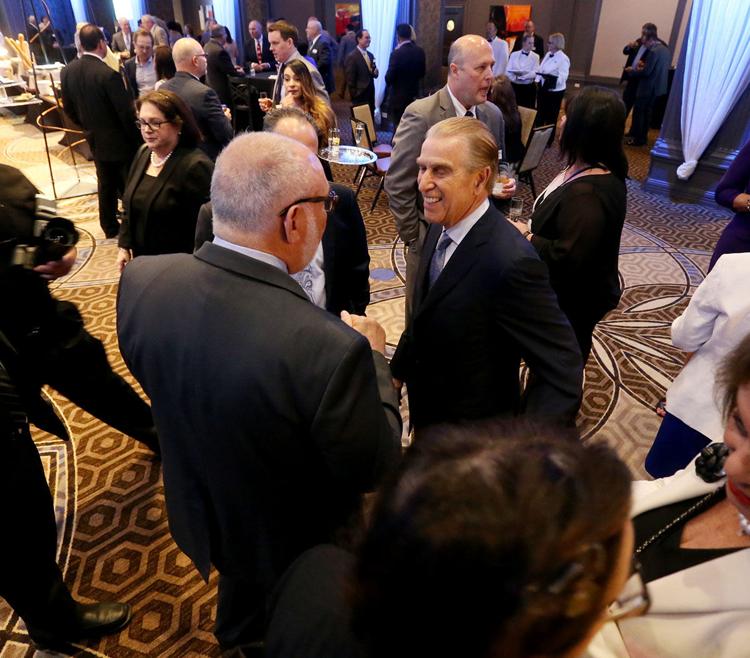 Businessman Morris Bailey contributed more then $126,000 in an effort to change Atlantic City's form of government to a political action committee called Atlantic City Residents for Good Government.
Nonprofit hospitals have had their tax-exempt status challenged while the state still struggles with how much their tax exemption should be.
An Absecon man gives a help hand in the Bahamas after a string of hurricanes devastated the island. "I just felt like giving back," he said.
An Avalon woman continues to fight the borough over vines she says feed birds but the municipality says need to be cut down.
The Eagles (5-7) squandered an opportunity to tie the Cowboys for the division lead in their 37-31 loss to the Dolphins.
CW7A9132.JPG
CW7A9155.JPG
CW7A9174.JPG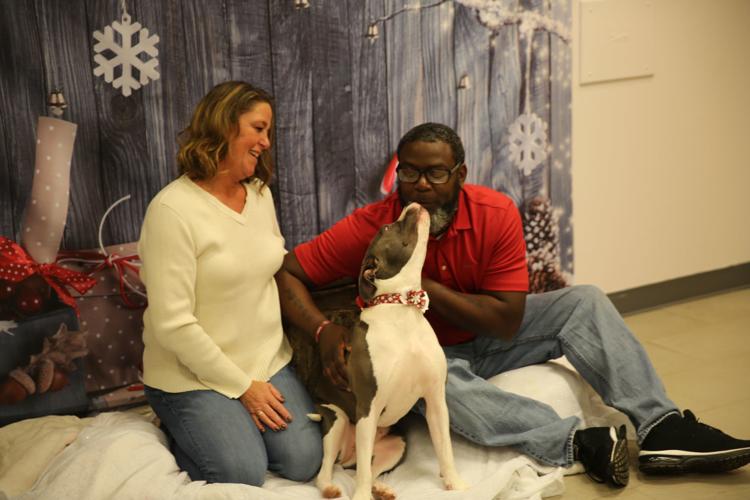 CW7A9177.JPG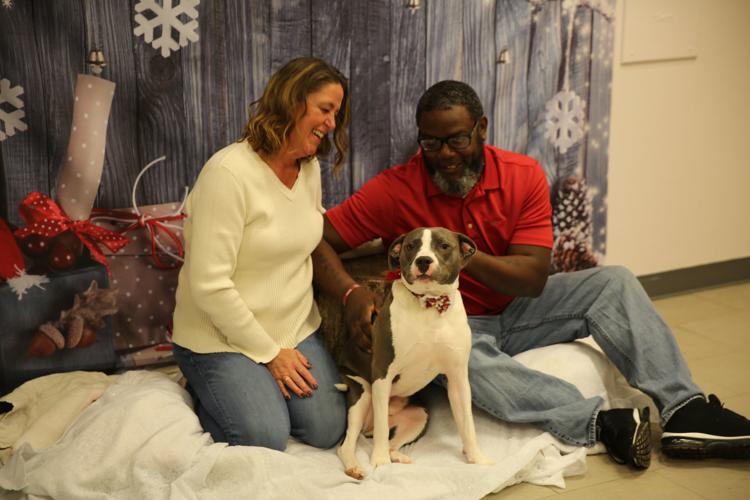 CW7A9182.JPG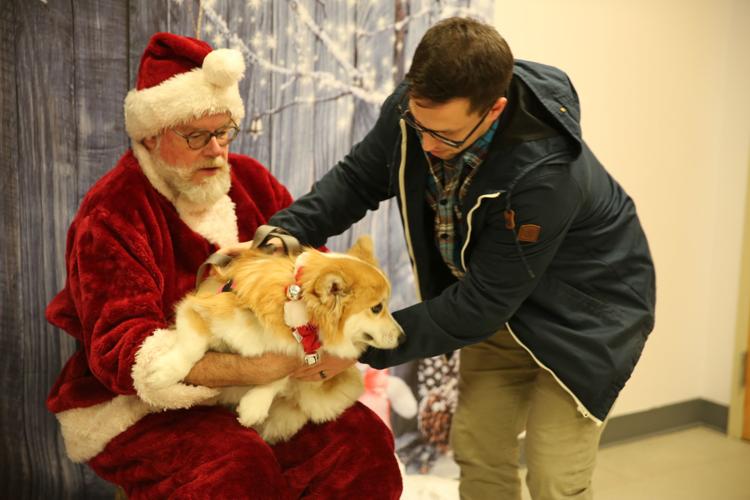 CW7A9184.JPG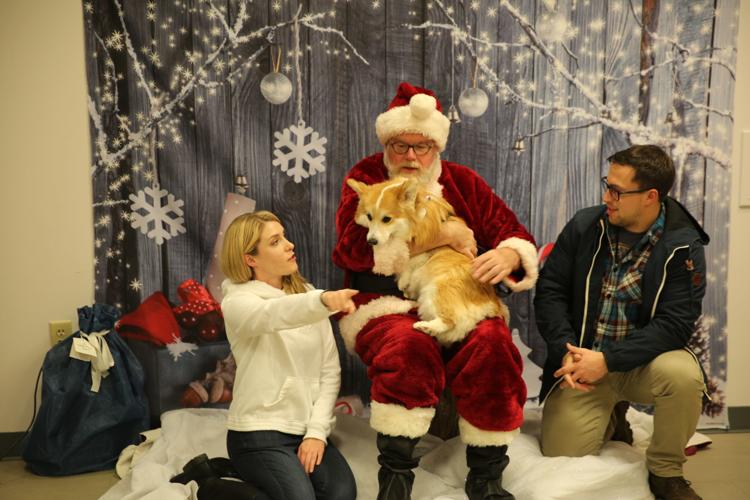 CW7A9206.JPG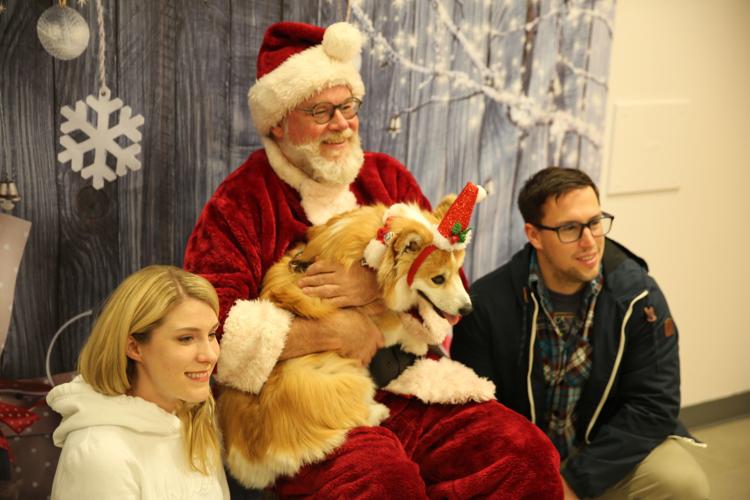 CW7A9210.JPG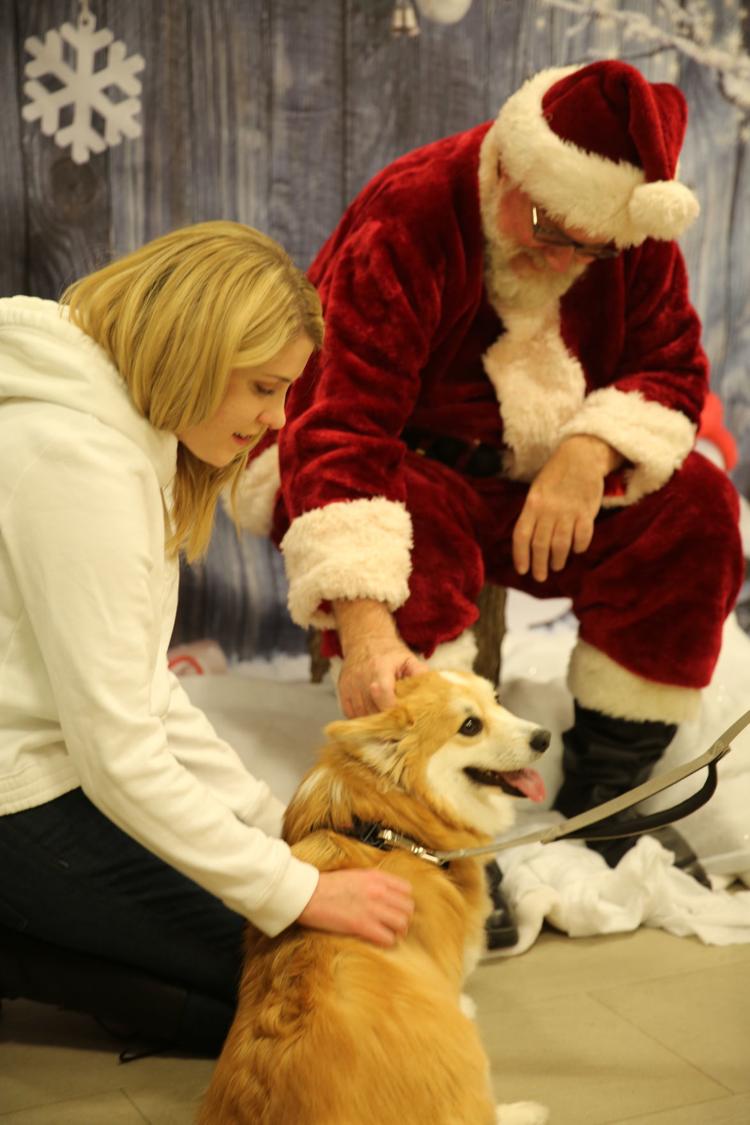 CW7A9240.JPG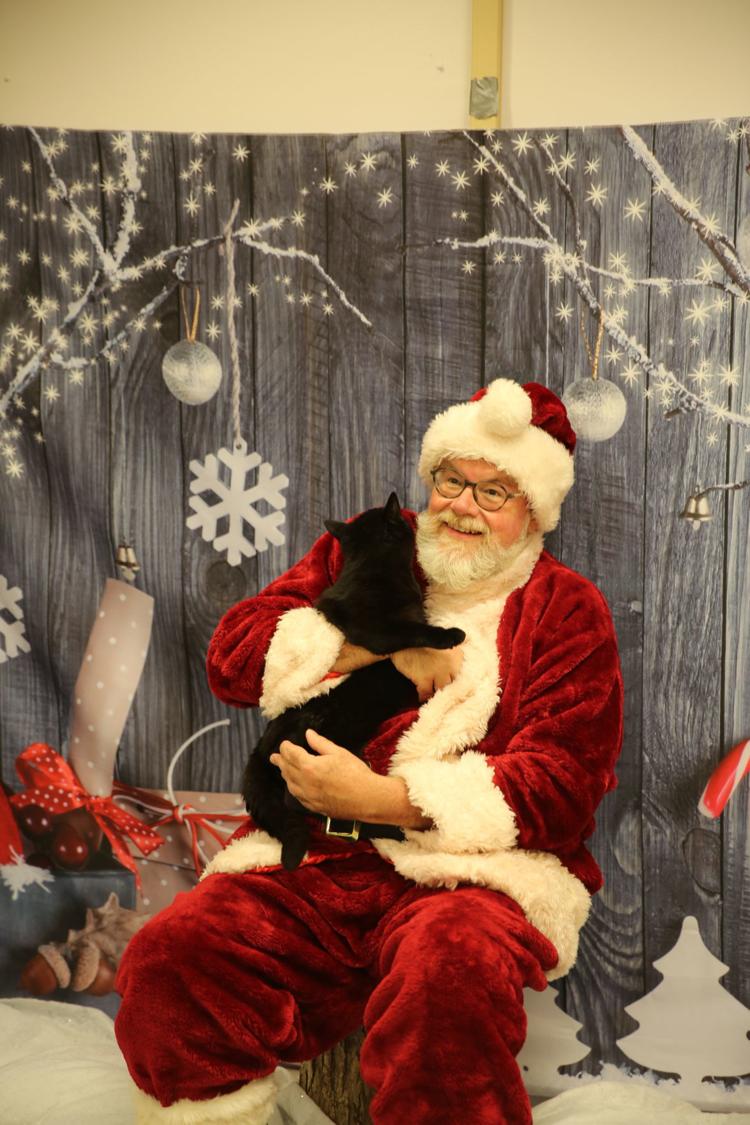 CW7A9252.JPG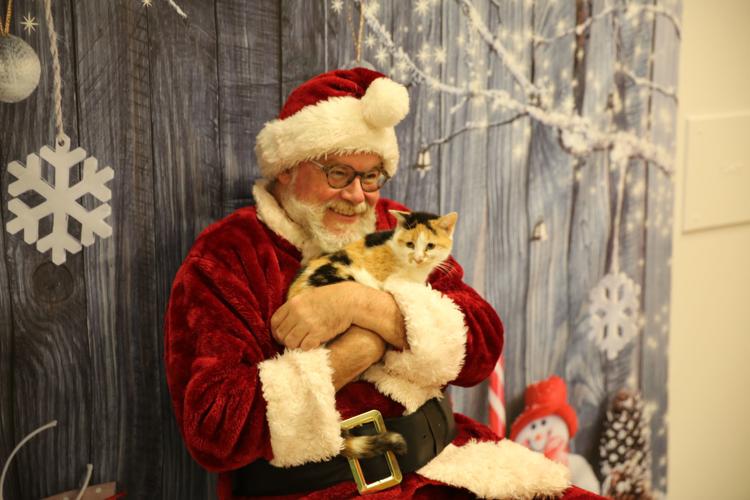 CW7A9253.JPG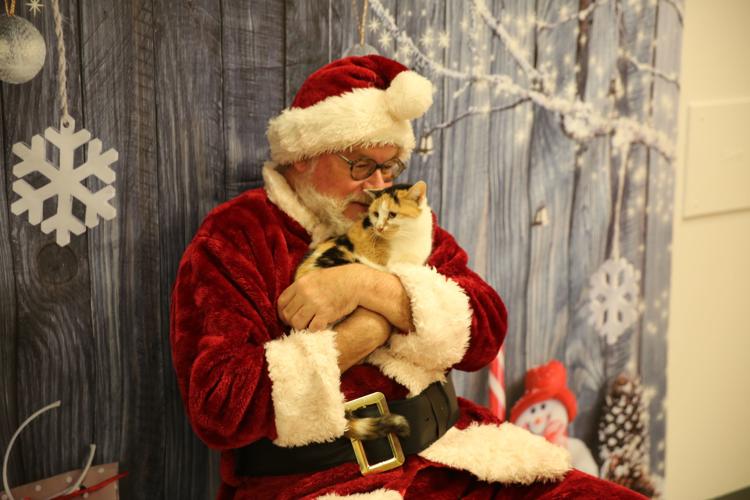 CW7A9258.JPG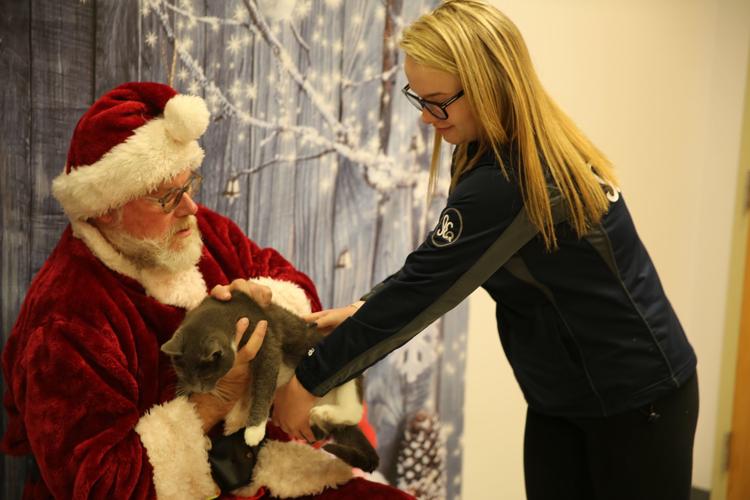 CW7A9264.JPG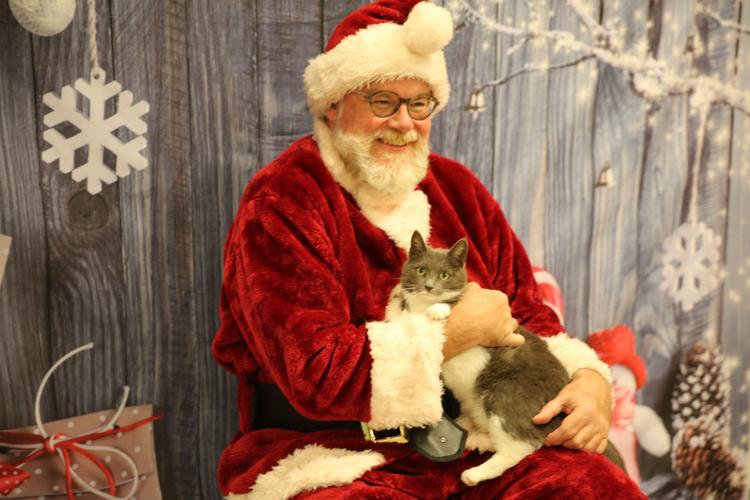 CW7A9270.JPG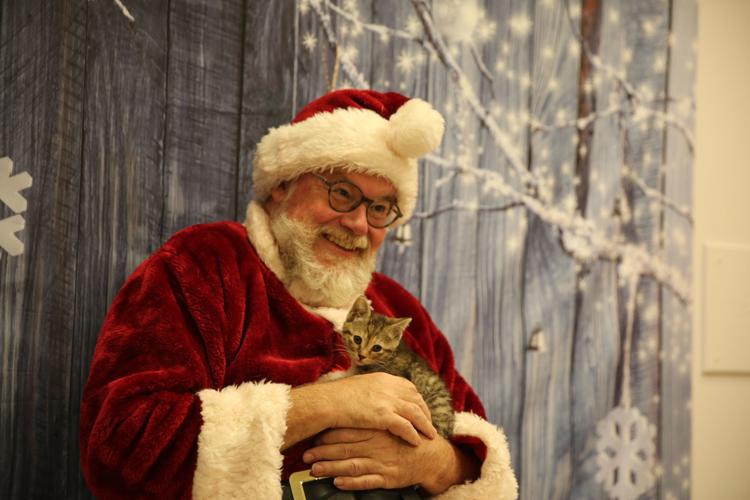 CW7A9275.JPG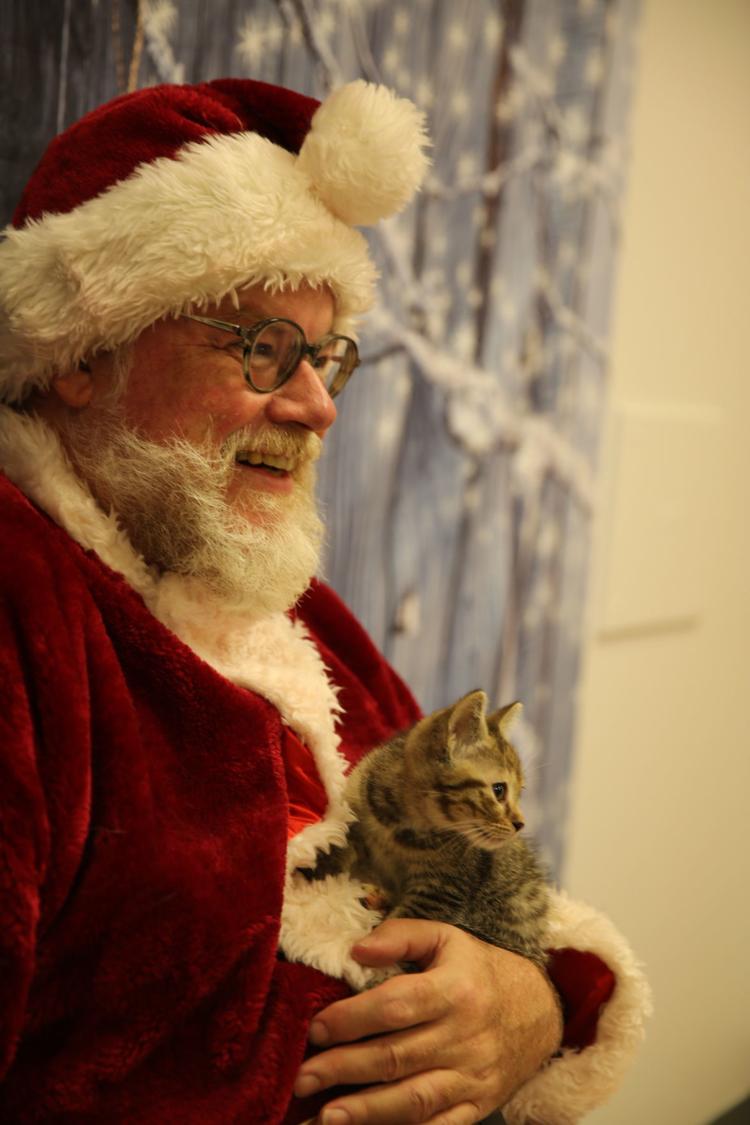 CW7A9276.JPG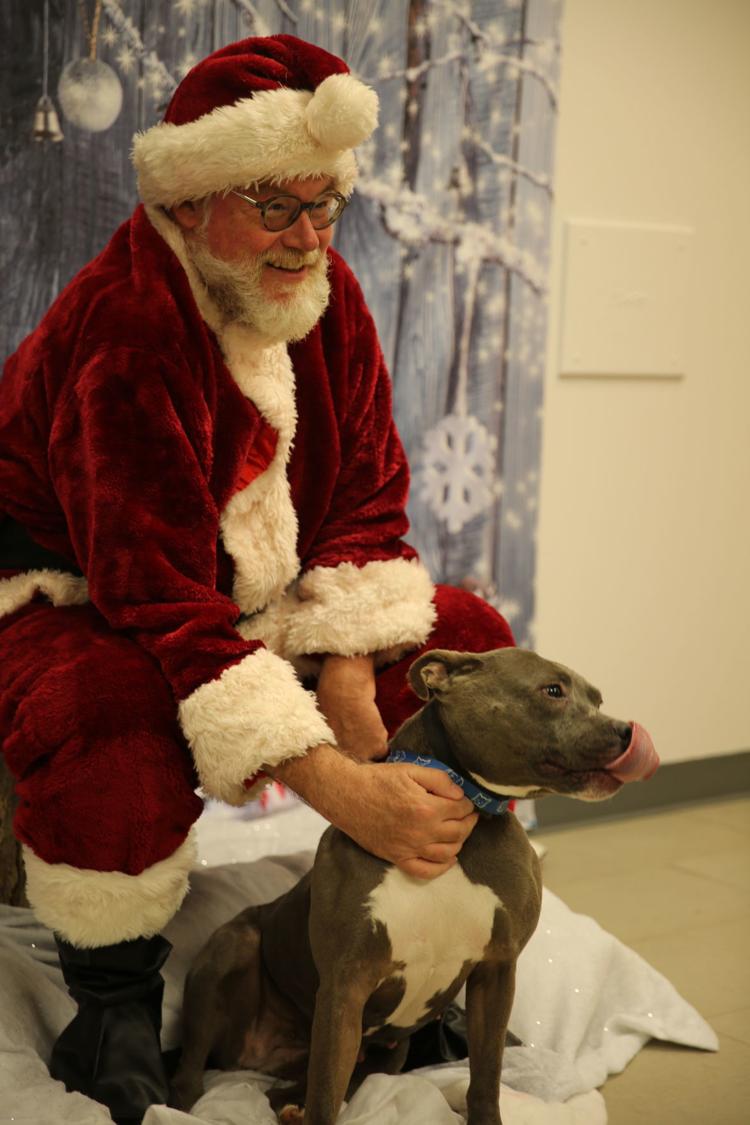 CW7A9287.JPG
CW7A9327.JPG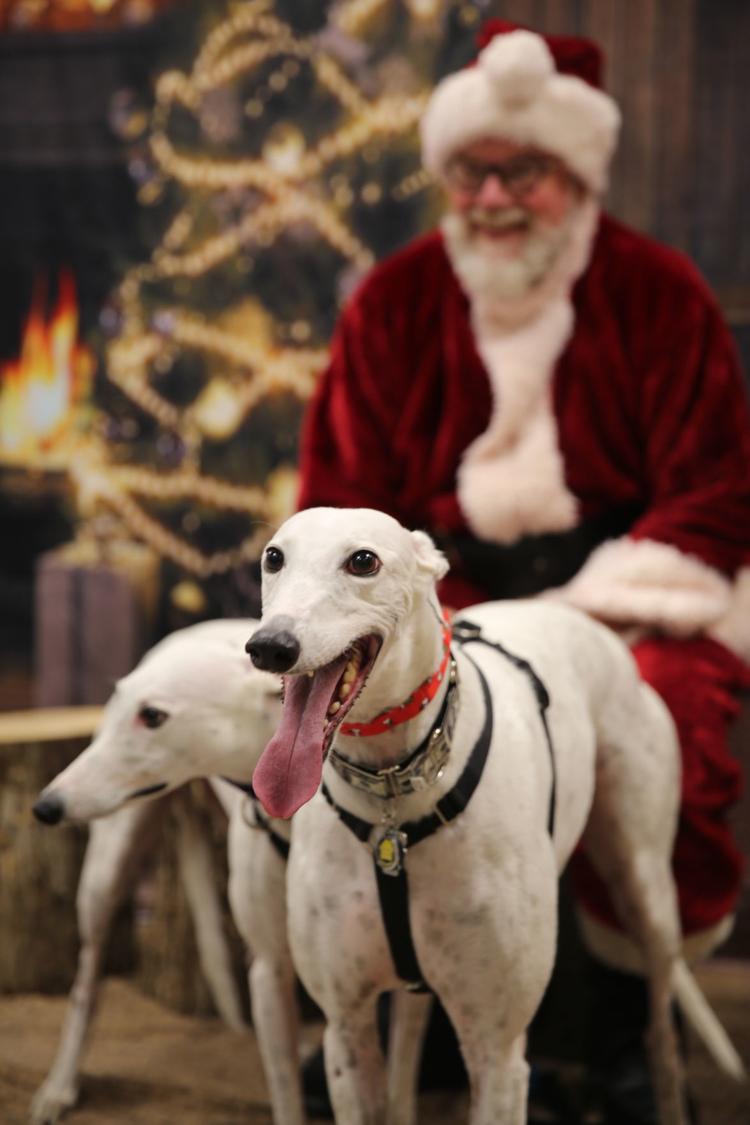 CW7A9331.JPG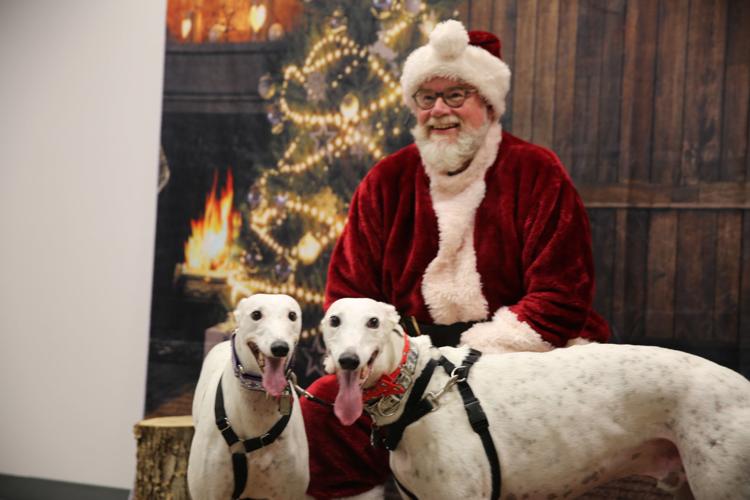 CW7A9338.JPG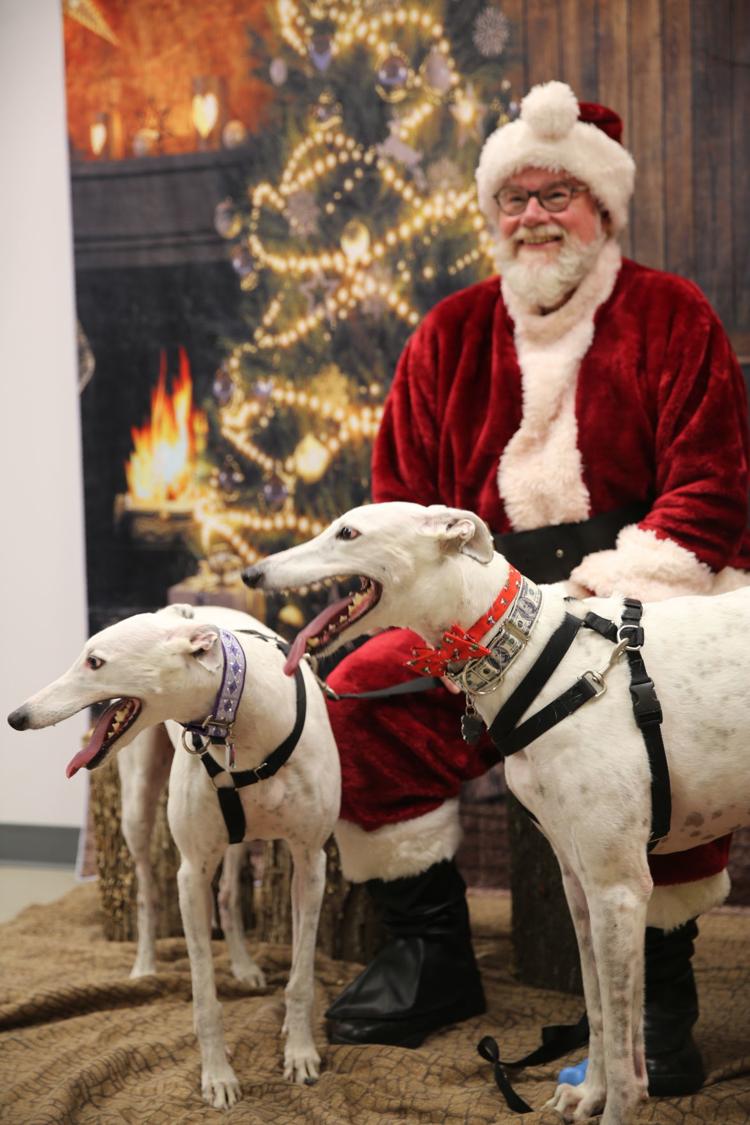 CW7A9342.JPG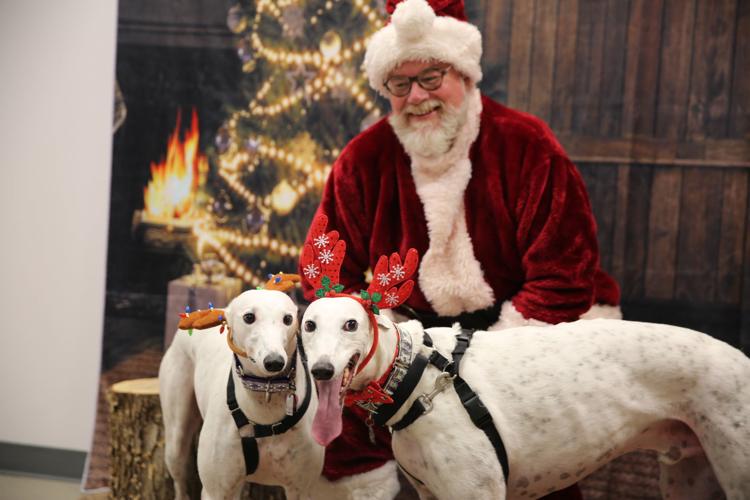 CW7A9344.JPG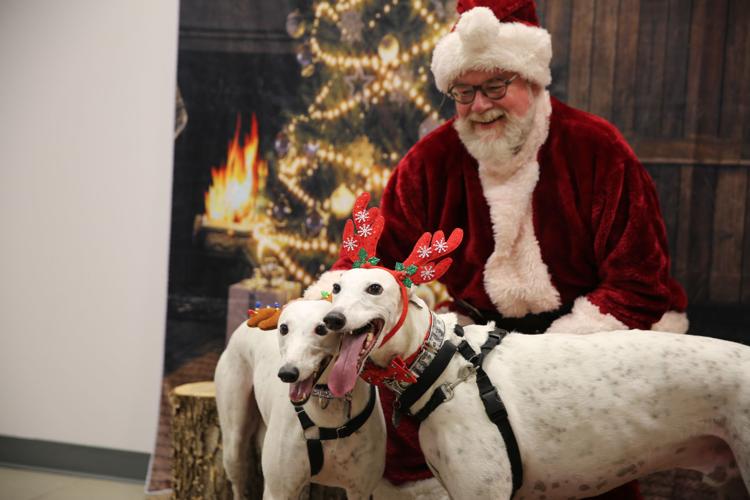 CW7A9348.JPG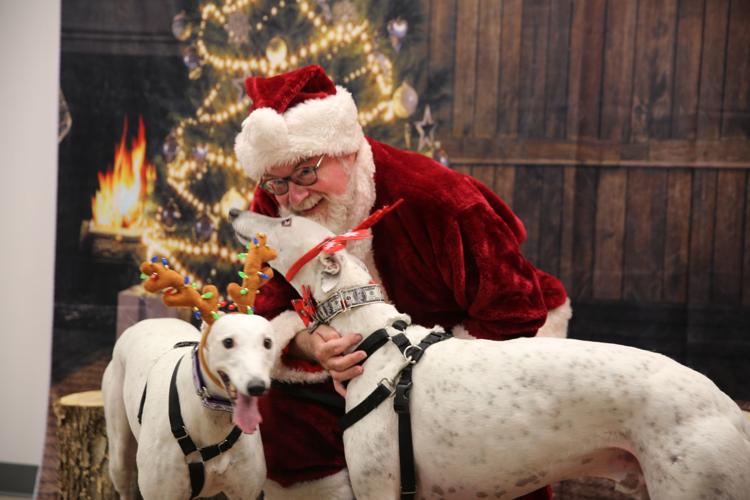 CW7A9355.JPG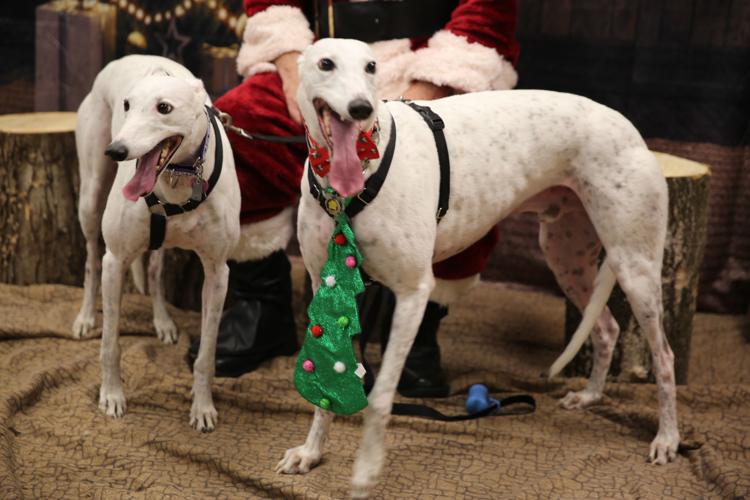 -- HIDE VERTICAL GALLERY ASSET TITLES --