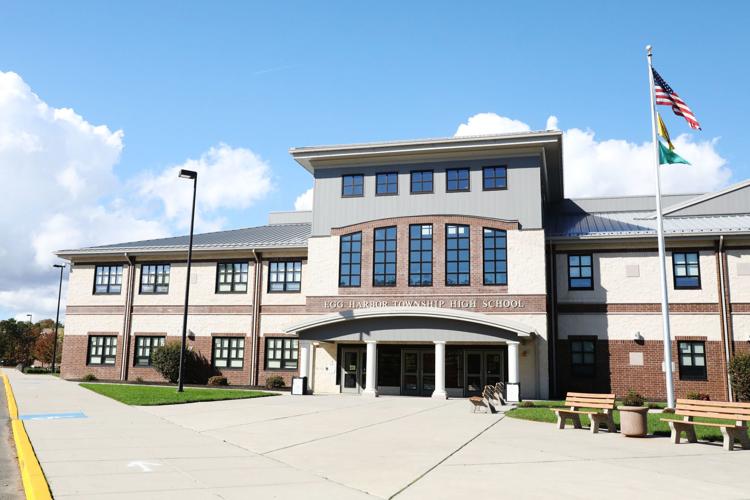 EHT to join discussion on ACIT expansion. School officials will take a closer look at the expansion of the county vocational school after receiving a letter on the issue from the Greater Egg Harbor Regional High School District last month.
Cape administrator sues county, freeholders over retaliation. Elizabeth Bozzelli, Cape May County's administrator and clerk of the board, has sued the county and Freeholders E. Marie Hayes and Will Morey, alleging retaliatory harassment over her decision not to give Hayes' son a job transfer.
New Jersey Run for the Fallen. The annual four-day run to the Vietnam Veterans Memorial in Holmdel kicked off Thursday in Cape May Point. Check out a gallery of this year's team beginning their journey. 
Chevy Chase takes a swing at a Q&A following 'Caddyshack' screening. The one-time Not Ready For Primetime Player will host an audience Q&A following a screening of one of his most beloved films at Borgata this weekend.
Holy Spirit has formidable duo in its backfield. E'lijah Gray and Patrick Smith give Holy Spirit one of the state's most potent ground games. Holy Spirit is ranked No. 4 in The Press Elite 11 and plays at Hammonton on Friday.