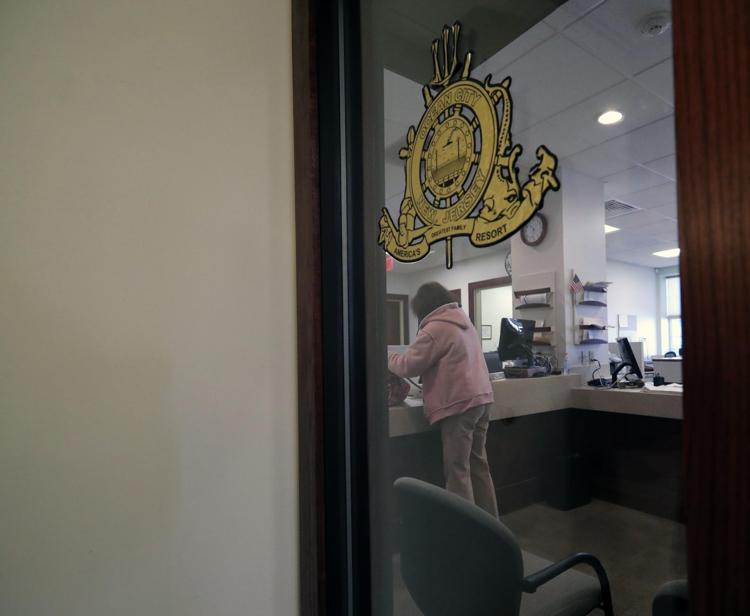 Towns brace for late property tax payments: Municipal leaders are getting ready for a likely shortfall in payments, which are officially late after a 10-day grace period in most towns. State legislators have not taken action to give people more time to pay during the pandemic, and Gov. Phil Murphy has not encouraged such action.
Cape May County COVID-19 survivor may save lives with his plasma: After his two-week ordeal with the new coronavirus, 32-year-old John Amenhauser will donate plasma in the hopes it can help others suffering in South Jersey.
Thousands of jobless Atlantic City casino workers line up for food: Workers and volunteers from the Community FoodBank of New Jersey, Southern Branch, and Unite Here Local 54 started passing out emergency food kits earlier than the scheduled 10 a.m. start time Wednesday, as thousands of Atlantic City casino employees continued to show up Wednesday. By 11 a.m., two 53-foot tractor trailers' worth of food had been passed out.
Stockton halts expansion, holds raises and hiring amid aid freeze, revenue loss: University President Harvey Kesselman said the college's expansion plans and many other capital projects have been put on hold to account for about $11 million, or 5% of the university's operating budget, in lost and frozen revenue because of the pandemic.
It may be a different kind of draft, but Eagles' focus still the same: With the COVID-19 outbreak forcing the NFL Draft to operate remotely, the Philadelphia Eagles will try to keep things as normal as possible while staying focused on the team's needs ahead of the 2020 season.