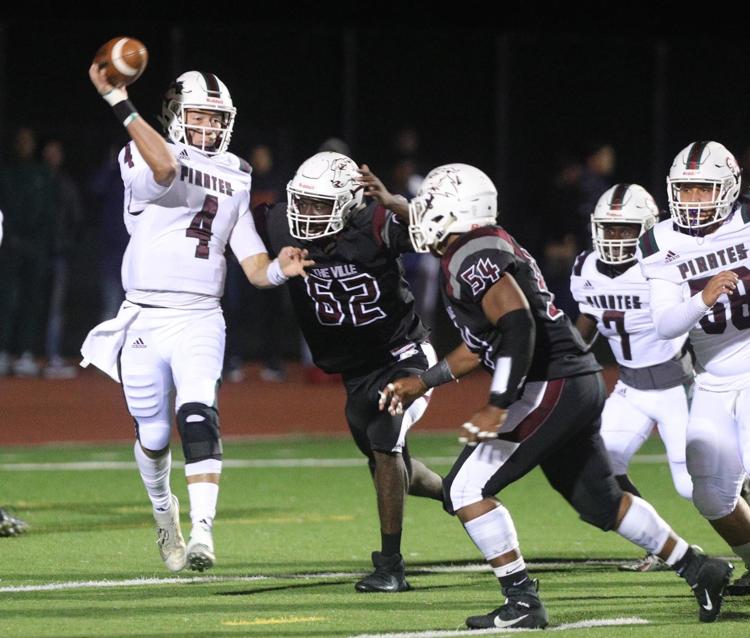 Recent attention to concussions and the physical toll the game takes on players has changed high school football and might just save it. Potential players who had never looked at football are now attracted to the game because of the evolution of offenses.
Four South Jersey firefighters who pleaded guilty in a state health benefits fraud case have withdrawn their pension contributions. Although the first charges were brought more than two years ago, and only one of the 25 who pleaded guilty has been sentenced, public interest in the fate of the public employees' pensions remains high.
Young people's access to mental health treatment and services is severely limited, according to a report released this month. Local administrators are reacting in a variety of ways, from opening teen centers to incorporating social and emotional learning into the curriculum to training programs for school employees to recognize signs of distress.
Should the Eagles consider bringing back Nick Foles? David Weinberg thinks so, writing that no one questioned Foles' ability to lead. His performances weren't always the best, but the end results were usually victories.
Jada Byers' versatility helped him set another scoring record and enabled St. Joseph High School to clinch a division championship Saturday. The senior running back/defensive back scored four touchdowns, including two on defense, to lead the Wildcats to a 41-16 victory over Timber Creek. 
Communities around South Jersey are celebrating Halloween this week. Check out trick-or-treating and trunk-or-treating times across the area here.