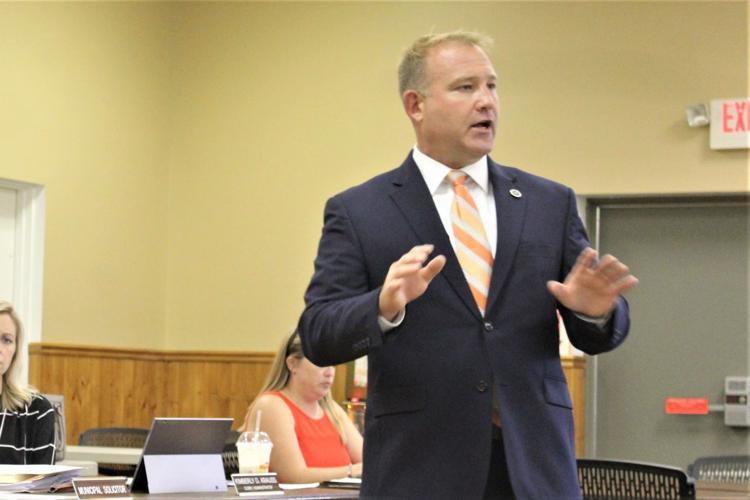 Crime is down throughout Middle Township with a steep drop in the Rio Grande section, police Chief Christopher Leusner told the Township Committee recently. At least part of the credit is tied to increased police efforts in the area around Routes 9 and 47.
House Speaker Nancy Pelosi made her way Friday to Atlantic City, a place Donald Trump dominated before he was president, to speak to New Jersey Democrats after one of the most historic weeks of her long political career. Pelosi did not criticize Trump directly, but focused on legal issues.
Cape May County officials Friday said they plan to fight an order by the state attorney general to end their agreement with federal immigration authorities. Attorney General Gurbir Grewal ordered two county sheriffs Friday, Cape May's and Monmouth's, to stop providing help to U.S. Immigration and Customs Enforcement.
Republicans allege a Democratic political action committee in the 1st District legislative race is using racist tactics, and some Democrats agree. A recent mailer put out by General Majority PAC called 1st District GOP Assembly candidate and Ocean City Councilman Antwan McClellan, who is black, a "financial deadbeat" over lawsuits from his past.
Ocean City, Hammonton and Egg Harbor Township high schools picked up big wins Friday night. Everything you need to know about the night that was in high school football is right here.