OCEAN CITY — The congregation of St. John Lutheran Church invites the public to join them in a celebration of the Blessing of the Animals at the next Rejoicing Spirits worship service, 1 p.m. Sunday, Oct. 7, in the church Fellowship Hall.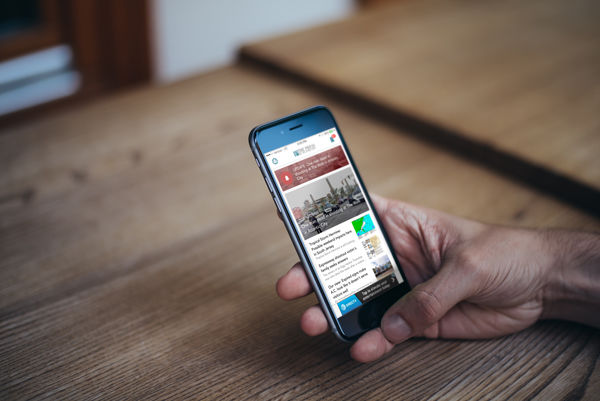 iOS and Android
Get our app on your phone!
Download our app to receive notifications about important news, weather and events happening in our area!