MARGATE — The city's annual Fall Funfest by the Bay will be held Saturday and Sunday.
The annual fall kickoff will feature local bars and restaurants, more than 125 booths and activities, and dozens of bands.
The event runs 11 a.m. to 6 p.m. Saturday and 11 a.m. to 5 p.m. Sunday along Amherst Avenue between Decatur and Coolidge avenues.
Free jitney service will be available along Ventnor and Amherst avenues and from the free parking lot at Eugene A. Tighe Middle School at 7804 Amherst Ave.
Miss New Jersey Jade Glab and Jersey String Band Captain Pat Walton will be there, as will a host of popular children's characters, such as Snow White, Woody, Chewbacca, Buzz Lightyear and a Minion. All of this will be in addition to children's gymnastics and yoga demonstrations, games and giveaways.
For more information, visit margatehas more.com or download the Catch the Margate Wave app.
207A0558.JPG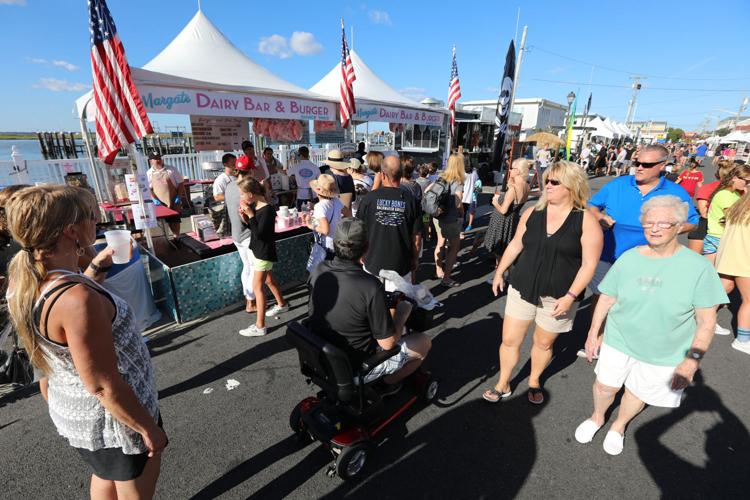 -- HIDE VERTICAL GALLERY ASSET TITLES --
DJI_0240_BB.JPG
DJI_0245_BB.JPG
DJI_0266_BB.JPG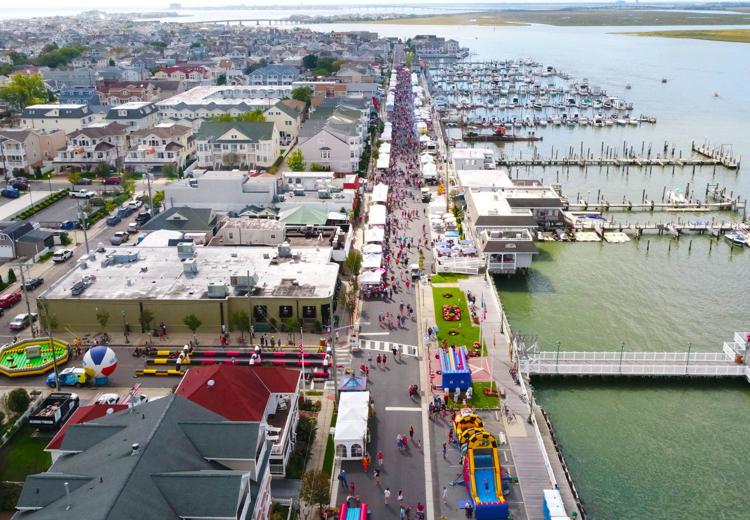 DJI_0280_BB.JPG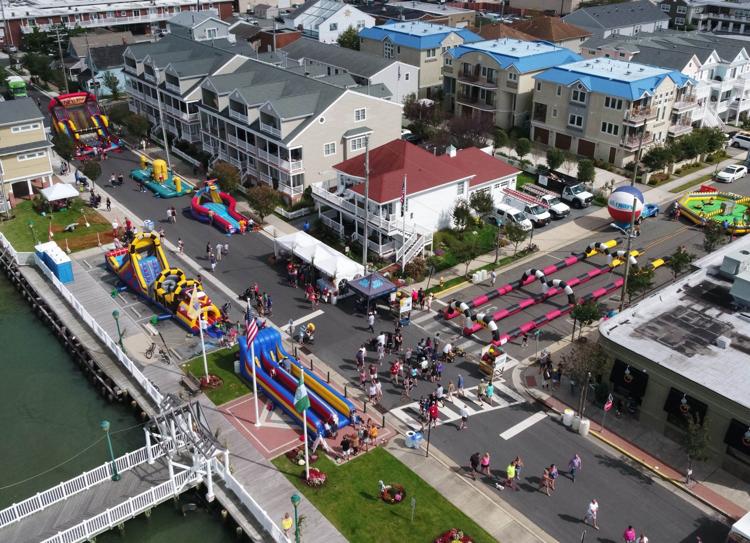 DJI_0299_BB.JPG
DJI_0320_BB.JPG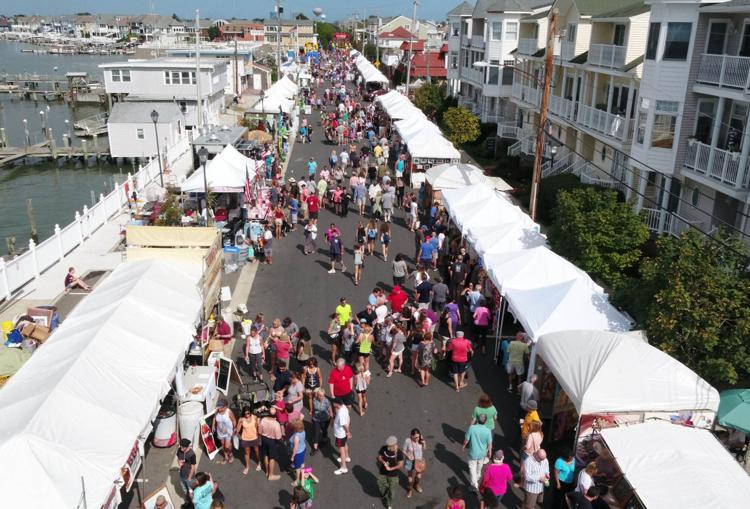 DJI_0336_BB.JPG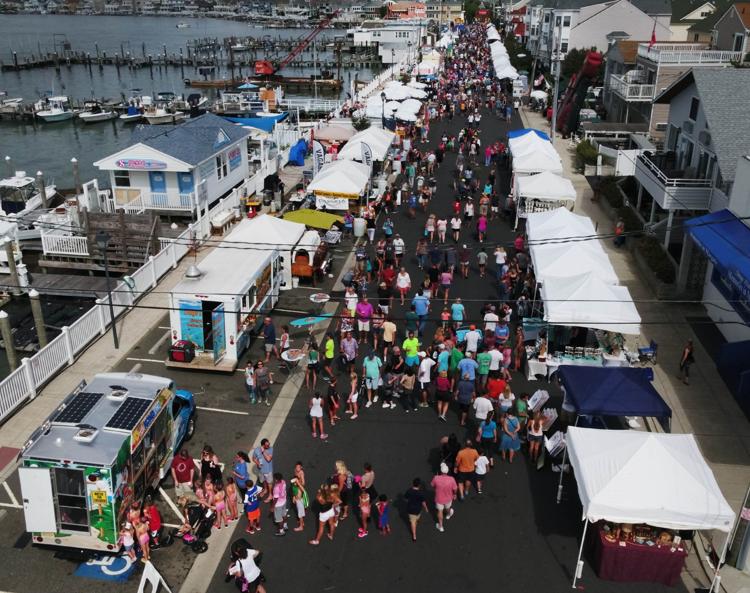 DJI_0351_BB.JPG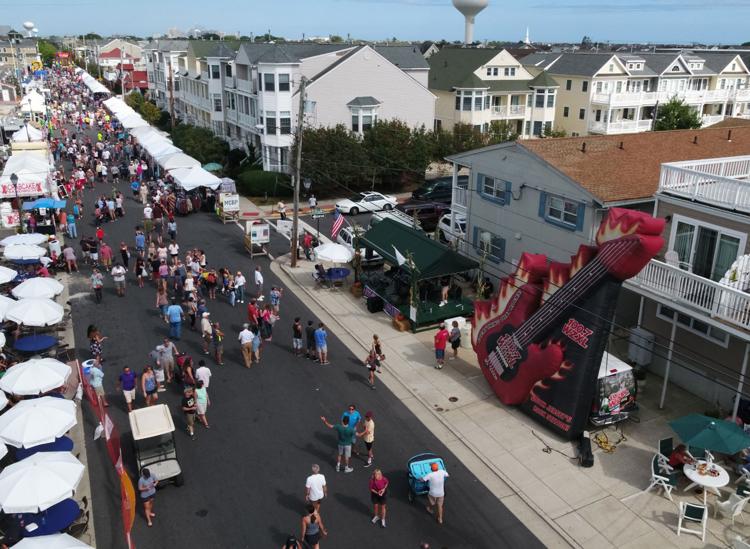 DSC_7218.JPG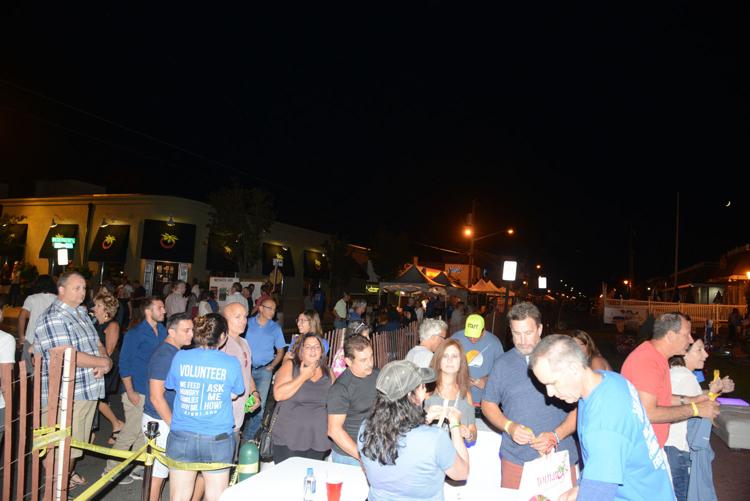 DSC_7222.JPG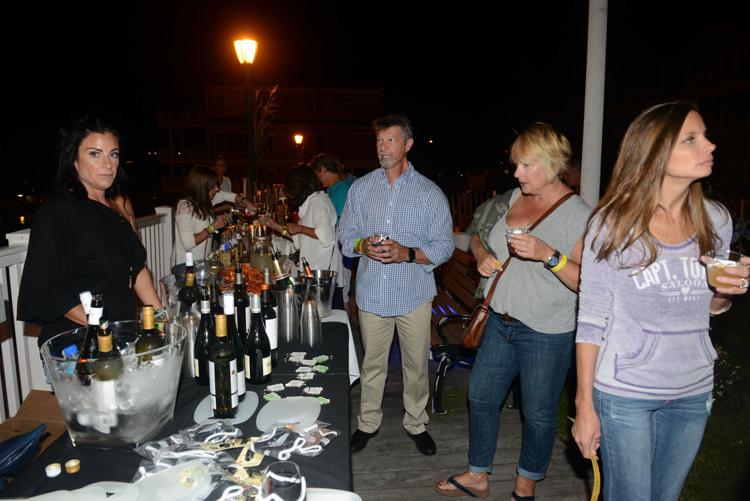 DSC_7281.JPG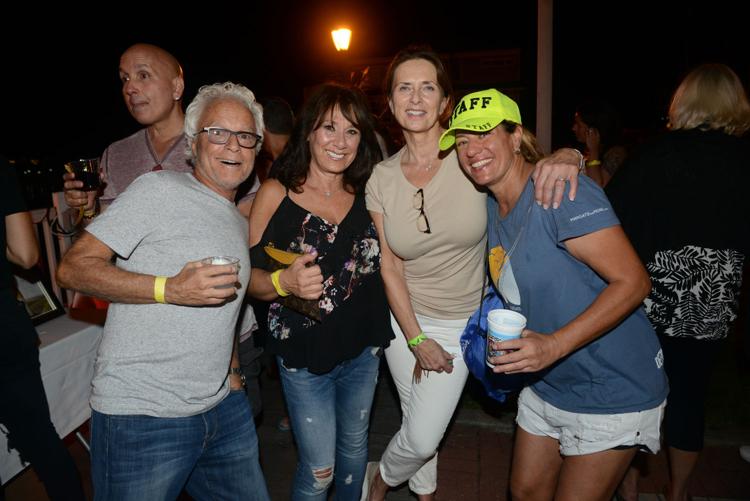 DSC_7288.JPG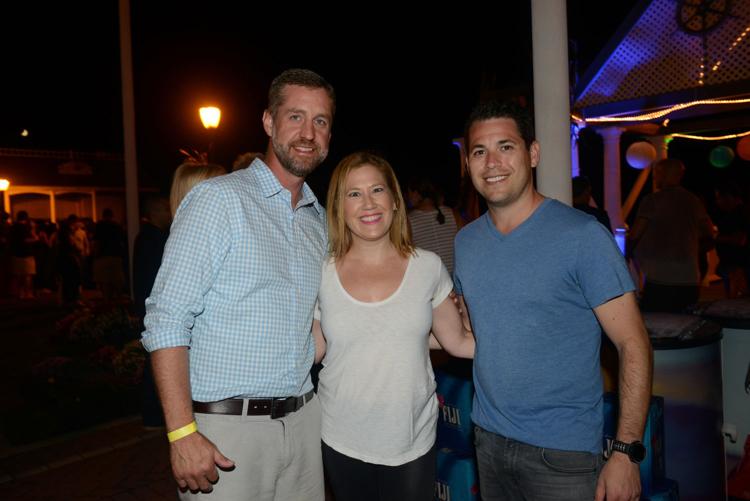 DSC_7299.JPG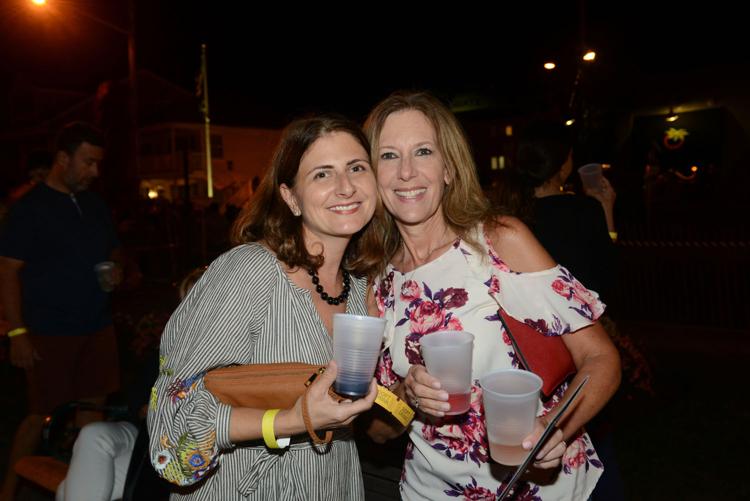 DSC_7310.JPG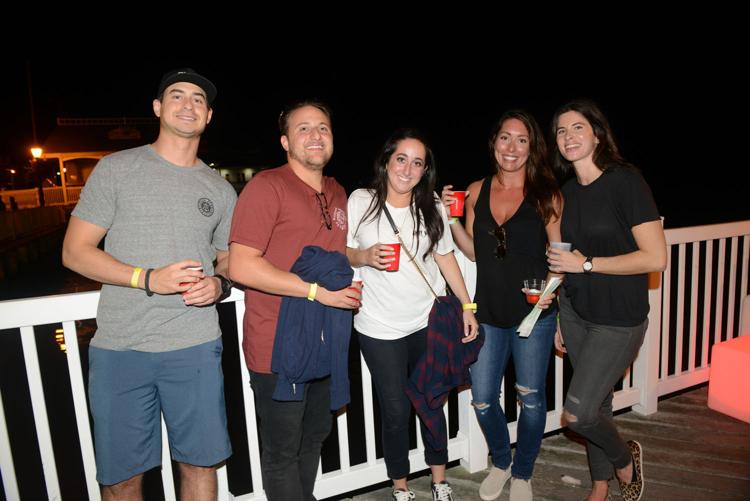 DSC_7328.JPG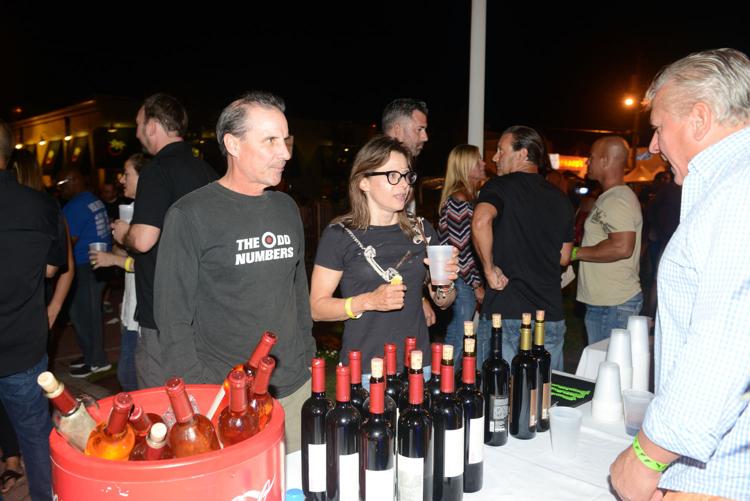 DSC_7350.JPG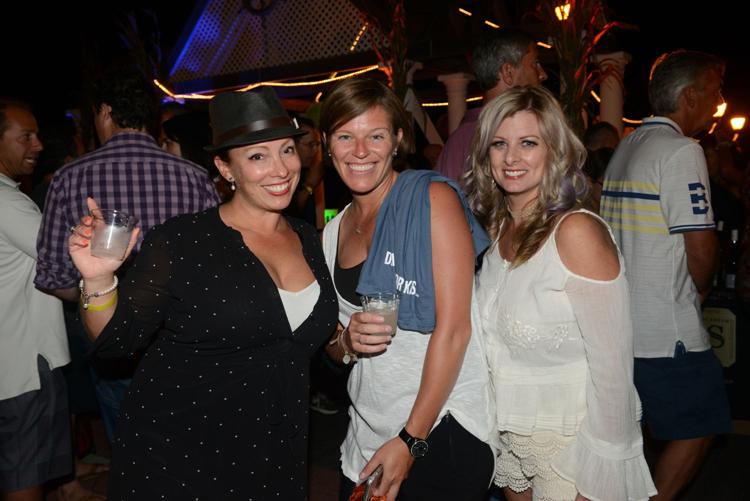 DSC_7356.JPG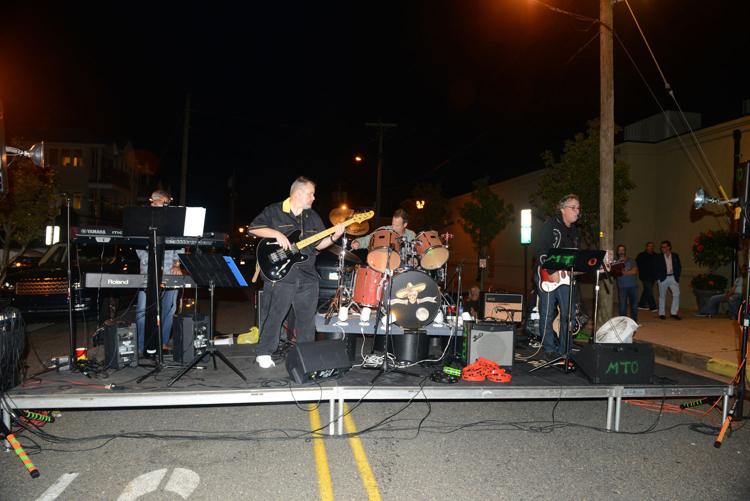 DSC_7423.JPG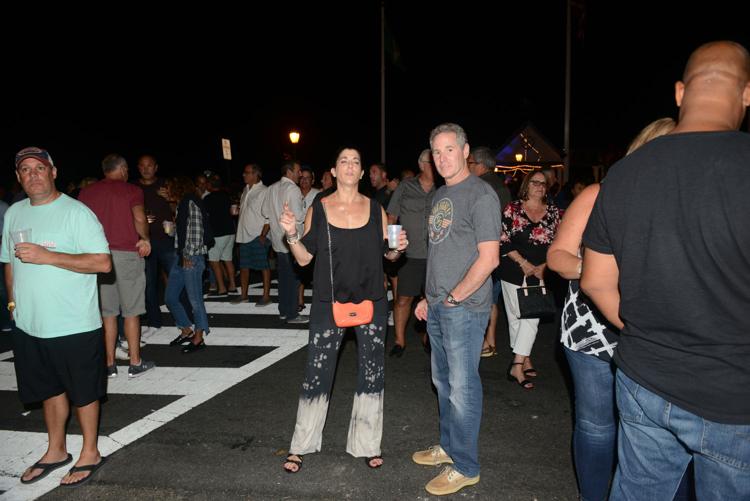 DSC_7431.JPG
DSC_7436.JPG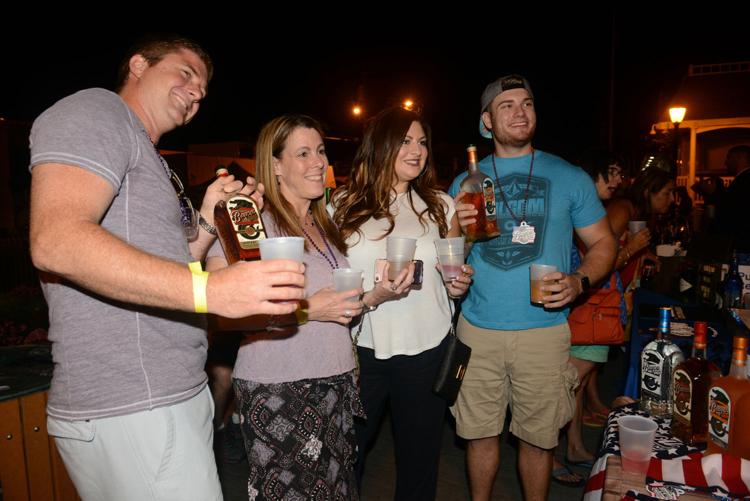 DSC_7437.JPG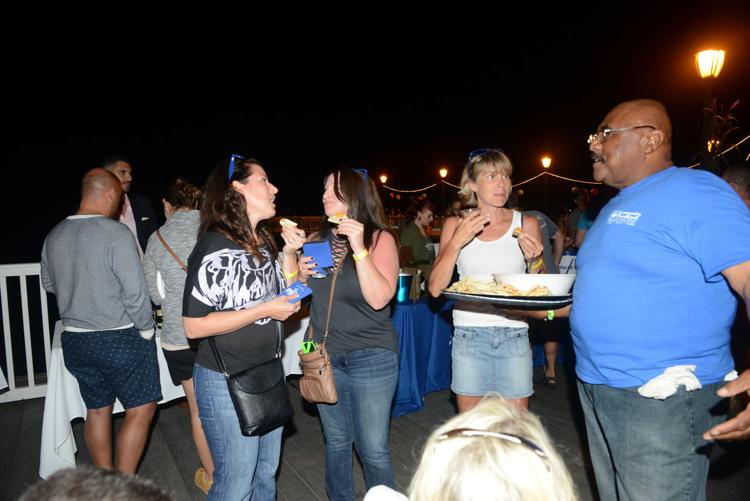 DSC_7447.JPG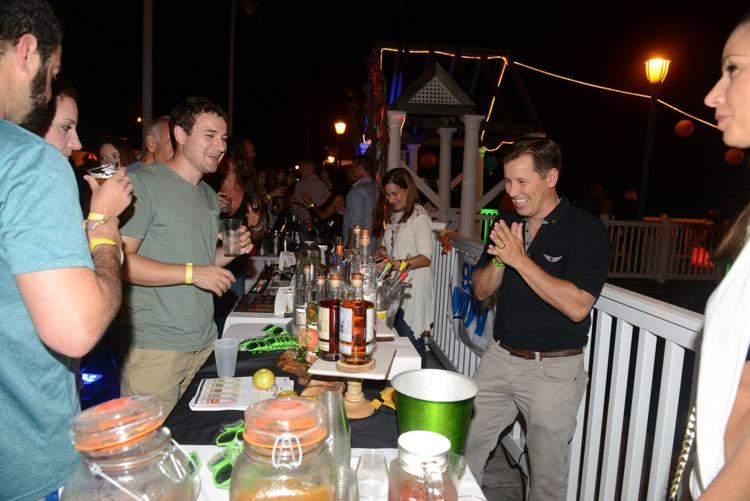 DSC_7448.JPG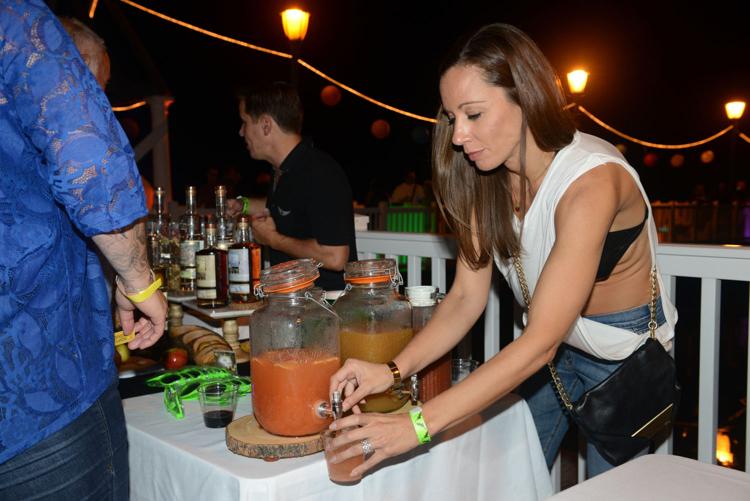 DSC_7450.JPG
IMG_4656bb.JPG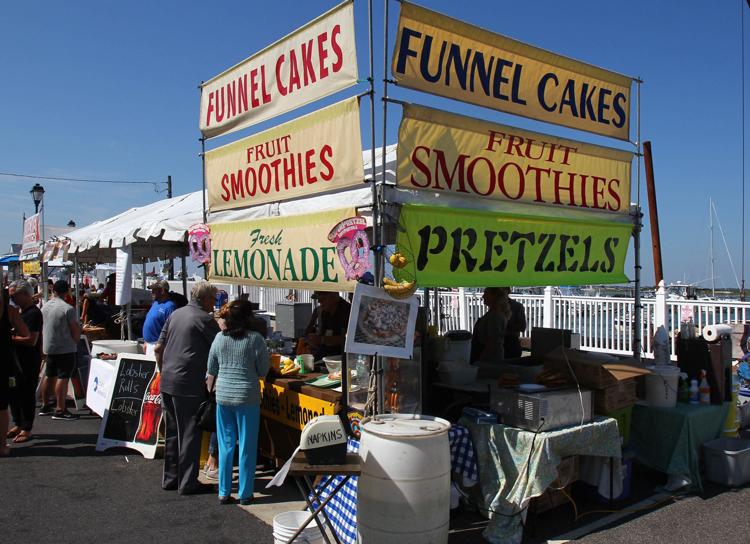 IMG_4659bb.JPG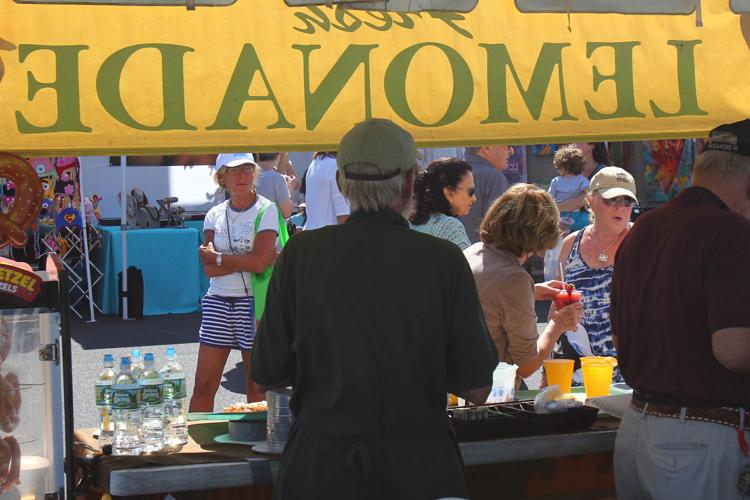 IMG_4665_BB.JPG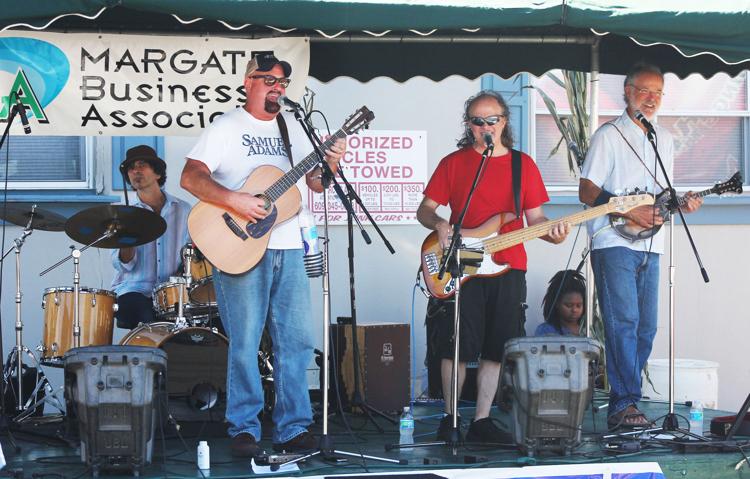 IMG_4673bb.JPG
IMG_4681bb.JPG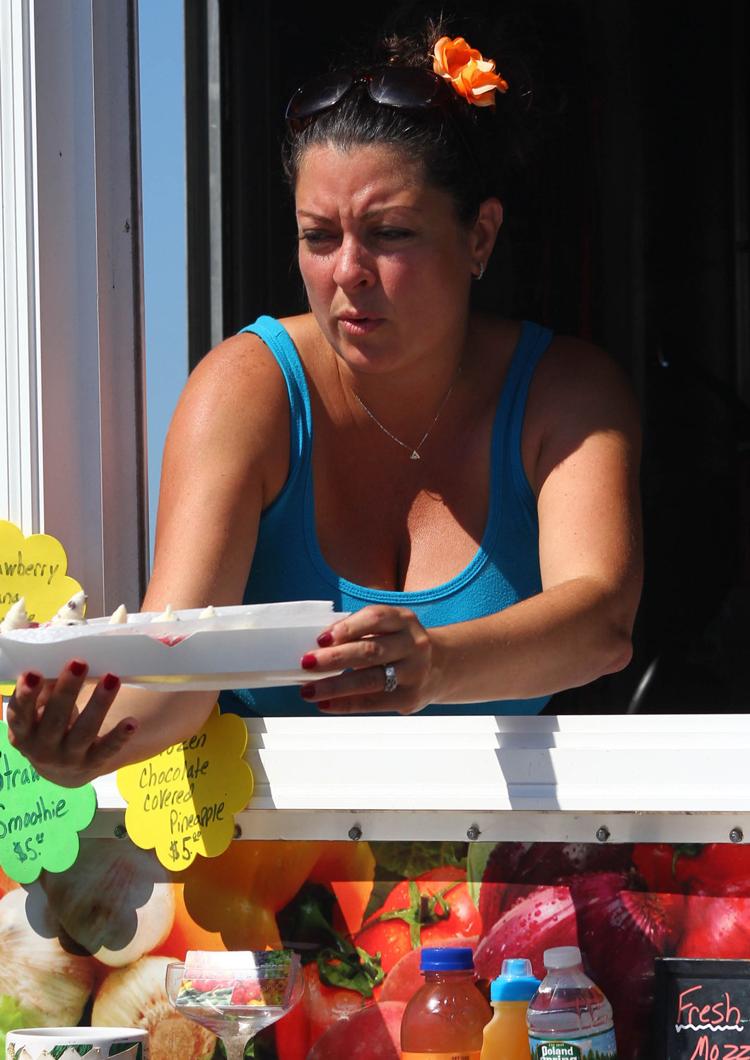 IMG_4697bb.JPG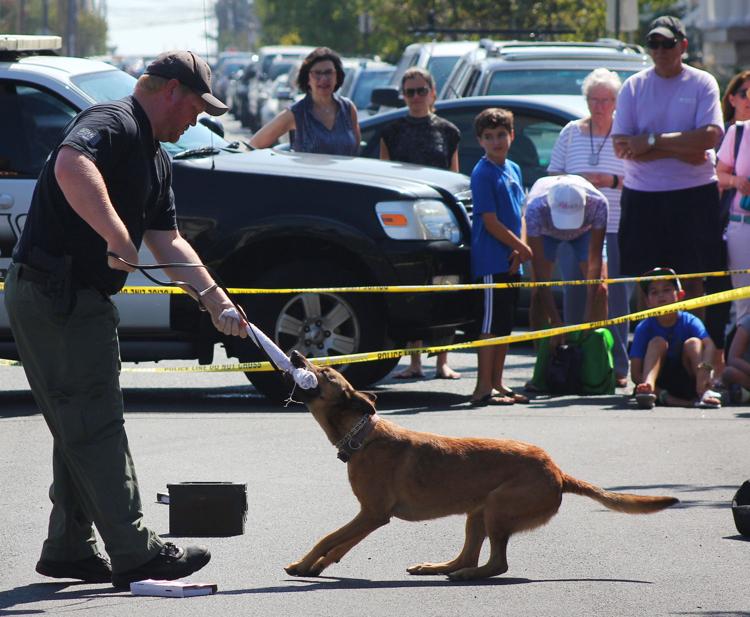 IMG_4700bb.JPG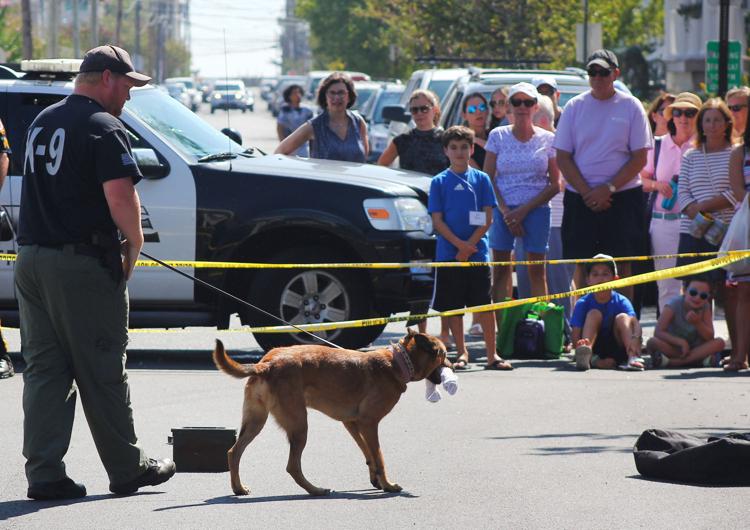 IMG_4706bb.JPG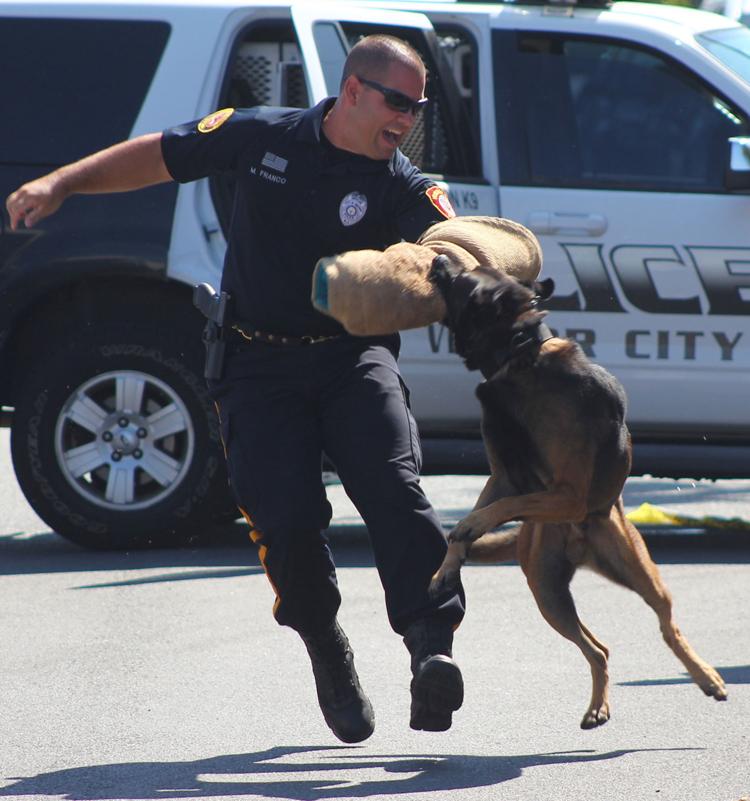 IMG_4707_BB.JPG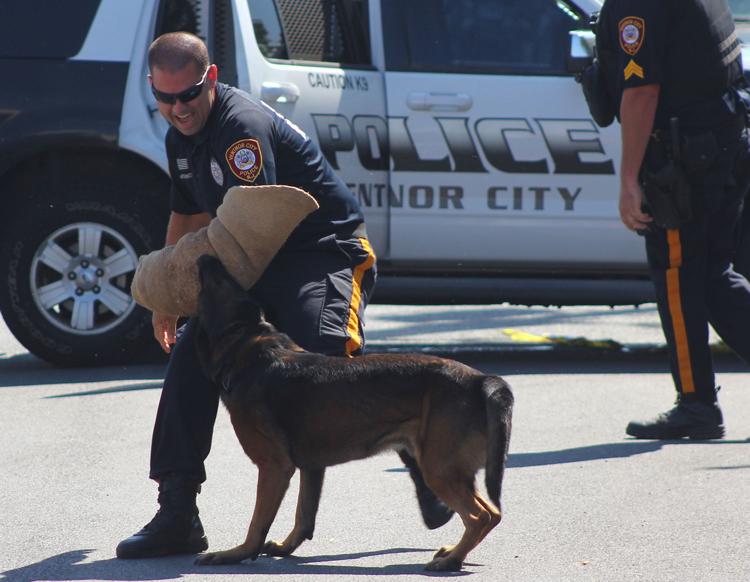 IMG_4710bb.JPG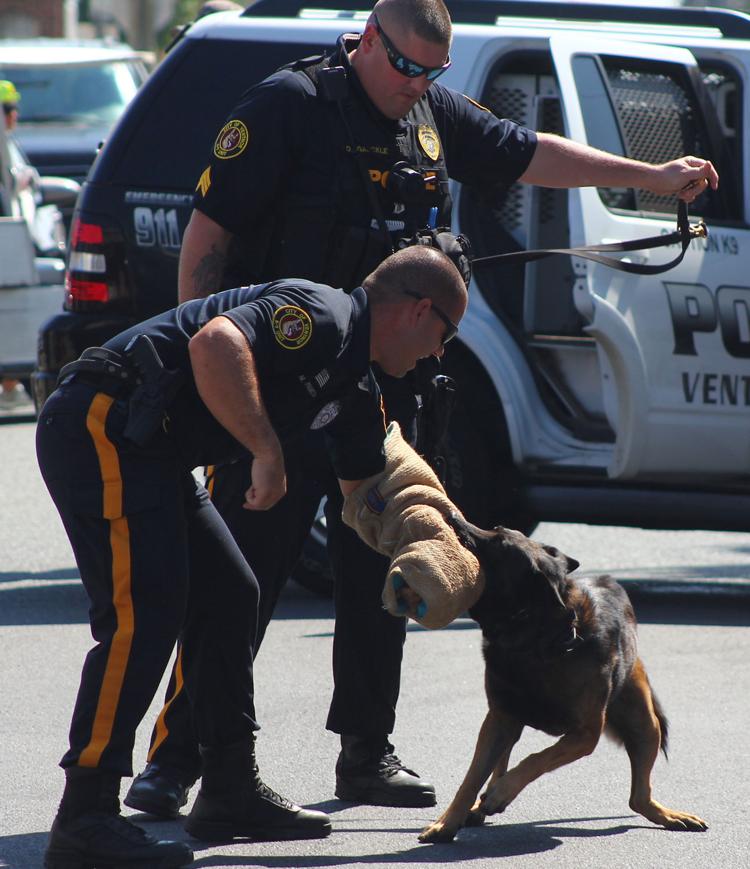 IMG_4715bb.JPG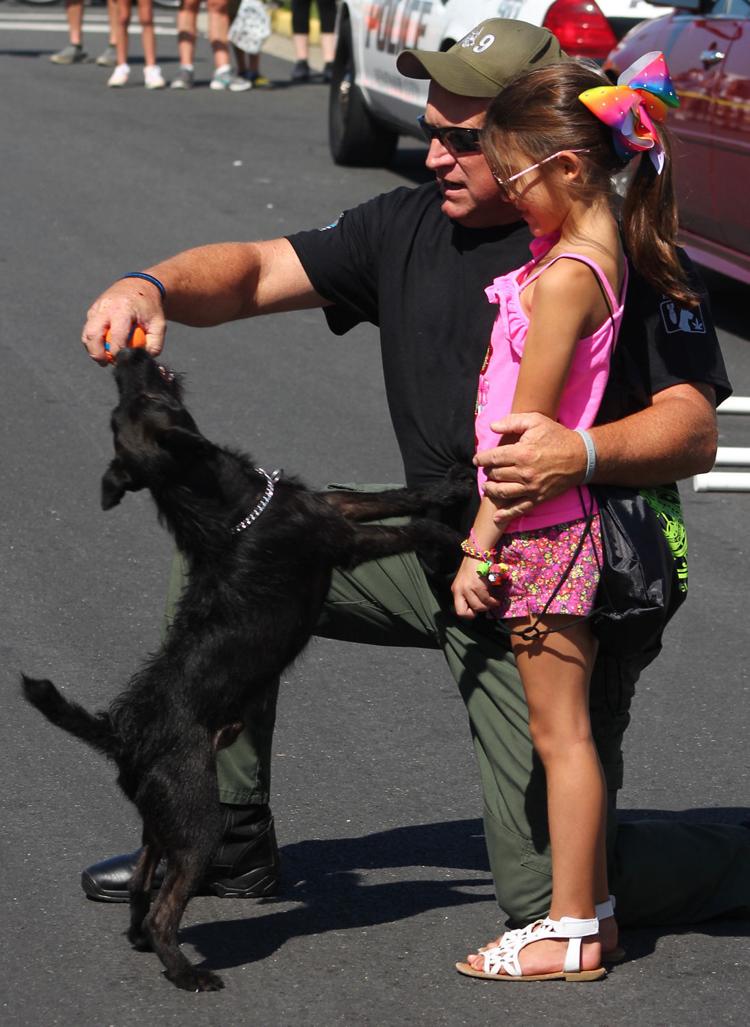 IMG_4717bb.JPG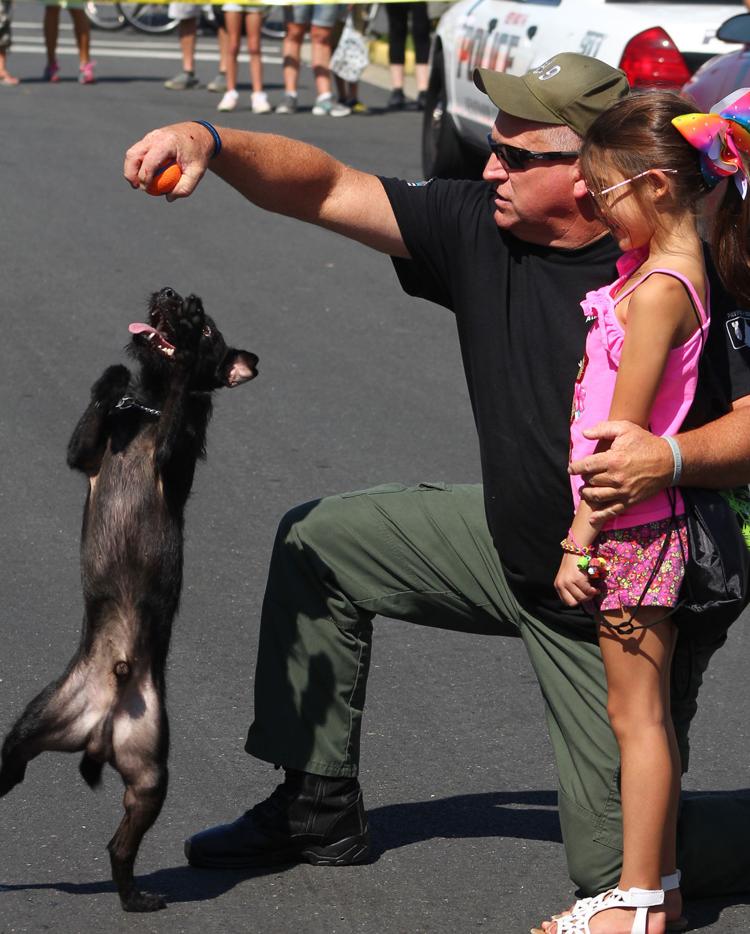 IMG_4732bb.JPG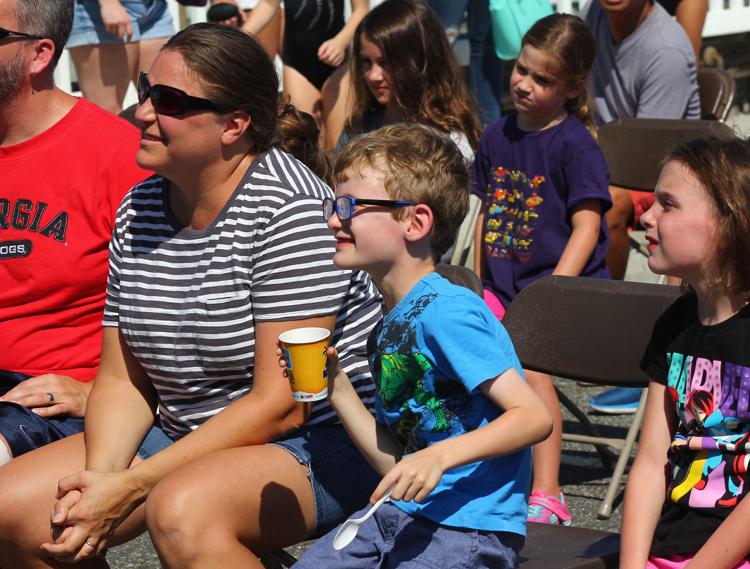 IMG_4748_BB.JPG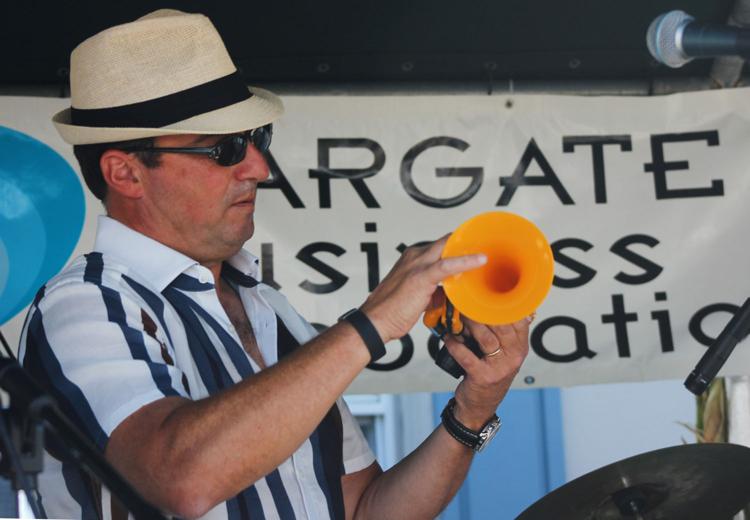 IMG_4755-BB.JPG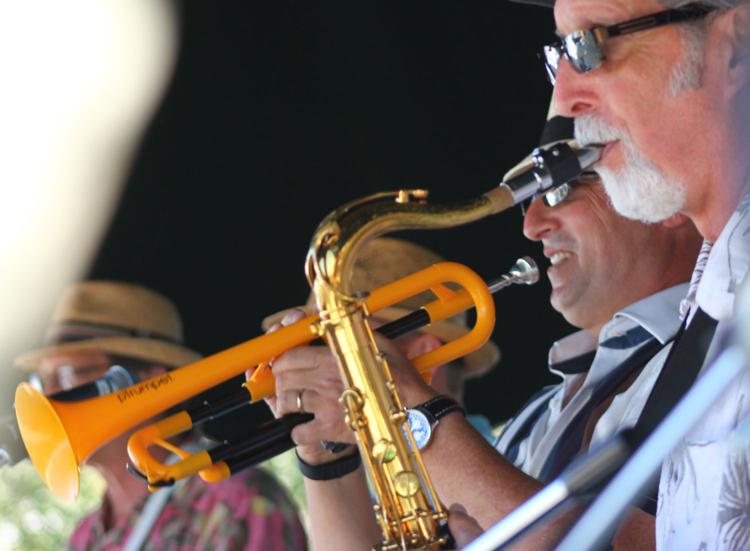 IMG_4774bb.JPG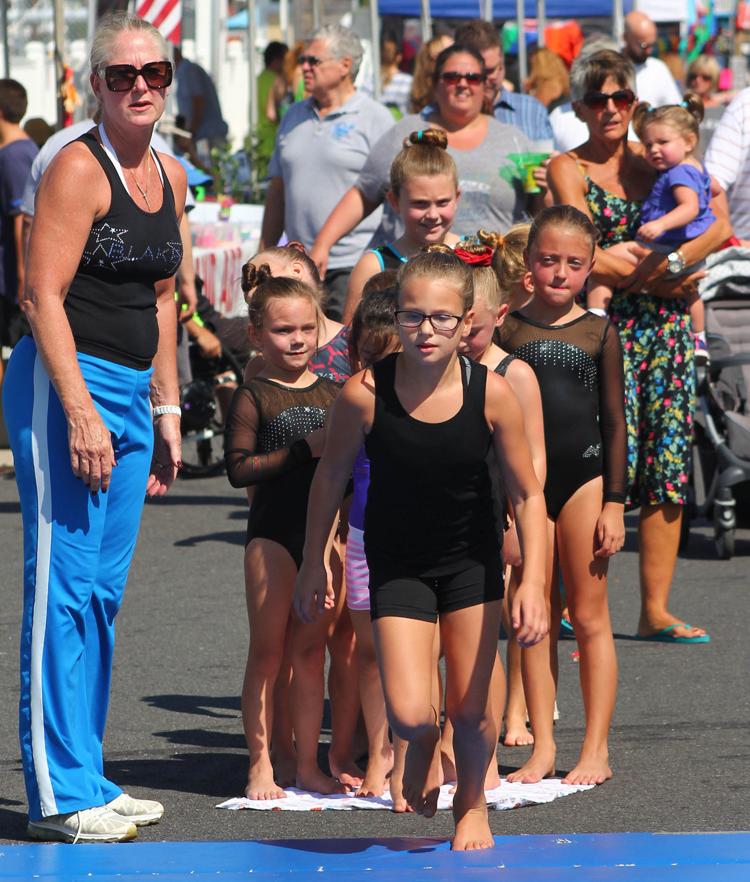 IMG_4777bb.JPG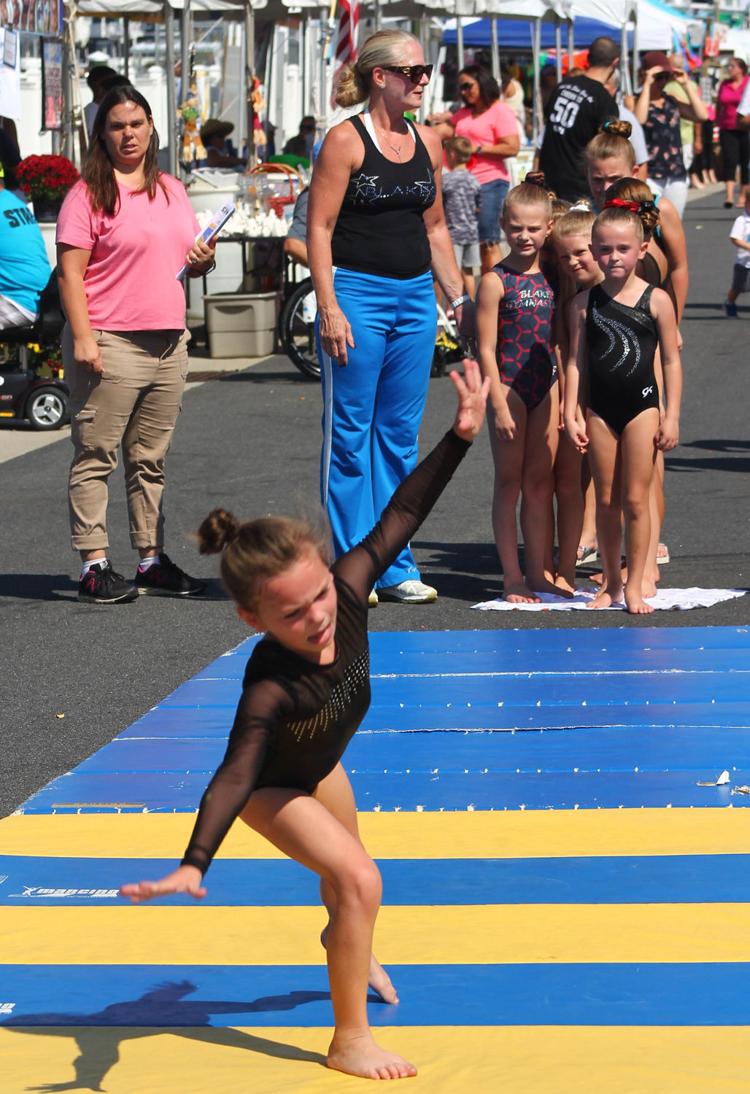 IMG_4778_BB.JPG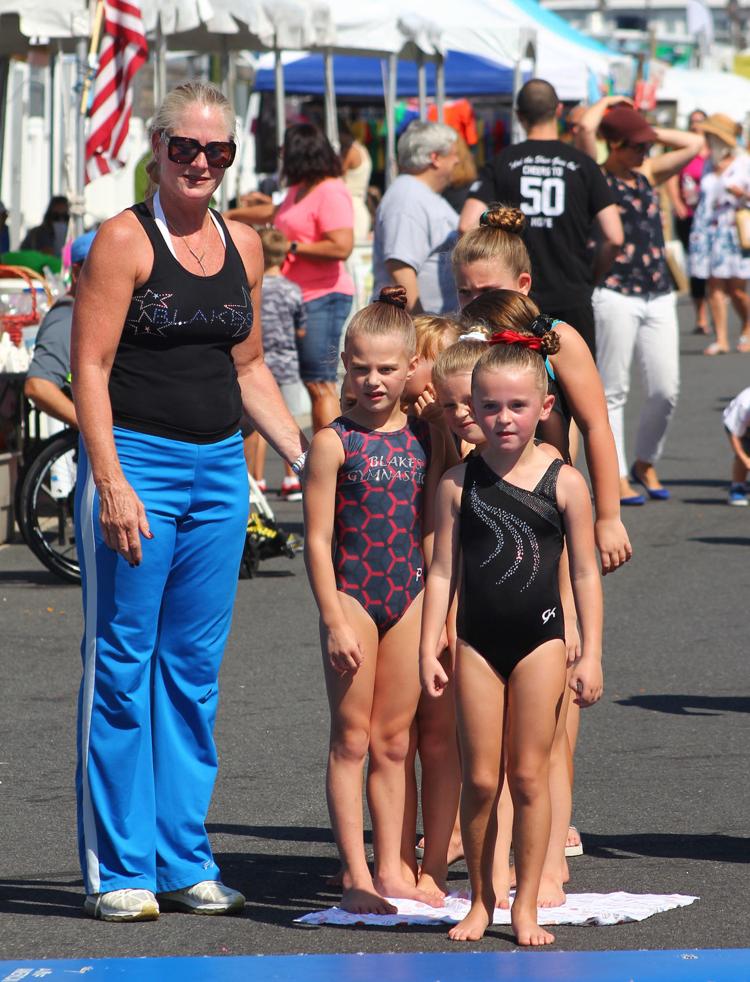 IMG_4791bb.JPG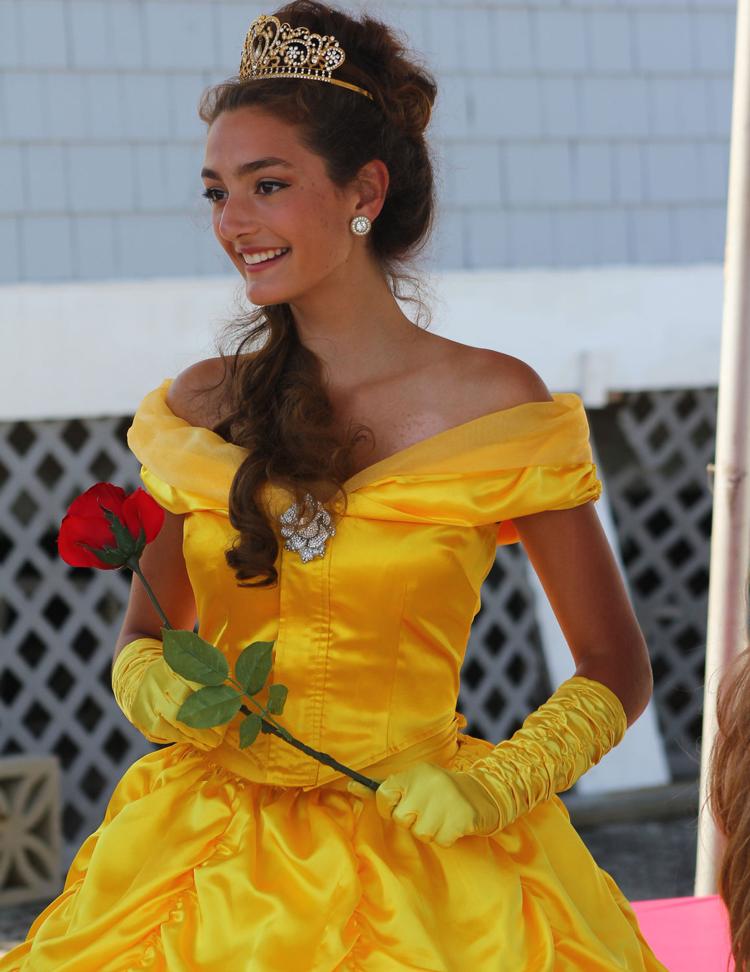 IMG_4798bb.JPG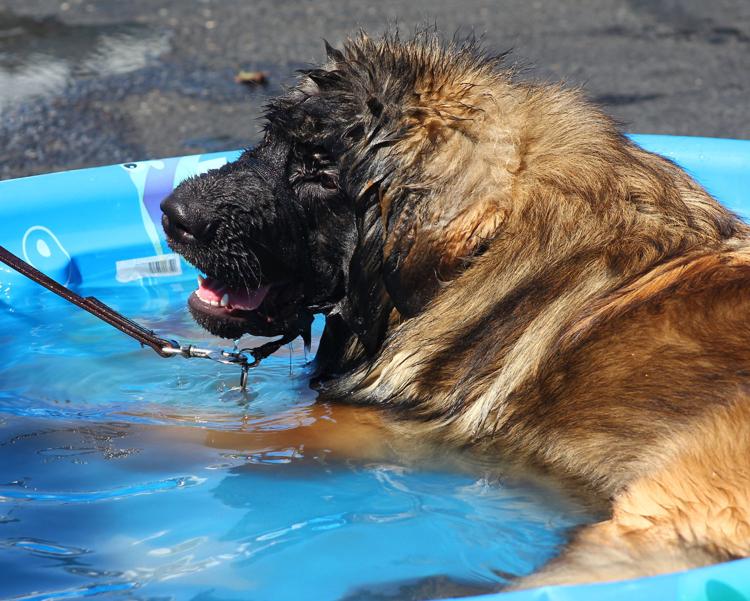 IMG_4802_BB.JPG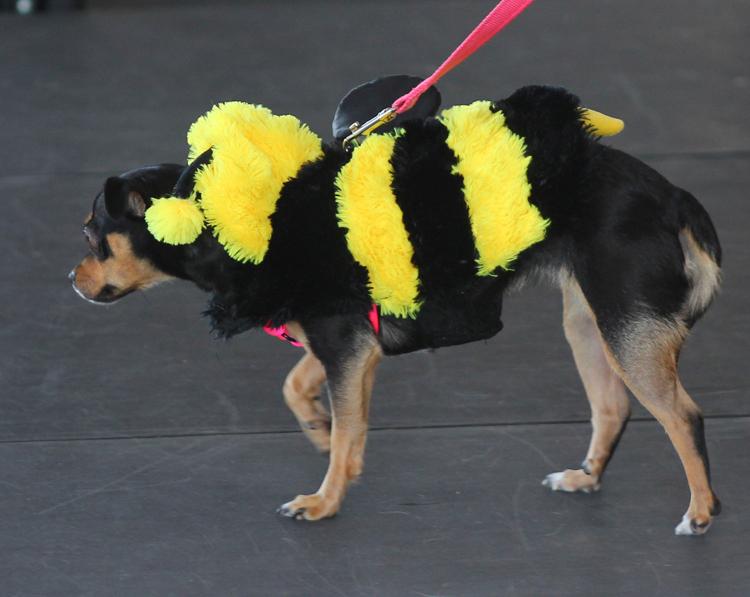 IMG_4822bb.JPG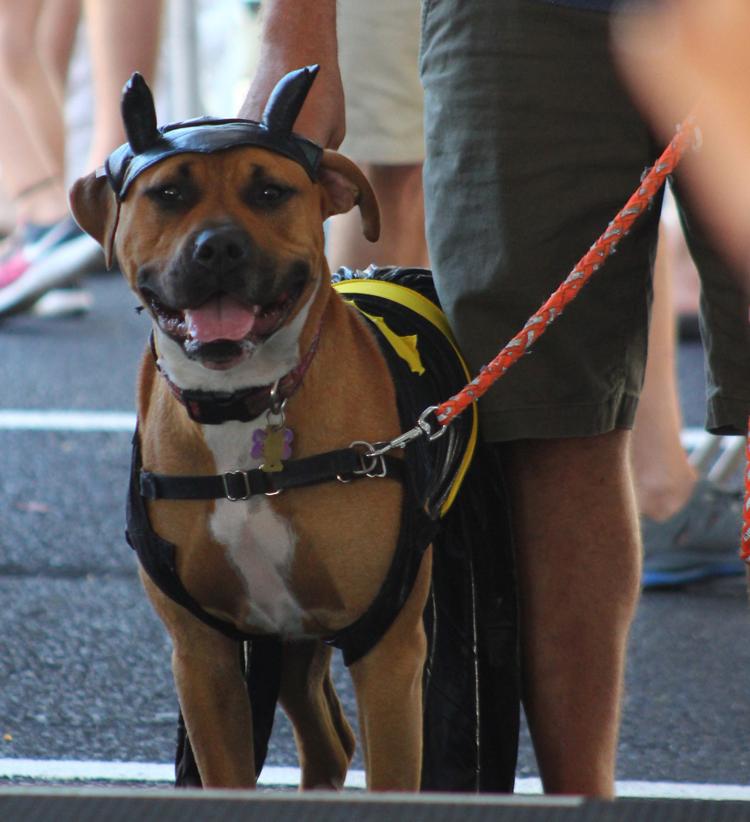 IMG_4834bb.JPG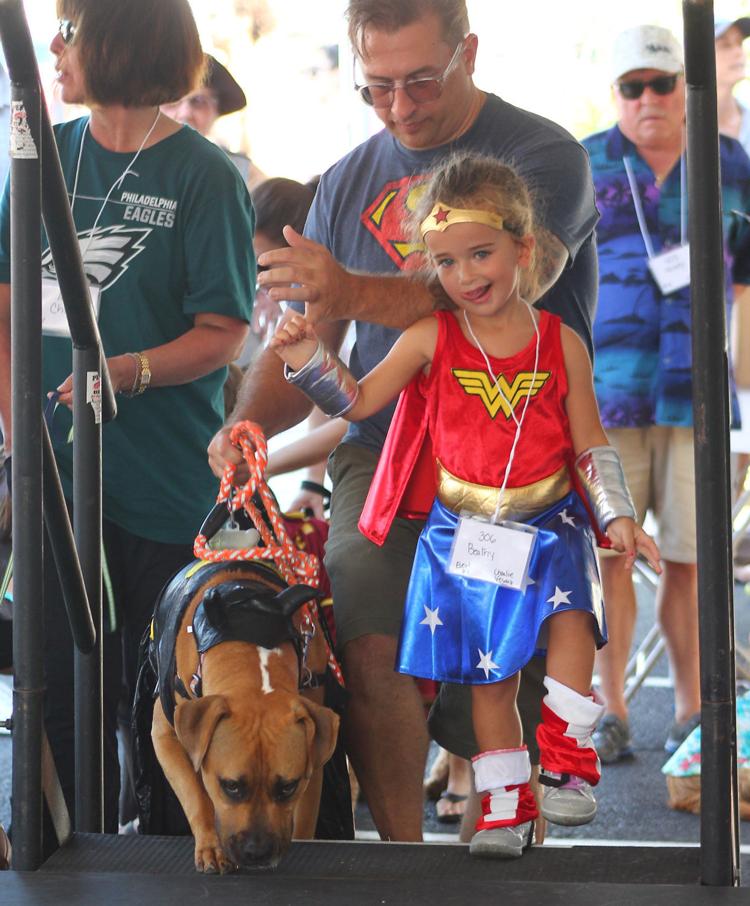 IMG_4847bb.JPG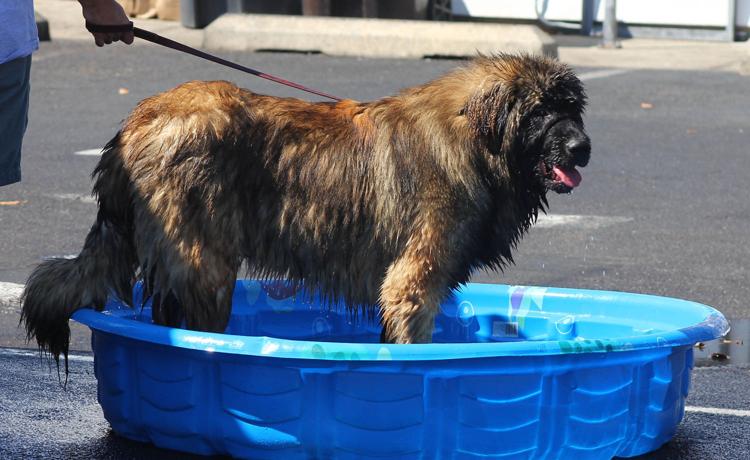 IMG_4887_BB.JPG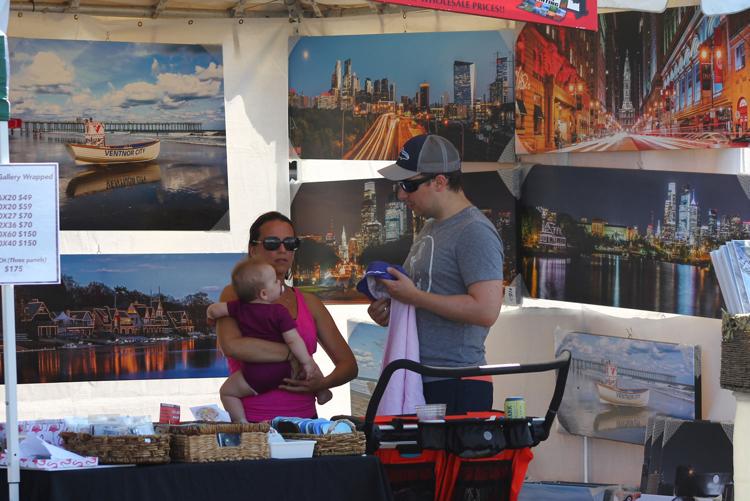 IMG_4893bb.JPG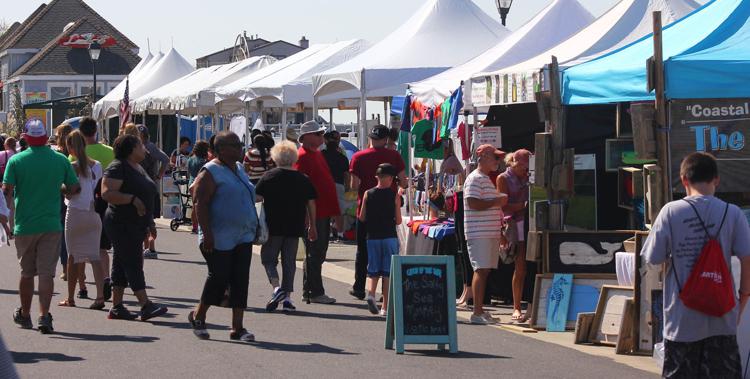 IMG_4896bb.JPG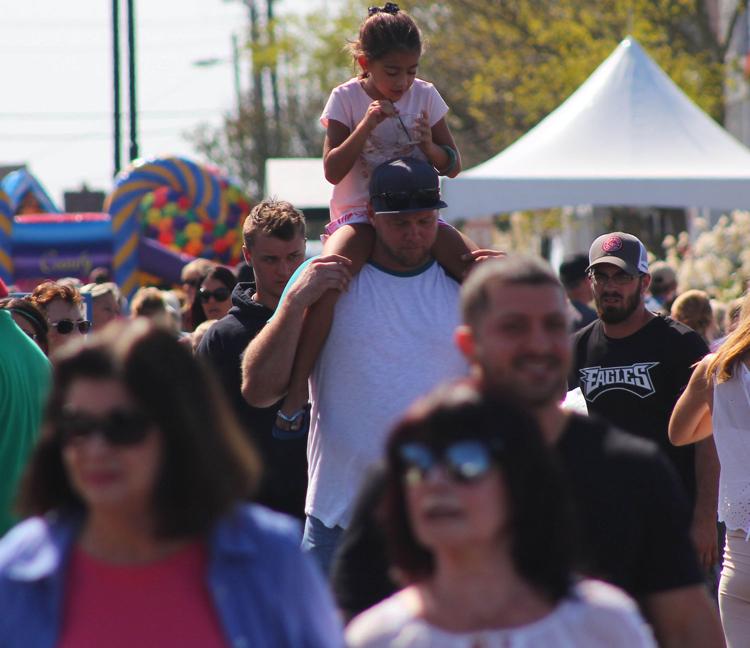 IMG_4916bb.JPG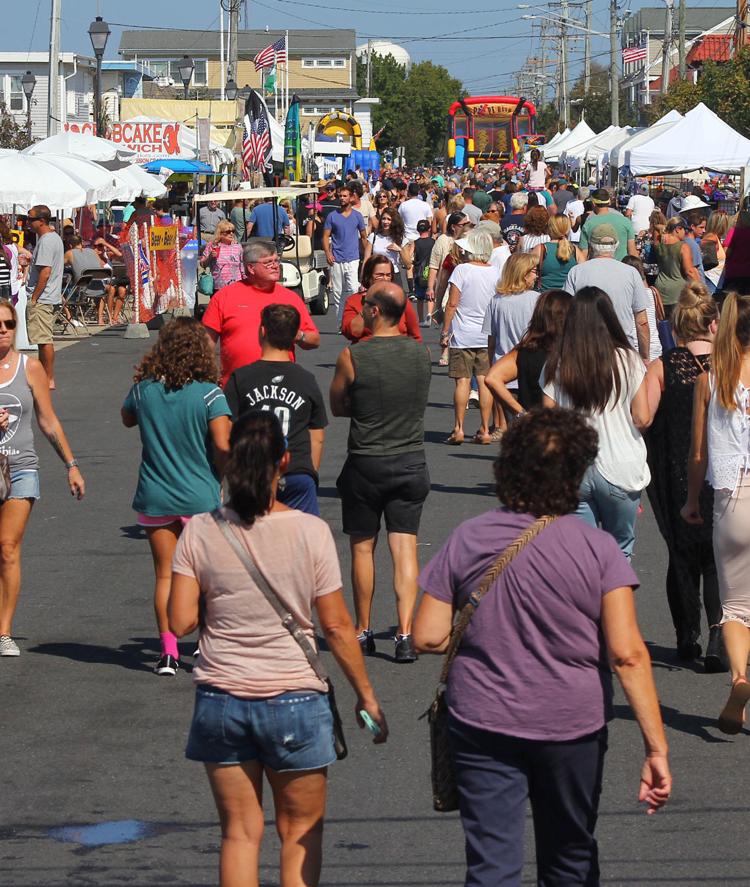 IMG_4917bb.JPG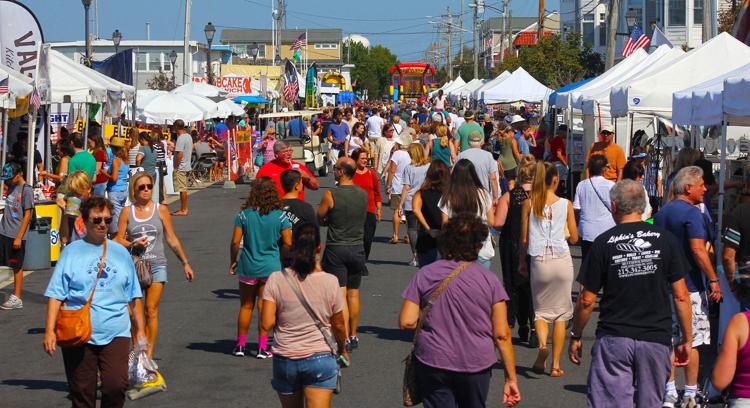 IMG_4926bb.JPG
IMG_4927_bb.JPG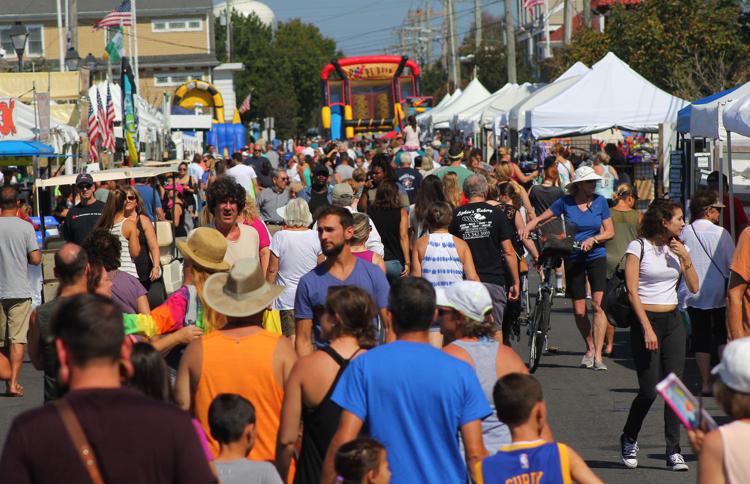 IMG_4945_BB.JPG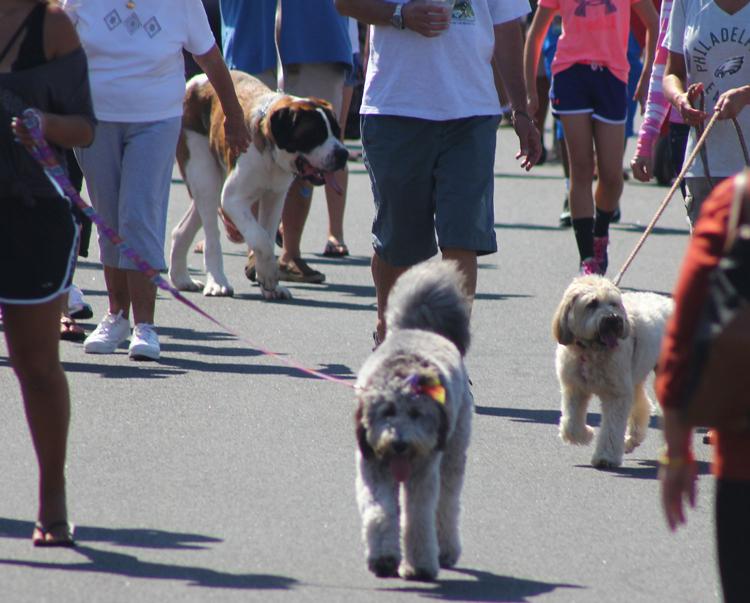 IMG_4982bb.JPG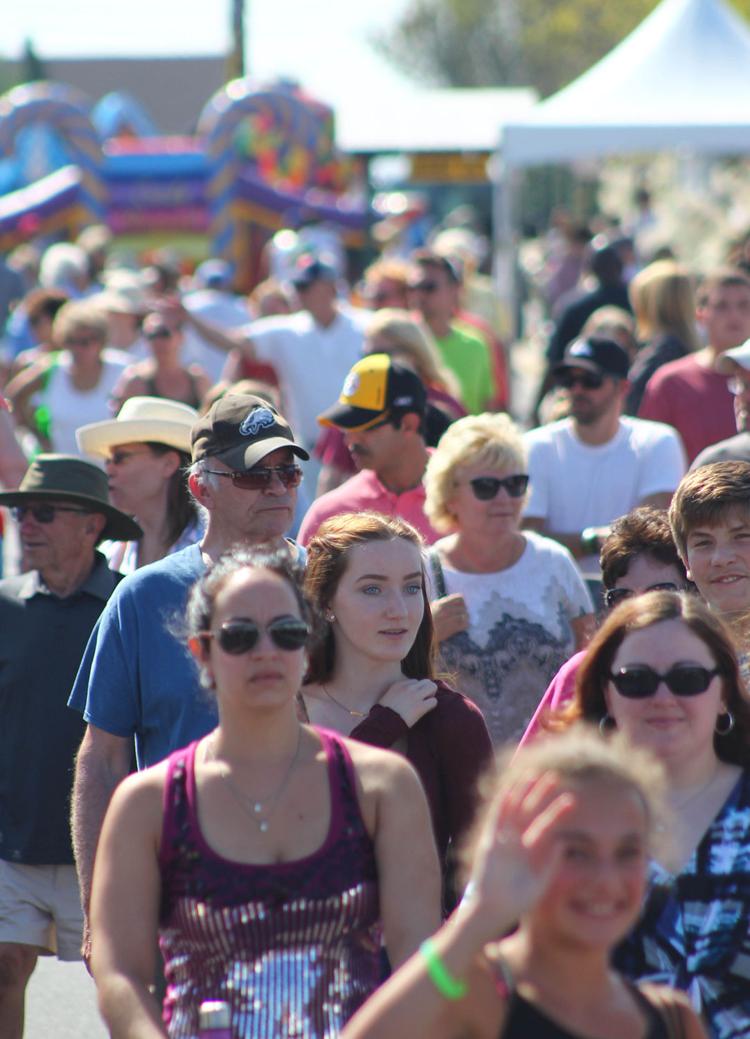 IMG_4989_BB.JPG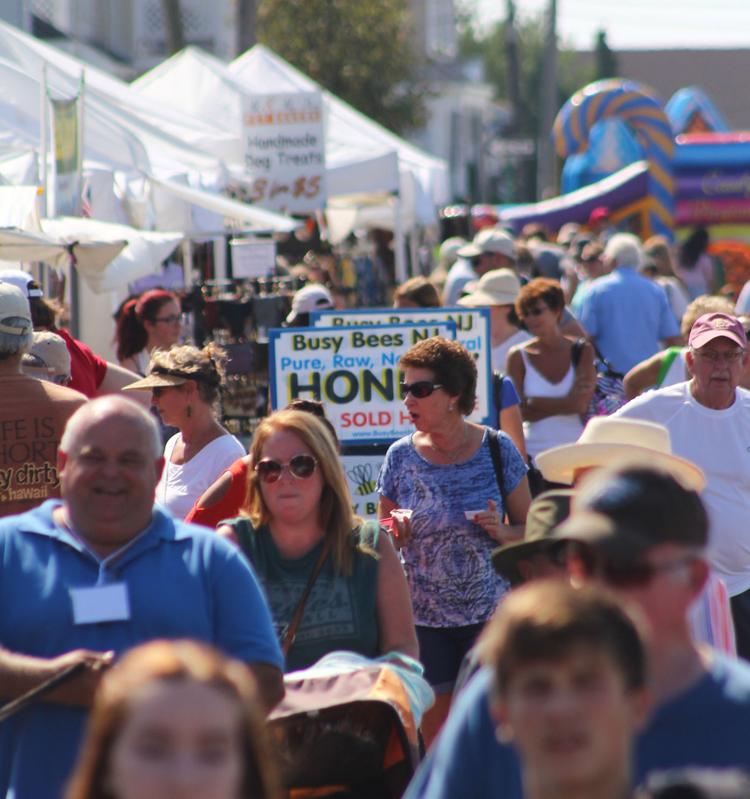 IMG_4999_bb.JPG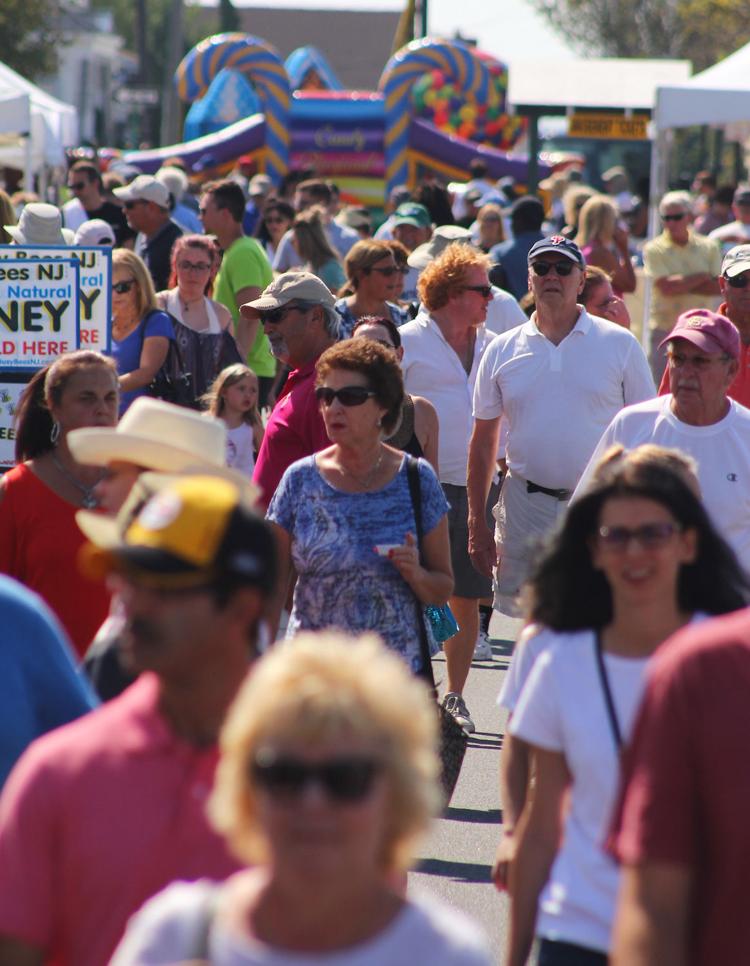 IMG_5016bb.JPG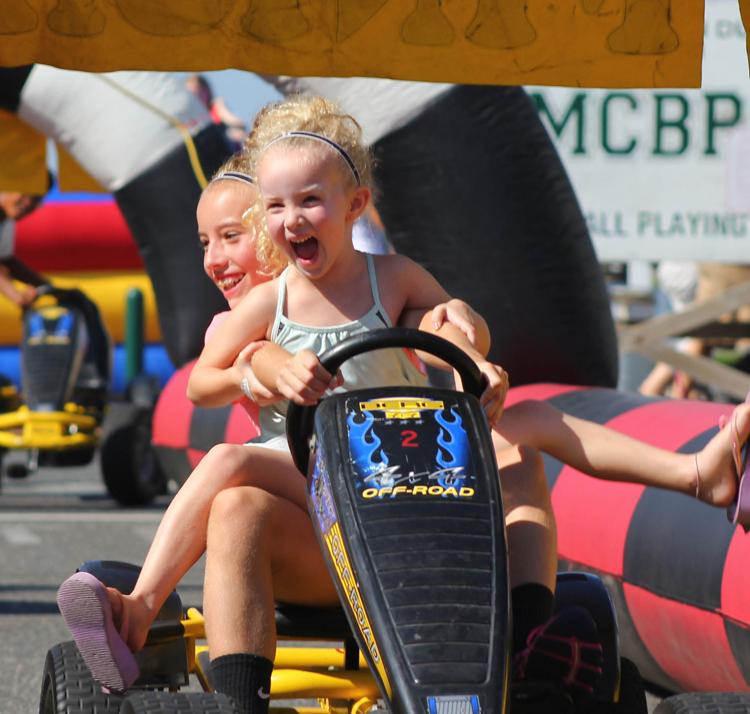 IMG_5026bb.JPG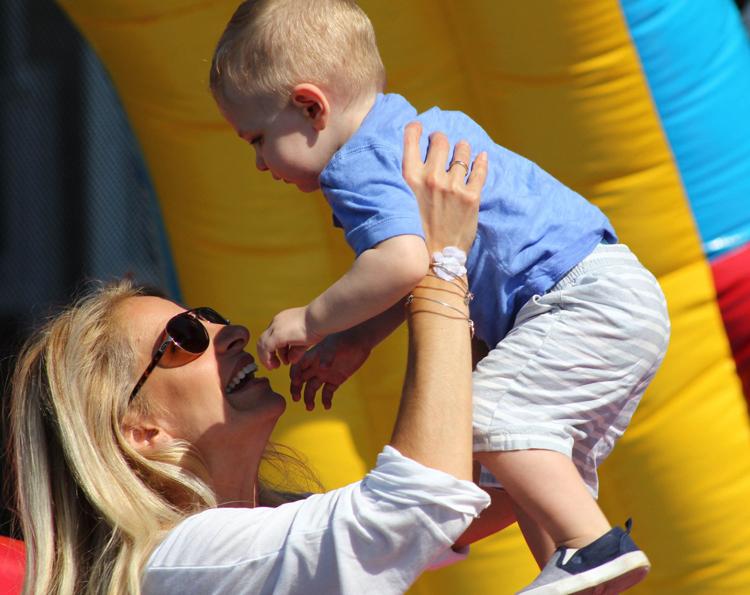 IMG_5035bb.JPG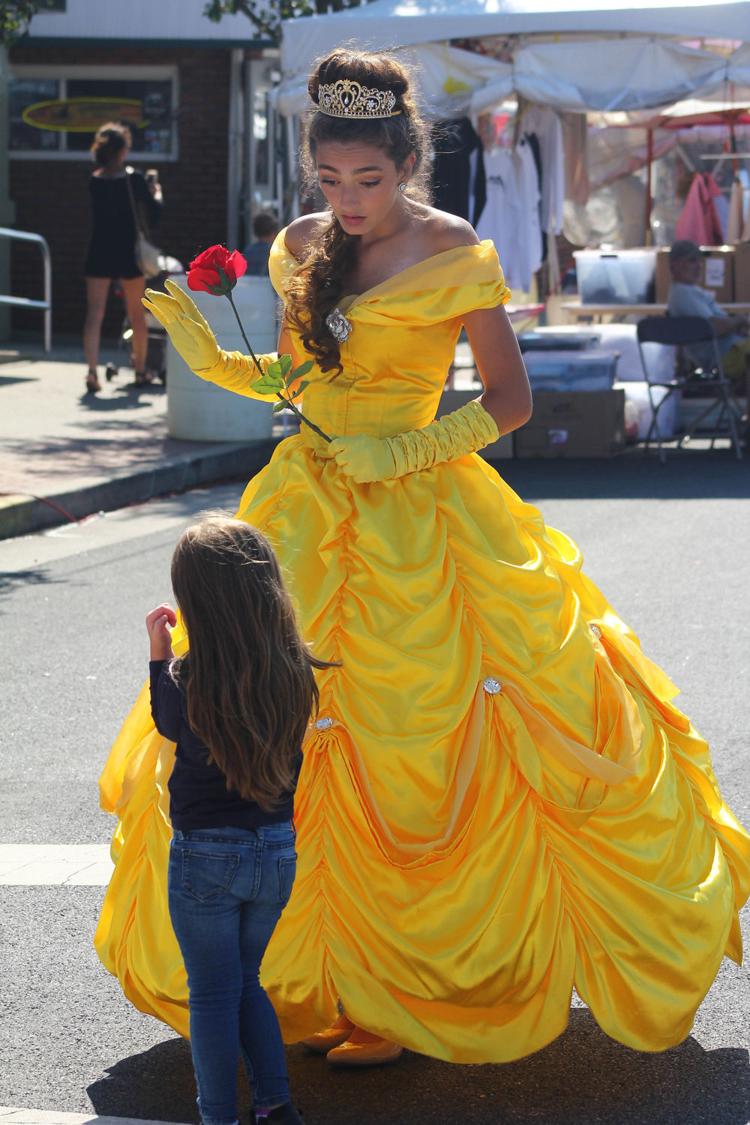 IMG_5072bb.JPG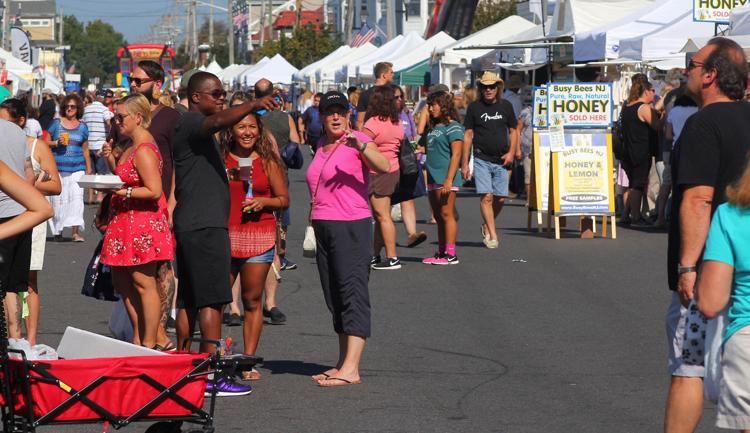 IMG_7566bb.JPG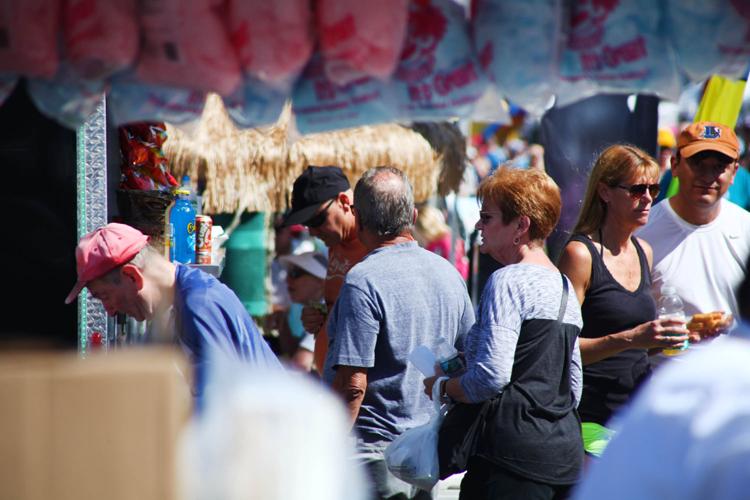 IMG_7576bb.JPG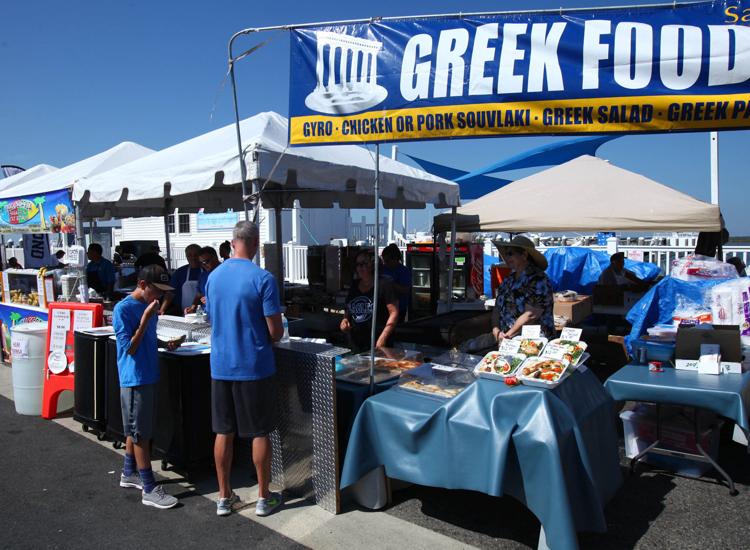 IMG_7585bb.JPG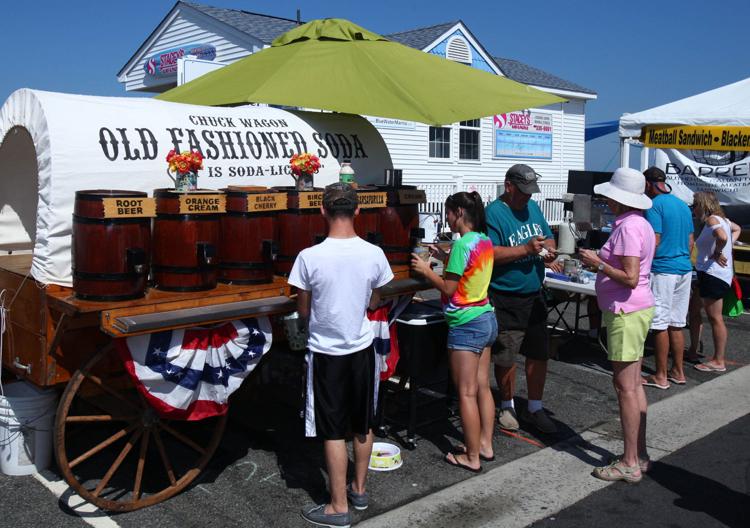 IMG_7591bb.JPG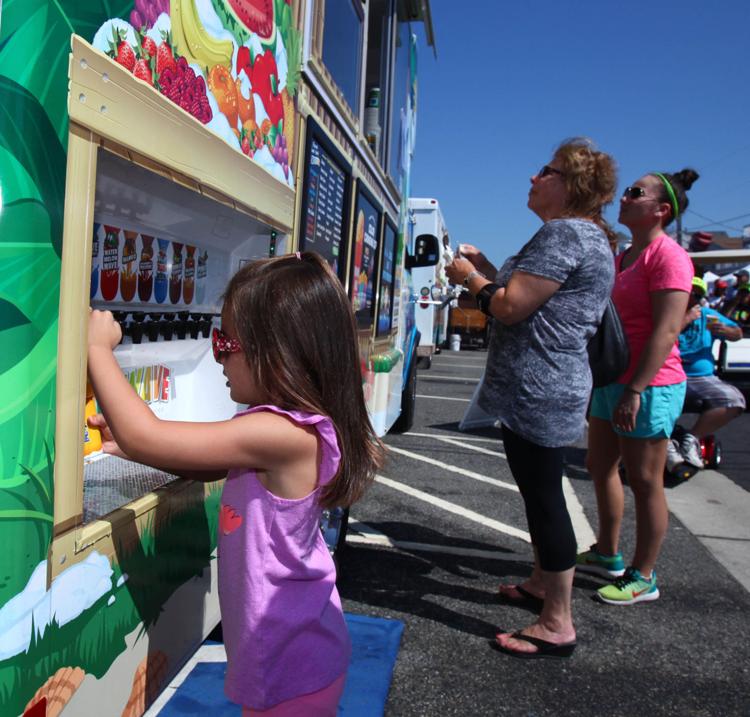 IMG_7594bb.JPG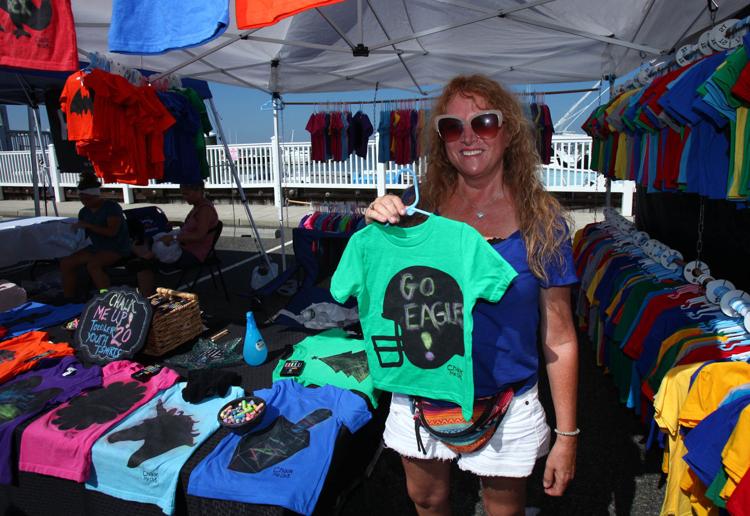 IMG_7597bb.JPG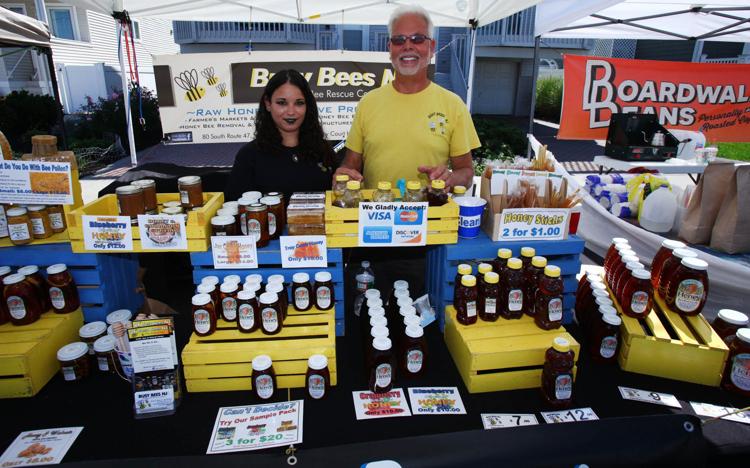 IMG_7609bb.JPG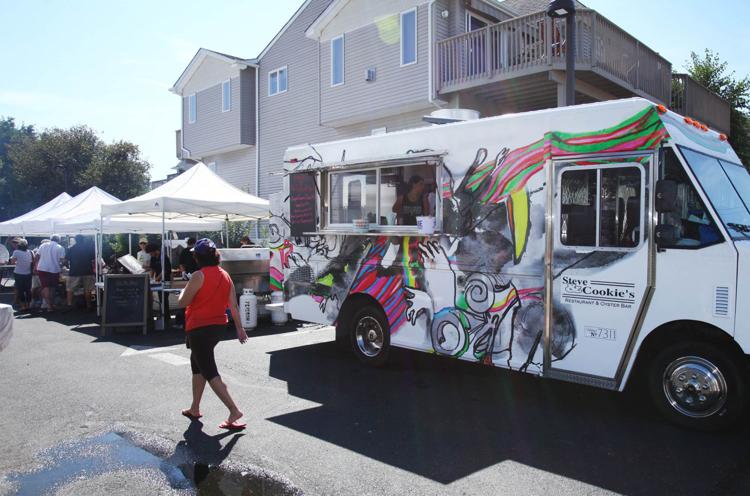 IMG_7623bb.JPG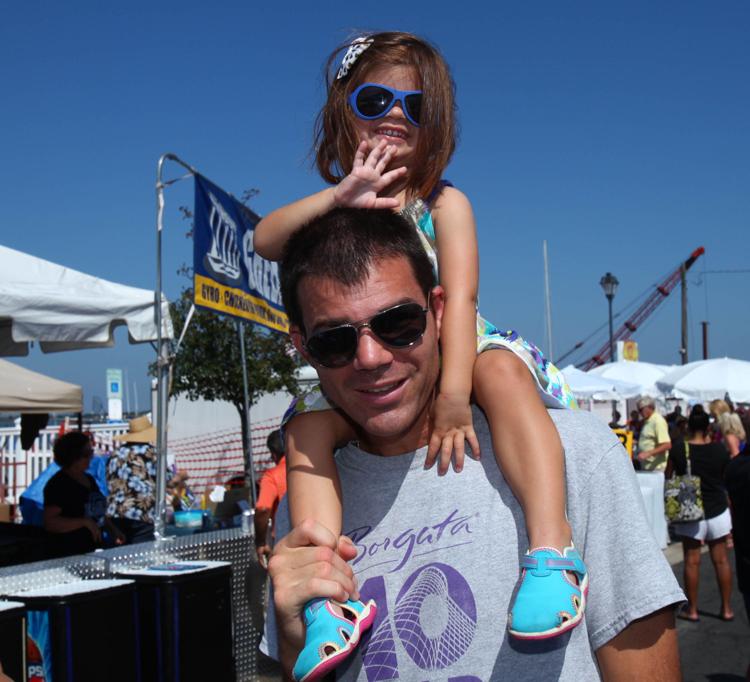 IMG_7632bb.JPG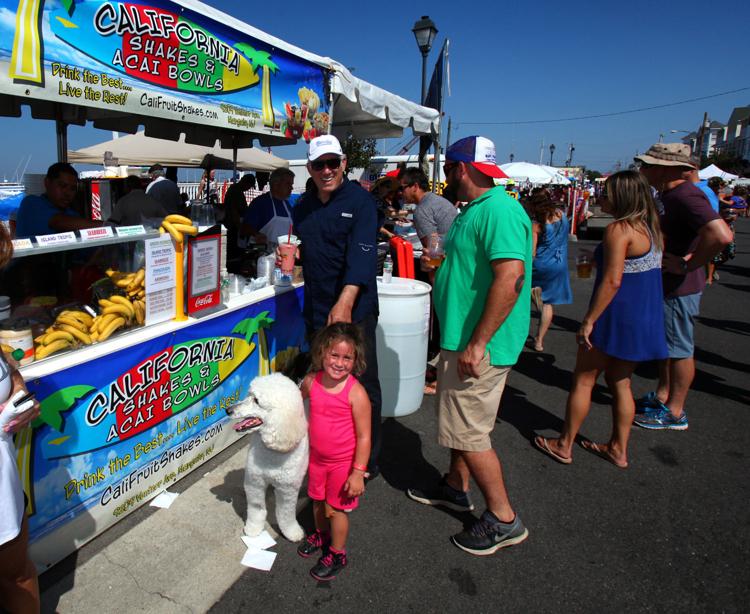 IMG_7642bb.JPG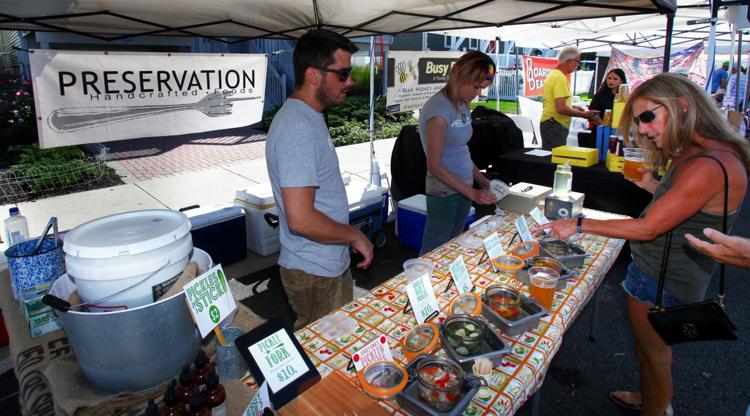 IMG_7687_BB.JPG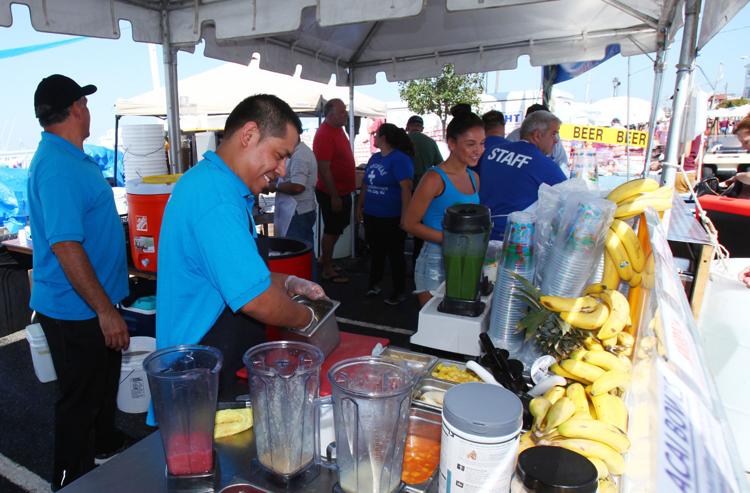 IMG_7697_BB.JPG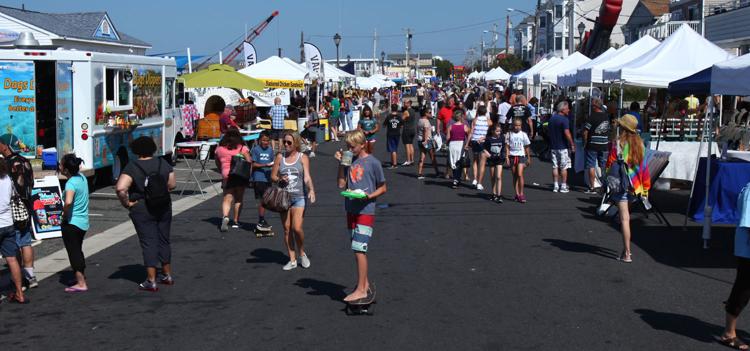 IMG_7707bb.JPG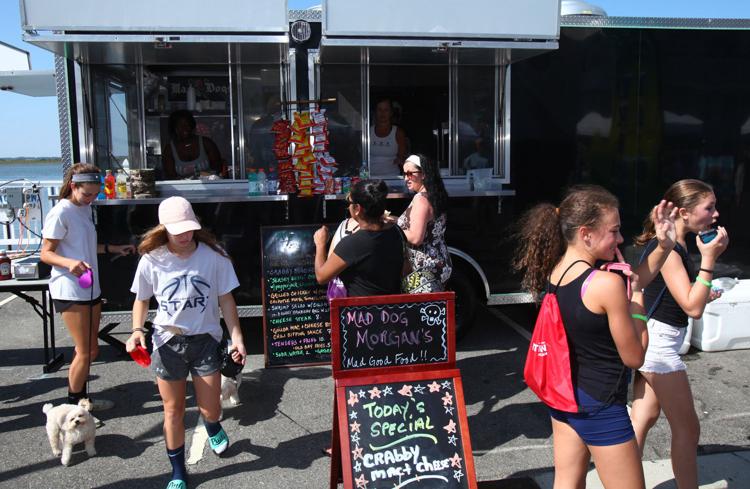 IMG_7736_BB.JPG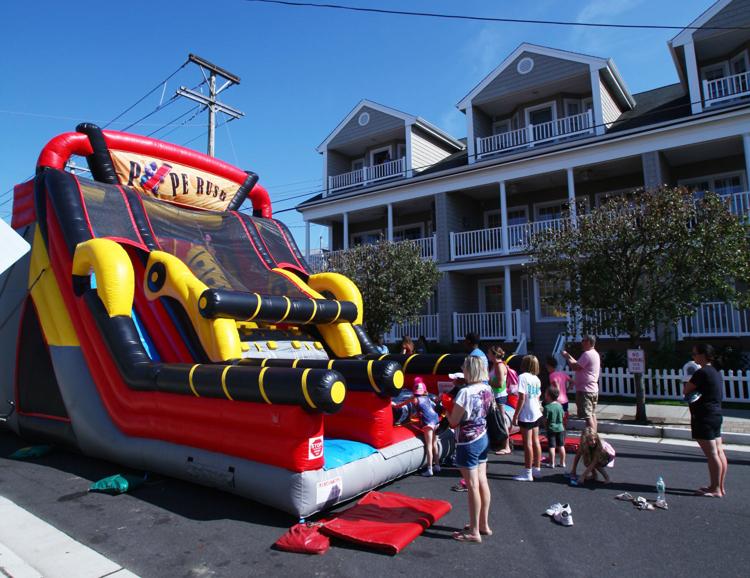 IMG_7739vv.JPG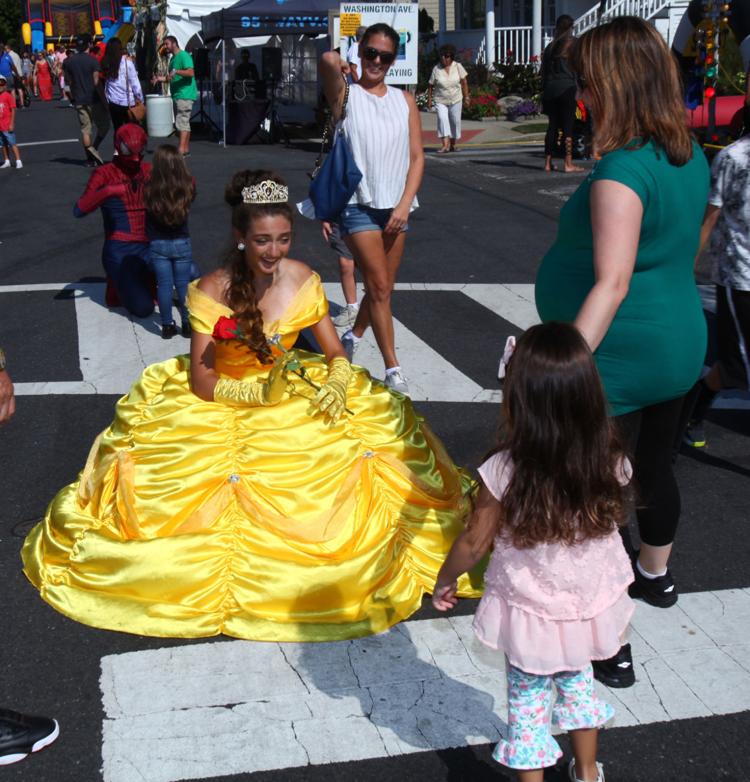 IMG_7766bb.JPG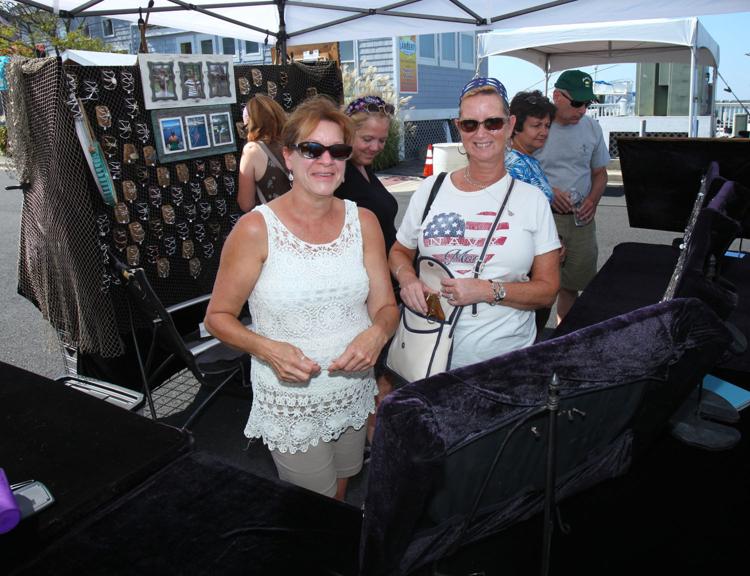 IMG_7769_BB.JPG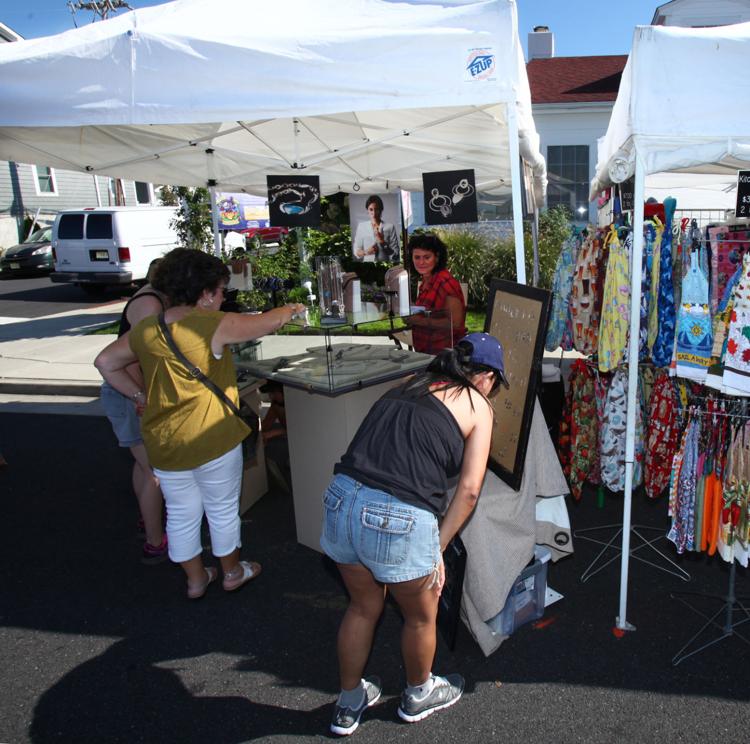 IMG_7780bb.JPG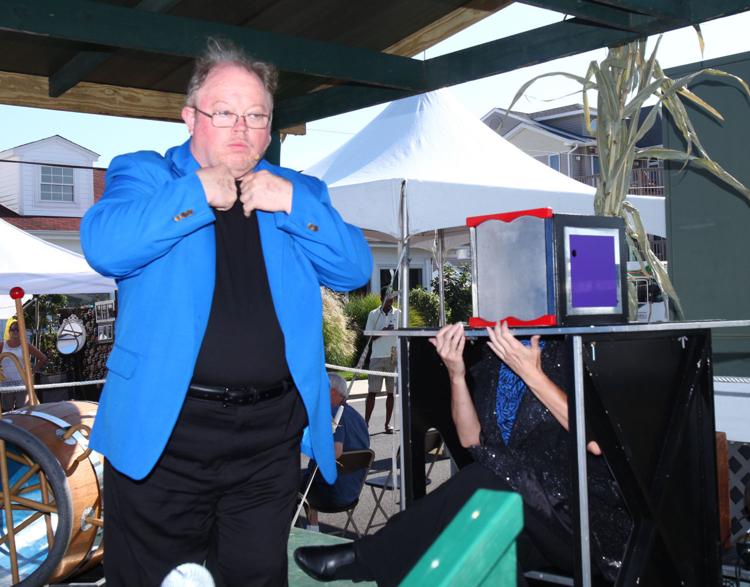 IMG_7789_bb.JPG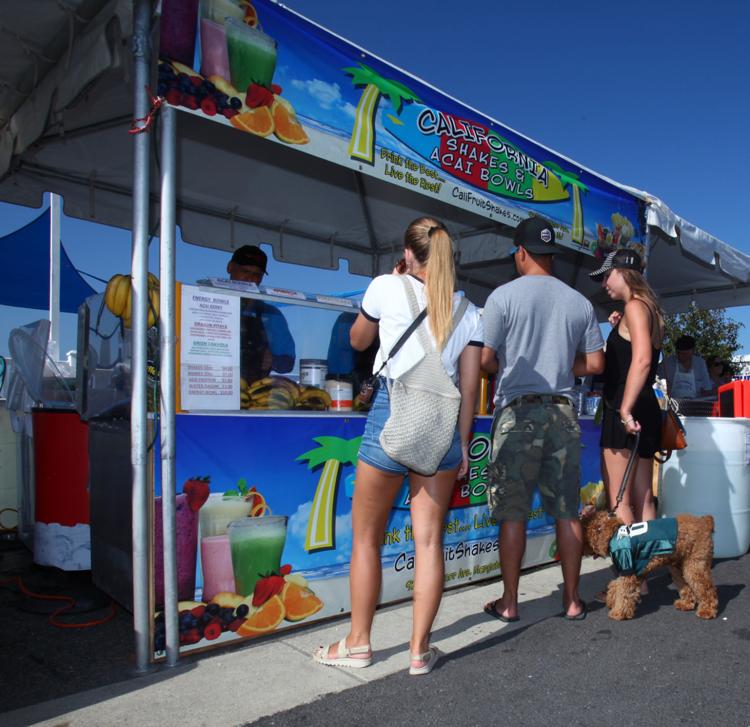 TEB40001.JPG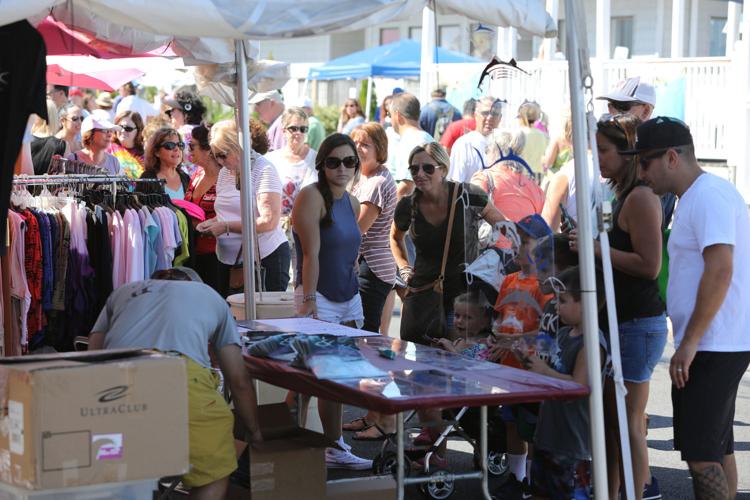 TEB40003.JPG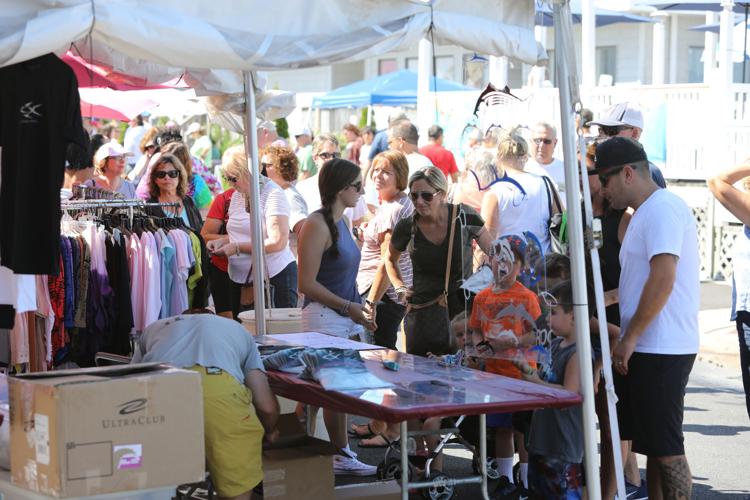 TEB40008.JPG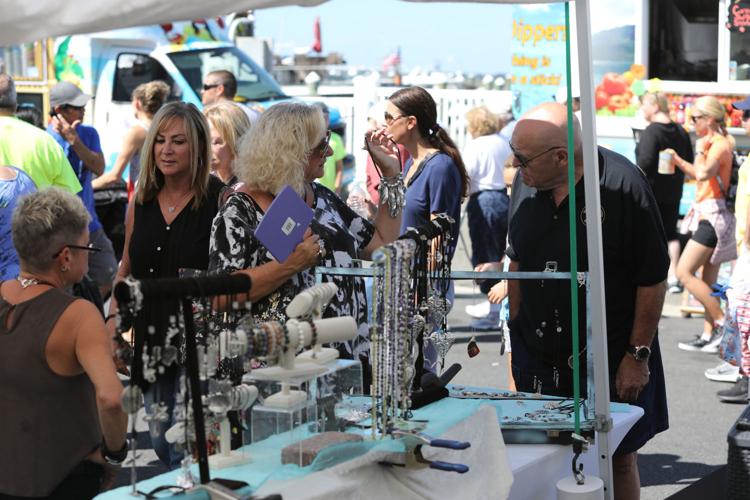 TEB40009.JPG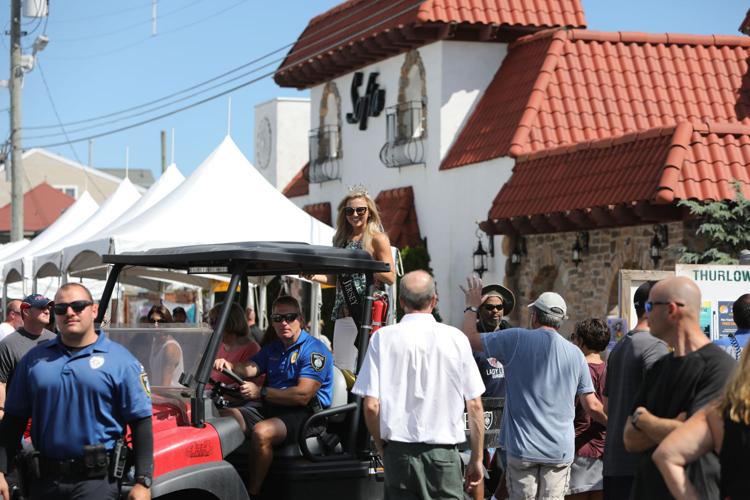 TEB40014.JPG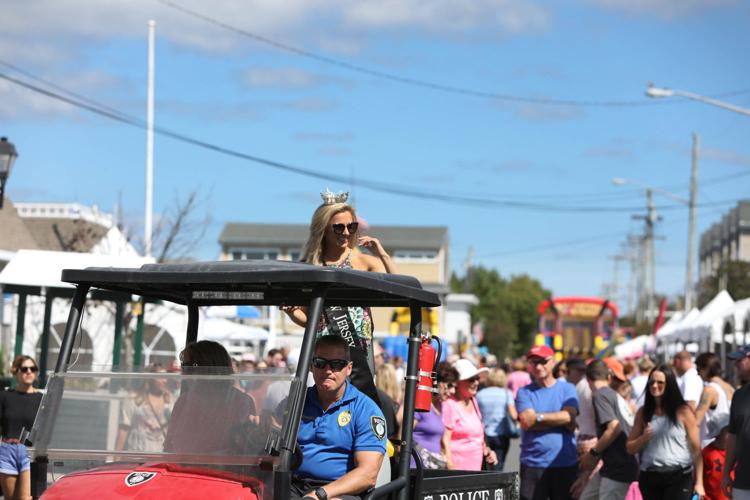 TEB40015.JPG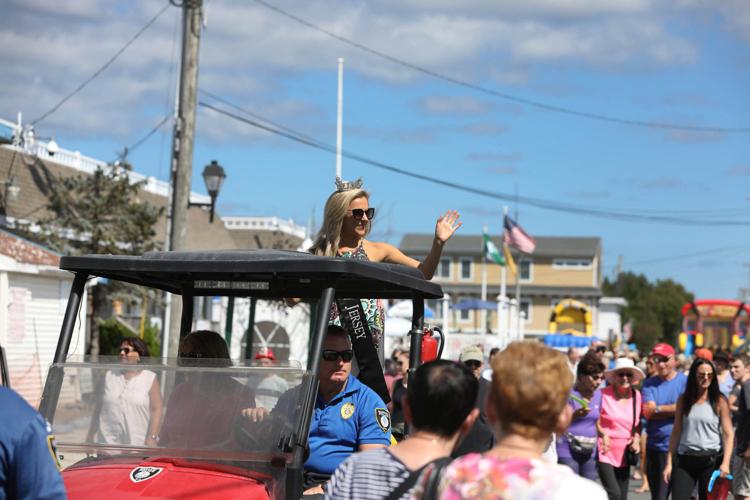 TEB40020.JPG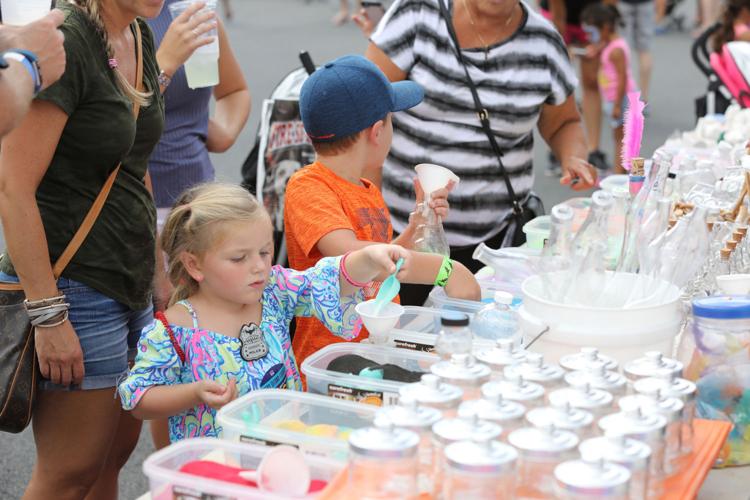 TEB40021.JPG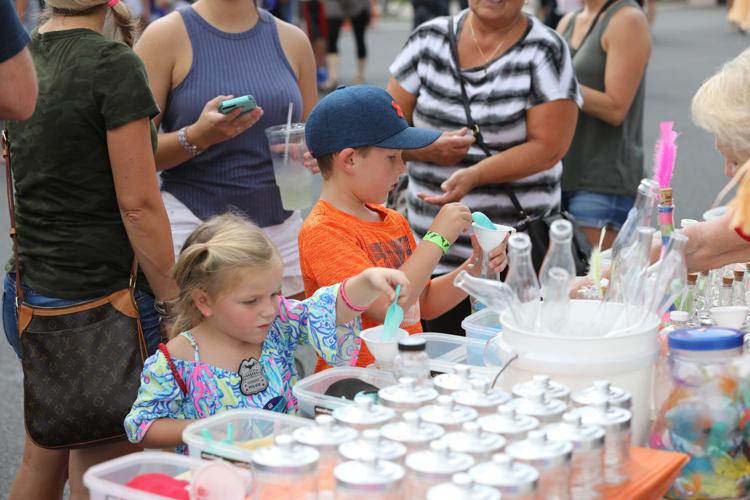 TEB40023.JPG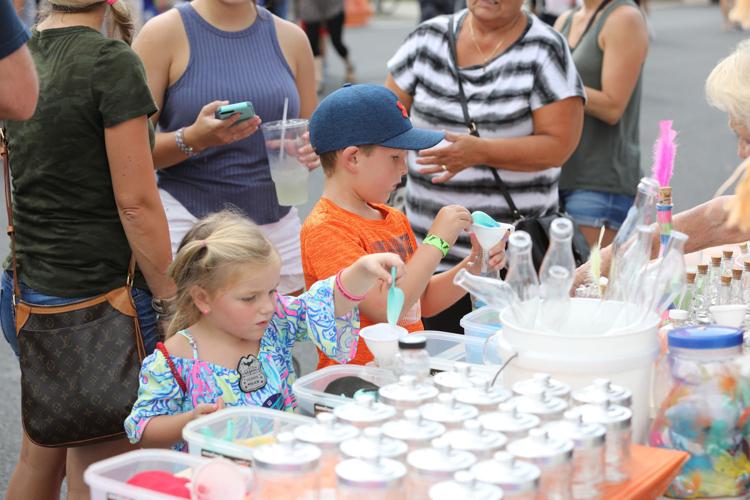 TEB40026.JPG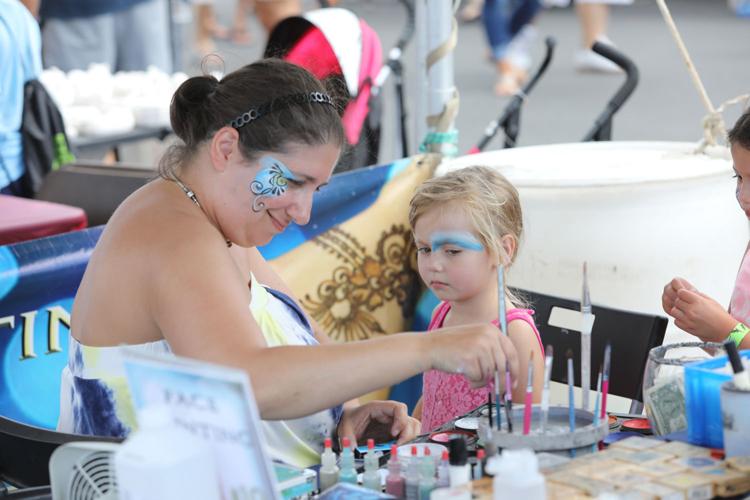 TEB40033.JPG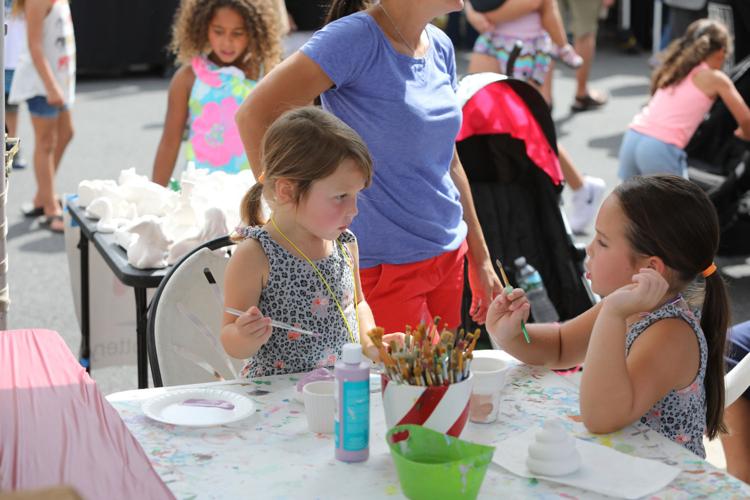 TEB40037.JPG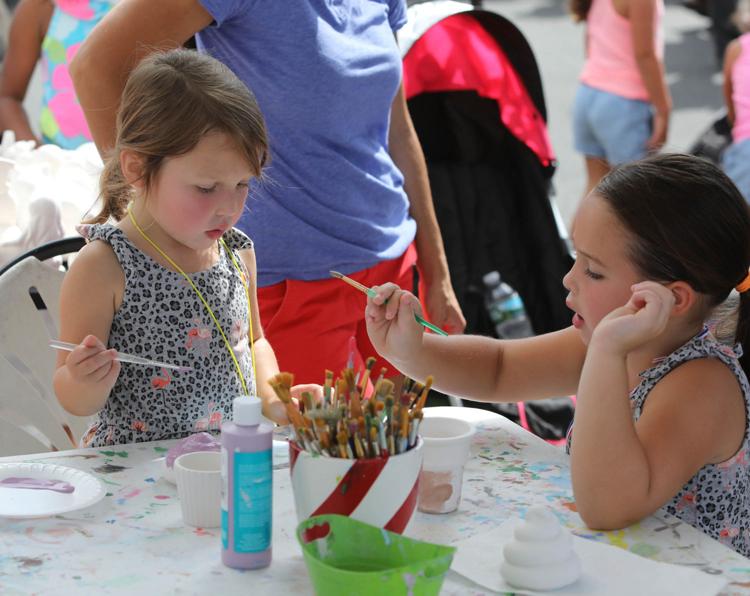 TEB40040.JPG
TEB40042.JPG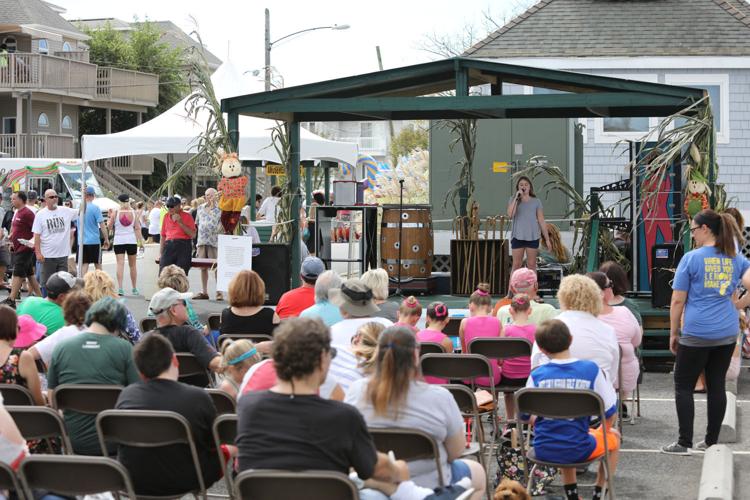 TEB40046.JPG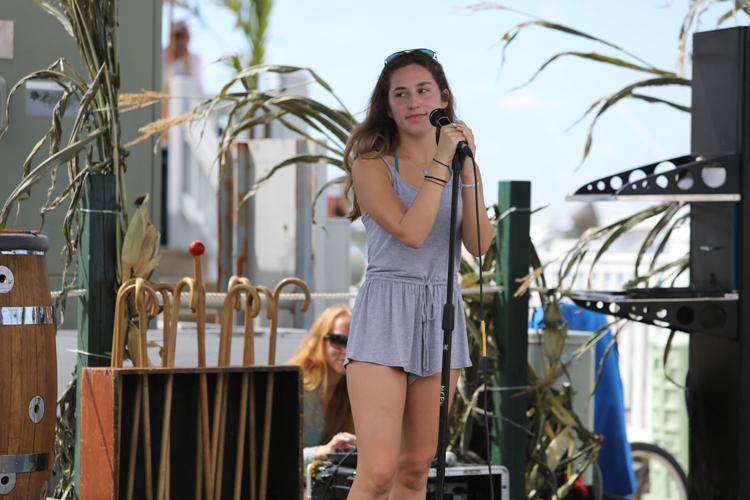 TEB40057.JPG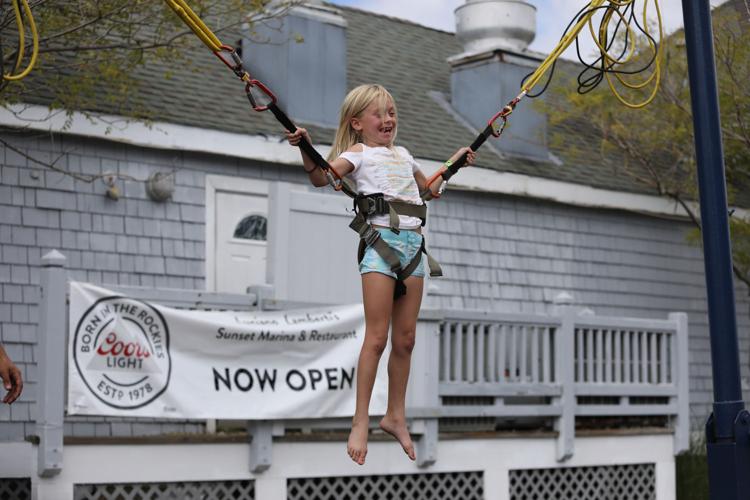 TEB40062.JPG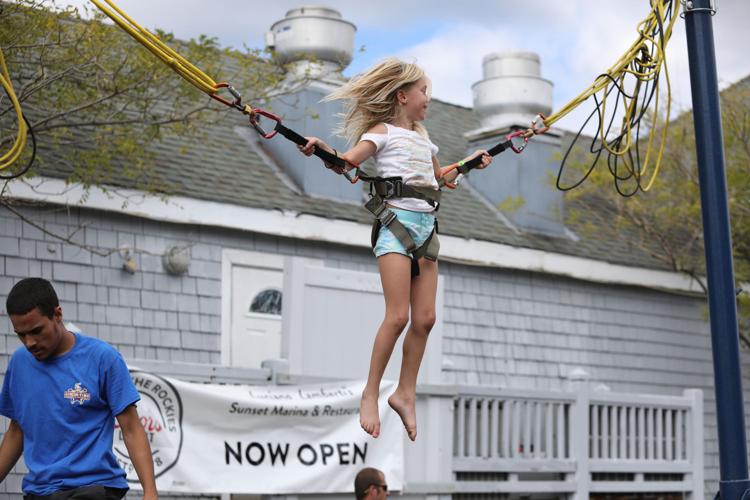 TEB40081.JPG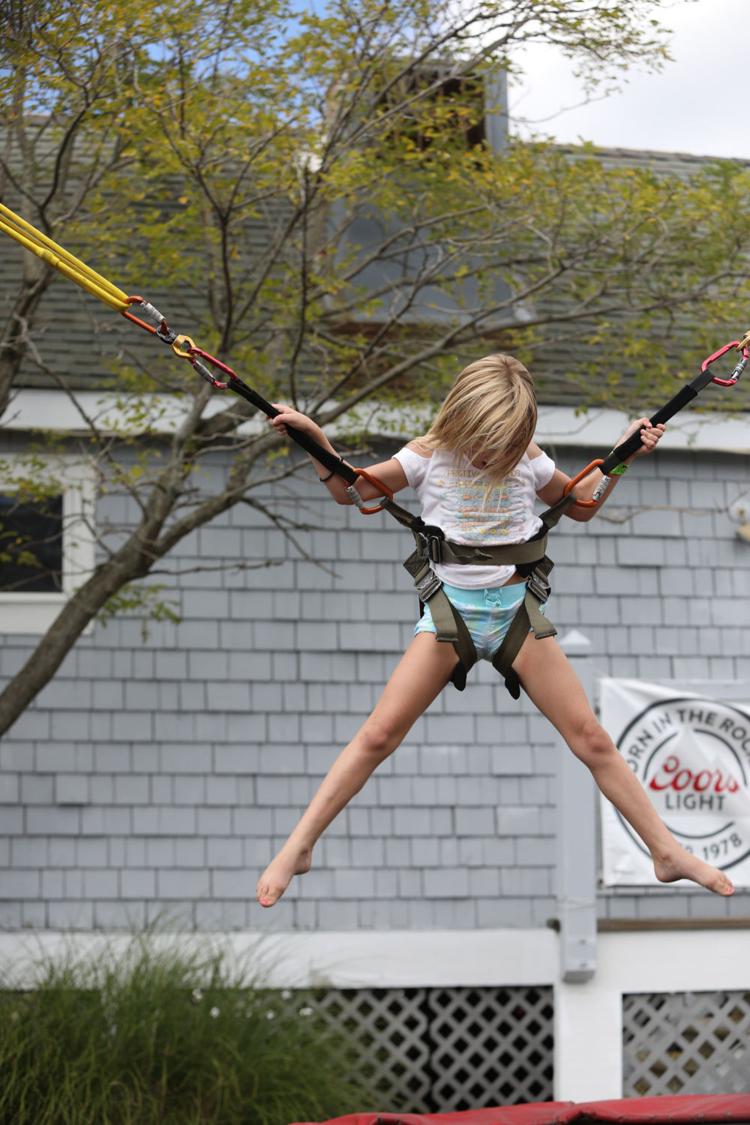 TEB40094.JPG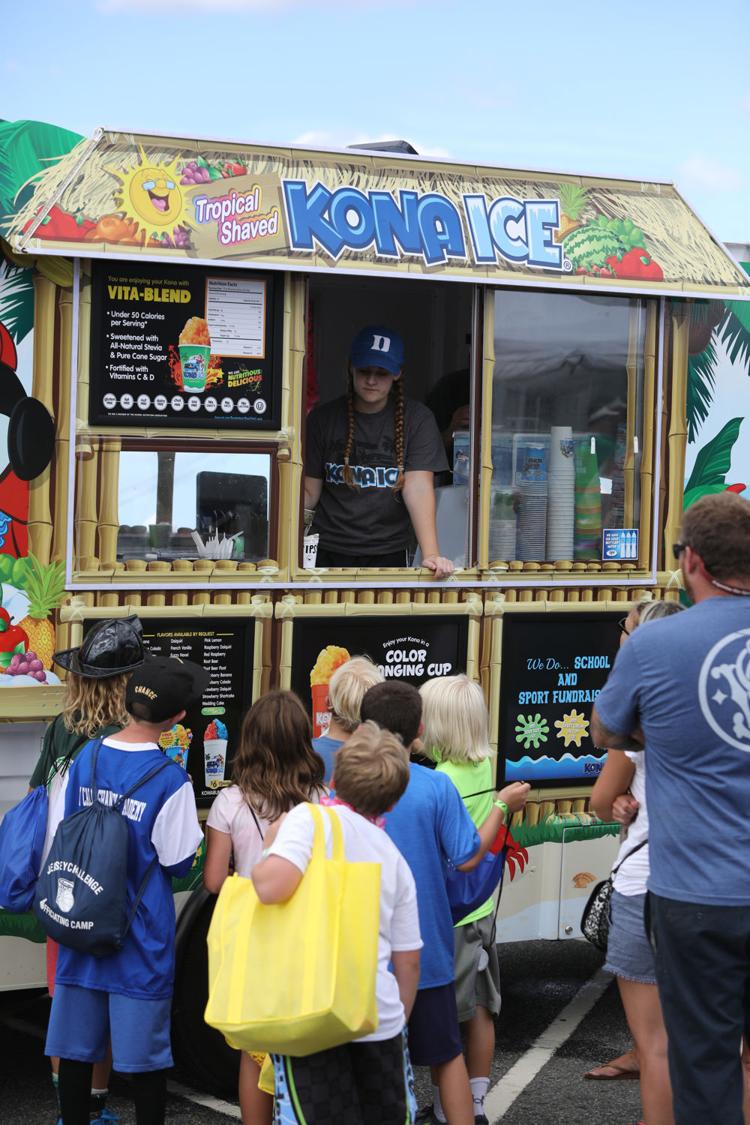 TEB40106.JPG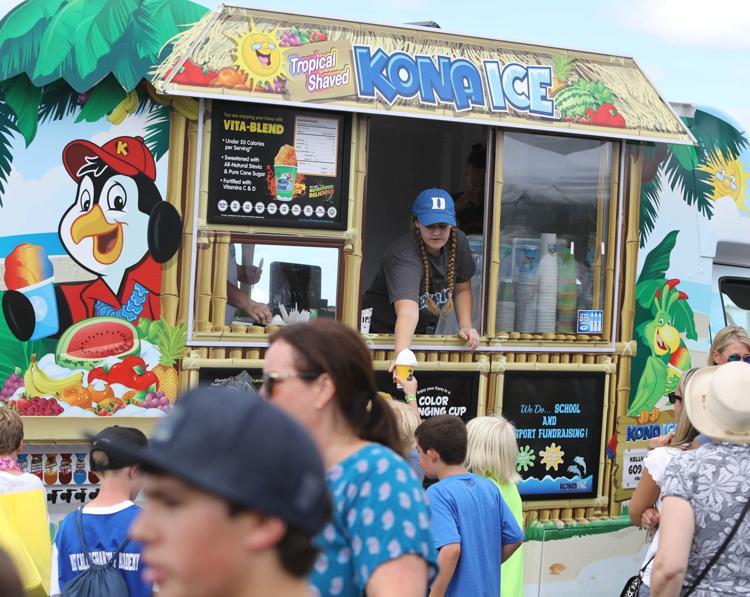 TEB40112.JPG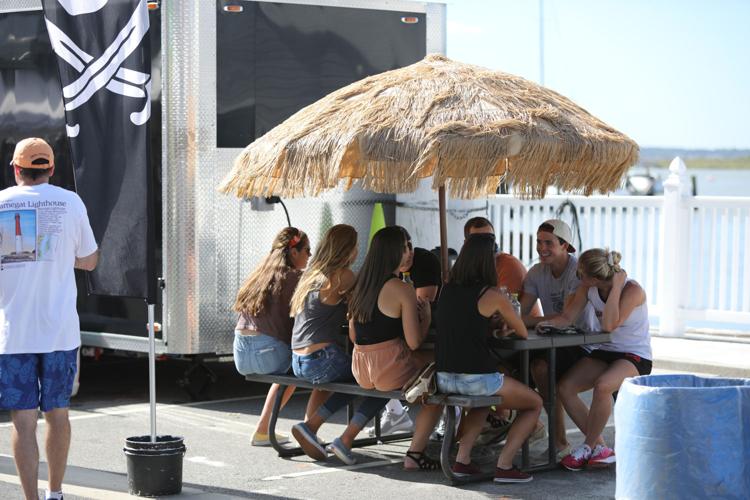 TEB40117.JPG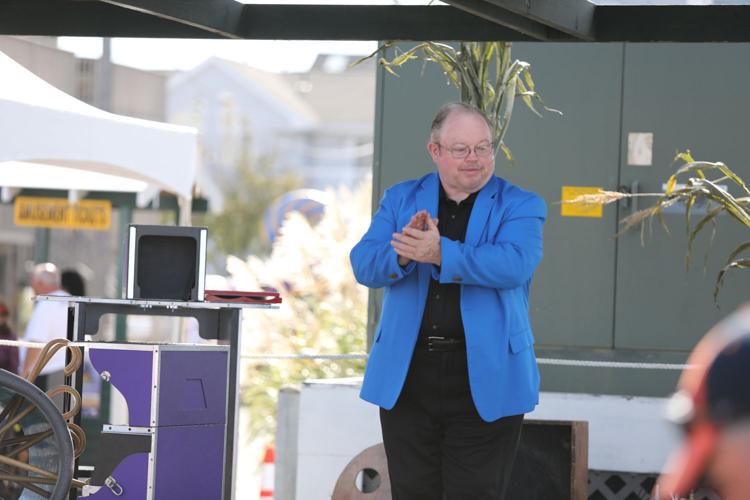 TEB40119.JPG
TEB40121.JPG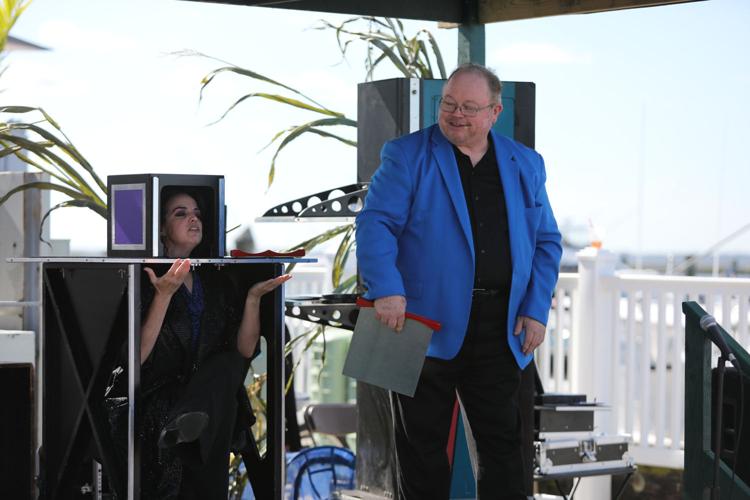 TEB40123.JPG
TEB40131.JPG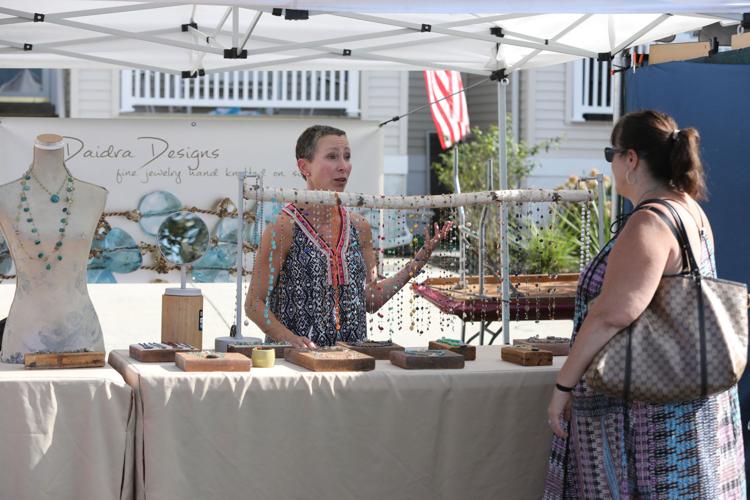 TEB40133.JPG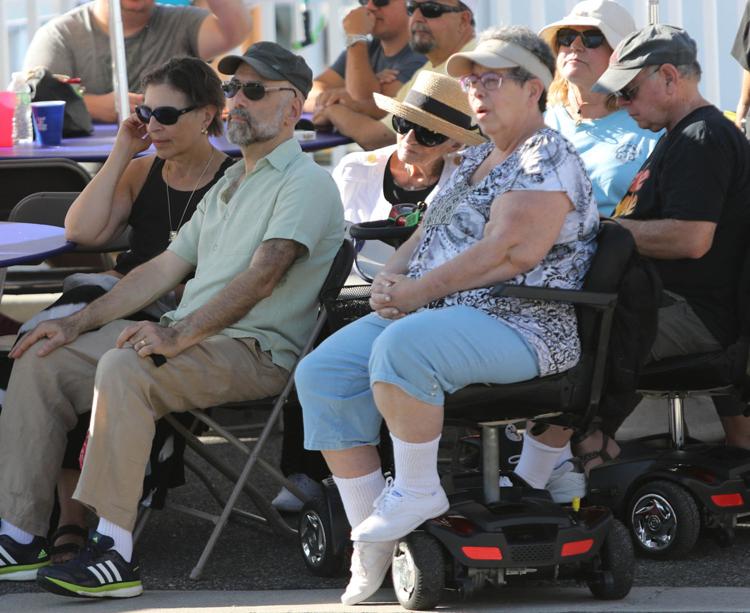 TEB49979.JPG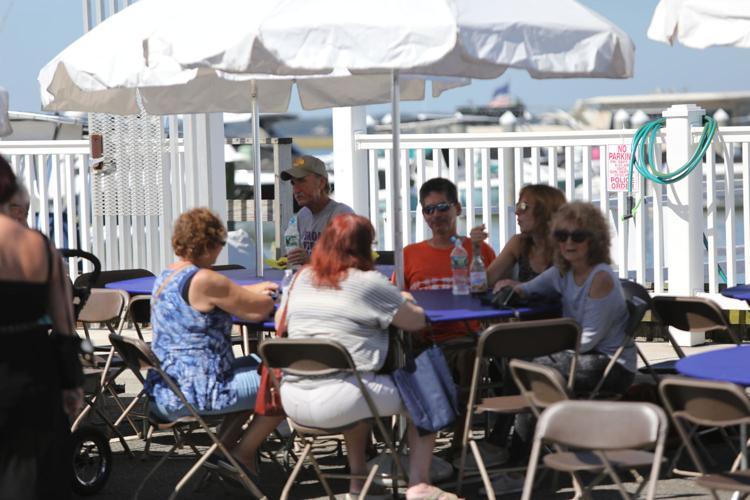 TEB49991.JPG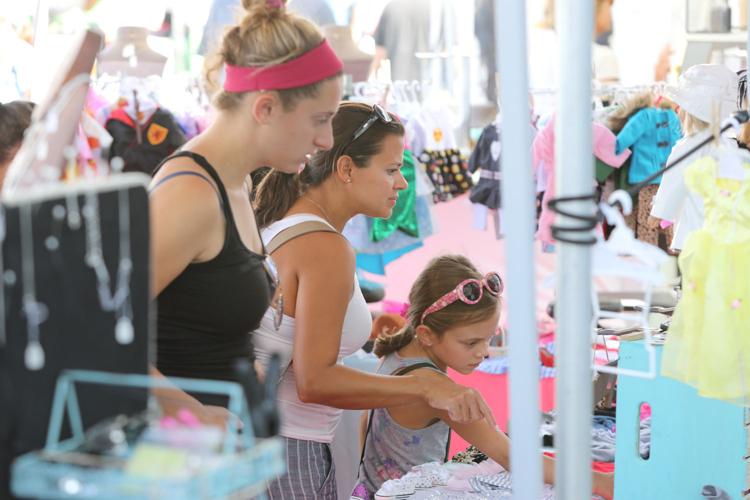 207A0429.JPG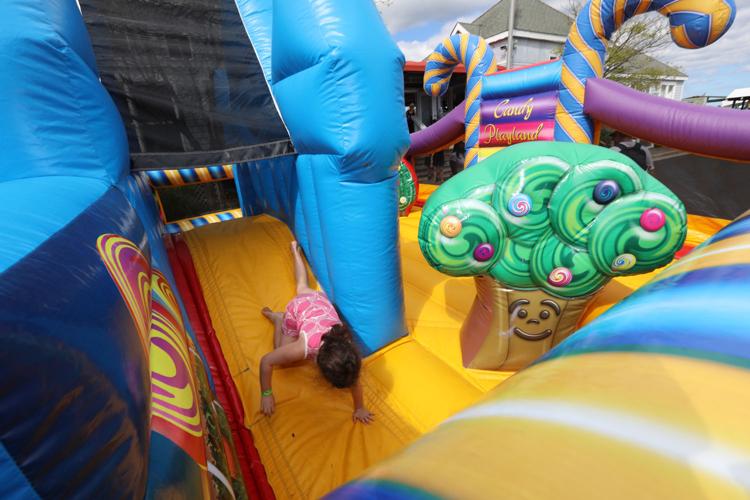 207A0433.JPG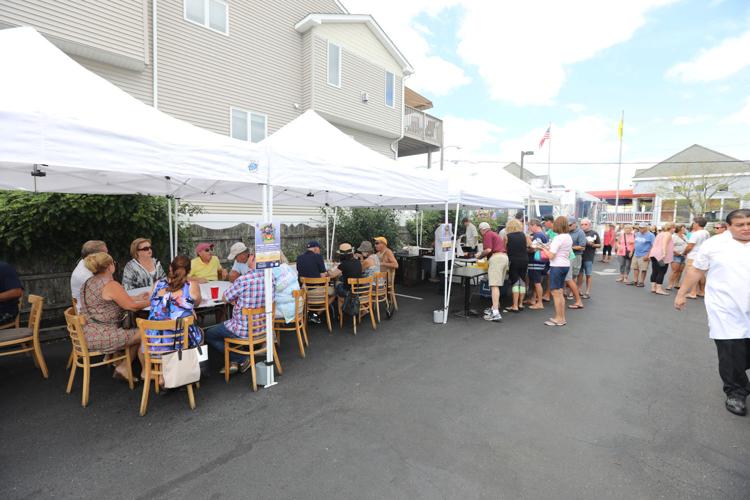 207A0437.JPG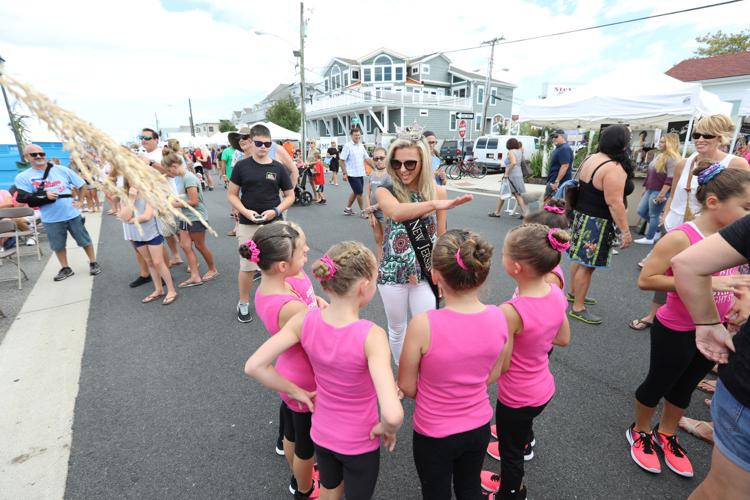 207A0450.JPG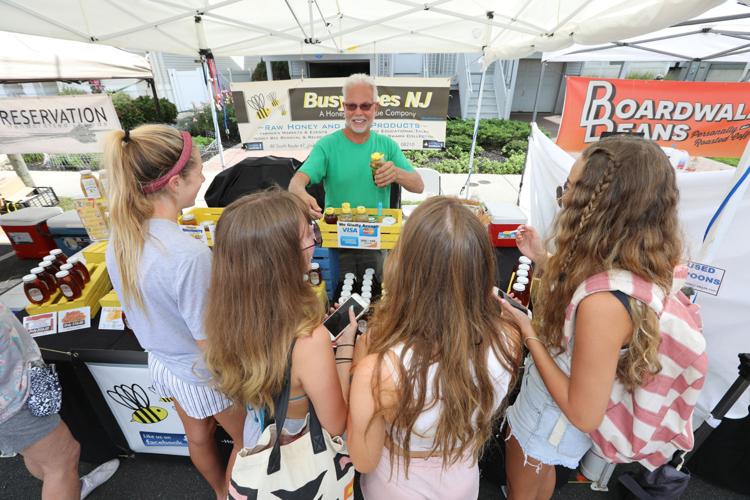 207A0451.JPG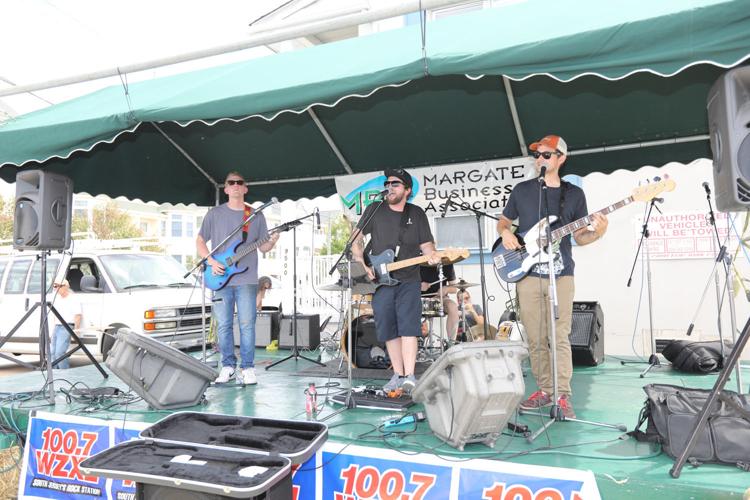 207A0454.JPG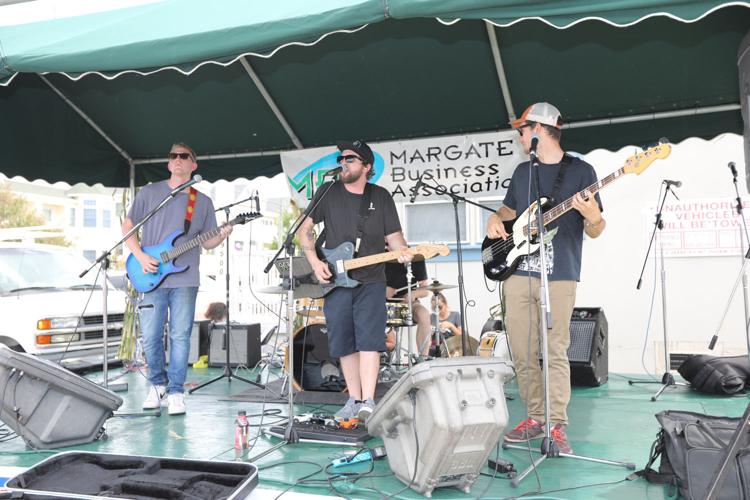 207A0457.JPG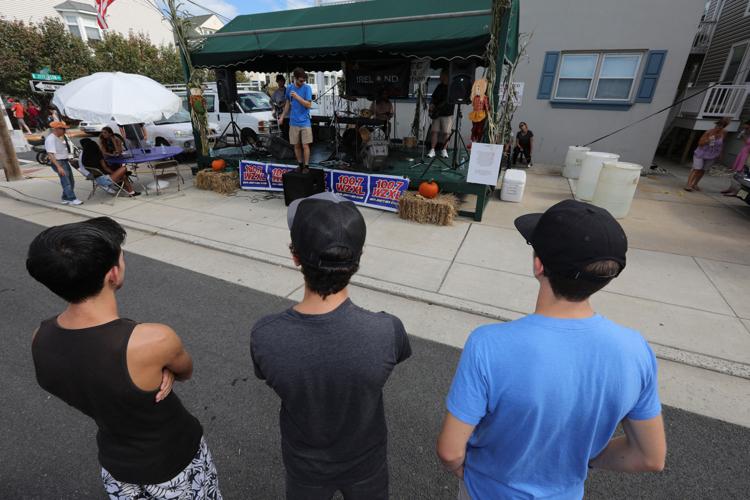 207A0461.JPG
207A0466.JPG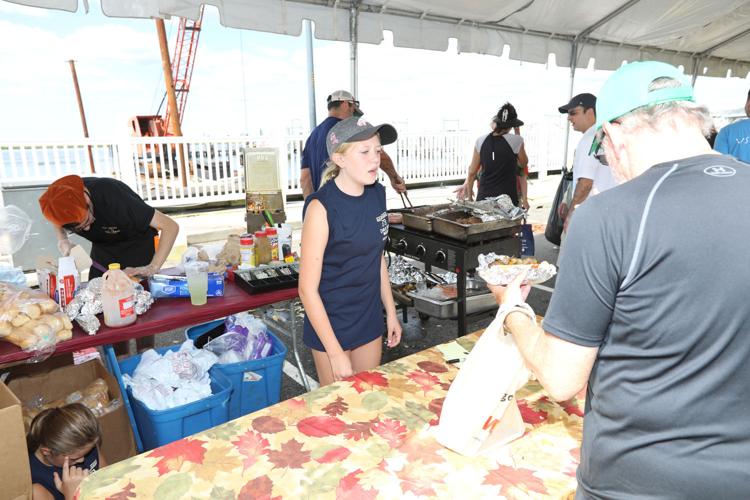 207A0469.JPG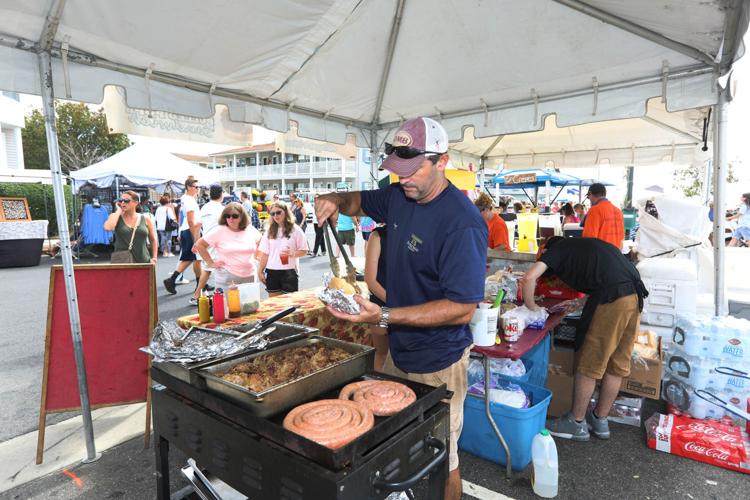 207A0478.JPG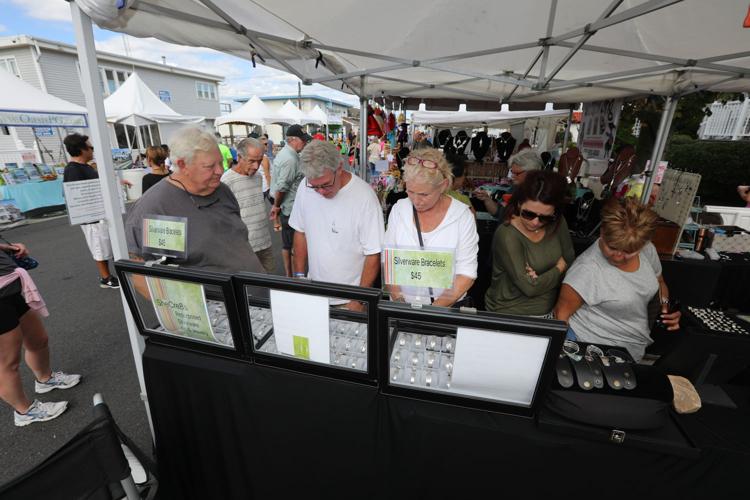 207A0495.JPG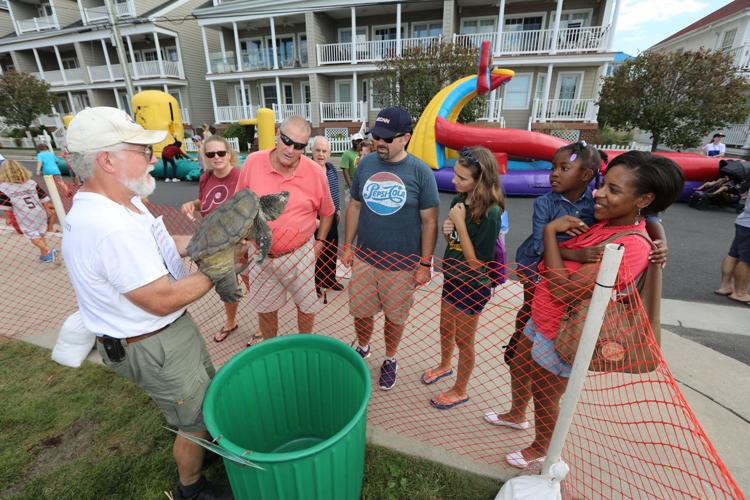 207A0497.JPG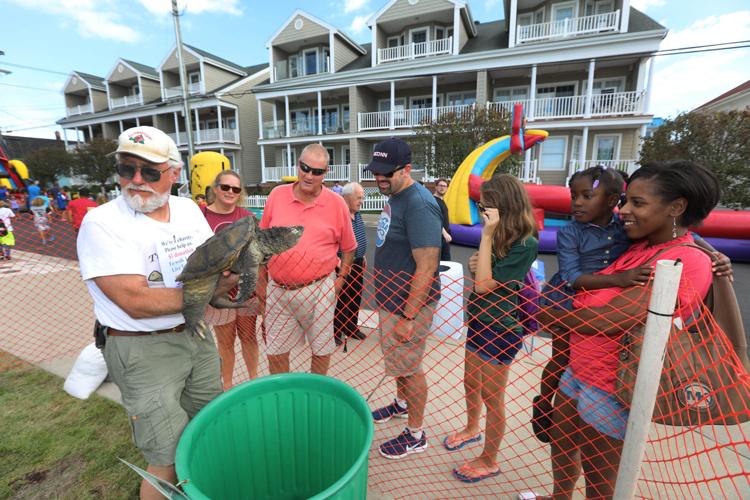 207A0498.JPG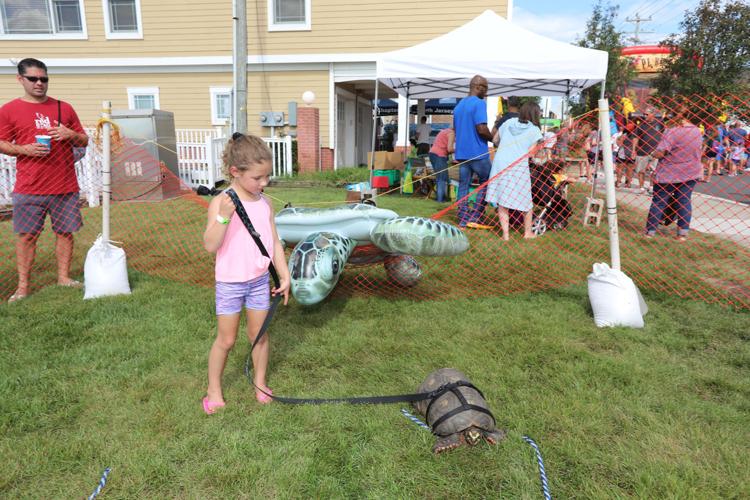 207A0504.JPG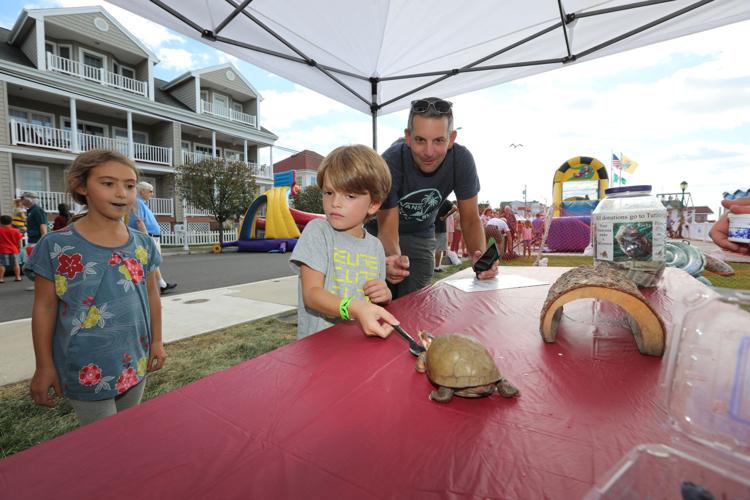 207A0509.JPG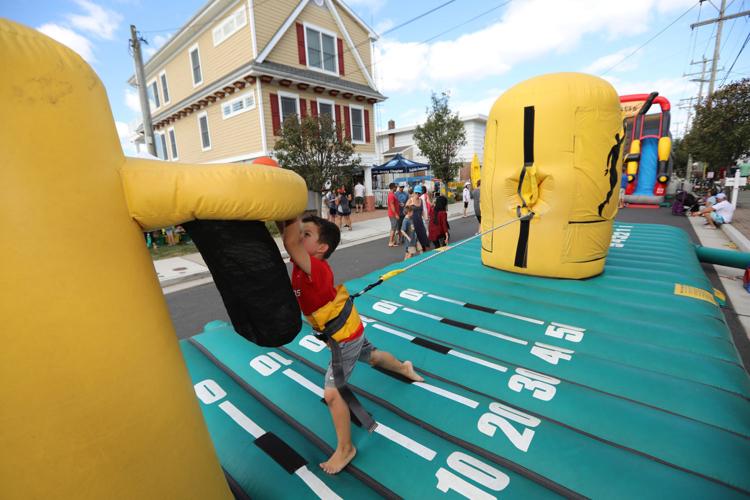 207A0523.JPG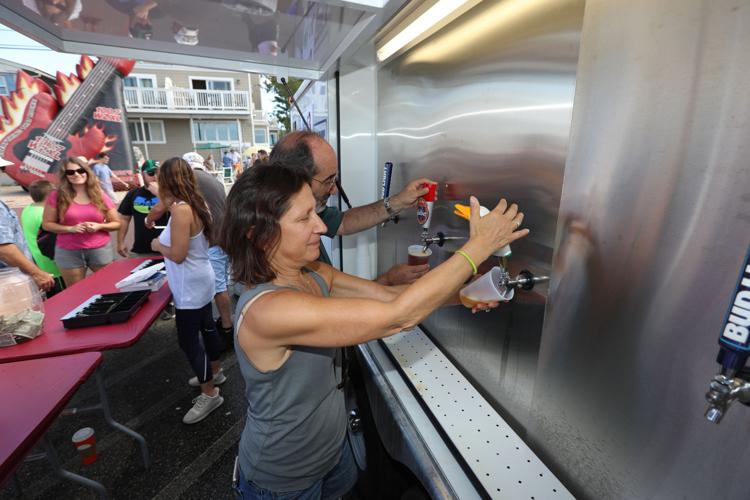 207A0530.JPG
207A0532.JPG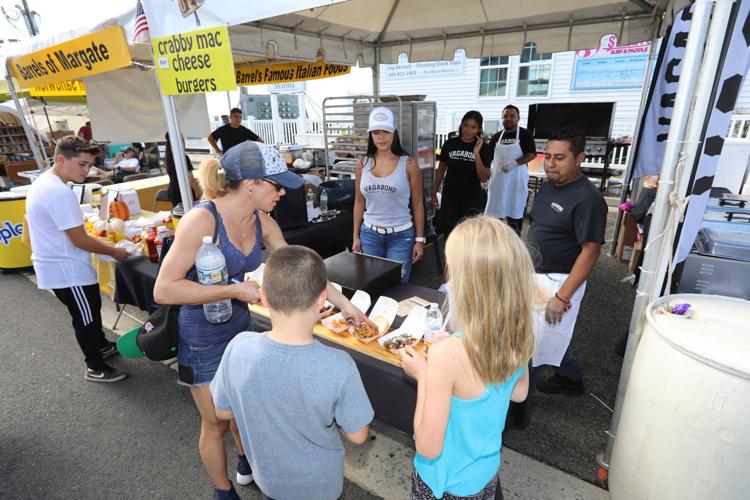 207A0538.JPG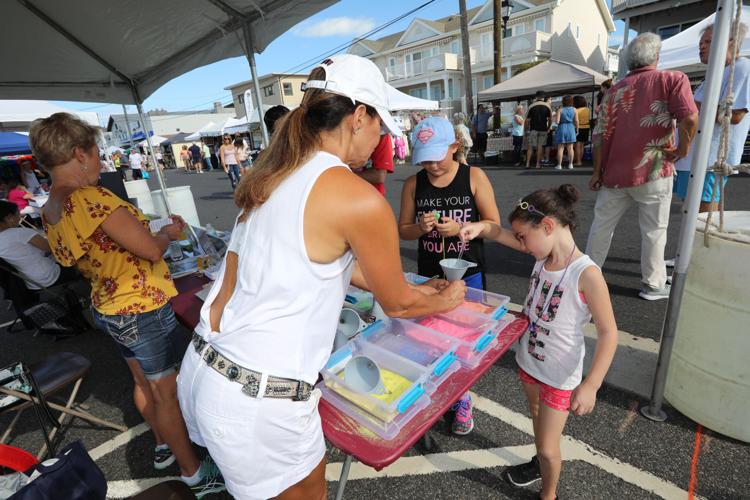 207A0542.JPG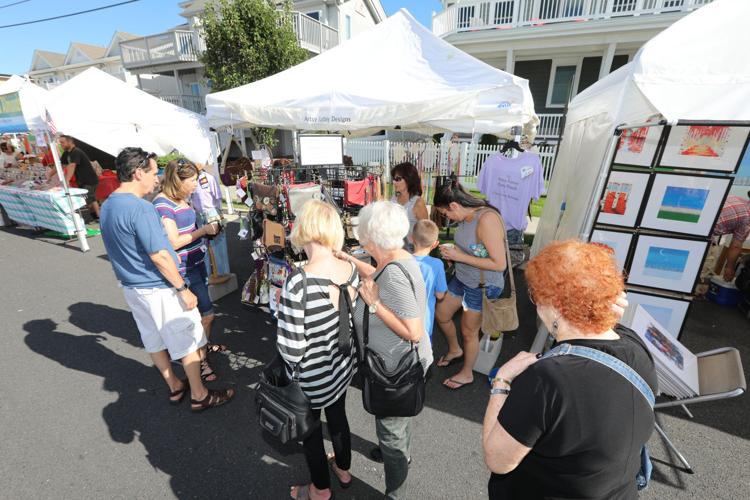 207A0550.JPG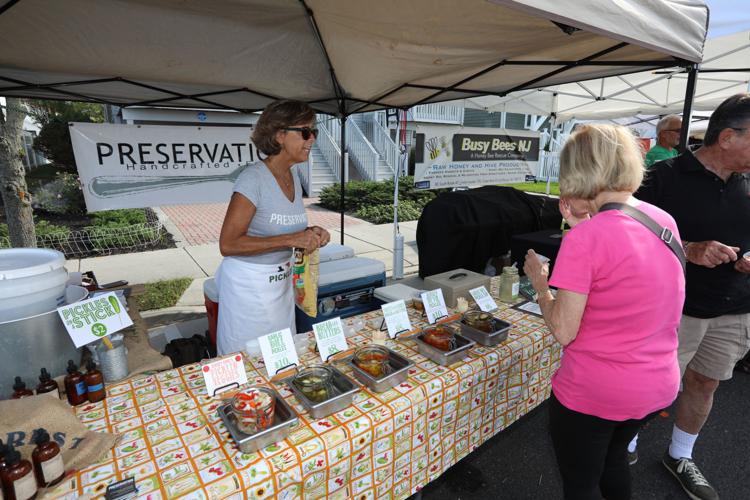 207A0552.JPG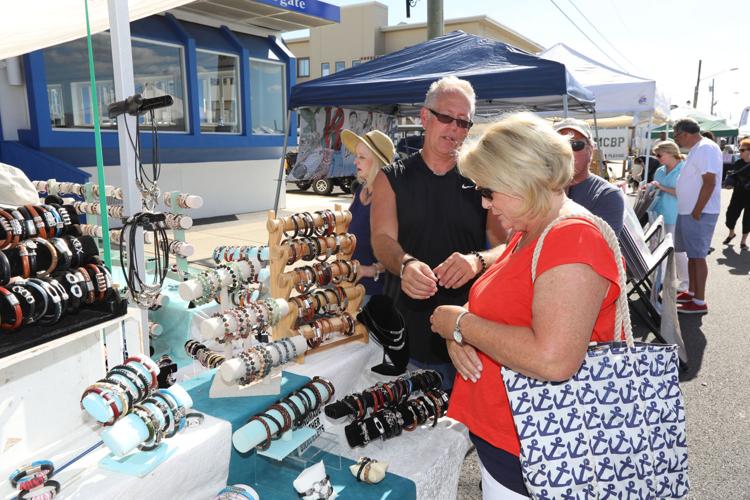 207A0554.JPG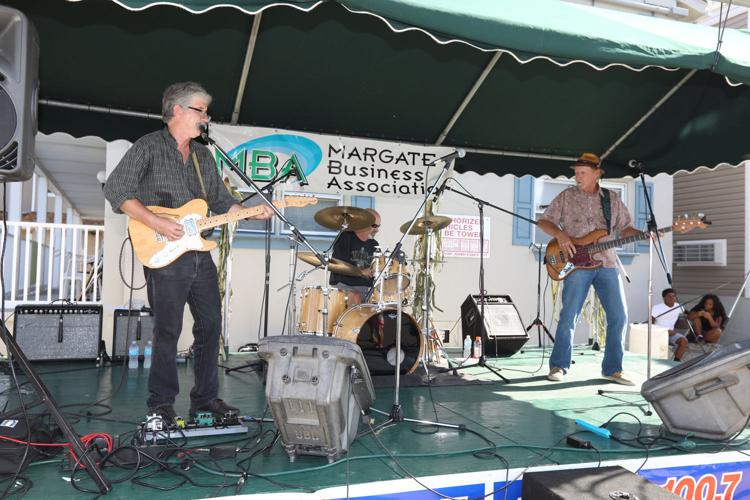 207A0247.JPG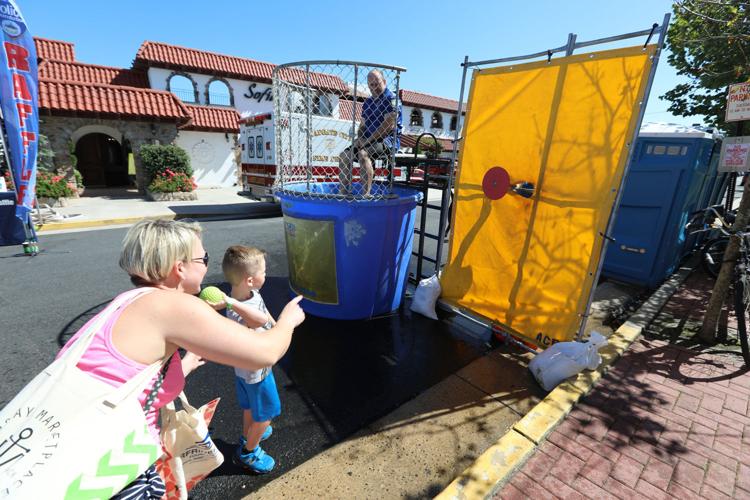 207A0255.JPG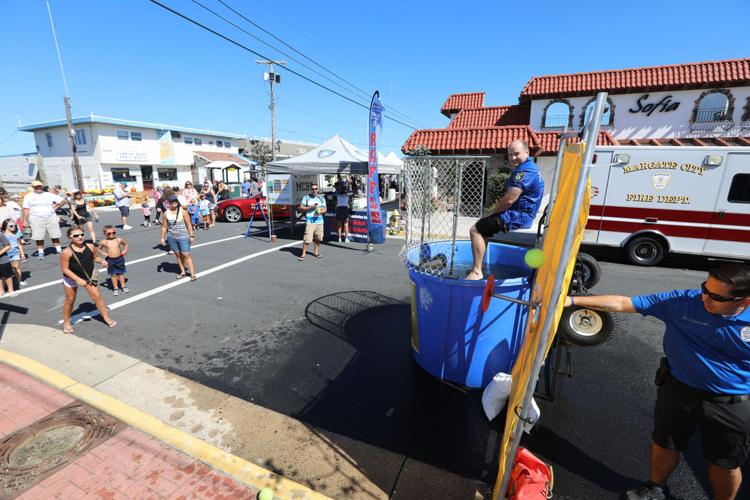 207A0259.JPG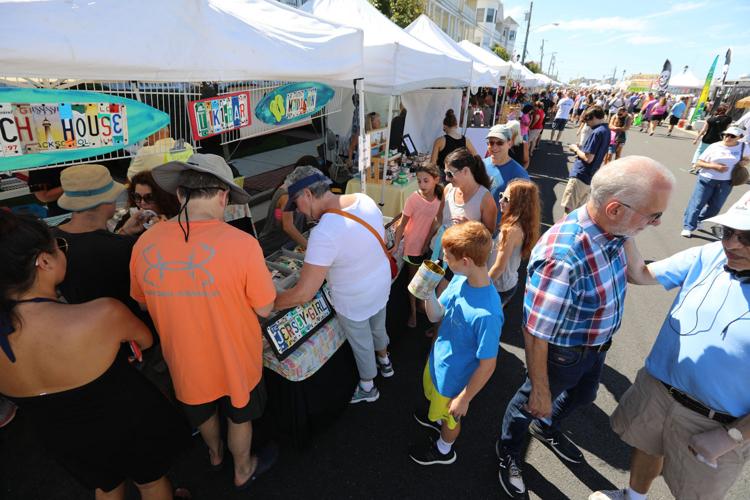 207A0270.JPG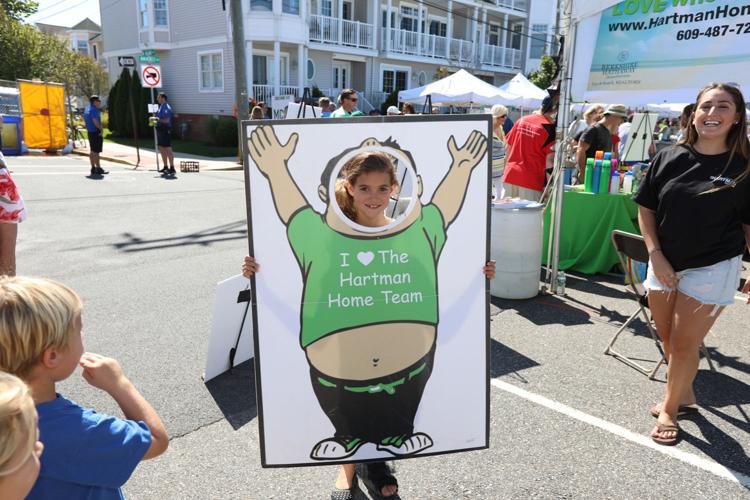 207A0275.JPG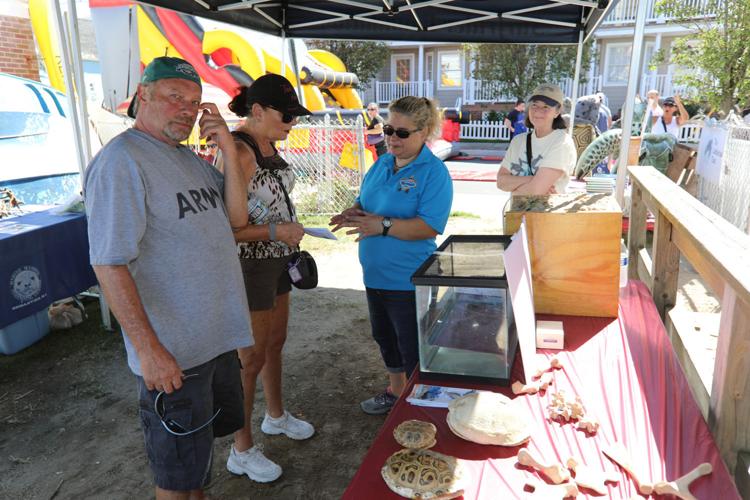 207A0282.JPG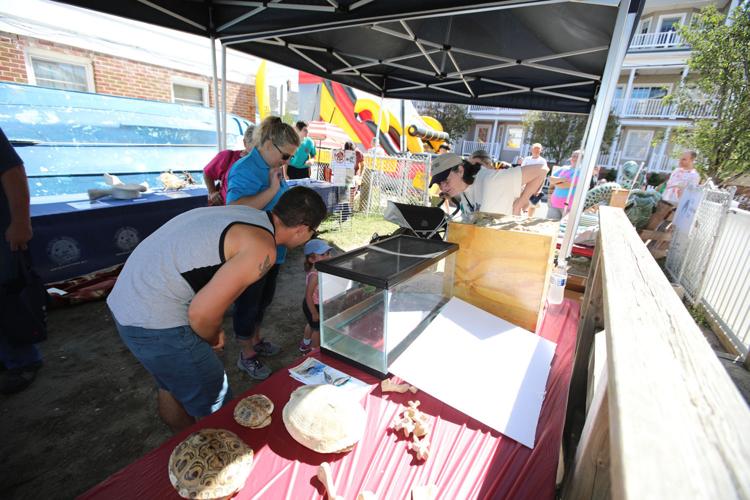 207A0288.JPG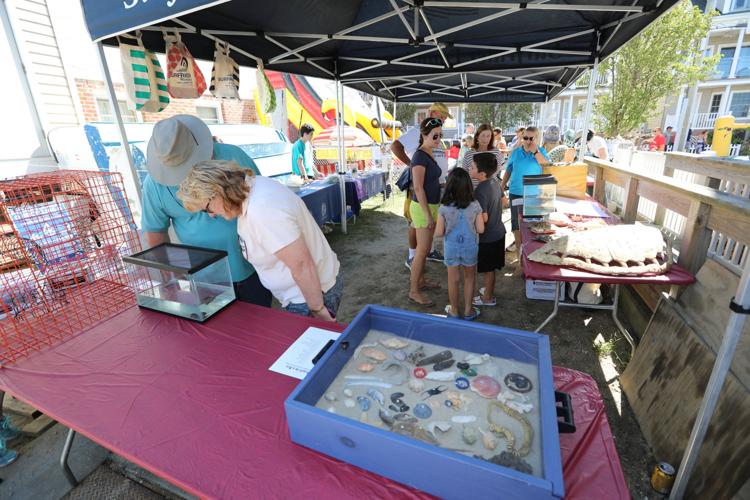 207A0289.JPG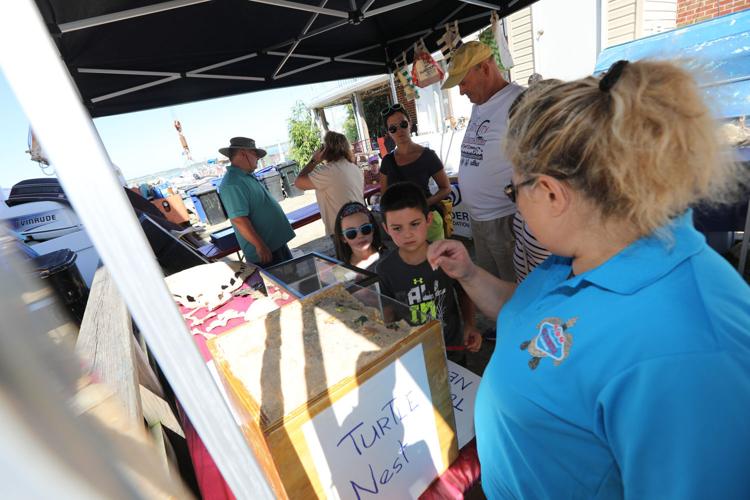 207A0292.JPG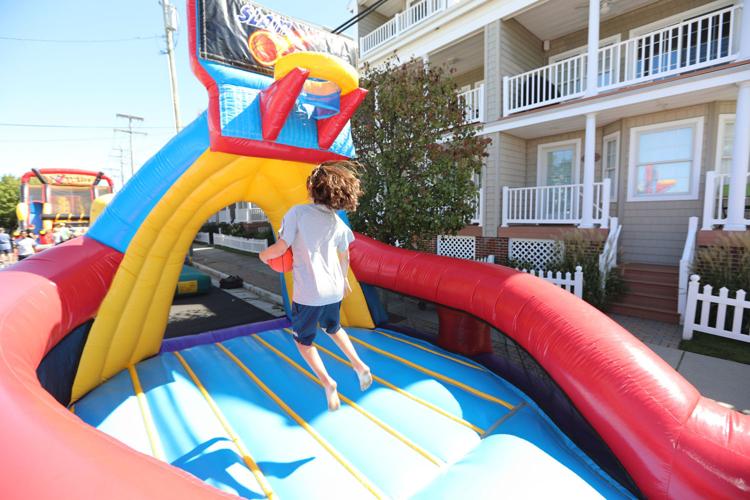 207A0294.JPG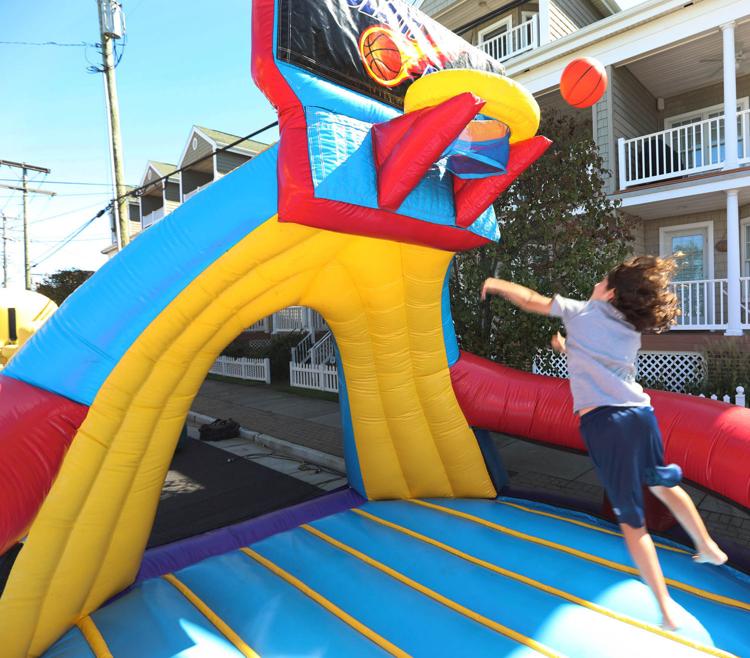 207A0295.JPG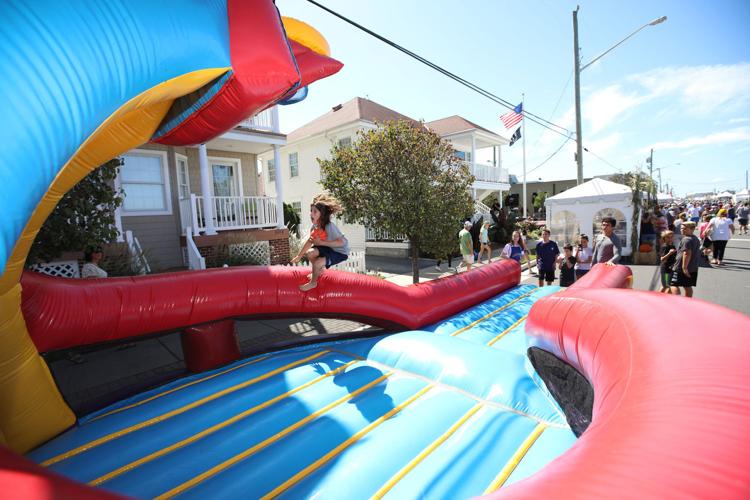 207A0298.JPG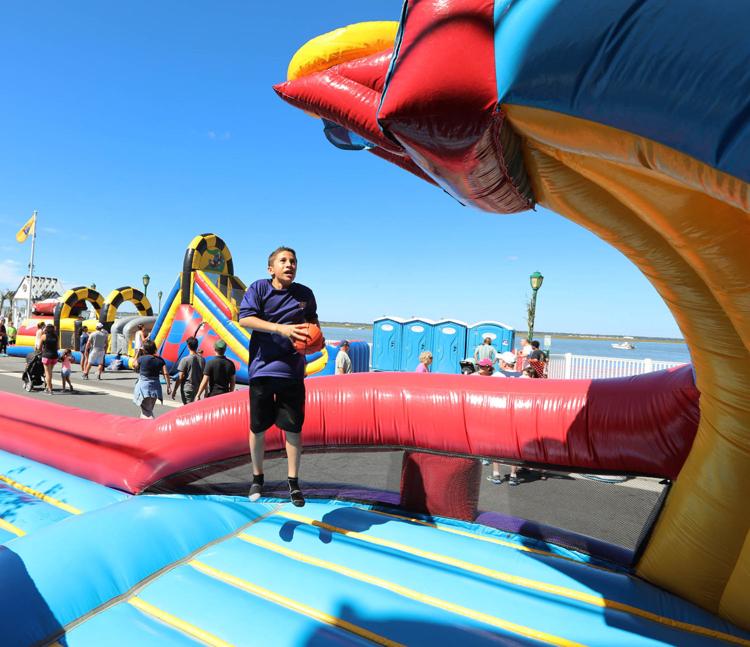 207A0304.JPG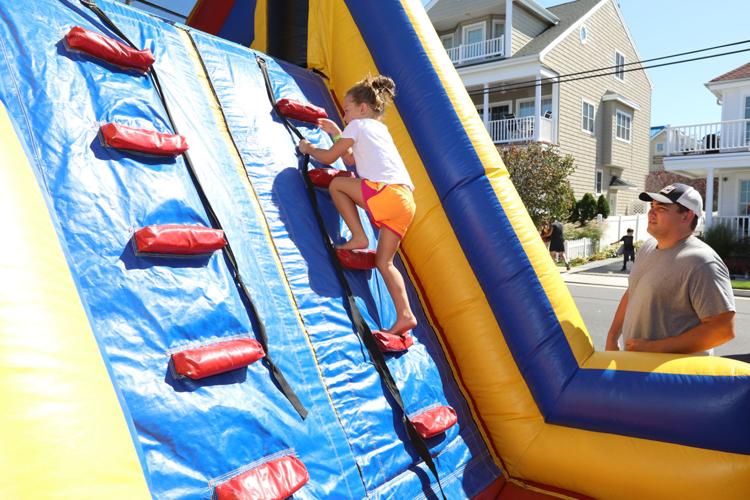 207A0307.JPG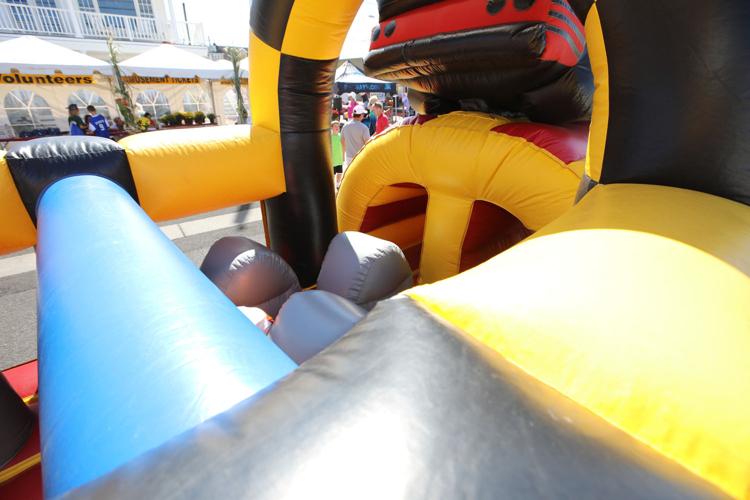 207A0313.JPG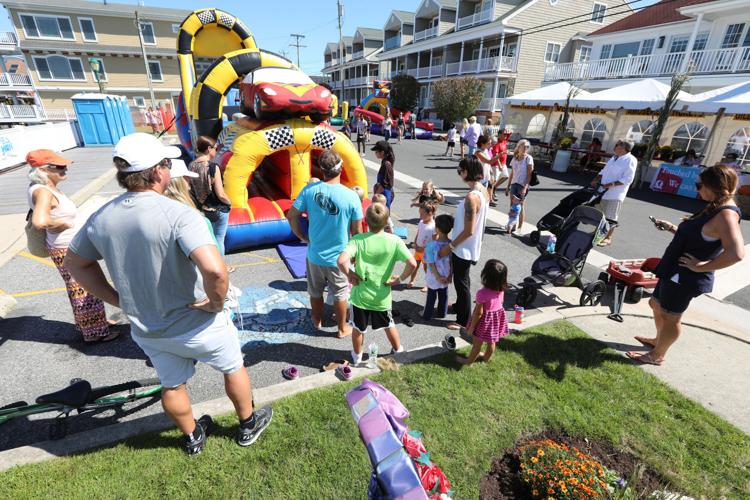 207A0315.JPG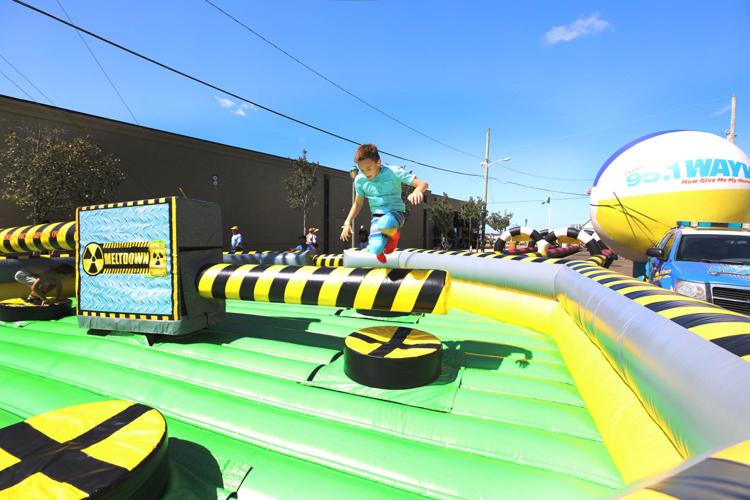 207A0317.JPG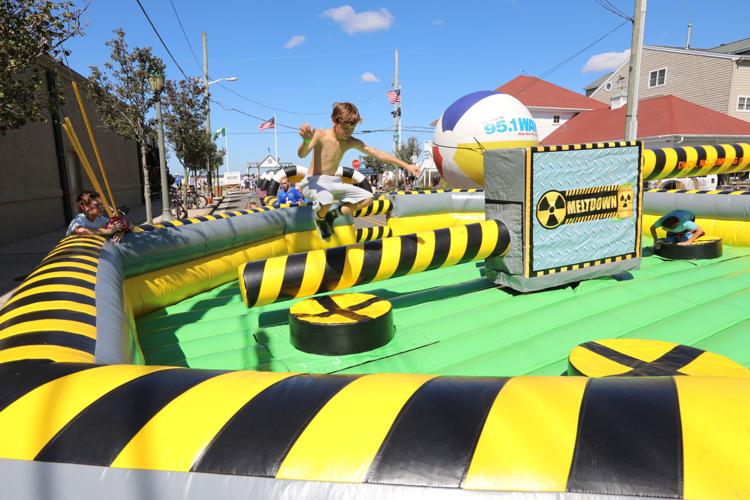 207A0322.JPG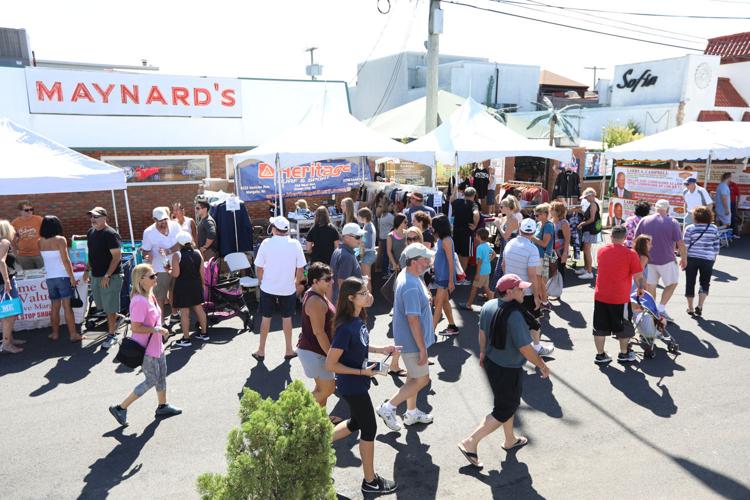 207A0326.JPG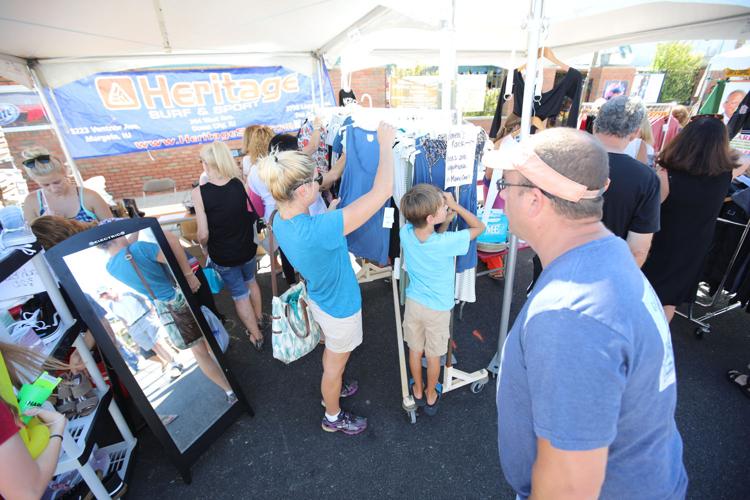 207A0329.JPG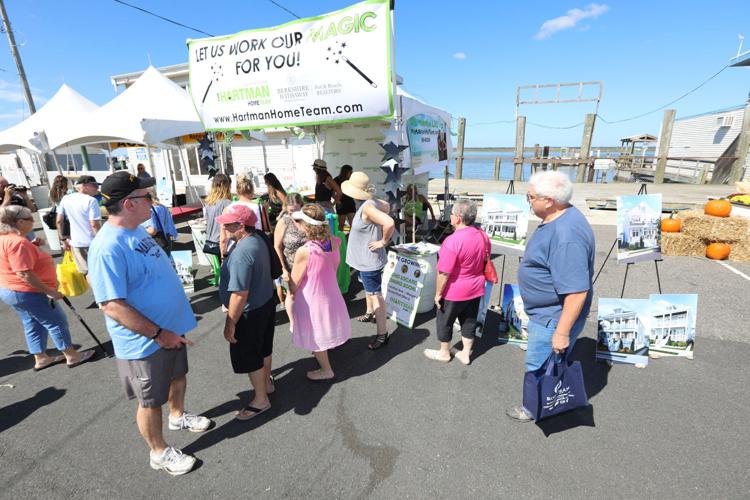 207A0331.JPG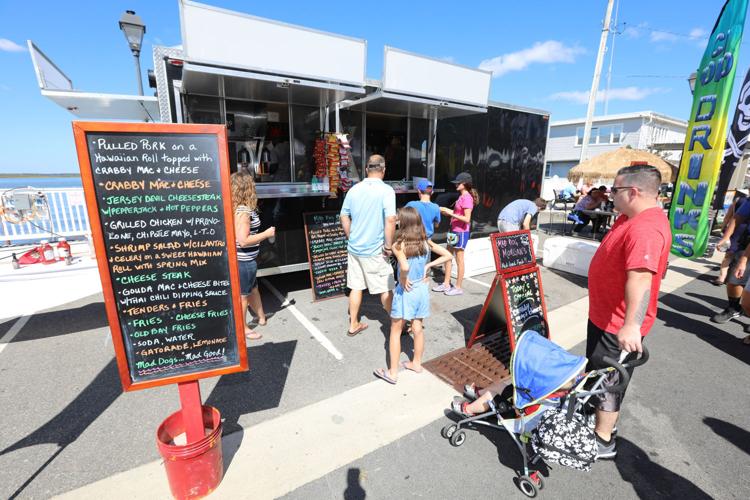 207A0333.JPG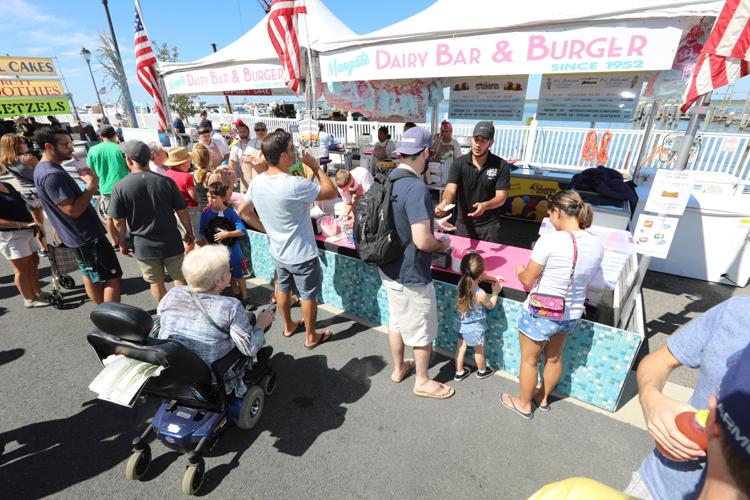 207A0337.JPG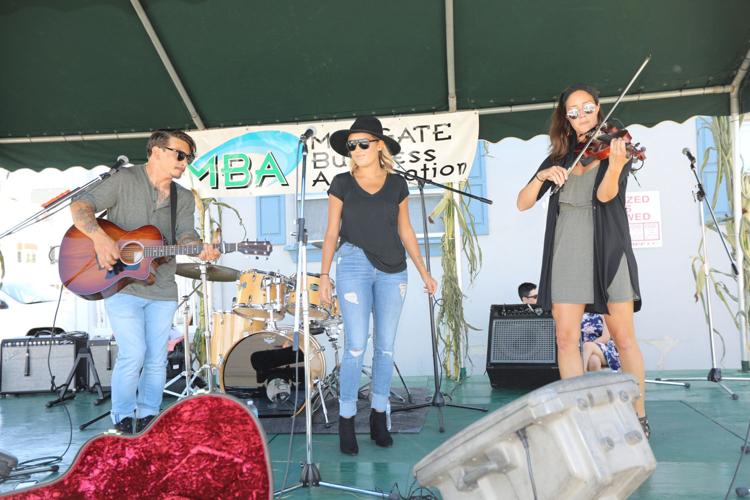 207A0342.JPG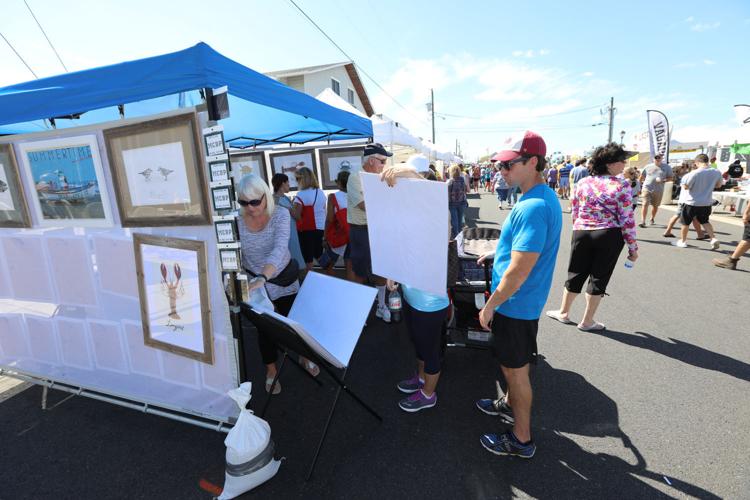 207A0345.JPG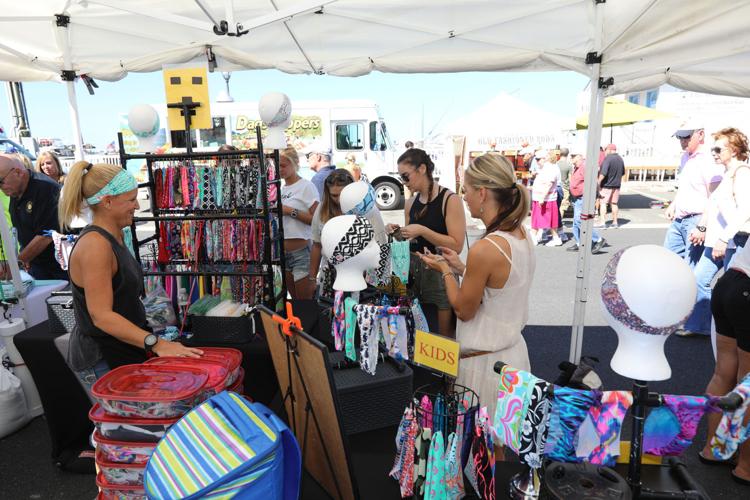 207A0349.JPG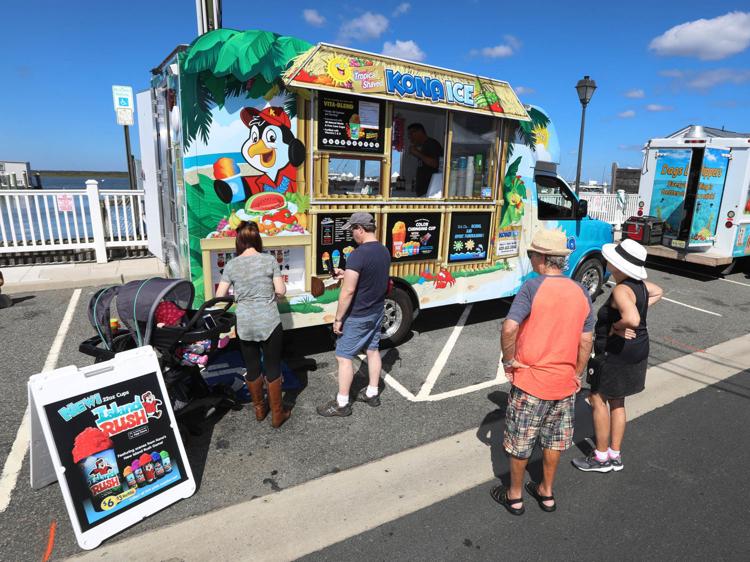 207A0353.JPG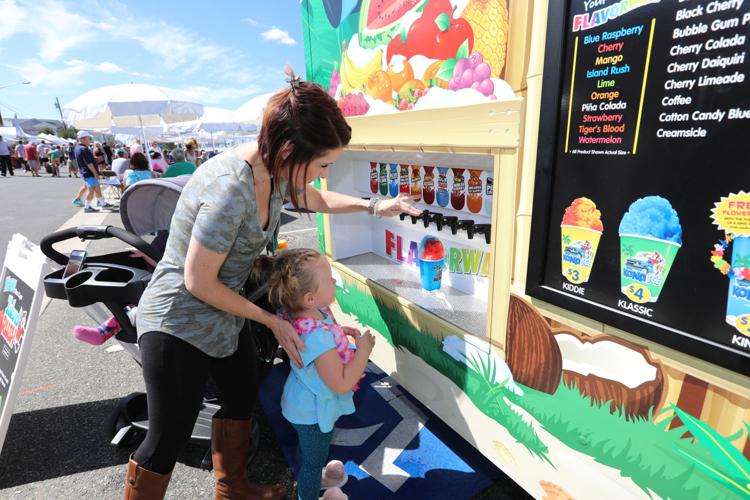 207A0357.JPG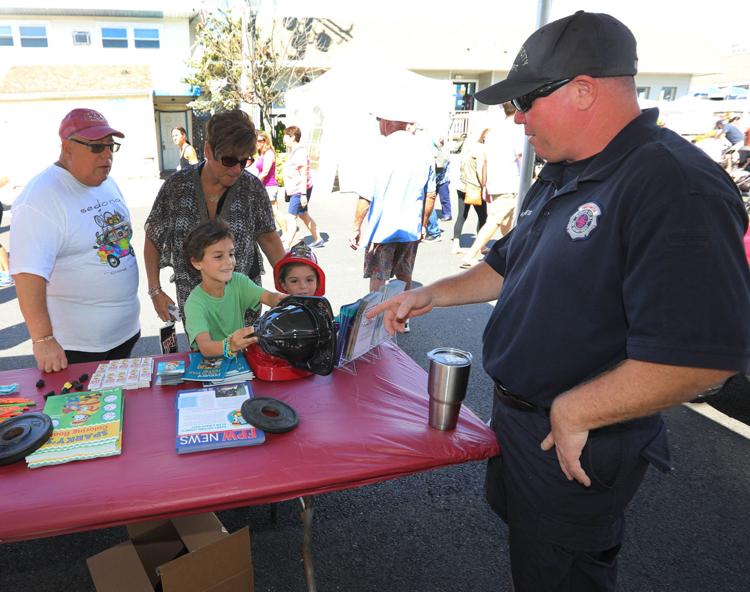 207A0359.JPG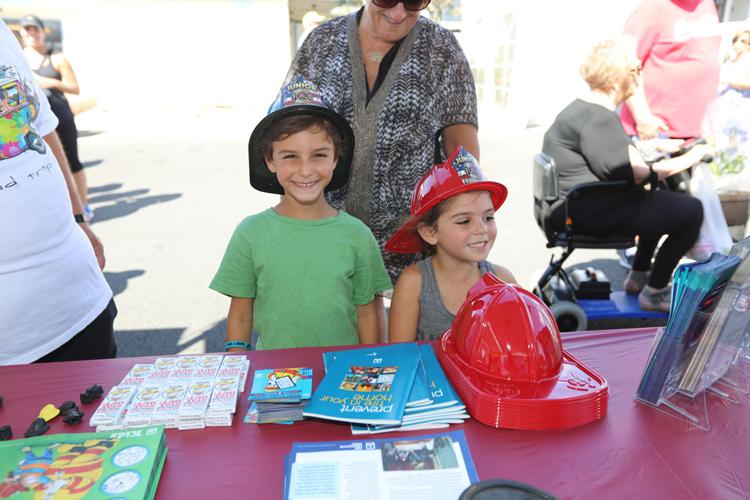 207A0361.JPG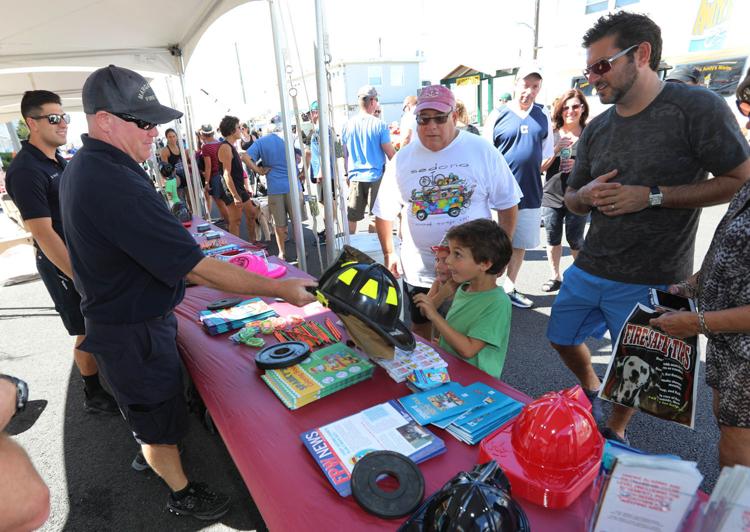 207A0366.JPG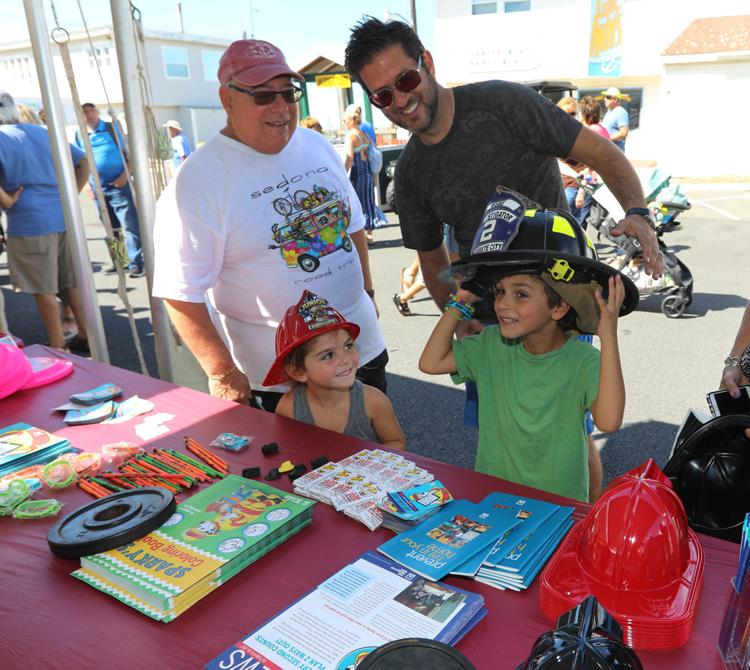 207A0370.JPG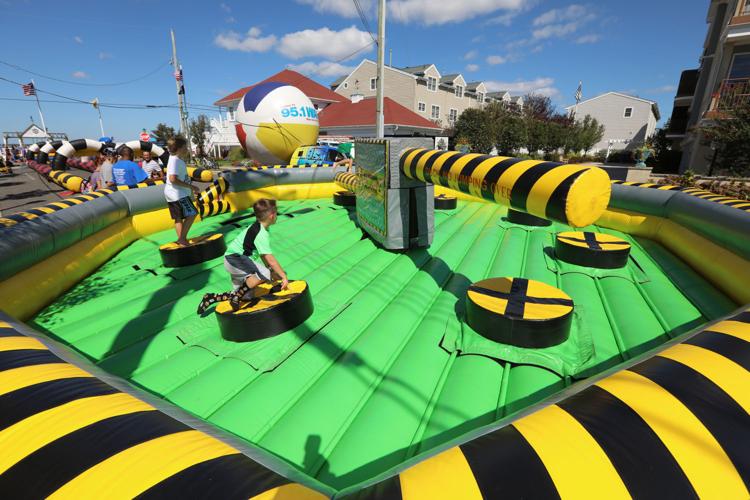 207A0384.JPG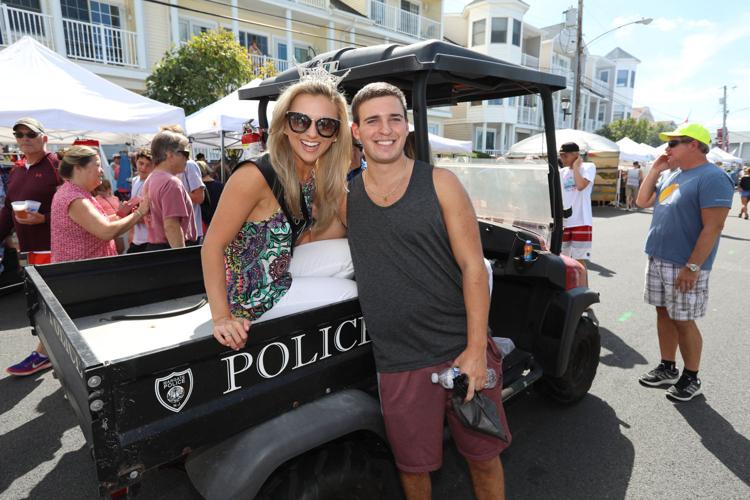 207A0392.JPG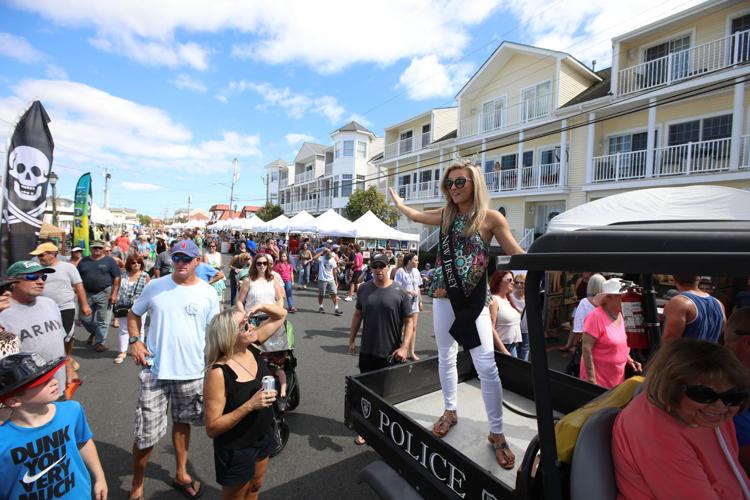 207A0393.JPG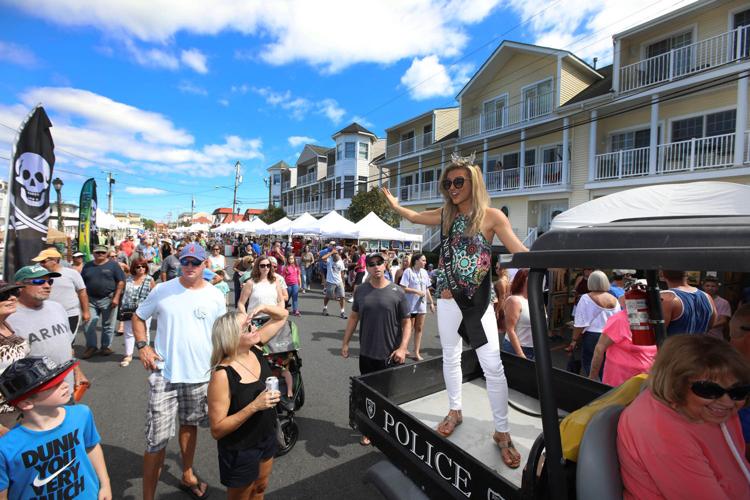 207A0398.JPG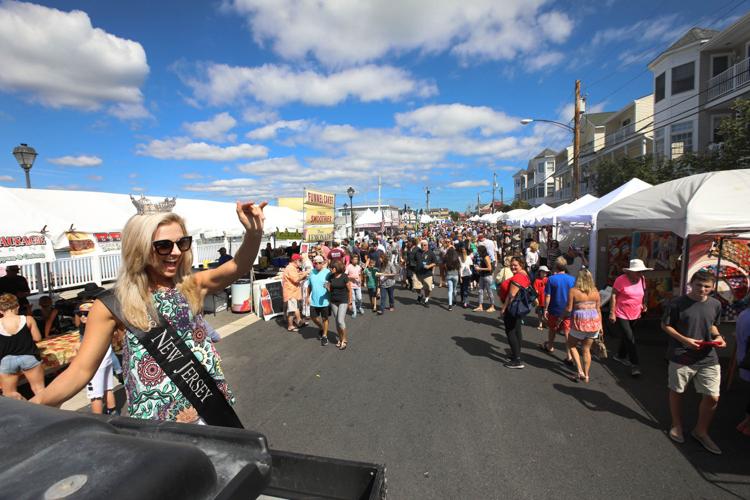 207A0403.JPG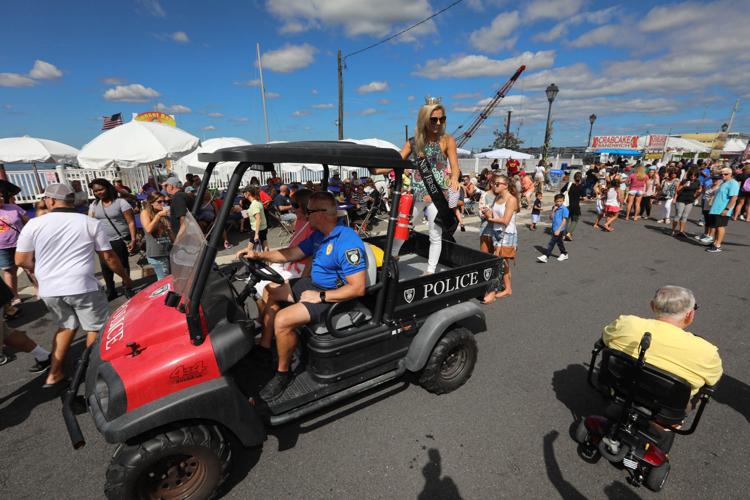 207A0407.JPG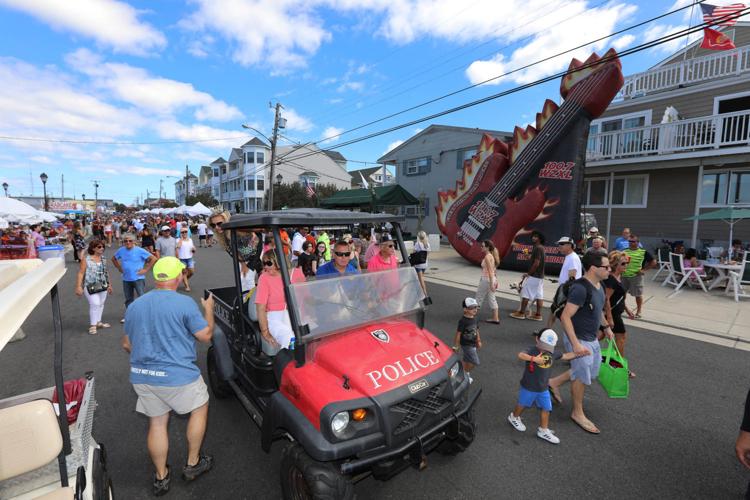 207A0410.JPG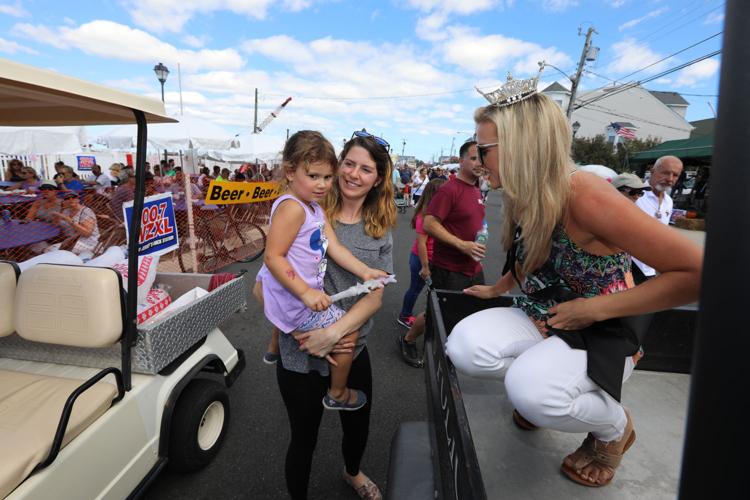 207A0418.JPG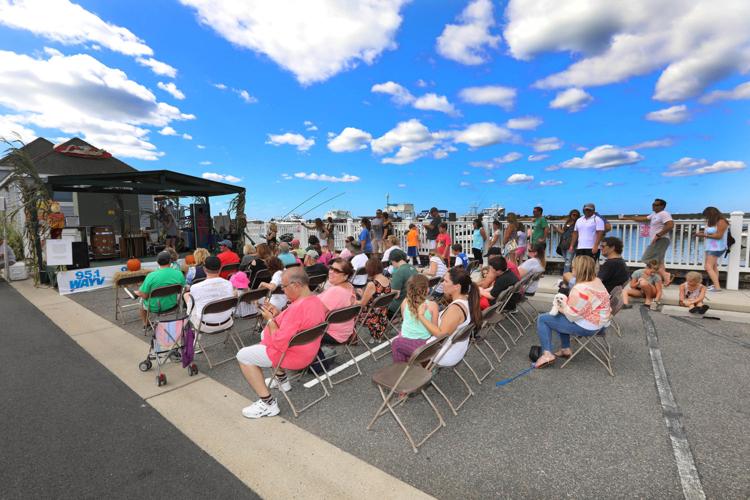 207A0425.JPG