ESTELL MANOR — The Penny Angel Beagle Rescue held its 19th annual Beagle Barbecue fundraiser on Sunday at Atlantic County Park in Estell Manor.
Participants enjoyed food, drinks, music and games for the children. There was also a beagle parade, best dressed costume contest and a blessing of the animals.
More than 200 people attended the event, most of whom brought at least one four-legged friend.
Joan Kerr heads the Penny Angel Beagle Rescue organization. "This is our biggest crowd so far," she said. "It's wonderful because the more people that attend, the more beagles that get adopted."
The beagle parade included nearly 20 entrants. The judges selected Brandy in her Happy Ending Rainbow costume as the winner of the costume contest. She marched in the parade with her owner Sherry Govani, of Cape May Court House.
Penny Angels Beagle Rescue is a nonprofit, all volunteer organization dedicated to beagle rescue and community education of the breed. More information about the organization can be found at pennyangelsbeaglerescue.com.
Penny Angel Beagle Rescue in Estell Manor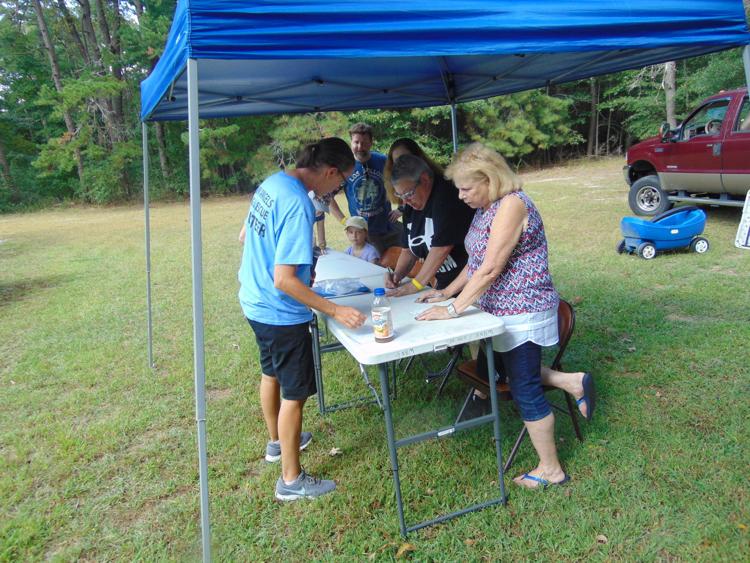 -- HIDE VERTICAL GALLERY ASSET TITLES --
091619_nws_beaglebbq (31)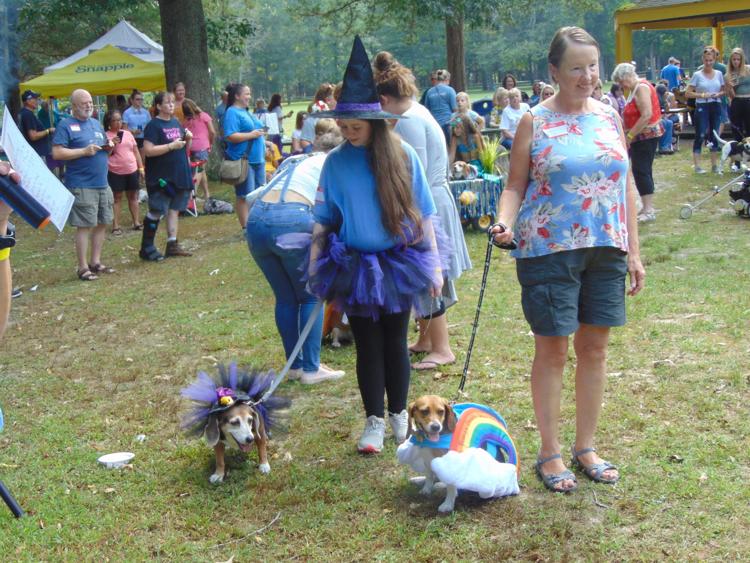 091619_nws_beaglebbq (4)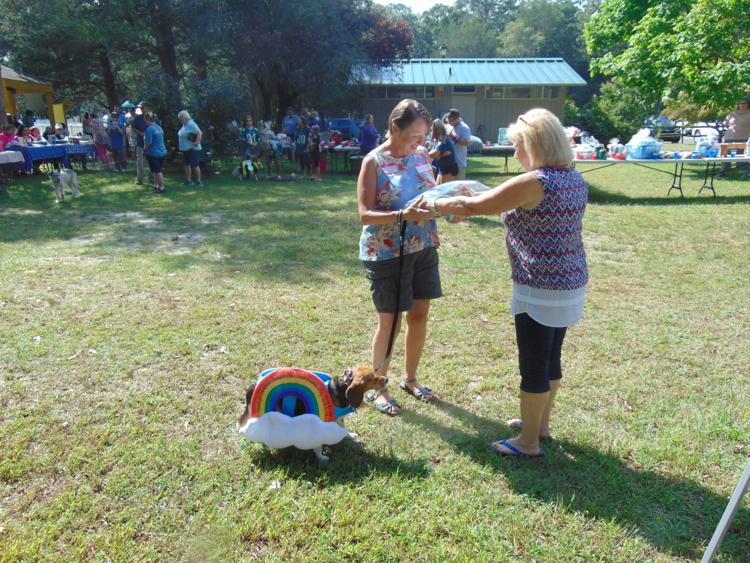 091619_nws_beaglebbq (18)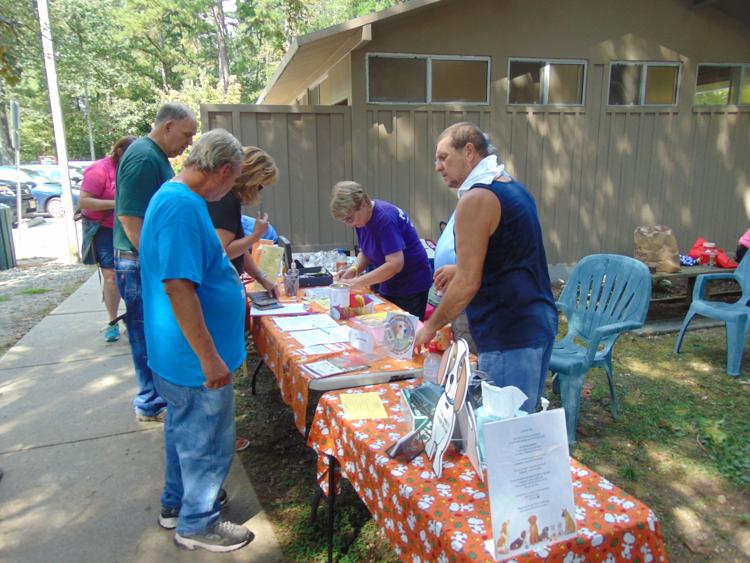 091619_nws_beaglebbq (13)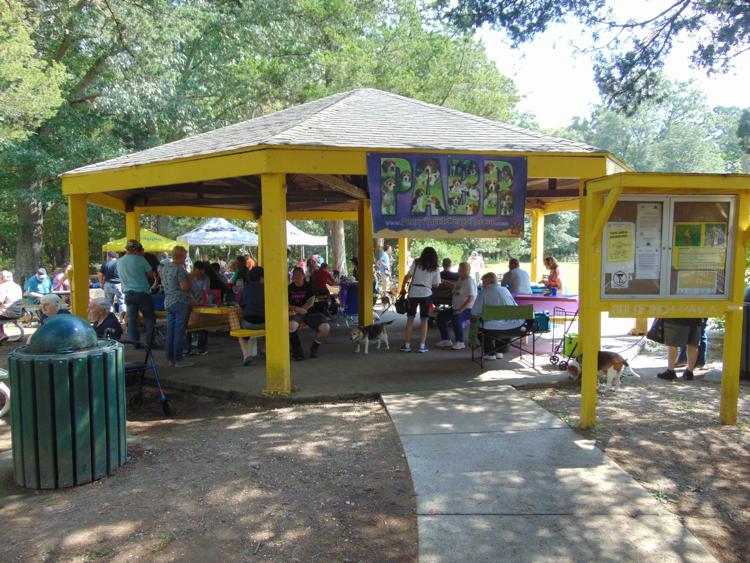 091619_nws_beaglebbq (11)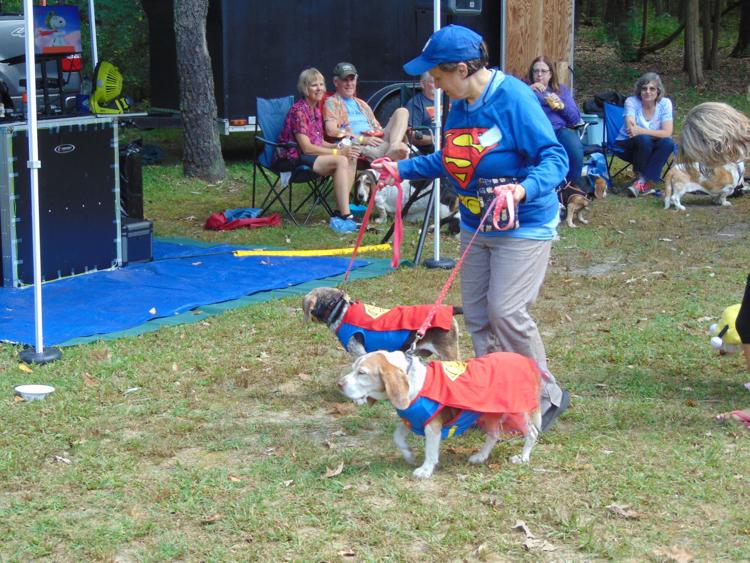 091619_nws_beaglebbq (17)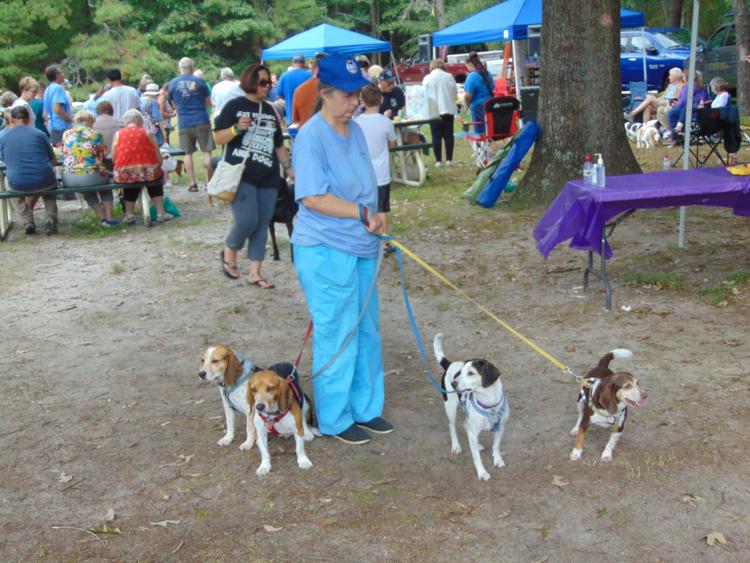 091619_nws_beaglebbq (19)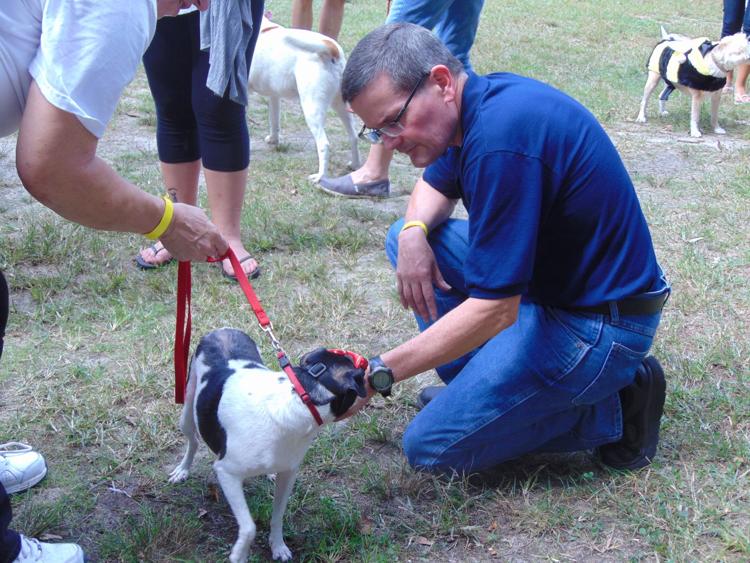 091619_nws_beaglebbq (3)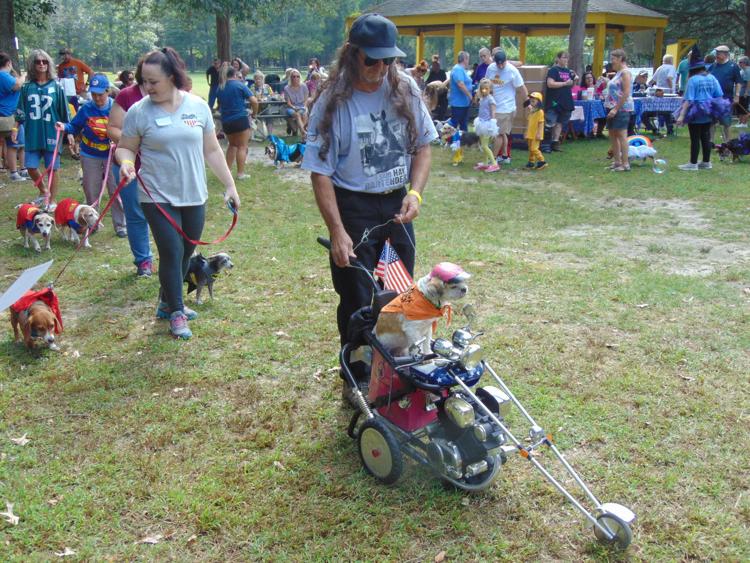 091619_nws_beaglebbq (25)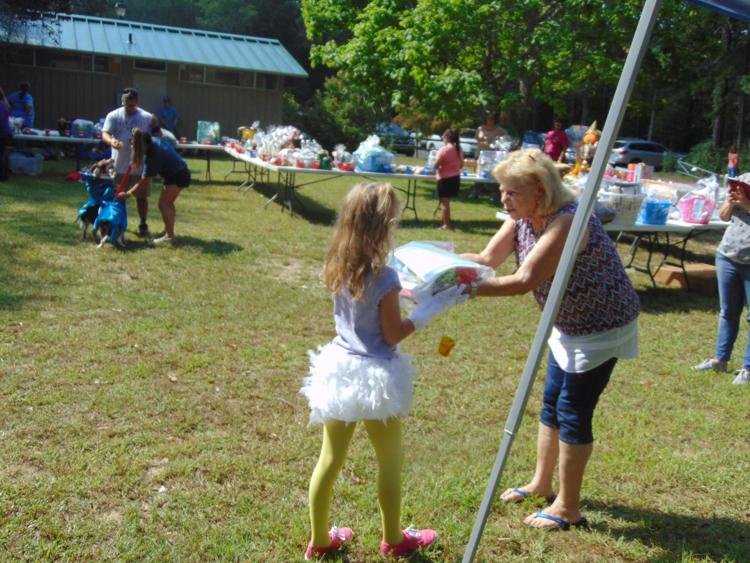 091619_nws_beaglebbq (22)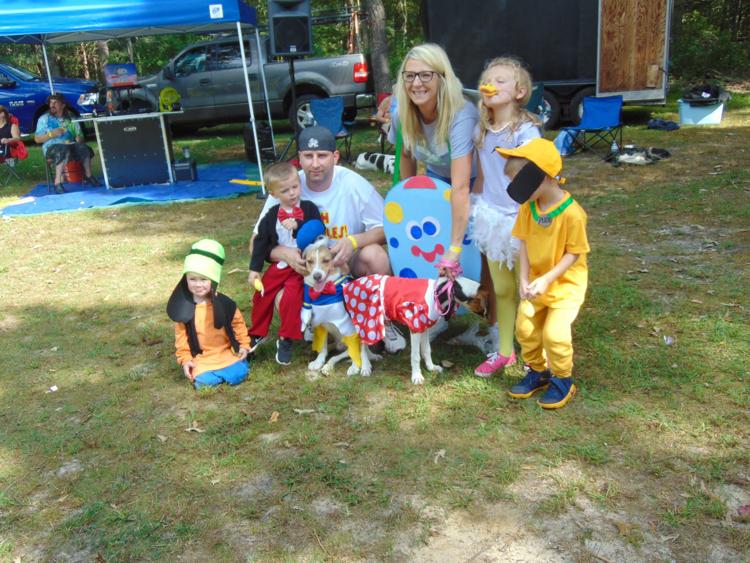 091619_nws_beaglebbq (9)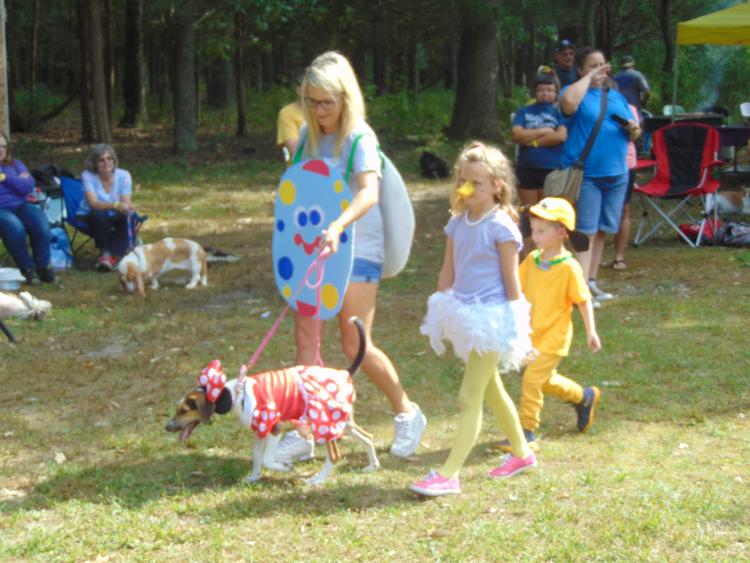 091619_nws_beaglebbq (2)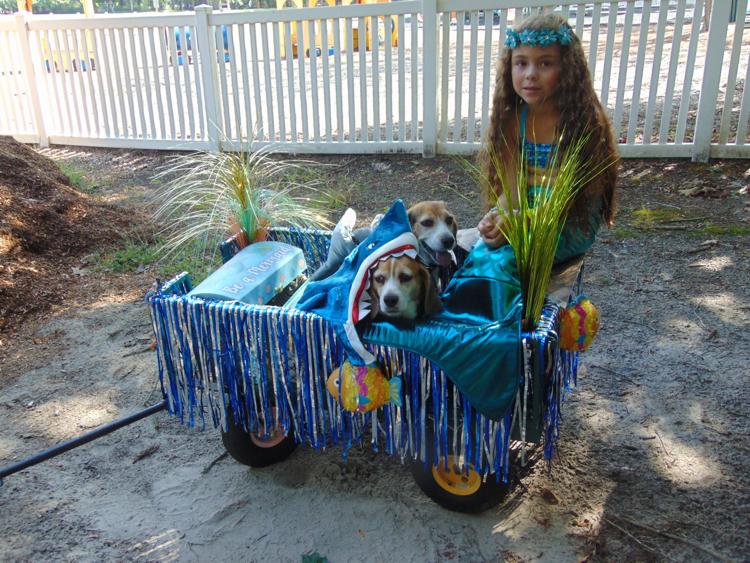 091619_nws_beaglebbq (1)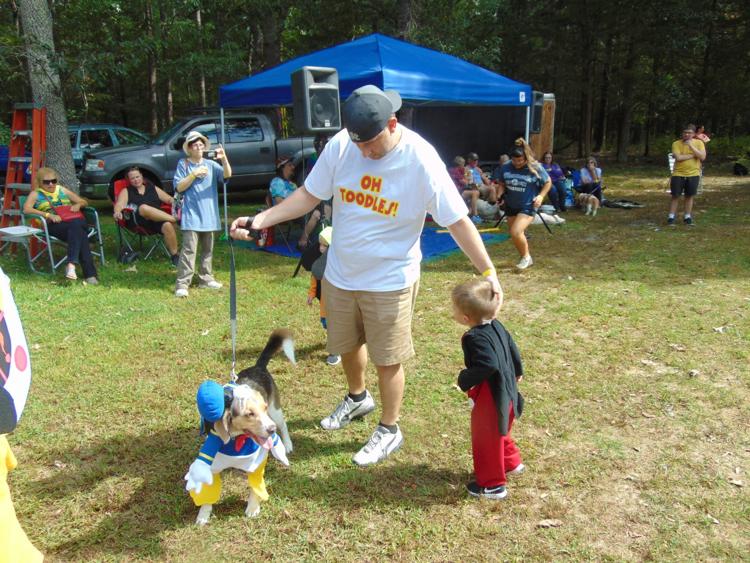 091619_nws_beaglebbq (12)
091619_nws_beaglebbq (7)
091619_nws_beaglebbq (15)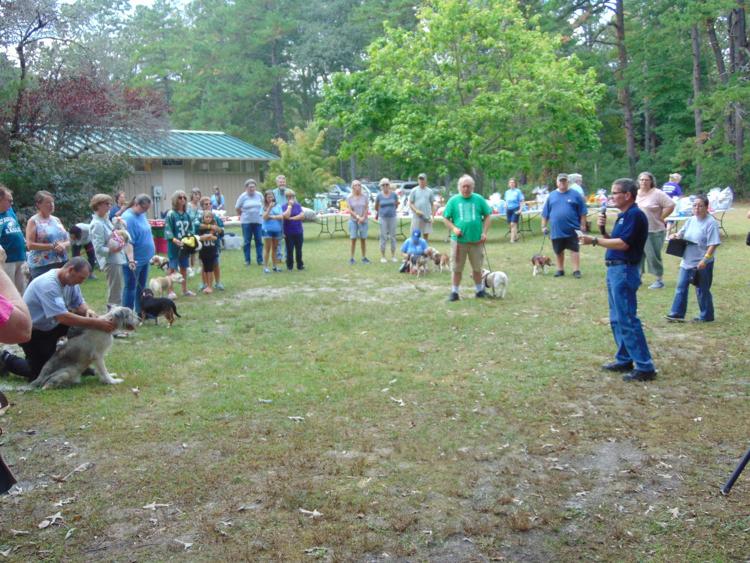 091619_nws_beaglebbq (5)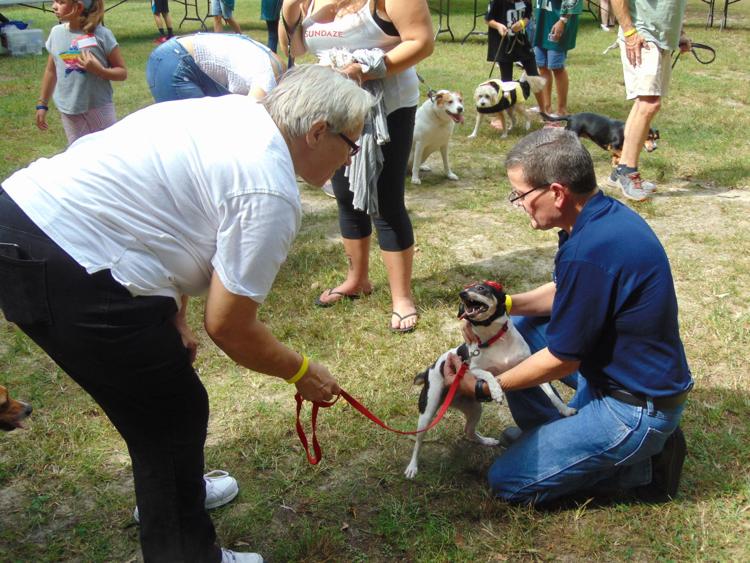 091619_nws_beaglebbq (10)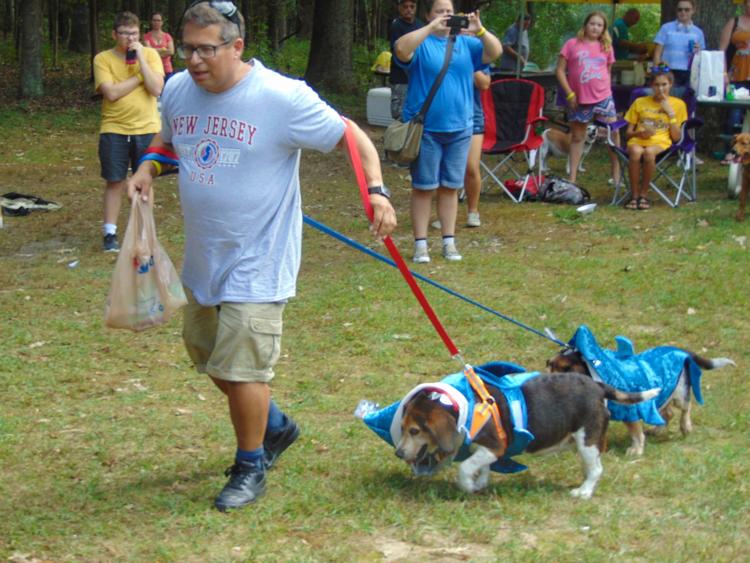 091619_nws_beaglebbq (29)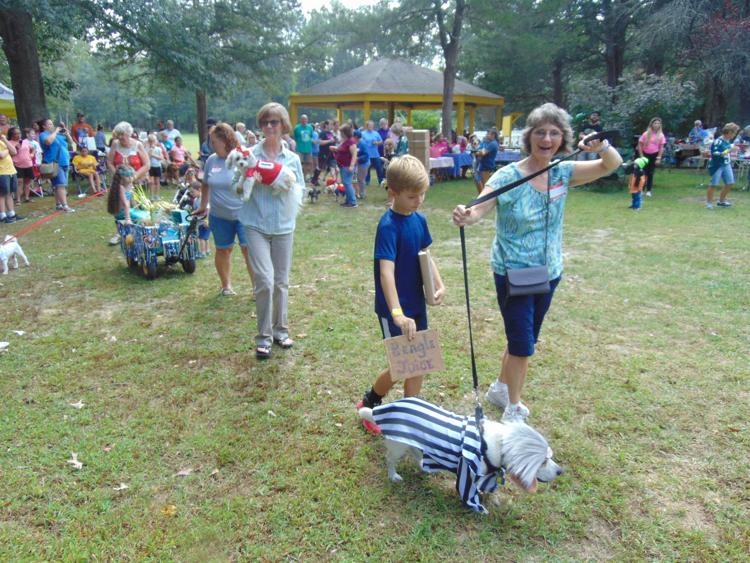 091619_nws_beaglebbq (16)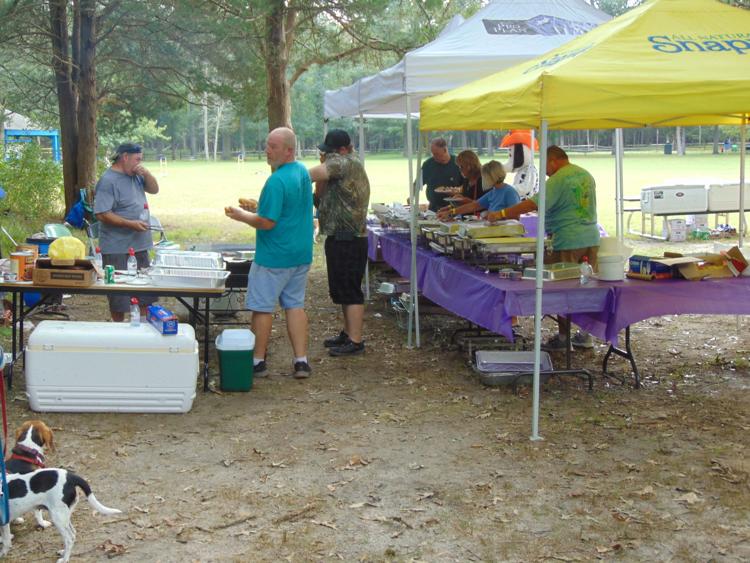 091619_nws_beaglebbq (23)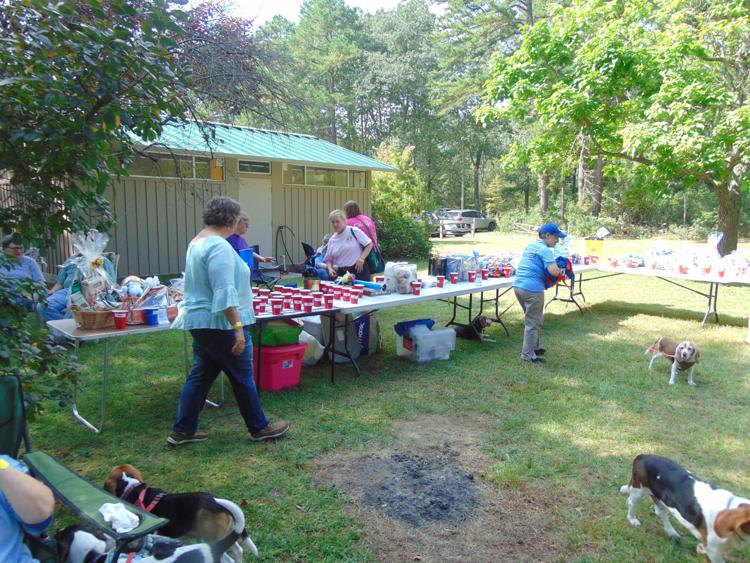 091619_nws_beaglebbq (8)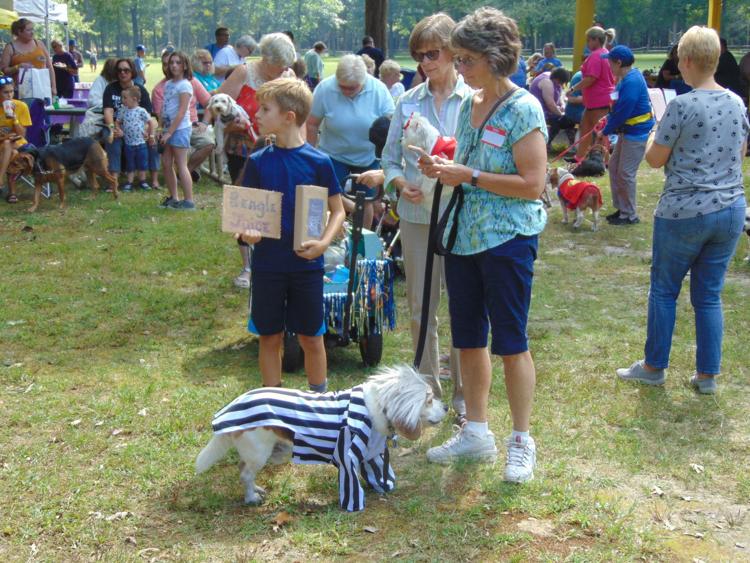 091619_nws_beaglebbq (26)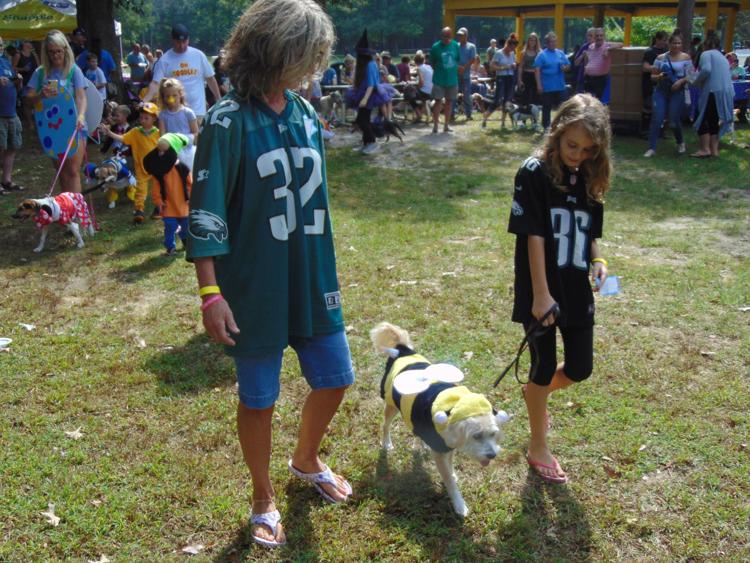 091619_nws_beaglebbq (27)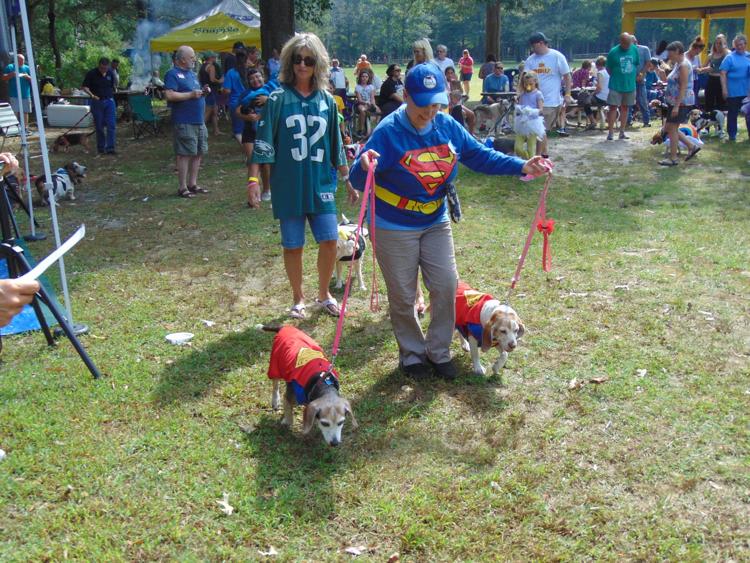 091619_nws_beaglebbq (14)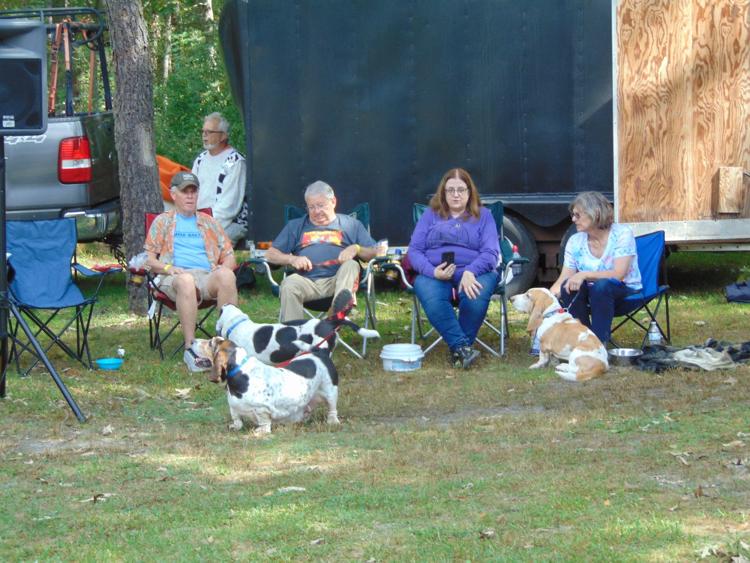 091619_nws_beaglebbq (30)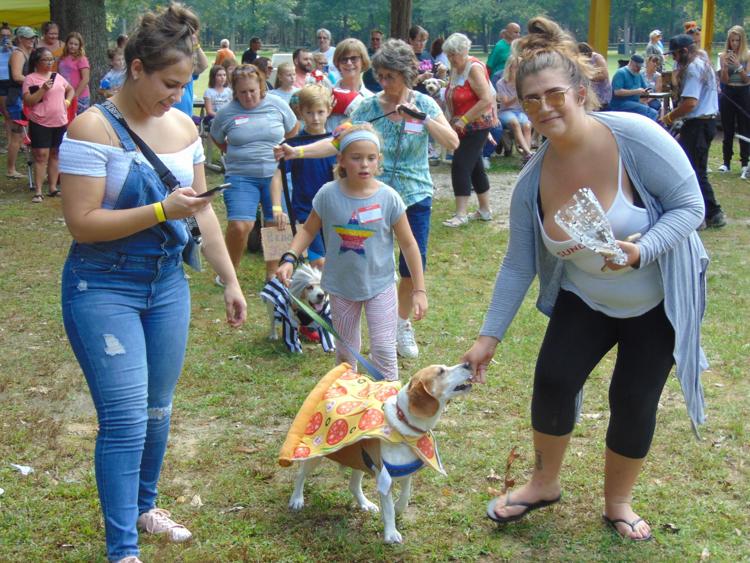 091619_nws_beaglebbq (28)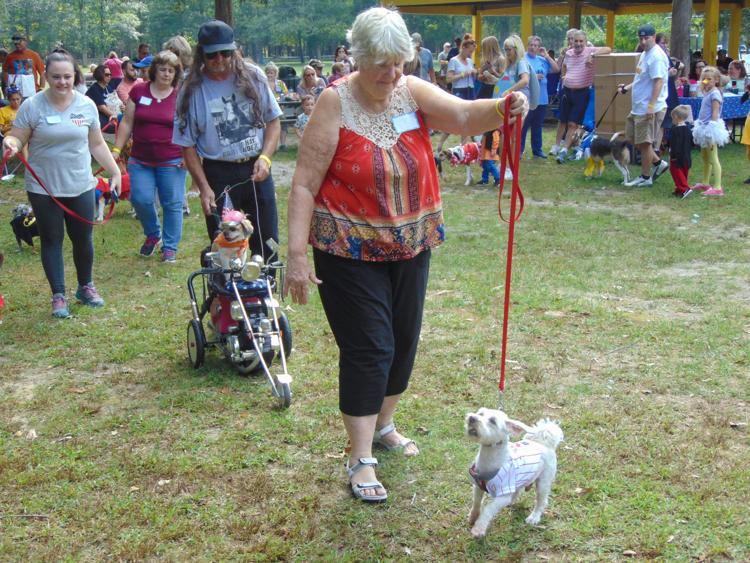 091619_nws_beaglebbq (24)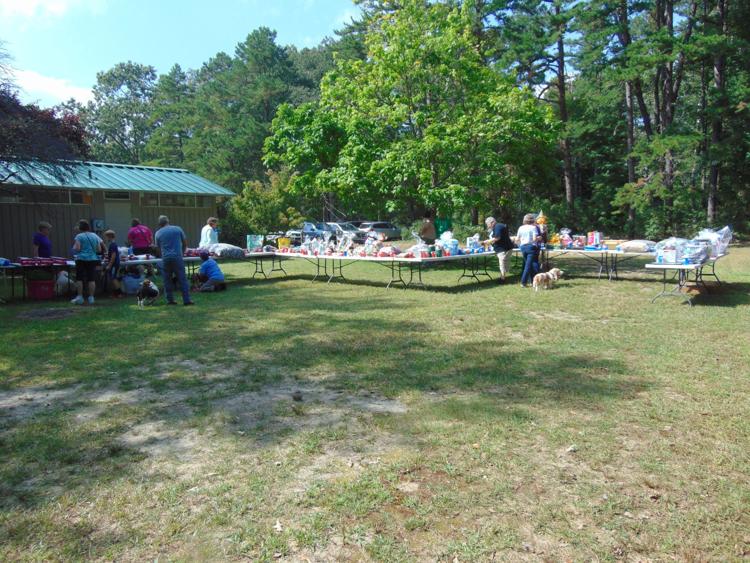 091619_nws_beaglebbq (6)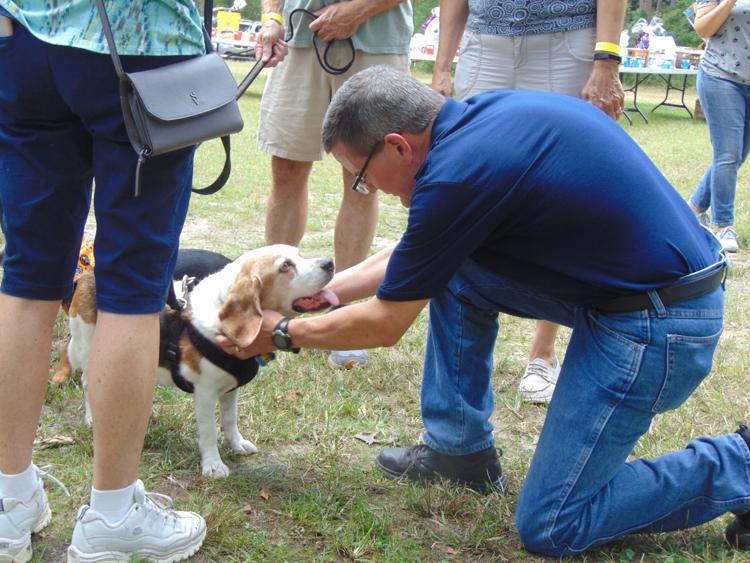 091619_nws_beaglebbq (21)