OCEAN CITY — What better way to embrace summer than with the 65th anniversary celebration of Night in Venice?
Registration for the boat parade and decorated waterfront homes is now available.
The optional theme of the evening is "Celebrate! 65 years of Night in Venice," which offers participants a chance to recognize their favorite Night in Venice memories from throughout the years.
Whether entering the contest or joining the thousands of spectators along the bay, the event is a fun and memorable summer activity for all. A fireworks show will commemorate another year of Night in Venice.
The event will start at 5:30 p.m. July 13, and entries for the boats and homes are being accepted online at ocnj.us/niv or by calling 609-399-6111.
Historic Nights in Venice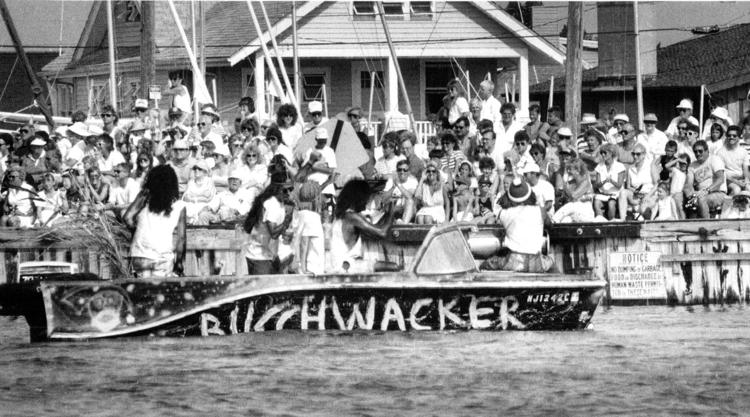 Night in Venice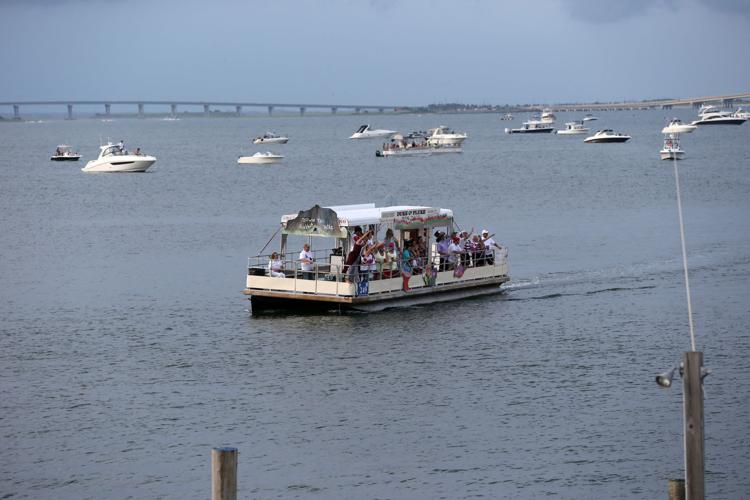 Night in Venice

Night in Venice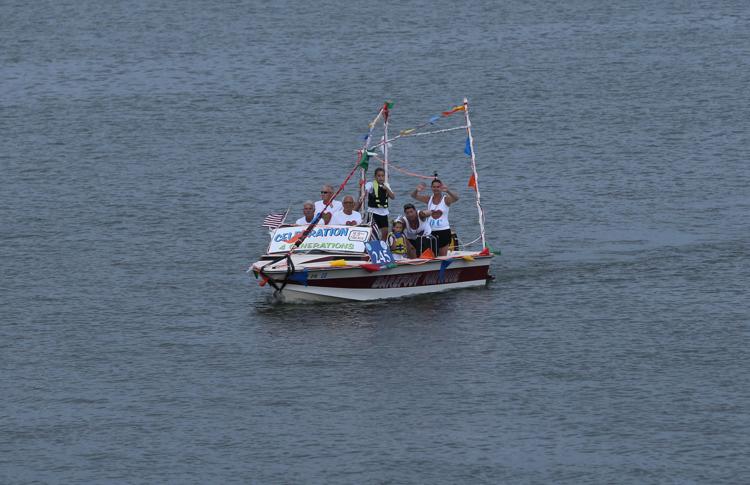 Night in Venice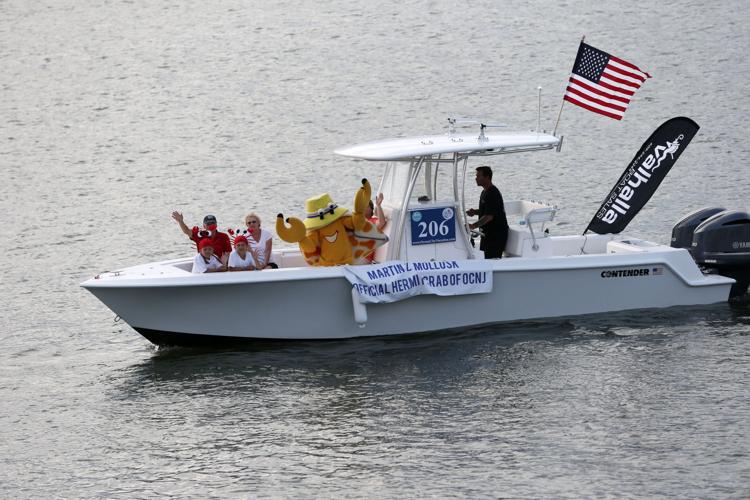 Night in Venice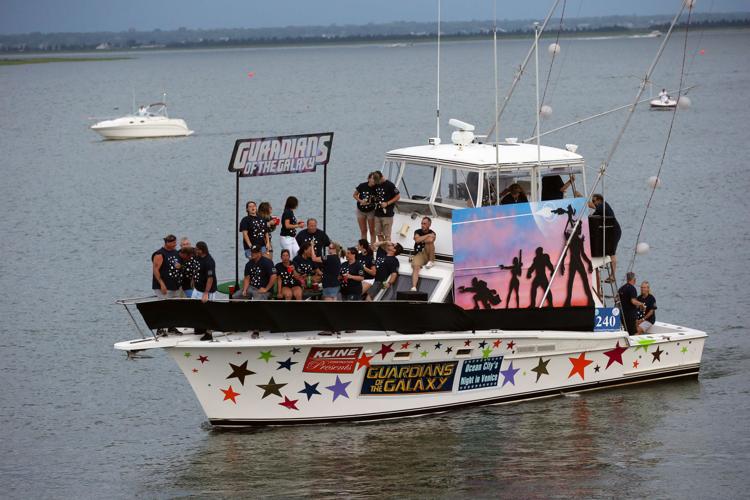 Historic Nights in Venice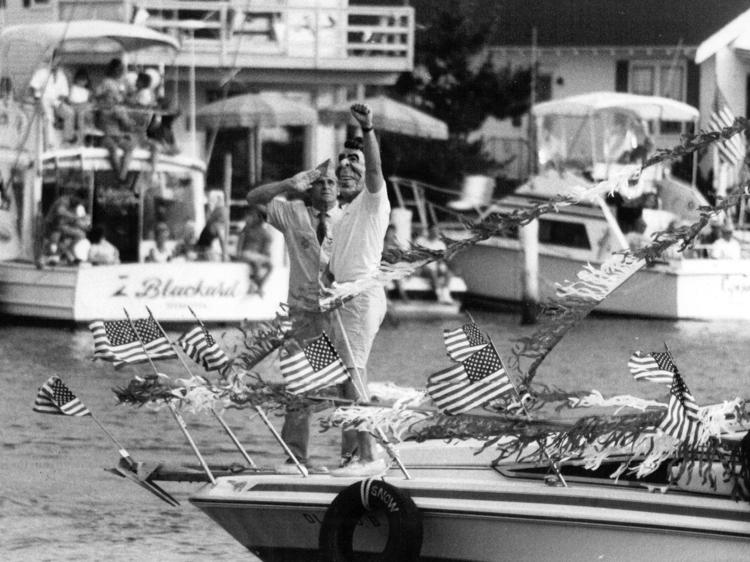 Night in Venice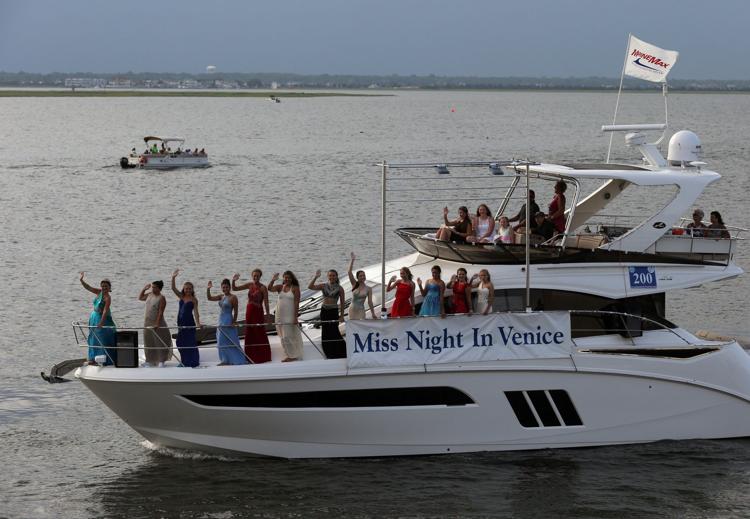 Night in Venice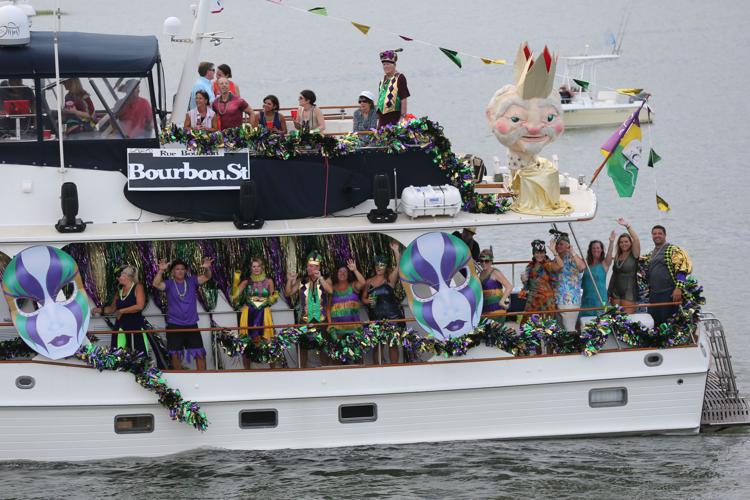 Historic Nights in Venice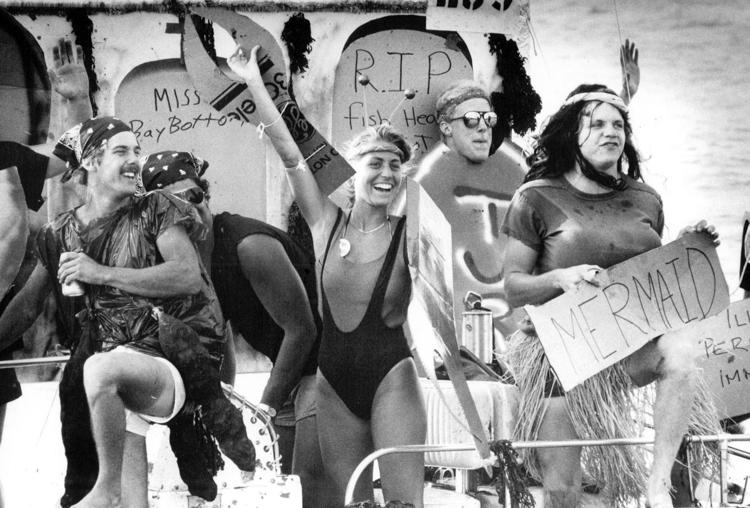 Night in Venice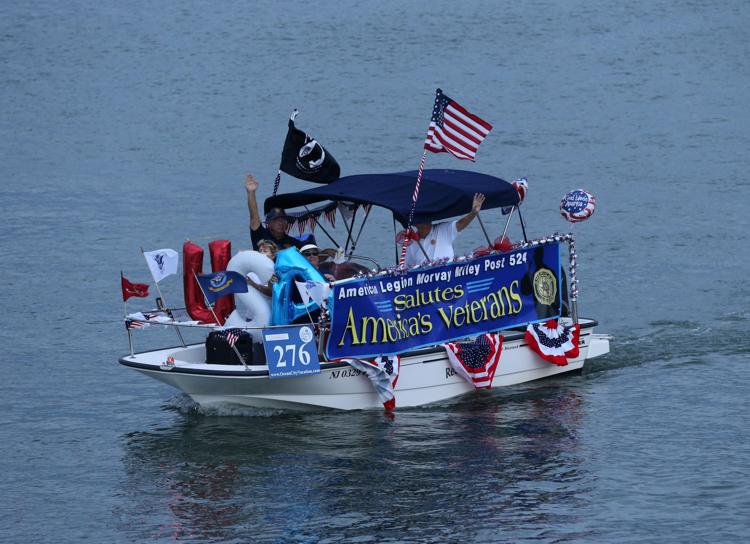 Night in Venice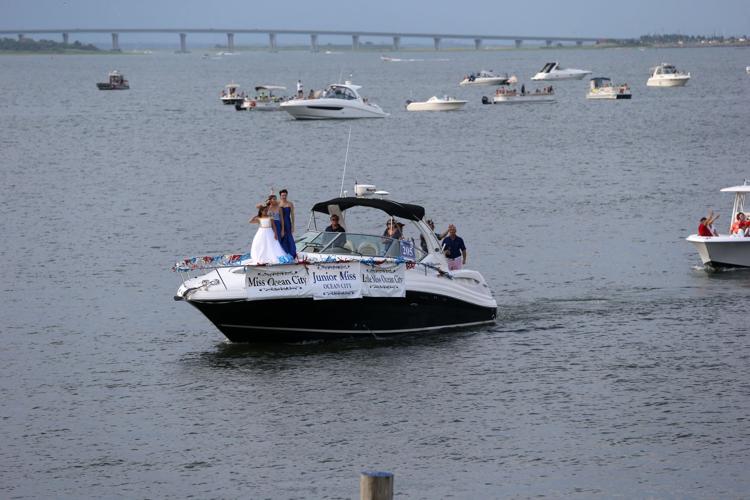 Night in Venice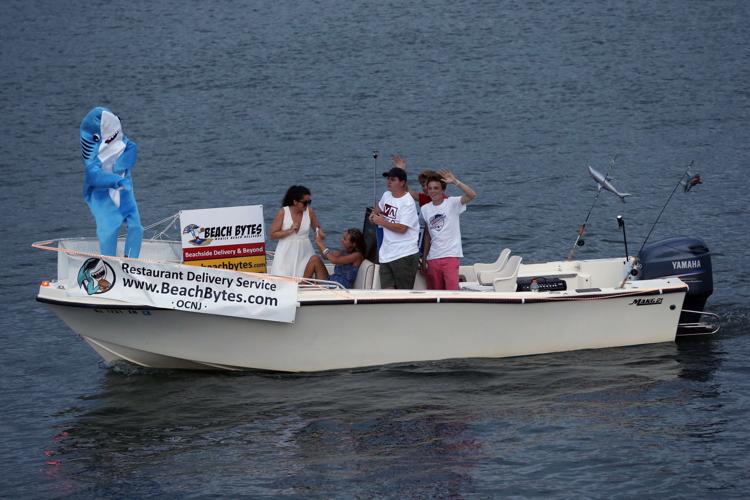 Night in Venice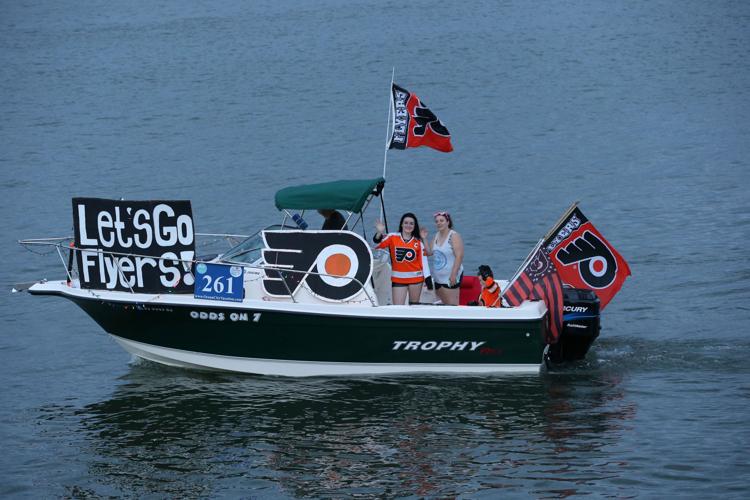 Historic Nights in Venice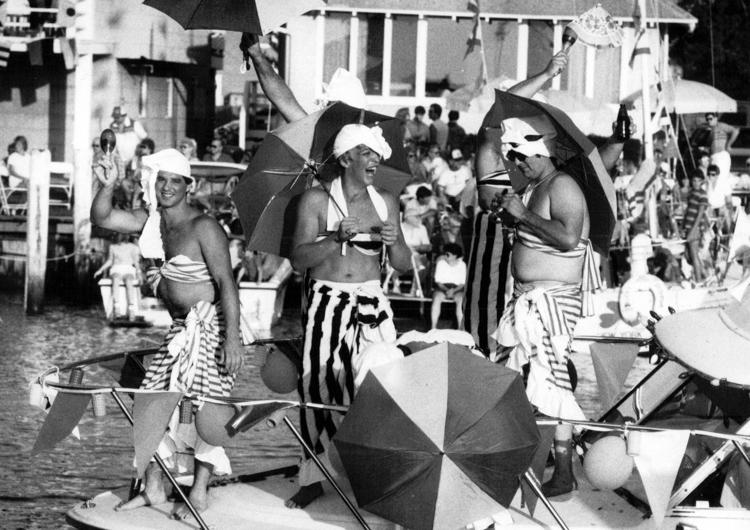 Night in Venice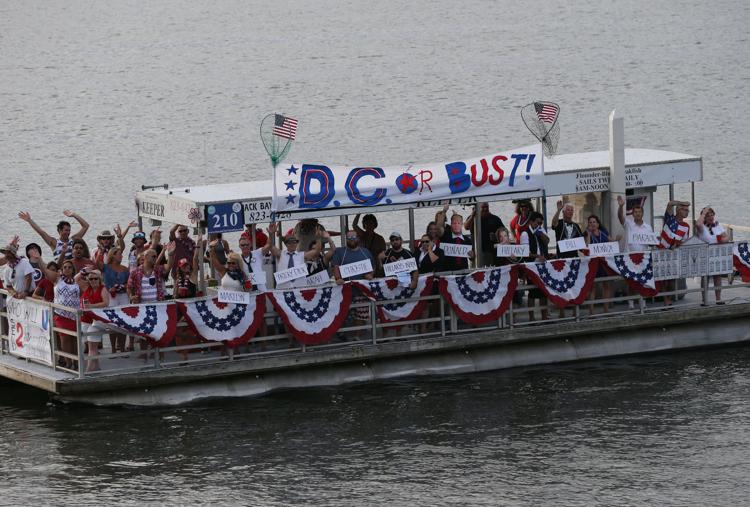 Night in Venice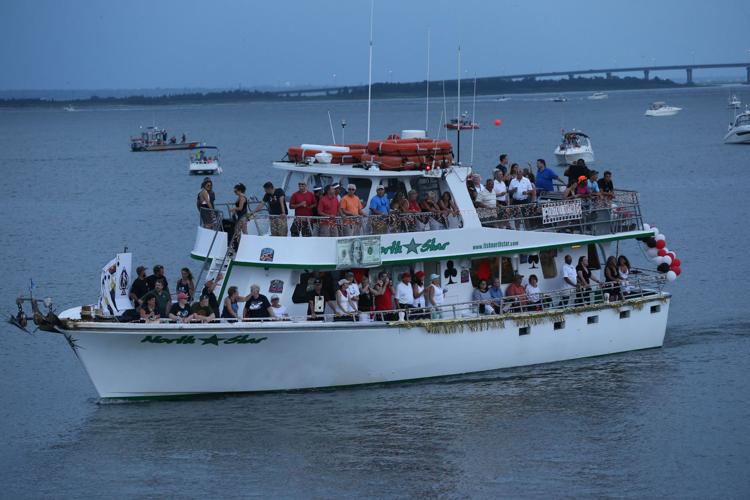 Night in Venice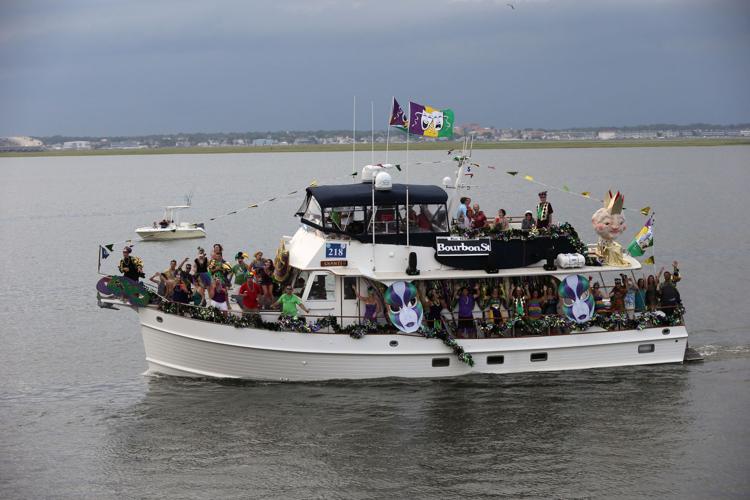 Night in Venice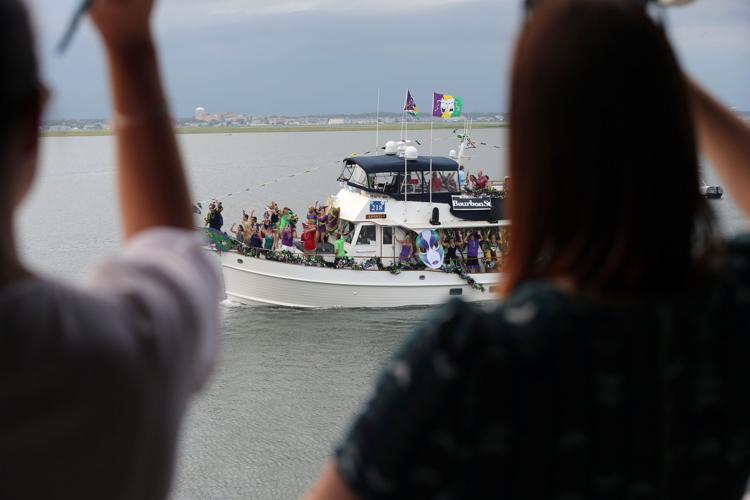 Night in Venice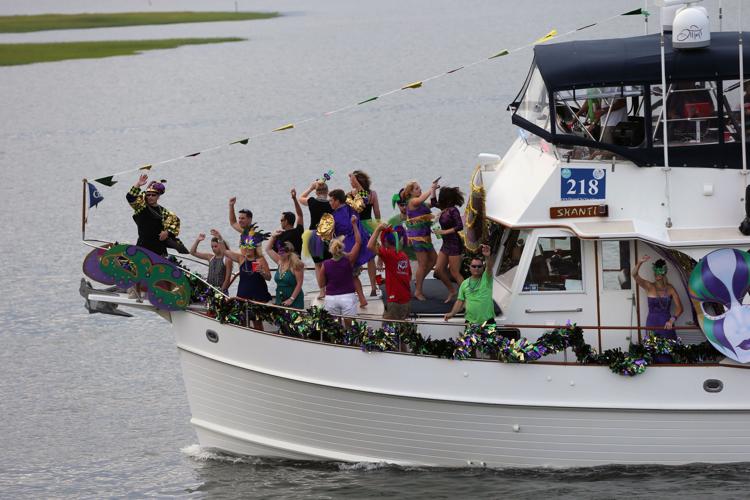 Night in Venice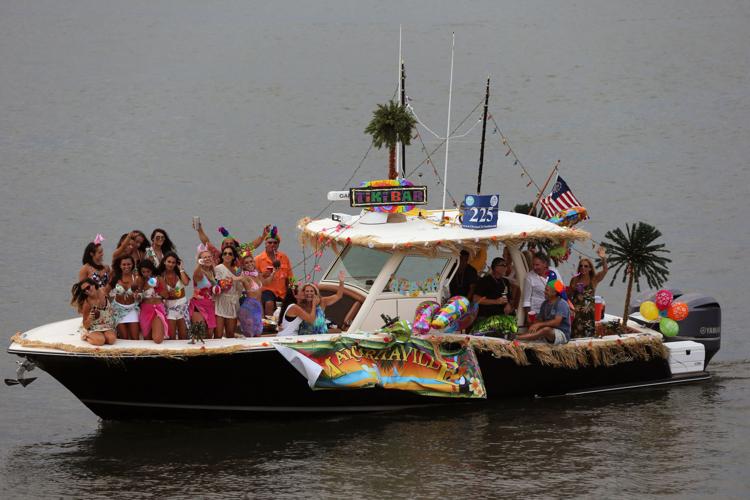 Night in Venice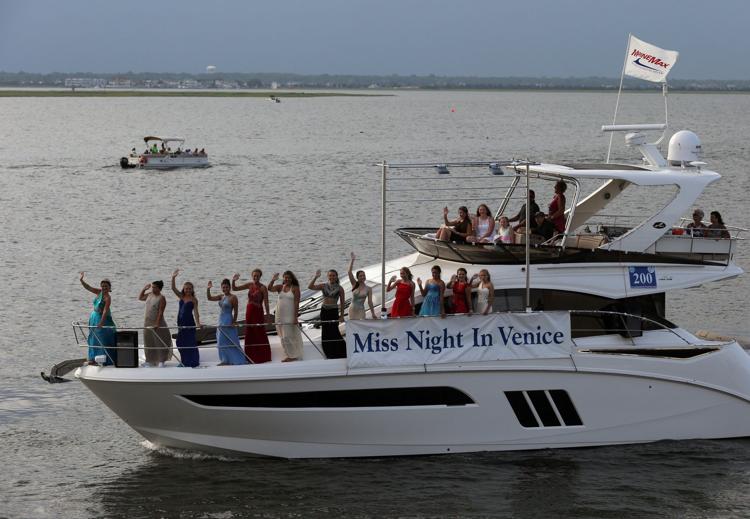 Night in Venice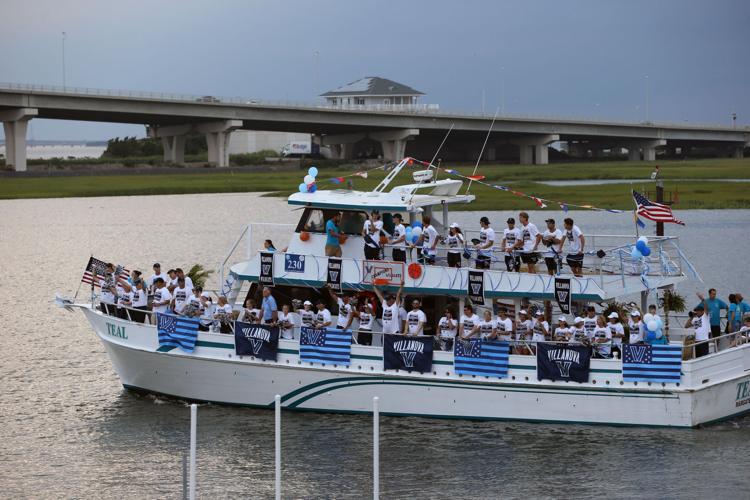 Historic Nights in Venice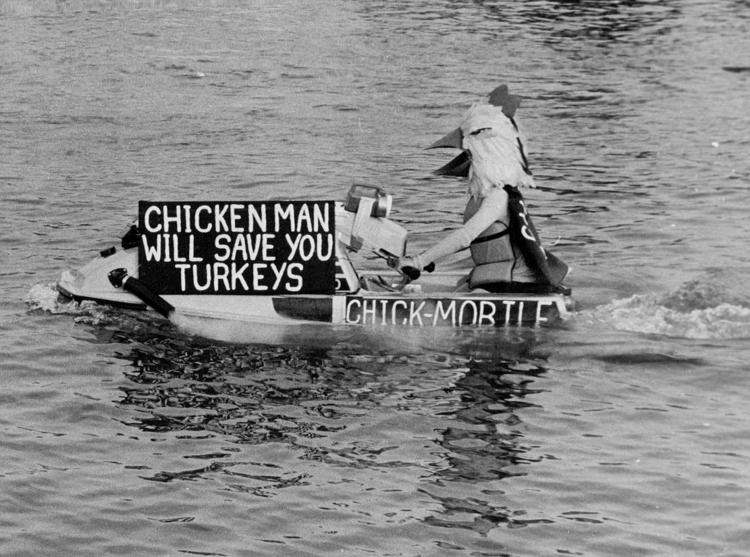 Night in Venice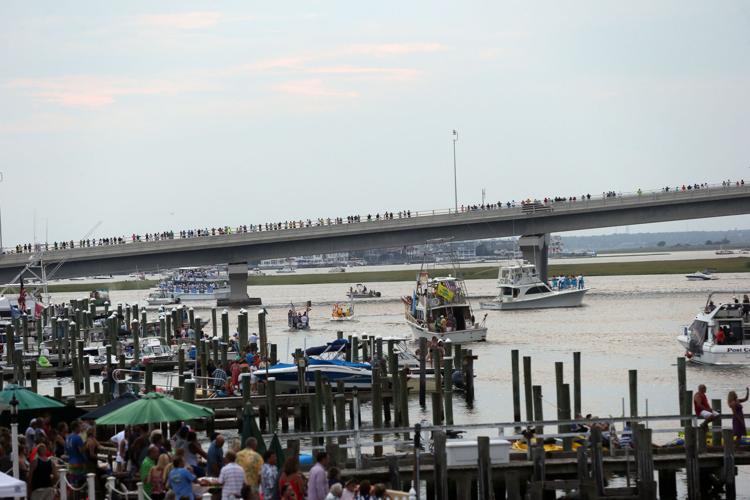 Historic Nights in Venice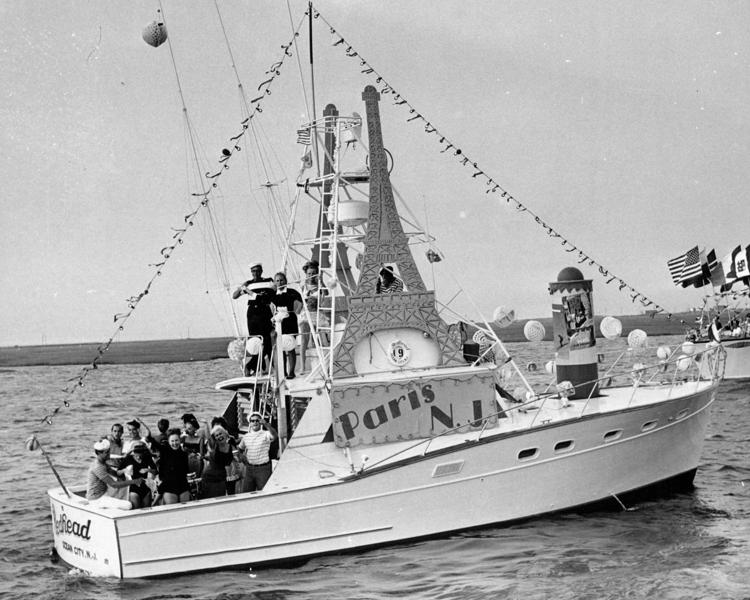 Night in Venice

Night in Venice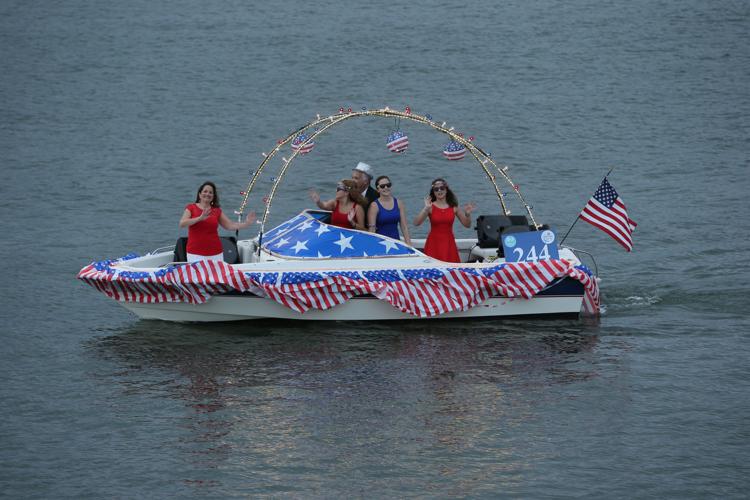 night in venice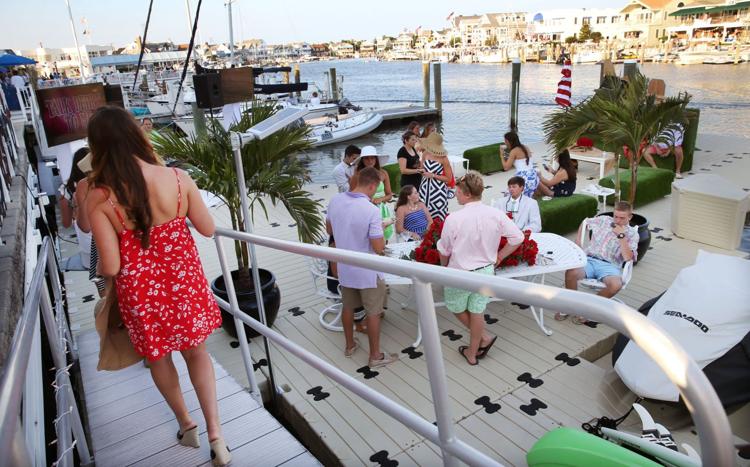 night in venice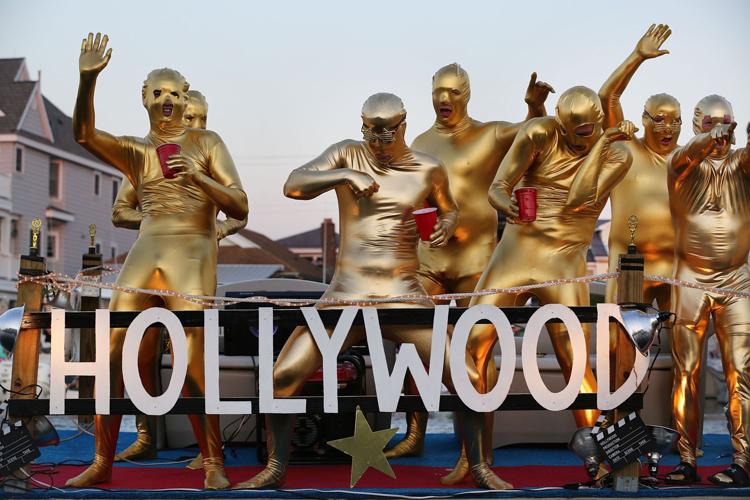 night in venice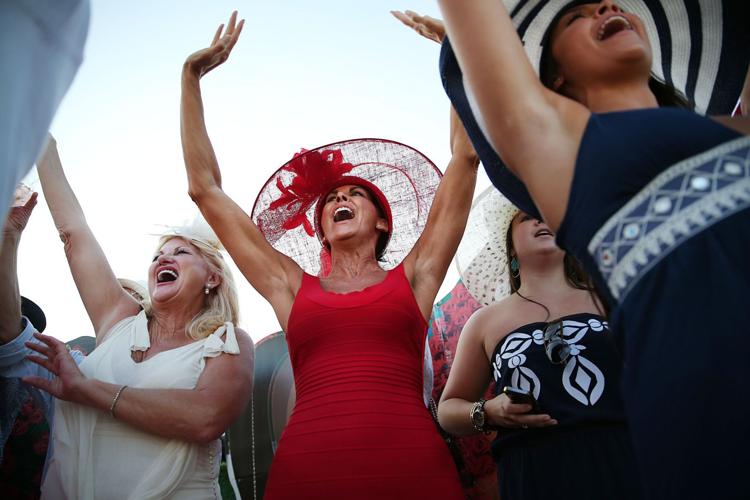 night in venice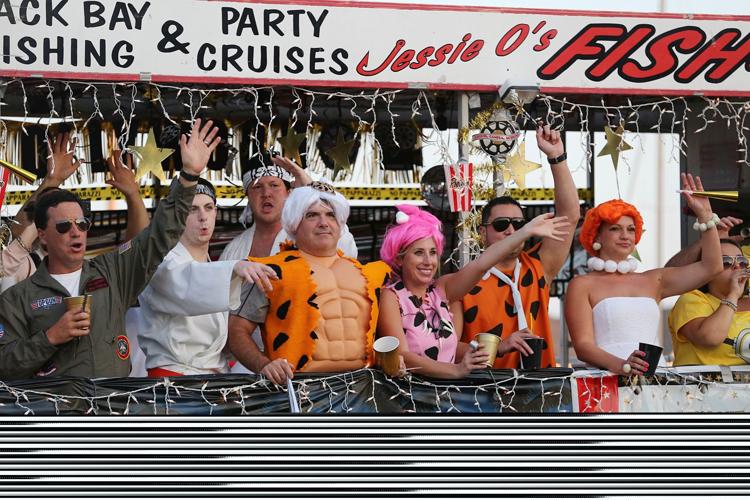 night in venice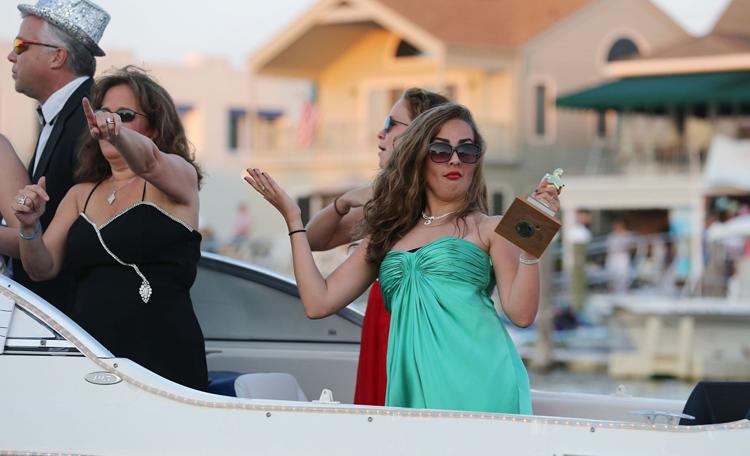 night in venice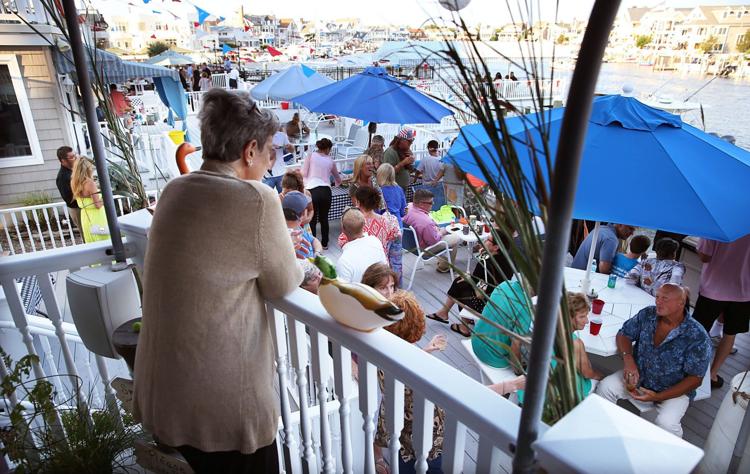 night in venice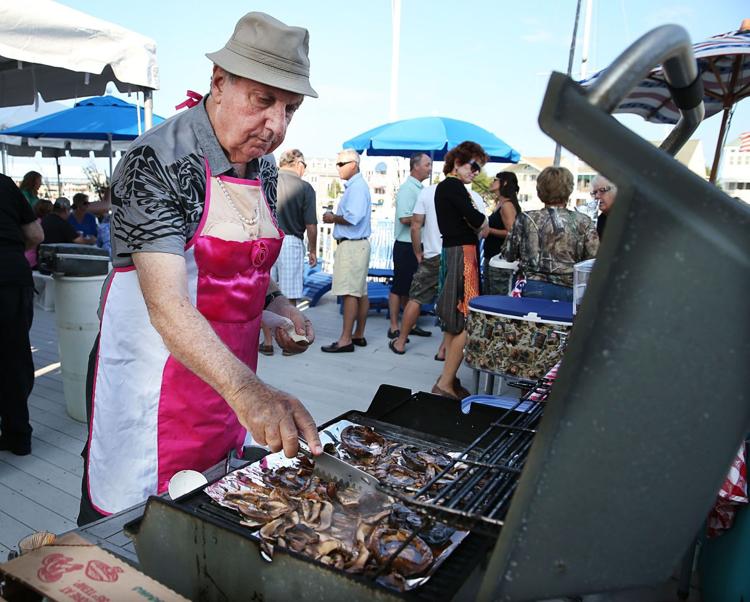 night in venice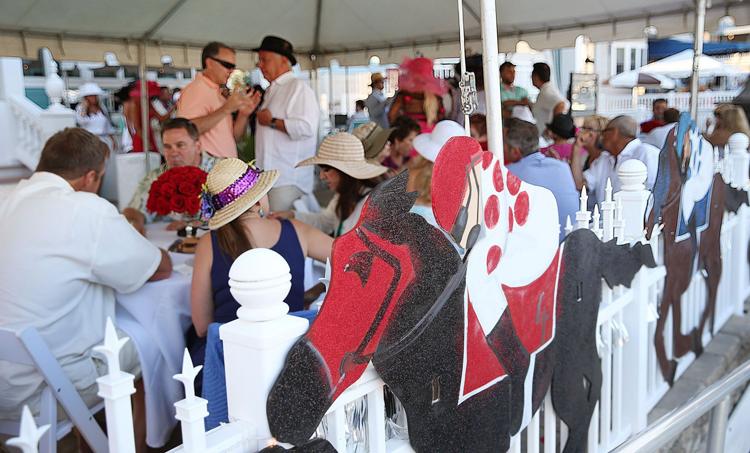 night in venice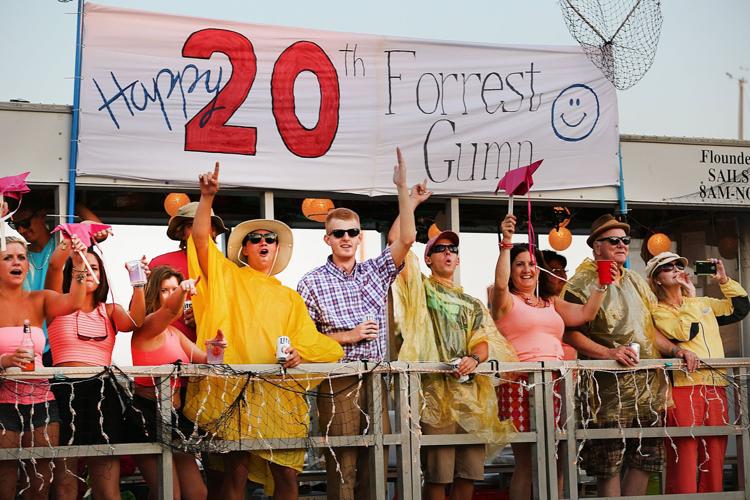 night in venice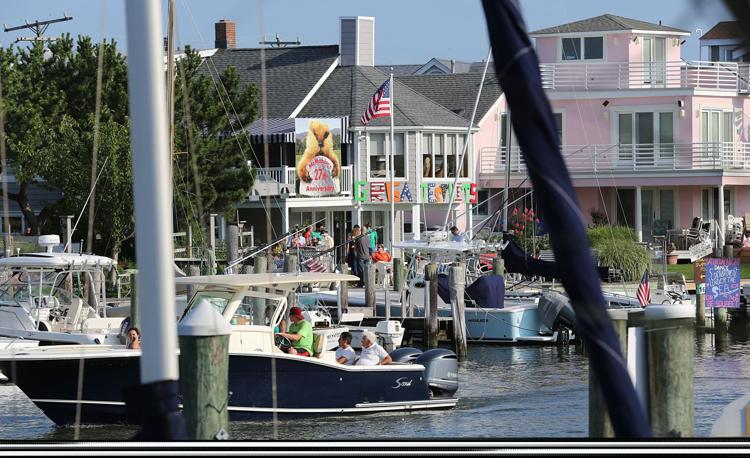 night in venice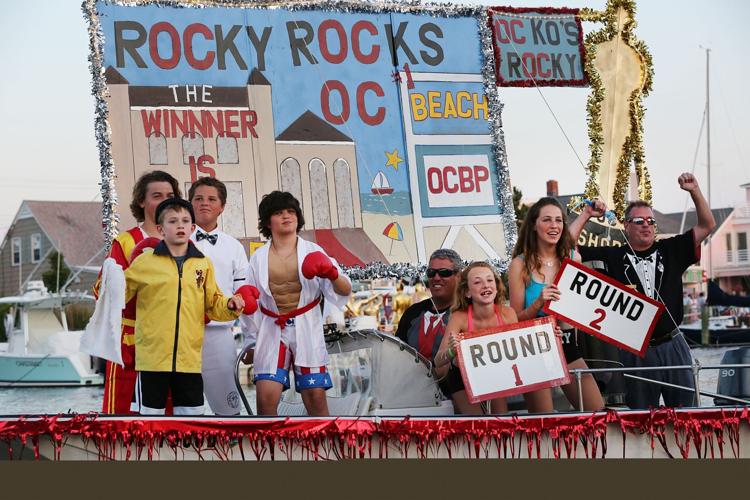 night in venice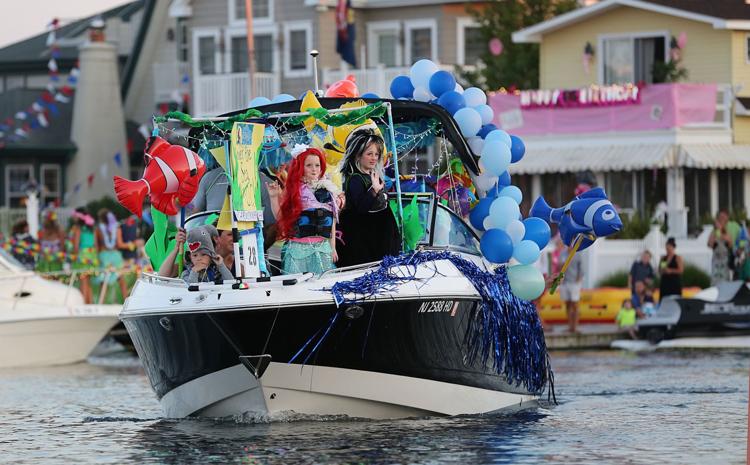 night in venice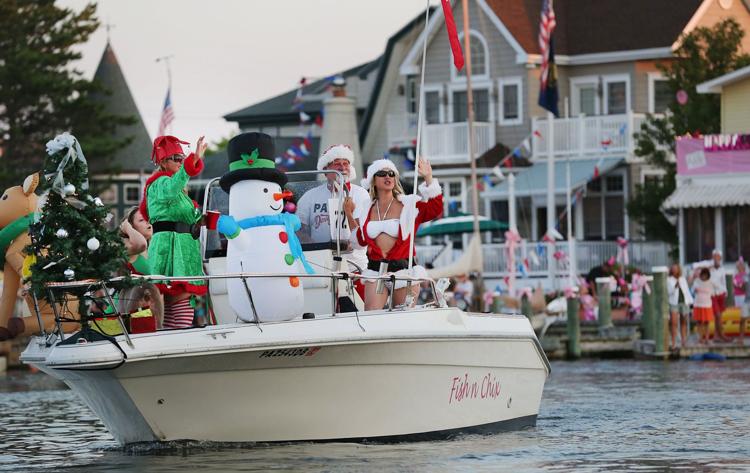 NIGHT IN VENICE
Night in Venice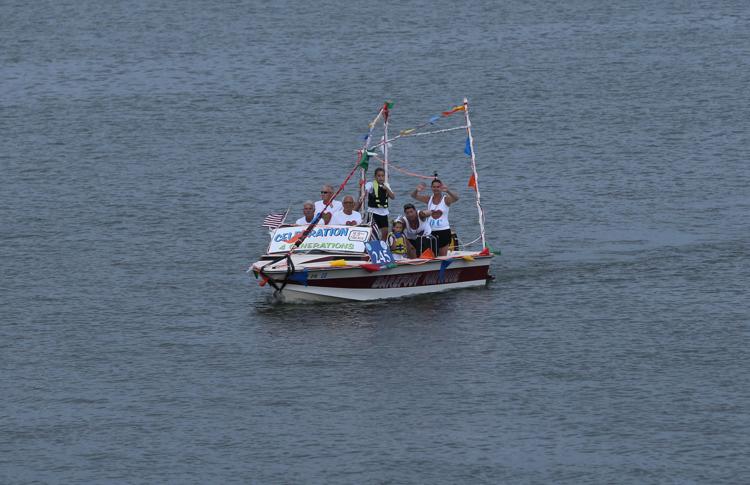 Night in Venice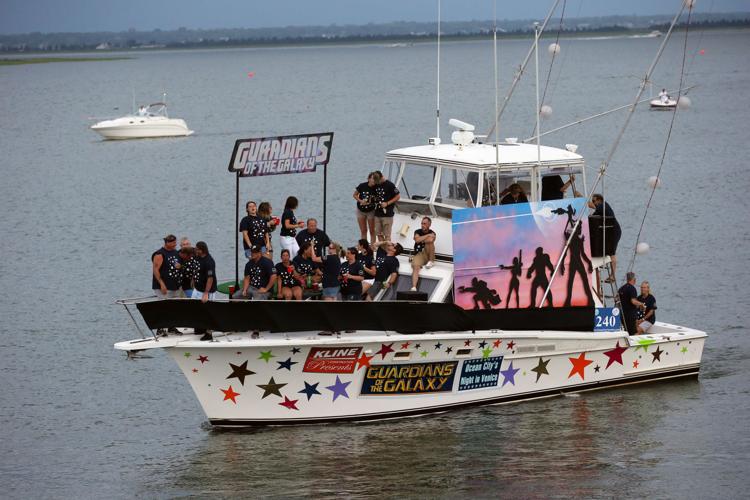 Night in Venice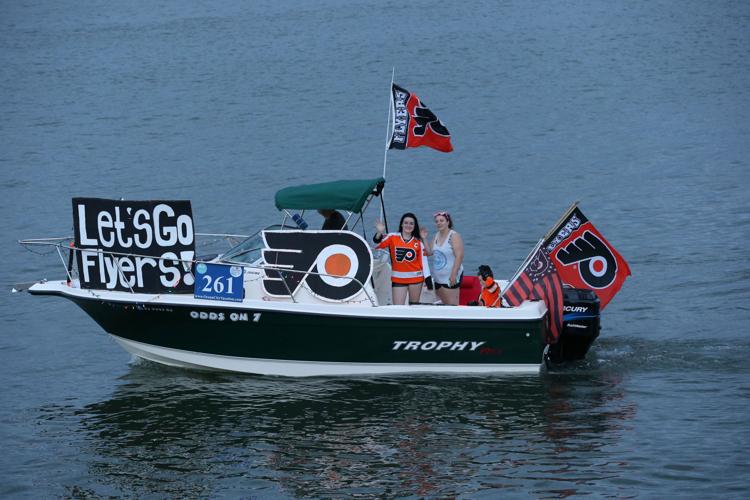 NIGHT IN VENICE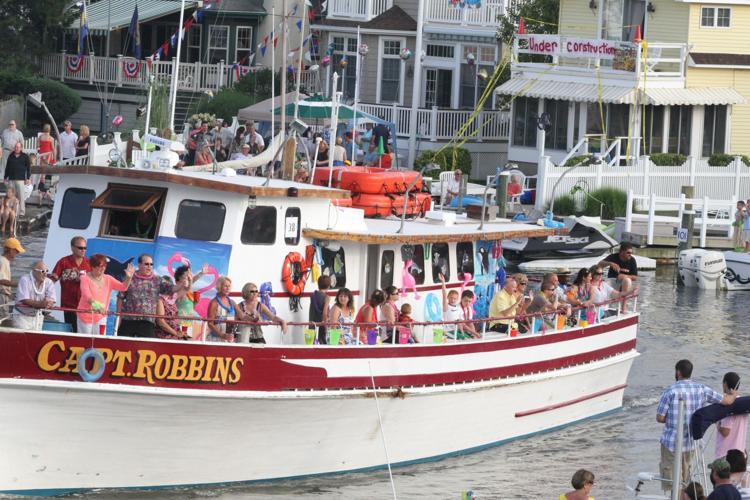 NIGHT IN VENICE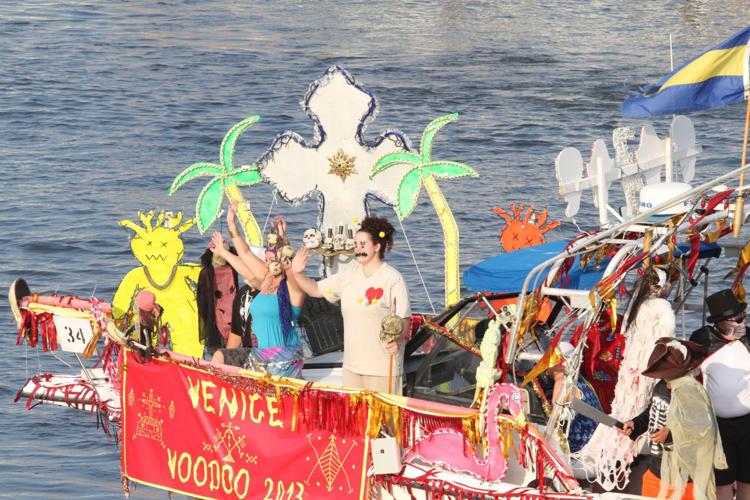 NIGHT IN VENICE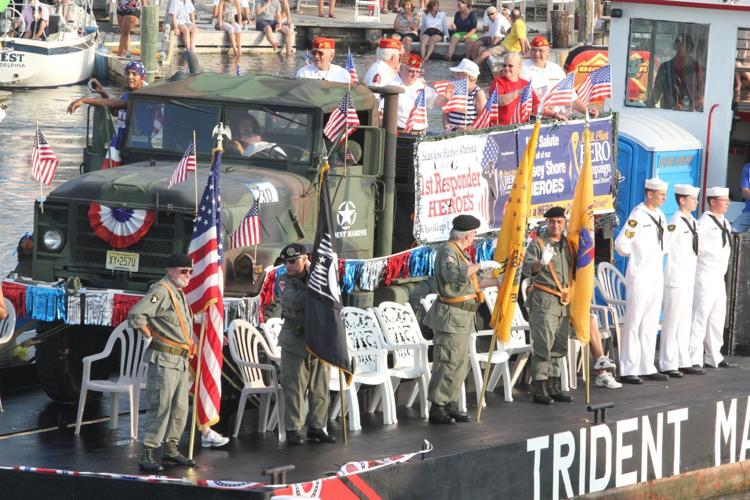 Night in Venice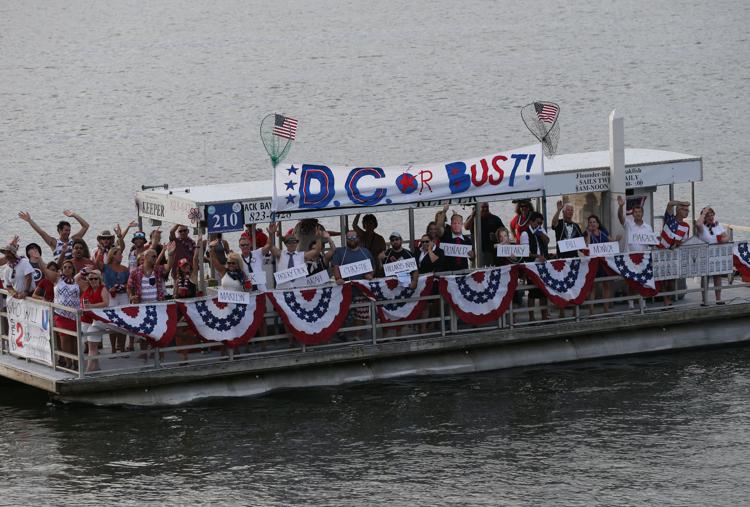 Night in Venice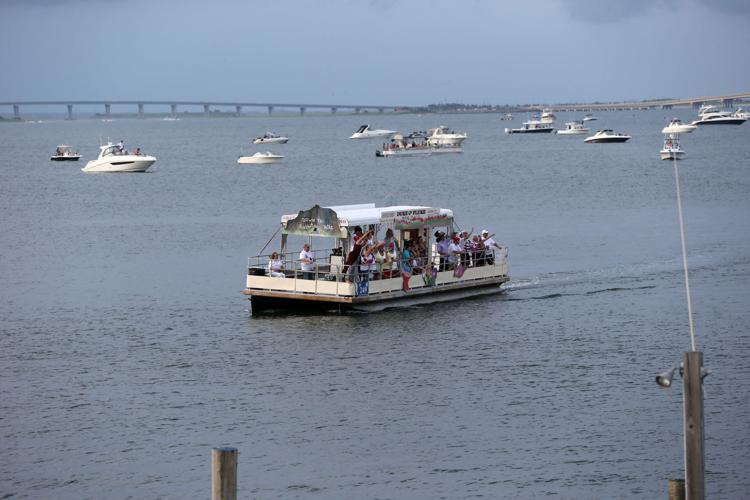 -- HIDE VERTICAL GALLERY ASSET TITLES --