How will Hurricane Dorian affect us?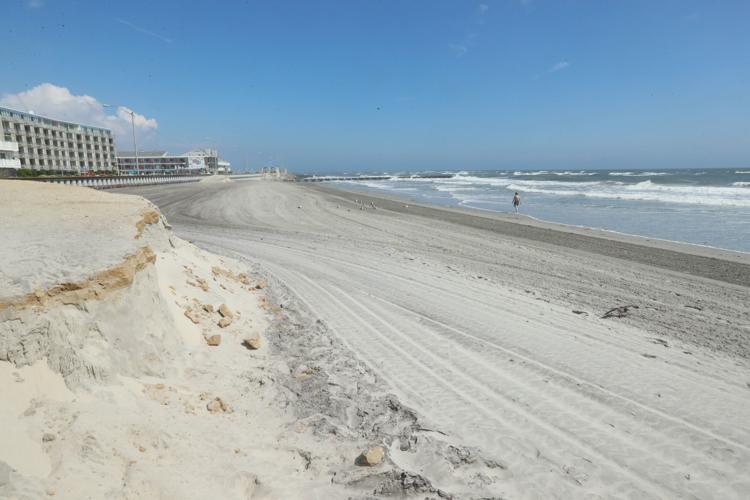 South Jersey can expect winds, erosion and some coastal flooding to come from Dorian as the Category 2 Hurricane makes its way up the coast and out to sea. 
Back to school: Did we see your South Jersey student on their first day of school? Check out galleries from Pleasantville, Ocean City, Northfield, Smithville and more. 
Coast Guard training for a congressman. "You can't leave here without being proud of the Coast Guard and the service they perform," U.S. Rep. Jeff Van Drew said after his Thursday tour of the training center in Cape May.
Veterans, first responders, floats, balloons and marching bands will take to the Boardwalk on Saturday afternoon for the first Celebrate America Parade. The parade falls on the Saturday that traditionally has been reserved for the Miss America "Show Us Your Shoes" parade.
Big weekend of high school football kicks off Friday night. The scheduled game of the week is Vineland at Williamstown. A complete breakdown of the week's schedule can be found here.