GLASSBORO — Alumni business owners Ric and Jean Edelman are no strangers to giving back to their alma mater, Rowan University — the planetarium and the fossil park there are named in their honor.
On Thursday, the couple made history with the announcement of the largest single endowed gift for student scholarships, a $10 million donation for students in the College of Communication & Creative Arts.
Ric Edelman, who graduated in 1980 with a degree in communications from what was then Glassboro State College, said the endowed scholarship is intended to reduce the financial burden of tuition for students studying in the field he loves.
"It never would have occurred to us back in our Rowan days that we would be here today," Edelman said Thursday before the announcement at the college's new Welcome Center on Rowan Boulevard. "Clearly life is more complicated today than it ever was. College is far more expensive than when we attended. And we felt it very important to help students today achieve success without the undue burden of college debt that is challenging so many American families around the country."
According to the college, the donation will support merit and need-based academic scholarships, and students selected as Edelman Scholars will be eligible for funding for conference travel, workshops and other professional development opportunities.
Edelman said he and his wife, Jean, a 1981 Glassboro State graduate with a degree in consumer economics and marketing, have always felt the importance of giving back. He said money for facilities is helpful to the college, but money for tuition will help the most students in the long run.
"If you can't afford to be here, you'll never be able to enjoy those facilities. And while facilities matter, college is all about the students," Edelman said.
During Thursday's announcement, Rowan Student Government President and communications major Arielle Gedeon, 20, of Galloway Township, said she felt overwhelming pride about being a part of a supportive college community.
"Even though we have roots as a small college, we're only getting better," she said. "To have alumni who still support the vision, who support and believe in incoming students, I just have a lot of pride for my university."
Gedeon, who takes part in the Educational Opportunity Fund scholarship, said she is a first-generation college student, so she knows how important funding for tuition is in helping students attain a higher education.
"This gift will make the path easier for students who have the drive and the talent to excel in our college and who will no doubt share their talents with the world," Gedeon said.
Rowan President Ali A. Houshmand said the Edelman gift was particularly significant because all the proceeds go directly to students.
"And given that we are a blue-collar institution … to be able to help them, and to help them in reducing their indebtedness, and to become successful citizens, is really going to have a monumental impact in the lives of so many young people for generations to come," Houshmand said.
Ric Edelman said that although it goes on in perpetuity, the gift is limited in the number of students who have access to it. He said he hopes the donation will inspire other able alumni to give back in the same way, to help more students attend college without the financial burden of student loan debt.
-- HIDE VERTICAL GALLERY ASSET TITLES --
Rowan University Football Scrimmage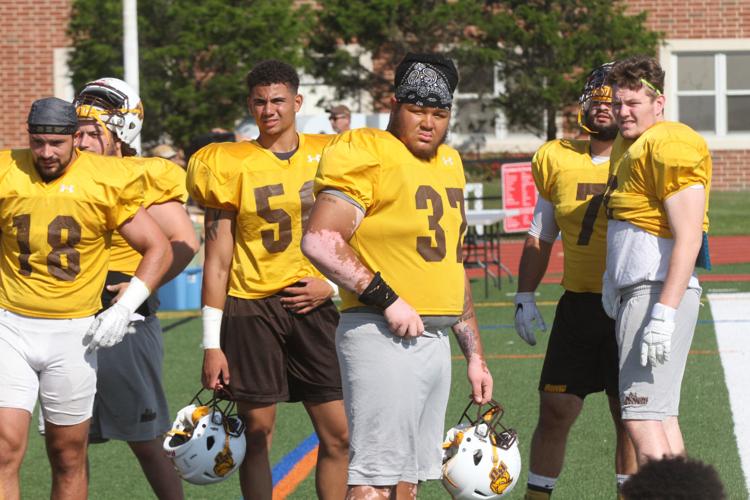 Rowan University Football Scrimmage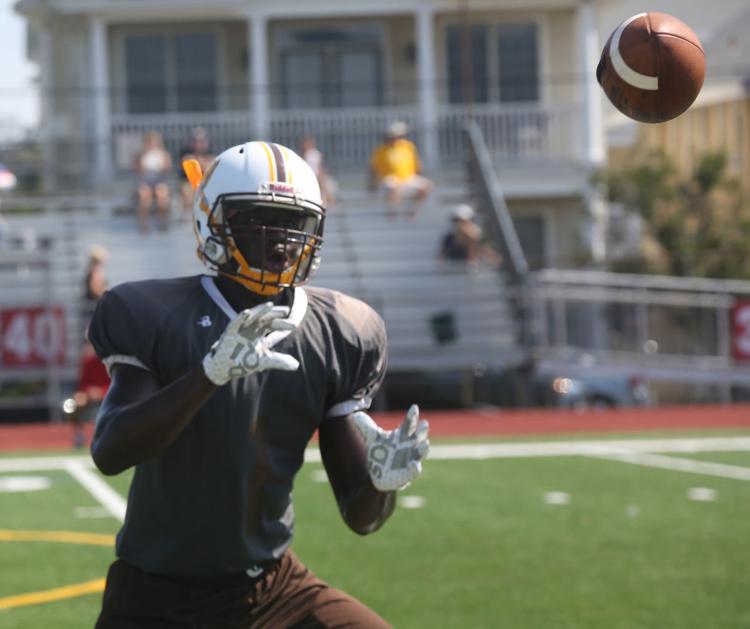 Rowan University Football Scrimmage
Rowan University Football Scrimmage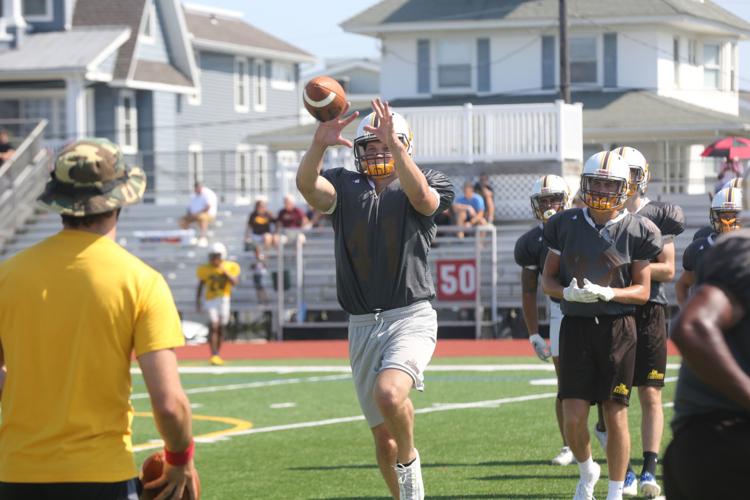 Rowan University Football Scrimmage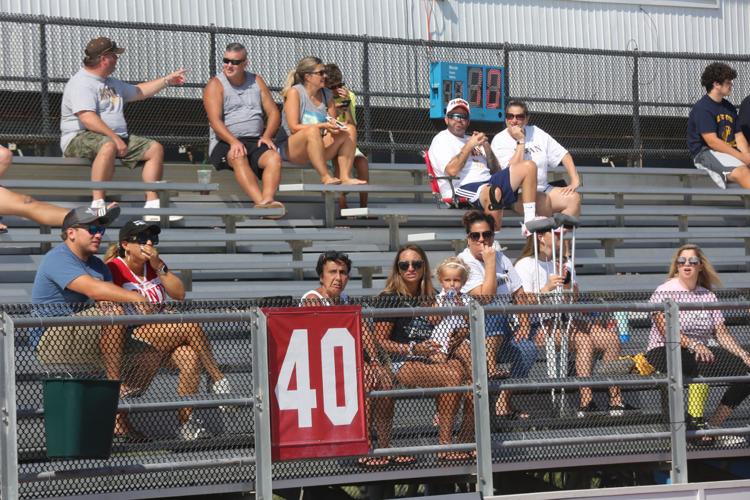 Rowan University Football Scrimmage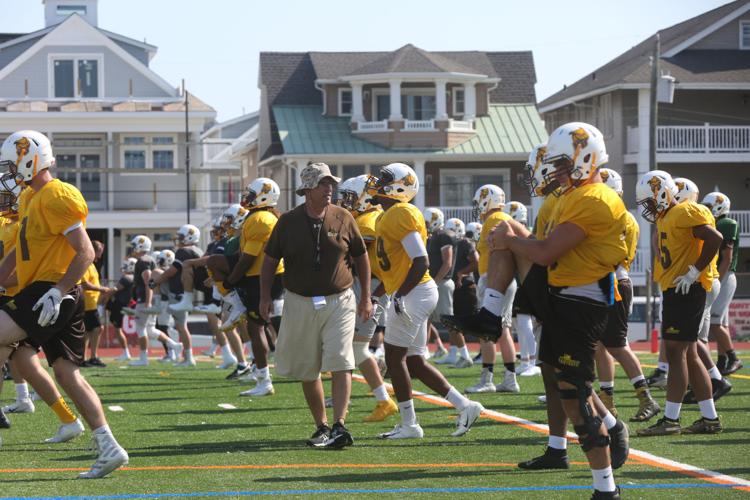 Rowan University Football Scrimmage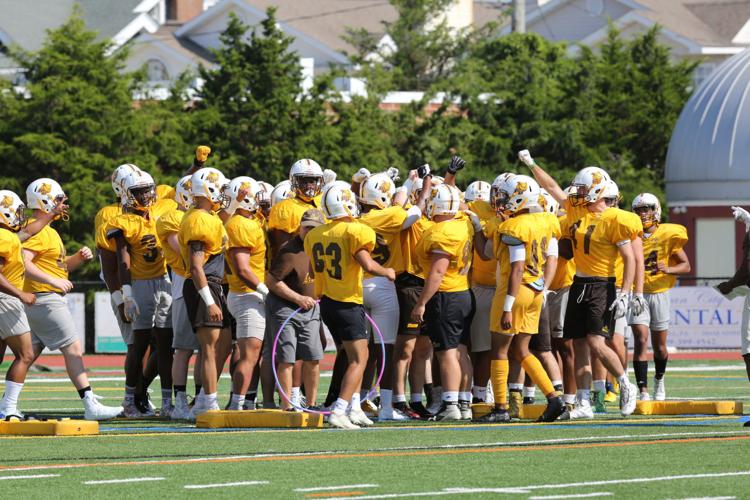 Rowan University Football Scrimmage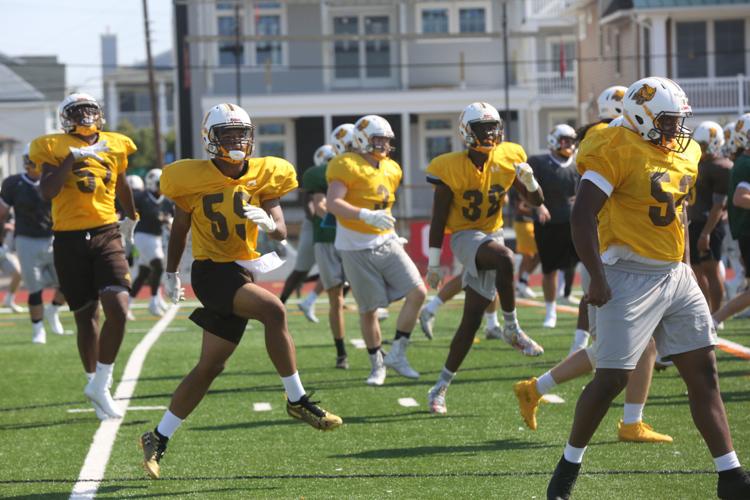 Rowan University Football Scrimmage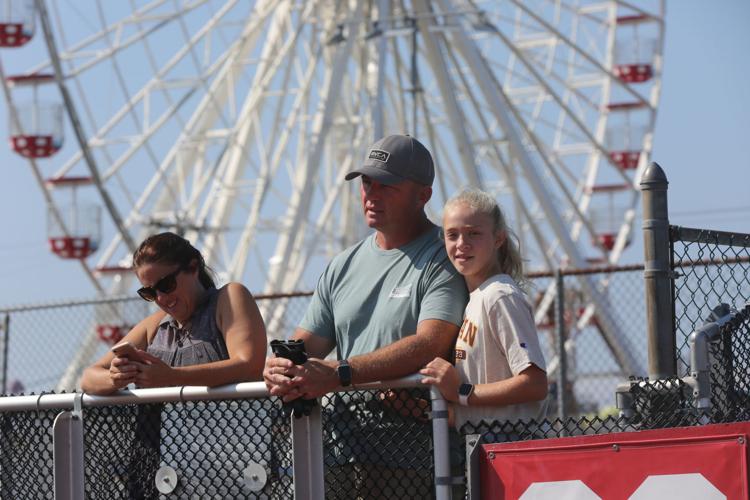 Rowan University Football Scrimmage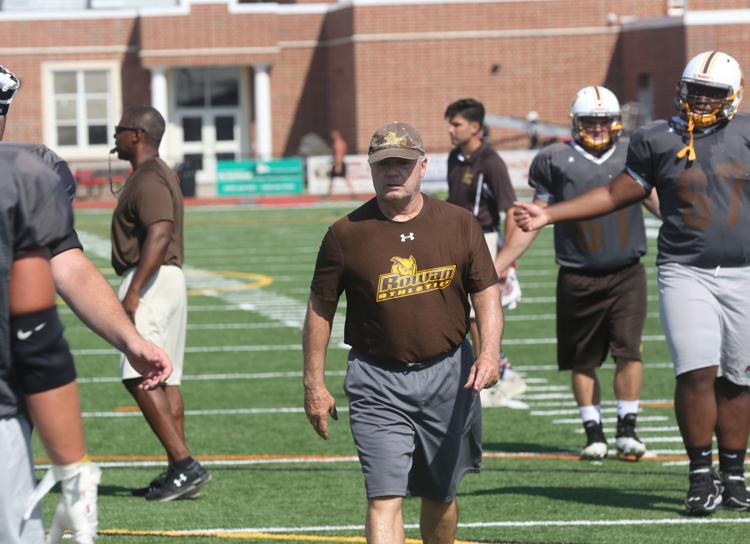 Rowan University Football Scrimmage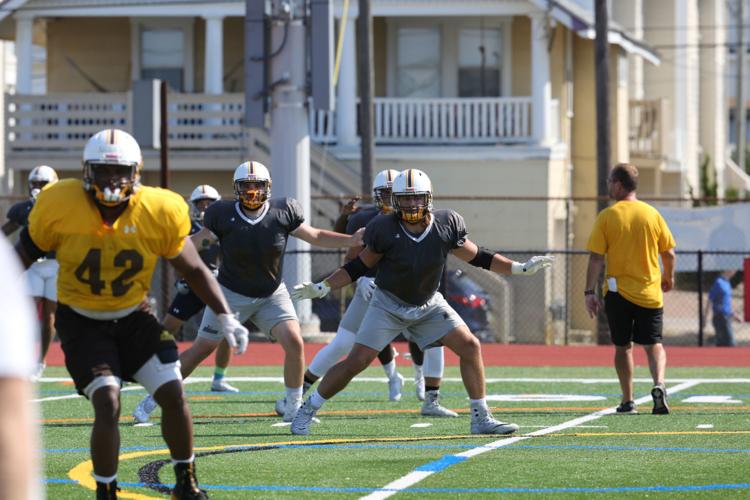 Rowan University Football Scrimmage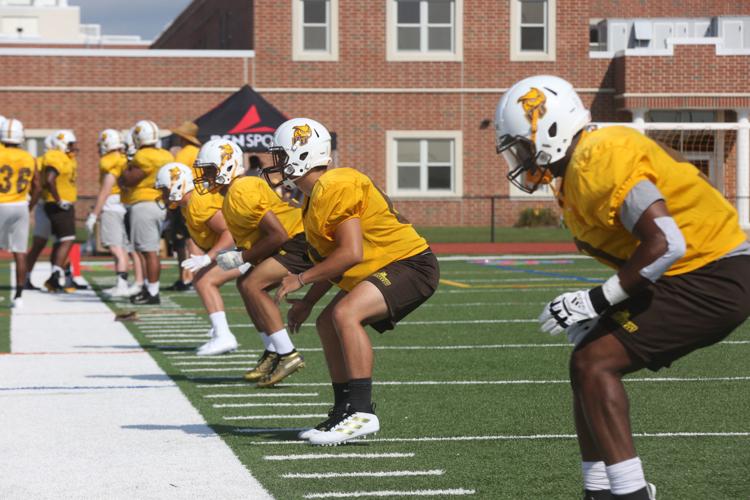 Rowan University Football Scrimmage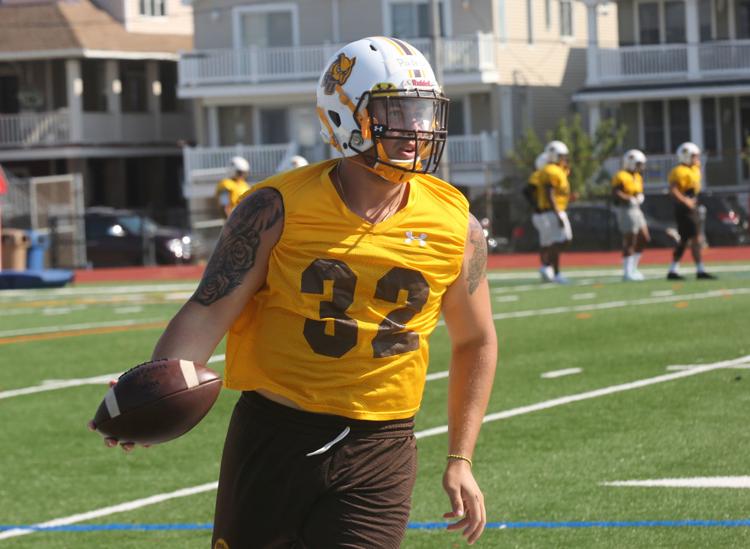 Rowan University Football Scrimmage
Rowan University Football Scrimmage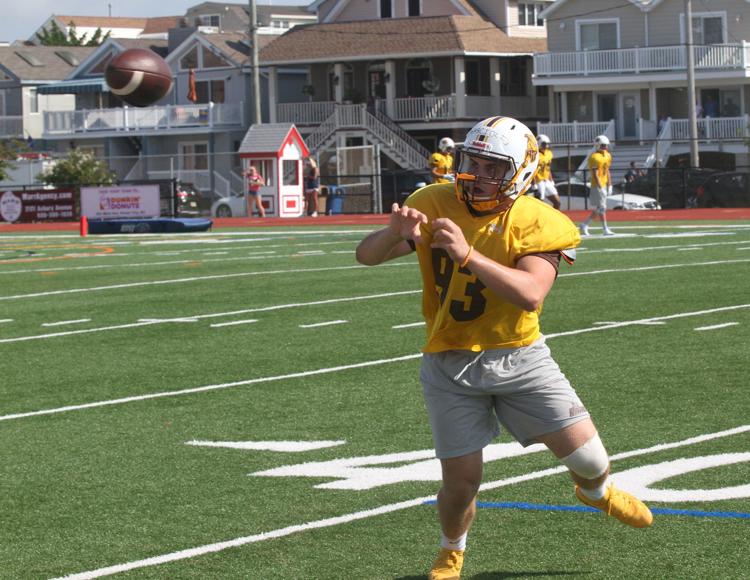 Rowan University Football Scrimmage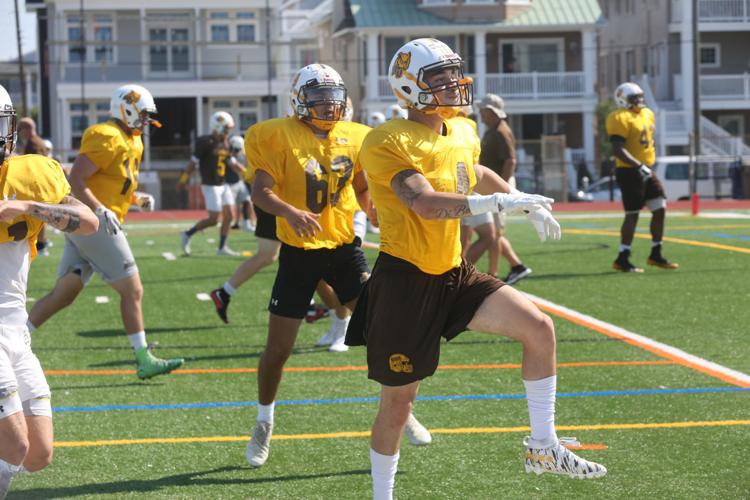 Rowan University Football Scrimmage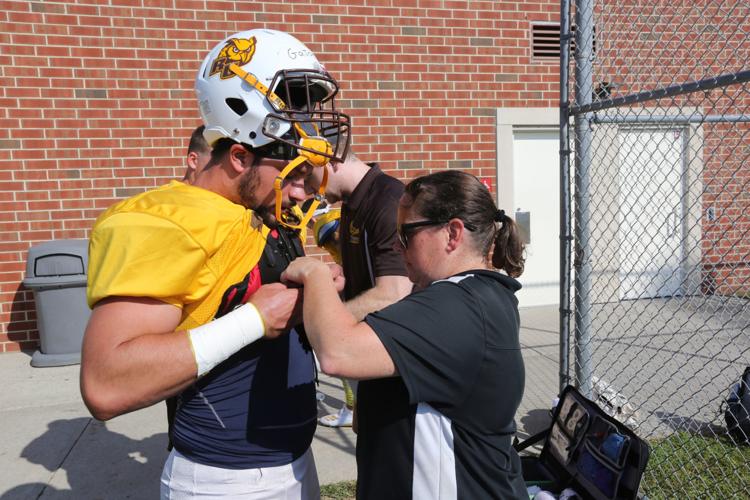 Rowan University Football Scrimmage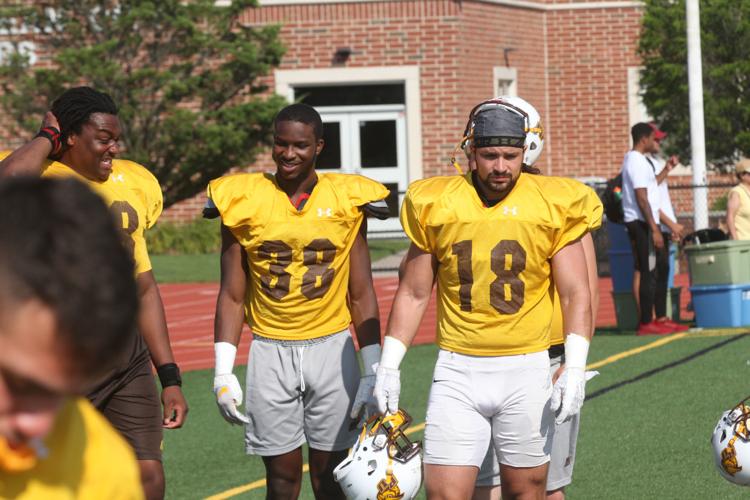 Rowan University Football Scrimmage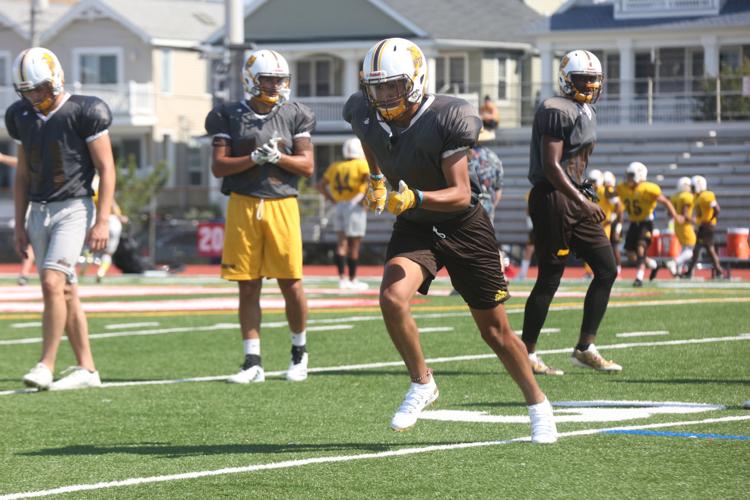 Rowan University Football Scrimmage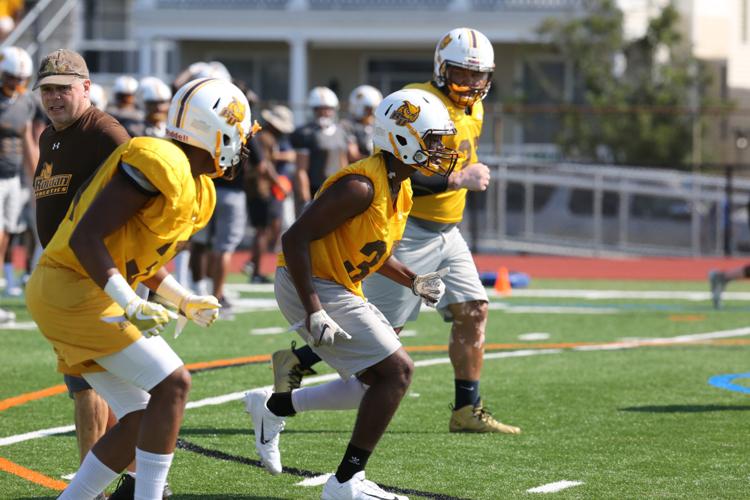 Rowan University Football Scrimmage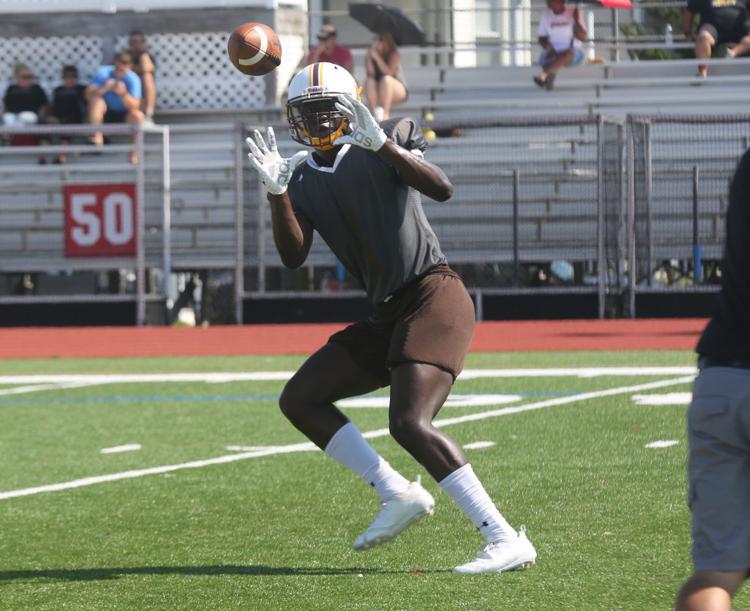 Rowan University Football Scrimmage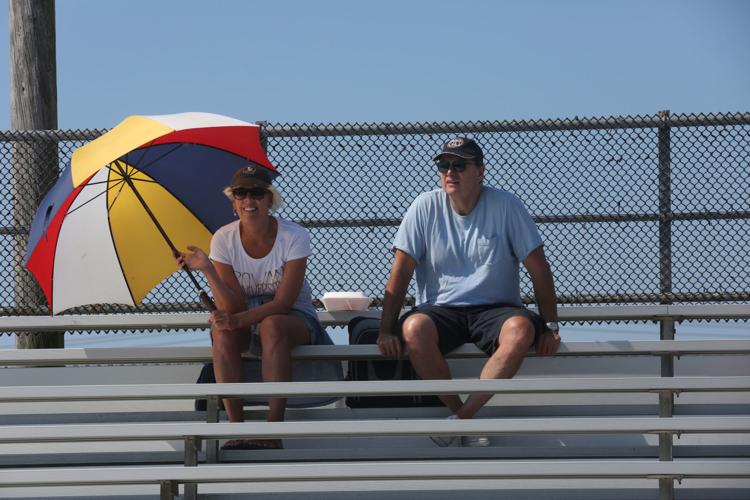 Rowan University Football Scrimmage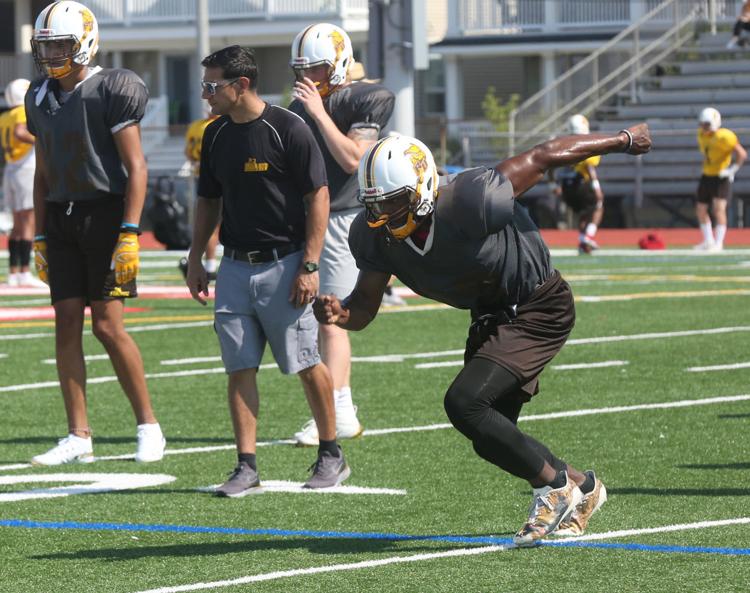 Rowan University Football Scrimmage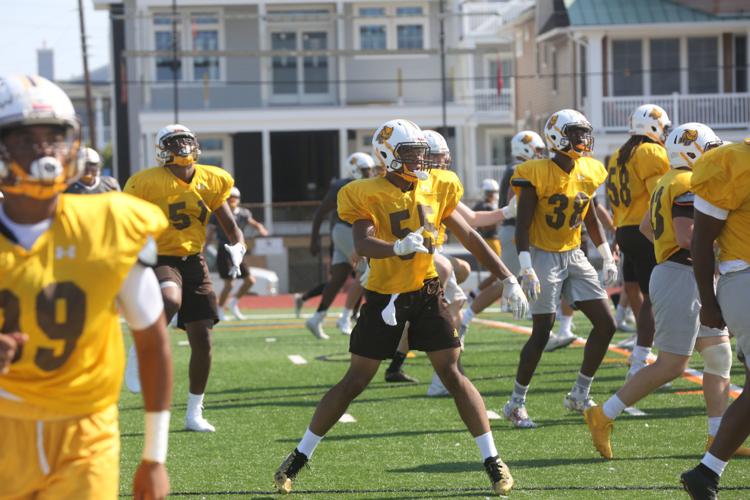 Rowan University Football Scrimmage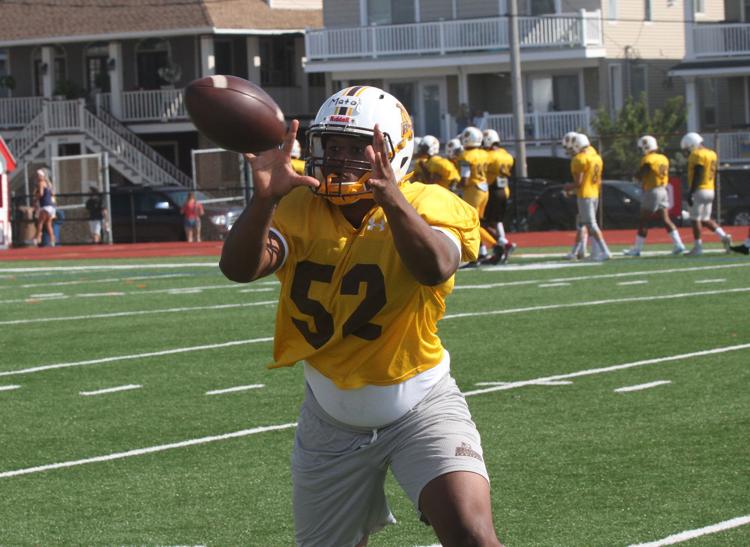 Rowan University Football Scrimmage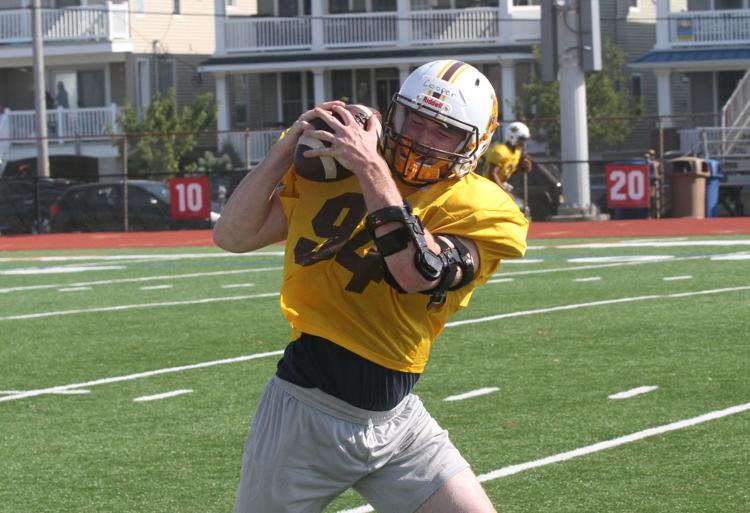 Rowan University Football Scrimmage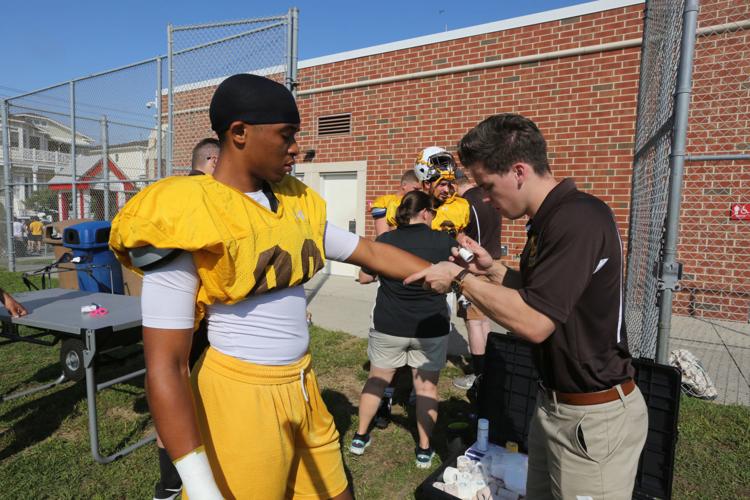 Rowan University Football Scrimmage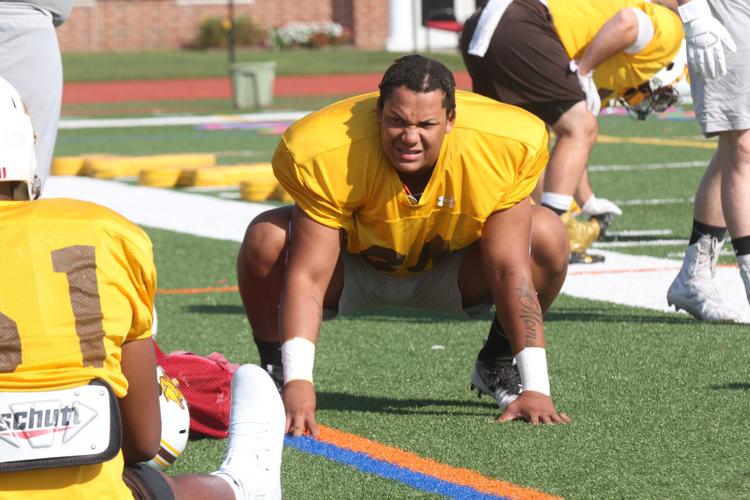 Rowan University Football Scrimmage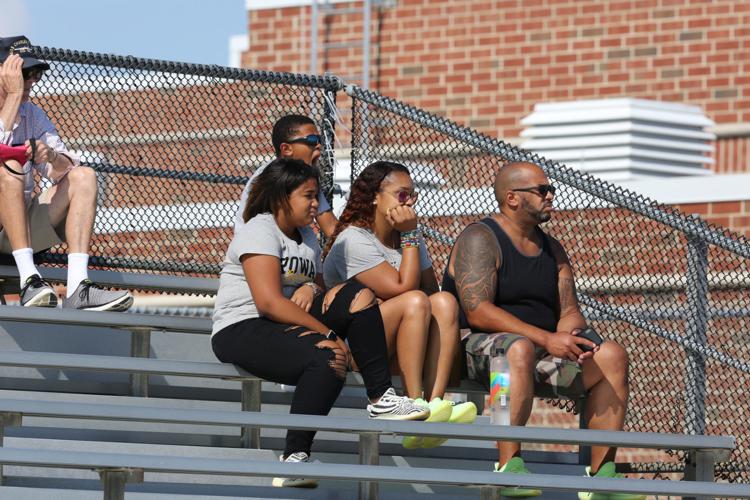 Rowan University Football Scrimmage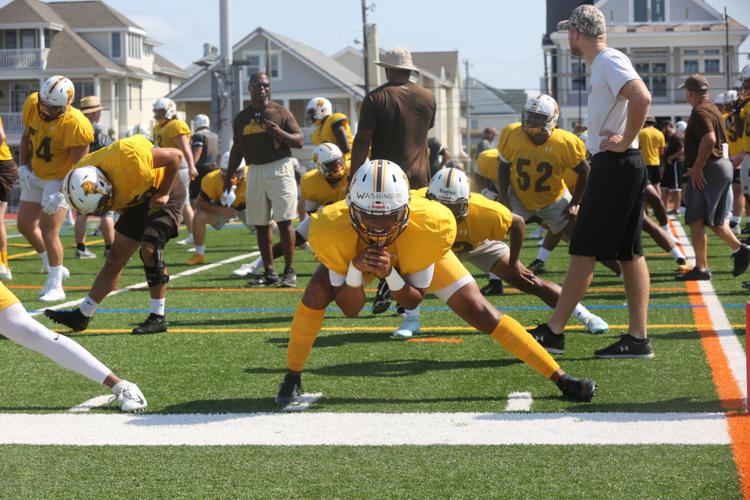 Rowan University Football Scrimmage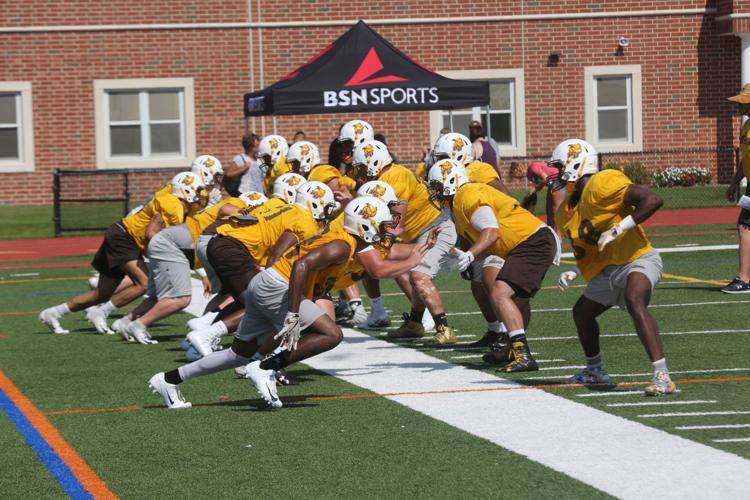 Rowan University Football Scrimmage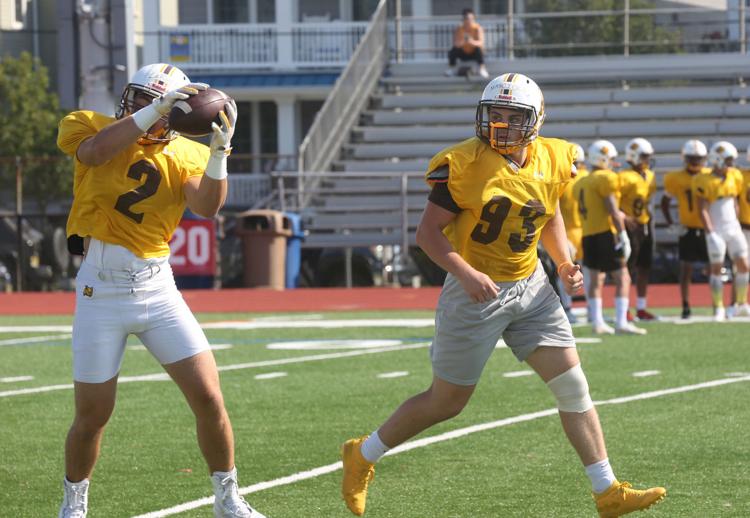 Rowan University Football Scrimmage
Rowan University Football Scrimmage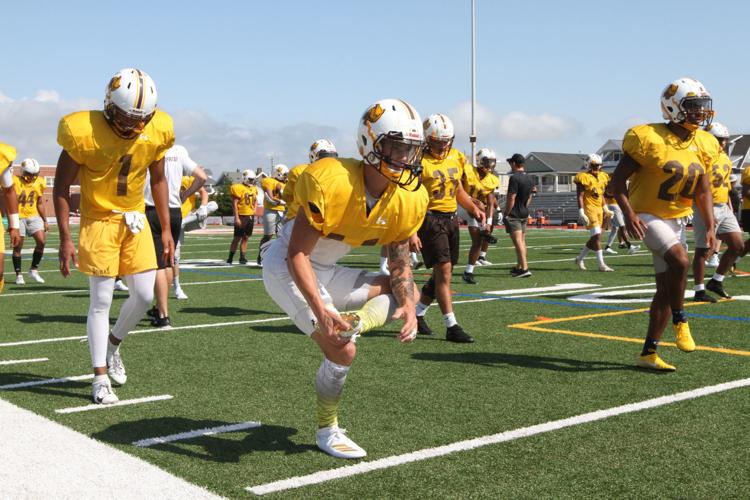 Rowan University Football Scrimmage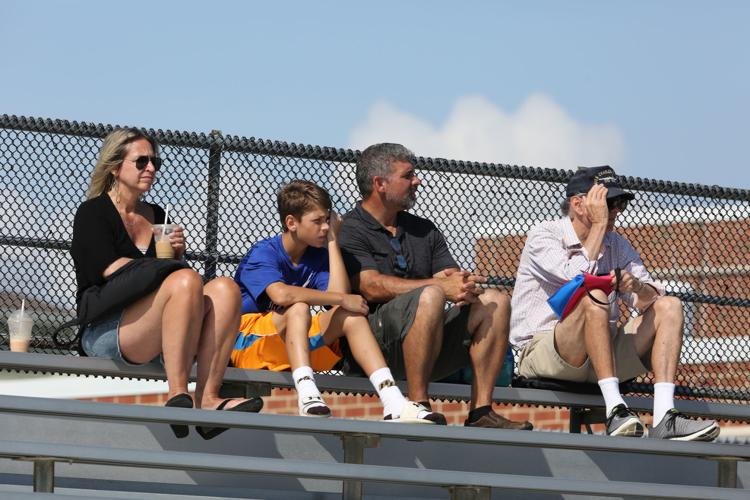 Rowan University Football Scrimmage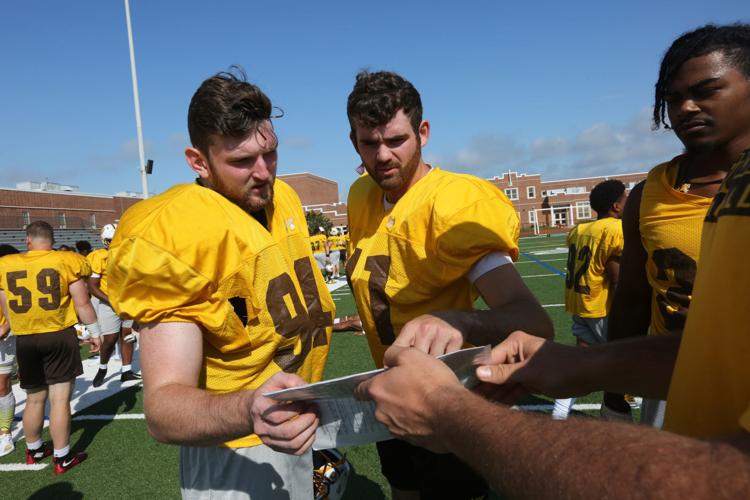 Rowan University Football Scrimmage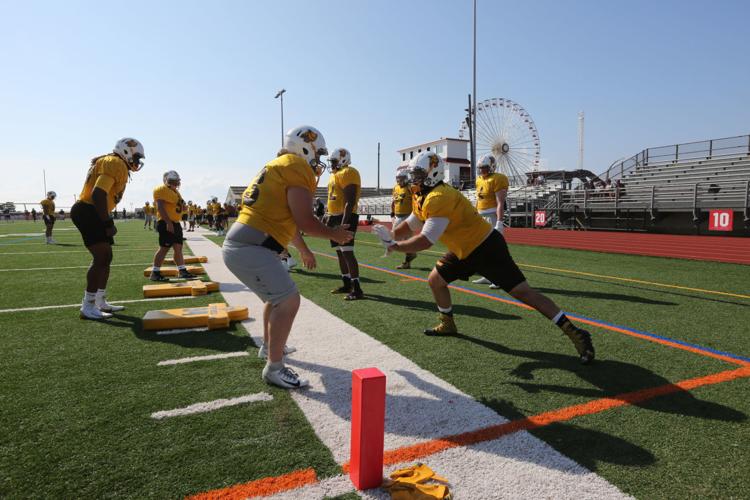 Rowan University Football Scrimmage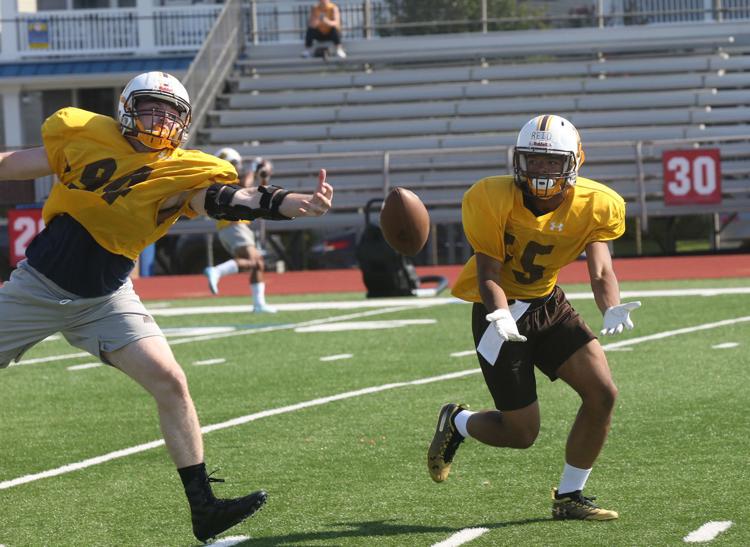 Rowan University Football Scrimmage
Rowan University Football Scrimmage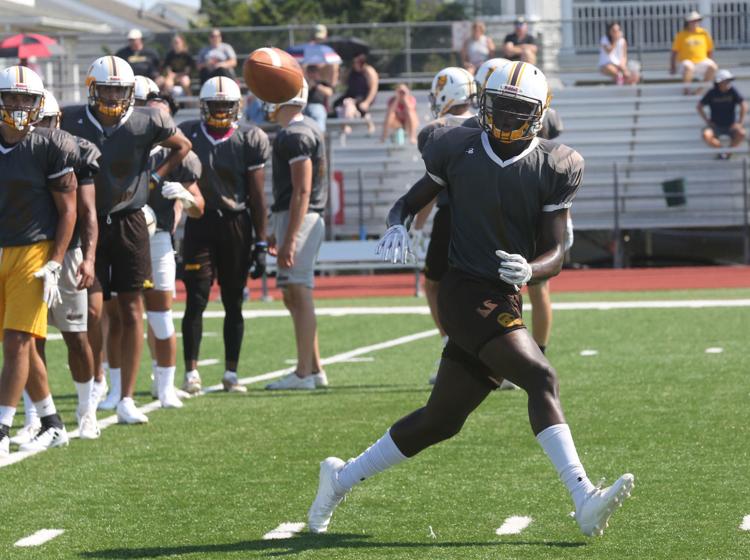 Rowan University Football Scrimmage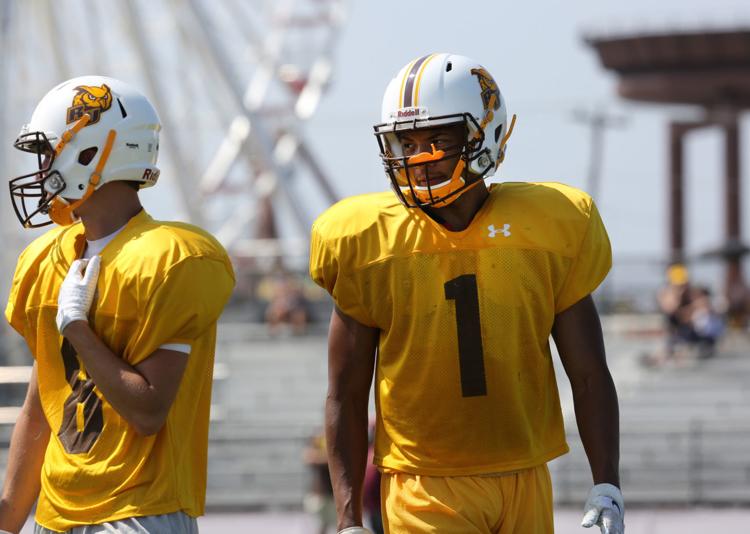 Rowan University Football Scrimmage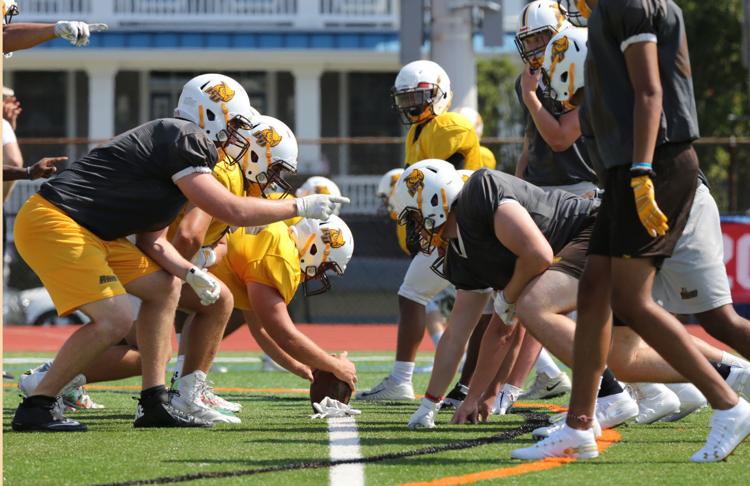 Rowan University Football Scrimmage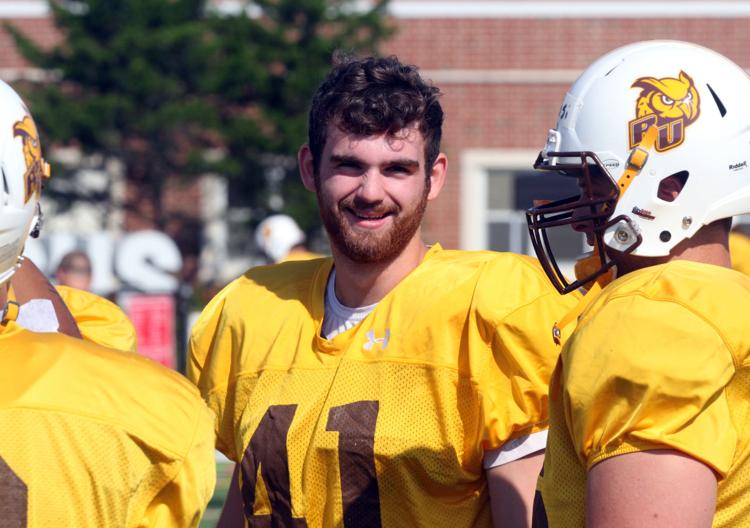 Rowan University Football Scrimmage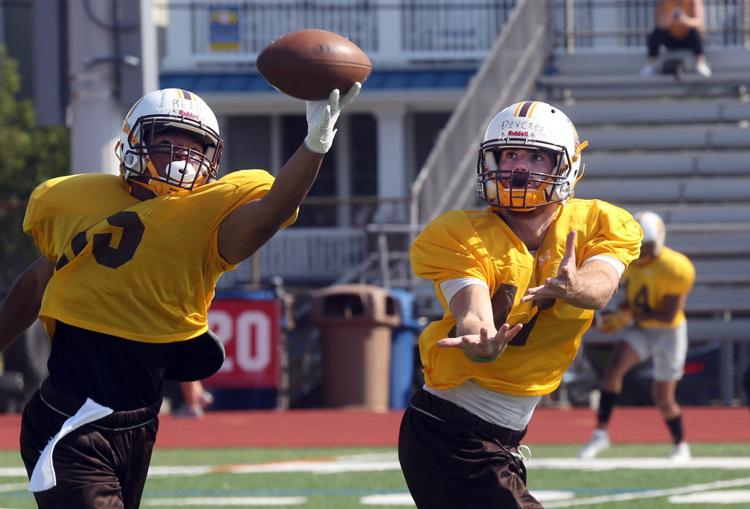 Rowan University Football Scrimmage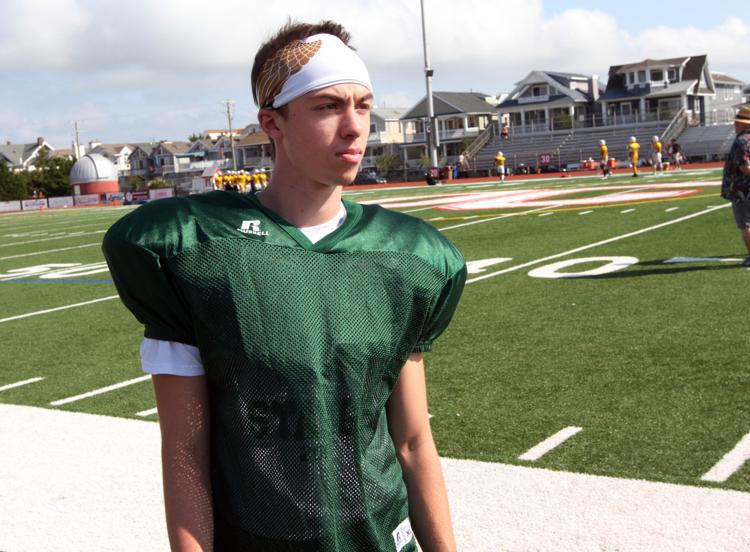 Rowan University Football Scrimmage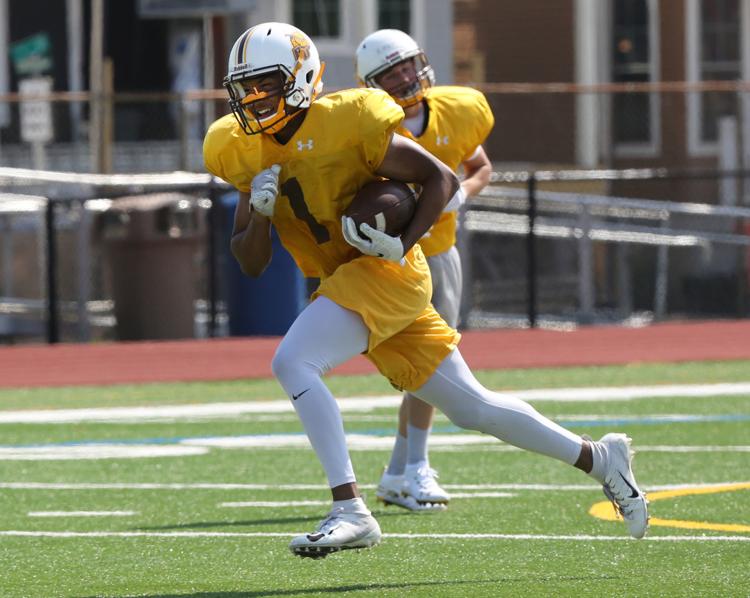 Rowan University Football Scrimmage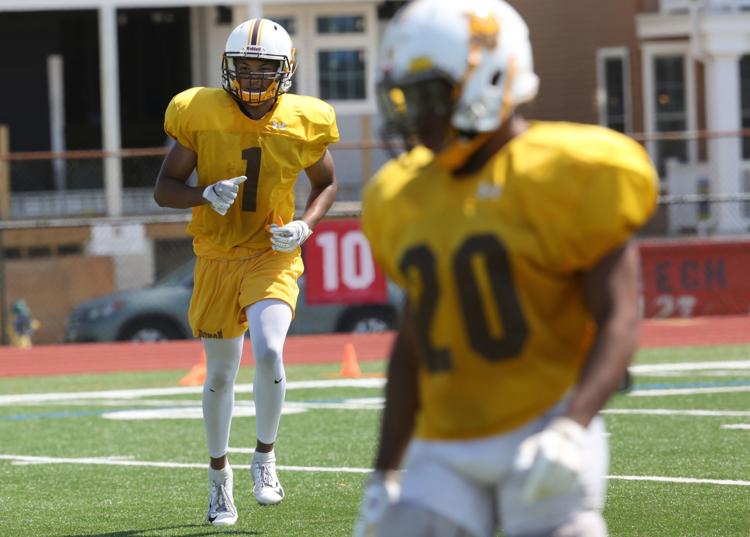 Rowan University Football Scrimmage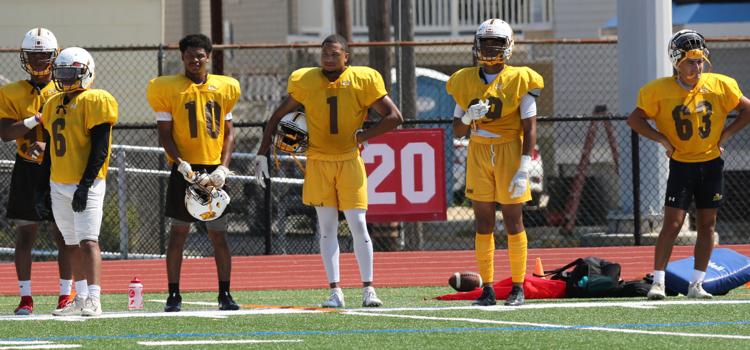 Rowan University Football Scrimmage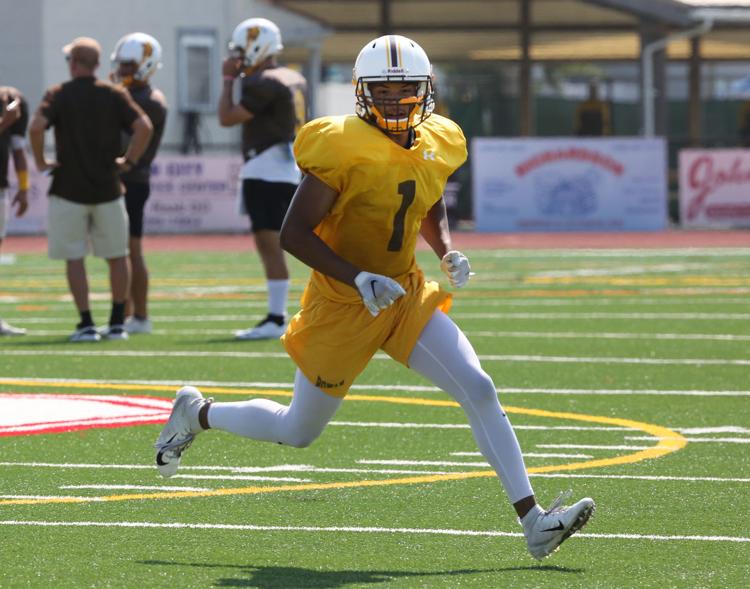 Rowan University Football Scrimmage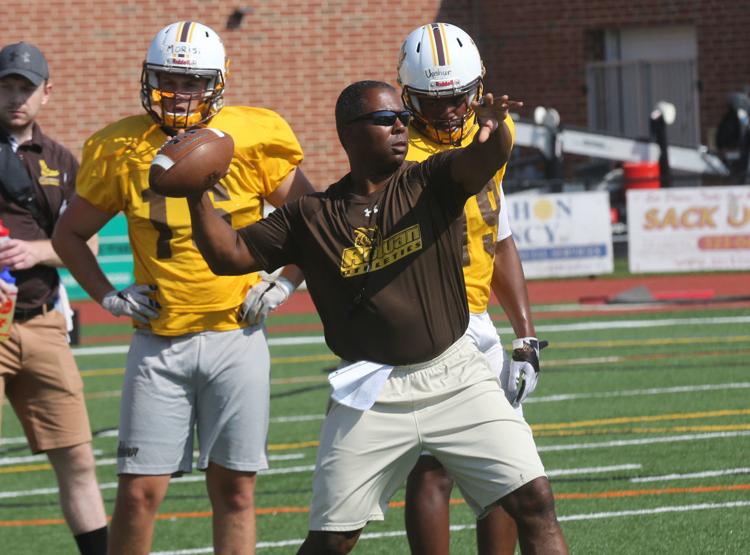 Rowan University Football Scrimmage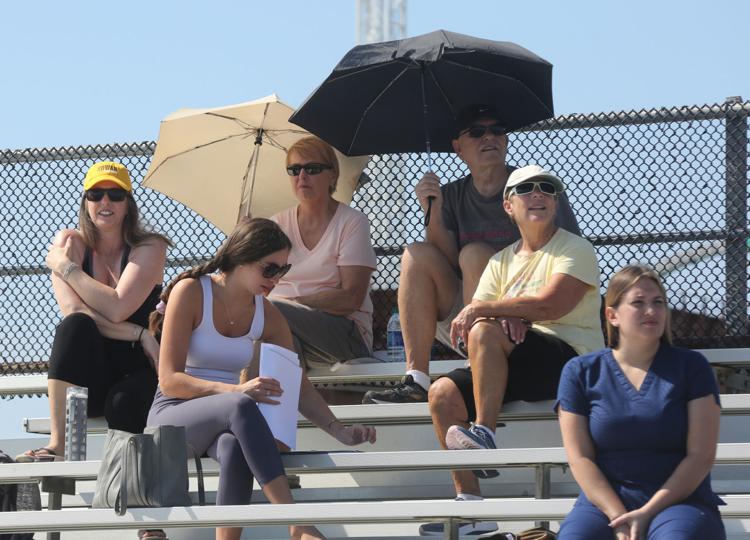 Rowan University Football Scrimmage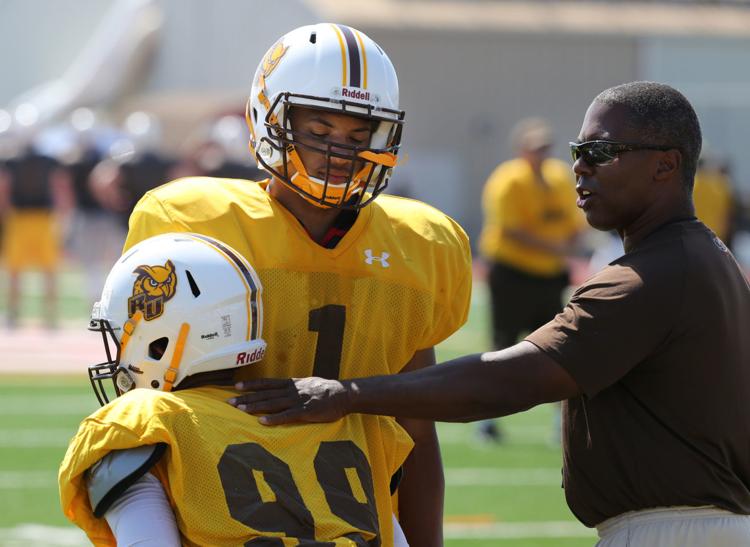 Rowan University Football Scrimmage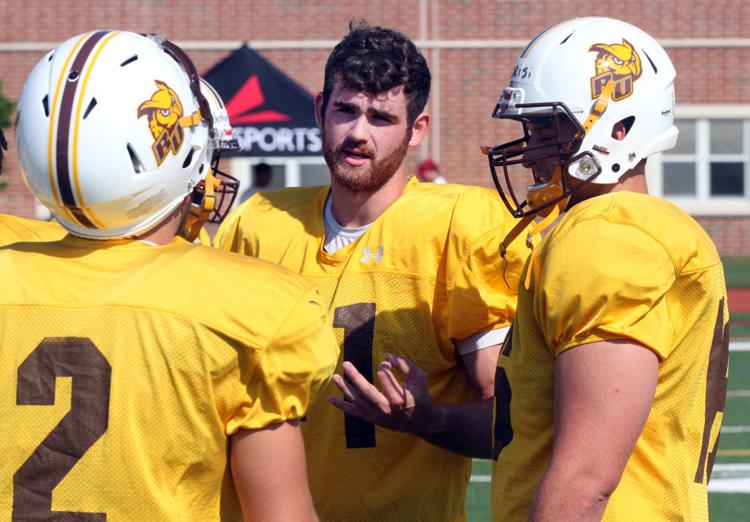 Rowan University Football Scrimmage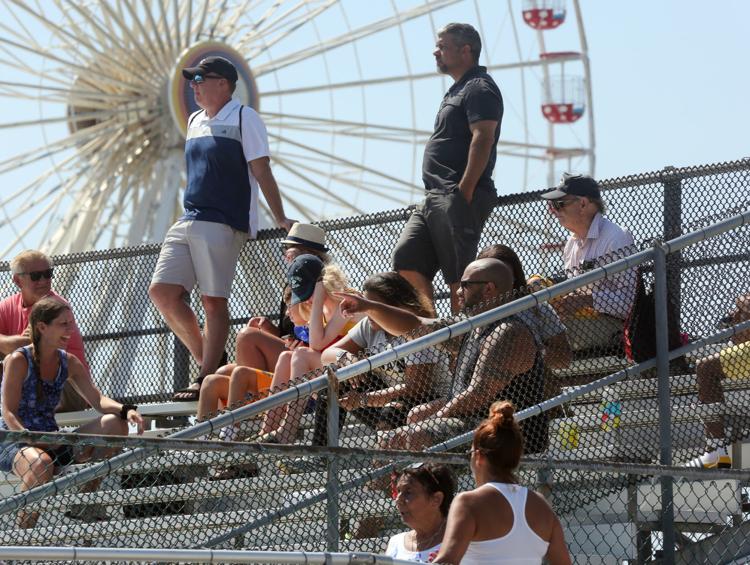 Rowan University Football Scrimmage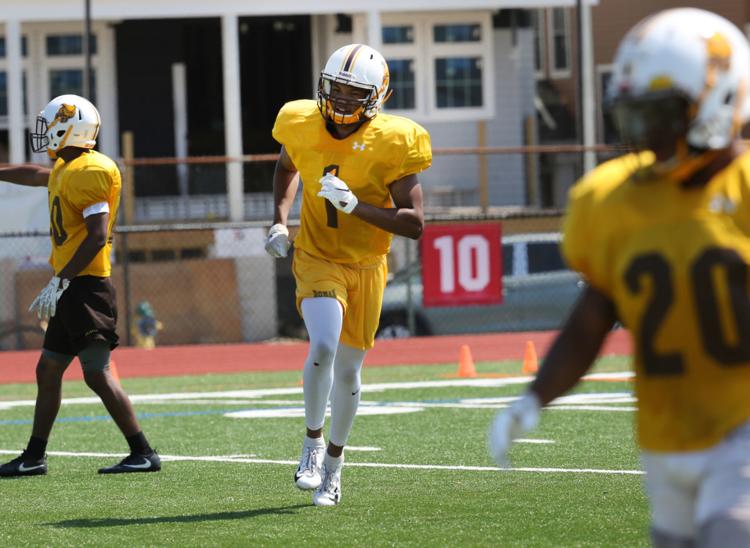 Rowan University Football Scrimmage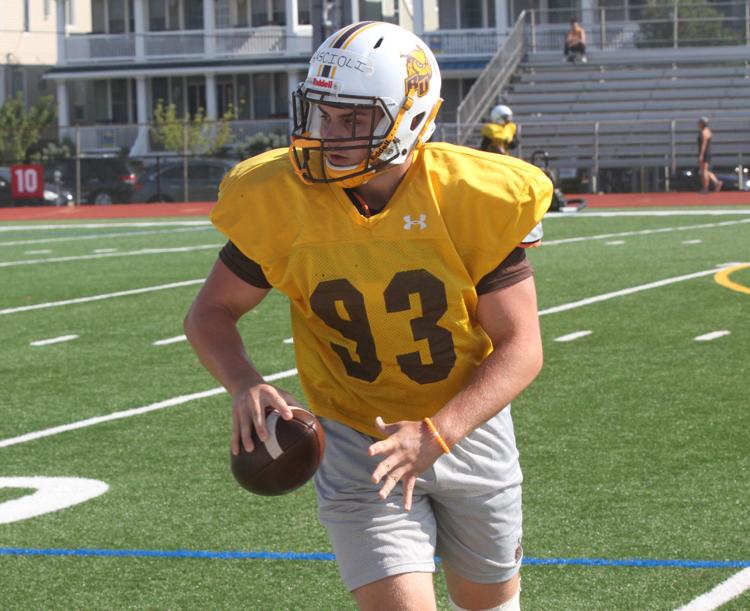 Rowan University Football Scrimmage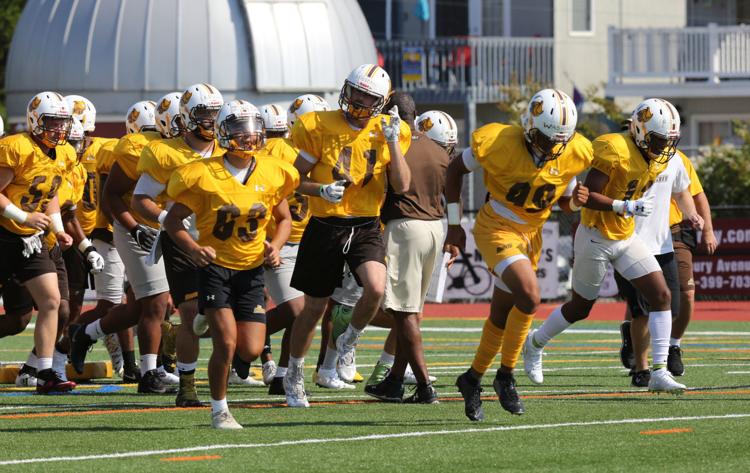 Rowan University Football Scrimmage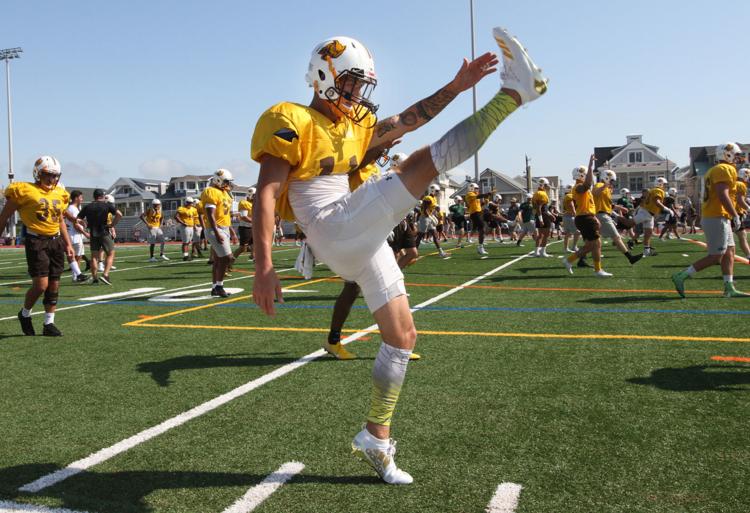 Rowan University Football Scrimmage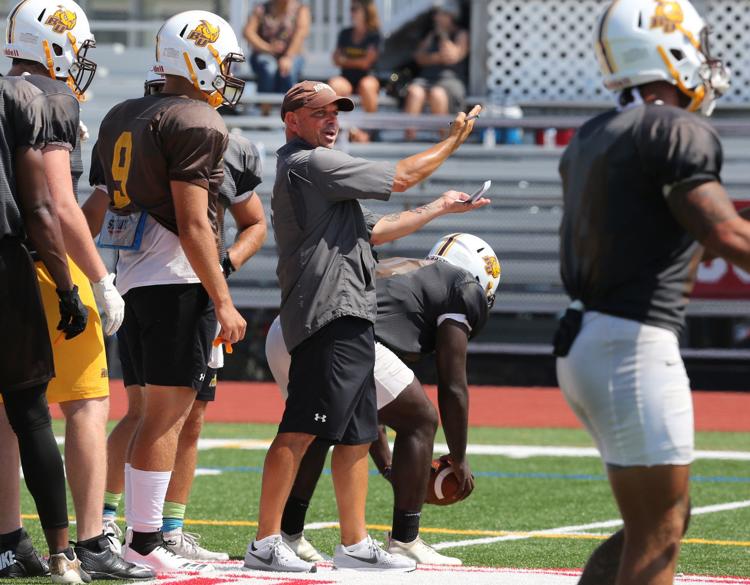 Rowan University Football Scrimmage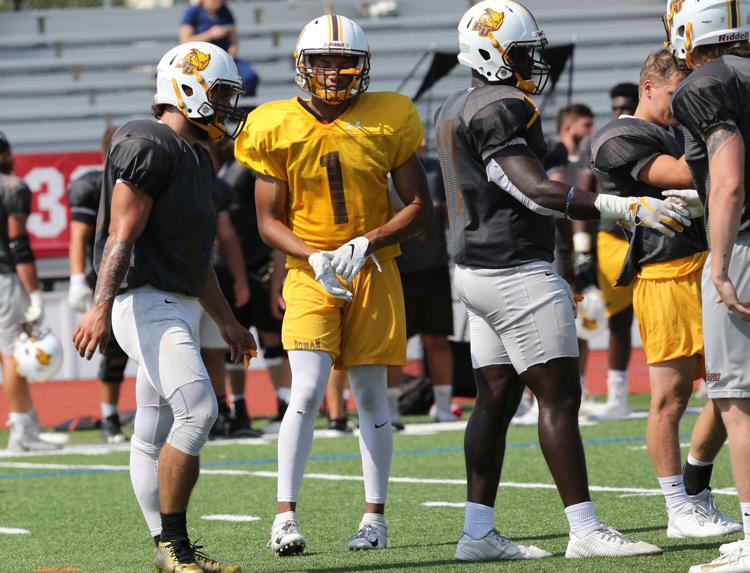 Rowan University Football Scrimmage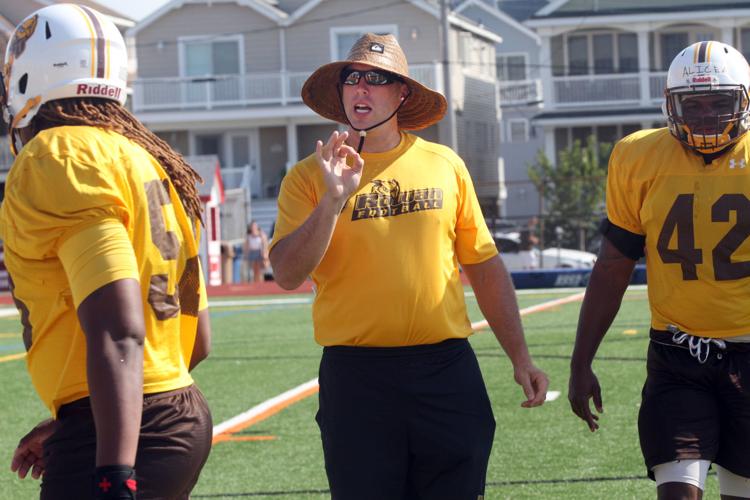 Rowan University Football Scrimmage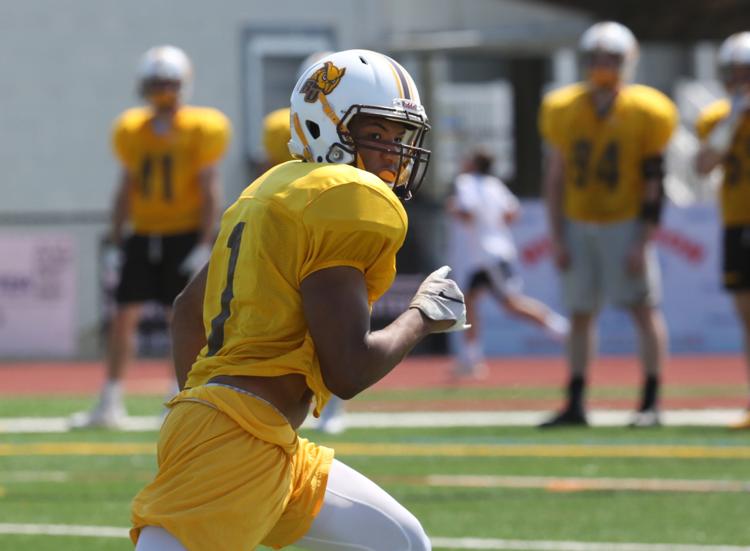 Rowan University Football Scrimmage