MAYS LANDING — Atlantic Cape Community College will host its 37th annual Restaurant Gala this spring, raising funds for student scholarships and honoring local alumni of the college.
This year's gala, themed "The Passionate Palette," will begin 6:30 p.m. April 16 in the Avalon Ballroom of Harrah's Waterfront Conference Center in Atlantic City.
The gala will feature appetizers prepared by students in the Academy of Culinary Arts at Atlantic Cape and dozens of local restaurants showcasing their best entrees for dinner. A massive dessert bar will close out the evening, which will include music and dancing.
If you're a foodie and want to celebrate the culinary scene at the Jersey Shore, don't miss …
This year's honorees are Stephen and Dianne Nehmad, of Egg Harbor Township, Atlantic Cape classes of '72 and '70, respectively, and chef Bill McGinnity, Academy of Culinary Arts class of '85.
Stephen Nehmad, of the law firm of Nehmad Perillo Davis & Goldstein, is an executive board member of the Atlantic Cape Community College Foundation, serves on the board of the HERO Campaign for Designated Drivers and was actively involved in establishing the Egg Harbor Township Nature Reserve.
The Nehmads have awarded scholarships in memory of Dianne's mother, Catherine F. McGowan, every year to current students at Atlantic Cape.
McGinnity is the co-owner of Nobil Food Services, which operates Cousin's Restaurant in Ocean City and three restaurants inside Showboat Atlantic City, and offers catering services.
Since its inception, the Atlantic Cape Restaurant Gala has raised more than $3.5 million for scholarships. Last year's event, which sold out, raised $234,475.
nws_gala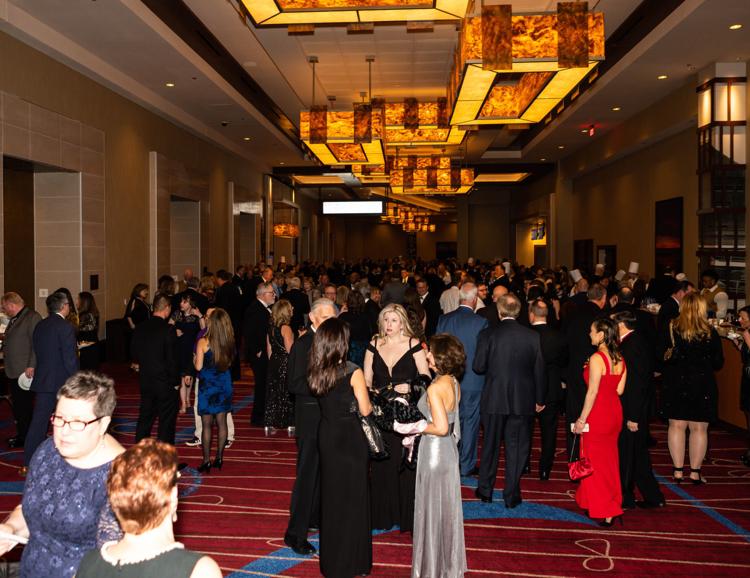 nws_gala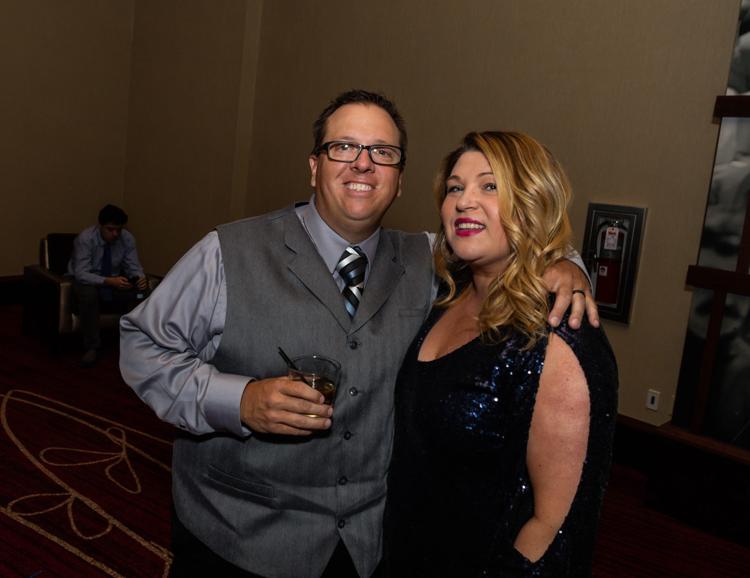 nws_gala
nws_gala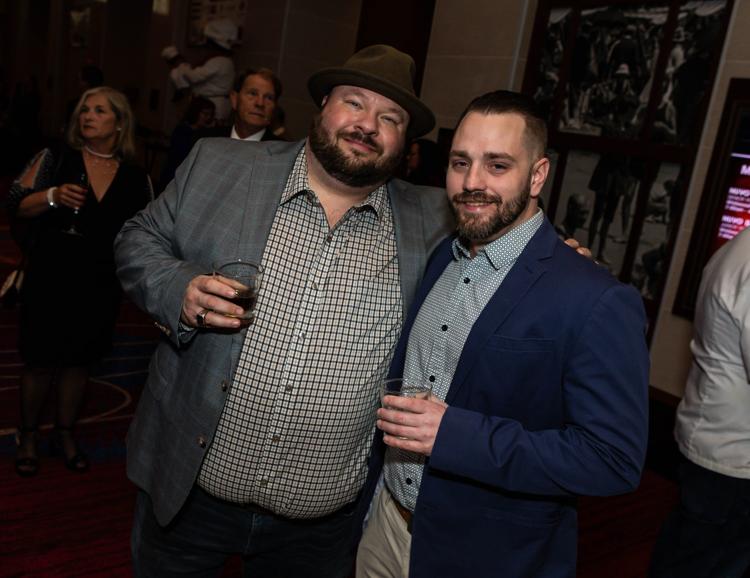 nws_gala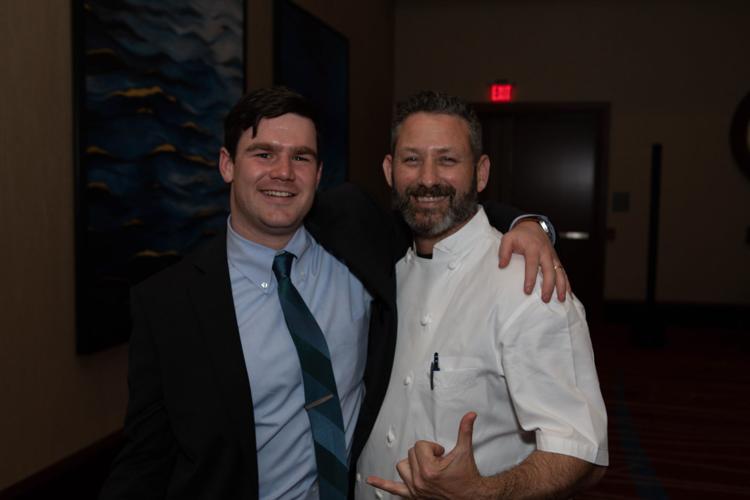 nws_gala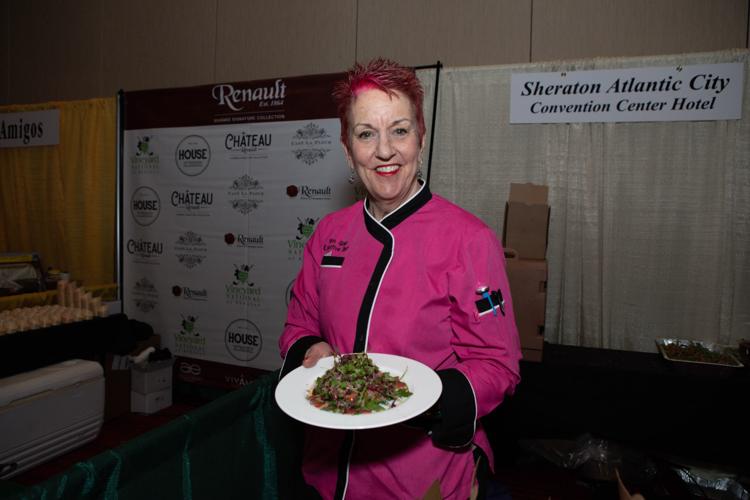 nws_gala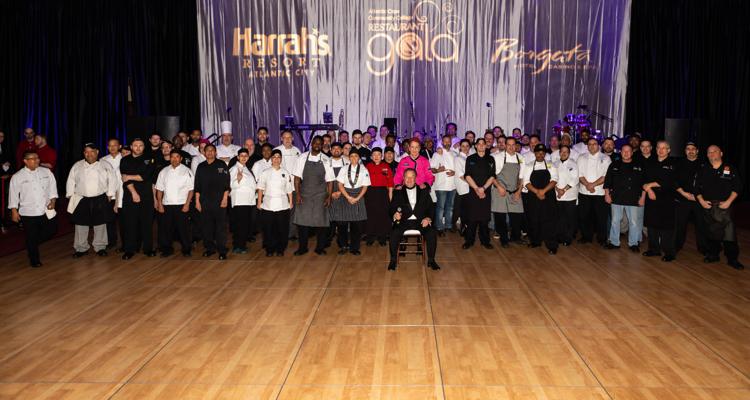 nws_gala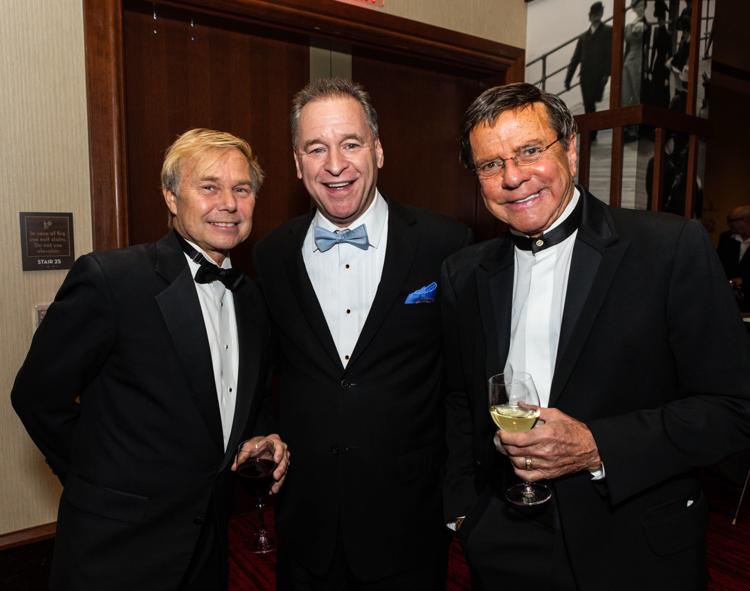 nws_gala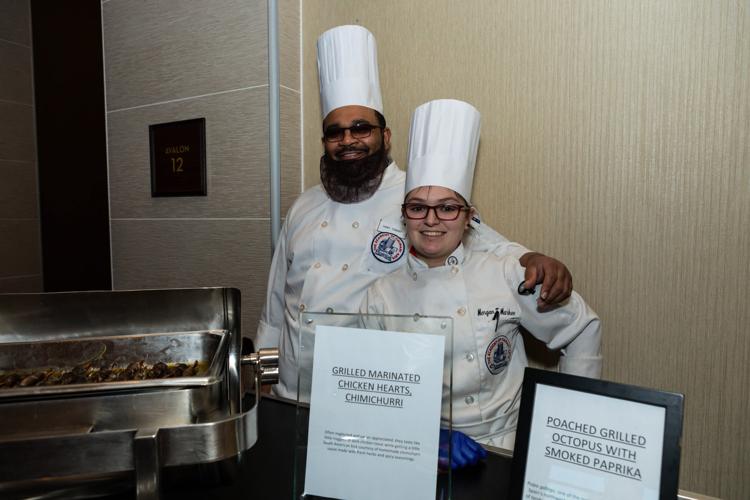 nws_gala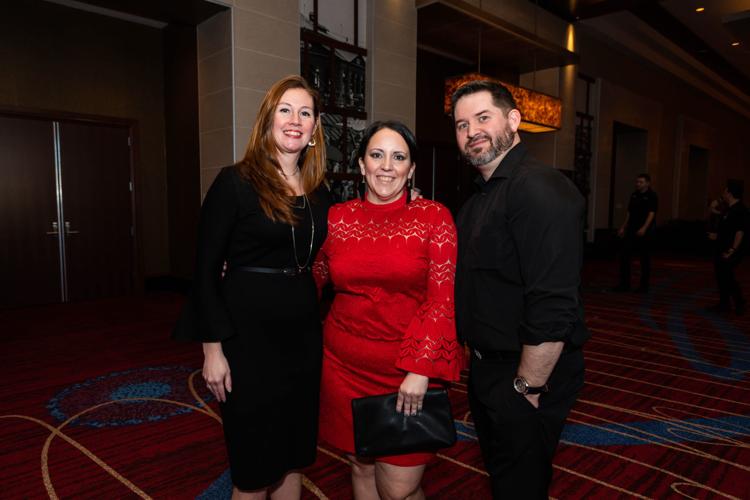 nws_gala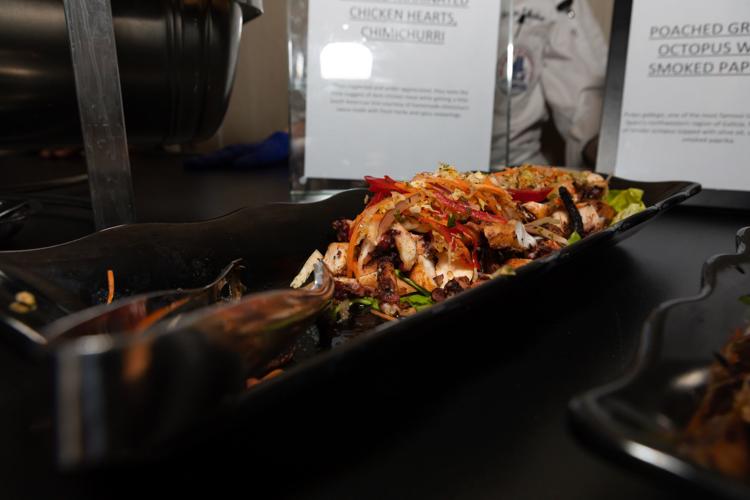 nws_gala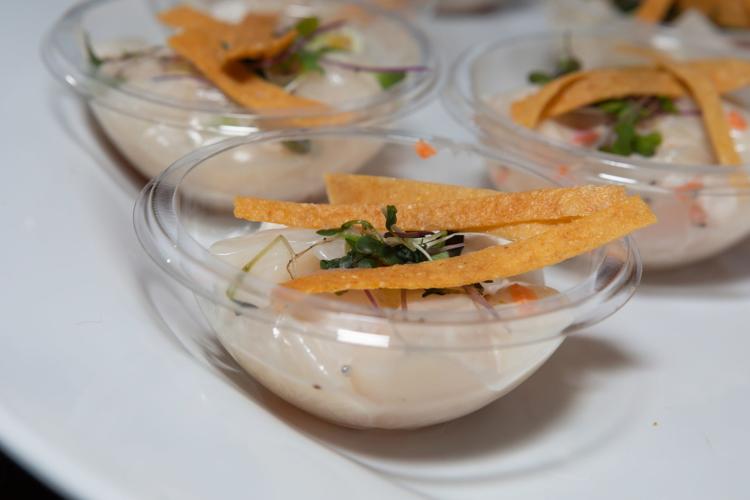 nws_gala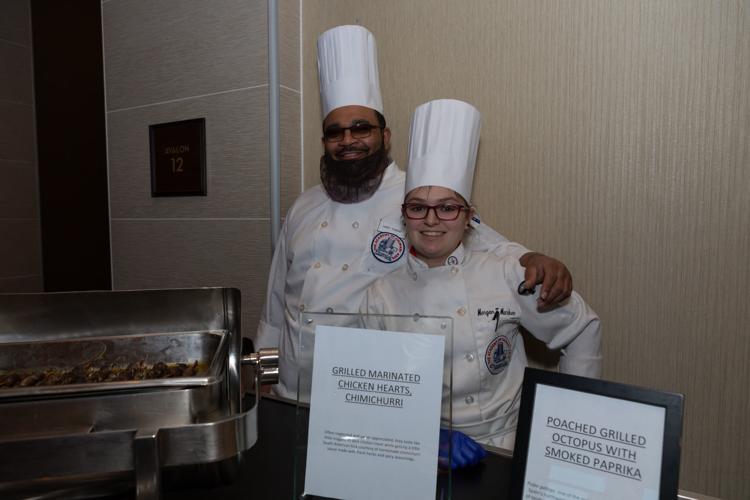 nws_gala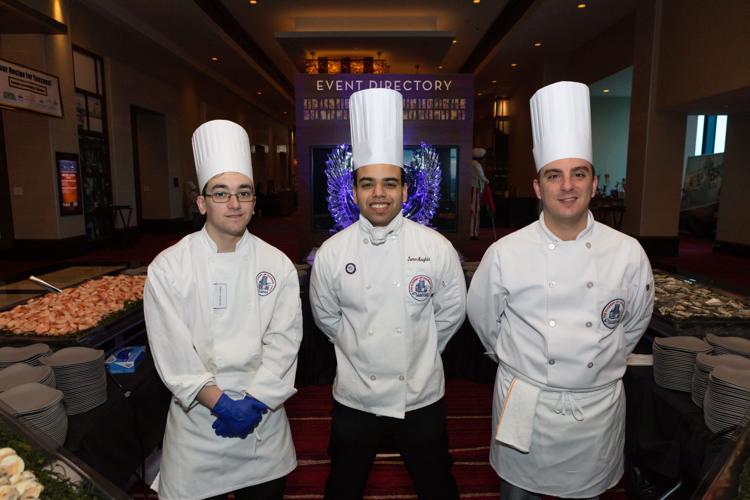 nws_gala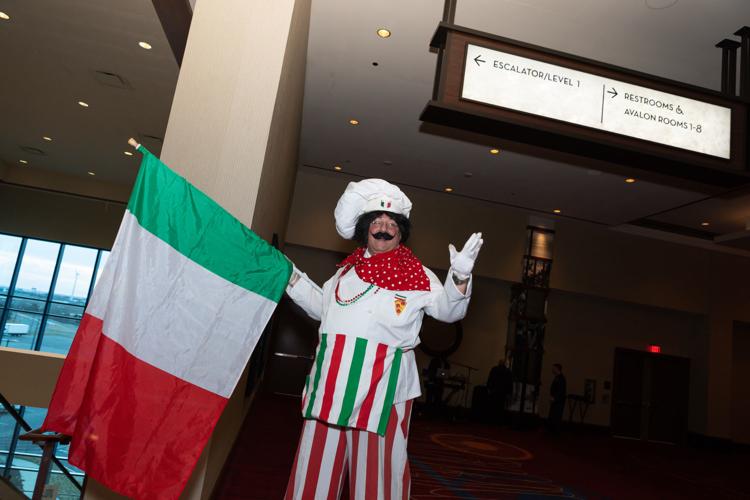 nws_gala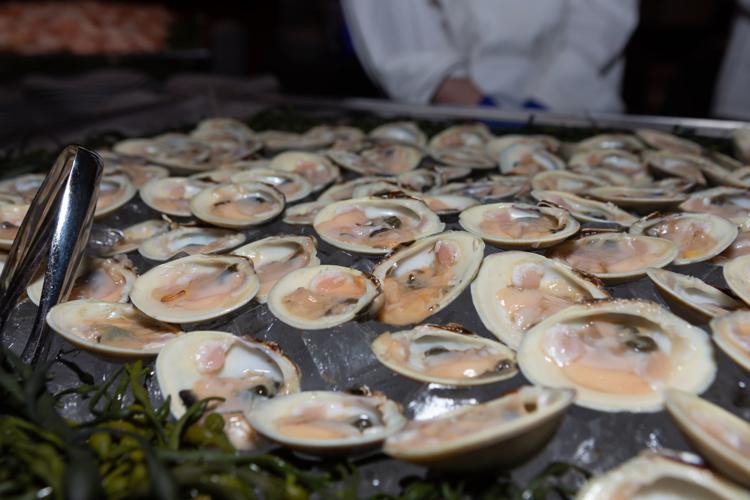 nws_gala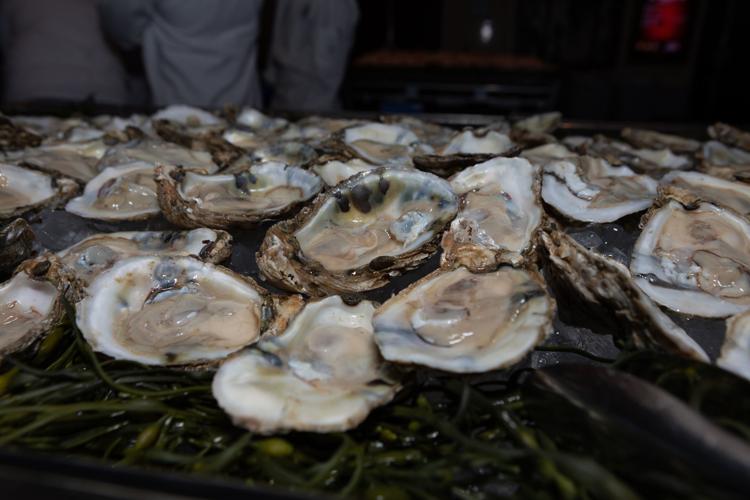 nws_gala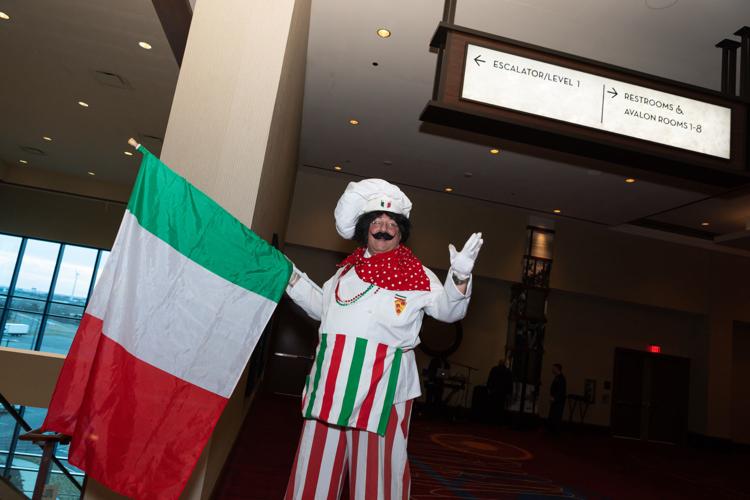 nws_gala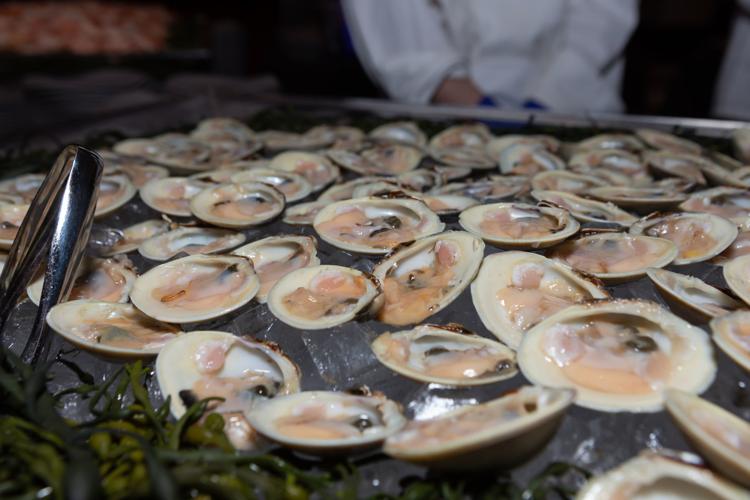 nws_gala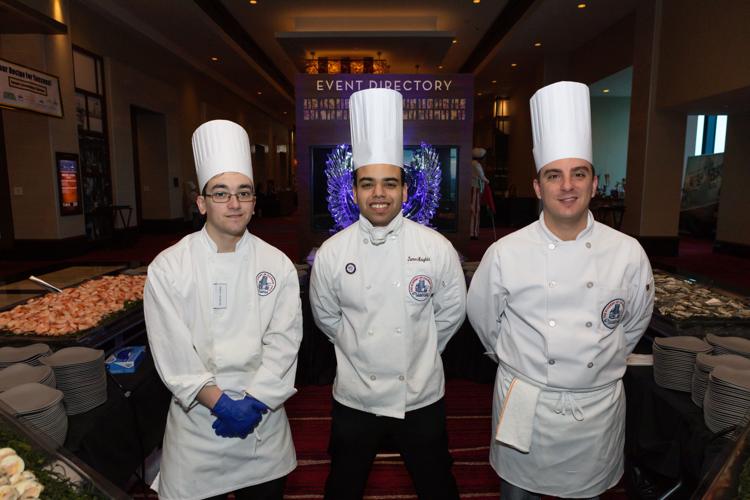 nws_gala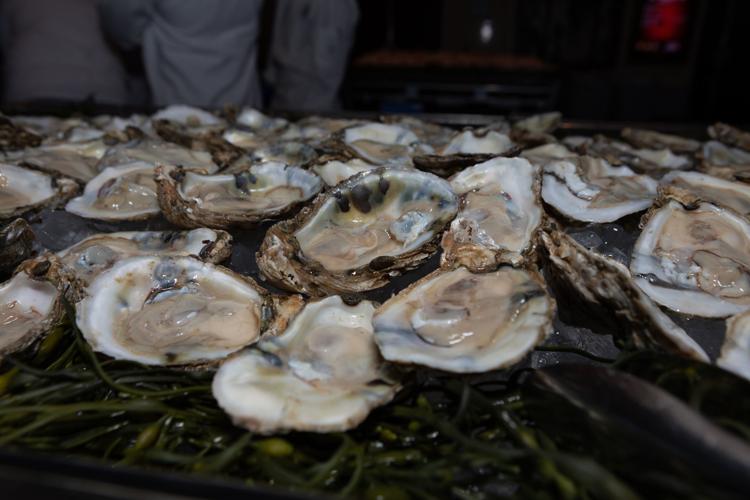 nws_gala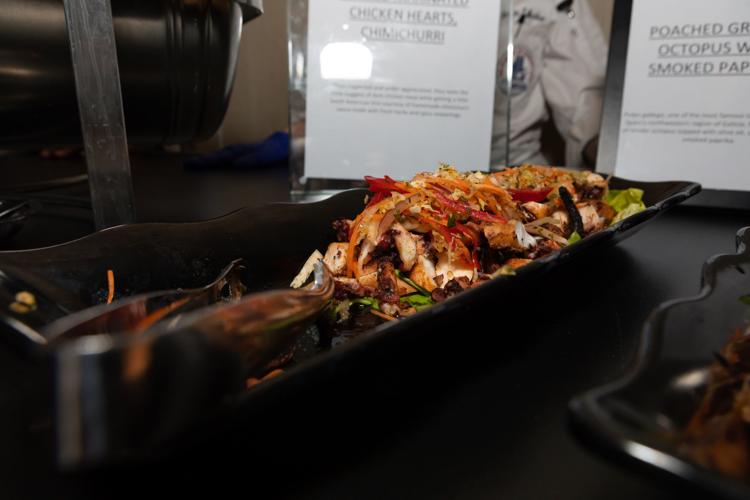 nws_gala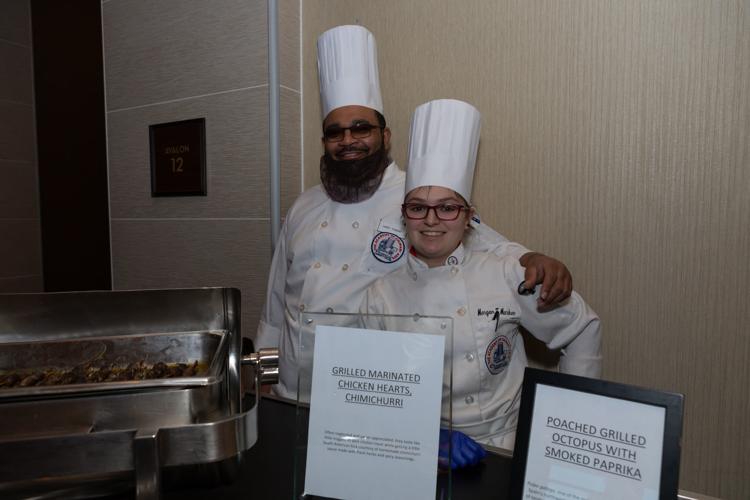 nws_gala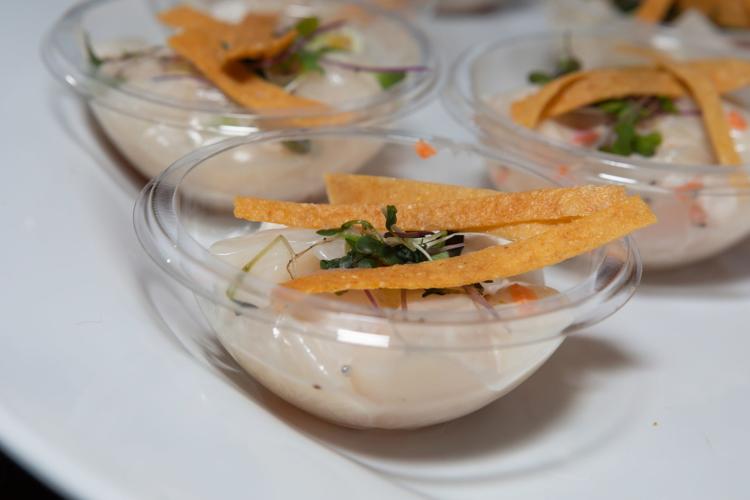 nws_gala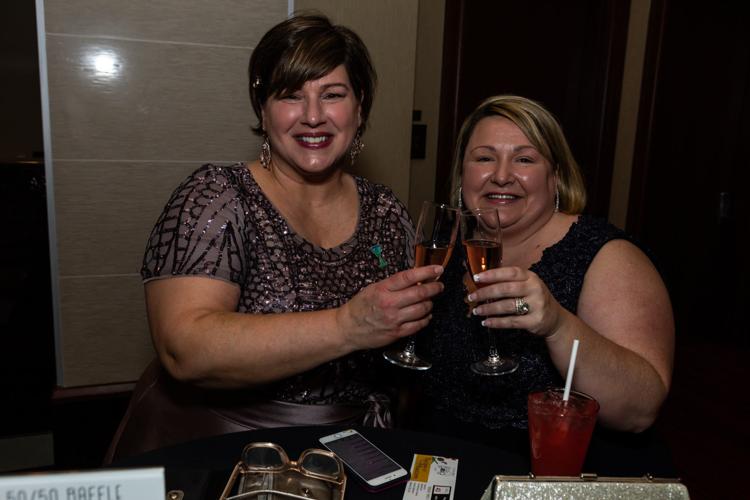 nws_gala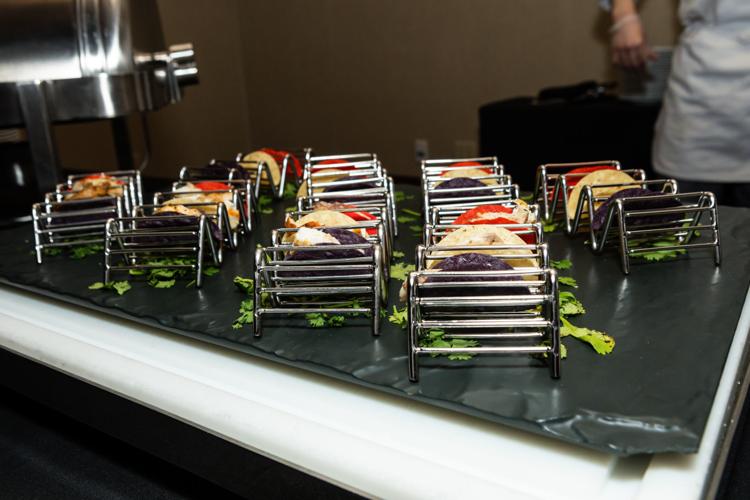 nws_gala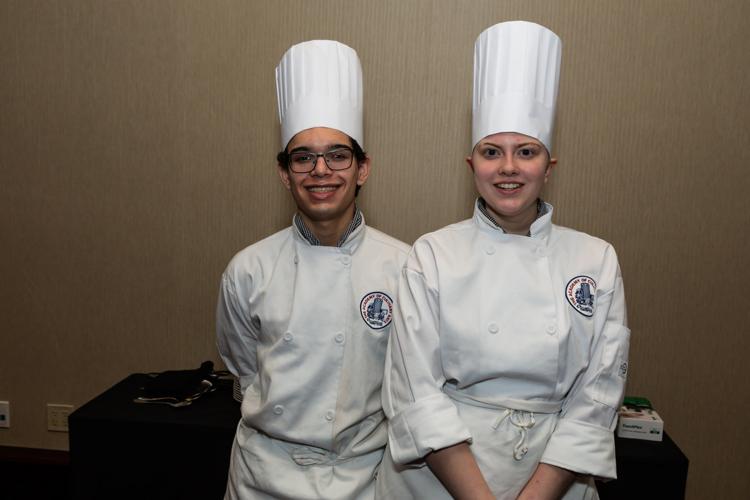 nws_gala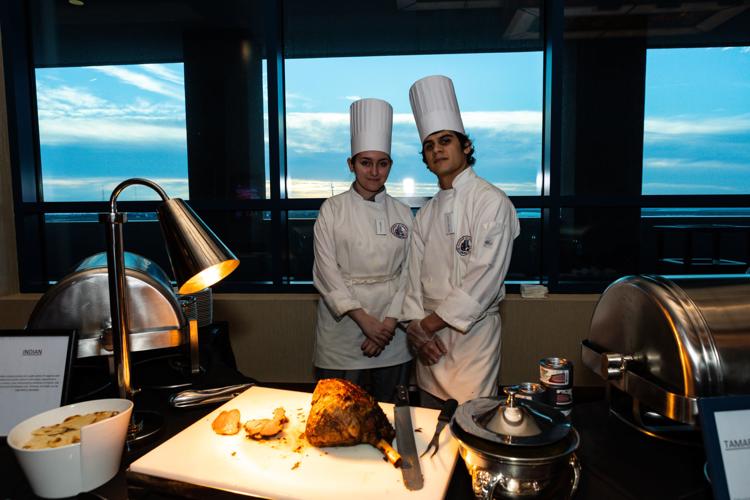 nws_gala
nws_gala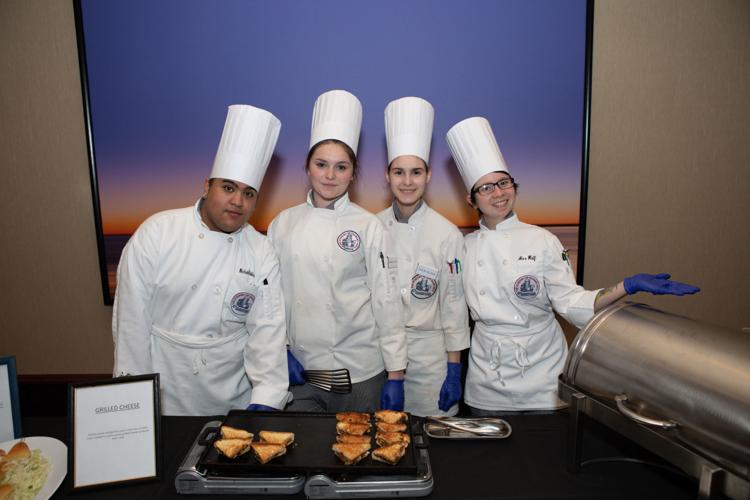 nws_gala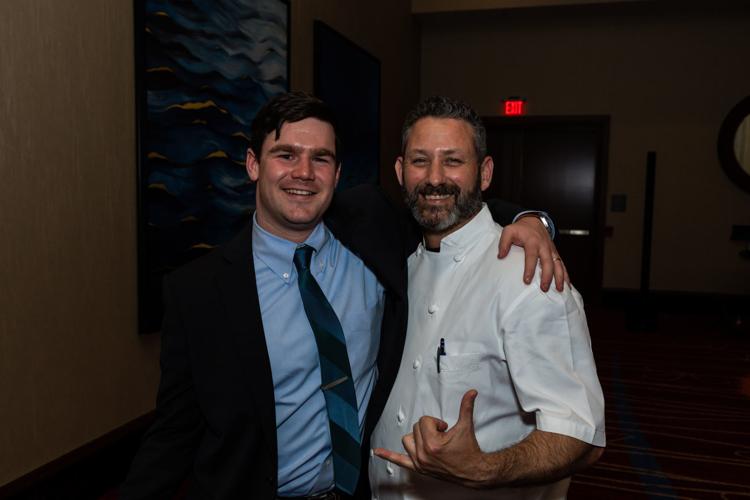 nws_gala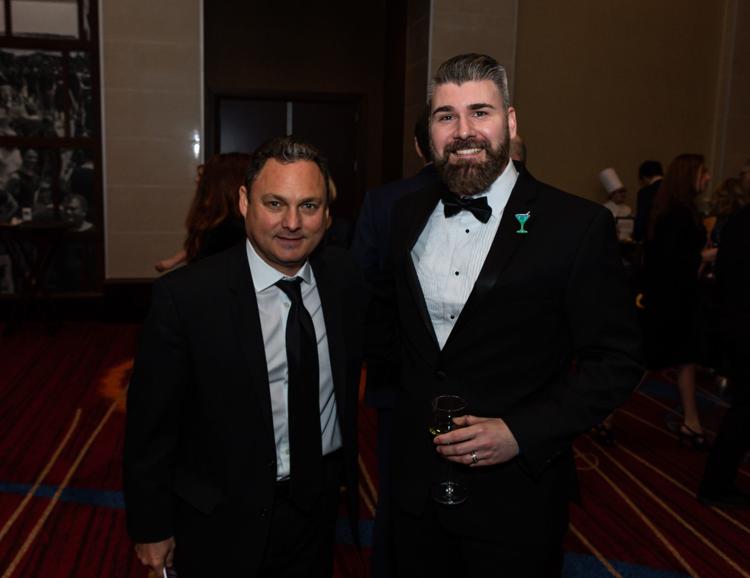 nws_gala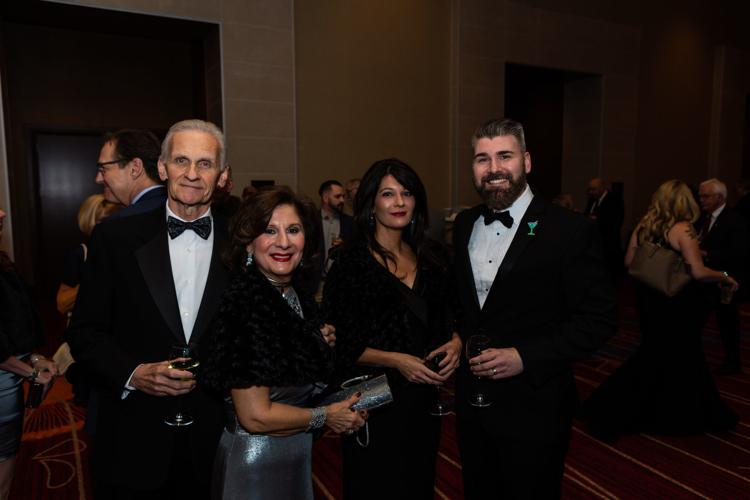 nws_gala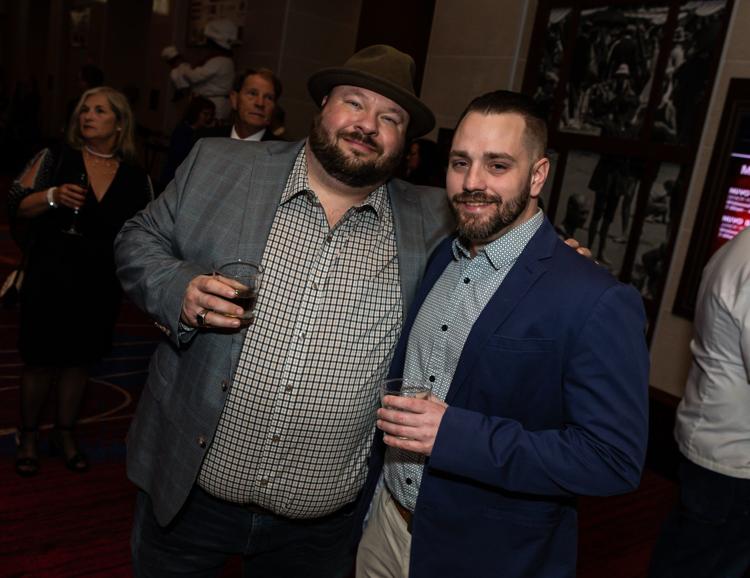 nws_gala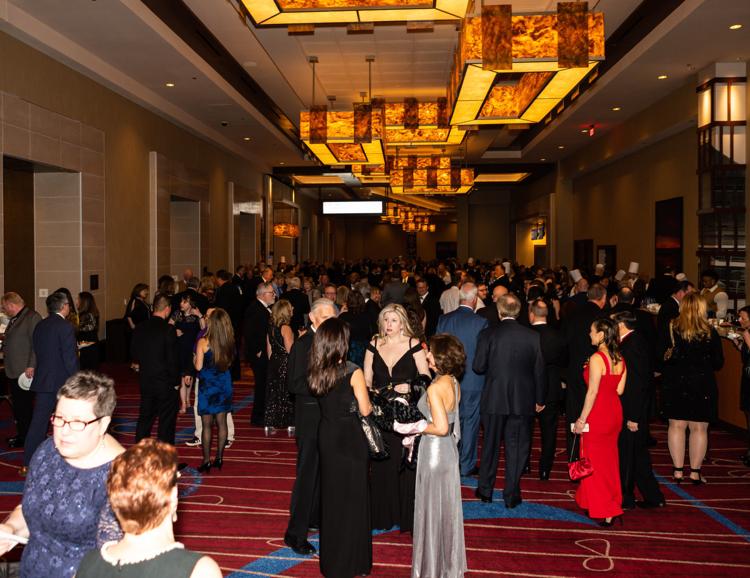 nws_gala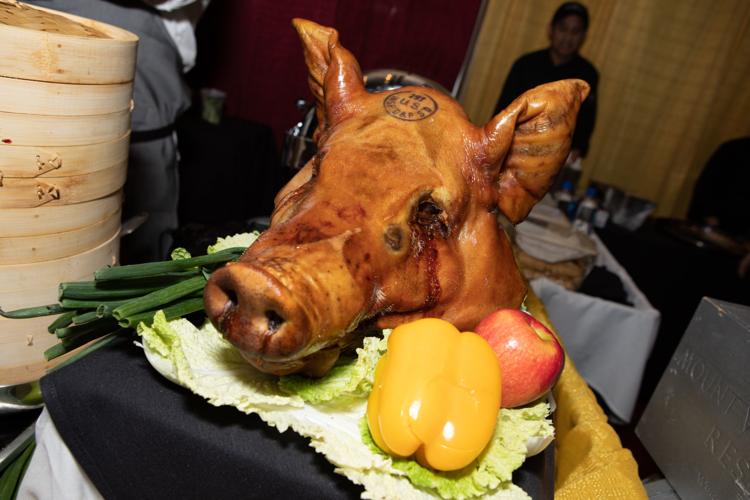 nws_gala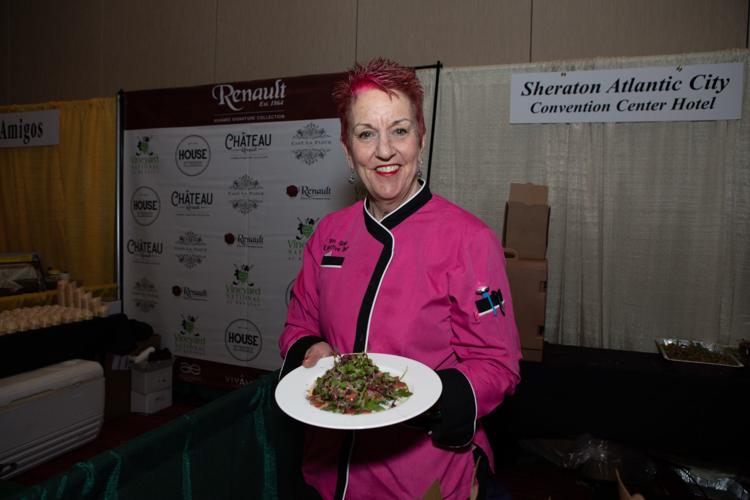 nws_gala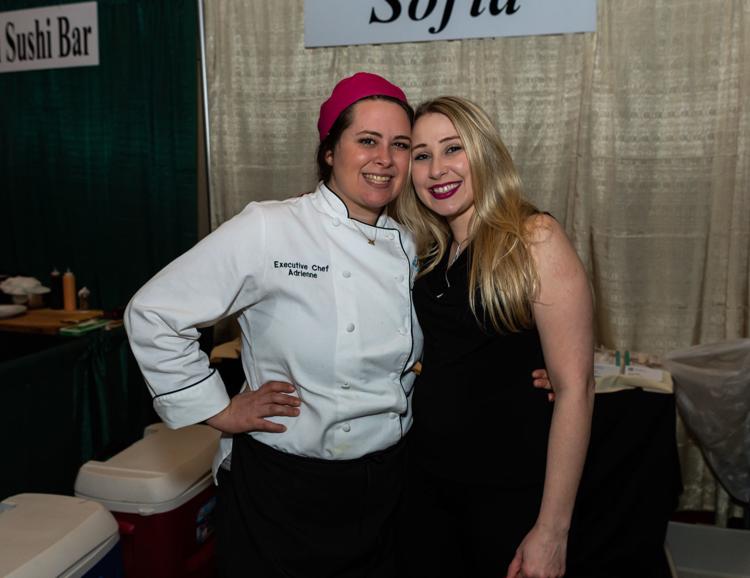 nws_gala
nws_gala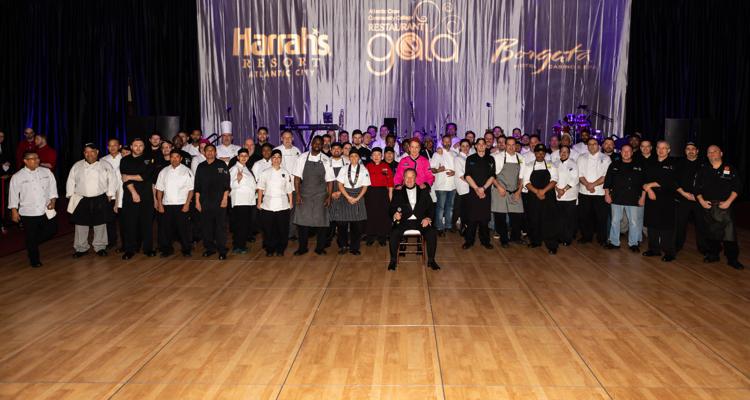 nws_gala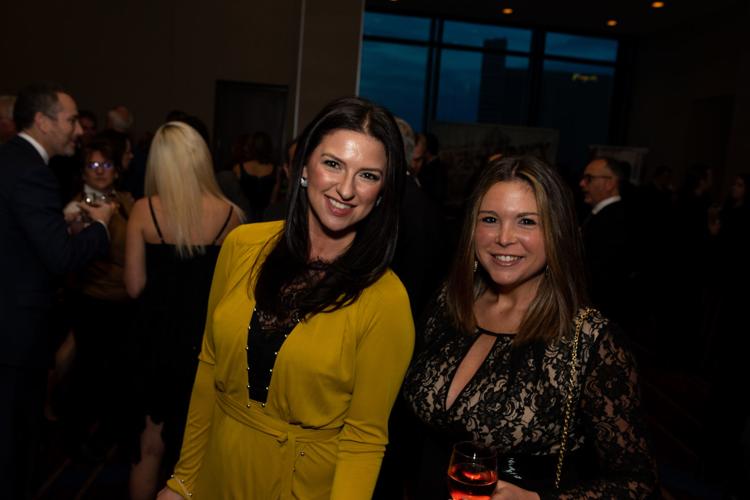 nws_gala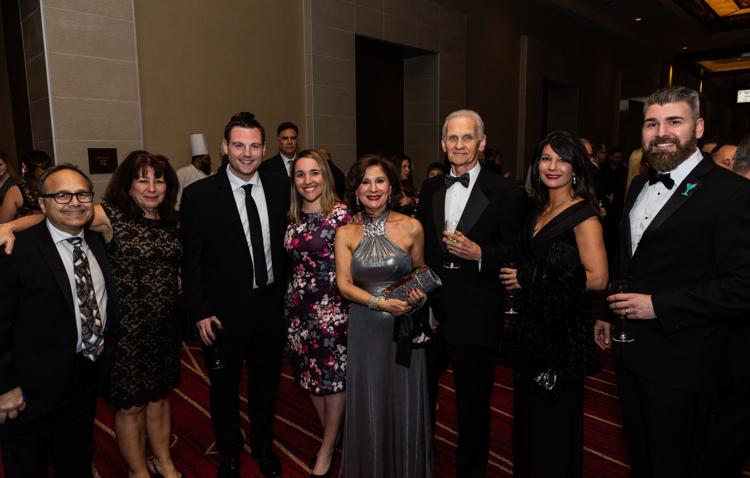 nws_gala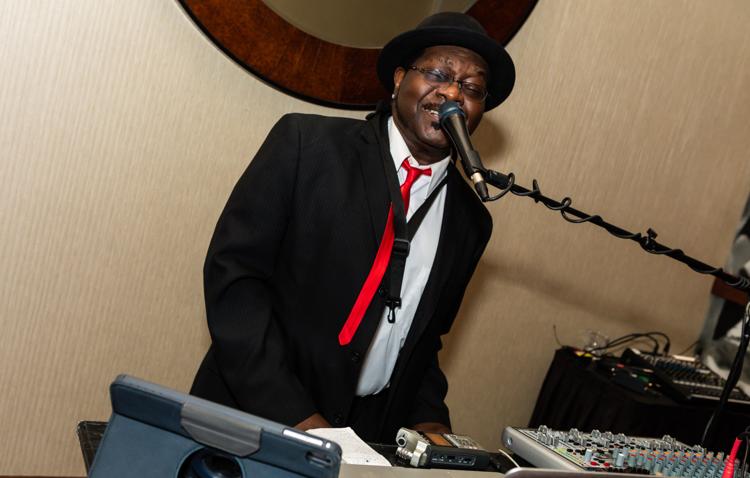 nws_gala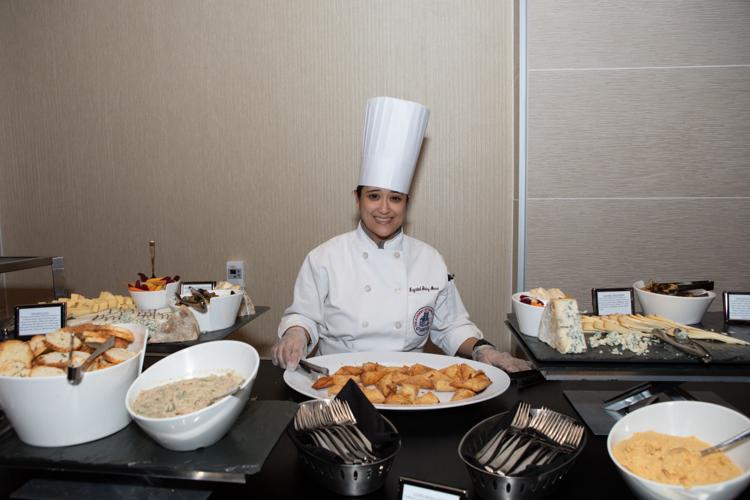 nws_gala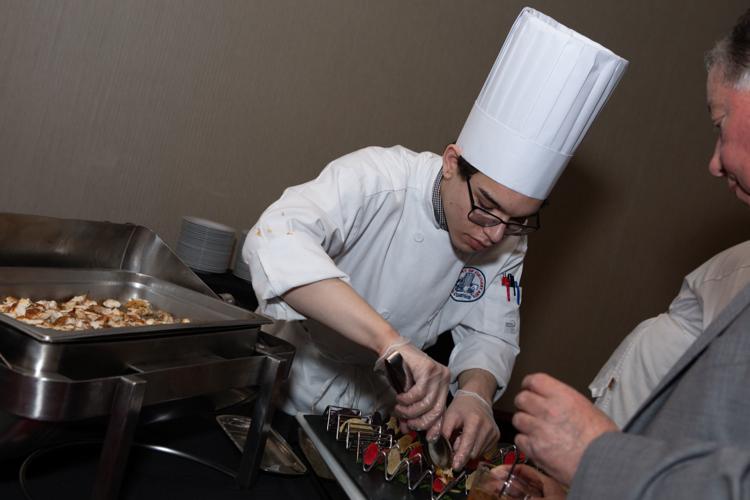 nws_gala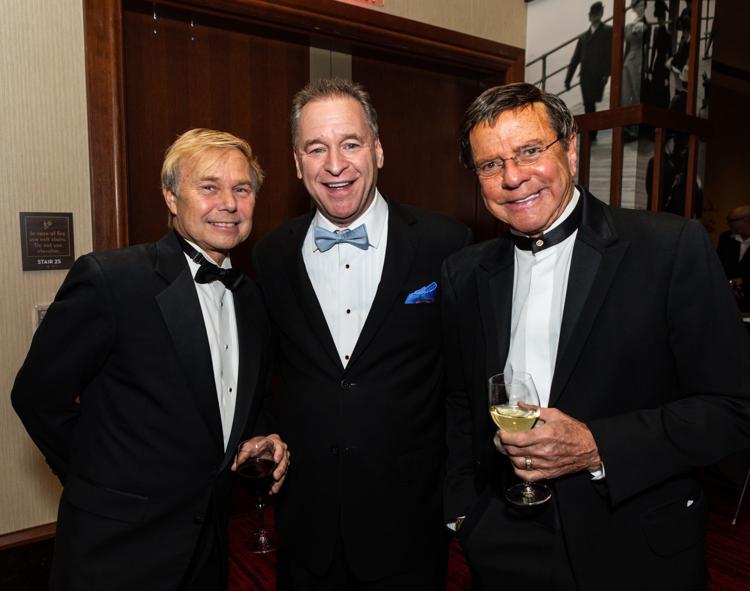 nws_gala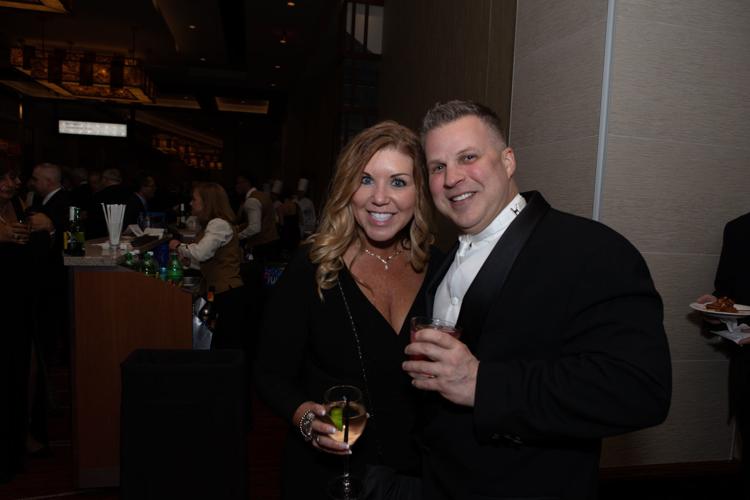 nws_gala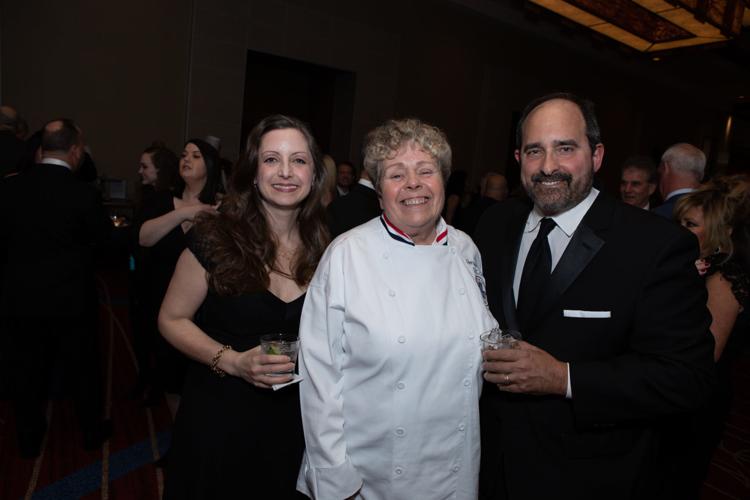 nws_gala
nws_gala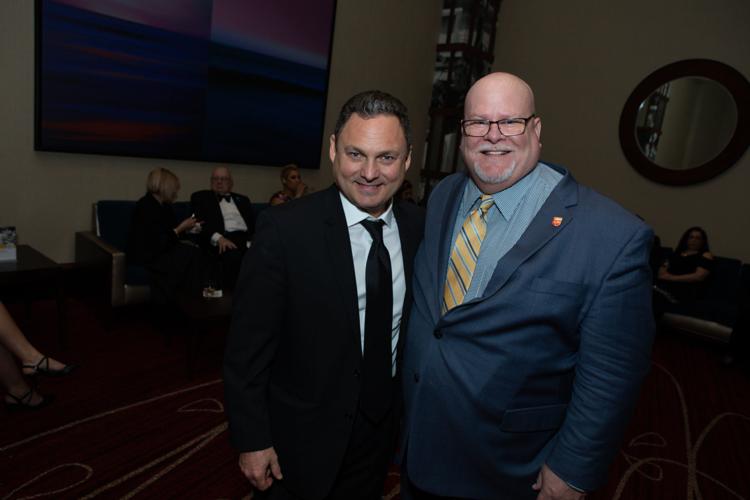 nws_gala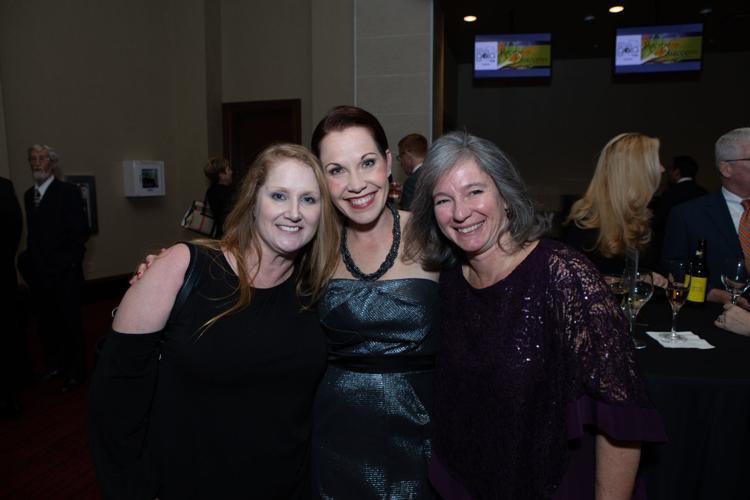 nws_gala
nws_gala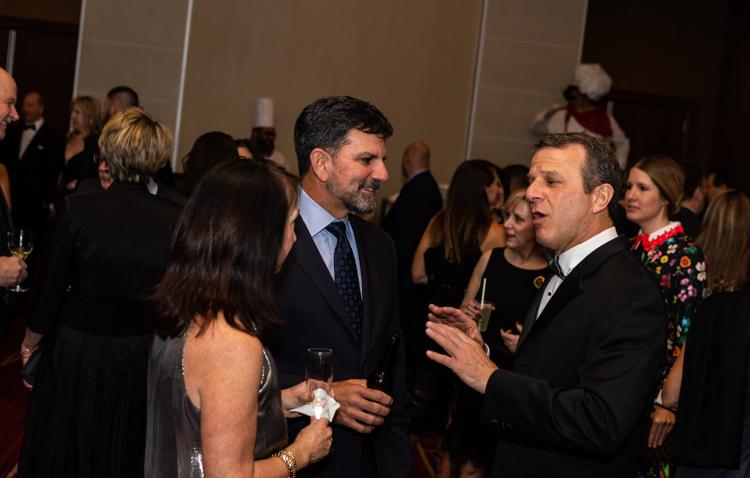 nws_gala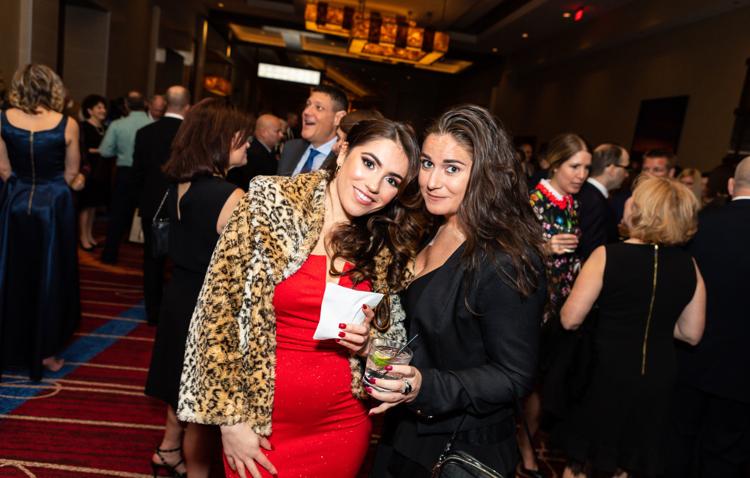 nws_gala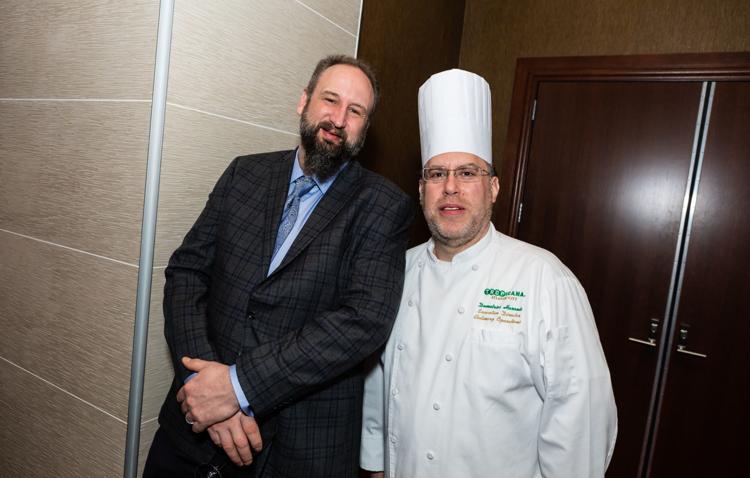 nws_gala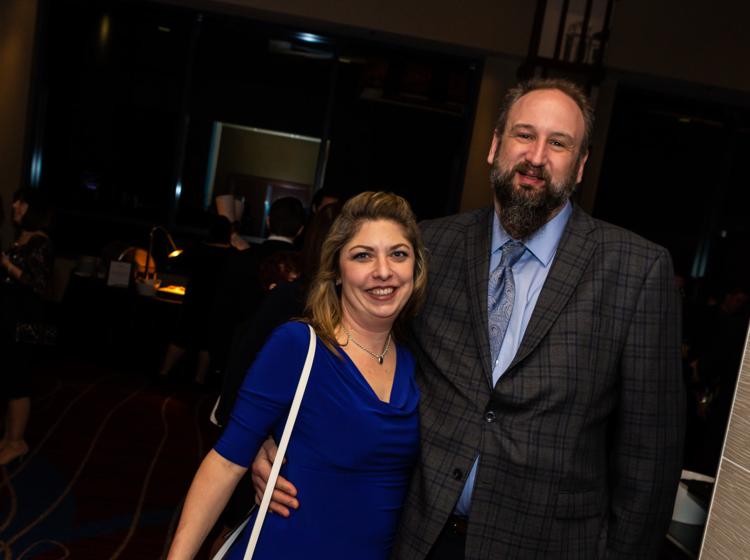 nws_gala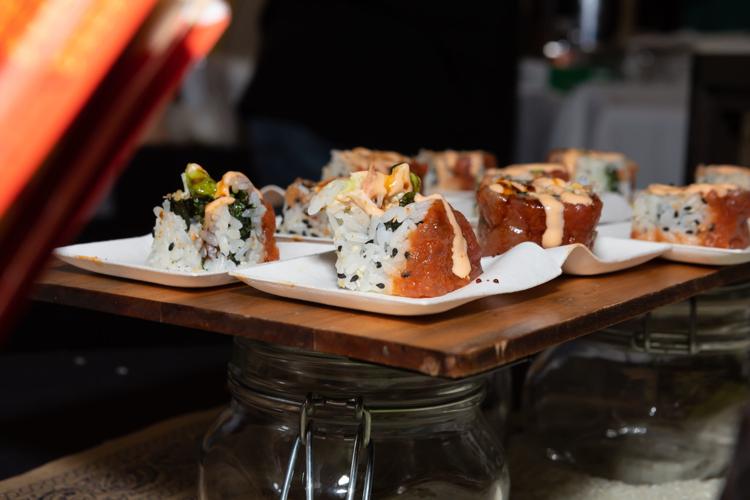 nws_gala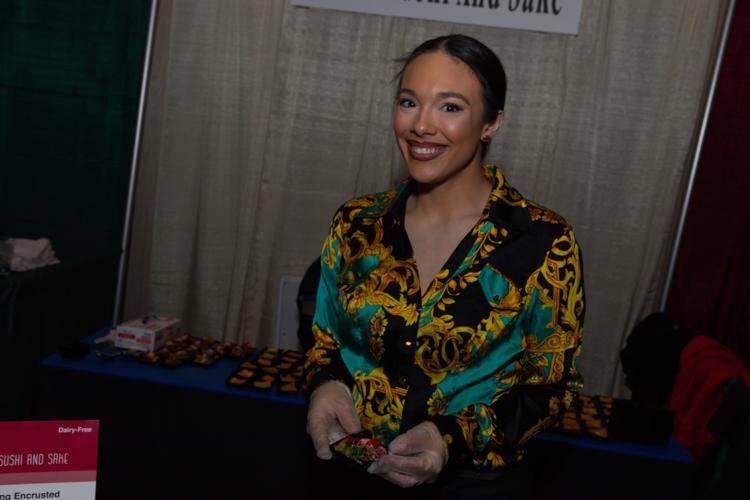 nws_gala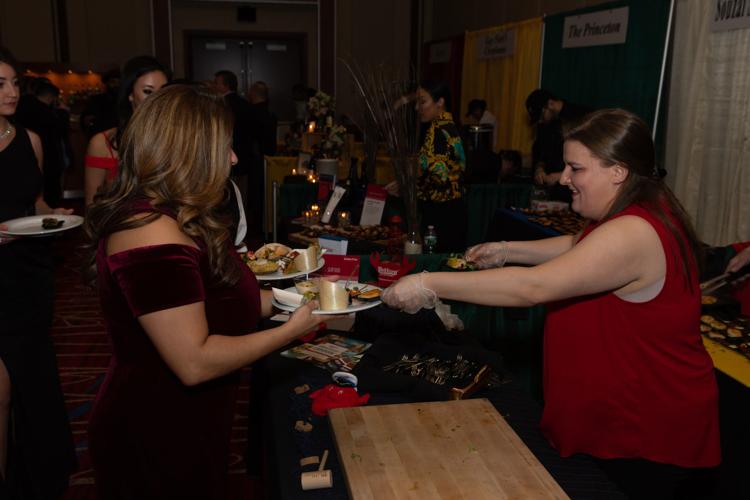 nws_gala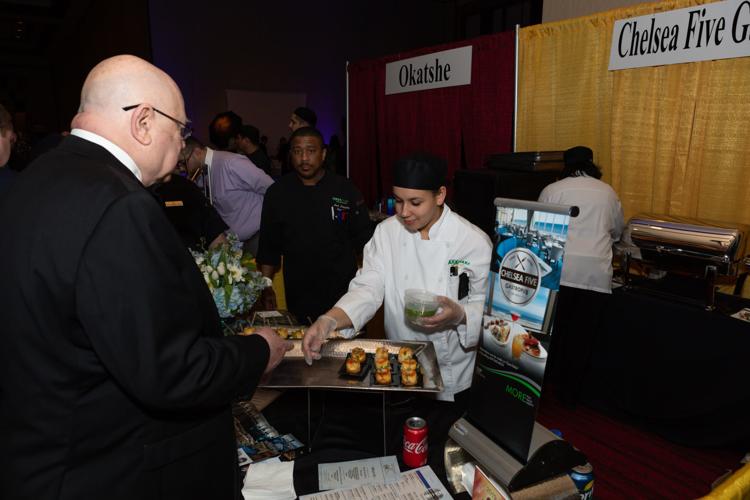 nws_gala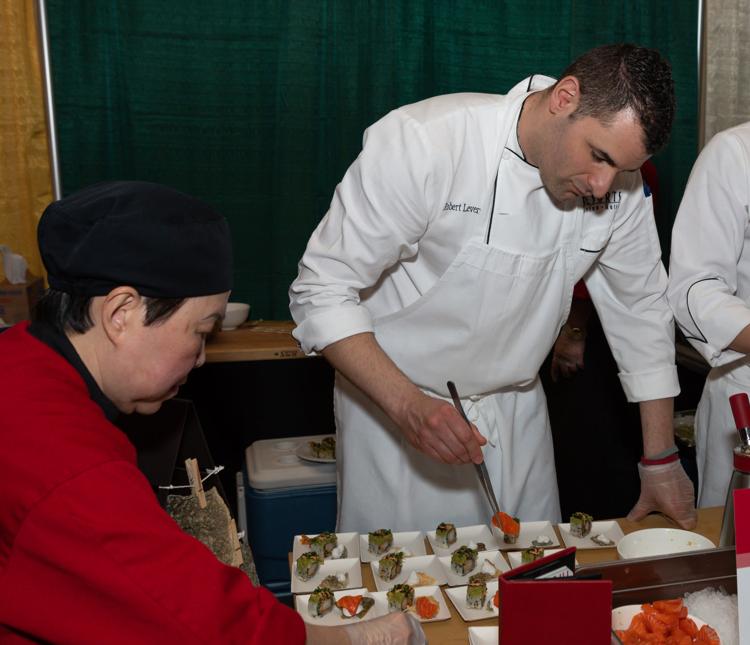 nws_gala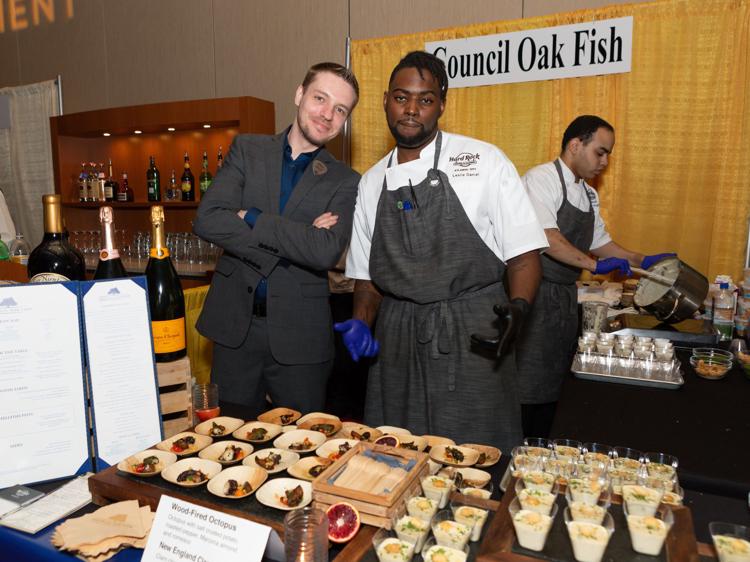 nws_gala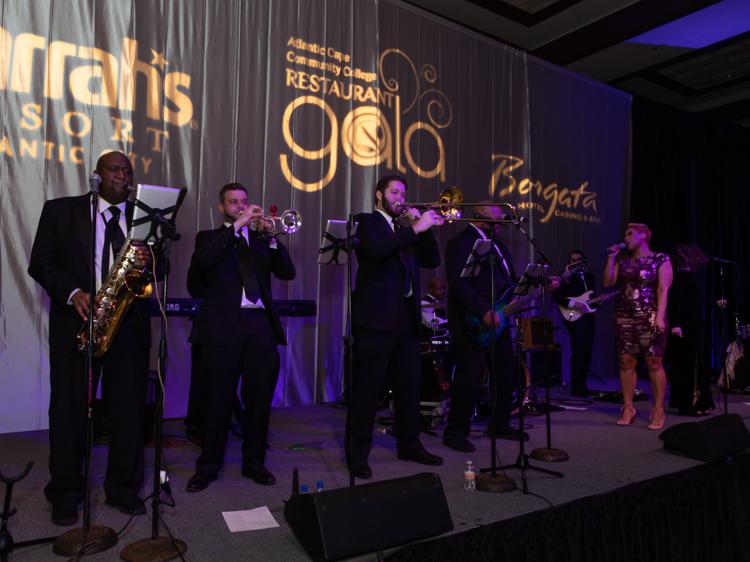 nws_gala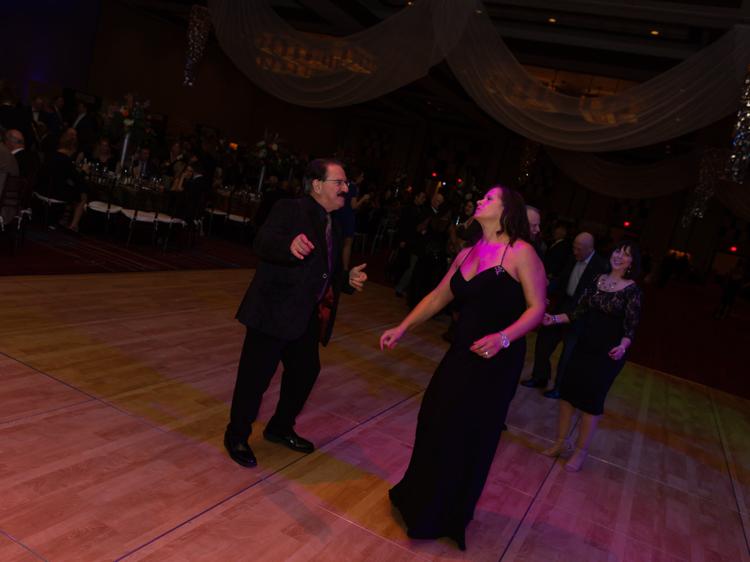 nws_gala
nws_gala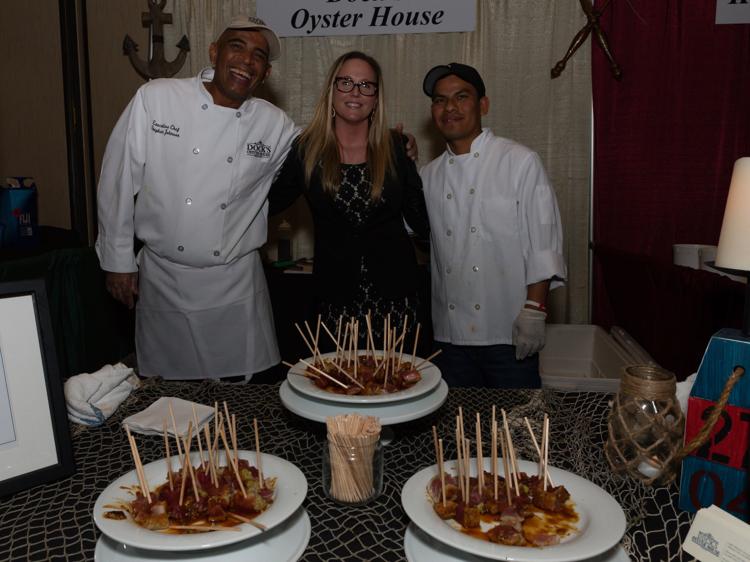 nws_gala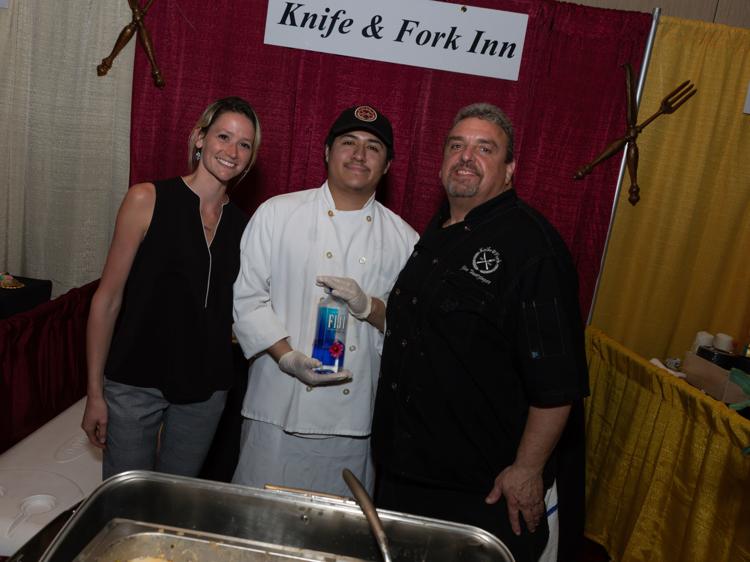 nws_gala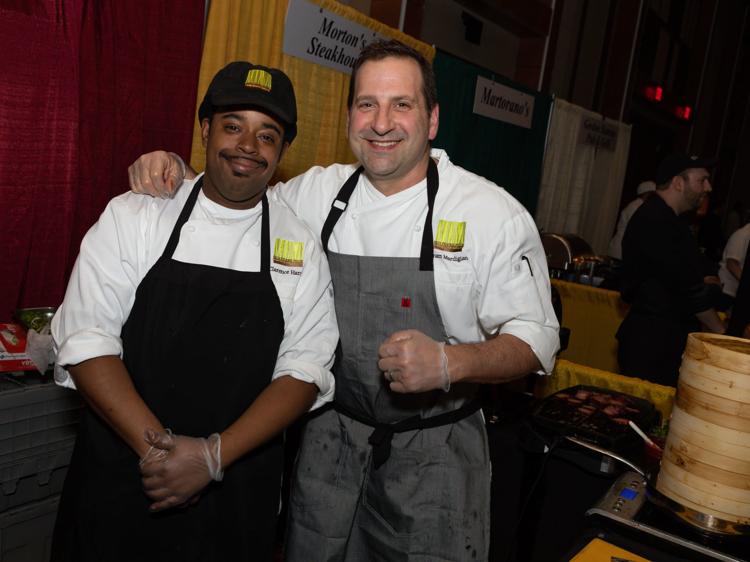 nws_gala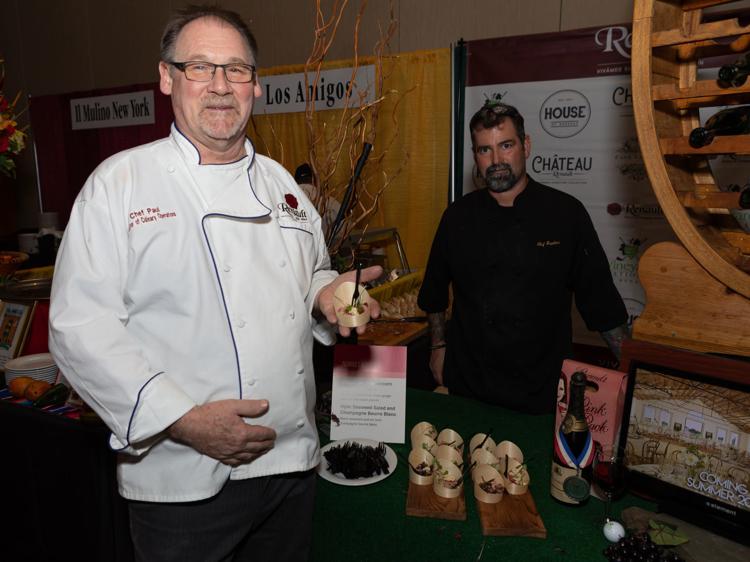 nws_gala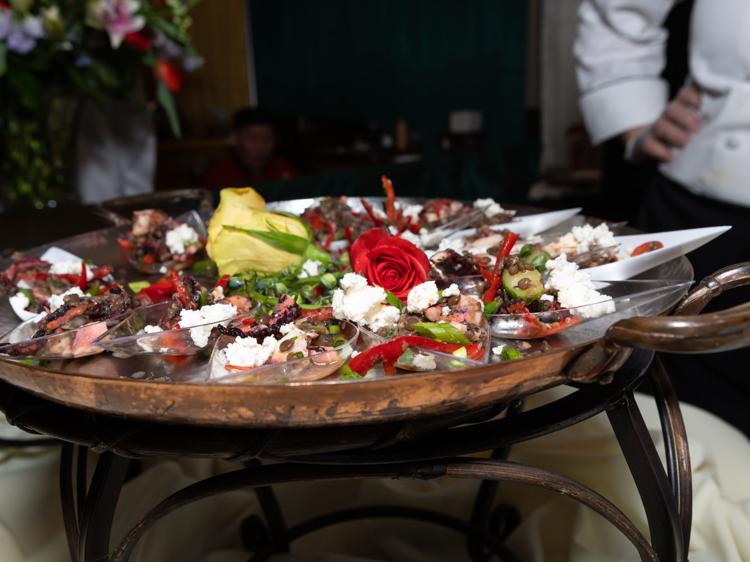 nws_gala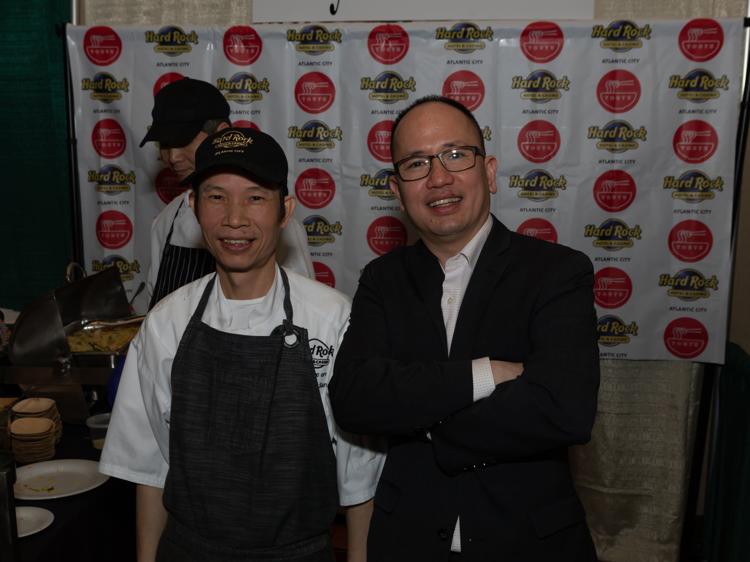 nws_gala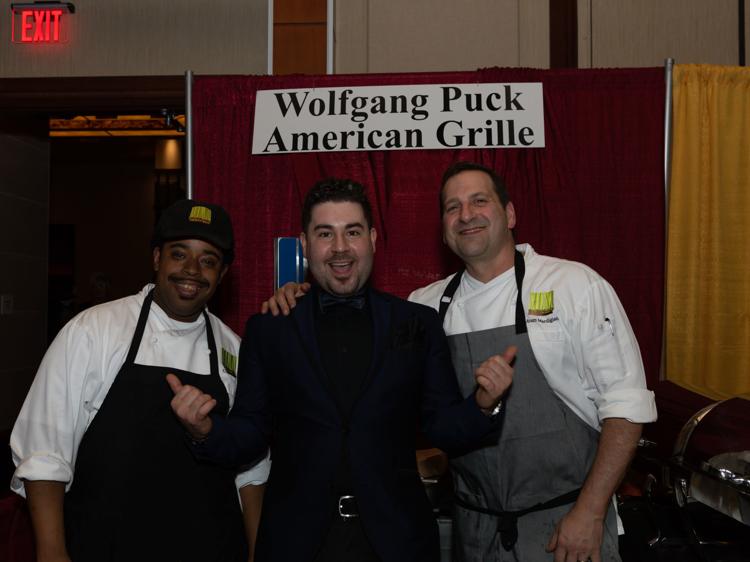 nws_gala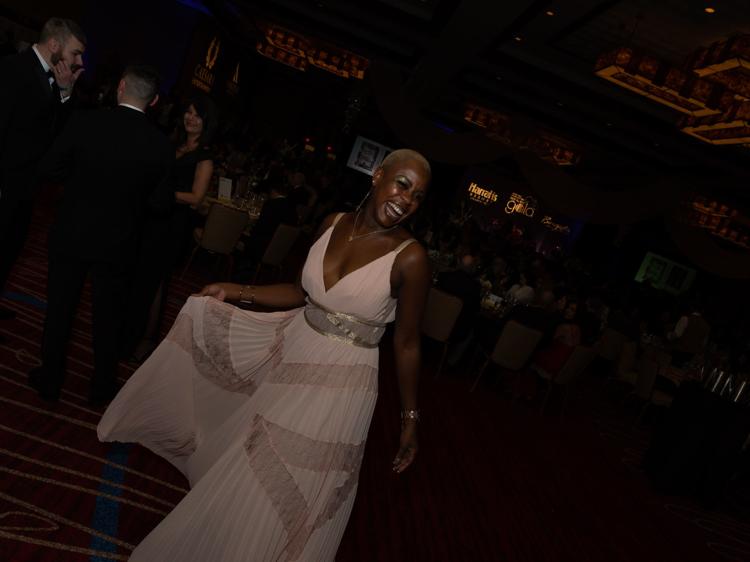 nws_gala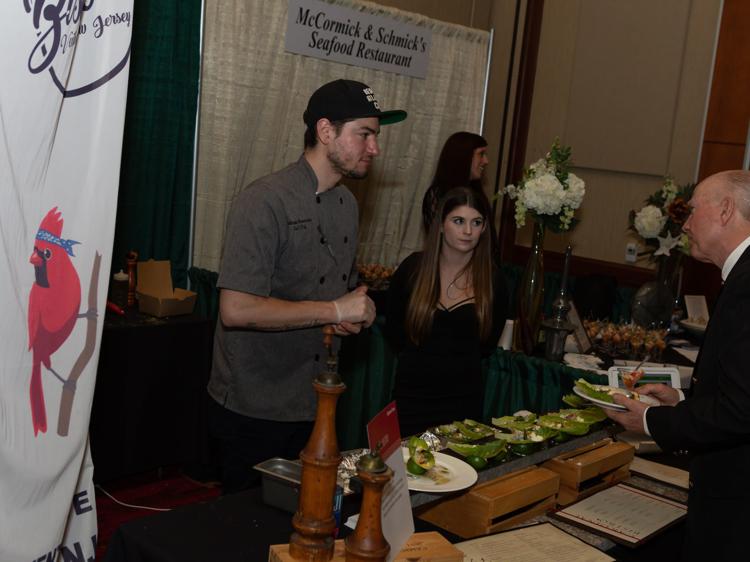 nws_gala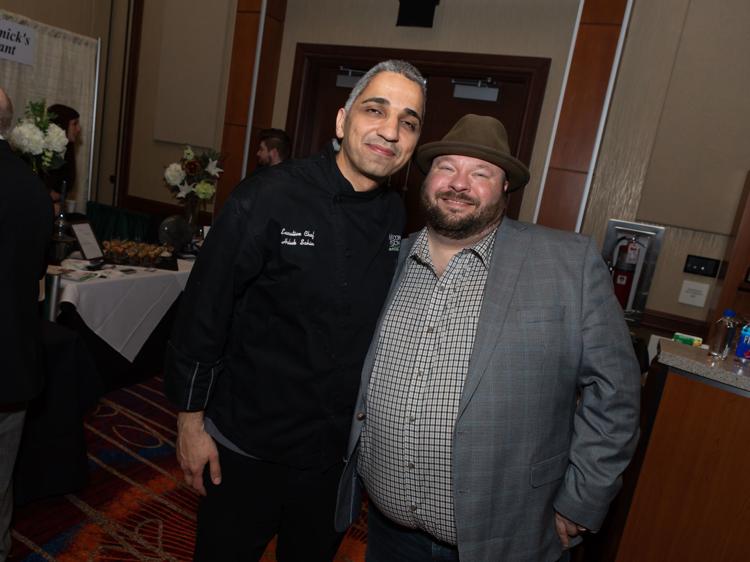 nws_gala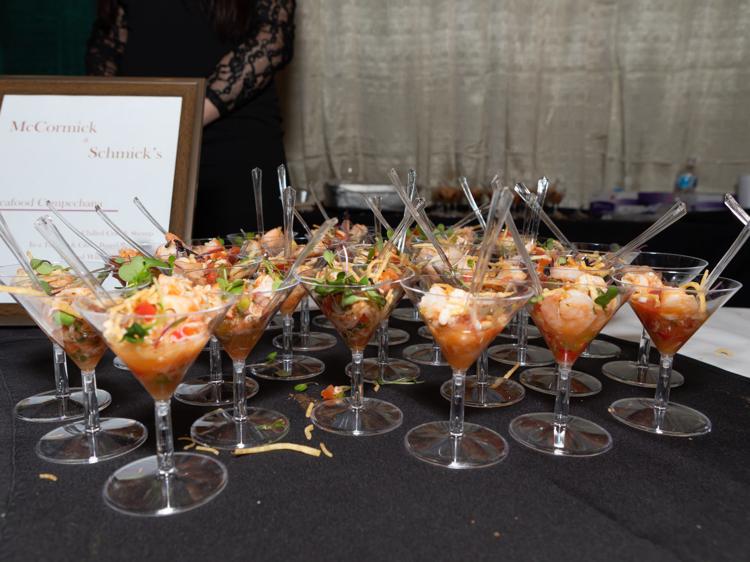 nws_gala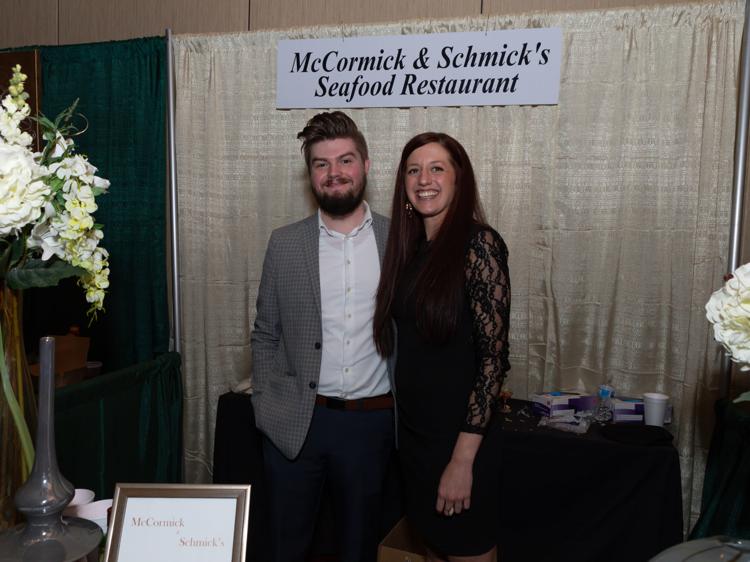 nws_gala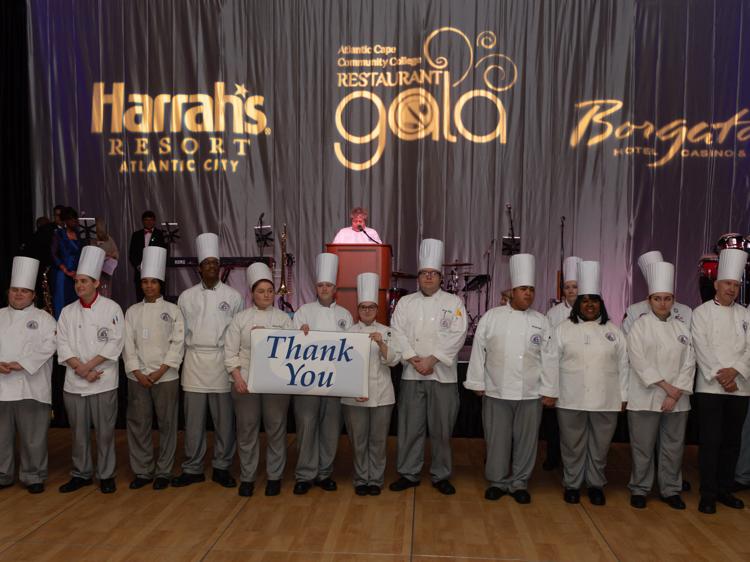 -- HIDE VERTICAL GALLERY ASSET TITLES --