ATLANTIC CITY — Providing an incentive for students and publicity for the city's newest sports team, the Atlantic City Blackjacks and the New Jersey Education Association announced a partnership Tuesday for the 2020 season.
The Blackjacks, Atlantic City's arena football team, and the state's largest teacher's union, the NJEA, are promoting the "Reading with the Blackjacks" program, in which students who read five books before the season will receive a free ticket to the team's home opener and attend a pregame speaking event.
"As educators, we encourage our students to become avid readers. Reading connects students with a larger community and gives them the opportunity to become lifelong learners," said Dawn Hiltner, NJEA associate director for organizing and coalition building. "The Blackjacks reading program shows our students that reading is a fun and rewarding hobby."
Atlantic City Blackjacks wide receiver Antwane Grant and Columbus Destroyers wideout Fabian …
Adam Lorber, vice president of business operations for the Blackjacks, said he has seen the success of a similar program in the league's other markets.
"Obviously, reading is essential," Lorber said. "What better ways to encourage kids to read than to treat them to the Blackjacks game if they meet their goal."
Lorber said the program will be open to students throughout Atlantic County.
In addition to the reading incentive, the Blackjacks will honor select students with complimentary tickets and in-game recognition at their Most Improved Student Night, will provide tickets to NJEA teachers and support staff during a Teacher Appreciation Night, and will visit local schools to read to students.
The partnership will also include a VIP Touchdown Club table for use by NJEA members at all regular-season home games, seasonlong Blackjacks' Book Drives and NJEA discounts.
052219_spt_blackjacks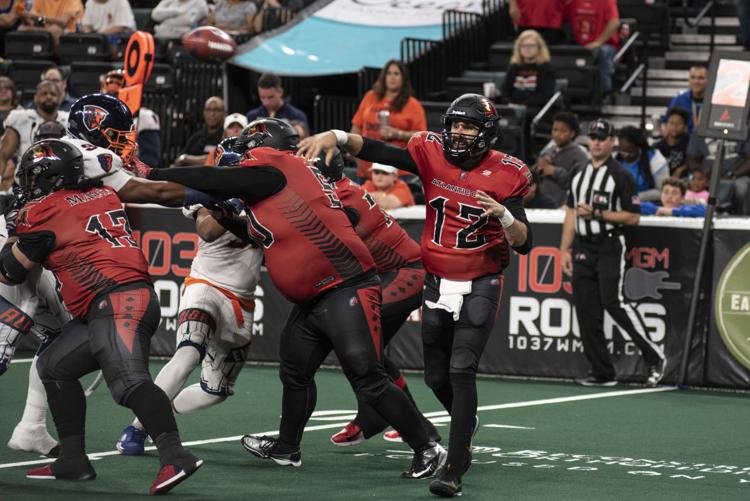 -- HIDE VERTICAL GALLERY ASSET TITLES --
spt_blackjacks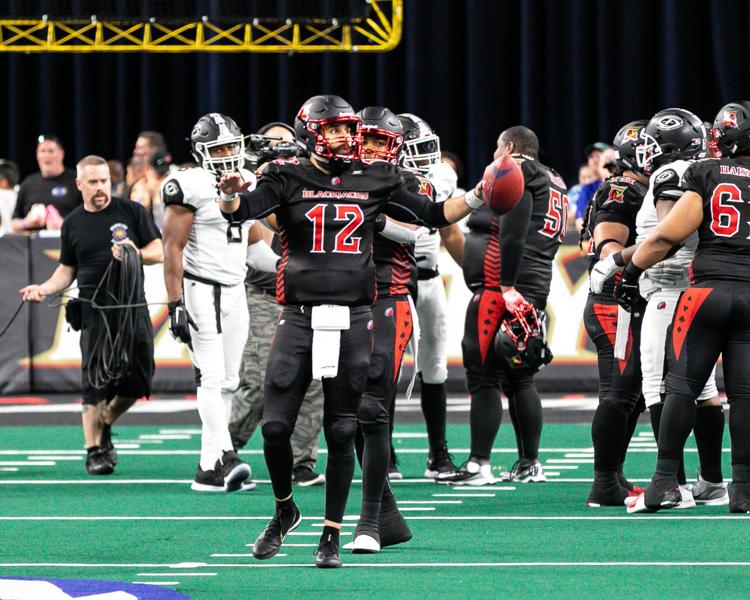 052019_spt_blackjacks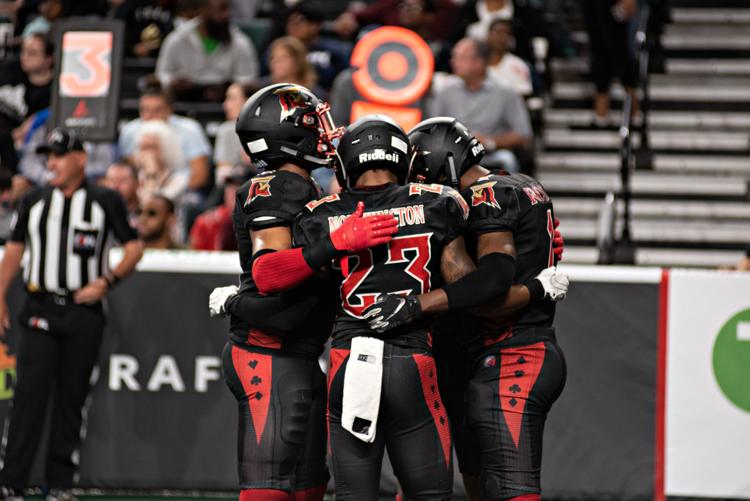 spt_blackjacks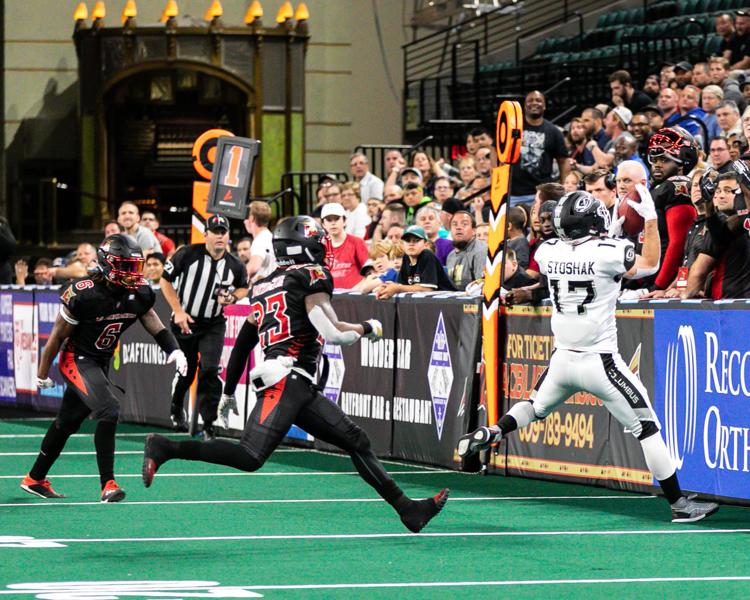 spt_blackjacks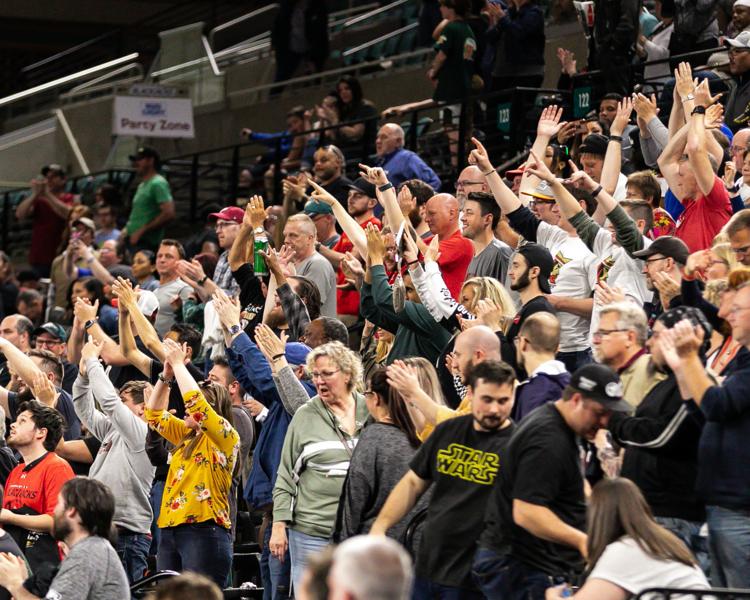 spt_blackjacks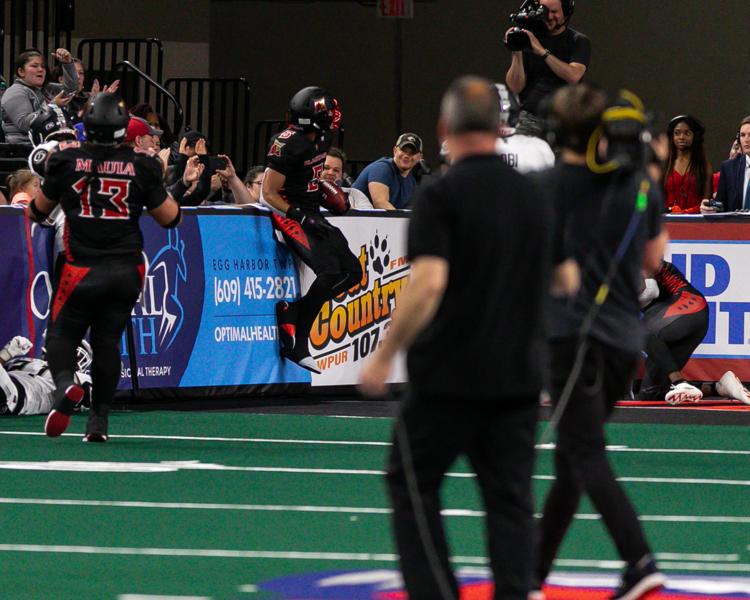 spt_blackjacks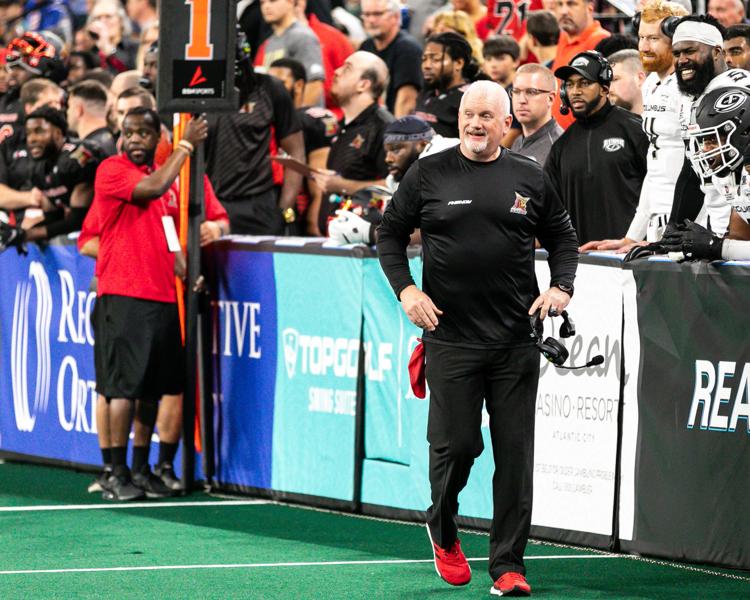 spt_blackjacks
spt_blackjacks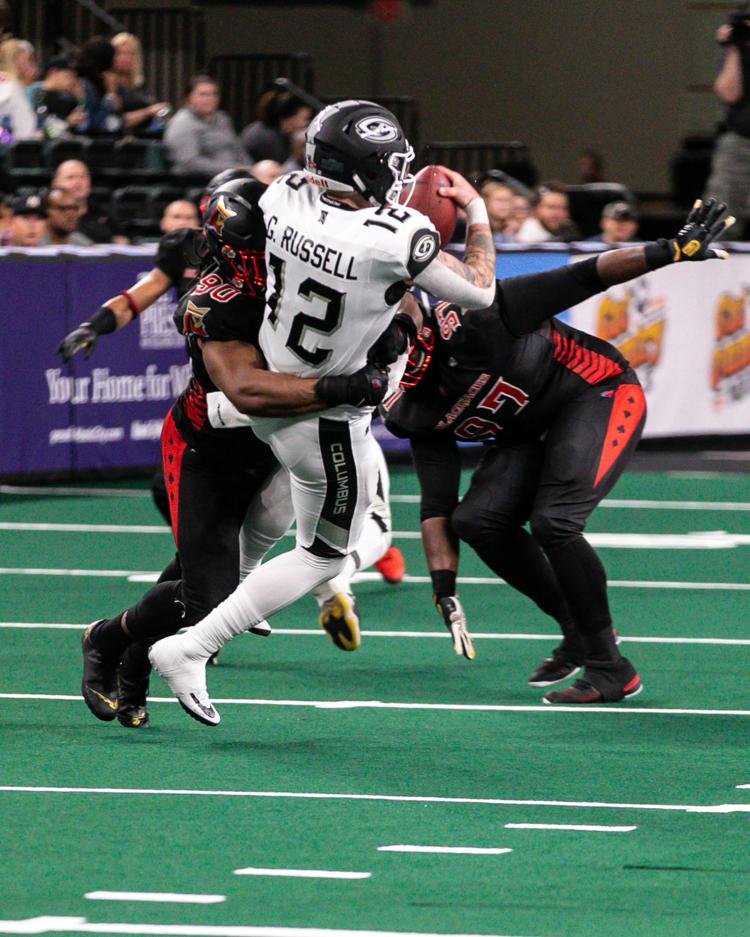 spt_blackjacks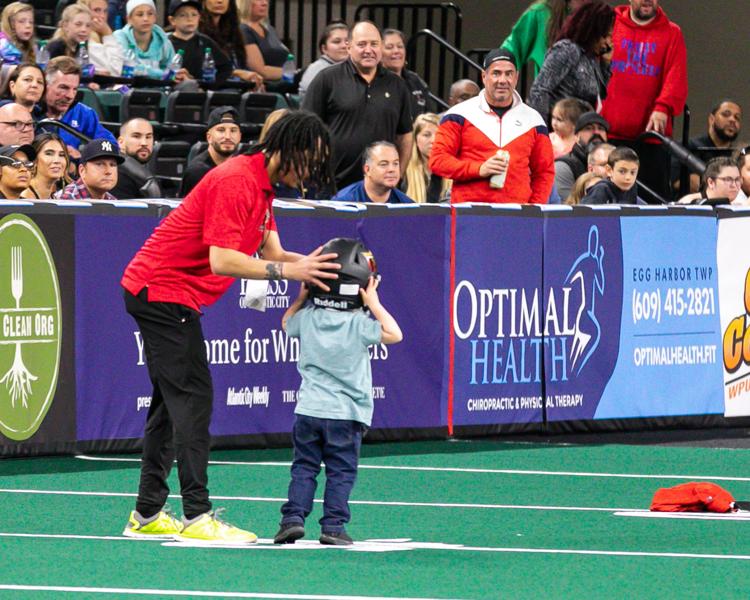 spt_blackjacks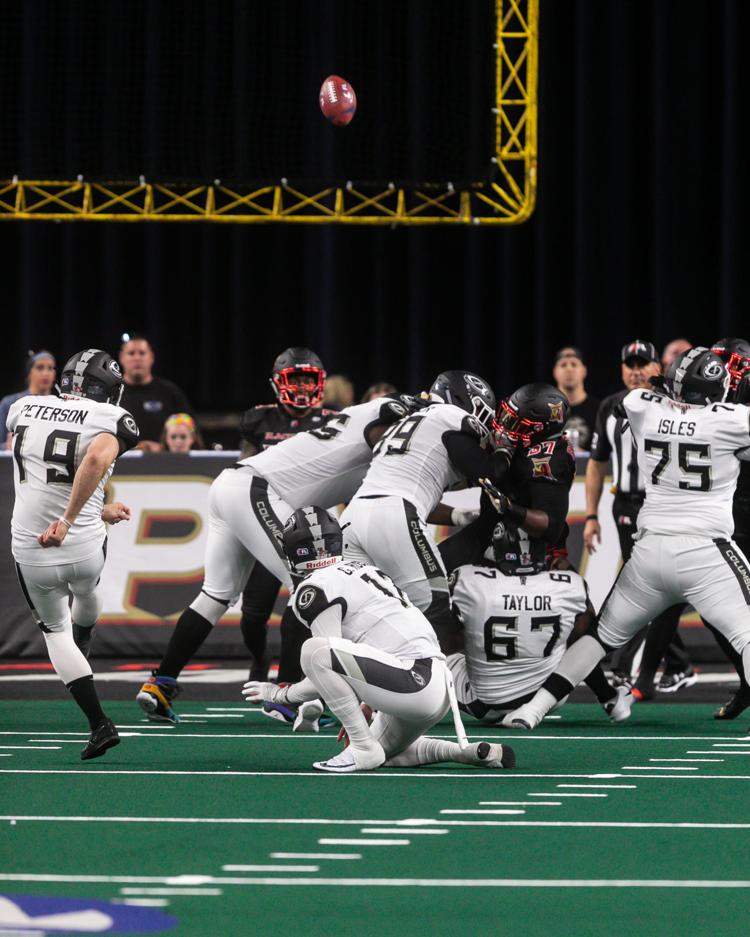 spt_blackjacks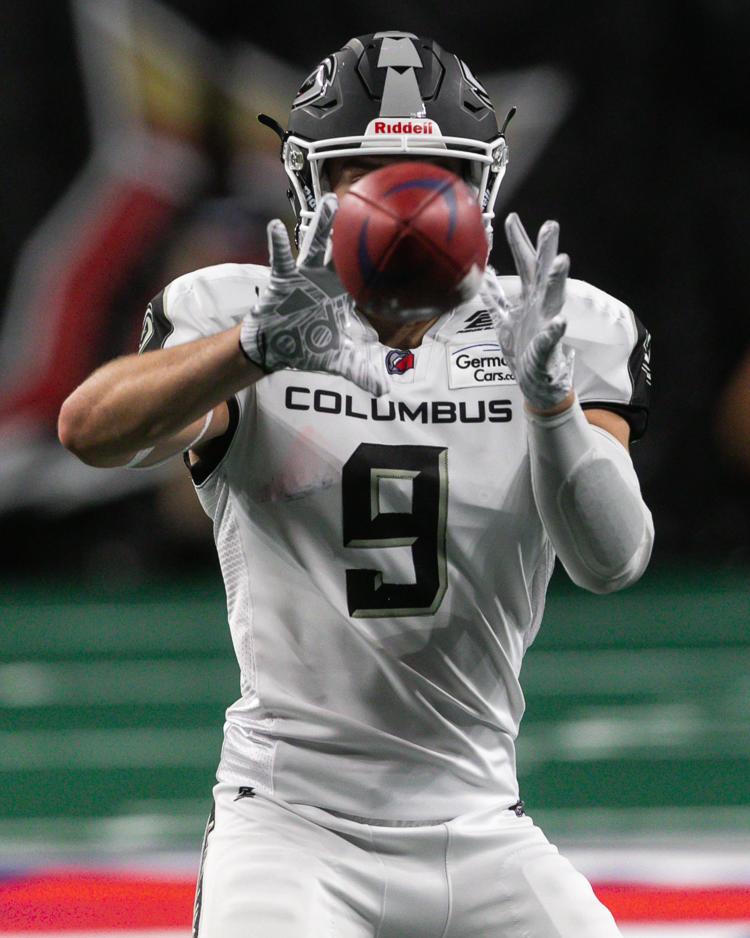 spt_blackjacks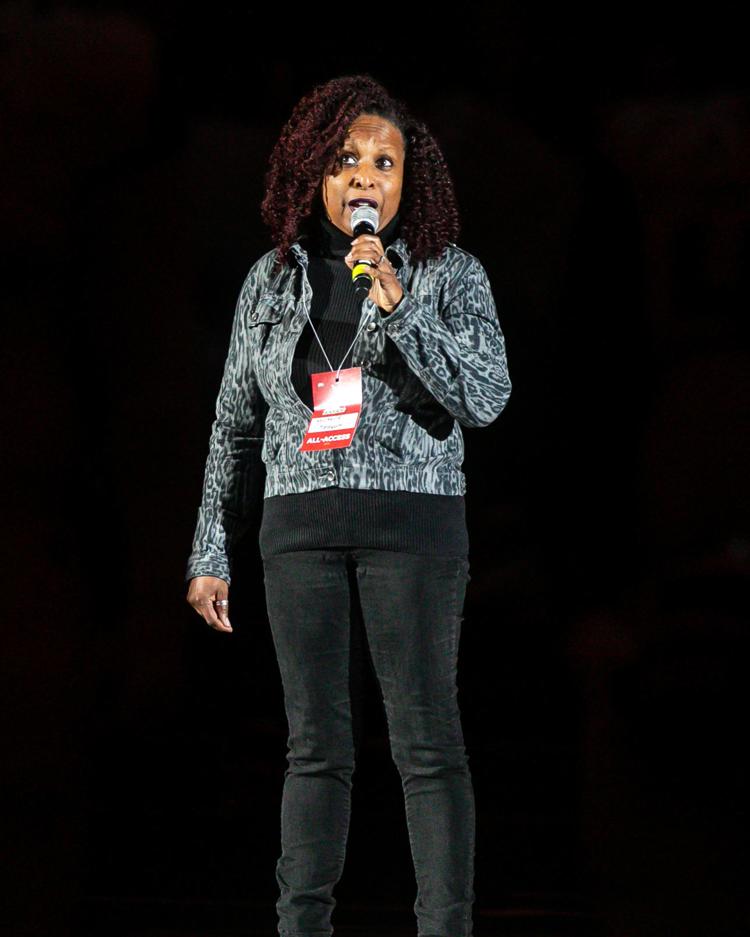 spt_blackjacks
spt_blackjacks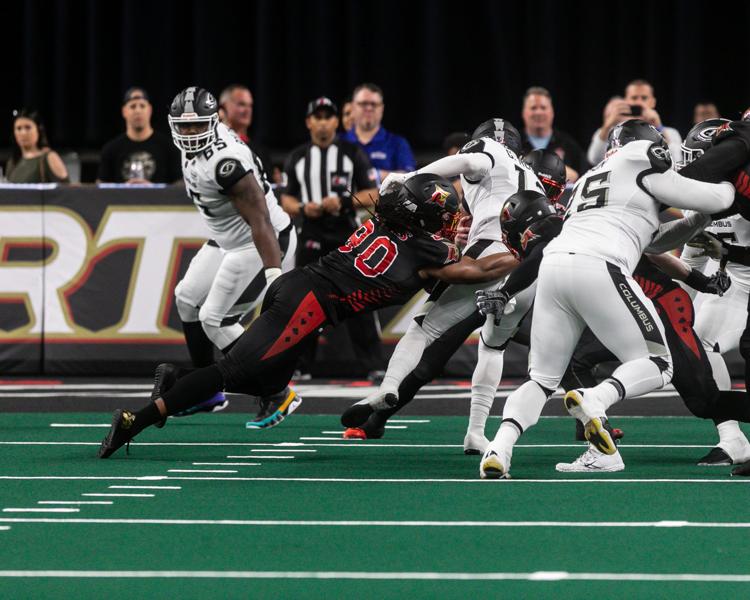 spt_blackjacks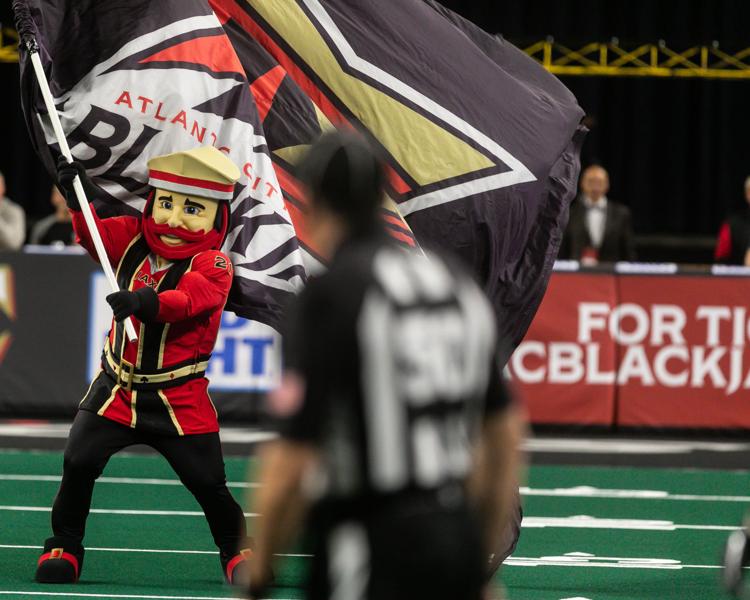 spt_blackjacks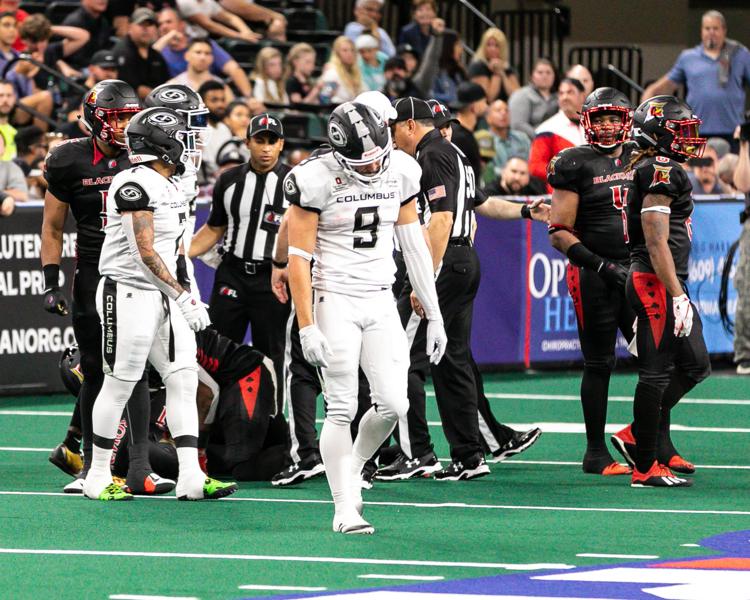 spt_blackjacks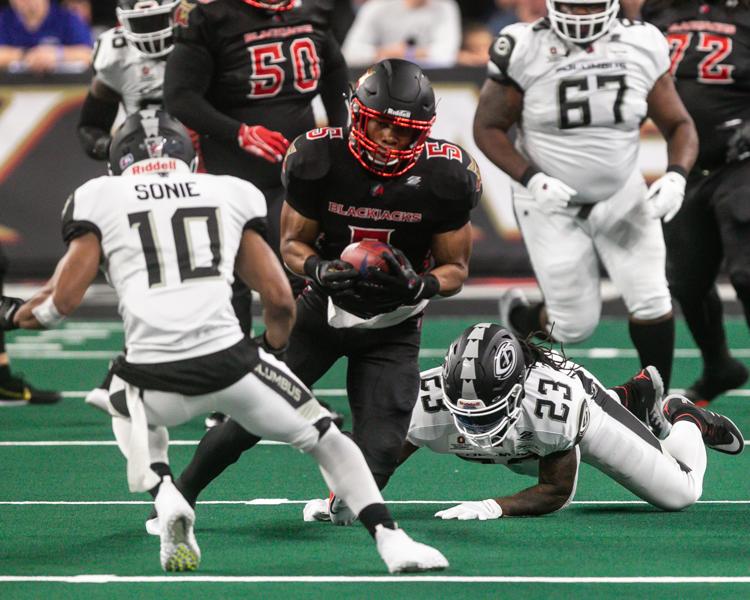 spt_blackjacks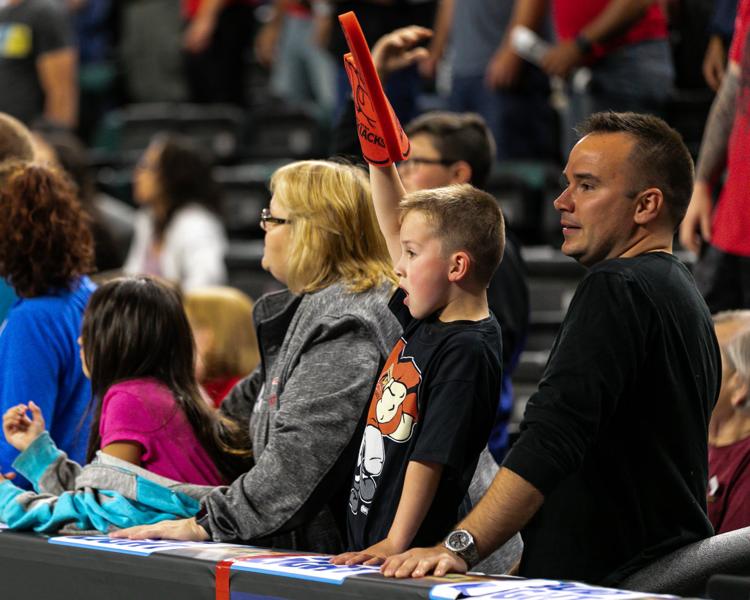 spt_blackjacks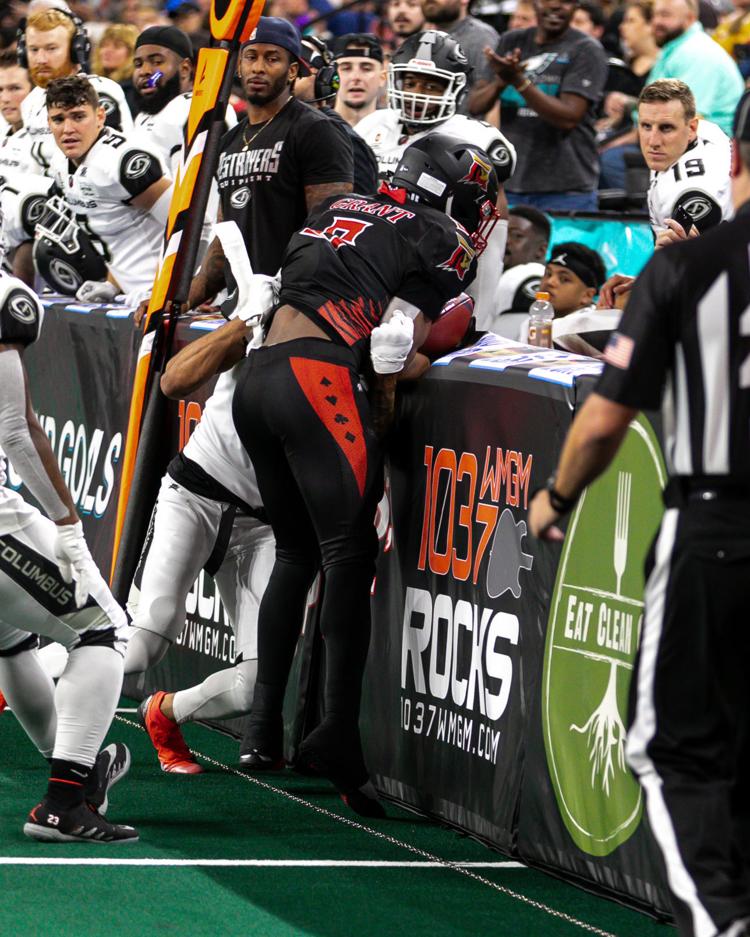 spt_blackjacks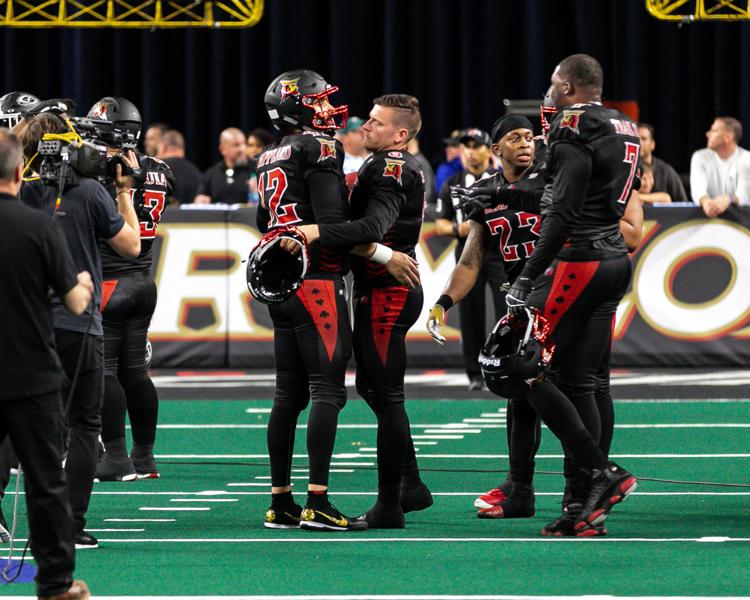 spt_blackjacks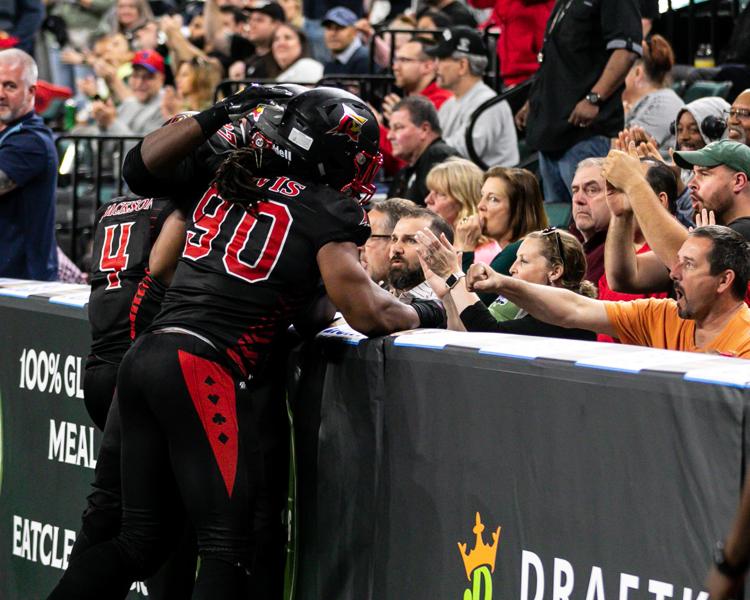 spt_blackjacks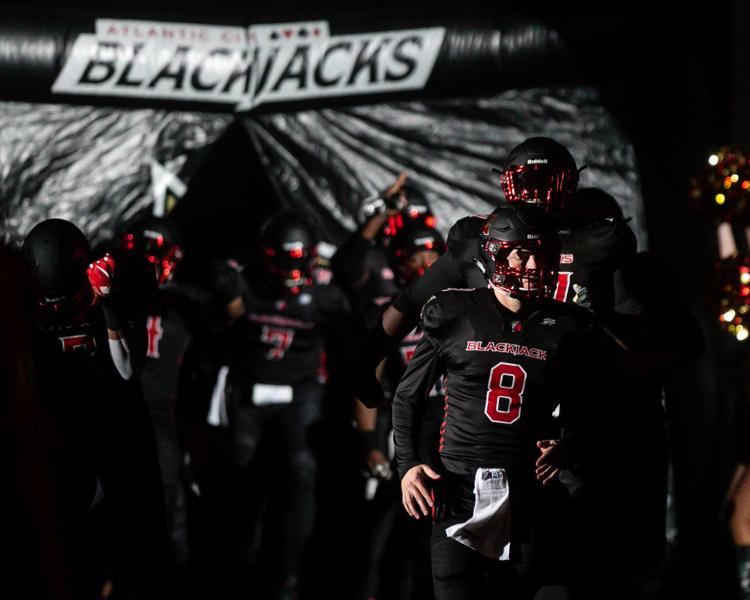 spt_blackjacks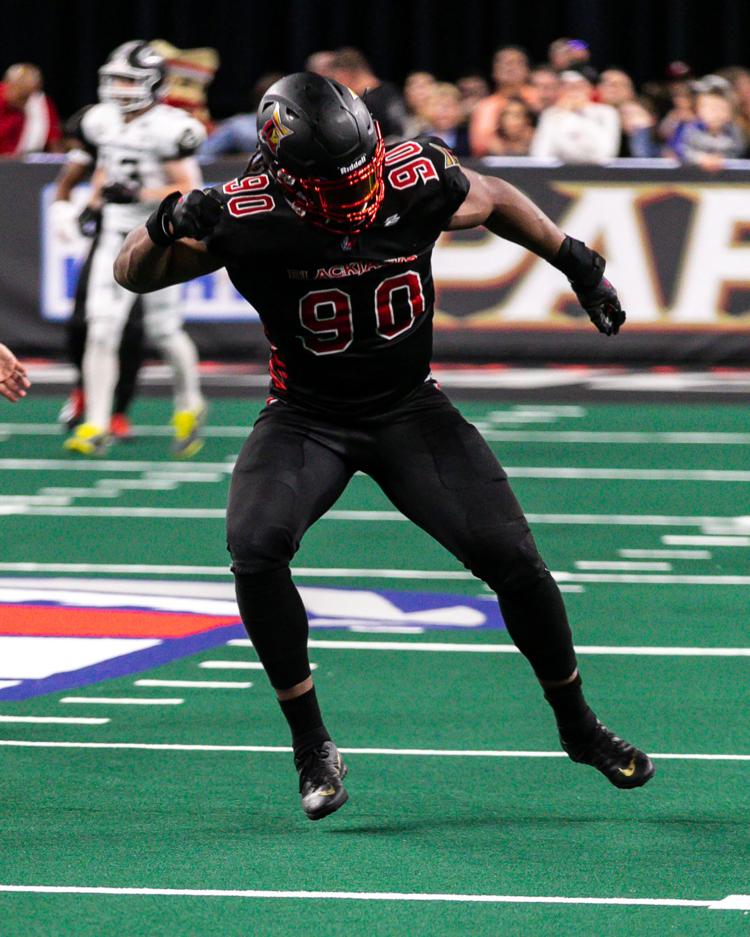 spt_blackjacks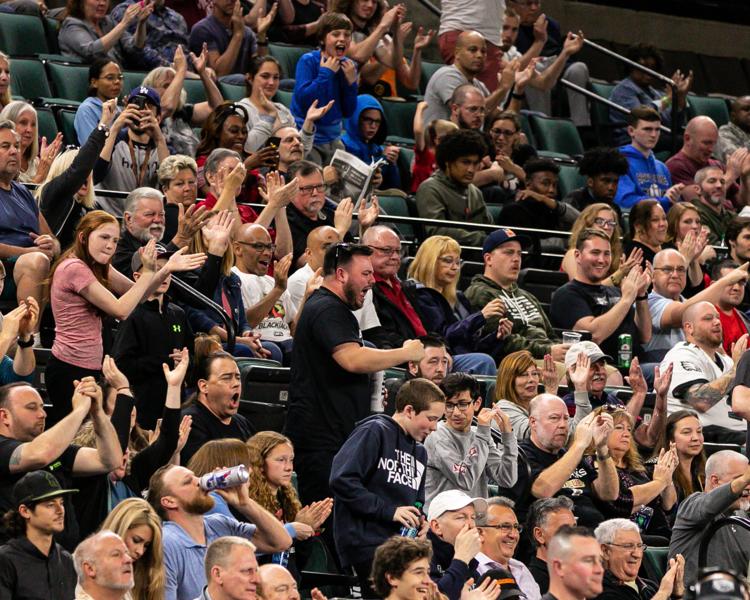 spt_blackjacks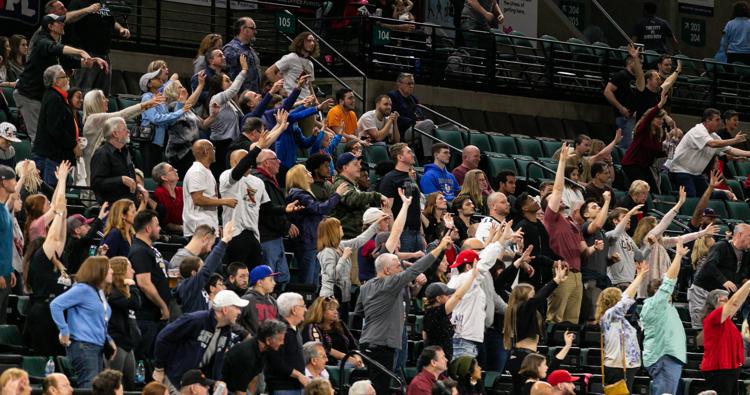 spt_blackjacks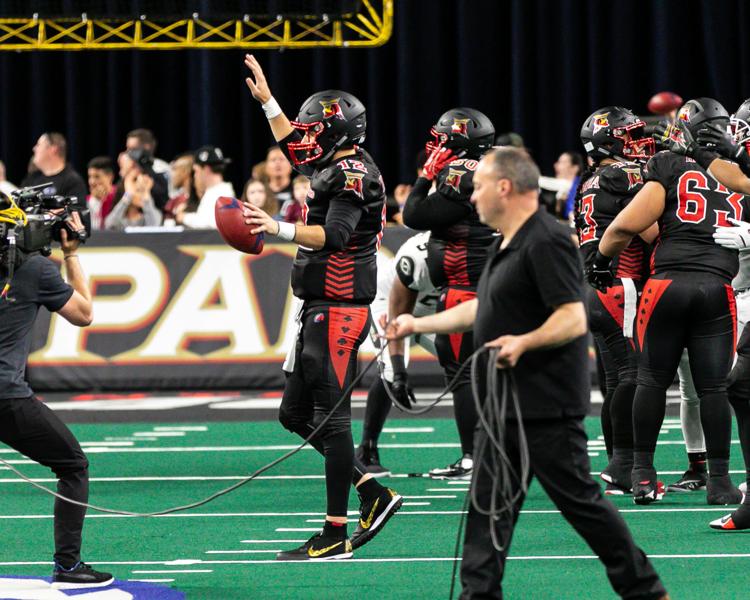 spt_blackjacks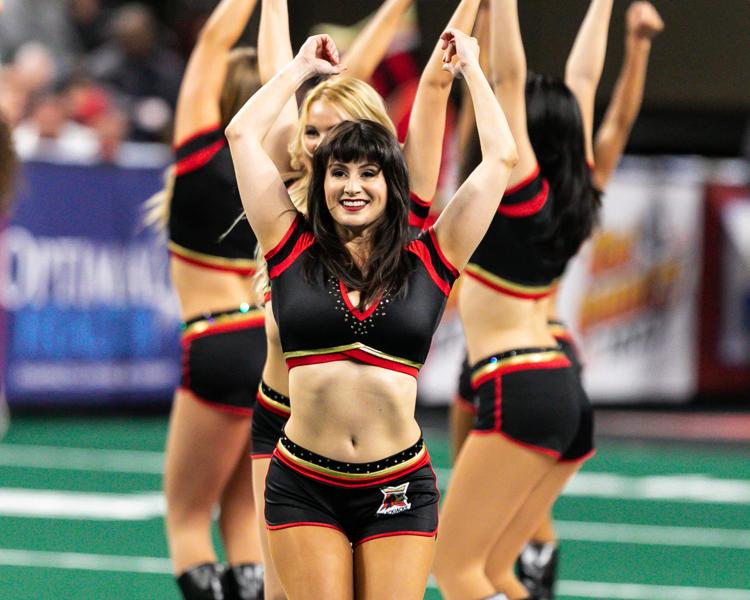 spt_blackjacks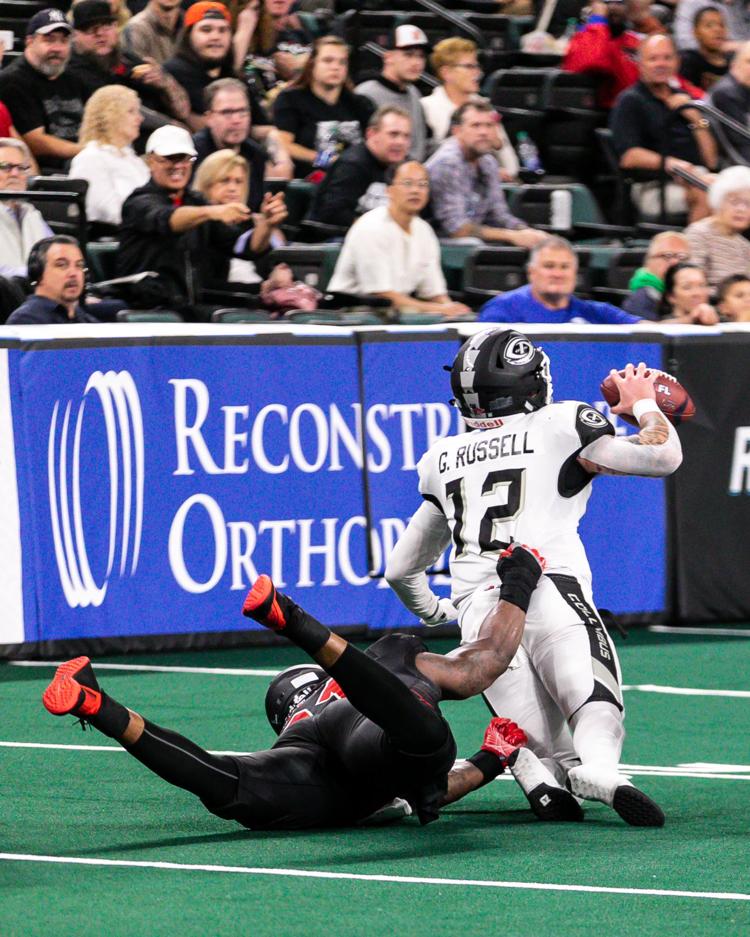 spt_blackjacks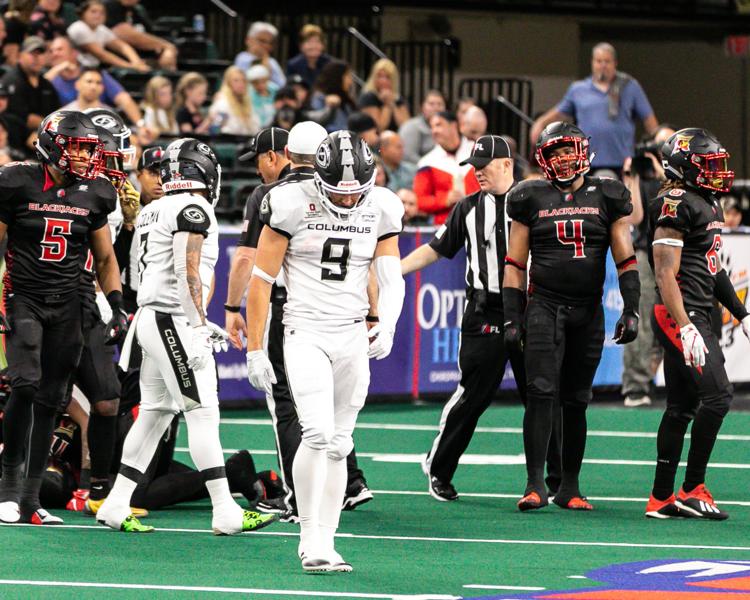 spt_blackjacks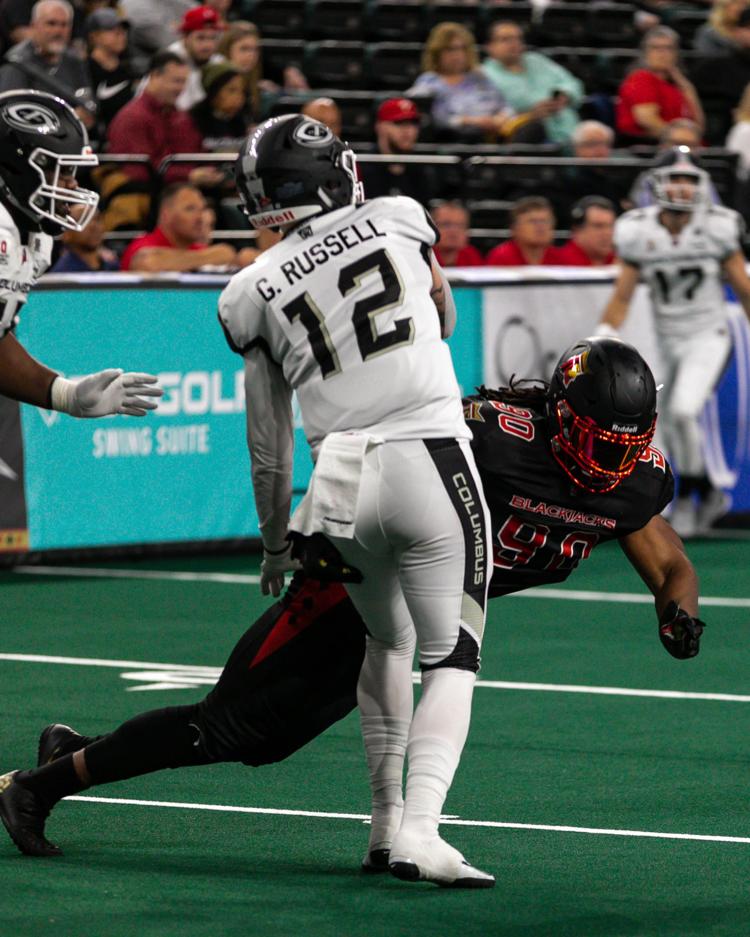 spt_blackjacks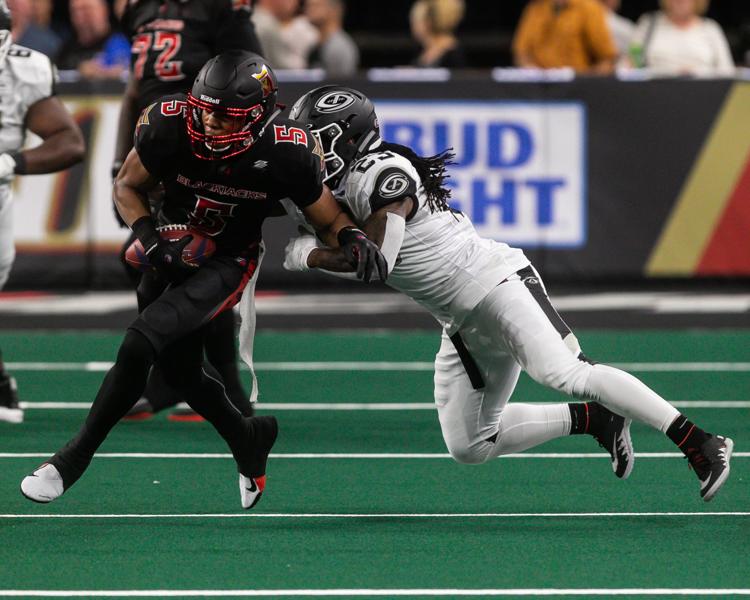 spt_blackjacks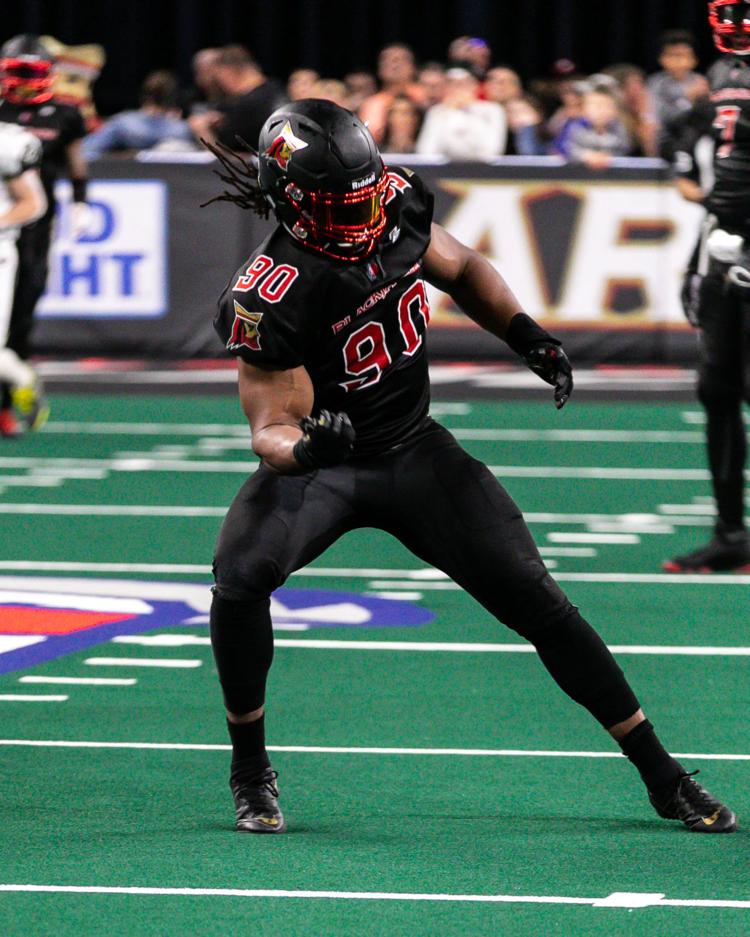 spt_blackjacks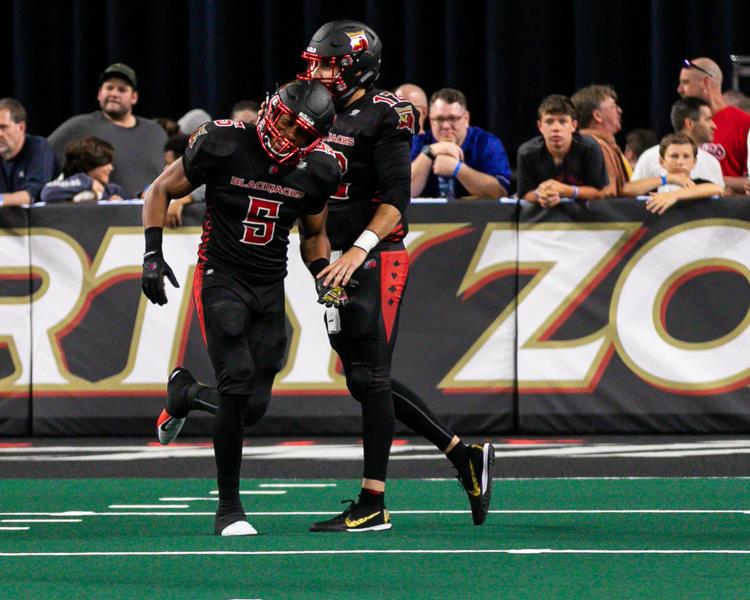 spt_blackjacks
spt_blackjacks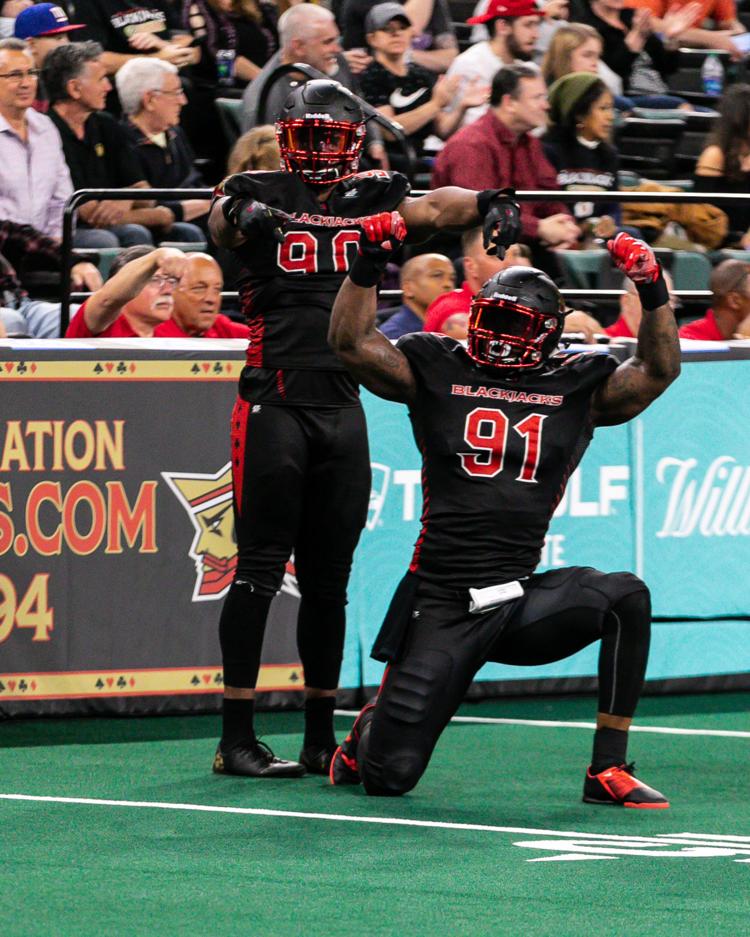 spt_blackjacks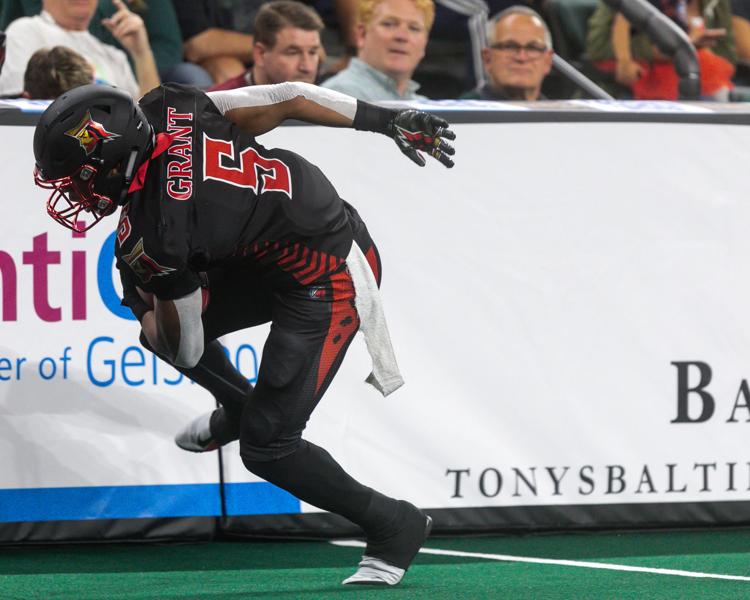 spt_blackjacks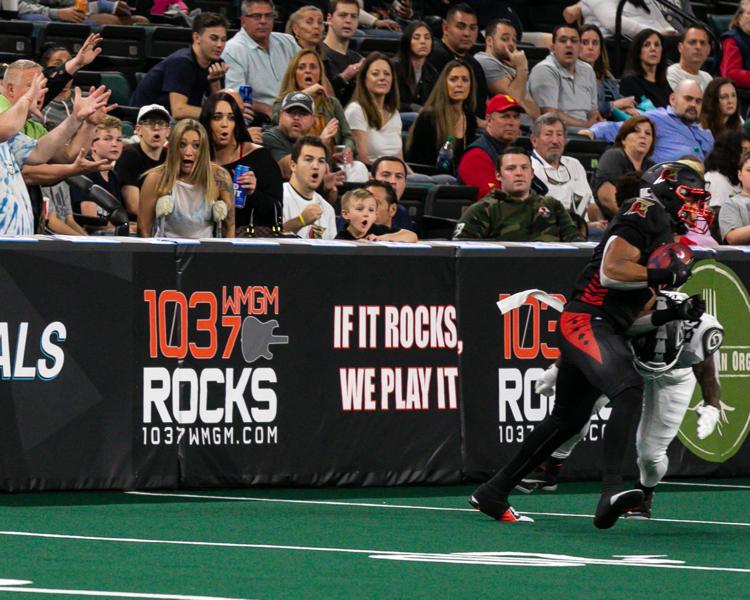 spt_blackjacks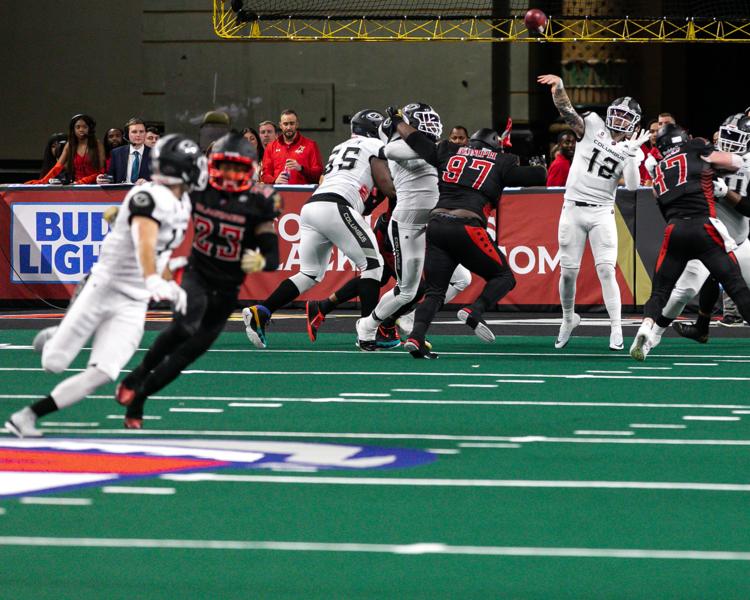 spt_blackjacks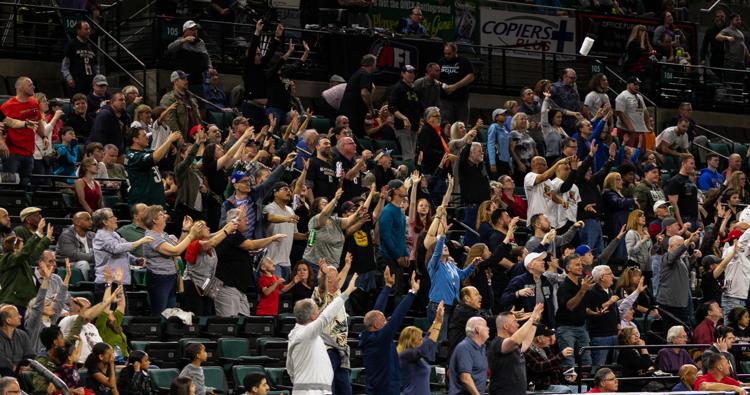 spt_blackjacks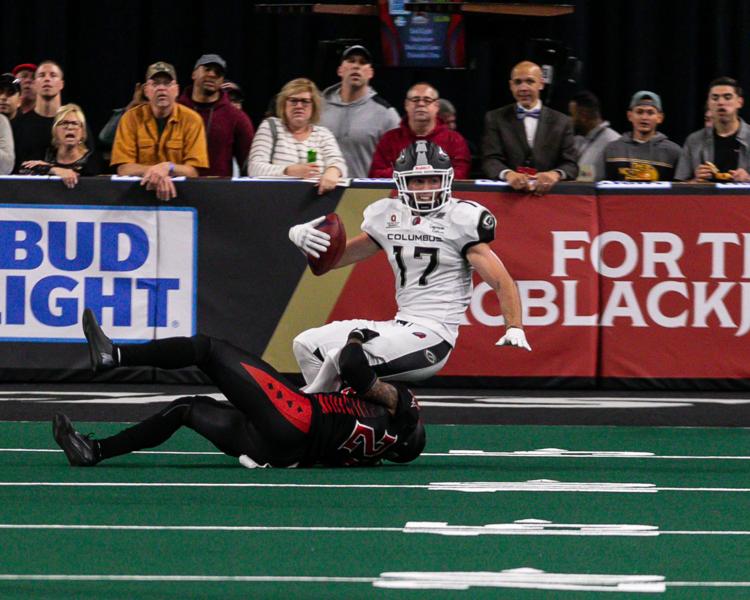 spt_blackjacks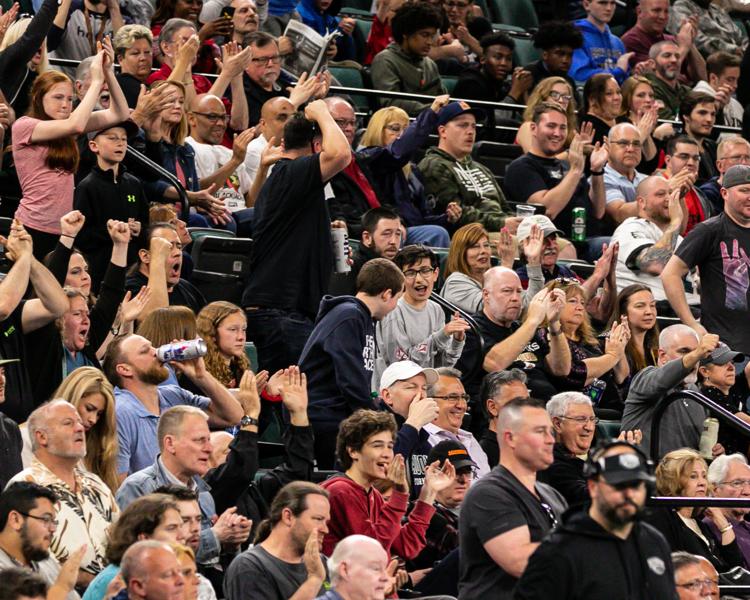 spt_blackjacks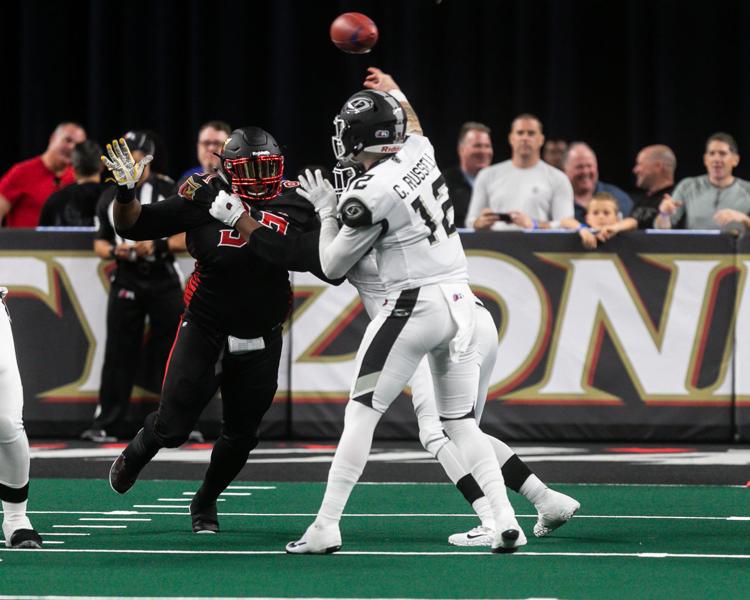 spt_blackjacks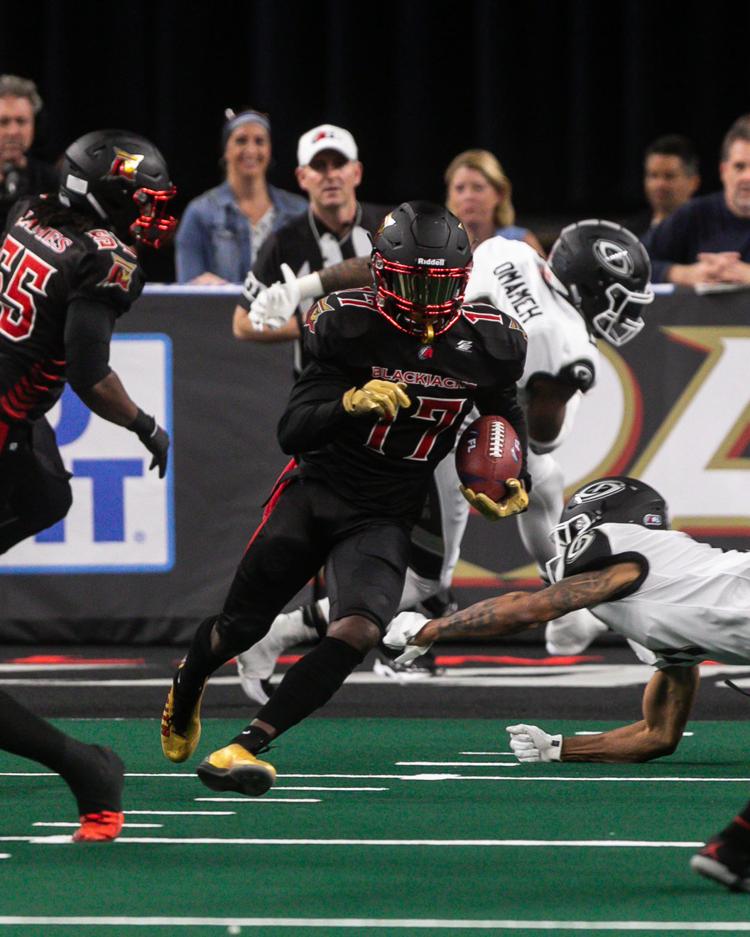 spt_blackjacks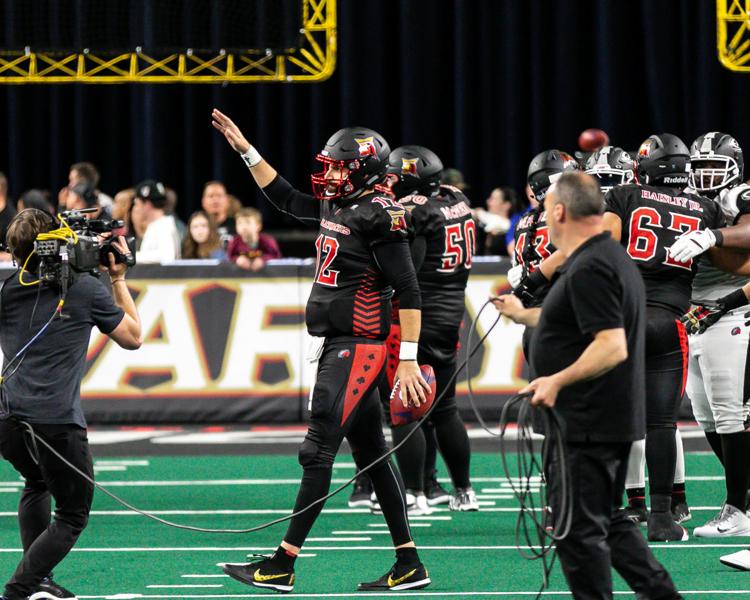 spt_blackjacks
spt_blackjacks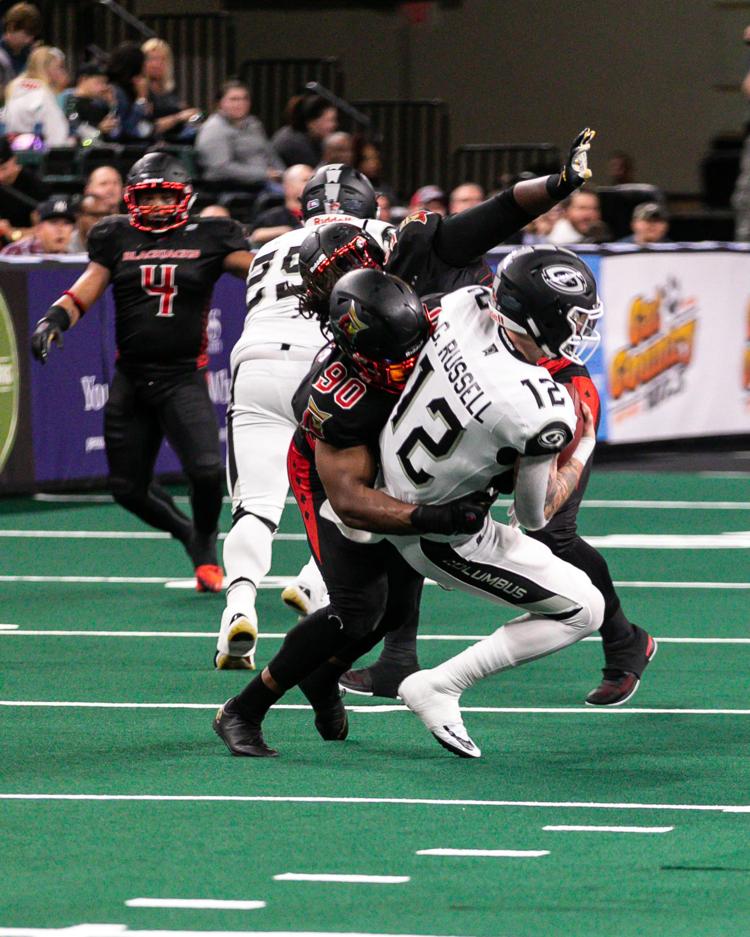 spt_blackjacks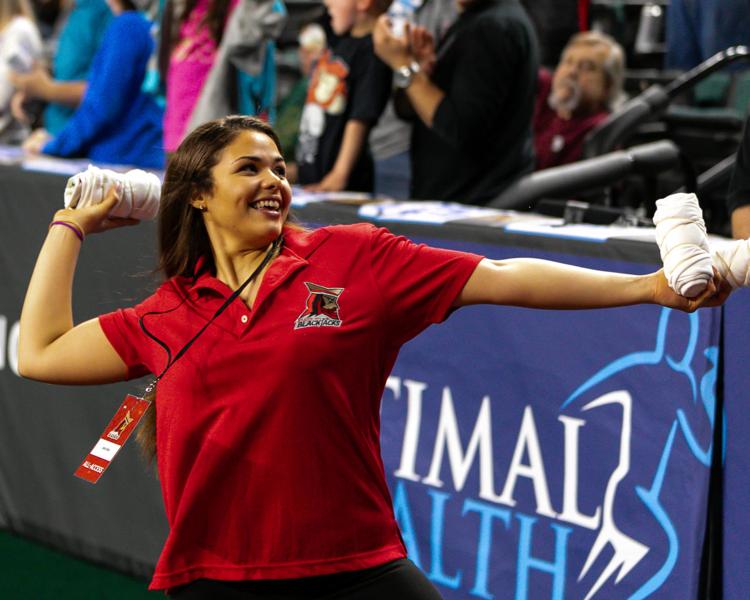 spt_blackjacks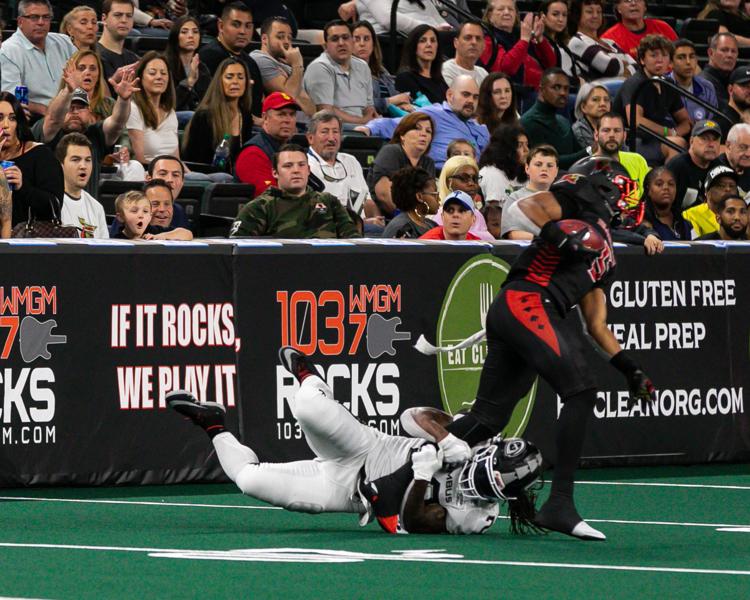 spt_blackjacks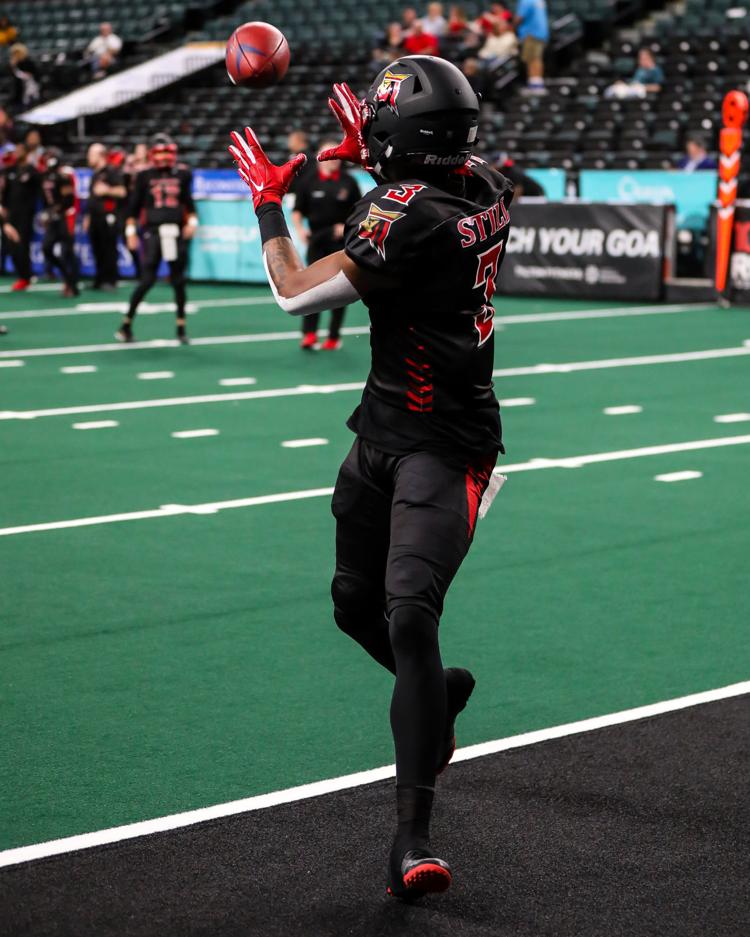 spt_blackjacks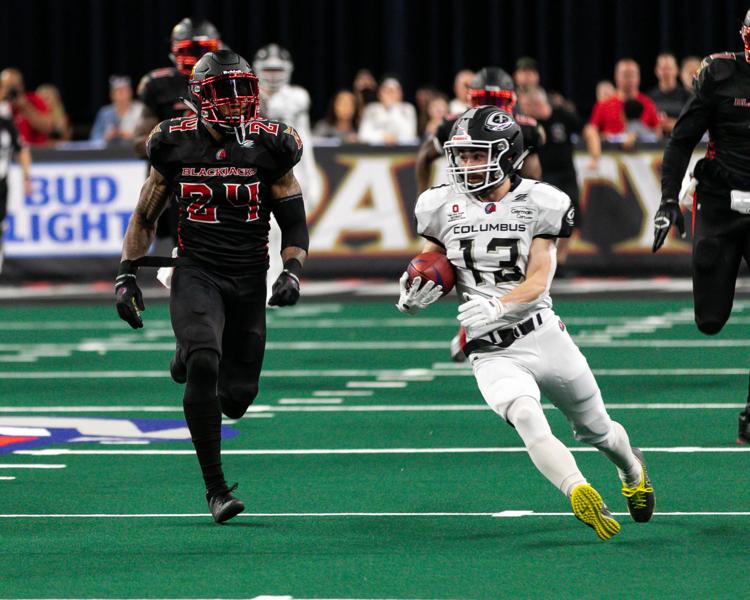 spt_blackjacks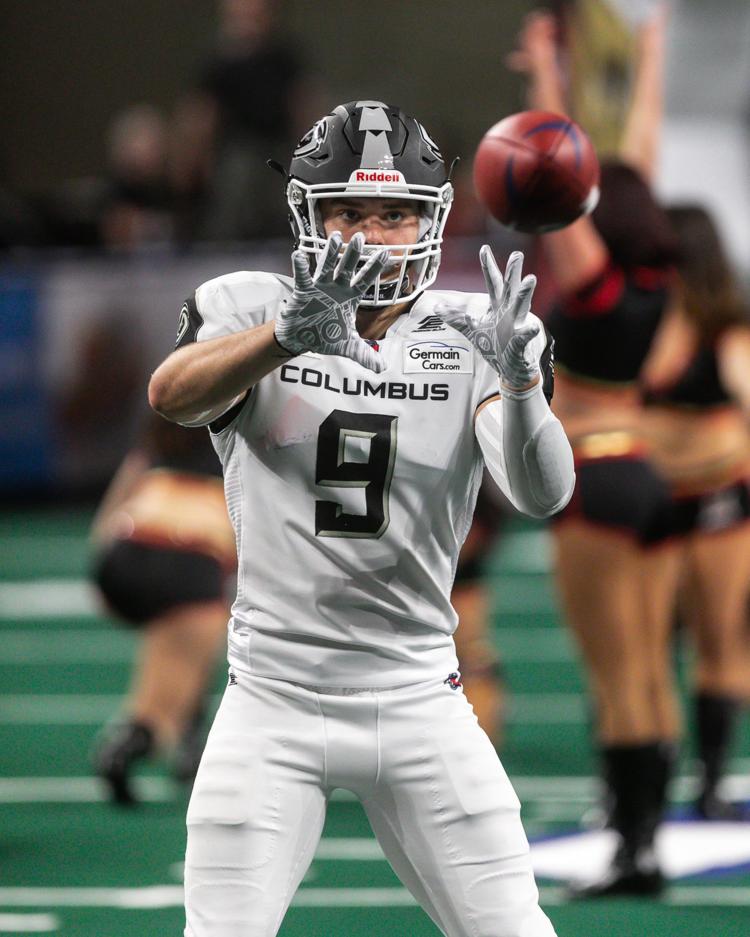 spt_blackjacks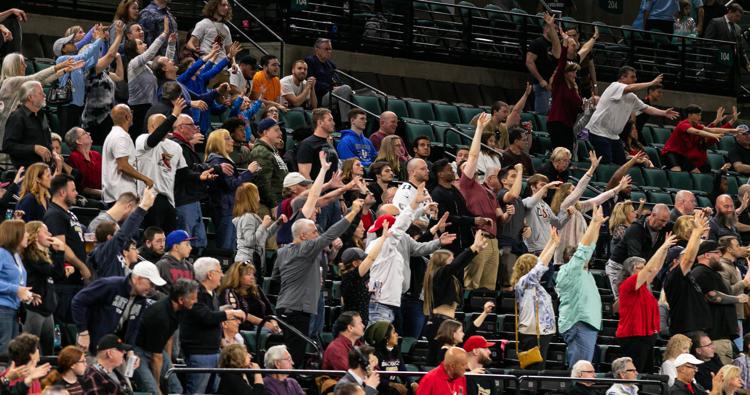 spt_blackjacks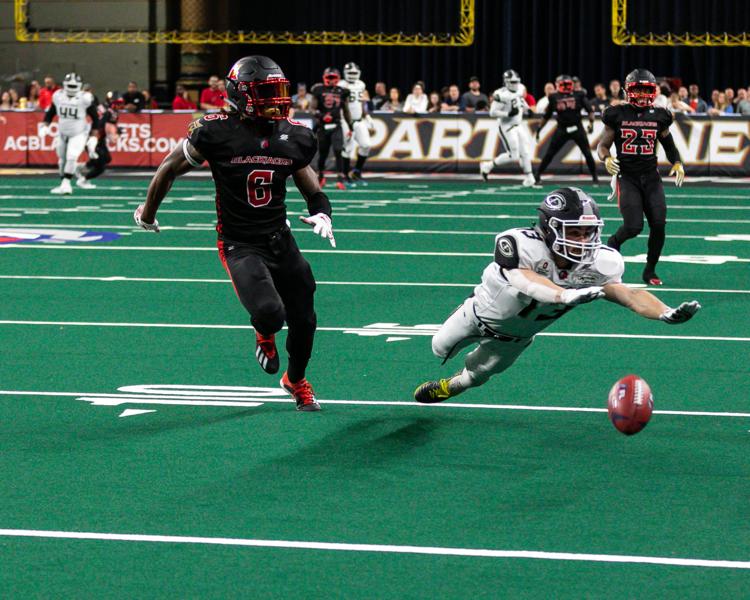 spt_blackjacks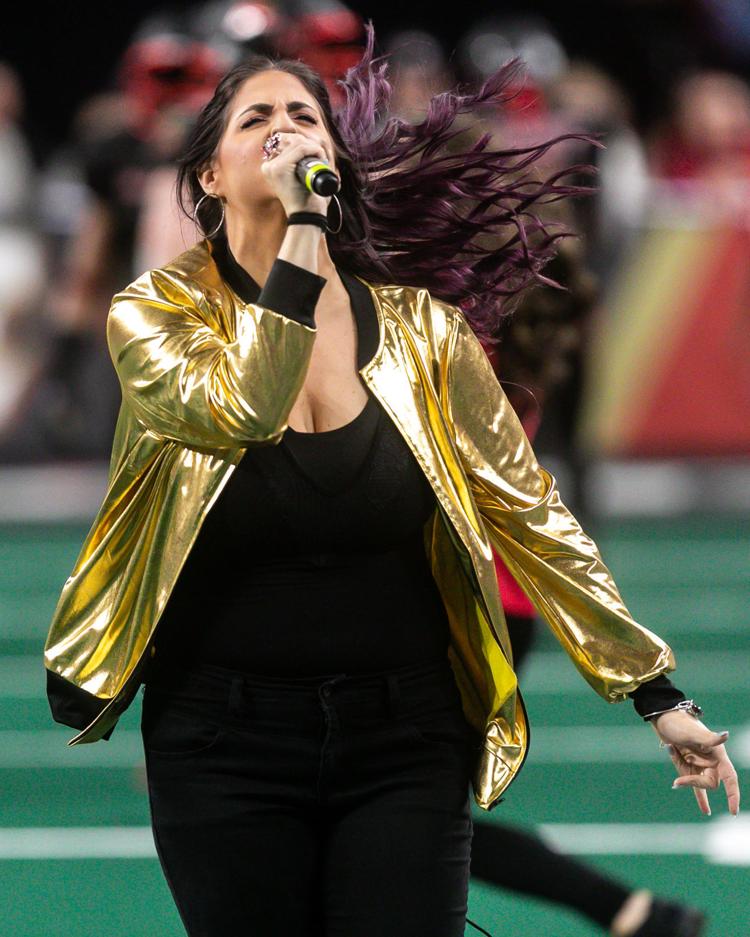 spt_blackjacks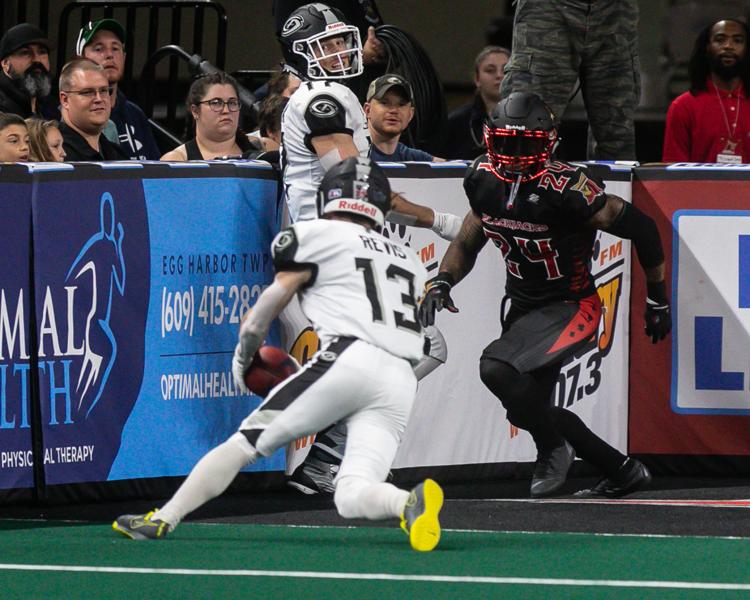 spt_blackjacks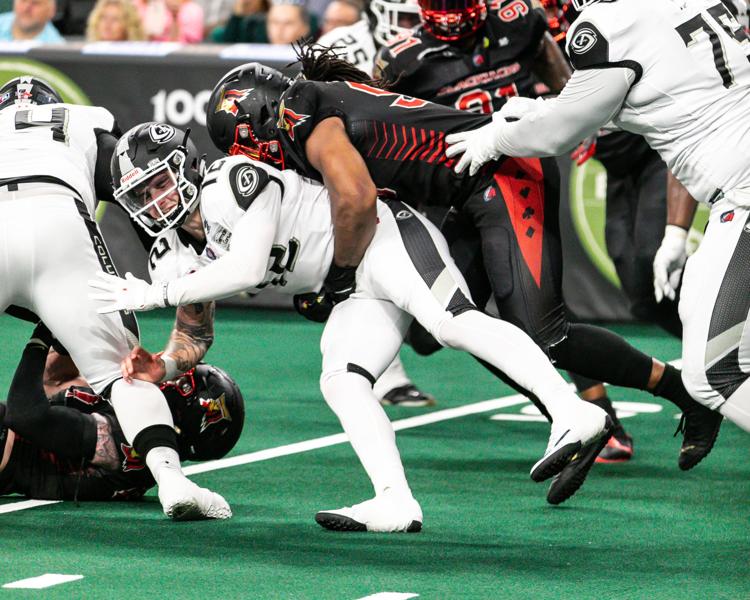 spt_blackjacks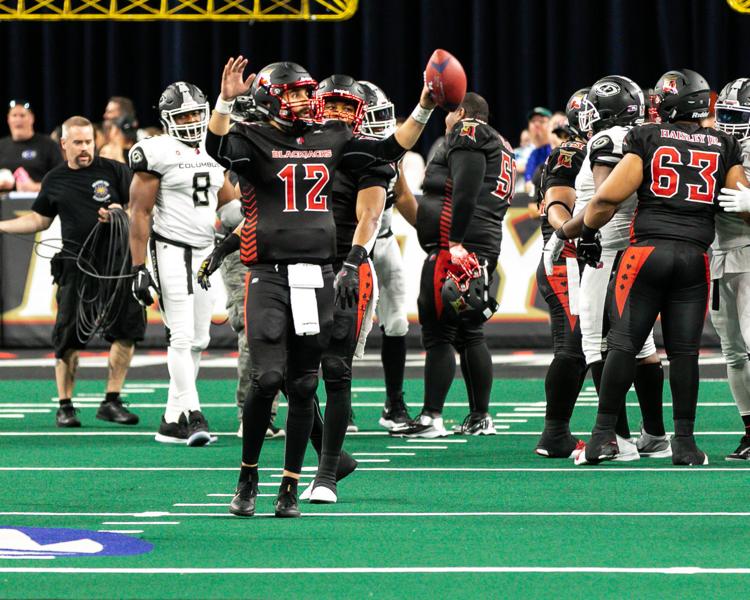 spt_blackjacks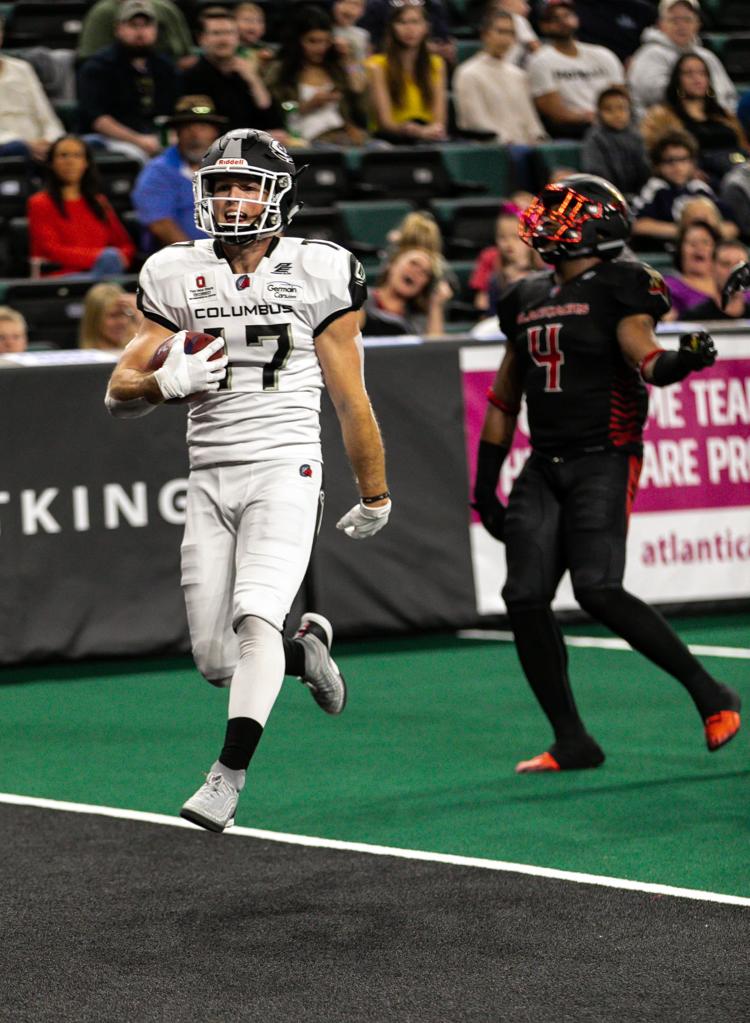 spt_blackjacks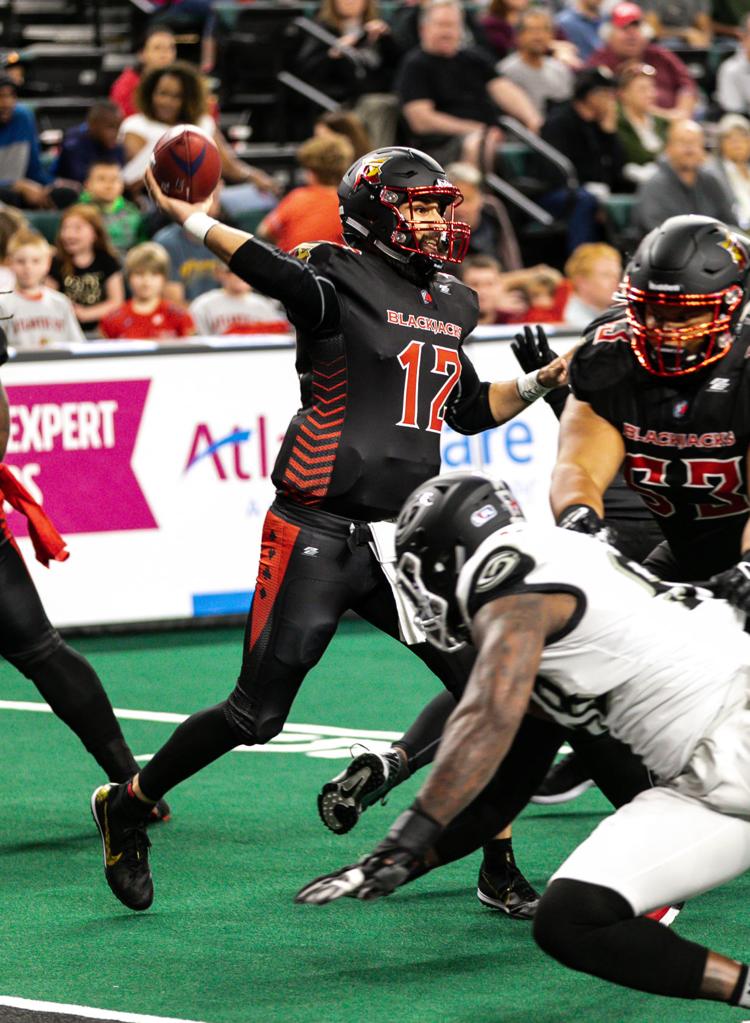 spt_blackjacks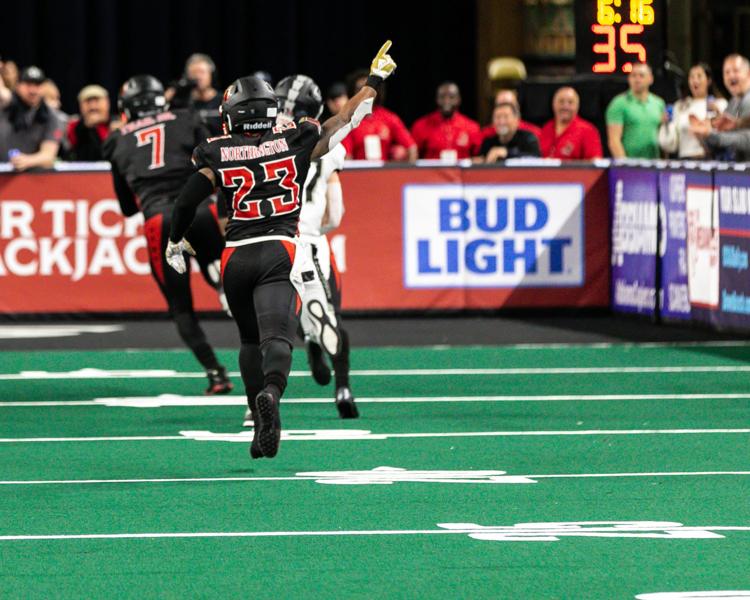 spt_blackjacks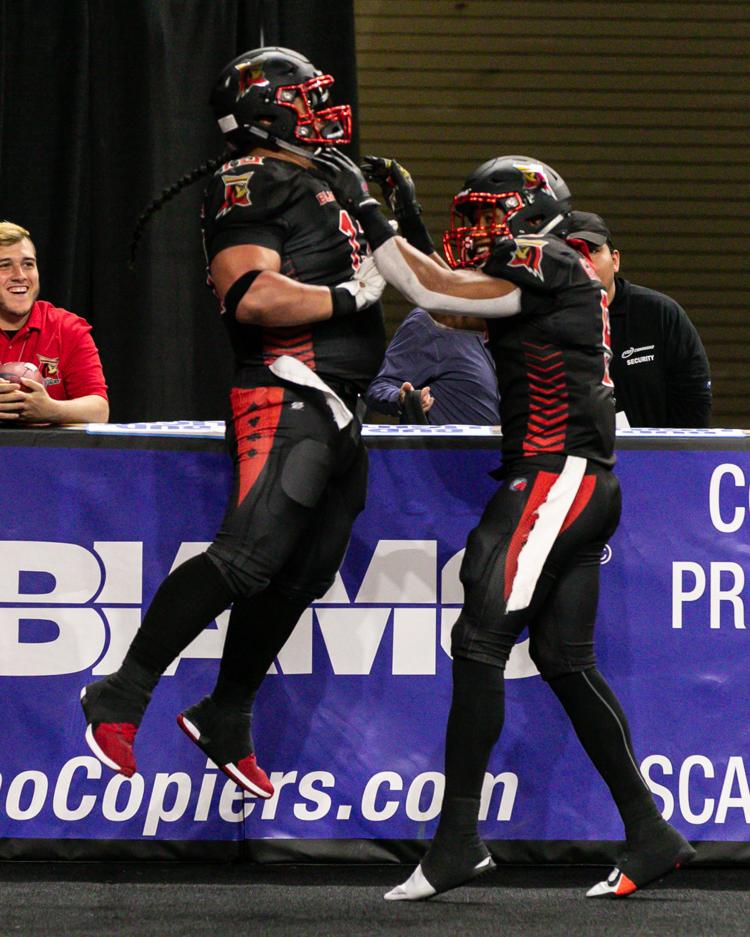 spt_blackjacks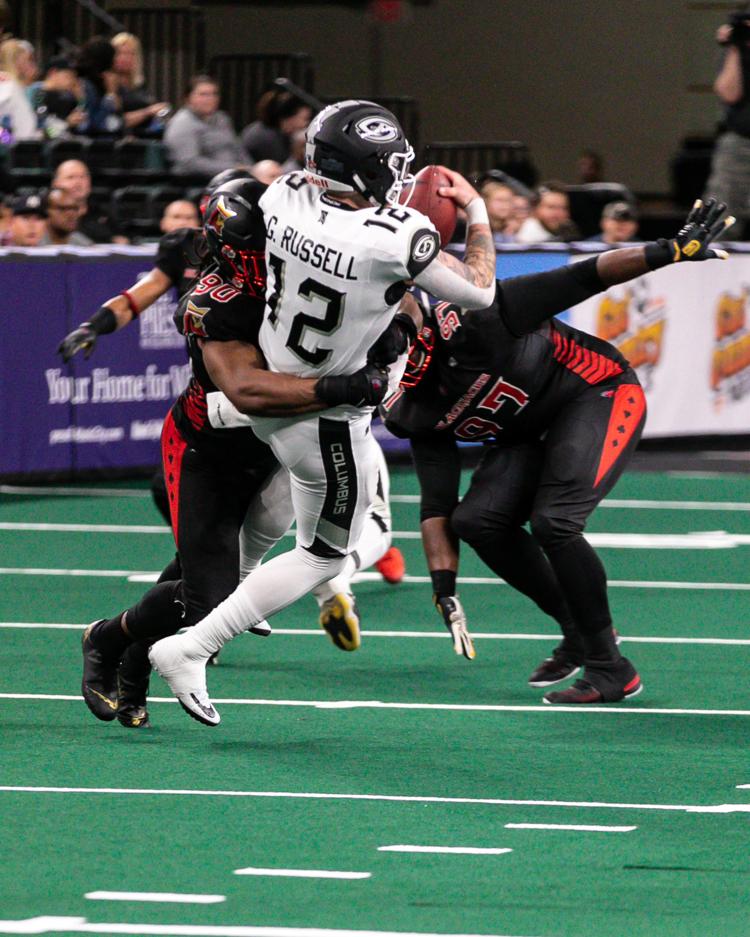 spt_blackjacks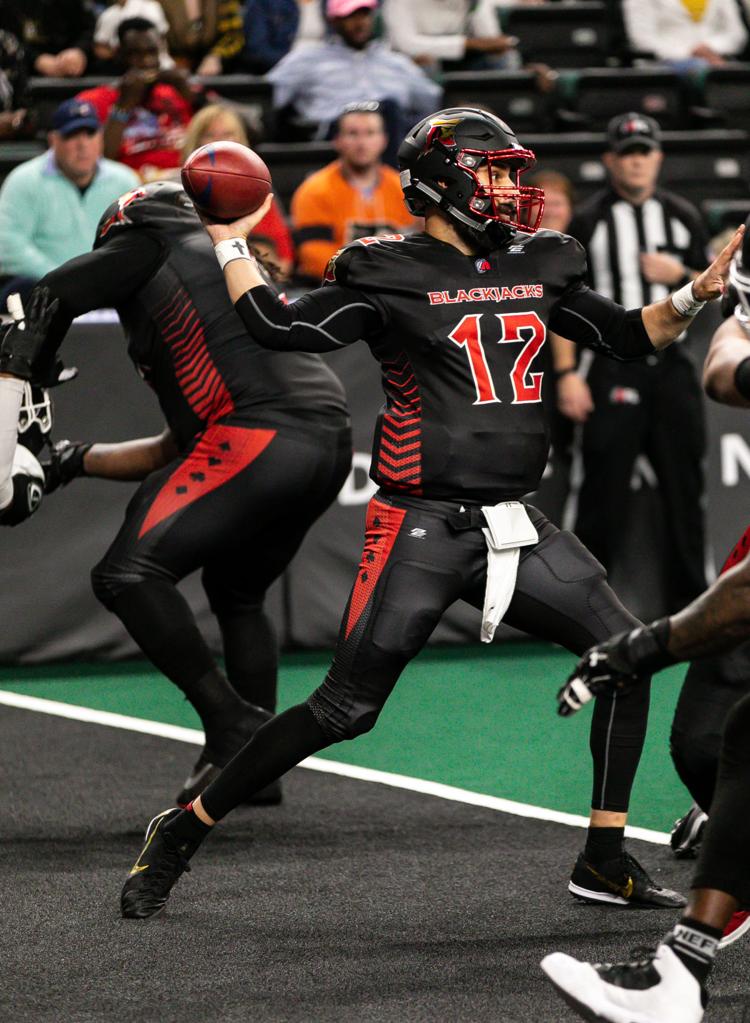 spt_blackjacks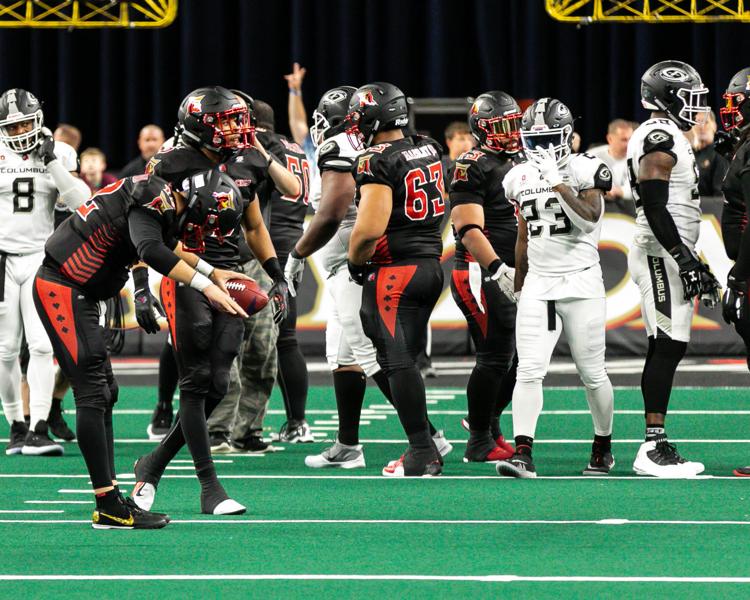 spt_blackjacks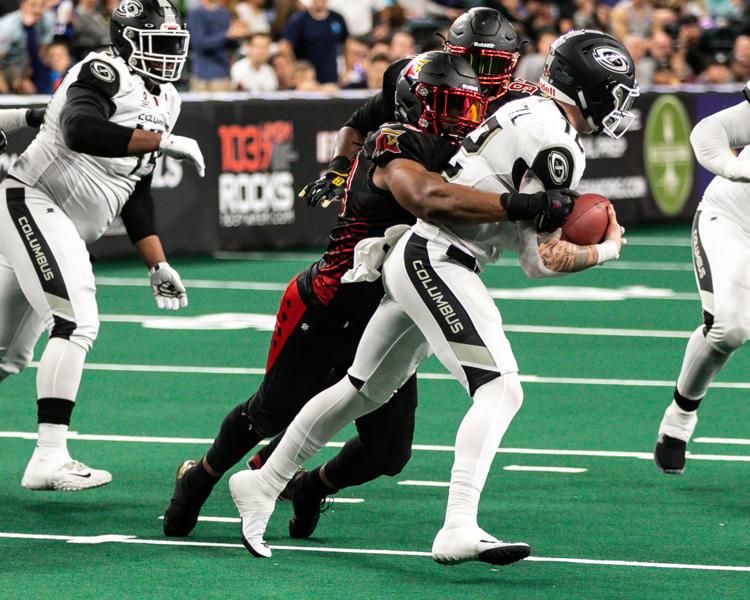 spt_blackjacks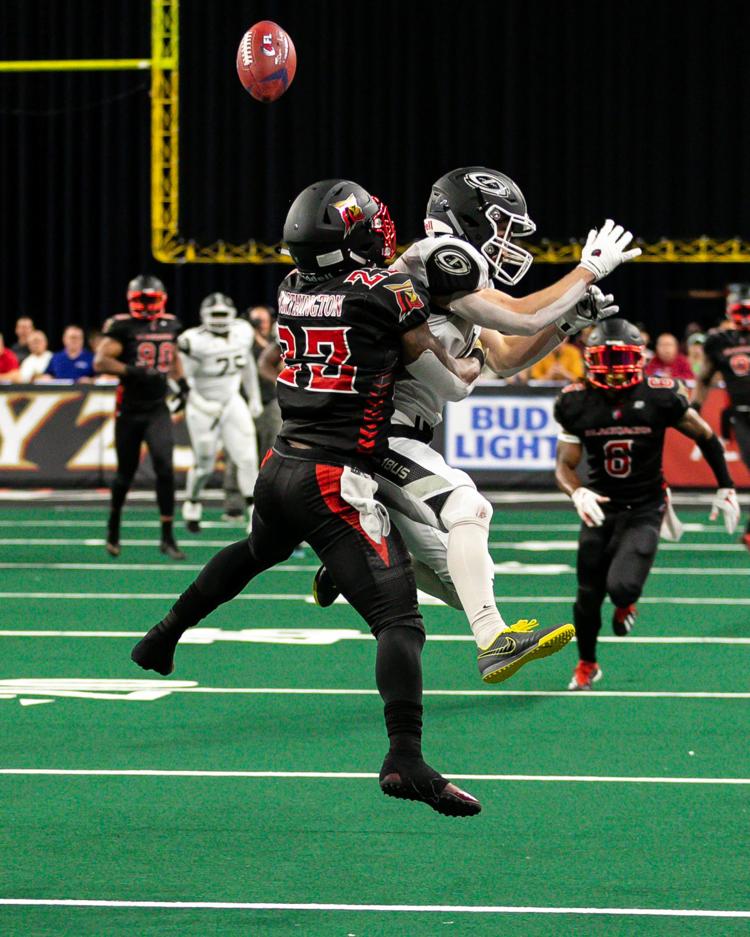 spt_blackjacks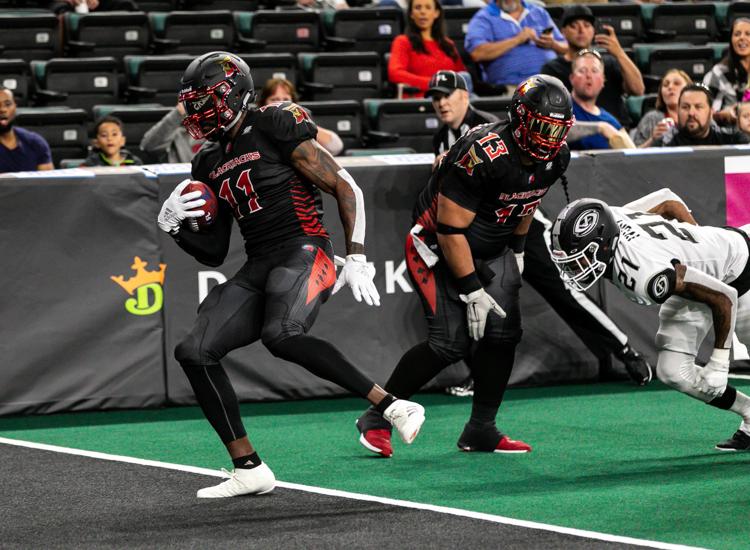 spt_blackjacks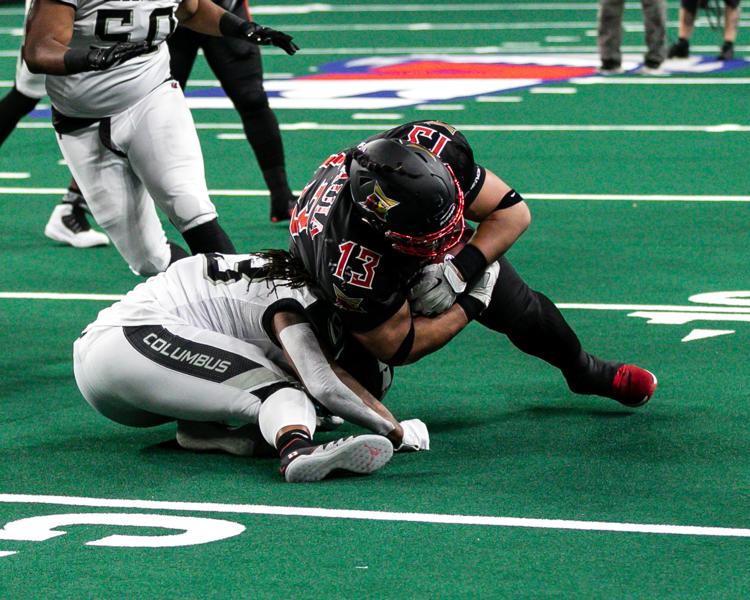 AC Blackjacks at Philadelphia Soul gallery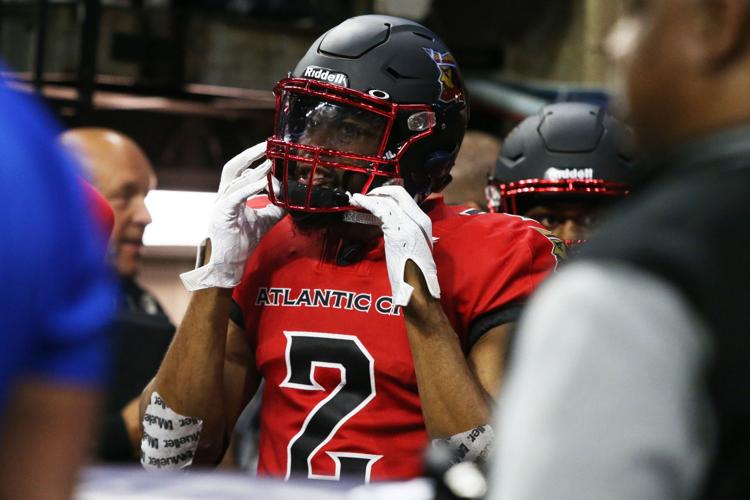 AC Blackjacks at Philadelphia Soul gallery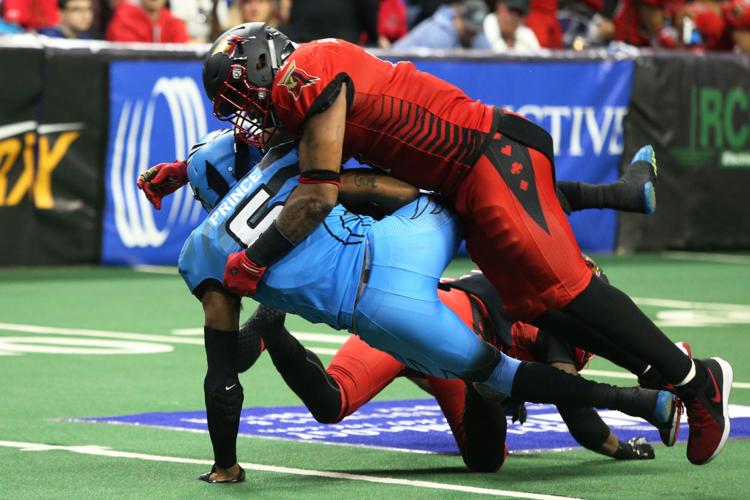 AC Blackjacks at Philadelphia Soul gallery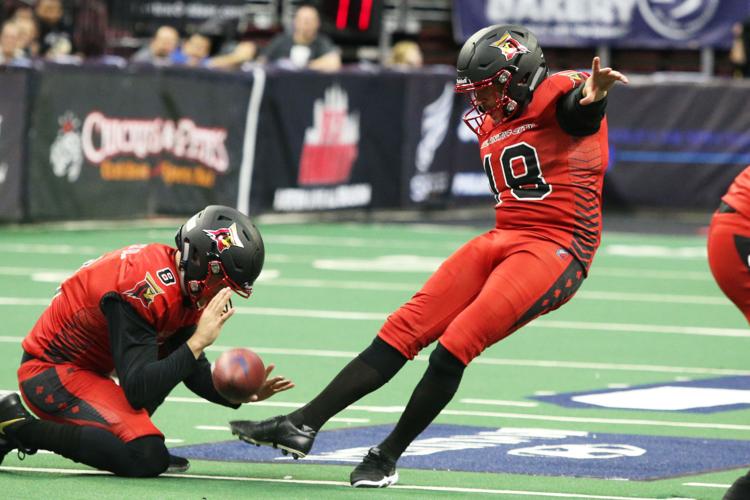 AC Blackjacks at Philadelphia Soul gallery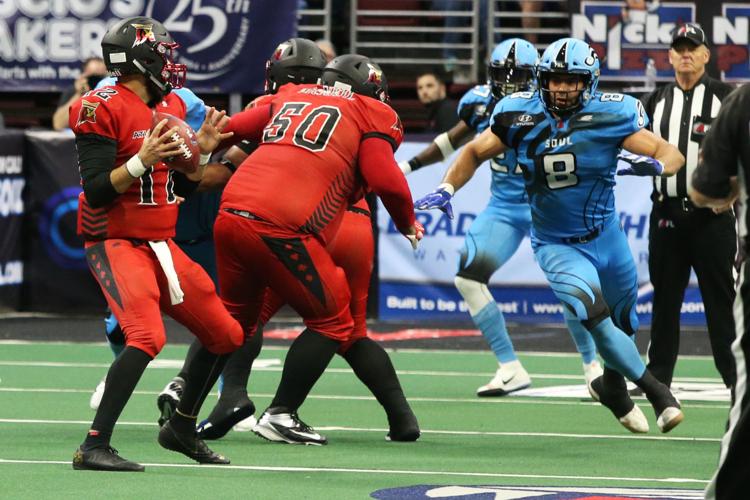 052019_spt_blackjacks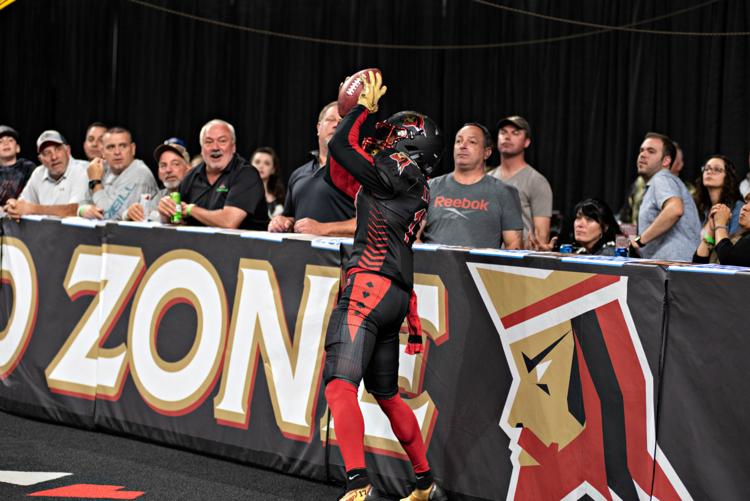 AC Blackjacks at Philadelphia Soul gallery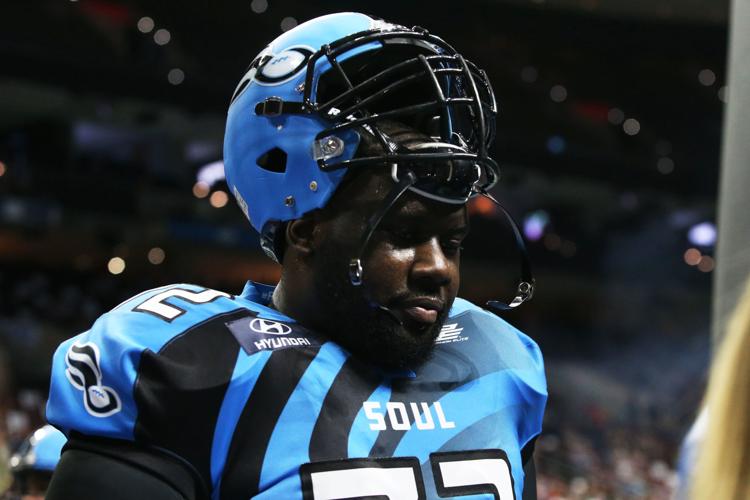 AC Blackjacks at Philadelphia Soul gallery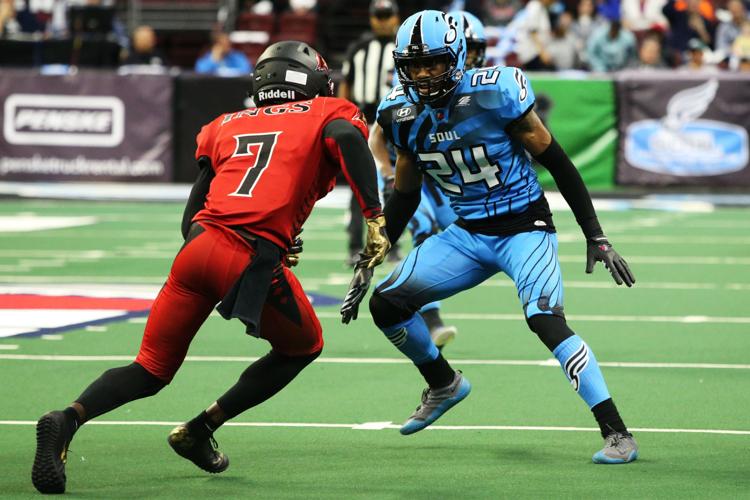 AC Blackjacks at Philadelphia Soul gallery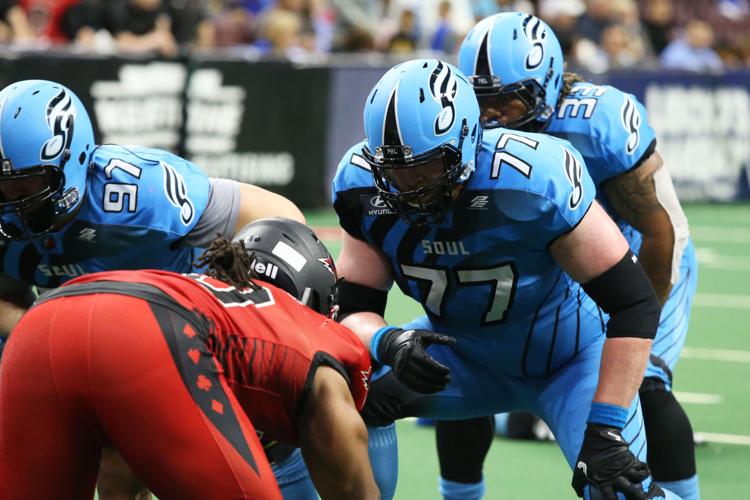 AC Blackjacks at Philadelphia Soul gallery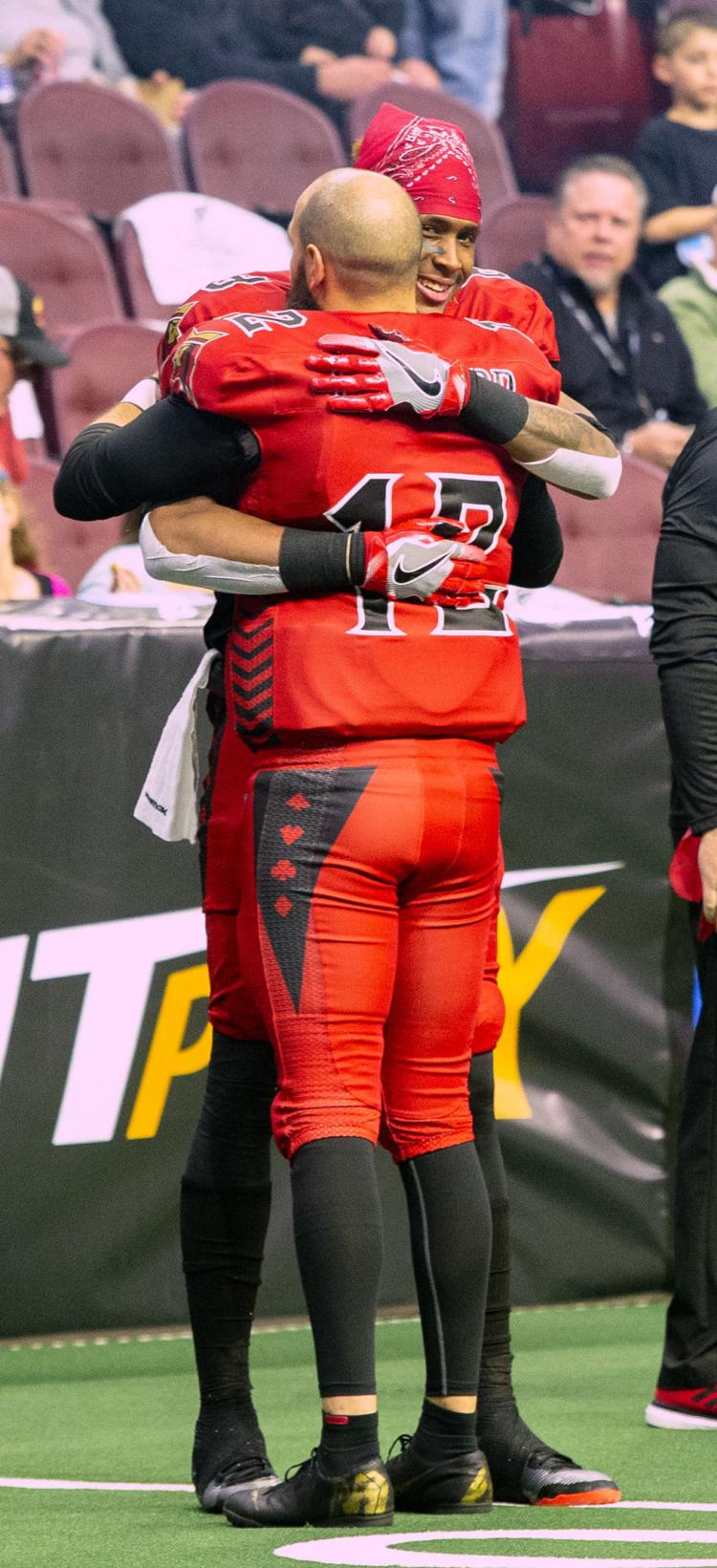 AC Blackjacks at Philadelphia Soul gallery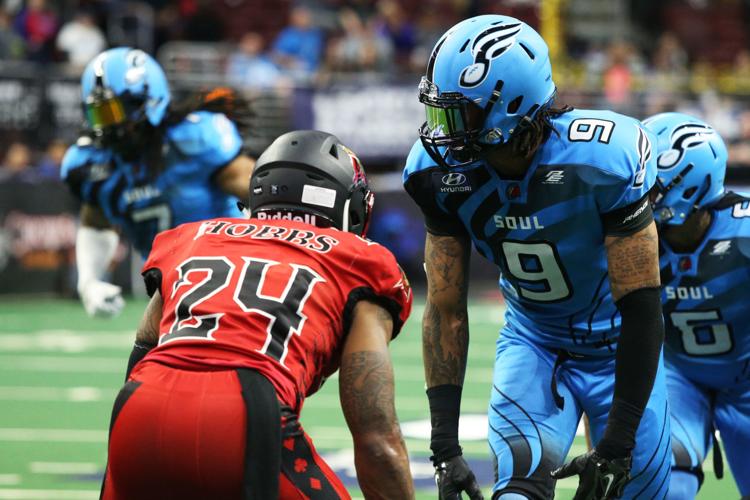 042819_gal_blackjacks01 (1)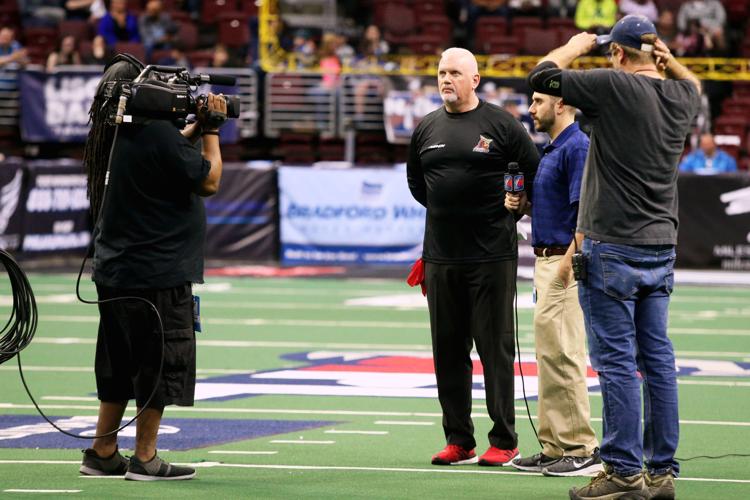 AC Blackjacks at Philadelphia Soul gallery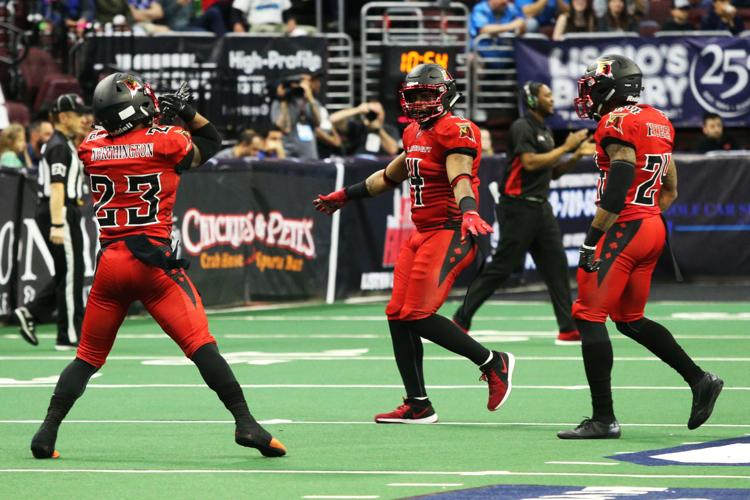 AC Blackjacks at Philadelphia Soul gallery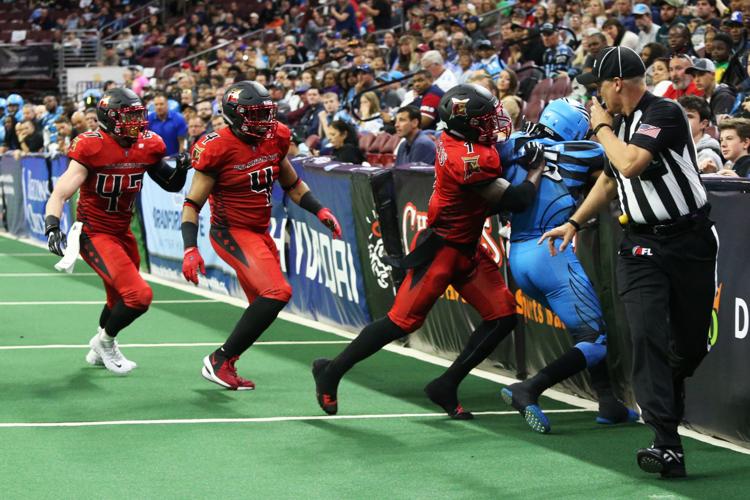 AC Blackjacks at Philadelphia Soul gallery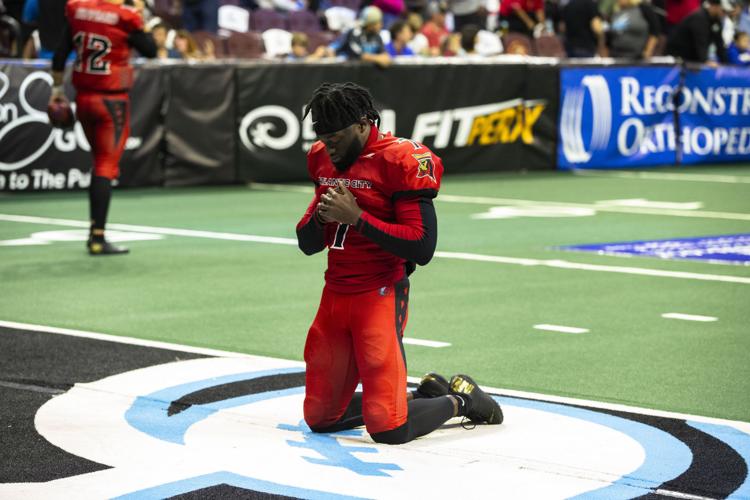 AC Blackjacks at Philadelphia Soul gallery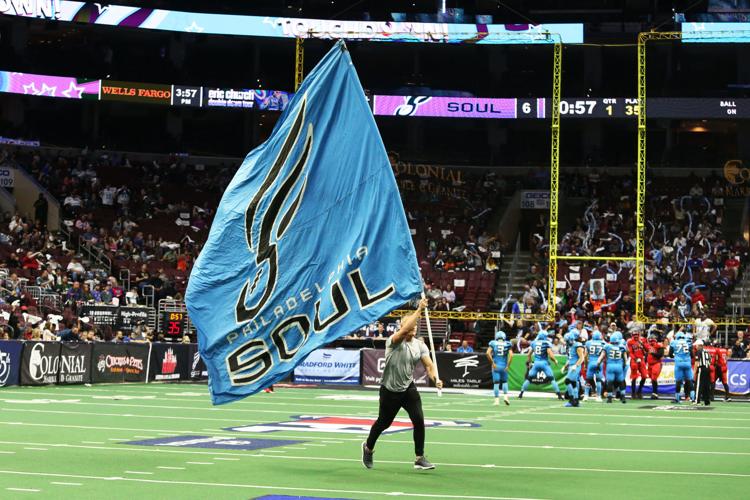 AC Blackjacks at Philadelphia Soul gallery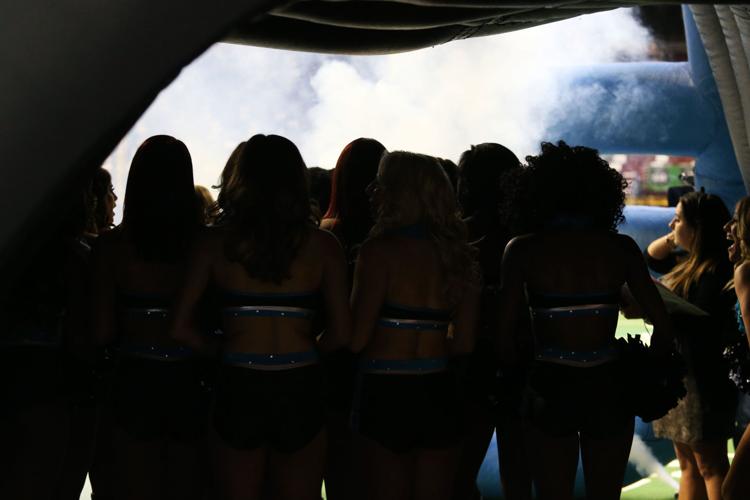 AC Blackjacks at Philadelphia Soul gallery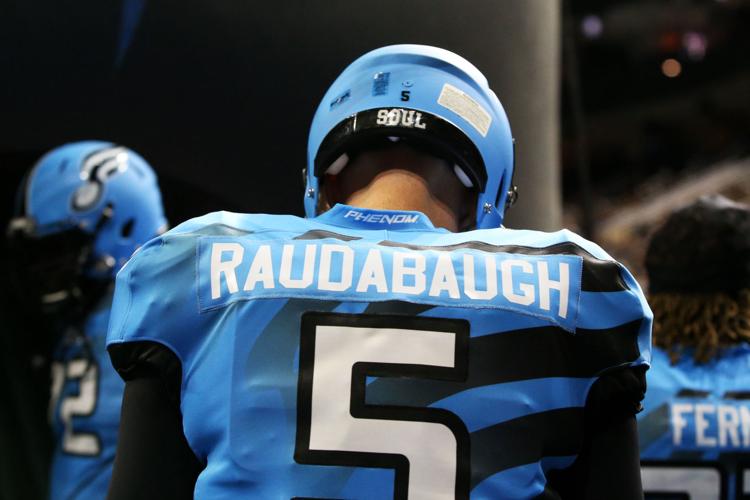 AC Blackjacks at Philadelphia Soul gallery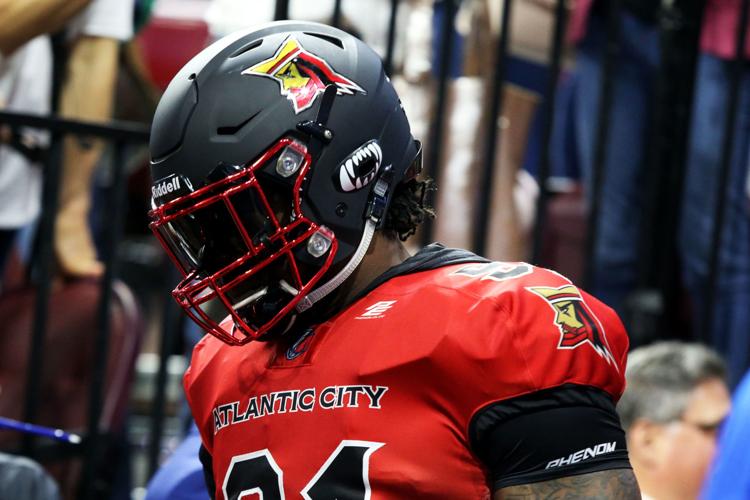 AC Blackjacks at Philadelphia Soul gallery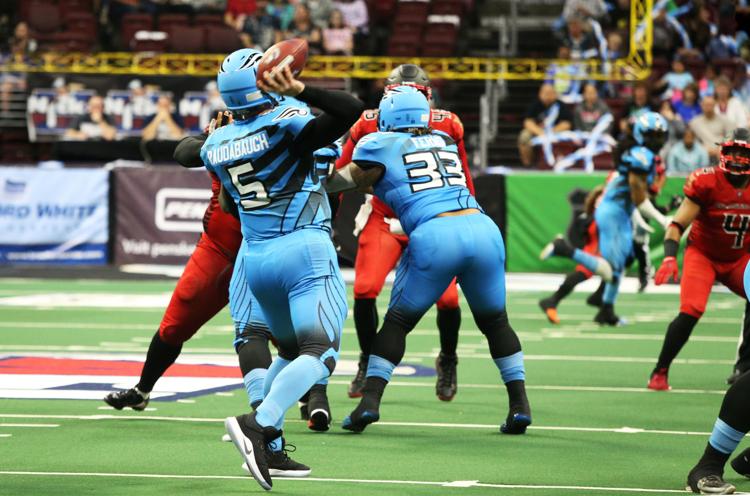 AC Blackjacks at Philadelphia Soul gallery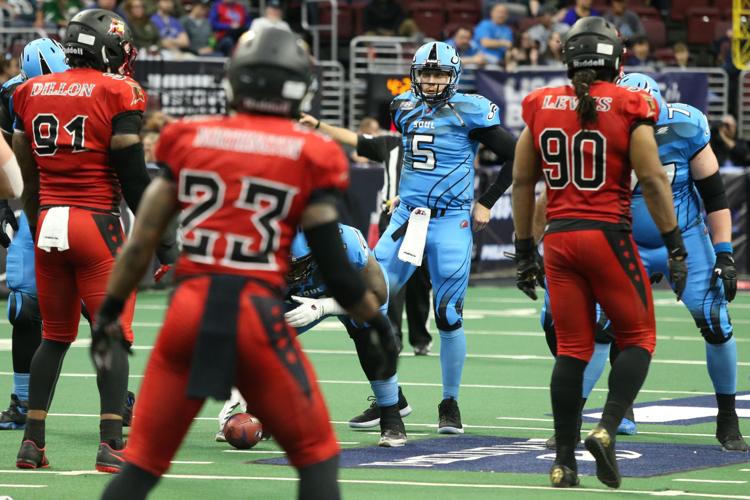 AC Blackjacks at Philadelphia Soul gallery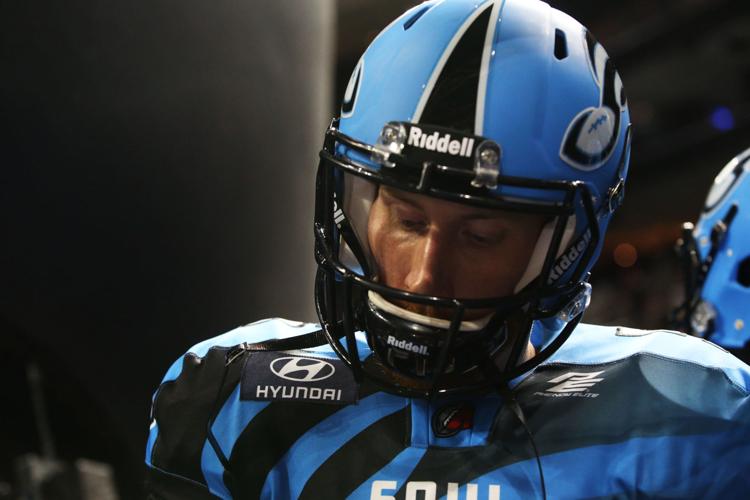 AC Blackjacks at Philadelphia Soul gallery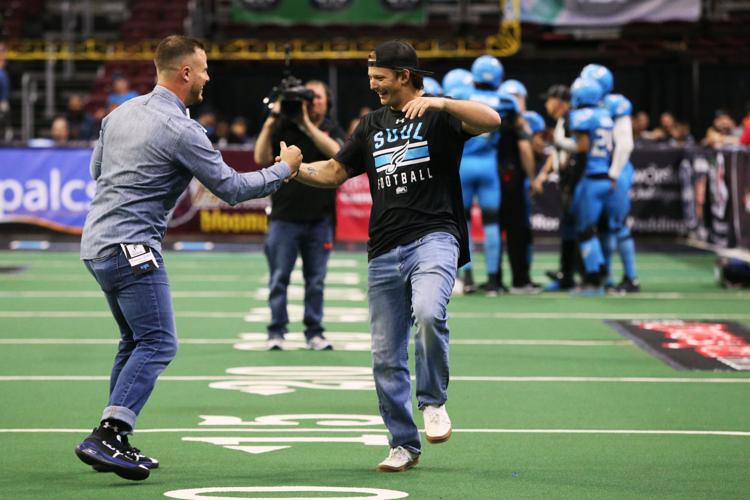 AC Blackjacks at Philadelphia Soul gallery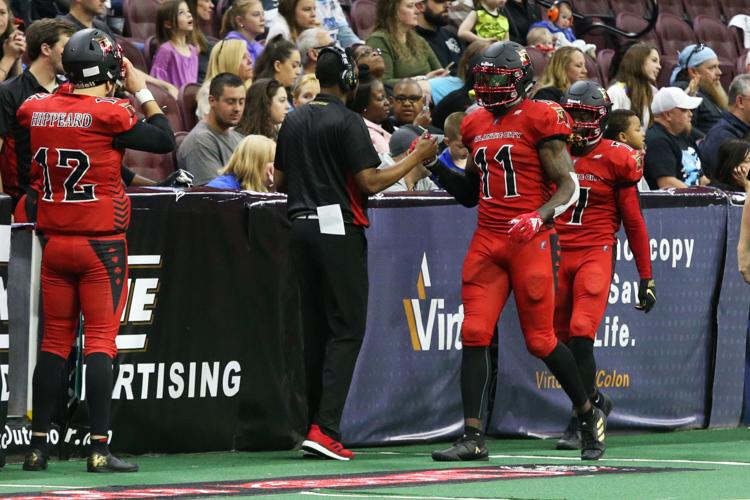 AC Blackjacks at Philadelphia Soul gallery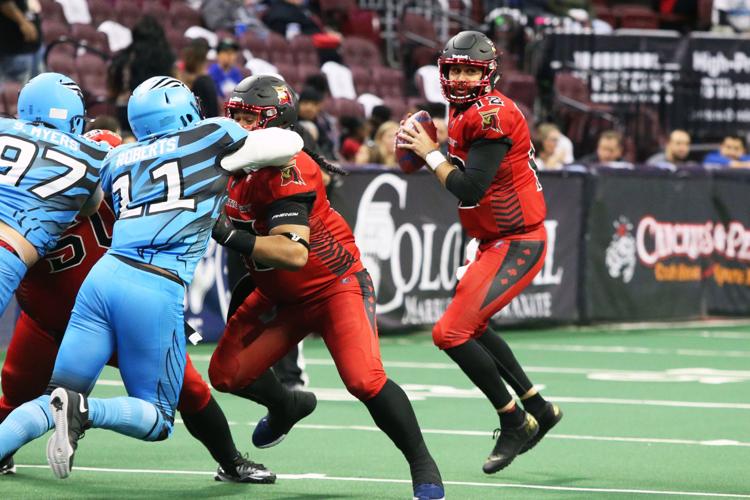 AC Blackjacks at Philadelphia Soul gallery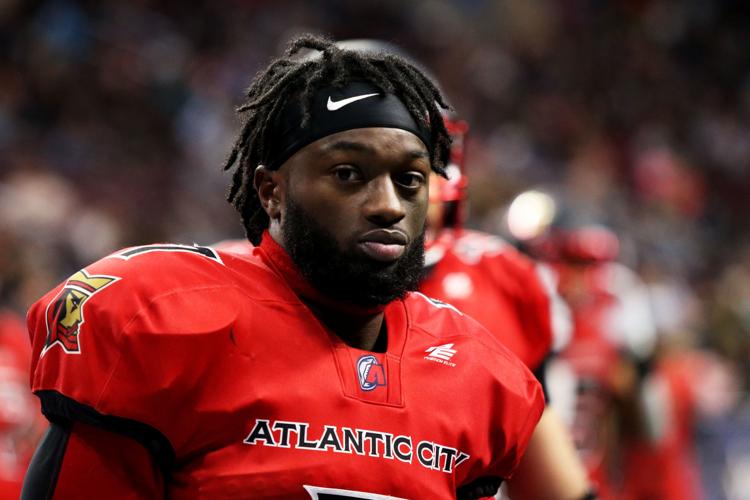 AC Blackjacks at Philadelphia Soul gallery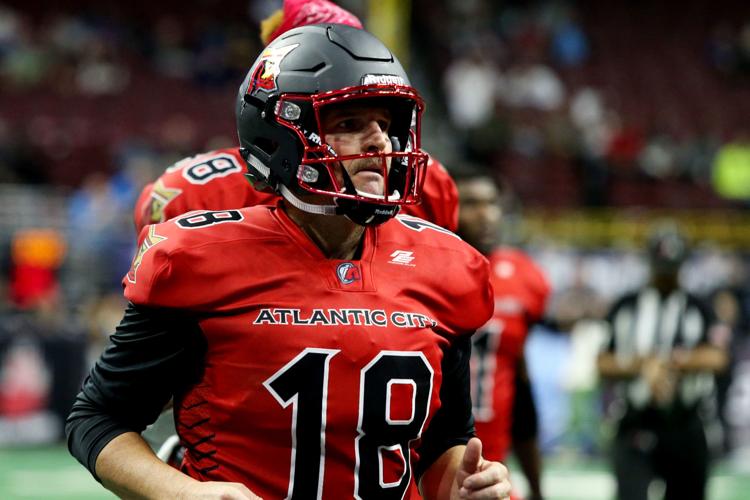 AC Blackjacks at Philadelphia Soul gallery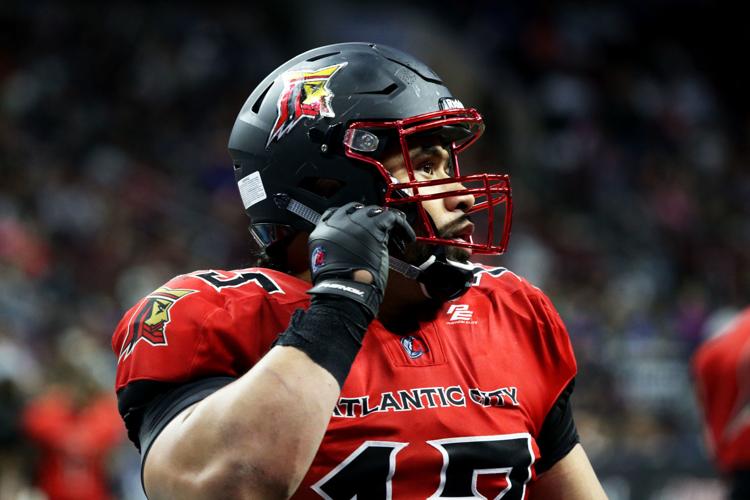 AC Blackjacks at Philadelphia Soul gallery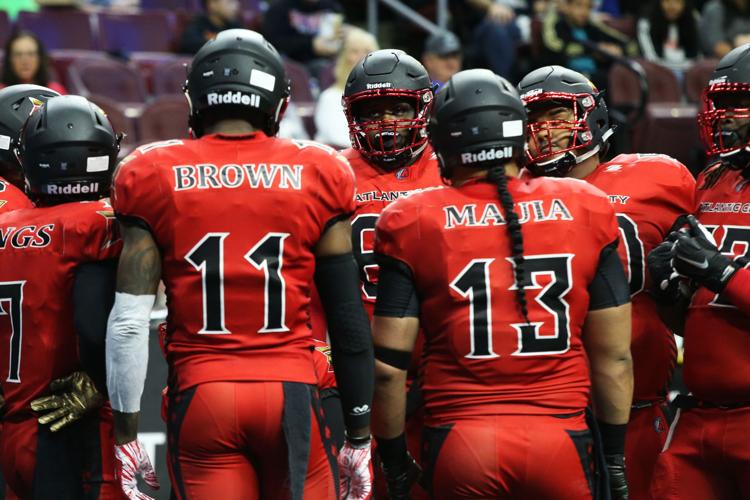 AC Blackjacks at Philadelphia Soul gallery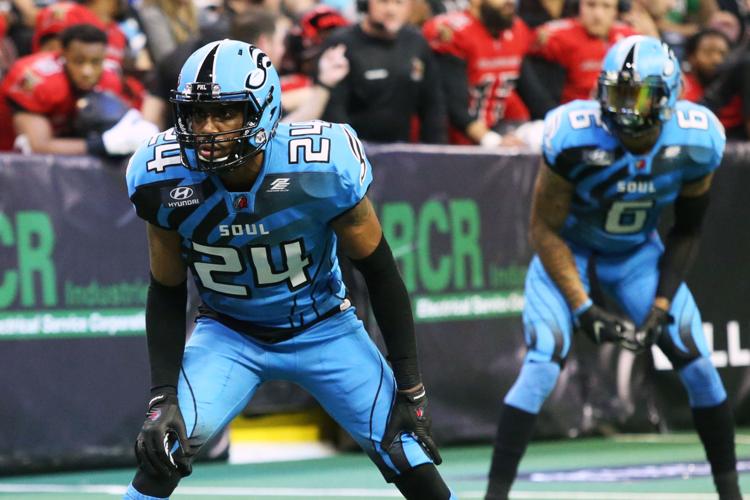 AC Blackjacks at Philadelphia Soul gallery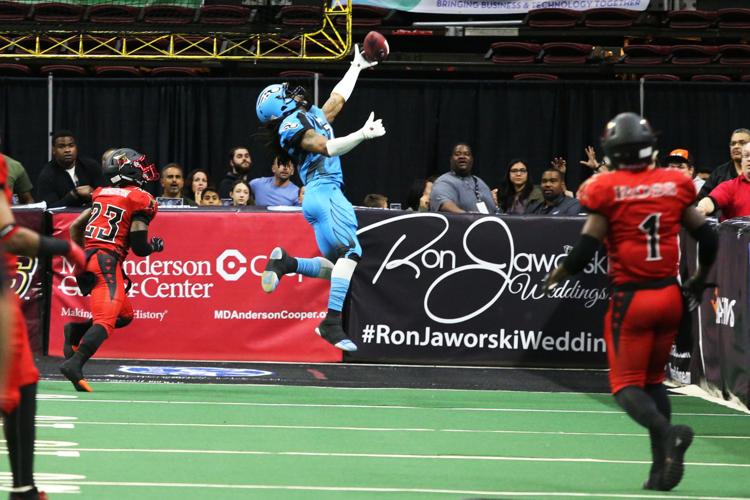 AC Blackjacks at Philadelphia Soul gallery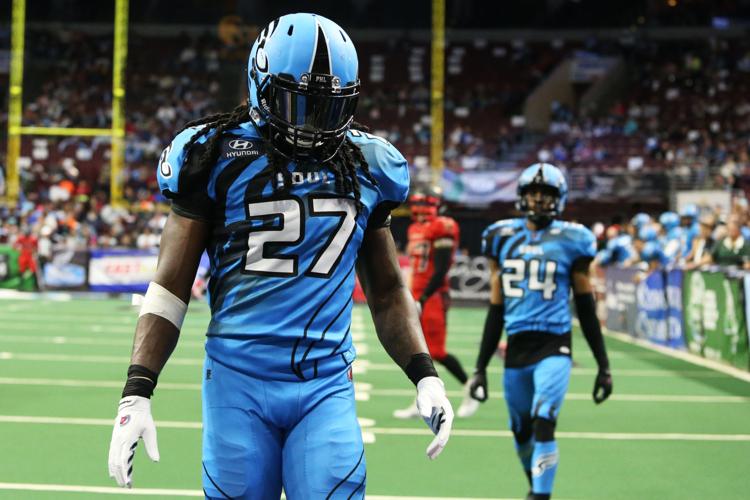 AC Blackjacks at Philadelphia Soul gallery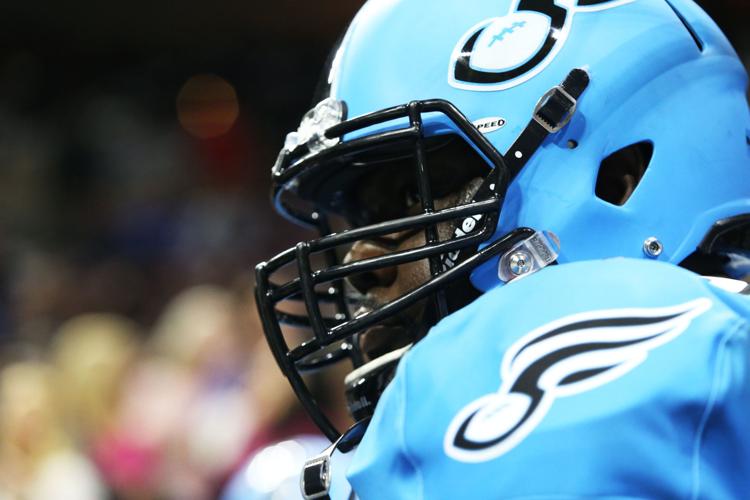 052019_spt_blackjacks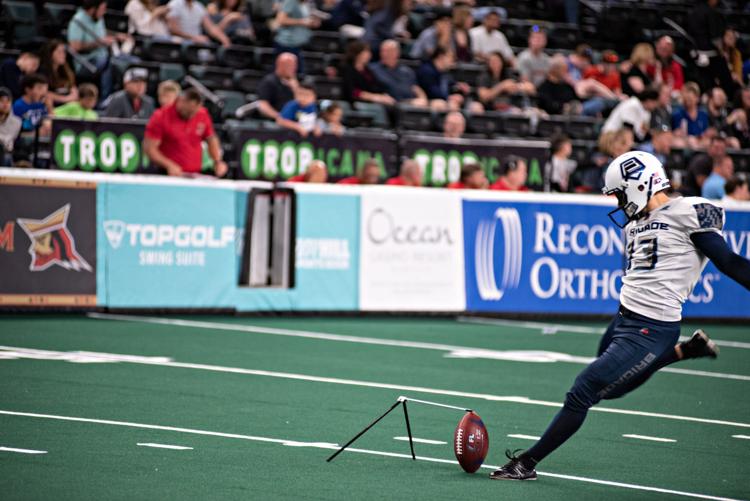 052019_spt_blackjacks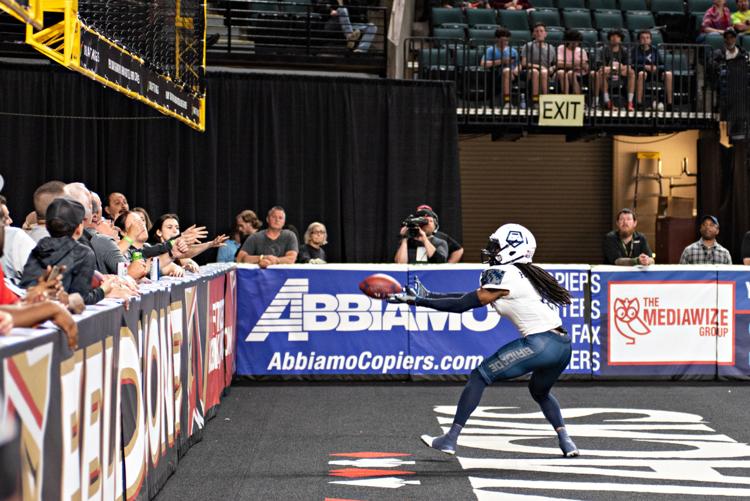 052019_spt_blackjacks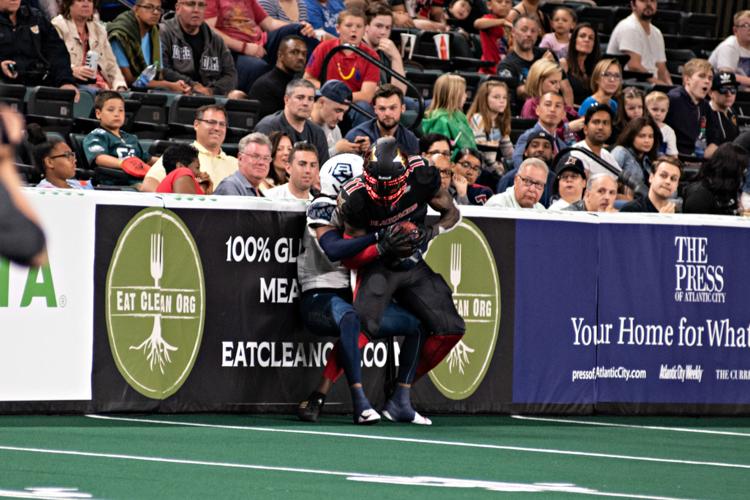 052019_spt_blackjacks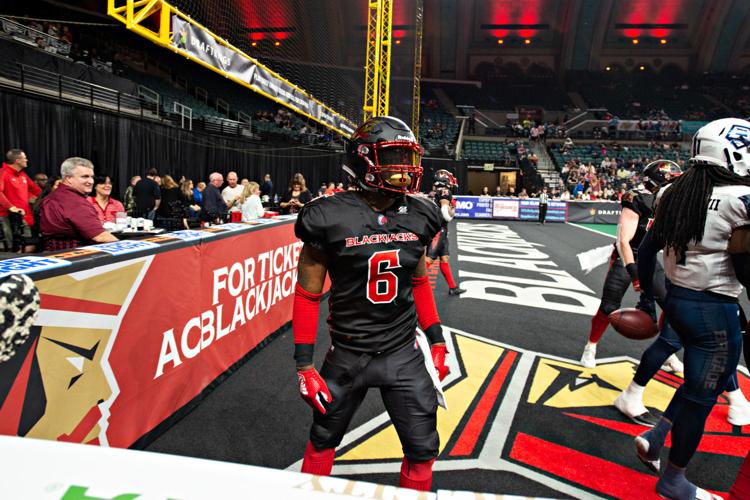 052019_spt_blackjacks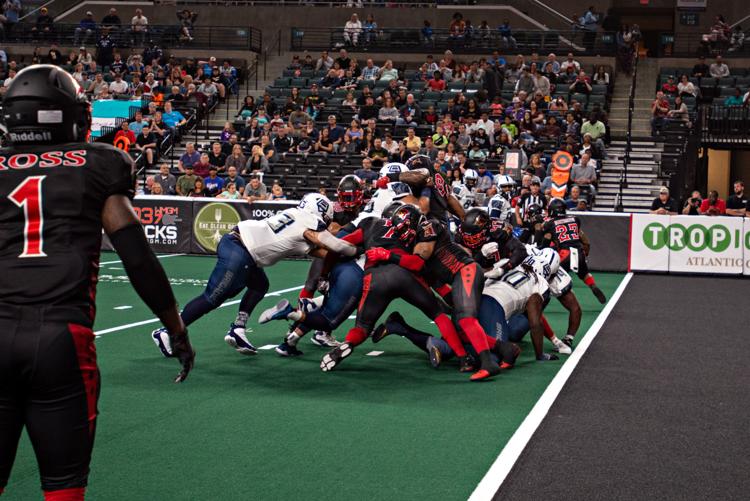 052019_spt_blackjacks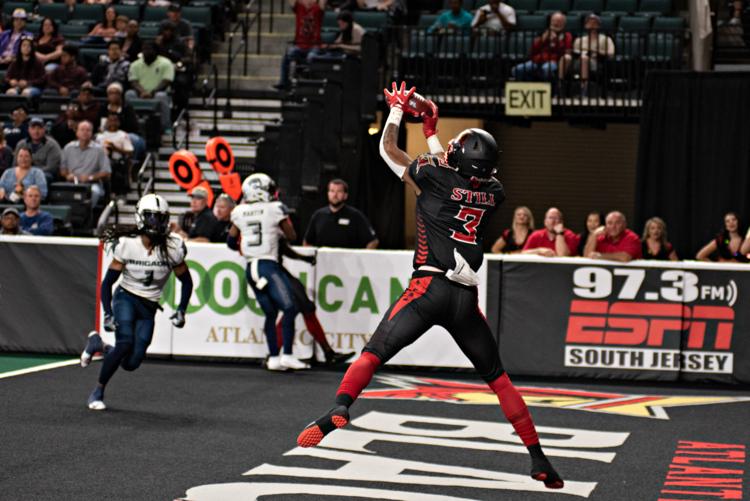 052019_spt_blackjacks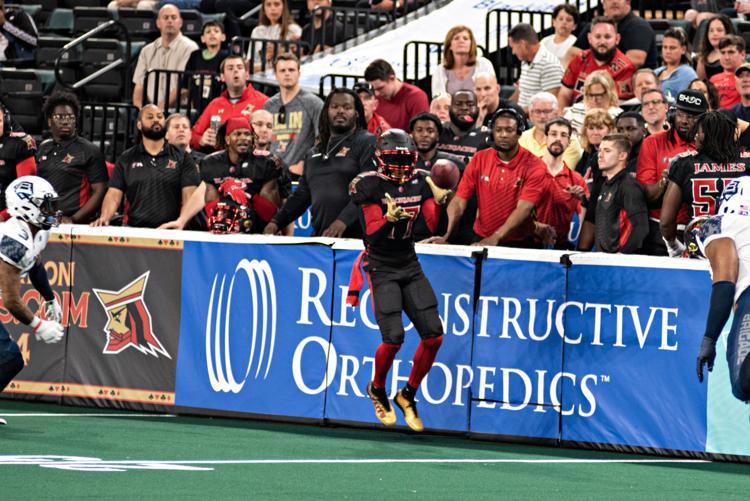 052019_spt_blackjacks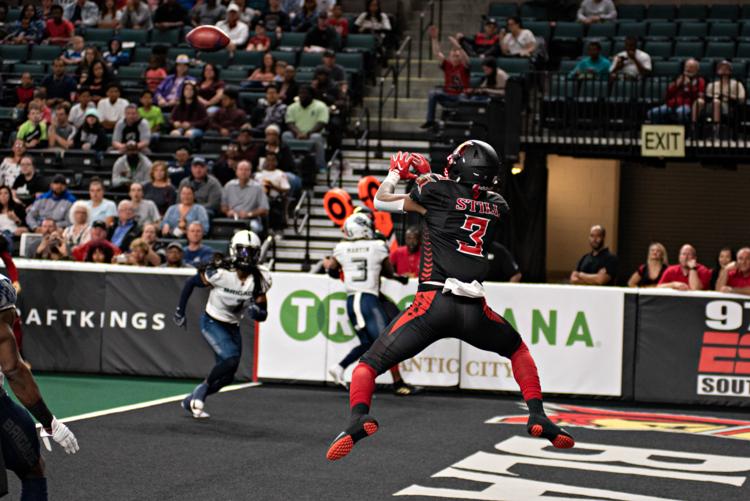 052019_spt_blackjacks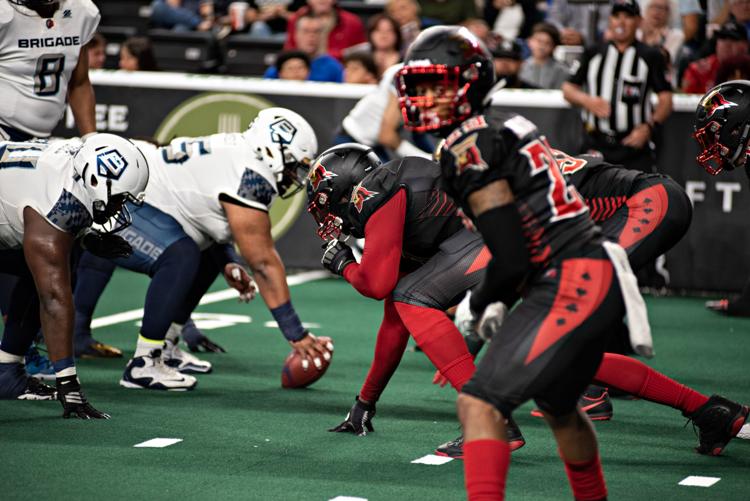 052019_spt_blackjacks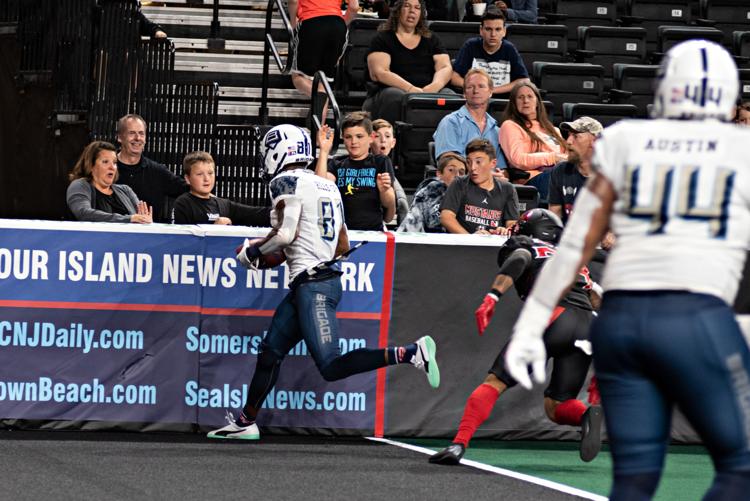 052019_spt_blackjacks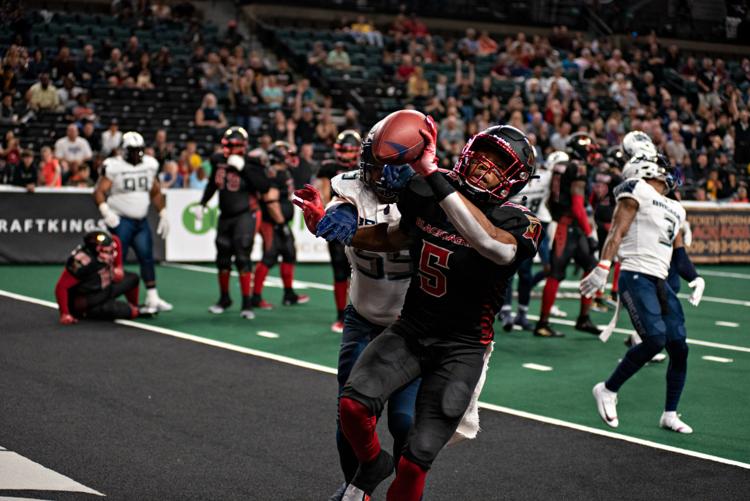 052019_spt_blackjacks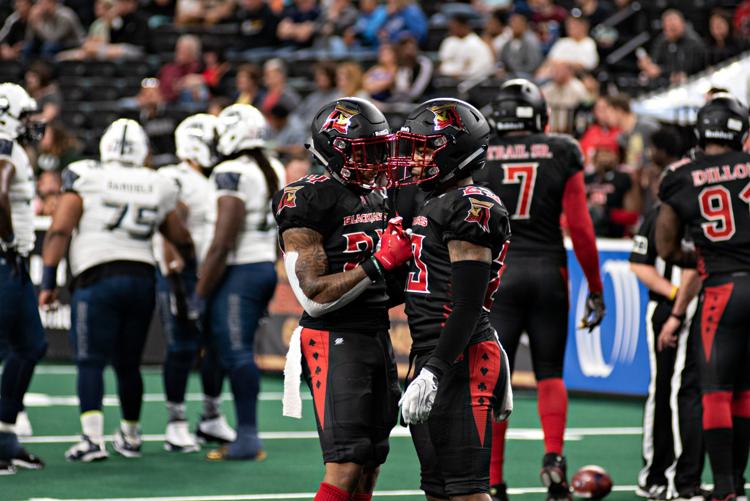 052019_spt_blackjacks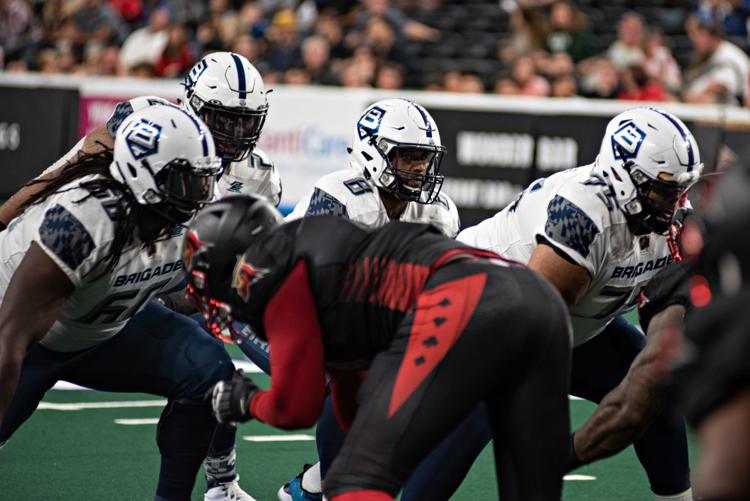 052019_spt_blackjacks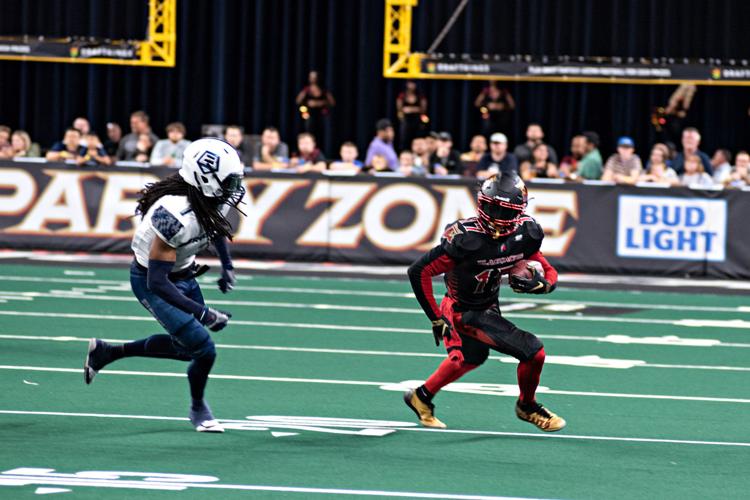 052019_spt_blackjacks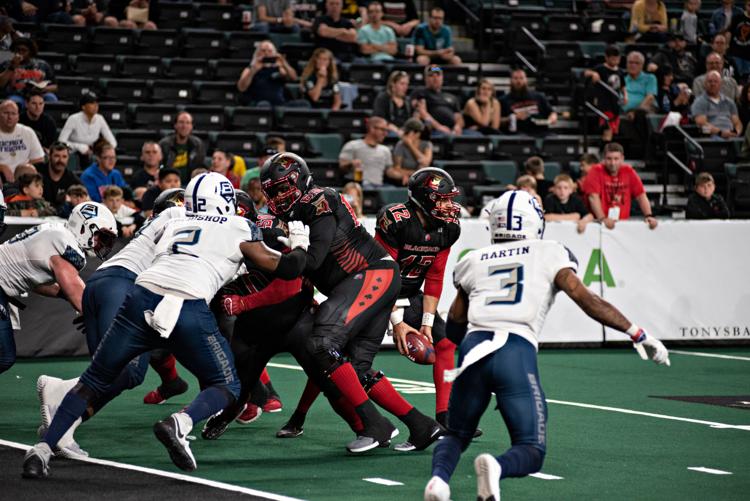 052019_spt_blackjacks
052019_spt_blackjacks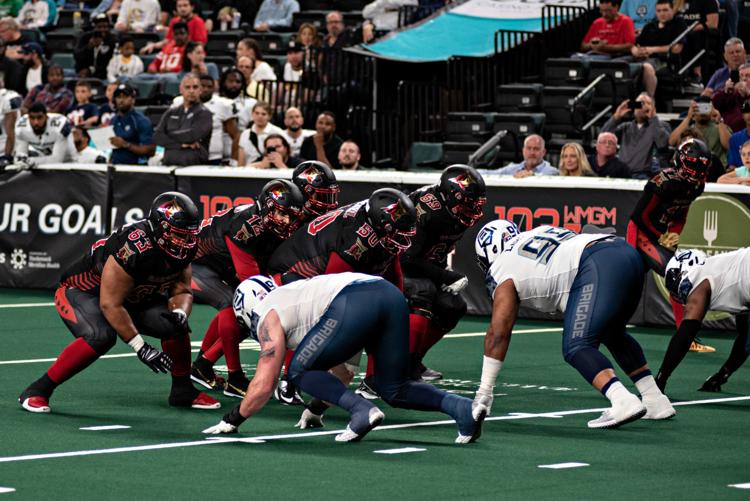 052019_spt_blackjacks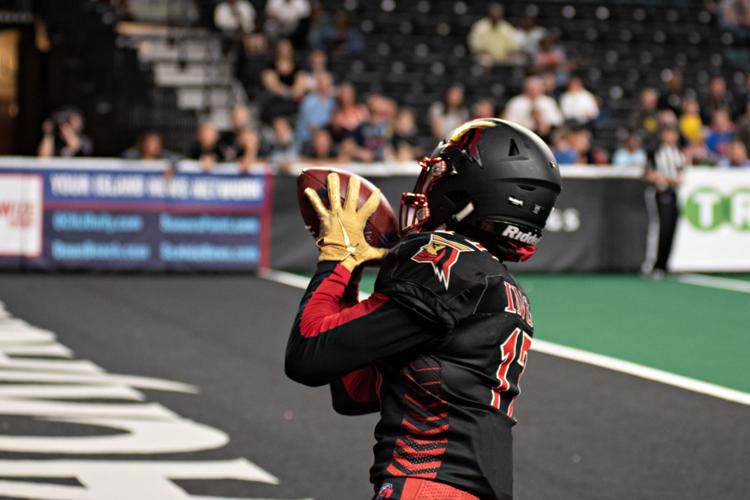 052019_spt_blackjacks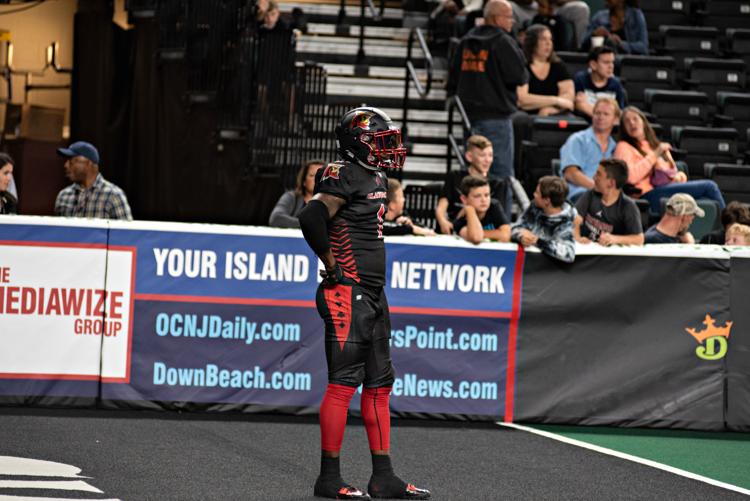 052019_spt_blackjacks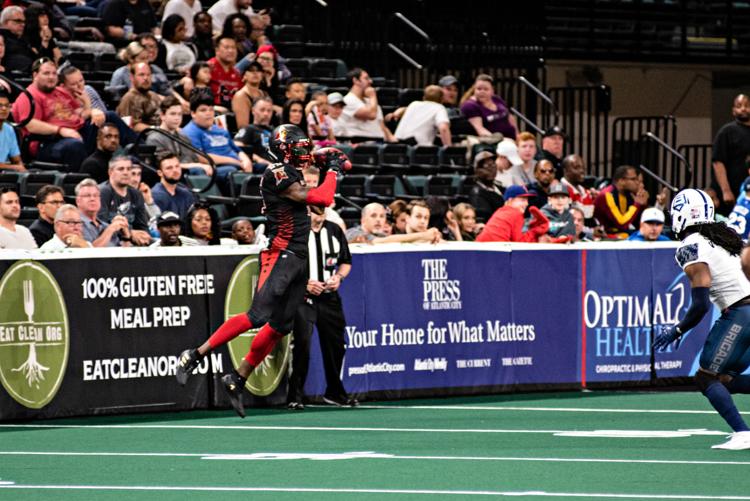 052019_spt_blackjacks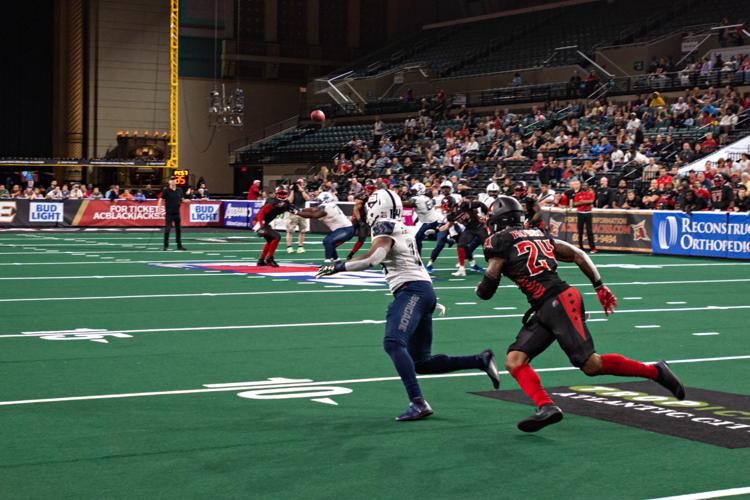 052019_spt_blackjacks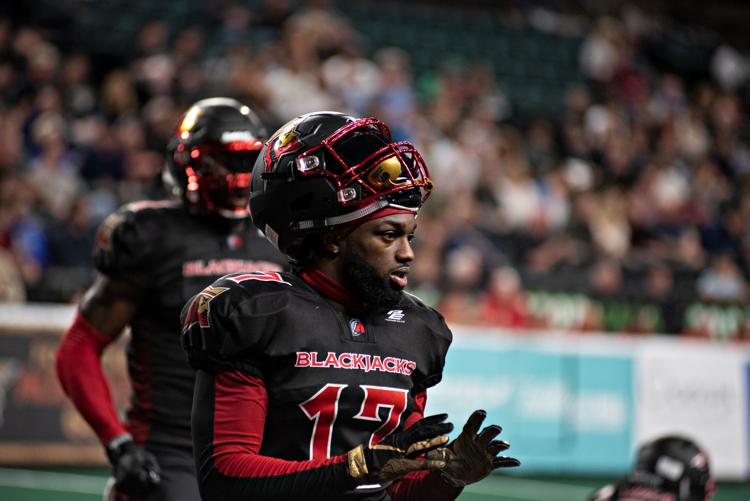 052019_spt_blackjacks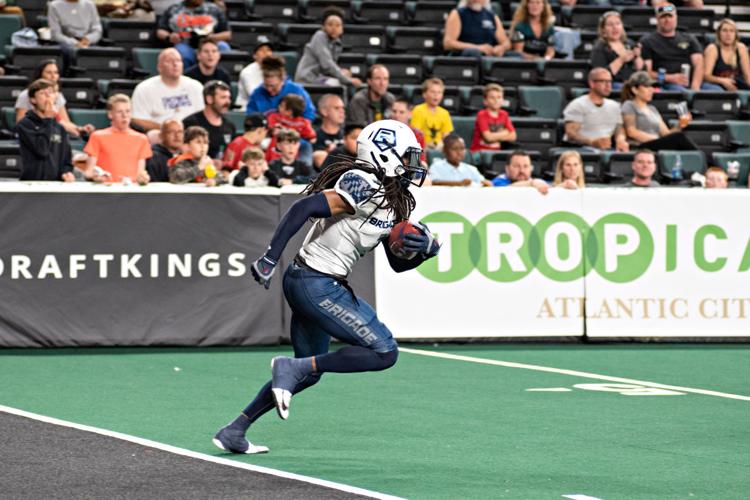 052019_spt_blackjacks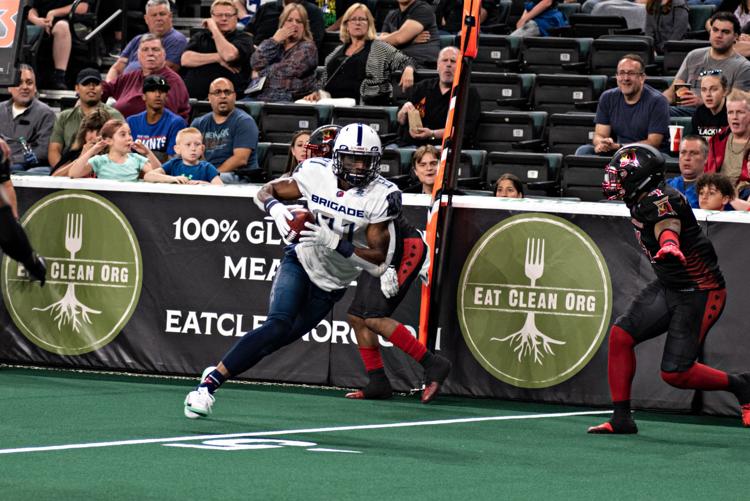 052019_spt_blackjacks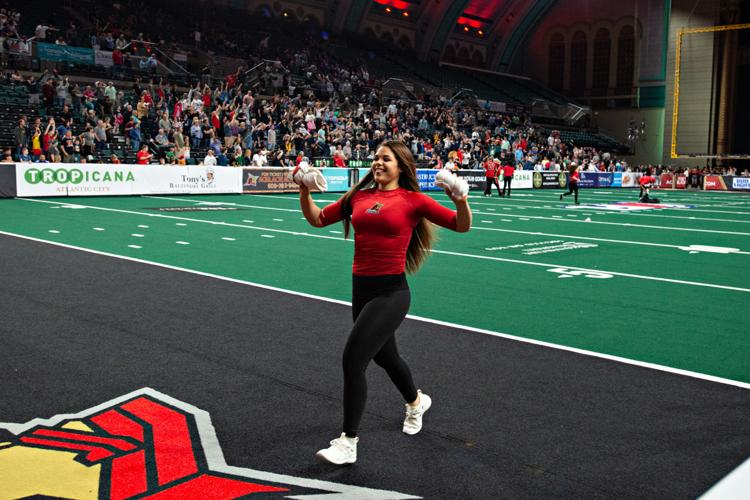 052019_spt_blackjacks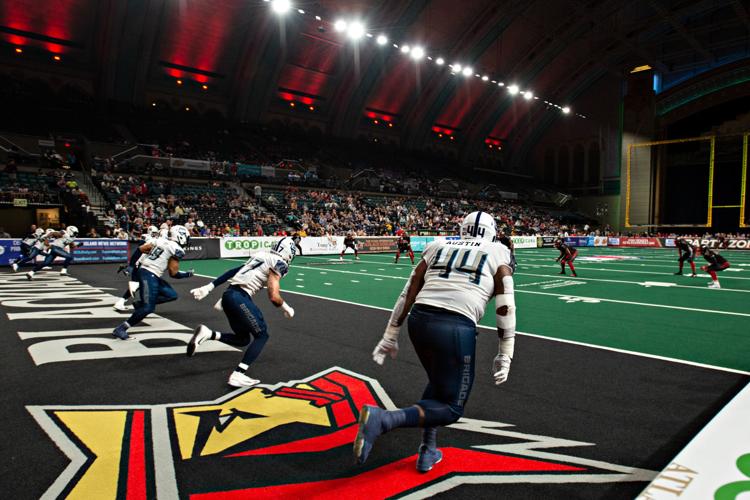 052019_spt_blackjacks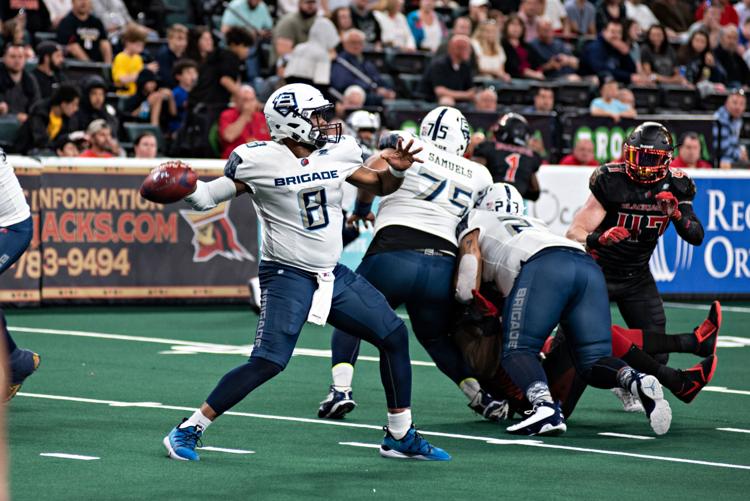 052019_spt_blackjacks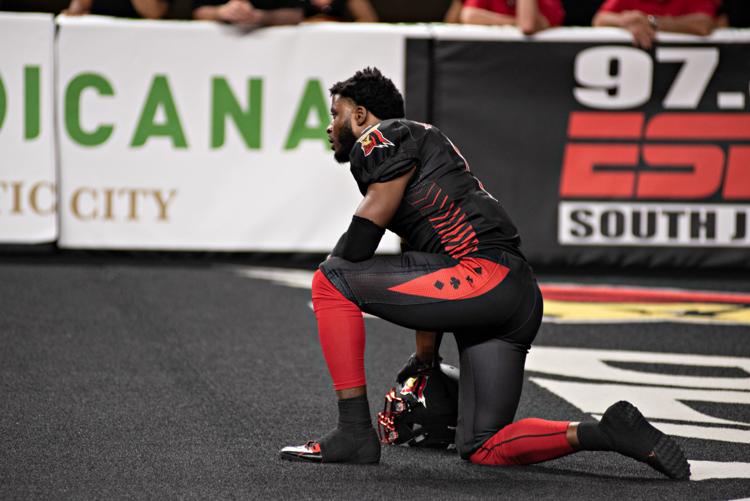 052019_spt_blackjacks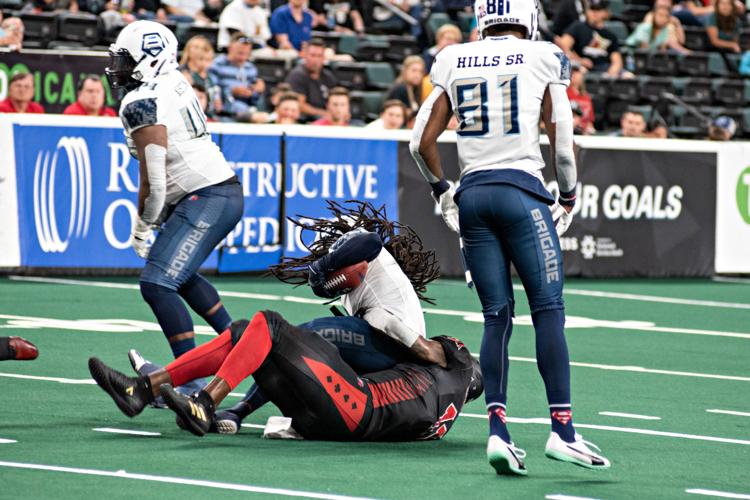 052019_spt_blackjacks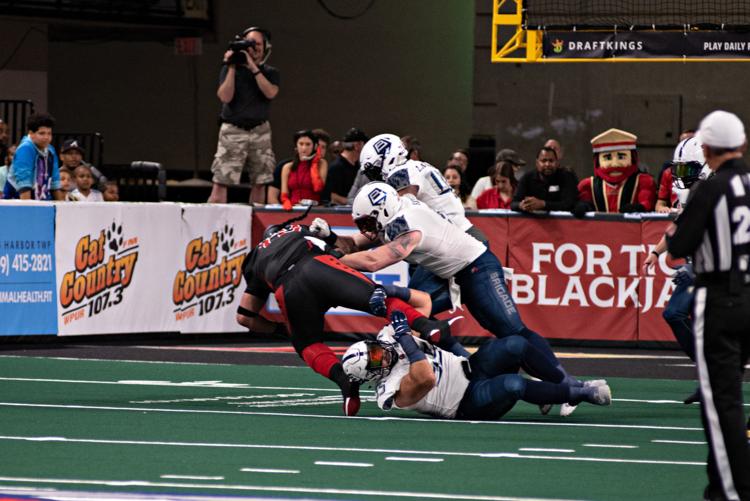 052019_spt_blackjacks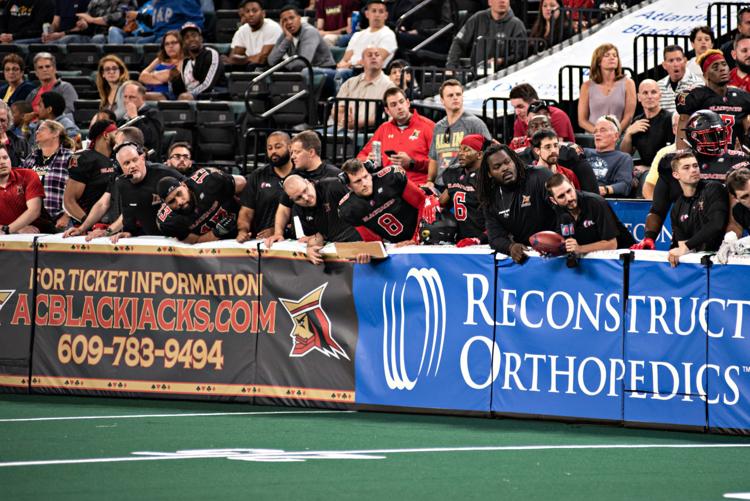 052019_spt_blackjacks
052019_spt_blackjacks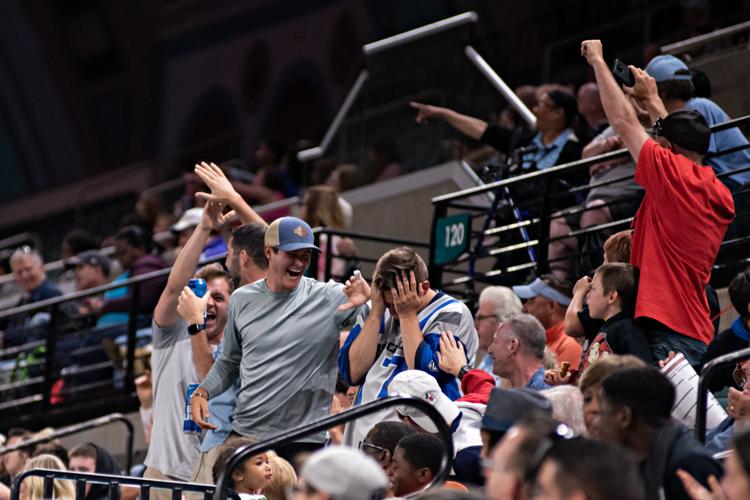 052019_spt_blackjacks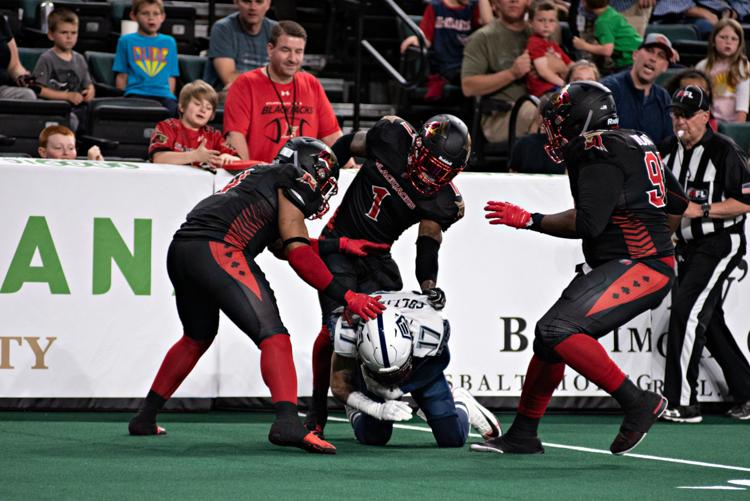 052019_spt_blackjacks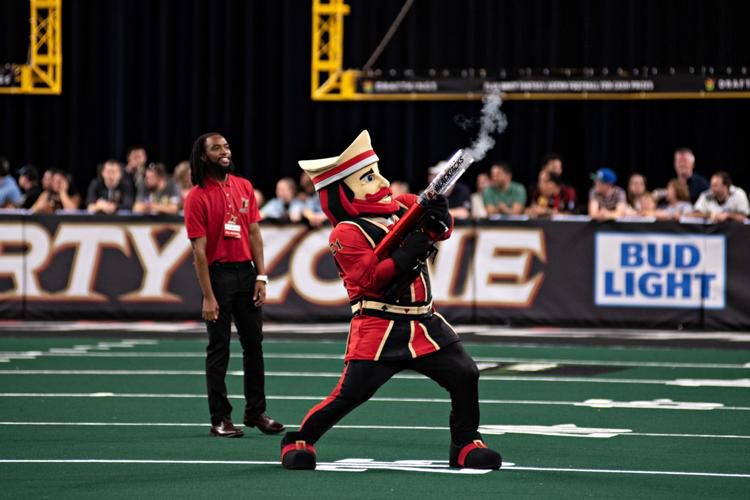 052019_spt_blackjacks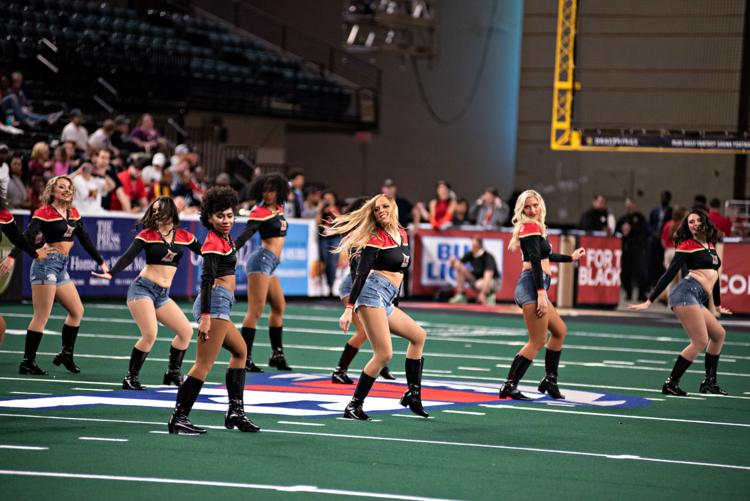 052019_spt_blackjacks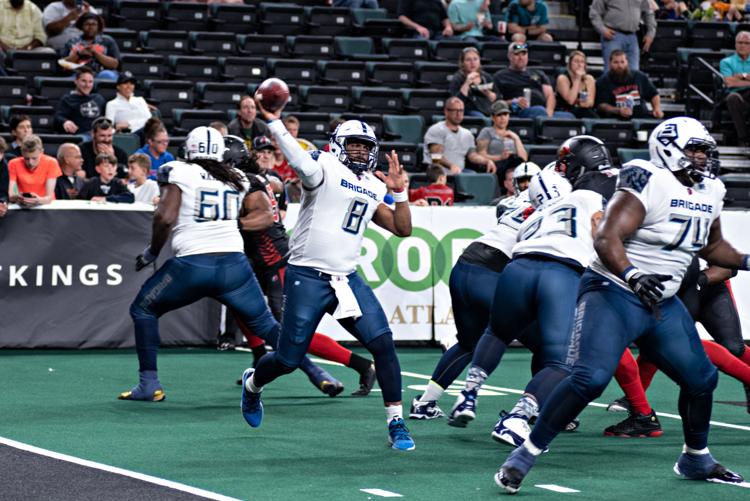 052019_spt_blackjacks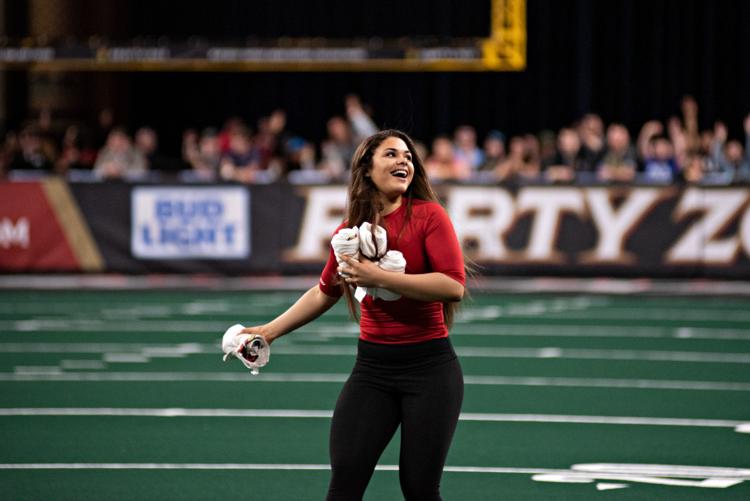 052019_spt_blackjacks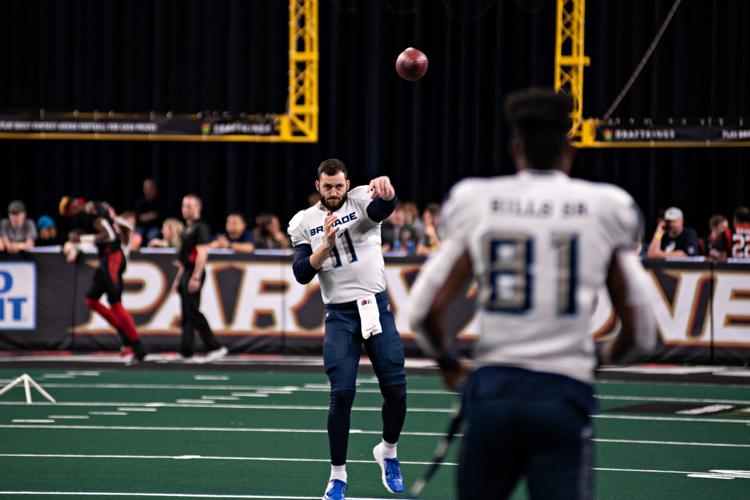 052019_spt_blackjacks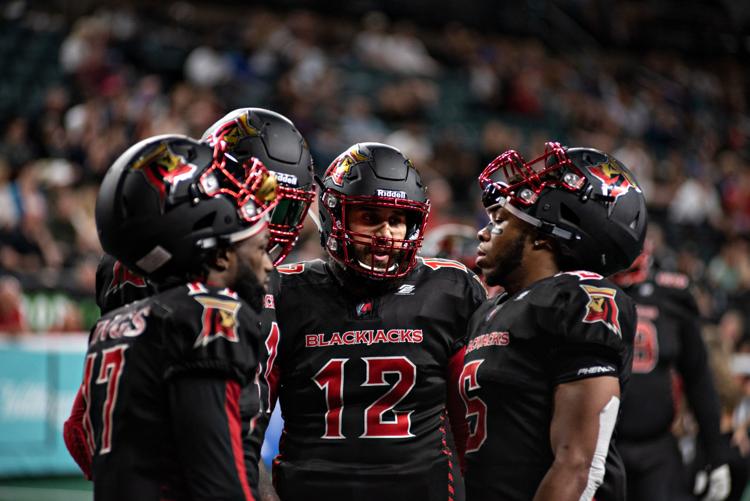 052019_spt_blackjacks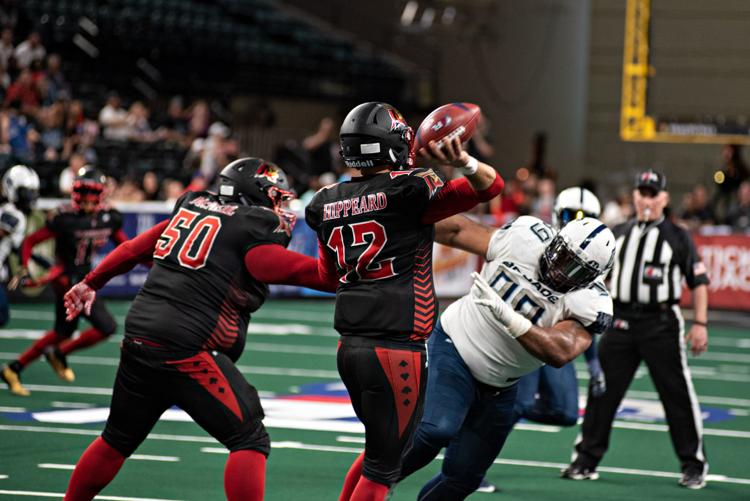 052019_spt_blackjacks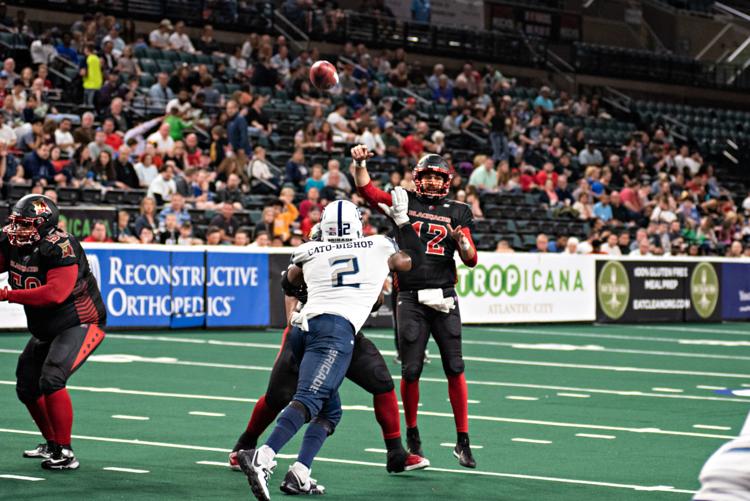 052019_spt_blackjacks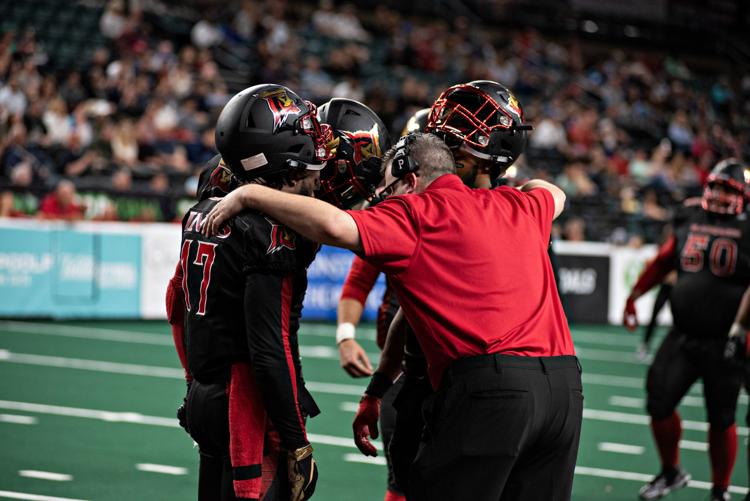 052019_spt_blackjacks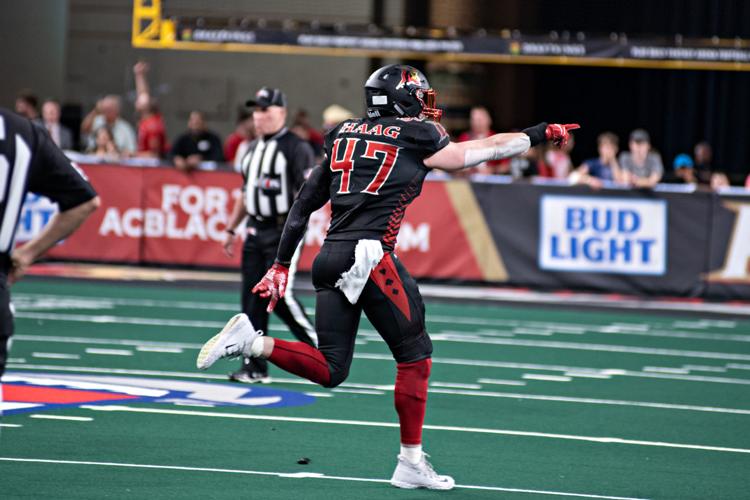 052019_spt_blackjacks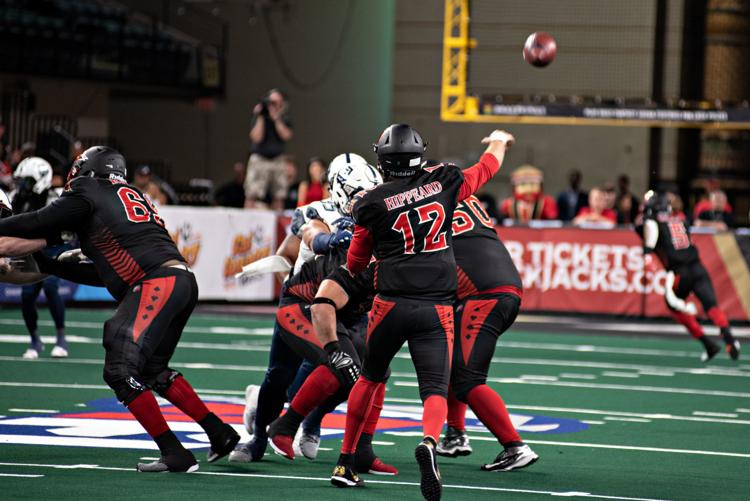 052019_spt_blackjacks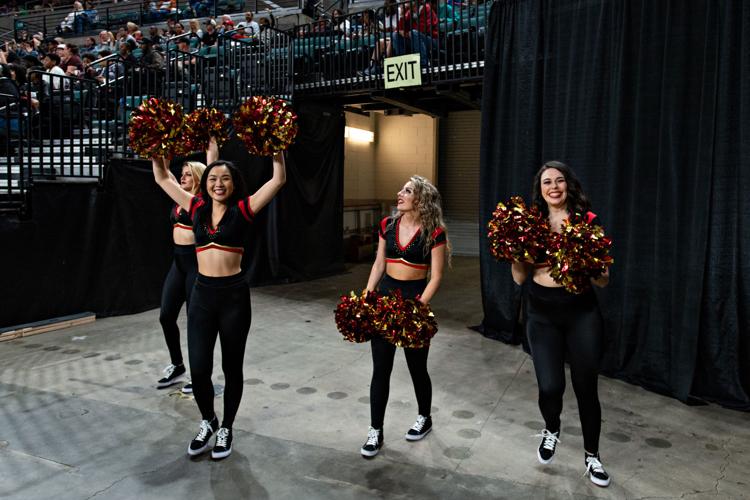 Kiante Northington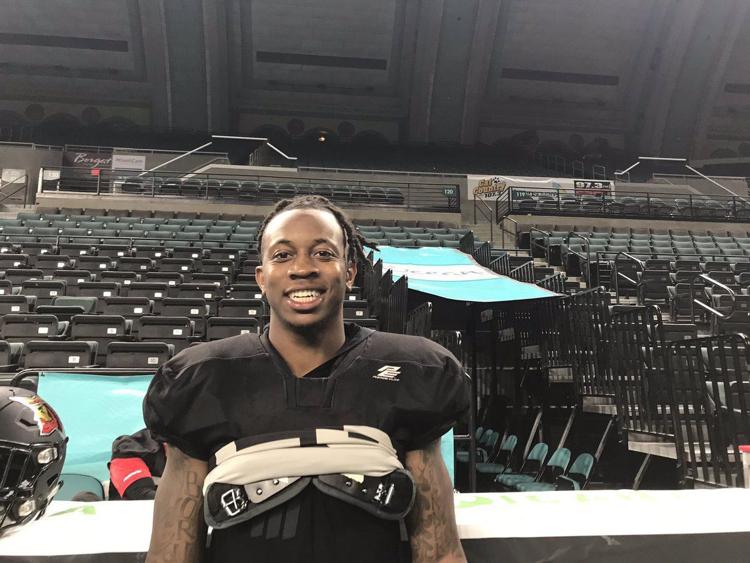 AC Black Jacks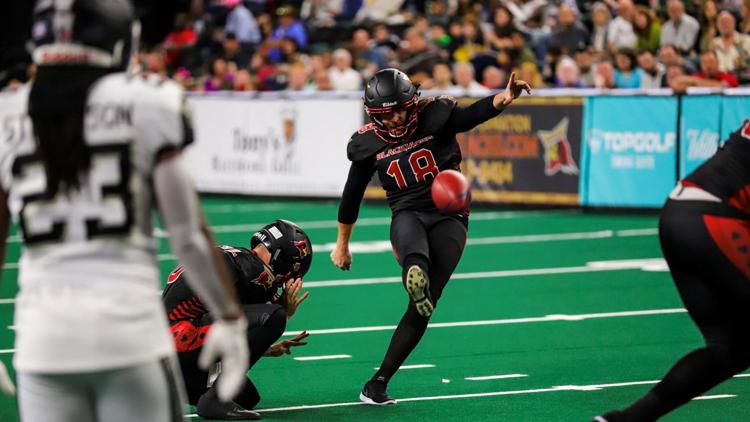 052219_spt_blackjacks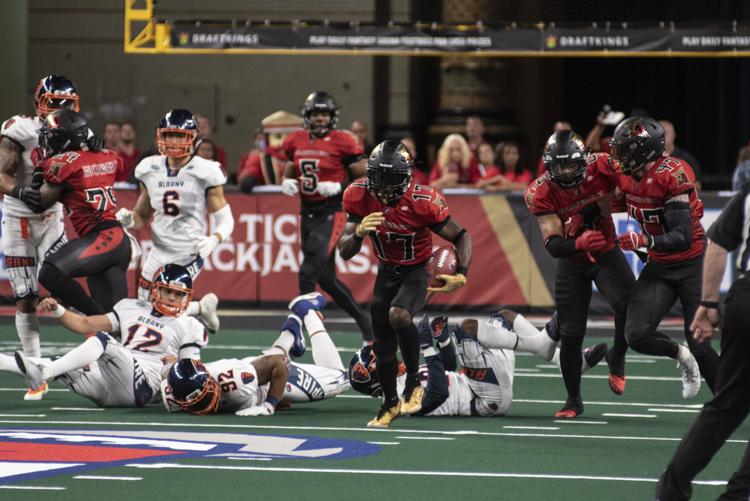 052219_spt_blackjacks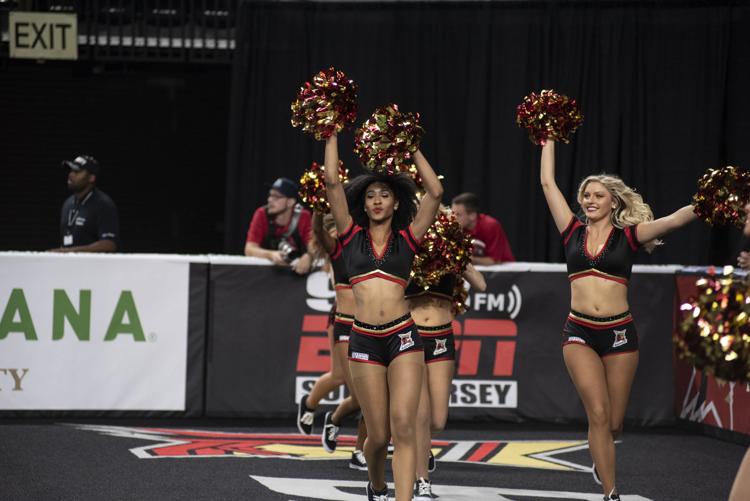 052219_spt_blackjacks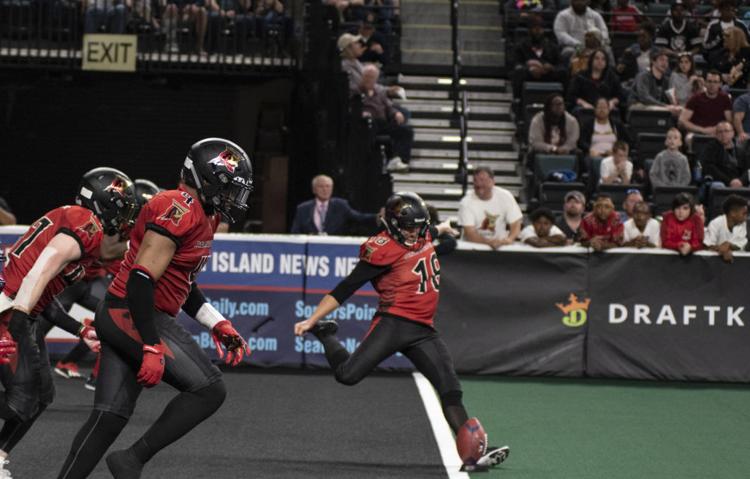 052219_spt_blackjacks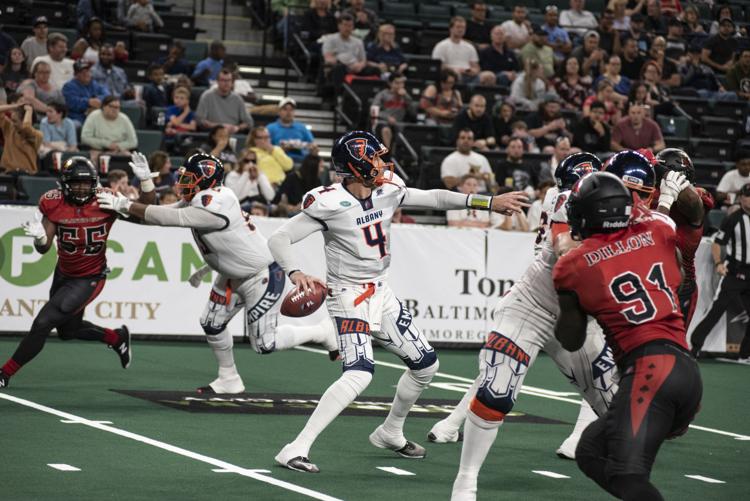 052219_spt_blackjacks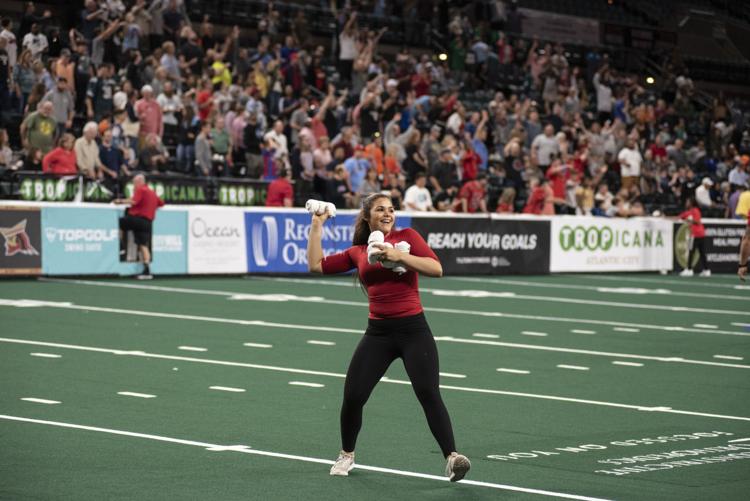 052219_spt_blackjacks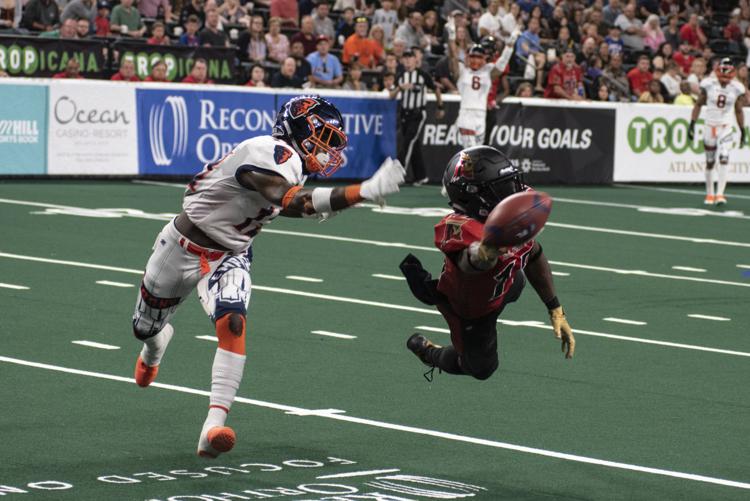 052219_spt_blackjacks
052219_spt_blackjacks
052219_spt_blackjacks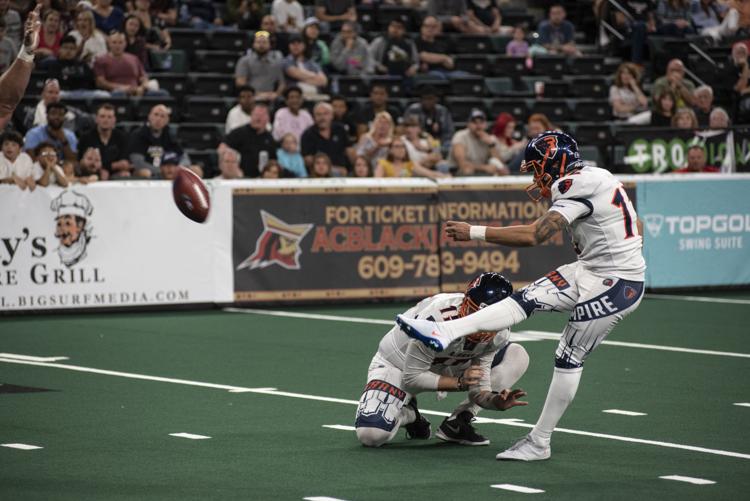 052219_spt_blackjacks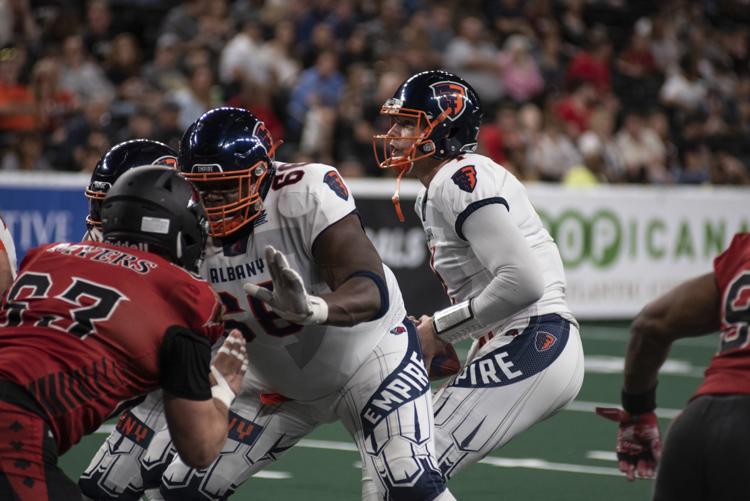 052219_spt_blackjacks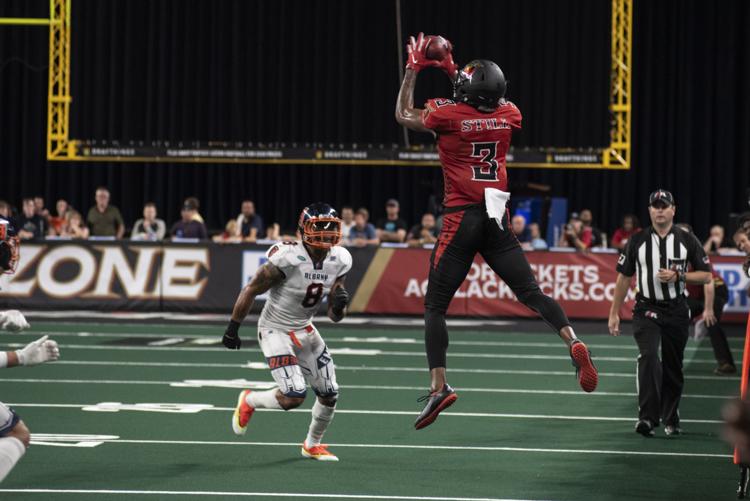 052219_spt_blackjacks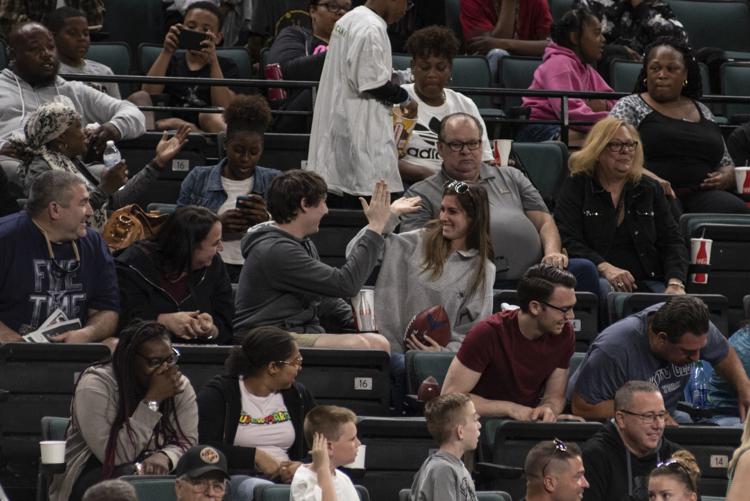 052219_spt_blackjacks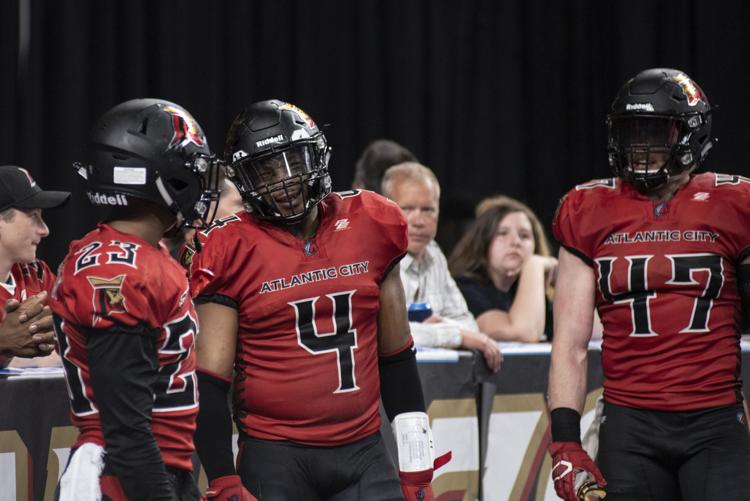 052219_spt_blackjacks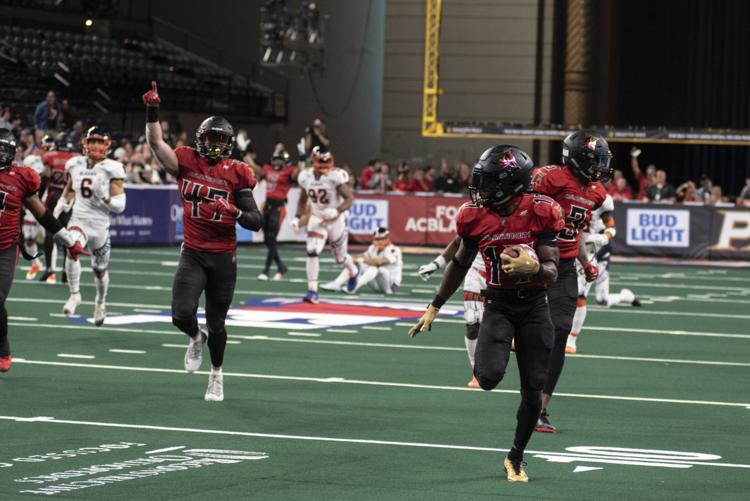 052219_spt_blackjacks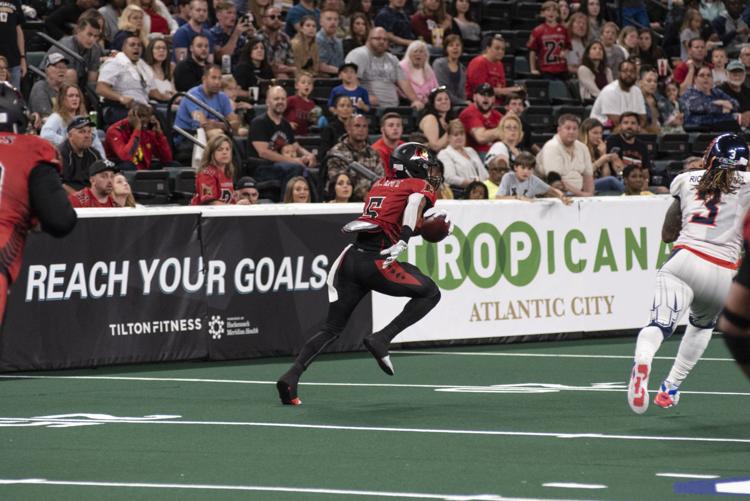 052219_spt_blackjacks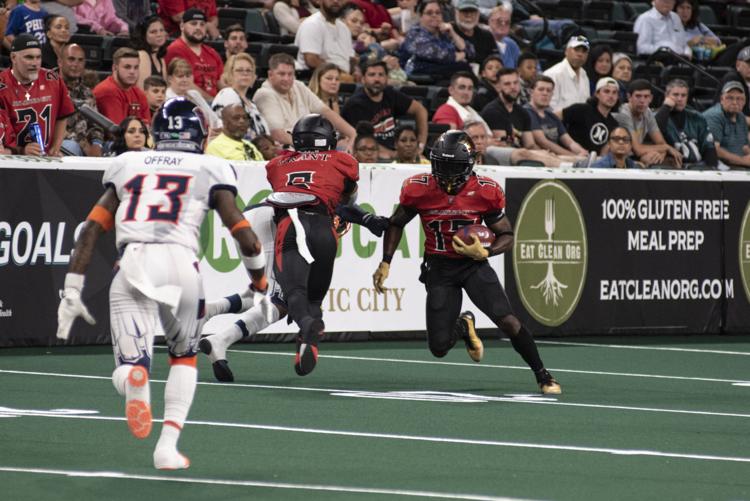 Marvin Ross, Norhington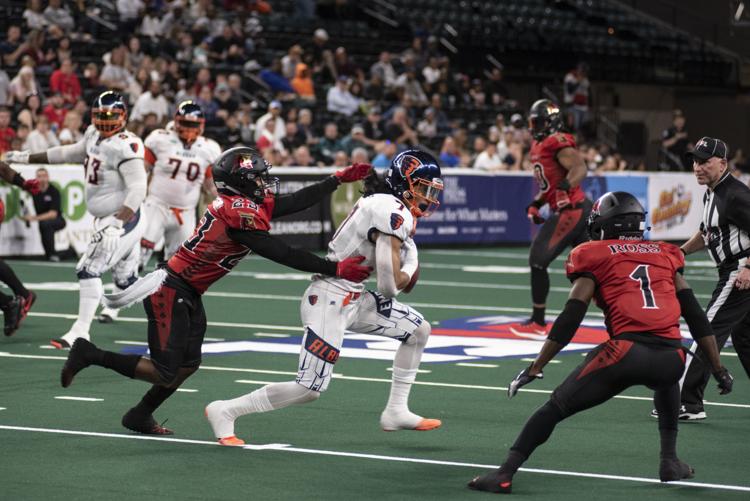 052219_spt_blackjacks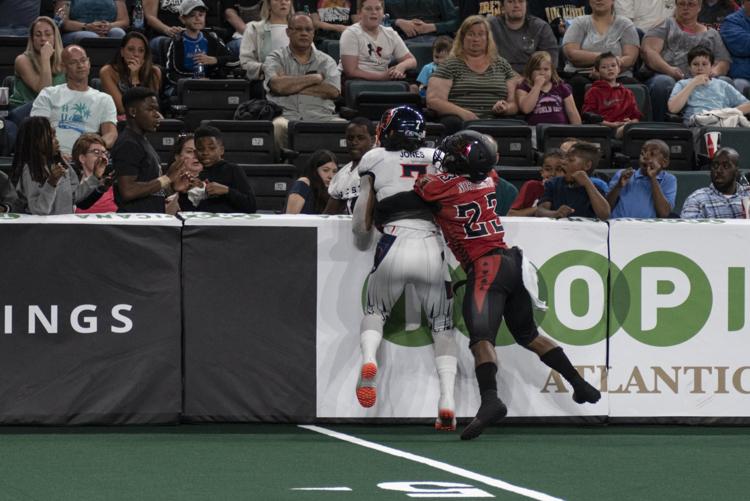 052219_spt_blackjacks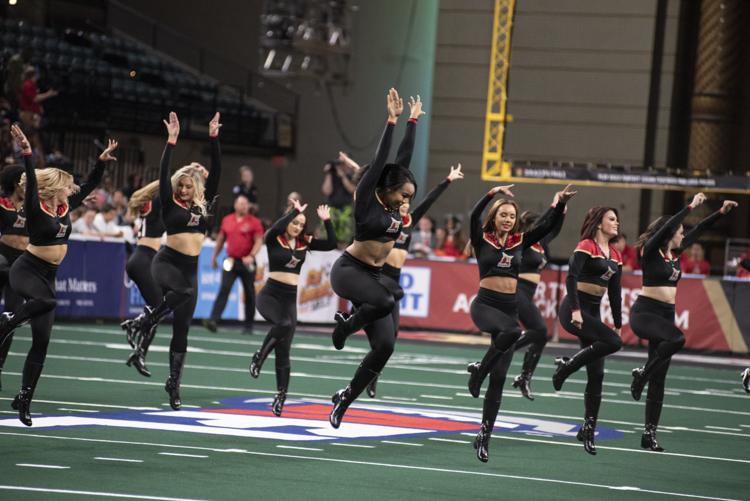 052219_spt_blackjacks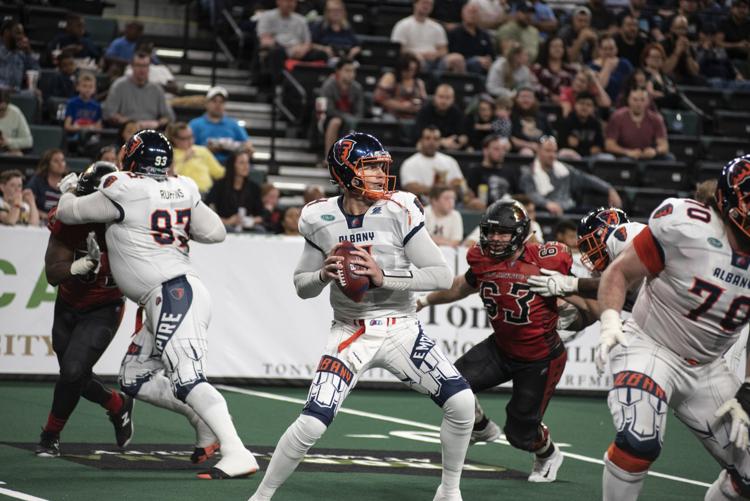 052219_spt_blackjacks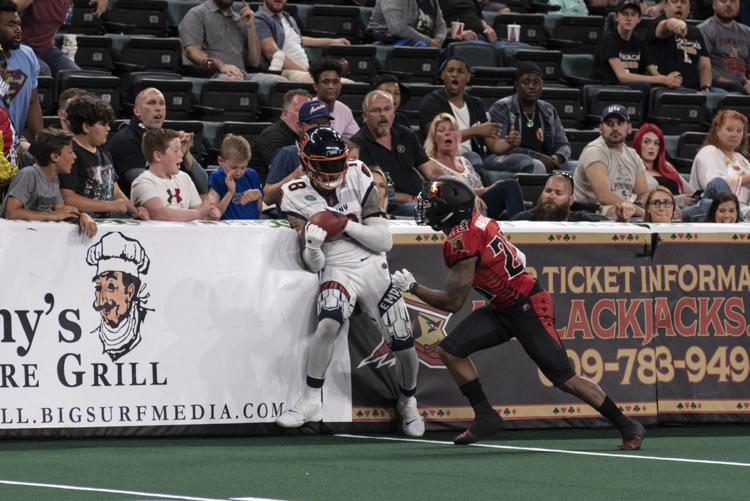 052219_spt_blackjacks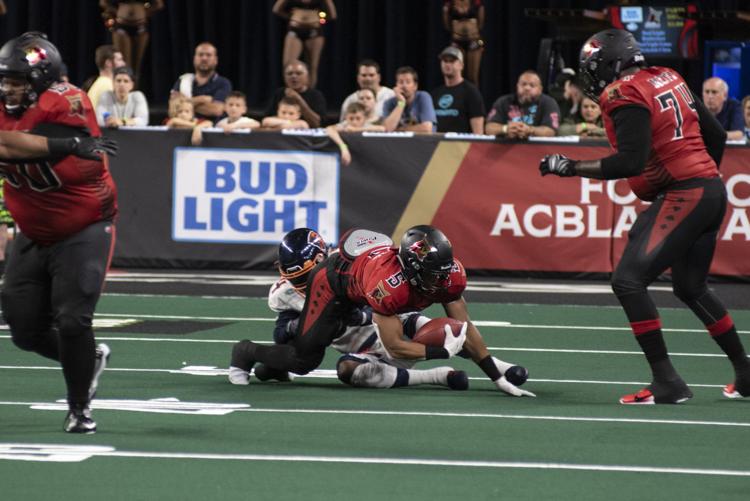 052219_spt_blackjacks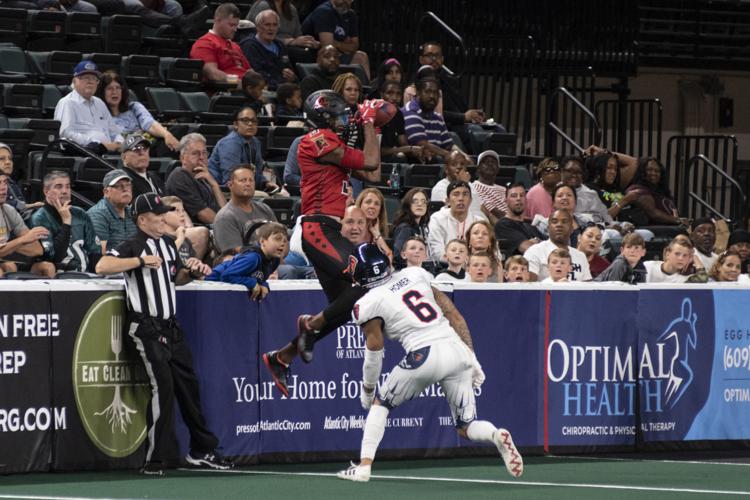 052219_spt_blackjacks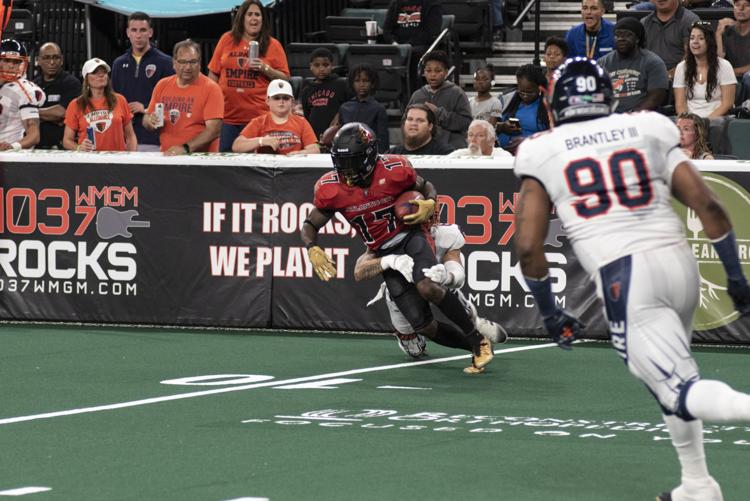 052219_spt_blackjacks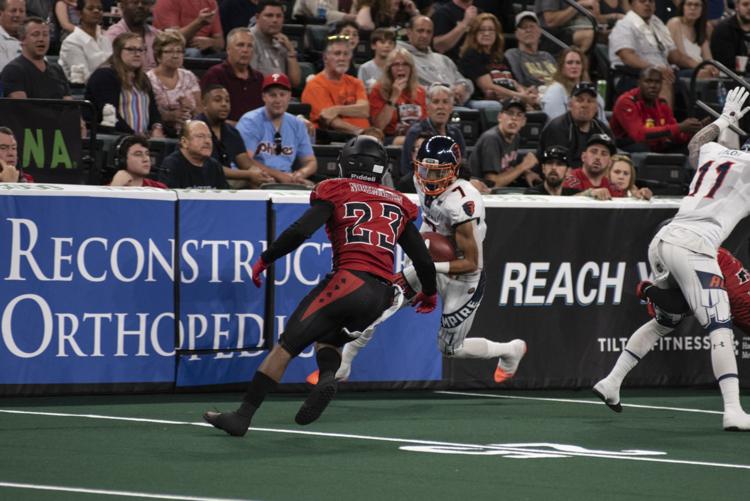 052219_spt_blackjacks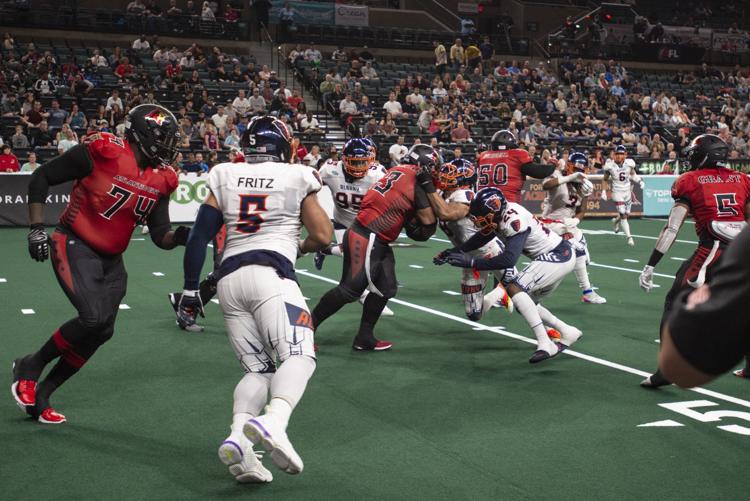 052219_spt_blackjacks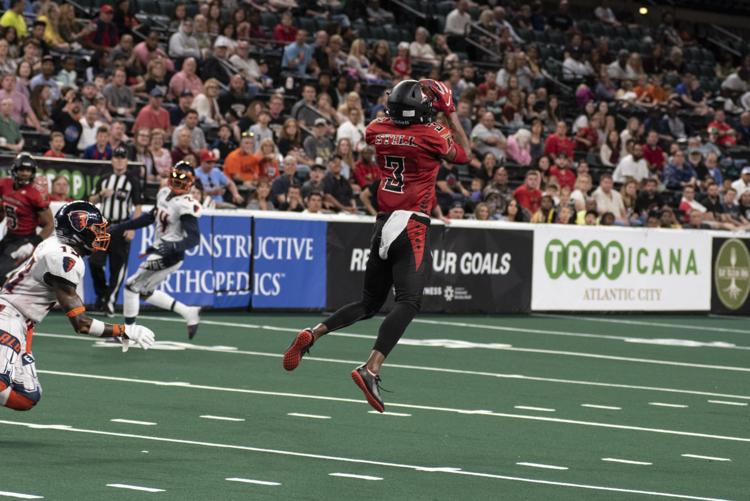 052219_spt_blackjacks
052219_spt_blackjacks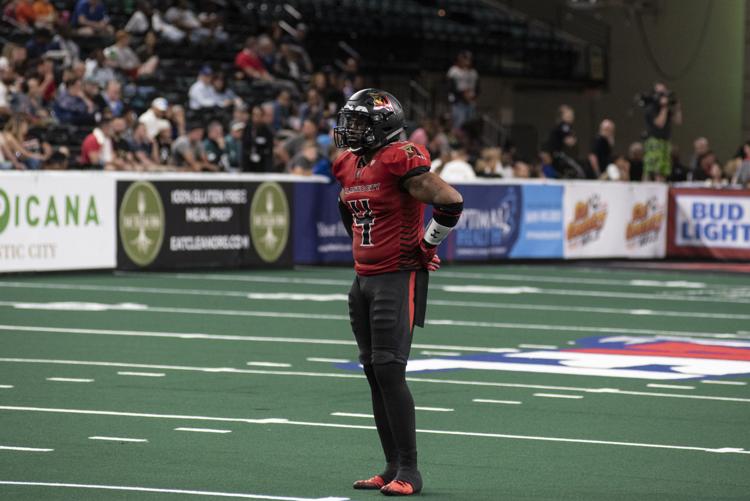 052219_spt_blackjacks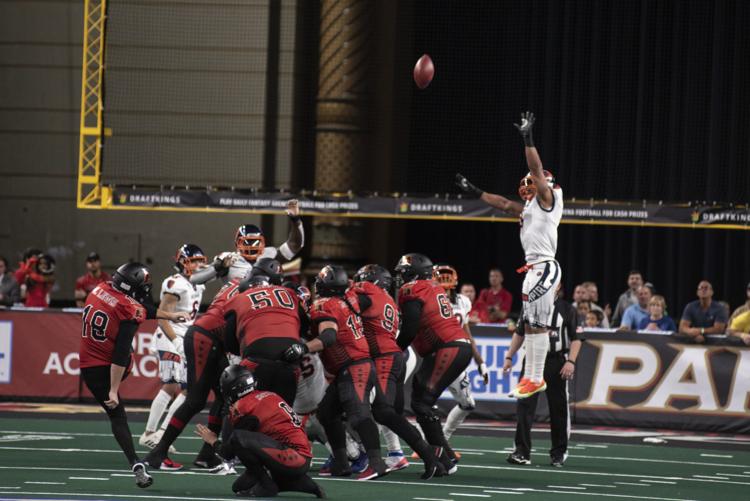 052219_spt_blackjacks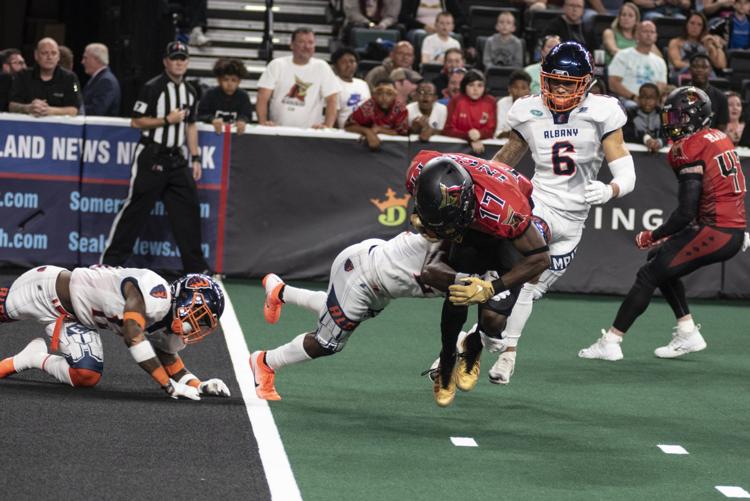 052219_spt_blackjacks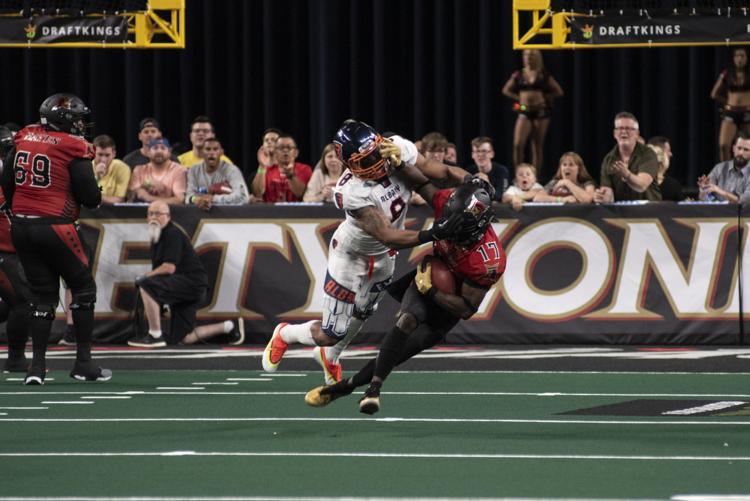 052219_spt_blackjacks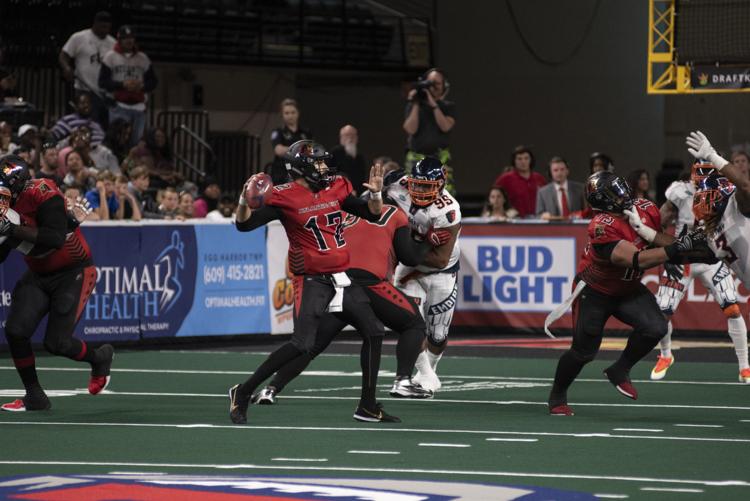 052219_spt_blackjacks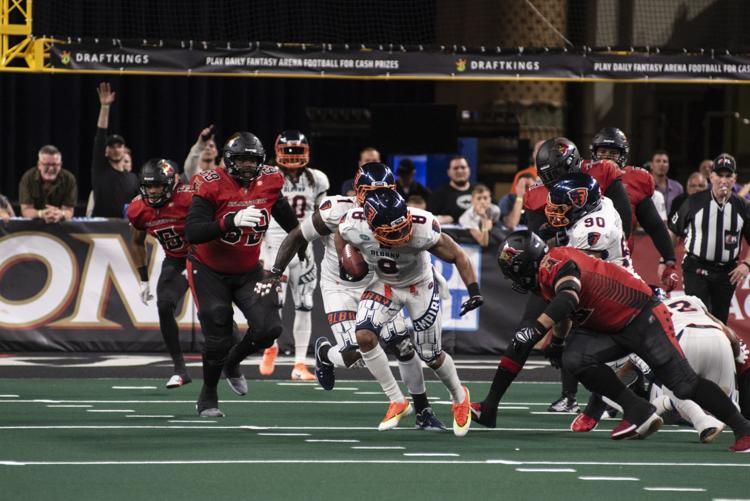 052219_spt_blackjacks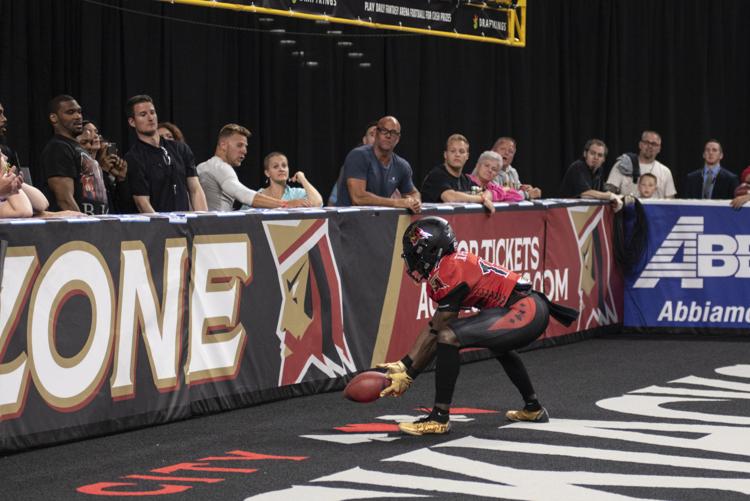 052219_spt_blackjacks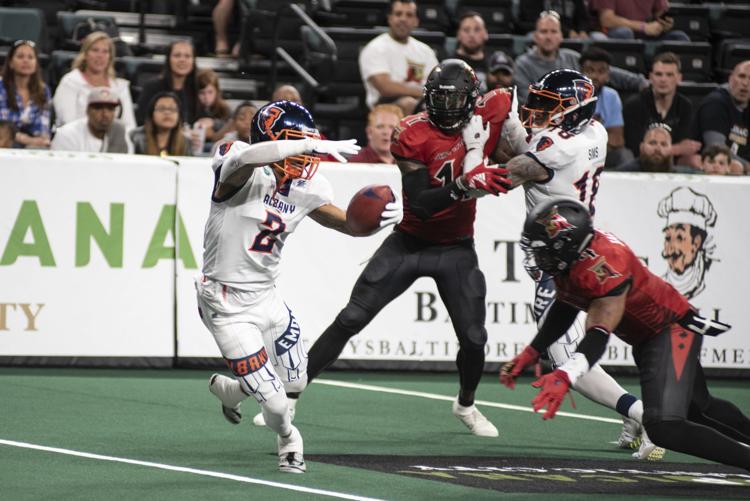 052219_spt_blackjacks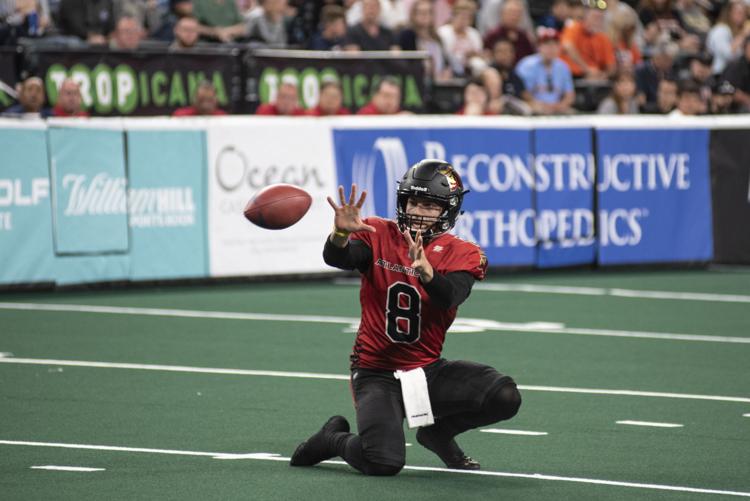 052219_spt_blackjacks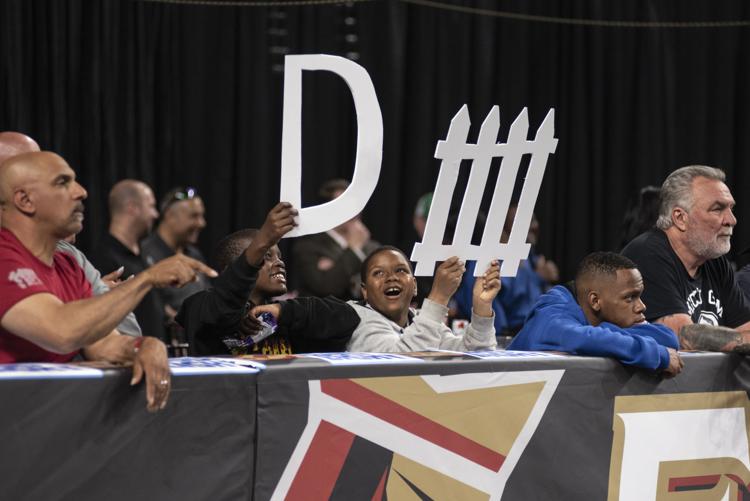 052219_spt_blackjacks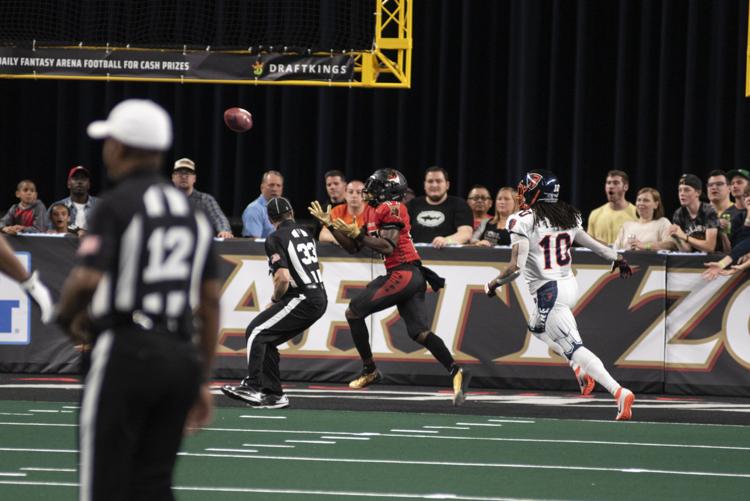 052219_spt_blackjacks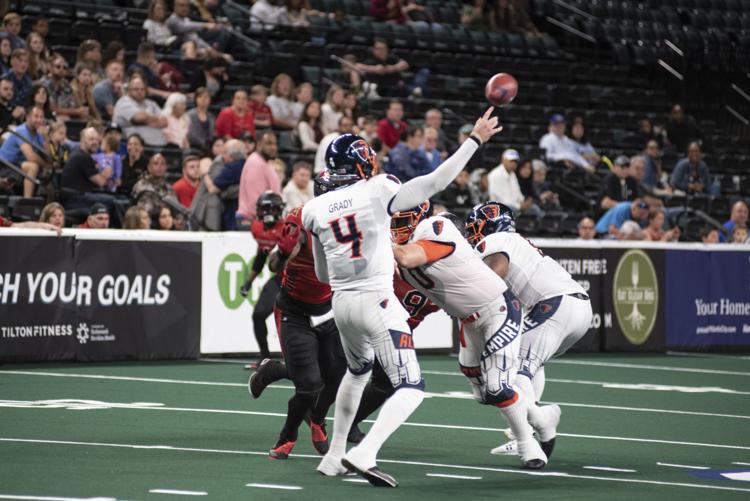 052219_spt_blackjacks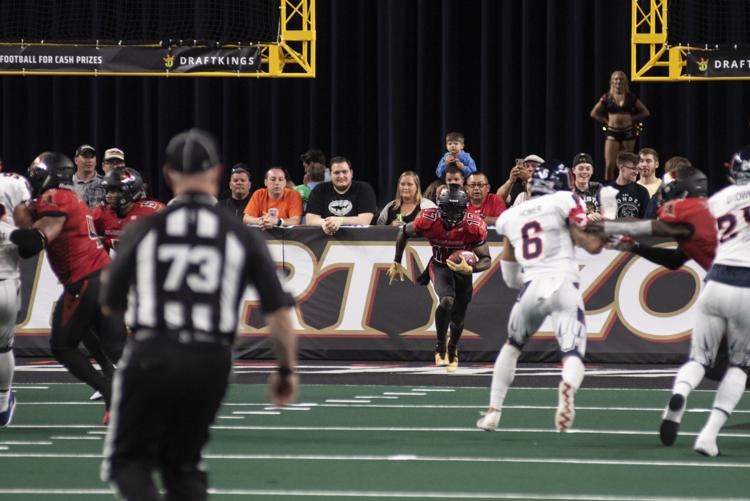 052219_spt_blackjacks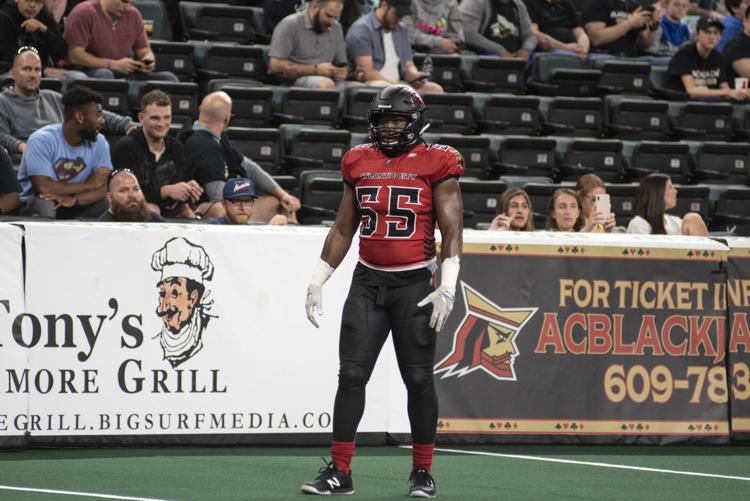 052219_spt_blackjacks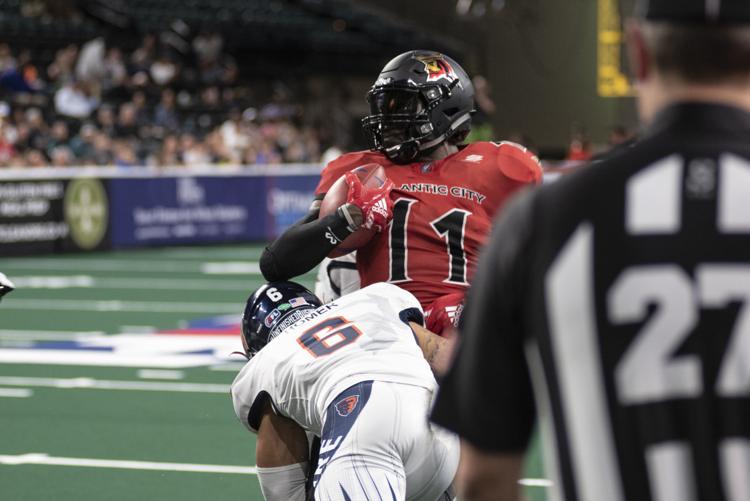 052219_spt_blackjacks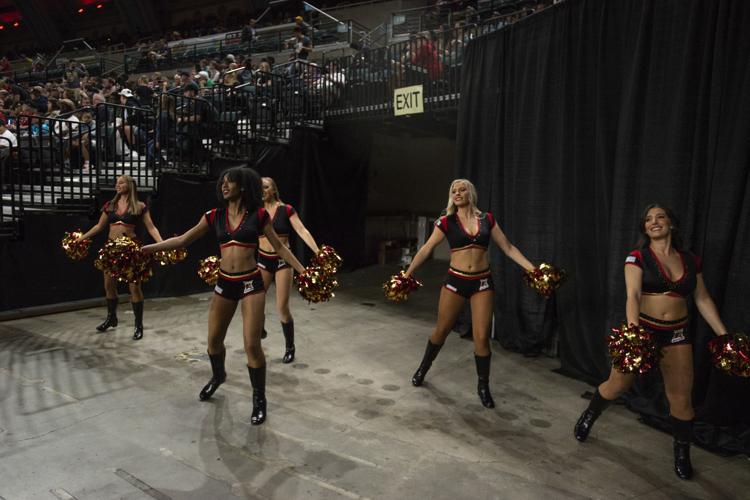 052219_spt_blackjacks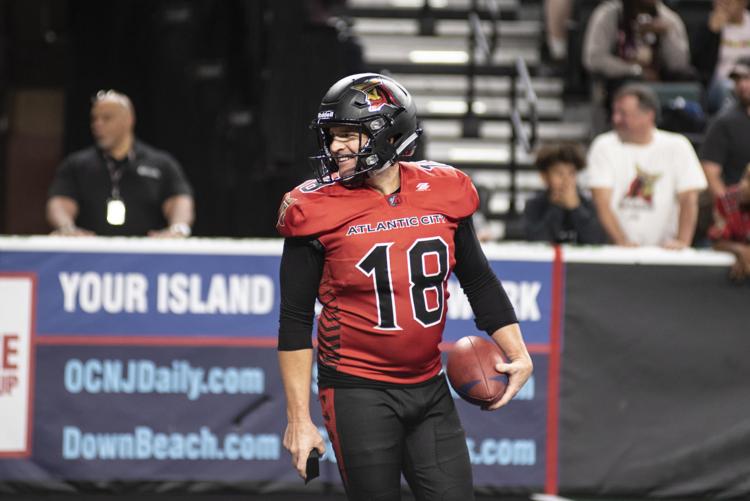 052219_spt_blackjacks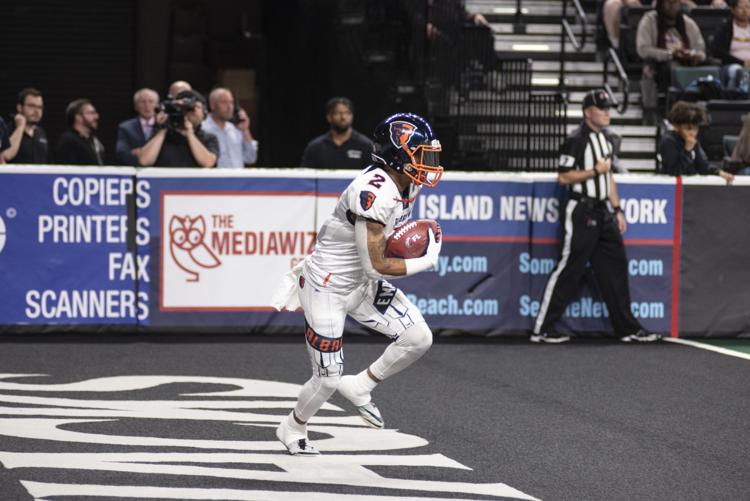 052219_spt_blackjacks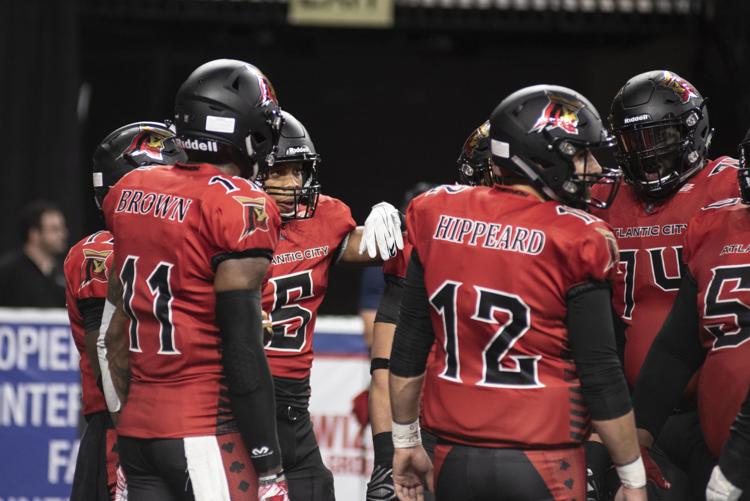 spt_blackjacks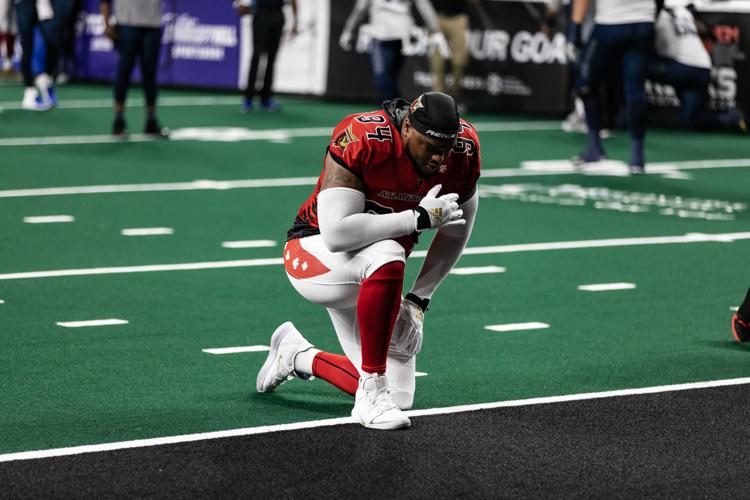 spt_blackjacks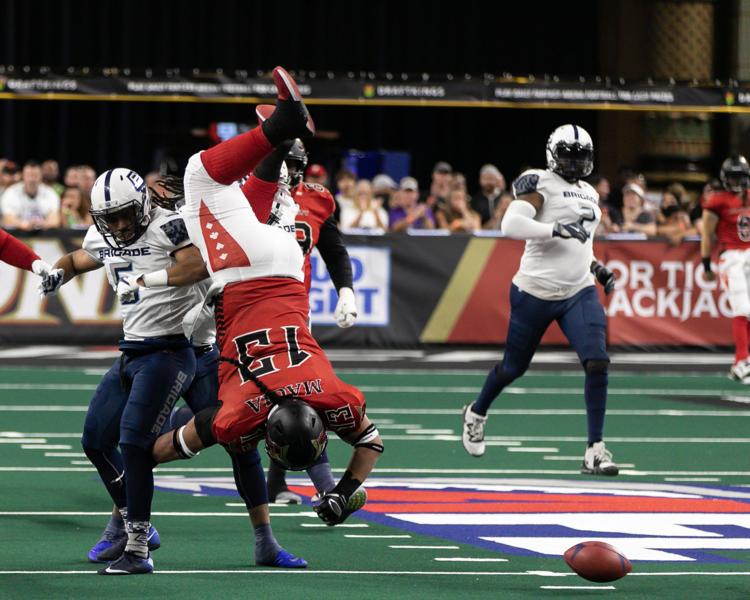 spt_blackjacks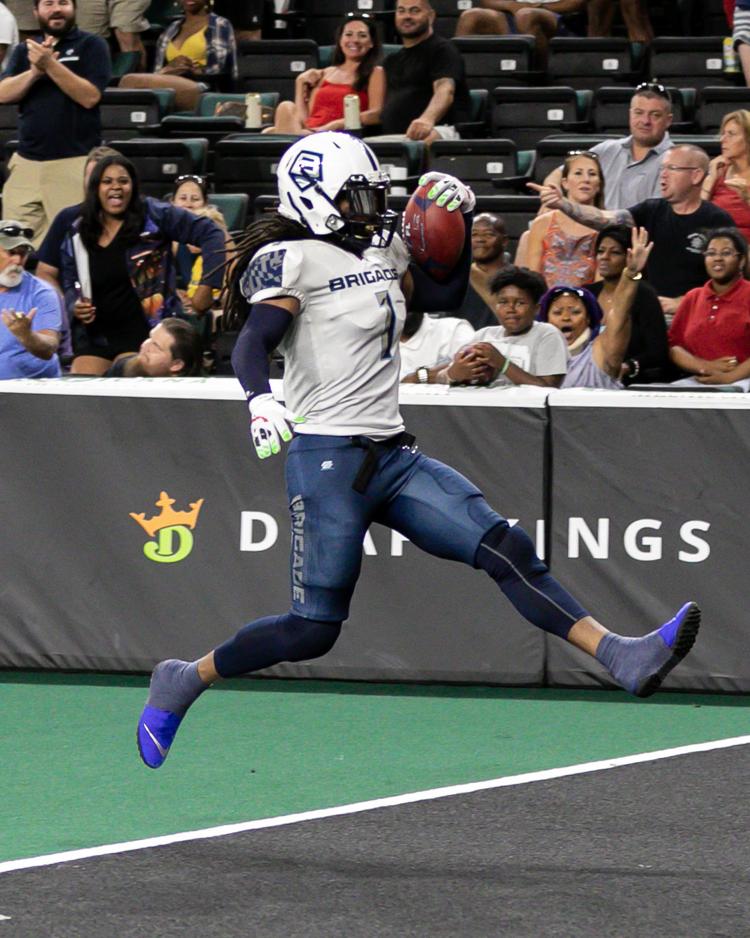 spt_blackjacks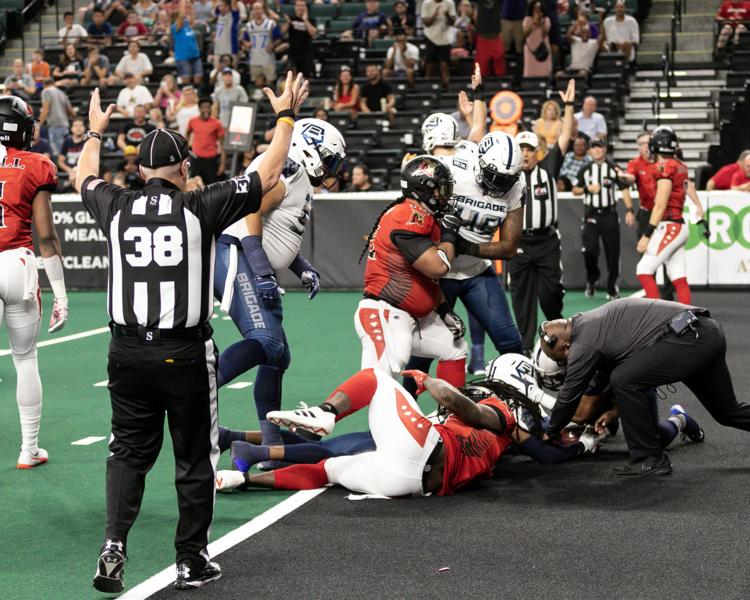 spt_blackjacks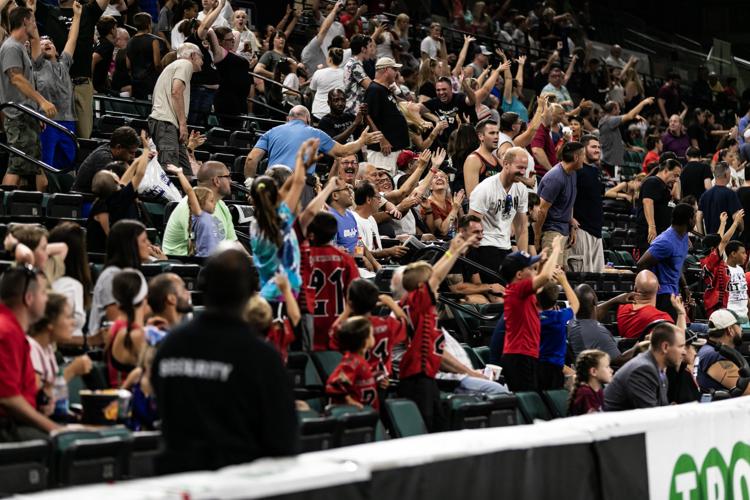 spt_blackjacks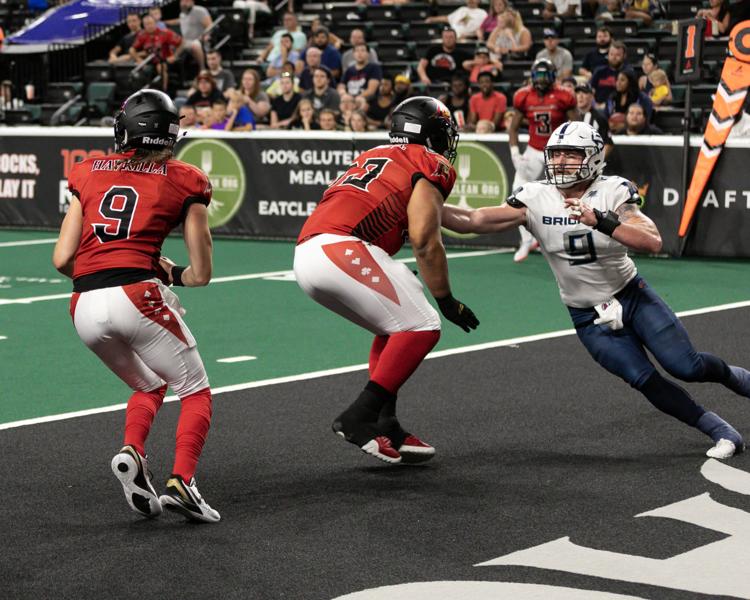 spt_blackjacks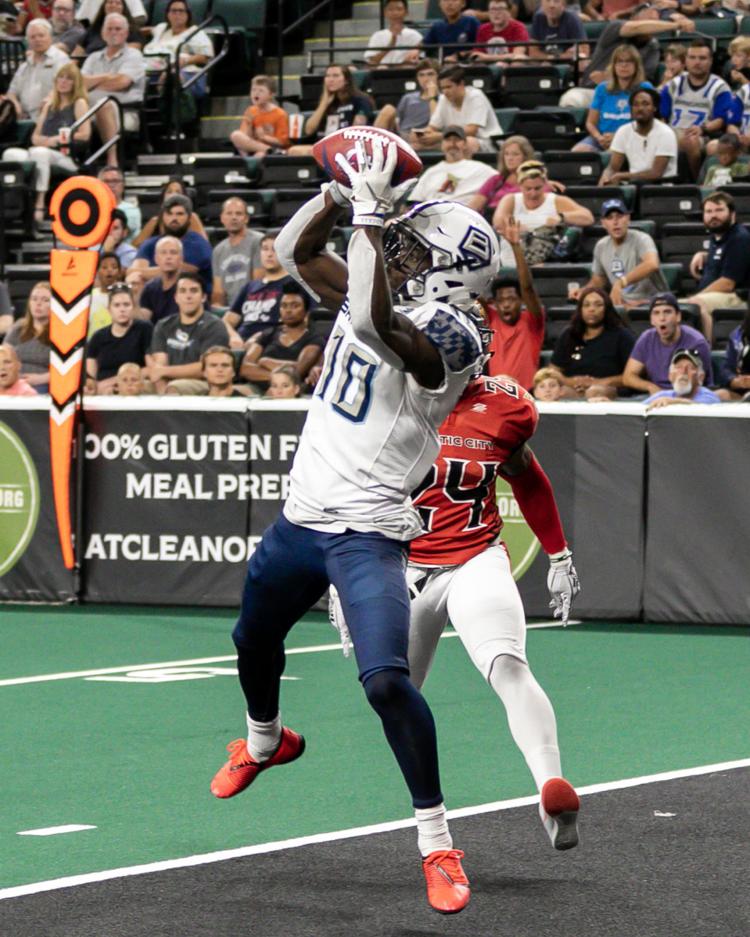 spt_blackjacks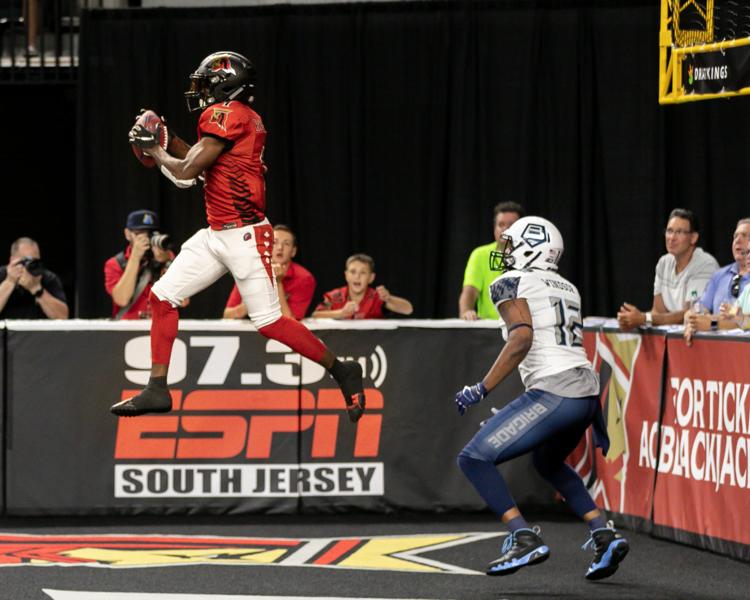 spt_blackjacks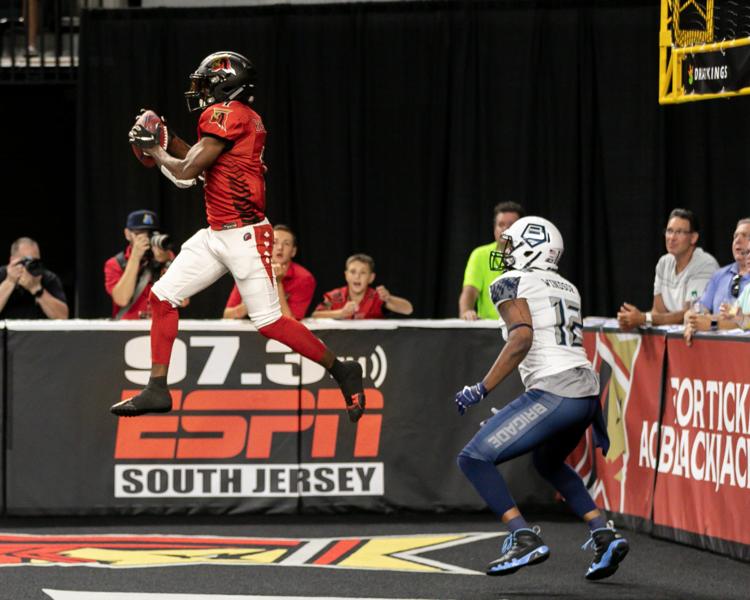 spt_blackjacks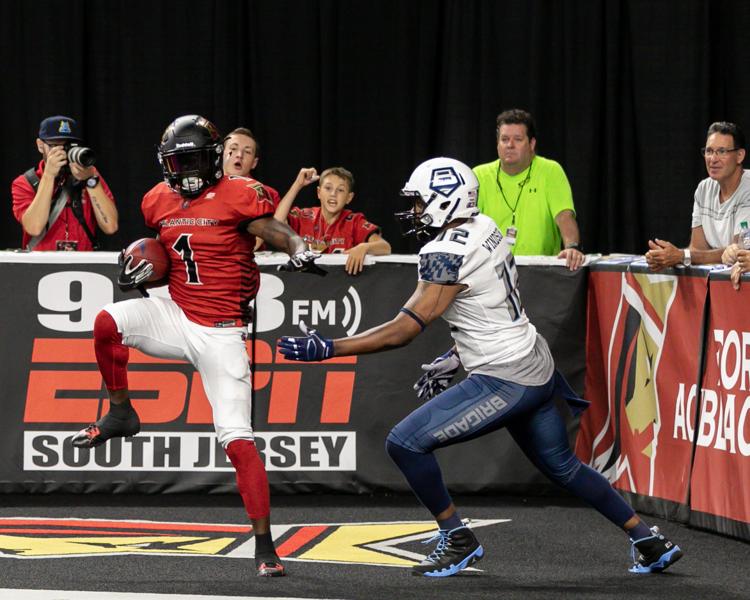 spt_blackjacks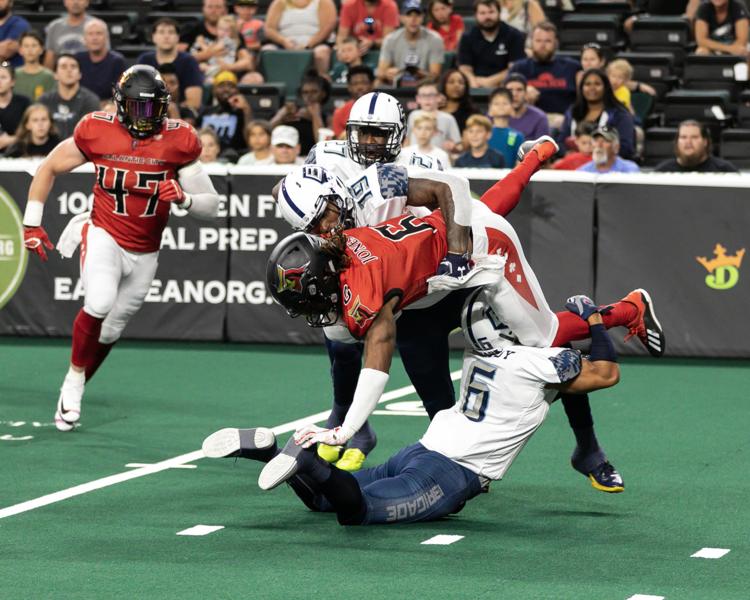 spt_blackjacks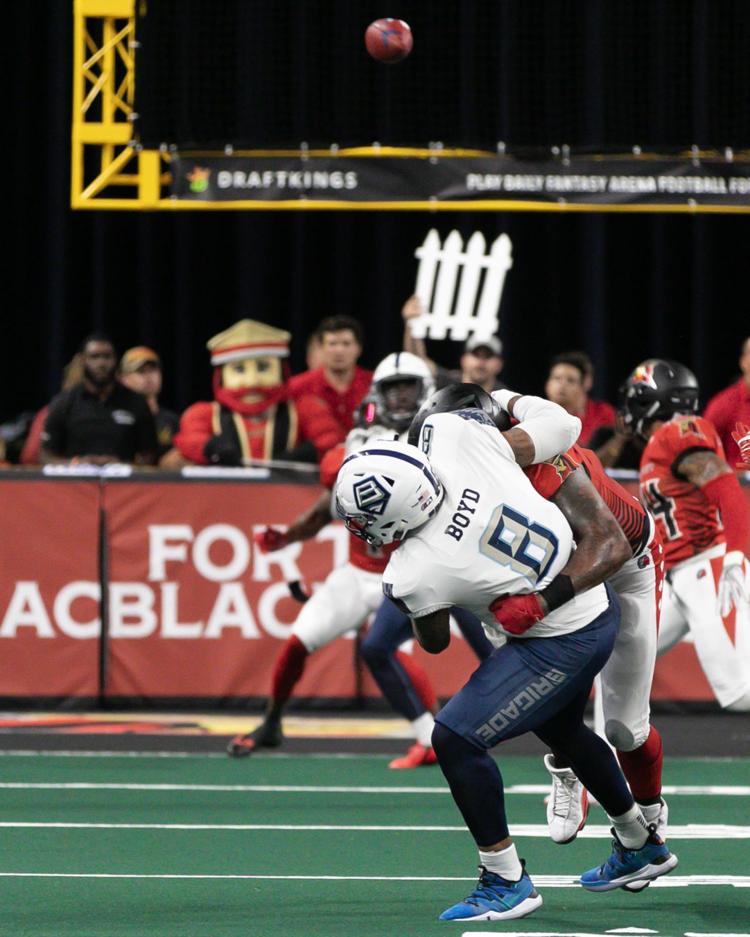 spt_blackjacks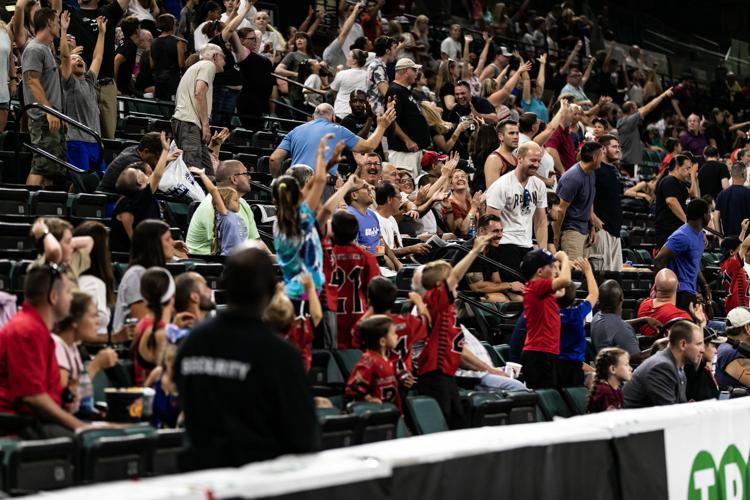 spt_blackjacks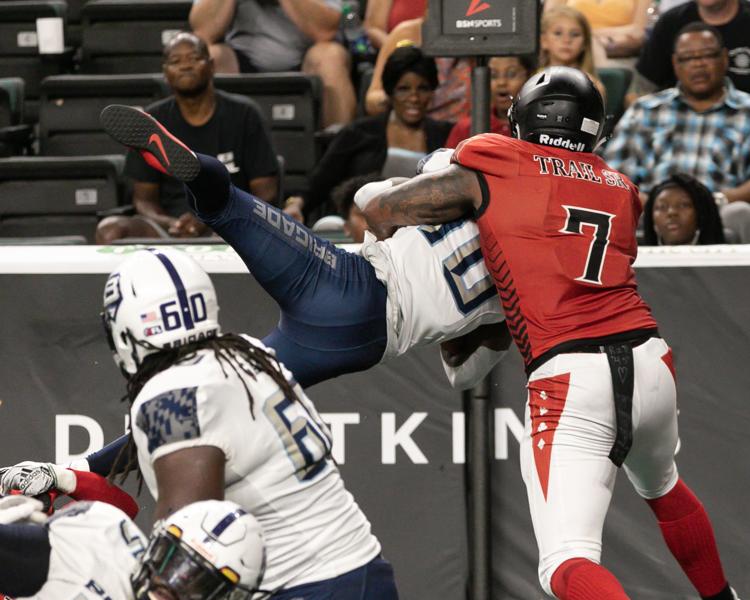 spt_blackjacks
spt_blackjacks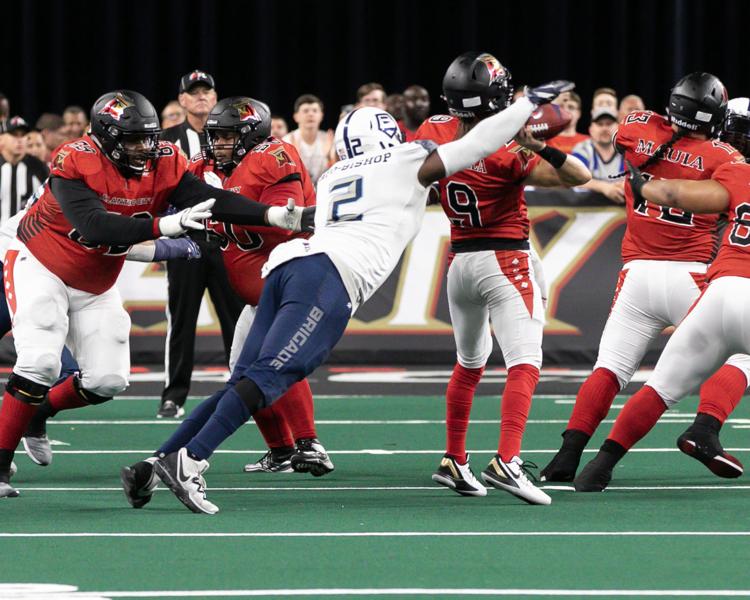 spt_blackjacks
spt_blackjacks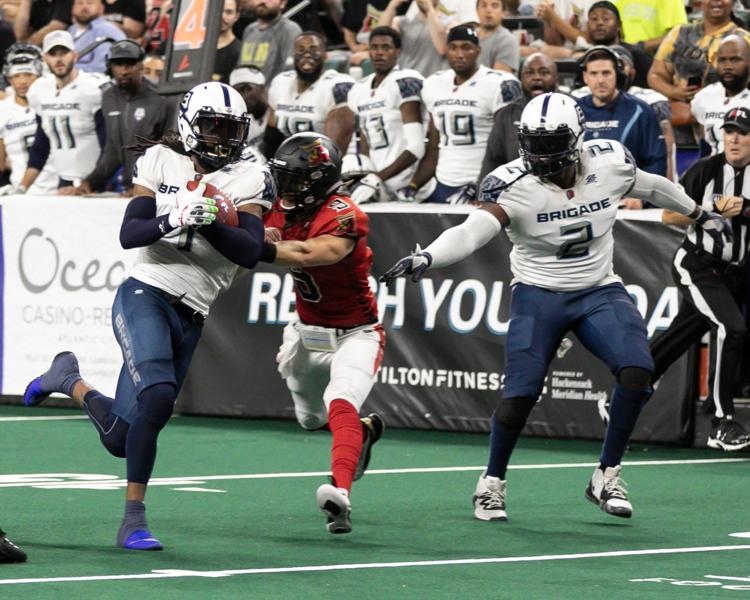 spt_blackjacks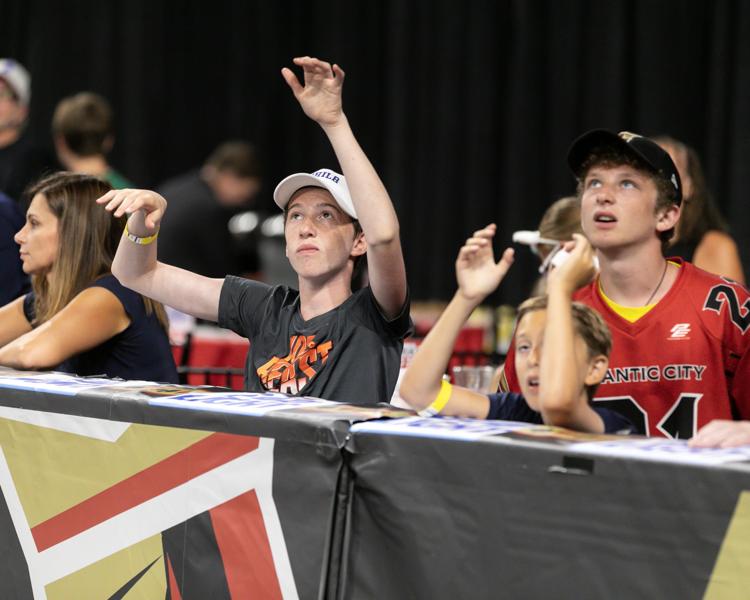 spt_blackjacks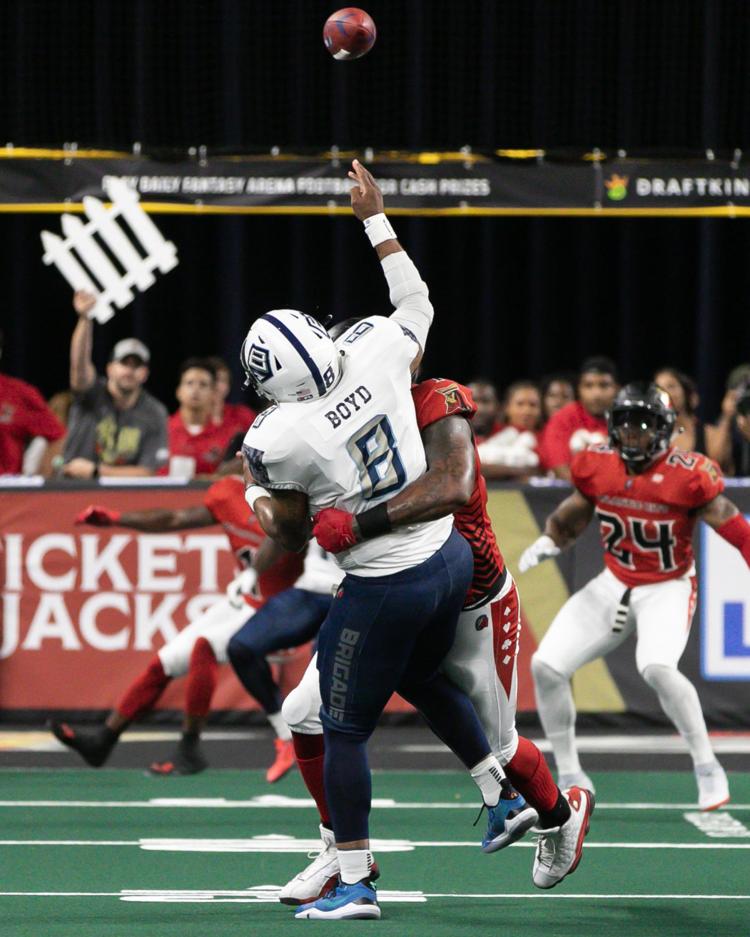 spt_blackjacks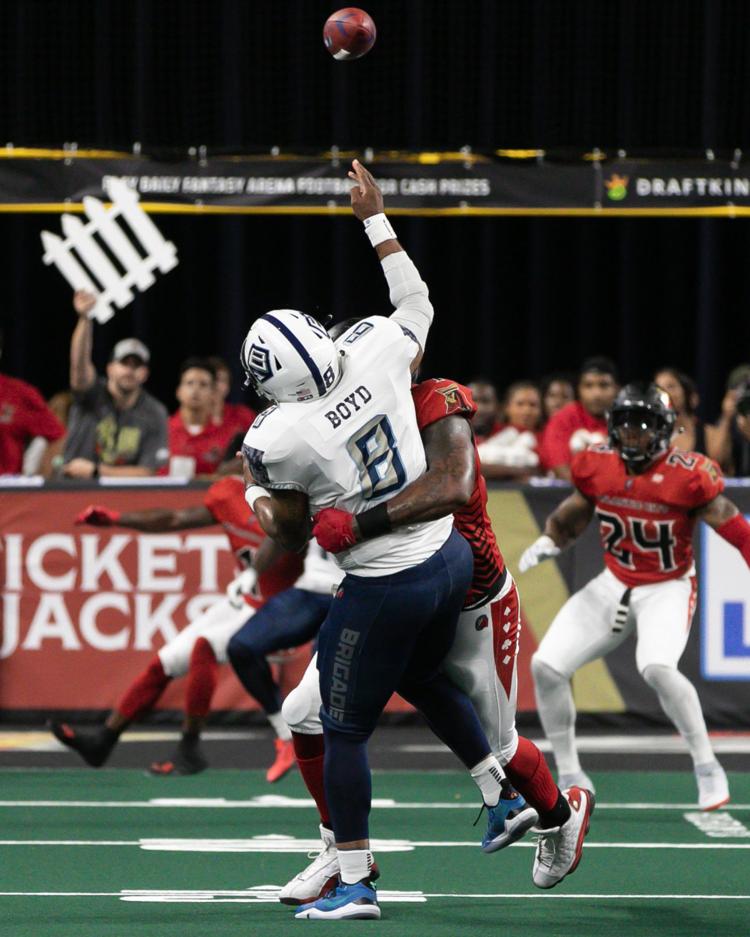 spt_blackjacks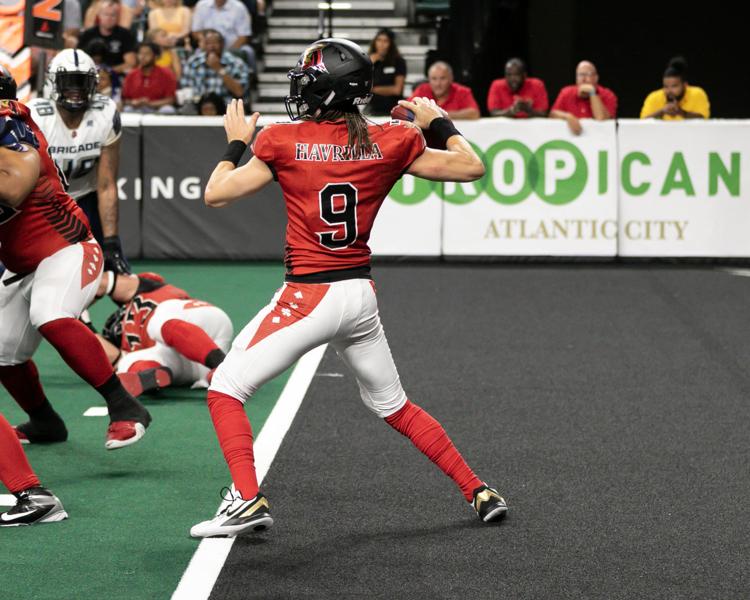 spt_blackjacks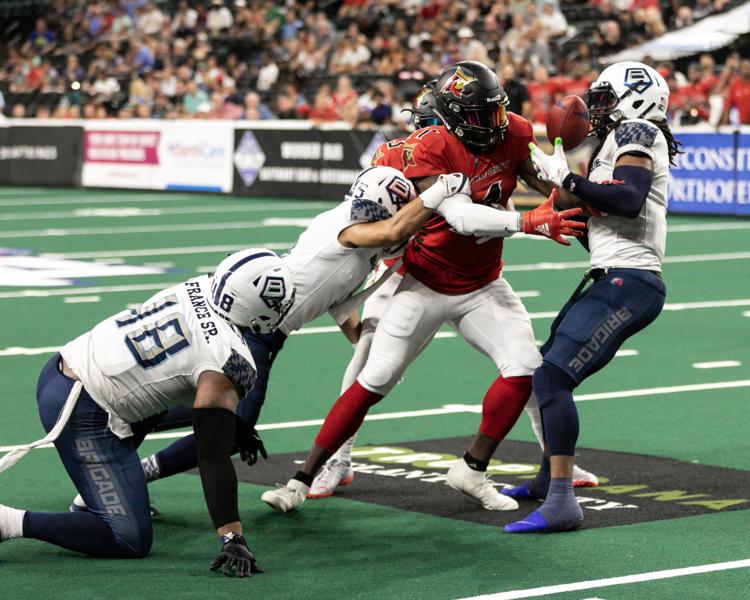 spt_blackjacks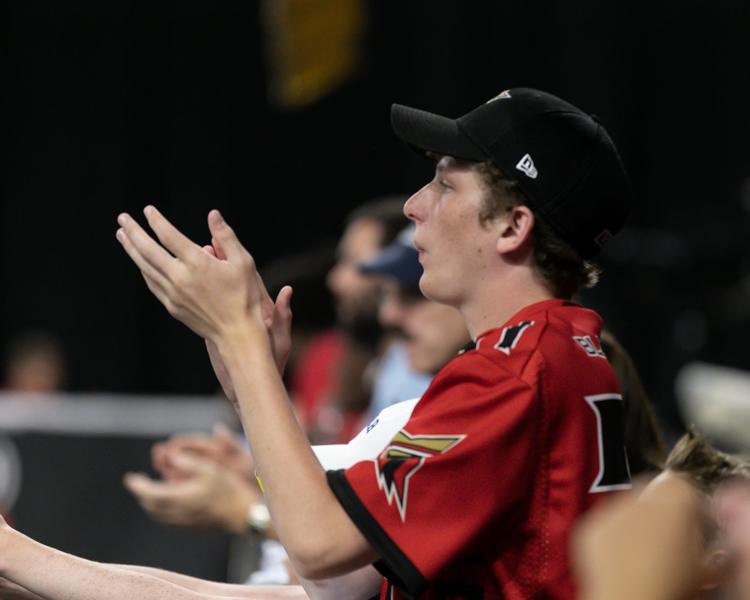 spt_blackjacks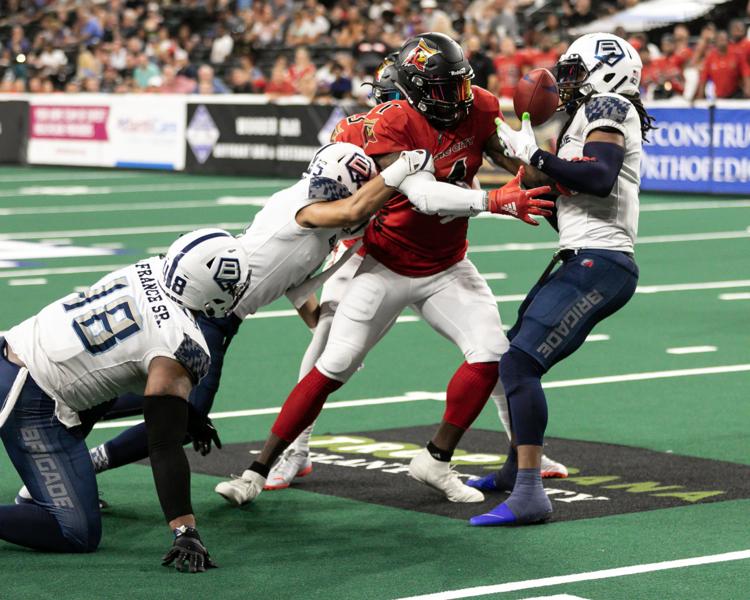 spt_blackjacks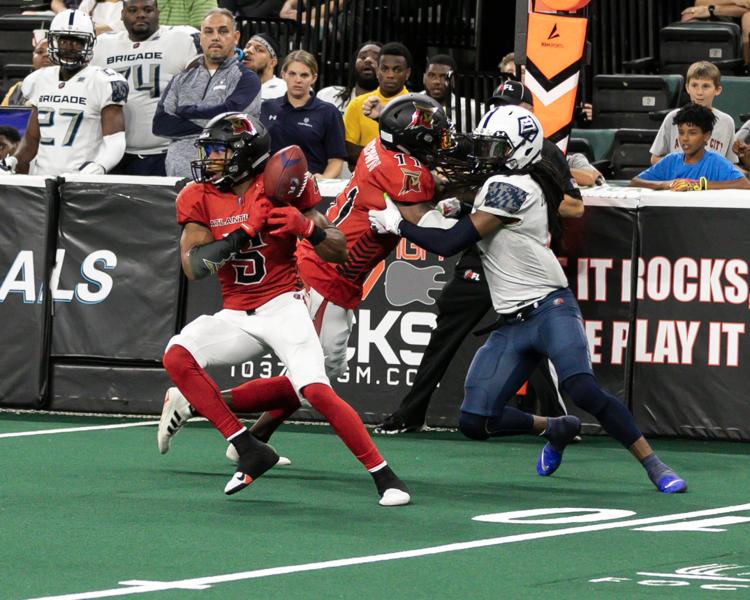 spt_blackjacks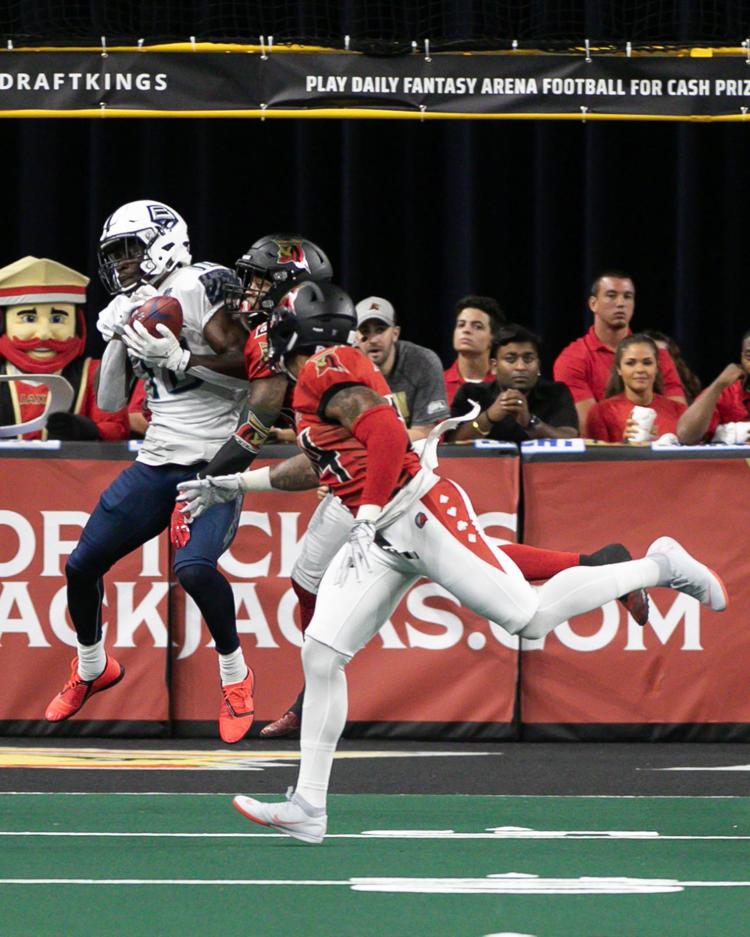 spt_blackjacks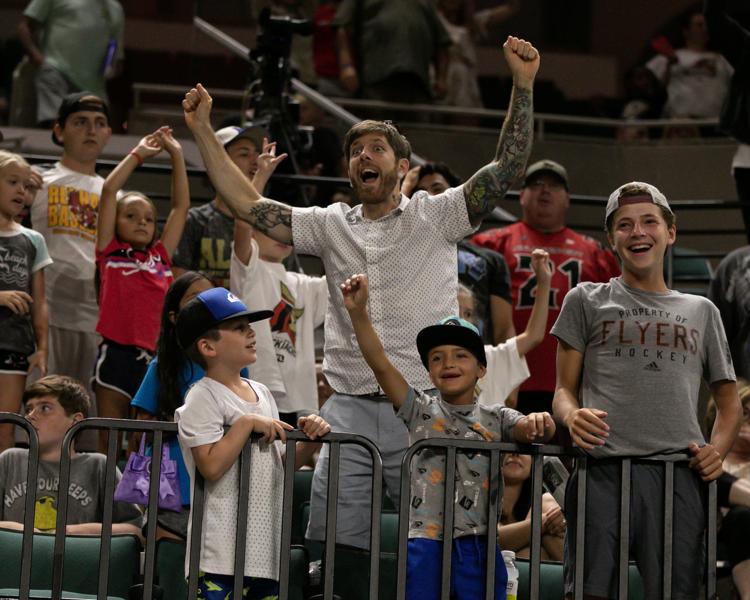 spt_blackjacks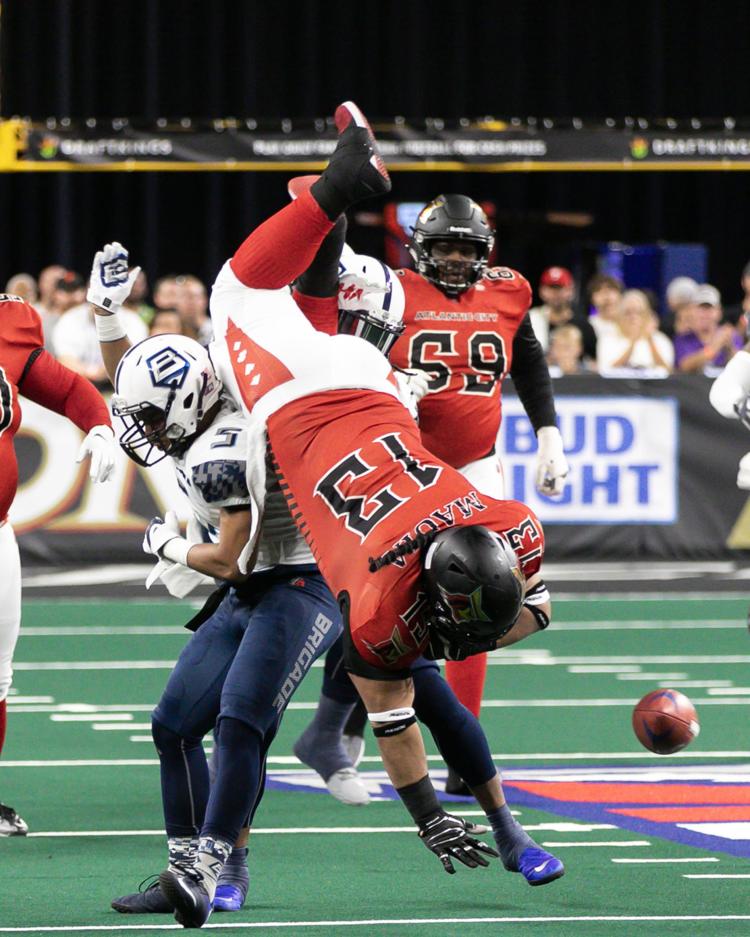 spt_blackjacks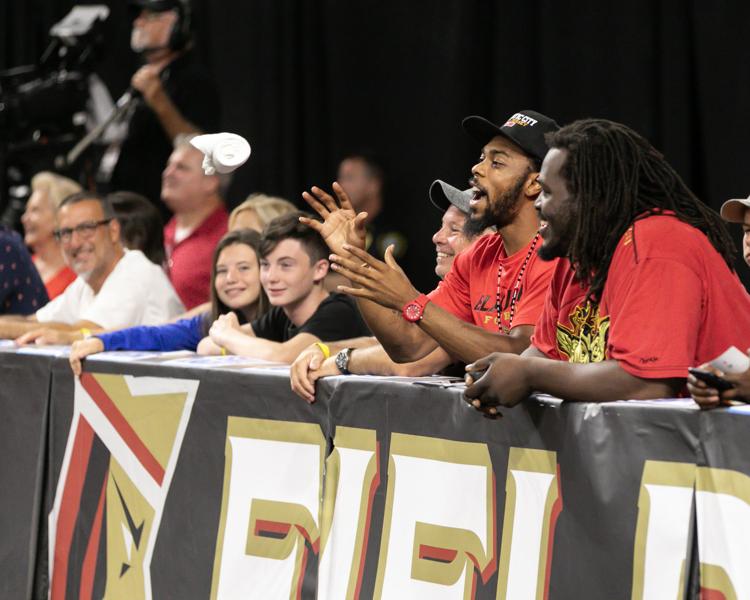 spt_blackjacks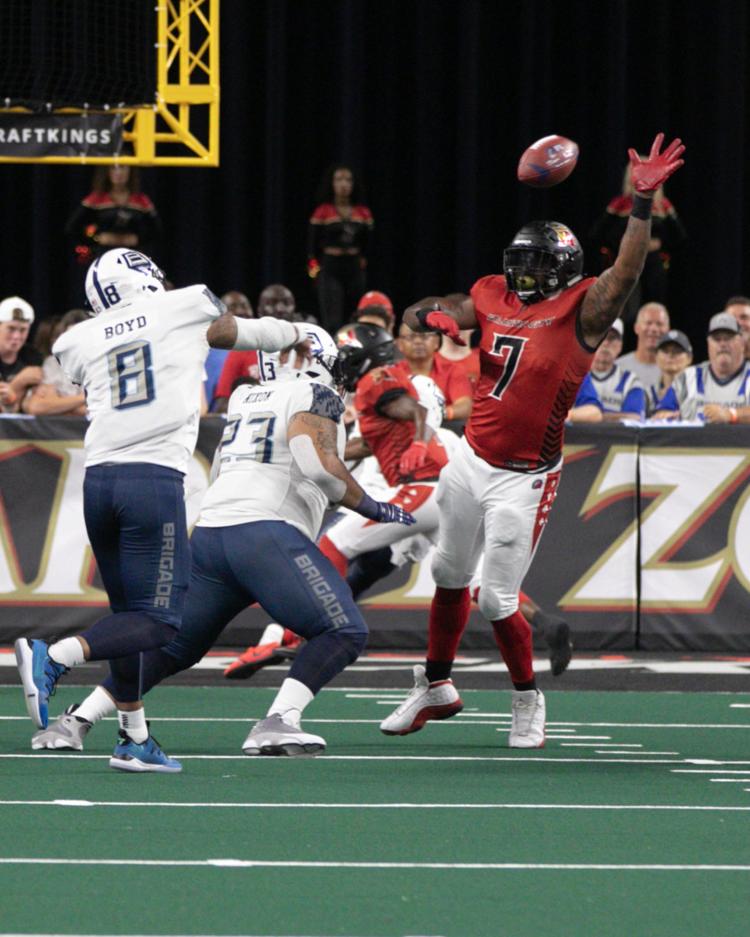 spt_blackjacks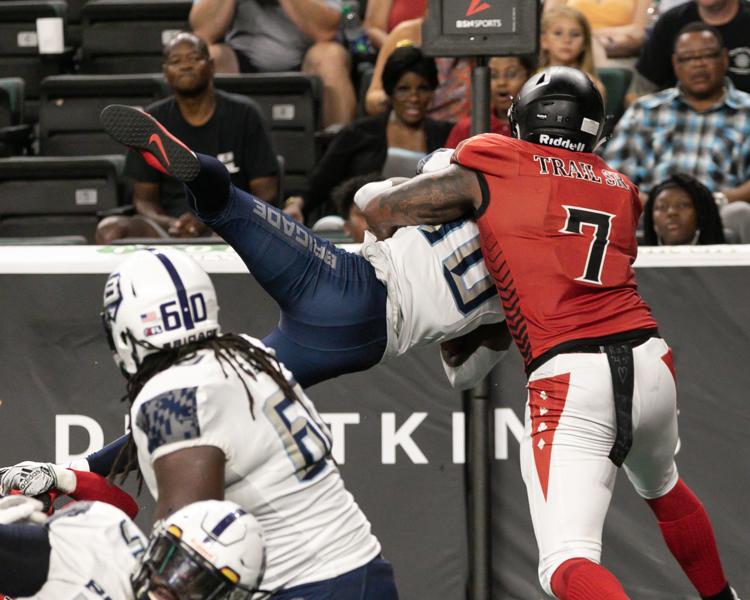 spt_blackjacks
spt_blackjacks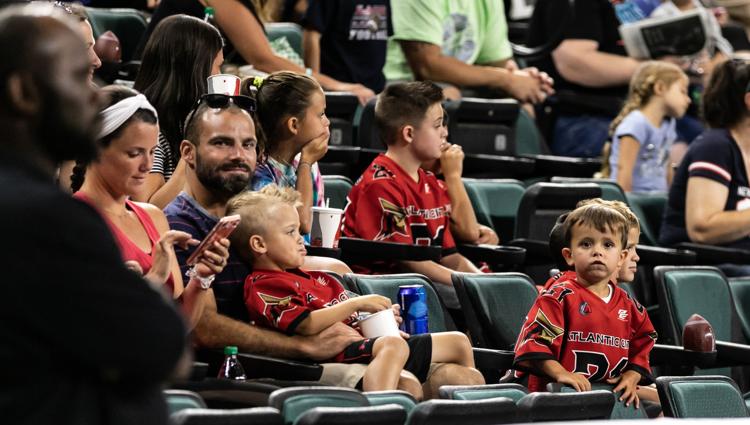 spt_blackjacks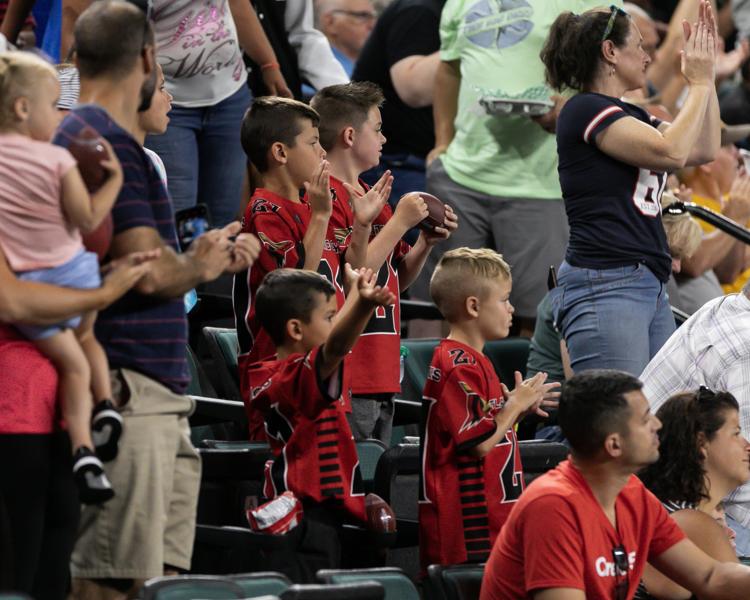 spt_blackjacks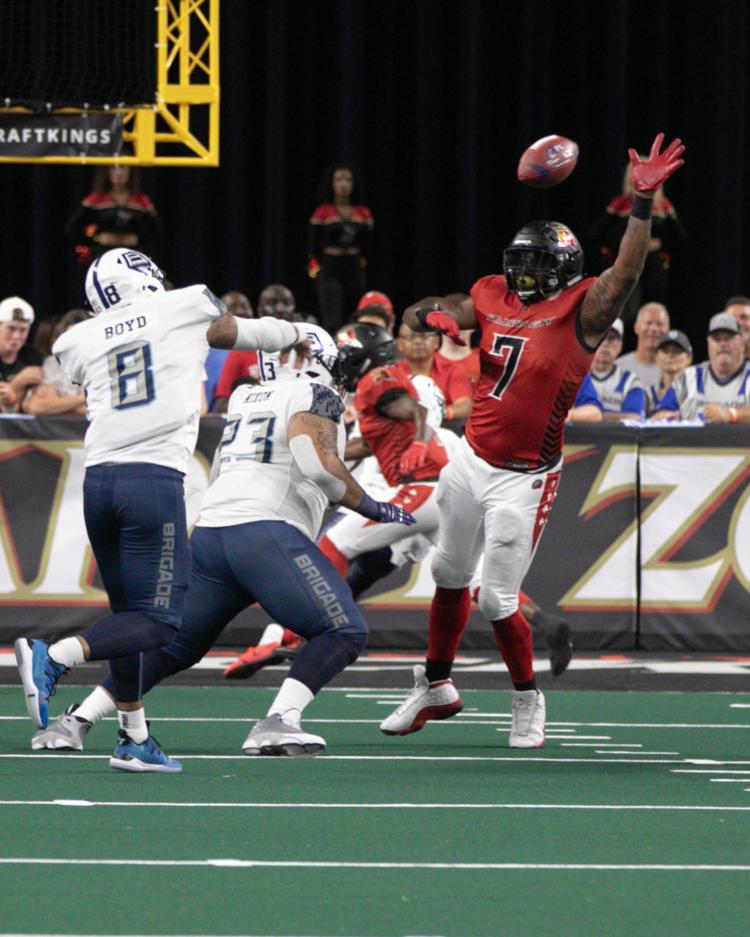 spt_blackjacks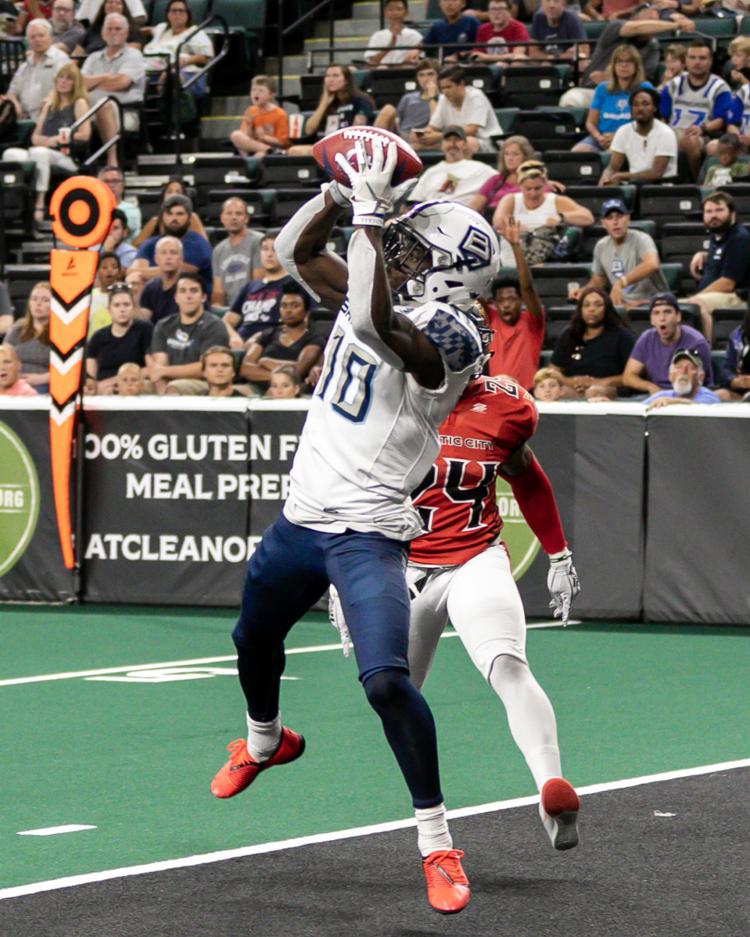 spt_blackjacks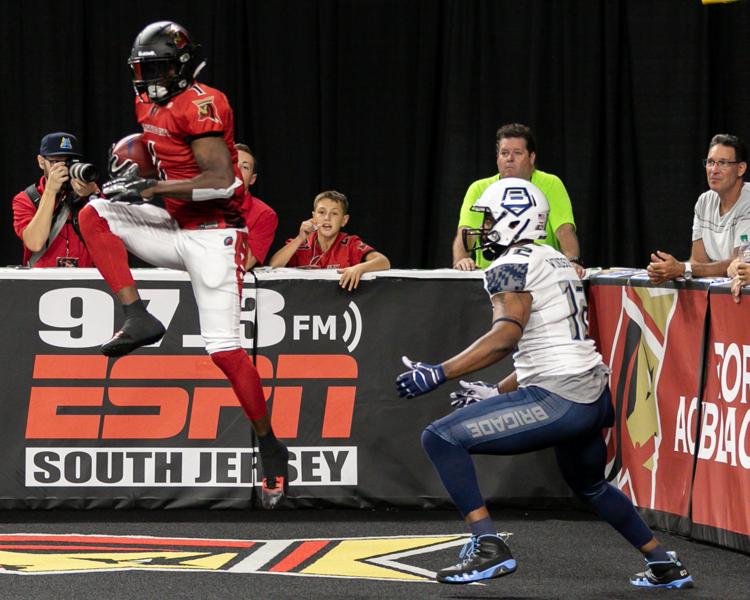 spt_blackjacks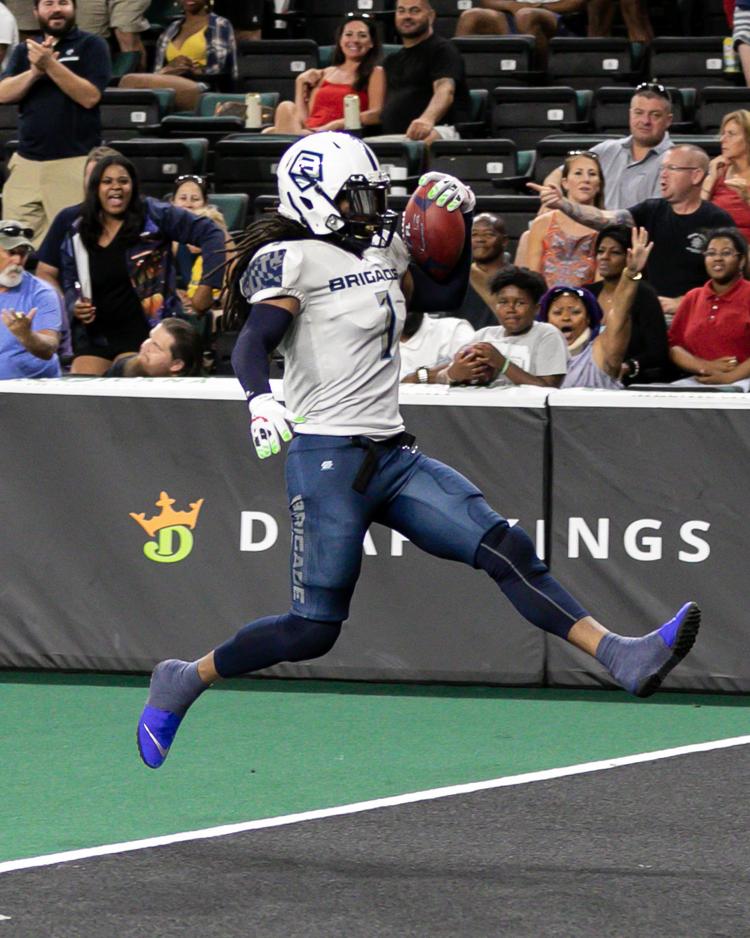 spt_blackjacks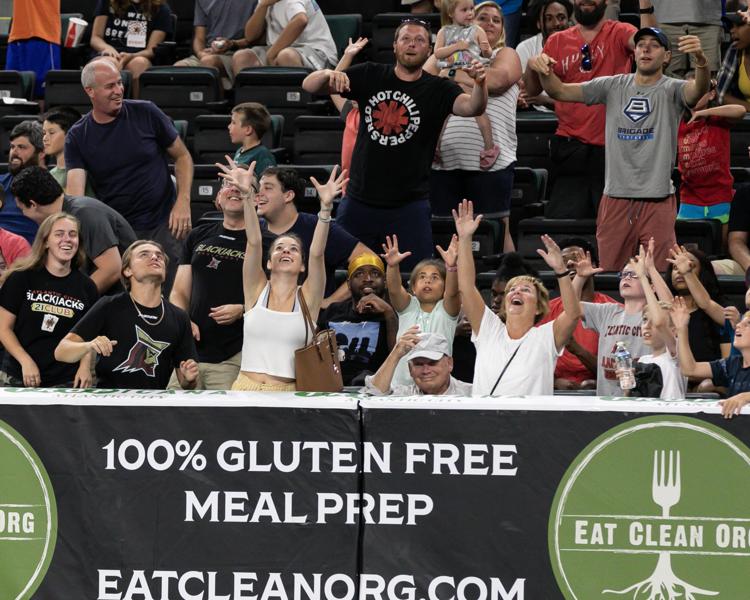 spt_blackjacks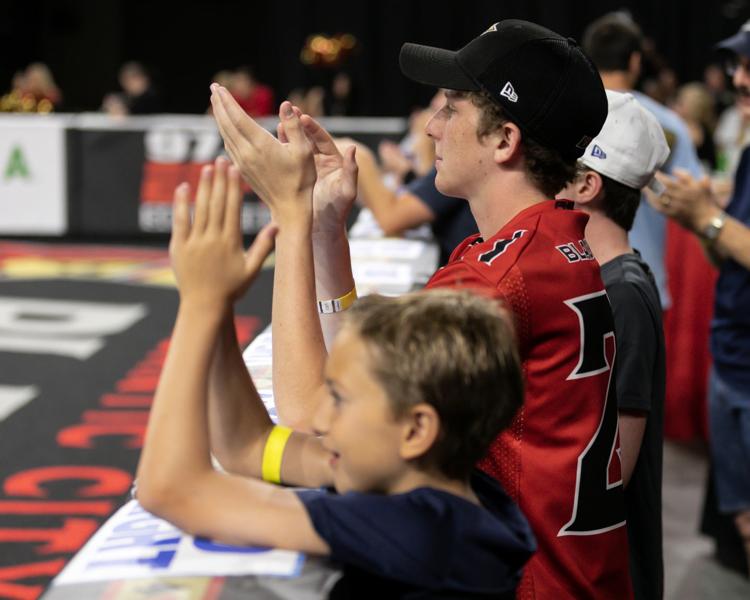 spt_blackjacks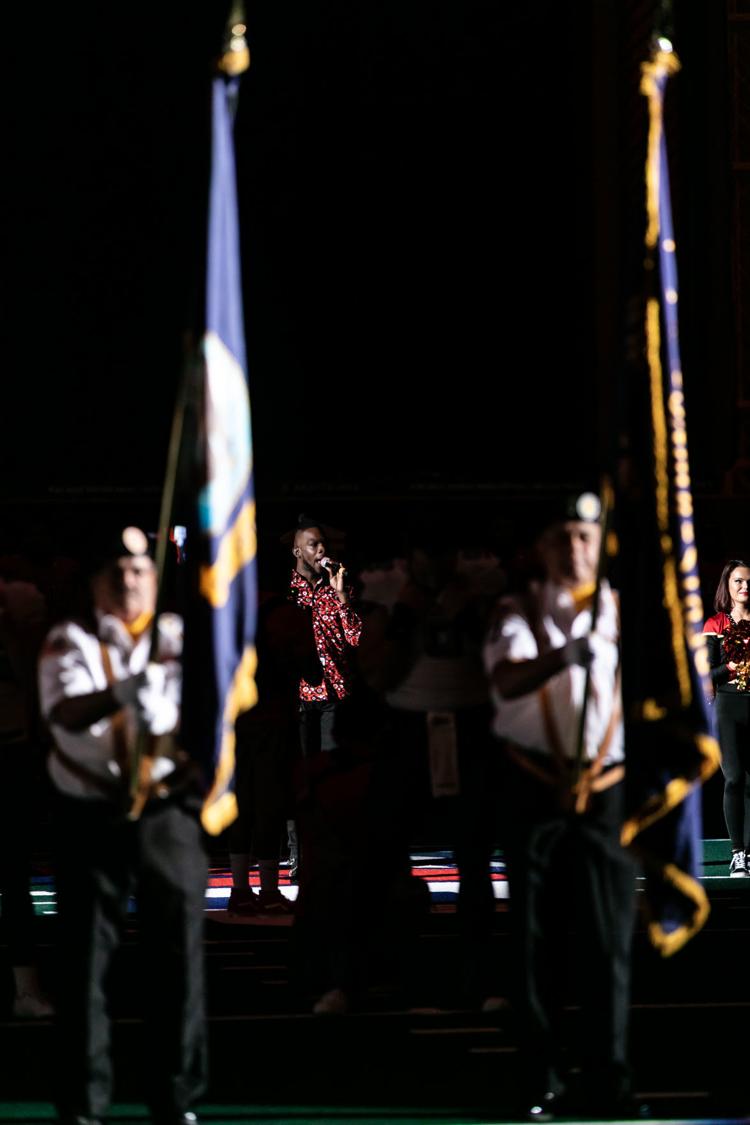 spt_blackjacks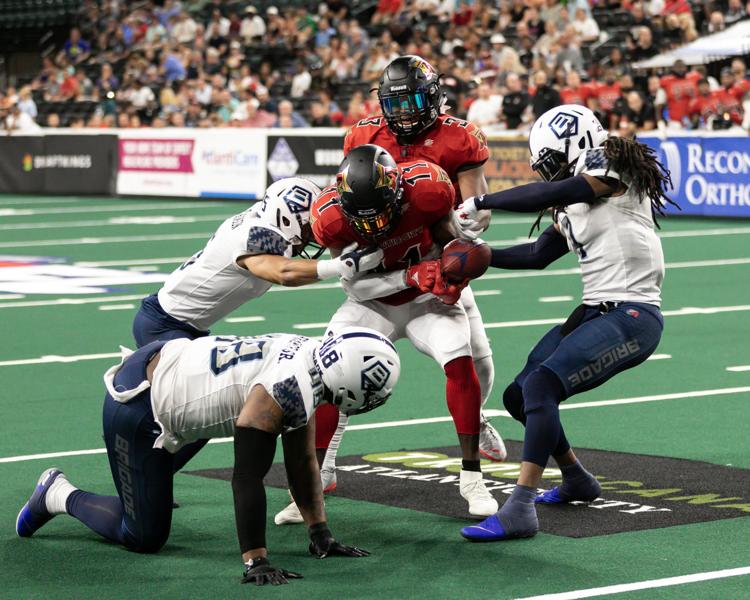 spt_blackjacks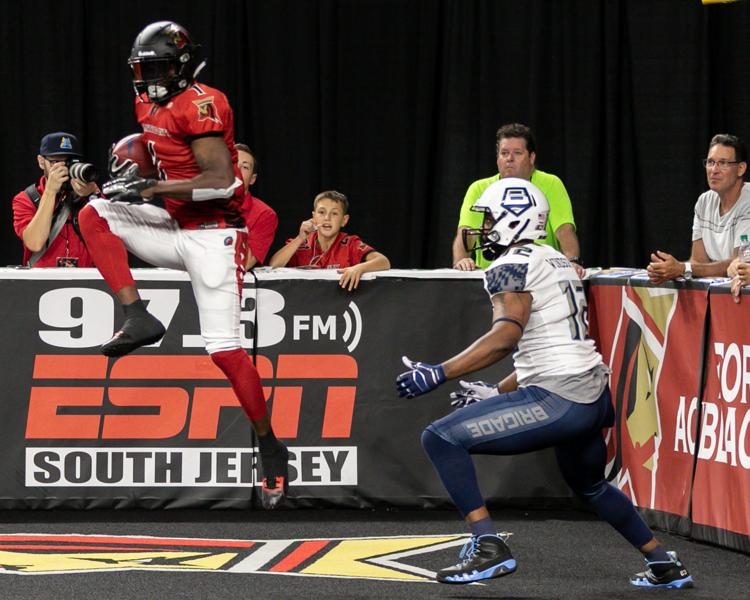 spt_blackjacks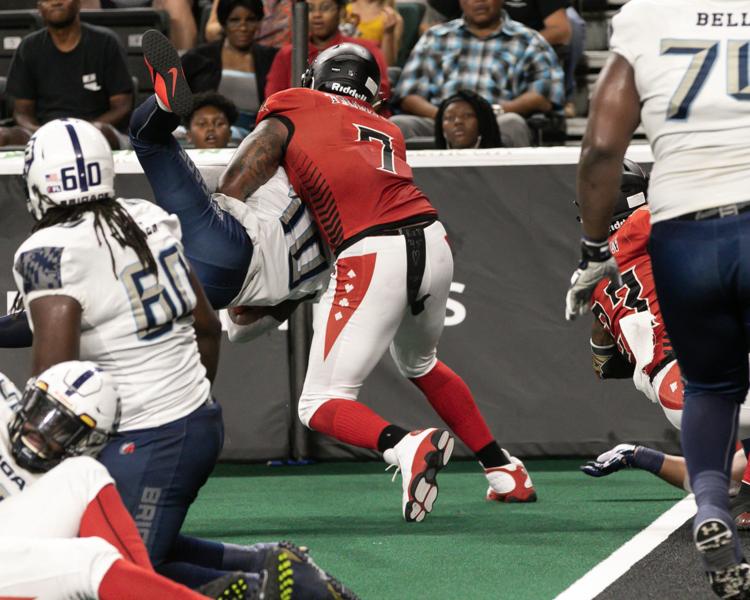 spt_blackjacks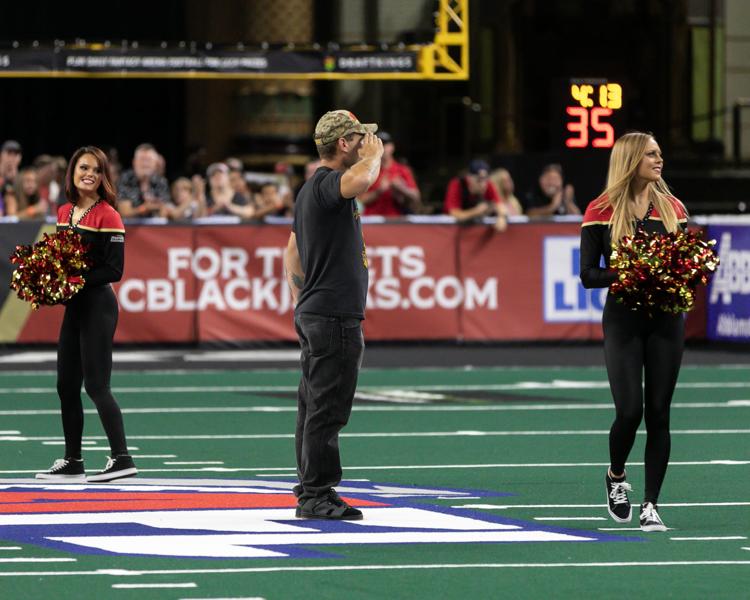 spt_blackjacks
spt_blackjacks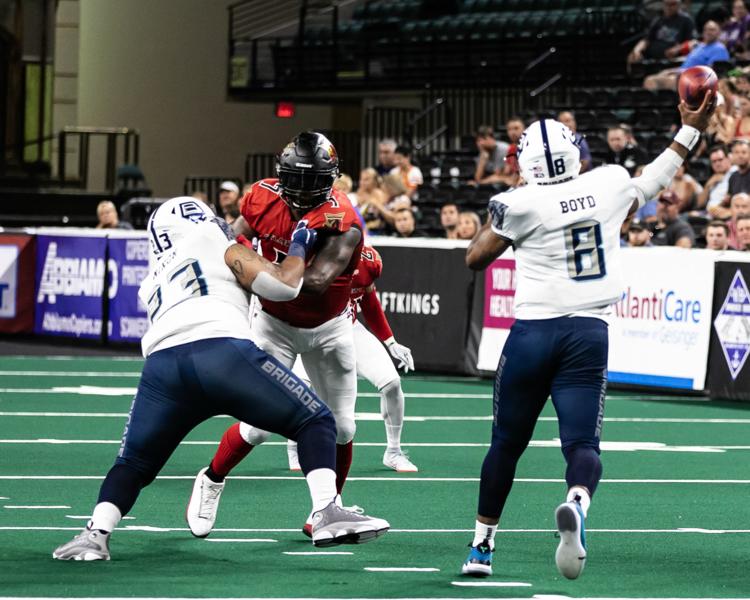 spt_blackjacks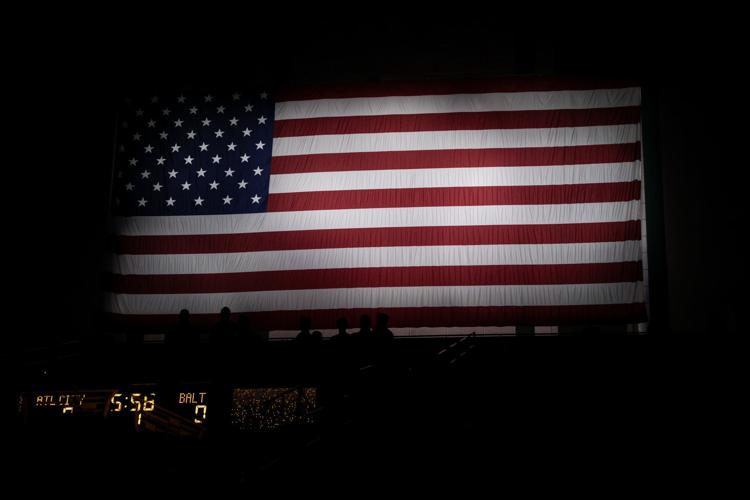 spt_blackjacks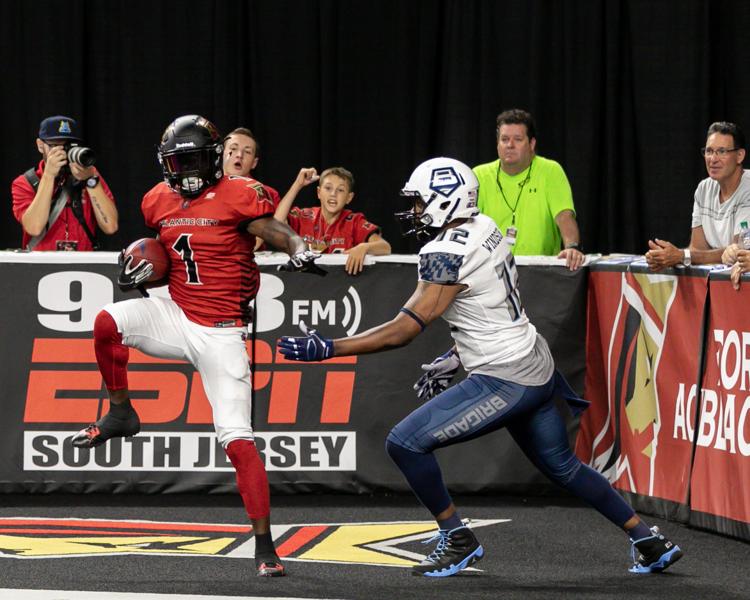 spt_blackjacks
spt_blackjacks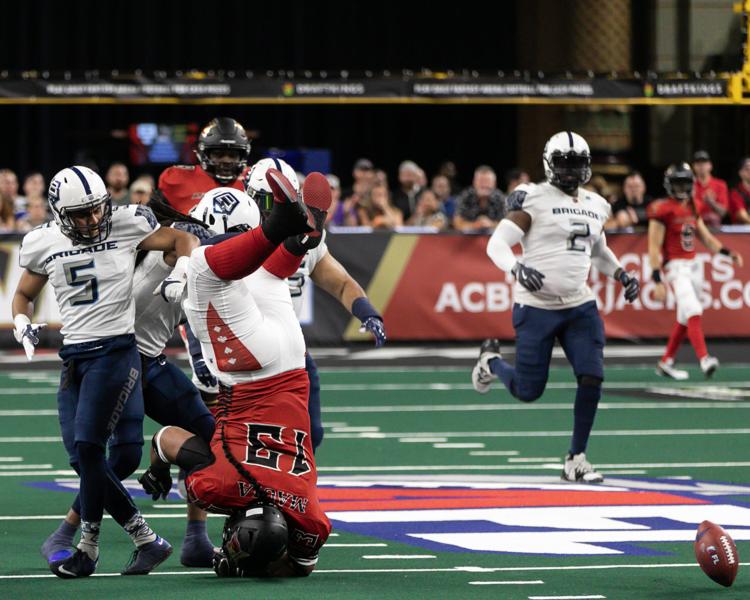 Blackjacks Soul Football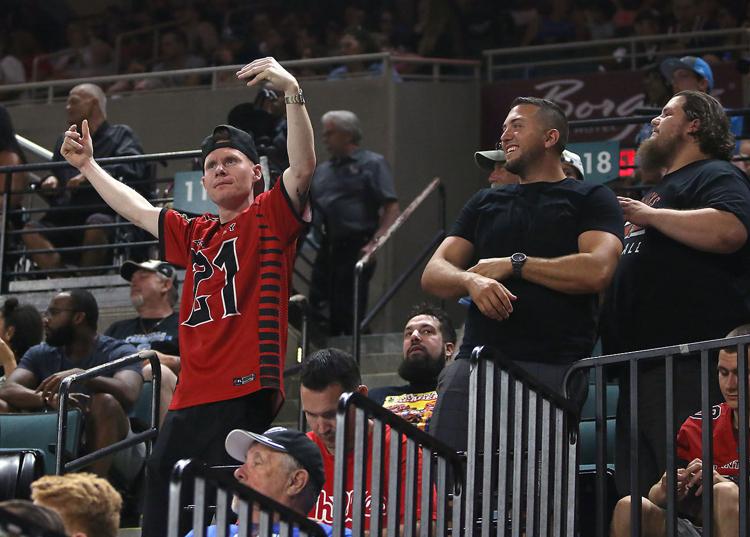 Blackjacks Soul Football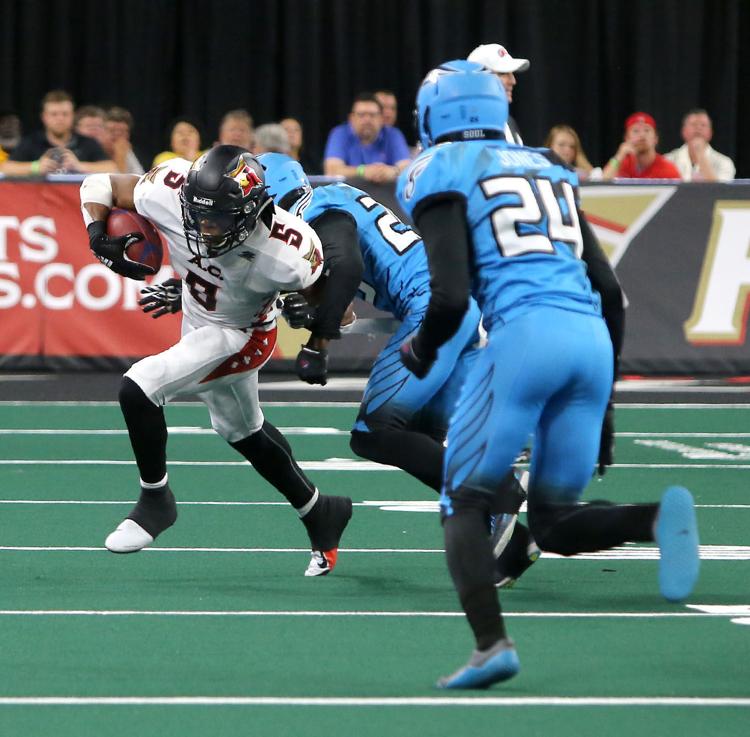 Blackjacks Soul Football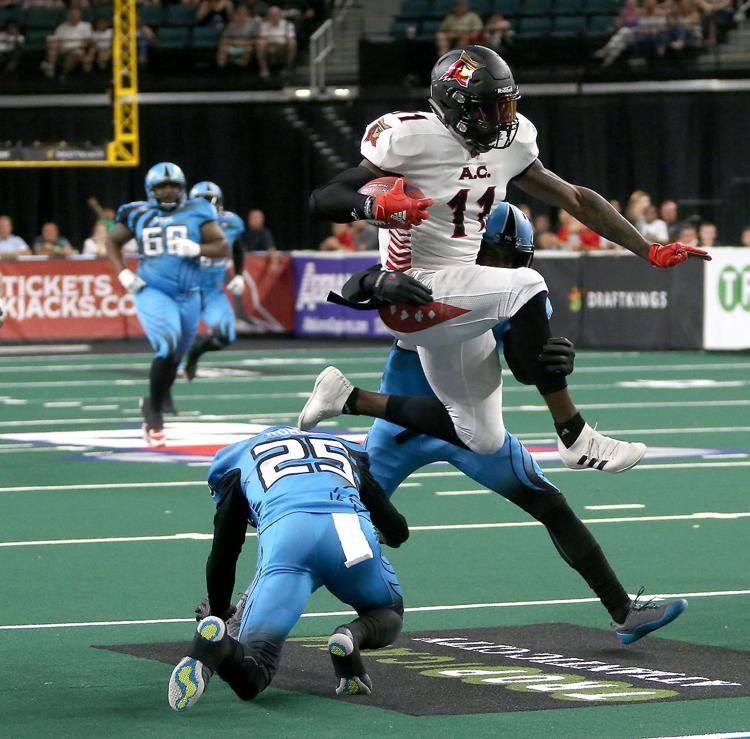 Blackjacks Soul Football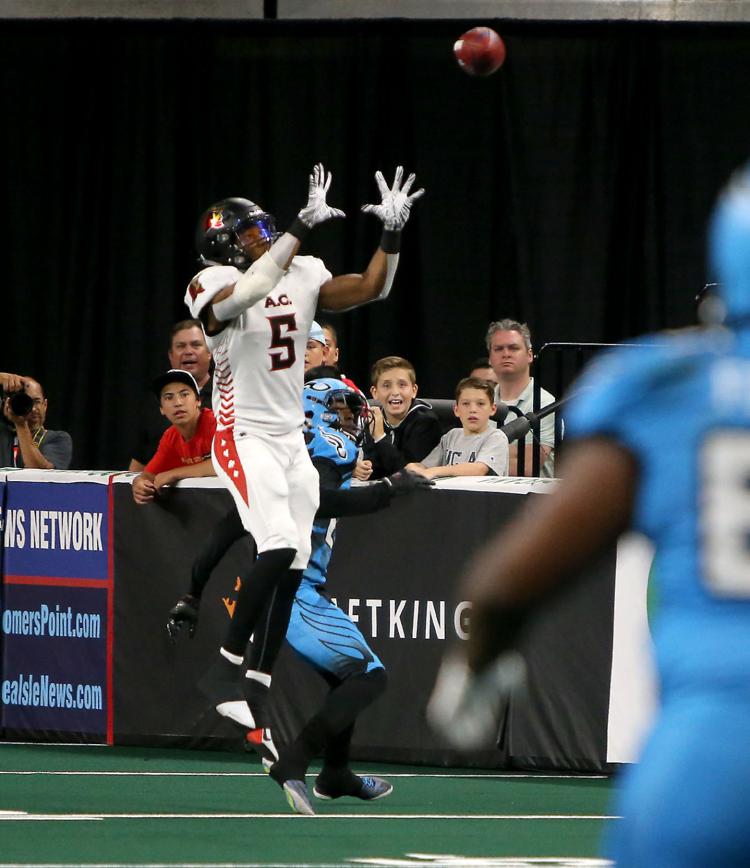 Blackjacks Soul Football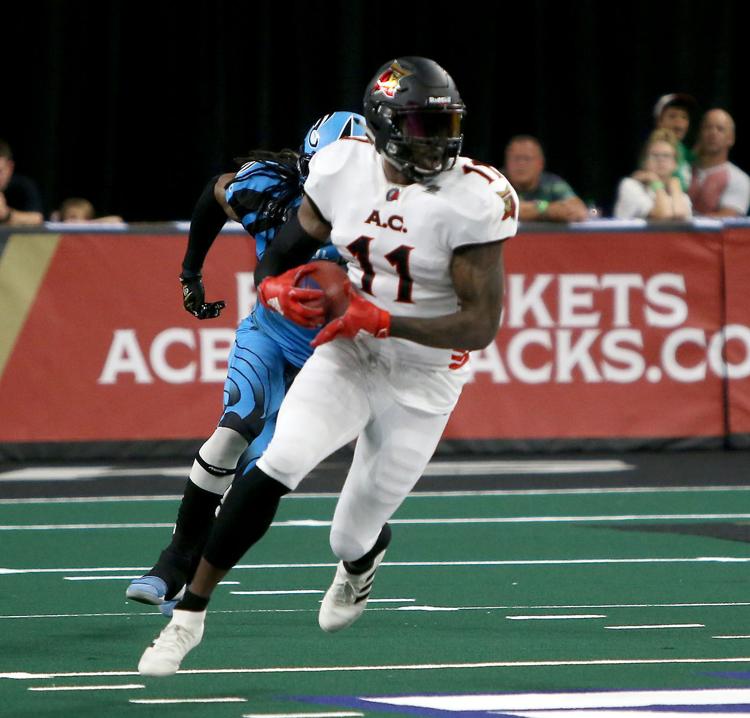 Blackjacks Soul Football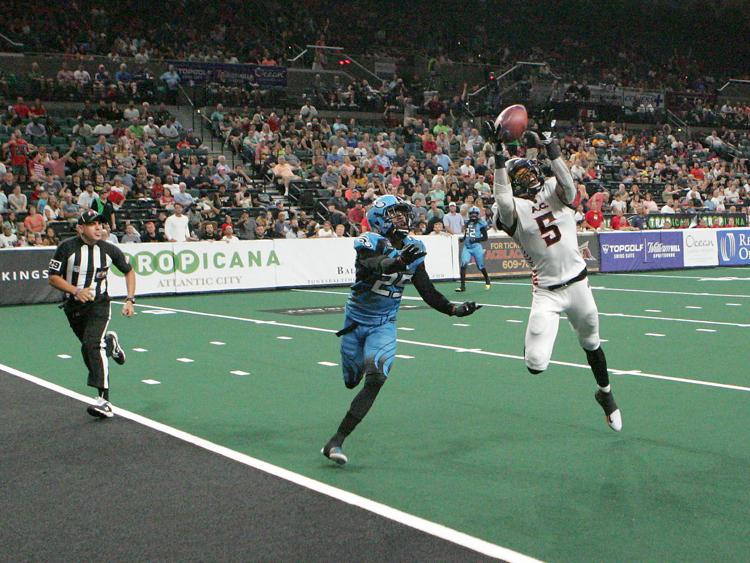 Blackjacks Soul Football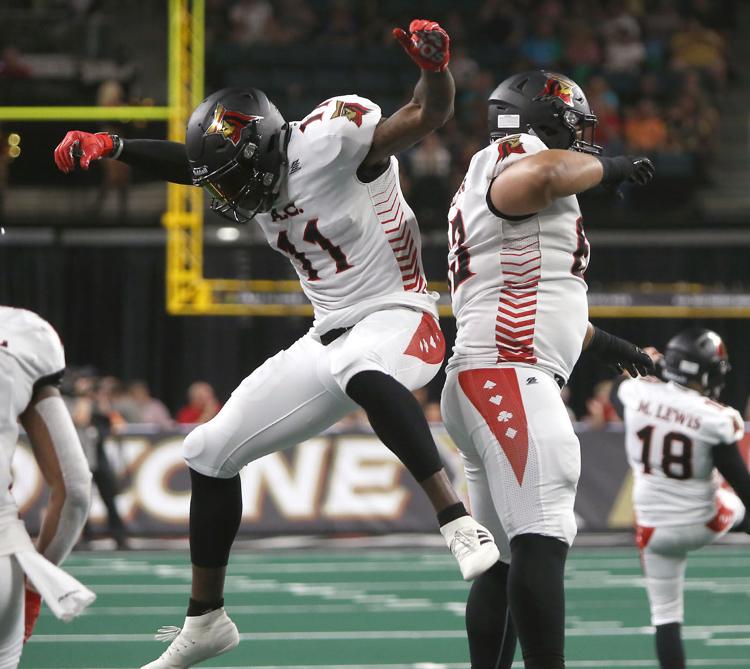 Blackjacks Soul Football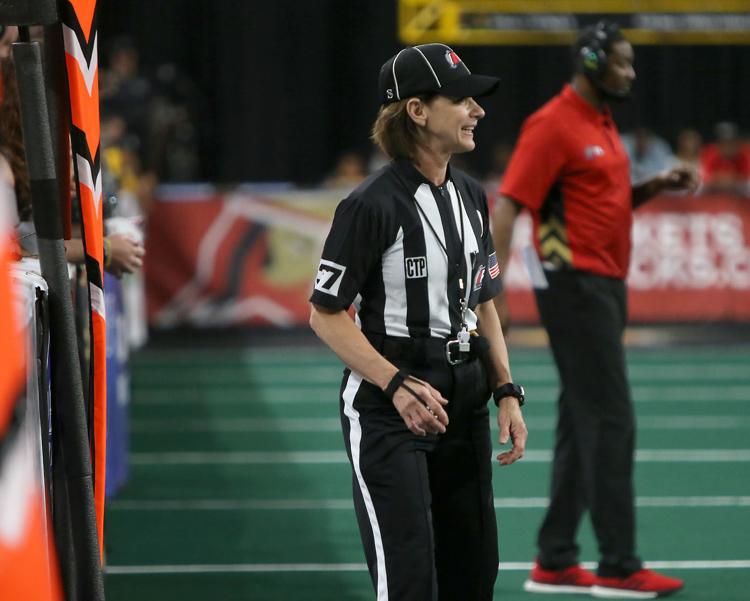 Blackjacks Soul Football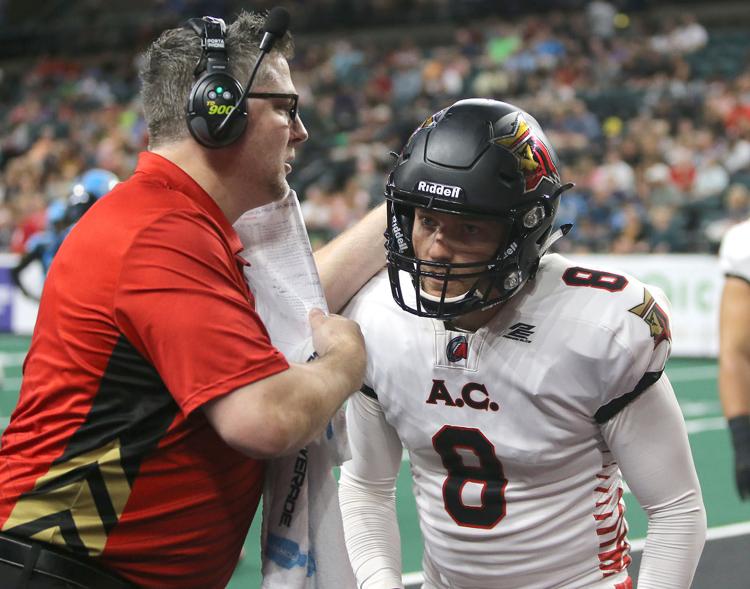 Blackjacks Soul Football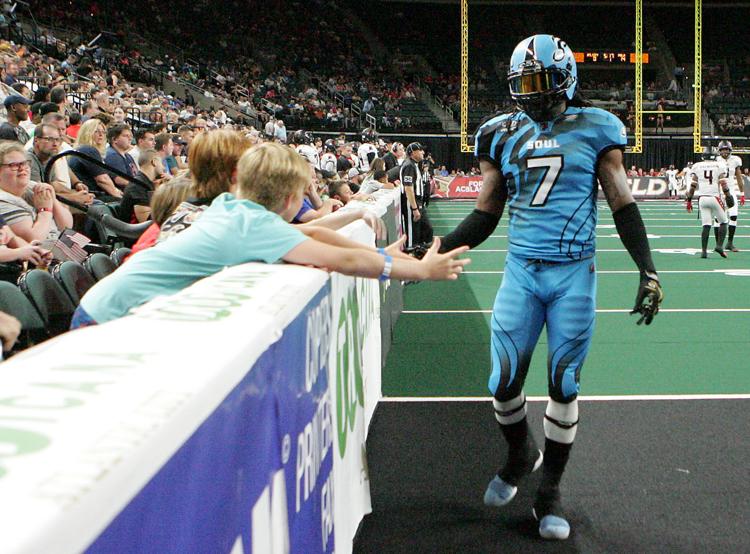 Blackjacks Soul Football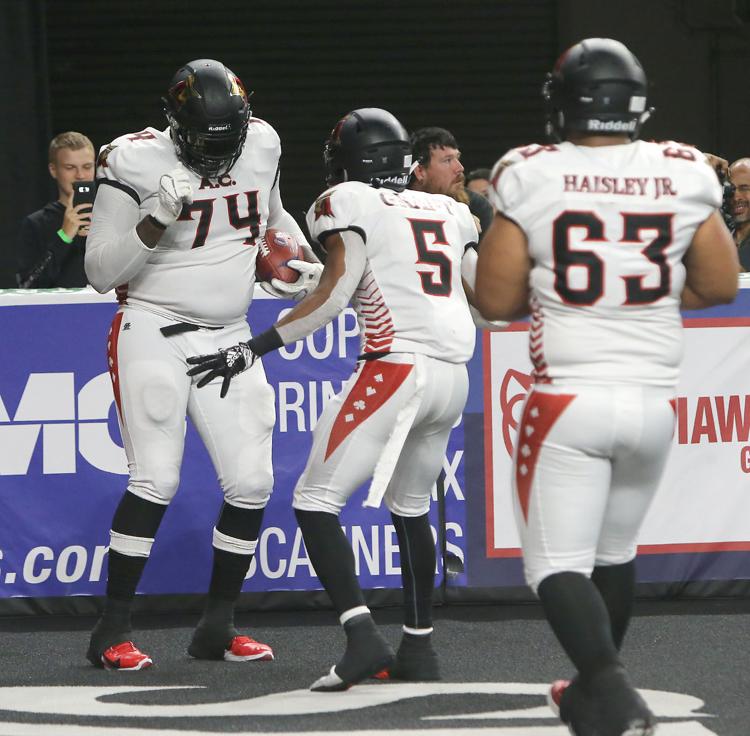 Blackjacks Soul Football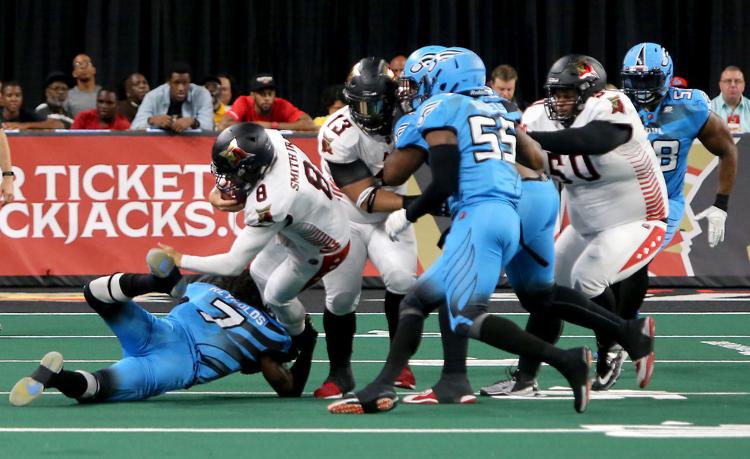 Blackjacks Soul Football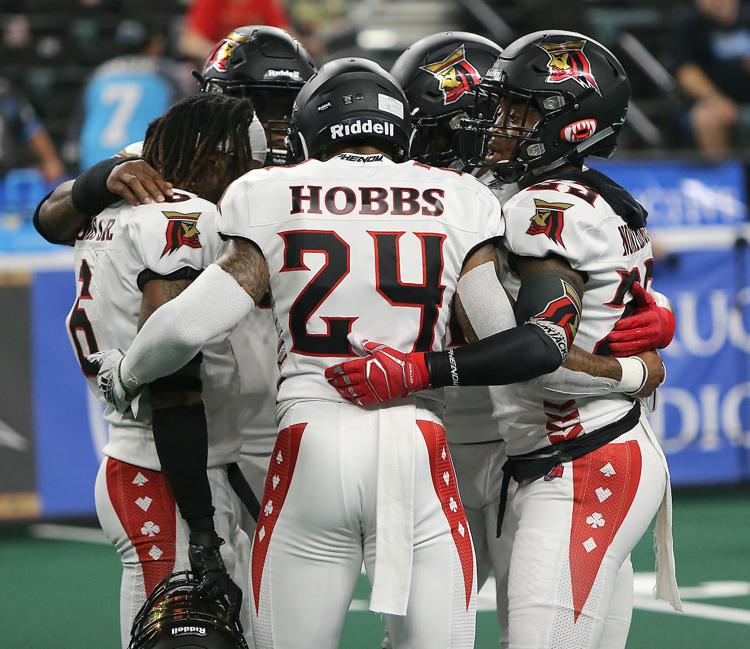 Blackjacks Soul Football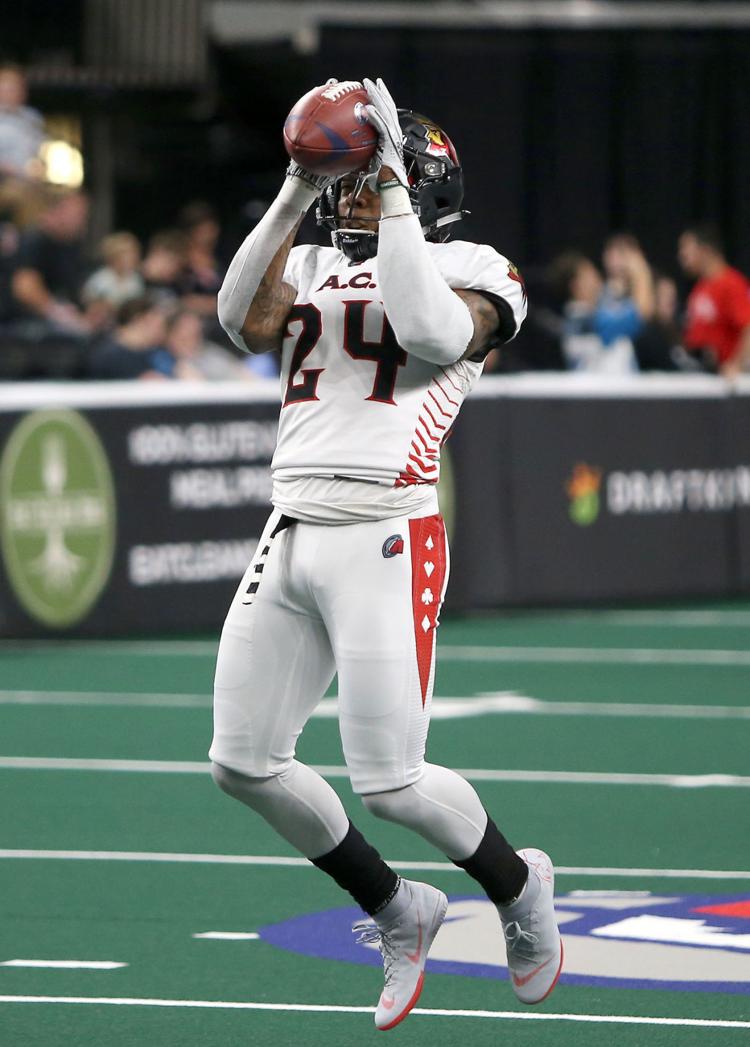 Blackjacks Soul Football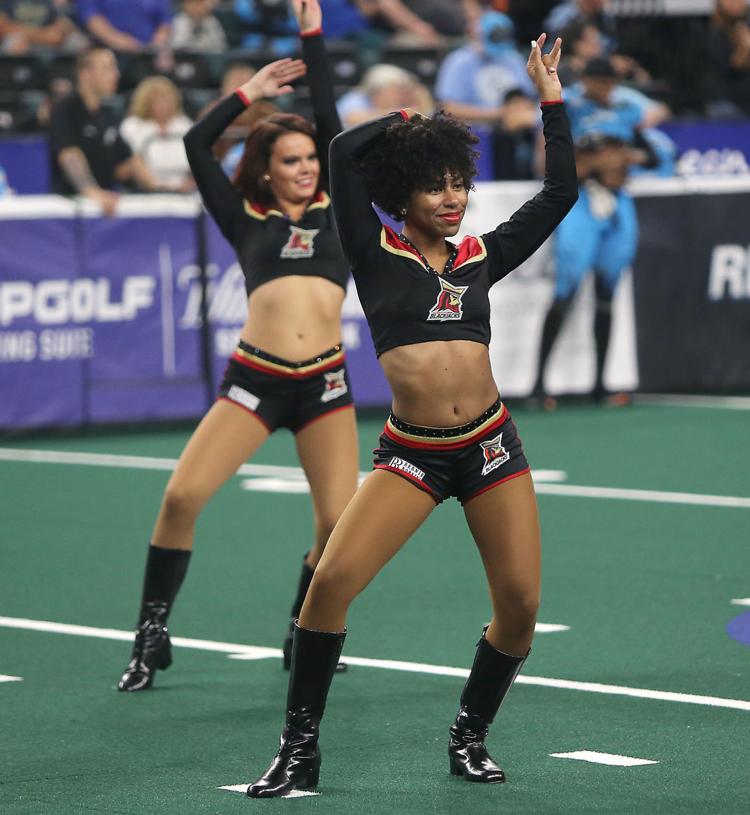 Blackjacks Soul Football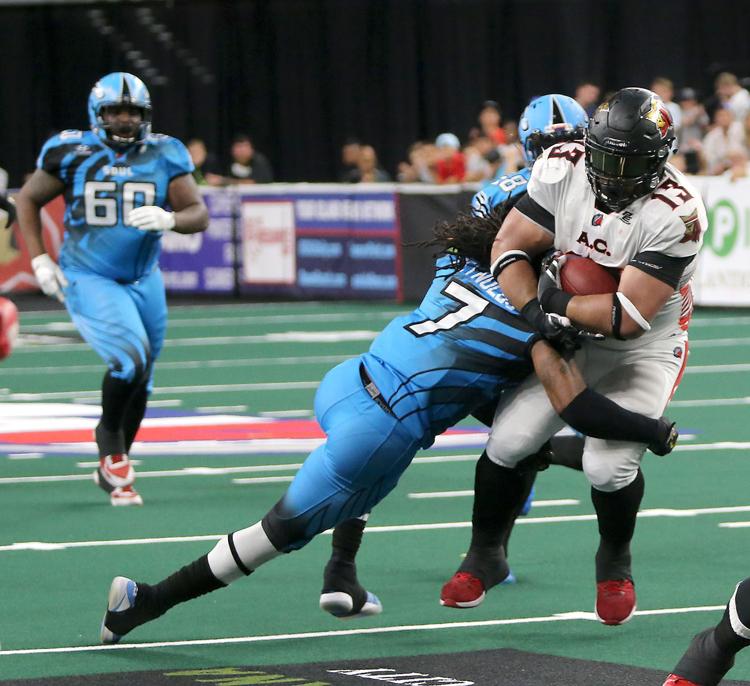 Blackjacks Soul Football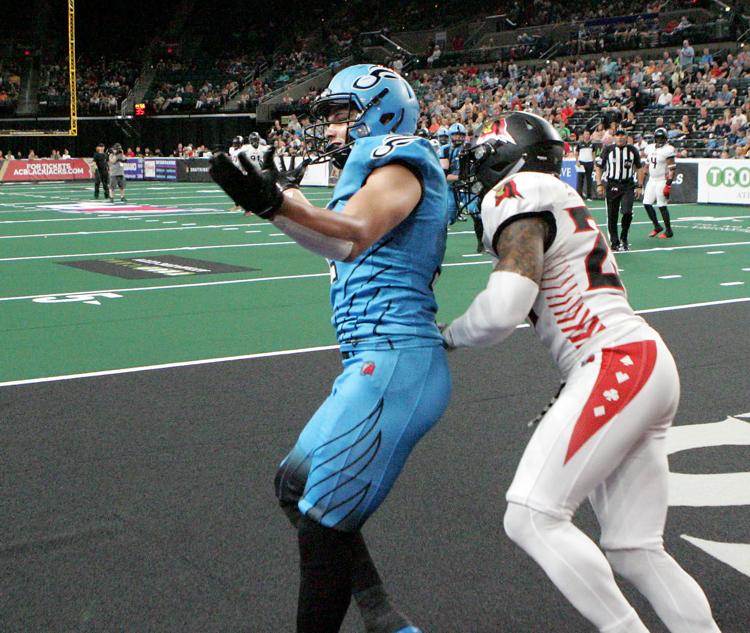 Blackjacks Soul Football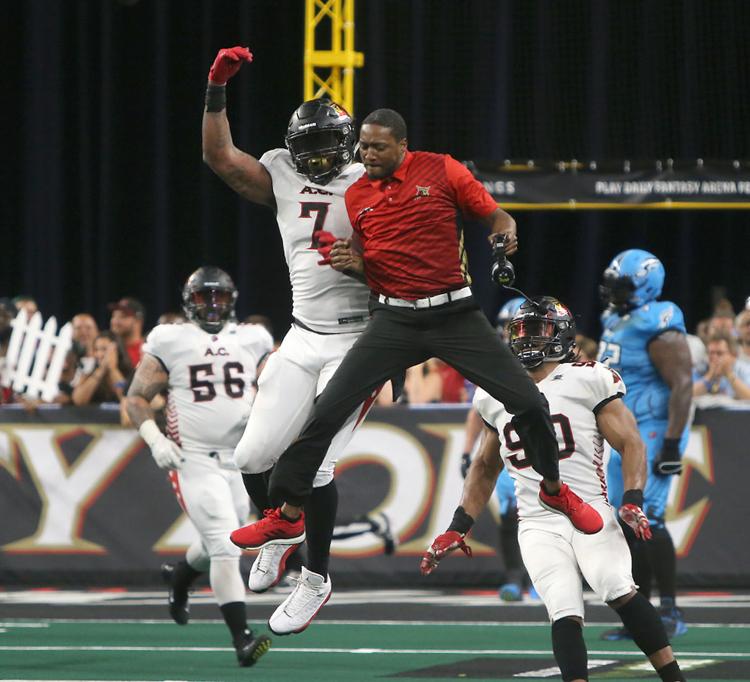 Blackjacks Soul Football
Blackjacks Soul Football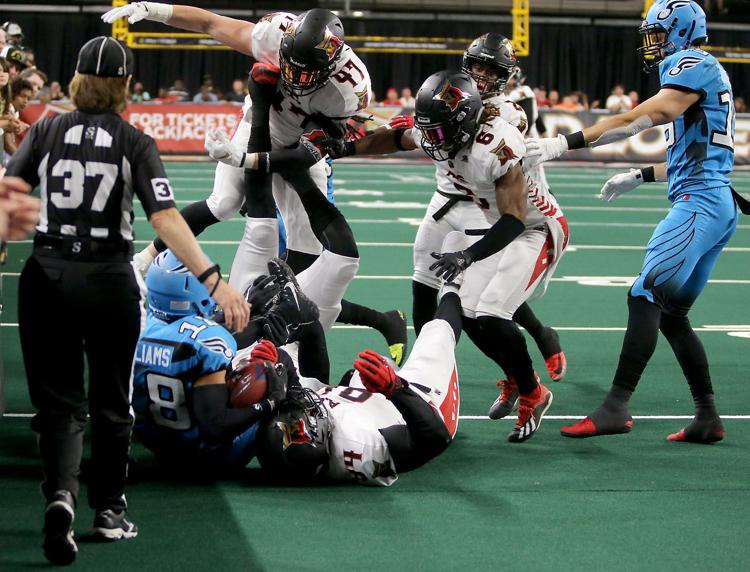 Blackjacks Soul Football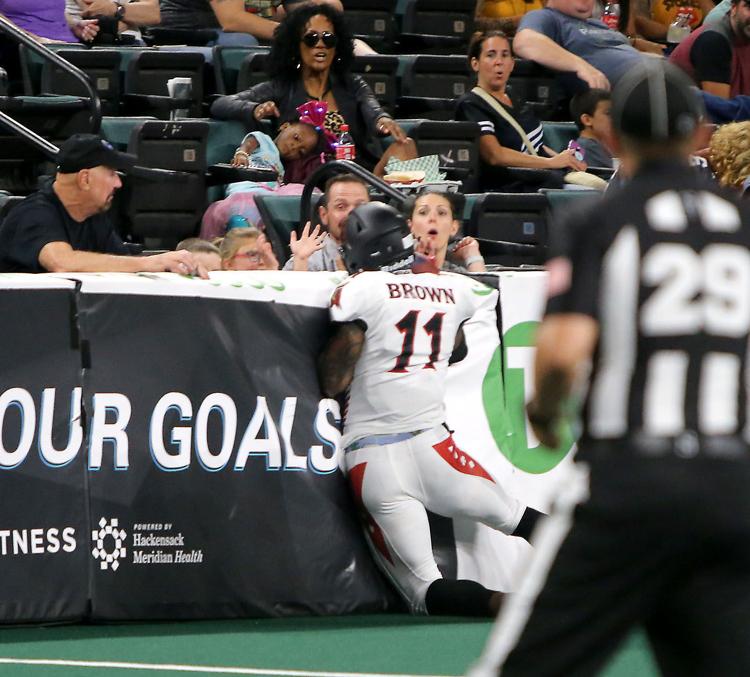 Blackjacks Soul Football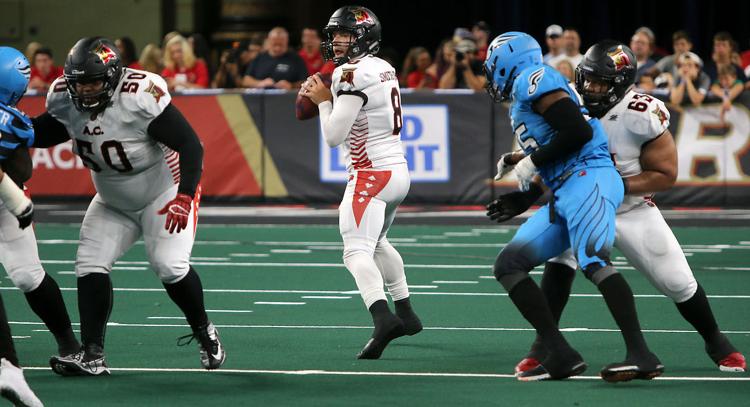 Blackjacks Soul Football