A bill that would require schools to administer an annual depression screening for middle and high school students is making its way through the state Assembly.
The legislation, written to address a rise of teen depression and suicide, cleared the Assembly Appropriations Committee on Monday.
If the screening tool indicates a particular student may be experiencing depression, their parent or guardian would be notified and encouraged to share the results with a primary care physician for further evaluation and diagnosis.
In addition, relevant state departments would collect and analyze non-identifying data from the screening process to identify statewide trends concerning teenage depression. The data would be used to help develop school and community-based initiatives to address teen depression.
The bill goes to the Assembly speaker for further consideration.
GALLOWAY TOWNSHIP — Belhaven Middle School student Annie Semet said she has an "obsession" w…
Bill would crack down on hazing
Legislation to crack down on hazing in colleges and schools was approved by the Senate Budget and Appropriations Committee.
The bill would increase penalties for hazing activities resulting in injury. The measure also expands the list of activities that constitute hazing and establishes immunity for an individual who reports hazing to emergency services, remains on the scene and cooperates with responders.
The Timothy J. Piazza Law is named for a Penn State University sophomore from Readington, Hunterdon County, who died during a fraternity hazing in 2017.
'My County' poster contest returns
The 28th annual "My County" poster contest is now open to fourth grade students in Cape May County, Sheriff Robert Nolan, Clerk Rita Marie Fulginiti and Surrogate Dean R. Marcolongo announced.
The objective is for the student to depict his or her concept of what is unique about Cape May County and how it relates to county government in an effort to bring awareness of the function of county government to fourth graders, who study the topic as part of their curriculum.
Twelve winning posters will be selected by a panel of judges. The winning posters will be displayed in the courthouse lobby in April to commemorate County Government Month and will be featured on a 2021 color poster calendar distributed to the winners and 2021 fourth grade class.
All 12 winners will receive a tote filled with items and a personalized mug.
First place winner will also receive a $100 gift card plus a pizza party with their homeroom classmates, and second and third place winners will each receive a $50 gift card.
Deadline to submit entries is Feb. 28.
MIDDLE TOWNSHIP — John Glenn became the first American to orbit the Earth in 1962, the same …
family strengthening program in millville
The Holly City Family Success Center in Millville is hosting a free, interactive family strengthening program Wednesdays through July.
The program will be from 5:30 to 7 p.m. beginning in January at the center, 21 E. Main St., Rear Suite.
The activities are free and open to all interested families. Family communication skills and relationship building are the program's goals, but fun is the theme with dinner, activities and fun packs for participating families.
Families that complete eight or more sessions receive a $100 gift card.
PLEASANTVILLE — The Pleasantville School District is investigating a cyber security incident…
N.J. Teen Media Contest fetes family
Teens across the state can begin submitting entries for the 25th annual New Jersey Teen Media Contest hosted by the state Department of Human Services and highlighting its mission to support families.
The contest is open to all New Jersey middle and high school-aged students through March 11.
This year's challenge to teens is to illustrate through art a valuable life lesson or moment they will never forget. This year, the contest will accept entries in the hand-painted, hand-drawn and written word categories.
All entries must be postmarked no later than March 11. Winners will be selected in first, second and third places in both the middle and high school groups, for each of the two entry categories, with each receiving a prize package at an awards ceremony in May.
Winning entries will be included in the 2021 Office of Child Support Calendar and be placed on display in the Statehouse in Trenton shortly after the awards event.
Tween Tech at Stockton University Jan. 3, 2020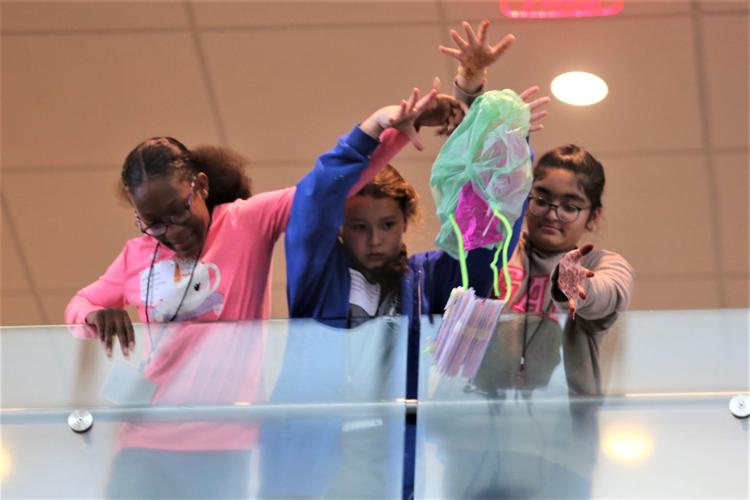 Tween Tech at Stockton University Jan. 3, 2020
Tween Tech at Stockton University Jan. 3, 2020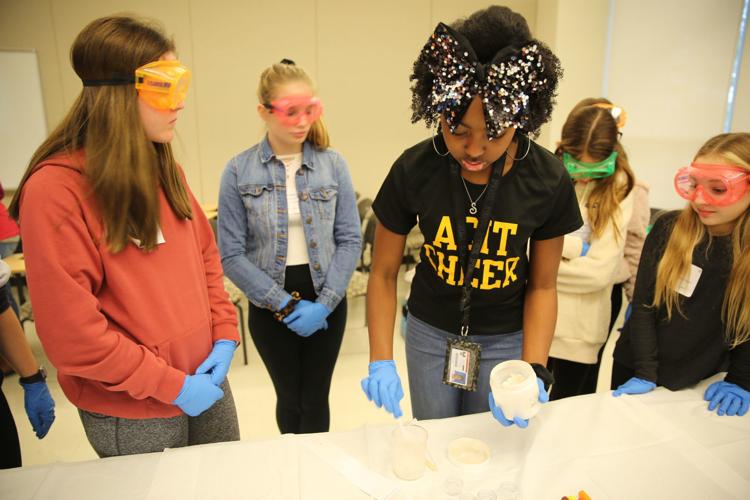 Tween Tech at Stockton University Jan. 3, 2020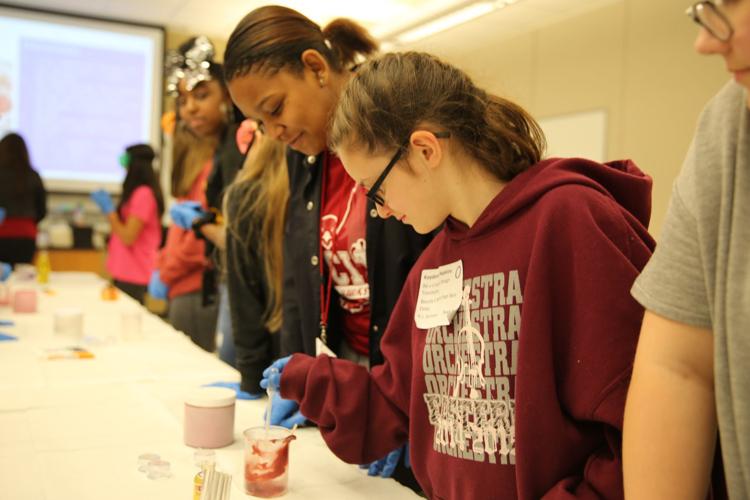 Tween Tech at Stockton University Jan. 3, 2020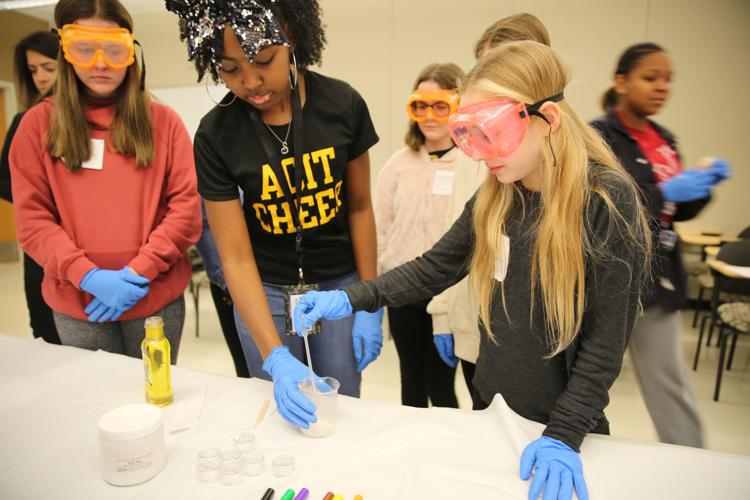 Tween Tech at Stockton University Jan. 3, 2020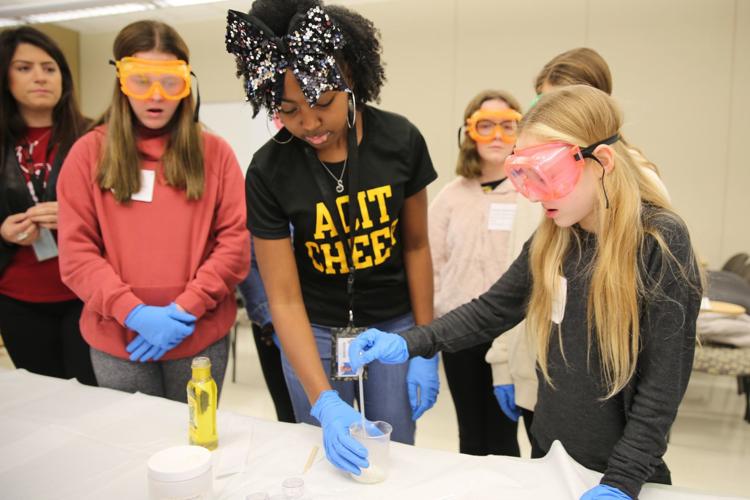 Tween Tech at Stockton University Jan. 3, 2020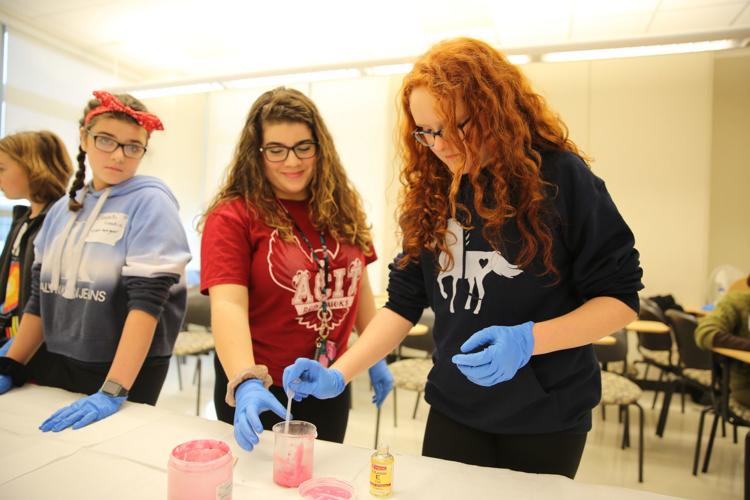 Tween Tech at Stockton University Jan. 3, 2020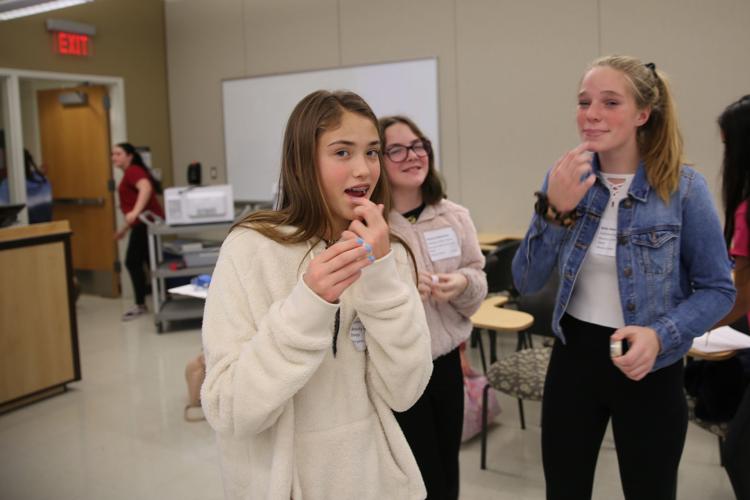 Tween Tech at Stockton University Jan. 3, 2020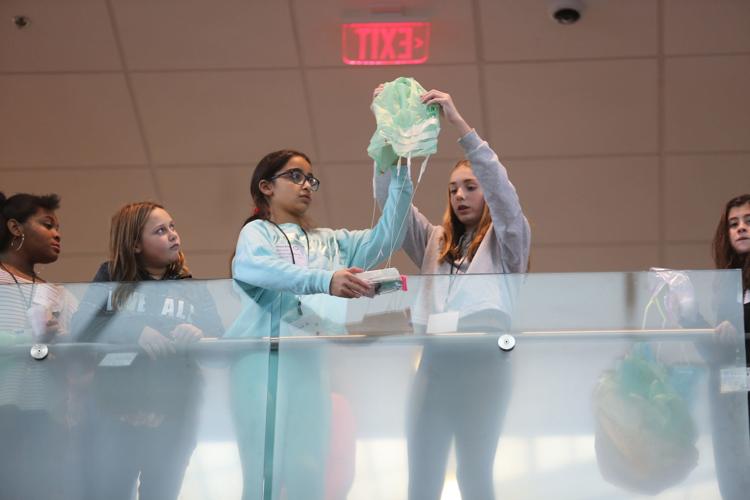 Tween Tech at Stockton University Jan. 3, 2020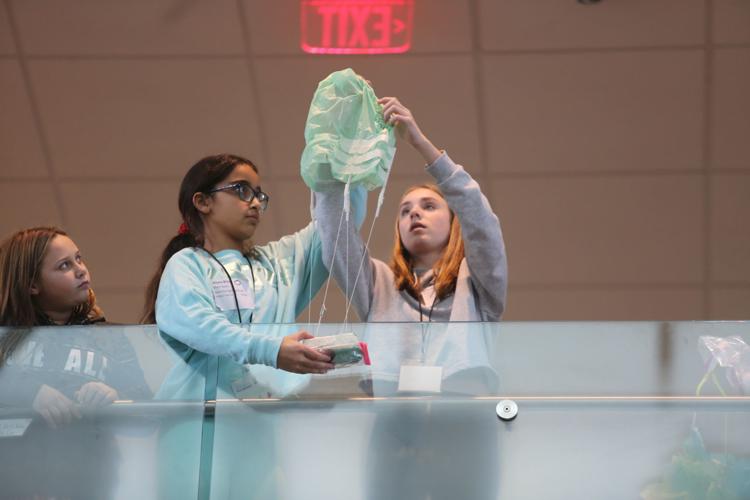 Tween Tech at Stockton University Jan. 3, 2020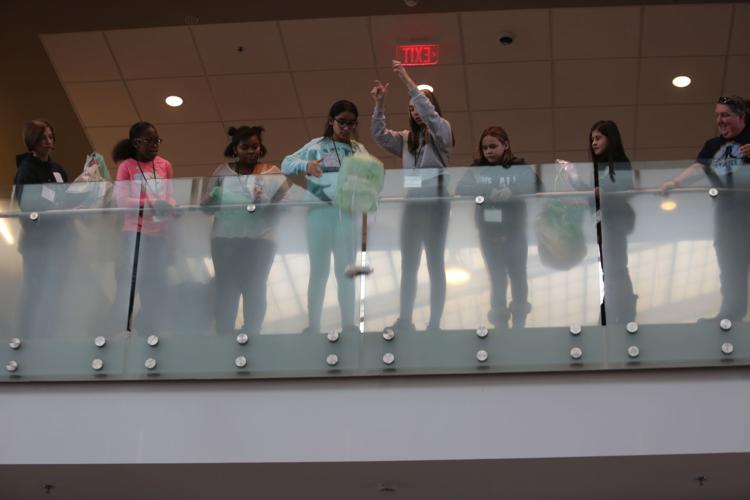 Tween Tech at Stockton University Jan. 3, 2020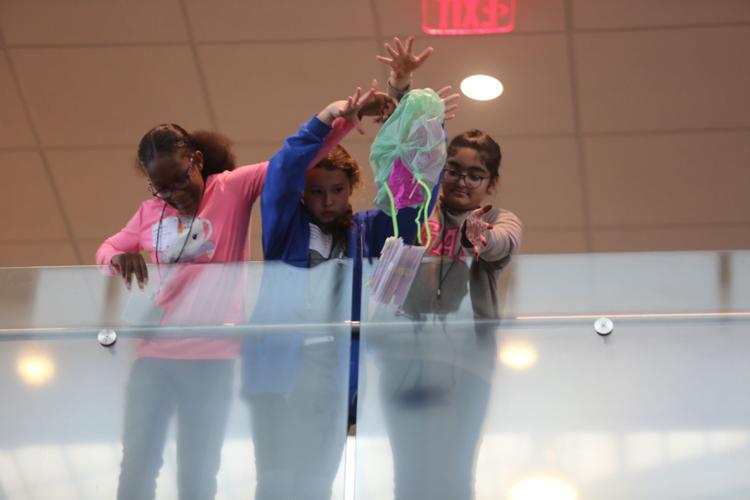 Tween Tech at Stockton University Jan. 3, 2020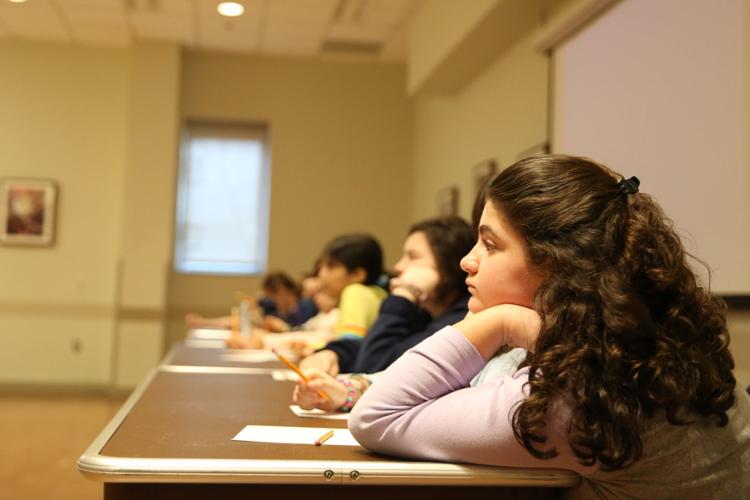 Tween Tech at Stockton University Jan. 3, 2020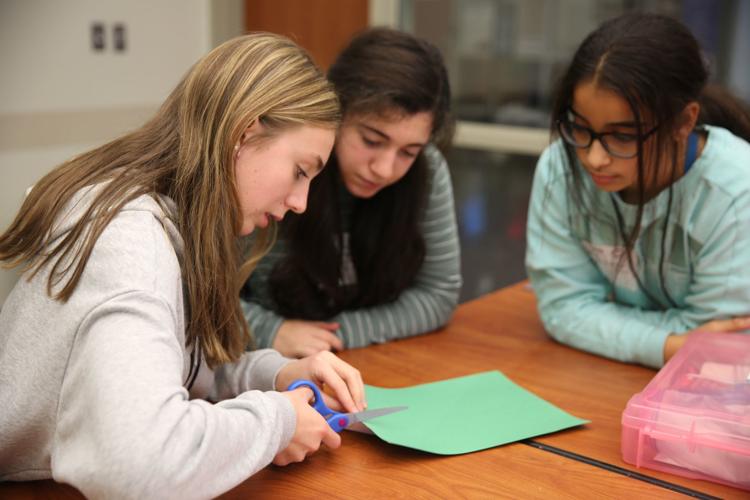 Tween Tech at Stockton University Jan. 3, 2020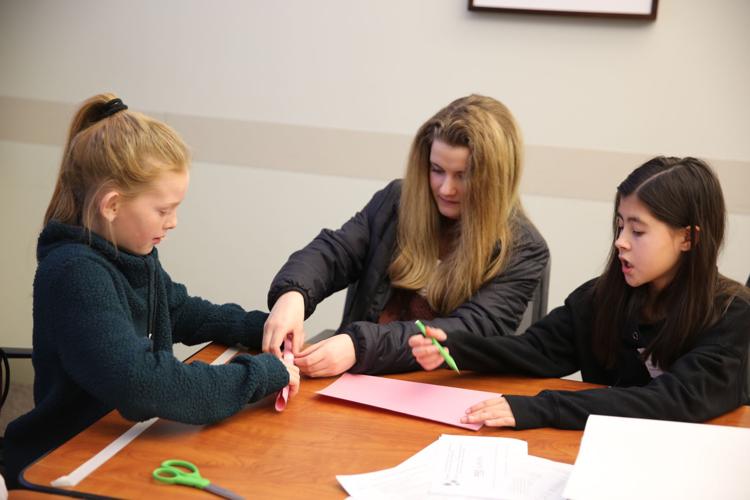 Tween Tech at Stockton University Jan. 3, 2020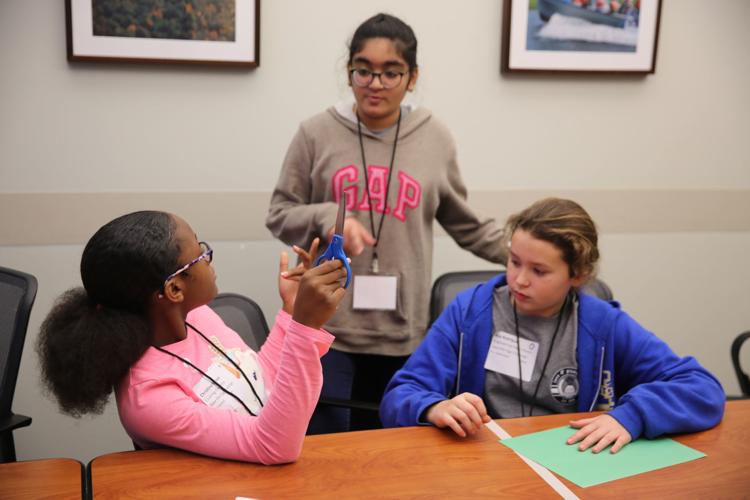 Tween Tech at Stockton University Jan. 3, 2020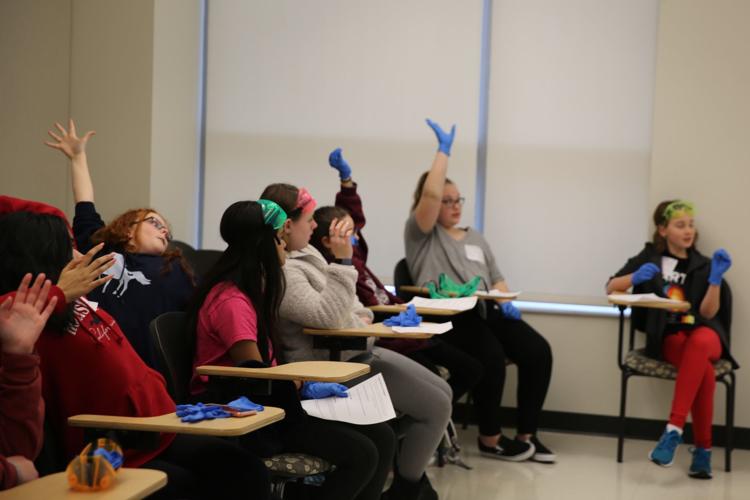 Tween Tech at Stockton University Jan. 3, 2020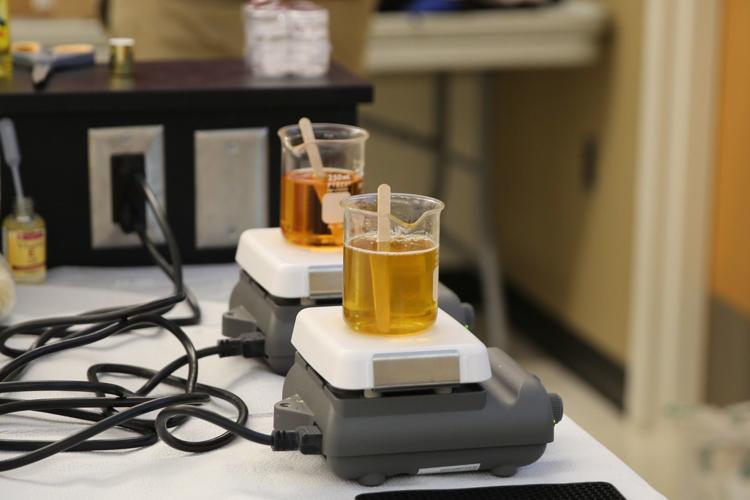 Tween Tech program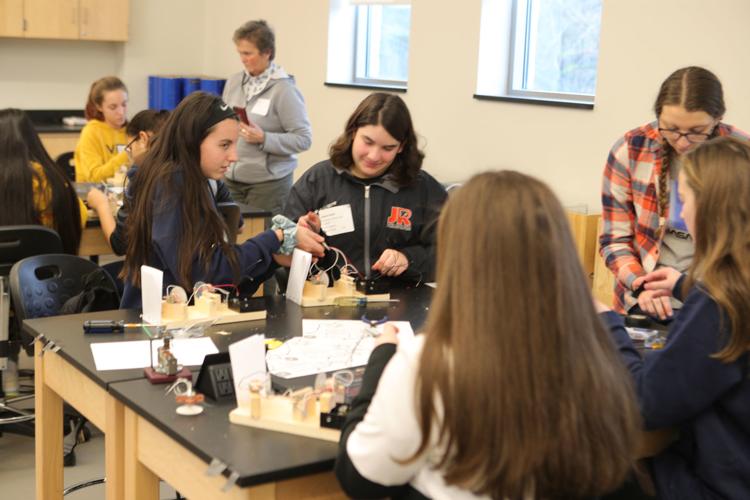 Tween Tech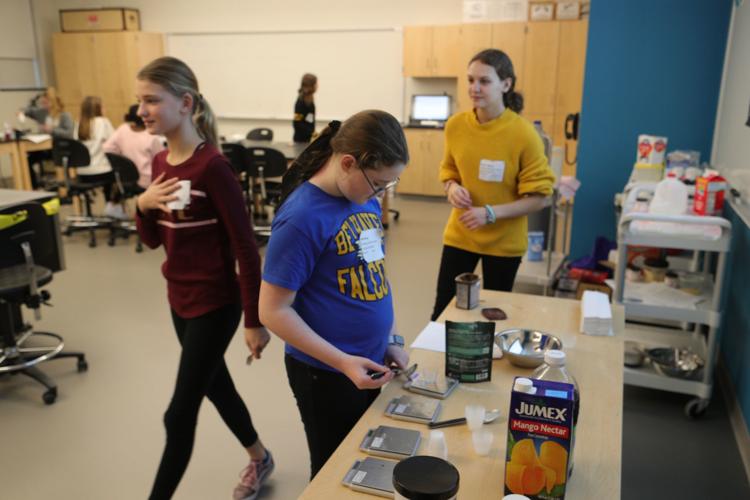 Tween Tech
Tween Tech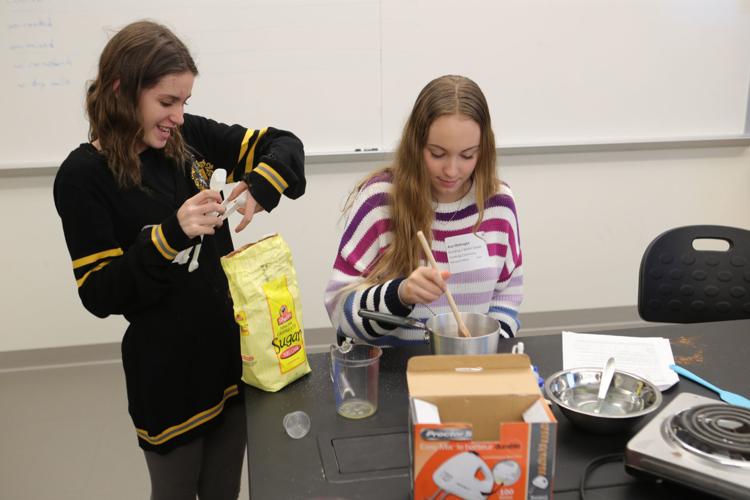 Tween Tech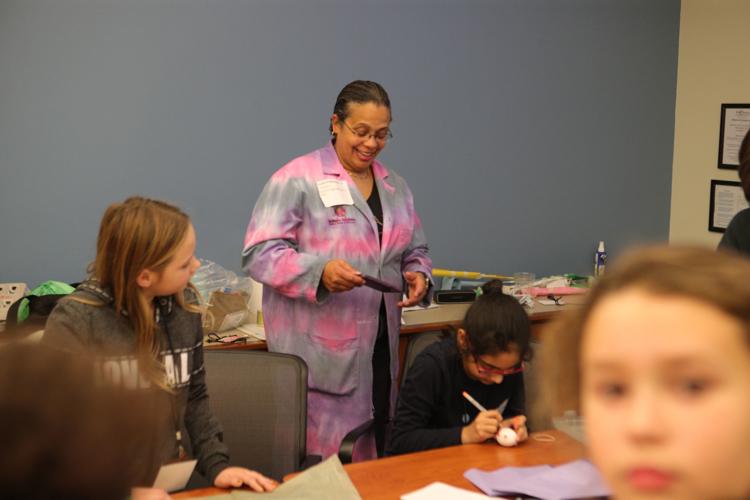 Tween Tech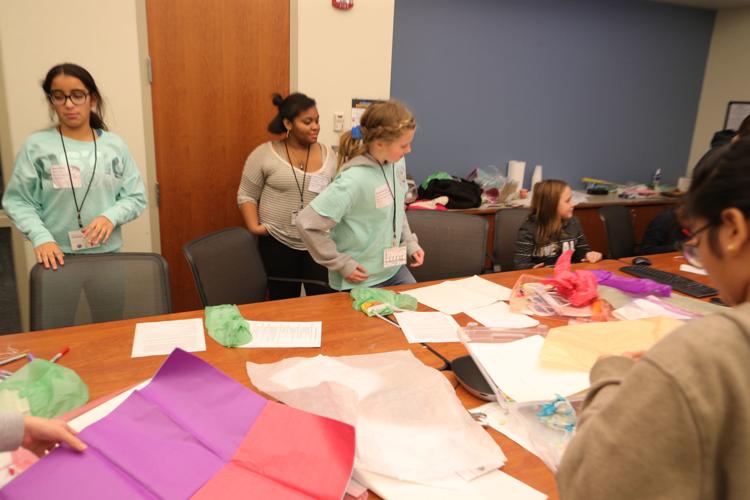 Tween Tech
Tween Tech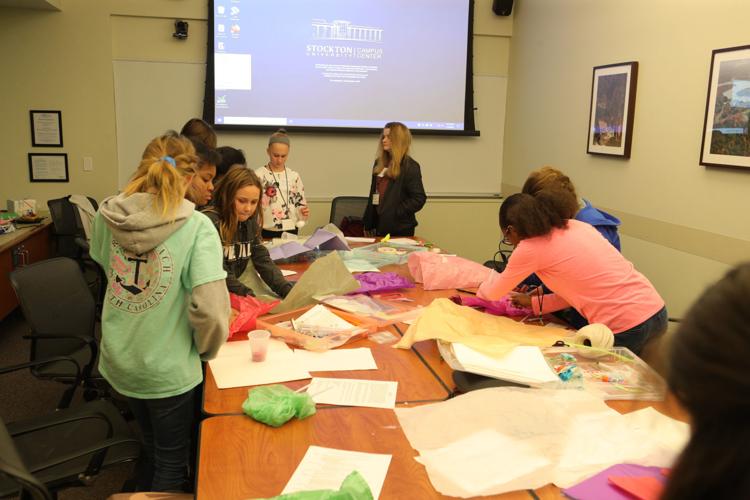 Tween Tech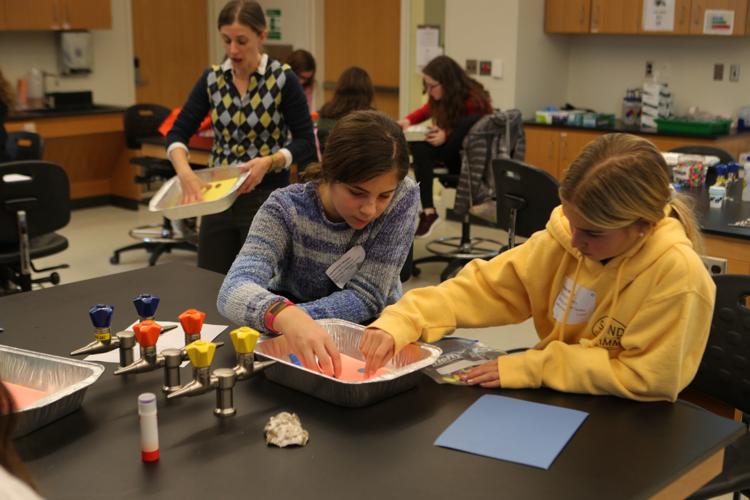 Tween Tech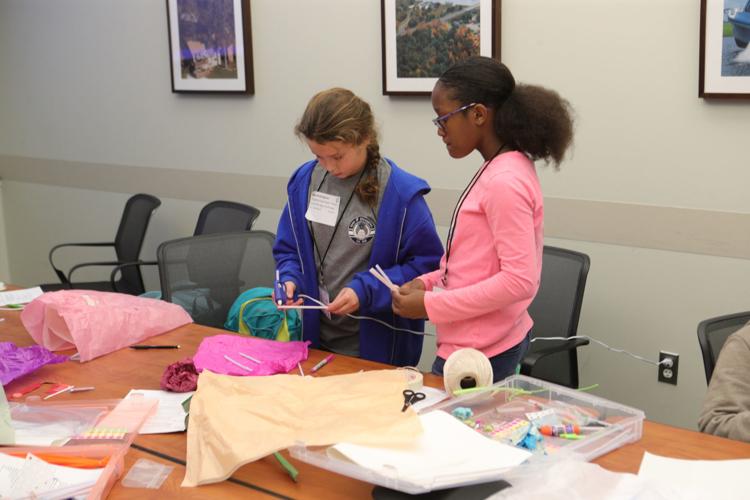 Tween Tech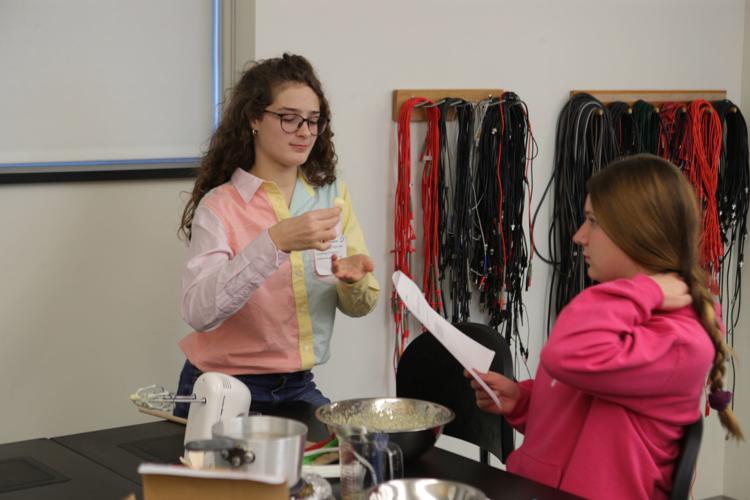 Tween Tech
Tween Tech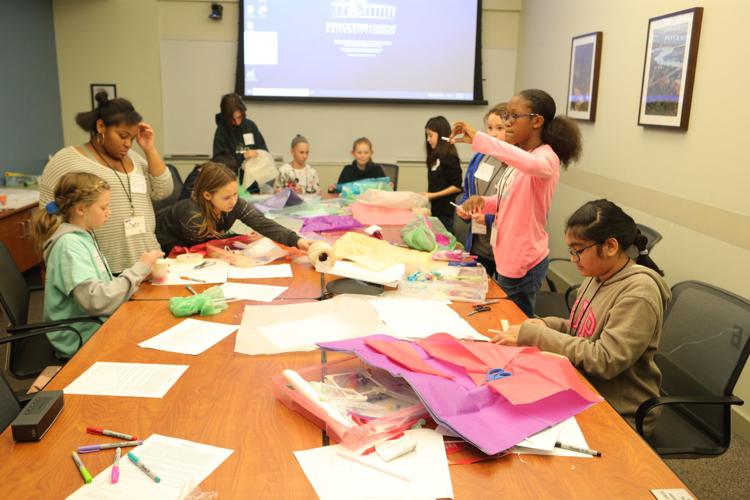 Tween Tech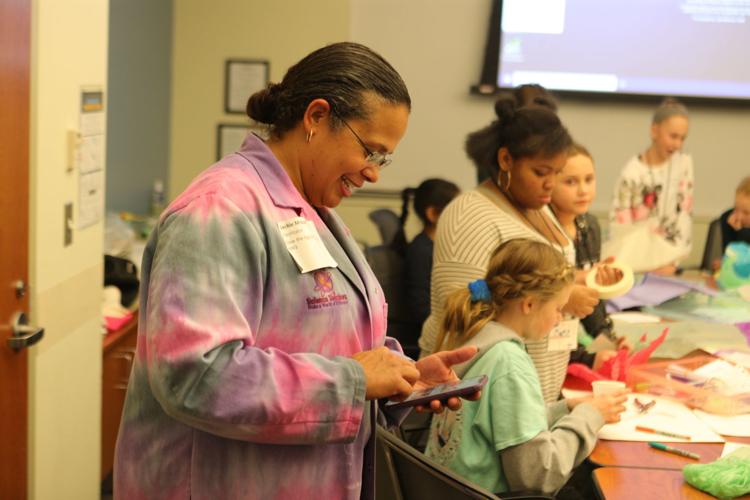 Tween Tech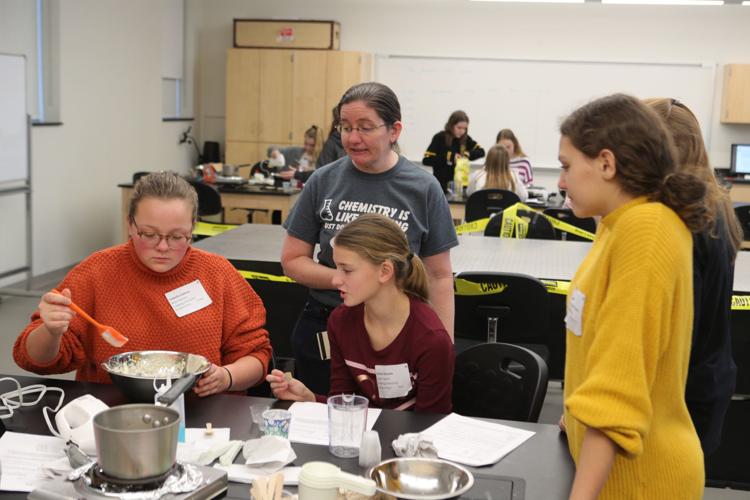 Tween Tech
Tween Tech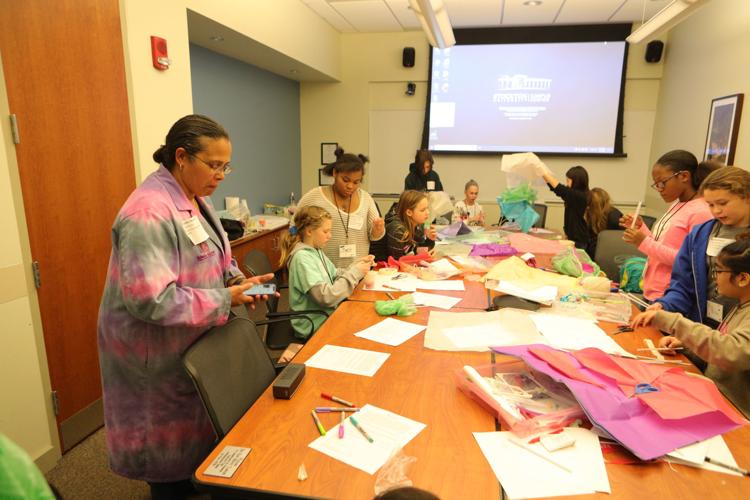 Tween Tech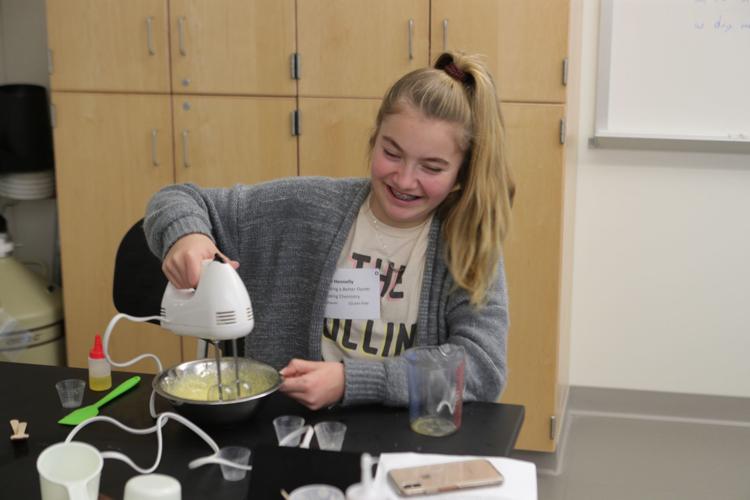 Tween Tech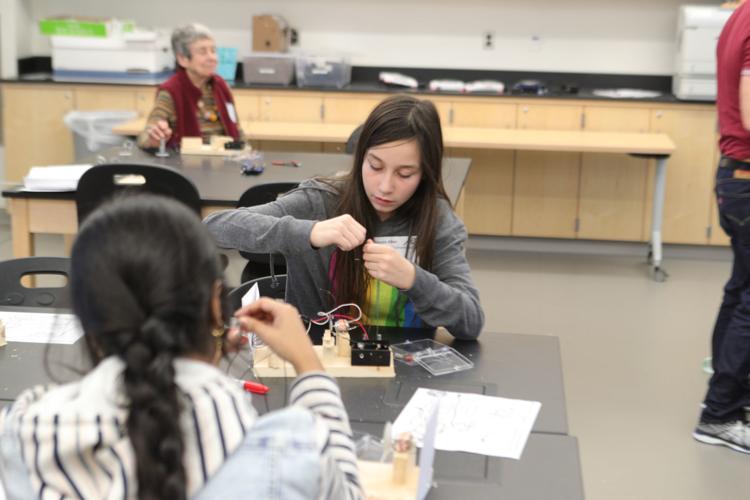 Tween Tech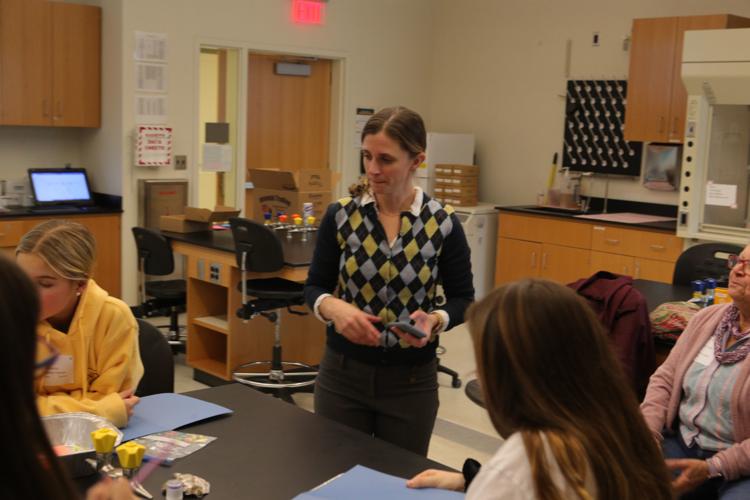 Tween Tech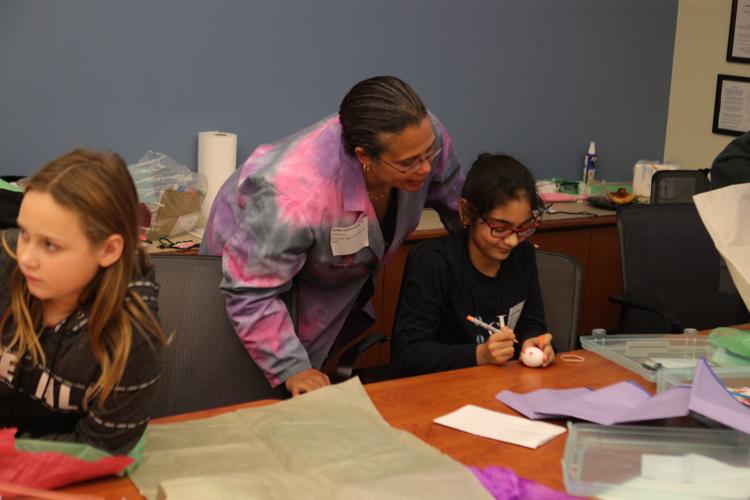 Tween Tech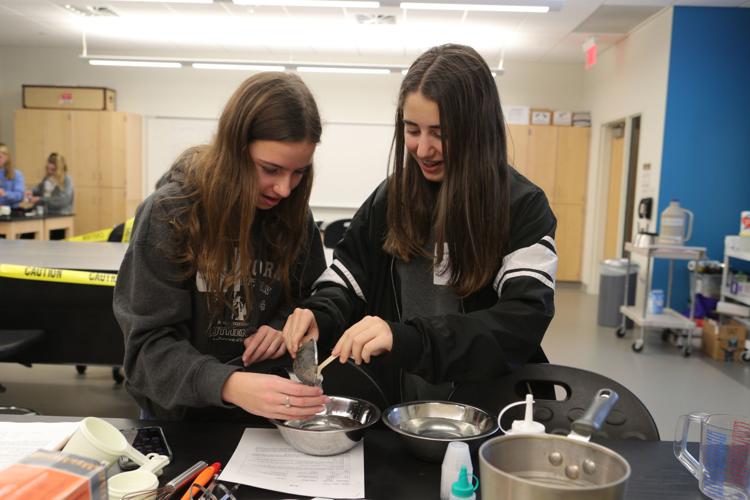 Tween Tech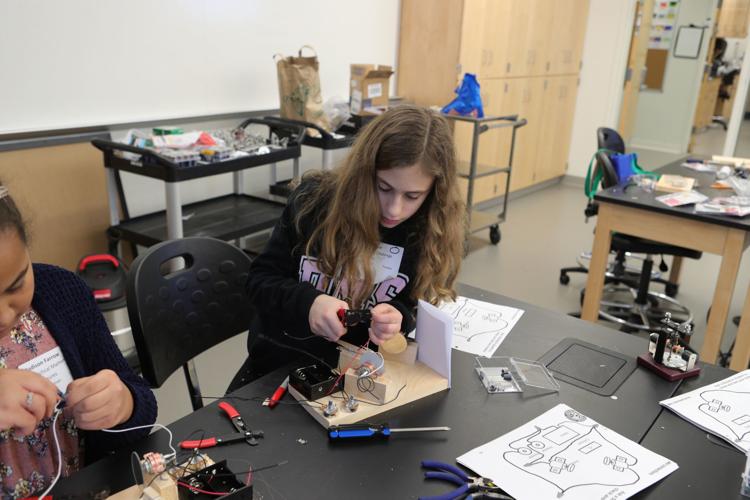 Tween Tech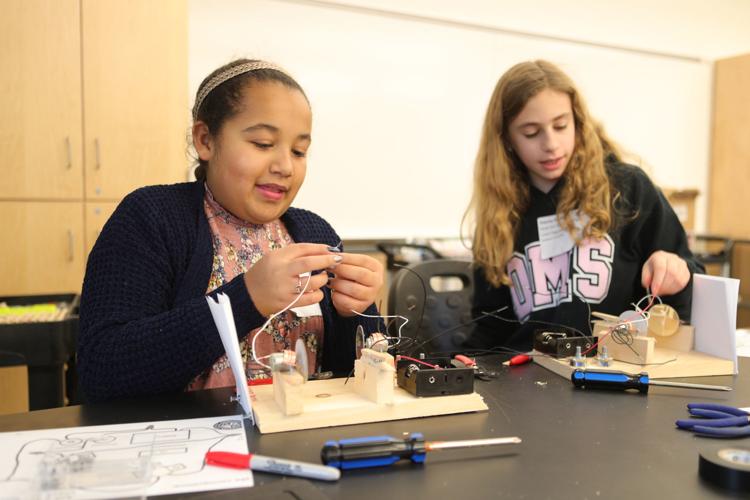 Tween Tech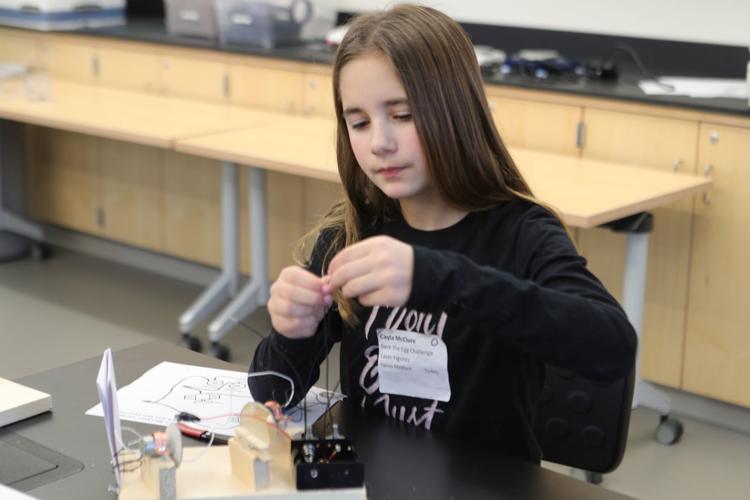 Tween Tech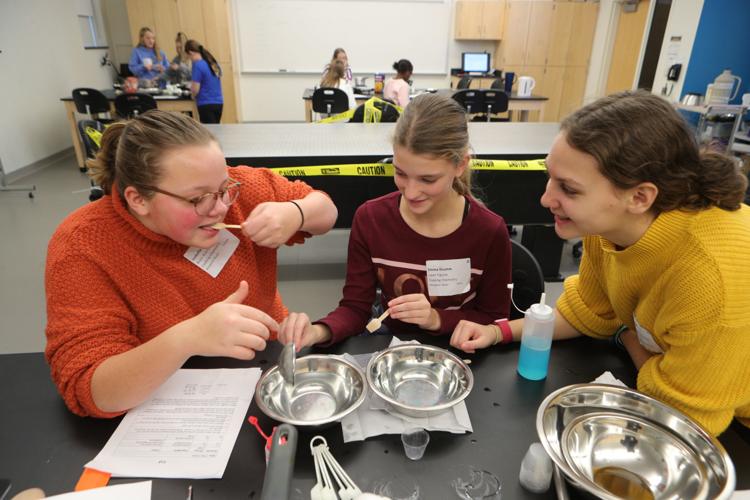 Tween Tech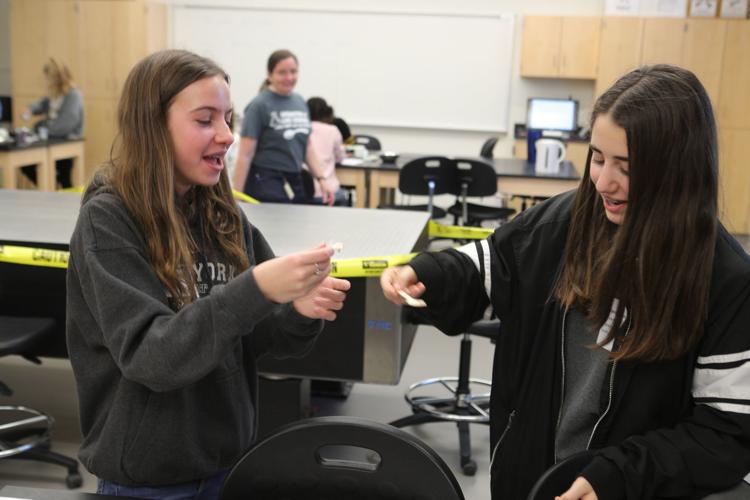 Tween Tech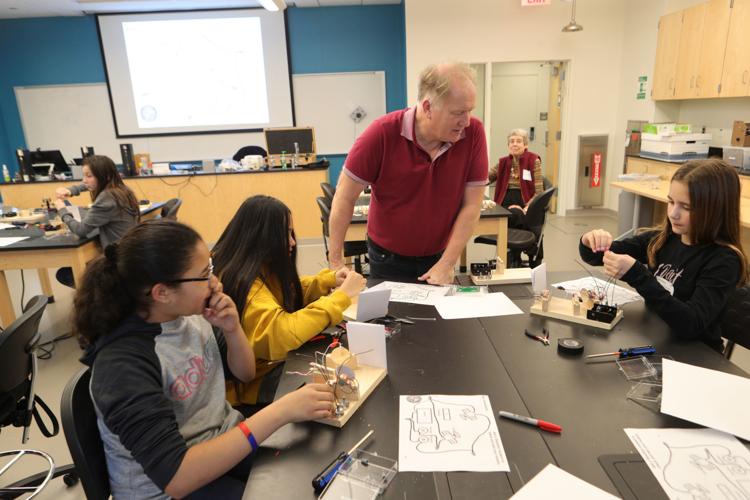 Tween Tech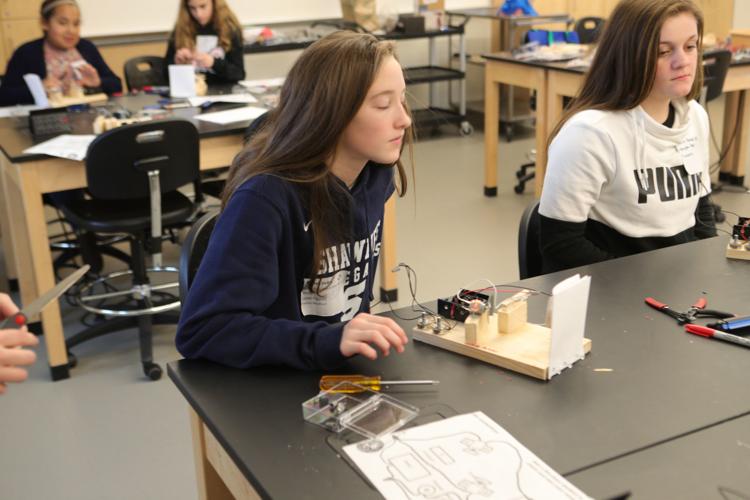 Tween Tech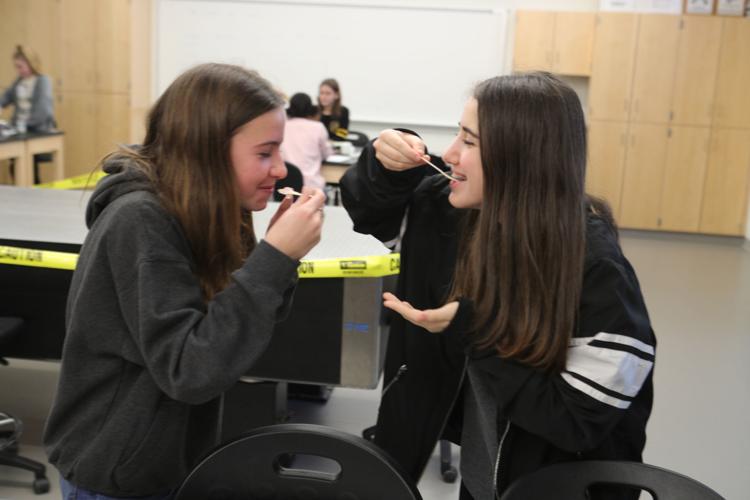 Tween Tech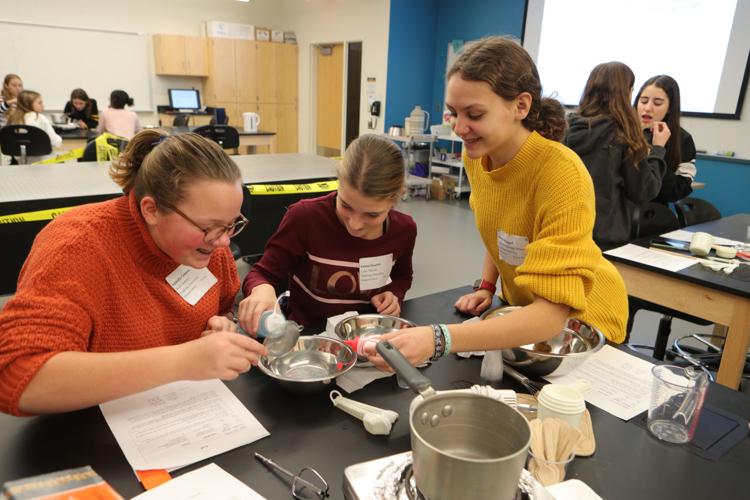 Tween Tech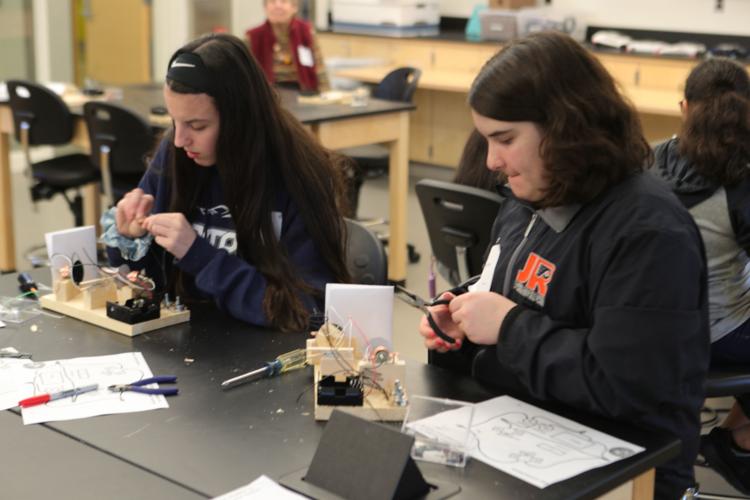 Tween Tech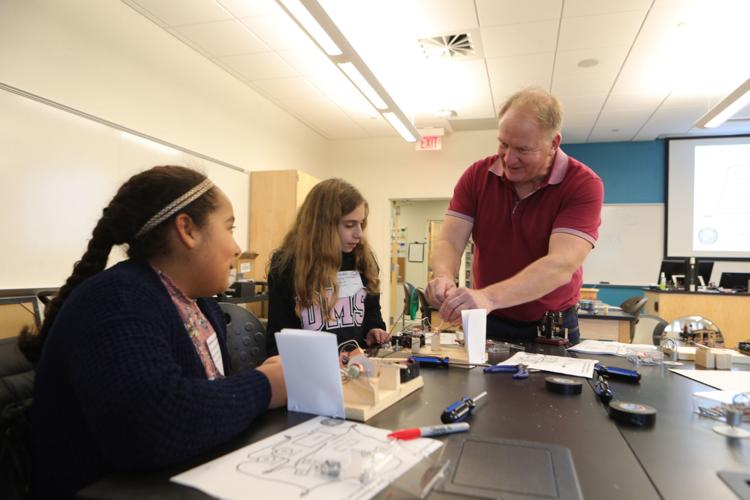 Tween Tech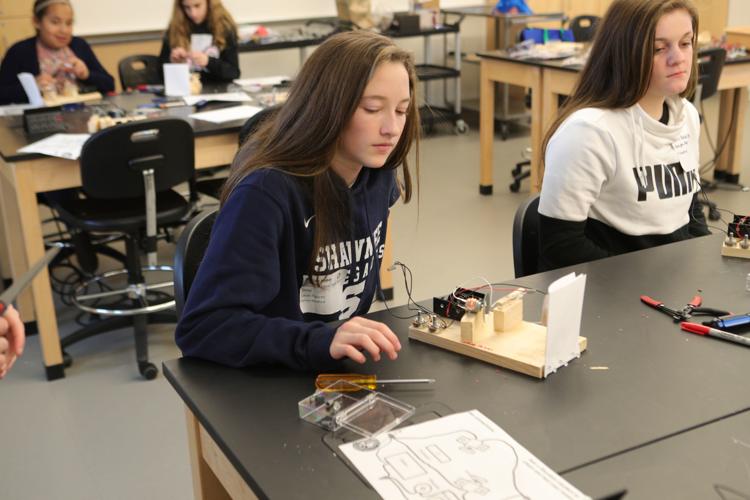 Tween Tech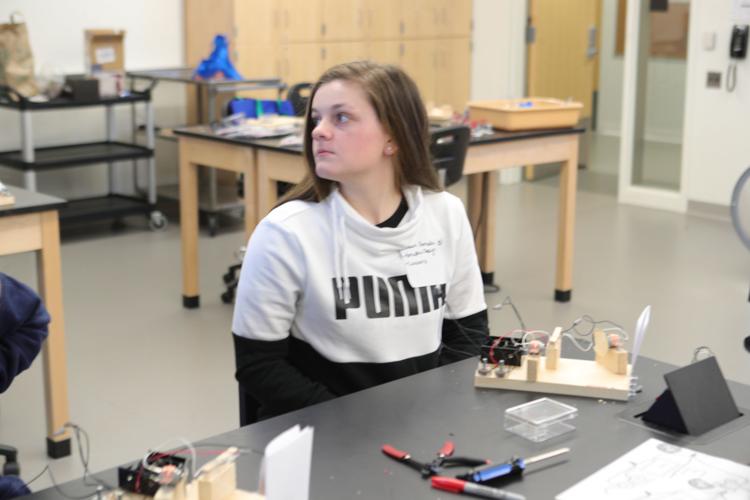 Tween Tech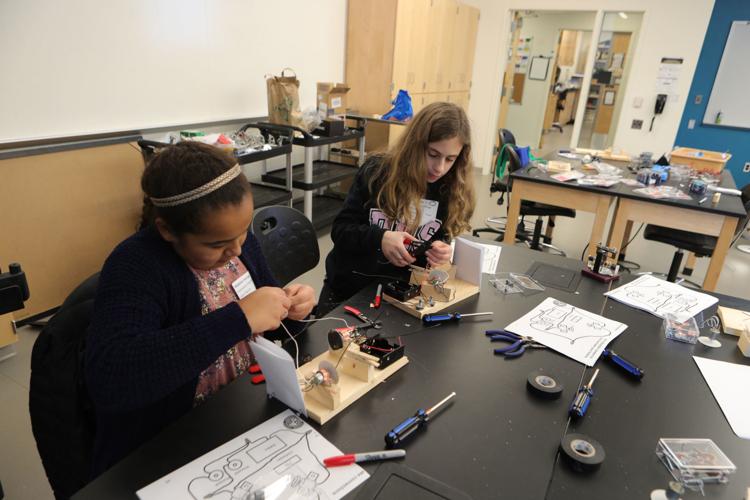 Tween Tech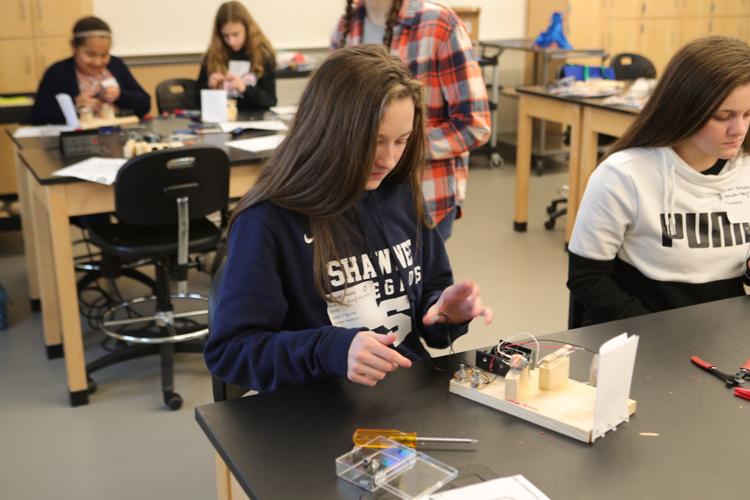 Tween Tech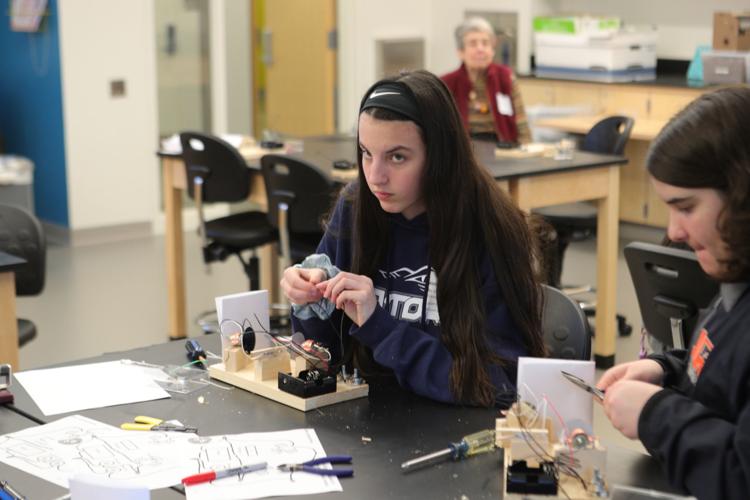 Tween Tech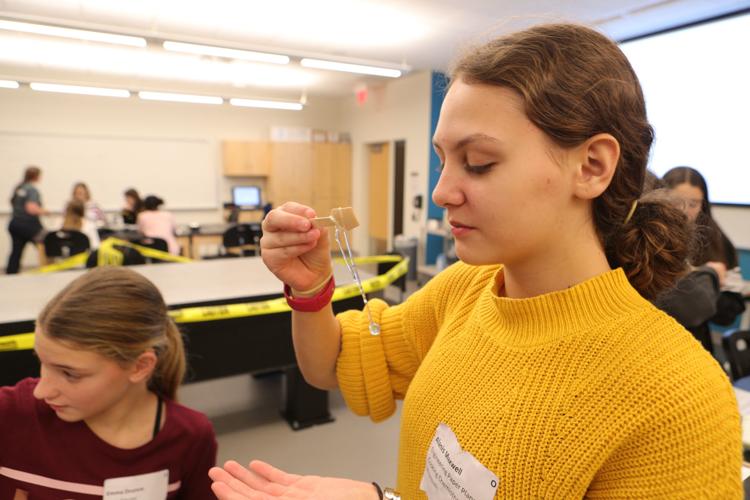 Tween Tech