MIDDLE TOWNSHIP — John Glenn became the first American to orbit the Earth in 1962, the same year Decca Records rejected the Beatles, the Cold War came close to a boil in the Cuban Missile Crisis and Calvin Back joined the Middle Township Board of Education.
On Thursday, Back took the oath of office for another term on the board, starting his 58th consecutive year there. He's the longest-serving member of a school board in New Jersey, according to school Business Administrator Diane S. Fox. She said his record has been confirmed by the New Jersey School Boards Association, adding she is working on ascertaining whether he is the longest-serving school board member in the country.
MIDDLE TOWNSHIP — Police Sgt. Mark Higginbottom knows most of the kids who have asked him fo…
Now 85, Back was 27 when he first joined the board. He served as board president for 37 years. After the meeting, Back declined to be interviewed, saying he was too busy and would not be available Friday, either.
Voters returned Back to the board in November, in a four-person race for three seats. In that race, Burgess Hamer, a retired police officer known throughout the township as "Butch," was the high vote getter, drawing 3,261. Back received 2,835 votes, and Edward Dagney took 2,465, according to a tally posted by the Cape May County Clerk's office. Sarah Deshusses-Alvarez fell short of a seat with 2,205 votes.
A former board member, Dagney returned to the school board at the Jan. 2 meeting after a year's absence.
Board attorney William Donio administered the oath of office to each member, starting with Back. Dagney's wife, Chris, held the Bible for him when he took the oath, while Hamer's eldest son, Jim Hamer King, held the Bible for him.
MIDDLE TOWNSHIP — Mayor Tim Donohue promised a detailed discussion of policies related to th…
Hamer also has a lot of years on the board, first serving from 1991 until 1997 and again from 2007 to today.
After the reorganization meeting, board President Dennis Roberts praised Back's dedication and faithfulness to the school district.
"He always puts the kids first, from 1962 until now," Roberts said. "That's one thing I can say I learned from him."
Roberts was unanimously returned as board president, but there was a division over who would be vice president. Roberts nominated board member Stephanie Thomas, while member Gloria Hodges nominated Hamer.
Four members of the board supported Thomas, a majority of the members present. Back, Hamer and Hodges voted no on Thomas, while member Kimberly Krauss joined Roberts, Thomas and Dagney in supporting her.
MIDDLE TOWNSHIP — A long-vacant lot at Routes 9 and 47 could become a pocket park under a pr…
After the vote, Roberts praised the other board members.
"Everyone here would be welcome as vice president," he said. "Everybody has put in a great deal of time and effort. I think we all get along pretty well."
Few attended the reorganization meeting. Mayor Tim Donohue was one of them, as was Committeeman-elect Jim Norris, set to be sworn in to the township governing body Monday.
"I want to congratulate the board for another great year and wish them the best of luck for 2020, congratulate the new members," Donohue said. "I'm looking forward to working with you, and have a great year."
Middle Ocean City Boys Basketball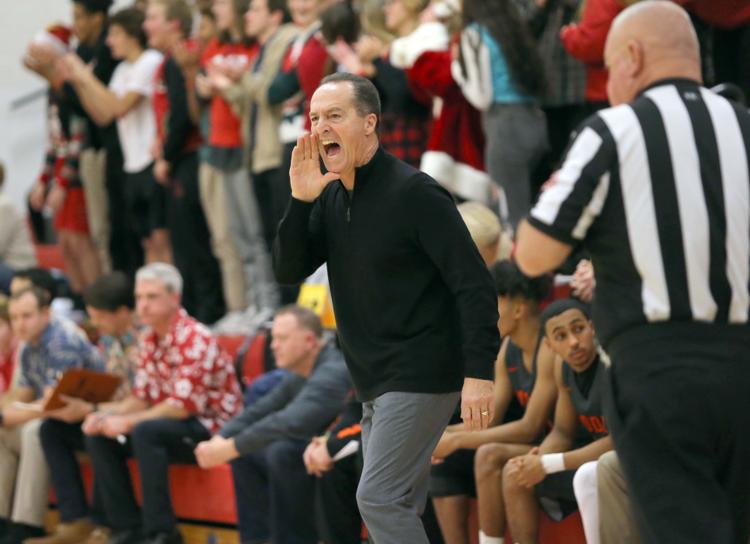 -- HIDE VERTICAL GALLERY ASSET TITLES --
Middle Ocean City Boys Basketball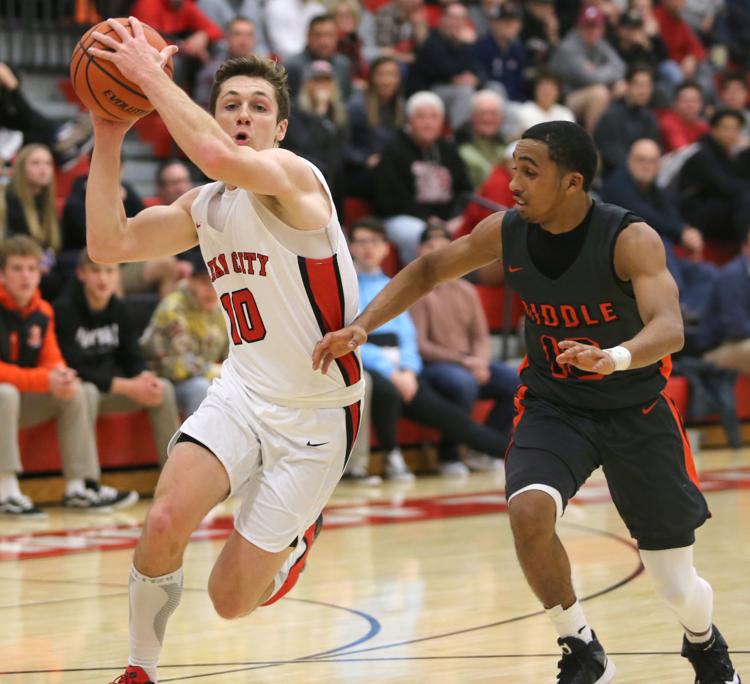 122119_spt_ocbb11
Middle Ocean City Boys Basketball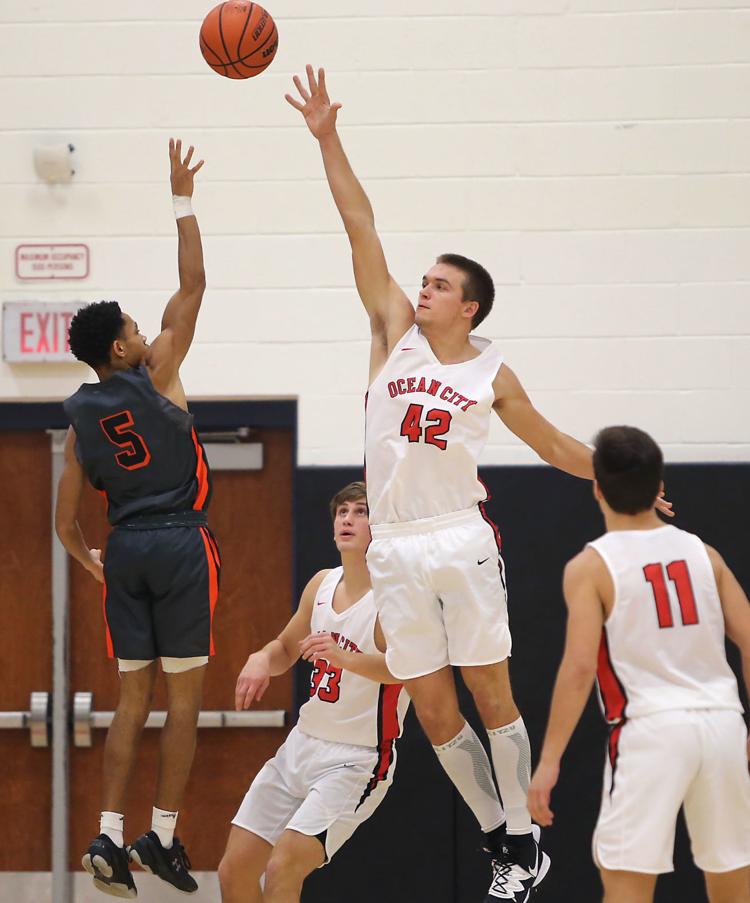 Middle Ocean City Boys Basketball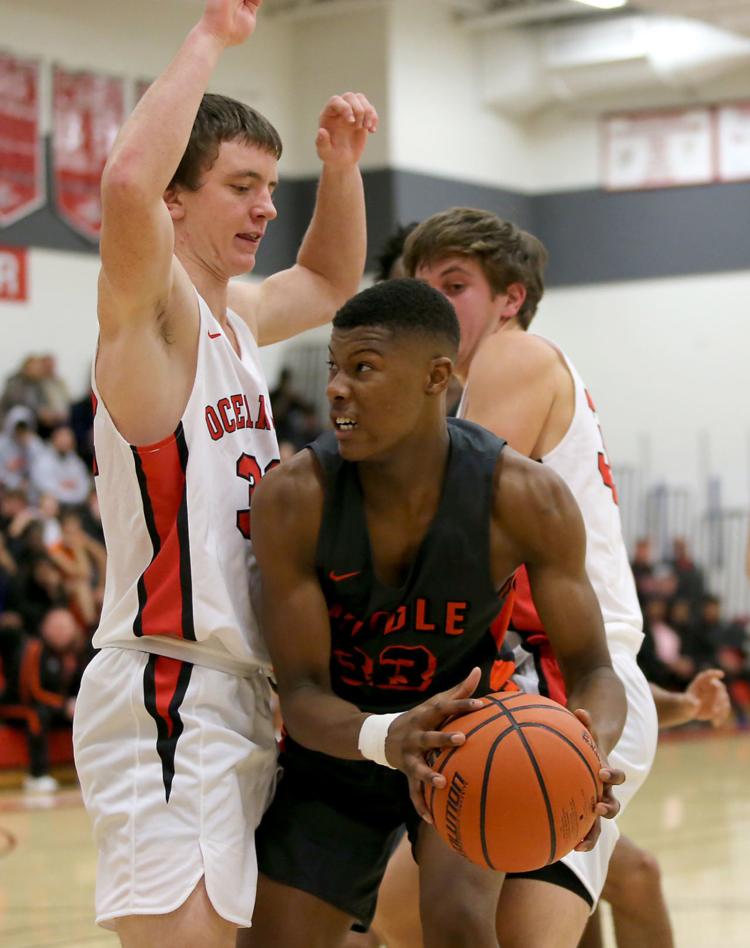 Middle Ocean City Boys Basketball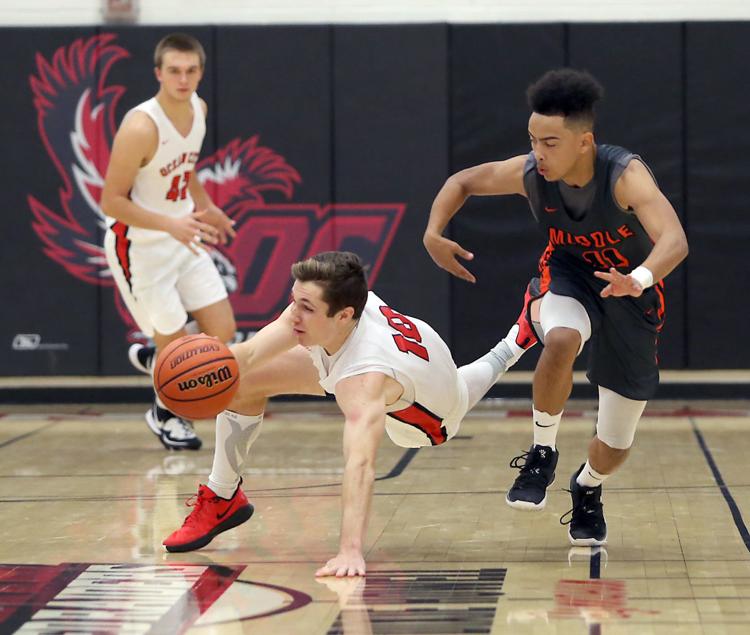 Middle Ocean City Boys Basketball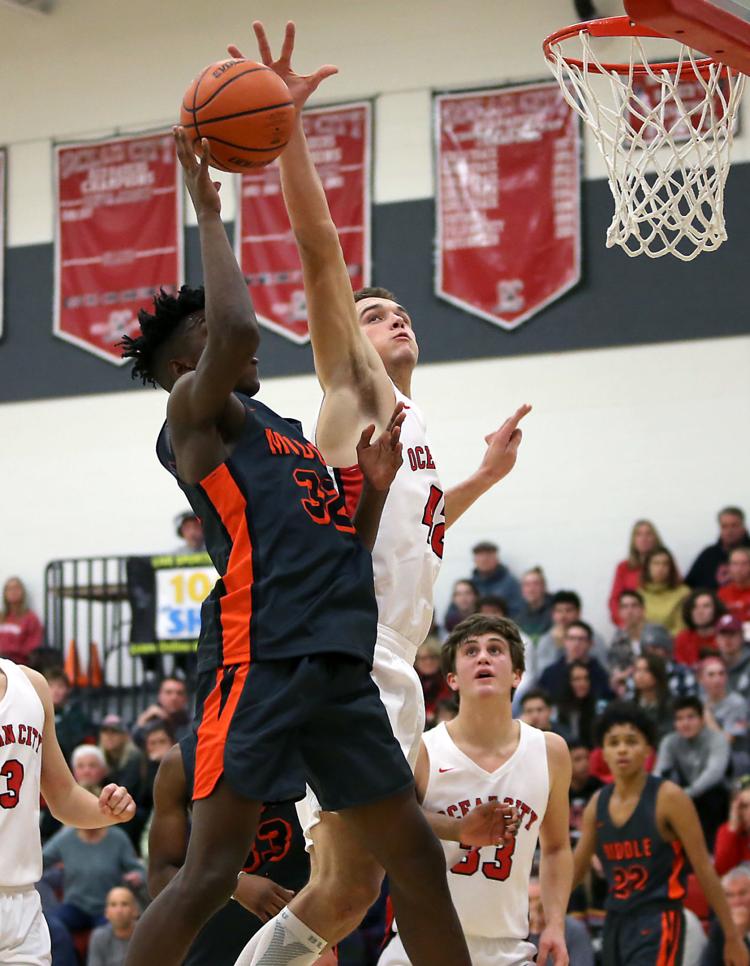 Middle Ocean City Boys Basketball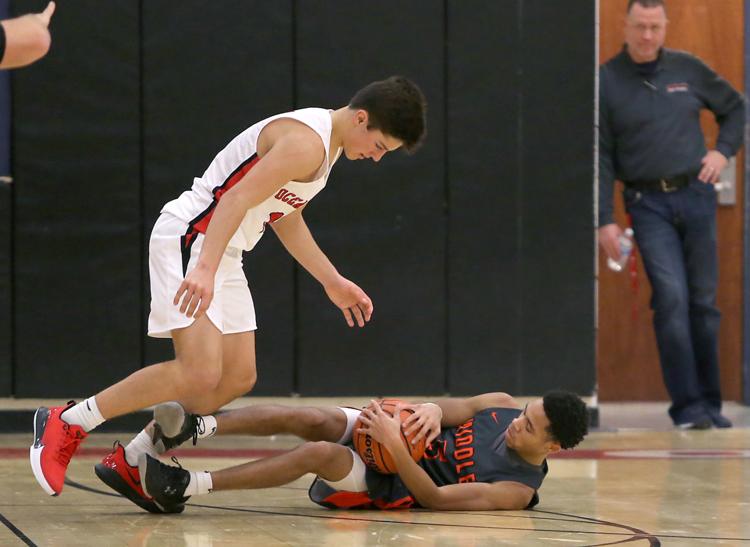 Middle Ocean City Boys Basketball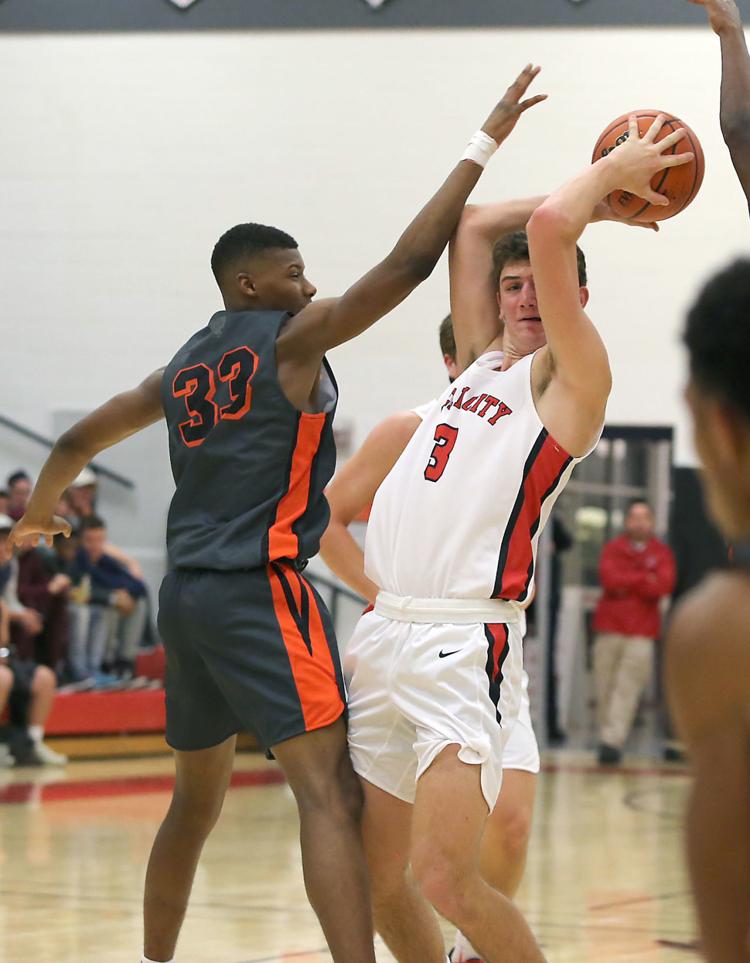 Middle Ocean City Boys Basketball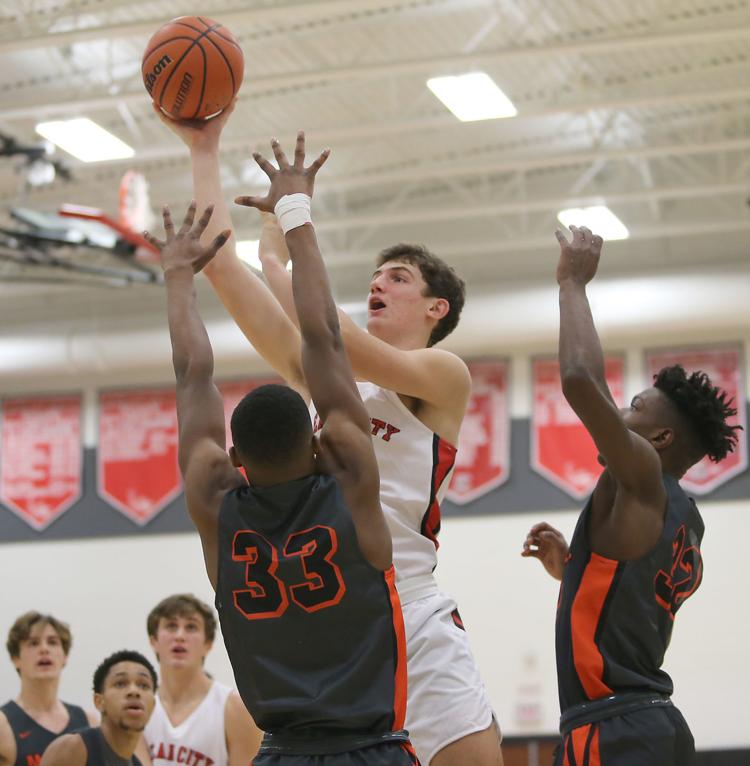 Middle Ocean City Boys Basketball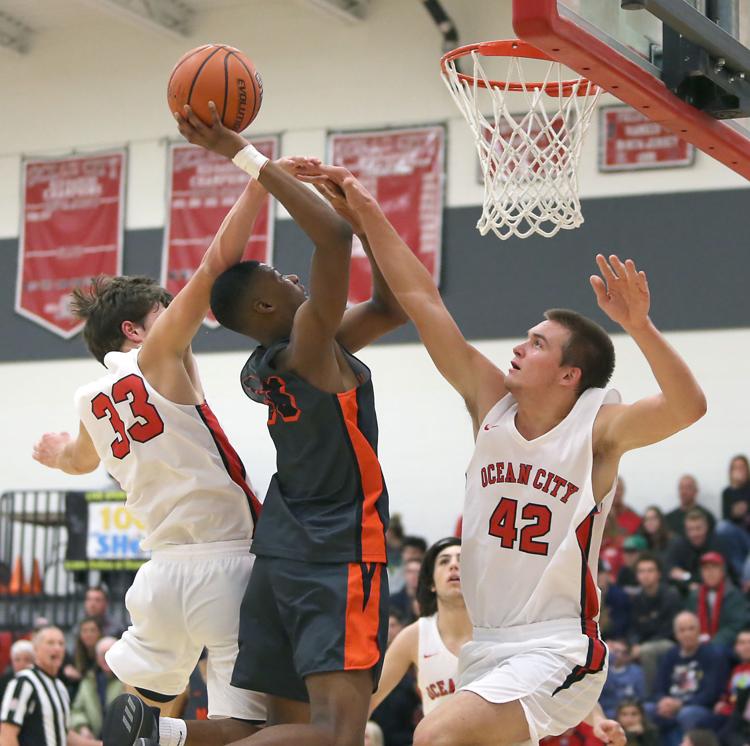 Middle Ocean City Boys Basketball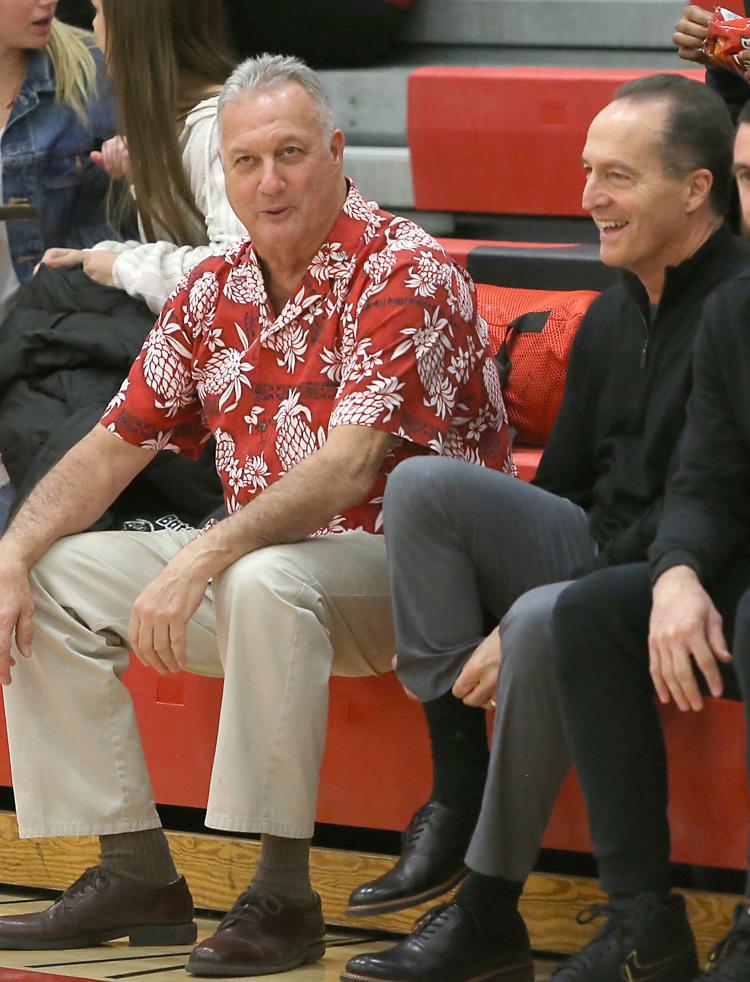 Middle Ocean City Boys Basketball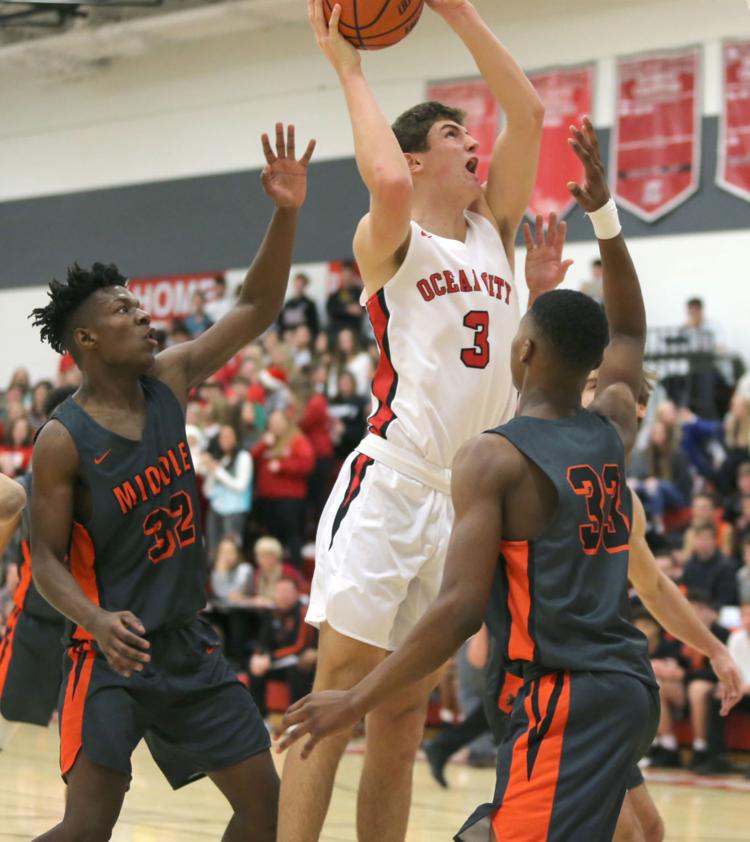 Middle Ocean City Boys Basketball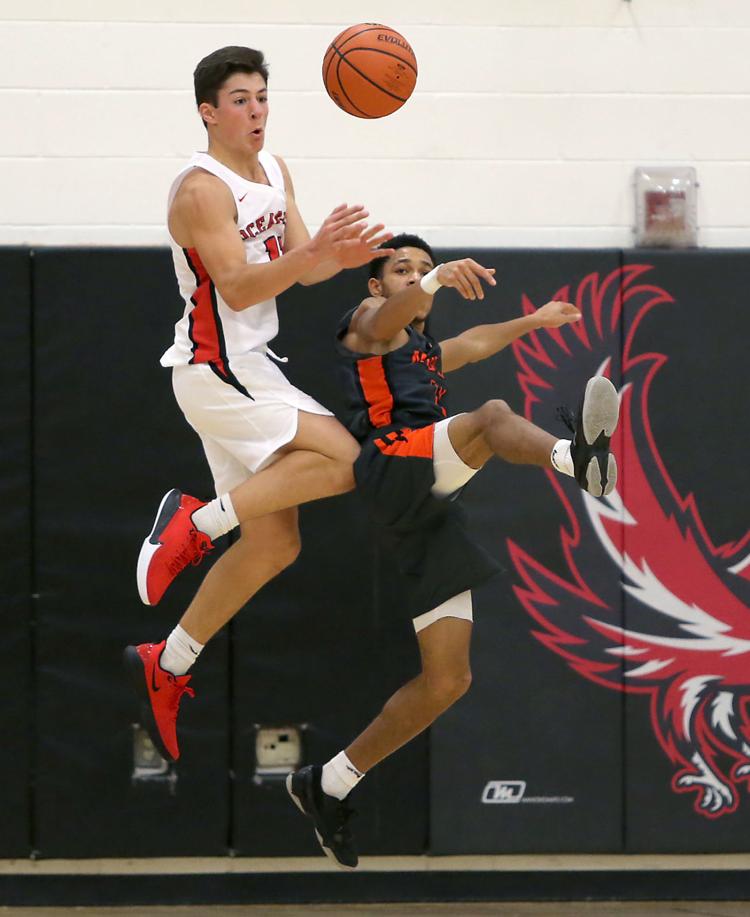 Middle Ocean City Boys Basketball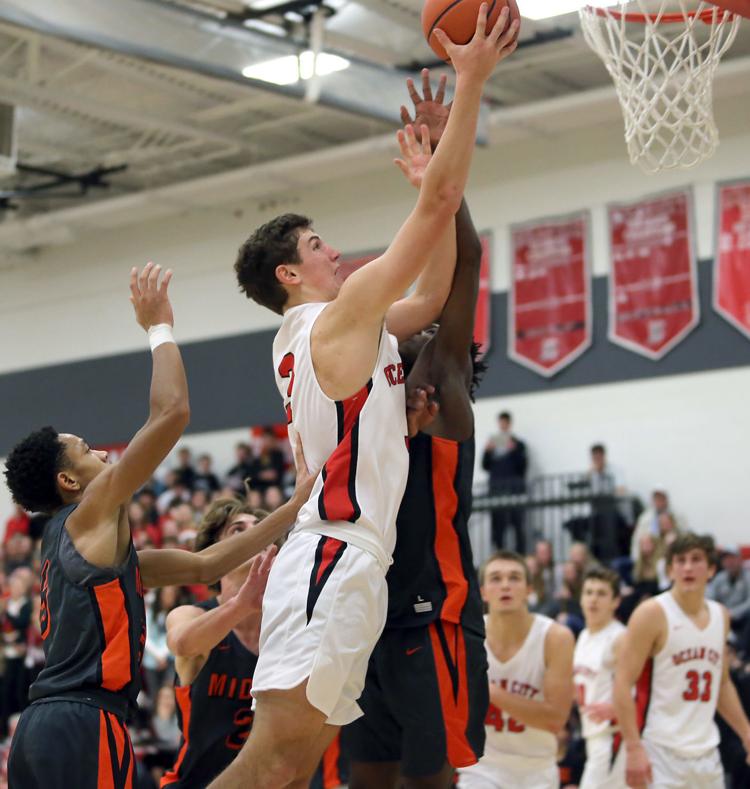 Middle Ocean City Boys Basketball
Middle Ocean City Boys Basketball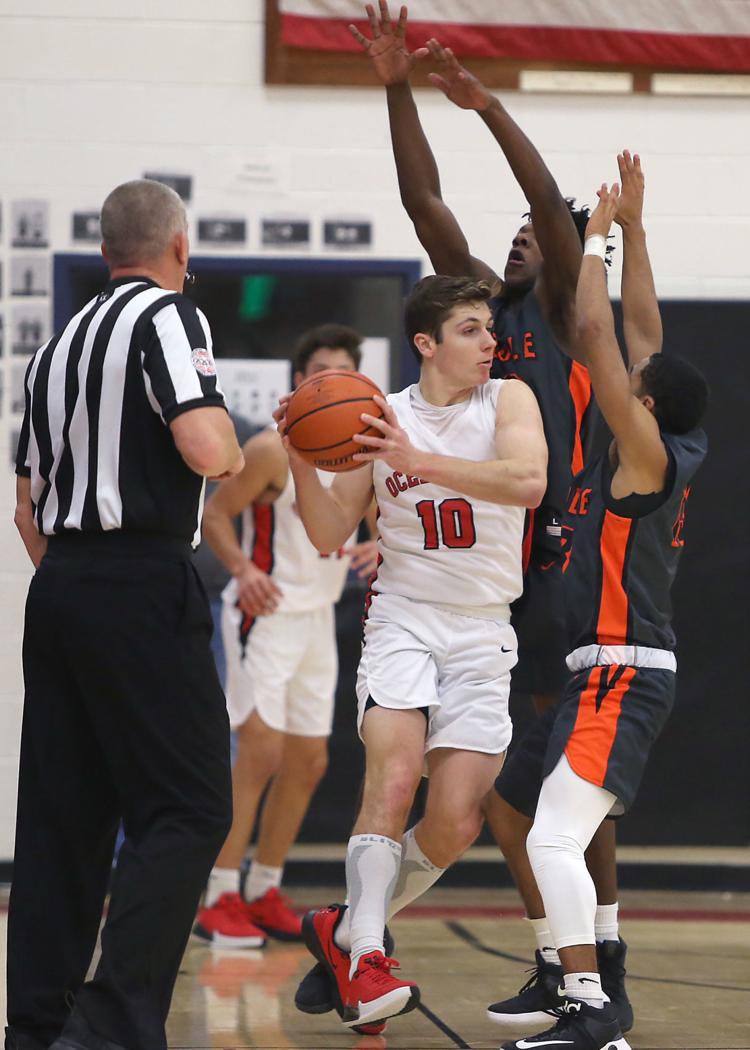 Middle Ocean City Boys Basketball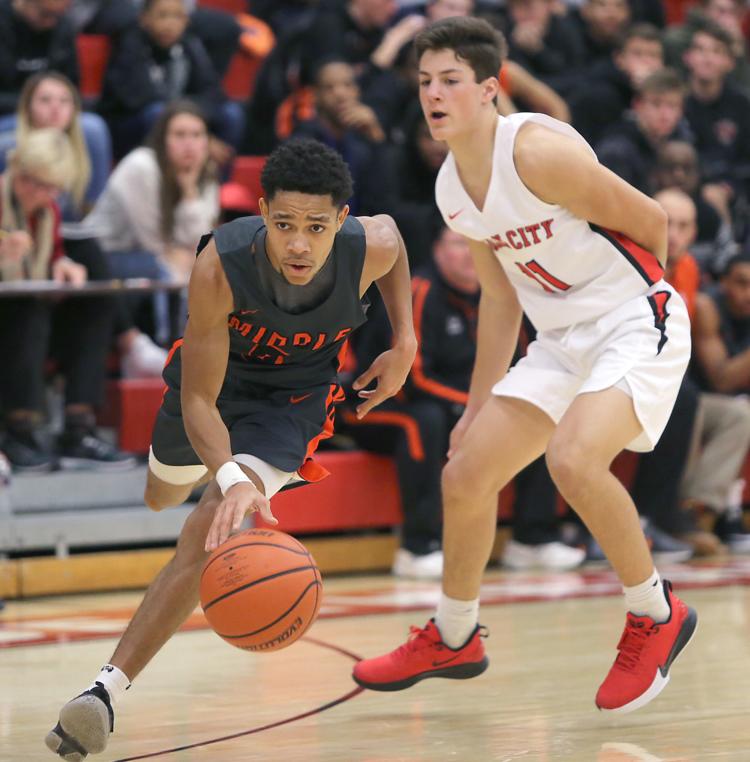 Middle Ocean City Boys Basketball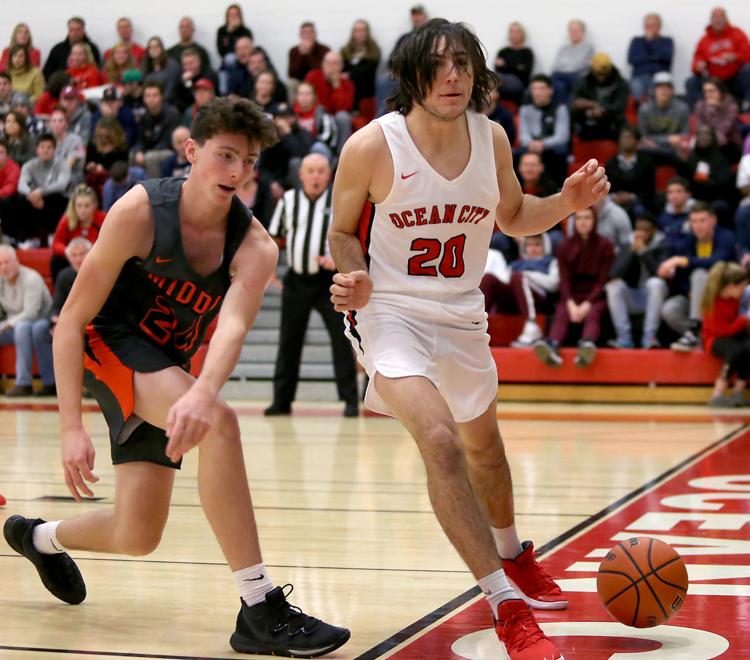 122119_spt_ocbb19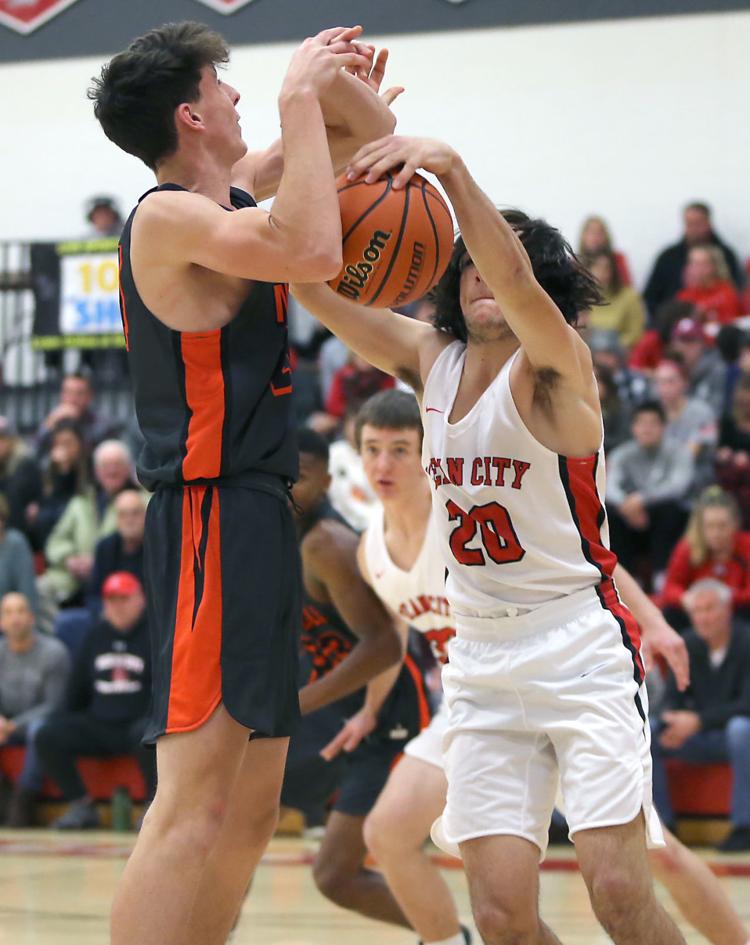 122119_spt_ocbb03