ATLANTIC CITY — Stockton's founding mother, Elizabeth B. Alton, will be honored Saturday during two naming events at the college.
At 11:15 a.m., a boat from Stockton's rowing team will be named in Alton's honor at the Atlantic City boathouse during the Atlantic City Stakes boat races. At 2 p.m., Alton will become the namesake of the student lounge at the Atlantic City academic building, located on the second floor.
Alton was a founding member of Stockton's Board of Trustees and an advocate for locating a state college in South Jersey.
The Alton boats — a second boat will be named for her husband, R. John Alton — were made possible through a donation by Elizabeth Endicott and the Alton family. Several family members are expected at Saturday's dedication, including her granddaughter, Karen Alton, an Atlantic City High School graduate.
According to the college, Elizabeth Alton's journey to help create what is now Stockton University began with a presentation at the Atlantic City Kiwanis Club when she mentioned that the southern part of the state lacked a state college.
After much lobbying, Alton garnered the support of state Sen. Frank S. Farley and, in 1969, legislation was passed establishing the new college.
Richard Stockton State College opened in 1971.
In addition to the latest honors, the college's Galloway Township campus bears Alton's name on its A-wing auditorium. The auditorium was dedicated in 2004.
Alton died in 2006 at age 100.
Stockton University through the years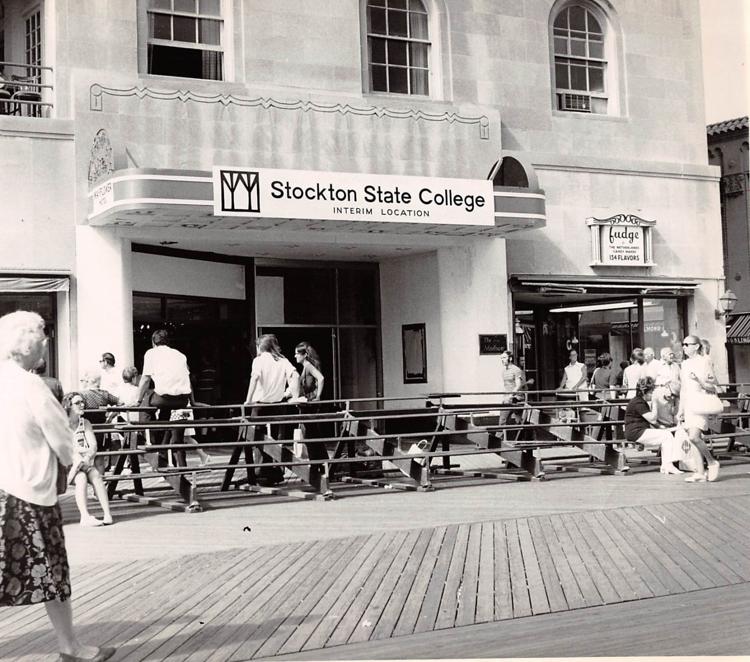 -- HIDE VERTICAL GALLERY ASSET TITLES --
Stockton University through the years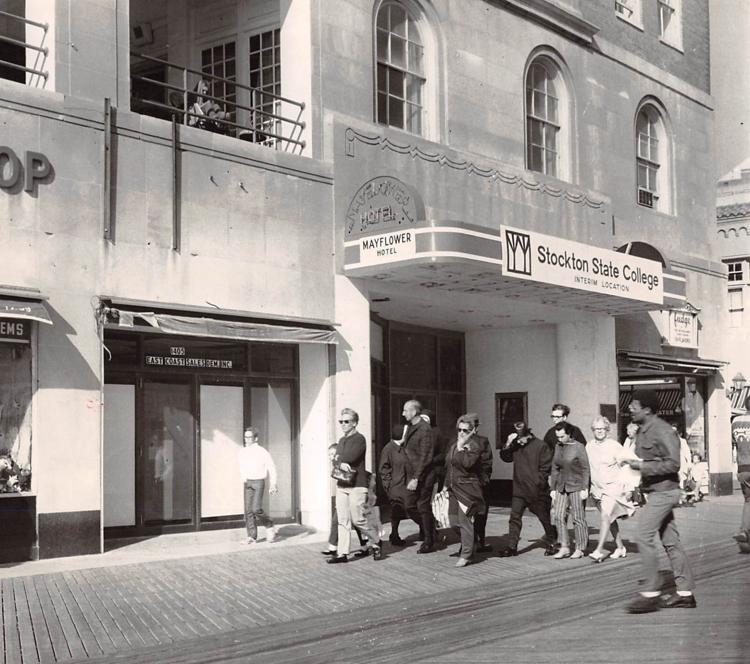 Stockton University through the years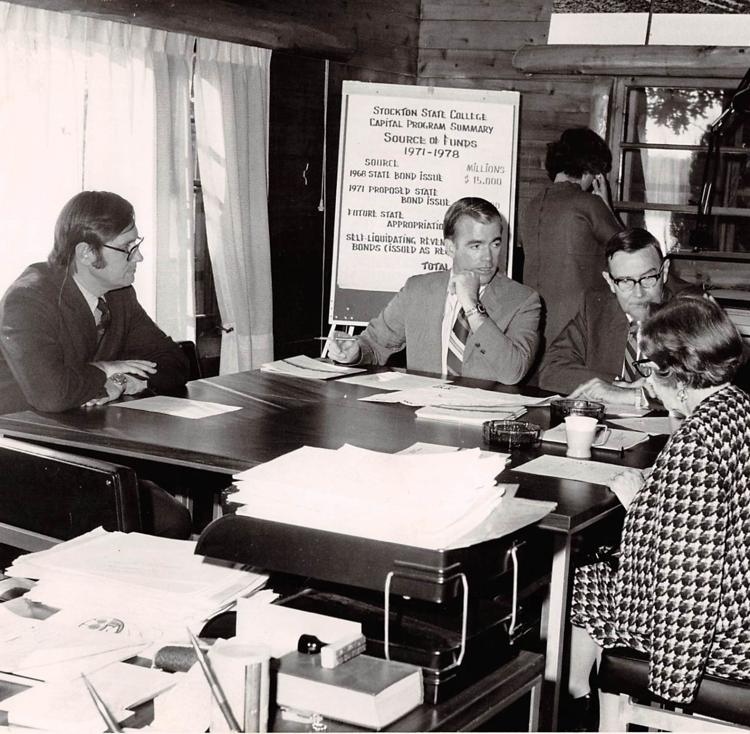 Stockton University through the years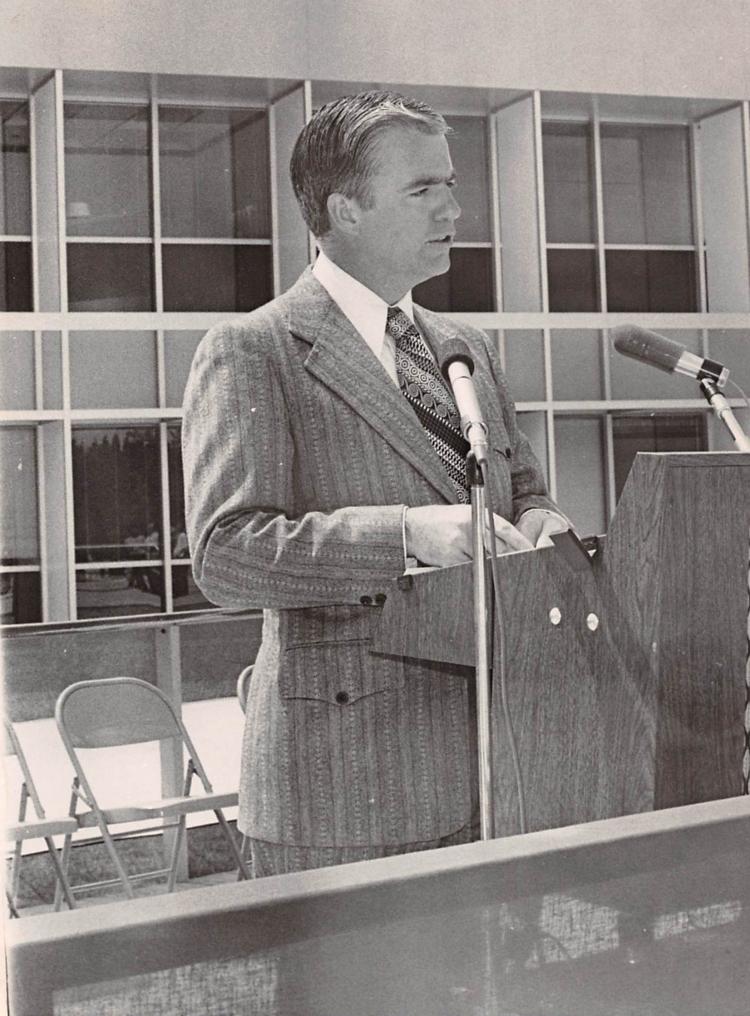 Stockton University through the years
Stockton University through the years
Stockton University through the years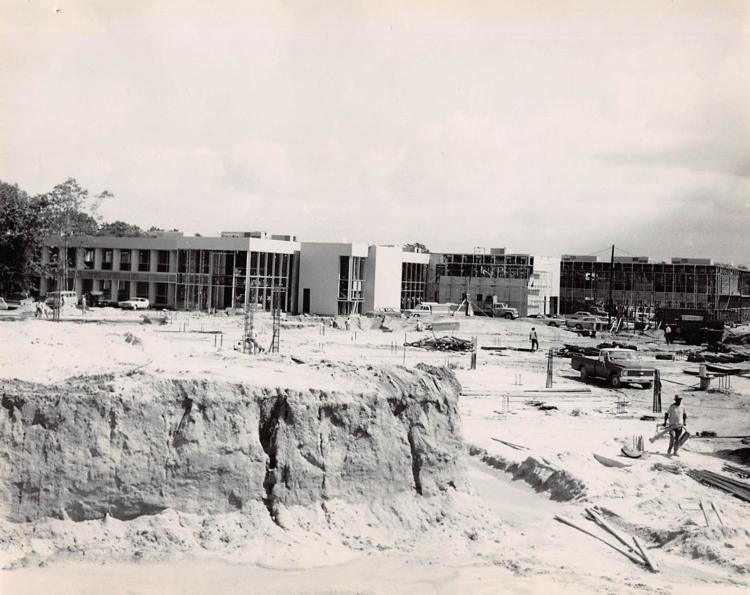 Stockton University through the years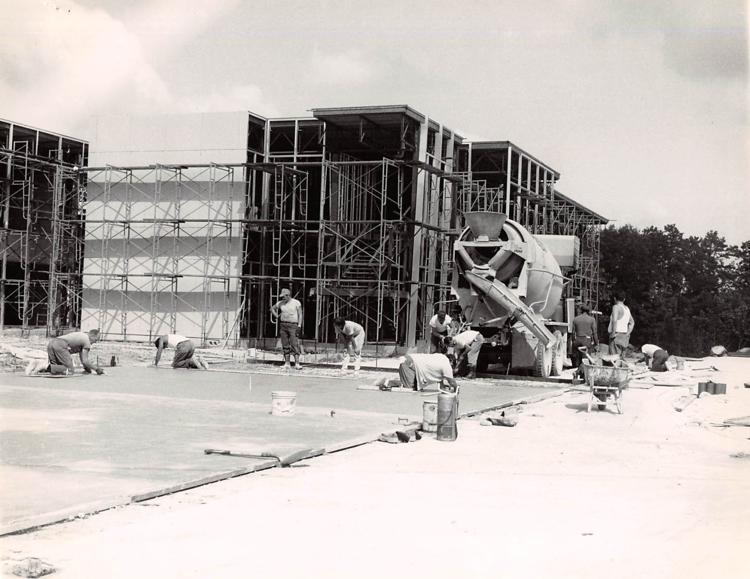 Stockton University through the years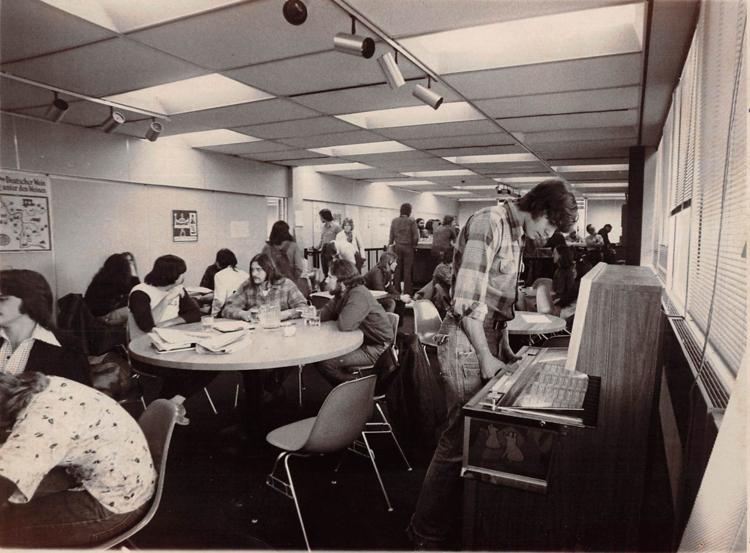 Stockton University through the years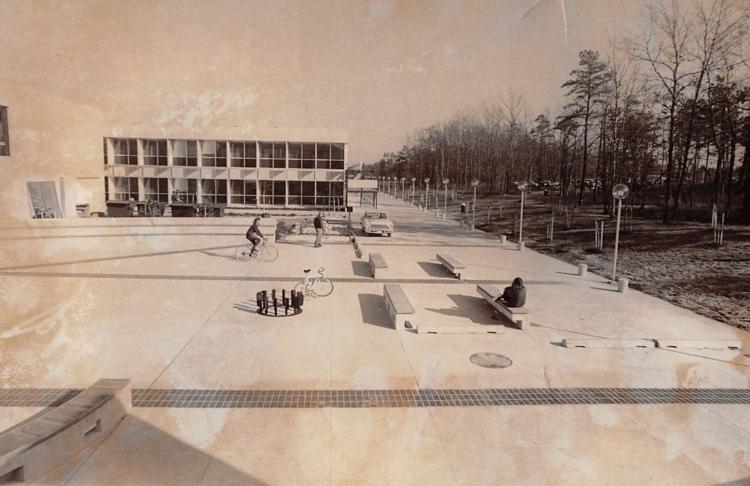 his_Stockton archive photo-PAC0020727259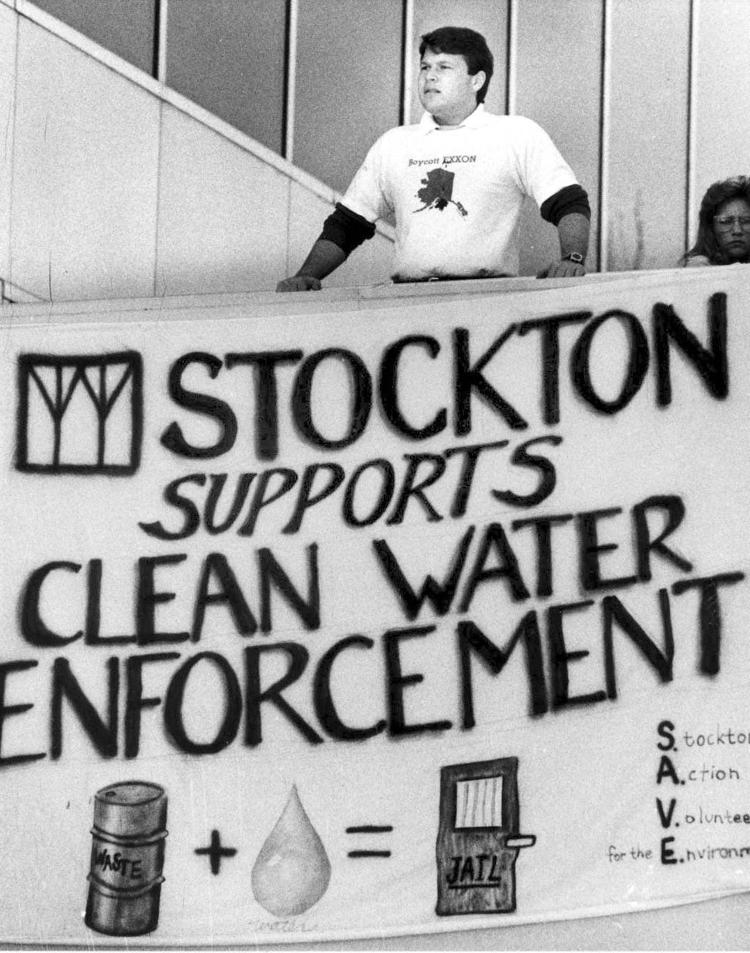 his_Stockton archive photo-PAC0020727253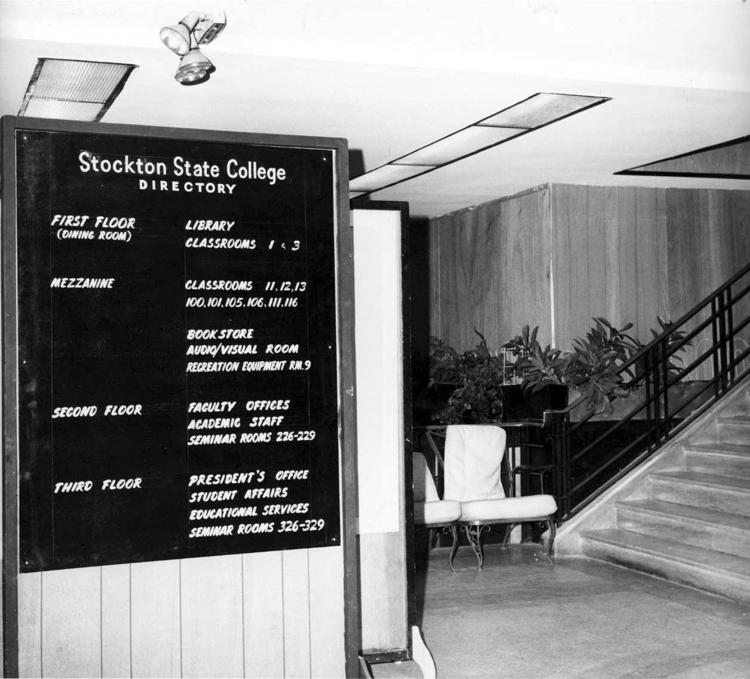 Stockton University through the years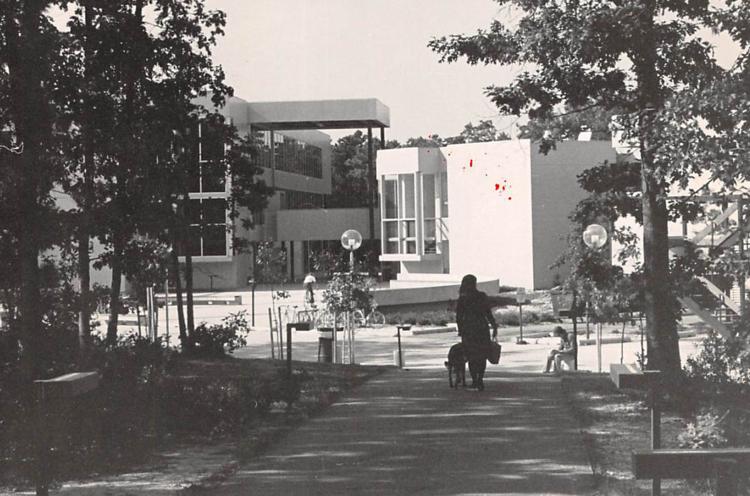 Stockton University through the years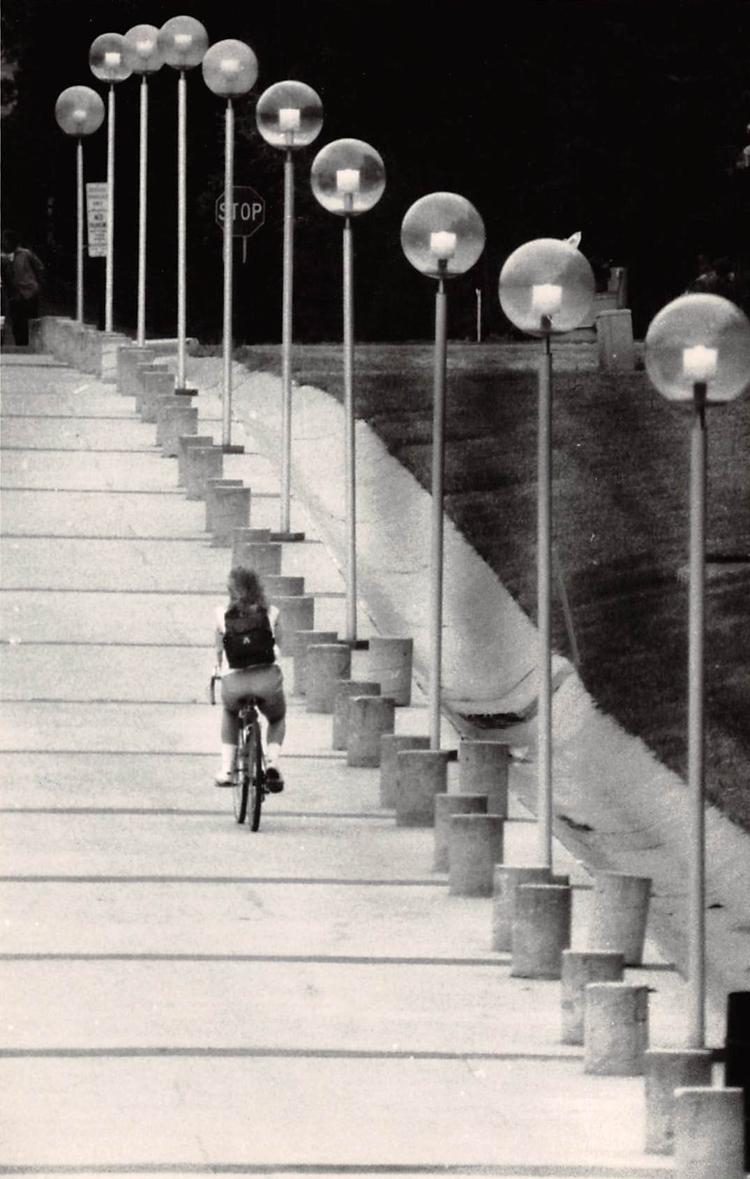 Stockton University through the years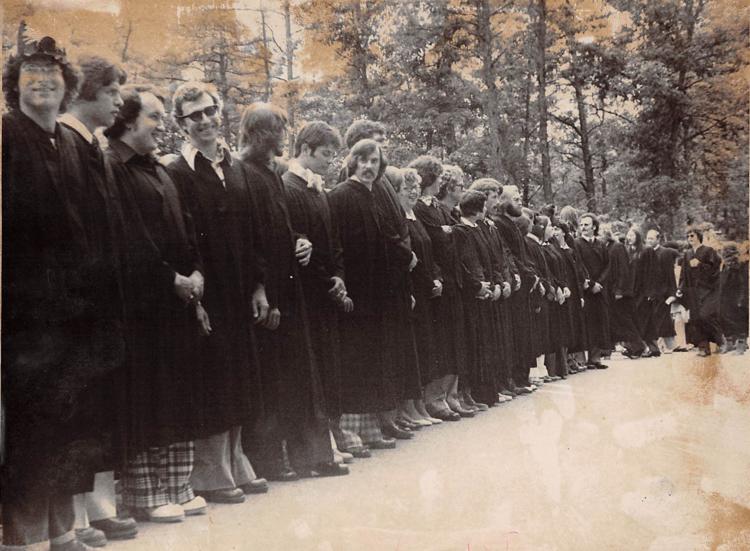 Stockton University through the years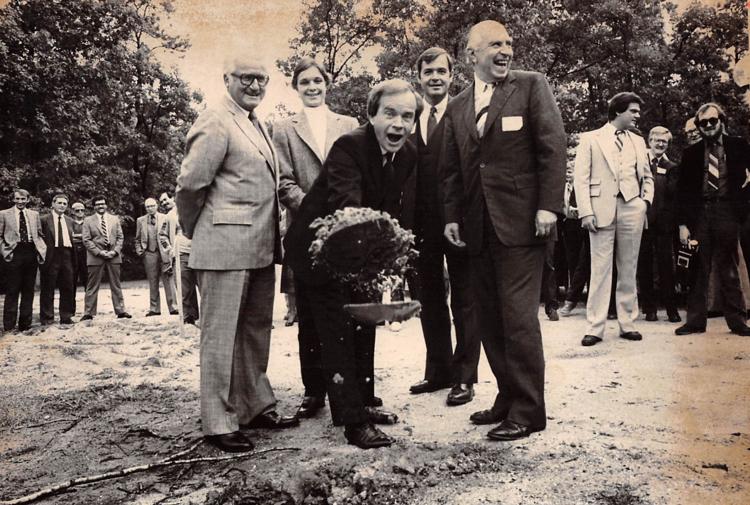 Stockton University through the years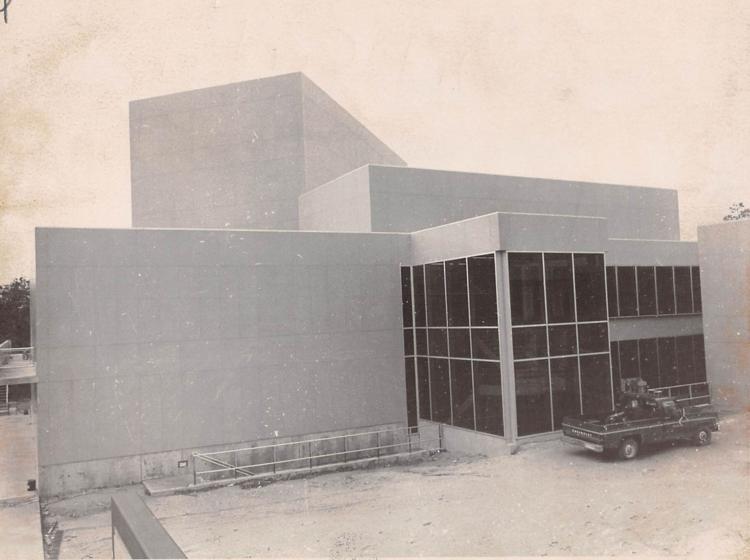 Stockton University through the years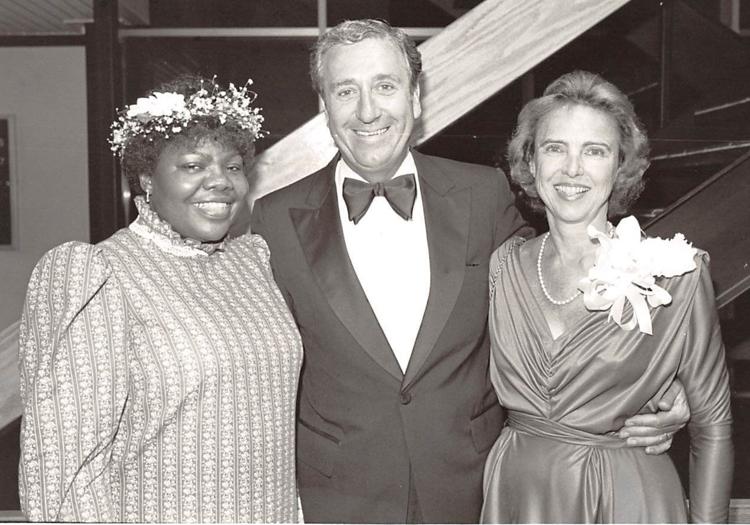 Stockton University through the years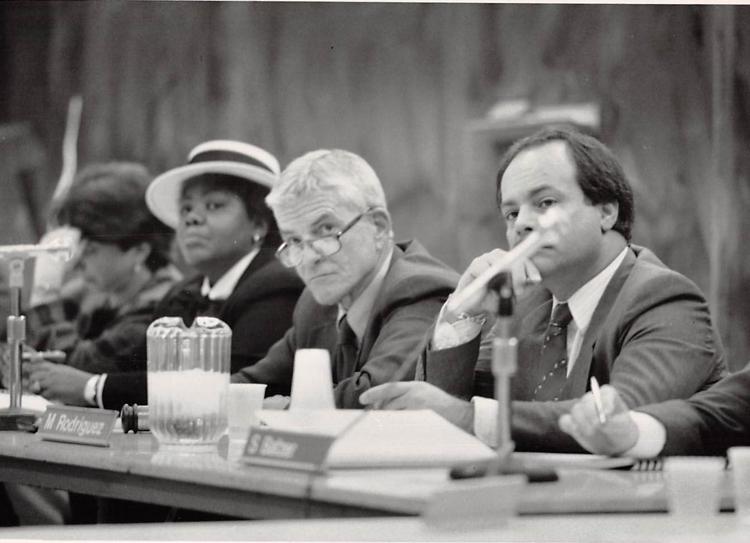 Stockton University through the years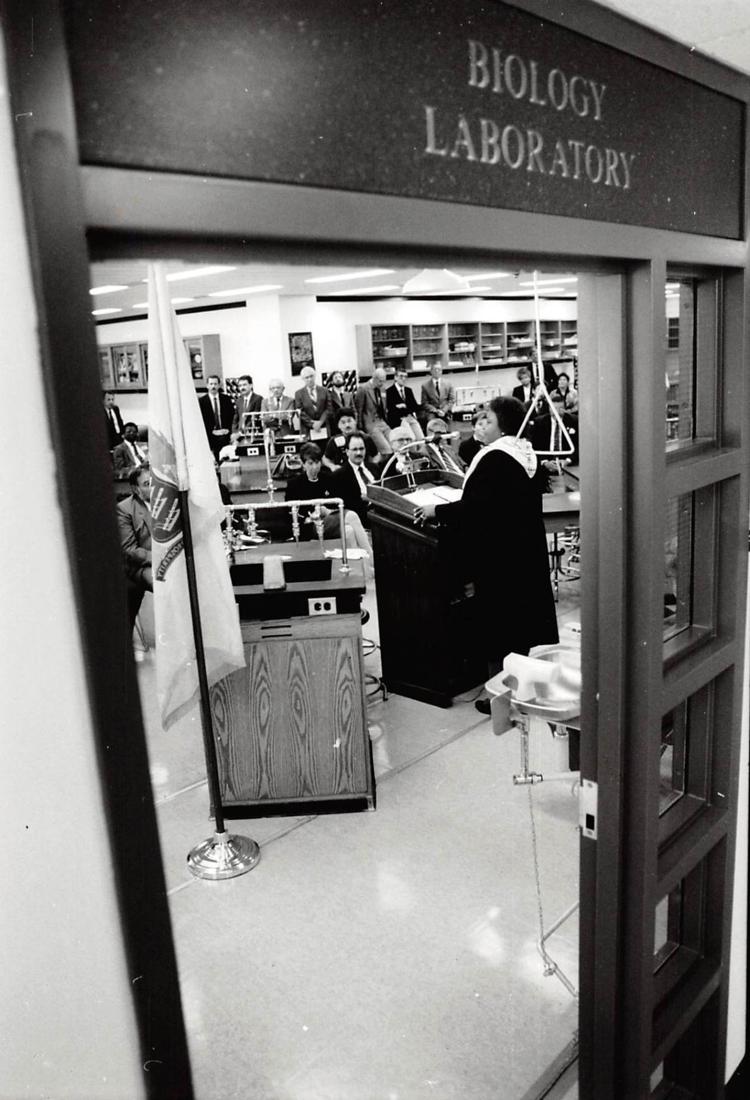 Stockton University through the years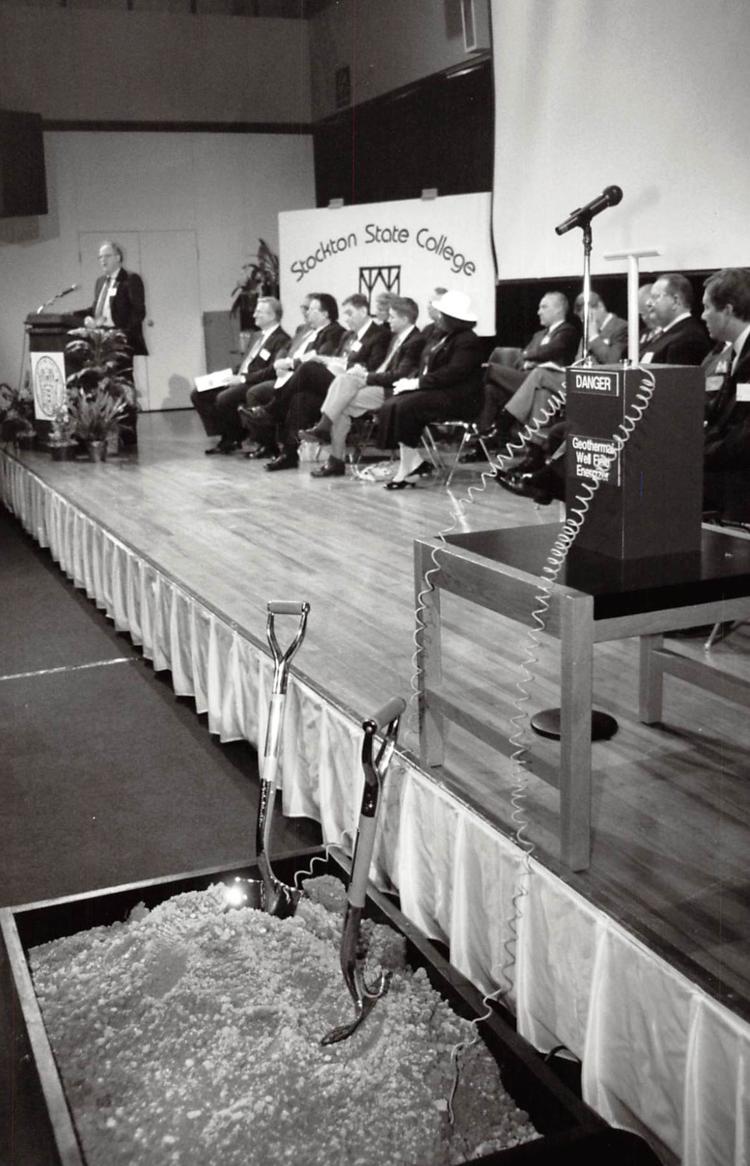 Stockton University through the years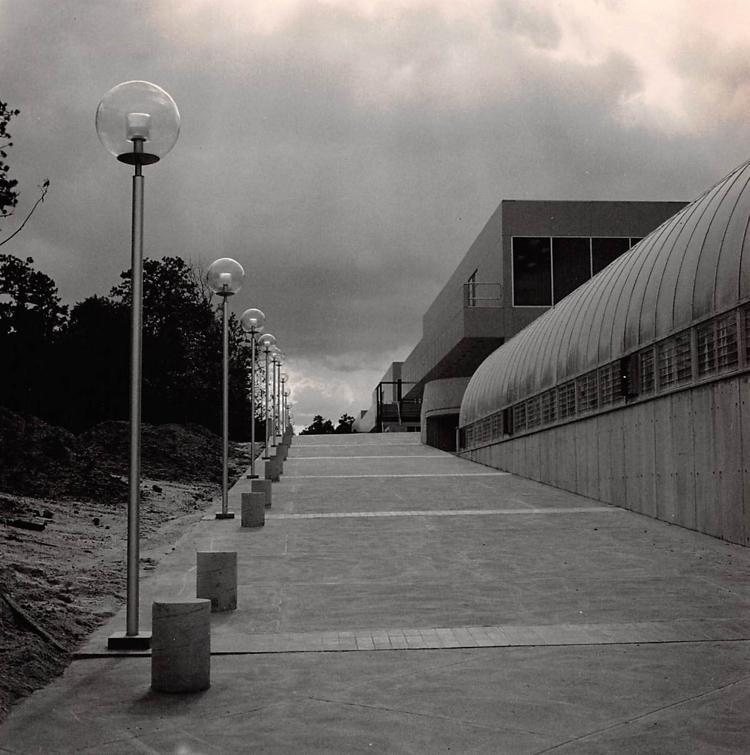 Stockton University through the years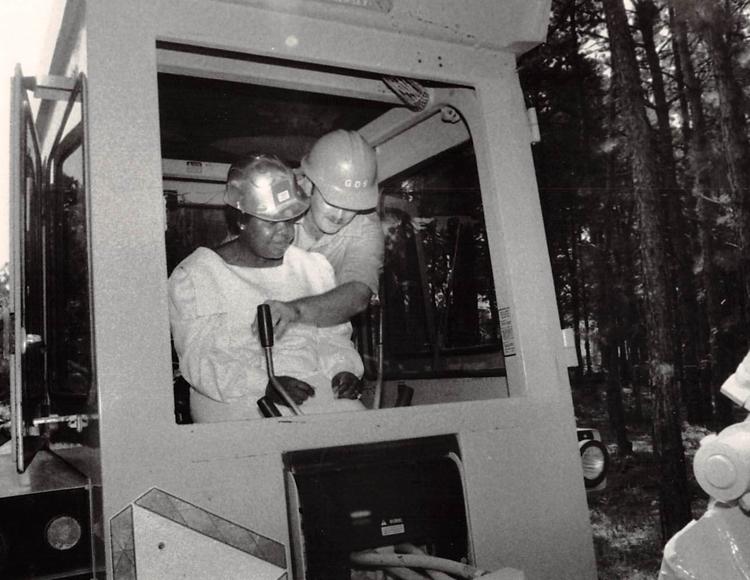 Stockton University through the years
Stockton University through the years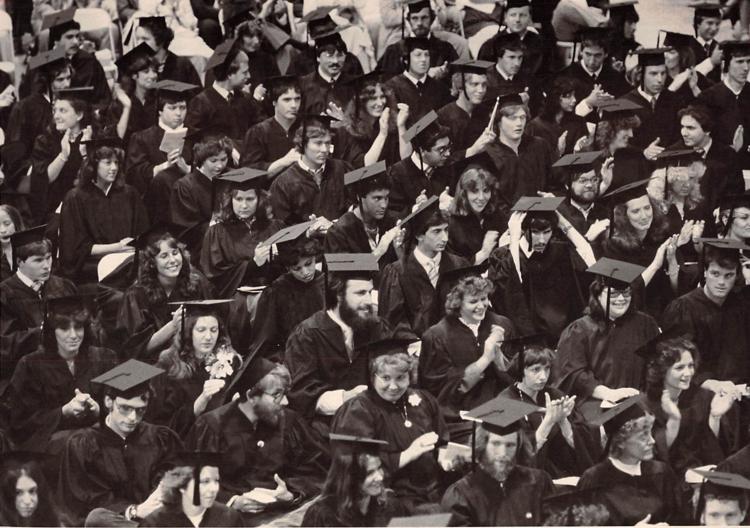 Stockton University through the years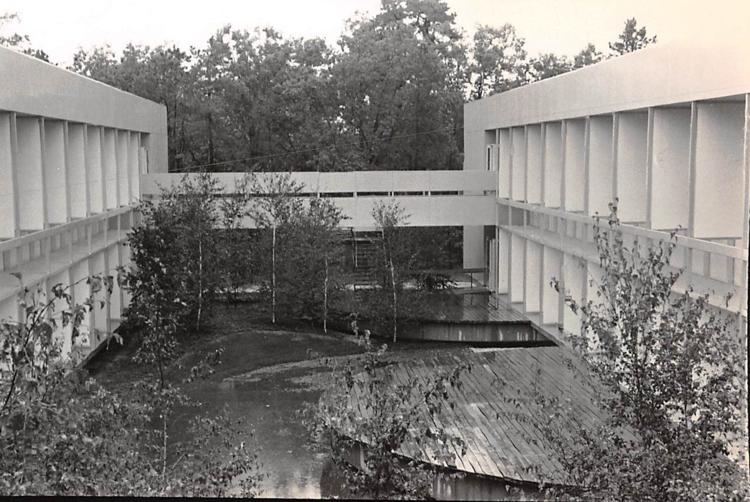 Stockton University through the years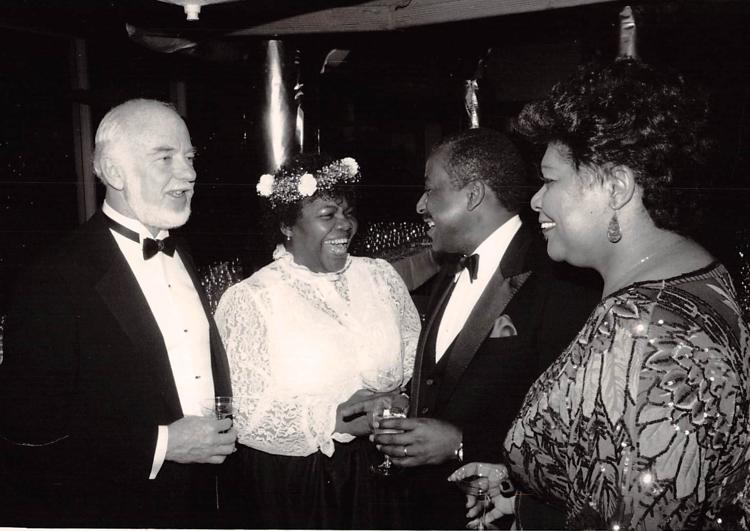 Stockton University through the years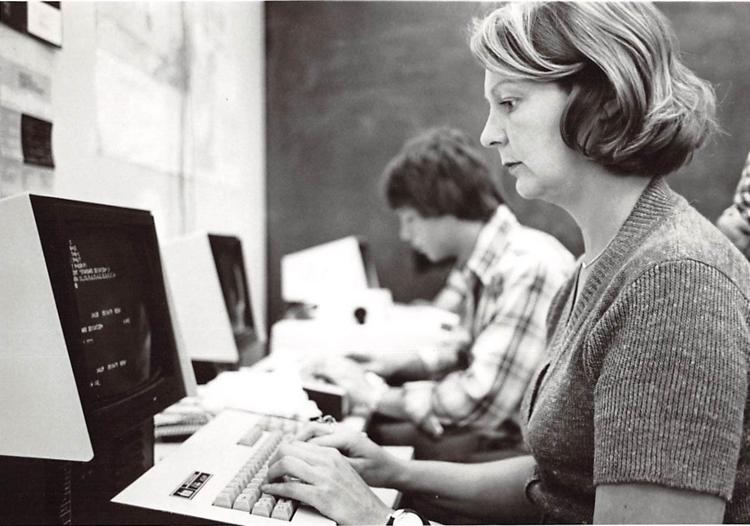 Stockton University through the years
Stockton University through the years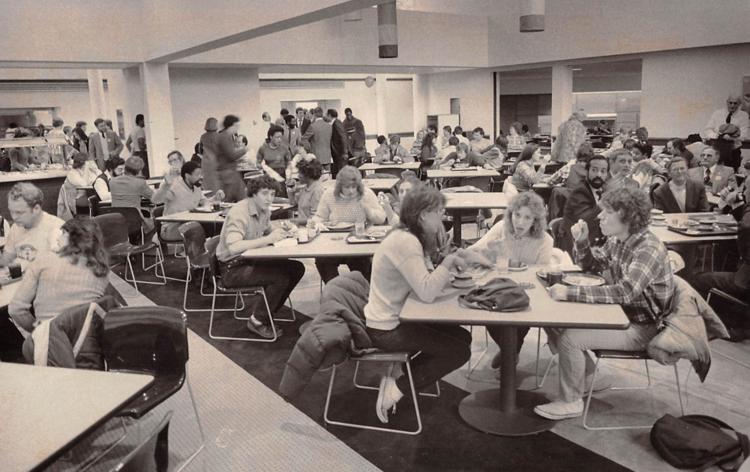 Stockton University through the years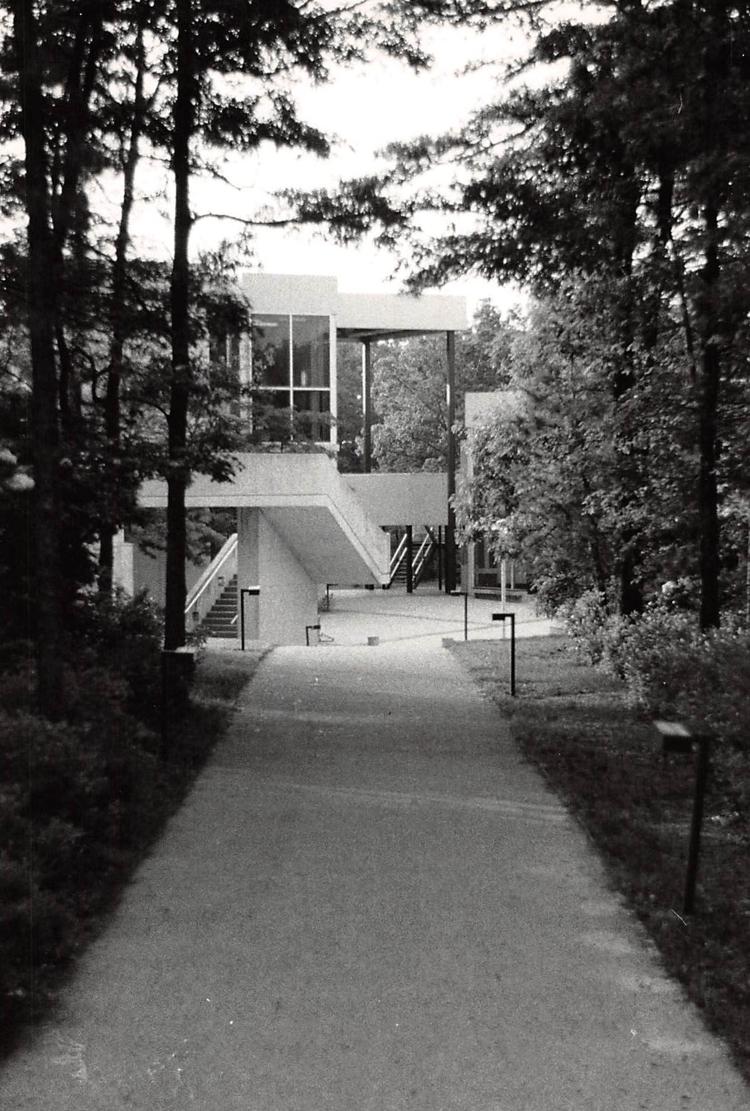 Stockton University through the years
Stockton University through the years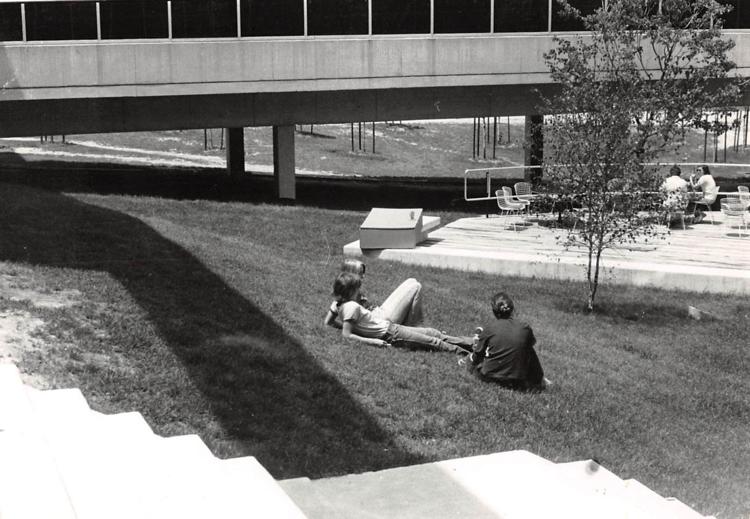 Stockton University through the years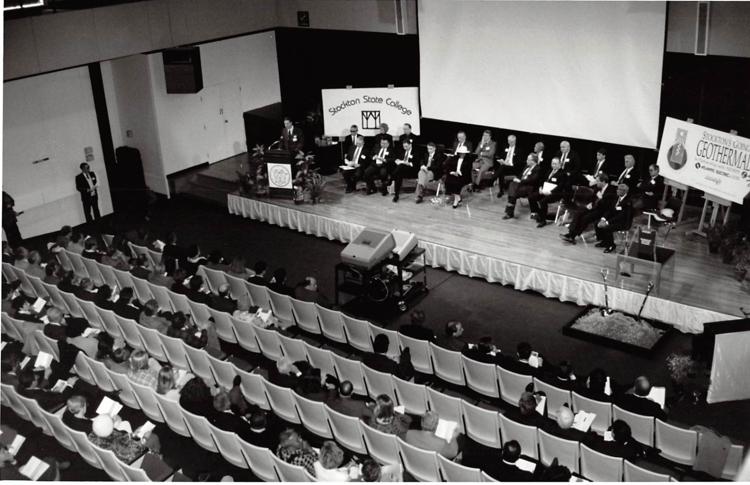 Stockton University through the years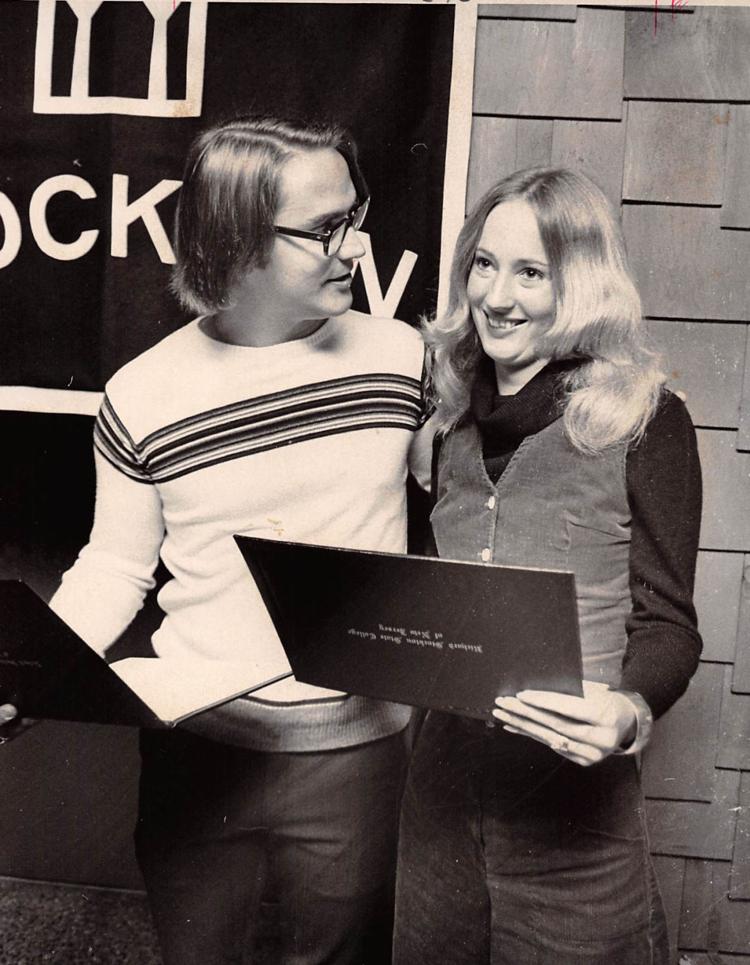 Stockton University through the years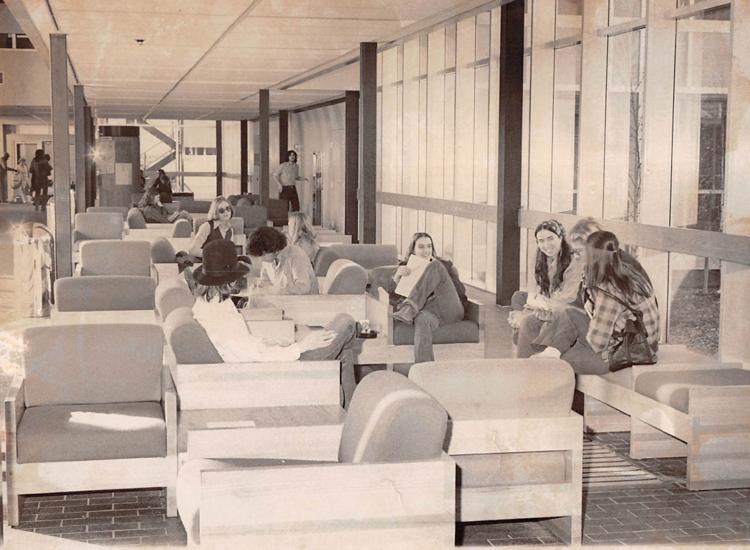 Stockton University through the years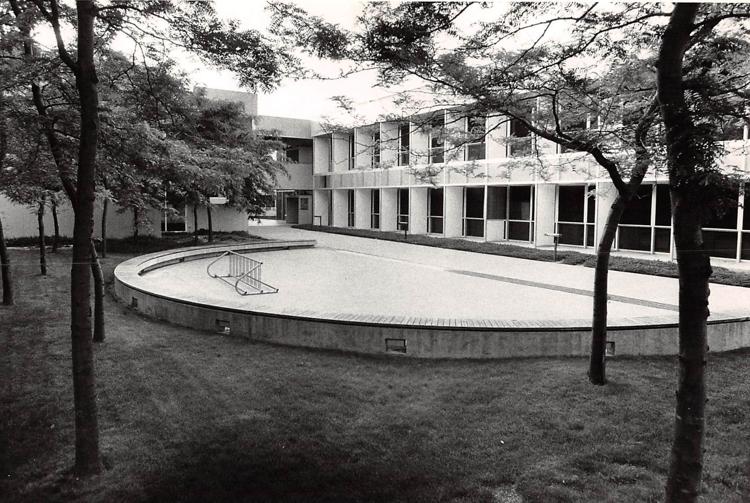 Stockton University through the years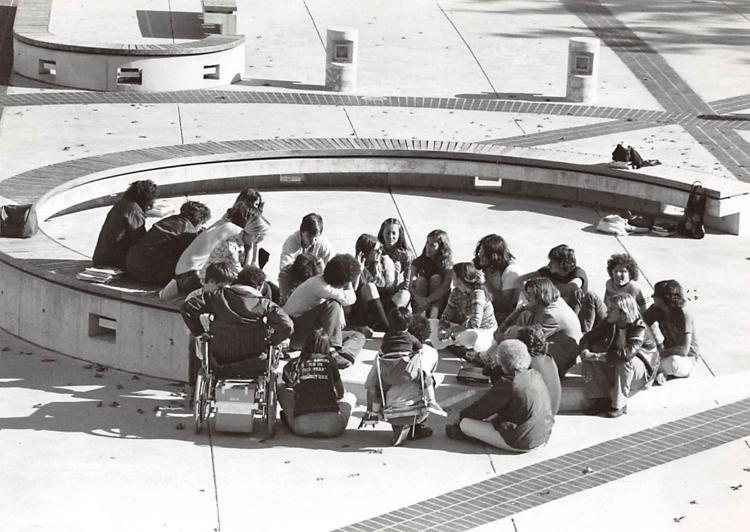 Stockton University through the years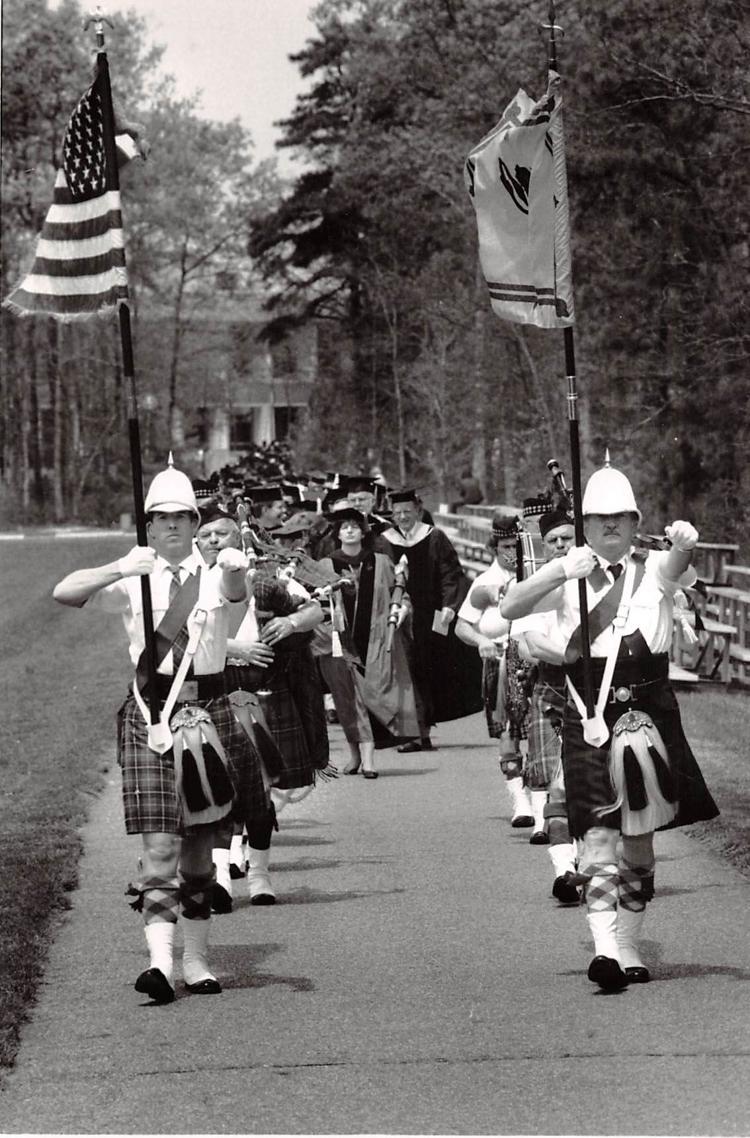 Stockton University through the years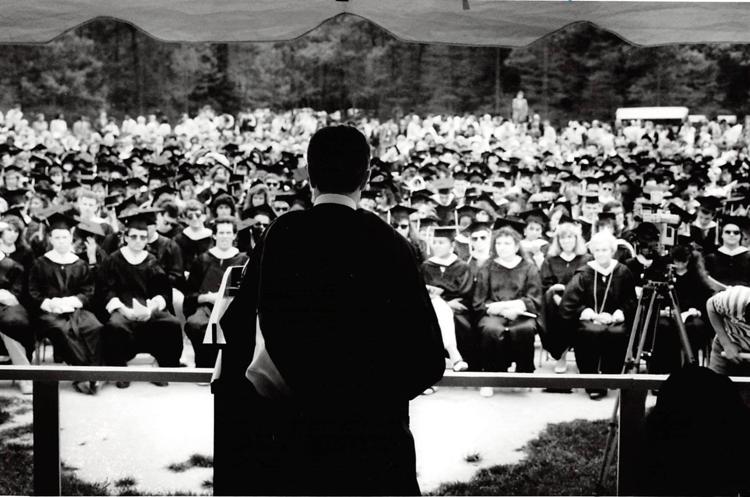 Stockton University through the years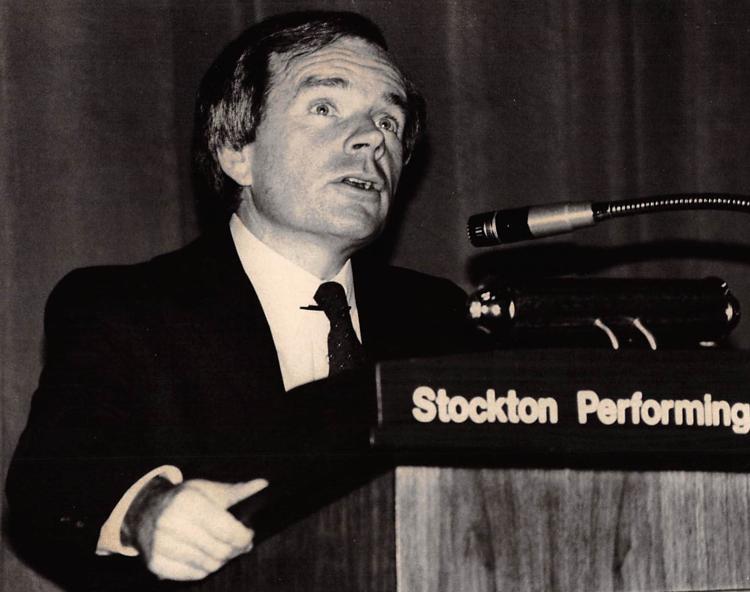 seaview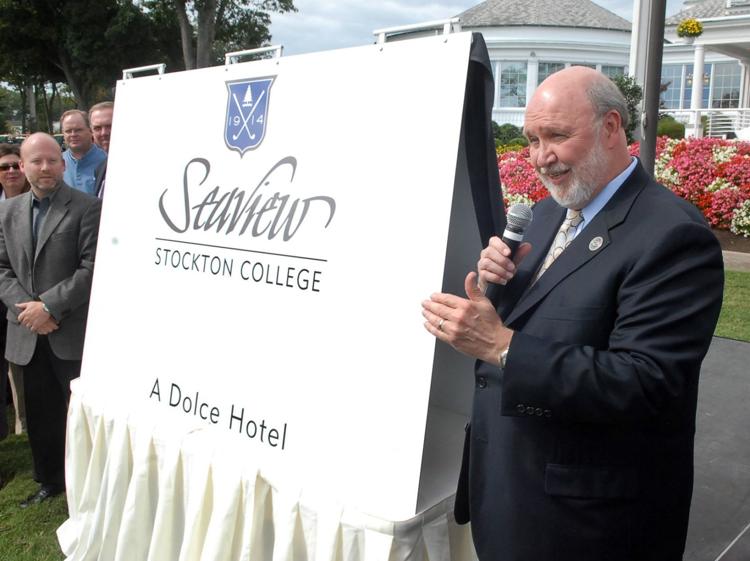 stockton buys seaview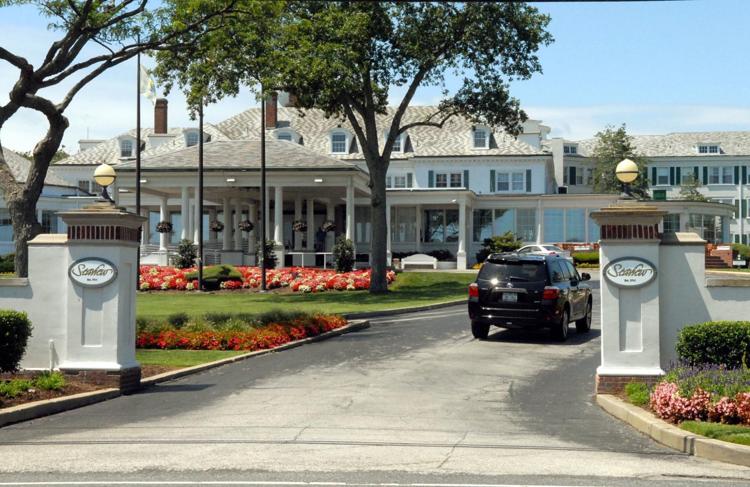 stockton buys seaview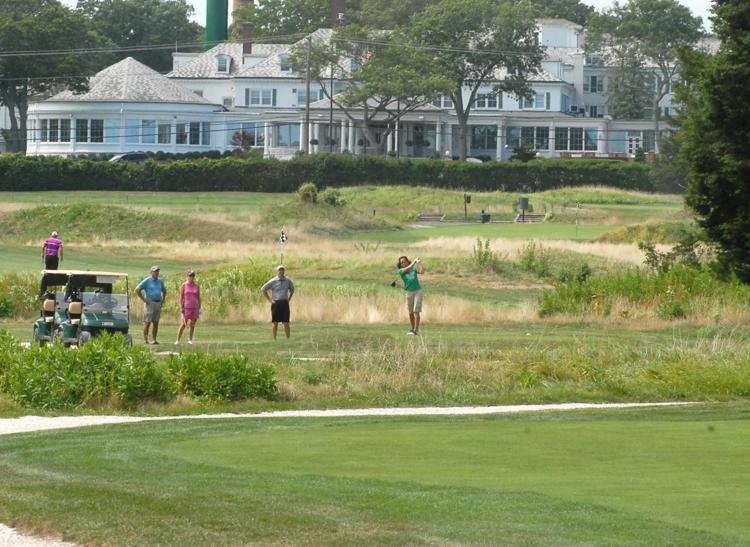 kesselman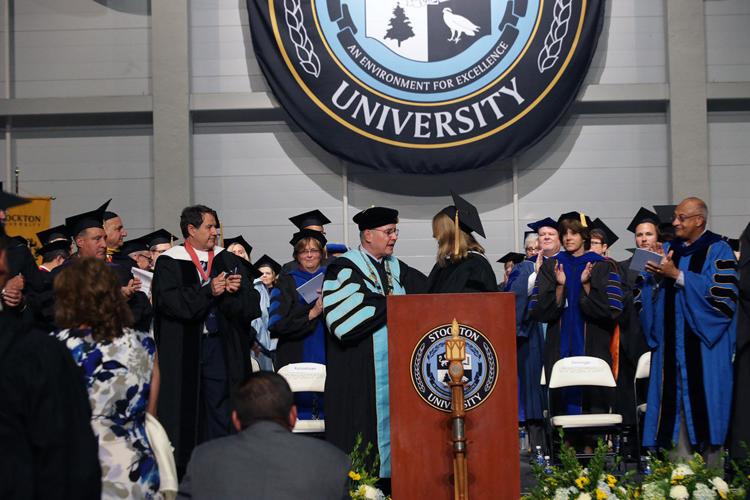 kesselman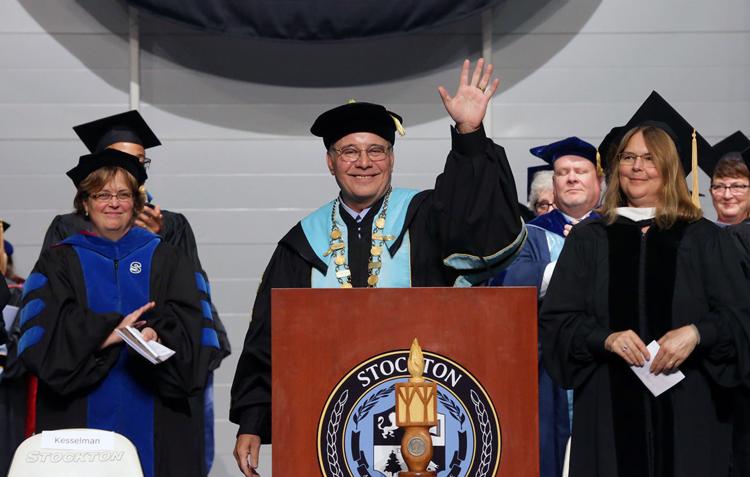 Stockton Seaview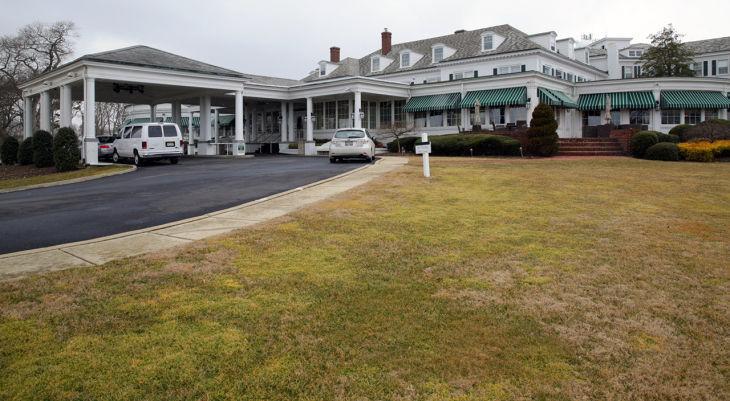 Stockton cuts ribbon on new campus quad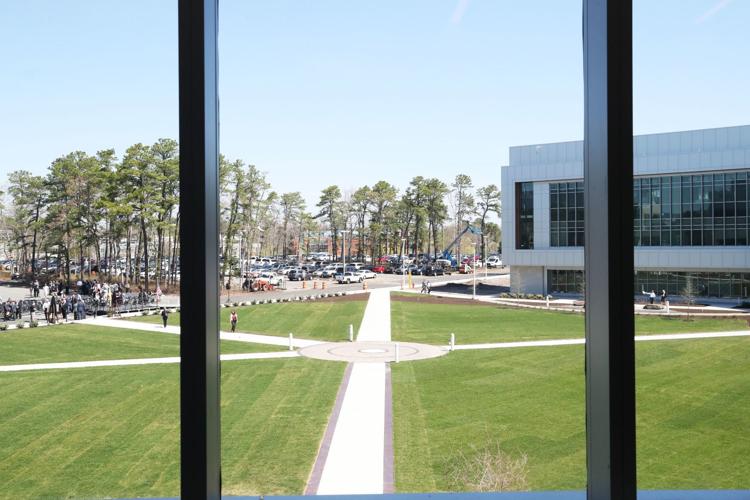 New Stockton Gateway Project update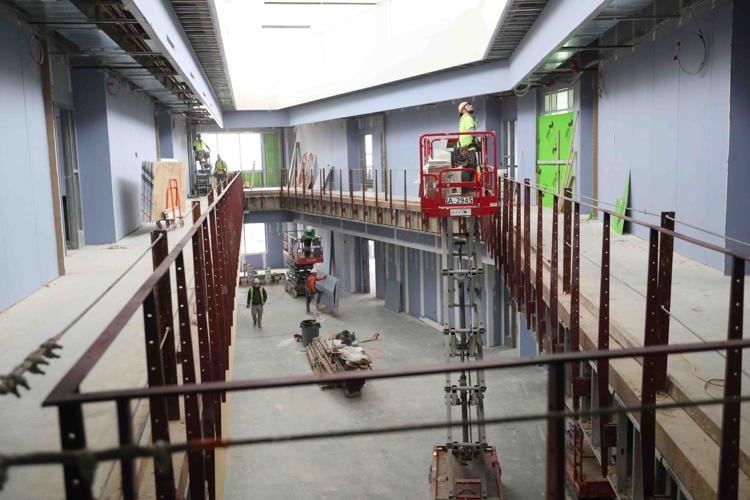 Stockton University's new portion of its Manahawkin campus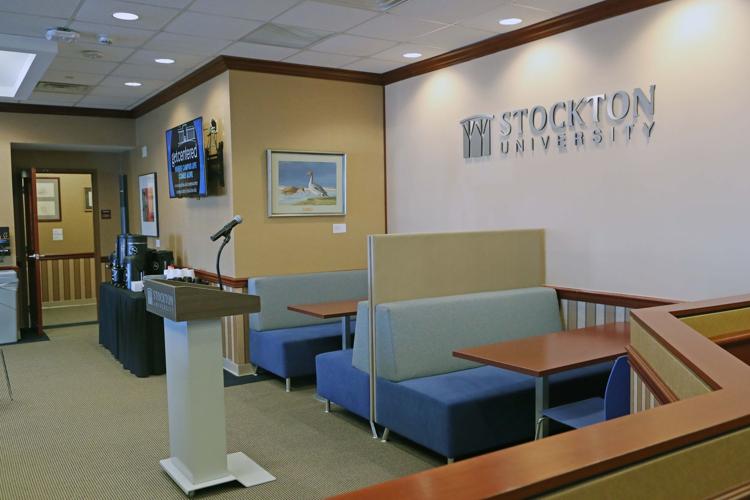 New Stockton Gateway Project update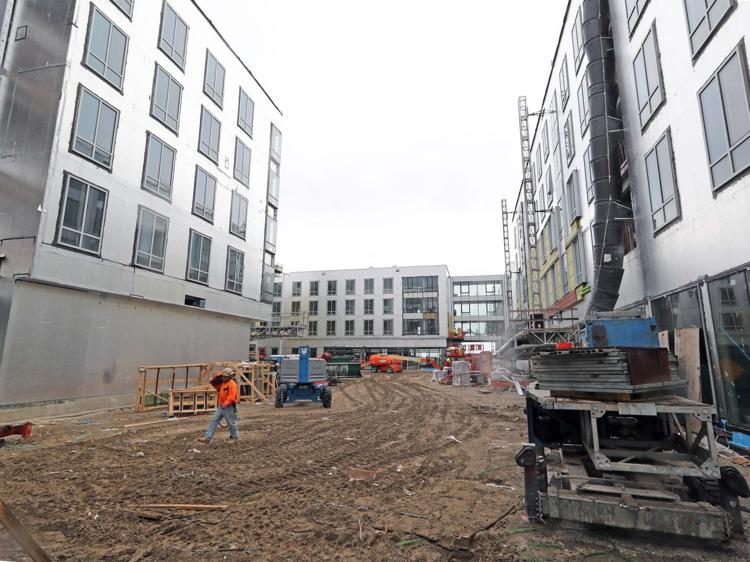 Stockton cuts ribbon on new campus quad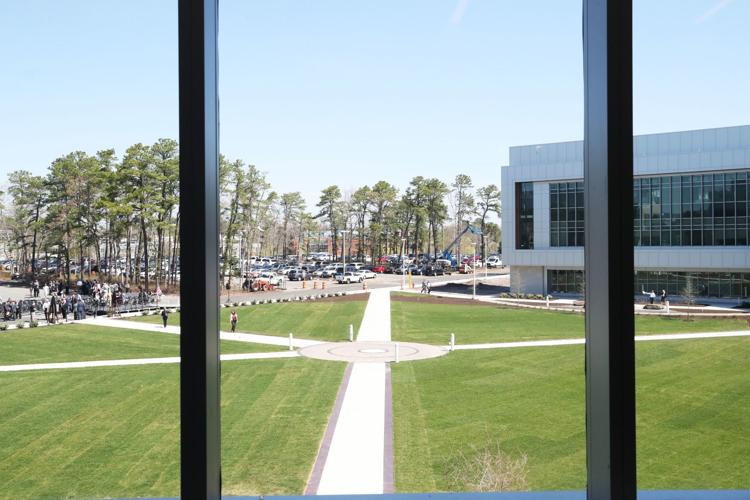 Stockton University's new Atlantic City campus under construction December 2017