PLEASANTVILLE — Former Superintendent Clarence Alston, who resigned in June after a second state monitor was appointed to oversee the district, plans to sue, citing retaliation by the state Department of Education and breach of contract by the school board.
Alston's attorney, David Castellani, filed a tort notice Aug. 8 putting the state and the district on notice that he will sue the Pleasantville Board of Education, the state of New Jersey, state-appointed monitor Constance Bauer, Department of Education Deputy Assistant Commissioner of Finance Glenn Forney and school Business Administrator Elisha Thompkins, seeking $2 million in damages.
Pleasantville interim Superintendent Dennis Anderson and the Department of Education declined to comment on the suit.
PLEASANTVILLE — An Atlantic County freeholder thinks dividing Pleasantville High School coul…
The lawsuit will add to Pleasantville's mounting legal costs, which have been cited by state officials, members of the school board and residents as excessive and part of the reason for the new monitor's appointment.
Castellani said Alston was targeted since he won a lawsuit two years ago that secured him his job.
"He firmly believes he was retaliated against and forced out and scrutinized under a microscope," Castellani said.
Once the lawsuit is filed, this latest legal claim will become the third time Alston has sued the district.
In February 2018, the Pleasantville Board of Education approved a settlement with Alston for $215,000 in lost wages and other damages related to Bauer's decision to block his appointment.
PLEASANTVILLE — Students in the district did not attend school for enough hours on 16 half d…
The district has been sued so many times that it cannot be insured through a joint insurance fund. Instead, the district is insured through a private company, AIG, which has a $150,000 deductible. The remainder of legal costs, which last year totaled $1.3 million, is covered by the district.
State data show that last year, Pleasantville spent $238 per pupil on legal costs, the highest in the state among similarly sized school districts. The median per pupil cost statewide for legal services is $39.
In 2019, the district has been sued four times in Atlantic County superior court, three of them by its own employees. In 2018, the district was sued three times, and in 2017, seven times.
In addition to Alston's 2018 payout, Pleasantville paid out several other large settlements to former employees in the past two years, including $185,000 to Dawn Rice-Bivens and $200,000 to William "Speedy" Marsh.
Local and vocational school leaders are at odds again over planned growth at Atlantic County…
Anderson, who was hired to replace Alston in June, said Pleasantville is looking at ways to reduce legal costs.
"We have hired an in-house legal counsel, who has already provided cost reductions regarding legal fees," he said.
Meanwhile, Alston's current suit states he was forced to resign as superintendent under threat from both Bauer and Forney.
"After settling the case and resolving the matter, he was constantly scrutinized not only by the monitor but by the monitor's supervisor in the Department of Education," Castellani said. "He was forced out, and they basically made it very hostile for him."
"These individuals also tortuously interfered with Dr. Alston's contract with the Pleasantville Board of Education, and the Pleasantville Board of Education breached the contract with Dr. Alston in never conducting an evaluation of Dr. Alston and also breaching the covenant of good faith and fair dealing inherent in all employment contracts," the tort notice reads.
The notice states that Alston has suffered loss of wages, "emotional distress, mental anguish, violation of dignity and privacy, humiliation, embarrassment, attorney's fees," among other items.
Castellani said the tort claim is a required legal step and the next step is to file the lawsuit.
First Day at Pleasantville High School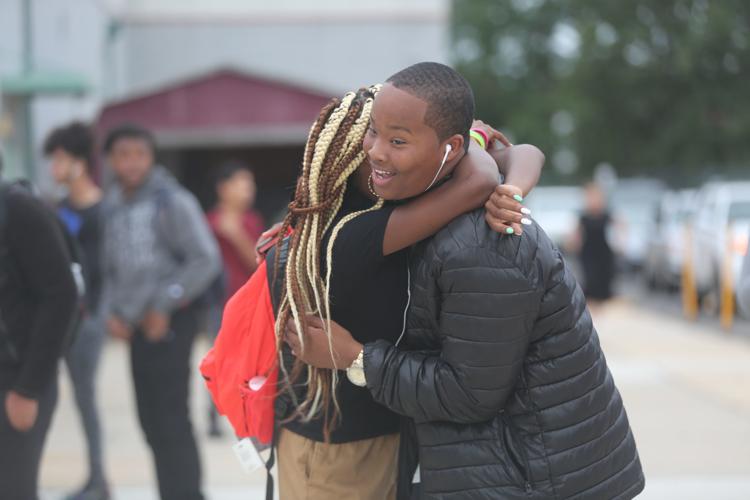 -- HIDE VERTICAL GALLERY ASSET TITLES --
First Day at Pleasantville High School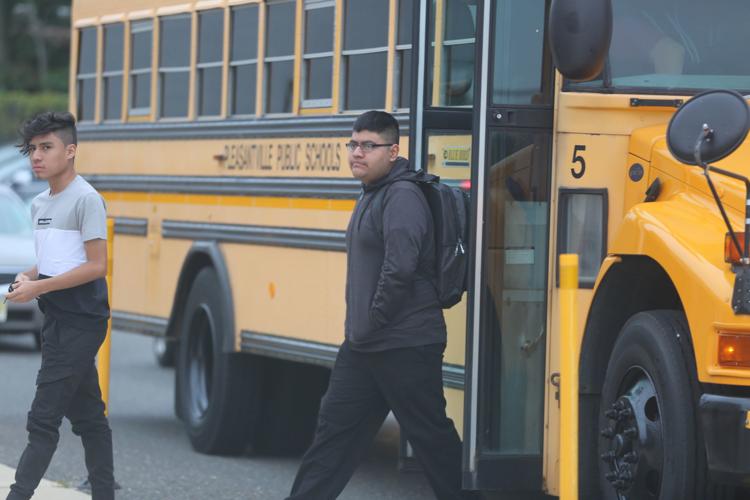 First Day at Pleasantville High School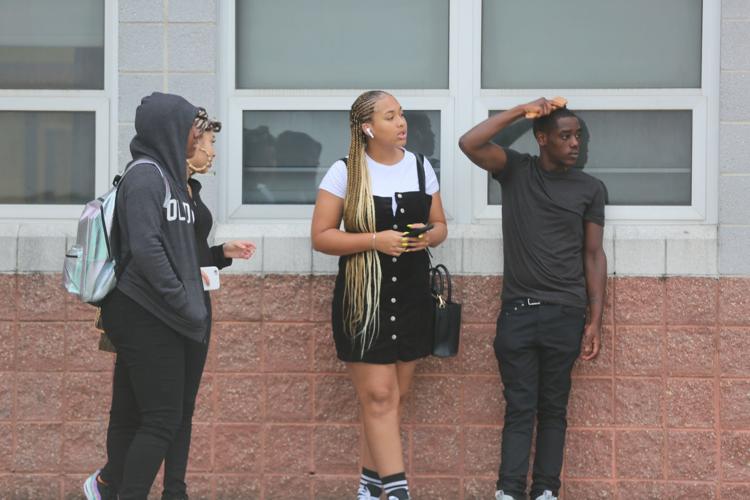 First Day at Pleasantville High School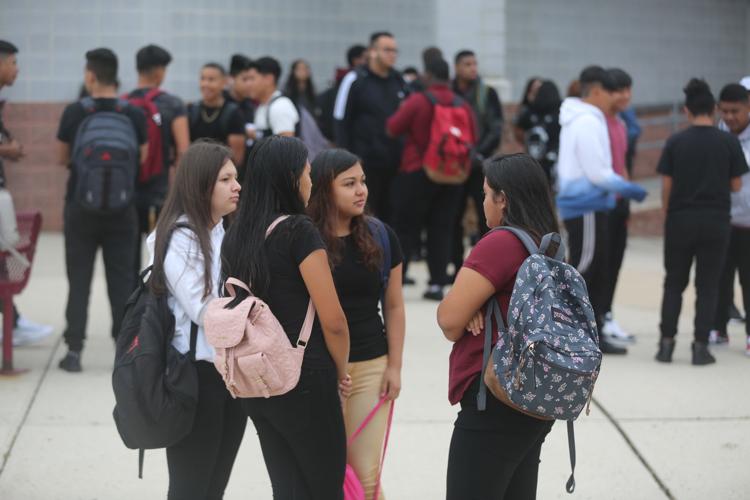 First Day at Pleasantville High School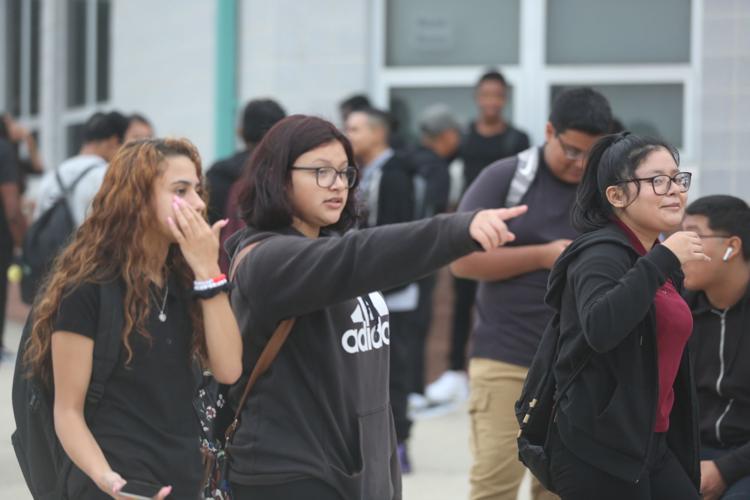 First Day at Pleasantville High School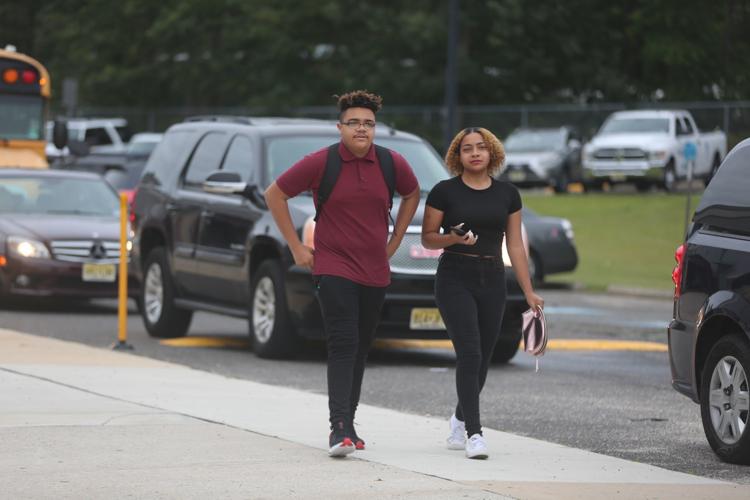 First Day at Pleasantville High School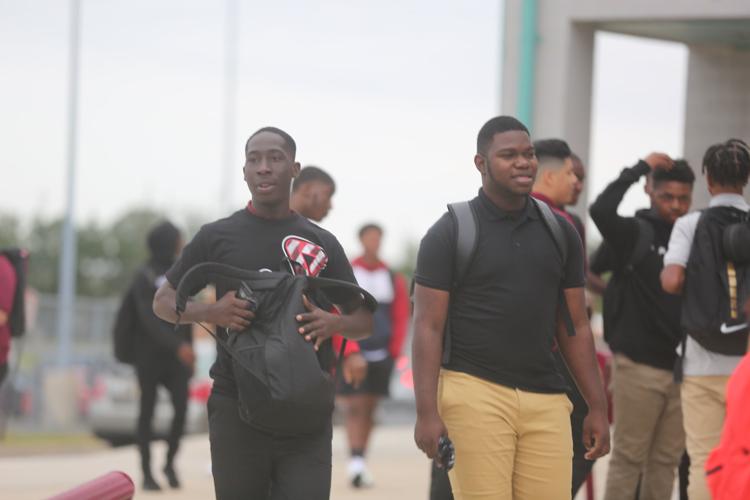 First Day at Pleasantville High School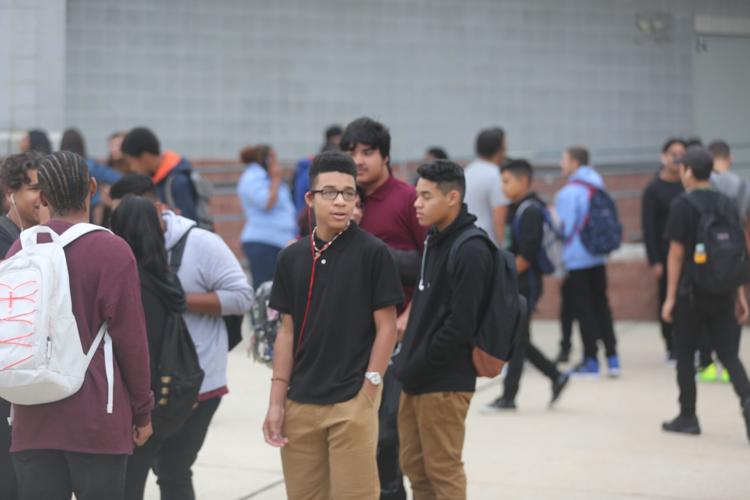 First Day at Pleasantville High School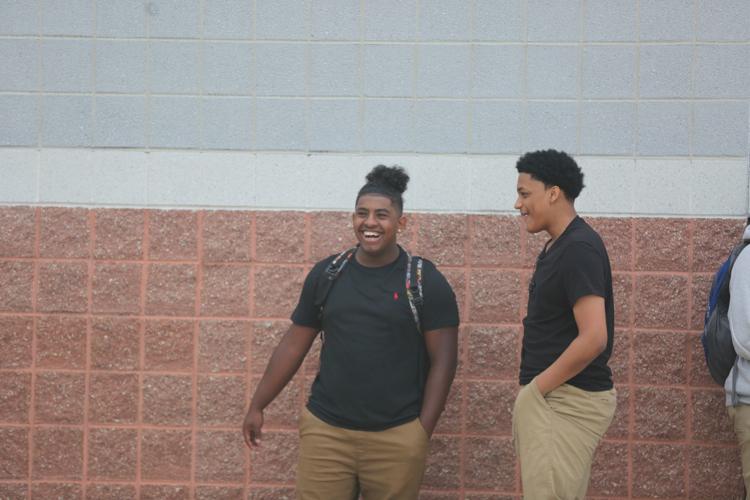 First Day at Pleasantville High School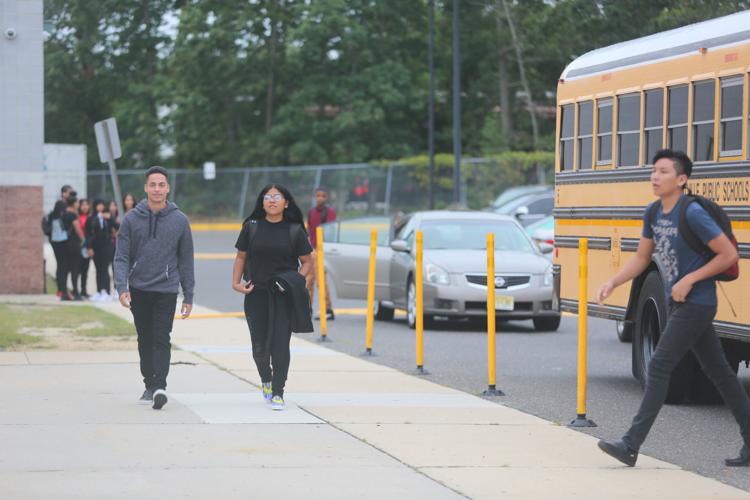 First Day at Pleasantville High School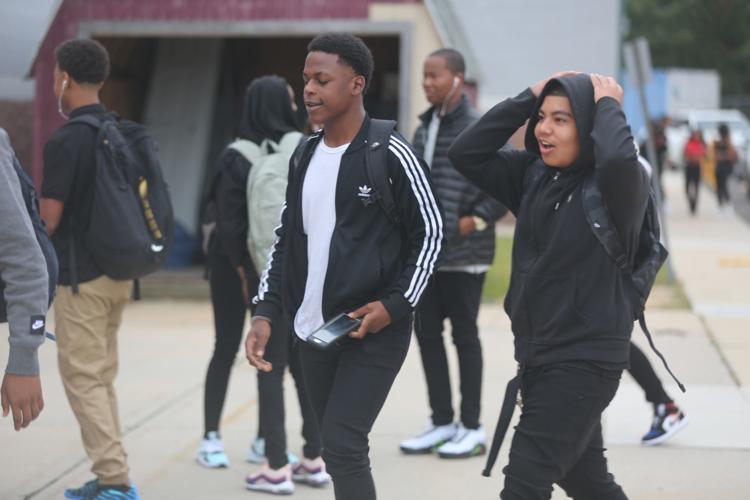 First Day at Pleasantville High School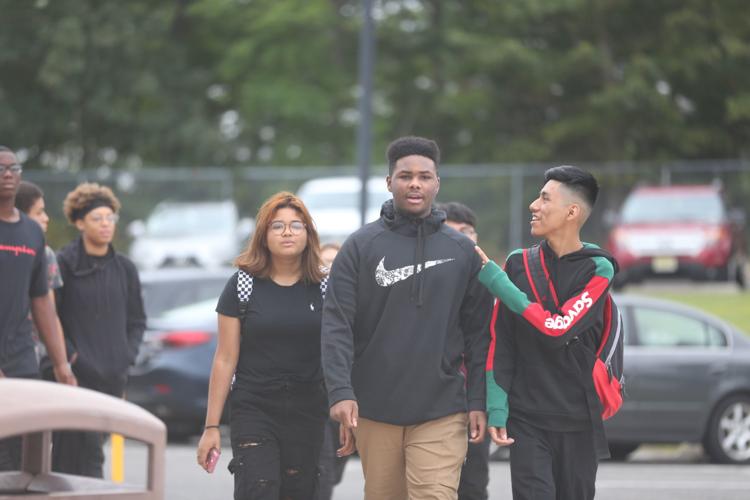 First Day at Pleasantville High School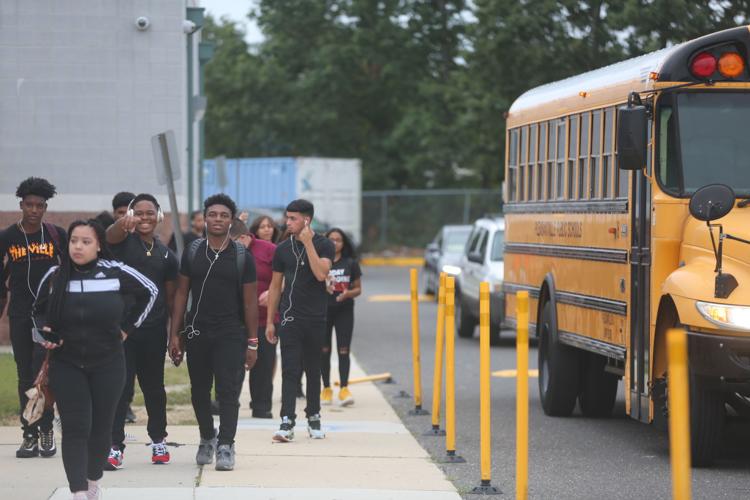 First Day at Pleasantville High School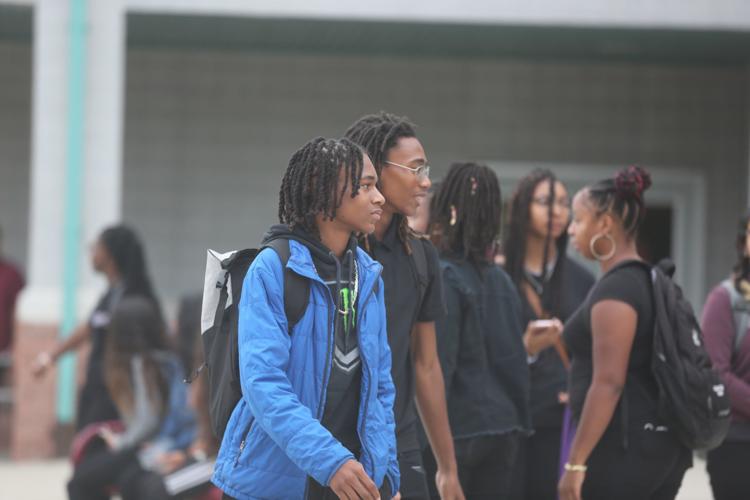 First Day at Pleasantville High School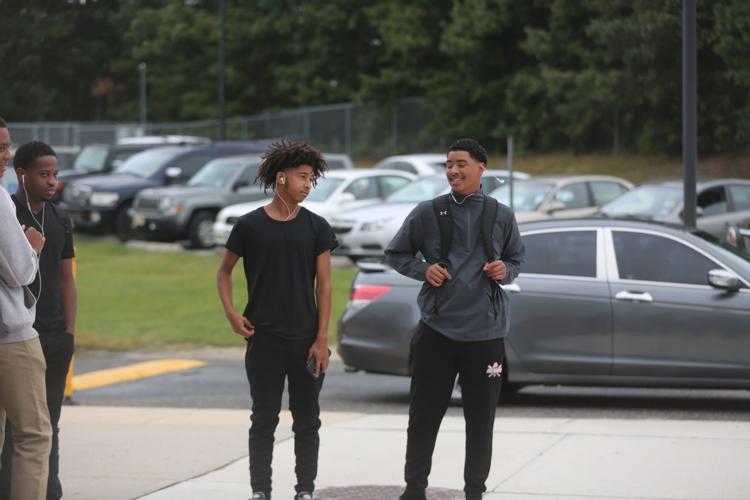 First Day at Pleasantville High School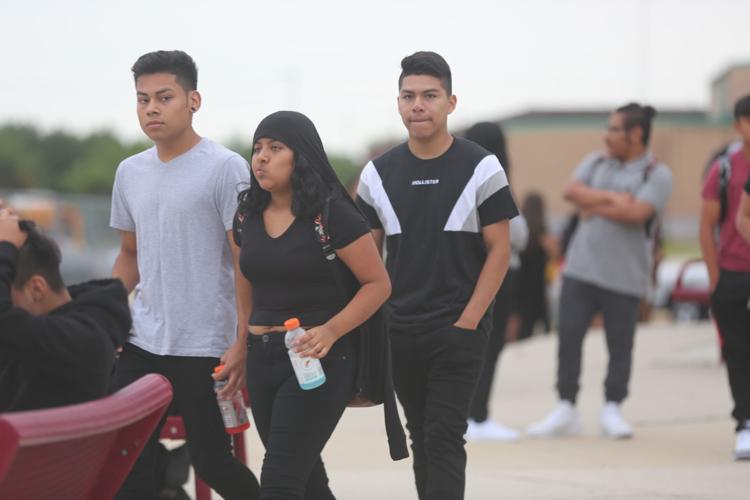 First Day at Pleasantville High School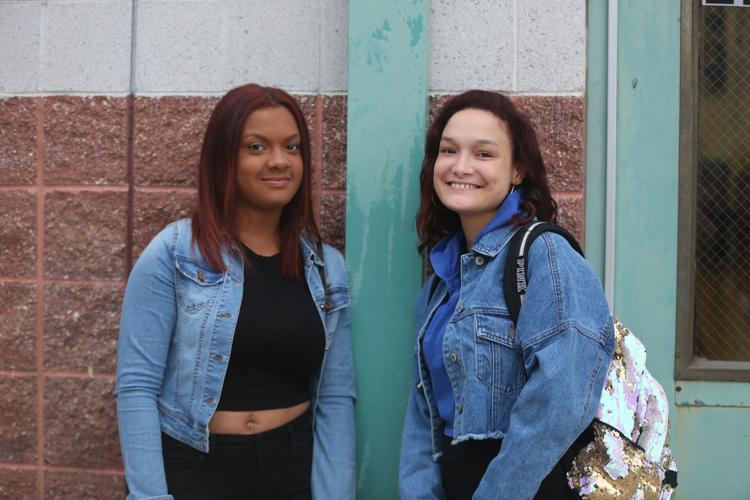 First Day at Pleasantville High School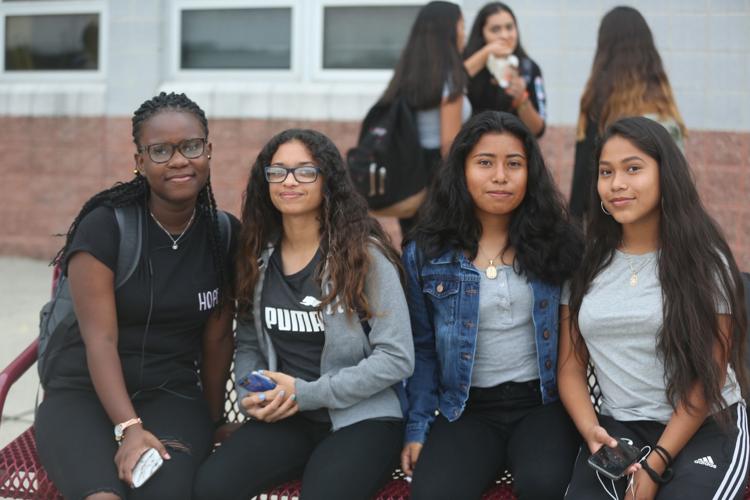 First Day at Pleasantville High School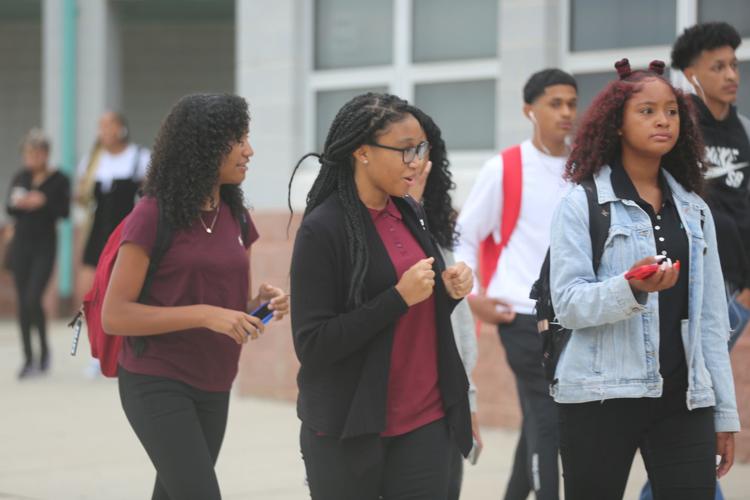 First Day at Pleasantville High School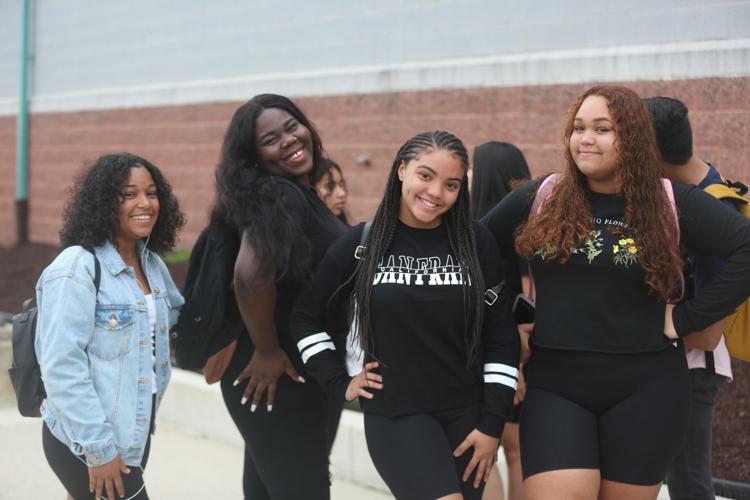 First Day at Pleasantville High School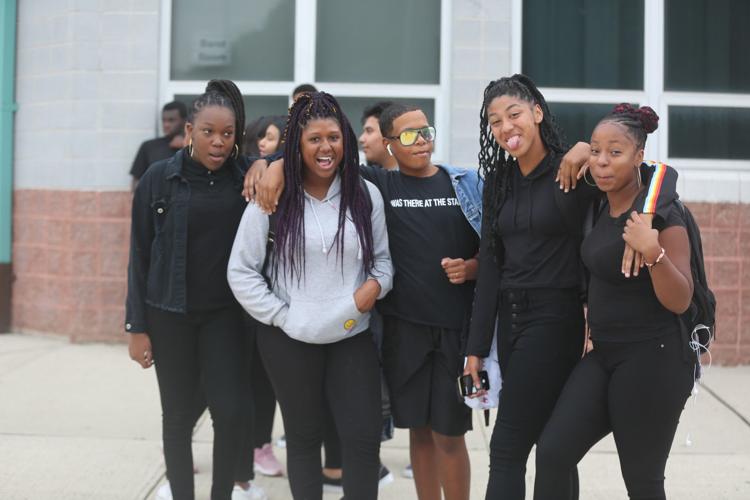 First Day at Pleasantville High School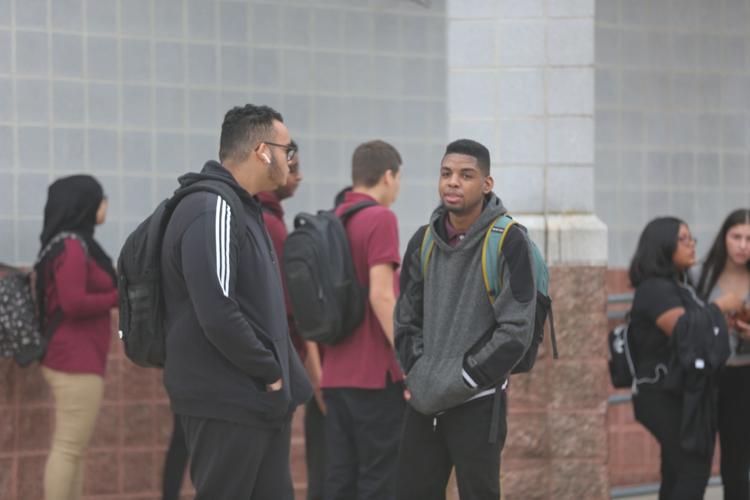 First Day at Pleasantville High School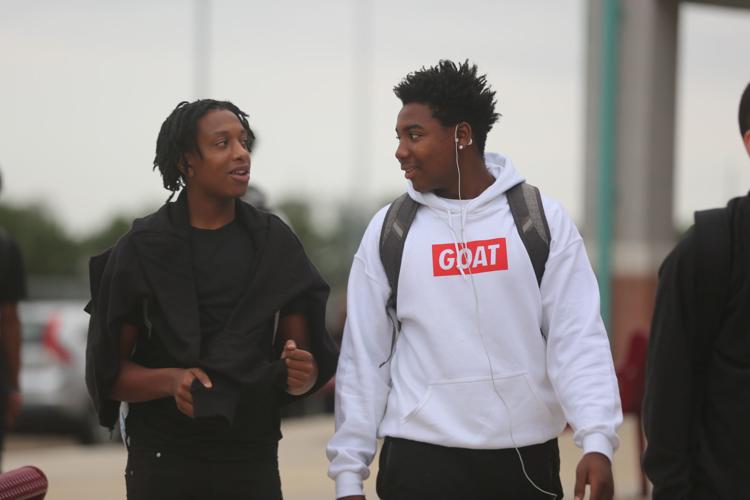 First Day at Pleasantville High School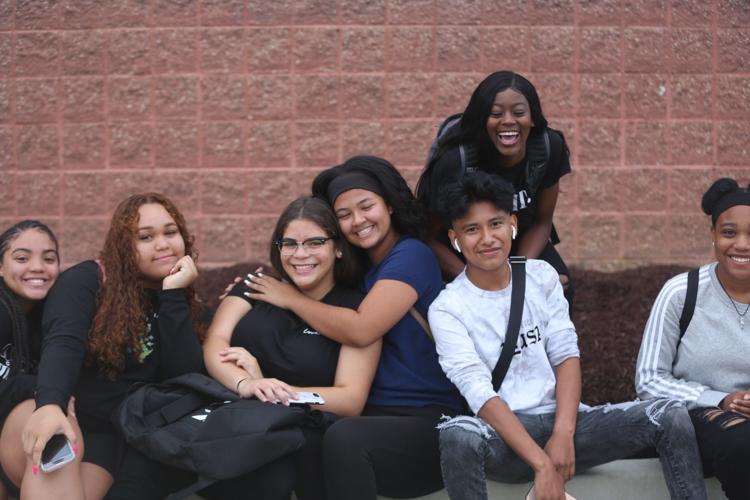 First Day at Pleasantville High School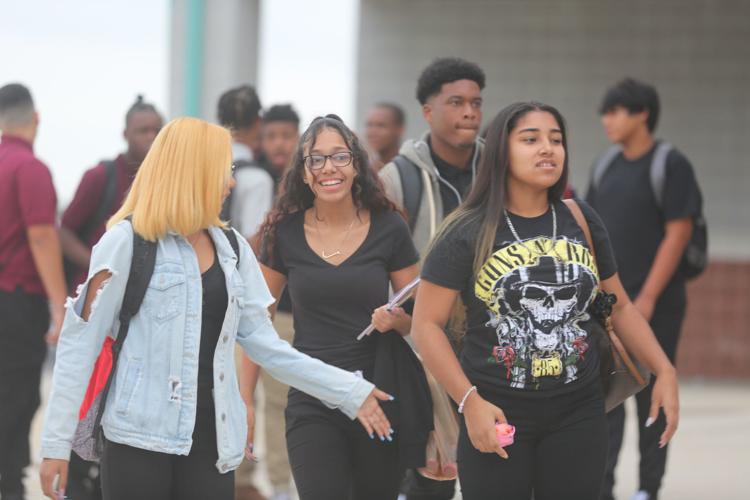 First Day at Pleasantville High School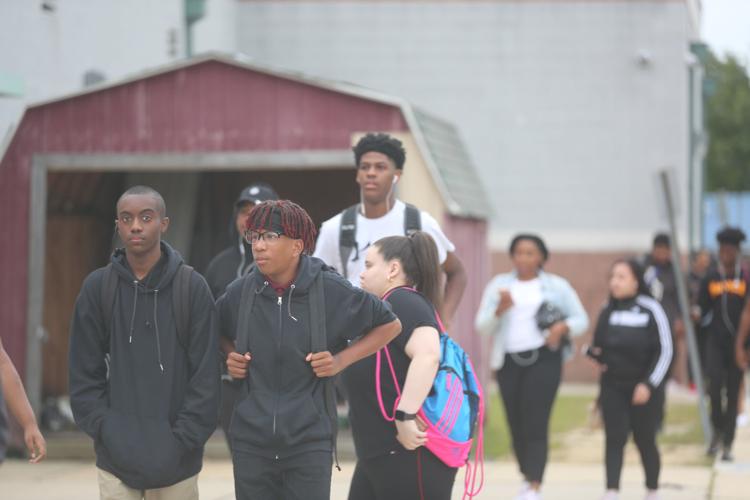 First Day at Pleasantville High School
First Day at Pleasantville High School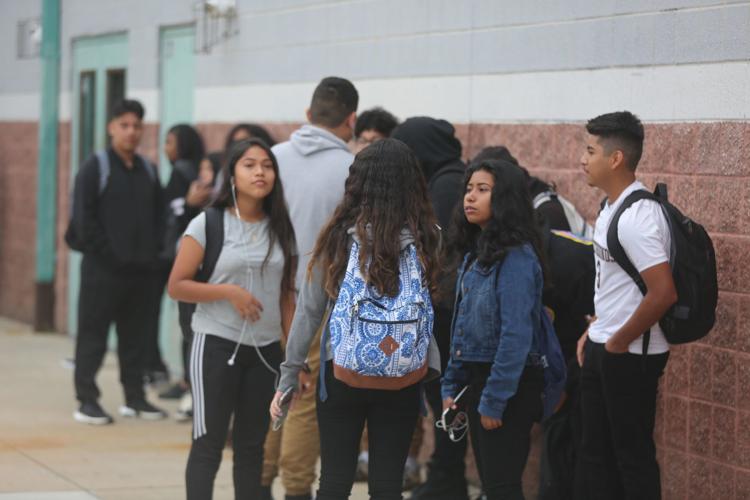 First Day at Pleasantville High School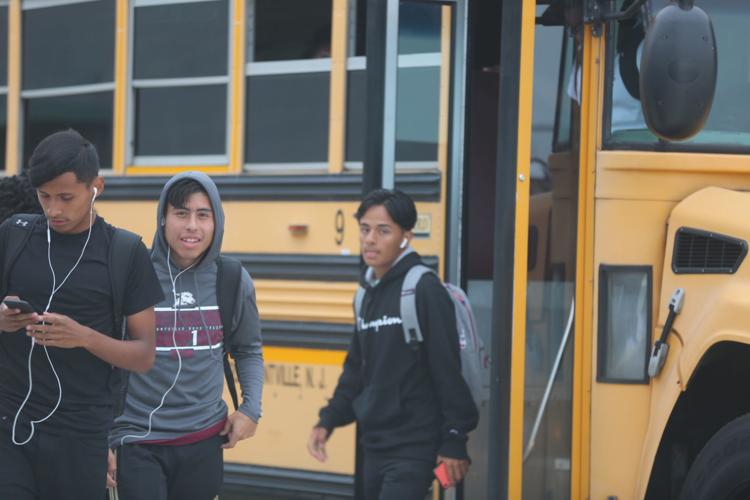 First Day at Pleasantville High School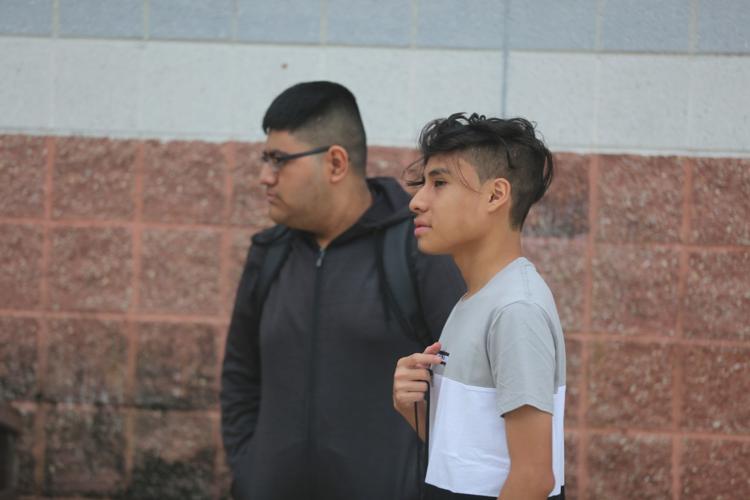 First Day at Pleasantville High School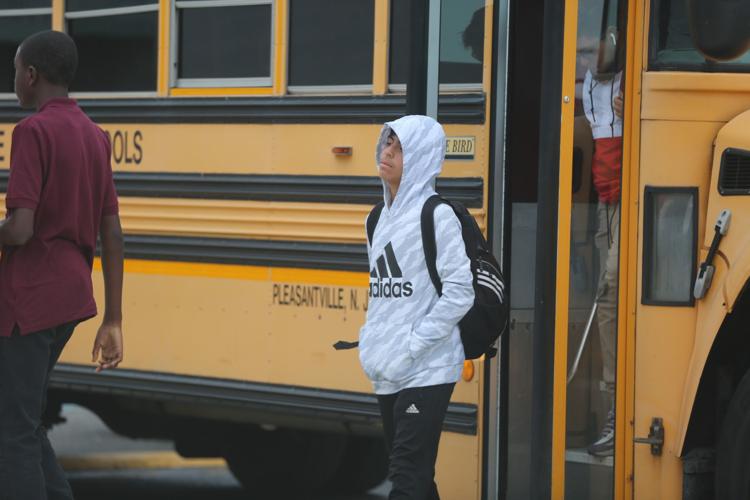 First Day at Pleasantville High School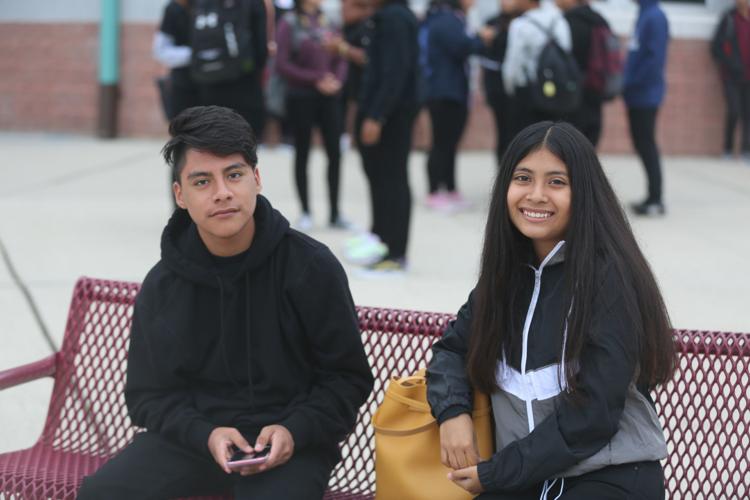 First Day at Pleasantville High School