STAFFORD TOWNSHIP — The concession stand at Southern Regional High School's football field was decked in red, yellow and black last week as the school's German teacher, Vicky Matthew, hosted her annual Oktoberfest celebration.
The school's decidedly dry version of the event included some nontraditional fare — Philly soft pretzels and tater tots — German music, dancing and a game of dodgeball, but it was a slice of home for both Matthew and 15-year-old Emma Jager, one of this year's 16 exchange students from Germany.
"I've learned so much about the school here, and the U.S.," Emma said of her stay in Stafford Township.
Matthew, who has been leading the Southern Regional School District's German exchange program for 20 years, said the exchange program offers much more than a chance to speak another language for American students learning German.
"They're getting a cultural understanding about the people and country," Matthew said. "You get to understand what the people are all about."
Her students often learn there are few differences in values, fears, goals or upbringing between the two countries.
Each year, tens of thousands of high school students from abroad come to the United States to study, and thousands more American students leave for their own study-abroad experiences. A report from the Institute of International Education found 81,981 international students were enrolled in U.S. high schools in 2016.
School districts can participate in various types of exchanges — long-term and short-term, some run locally and others through international partnerships like the German American Partnership Program, which estimates about 9,000 American and German students pack their bags every year to visit their GAPP partner schools.
Millville High School German teachers Jason Harrington and Graham Gant are in their third year of hosting a German exchange program in the district through the GAPP. Over the summer, 20 Millville students spent 2½ weeks in Germany with host families, and on Oct. 20, the German exchange students whom they were partnered with over the summer will arrive in Millville.
Gant, a Millville alumnus, said the exchange he participated in when he was in high school inspired him to study German and reinstate the program.
"Both sides get the experience to live in another culture, not just visit a city here or there. They actually get to live with a family and build a relationship with someone from another culture who hopefully gets to become a lifelong friend," Gant said. "I still have that relationship myself from 20 years ago."
He said the German students coming to America get to experience the country on a local and personal level. The same goes for American students in Germany.
He said the students talk about what they did with their host families and are often amazed at the public transportation access and independence German students have.
"Most of them have nothing but good things to say. They love the experience," Gant said.
Matthew, who was born and raised in Germany, said she started the program because she was an exchange student who benefited educationally from the program.
"So I promised myself, if it ever happens to me, I will have an exchange program," she said.
Oktoberfest at Smithville
-- HIDE VERTICAL GALLERY ASSET TITLES --
Oktoberfest at Smithville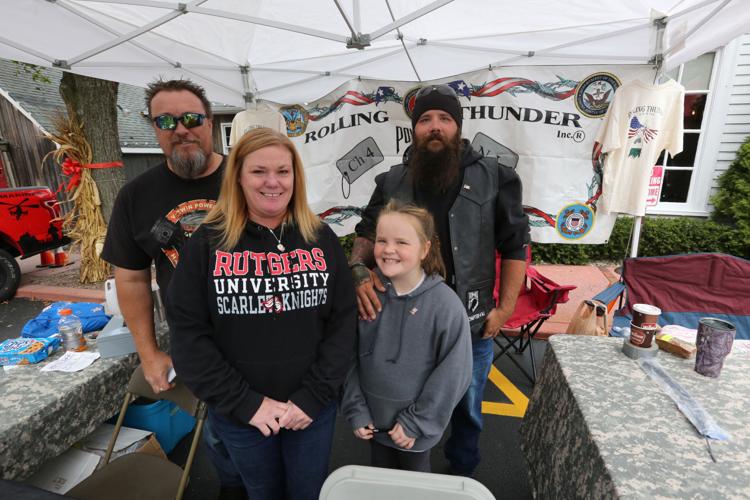 Oktoberfest at Smithville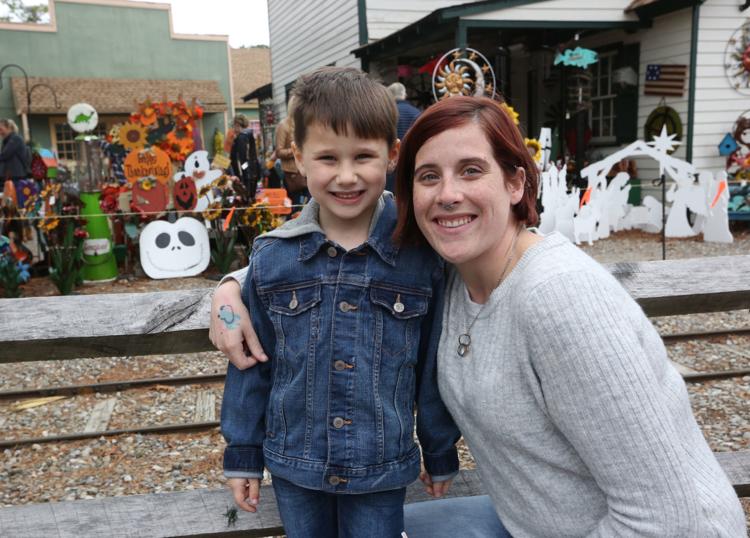 Oktoberfest at Smithville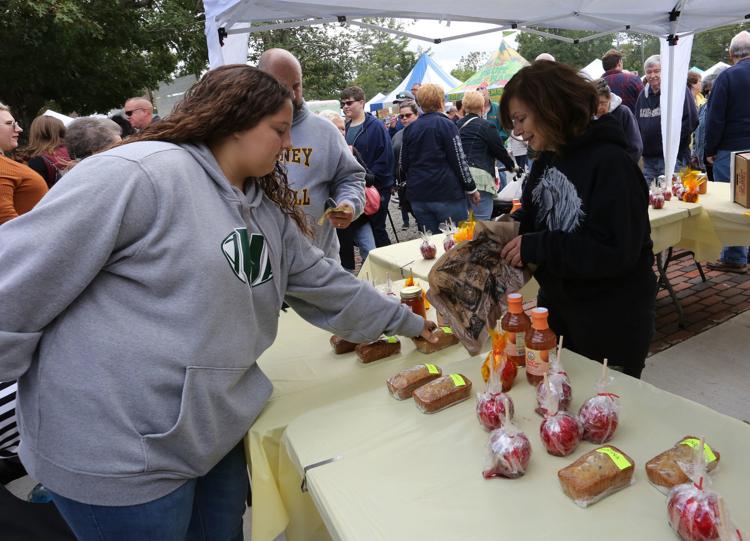 Oktoberfest at Smithville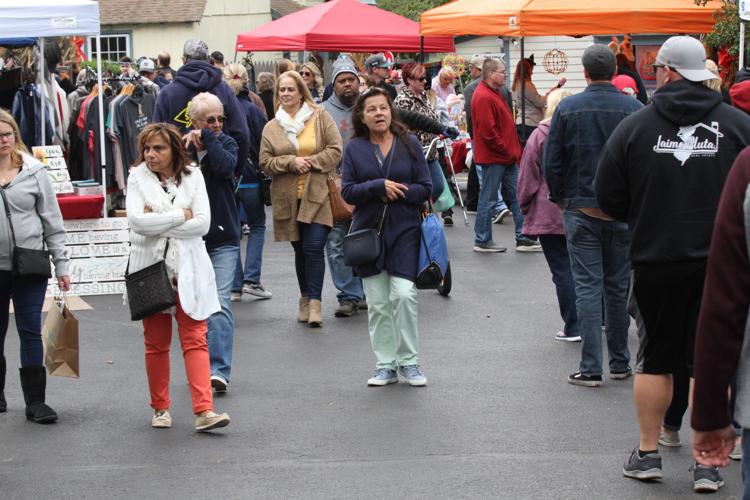 Oktoberfest at Smithville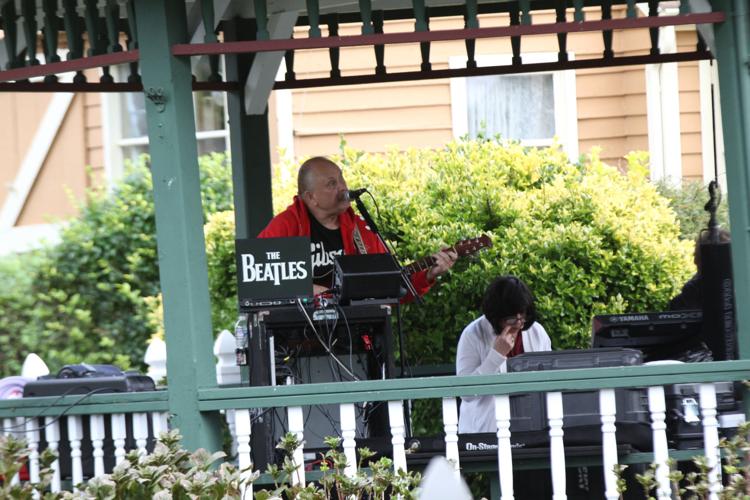 Oktoberfest at Smithville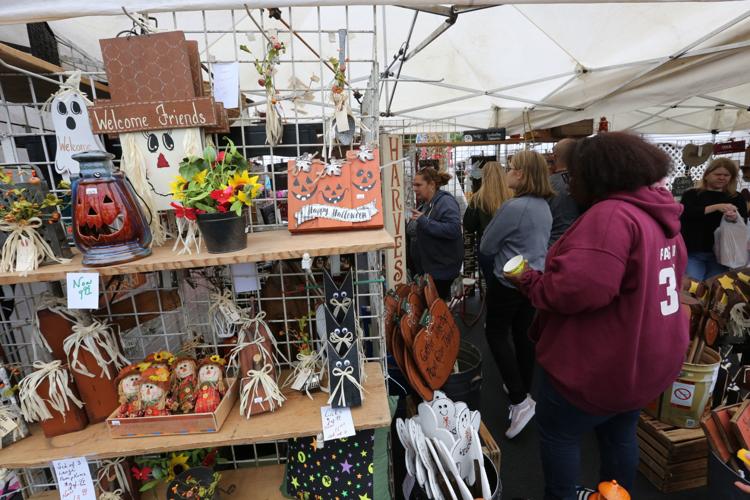 Oktoberfest at Smithville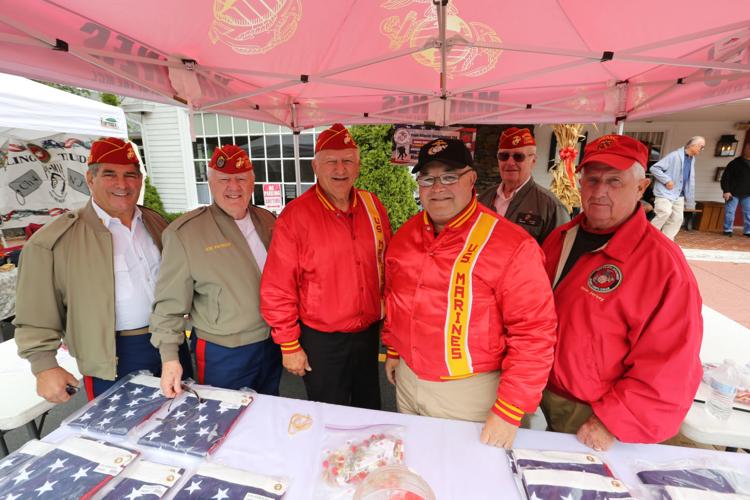 Oktoberfest at Smithville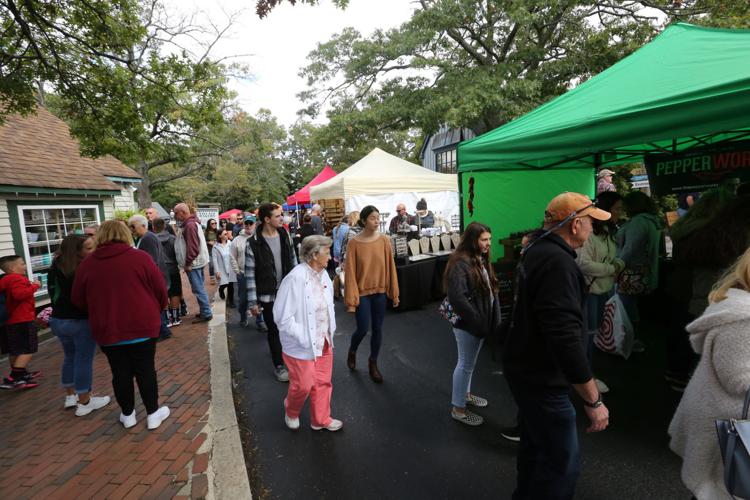 Oktoberfest at Smithville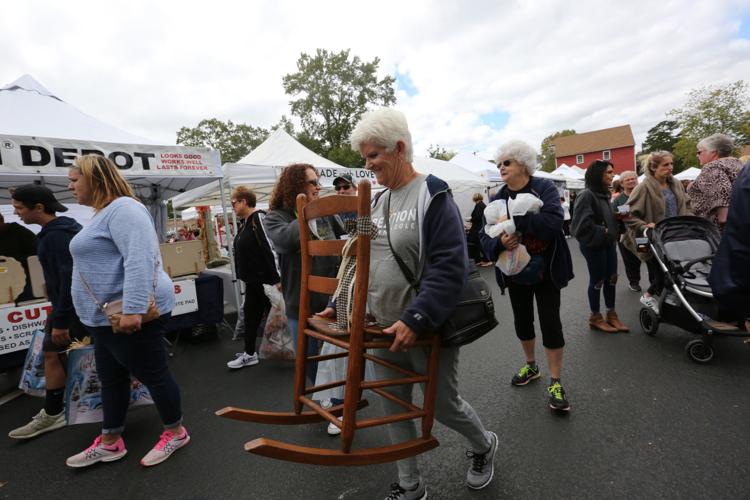 Oktoberfest at Smithville
Oktoberfest at Smithville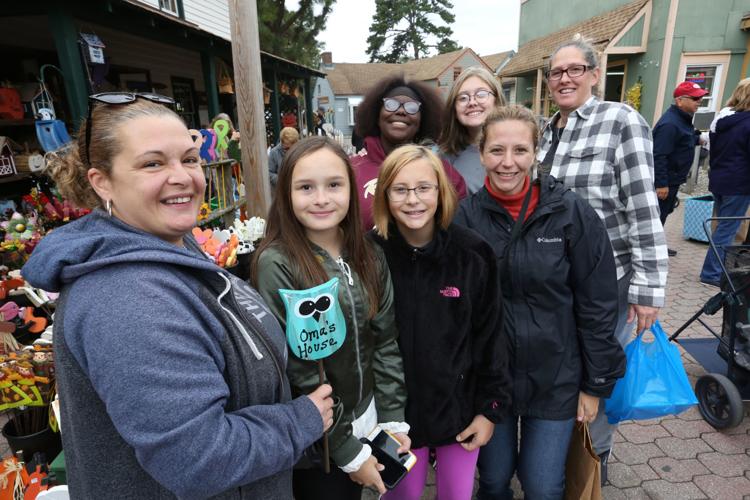 Oktoberfest at Smithville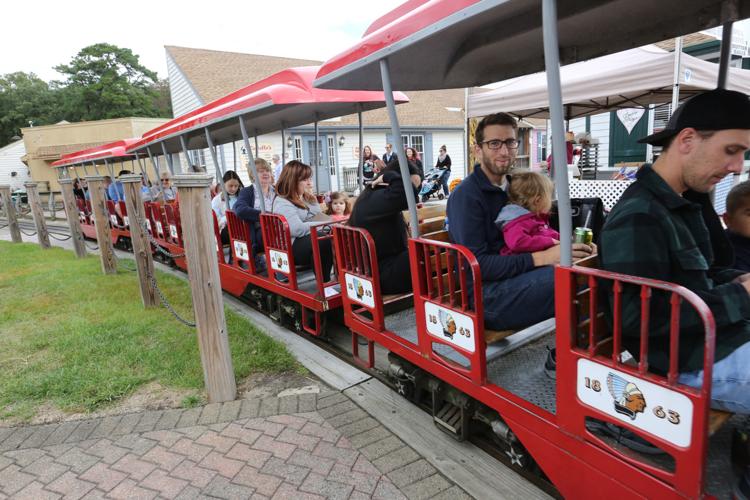 Oktoberfest at Smithville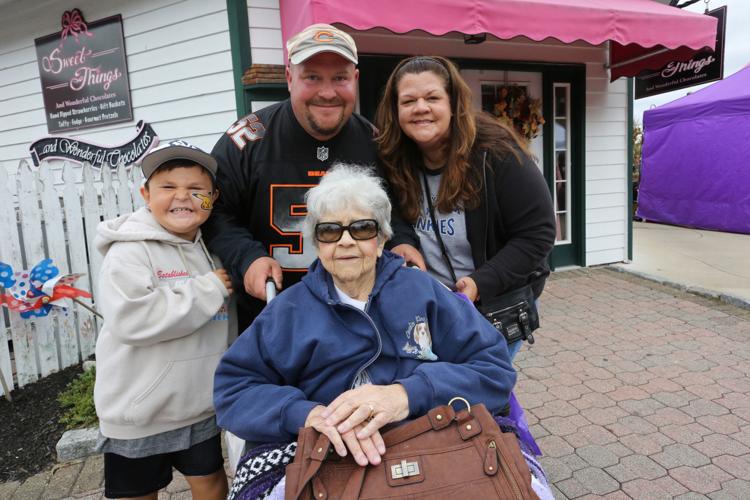 Oktoberfest at Smithville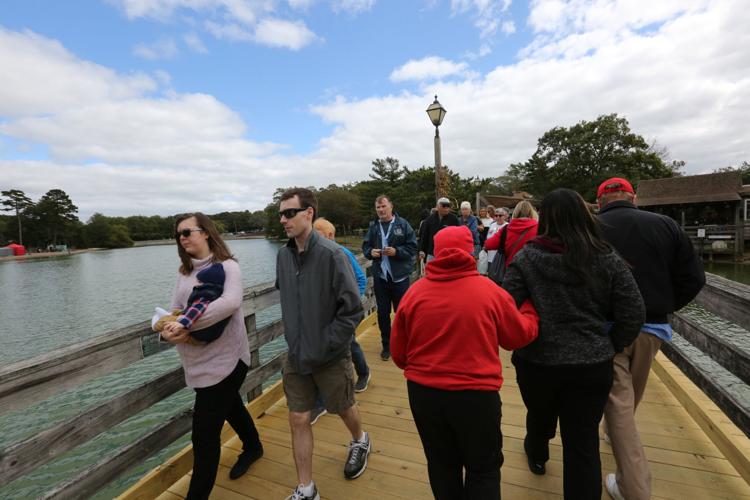 Oktoberfest at Smithville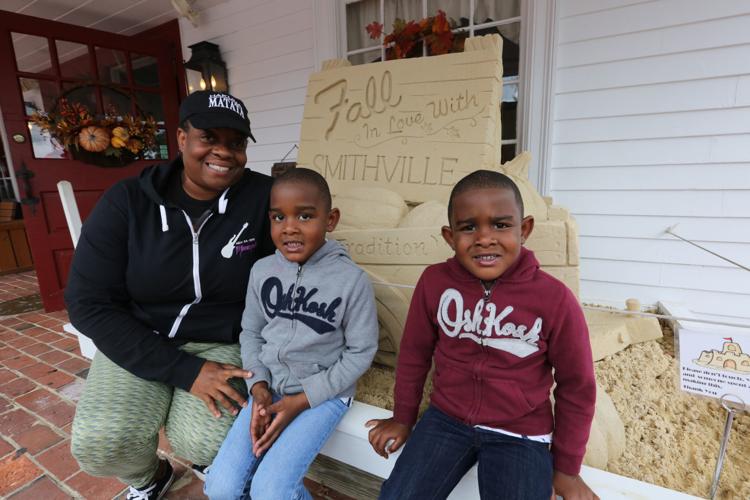 Oktoberfest at Smithville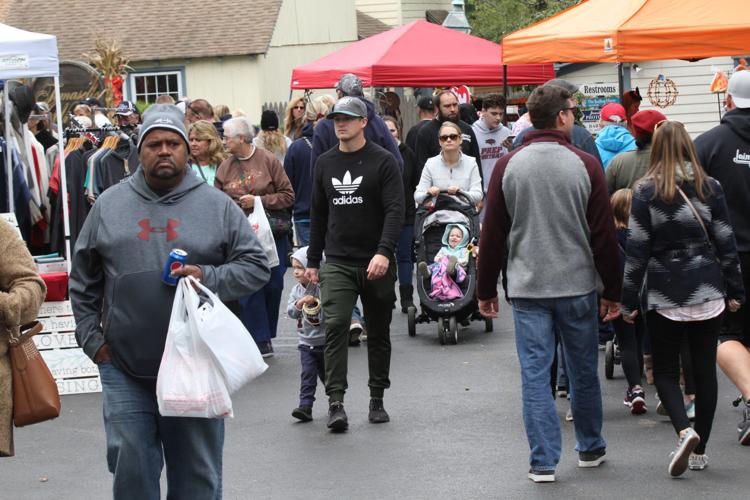 Oktoberfest at Smithville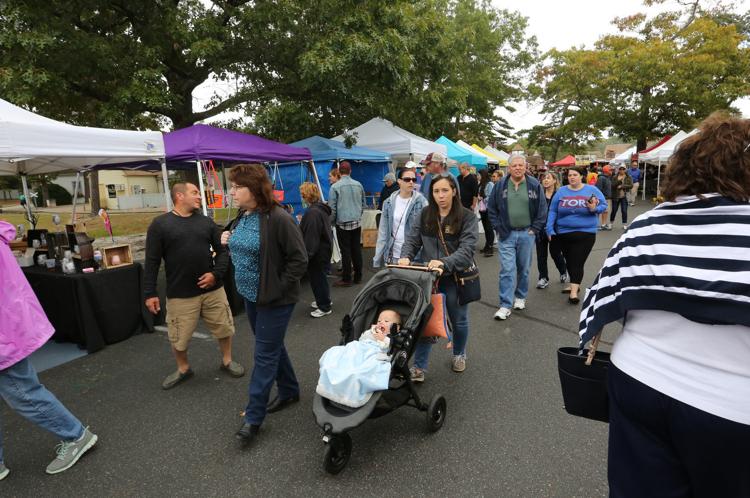 Oktoberfest at Smithville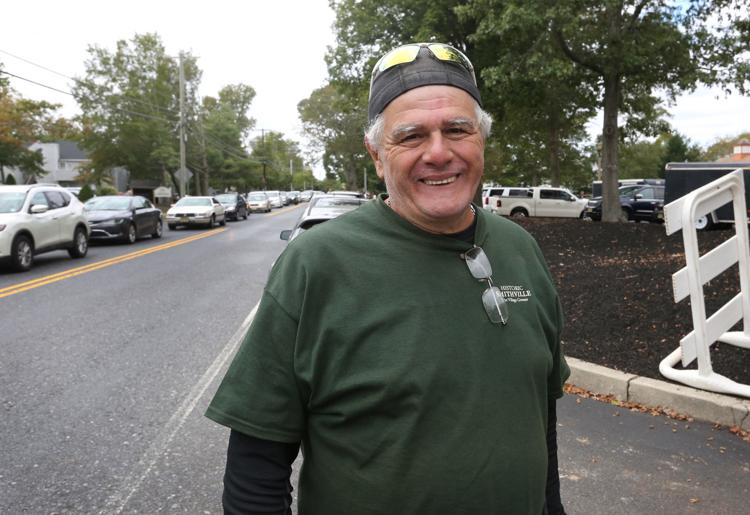 Oktoberfest at Smithville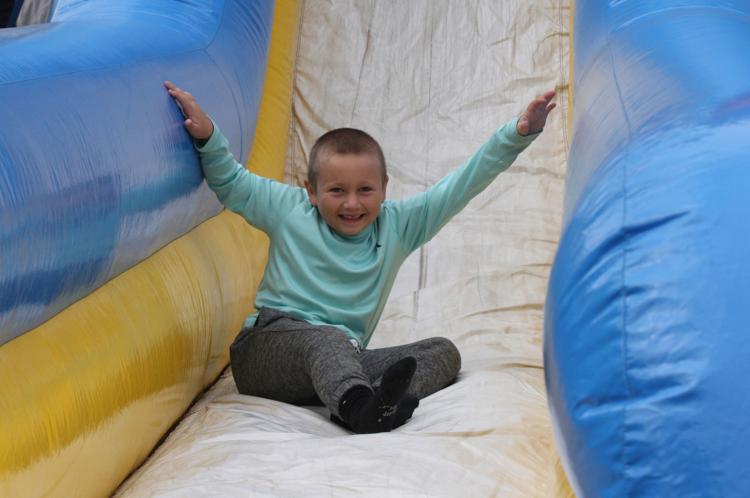 Oktoberfest at Smithville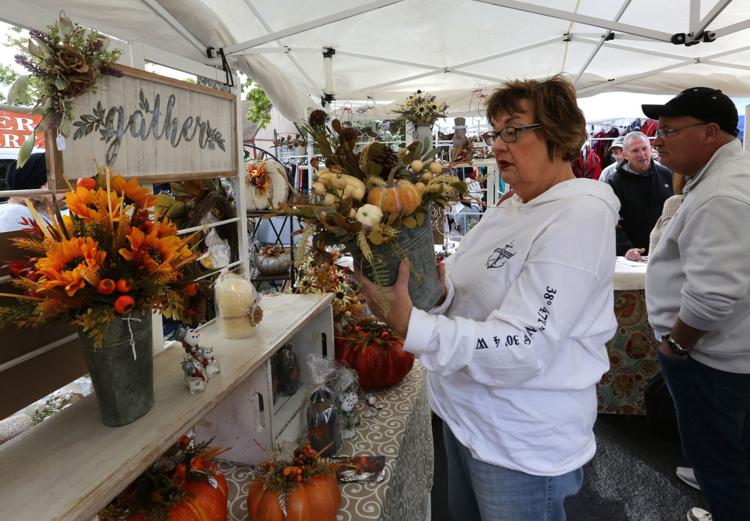 Oktoberfest at Smithville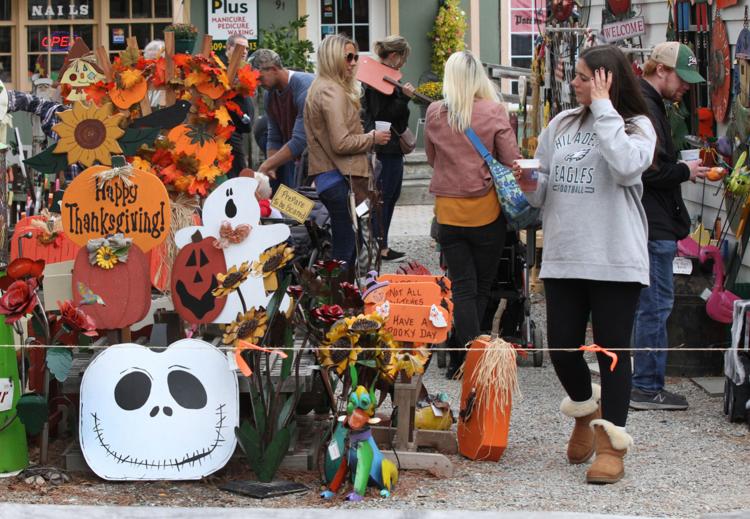 Oktoberfest at Smithville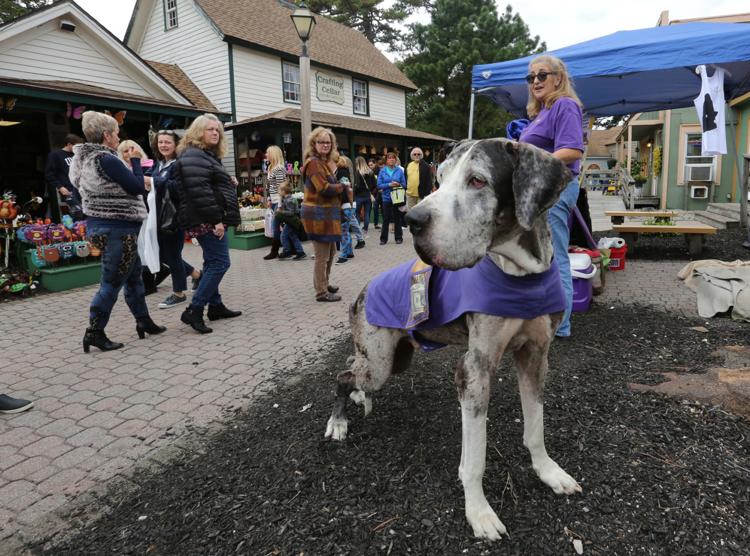 Oktoberfest at Smithville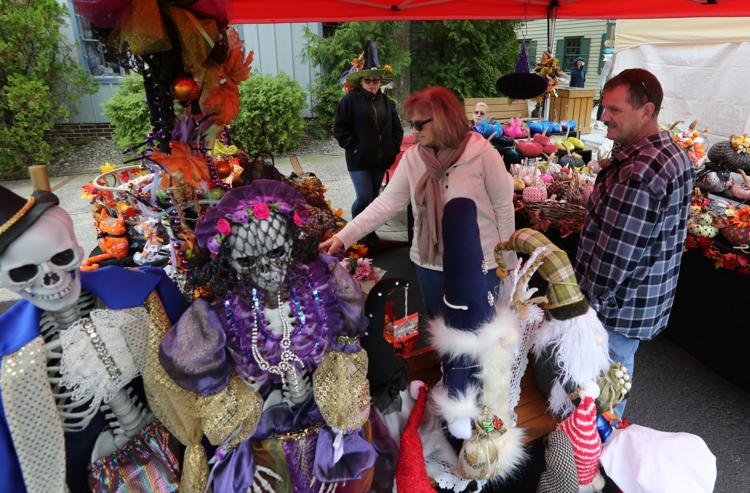 Oktoberfest at Smithville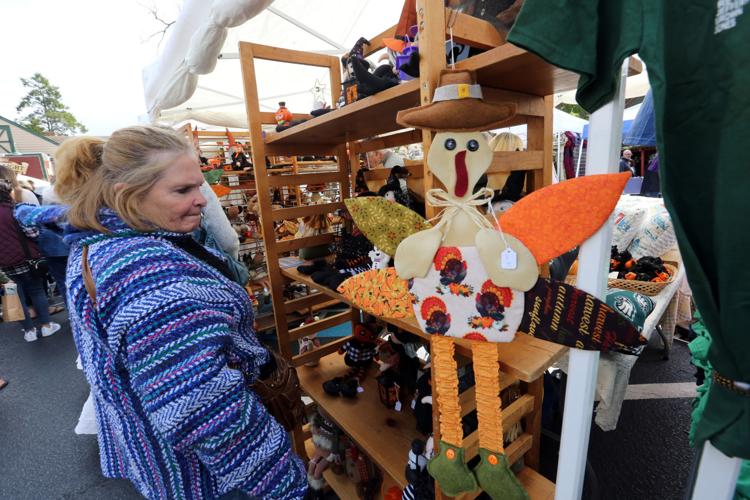 Oktoberfest at Smithville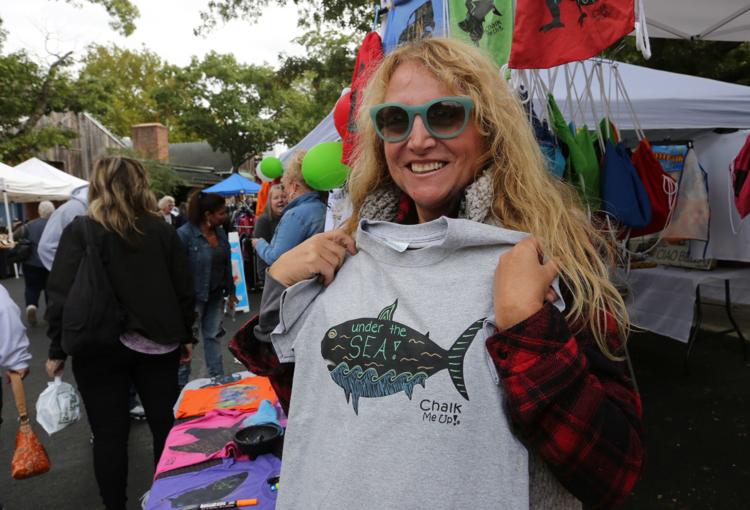 Oktoberfest at Smithville
Oktoberfest at Smithville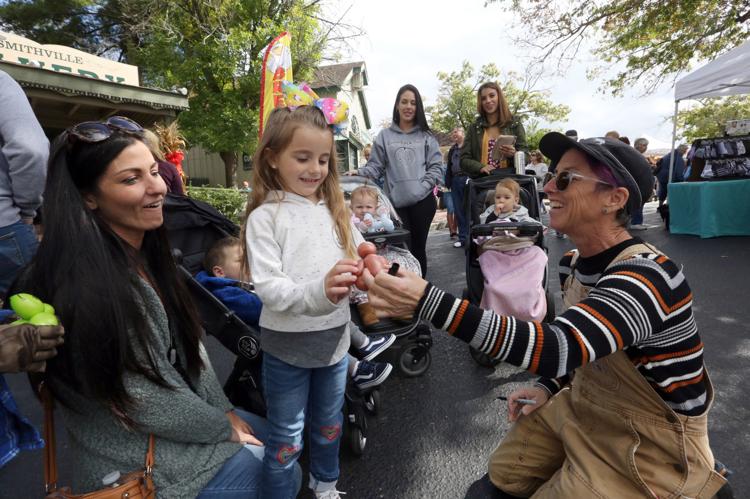 Oktoberfest at Smithville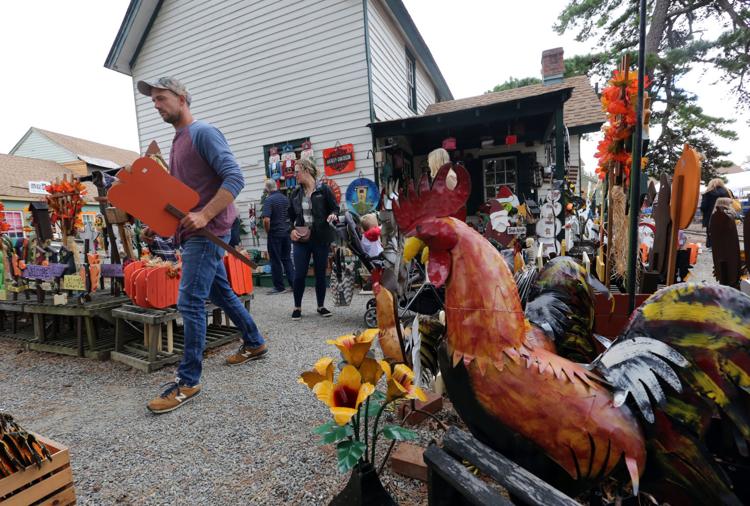 Oktoberfest at Smithville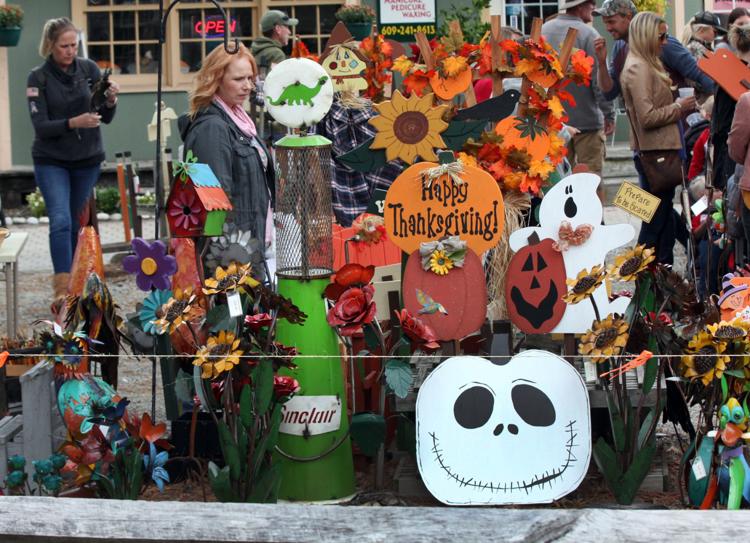 Oktoberfest at Smithville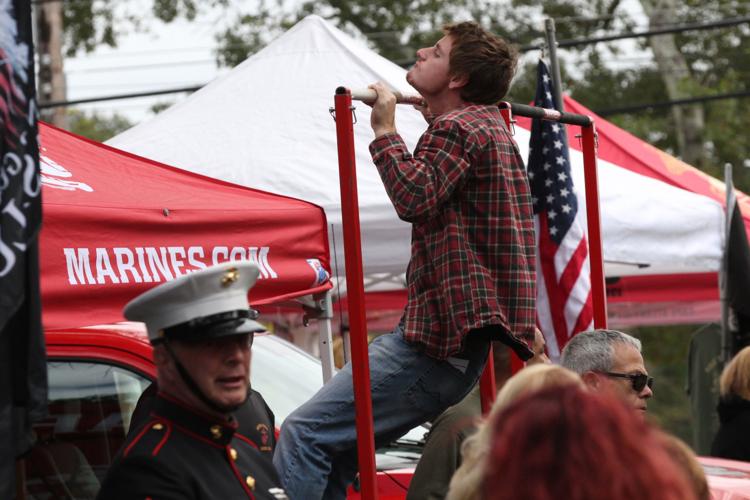 Oktoberfest at Smithville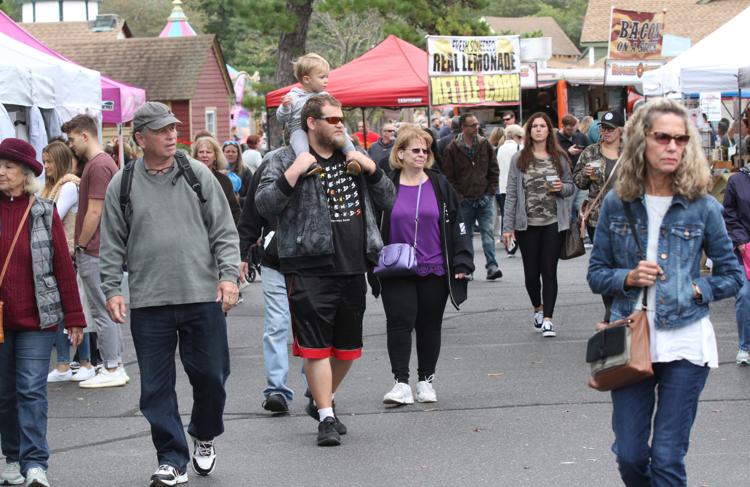 Oktoberfest at Smithville
Oktoberfest at Smithville
Oktoberfest at Smithville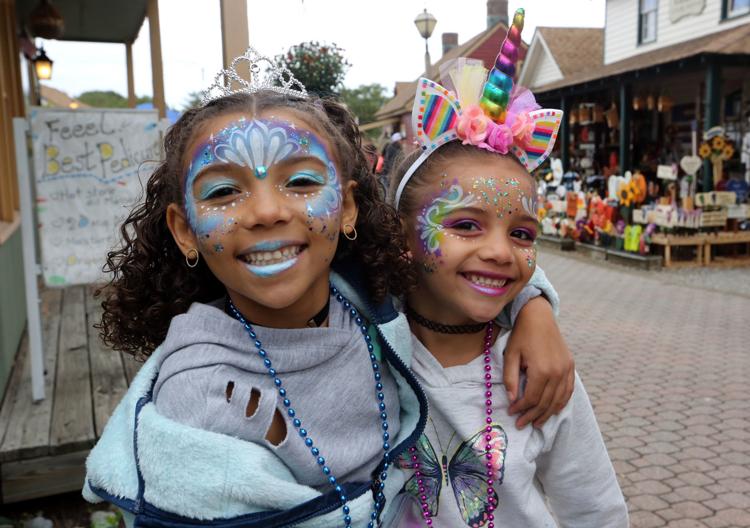 Oktoberfest at Smithville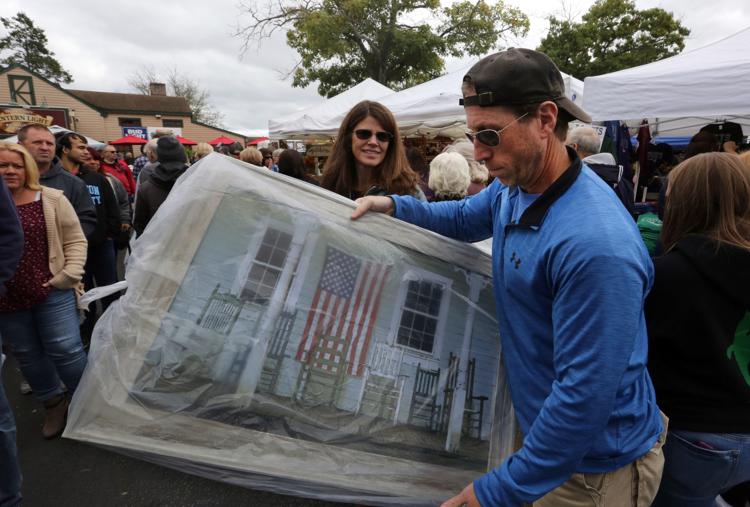 Oktoberfest at Smithville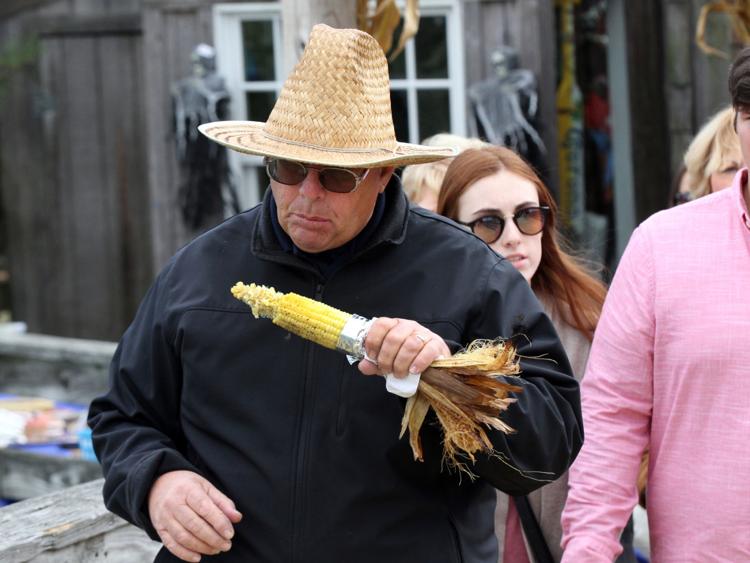 Oktoberfest at Smithville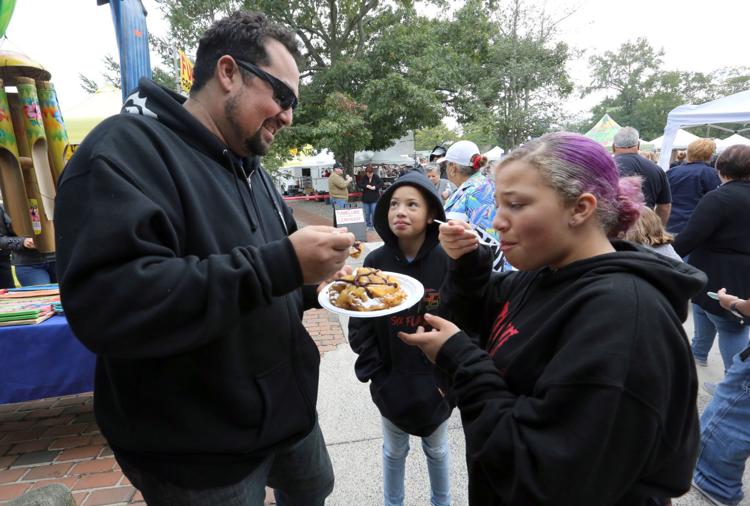 Oktoberfest at Smithville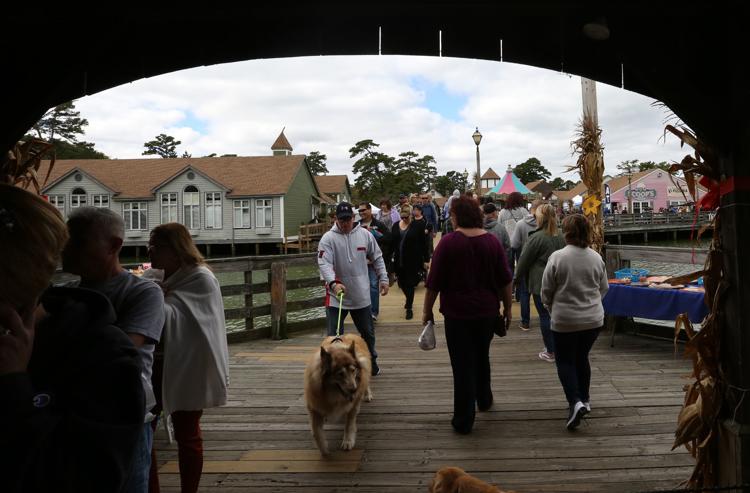 Oktoberfest at Smithville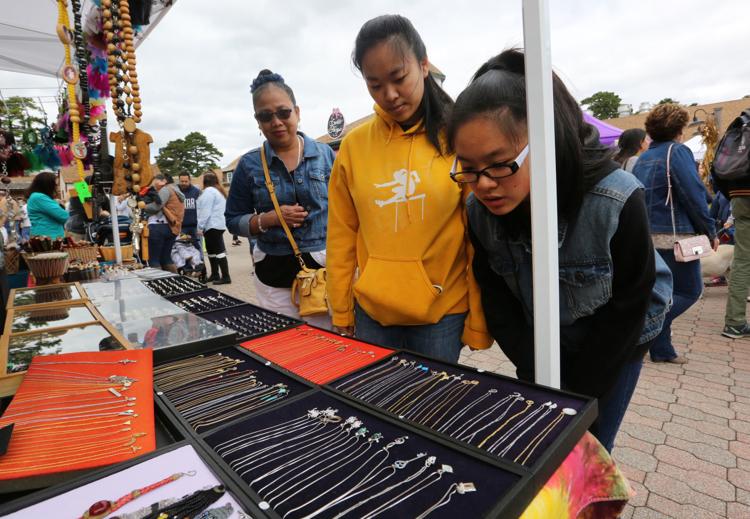 Oktoberfest at Smithville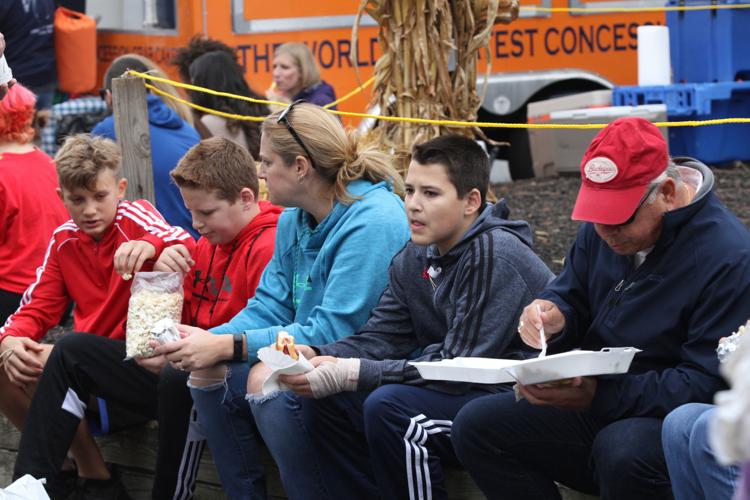 Oktoberfest at Smithville