PLEASANTVILLE — An Atlantic County freeholder thinks dividing Pleasantville High School could help solve at least one of the problems in the beleaguered district.
Freeholder Caren Fitzpatrick made the suggestion on the Bishop John Gandy radio show Aug. 22, on which she discussed Absecon's recent attempt to sever its sending and receiving relationship with Pleasantville, citing among other things a lack of educational opportunities.
"Absecon withdrawing from the district doesn't solve the problem of the lack of equitable education that the children of Pleasantville are receiving," Fitzpatrick said shortly before suggesting a vision she had of sending half of Pleasantville's high school students to Absegami in Galloway Township and the other half to Mainland Regional in Linwood.
Reached by phone this week, Fitzpatrick said her suggestion was "as a last-resort situation" in light of Absecon's request.
"I watched the presentation online of what Absecon put together to let people know about what they wanted to do and why, and the comparison between the schools was pretty drastic," Fitzpatrick said.
She said the students in Pleasantville are not getting the education they deserve based on test scores, SAT participation, graduation rates and availability of Advanced Placement classes, all of which are lower in Pleasantville than Absegami or Mainland.
Pleasantville school board member Jerome Page, who also was on the show that day, said he would be in favor of splitting the high school, but only if the district were under a state takeover.
"I would be 100% behind that if the state decides to take over the school system," Page said. "My understanding is this is the last chance for us."
PLEASANTVILLE — Students in the district did not attend school for enough hours on 16 half d…
Page's comments were brought up Tuesday at a school board meeting by Craig Callaway, of Atlantic City, whose family Page called out on the radio show as the cause of problems in Pleasantville schools.
"That's interesting that the Pleasantville teachers association funded his candidacy last year, and this is what you get, you got what you asked for," Callaway said.
Page said his comments were presented out of context by Callaway.
During the radio show, Page told Gandy that the election in November, in which he is seeking reelection, is the most important ever as the district already has two state monitors and a warning from the state about board governance and finance.
He alleged on the show that the election of anyone with ties to the Callaway family would result in a state takeover.
"We were told that this was our last chance from the governor and from the commissioner (of education)," Page said.
Local and vocational school leaders are at odds again over planned growth at Atlantic County…
Page said he wants to see more educational opportunities for the students in Pleasantville and a way to bring back some of the 250 enrolled at the Atlantic County Institute of Technology.
Fitzpatrick, who also recently suggested looking into ways to solve funding issues brought up by sending districts related to the county vocational school, said she believes a countywide school district could create a more equitable educational landscape for all the county's residents.
"The model at ACIT is working well, it's just that the funding is difficult," she said. "What I want is for all the children in Atlantic County to have an equitable education. They all deserve to have a shot."
Page said Pleasantville has the capacity to offer career training programs at the high school similar to what is offered at ACIT.
ABSECON — Citing concerns about the quality and quantity of educational opportunities offere…
"We are equipped to bring that back," Page said. "For some reason we abandoned it, but we can bring it back."
Fitzpatrick said she didn't know Pleasantville had the infrastructure, and that there may be opportunities for ACIT to partner with Pleasantville on career training programs.
"We have to start having a conversation," Fitzpatrick said about ACIT and countywide school districts. "We have to think of something new because I get a lot of contact from constituents about this that their taxes keep going up and there is no end in sight. And school is the biggest portion of property taxes. I think just opening the conversation up is the beginning. You can't get anywhere if you don't start."
First Day at Pleasantville High School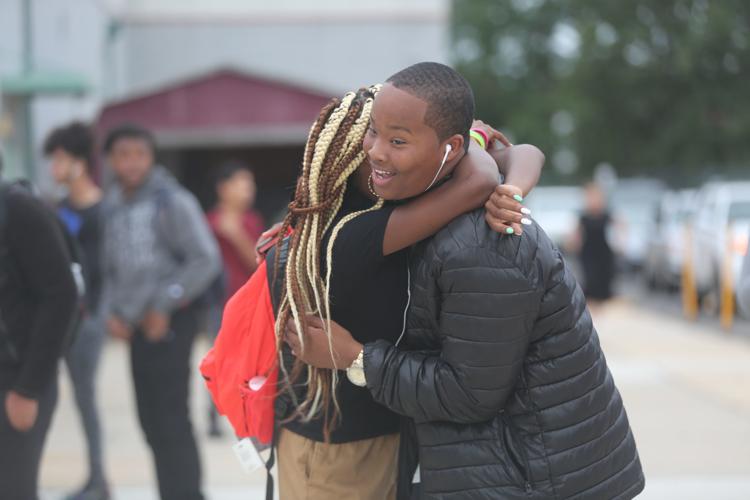 -- HIDE VERTICAL GALLERY ASSET TITLES --
First Day at Pleasantville High School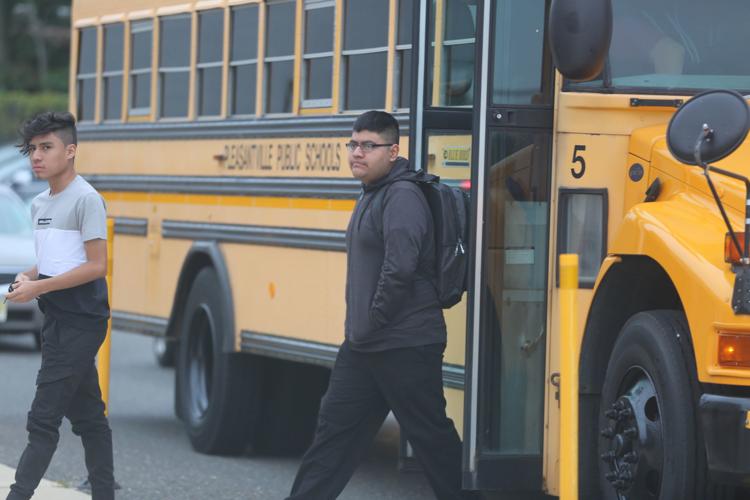 First Day at Pleasantville High School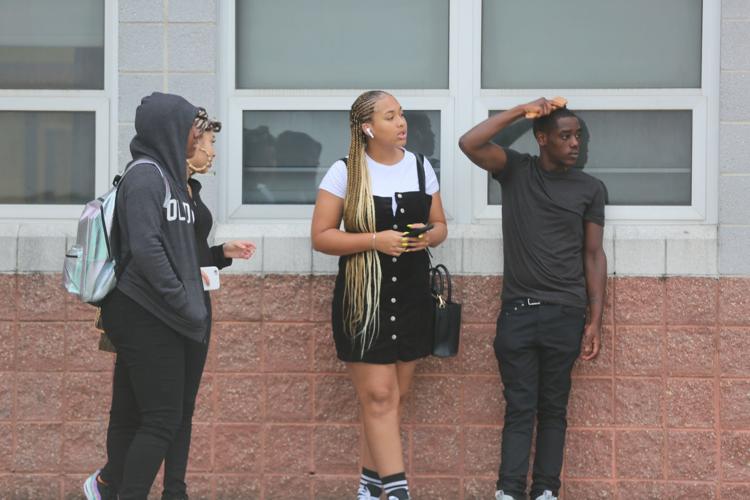 First Day at Pleasantville High School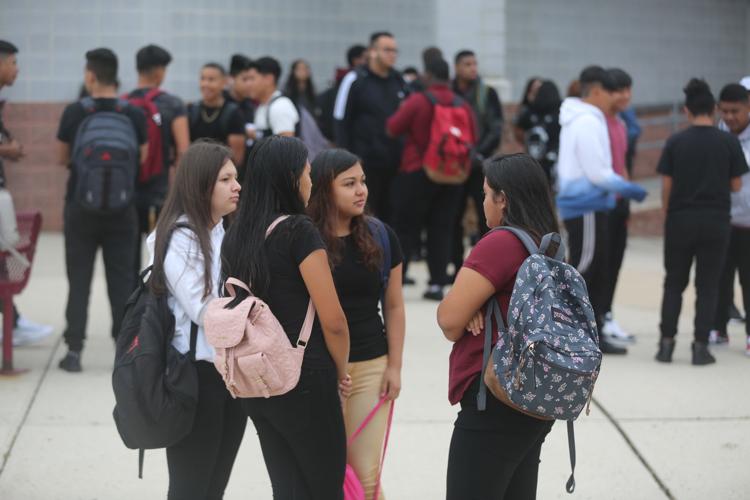 First Day at Pleasantville High School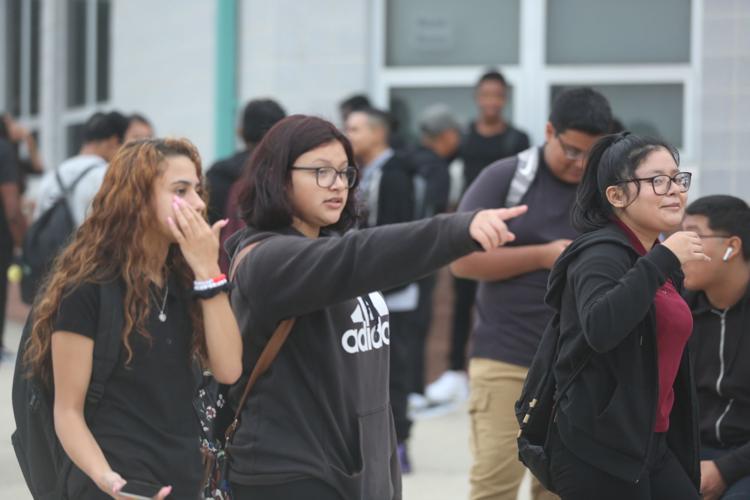 First Day at Pleasantville High School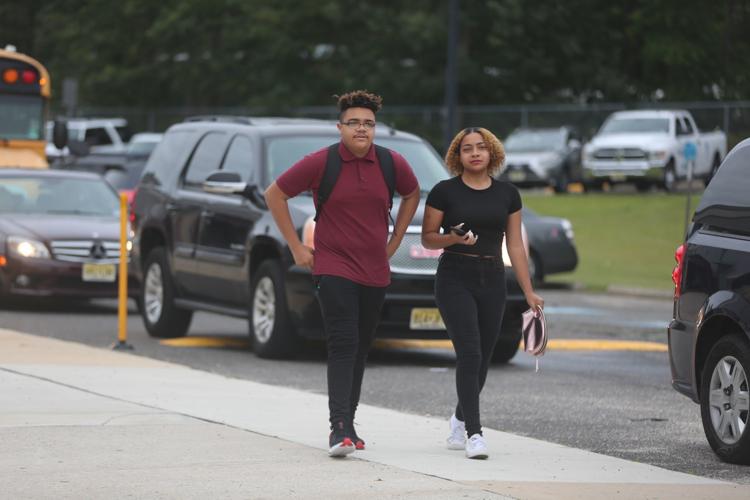 First Day at Pleasantville High School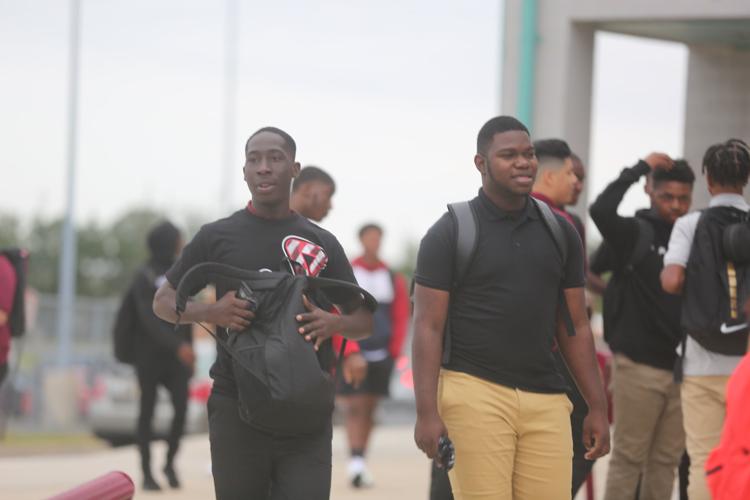 First Day at Pleasantville High School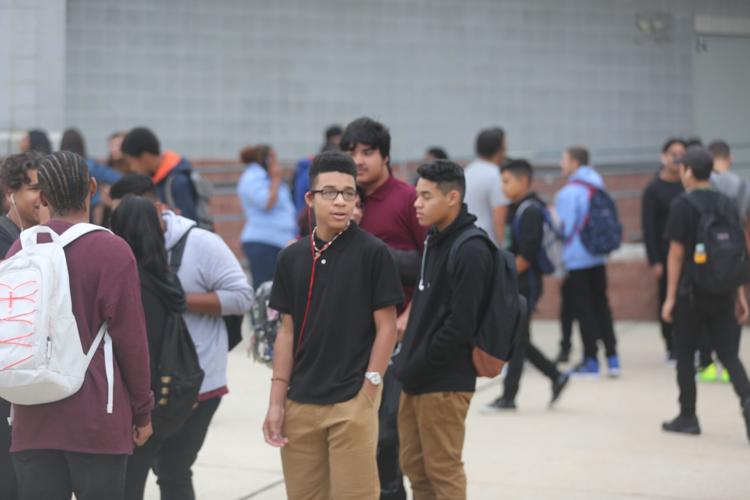 First Day at Pleasantville High School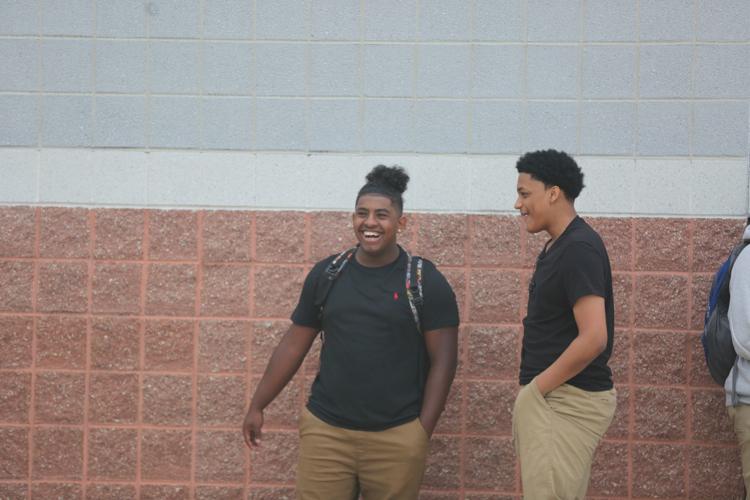 First Day at Pleasantville High School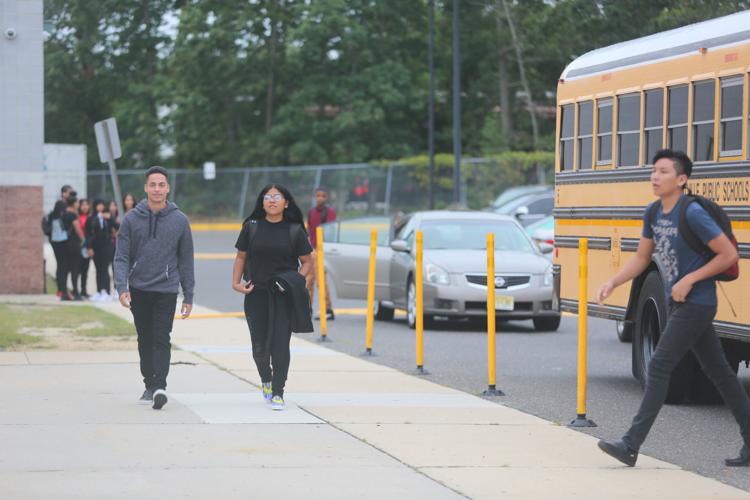 First Day at Pleasantville High School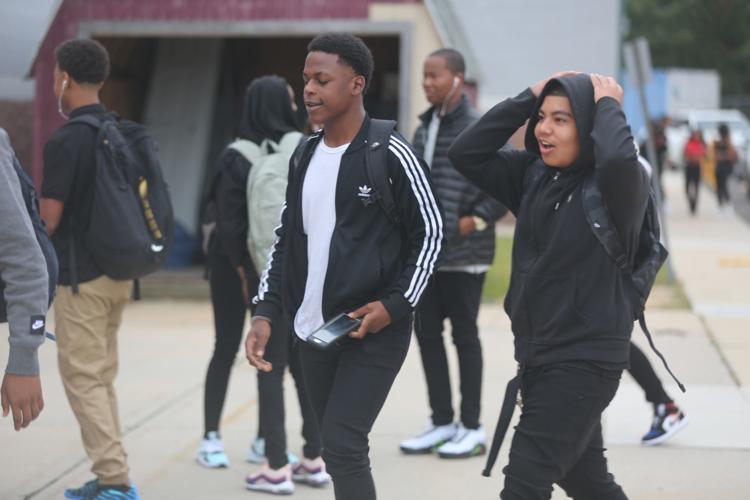 First Day at Pleasantville High School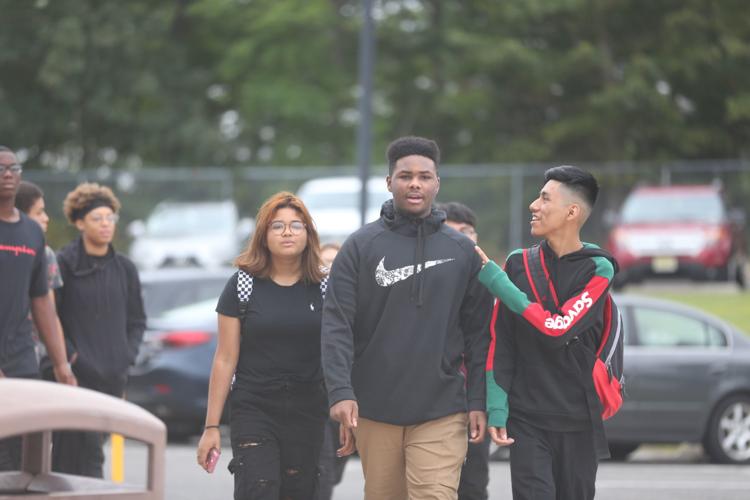 First Day at Pleasantville High School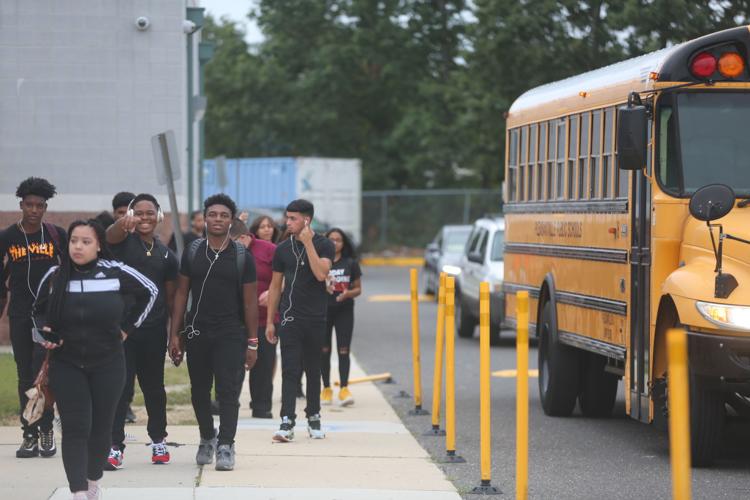 First Day at Pleasantville High School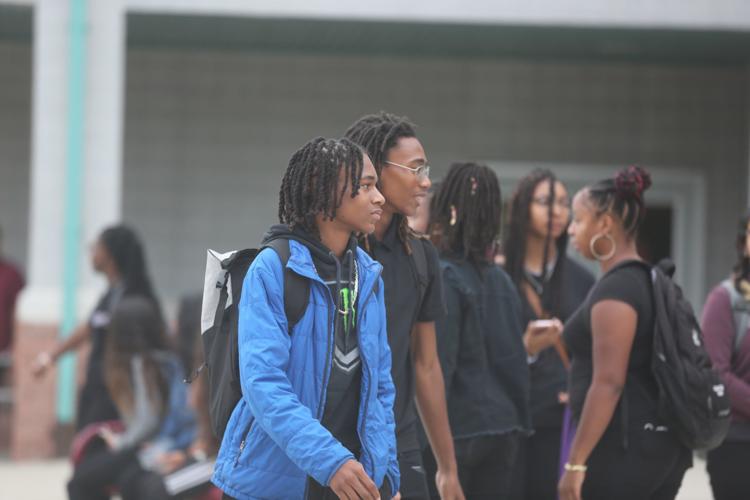 First Day at Pleasantville High School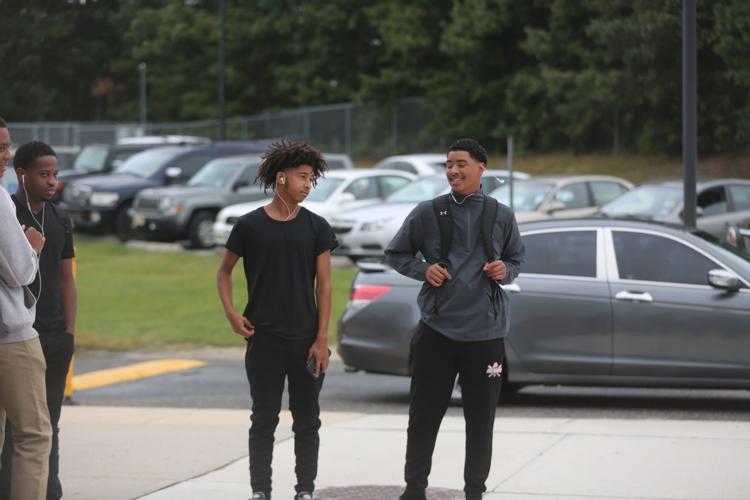 First Day at Pleasantville High School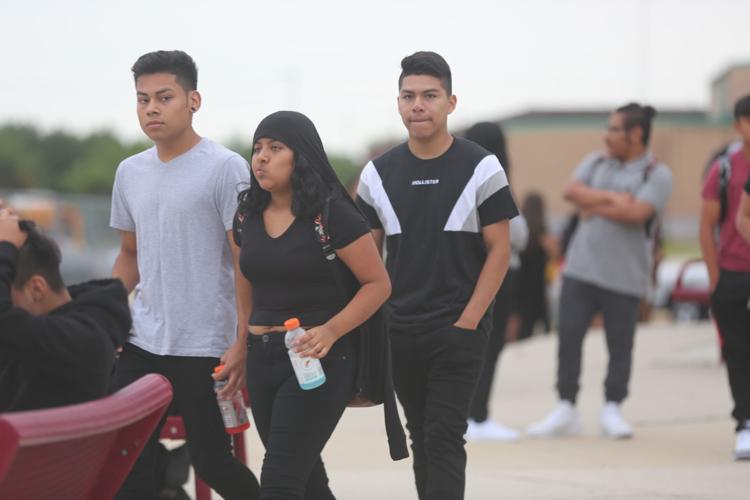 First Day at Pleasantville High School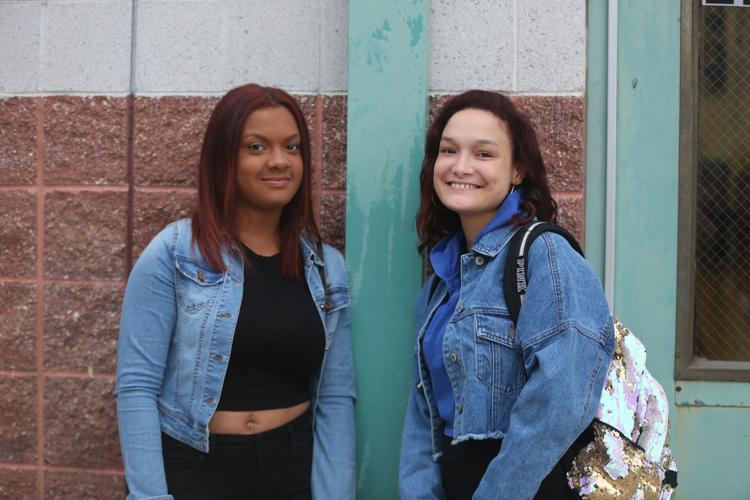 First Day at Pleasantville High School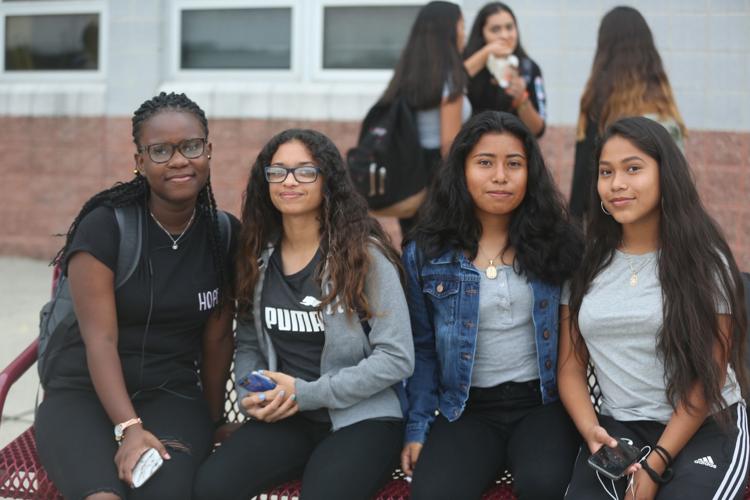 First Day at Pleasantville High School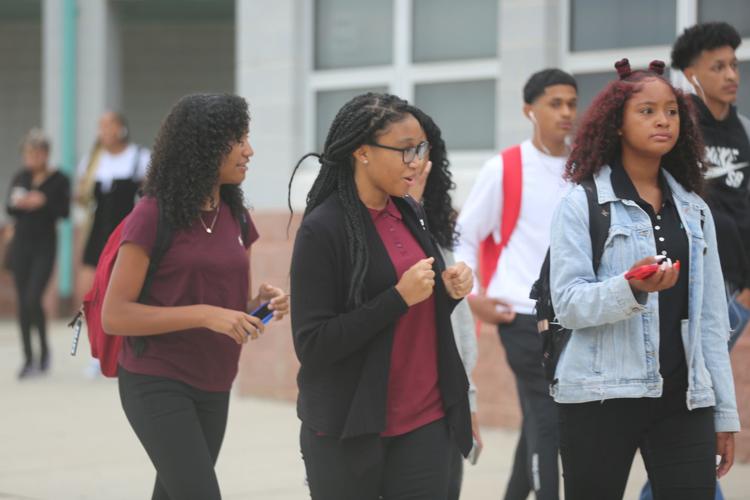 First Day at Pleasantville High School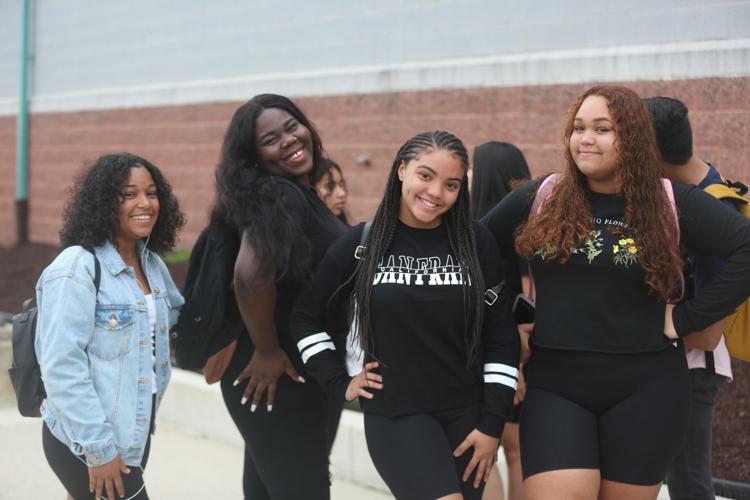 First Day at Pleasantville High School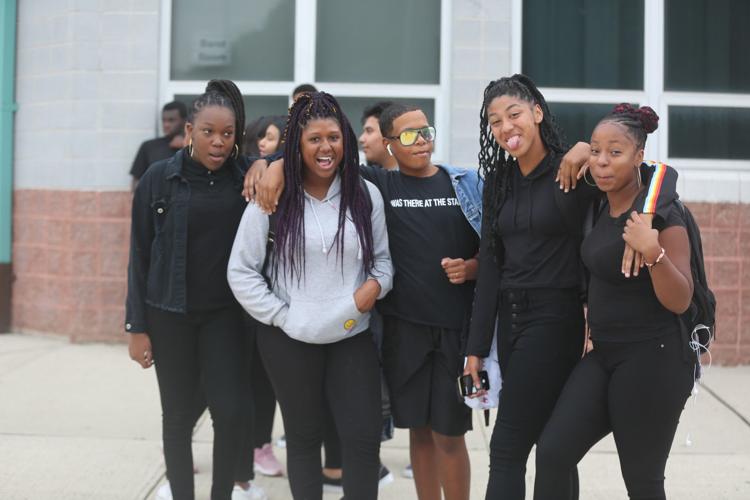 First Day at Pleasantville High School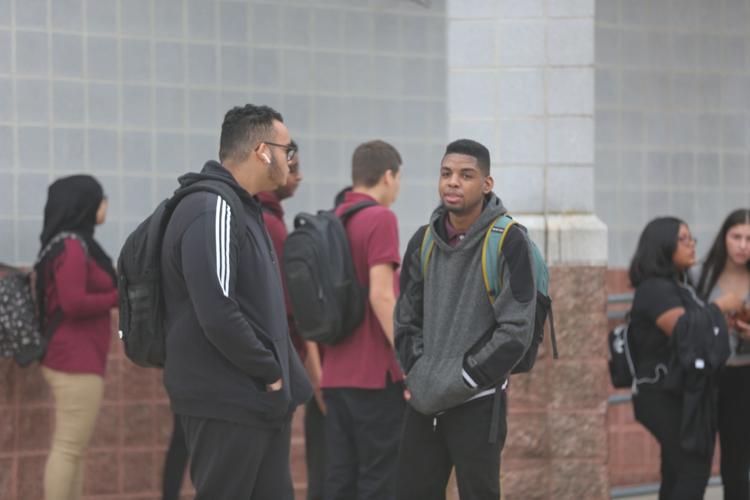 First Day at Pleasantville High School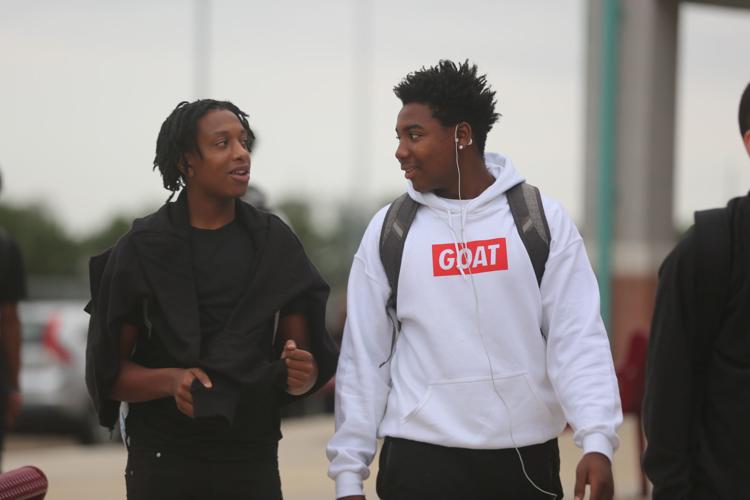 First Day at Pleasantville High School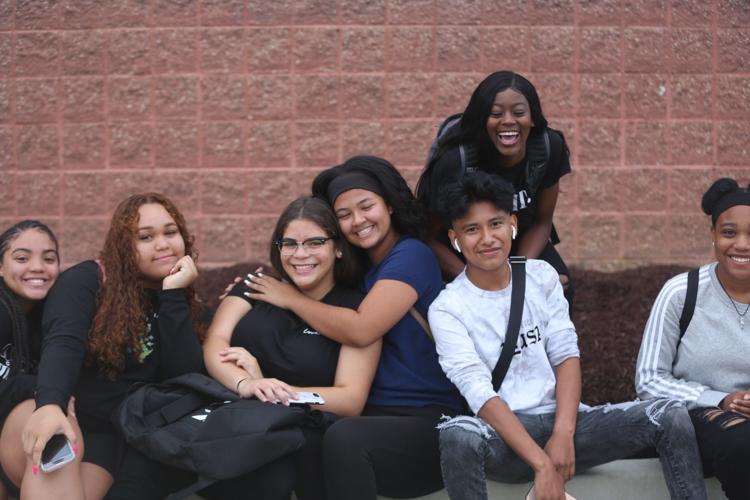 First Day at Pleasantville High School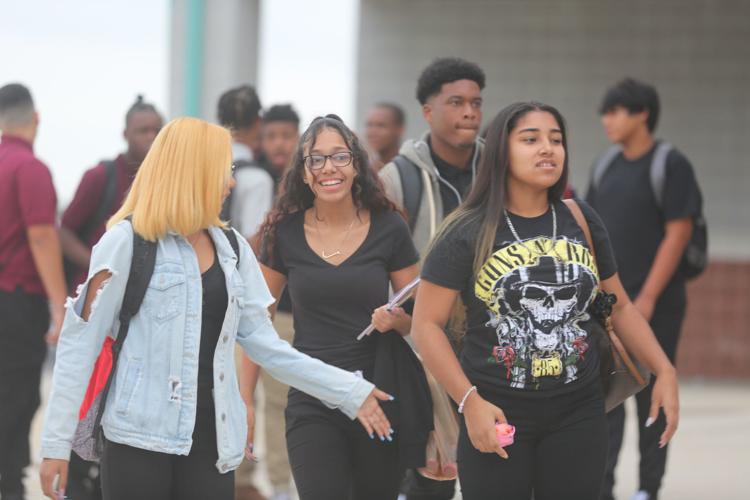 First Day at Pleasantville High School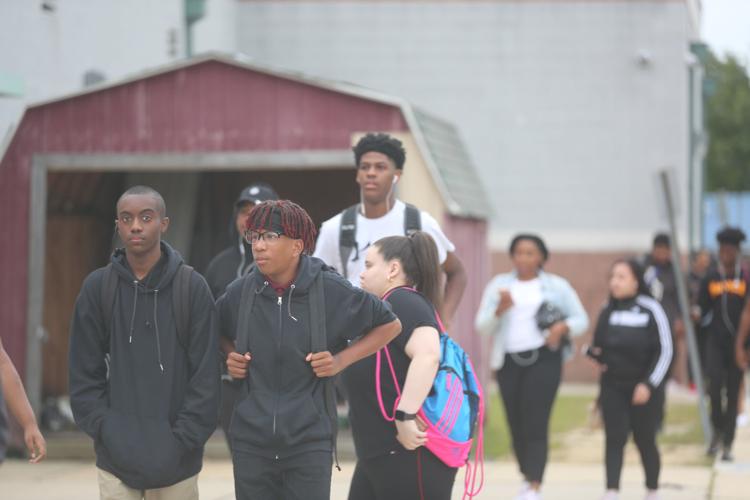 First Day at Pleasantville High School
First Day at Pleasantville High School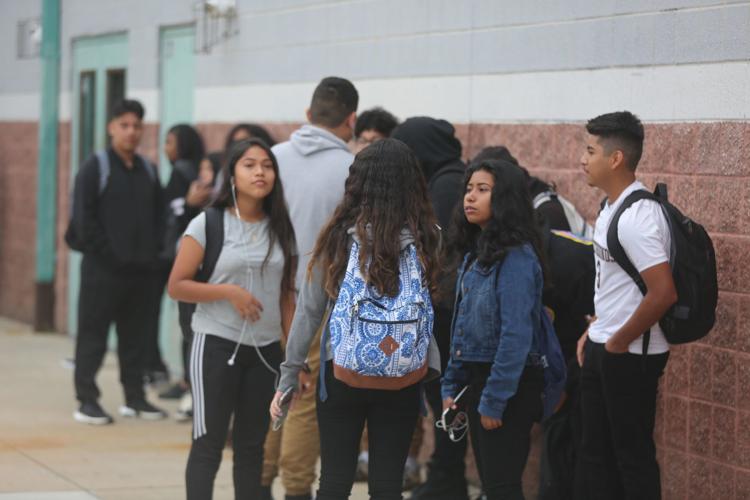 First Day at Pleasantville High School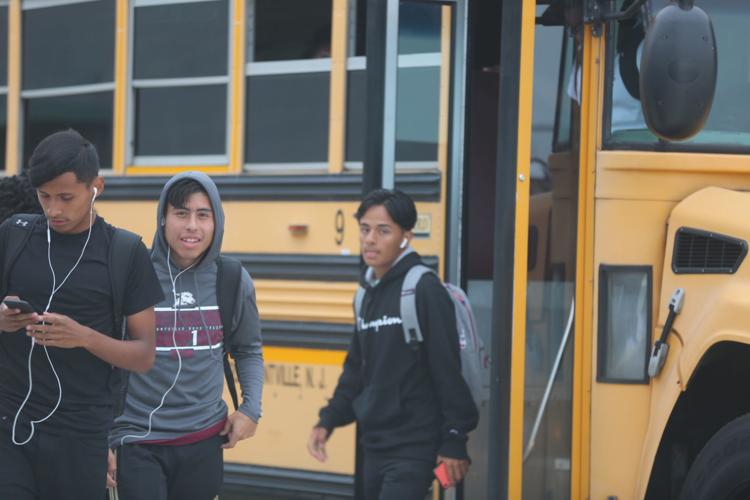 First Day at Pleasantville High School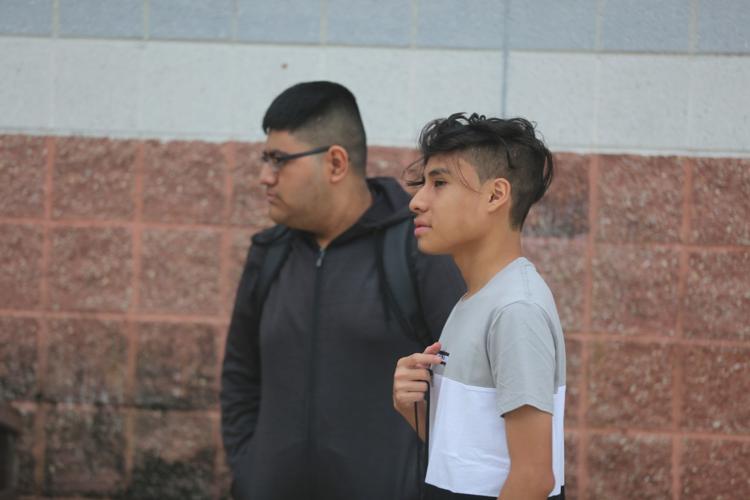 First Day at Pleasantville High School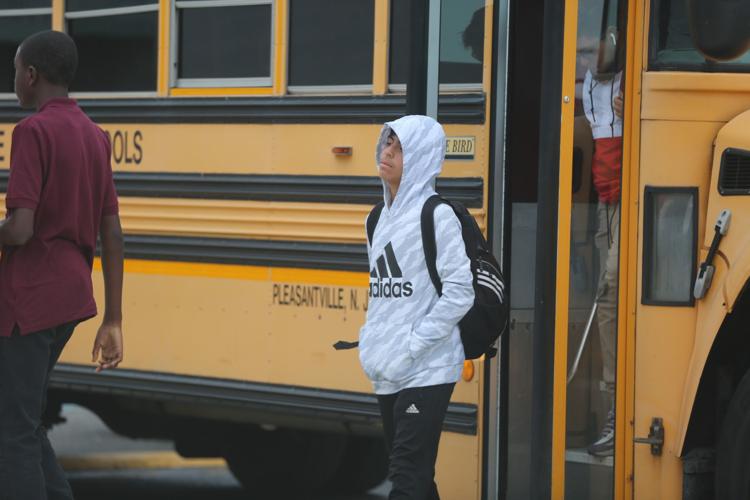 First Day at Pleasantville High School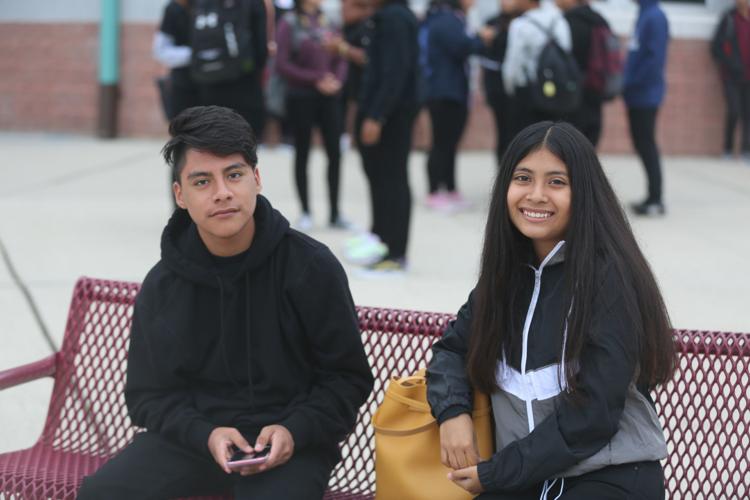 First Day at Pleasantville High School