Girls who attend Millville's Lakeside Middle School will learn more about STEAM-related careers from local college students because of a recent $10,000 donation by the Corning Incorporated Foundation.
Corning Foundation, the charitable arm of the multinational technology company, presented a check Monday to Rowan College of South Jersey in Cumberland County in support of the program that uses (STEAM) science, technology, engineering, the arts and math as a way to guide student inquiry and critical thinking.
"Thanks to the generosity of the Corning Incorporated Foundation and their commitment to partnering with Rowan College of South Jersey's Cumberland campus, Millville middle school students now have the opportunity to explore new and exciting avenues of learning," said RCSJ President Frederick Keating. "This community partnership brings new experiences to a new generation, while encouraging curiosity, creativity and innovation."
Each year, the foundation provides hundreds of direct cash grants to communities where Corning has a strong presence, such as Corning Pharmaceutical Glass in Vineland. The first cohort of female students from Lakeside Middle School will concentrate on "Art: Putting the 'A' in STEAM."
At the college's Arts & Innovation Center in Millville, the girls will learn to use computer software for three-dimensional clay printing, which introduces the students to advanced manufacturing technologies. The students will also experience hand-building methods with clay, and participate in discussions about careers in graphic arts and ceramics technology.
Local Corning employees will serve as volunteers where appropriate in the program.
"Unfortunately, women are significantly under-represented in the world of STEM careers. We are always striving for the chance to increase STEM education with our young ladies. This program will hopefully spark the desire to pursue a career in a STEM-related field," Millville Schools' Math and Science Department Chairwoman Stacey Musey said.
MIDDLE TOWNSHIP — In the cafeteria of the middle school last Wednesday, parents, school staf…
Brown, Walton and more at Atlantic Pops toy drive concert
Guitarist Billy Walton, state Sen. Chris Brown and local dancers will perform with the Atlantic Pops community band at its 22nd toy drive concert Friday.
The concert begins at 7 p.m. at the Egg Harbor Township Community Center, 5045 English Creek Ave.
Over the past two decades, the Pops have collected more than 3,000 toys for those at the Atlantic City Rescue Mission and their families.
The 90-member community band will commemorate both the holidays and the anniversary of the attack on Pearl Harbor with musical collaborations. The program includes a Trans-Siberian Orchestra-like experience with Walton titled "Christmas Lights," the Cygnus Contemporary Dance Ensemble performing Mannheim Steamroller's rendition of "Fum Fum Fum," the Chaminade Flute Concertino and a tribute to Pearl Harbor titled "The Greatest Generation" with narration by Brown, R-Atlantic.
Admission to the concert is $5. The Pops also are collecting new, unwrapped toys or gifts. Doors open at 6:30 p.m. For more, email info@atlanticpops.org.
EGG HARBOR TOWNSHIP — The school board approved a policy regarding the rights of transgender…
Mento reappointed as chairwoman of Atlantic Cape board
Ventnor's Maria Mento was reappointed chairwoman of Atlantic Cape Community College's Board of Trustees during its meeting Tuesday.
Mento was first selected last year as chairwoman — the first alumna to fill the role — to replace outgoing chairman David Coskey.
In addition, James Kennedy, of Linwood, was re-elected vice chairman, and Ellen Nicholson Byrne, of Sea Isle City, was re-elected treasurer.
PLEASANTVILLE — In New Jersey, where studies show 25% of school districts are extremely segr…
League of Women Voters 'YB Counted Contest' winners announced
An entry from Egg Harbor Township High School students has won first place in the Atlantic County League of Women Voters video and song competition for Census 2020.
The YB Counted Contest was designed to raise awareness among high-school students of the importance and benefits of filling out the census when they are contacted in 2020.
Nardeen Saleep and Timothy Medina from Leanna Mullen's class at EHT High School won first place. Another team from EHT, Courtney Carmen, Malini Gulati and Megan Herbein from Michael Martirone's class, won second place. The team of Samantha Keough, Mahek Patel and Ava Zabelski from Jim Erney's class at Cedar Creek High School won third place.
According to the League of Women Voters, school systems have a special interest in the accuracy of the nation's once-a-decade population count as the census determines federal assistance to each community's public schools.
The contest asked the students to create a video or song to inspire their families, friends and community members to participate in the census. Twenty-five entries from Atlantic County high schools were received. Awards will be presented and the top three videos will be premiered at the YB Counted Awards Ceremony at Stockton University on Dec. 5.
EGG HARBOR TOWNSHIP — The school board will take a final vote Tuesday evening on a policy re…
Big Brothers sought in Cumberland, Salem counties
Big Brothers Big Sisters of Cumberland & Salem Counties is looking for male mentors with an associate degree or higher who would like to be matched with high school students taking part in the BBBS Mentor2.0 program.
The program provides students with the leadership, career and social skills needed to graduate high school prepared for college.
Nationally, 66% of youth on the waiting list for Big Brothers Big Sisters organizations are boys, but only 36% of volunteer mentors are men and the lack of male mentors is even more acute locally, particularly in this program.
"Our first group of Mentor2.0 students was 83% male and we have two more groups of students to match," said BBBS Director of Programs Tygh Powell. "We have amazing individuals in the program who have such great potential. All they need is someone to help bring it out in them."
As part of the Mentor2.0 program, mentor and mentee matches get to know each other through weekly messages and monthly group events.
Pennsylvania Avenue School held a Thanksgiving Turkey Basket donation event for school families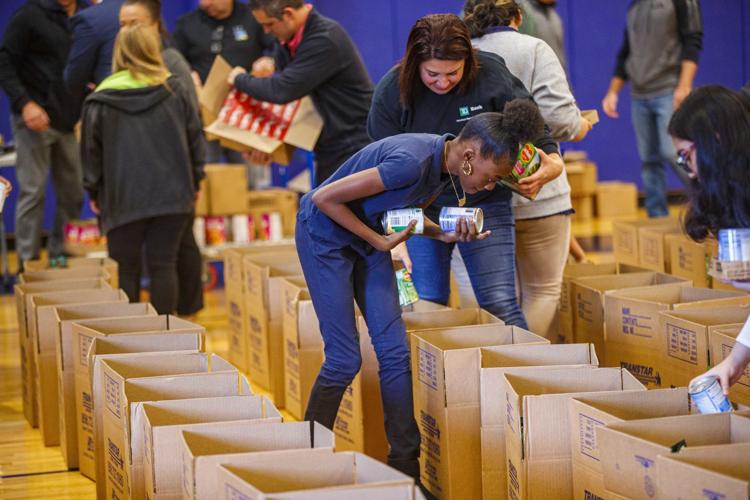 Pennsylvania Avenue School held a Thanksgiving Turkey Basket donation event for school families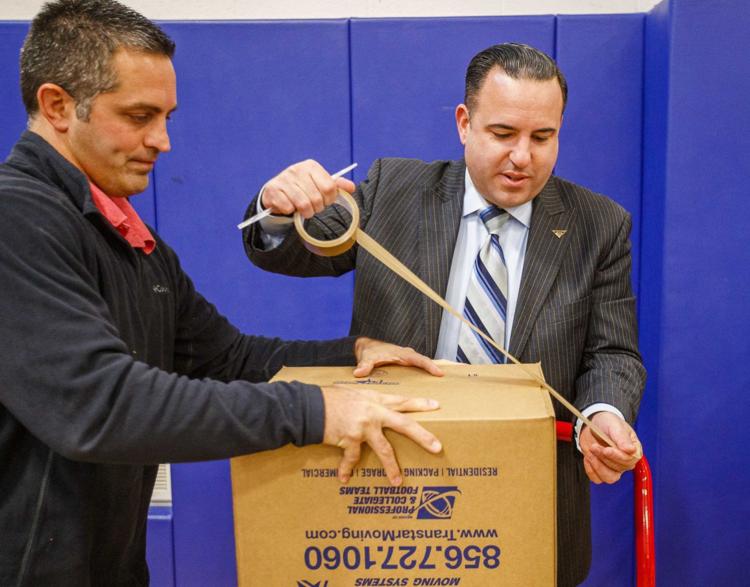 Pennsylvania Avenue School held a Thanksgiving Turkey Basket donation event for school families
Pennsylvania Avenue School held a Thanksgiving Turkey Basket donation event for school families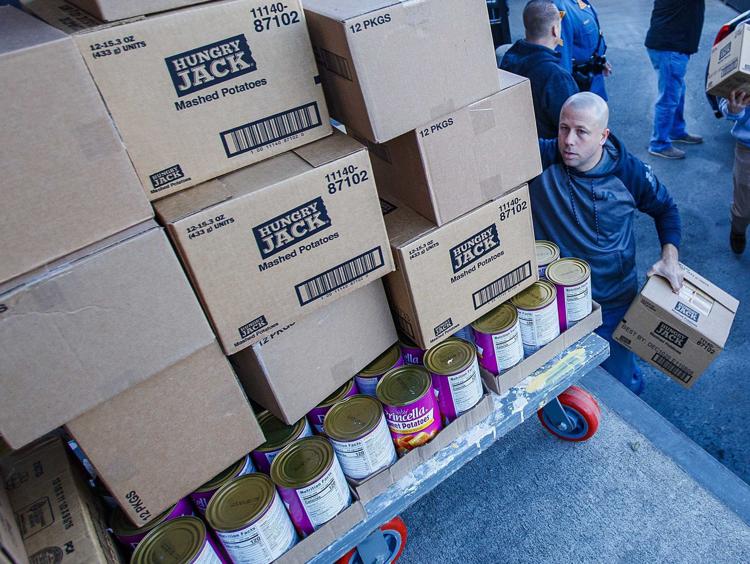 Pennsylvania Avenue School held a Thanksgiving Turkey Basket donation event for school families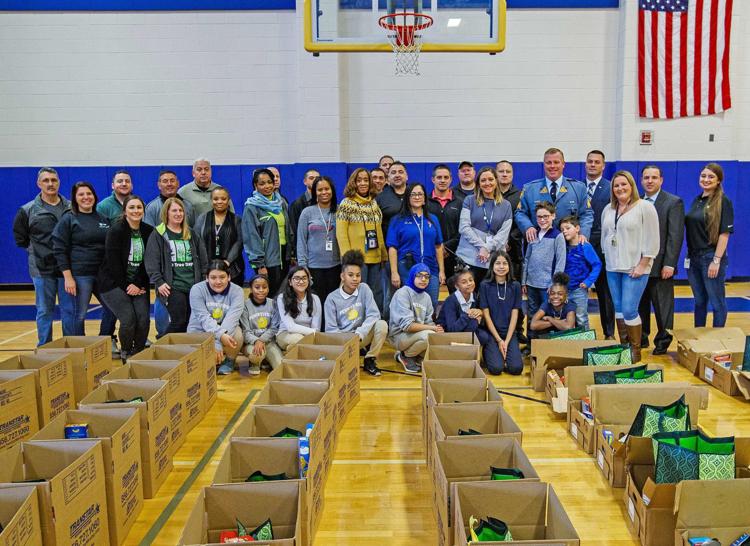 Pennsylvania Avenue School held a Thanksgiving Turkey Basket donation event for school families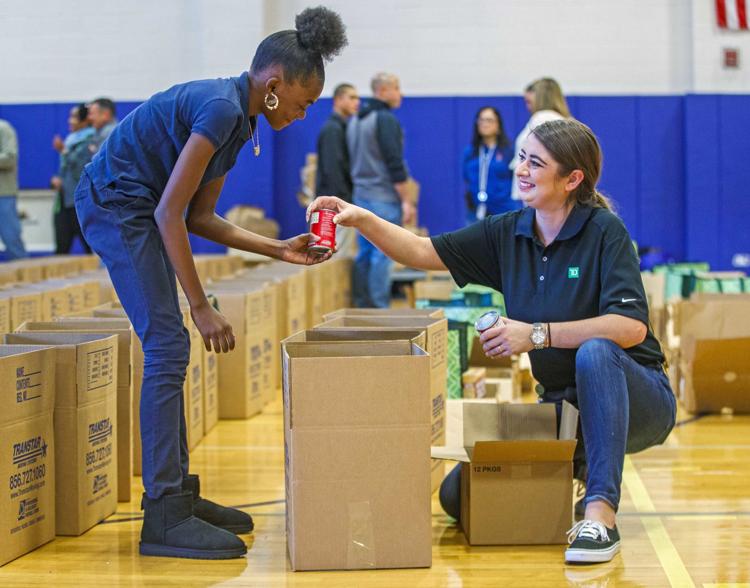 Pennsylvania Avenue School held a Thanksgiving Turkey Basket donation event for school families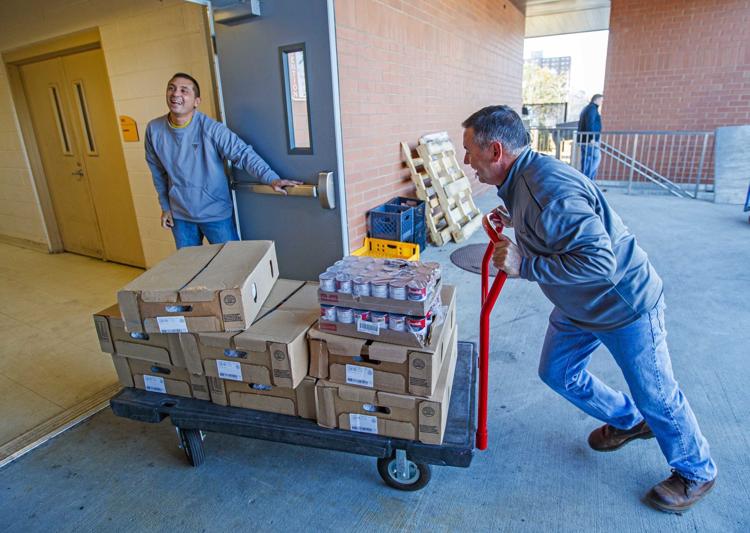 Pennsylvania Avenue School held a Thanksgiving Turkey Basket donation event for school families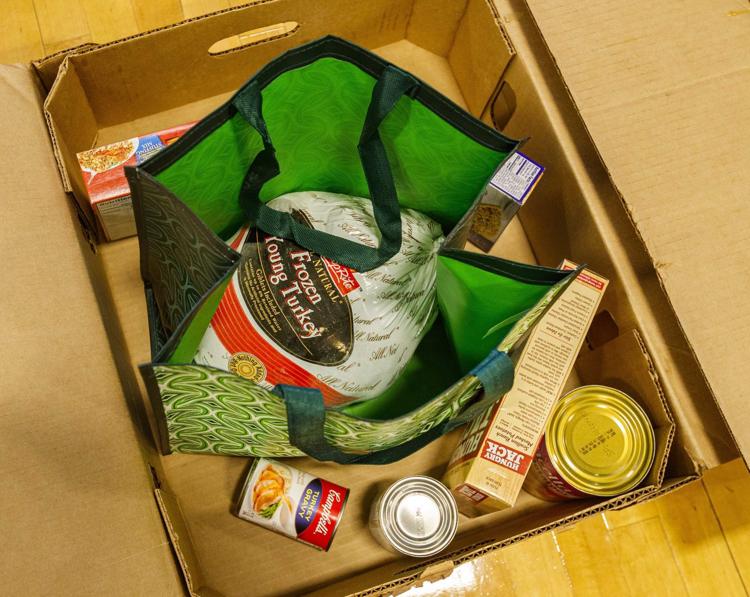 Pennsylvania Avenue School held a Thanksgiving Turkey Basket donation event for school families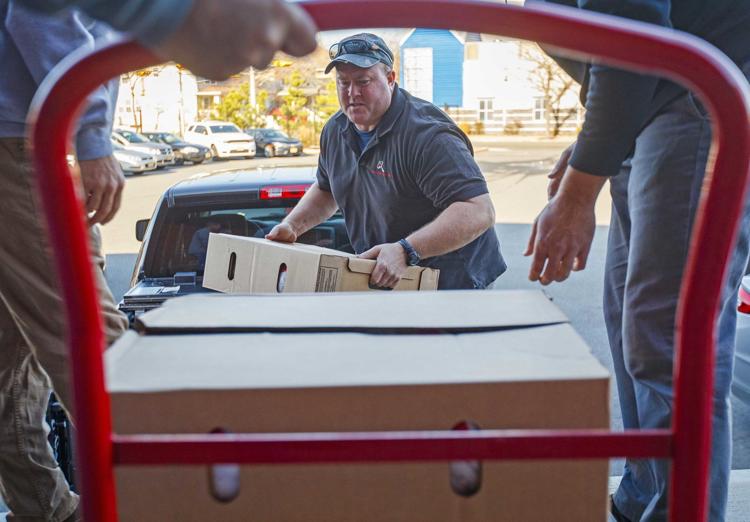 Pennsylvania Avenue School held a Thanksgiving Turkey Basket donation event for school families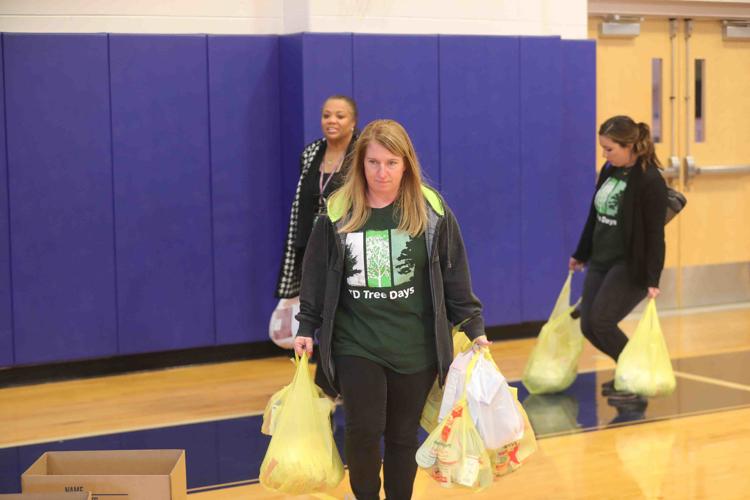 Pennsylvania Avenue School held a Thanksgiving Turkey Basket donation event for school families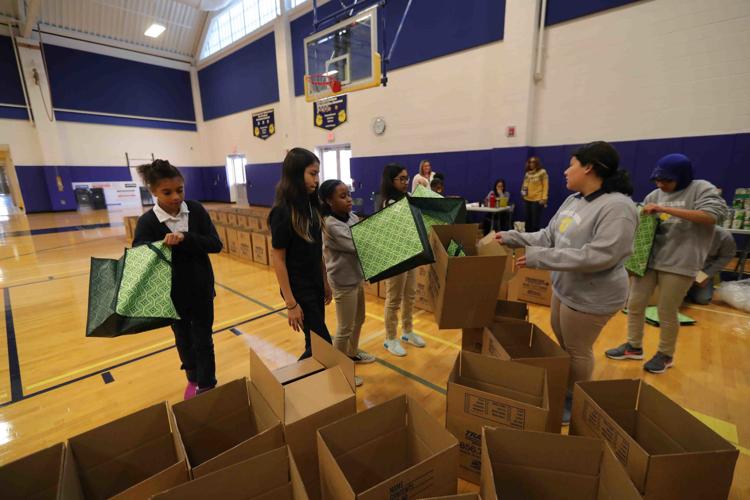 Pennsylvania Avenue School held a Thanksgiving Turkey Basket donation event for school families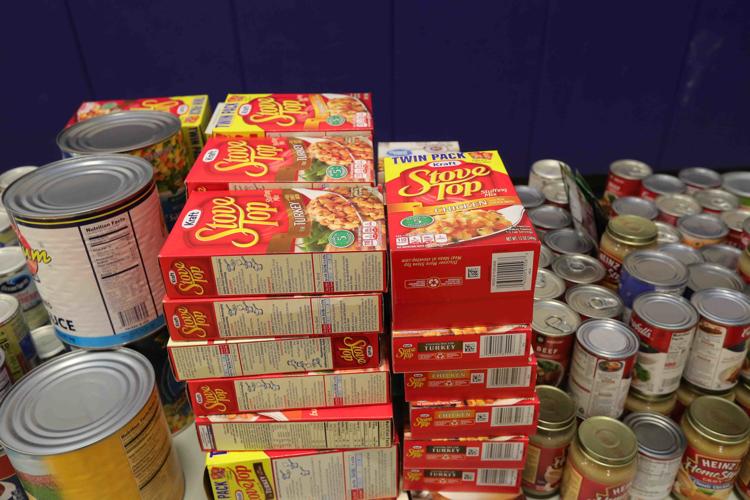 Pennsylvania Avenue School held a Thanksgiving Turkey Basket donation event for school families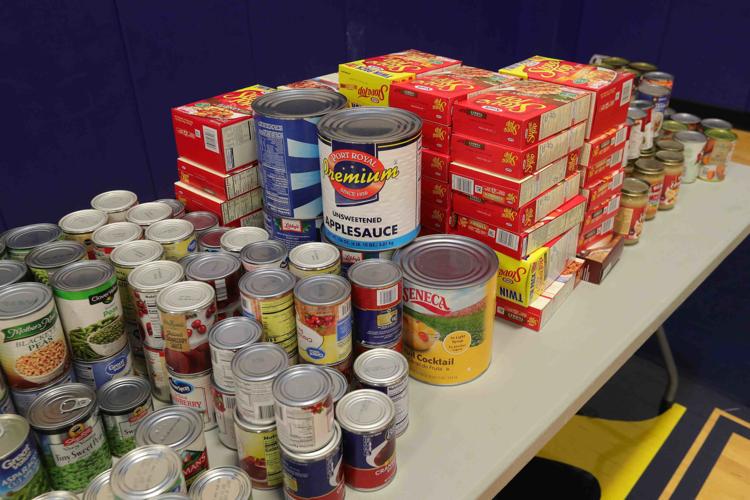 Pennsylvania Avenue School held a Thanksgiving Turkey Basket donation event for school families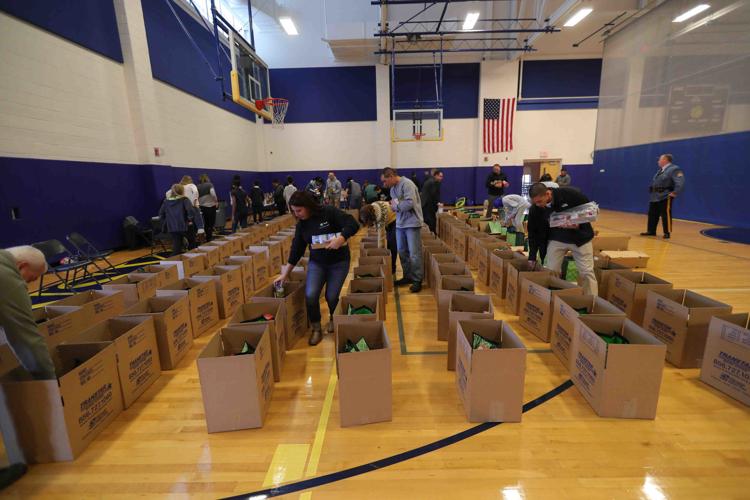 Pennsylvania Avenue School held a Thanksgiving Turkey Basket donation event for school families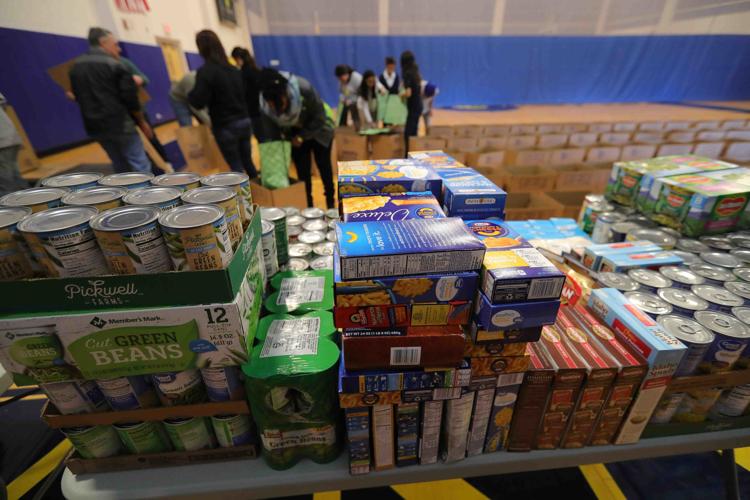 Pennsylvania Avenue School held a Thanksgiving Turkey Basket donation event for school families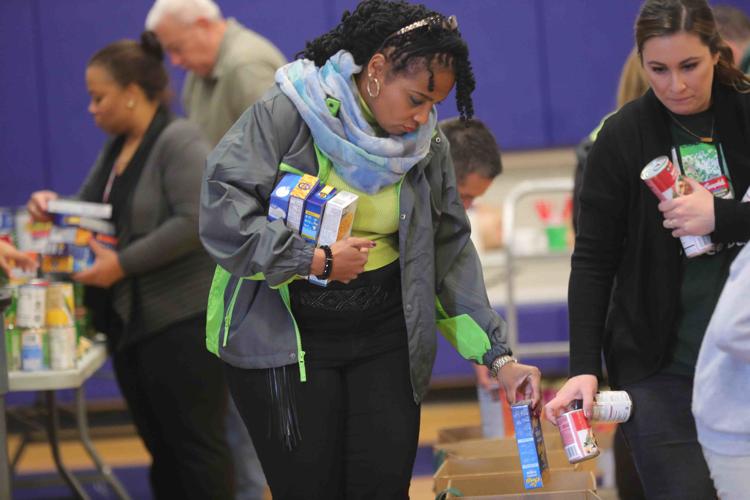 Pennsylvania Avenue School held a Thanksgiving Turkey Basket donation event for school families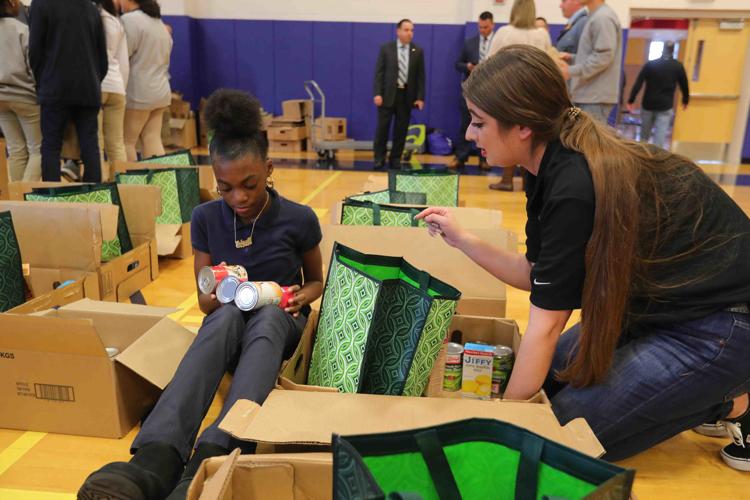 Pennsylvania Avenue School held a Thanksgiving Turkey Basket donation event for school families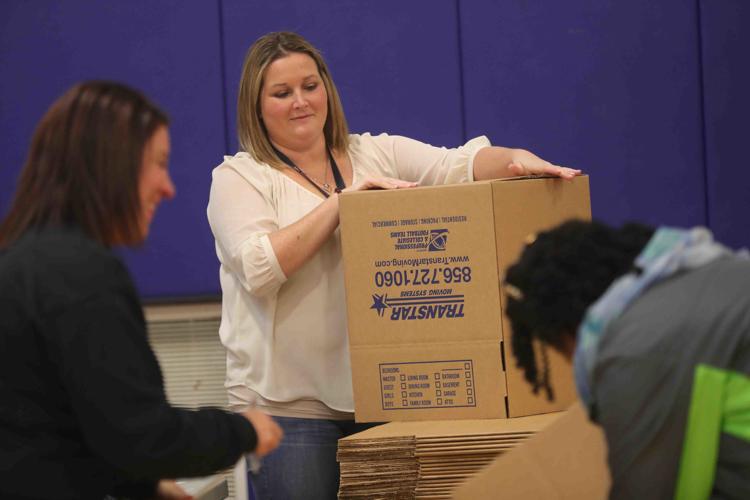 Pennsylvania Avenue School held a Thanksgiving Turkey Basket donation event for school families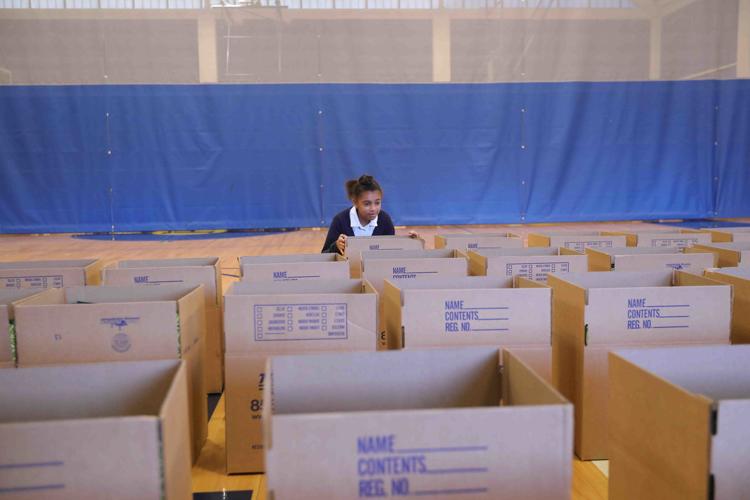 Pennsylvania Avenue School held a Thanksgiving Turkey Basket donation event for school families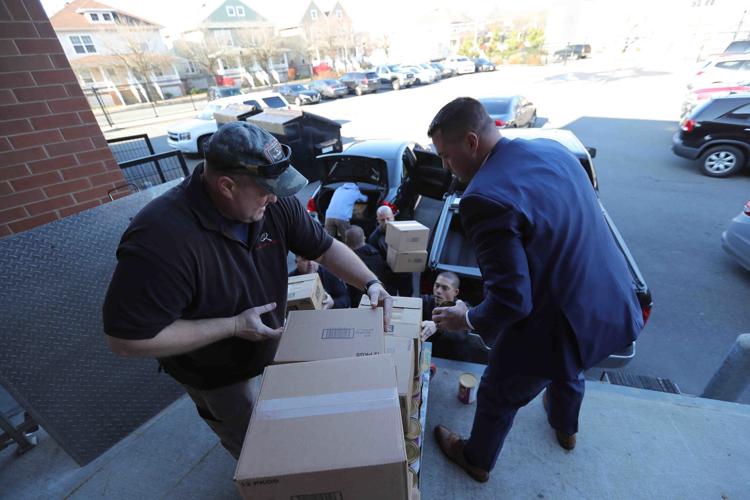 Pennsylvania Avenue School held a Thanksgiving Turkey Basket donation event for school families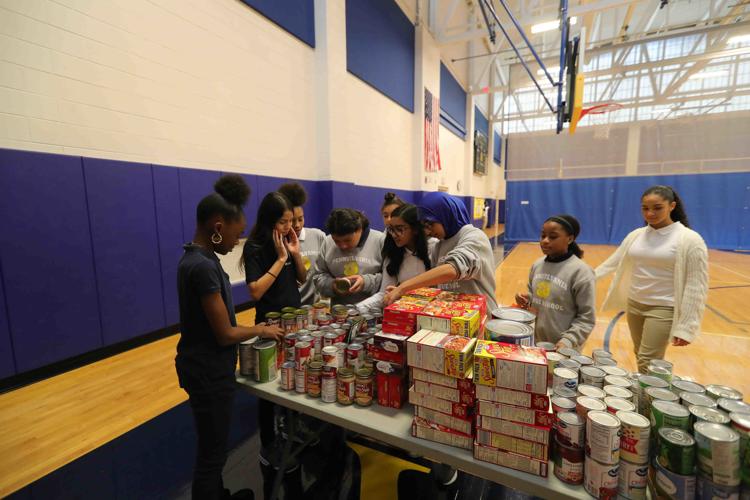 Pennsylvania Avenue School held a Thanksgiving Turkey Basket donation event for school families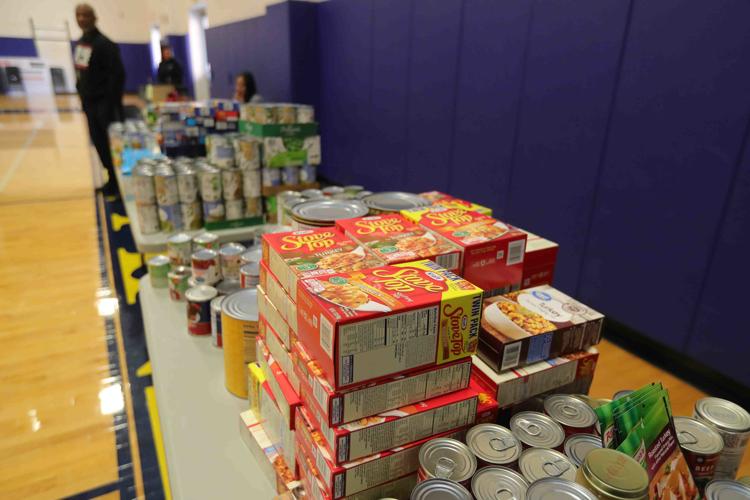 Pennsylvania Avenue School held a Thanksgiving Turkey Basket donation event for school families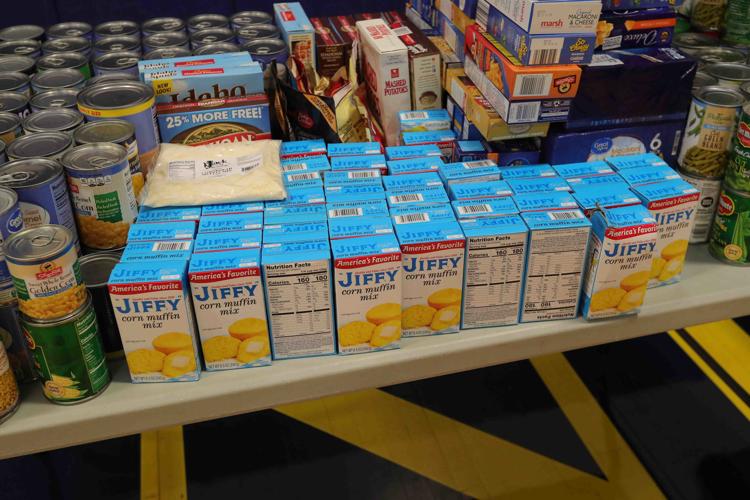 Pennsylvania Avenue School held a Thanksgiving Turkey Basket donation event for school families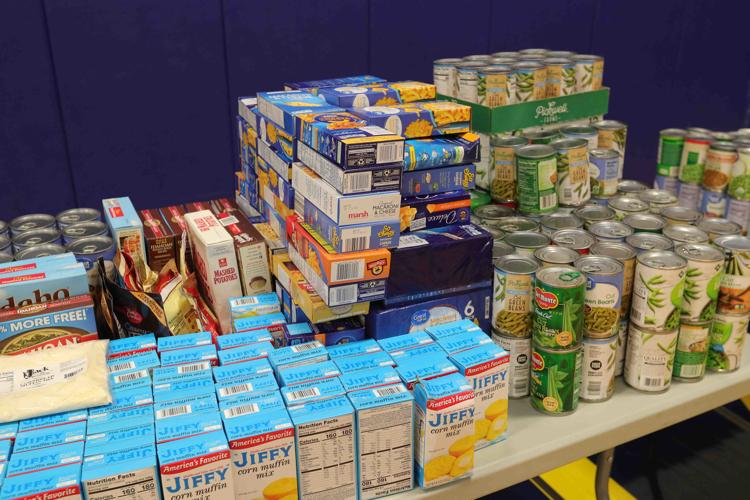 Pennsylvania Avenue School held a Thanksgiving Turkey Basket donation event for school families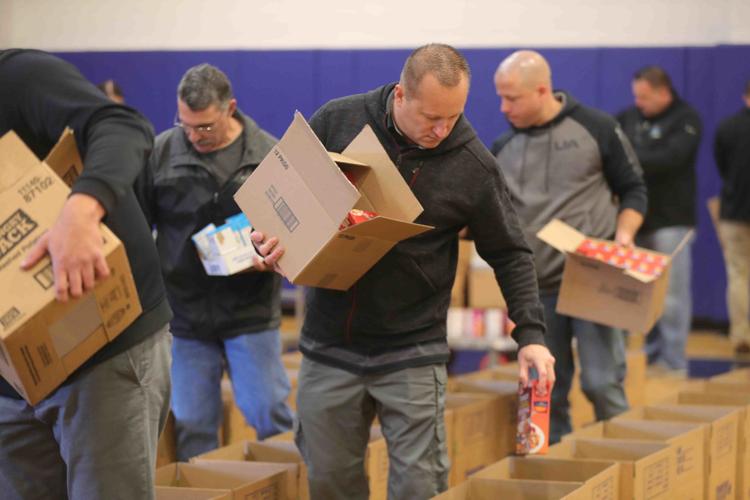 Pennsylvania Avenue School held a Thanksgiving Turkey Basket donation event for school families