LONG BEACH TOWNSHIP — Mistrust between residents and Board of Education members over an upcoming referendum and the fate of the Ethel Jacobson Elementary School continues to divide the community on Long Beach Island.
"We're actively trying to not give you that money because I personally believe you want to get your hands on that property. I don't trust you, and that's why I'm here," parent Kevin Phillips, of Barnegat Light, told board President William Fenimore during a town hall meeting Thursday evening.
About 40 people attended the meeting, the first of two on the Dec. 10 referendum, for a question-and-answer session on how the $7.7 million in funding would be spent at the Long Beach Island Grade School, which has been in need of repairs for well over a decade.
SURF CITY — A December referendum that could result in the closure of one of two district sc…
But the repairs to the school played second fiddle to the larger question of whether they would result in the closing of what is known by locals as the EJ School.
"I'm not opposed to consolidation; I'm opposed to consolidating schools in this way," said Surf City resident and parent Kristin Power. "We're investing in a broken-down building."
Despite promises that no plans on closing the EJ School would be made until after a strategic planning process, many residents said they simply didn't trust the board members.
MARGATE — Glenn Klotz says he will live to stand on a boardwalk in his hometown.
Superintendent Peter Kopak read a resolution passed at Tuesday's board of education meeting that said the board "will make no decisions about consolidation, and discussions should be focused on restoring the LBI school and updating and maintaining the EJ School until the referendum vote."
"The future of our district will be considered and discussed by including it in our strategic plan," Kopak read.
Phillips said he has no problem spending money to fix a school, but he believes the endgame is to shut down his children's school.
"If you could appeal to us, you'd win overwhelmingly," Phillips told Fenimore.
The room was split down the middle, with those who were for the referendum on the left and those against on the right, but the conversation stayed mostly polite. Fenimore said many of those in attendance come regularly to the school board meetings and he was familiar with their faces.
Board member Colette Southwick, who sat on the right flanked by other parents in the district, said passing a resolution doesn't help dispel that mistrust.
Atlantic City's vulnerability to flooding may present an opportunity, some officials have lo…
"Every year Dec. 31 at midnight, it doesn't matter what the last board did," said Southwick, who represents Long Beach Township. "Jan. 1 those new board members may say, 'You know what, this isn't what we're going to do.'"
The LBI Consolidated School District serves about 224 students from preschool through sixth grade, with about 25 to 30 students per grade. The PreK-2 EJ School is in Surf City, and the grades 3-6 Long Beach Island Grade School is in Ship Bottom. Fenimore said each grade level has two classes and class sizes are 13 to 15 students each.
Half a mile off Stone Harbor Boulevard sits a football field-sized island that was once lush…
The district is made up of almost all the towns on the island except Beach Haven, which runs its owns school. Barnegat Light, Harvey Cedars, Ship Bottom, Surf City and Long Beach Township each pay a portion of the taxes toward the district for the two schools. Long Beach Township contributes the largest portion of taxes to the elementary school district at about $4 million a year. Surf City pays the second largest portion at $808,000, county tax records show.
Board member Eileen Bowker, of Long Beach Township, said that because of the tax apportionment, the average cost per student for residents from the township is $60,000. District per pupil spending is $33,000, about $13,000 more than the state average for a similarly sized school.
Fenimore said the district is in trouble financially as each year it digs into its surplus to cover expenses. Consolidation, he said, would save money.
"We're running a deficit budget. We're not bringing the revenue in to offset our expenses," Fenimore told the group.
He said it would only be three or four years until the district no longer has any excess money to offset that through surplus.
"At that point there will have to be some serious decisions made," Fenimore said.
Bowker was adamant that community strategic planning would begin in January if the referendum passes, and guessed that those opposed to closing the EJ School would be involved.
"We're going to be neighbors after this is all finished," she said.
2019 Long Beach Island Lifeguard Tournament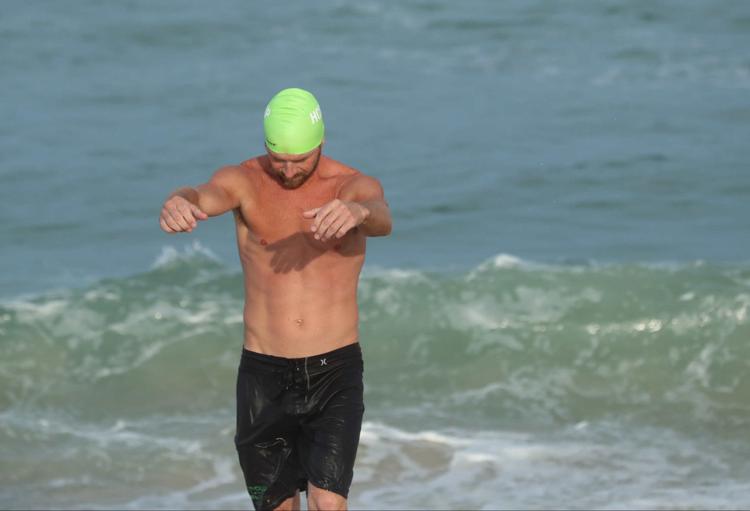 -- HIDE VERTICAL GALLERY ASSET TITLES --
2019 Long Beach Island Lifeguard Tournament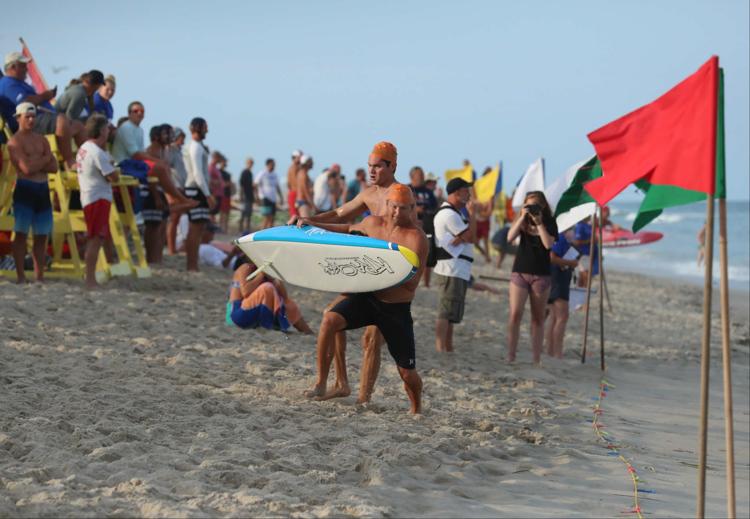 2019 Long Beach Island Lifeguard Tournament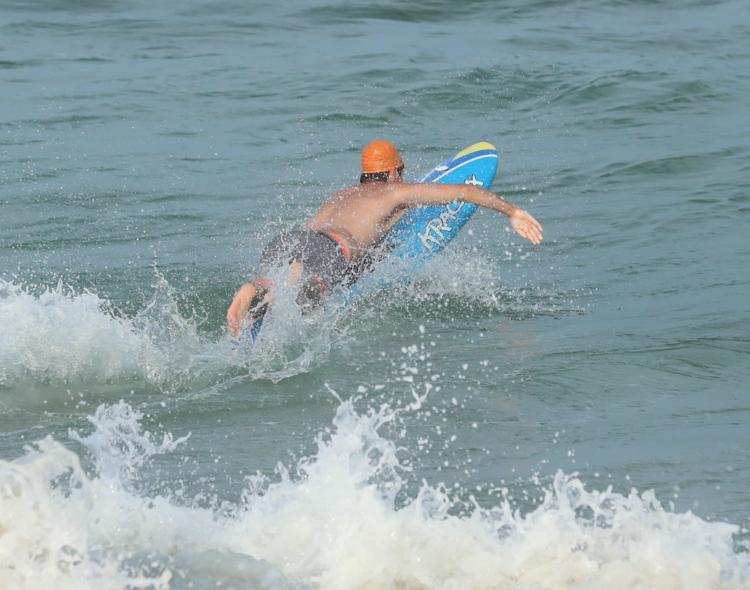 2019 Long Beach Island Lifeguard Tournament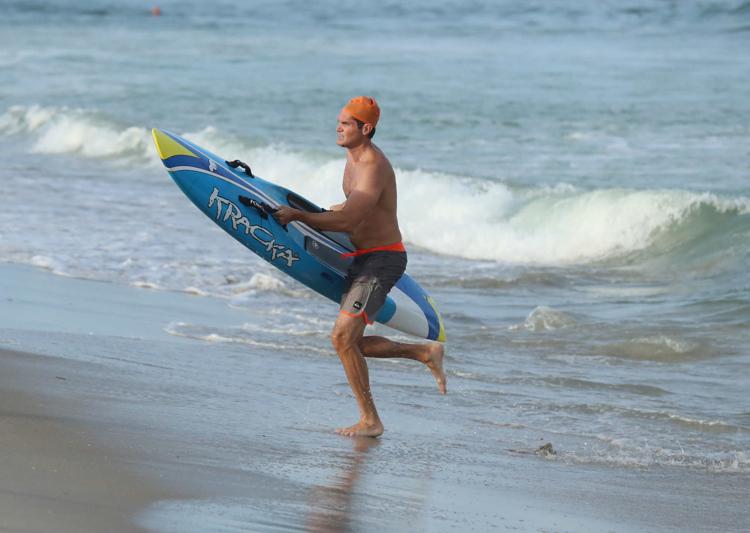 2019 Long Beach Island Lifeguard Tournament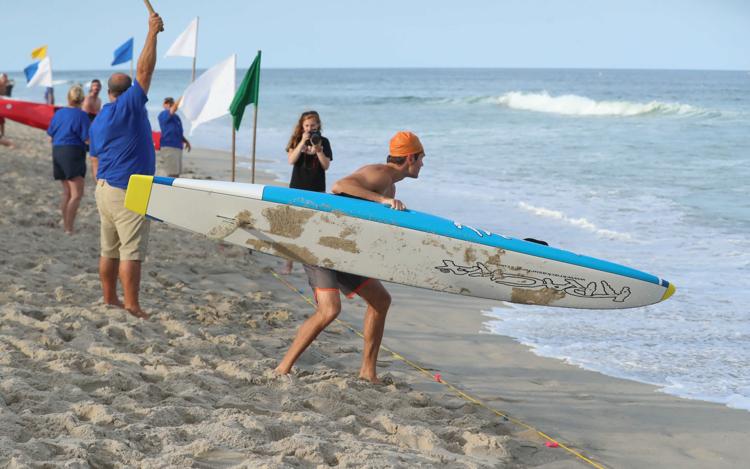 2019 Long Beach Island Lifeguard Tournament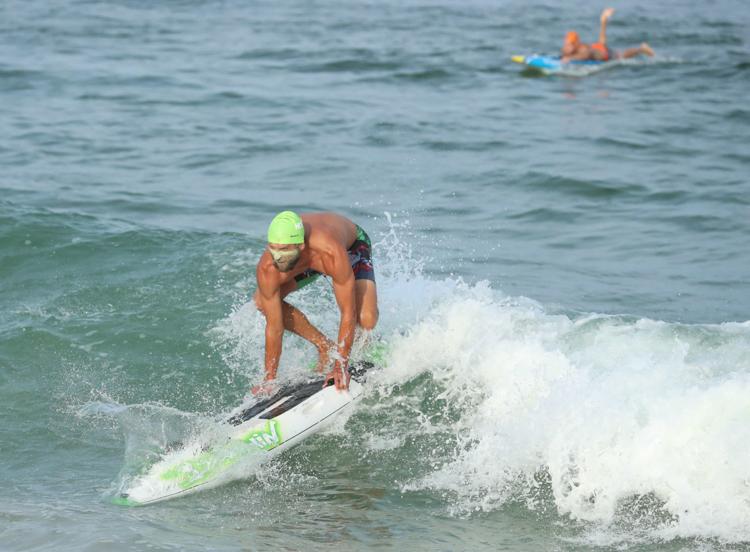 2019 Long Beach Island Lifeguard Tournament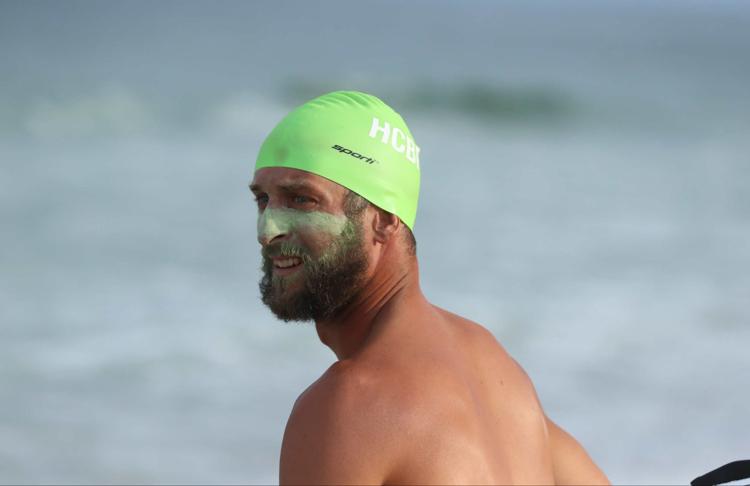 2019 Long Beach Island Lifeguard Tournament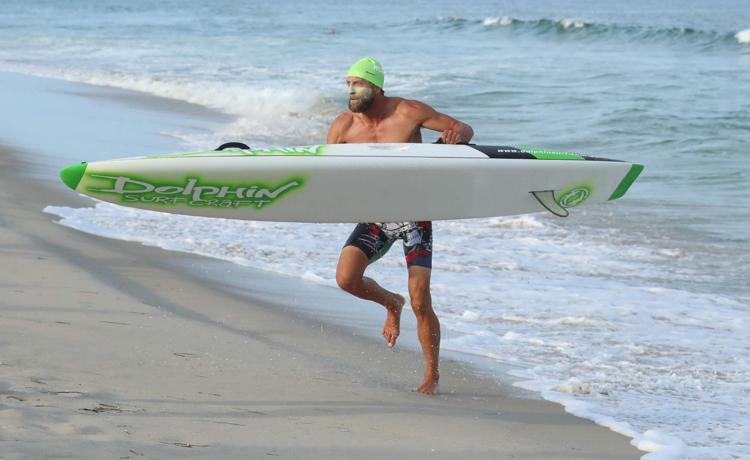 2019 Long Beach Island Lifeguard Tournament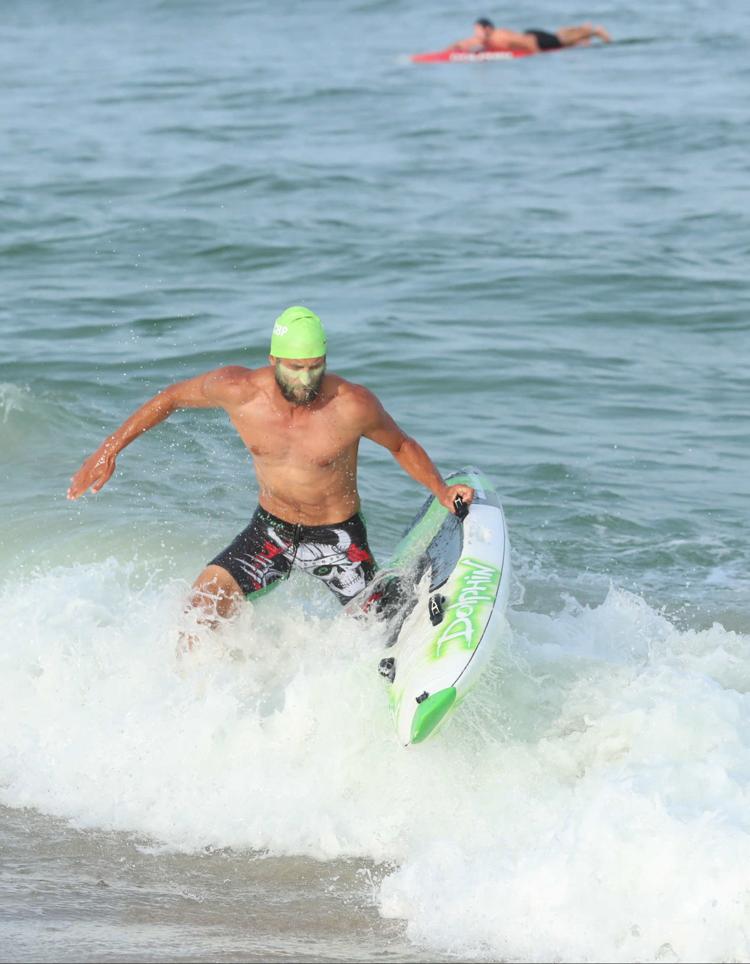 2019 Long Beach Island Lifeguard Tournament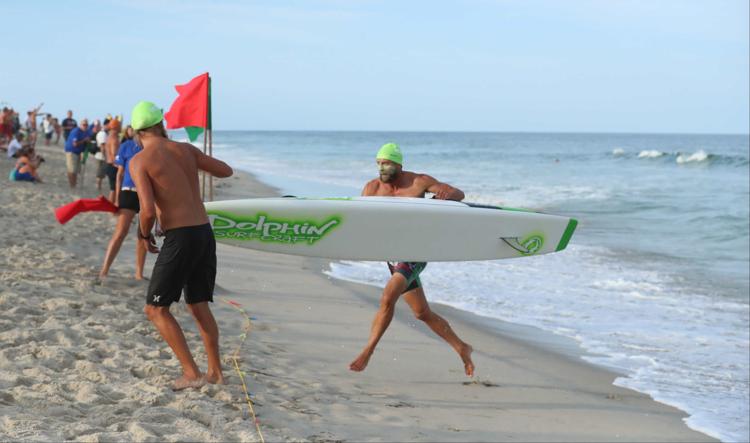 2019 Long Beach Island Lifeguard Tournament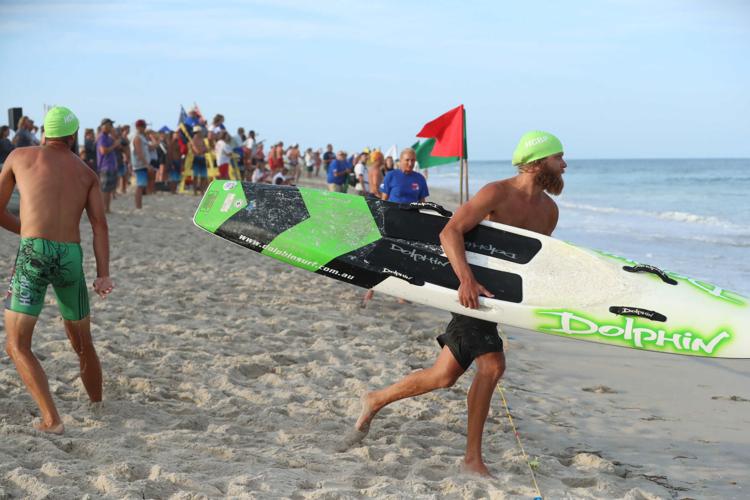 2019 Long Beach Island Lifeguard Tournament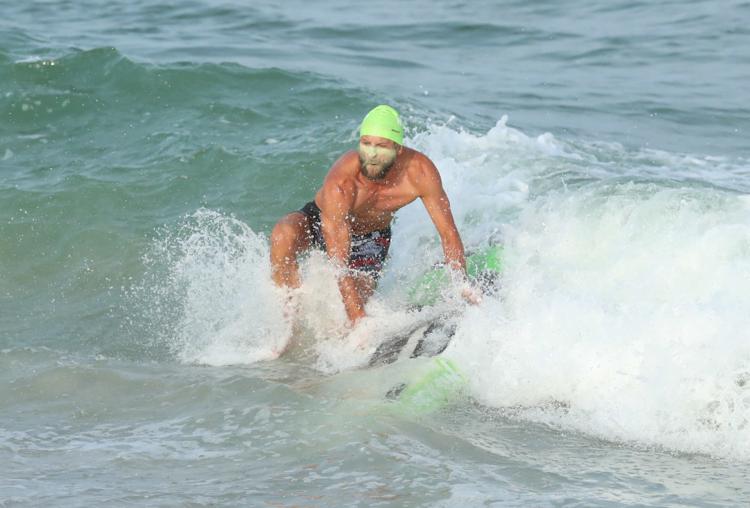 2019 Long Beach Island Lifeguard Tournament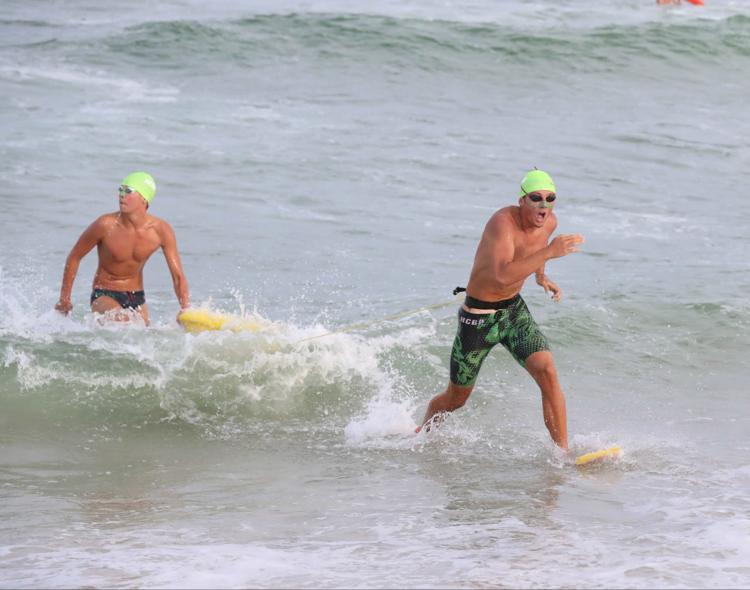 2019 Long Beach Island Lifeguard Tournament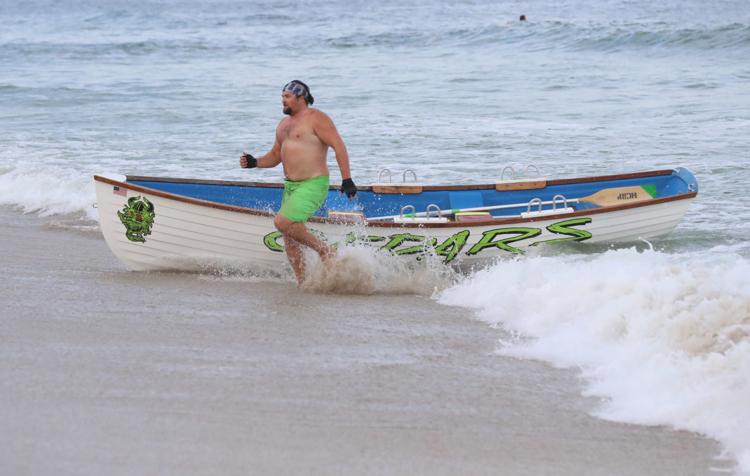 2019 Long Beach Island Lifeguard Tournament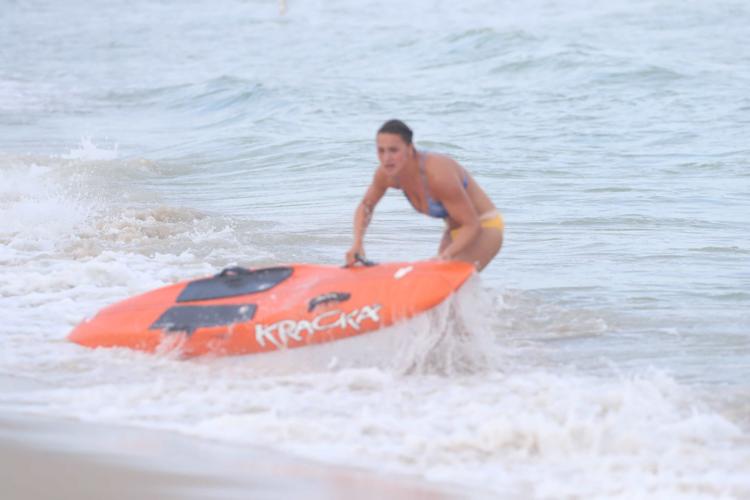 2019 Long Beach Island Lifeguard Tournament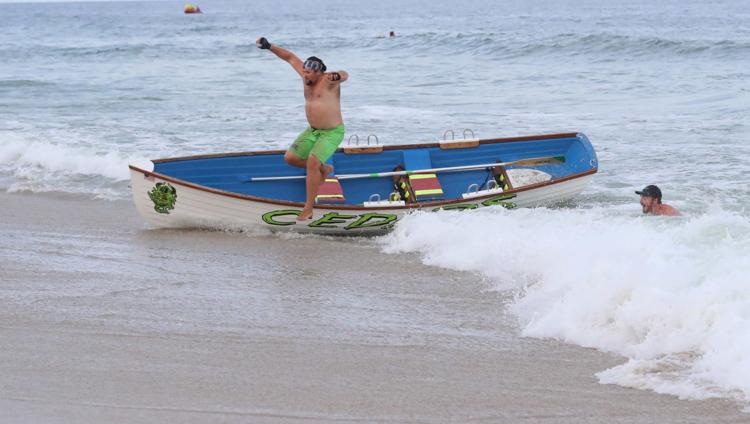 2019 Long Beach Island Lifeguard Tournament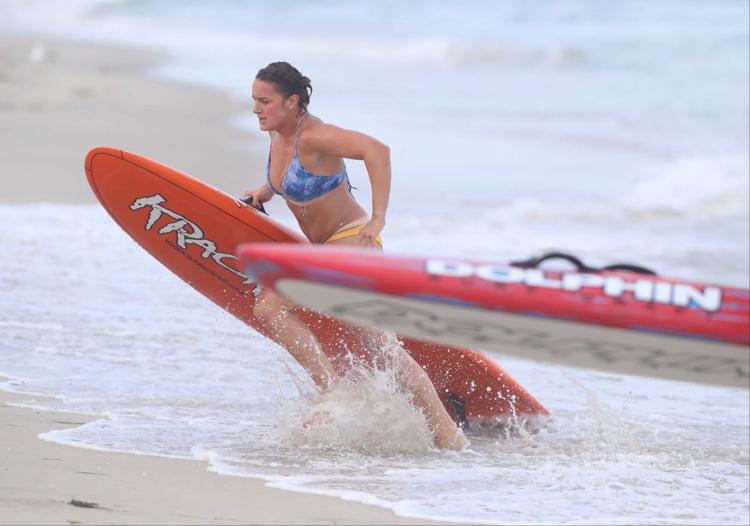 2019 Long Beach Island Lifeguard Tournament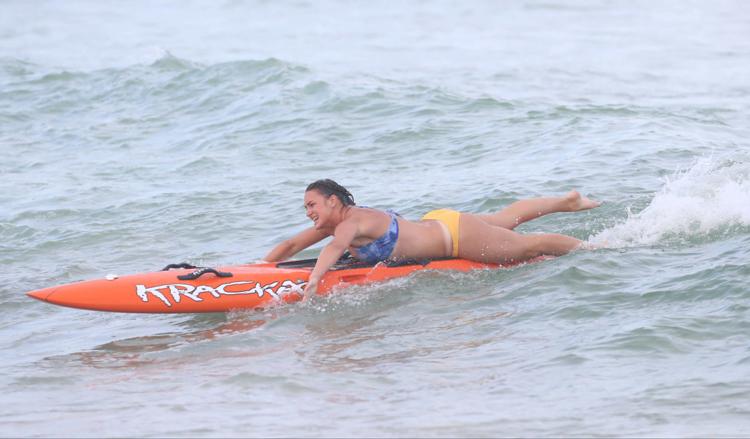 2019 Long Beach Island Lifeguard Tournament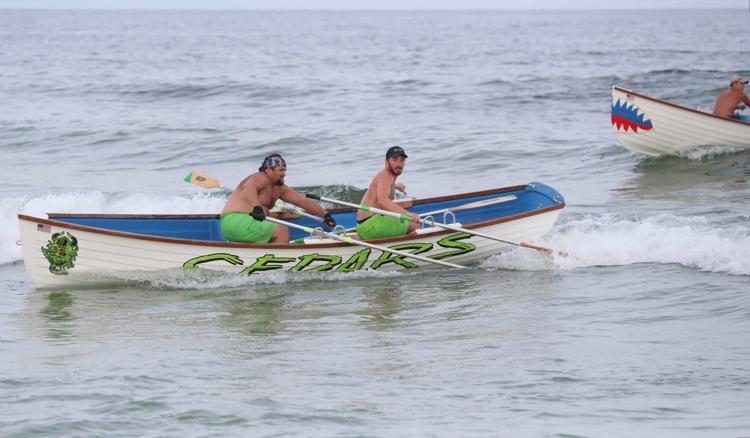 2019 Long Beach Island Lifeguard Tournament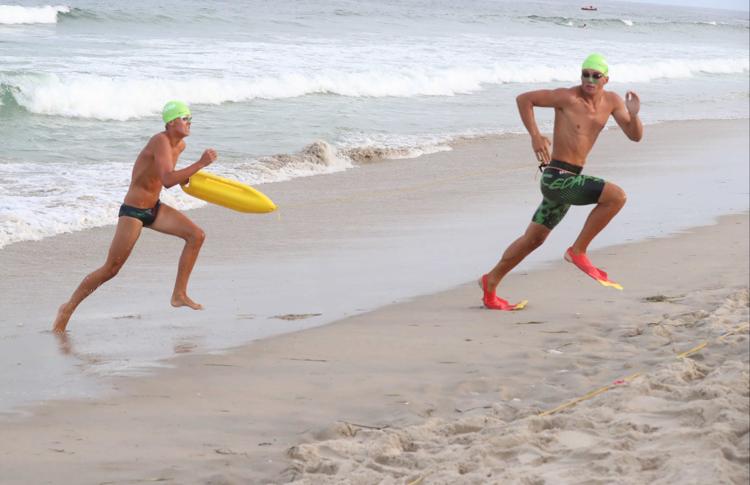 2019 Long Beach Island Lifeguard Tournament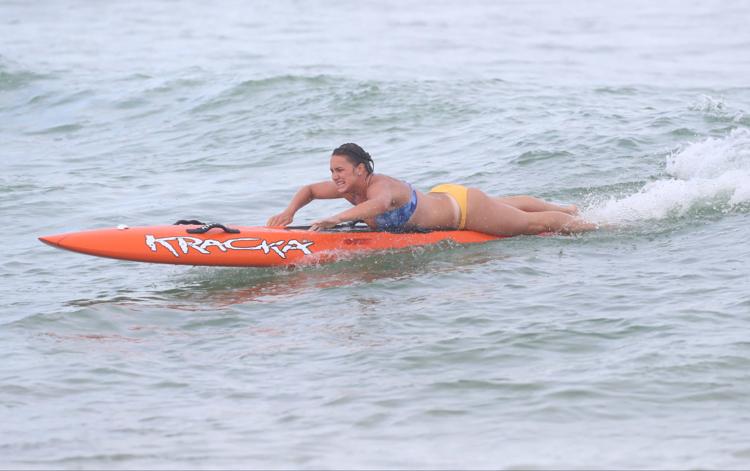 2019 Long Beach Island Lifeguard Tournament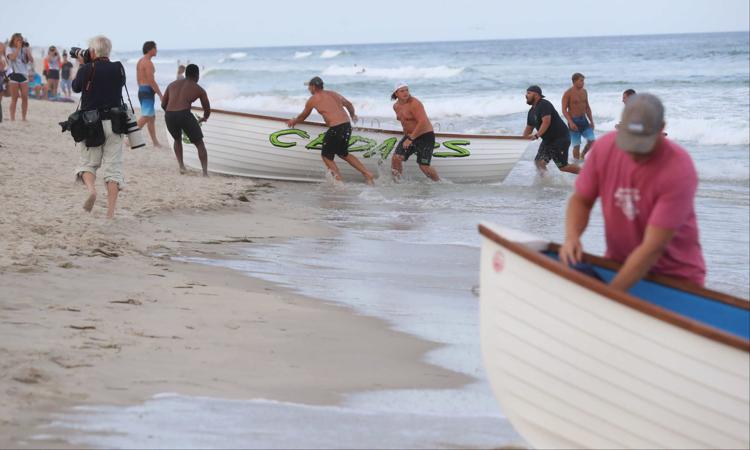 2019 Long Beach Island Lifeguard Tournament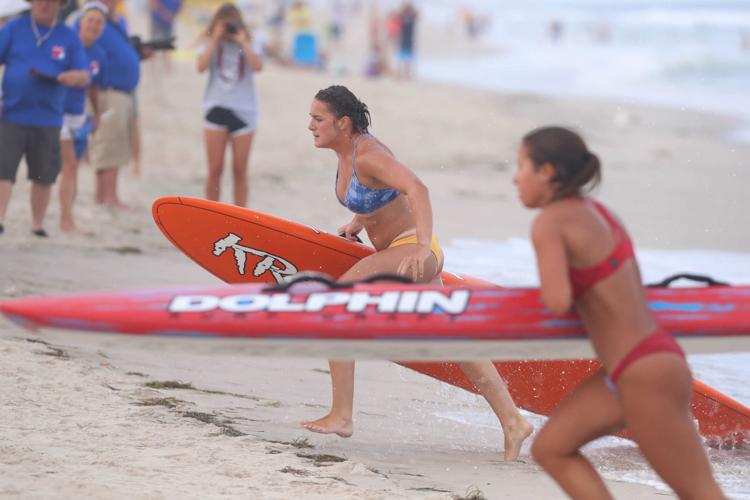 2019 Long Beach Island Lifeguard Tournament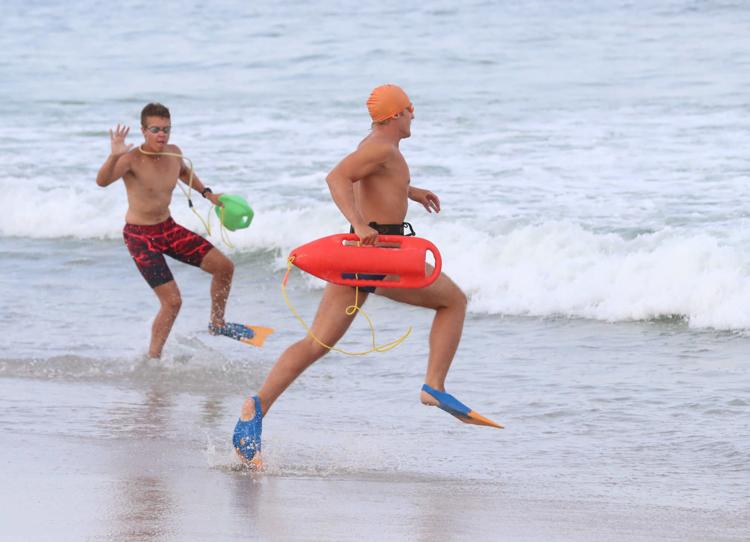 2019 Long Beach Island Lifeguard Tournament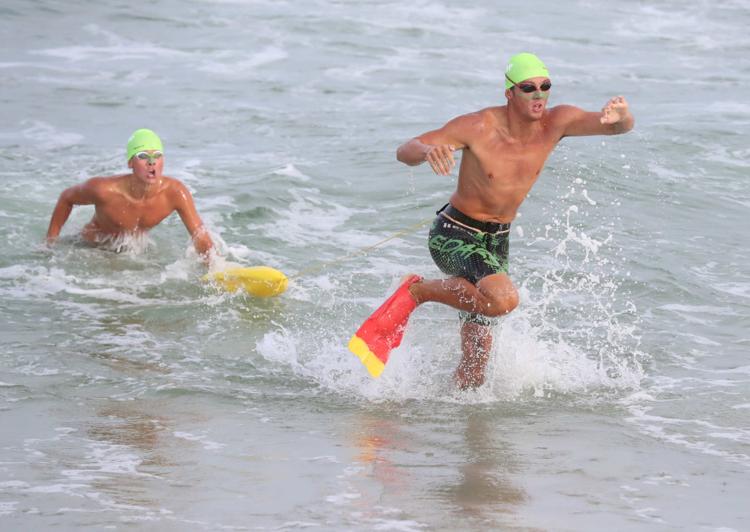 2019 Long Beach Island Lifeguard Tournament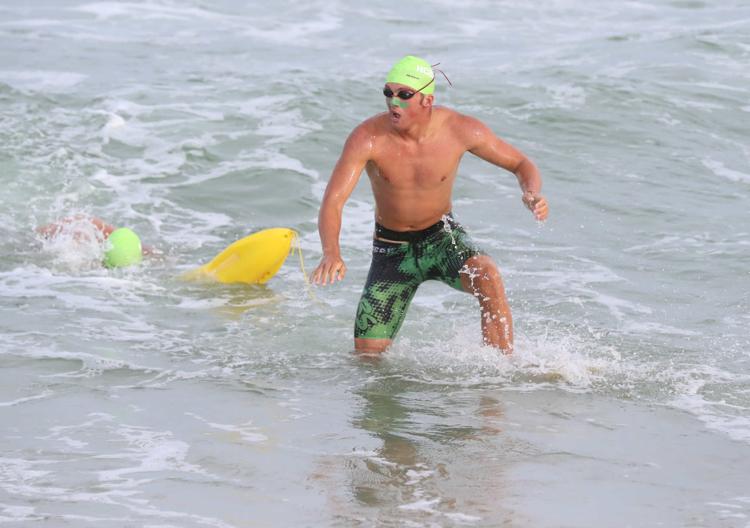 2019 Long Beach Island Lifeguard Tournament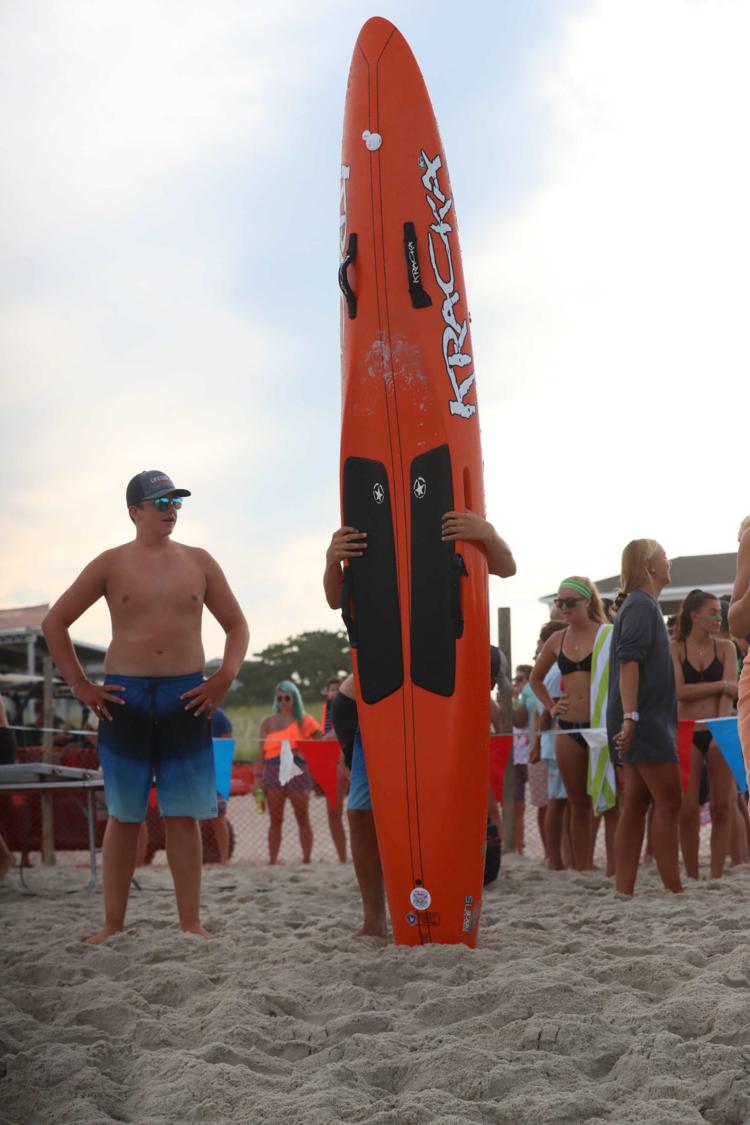 2019 Long Beach Island Lifeguard Tournament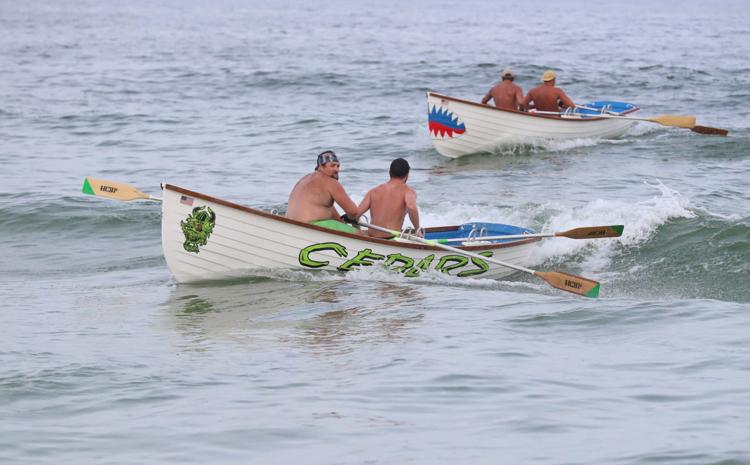 2019 Long Beach Island Lifeguard Tournament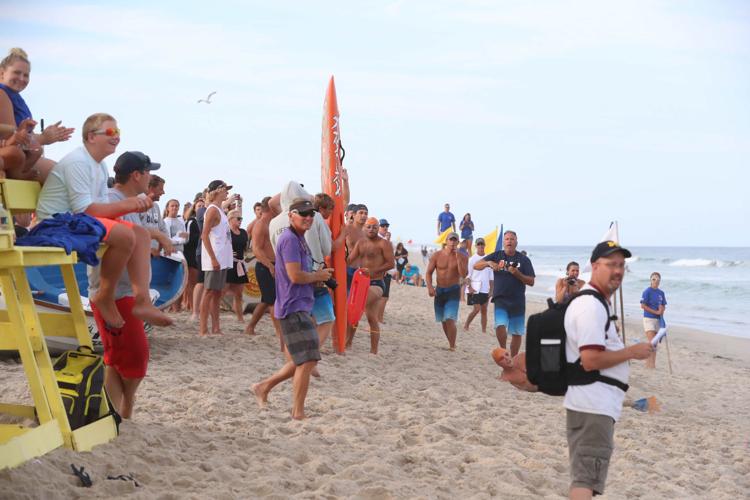 2019 Long Beach Island Lifeguard Tournament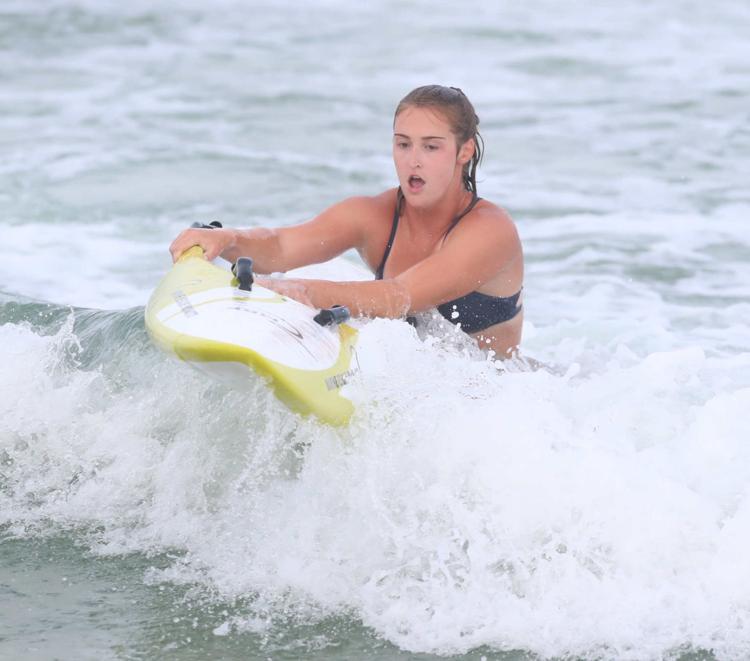 2019 Long Beach Island Lifeguard Tournament
2019 Long Beach Island Lifeguard Tournament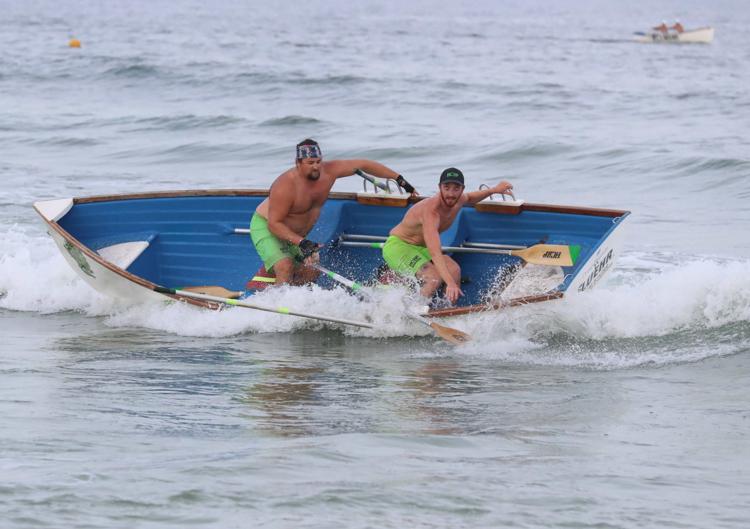 2019 Long Beach Island Lifeguard Tournament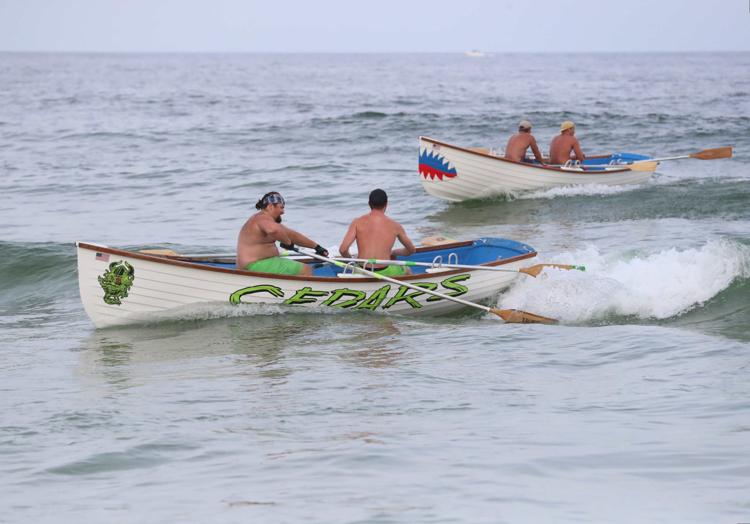 2019 Long Beach Island Lifeguard Tournament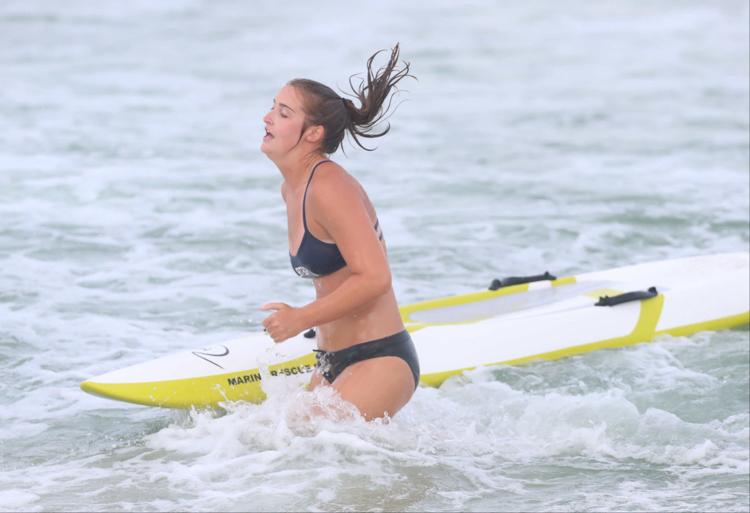 2019 Long Beach Island Lifeguard Tournament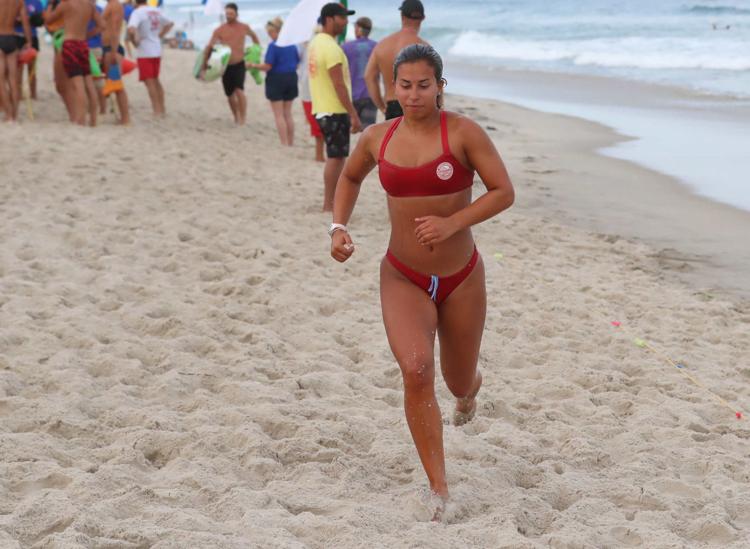 2019 Long Beach Island Lifeguard Tournament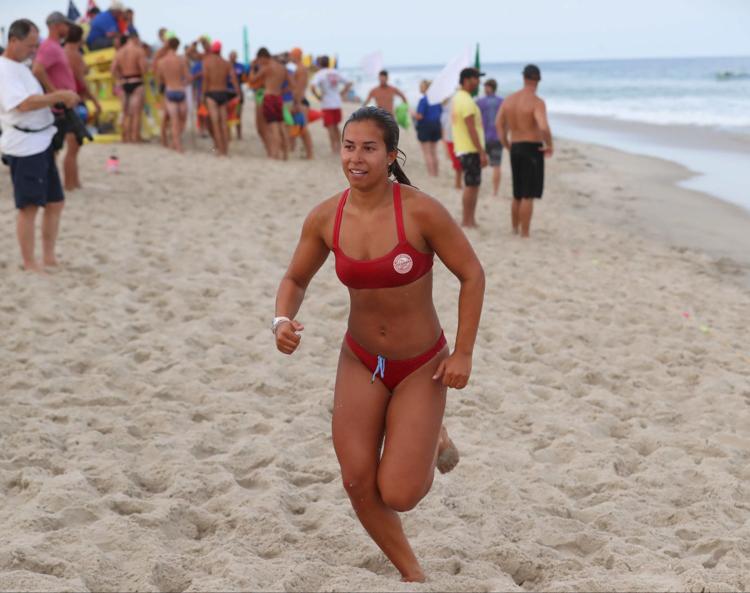 2019 Long Beach Island Lifeguard Tournament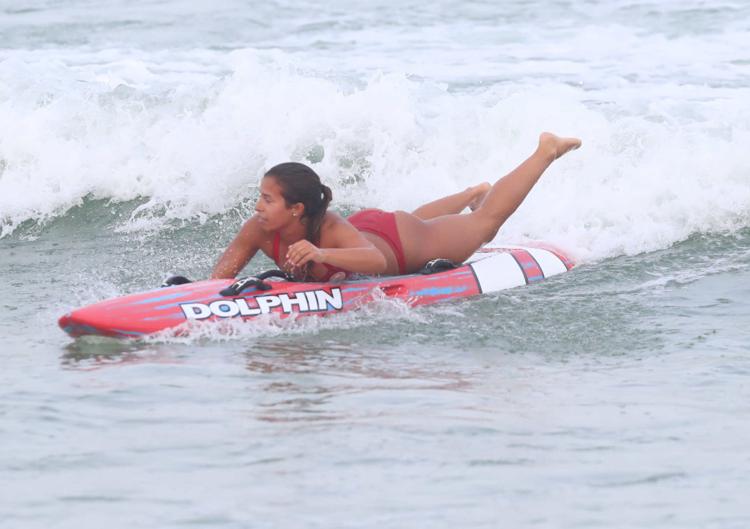 2019 Long Beach Island Lifeguard Tournament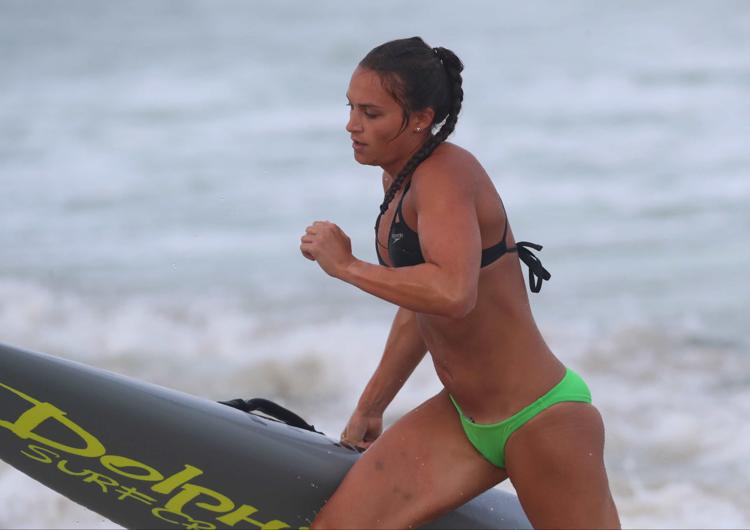 2019 Long Beach Island Lifeguard Tournament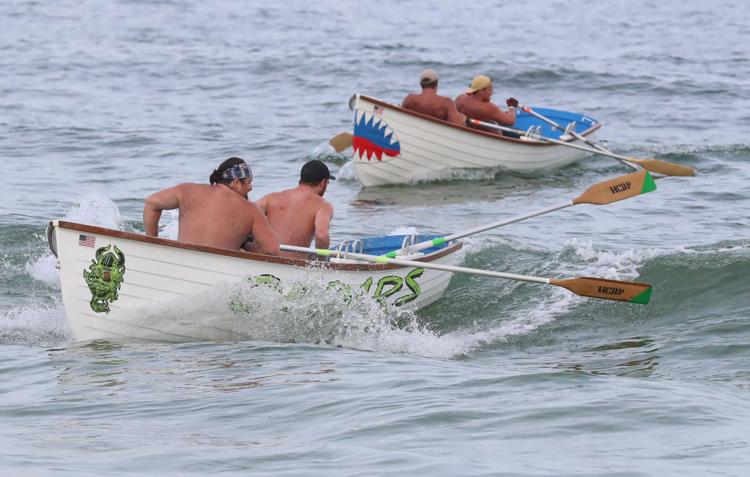 2019 Long Beach Island Lifeguard Tournament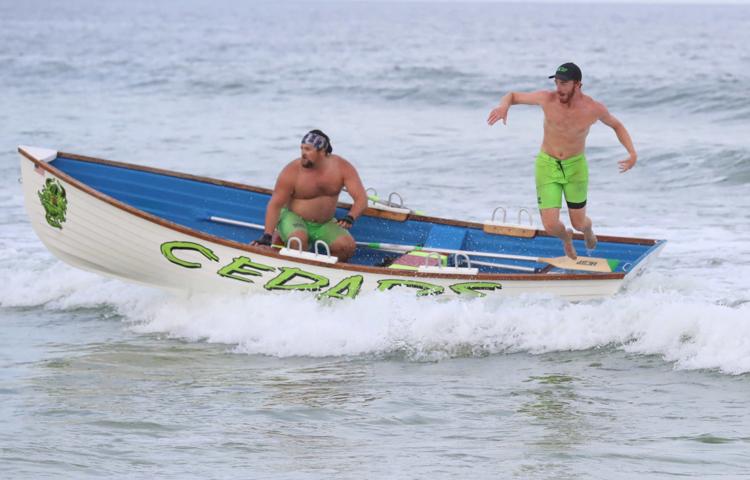 2019 Long Beach Island Lifeguard Tournament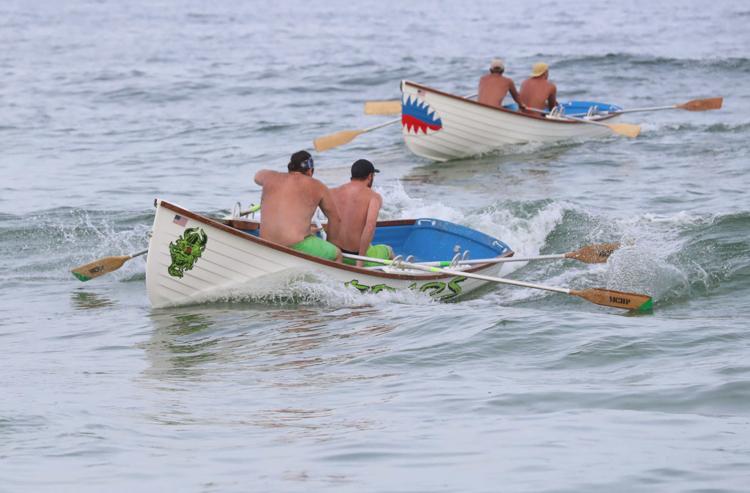 2019 Long Beach Island Lifeguard Tournament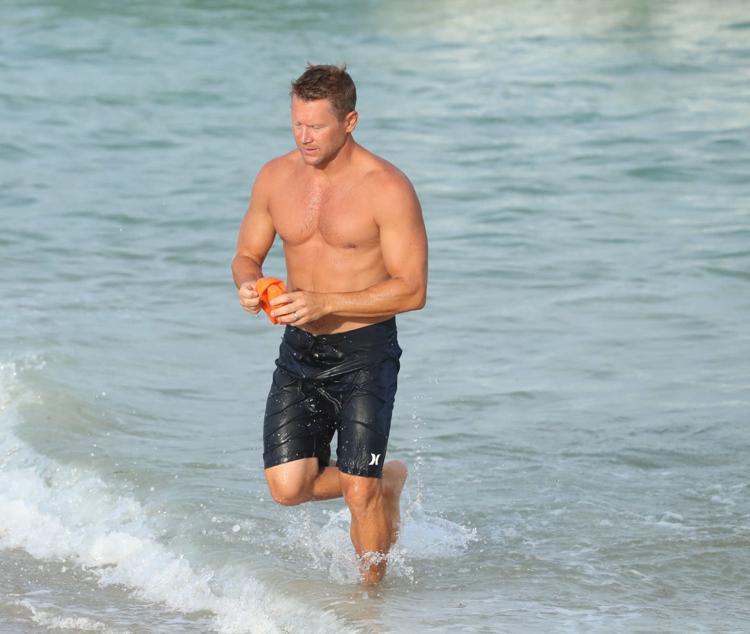 2019 Long Beach Island Lifeguard Tournament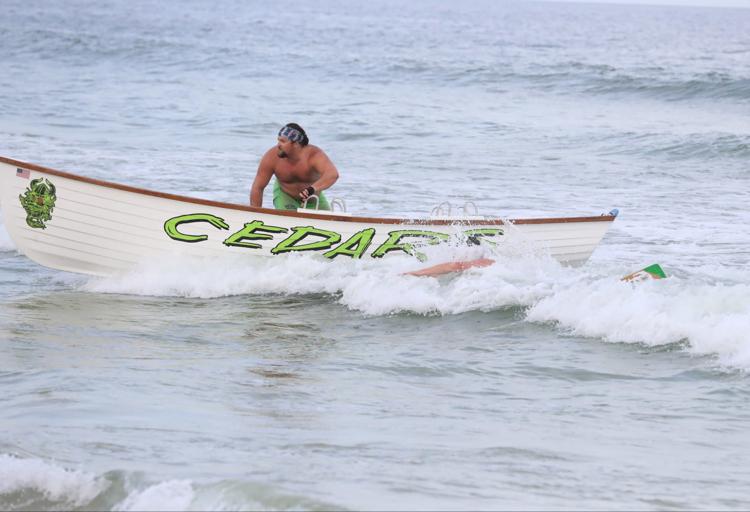 2019 Long Beach Island Lifeguard Tournament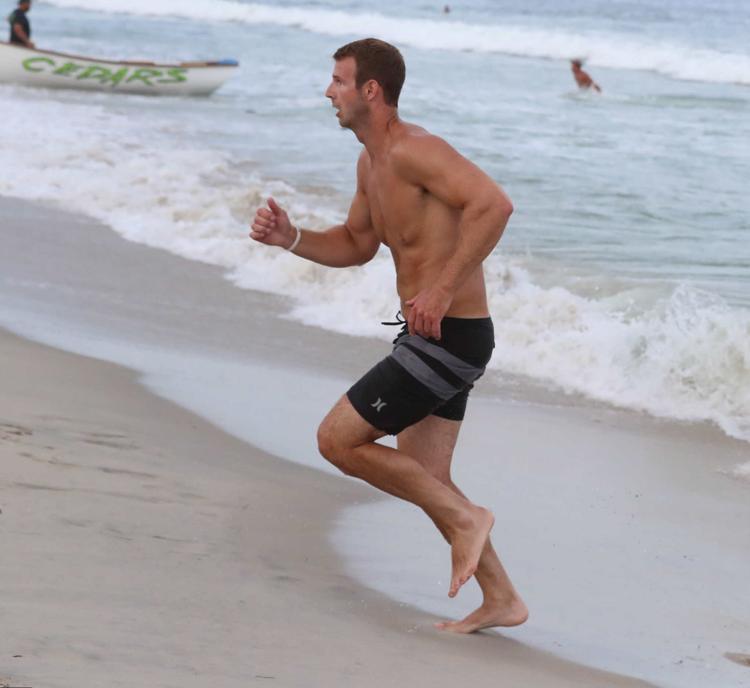 2019 Long Beach Island Lifeguard Tournament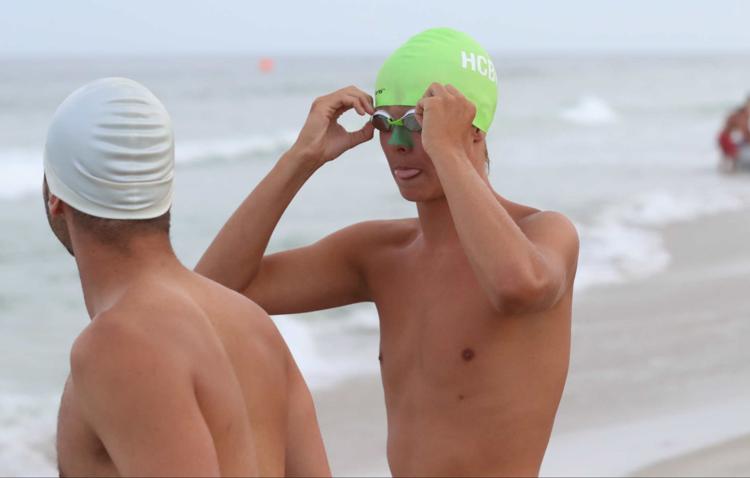 2019 Long Beach Island Lifeguard Tournament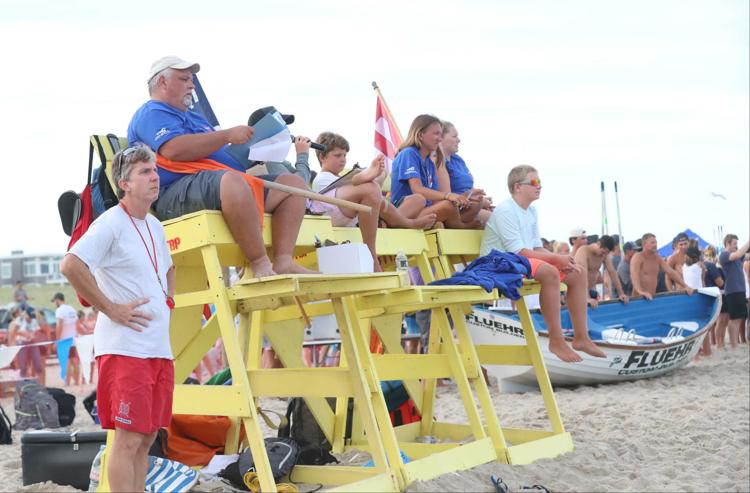 2019 Long Beach Island Lifeguard Tournament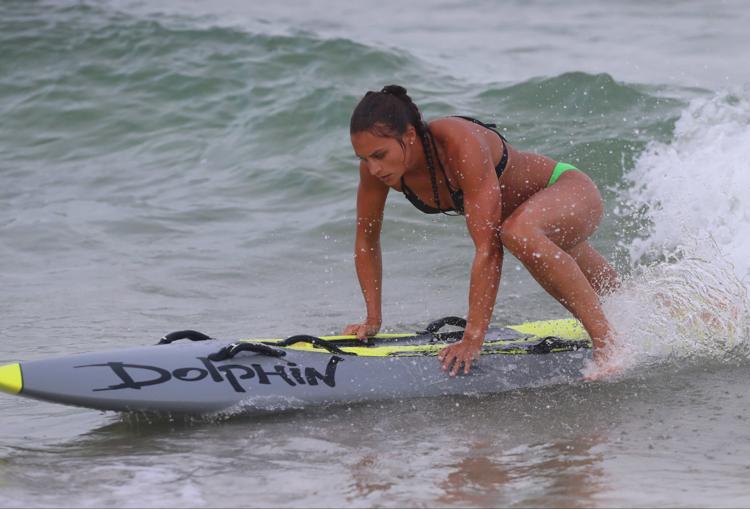 2019 Long Beach Island Lifeguard Tournament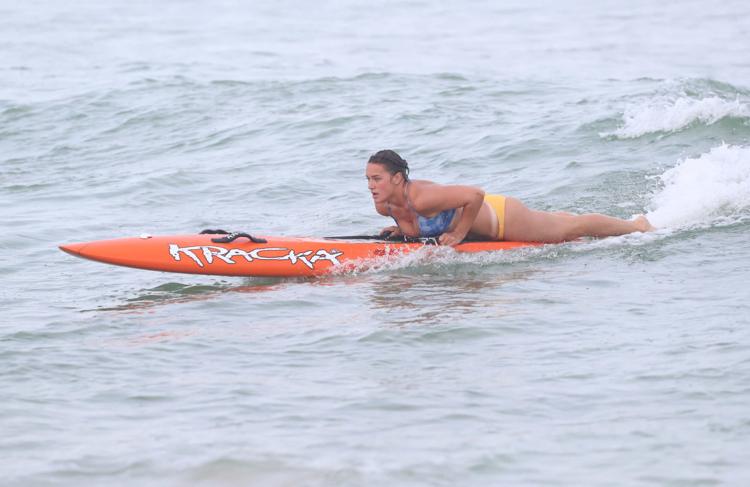 2019 Long Beach Island Lifeguard Tournament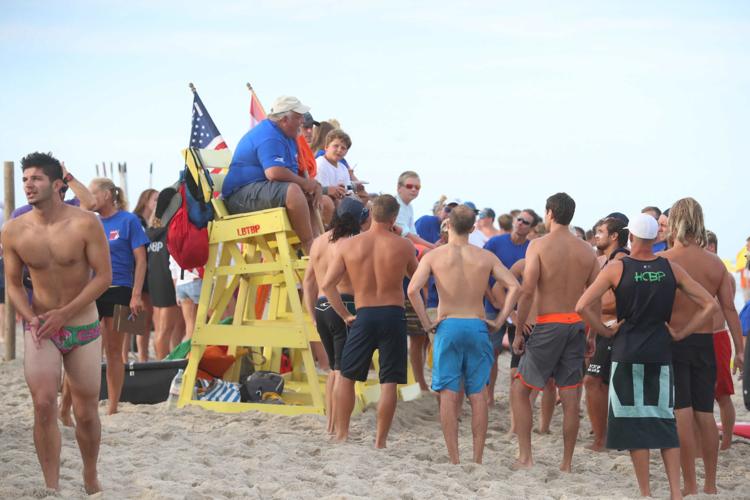 2019 Long Beach Island Lifeguard Tournament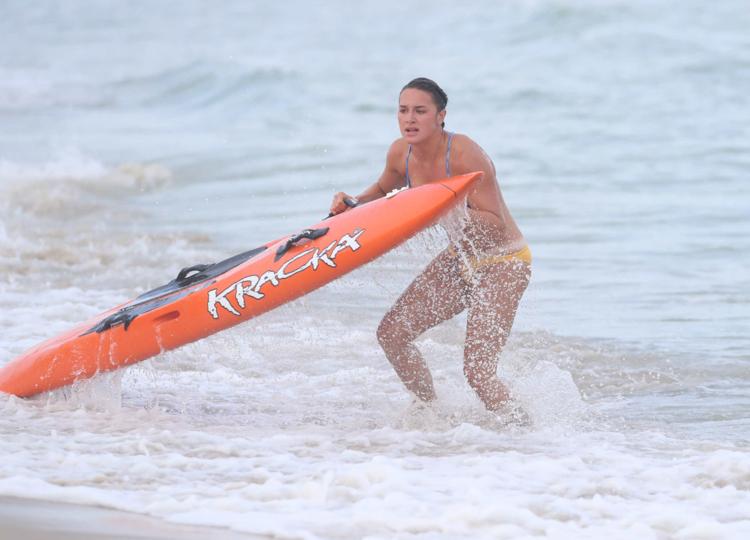 2019 Long Beach Island Lifeguard Tournament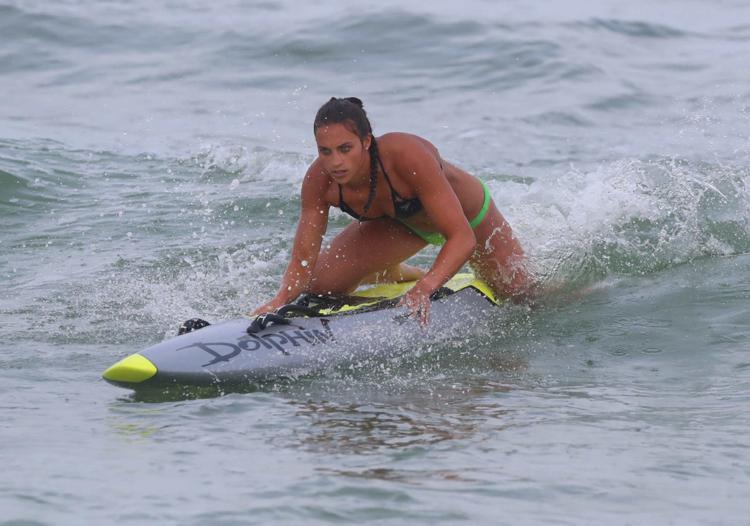 2019 Long Beach Island Lifeguard Tournament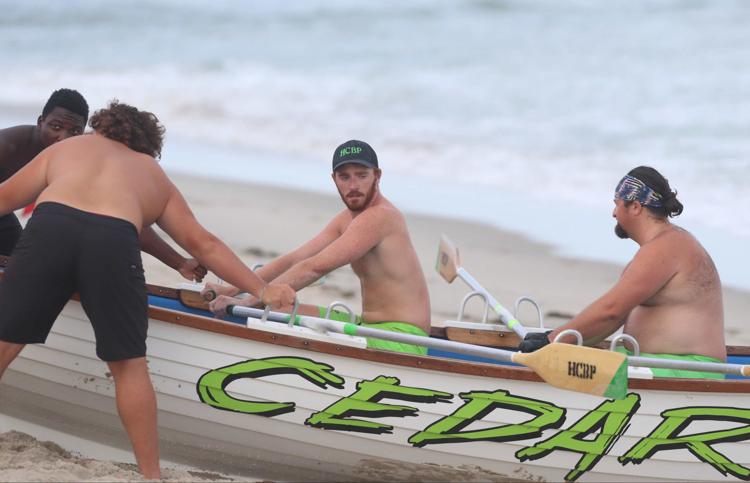 2019 Long Beach Island Lifeguard Tournament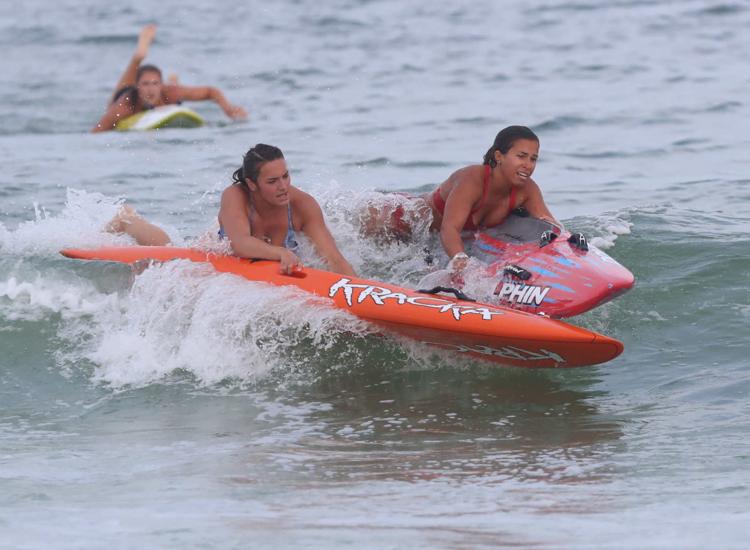 2019 Long Beach Island Lifeguard Tournament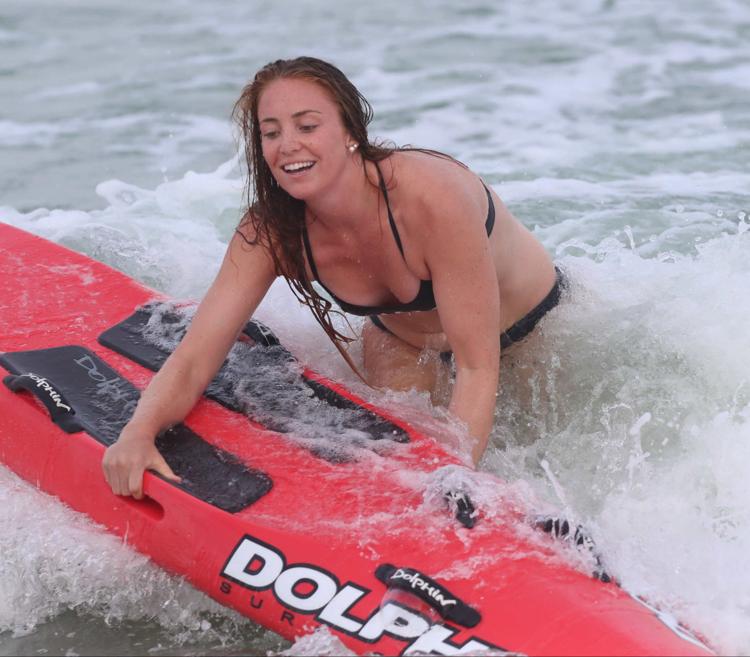 2019 Long Beach Island Lifeguard Tournament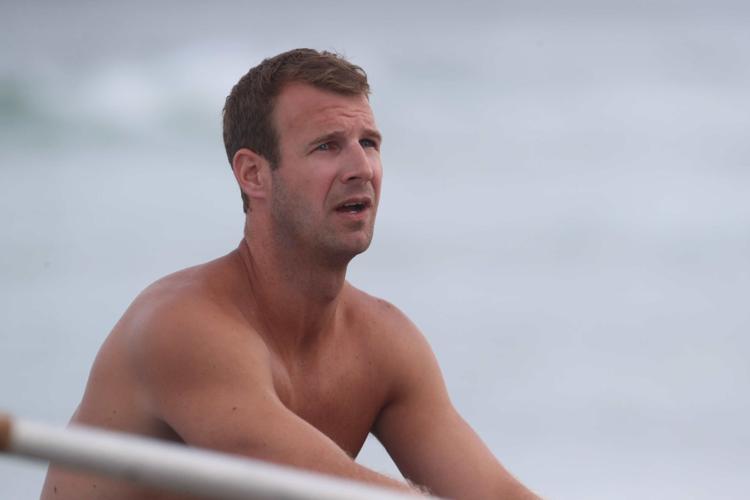 2019 Long Beach Island Lifeguard Tournament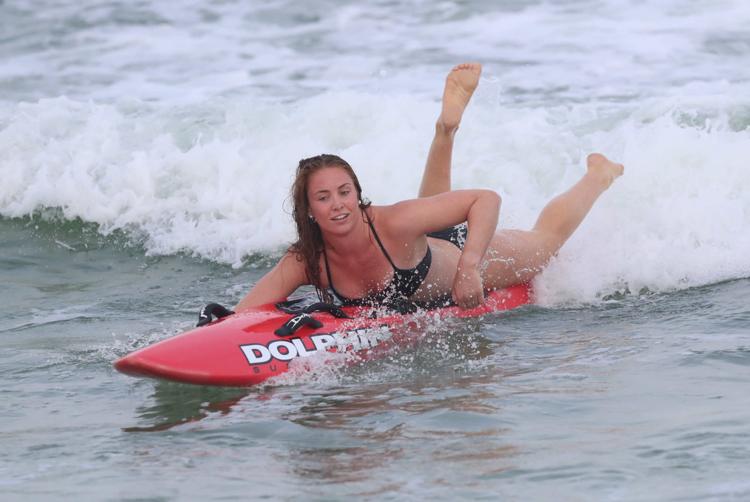 2019 Long Beach Island Lifeguard Tournament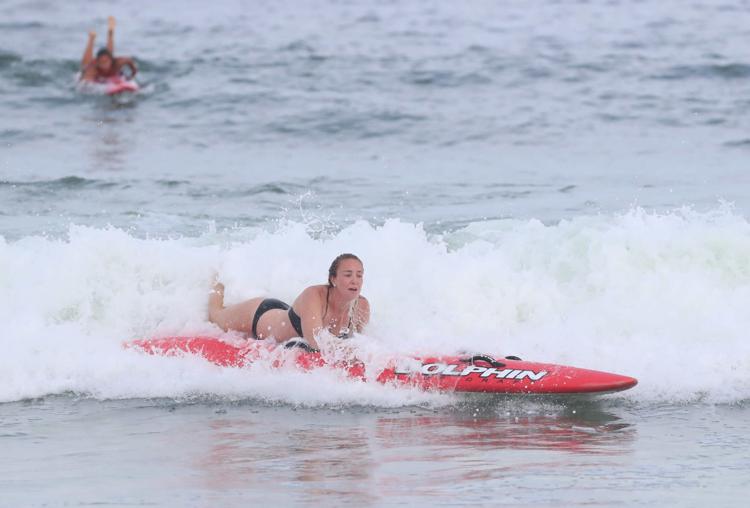 2019 Long Beach Island Lifeguard Tournament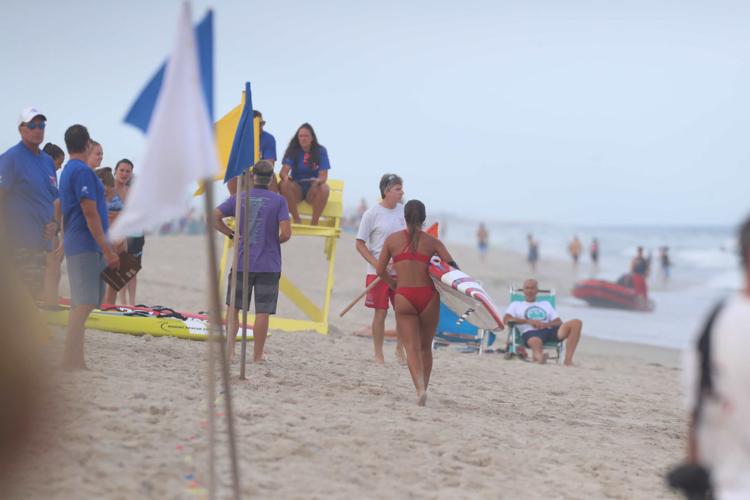 2019 Long Beach Island Lifeguard Tournament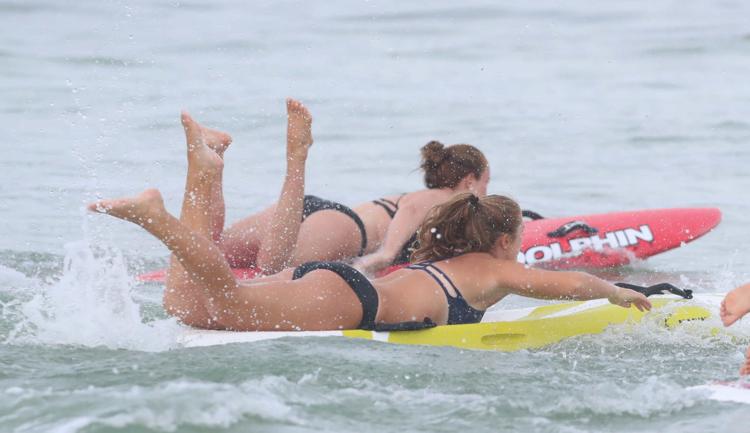 2019 Long Beach Island Lifeguard Tournament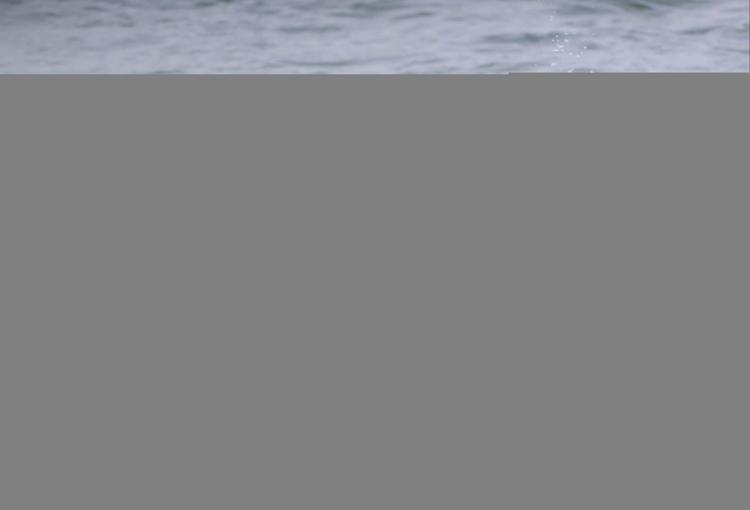 2019 Long Beach Island Lifeguard Tournament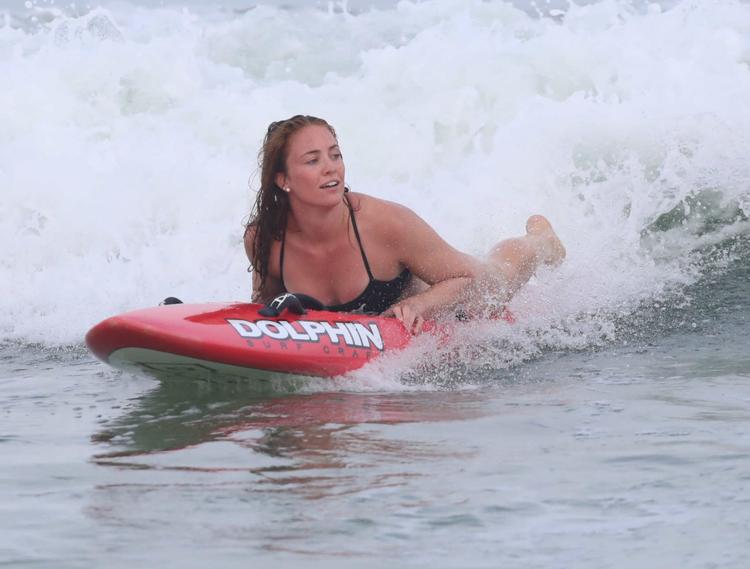 2019 Long Beach Island Lifeguard Tournament
2019 Long Beach Island Lifeguard Tournament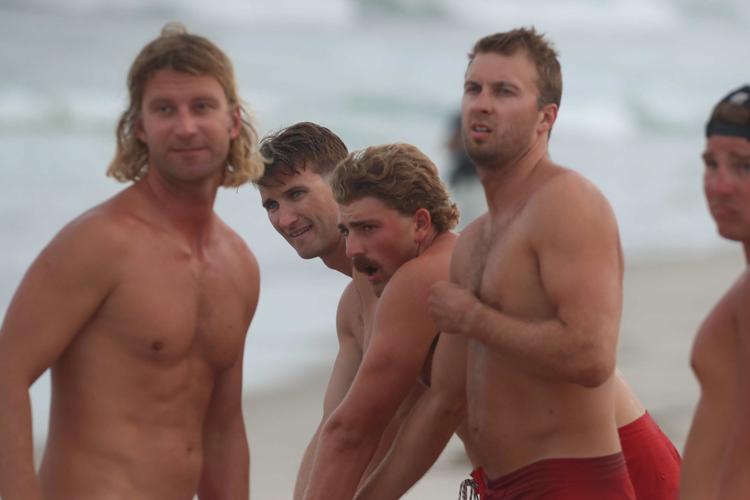 2019 Long Beach Island Lifeguard Tournament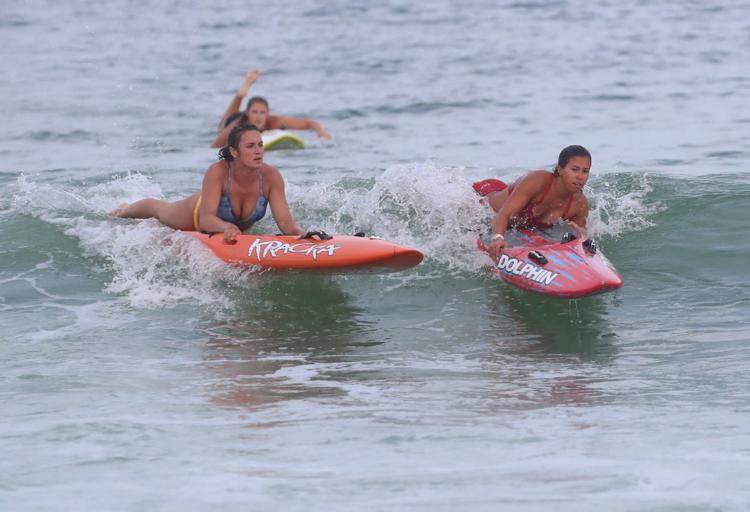 2019 Long Beach Island Lifeguard Tournament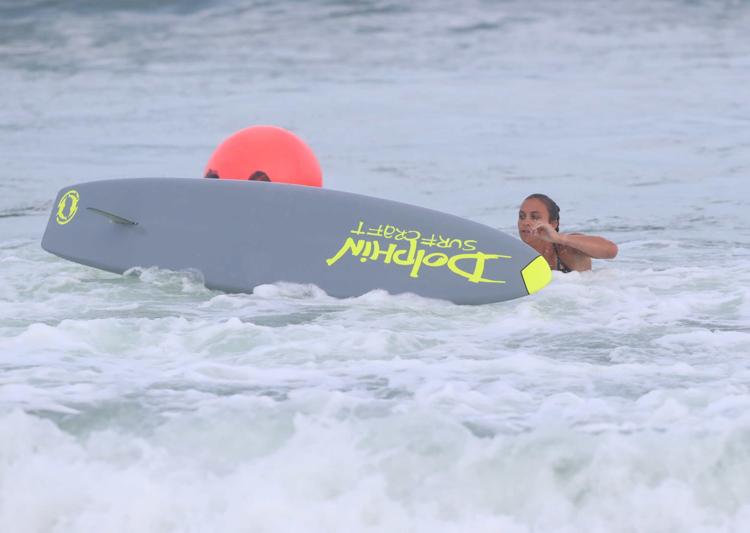 2019 Long Beach Island Lifeguard Tournament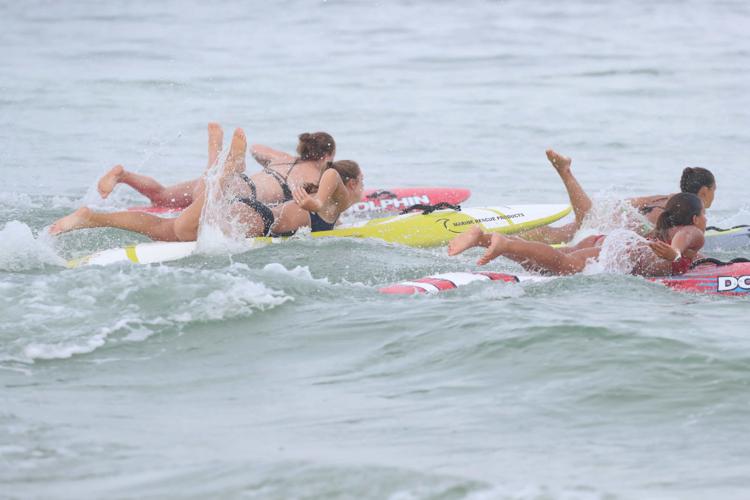 2019 Long Beach Island Lifeguard Tournament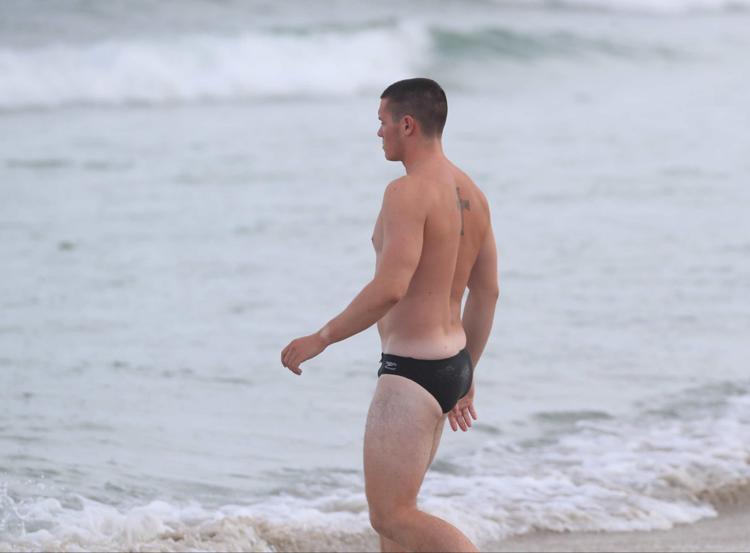 2019 Long Beach Island Lifeguard Tournament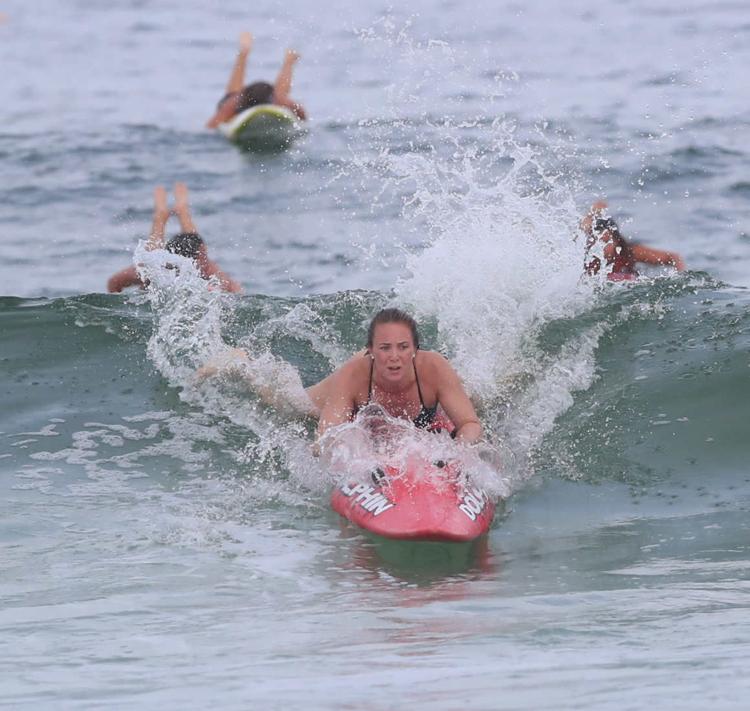 2019 Long Beach Island Lifeguard Tournament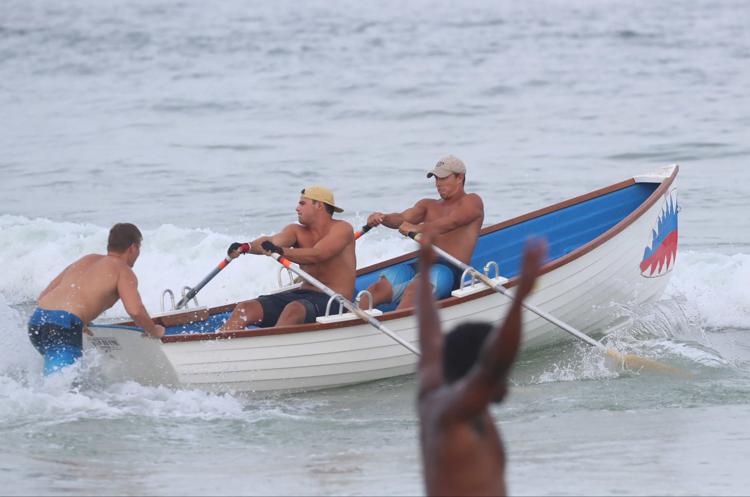 2019 Long Beach Island Lifeguard Tournament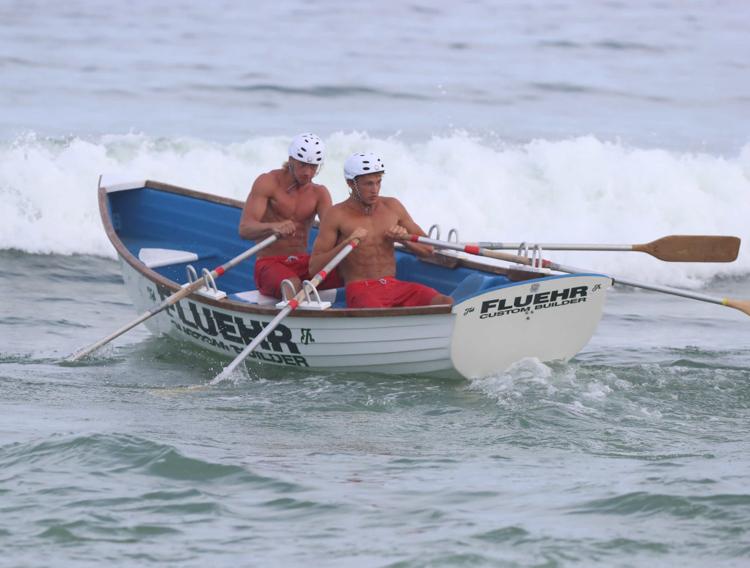 2019 Long Beach Island Lifeguard Tournament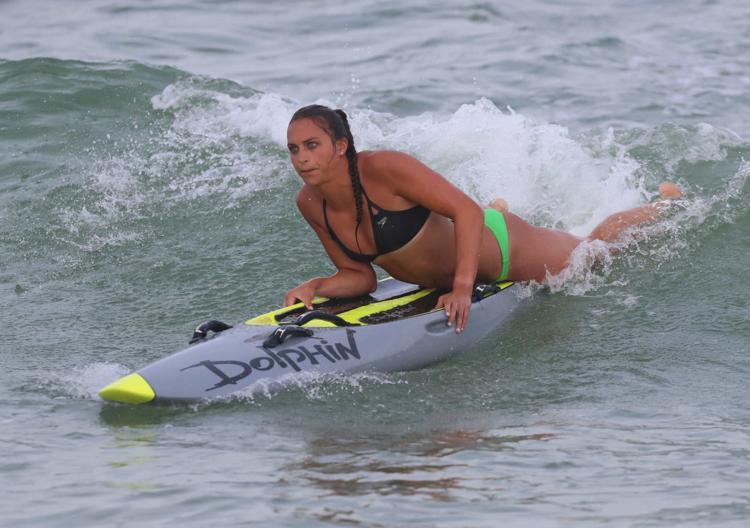 2019 Long Beach Island Lifeguard Tournament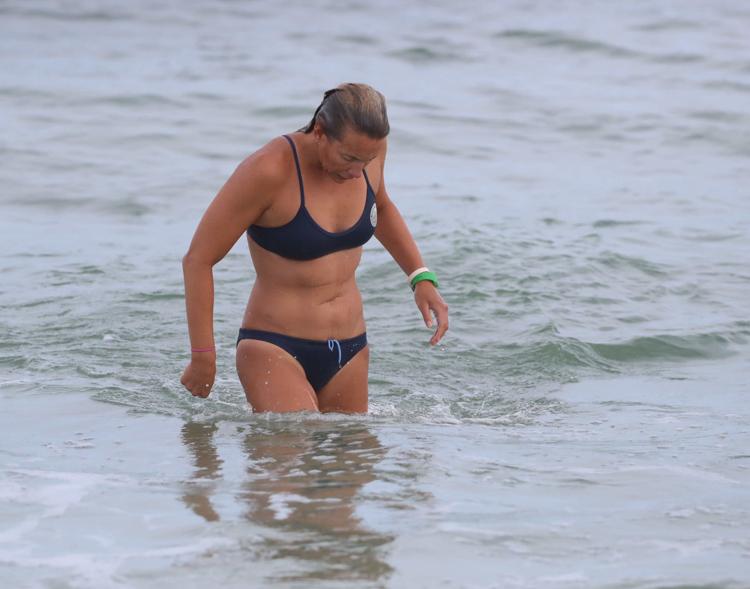 2019 Long Beach Island Lifeguard Tournament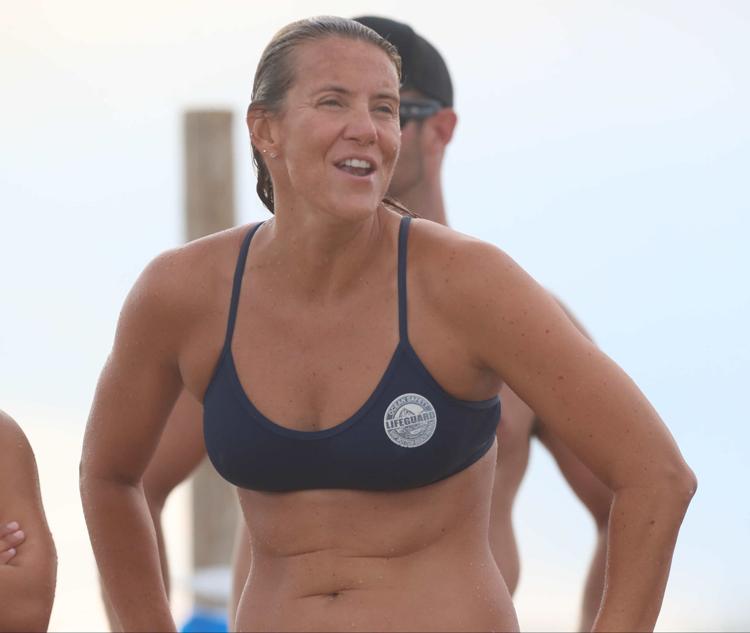 2019 Long Beach Island Lifeguard Tournament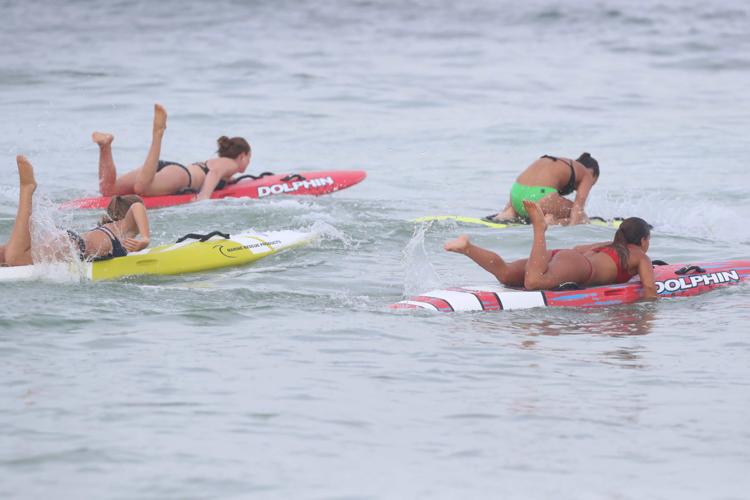 2019 Long Beach Island Lifeguard Tournament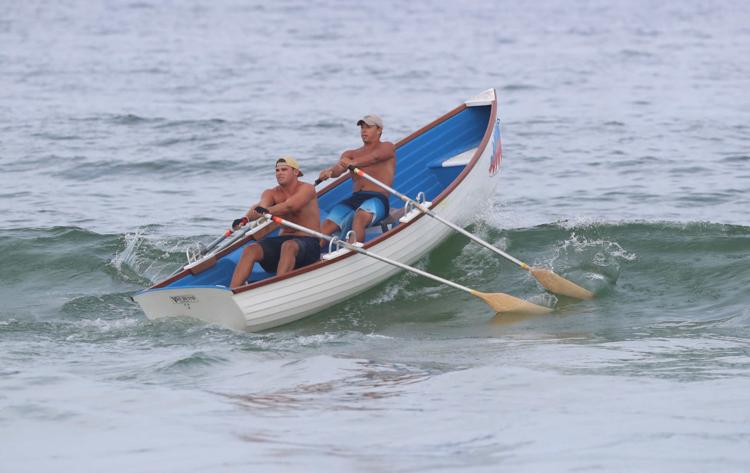 2019 Long Beach Island Lifeguard Tournament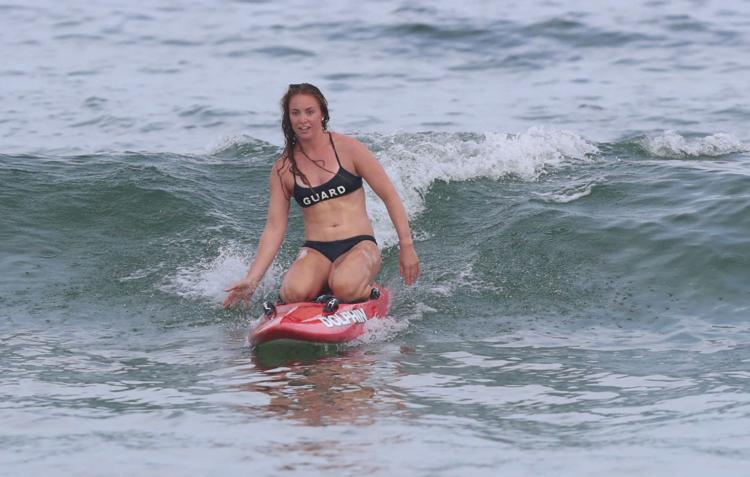 2019 Long Beach Island Lifeguard Tournament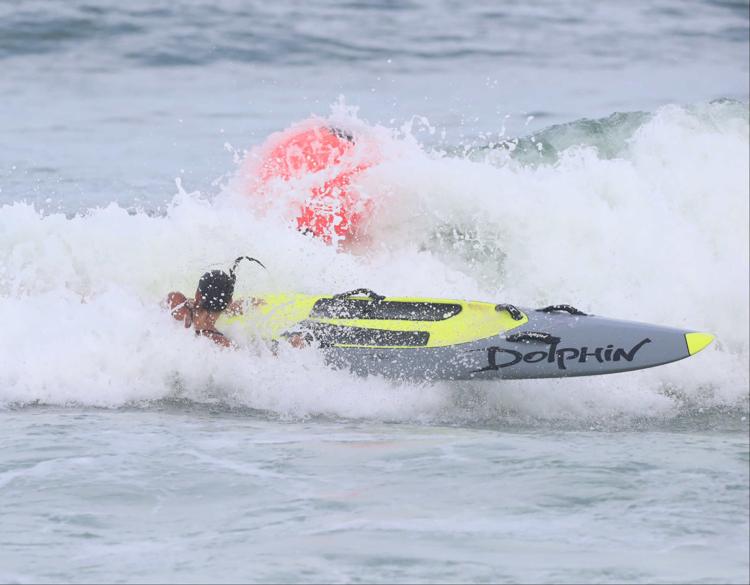 2019 Long Beach Island Lifeguard Tournament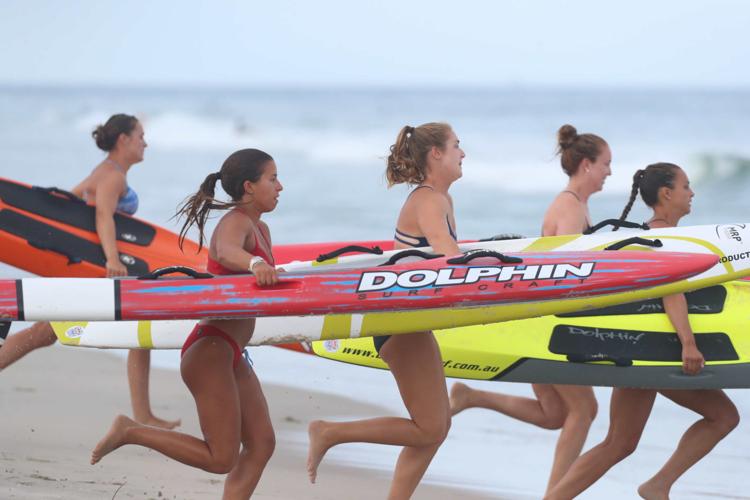 2019 Long Beach Island Lifeguard Tournament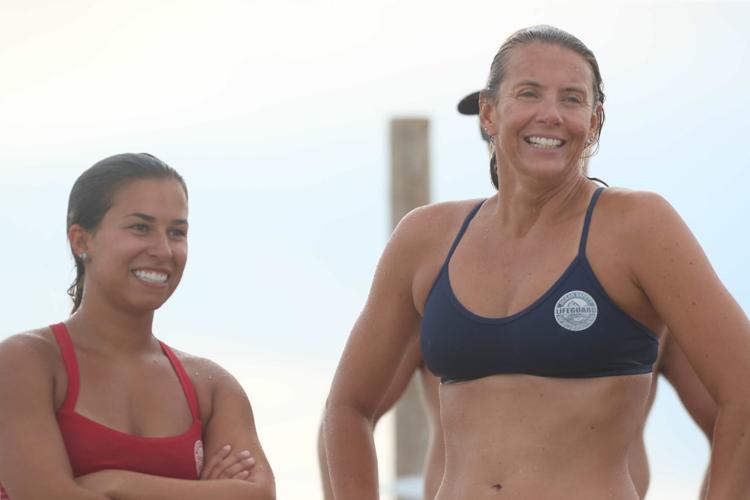 2019 Long Beach Island Lifeguard Tournament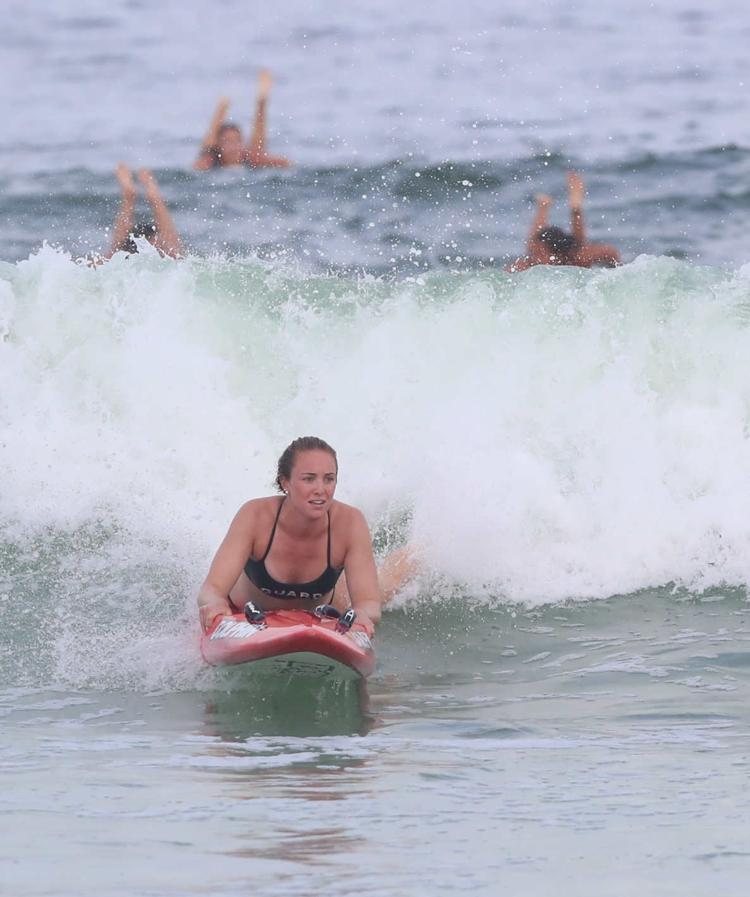 2019 Long Beach Island Lifeguard Tournament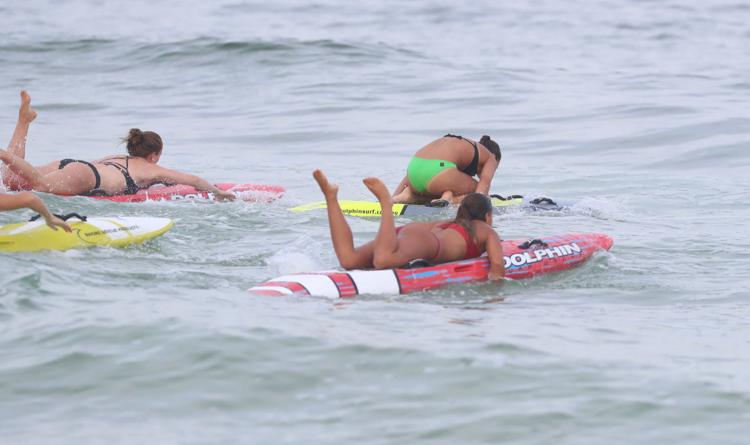 2019 Long Beach Island Lifeguard Tournament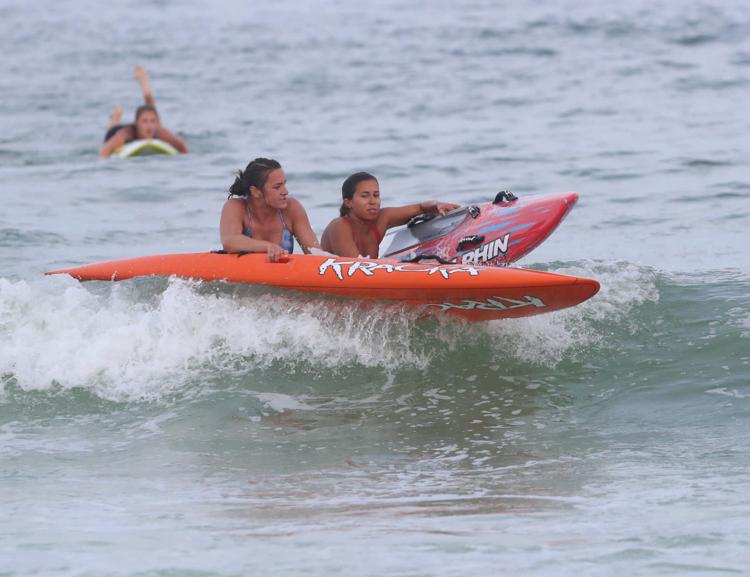 2019 Long Beach Island Lifeguard Tournament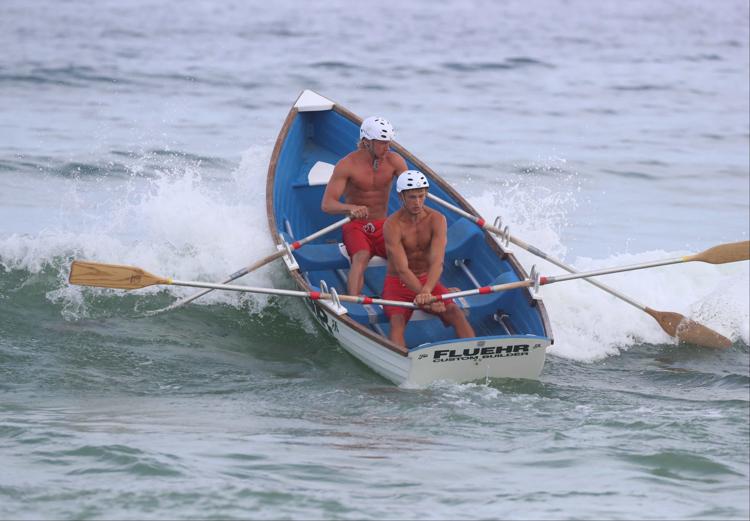 2019 Long Beach Island Lifeguard Tournament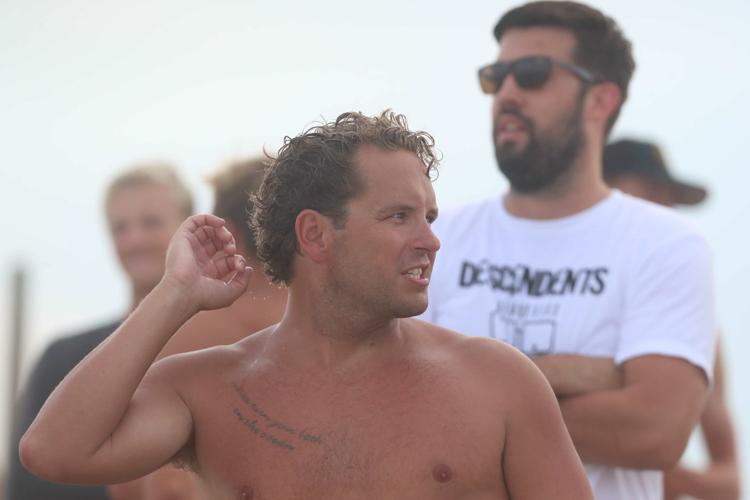 2019 Long Beach Island Lifeguard Tournament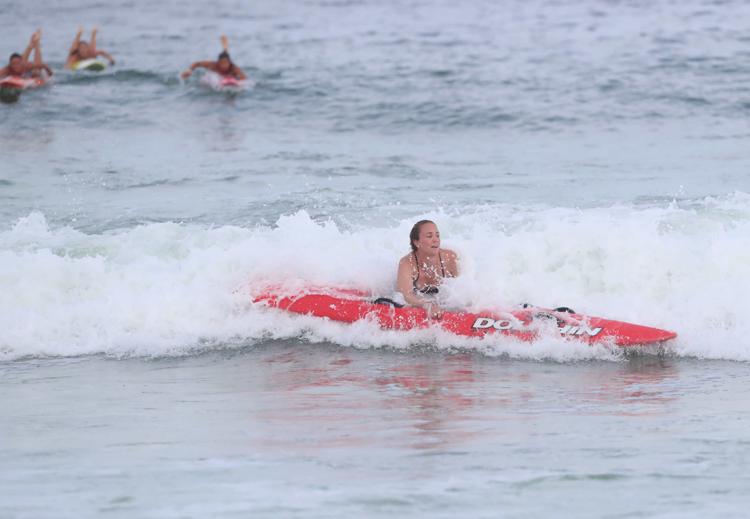 2019 Long Beach Island Lifeguard Tournament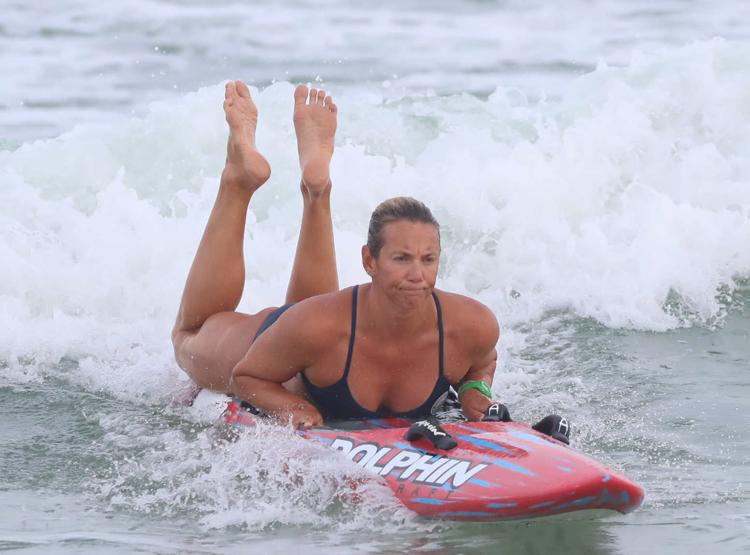 2019 Long Beach Island Lifeguard Tournament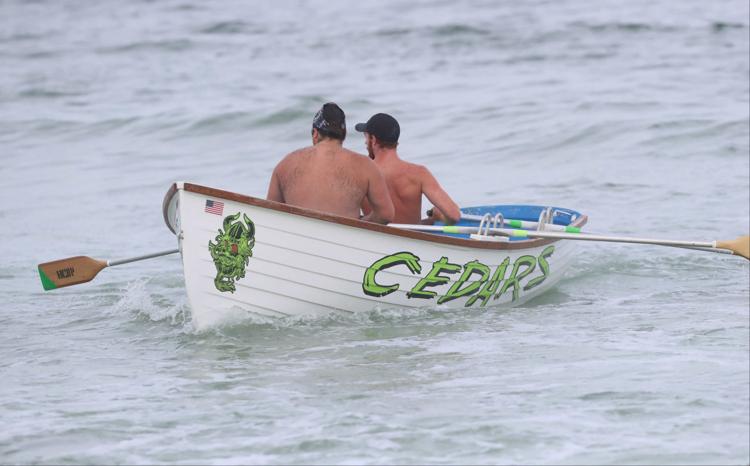 2019 Long Beach Island Lifeguard Tournament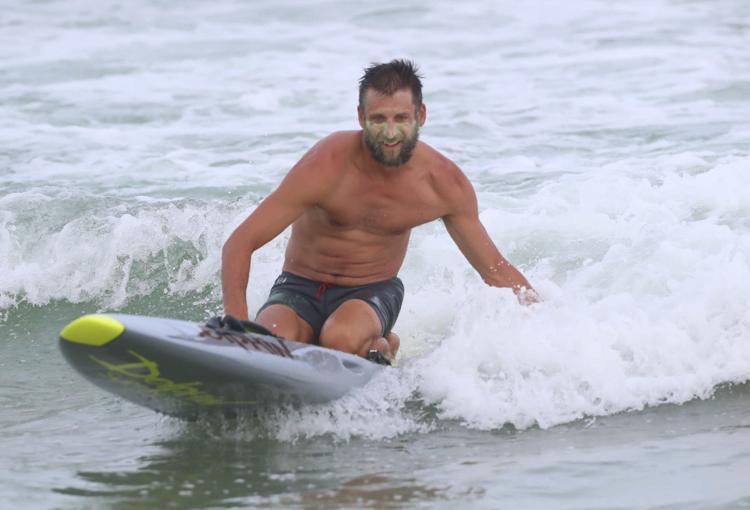 2019 Long Beach Island Lifeguard Tournament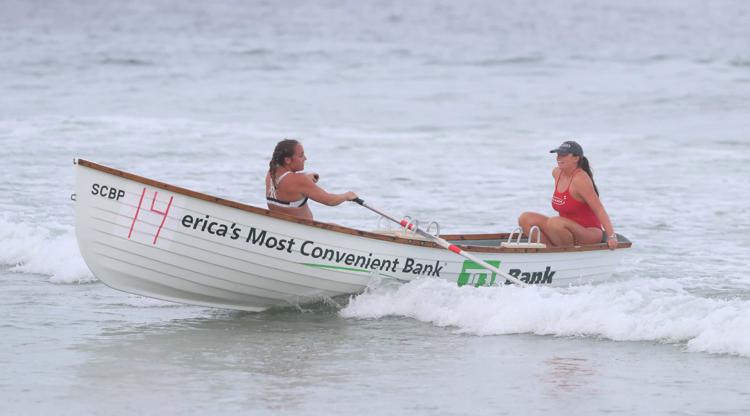 2019 Long Beach Island Lifeguard Tournament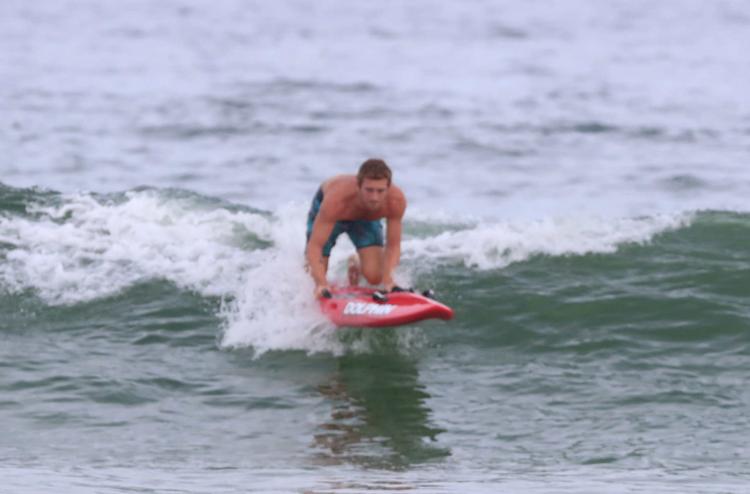 2019 Long Beach Island Lifeguard Tournament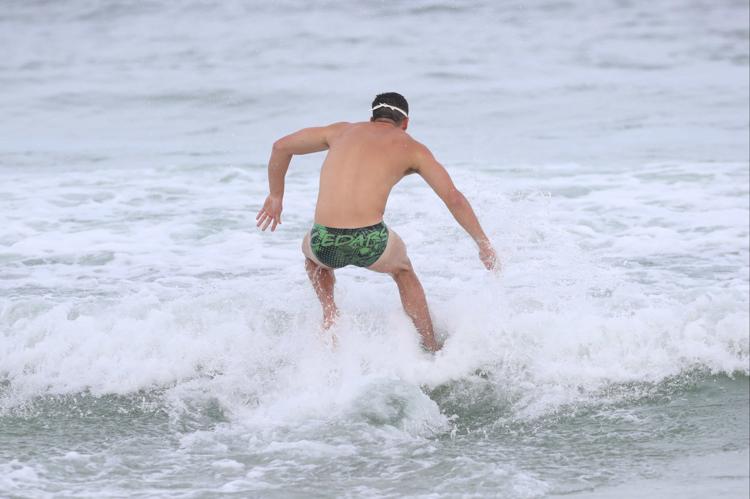 2019 Long Beach Island Lifeguard Tournament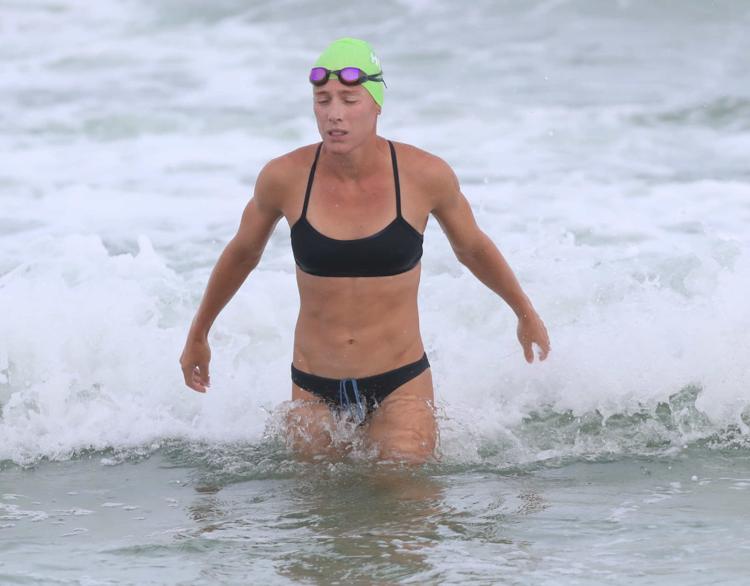 2019 Long Beach Island Lifeguard Tournament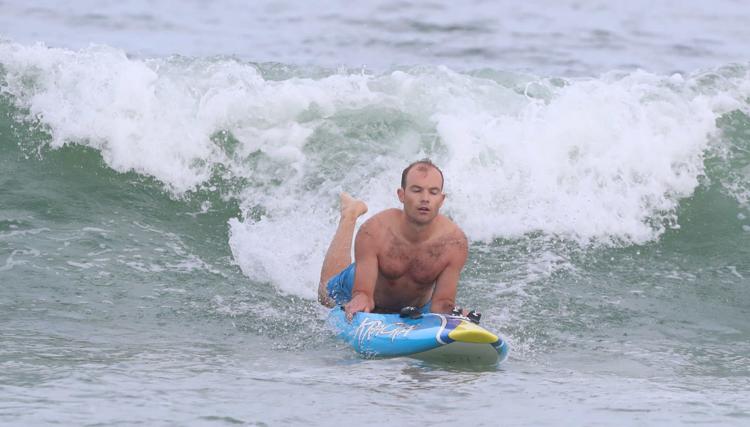 2019 Long Beach Island Lifeguard Tournament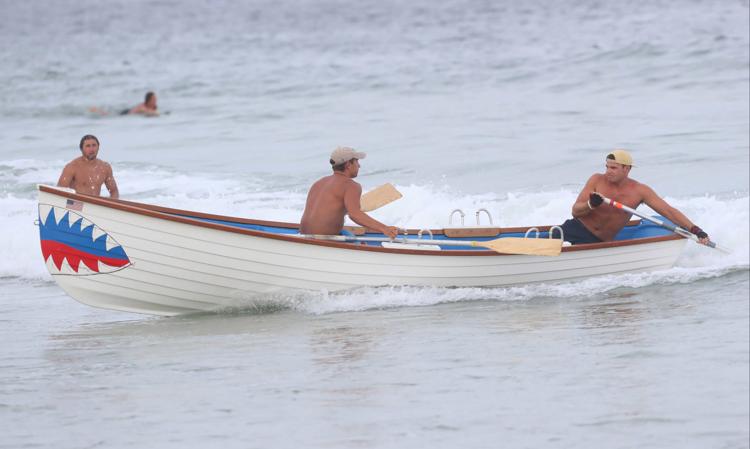 2019 Long Beach Island Lifeguard Tournament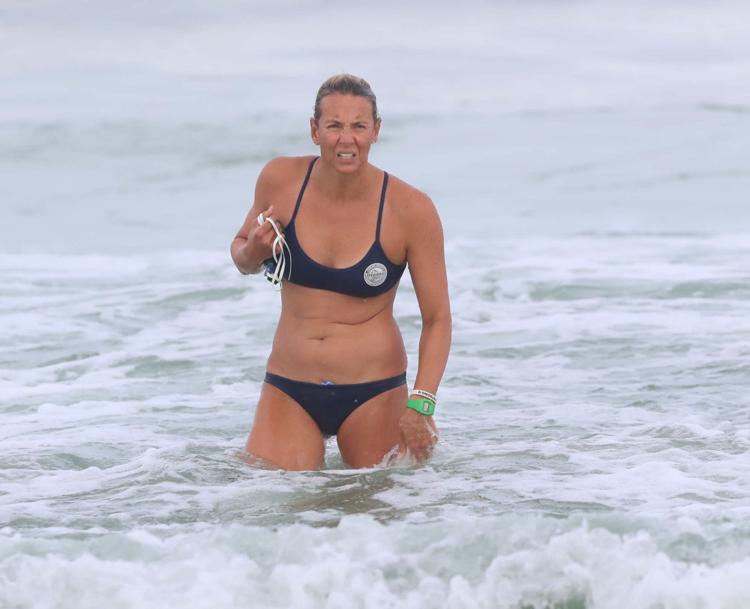 2019 Long Beach Island Lifeguard Tournament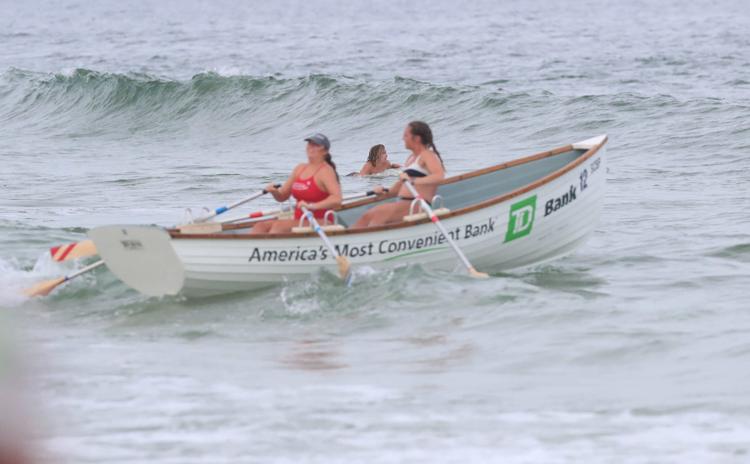 2019 Long Beach Island Lifeguard Tournament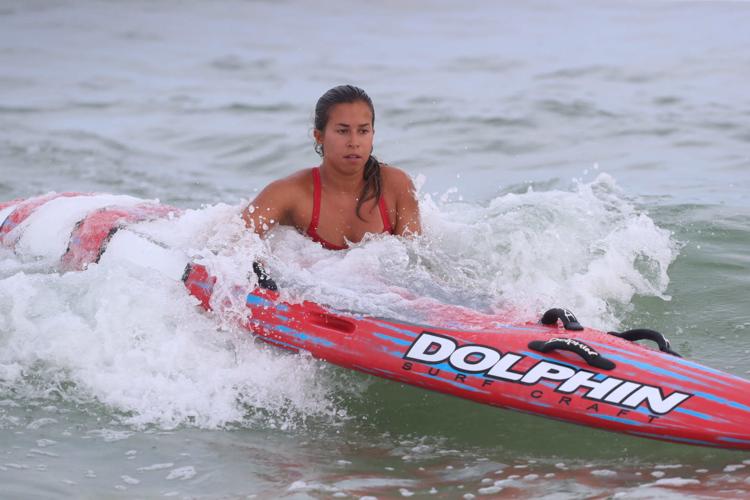 2019 Long Beach Island Lifeguard Tournament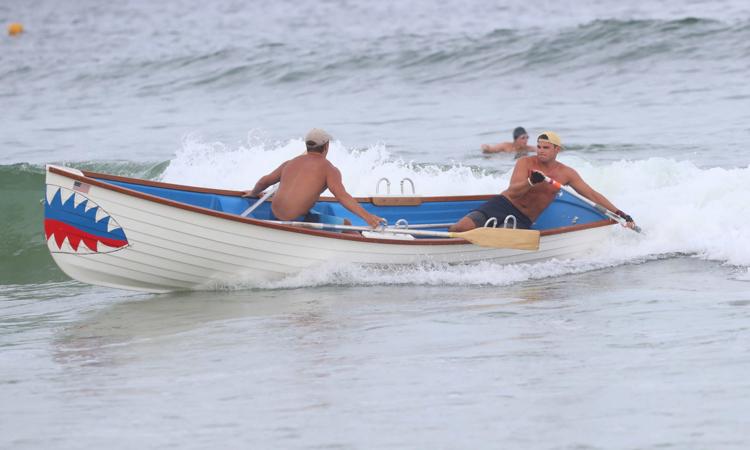 2019 Long Beach Island Lifeguard Tournament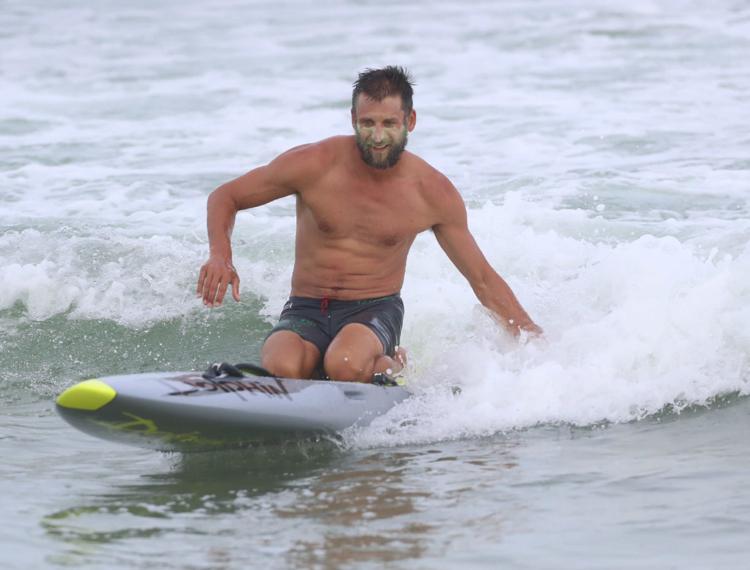 2019 Long Beach Island Lifeguard Tournament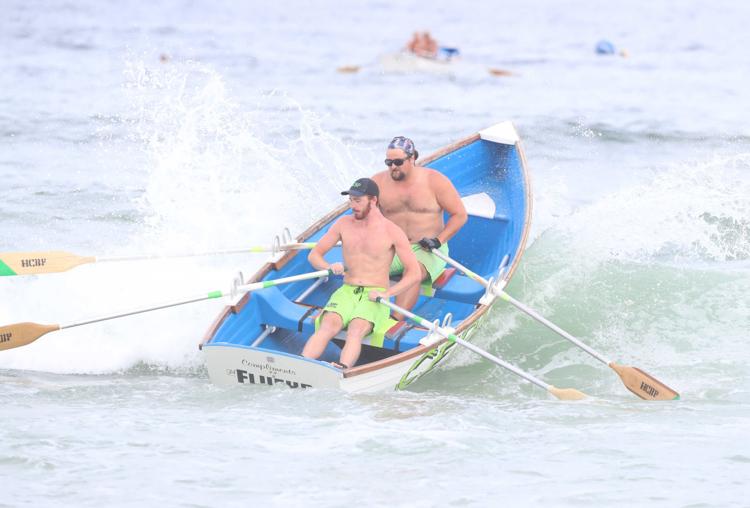 2019 Long Beach Island Lifeguard Tournament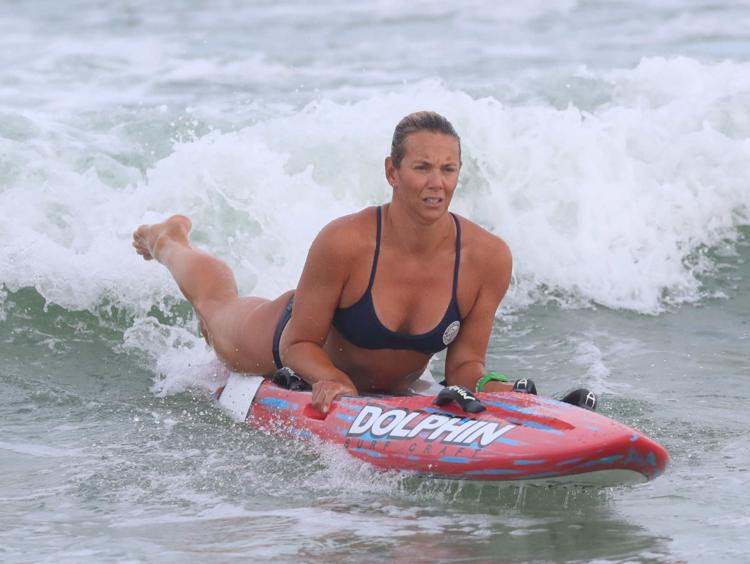 2019 Long Beach Island Lifeguard Tournament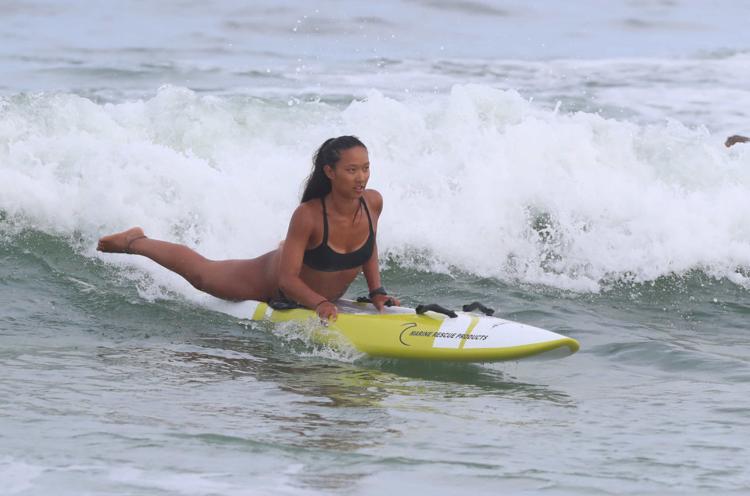 2019 Long Beach Island Lifeguard Tournament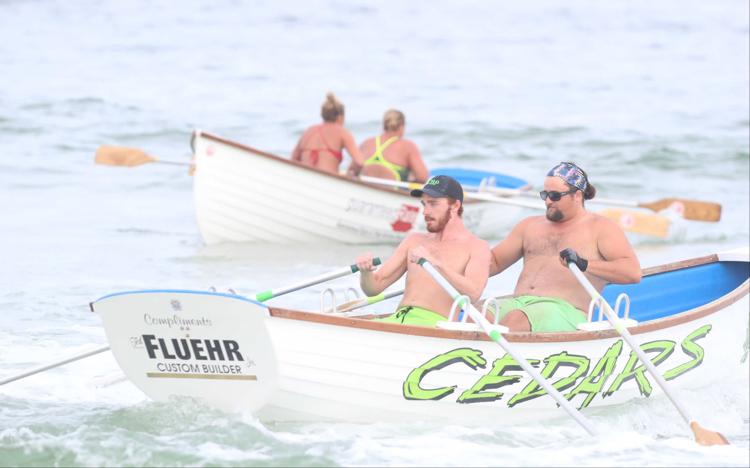 2019 Long Beach Island Lifeguard Tournament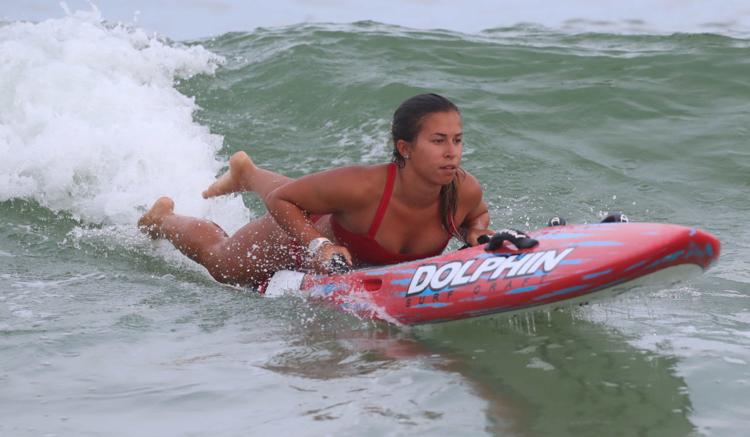 2019 Long Beach Island Lifeguard Tournament
2019 Long Beach Island Lifeguard Tournament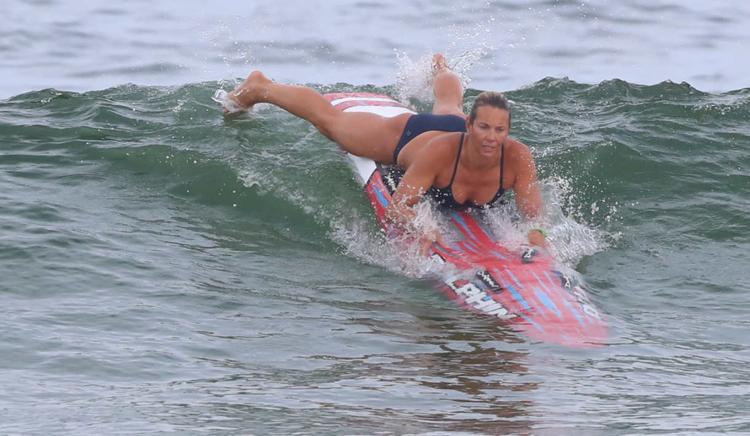 2019 Long Beach Island Lifeguard Tournament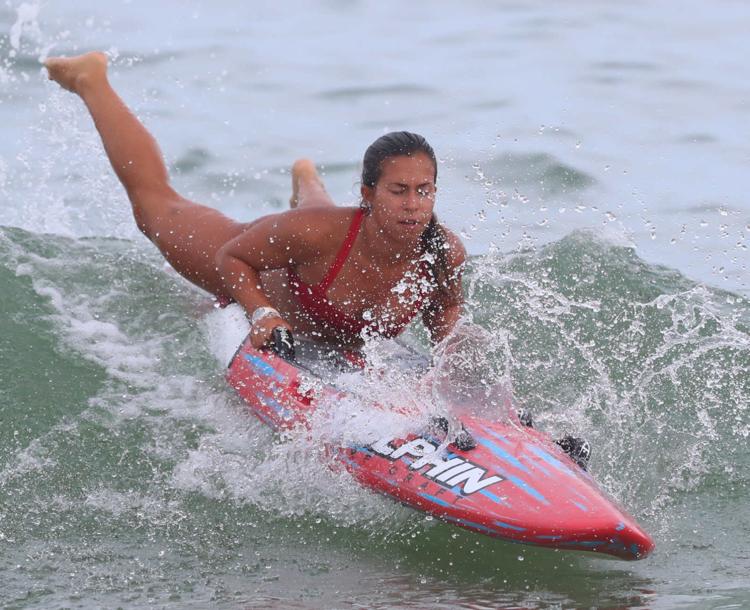 2019 Long Beach Island Lifeguard Tournament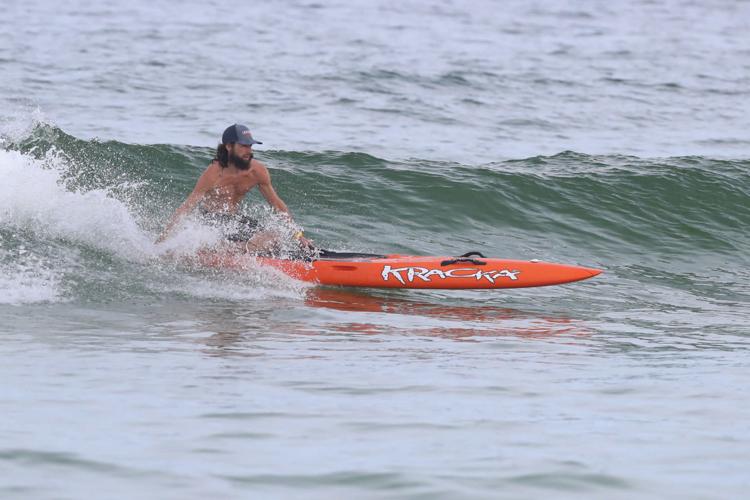 2019 Long Beach Island Lifeguard Tournament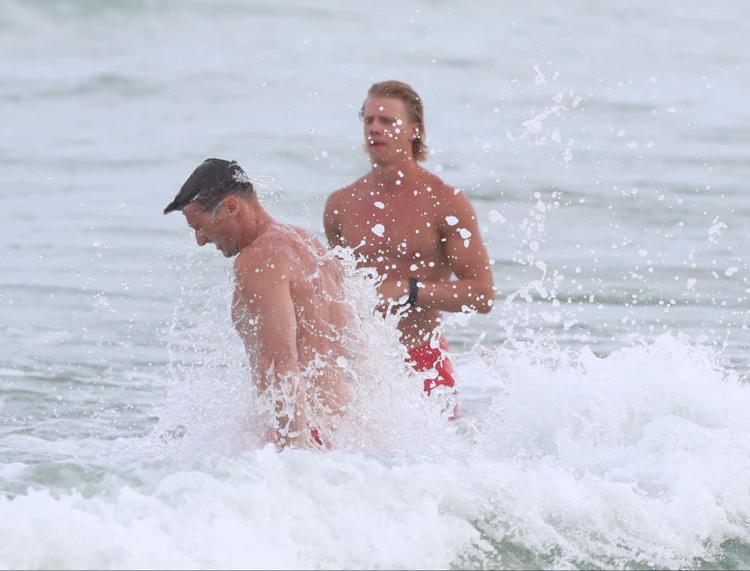 2019 Long Beach Island Lifeguard Tournament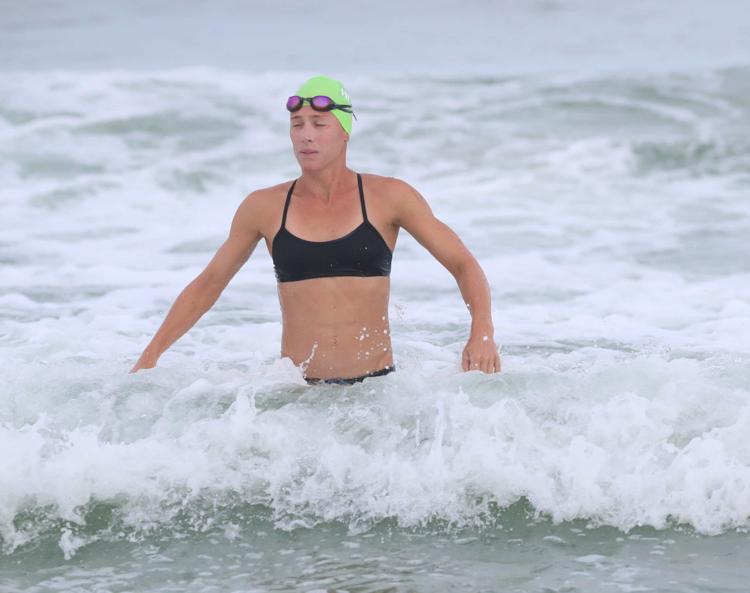 2019 Long Beach Island Lifeguard Tournament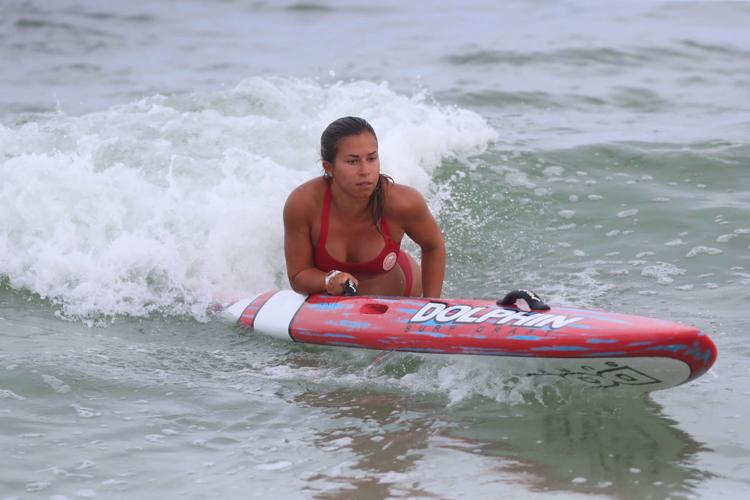 2019 Long Beach Island Lifeguard Tournament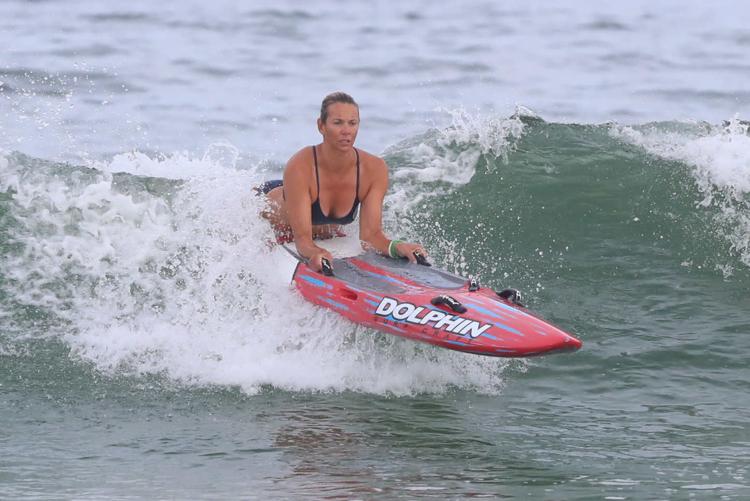 2019 Long Beach Island Lifeguard Tournament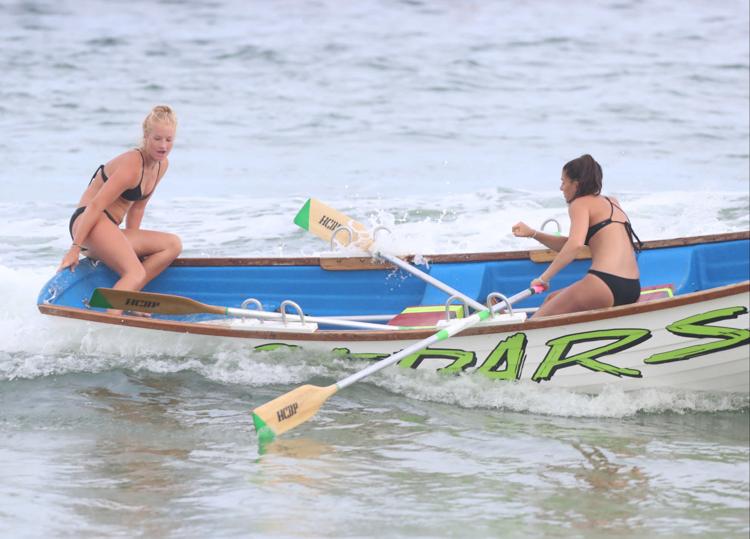 2019 Long Beach Island Lifeguard Tournament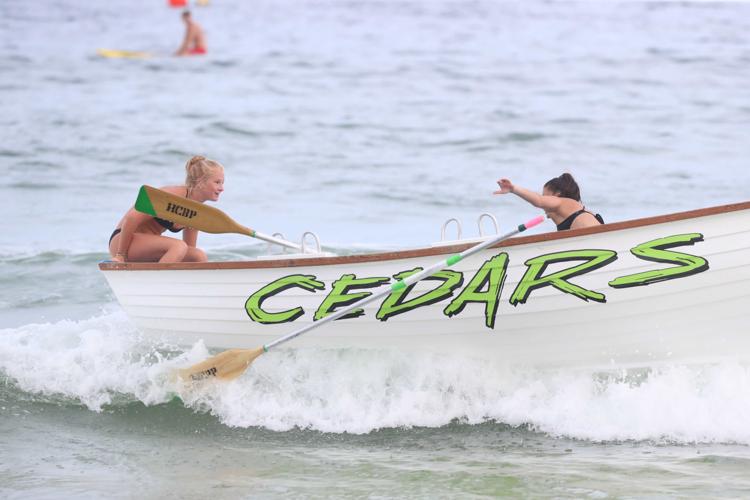 2019 Long Beach Island Lifeguard Tournament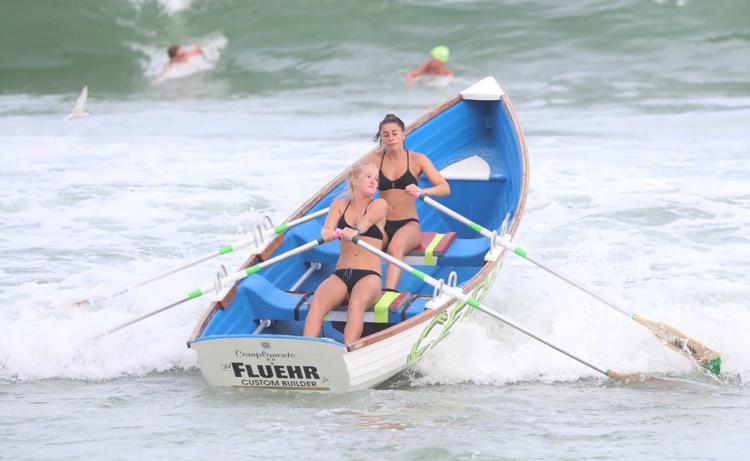 2019 Long Beach Island Lifeguard Tournament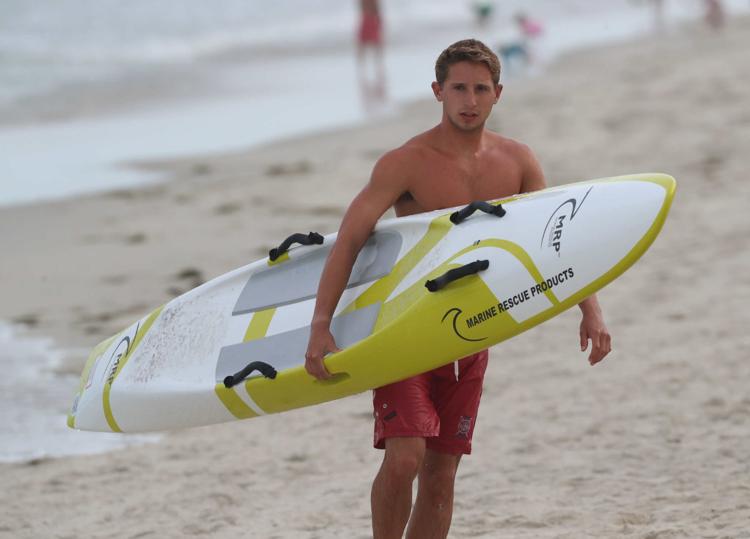 2019 Long Beach Island Lifeguard Tournament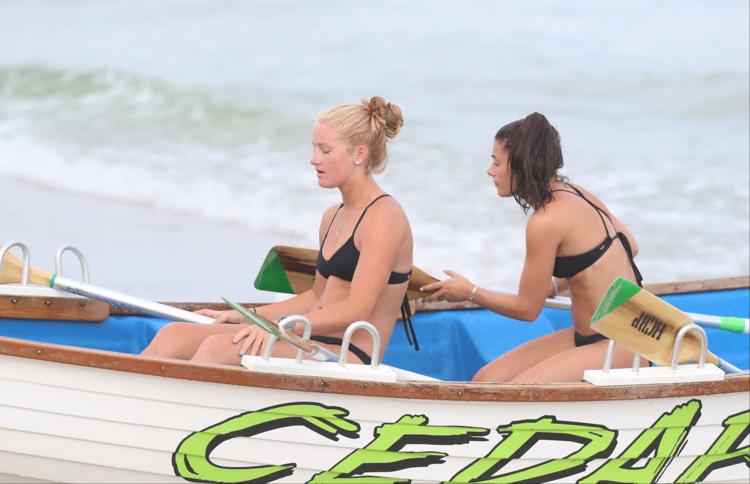 2019 Long Beach Island Lifeguard Tournament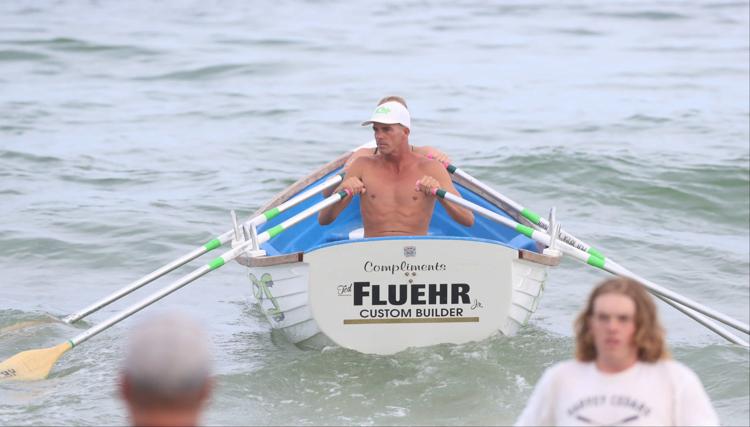 2019 Long Beach Island Lifeguard Tournament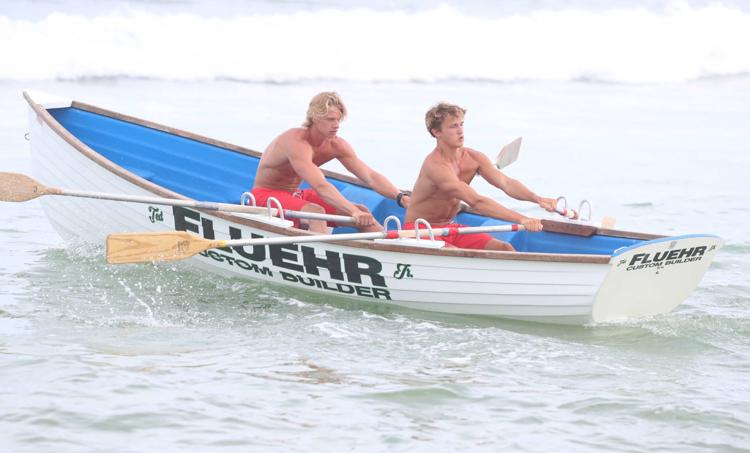 2019 Long Beach Island Lifeguard Tournament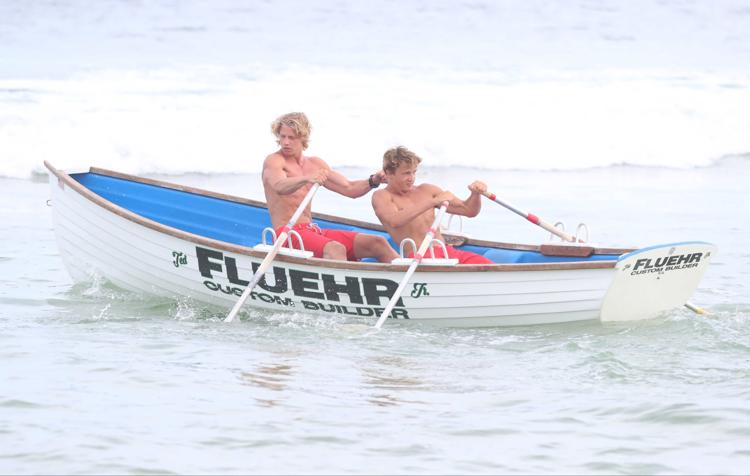 2019 Long Beach Island Lifeguard Tournament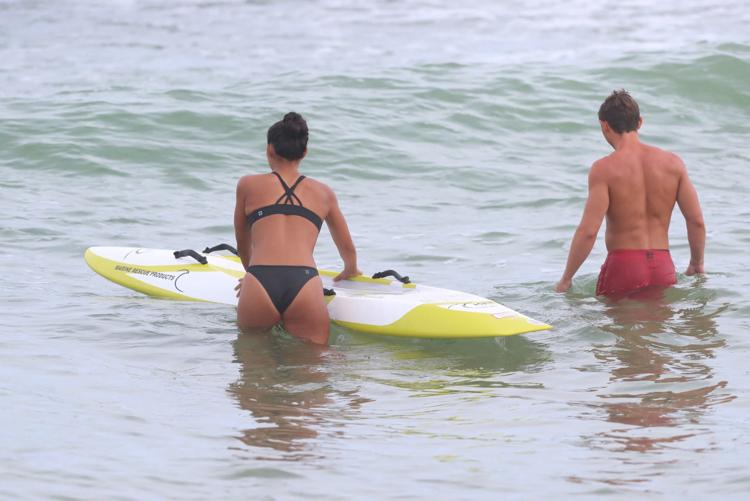 2019 Long Beach Island Lifeguard Tournament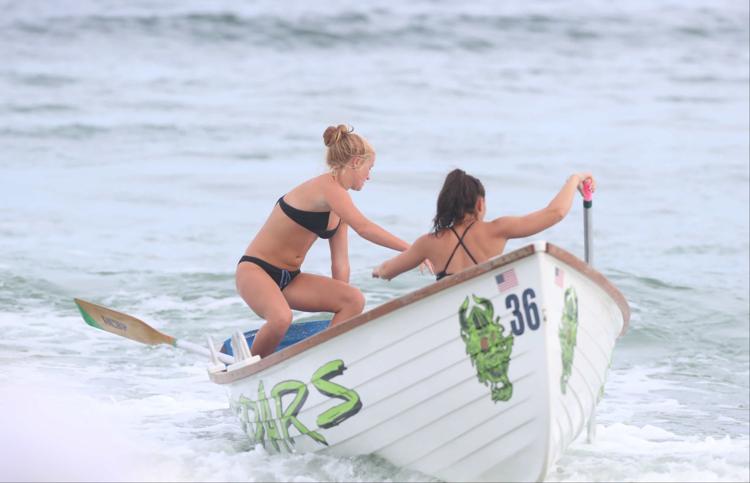 2019 Long Beach Island Lifeguard Tournament
2019 Long Beach Island Lifeguard Tournament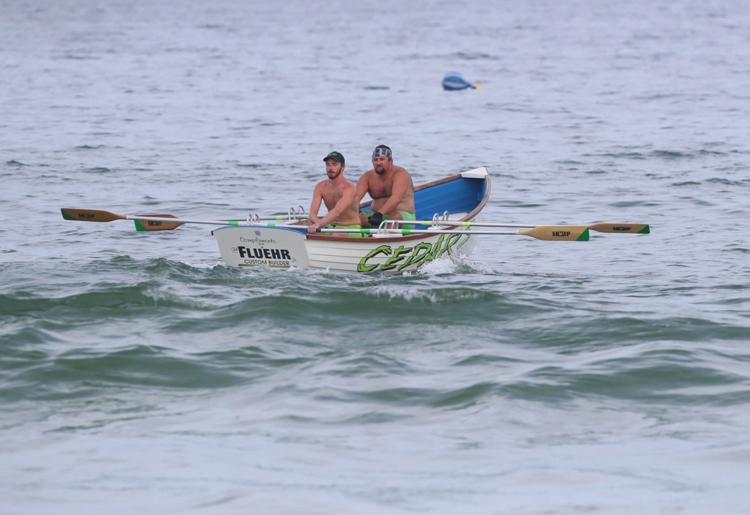 2019 Long Beach Island Lifeguard Tournament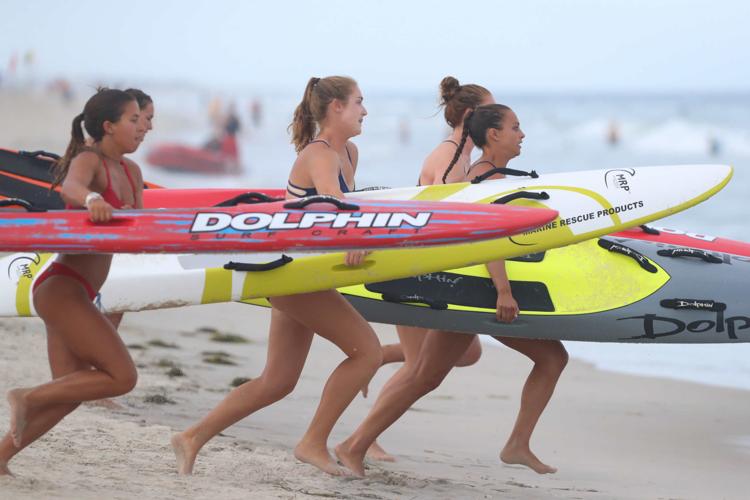 2019 Long Beach Island Lifeguard Tournament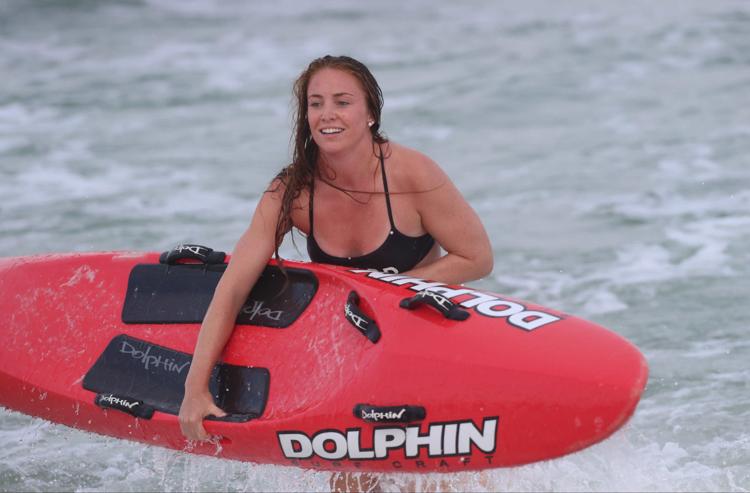 2019 Long Beach Island Lifeguard Tournament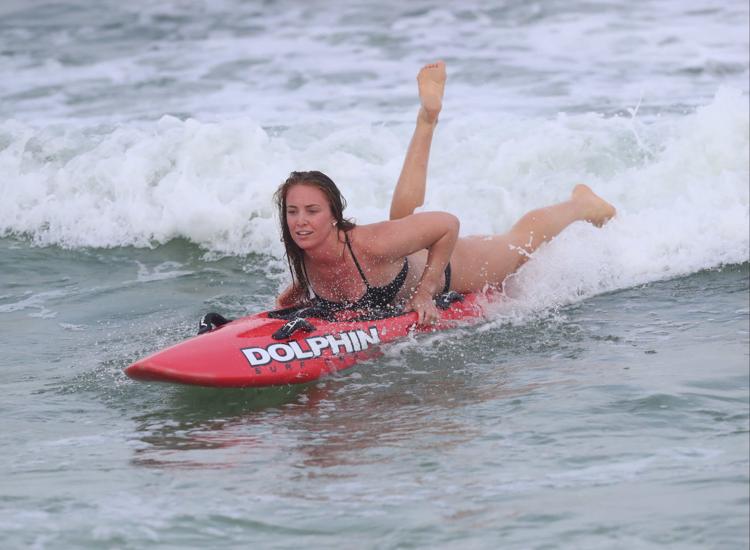 2019 Long Beach Island Lifeguard Tournament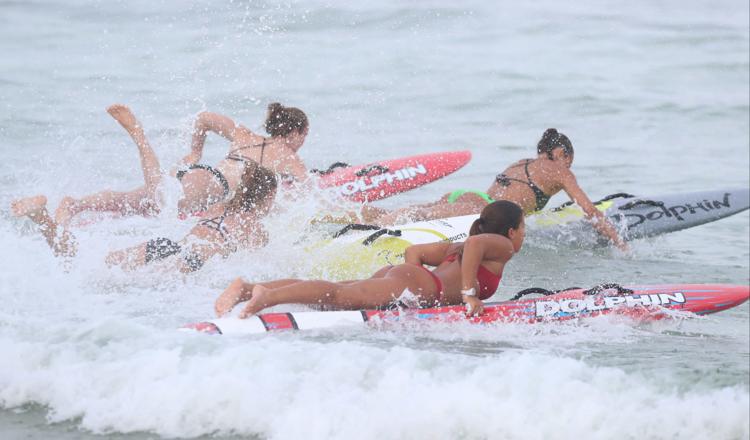 2019 Long Beach Island Lifeguard Tournament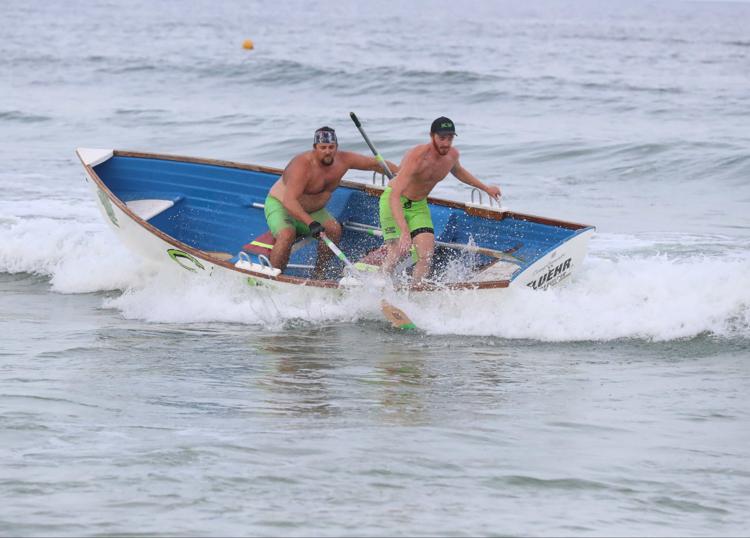 2019 Long Beach Island Lifeguard Tournament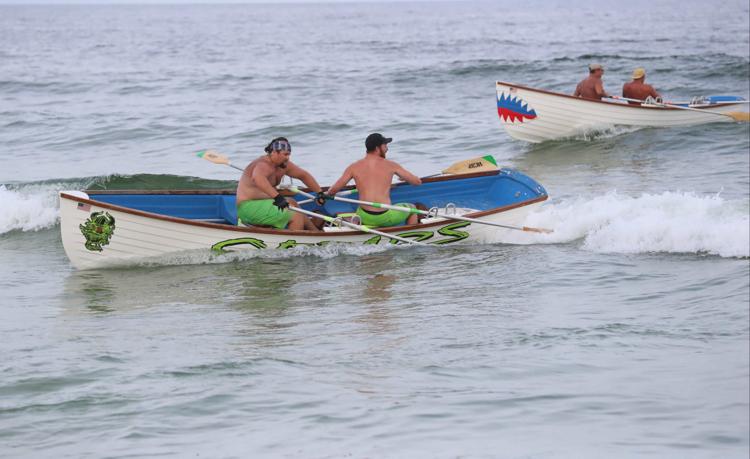 2019 Long Beach Island Lifeguard Tournament