ATLANTIC CITY — Looking for a teacher this week? Try the Atlantic City Convention Center.
Schools around the state are closed Thursday and Friday for the 165th annual New Jersey Education Association convention. Thousands of educators could be found on the convention floor for the event's first day.
Kimberly Thavisack, a teacher at Clayton J. Davenport Elementary School in Egg Harbor Township, has been attending the NJEA convention for a decade.
"I've been teaching 19 years, third grade. I'd like to grow professionally," she said. "Society has changed, and you can't stop learning and growing with your students."
ATLANTIC CITY — The theme of social justice will continue to dominate the state education co…
Thavisack said each year she learns something new and different to take back to the classroom.
"It's really a great thing to have this convention so close to where I work," she said.
Imani Irby of the Dr. Martin Luther King Jr. School in Atlantic City was a first-time attendee to the convention. Irby came with her coworker Lyneris Kelly, who has been several times.
"We're interested in what they have to offer the children," Irby said, "how they can increase their education."
Kelly said she wanted to explore "a little bit of everything."
"Because we have this opportunity right in our backyard," she said.
ATLANTIC CITY — Inside the main hall of the Atlantic City Convention Center, thousands of te…
The NJEA represents 175,000 teachers and support staff and 28,000 retired educators statewide, and the event is one of the largest of its kind in the nation.
Union members and guests arrived by car, jitney and train to Atlantic City for the convention.
NJ Transit added an additional train for Thursday and Friday's convention, which is expected to attract 15,000 attendees and generate nearly $7 million in spending.
"This is our first year here," Kathy Albert said as she departed the train station into the Atlantic City Convention Center Thursday morning.
Albert, a Gateway Regional School District employee, said she just became an NJEA member and decided she would rather skip dealing with parking and try out the train.
"The ride was great," said her coworker Jean O'Connor, who rode with her.
Transit Villages and a connection to Atlantic City International Airport are among the initi…
Egg Harbor Township school employee Leanna Mullen lives five minutes from the Egg Harbor City station and took the train into the city for the first time Thursday.
"I had taken the DC Metro a few times, but I've never tried NJ Transit," Mullen said. "I liked how hassle-free getting in and out of the convention was. So much cheaper than tolls/parking, and it saved a lot of headaches. I would definitely use it again."
Rows of jitneys with digital displays reading NJEA filed in and out of the loop in front of the convention center, a line of cars was directed to outside parking areas as the garage filled to capacity, and a long line of educators waited to gain entry to the convention floor.
Michele Miller, of Morristown, was dressed as a suffragette and carried a clip board to register attendees to vote, but had trouble early on.
"I'm not surprised that every teacher I've met thus far is already registered and voted the other day in their local," Miller said, adding she hopes she can still reach some younger attendees who may not have registered yet.
Two hundred and sixty-five exhibitors lined the convention floor. Over the course of two days, attendees could hear from 316 speakers and attend 366 workshops.
Near the back of the room, New Jersey author Lisa Funari-Willever handed out bright yellow reusable bags filled with books she authored — in total 50,000 books were given away.
Nearby, Tamar Lasure-Owens, a teacher at the Leeds Avenue School in Pleasantville, said she attended the NJEA's Patriots Alliance veterans breakfast Thursday morning and was able to share information with members about veterans benefits.
"That's important because we have a lot (of veterans) in support services and certified staff," she said.
Lasure-Owens said she hopes local educators take advantage of everything available at the convention.
"This is where the networking takes place, partnerships," she said. "This is the happening spot. Everything is impacted here."
NJEA Convention in Atlantic City Nov. 7, 2019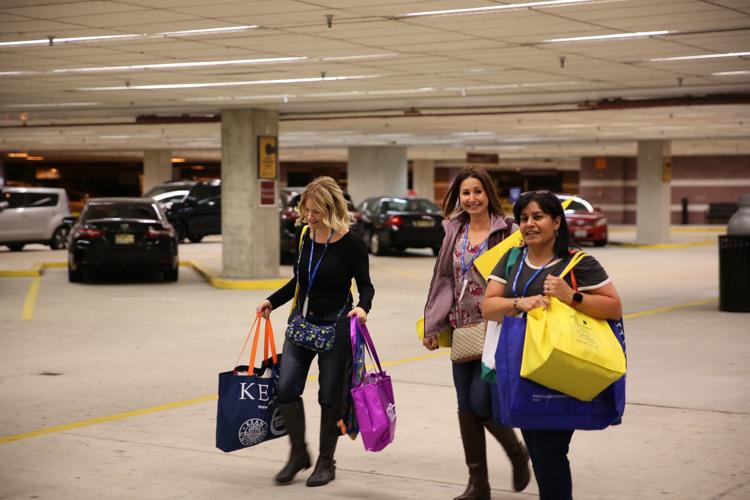 -- HIDE VERTICAL GALLERY ASSET TITLES --
NJEA Convention in Atlantic City Nov. 7, 2019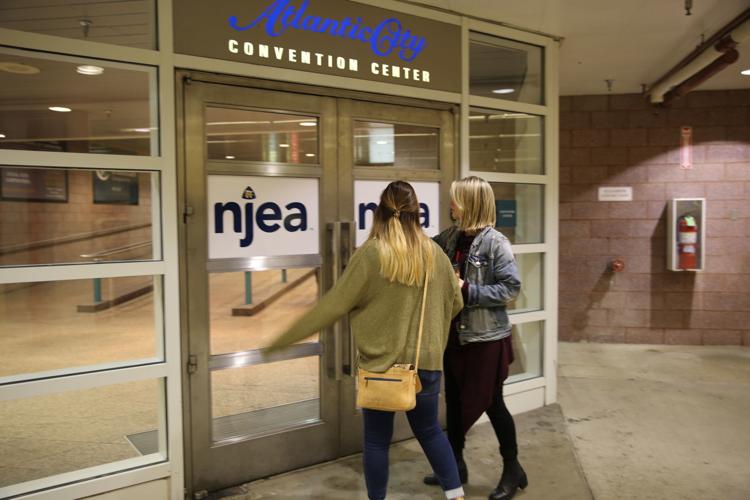 NJEA Convention in Atlantic City Nov. 7, 2019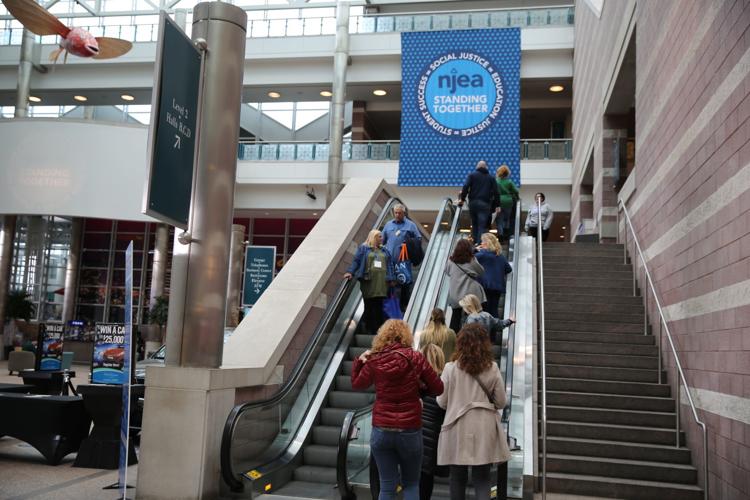 NJEA Convention in Atlantic City Nov. 7, 2019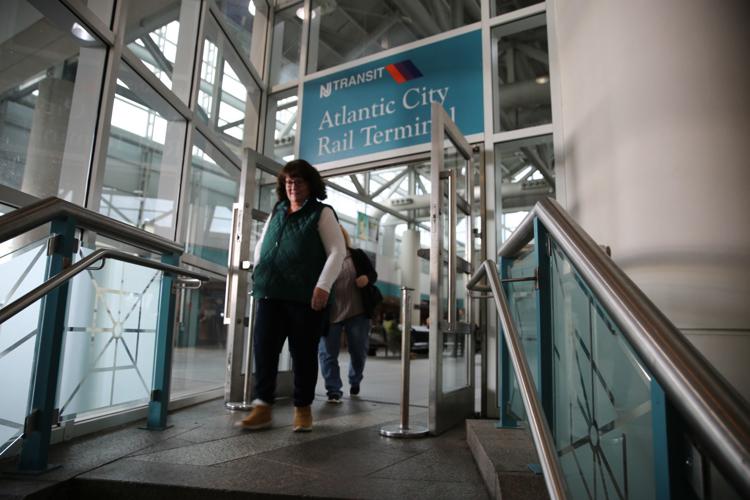 NJEA Convention in Atlantic City Nov. 7, 2019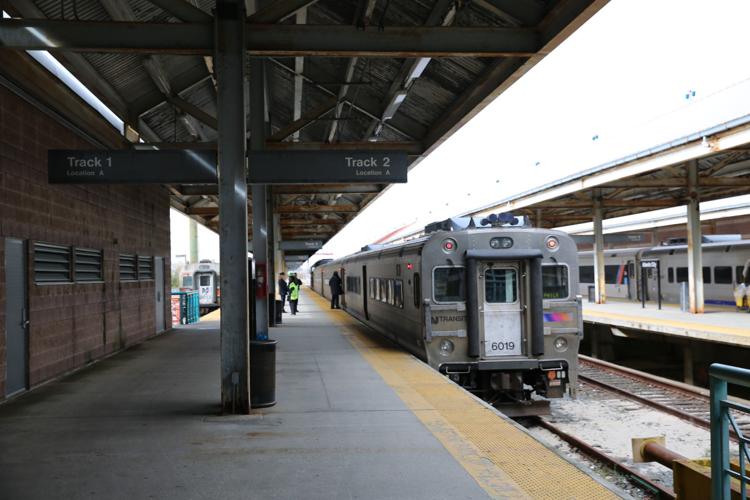 NJEA Convention in Atlantic City Nov. 7, 2019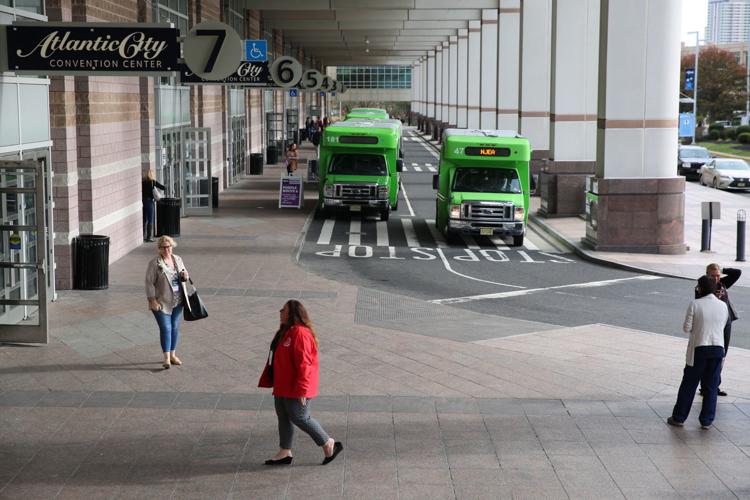 NJEA Convention in Atlantic City Nov. 7, 2019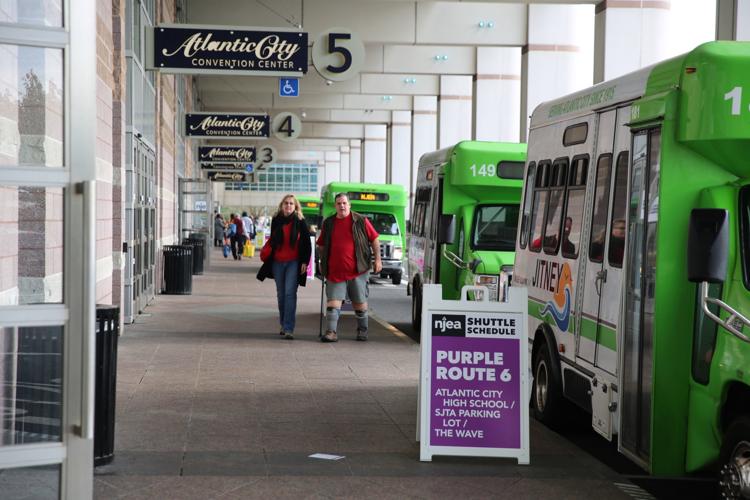 NJEA Convention in Atlantic City Nov. 7, 2019
NJEA Convention in Atlantic City Nov. 7, 2019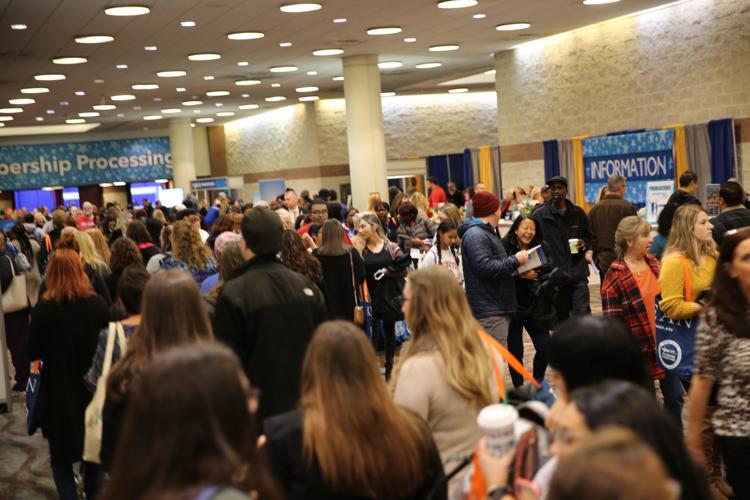 NJEA Convention in Atlantic City Nov. 7, 2019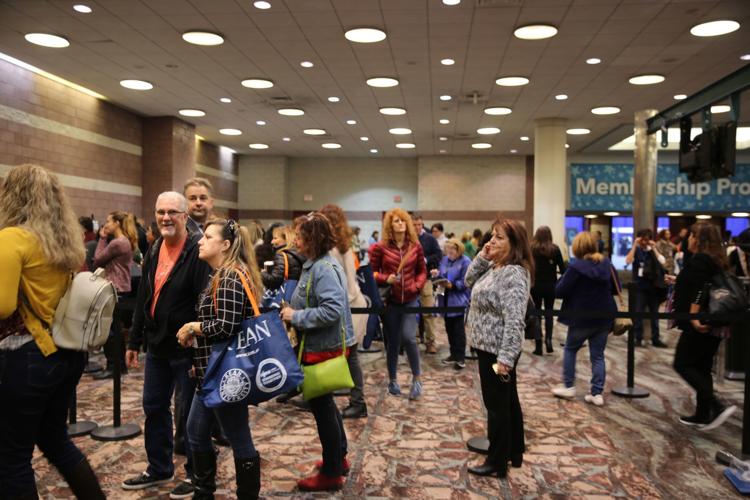 NJEA Convention in Atlantic City Nov. 7, 2019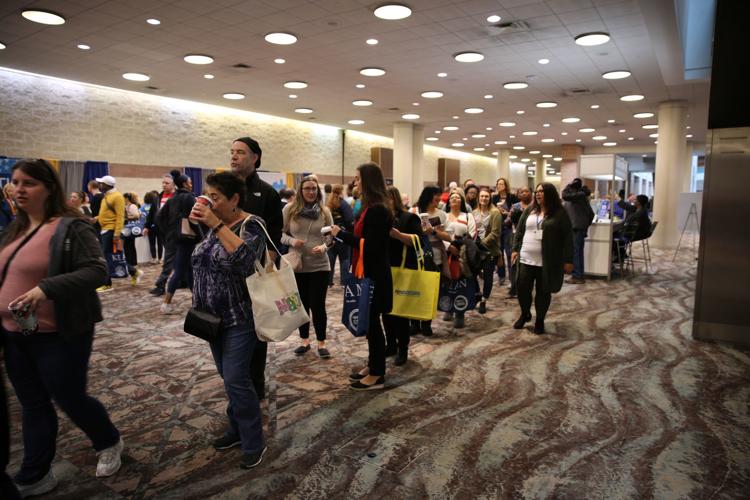 NJEA Convention in Atlantic City Nov. 7, 2019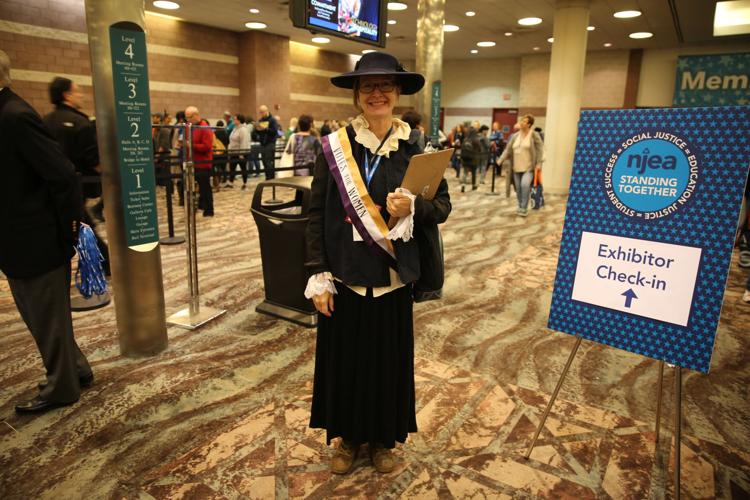 NJEA Convention in Atlantic City Nov. 7, 2019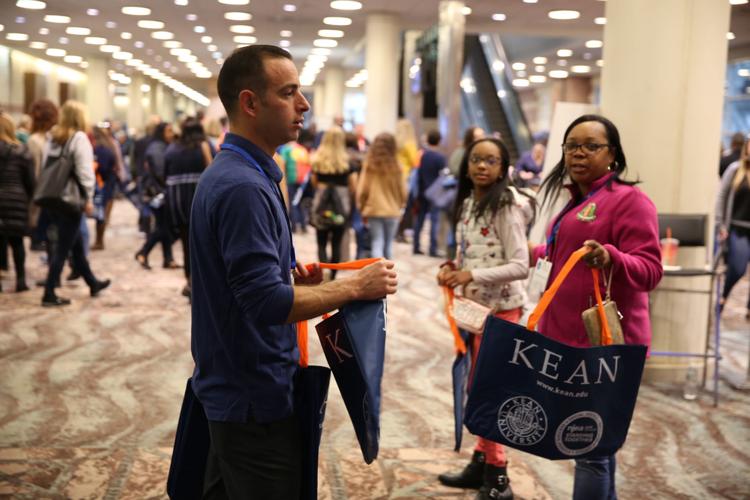 NJEA Convention in Atlantic City Nov. 7, 2019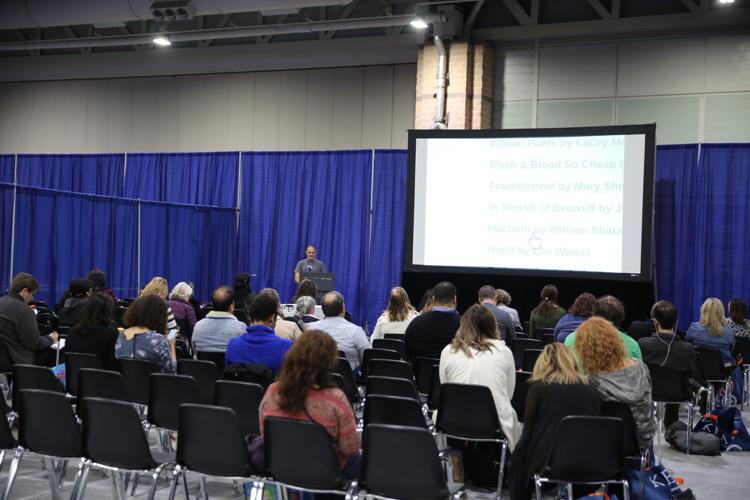 NJEA Convention in Atlantic City Nov. 7, 2019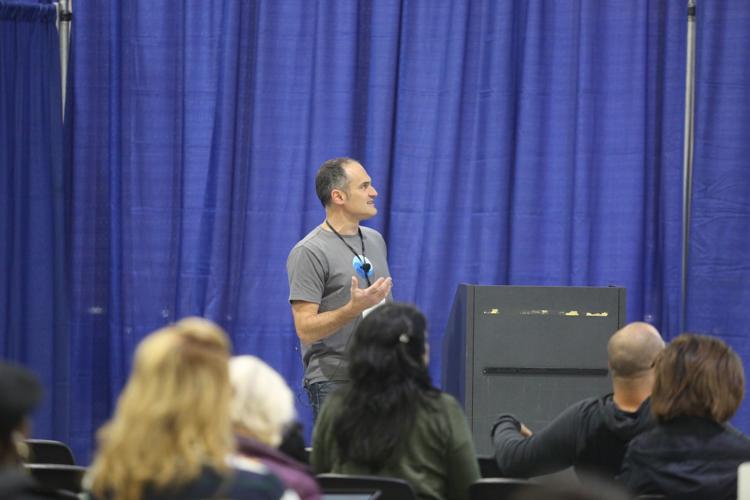 NJEA Convention in Atlantic City Nov. 7, 2019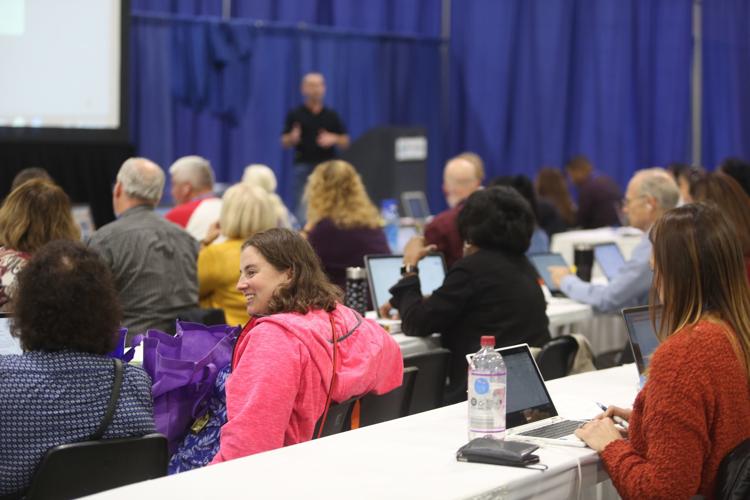 NJEA Convention in Atlantic City Nov. 7, 2019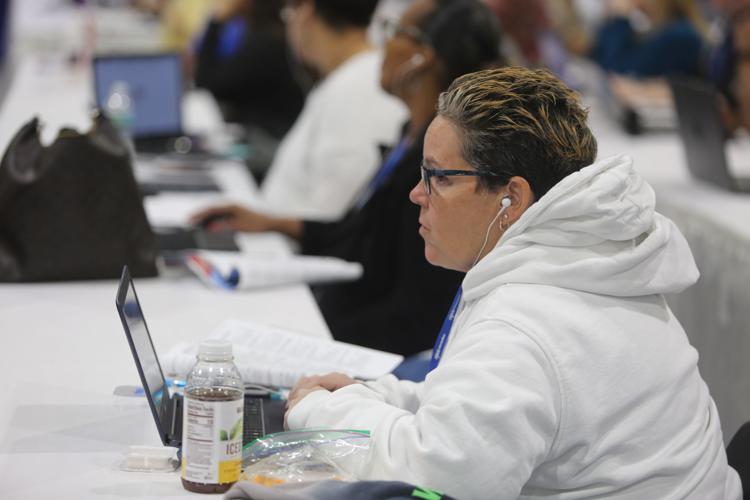 NJEA Convention in Atlantic City Nov. 7, 2019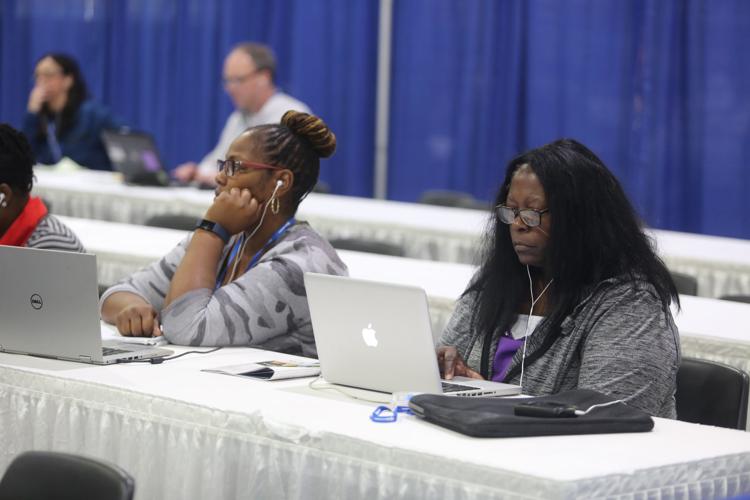 NJEA Convention in Atlantic City Nov. 7, 2019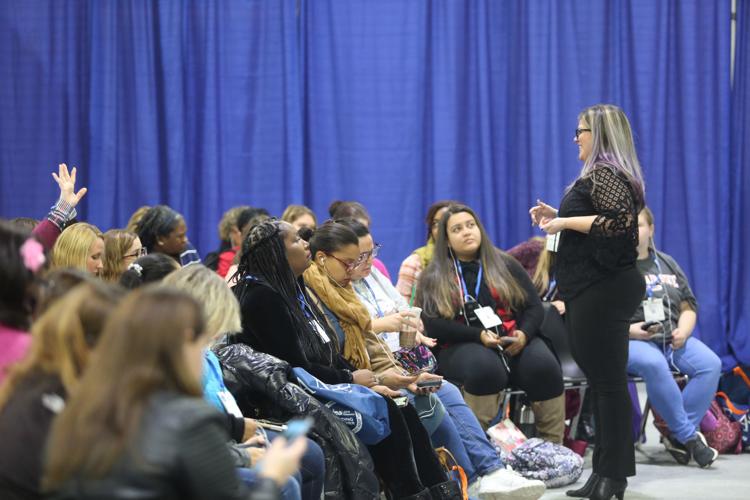 NJEA Convention in Atlantic City Nov. 7, 2019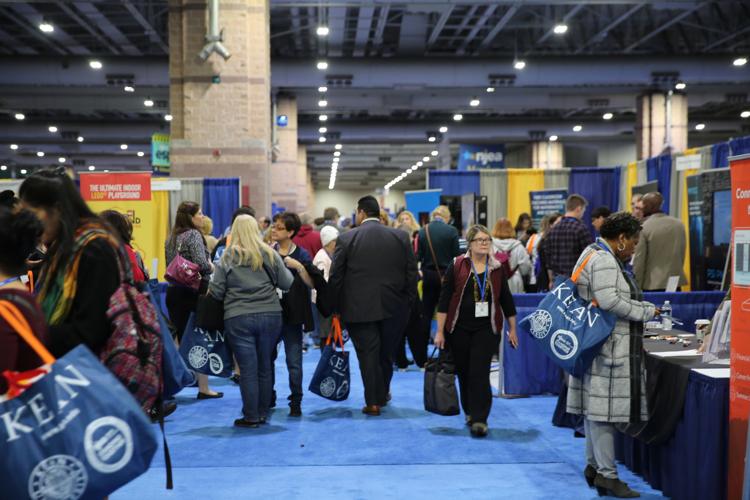 NJEA Convention in Atlantic City Nov. 7, 2019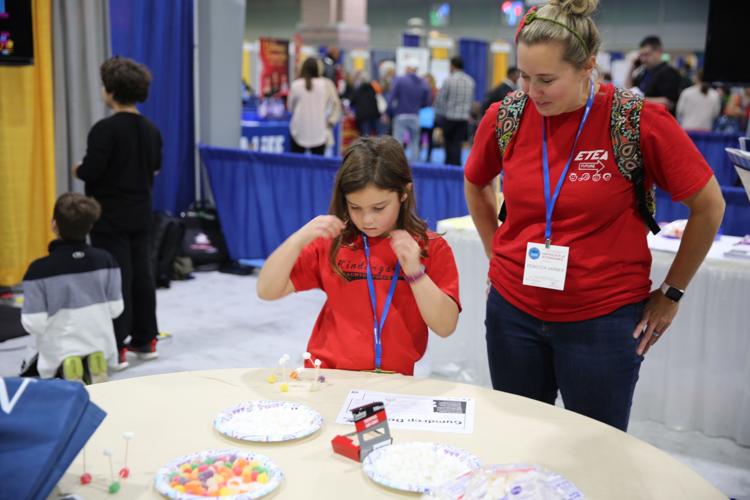 NJEA Convention in Atlantic City Nov. 7, 2019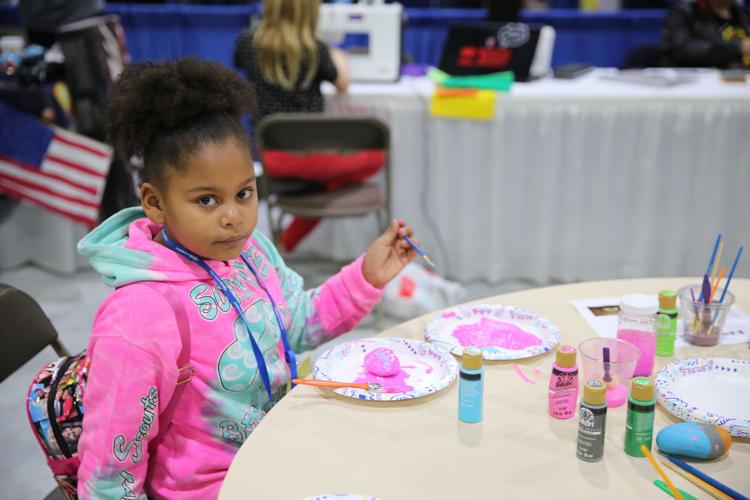 NJEA Convention in Atlantic City Nov. 7, 2019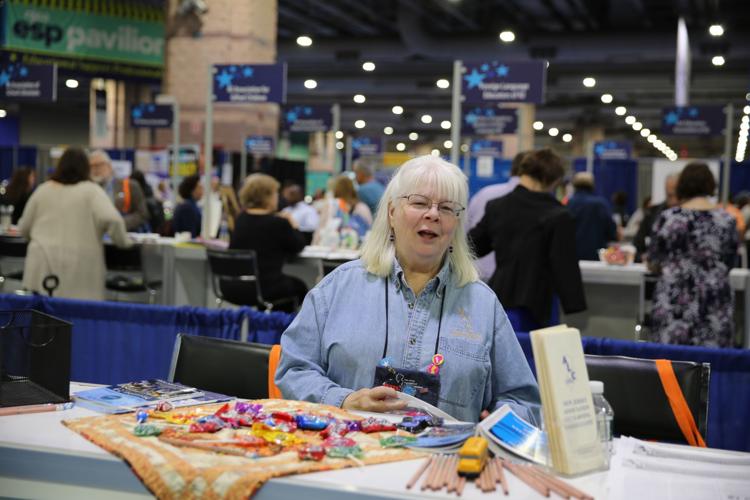 NJEA Convention in Atlantic City Nov. 7, 2019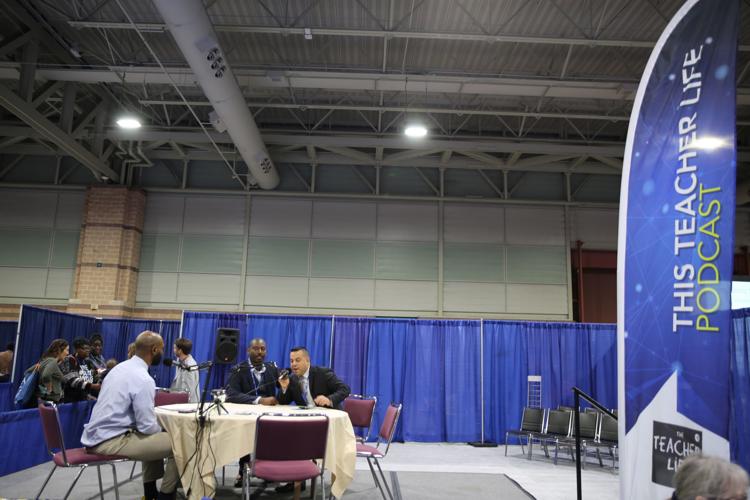 NJEA Convention in Atlantic City Nov. 7, 2019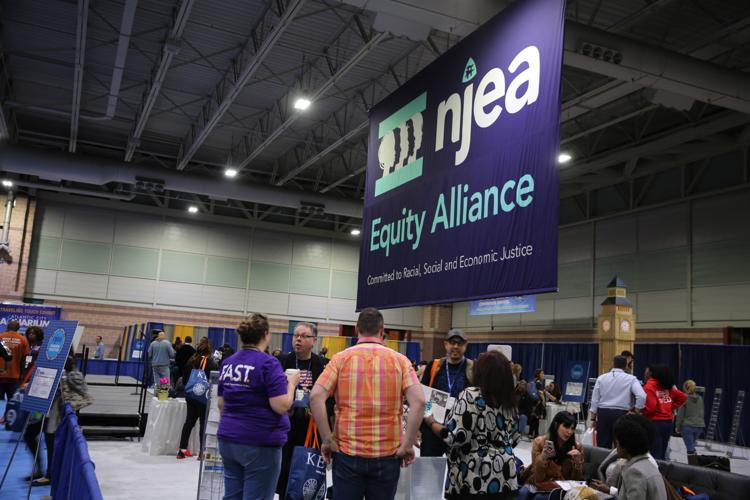 NJEA Convention in Atlantic City Nov. 7, 2019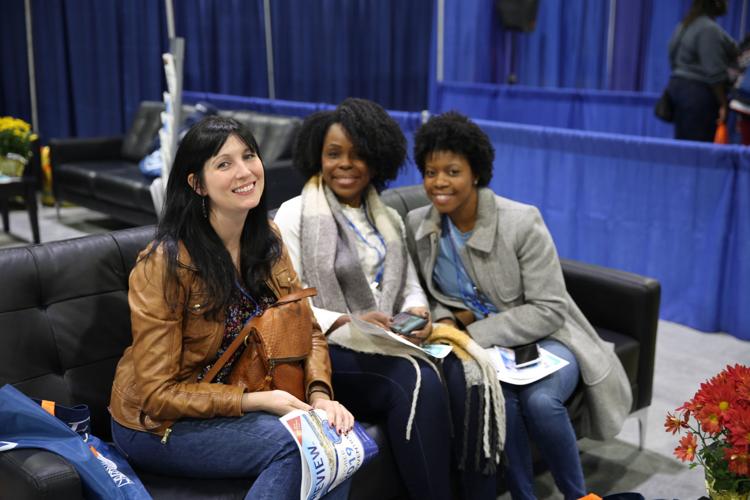 NJEA Convention in Atlantic City Nov. 7, 2019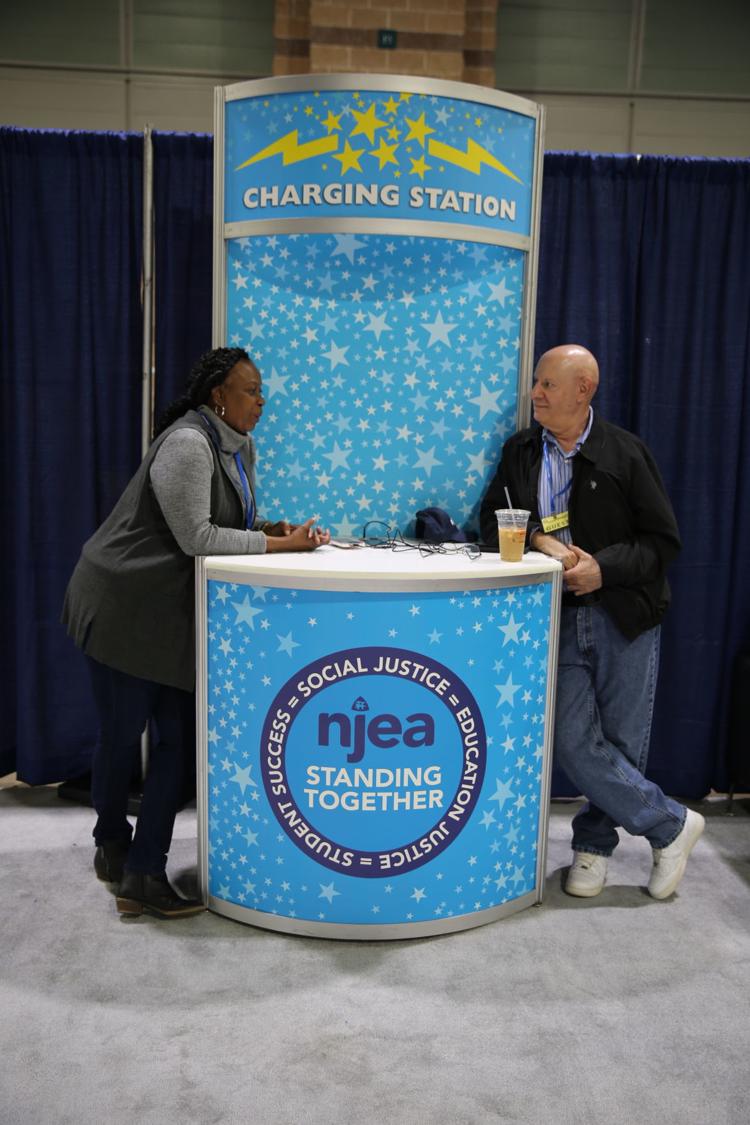 NJEA Convention in Atlantic City Nov. 7, 2019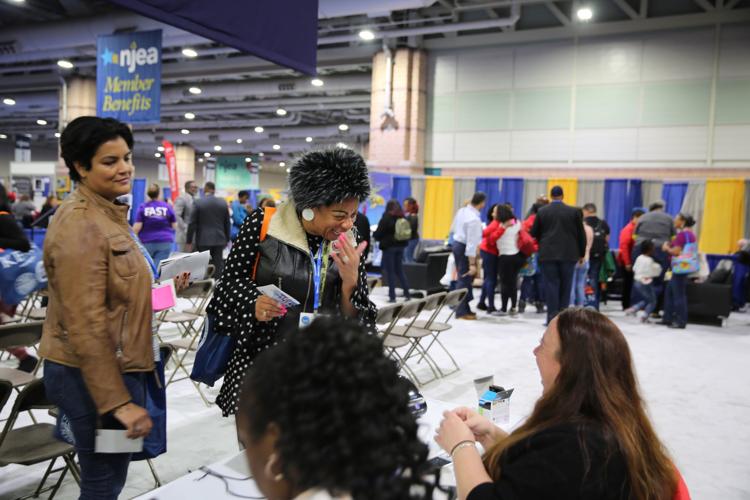 NJEA Convention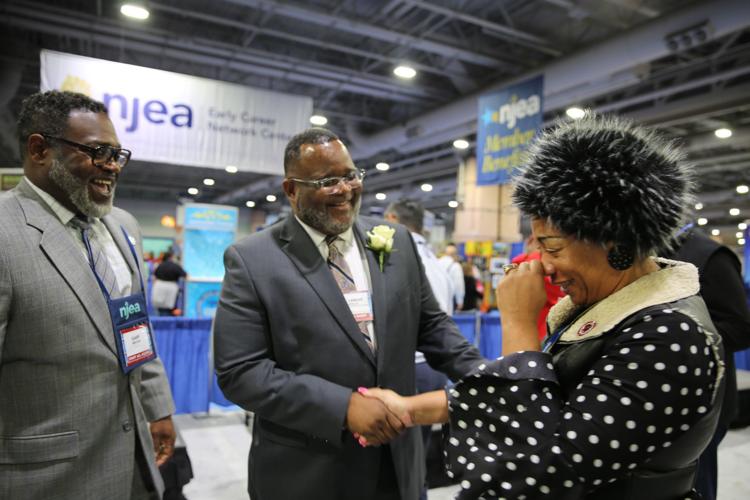 NJEA Convention in Atlantic City Nov. 7, 2019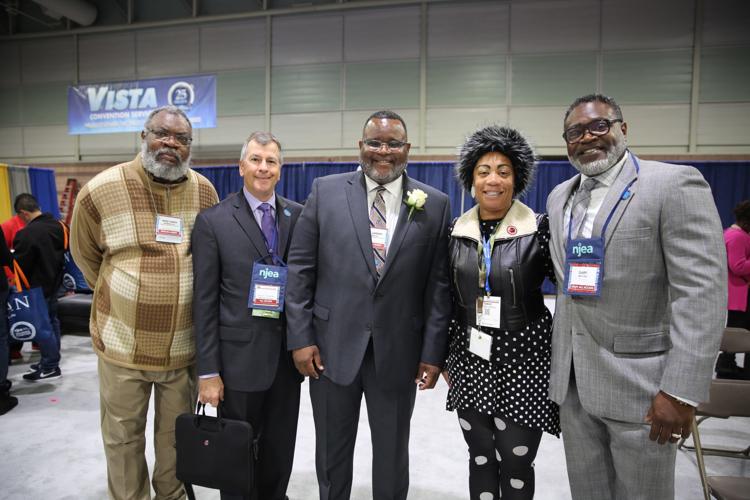 NJEA Convention in Atlantic City Nov. 7, 2019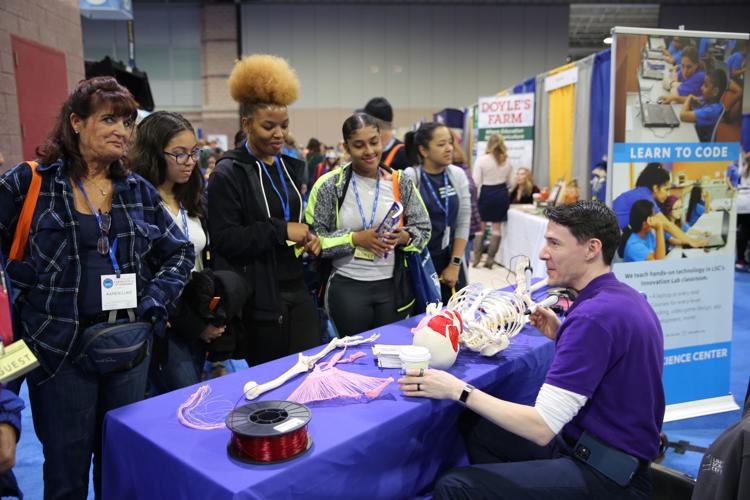 NJEA Convention in Atlantic City Nov. 7, 2019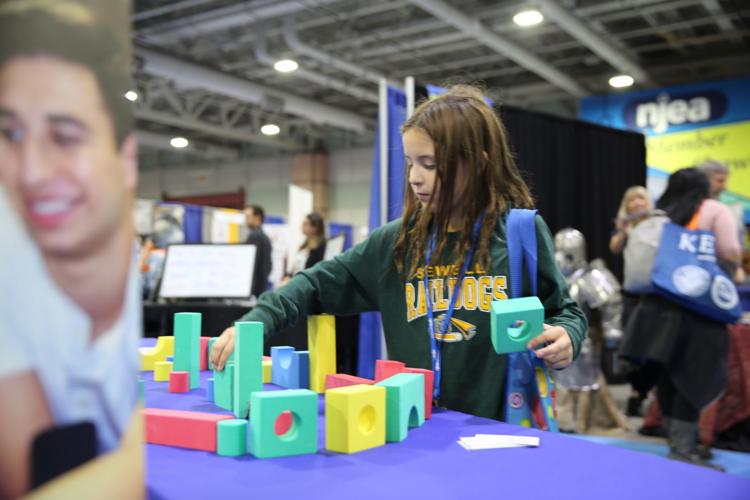 NJEA Convention in Atlantic City Nov. 7, 2019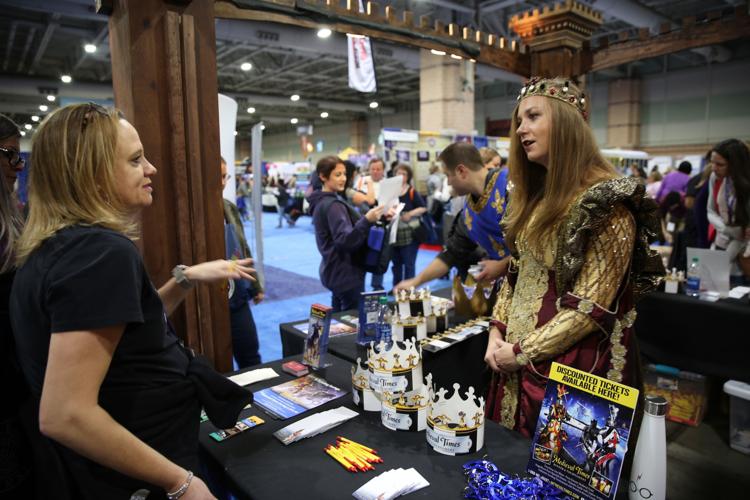 NJEA Convention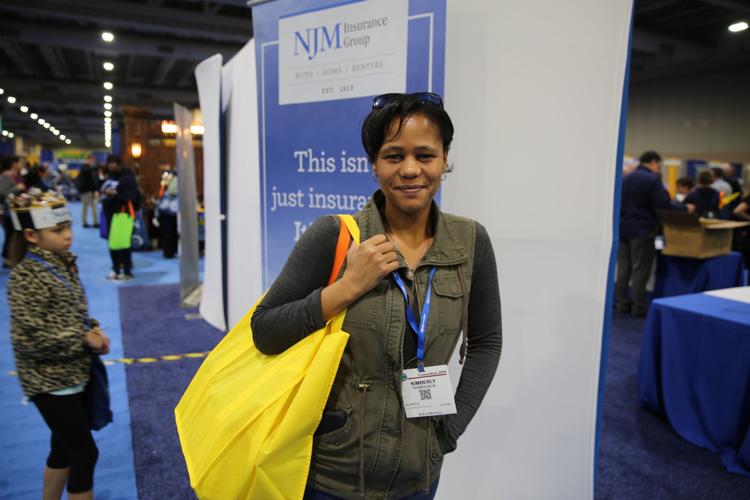 NJEA Convention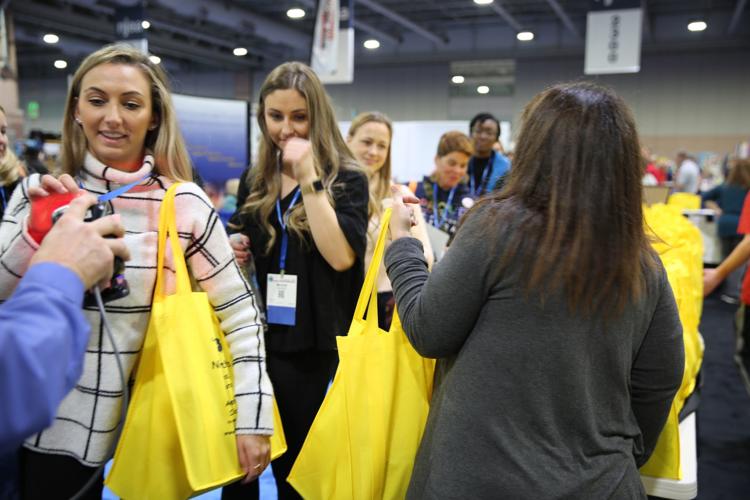 NJEA Convention in Atlantic City Nov. 7, 2019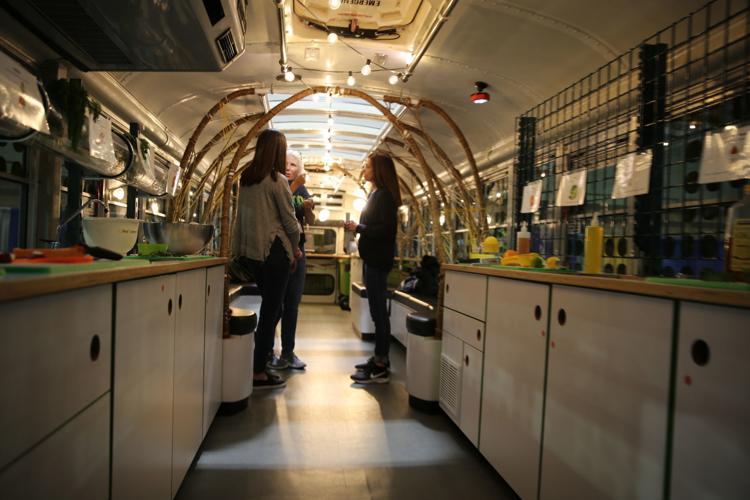 NJEA Convention in Atlantic City Nov. 7, 2019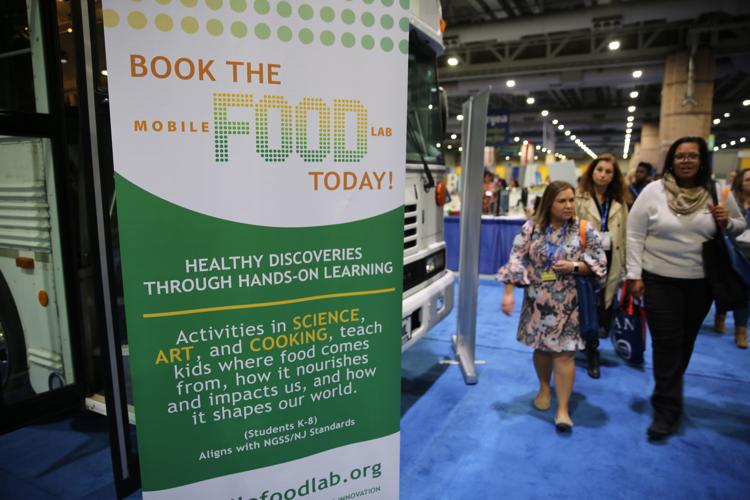 NJEA Convention in Atlantic City Nov. 7, 2019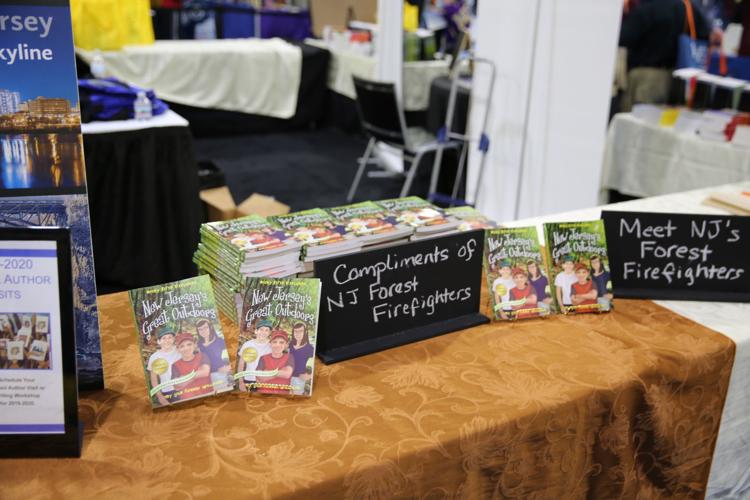 NJEA Convention in Atlantic City Nov. 7, 2019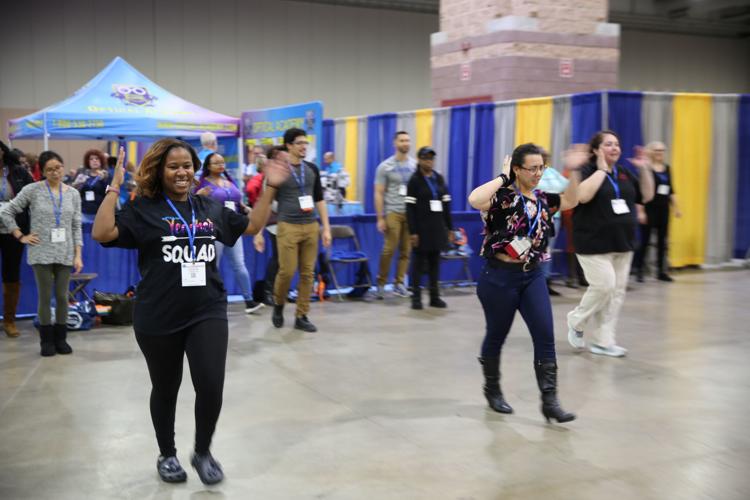 NJEA Convention in Atlantic City Nov. 7, 2019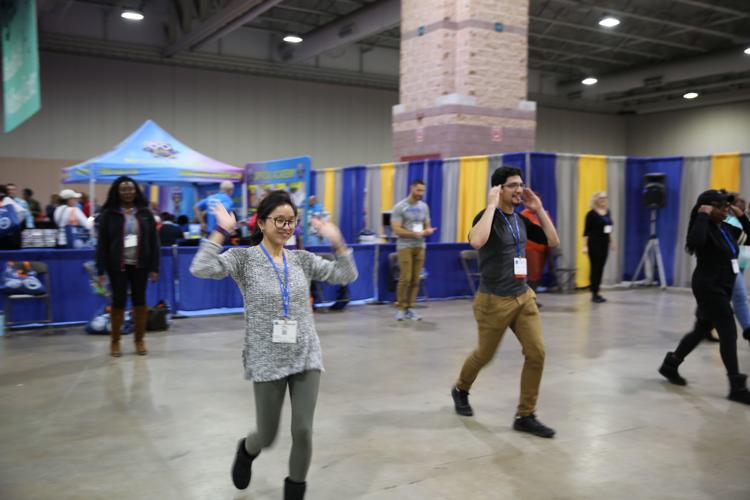 NJEA Convention in Atlantic City Nov. 7, 2019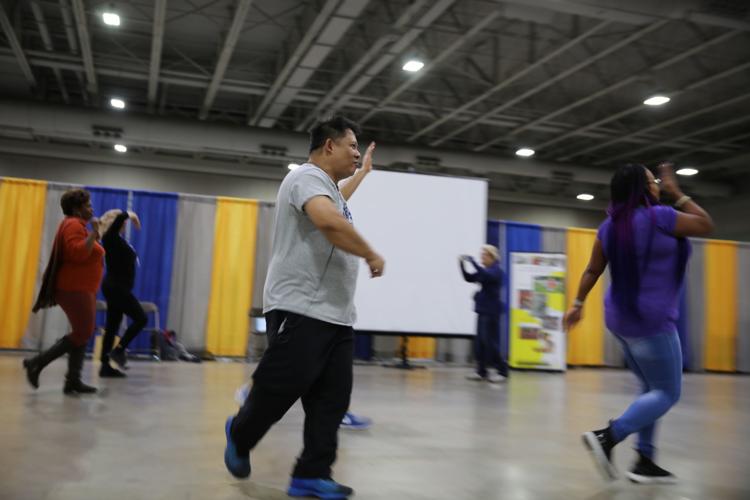 NJEA Convention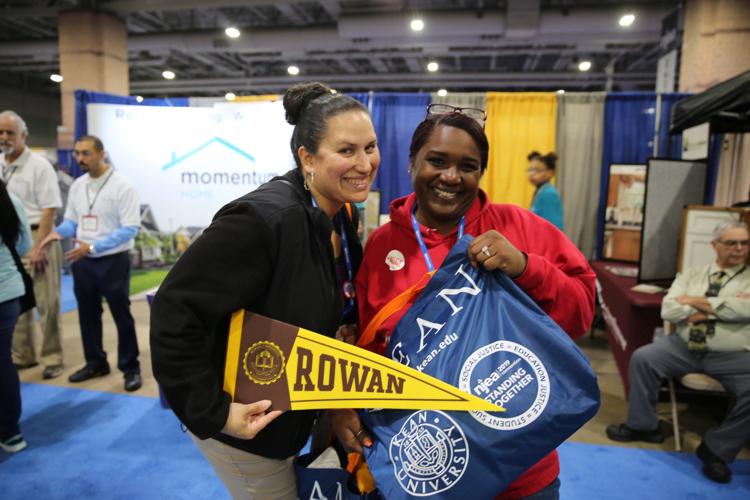 NJEA Convention in Atlantic City Nov. 7, 2019