ATLANTIC CITY — "Just don't give up whatever you're doing," St. Peter's University basketball player Quinn Taylor told an assembly full of students from the Texas Avenue School on Friday.
The event was part of the Metro Atlantic Athletic Conference's "MAAC Gives Back" community outreach program ahead of the MAAC Basketball Championship to be held March 10-14 at Jim Whelan Boardwalk Hall.
"Our basketball championships will be played at Boardwalk Hall for at least the next three years, and we look forward to creating meaningful partnerships such as this in the Atlantic City community and throughout South Jersey," MAAC Commissioner Richard J. Ensor said.
The multi-faceted educational program includes athletes, coaches and officials from 11 teams in the NCAA Division conference visiting the district's 10 school schools throughout the school year.
They will be advocating education, athletics, team activities, doing well in school and good decision-making.
This is the 26th year of the MAAC Gives Back program, but its first in Atlantic City. The city hosted the Atlantic 10 Conference basketball tournament from 2007-12.
Atlantic City Superintendent Barry Caldwell said that MAAC Gives Back is a great opportunity for students to rub elbows with successful student athletes.
"They get an opportunity to see both men and women in college sports and excelling in academics and to participate in such a prestigious basketball tournament," Caldwell said. "Once March Madness gets here, the whole country gets involved. And it's right here in our backyard."
Caldwell said that the extensive educational component to MAAC Gives Back falls in line with district-wide initiatives, including the new "Never Be Absent" incentive program targeting chronic absenteeism – the NBA reference, he said, was a happy coincidence.
"It was easy to put those two together, so we're going to run with it," Caldwell said.
During Friday's kick-off, Taylor, a small forward on the men's team from Amarillo, Texas, and women's team point guard Taiah Thornton, of Pennsauken, along with men's assistant coach John Morton and women's head coach Marc Mitchell, answered questions and gave out advice in an assembly for the sixth through eighth grade students.
Taylor said that "sometimes it gets hard," but encouraged the students to work even harder to achieve their goals.
Thornton said the best advice she can give is to "be committed to whatever you're doing, whether it's studying for a test or preparing for a practice or a game."
They also visited the third through fifth grade classrooms with the district's English Language Arts specialist Mariann Storr.
Texas Avenue School Vice Principal Bo Christian said the partnership with MAAC was the "greatest thing" the district could have.
"It provides a different avenue for students to communicate outside of their community," Christian said. "It opens up the whole world to them."
Thornton said she was happy to give back to Atlantic City.
"We want to show that we were once in their position and with commitment and hard work, you can get to the higher level of school and athletics," she said. "It gives the younger children someone to look up to."
As part of MAAC Gives Back, the students are assigned pen pals with the college athletes, and they can participate in an essay contest. Local students will attend a MAAC Tournament game and listen to a guest speaker on topics such as leadership, teamwork, and sportsmanship.
The classrooms will be invited to participate in Bounce on the Boardwalk, where the students will be given MAAC basketballs and will bounce down the Atlantic City Boardwalk to the games at Boardwalk Hall.
MAAC at Texas Avenue School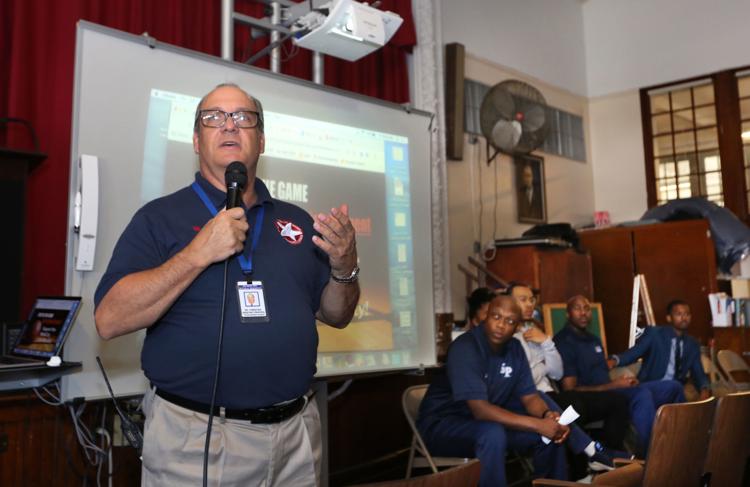 MAAC at Texas Avenue School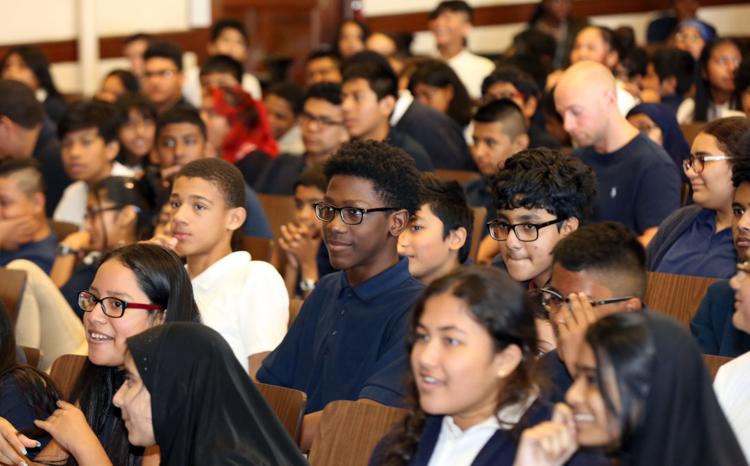 MAAC at Texas Avenue School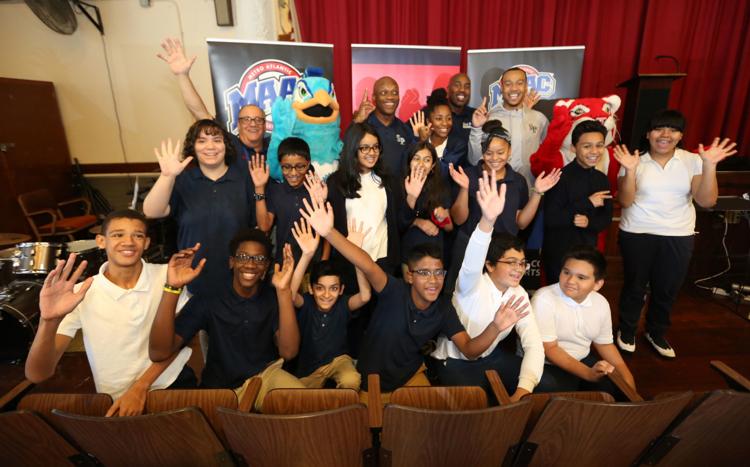 MAAC at Texas Avenue School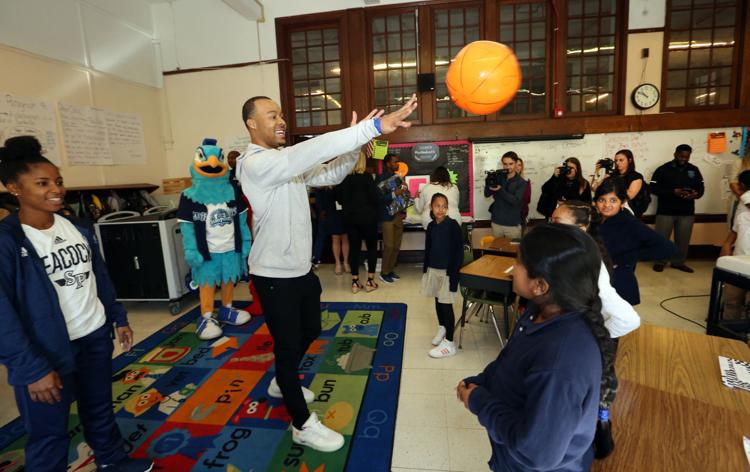 MAAC at Texas Avenue School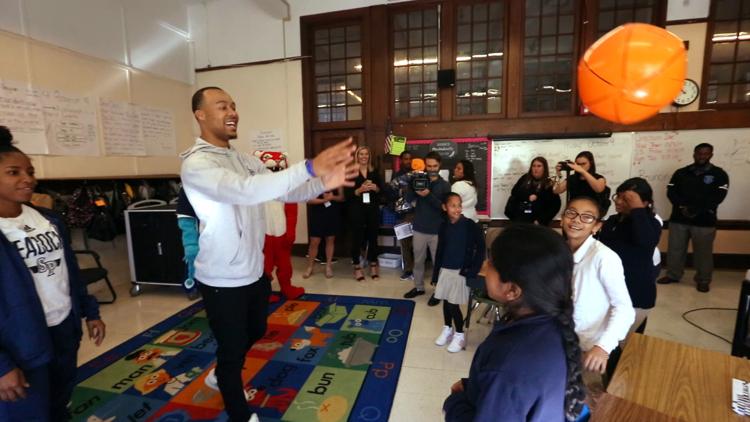 MAAC at Texas Avenue School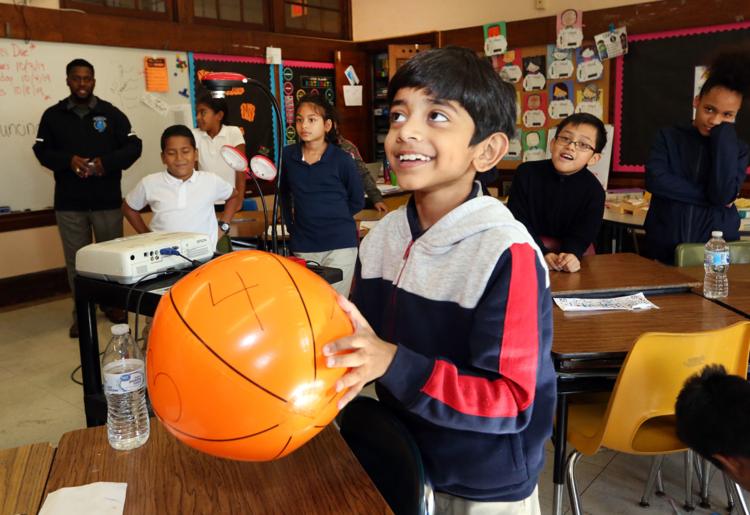 MAAC at Texas Avenue School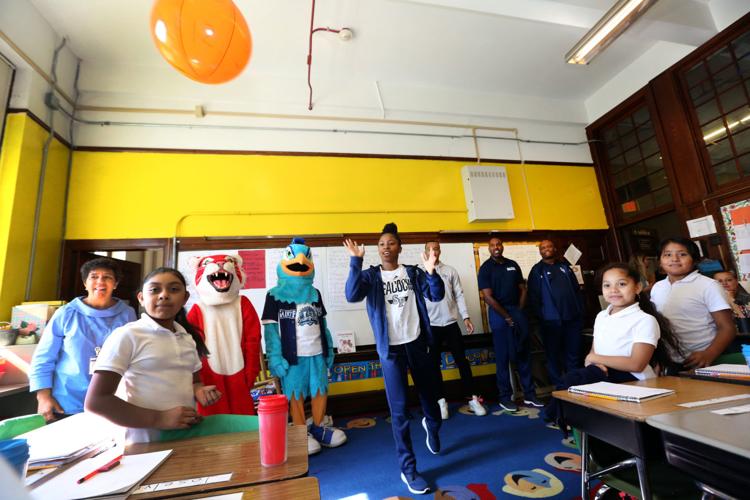 MAAC at Texas Avenue School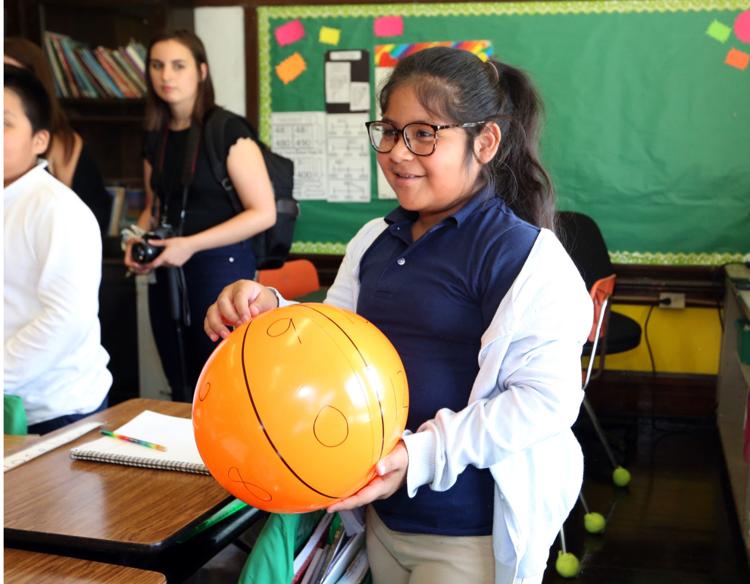 MAAC at Texas Avenue School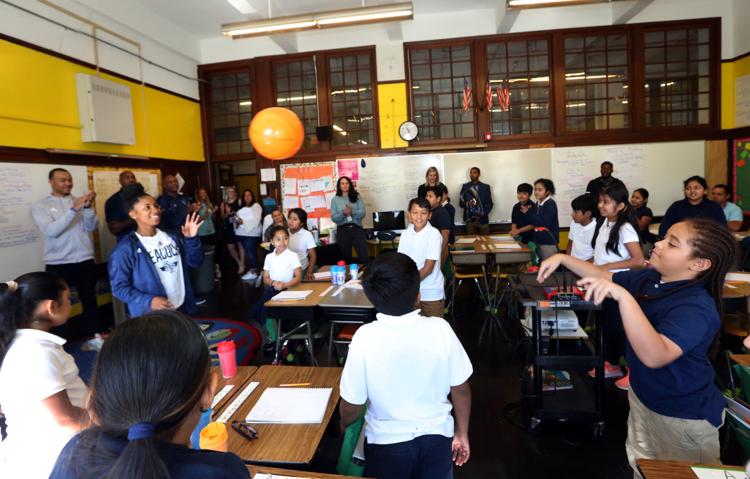 MAAC at Texas Avenue School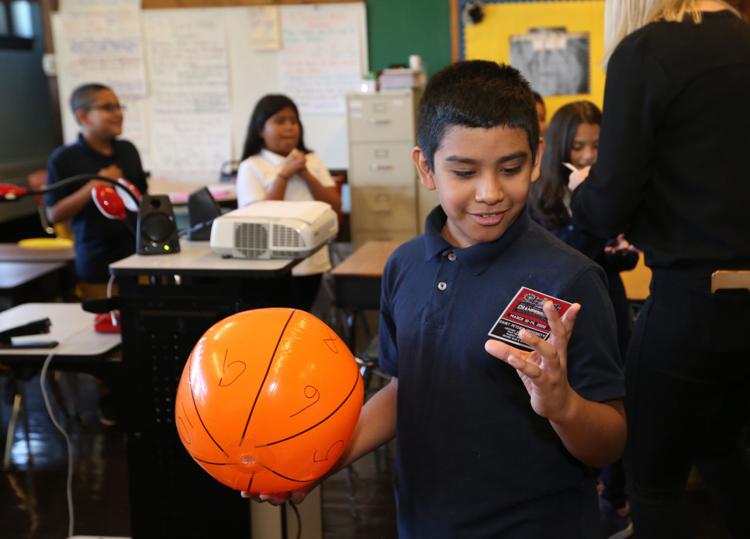 MAAC at Texas Avenue School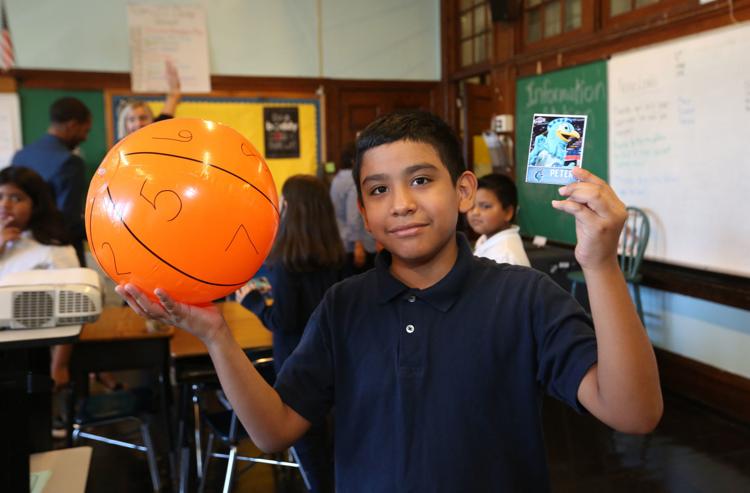 MAAC at Texas Avenue School
MAAC at Texas Avenue School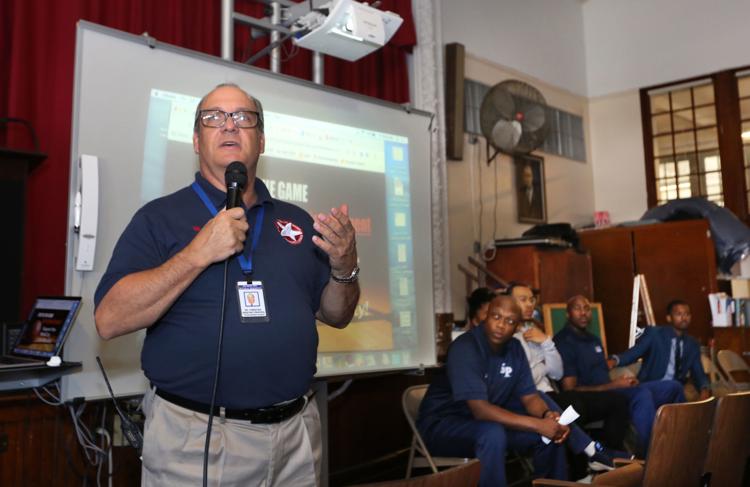 MAAC at Texas Avenue School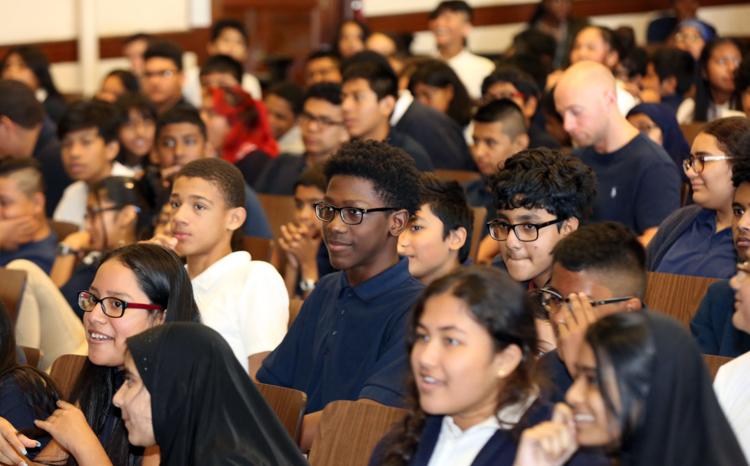 MAAC at Texas Avenue School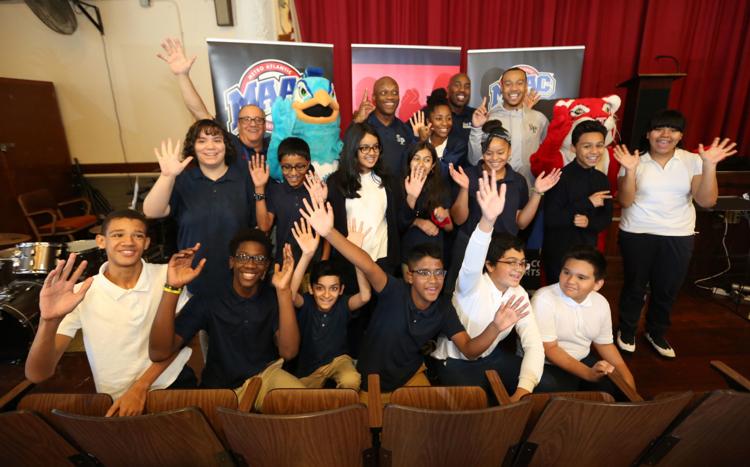 MAAC at Texas Avenue School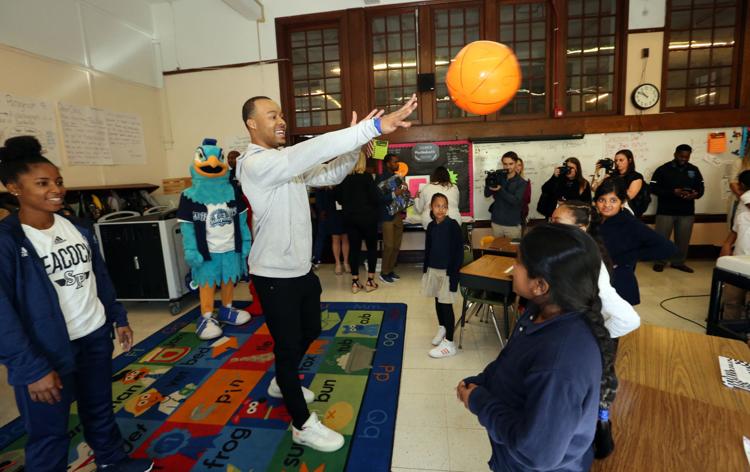 MAAC at Texas Avenue School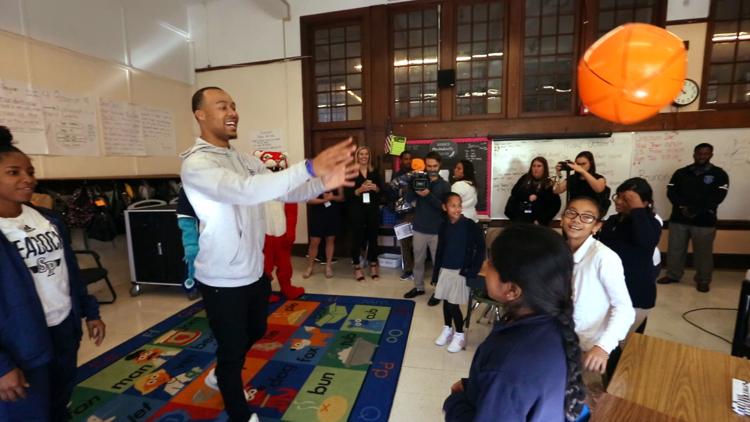 MAAC at Texas Avenue School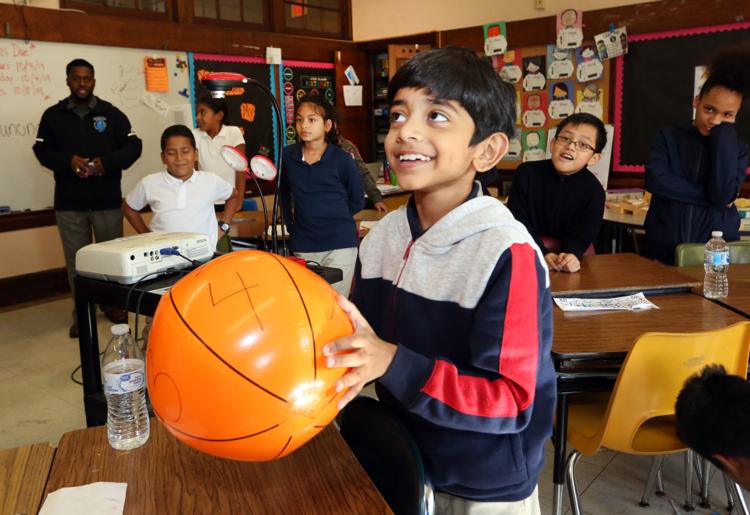 MAAC at Texas Avenue School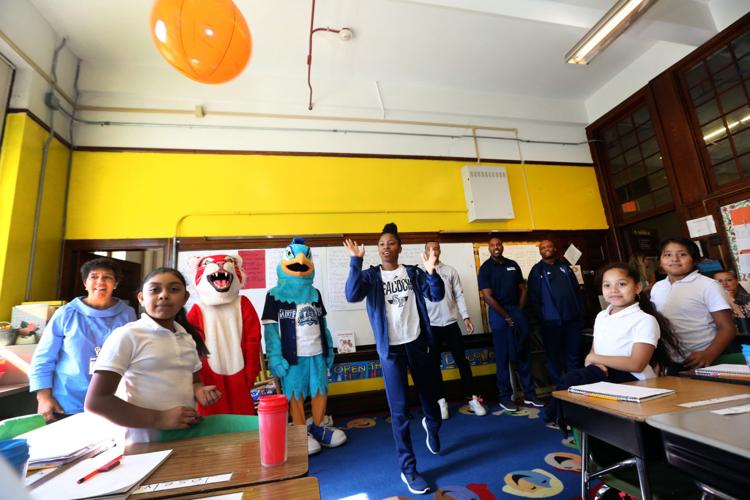 MAAC at Texas Avenue School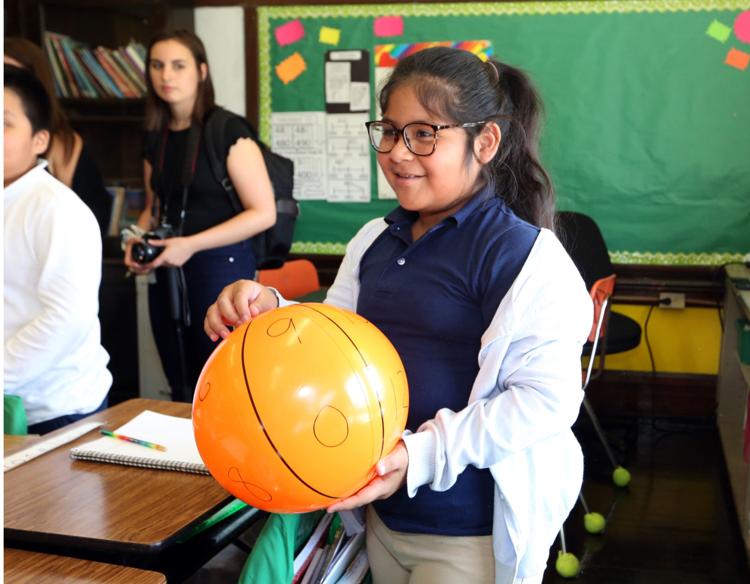 MAAC at Texas Avenue School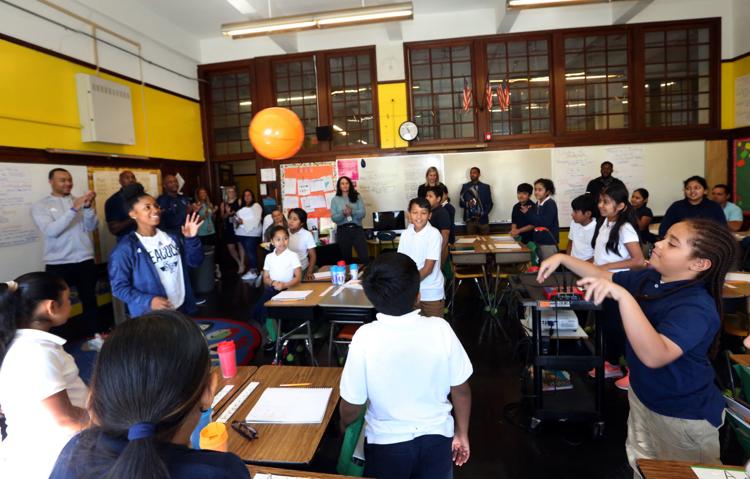 MAAC at Texas Avenue School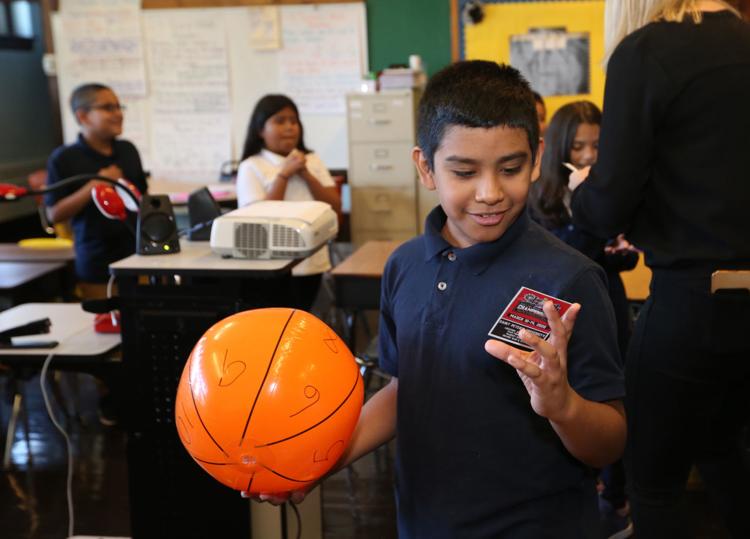 MAAC at Texas Avenue School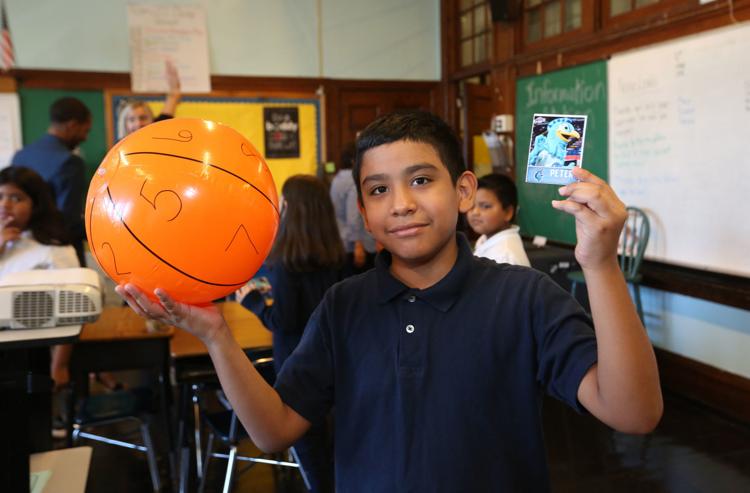 MAAC at Texas Avenue School