LINWOOD — Mainland Regional High School will host its annual Wrestling for Warriors event this weekend to support local veterans.
As part of this year's event, scheduled for 10 a.m. Saturday at the high school, the Support Our Troops Club and varsity wrestling team are working in partnership with TouchNJ, Atlantic City Electric and the local Department of Veterans Affairs clinic to distribute food for veterans.
The school has been collecting canned goods, peanut butter and jelly, toilet paper, socks and pasta to supplement the food provided by TouchNJ.
A mobile food bank will be set up at noon in the horseshoe in front of the high school until 4 p.m. The Atlantic County Sheriff's Hope One mobile response unit will be on site, as well, for anyone needing addiction services.
For veterans already in subsidized housing and without transportation, food will be delivered beginning Friday by the VA.
Anyone interested in donating can drop off items at Mainland during school hours, or bring items to Wrestling for Warriors on Saturday morning.
Veterans in need of food and supplies can contact Jake Sanders at 302-518-3729, Pat Carney at 302-358-9736 or visit the event.
Mainland Lower girls basketball
-- HIDE VERTICAL GALLERY ASSET TITLES --
Mainland Lower girls basketball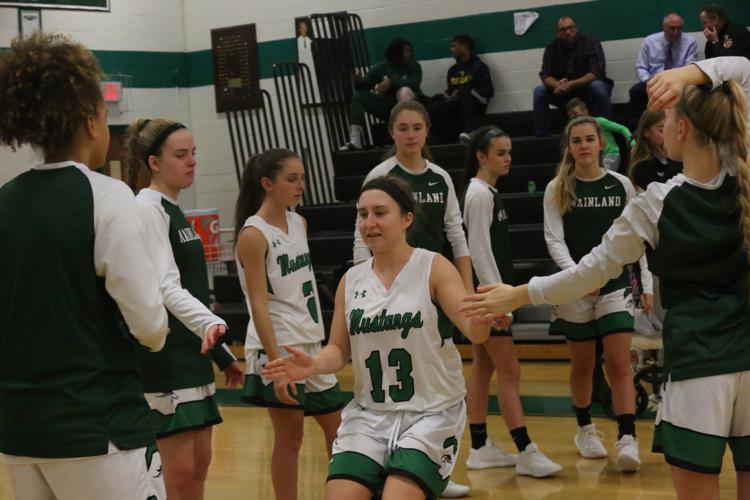 Mainland Lower girls basketball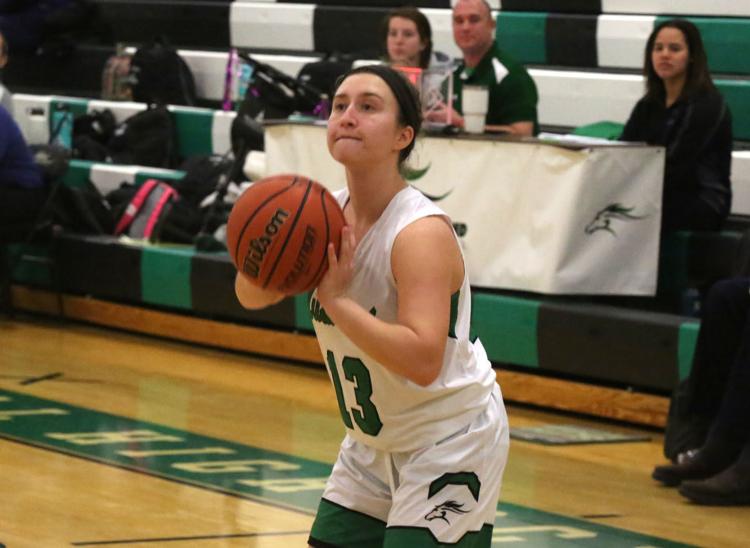 Mainland Lower girls basketball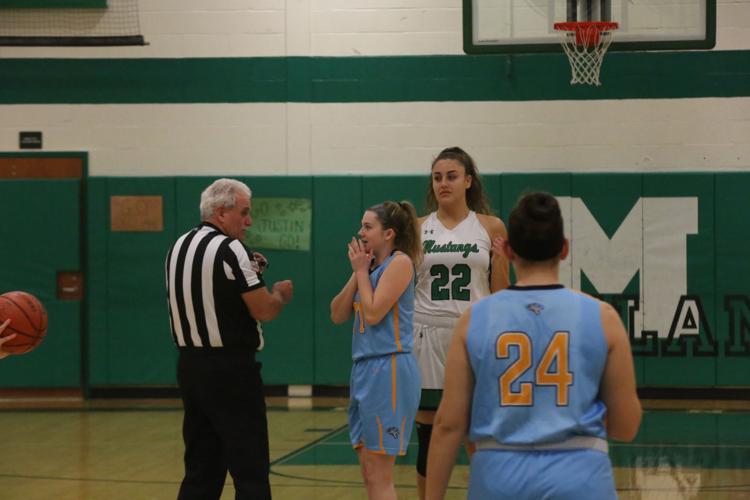 Mainland Lower girls basketball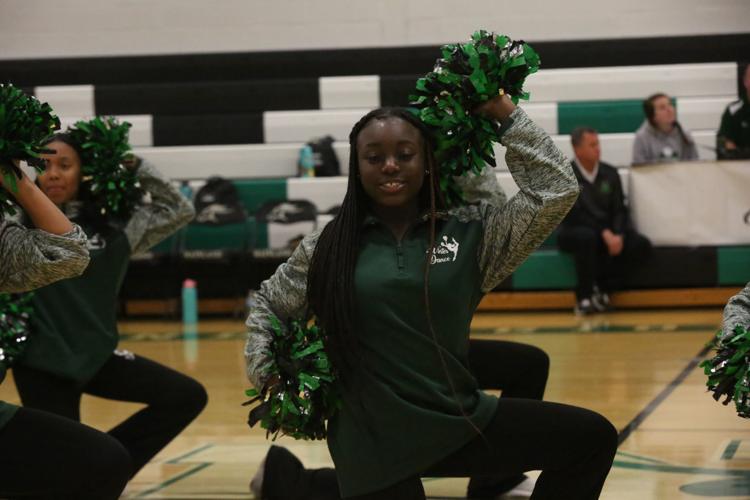 Mainland Lower girls basketball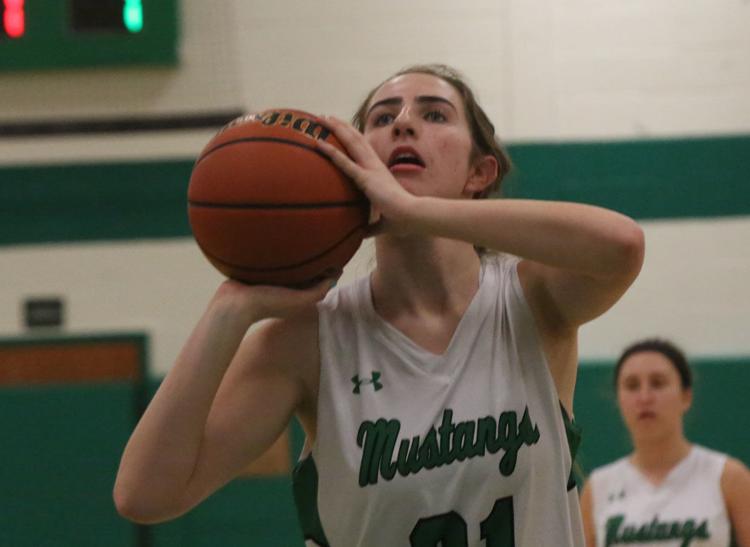 Mainland Lower girls basketball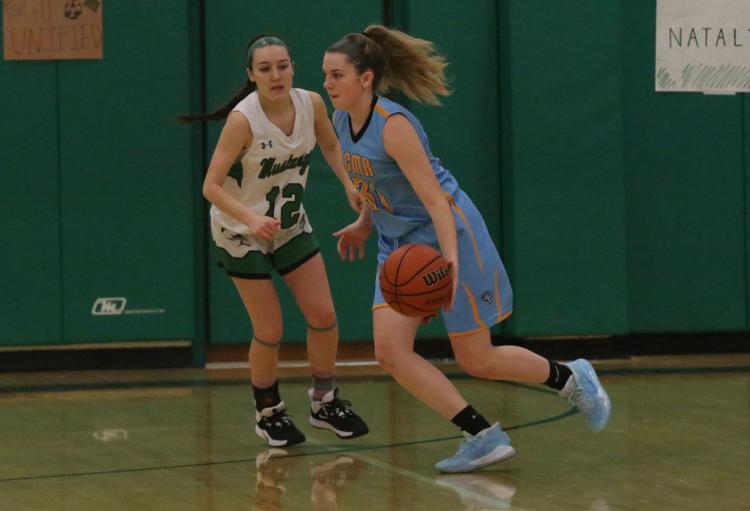 Mainland Lower girls basketball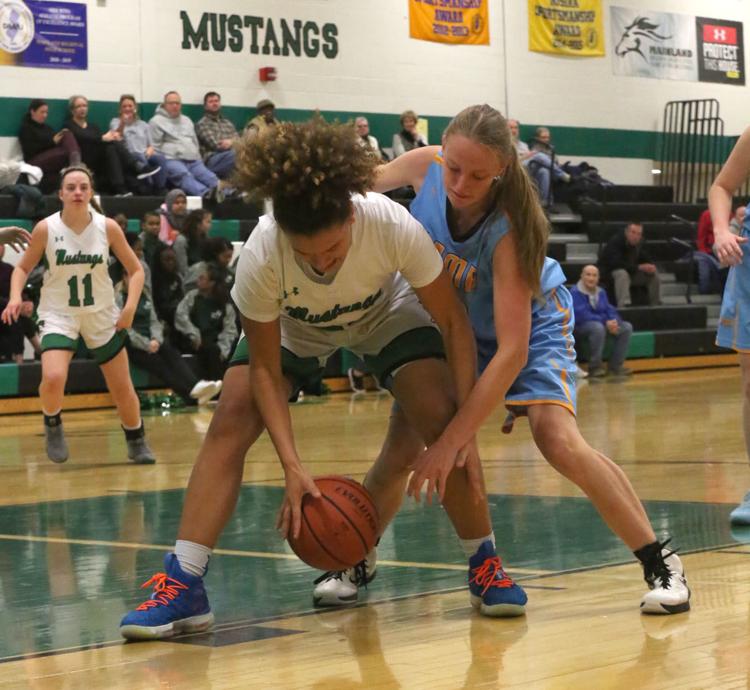 Mainland Lower girls basketball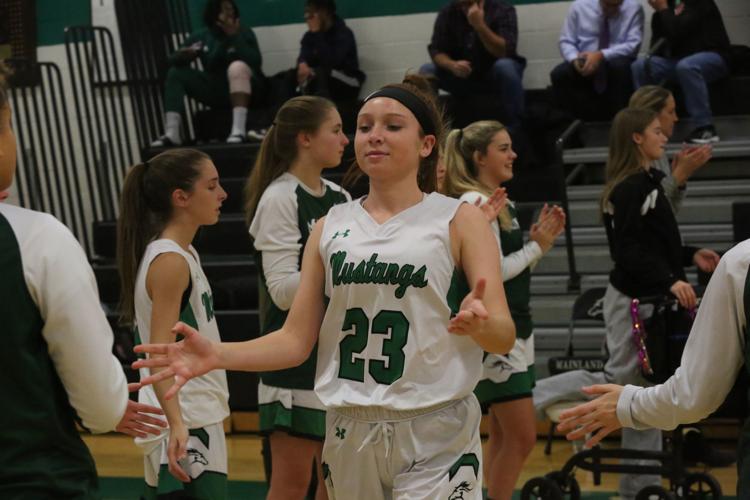 Mainland Lower girls basketball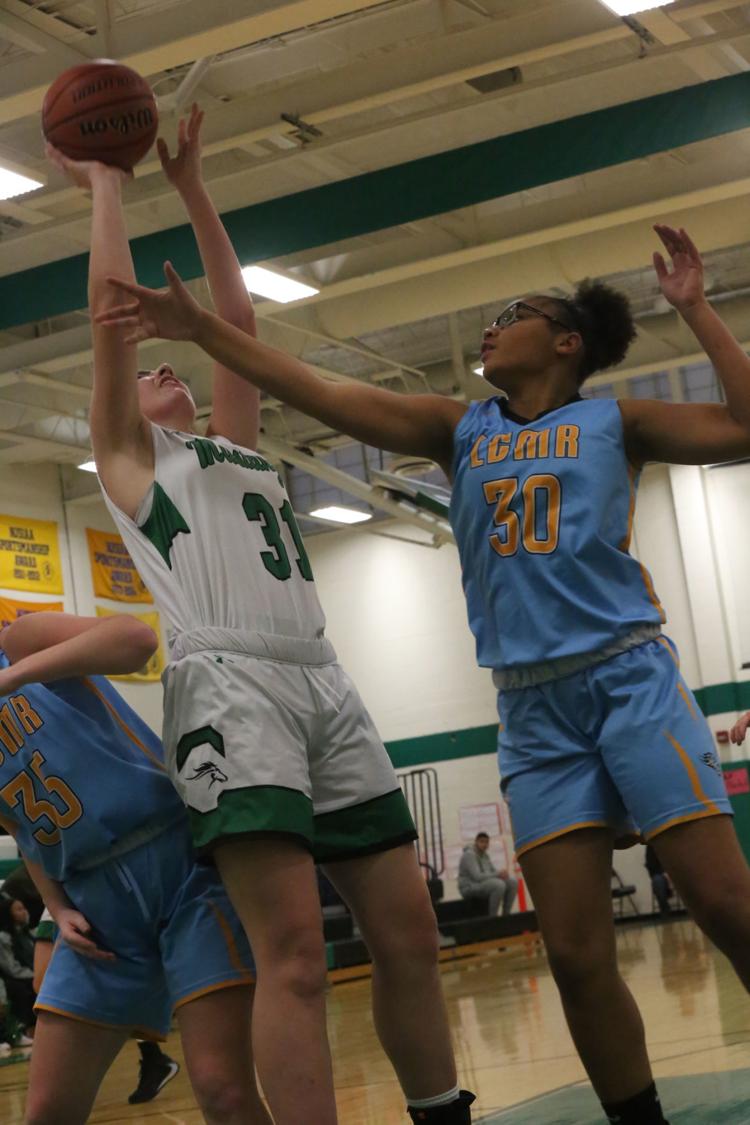 Mainland Lower girls basketball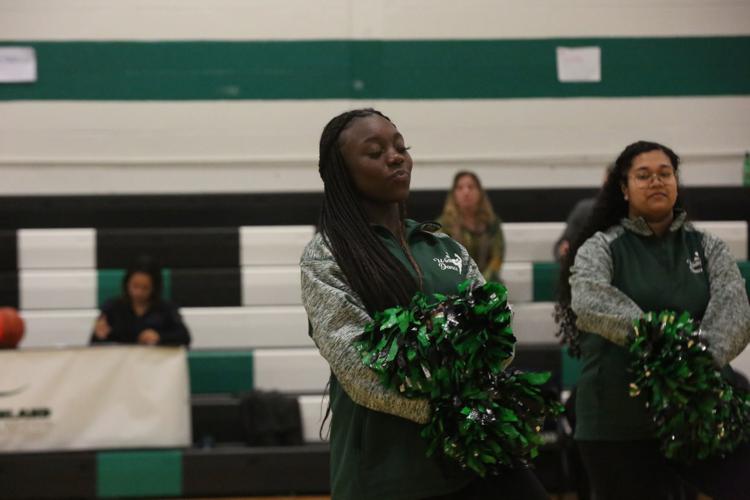 Mainland Lower girls basketball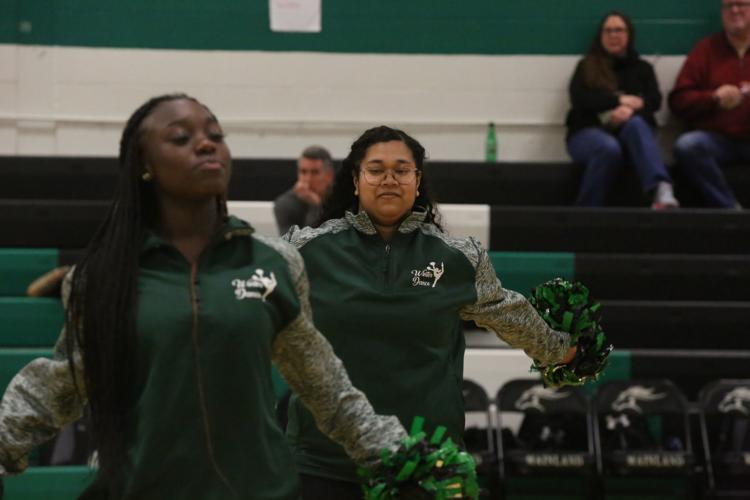 Mainland Lower girls basketball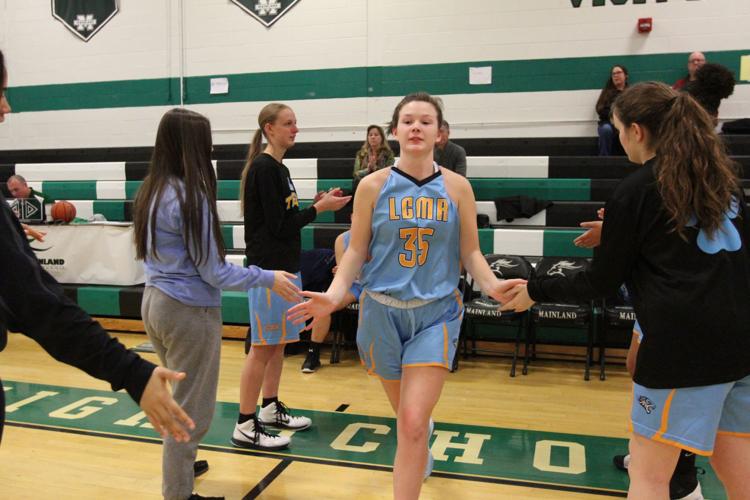 Mainland Lower girls basketball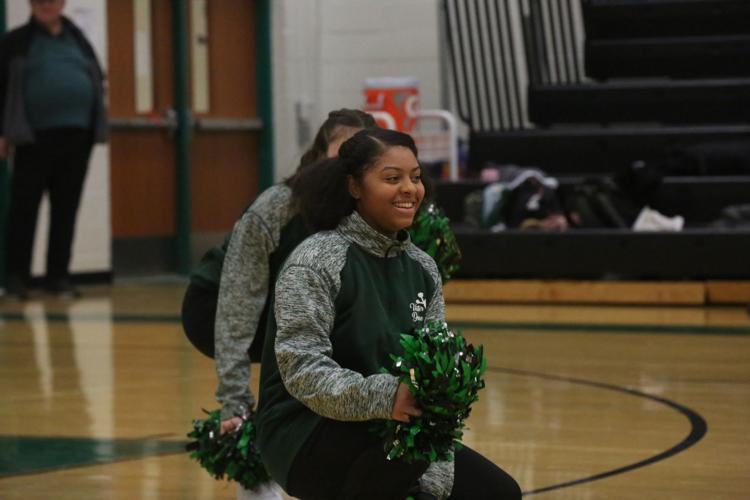 Mainland Lower girls basketball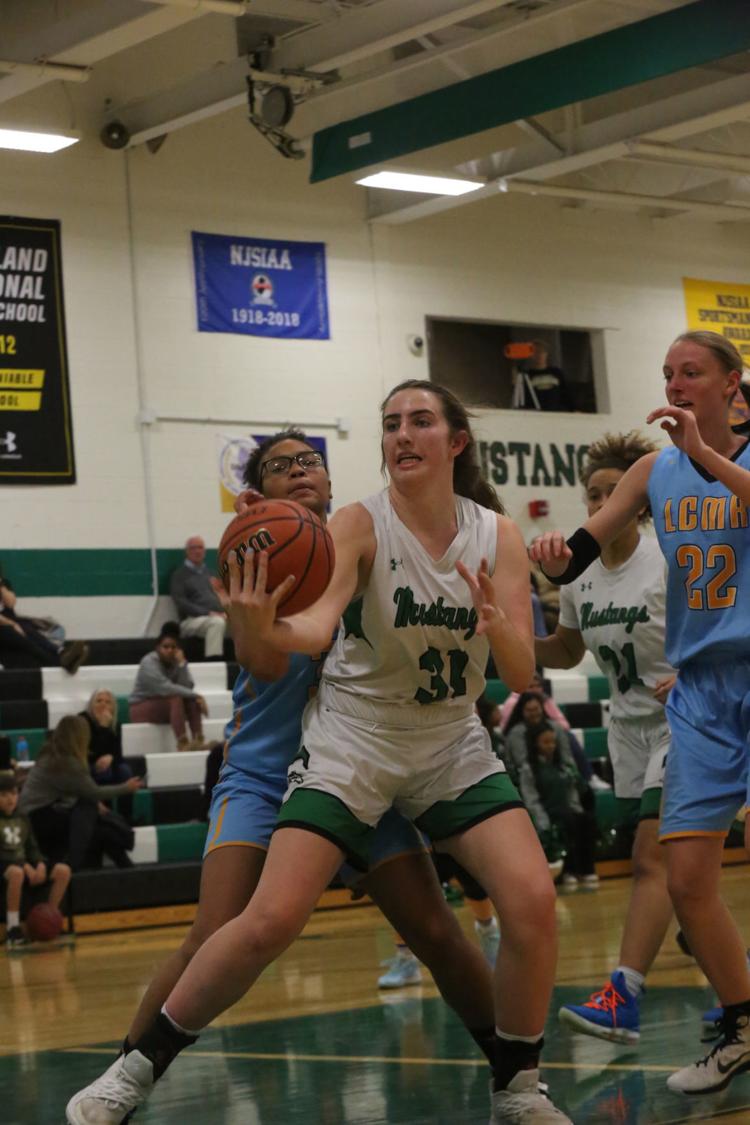 Mainland Lower girls basketball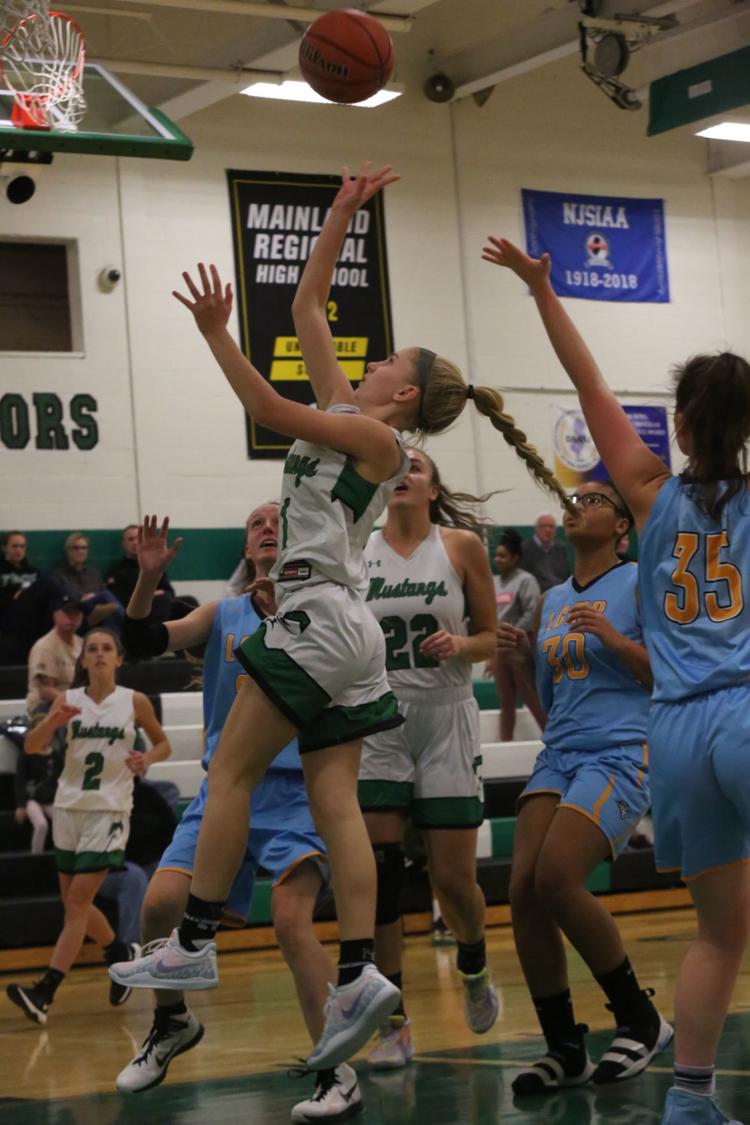 Mainland Lower girls basketball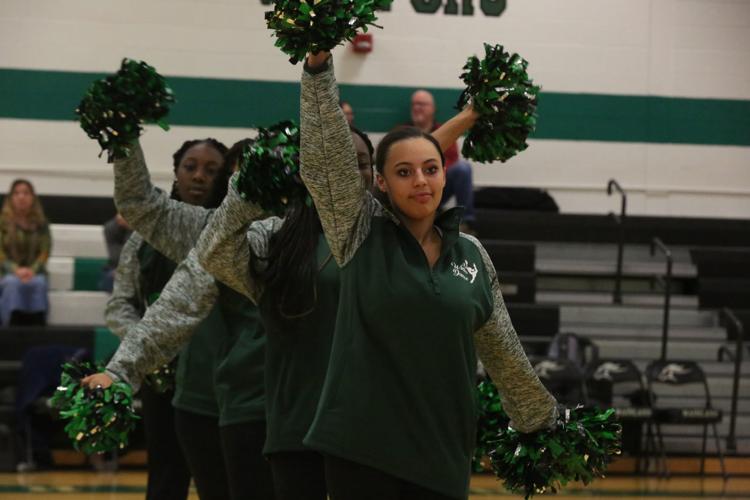 Mainland Lower girls basketball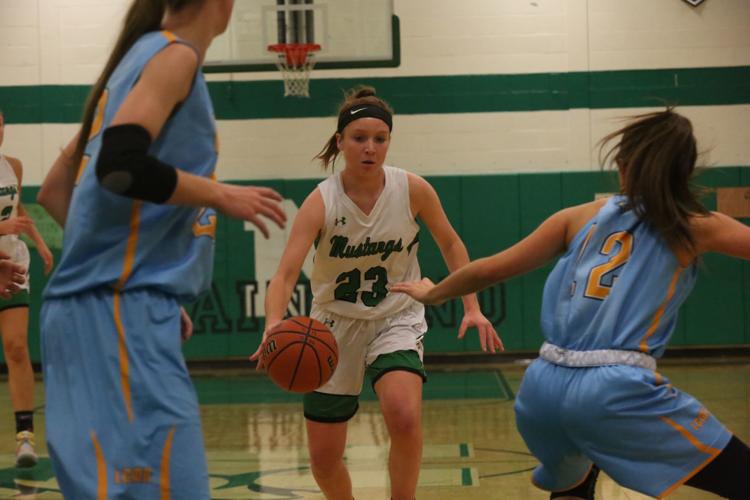 Mainland Lower girls basketball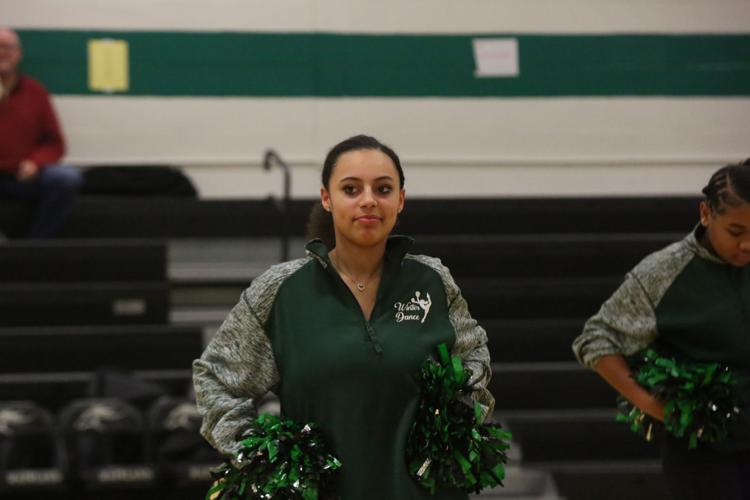 Mainland Lower girls basketball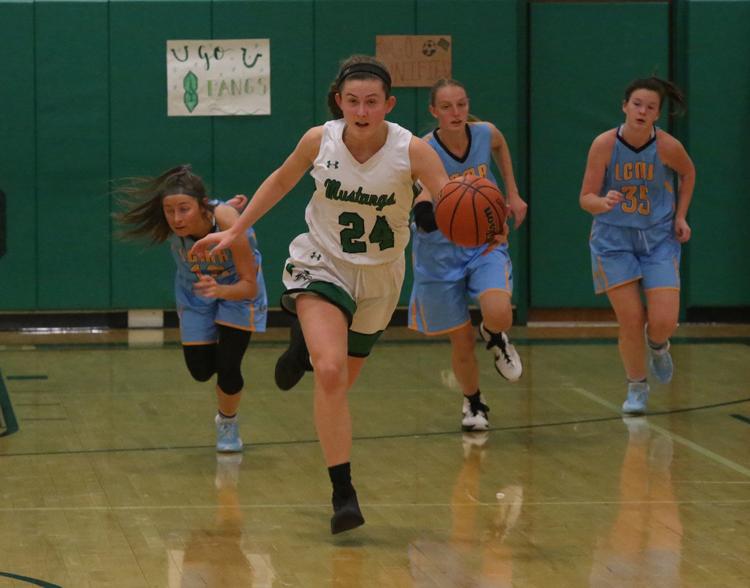 Mainland Lower girls basketball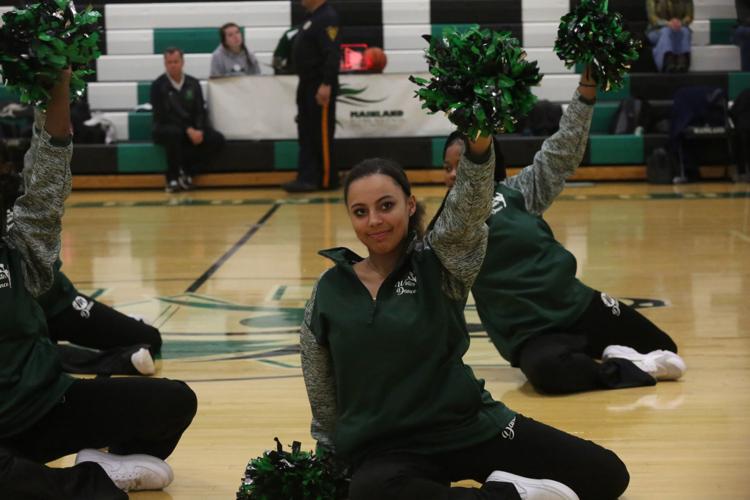 Mainland Lower girls basketball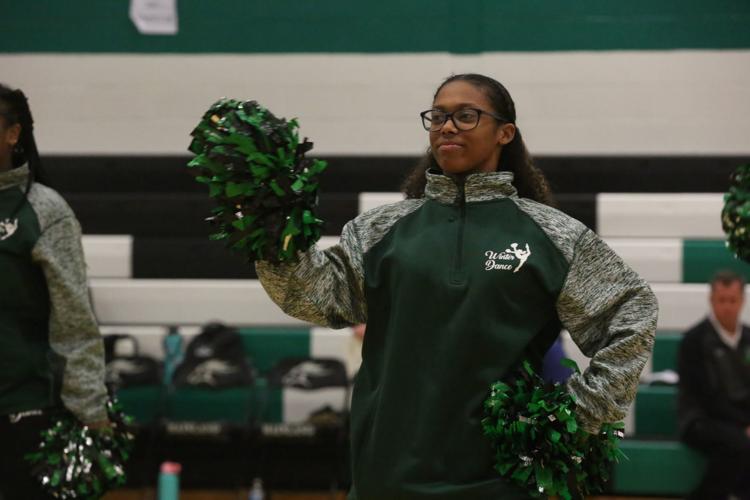 Mainland Lower girls basketball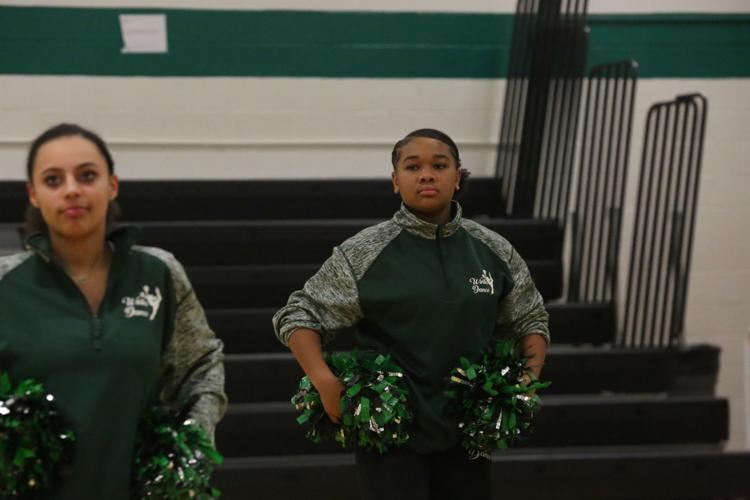 Mainland Lower girls basketball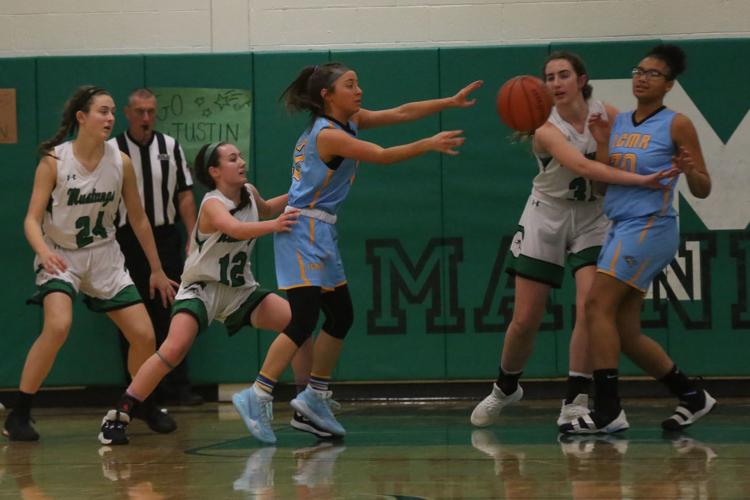 Mainland Lower girls basketball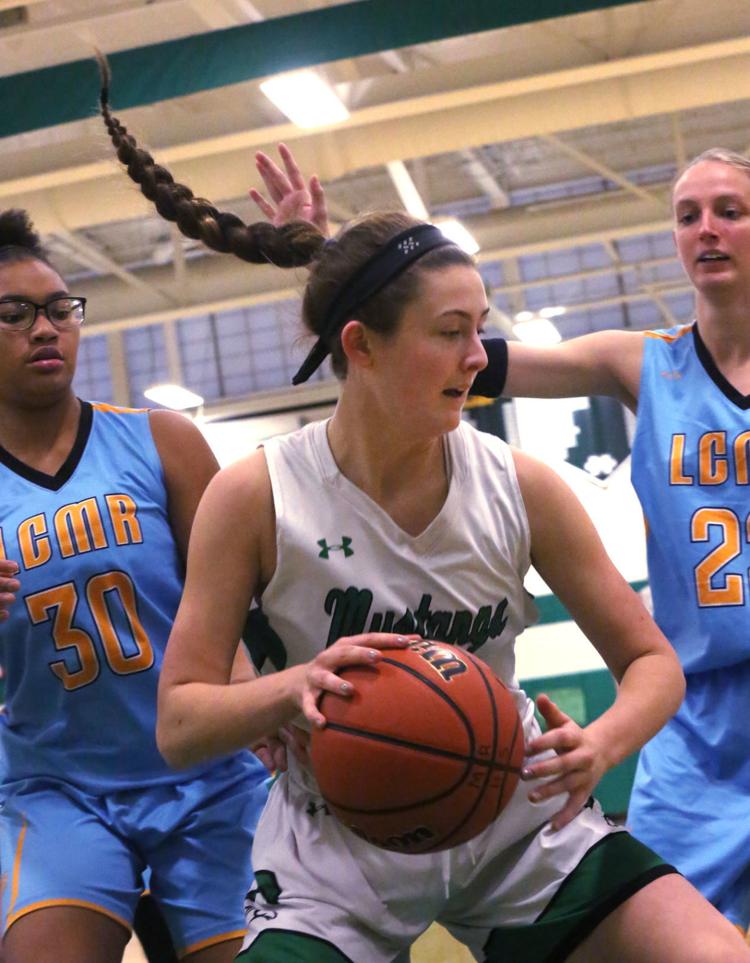 Mainland Lower girls basketball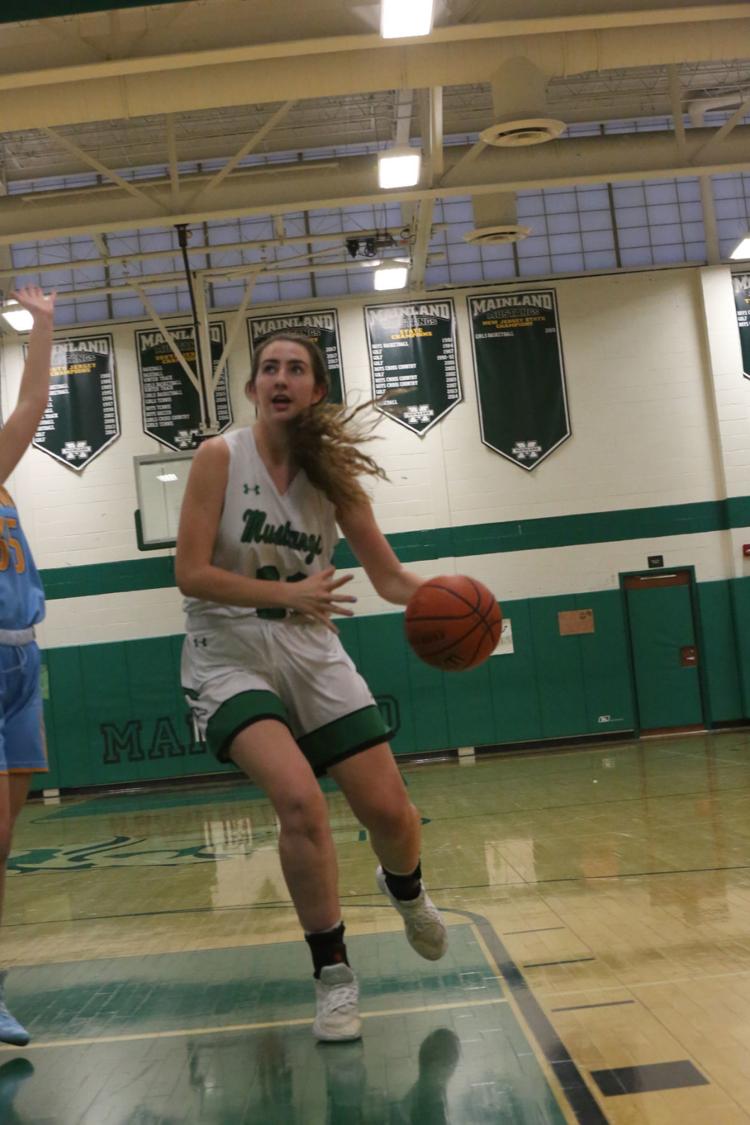 Mainland Lower girls basketball
Mainland Lower girls basketball
Mainland Lower girls basketball
Mainland Lower girls basketball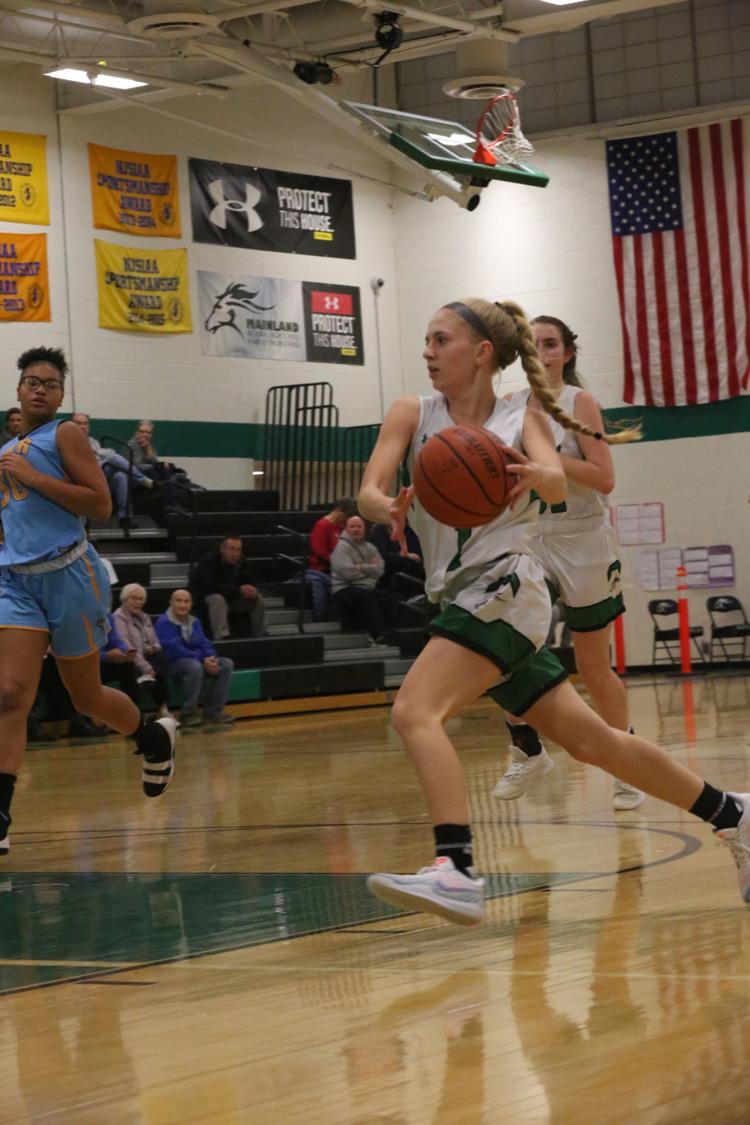 Mainland Lower girls basketball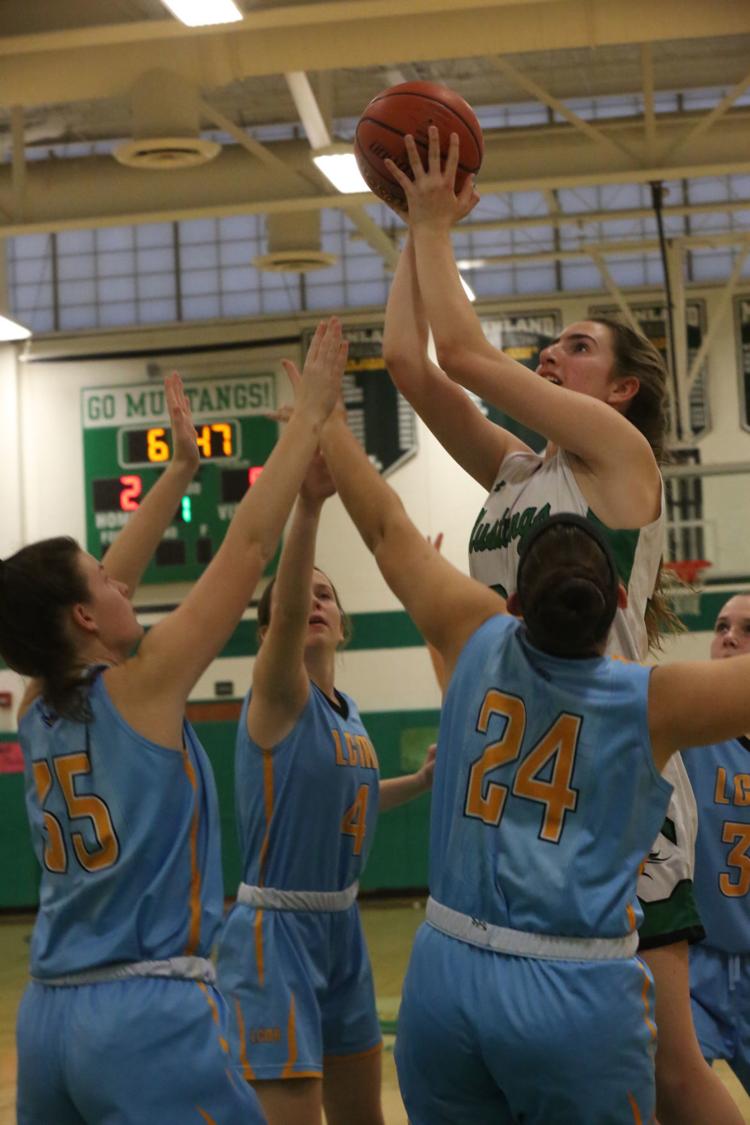 Mainland Lower girls basketball
Mainland Lower girls basketball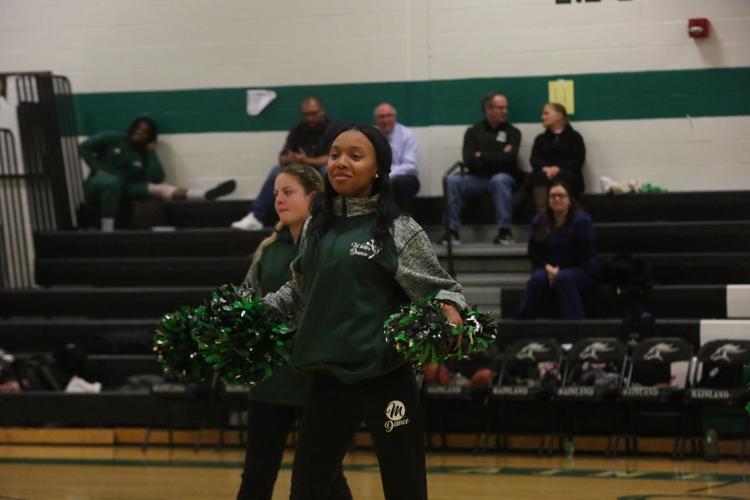 Mainland Lower girls basketball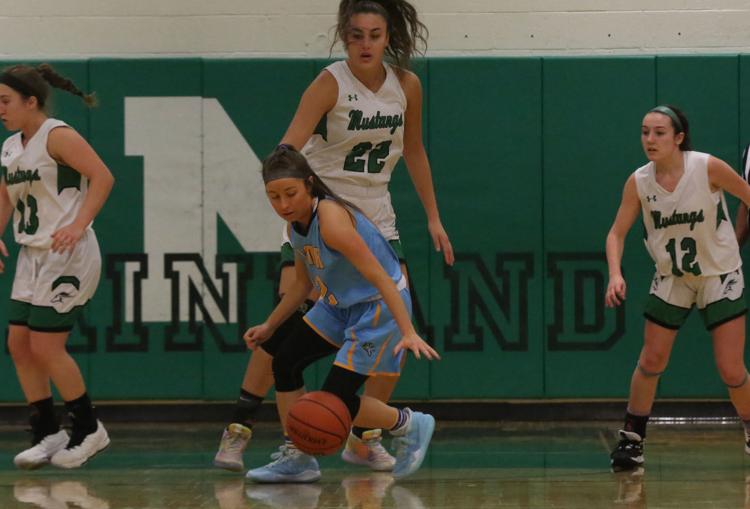 Mainland Lower girls basketball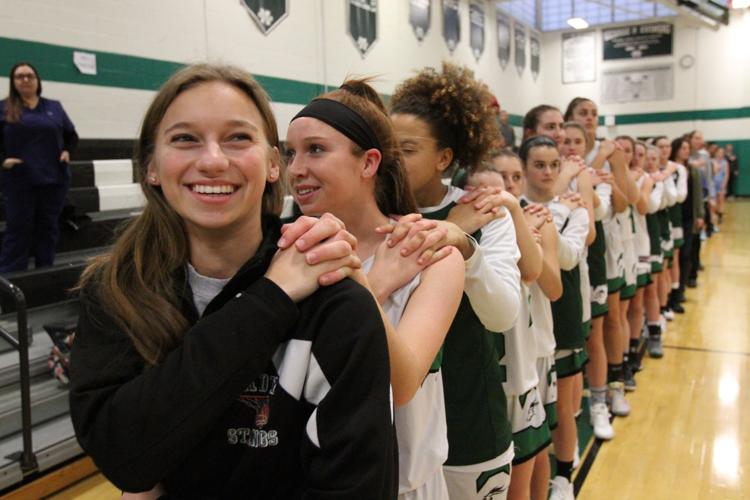 Mainland Lower girls basketball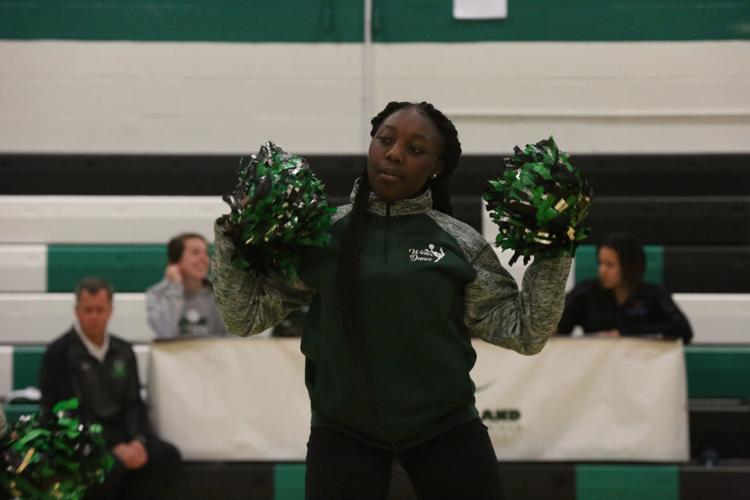 Mainland Lower girls basketball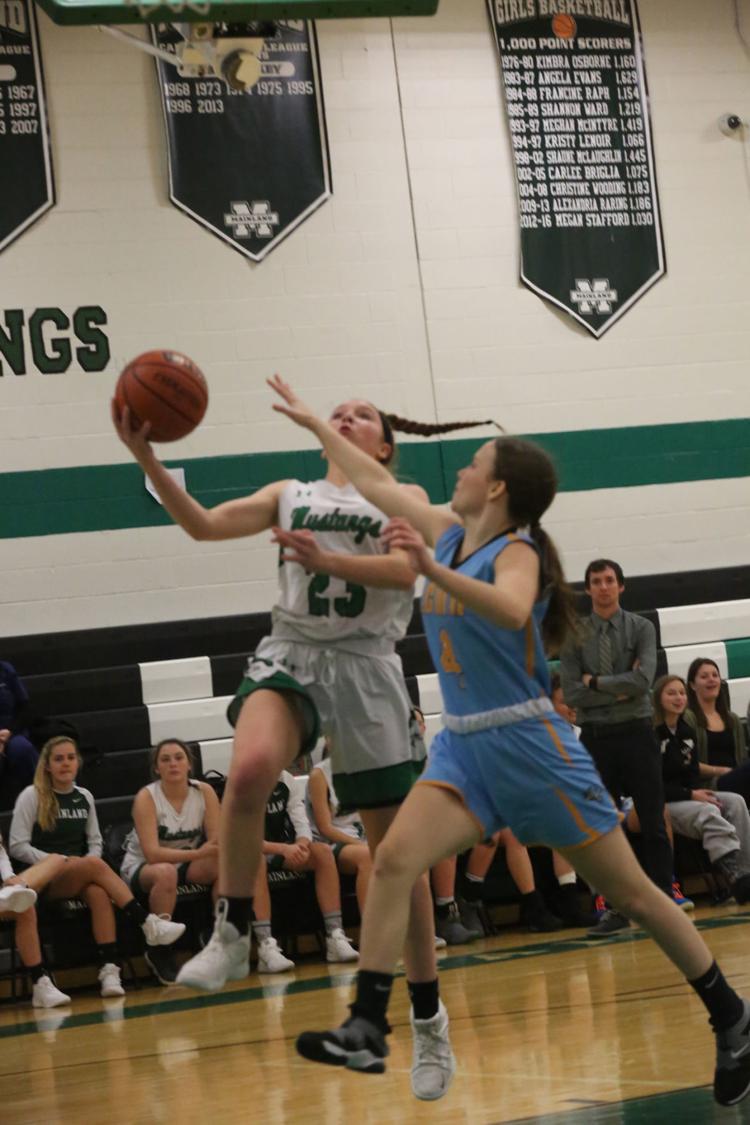 Mainland Lower girls basketball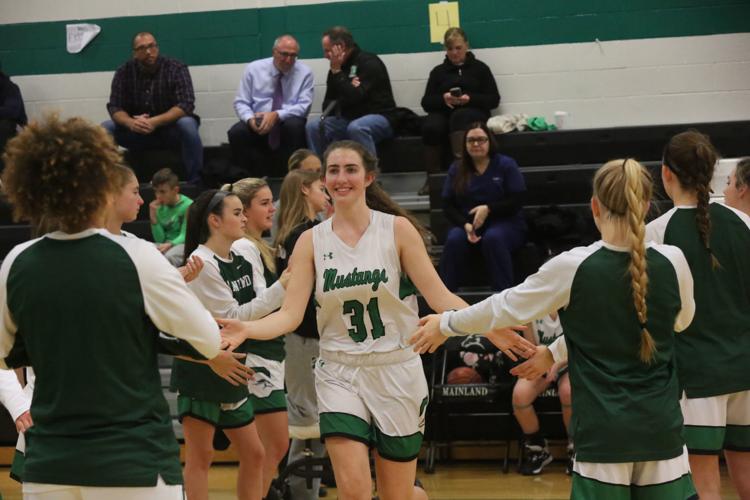 Mainland Lower girls basketball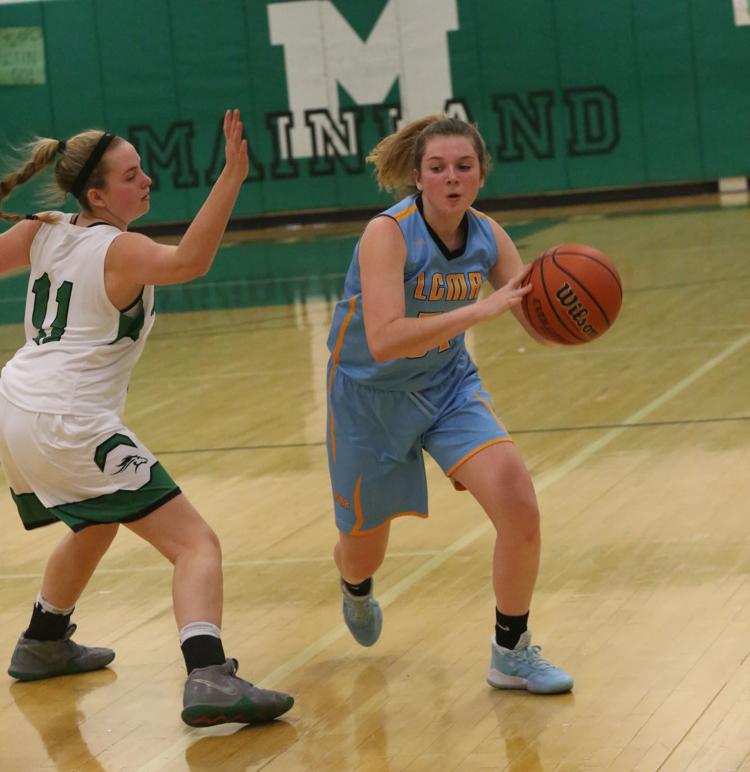 Mainland Lower girls basketball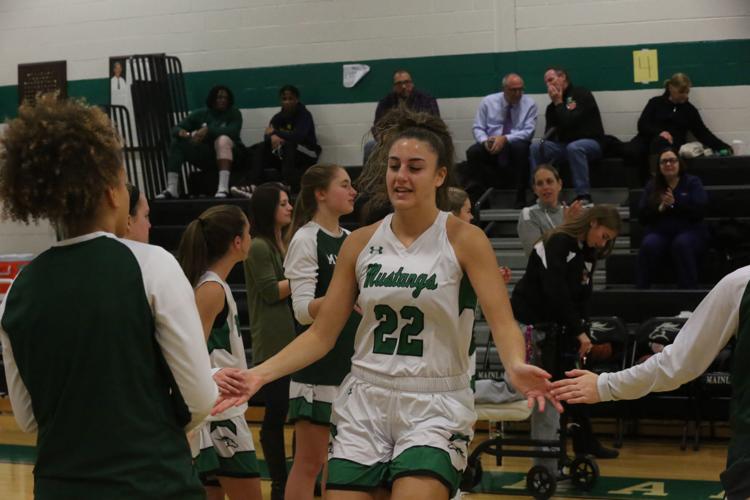 Mainland Lower girls basketball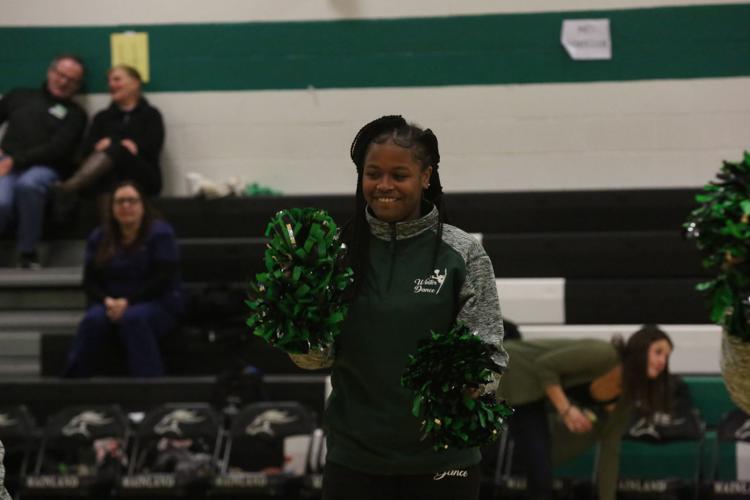 Mainland Lower girls basketball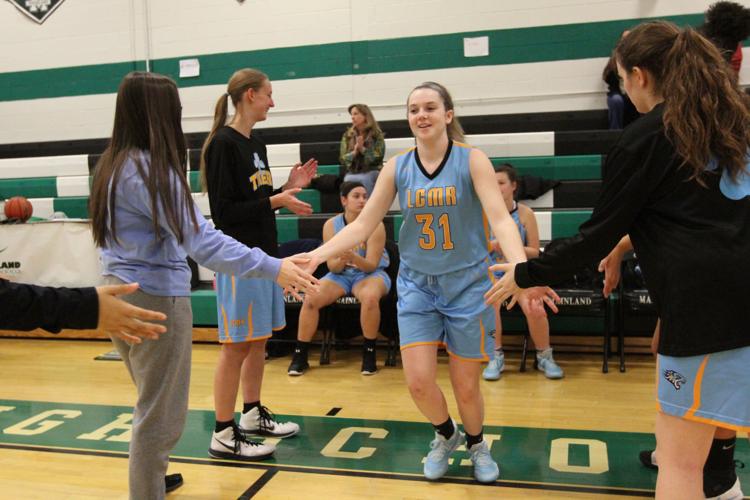 Mainland Lower girls basketball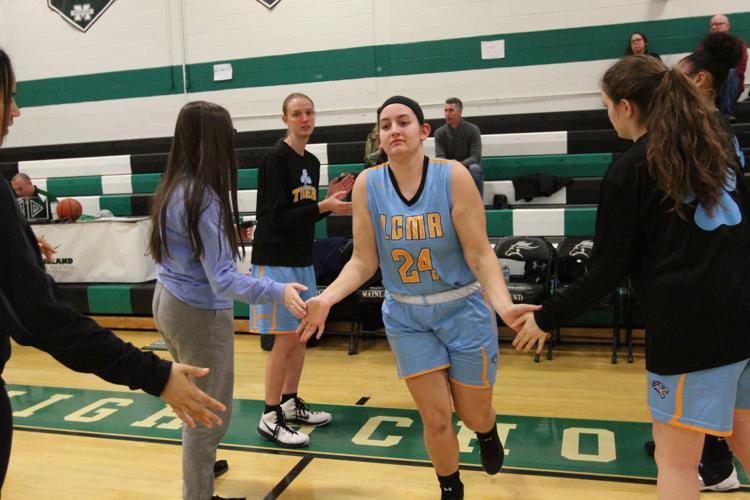 Mainland Lower girls basketball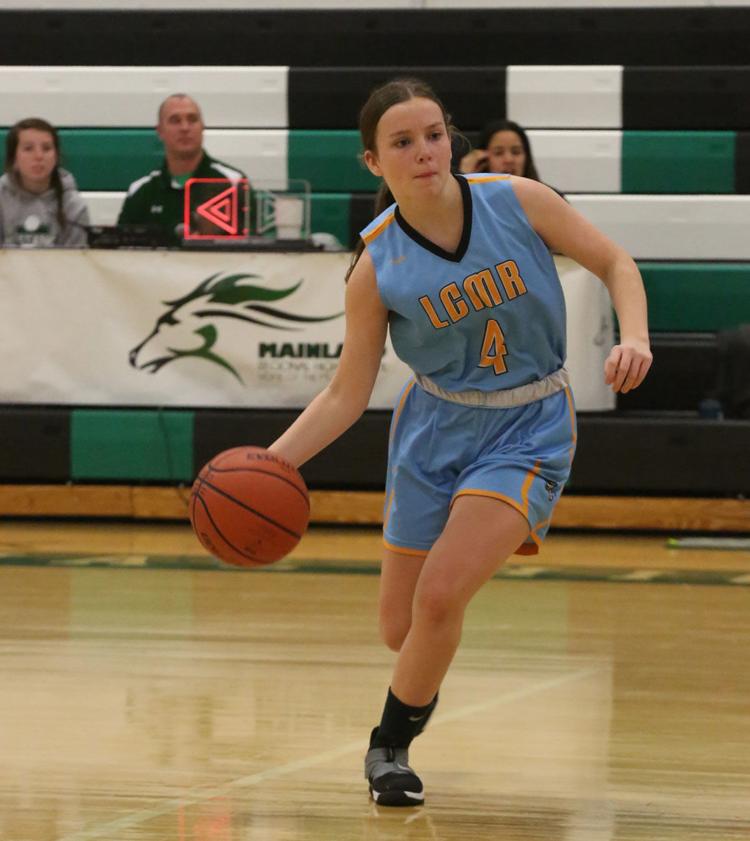 Mainland Lower girls basketball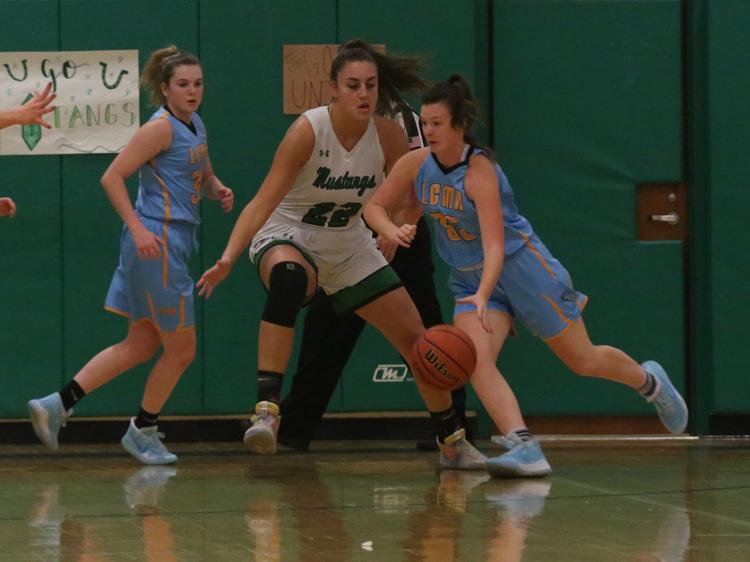 Mainland Lower girls basketball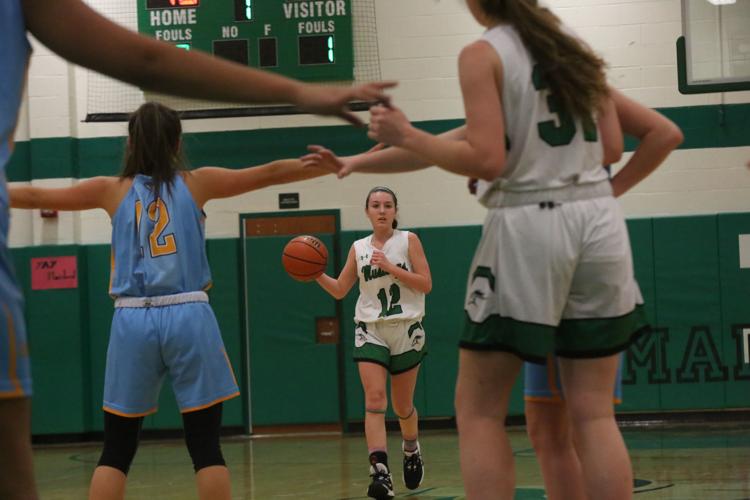 Mainland Lower girls basketball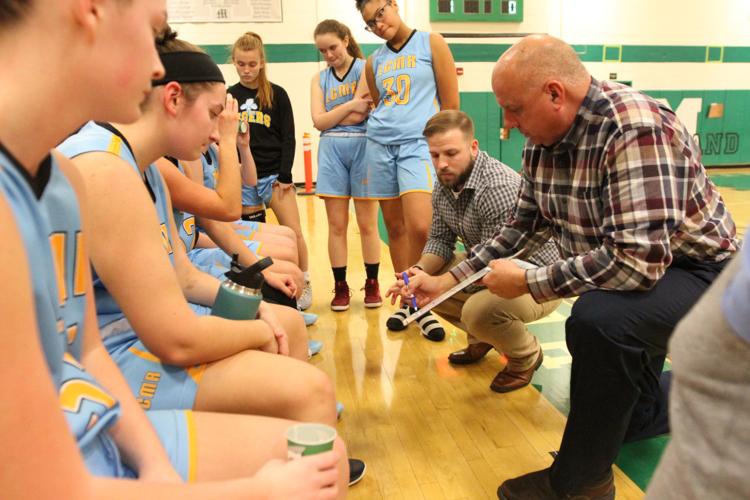 Mainland Lower girls basketball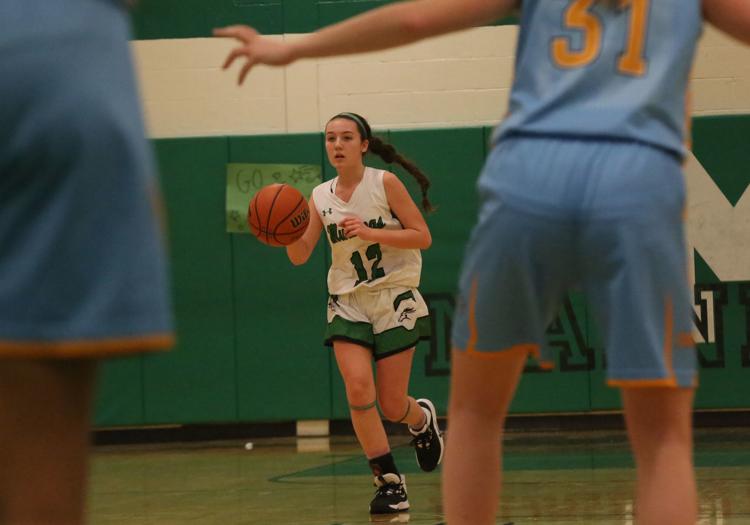 Mainland Lower girls basketball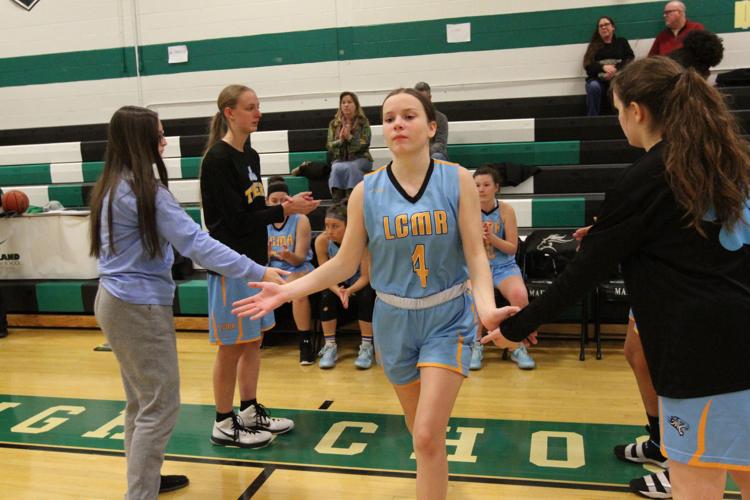 Mainland Lower girls basketball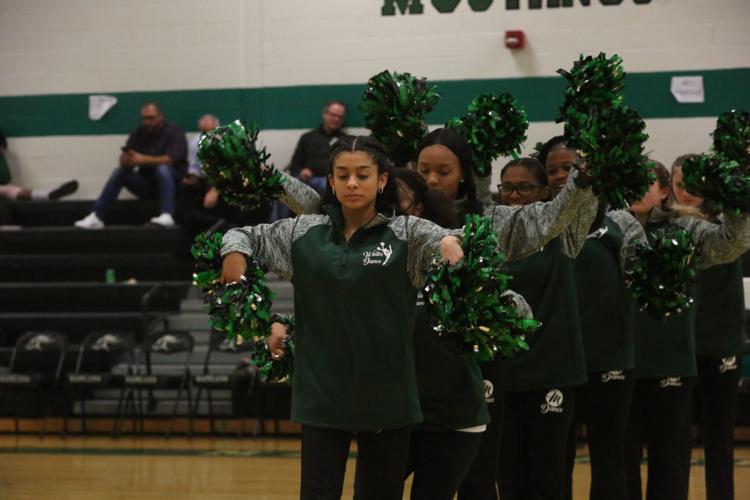 Mainland Lower girls basketball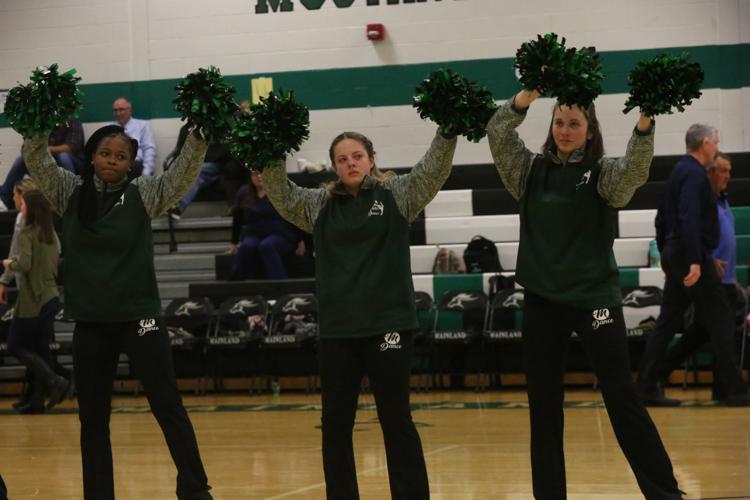 Mainland Lower girls basketball
Mainland Lower girls basketball
Mainland Lower girls basketball
Mainland Lower girls basketball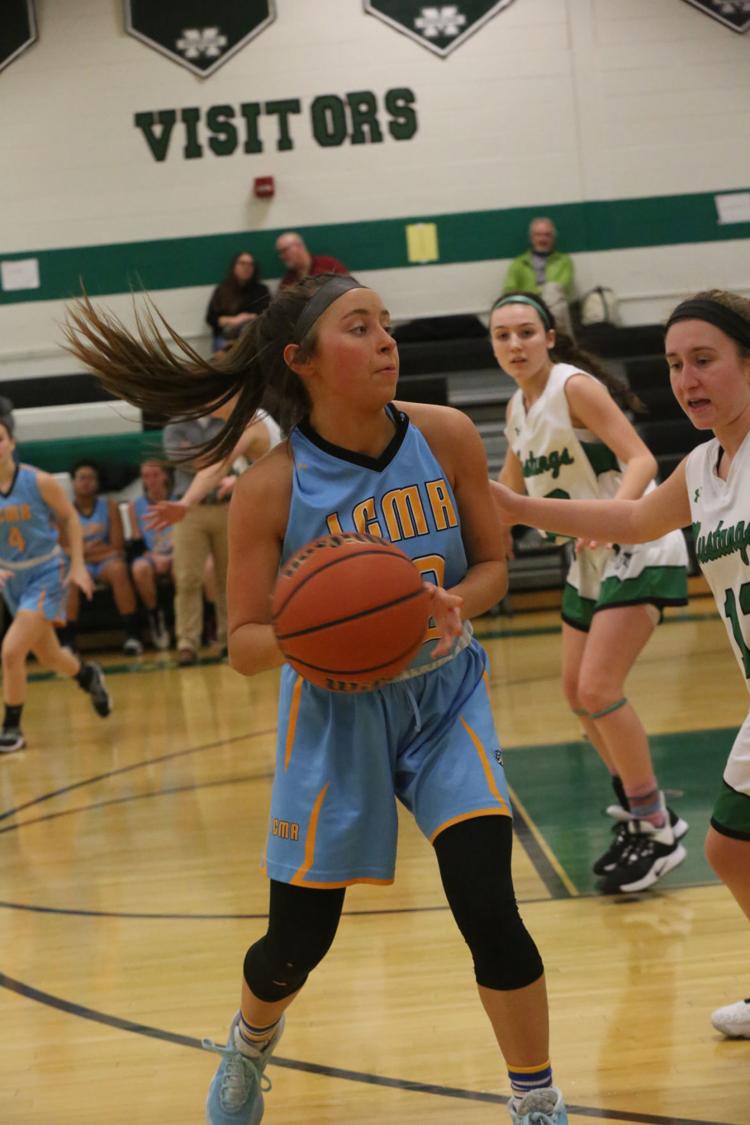 Mainland Lower girls basketball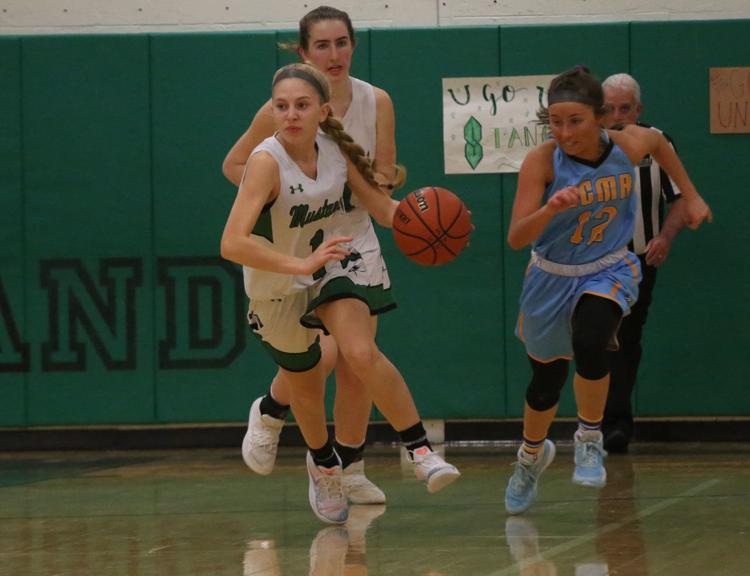 Mainland Lower girls basketball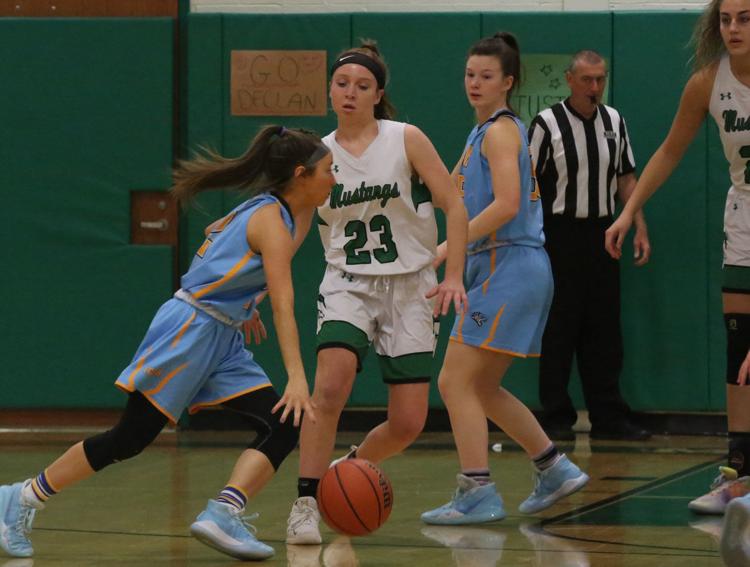 Mainland Lower girls basketball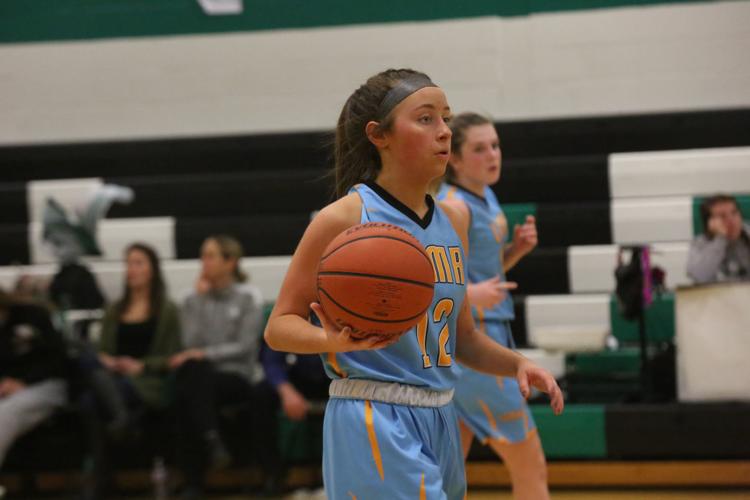 Mainland Lower girls basketball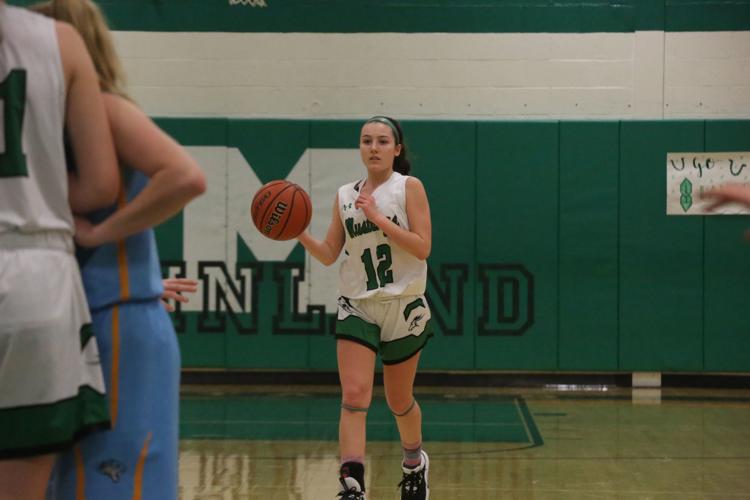 Mainland Lower girls basketball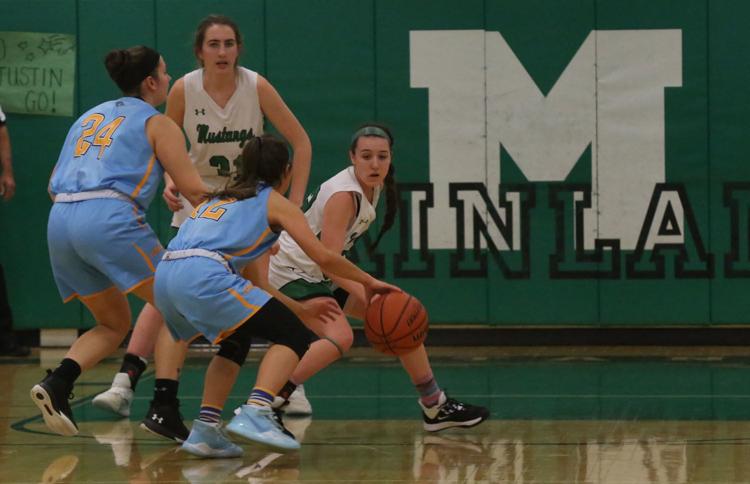 Mainland Lower girls basketball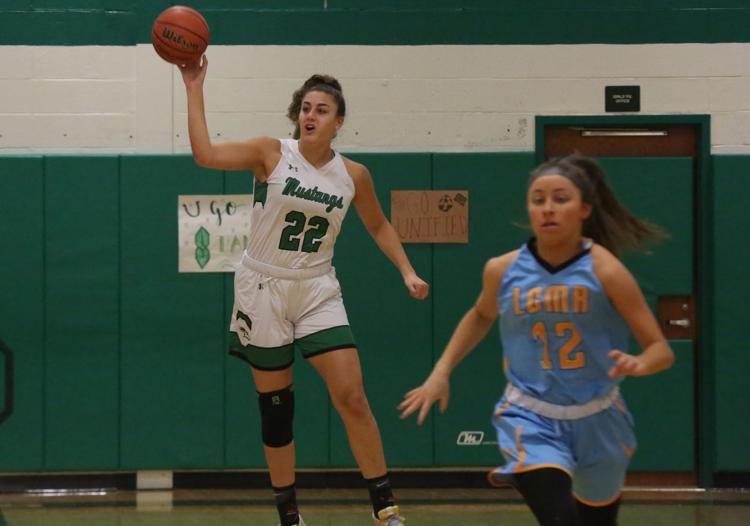 Mainland Lower girls basketball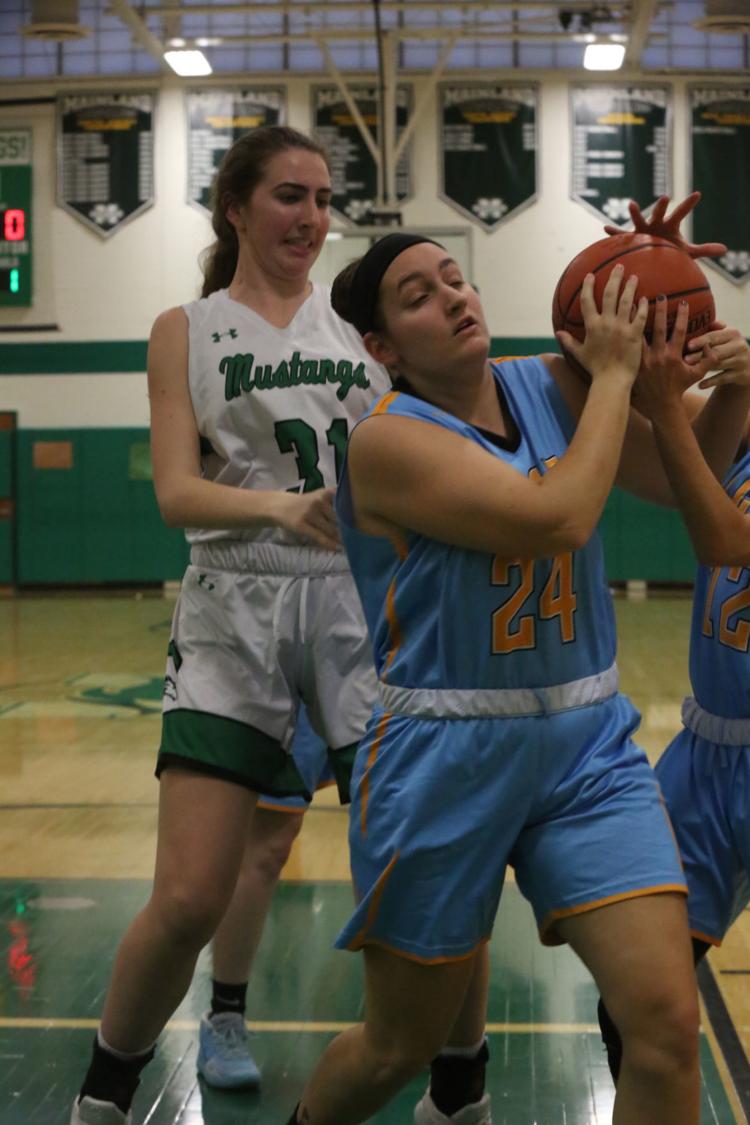 Mainland Lower girls basketball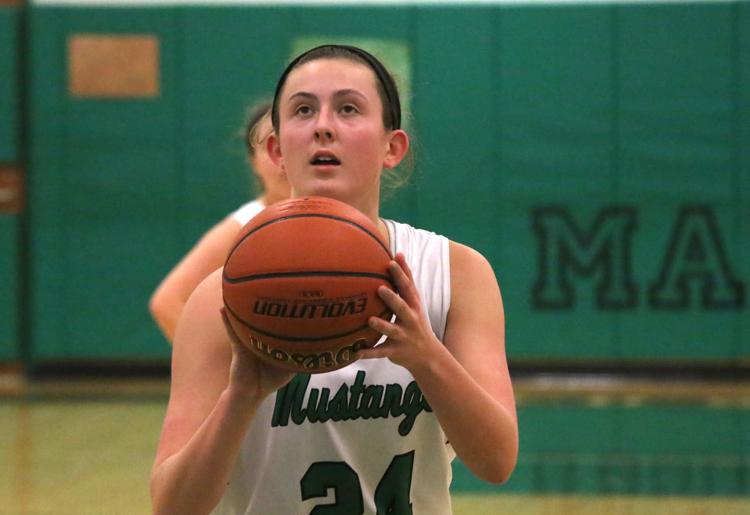 Mainland Lower girls basketball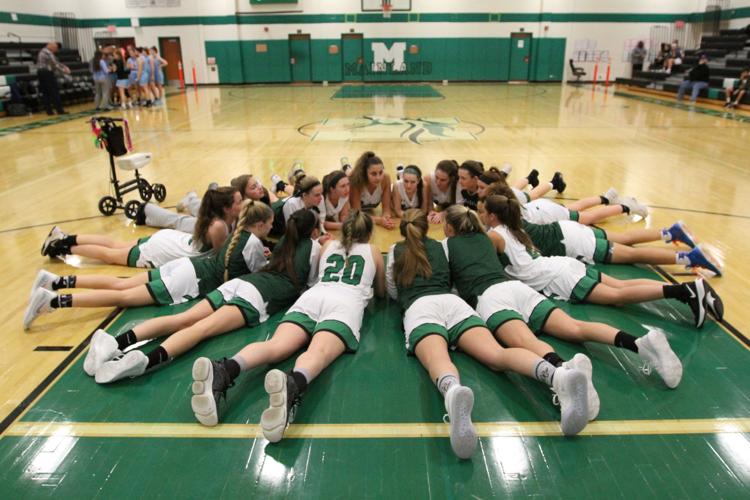 Mainland Lower girls basketball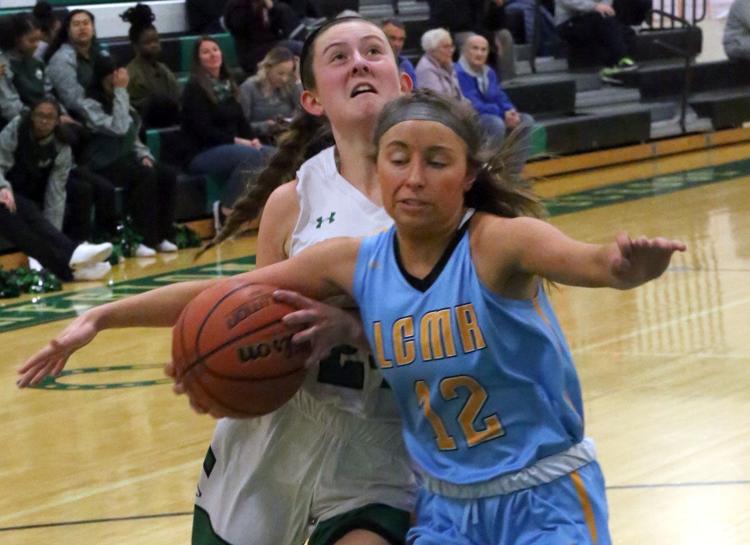 Mainland Lower girls basketball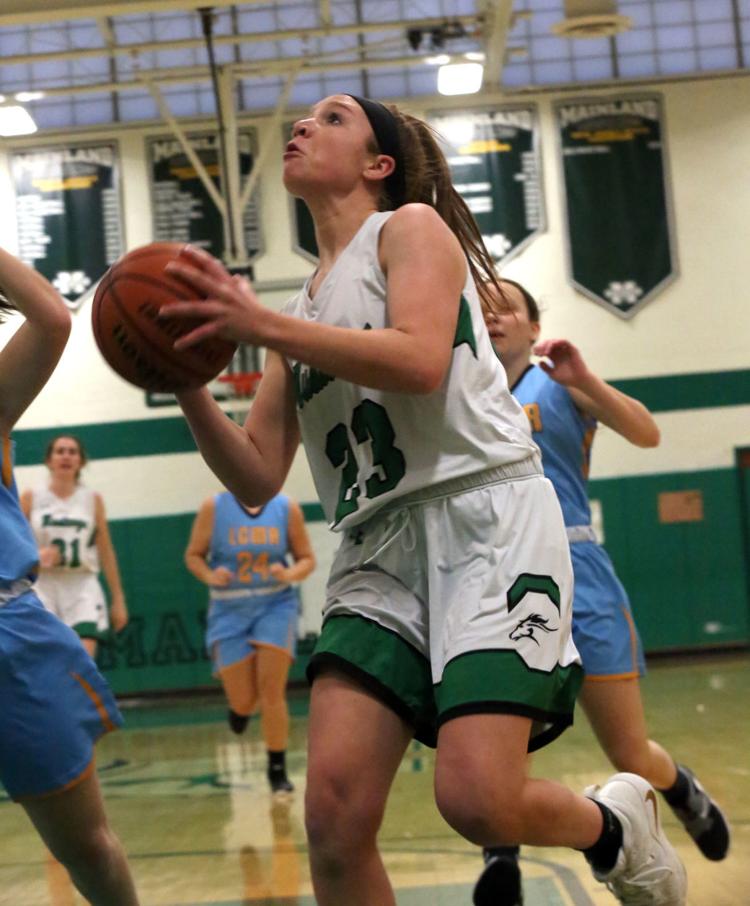 Mainland Lower girls basketball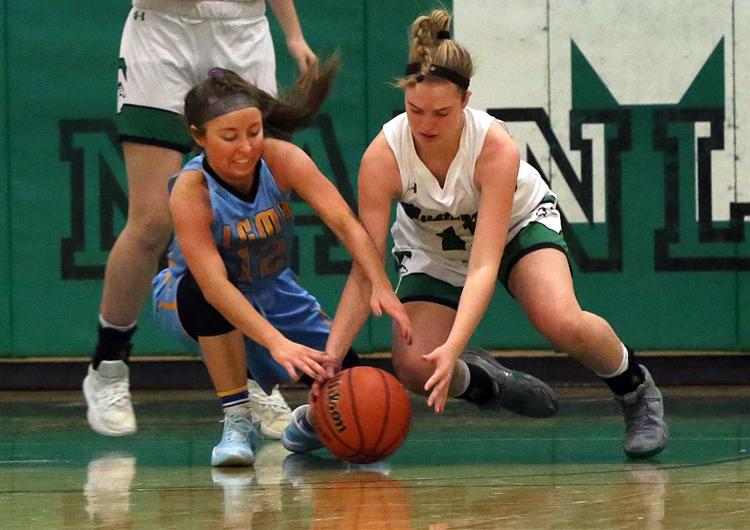 Mainland Lower girls basketball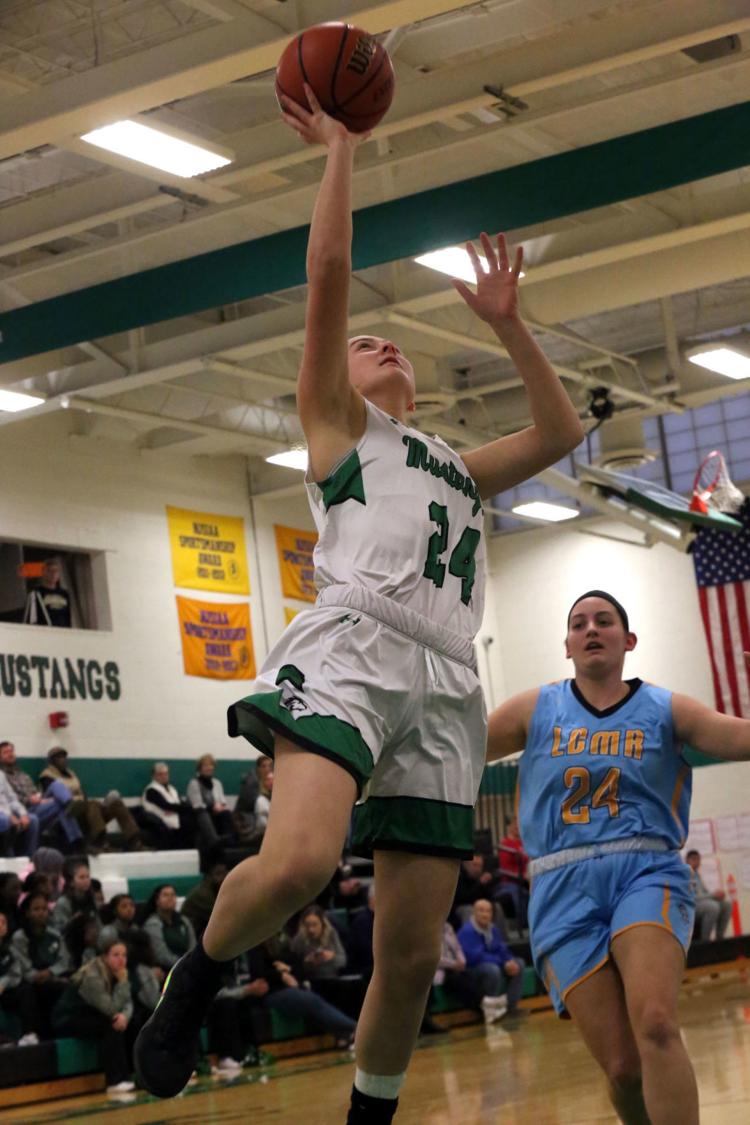 Mainland Lower girls basketball