MIDDLE TOWNSHIP — Two Middle Township High School students and one of their coaches made history Wednesday when they participated in the first oath of military enlistment from space.
Seniors Dylan Hoffman and Anthony Anderson, as well as coach and substitute teacher Donald Justin Rhinesmith, recited the oath from the high school library as spoken by U.S. Army Col. Andrew Morgan, a NASA astronaut aboard the International Space Station.
"It's a one-time opportunity, but it will also be in conjunction with the Space Force as the sixth branch of the U.S. military," said Army Staff Sgt. Derek D. Olson, a recruiter in Atlantic and Cape May counties.
MIDDLE TOWNSHIP — Four Cumberland County residents were arrested Sunday night after police s…
Olson said there are three Army astronauts currently, including Morgan.
The enlistment ceremony was broadcast via Facebook Live from Space Center Houston to more than 1,000 future service members from 150 locations throughout the country.
Olson said that each year, his office enlists about 60 new recruits for the Army.
The Middle Township High School Navy National Defense Cadet Corps joined the recruits for the ceremony Wednesday.
Hoffman, 17, of Cape May Court House, said it's always been his dream to enlist in the Army.
"My grandfather was in the Army. When I was a kid, he would pull out the uniforms and my grandmother said my eyes would light up," he said.
He said he wants to be in the infantry.
A man from the Villas section of Lower Township was charged after authorities last month fou…
Anderson, 18, of Rio Grande, said he decided to enlist because he likes working with his hands, particularly auto mechanics. He said he became interested in the Army when the recruiters visited the school his sophomore year.
"It's a pretty amazing experience," Anderson said of the ceremony.
Hoffman said he was honored to be able to participate.
Rhinesmith, 27, of Cape May Court House, a Middle Township High School graduate, hopes to become an officer.
Morgan told the recruits he was only able to become an astronaut because of the opportunities he had in the Army.
"All things that are worth doing are hard," said Morgan. "I'm so proud of you and your decision to serve."
-- HIDE VERTICAL GALLERY ASSET TITLES --
Mainland Middle girls CAL tournament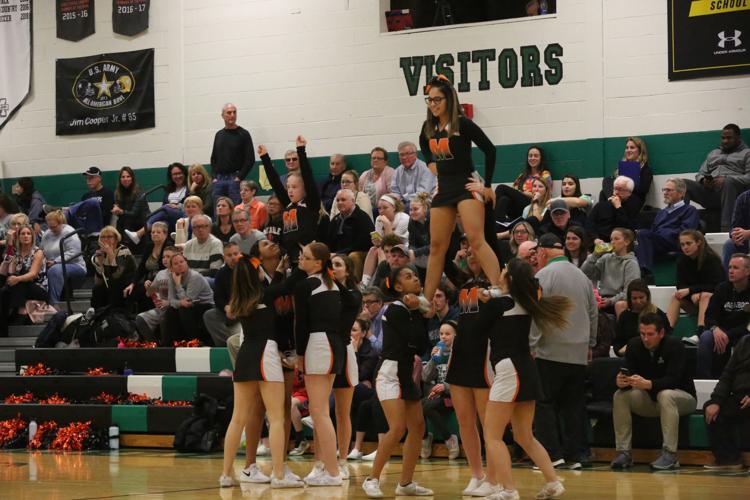 Mainland Middle girls CAL tournament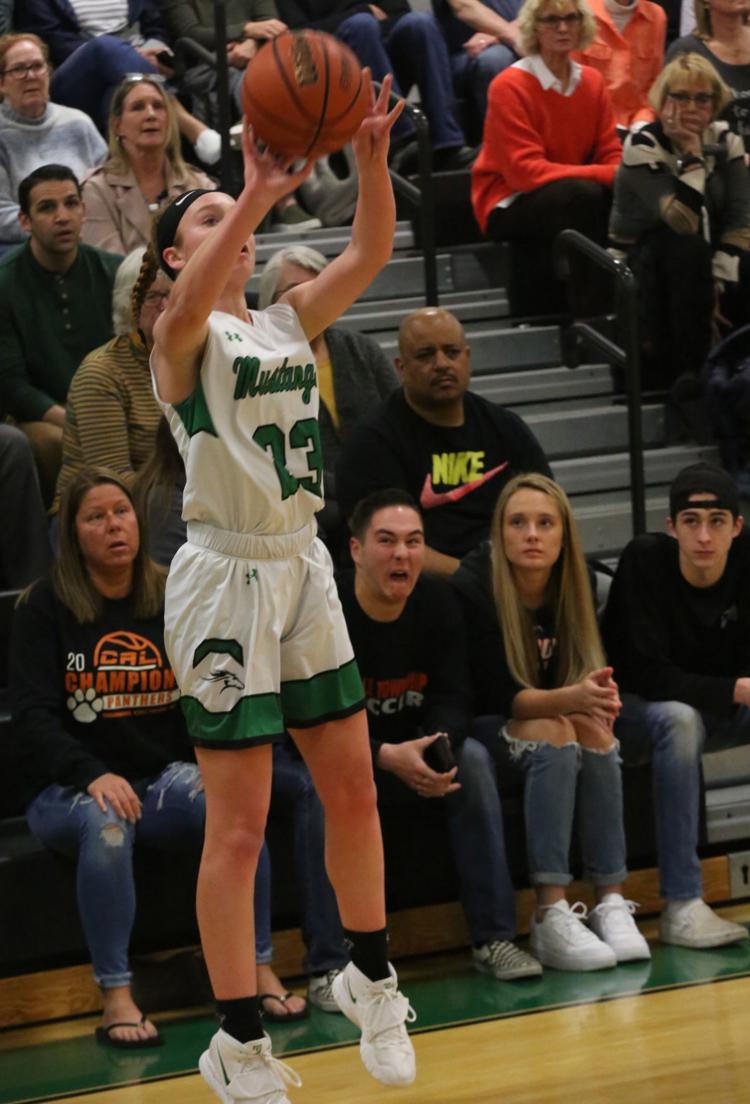 Mainland Middle girls CAL tournament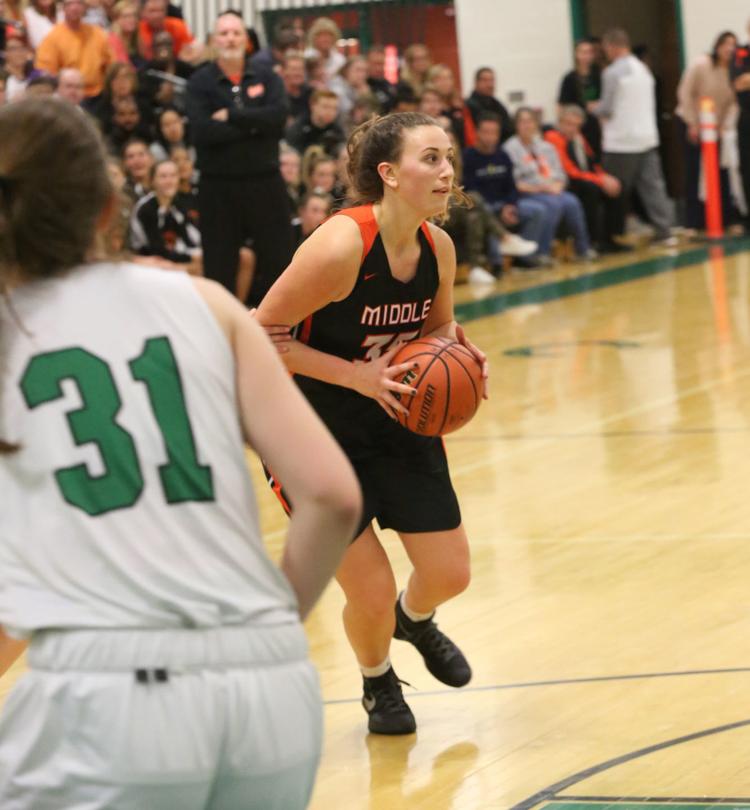 Mainland Middle girls CAL tournament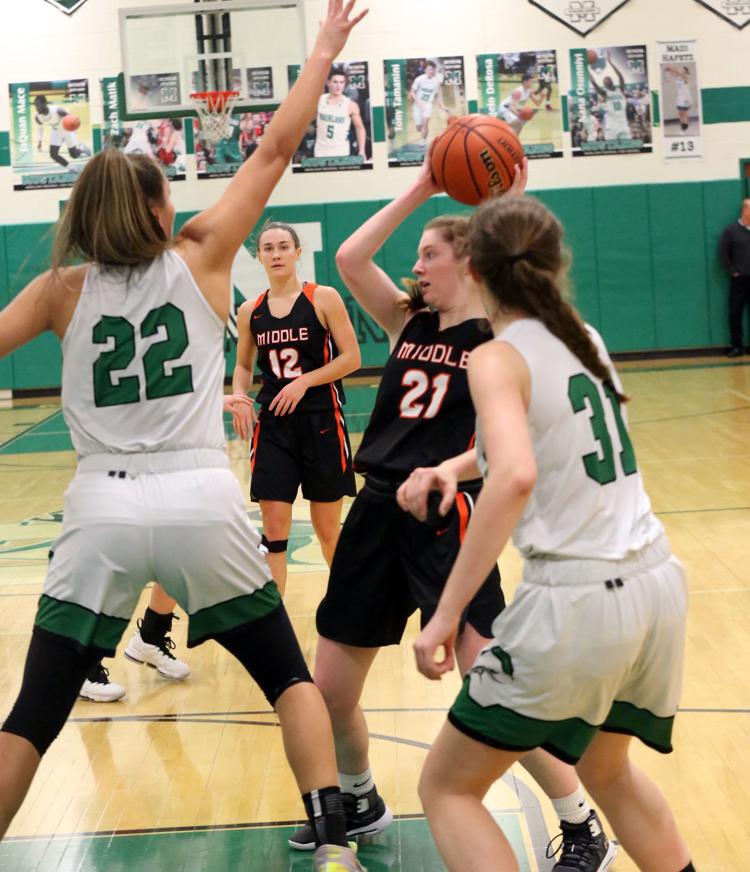 Mainland Middle girls CAL tournament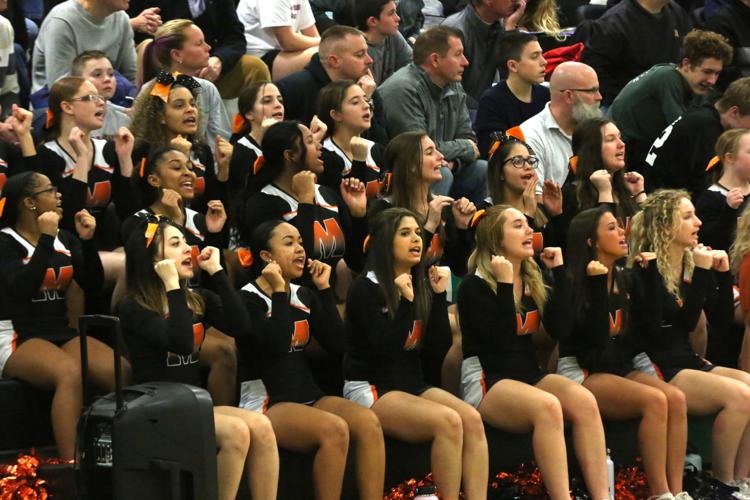 Mainland Middle girls CAL tournament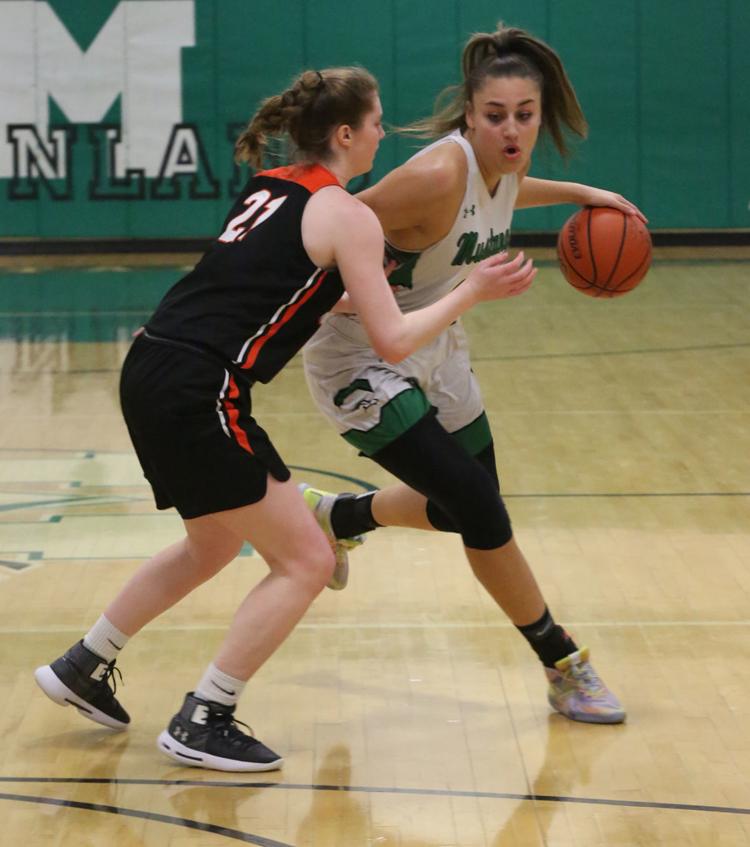 Mainland Middle girls CAL tournament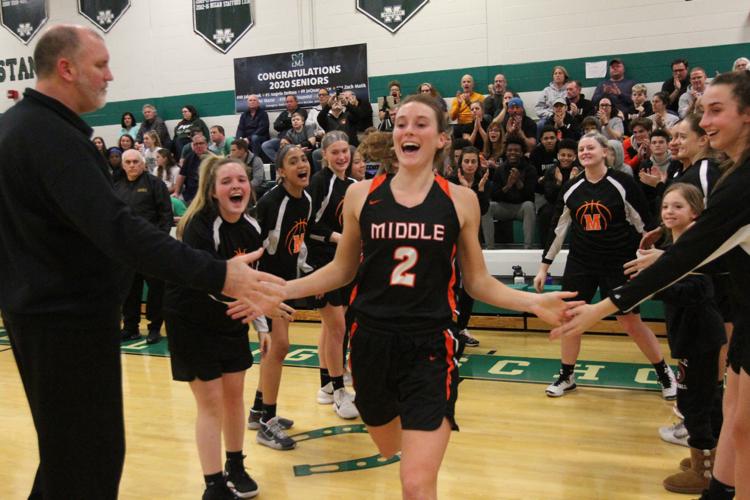 Mainland Middle girls CAL tournament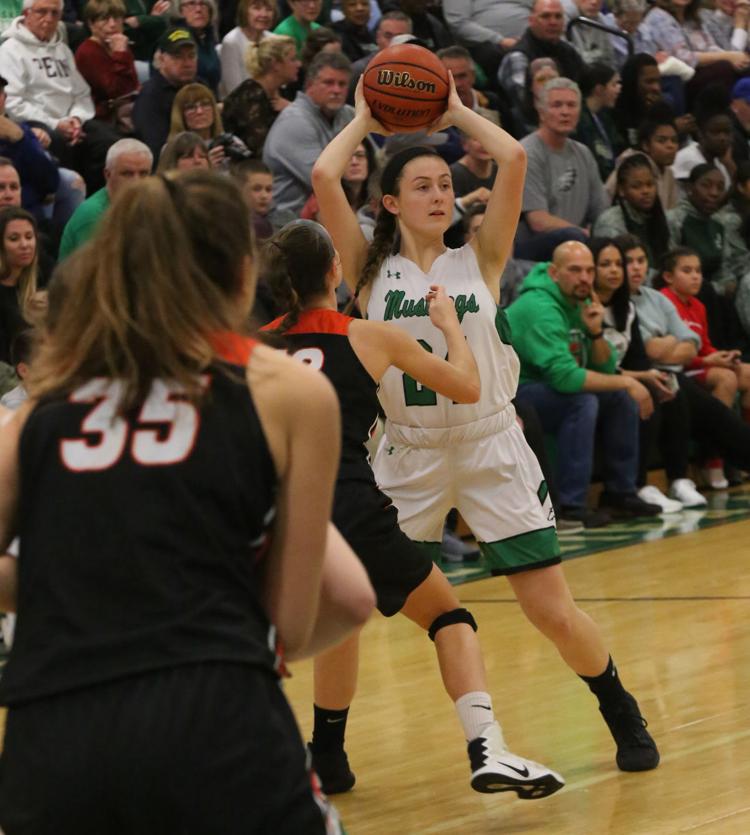 Mainland Middle girls CAL tournament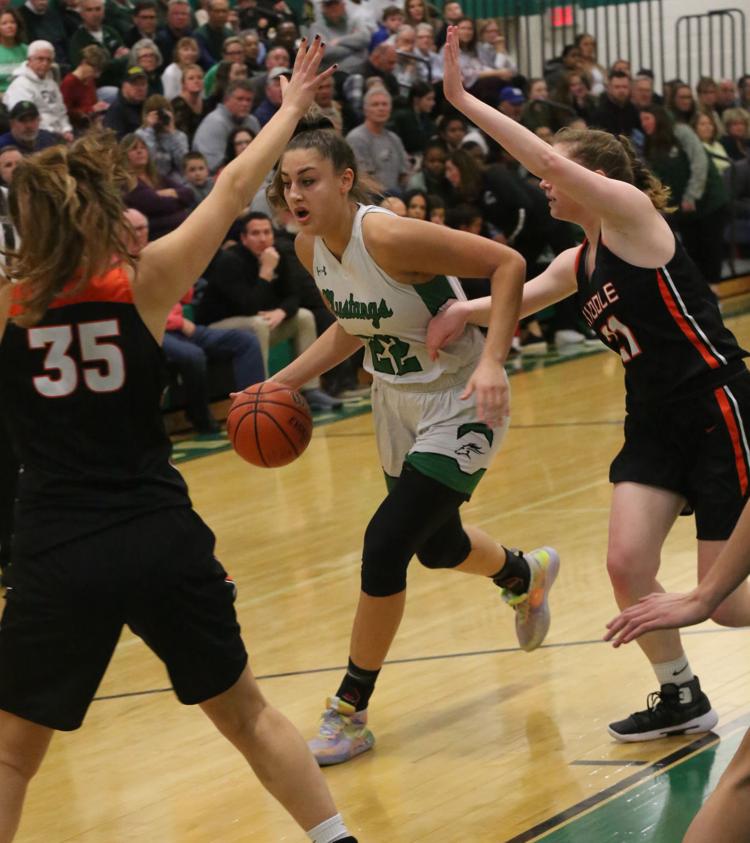 Mainland Middle girls CAL tournament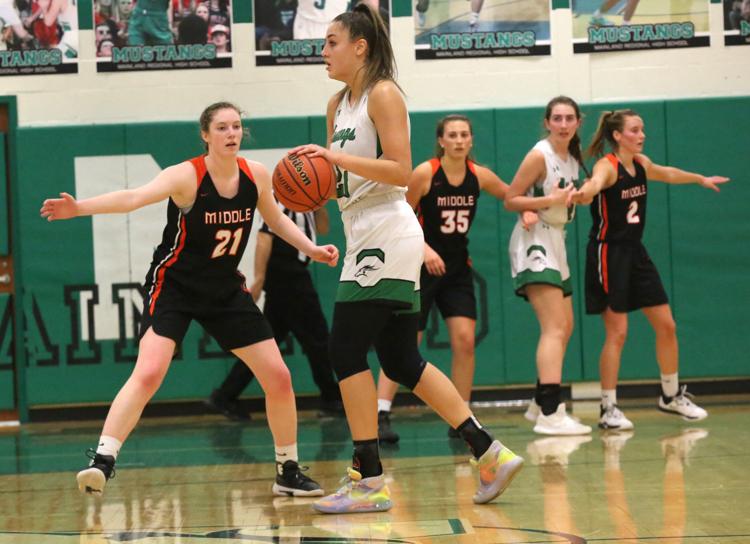 Mainland Middle girls CAL tournament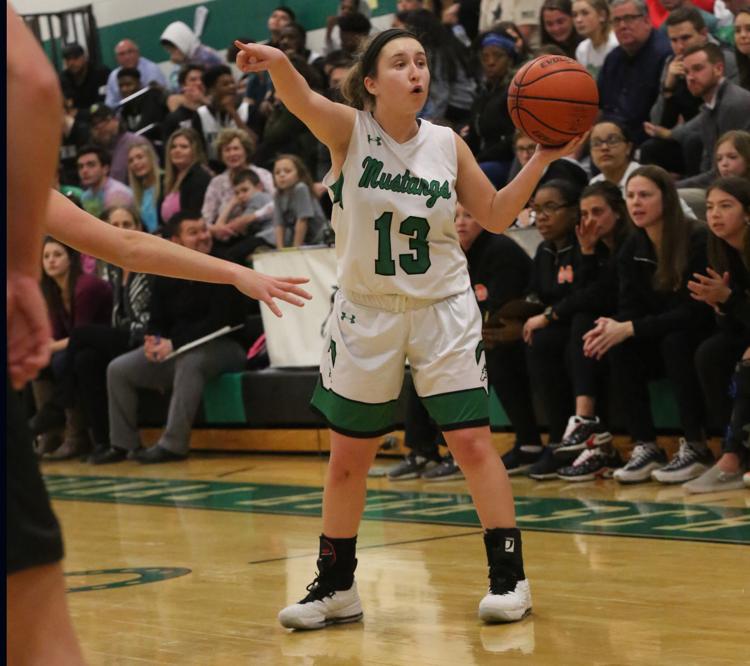 Mainland Middle girls CAL tournament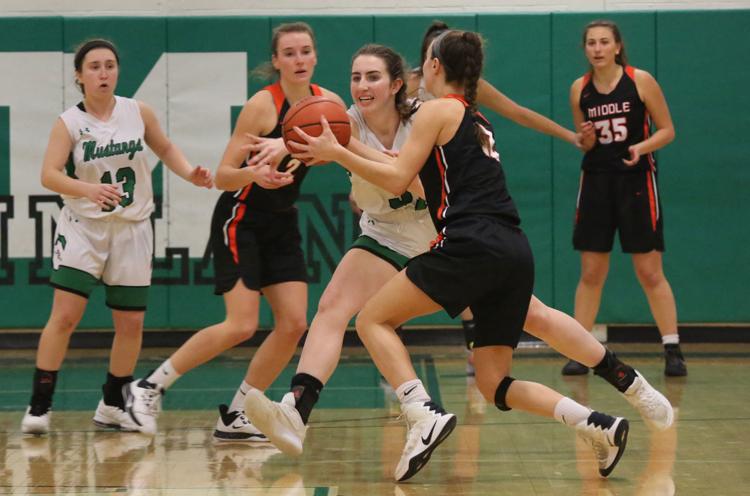 Mainland Middle girls CAL tournament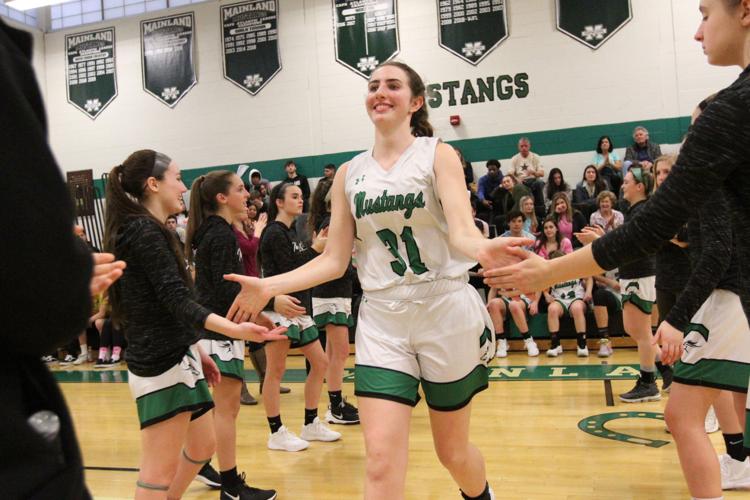 Mainland Middle girls CAL tournament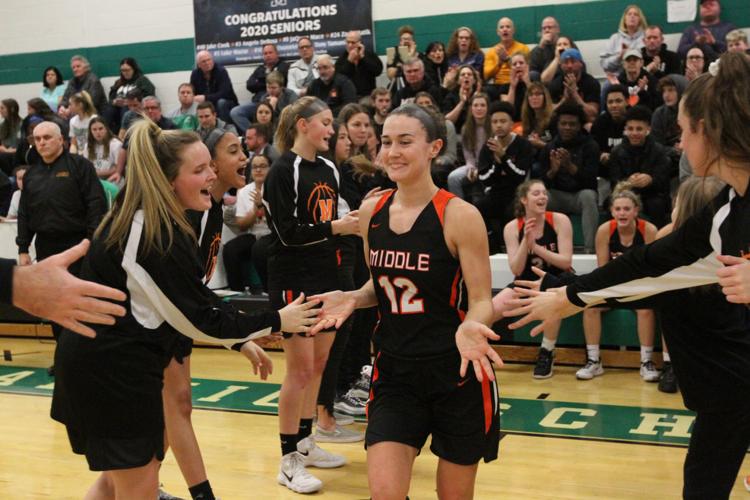 Mainland Middle girls CAL tournament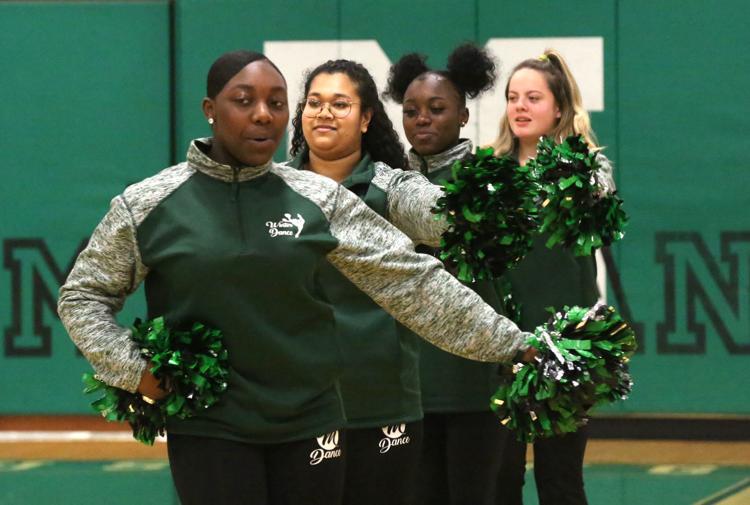 Mainland Middle girls CAL tournament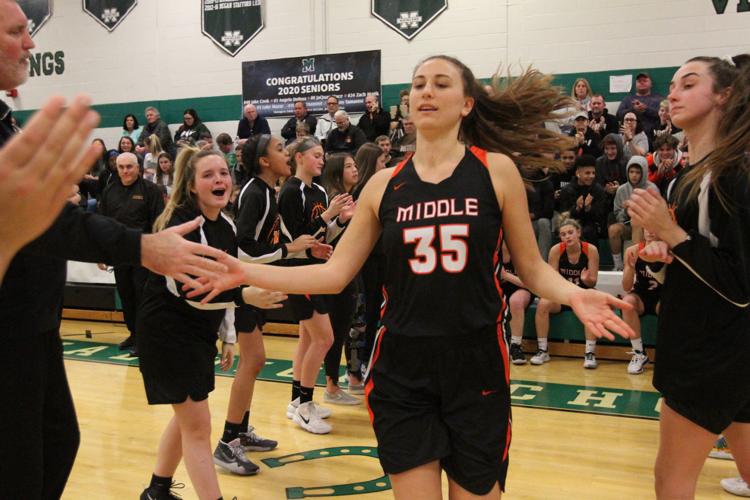 Mainland Middle girls CAL tournament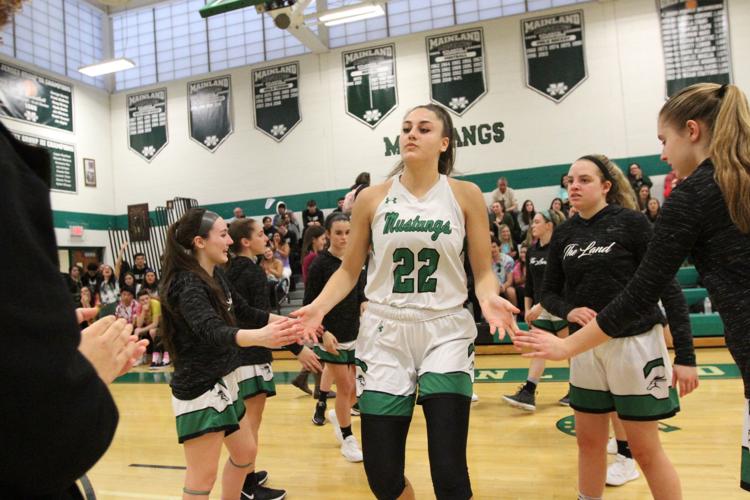 Mainland Middle girls CAL tournament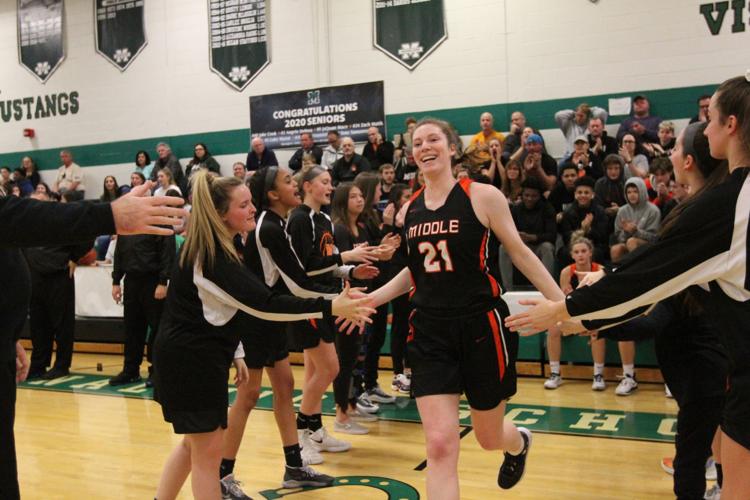 Mainland Middle girls CAL tournament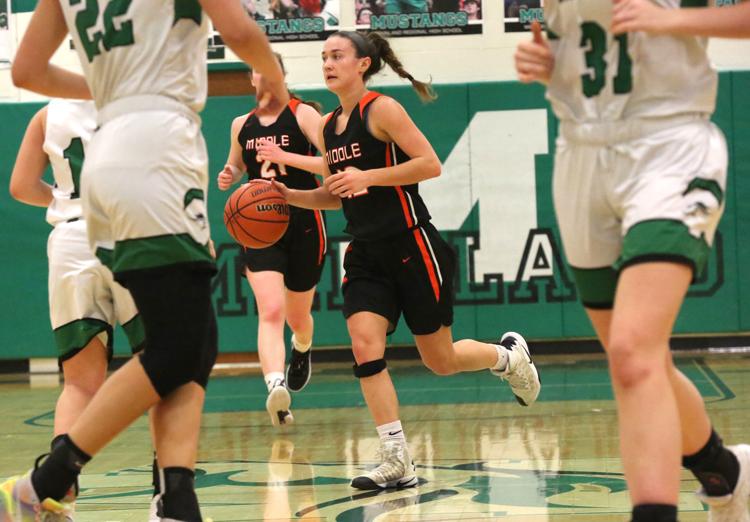 Mainland Middle girls CAL tournament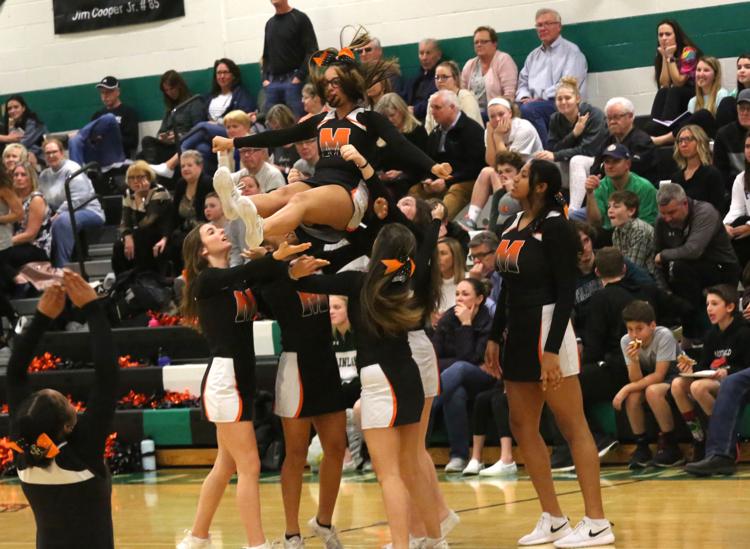 Mainland Middle girls CAL tournament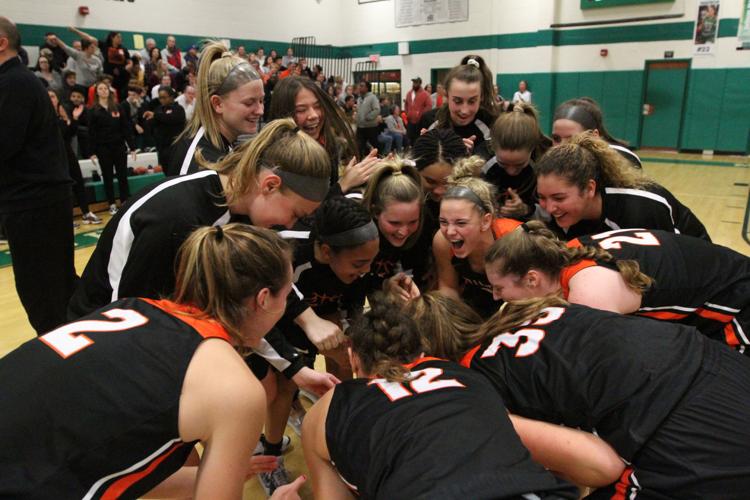 Mainland Middle girls CAL tournament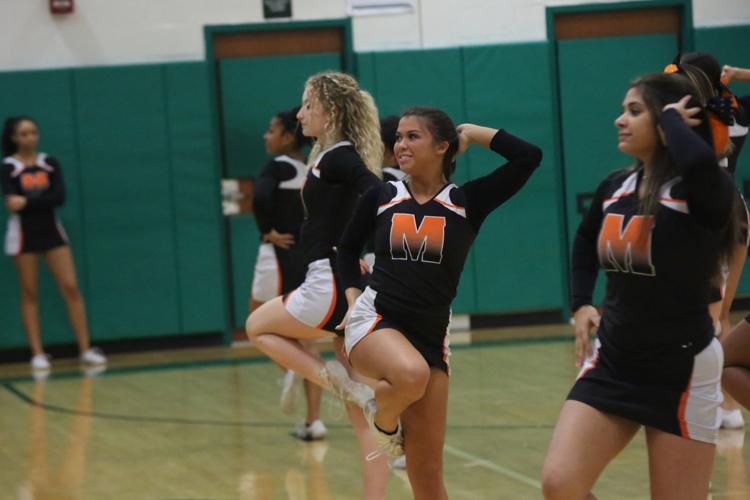 Mainland Middle girls CAL tournament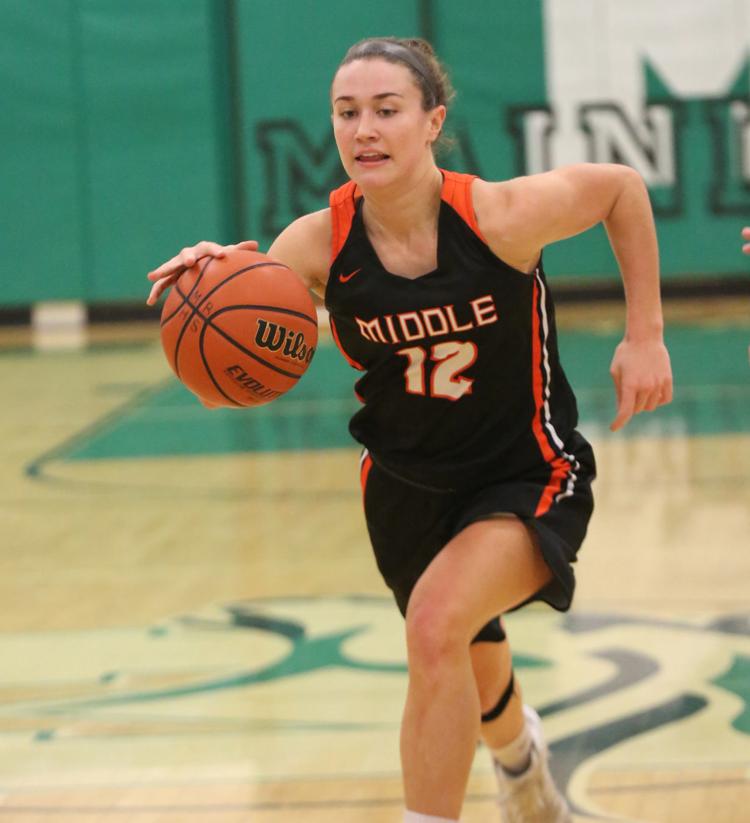 Mainland Middle girls CAL tournament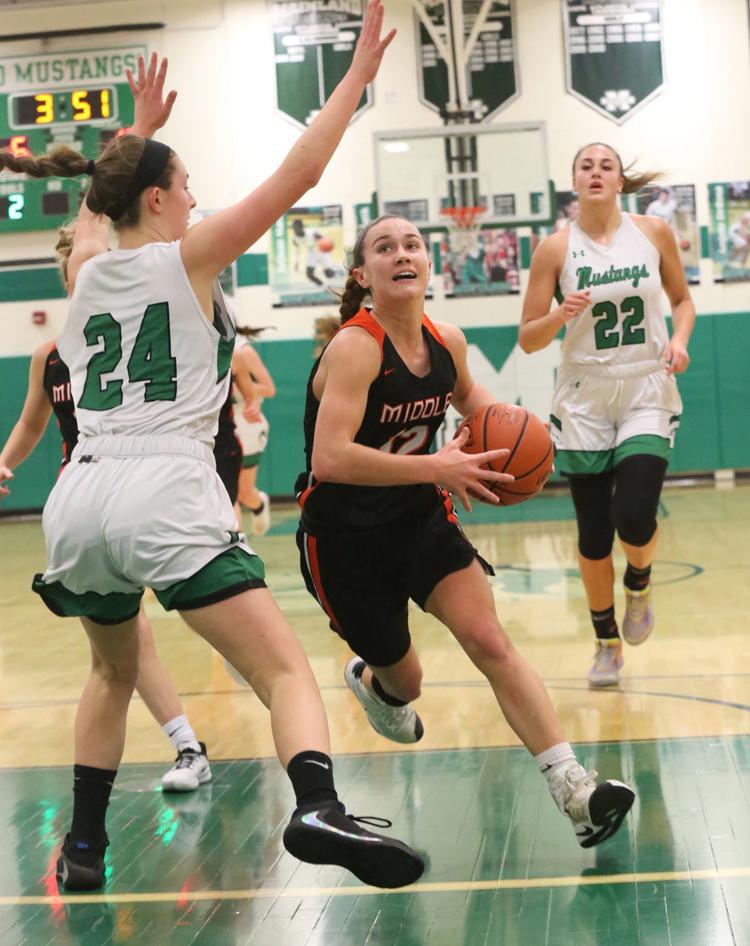 Mainland Middle girls CAL tournament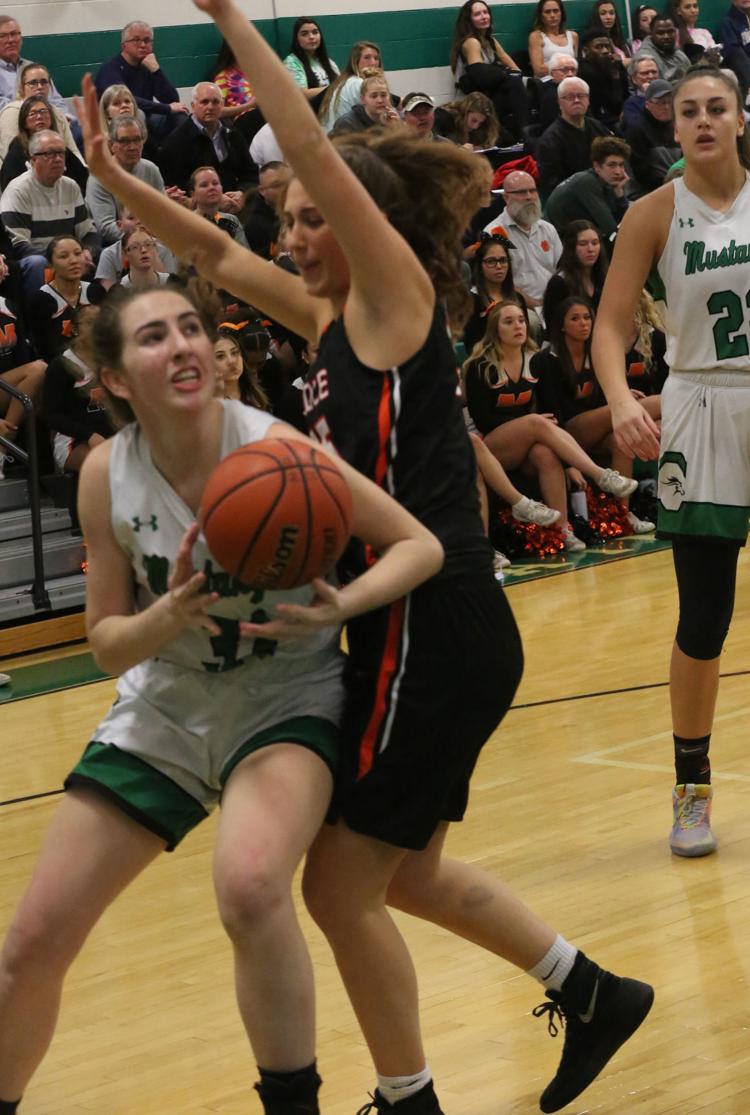 Mainland Middle girls CAL tournament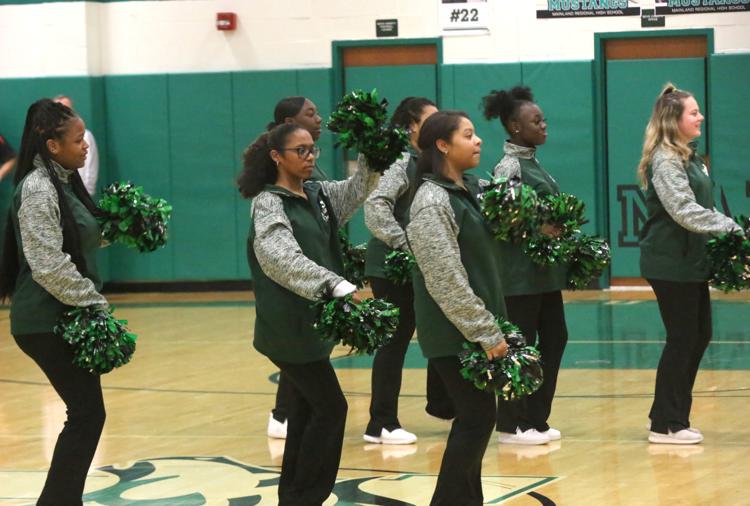 Mainland Middle girls CAL tournament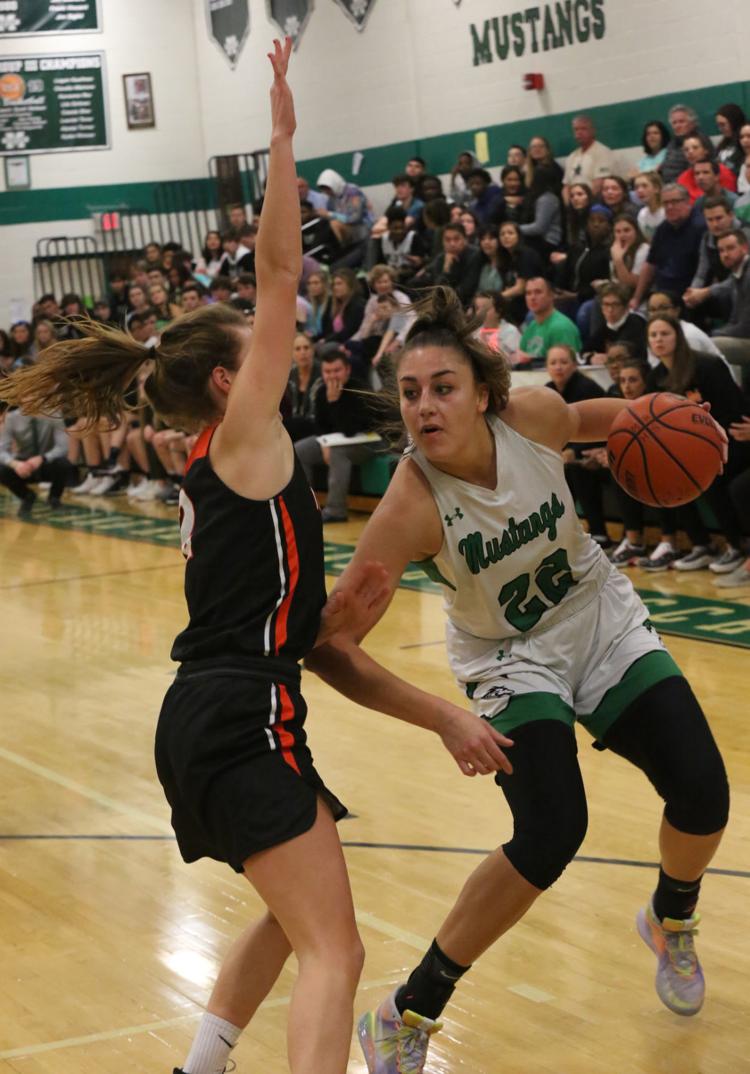 Mainland Middle girls CAL tournament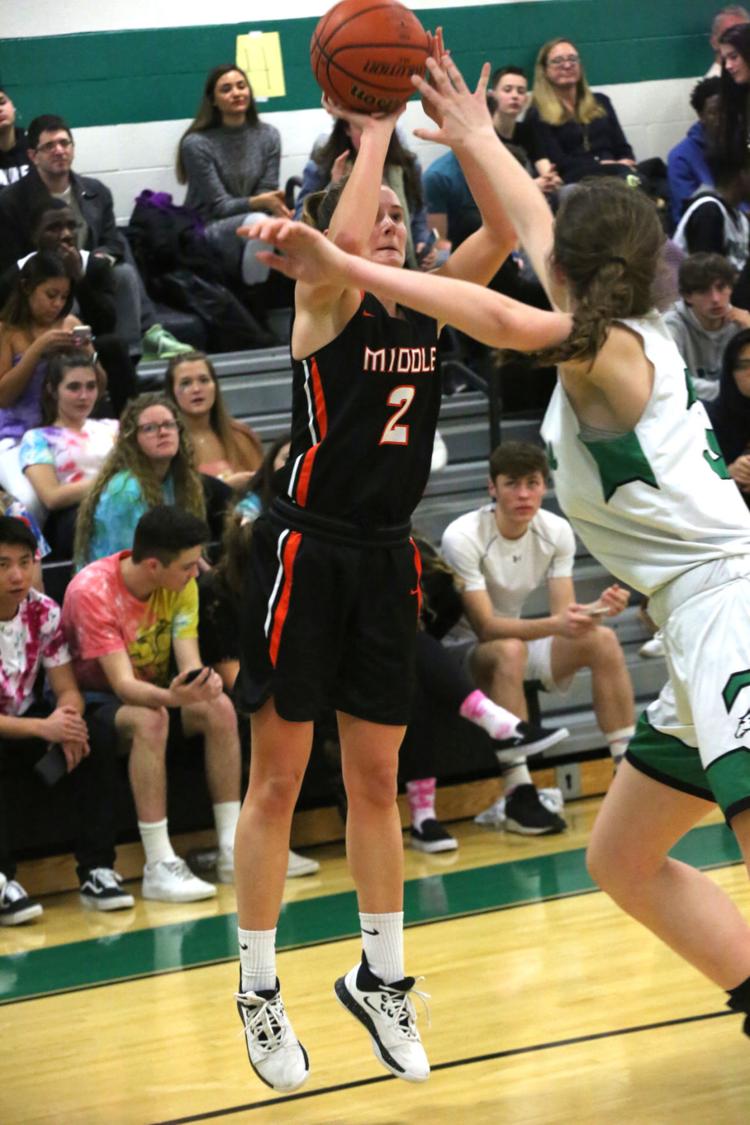 Mainland Middle girls CAL tournament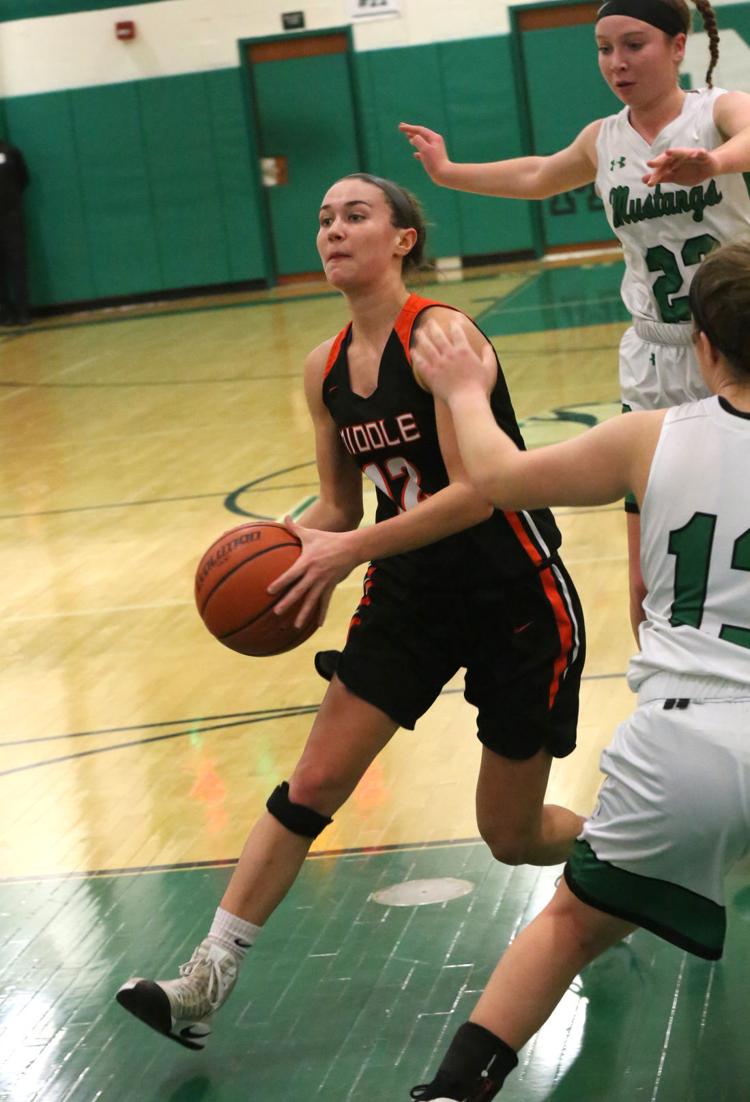 Mainland Middle girls CAL tournament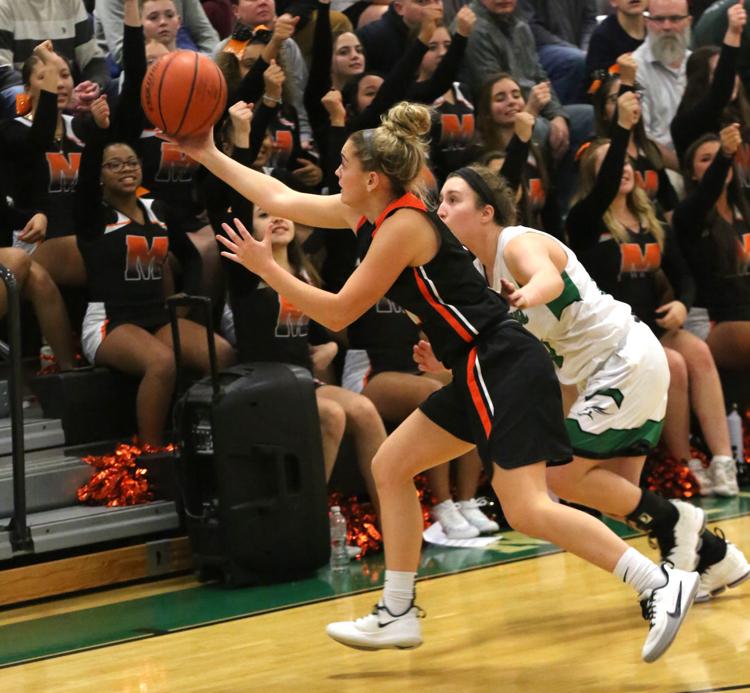 Mainland Middle girls CAL tournament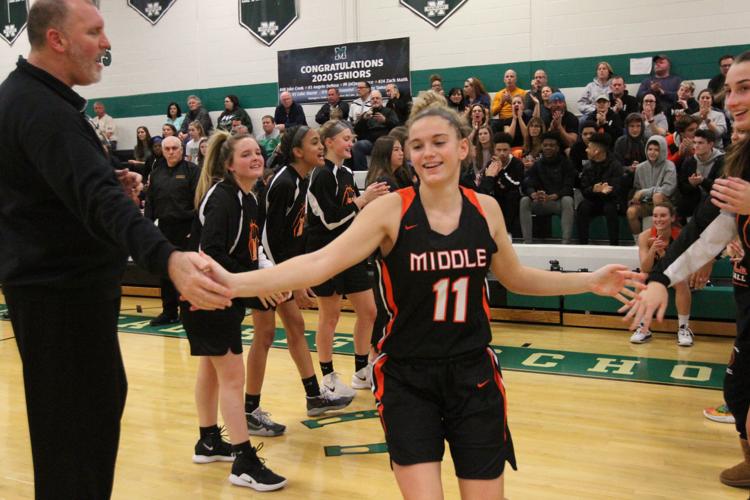 Mainland Middle girls CAL tournament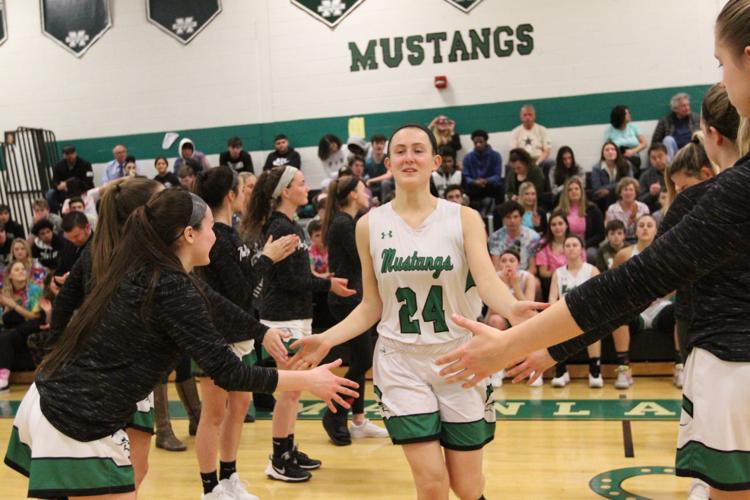 Mainland Middle girls CAL tournament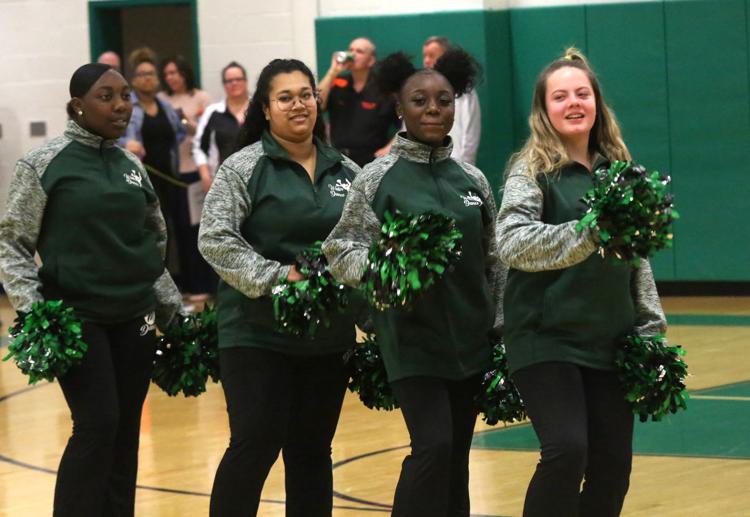 Mainland Middle girls CAL tournament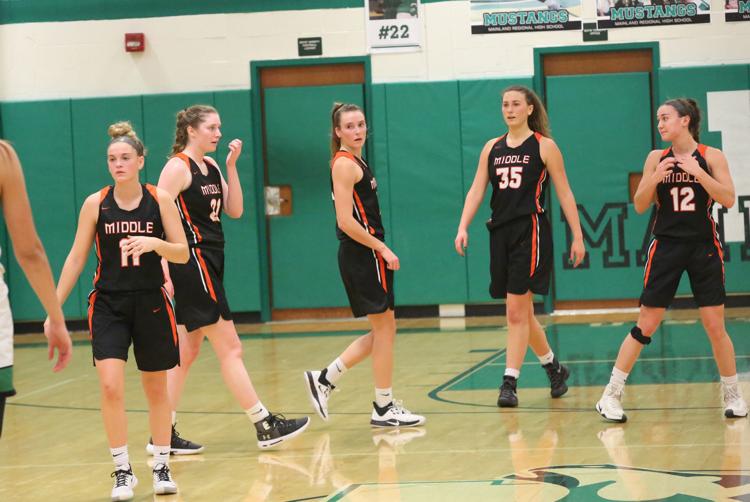 Mainland Middle girls CAL tournament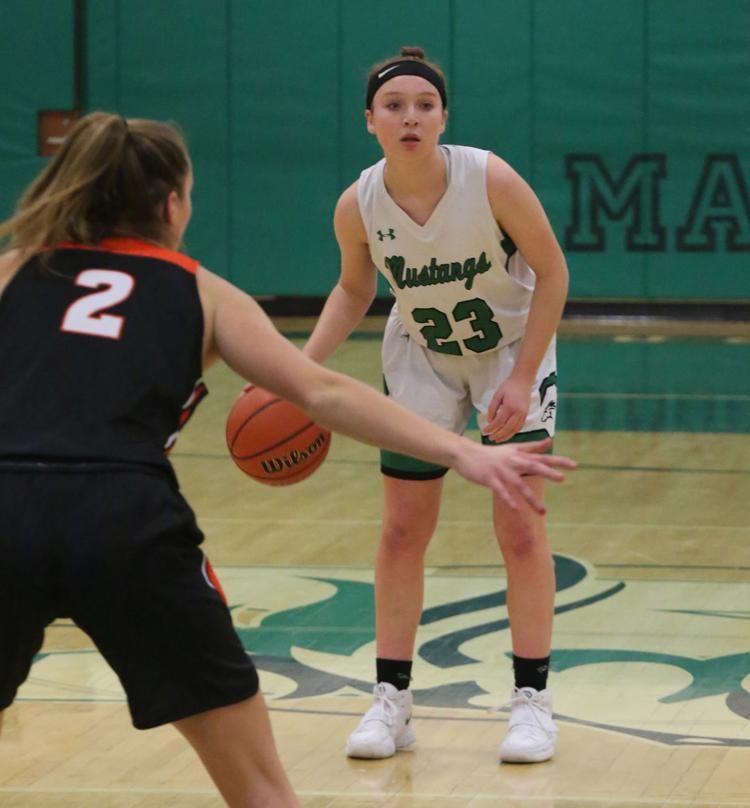 Mainland Middle girls CAL tournament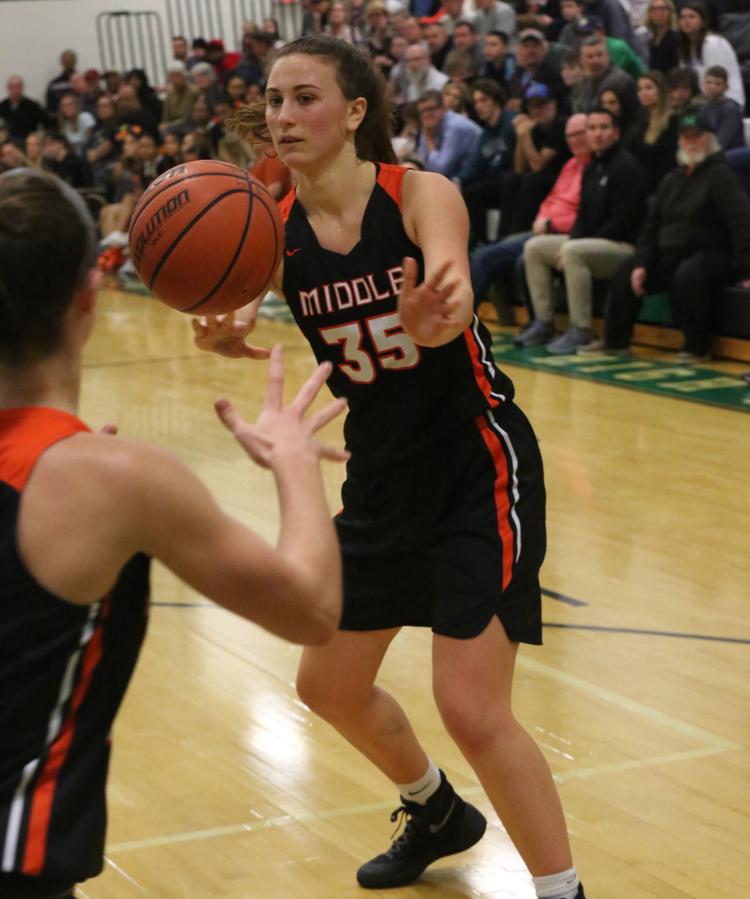 Mainland Middle girls CAL tournament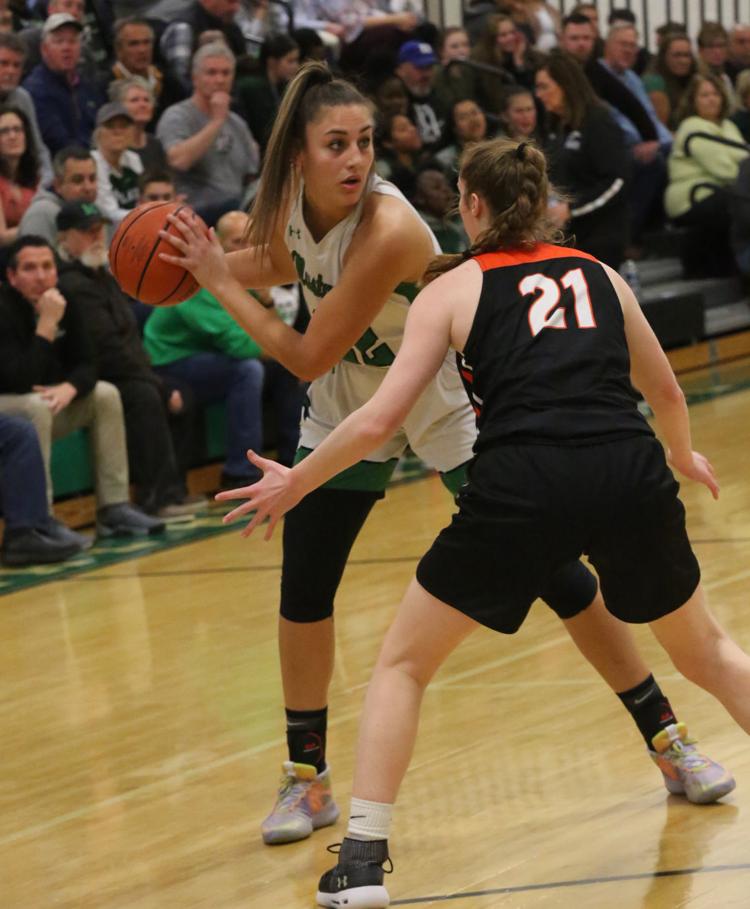 Mainland Middle girls CAL tournament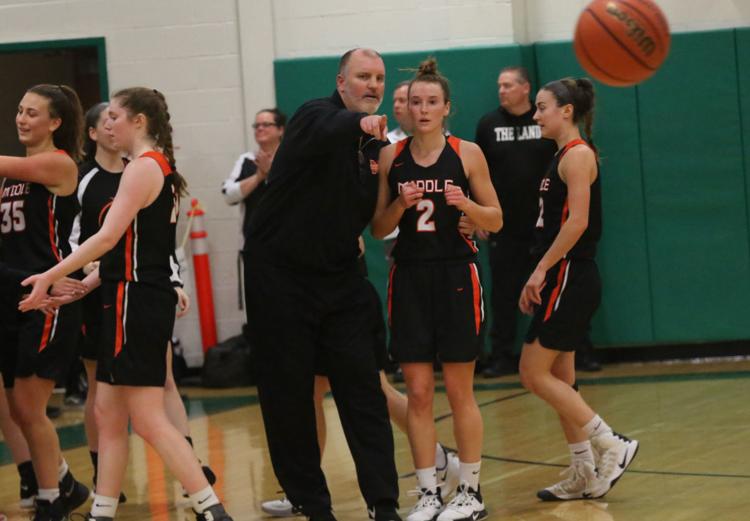 Mainland Middle girls CAL tournament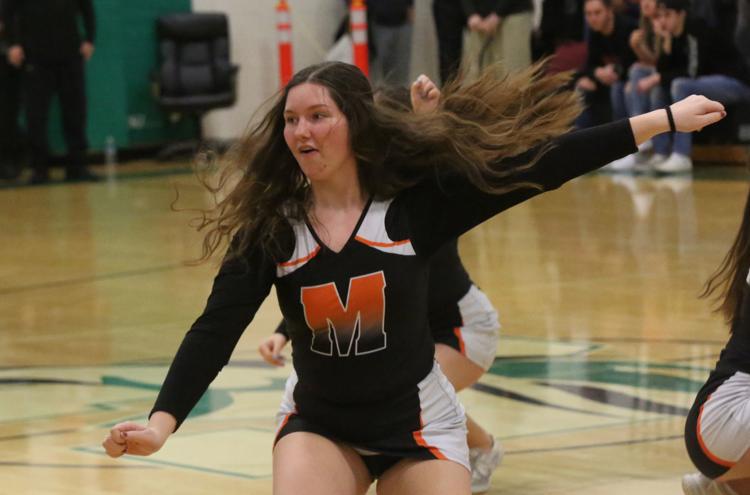 Mainland Middle girls CAL tournament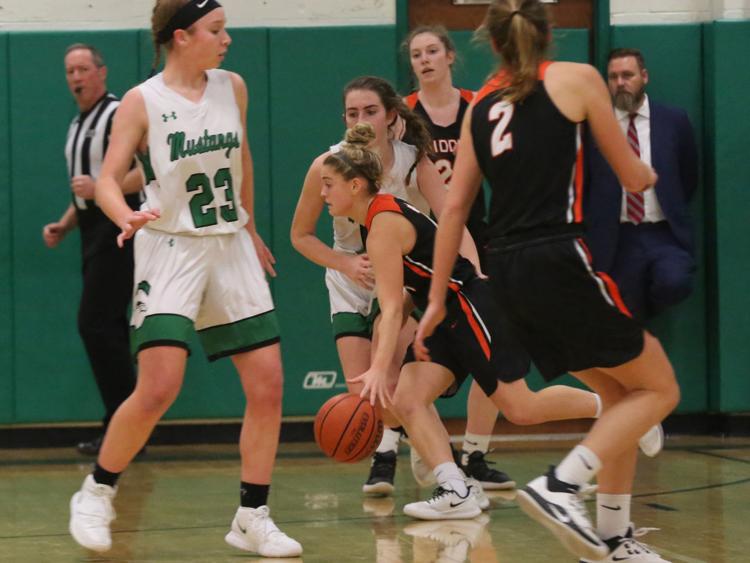 Mainland Middle girls CAL tournament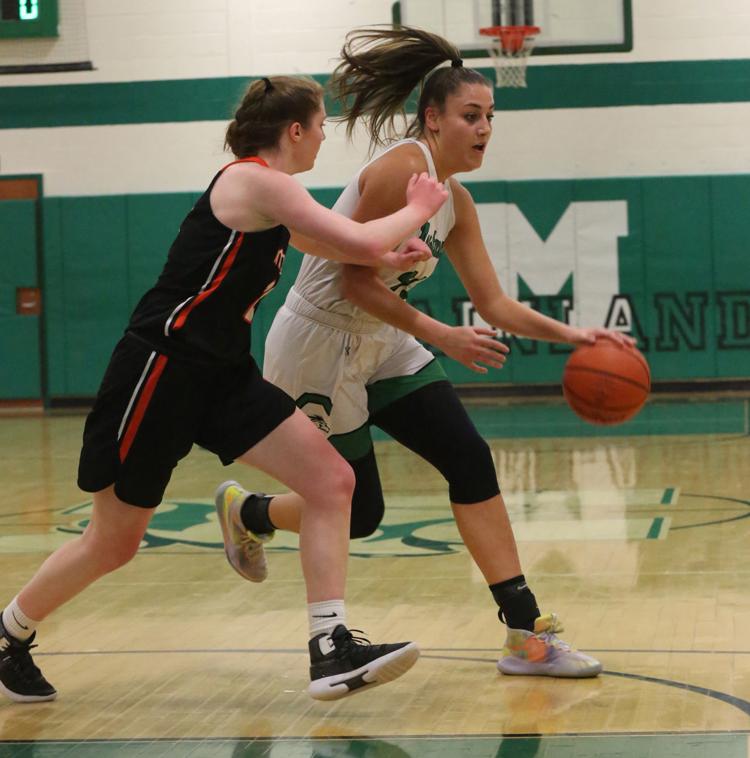 Mainland Middle girls CAL tournament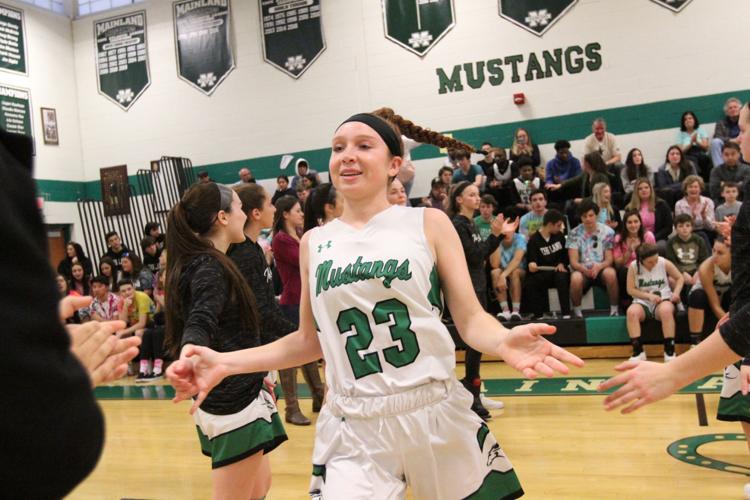 Mainland Middle girls CAL tournament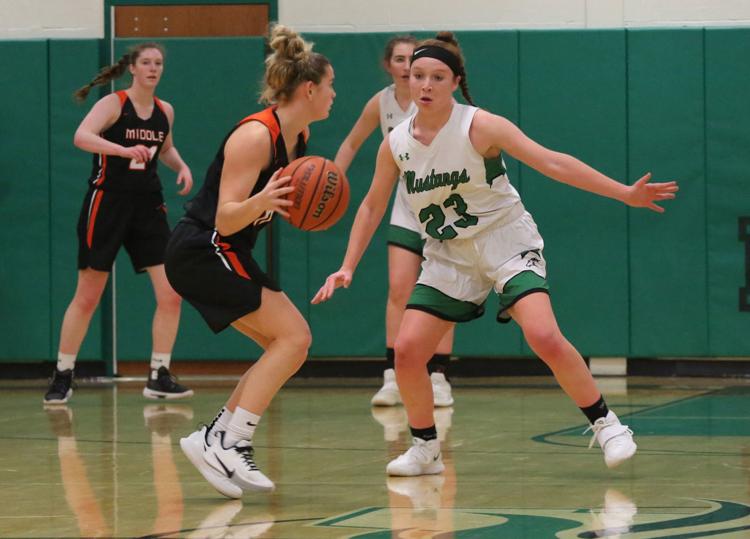 Mainland Middle girls CAL tournament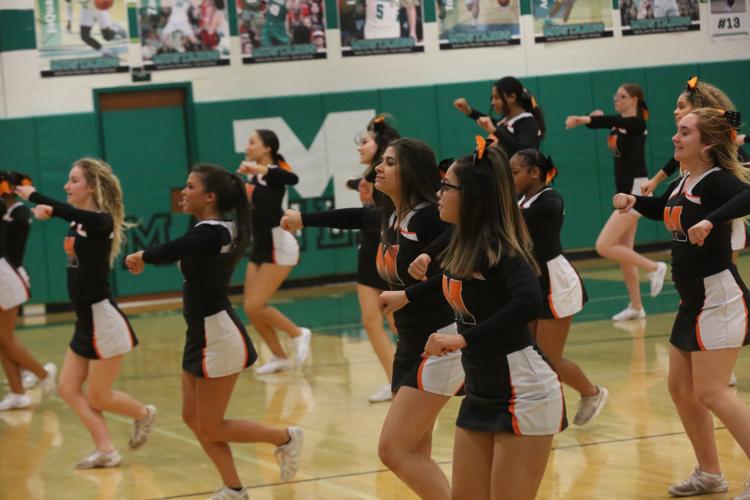 Mainland Middle girls CAL tournament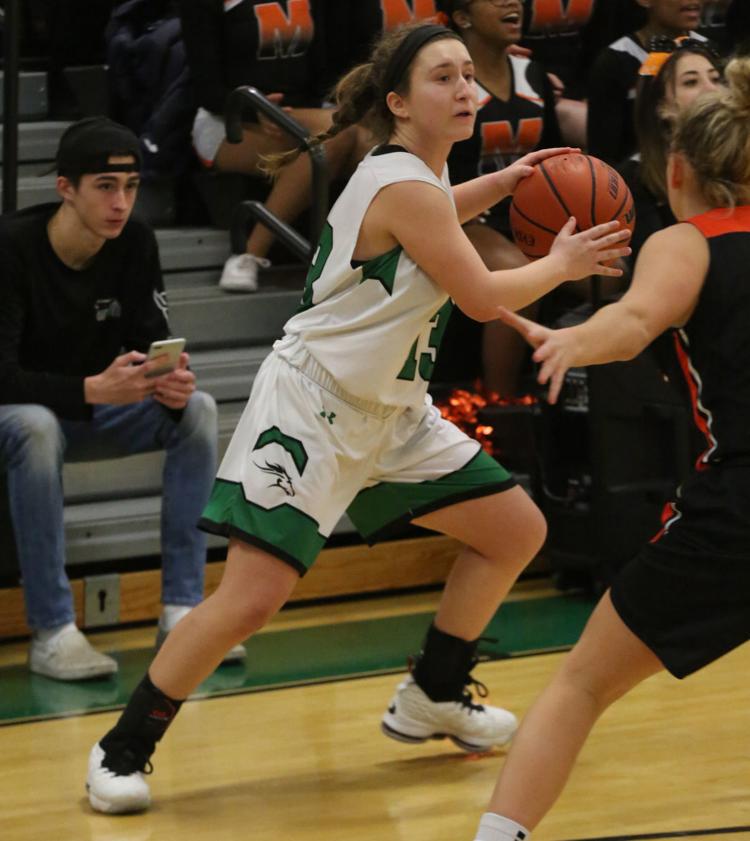 Mainland Middle girls CAL tournament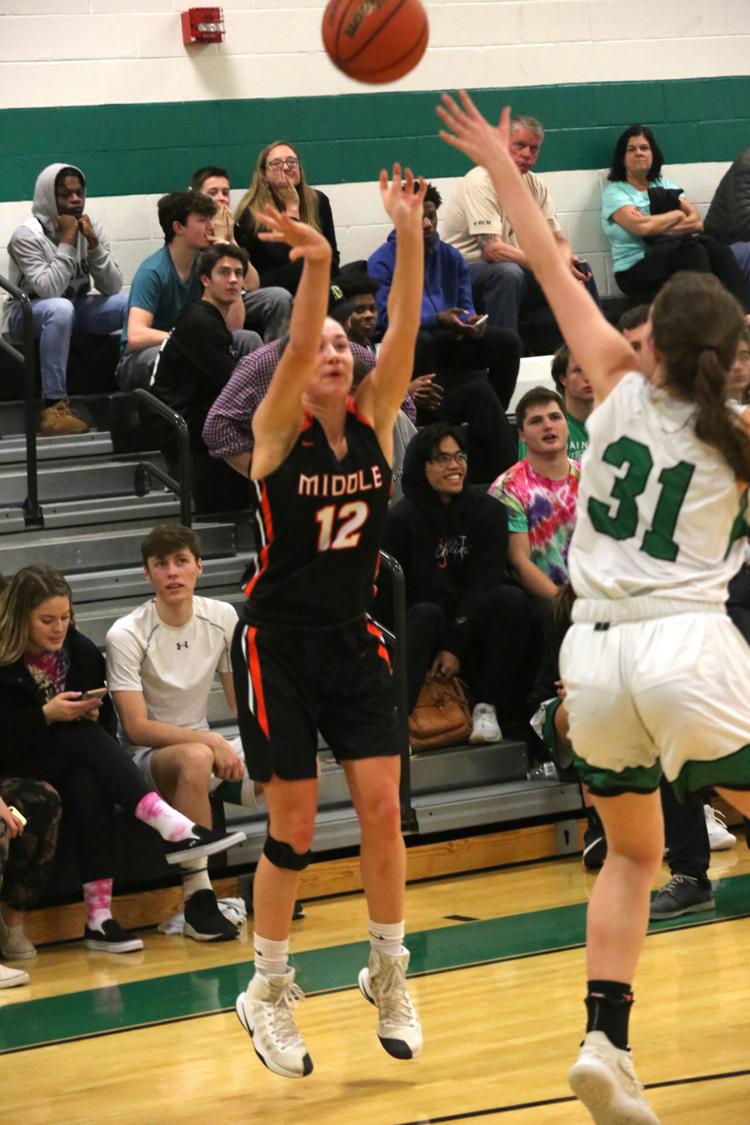 Mainland Middle girls CAL tournament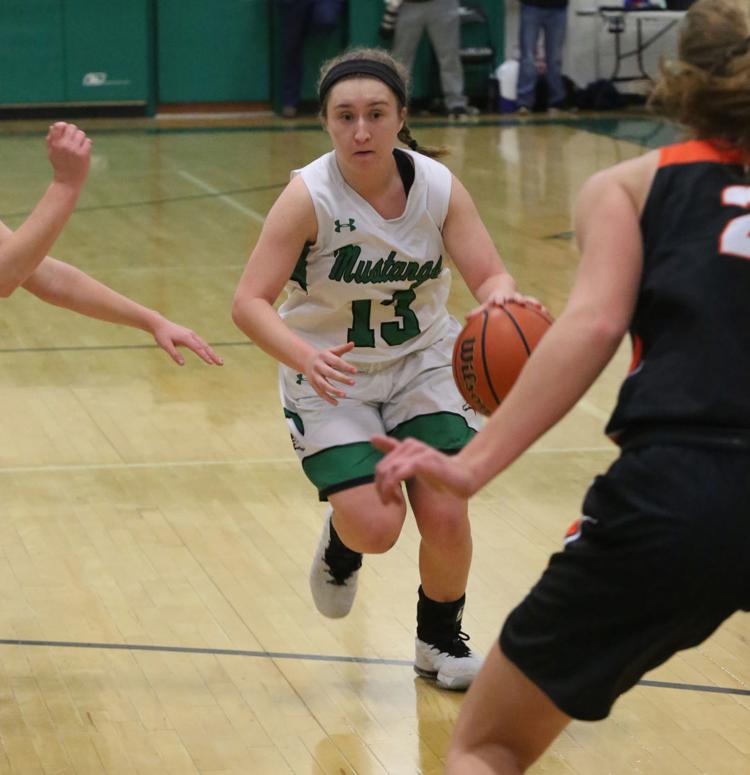 Mainland Middle girls CAL tournament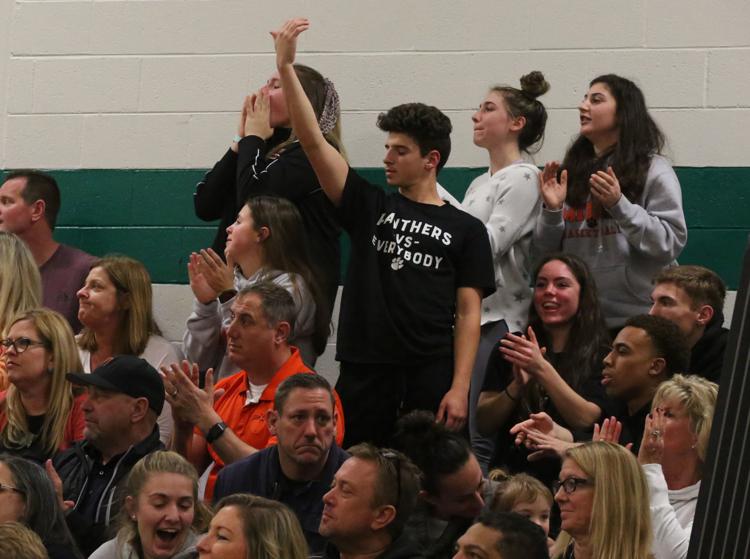 Mainland Middle girls CAL tournament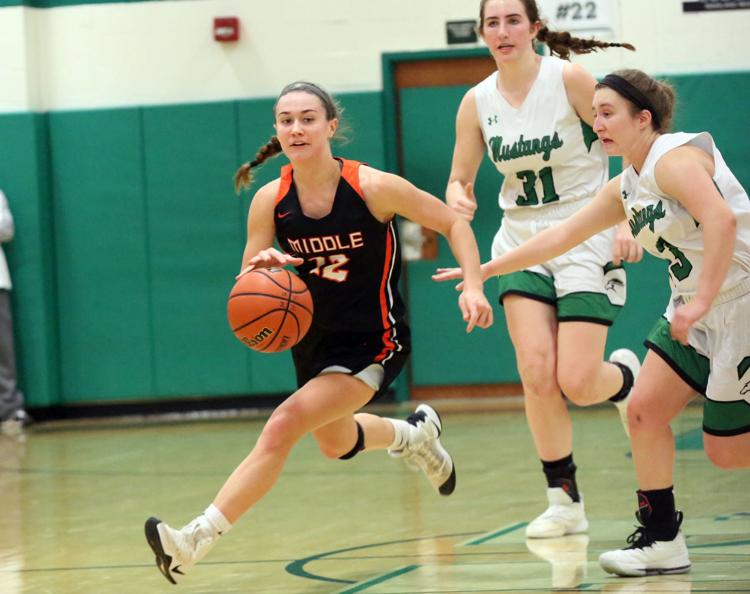 Mainland Middle girls CAL tournament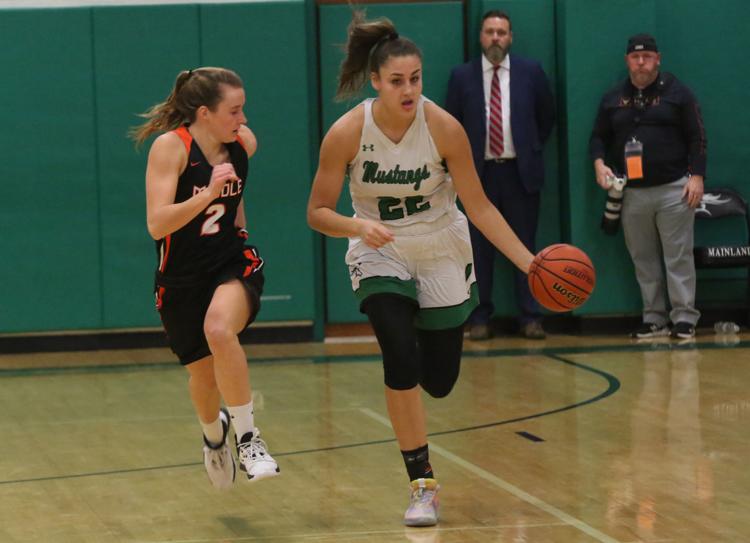 Mainland Middle girls CAL tournament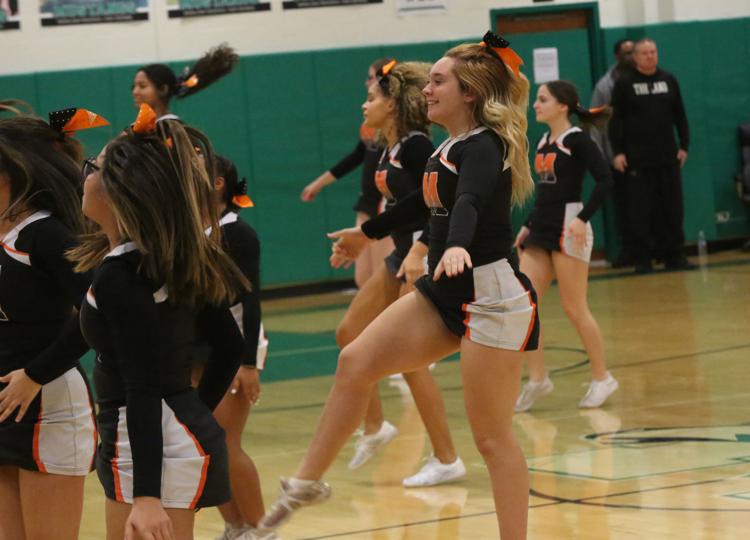 Mainland Middle girls CAL tournament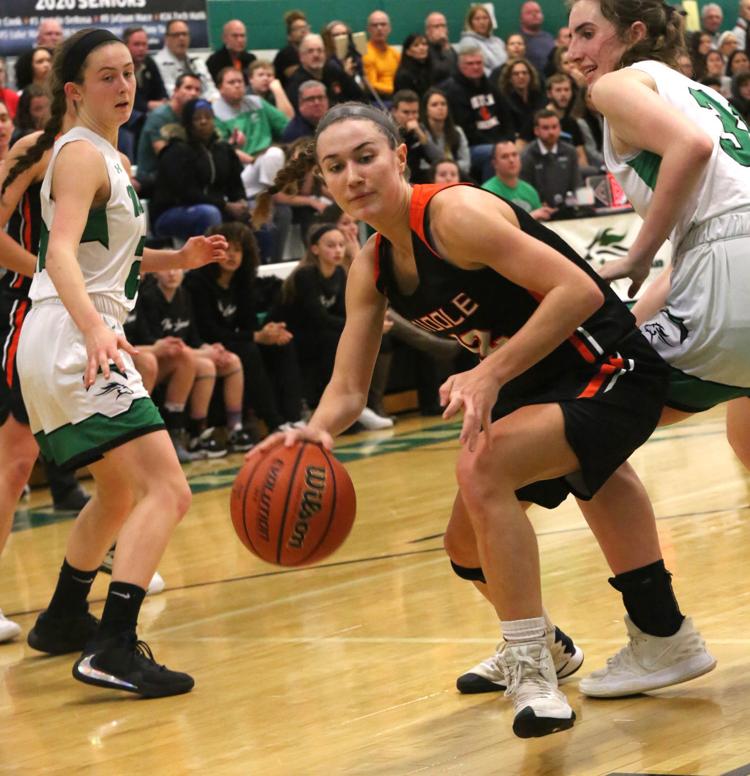 Mainland Middle girls CAL tournament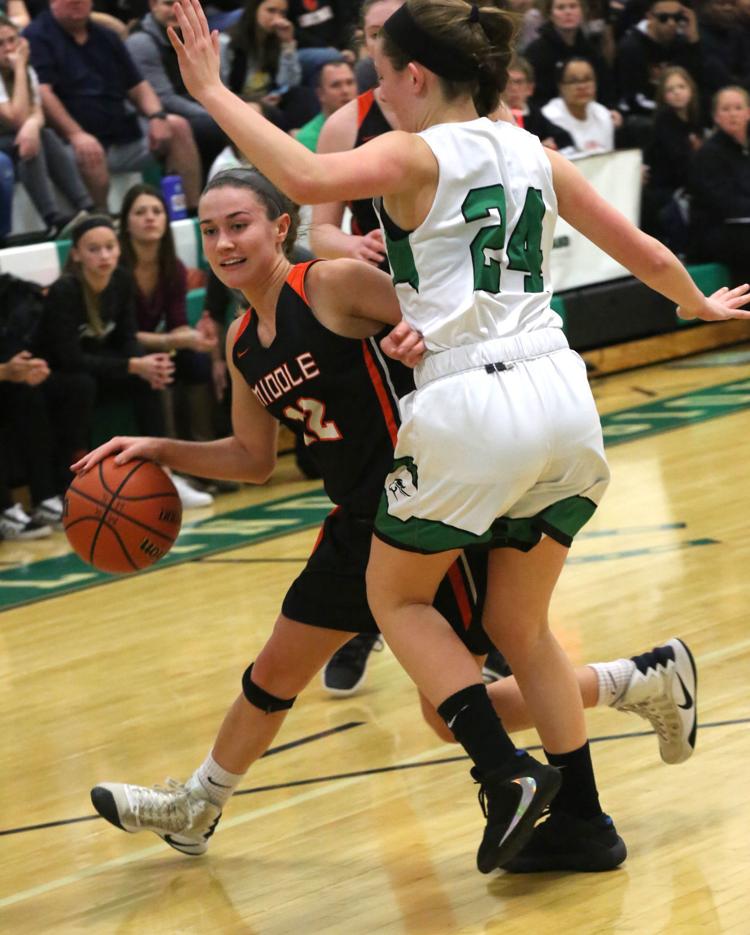 Mainland Middle girls CAL tournament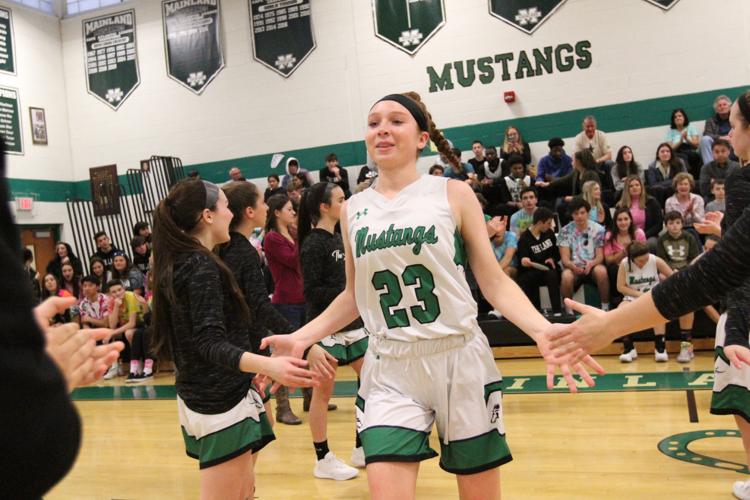 Mainland Middle girls CAL tournament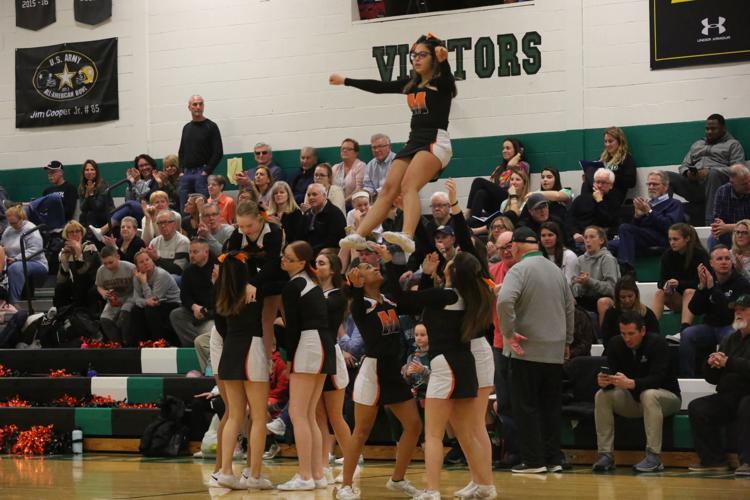 Mainland Middle girls CAL tournament
Mainland Middle girls CAL tournament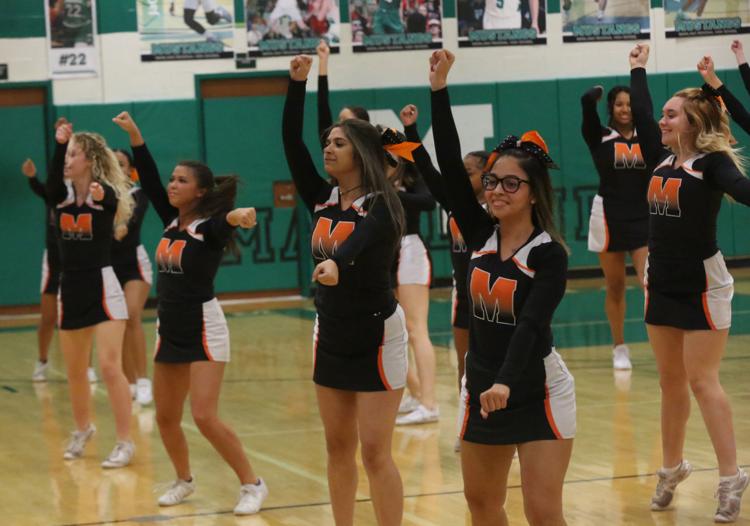 Mainland Middle girls CAL tournament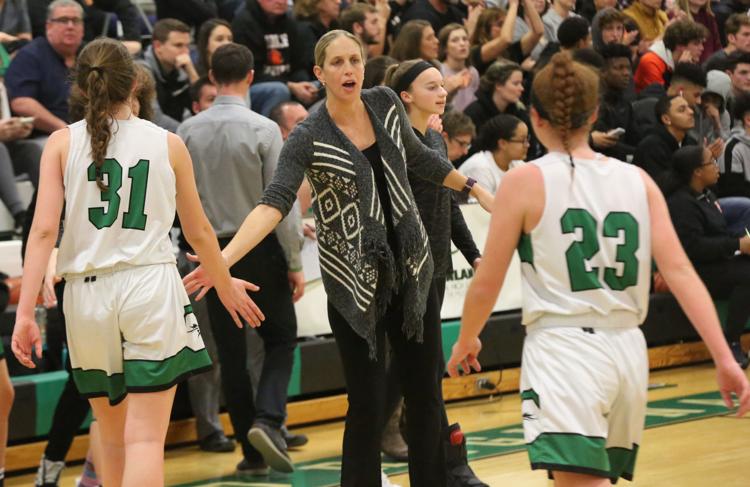 Mainland Middle girls CAL tournament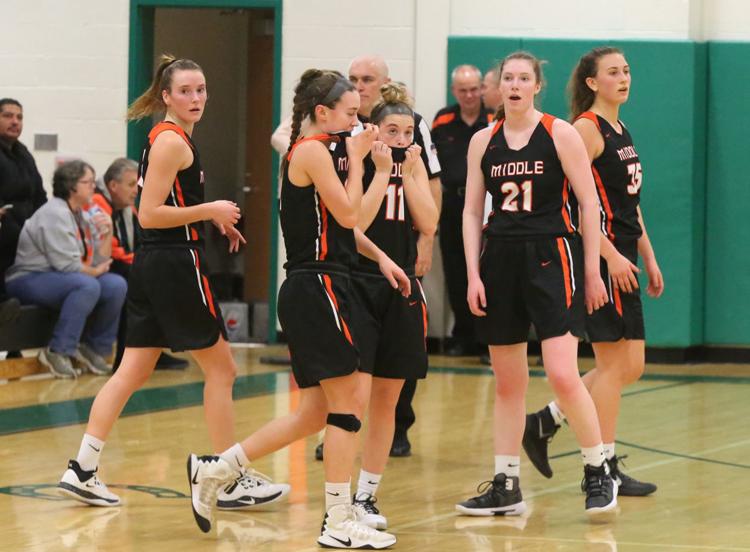 Mainland Middle girls CAL tournament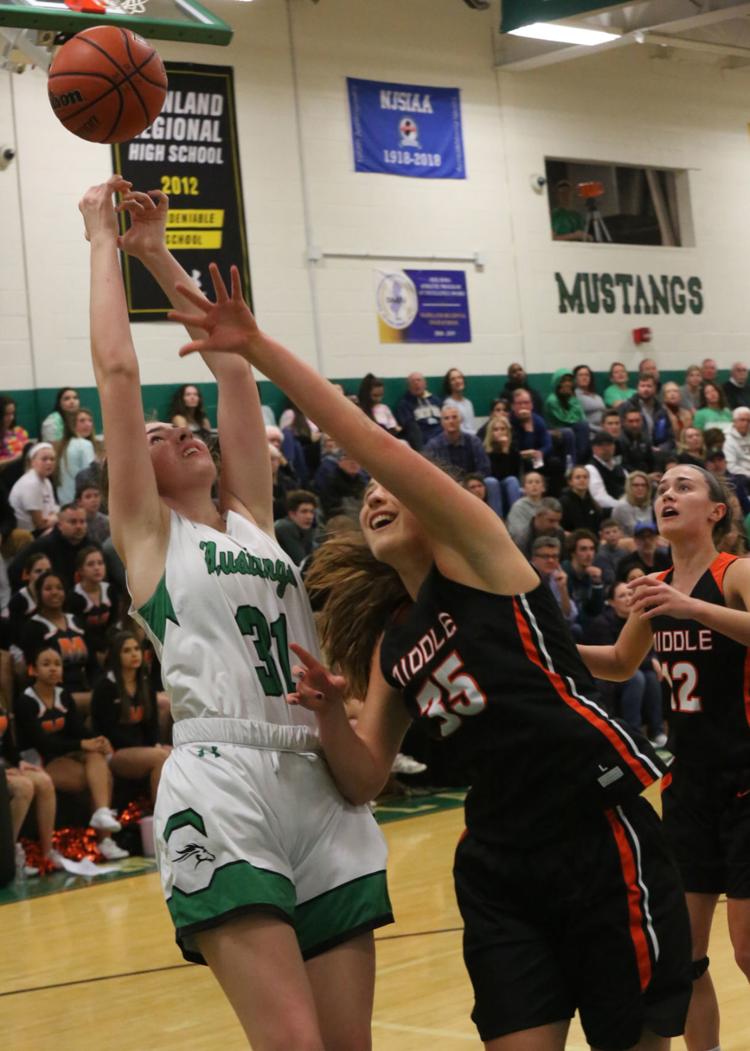 Mainland Middle girls CAL tournament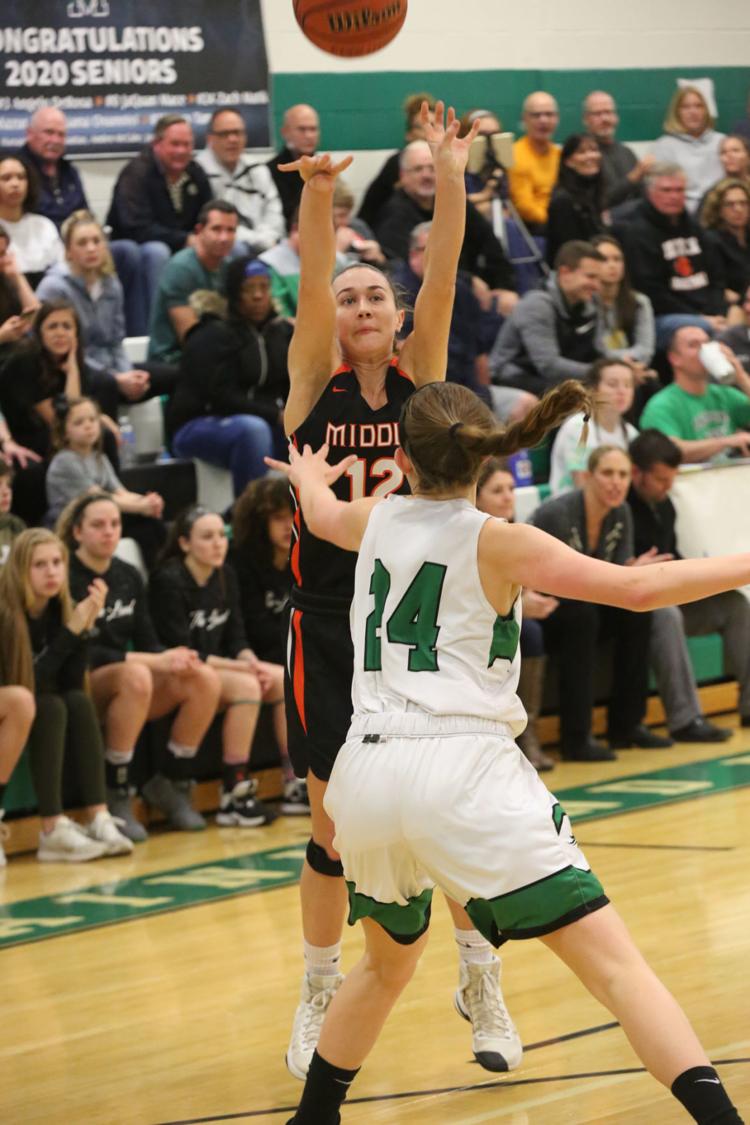 Mainland Middle girls CAL tournament
Mainland Middle girls CAL tournament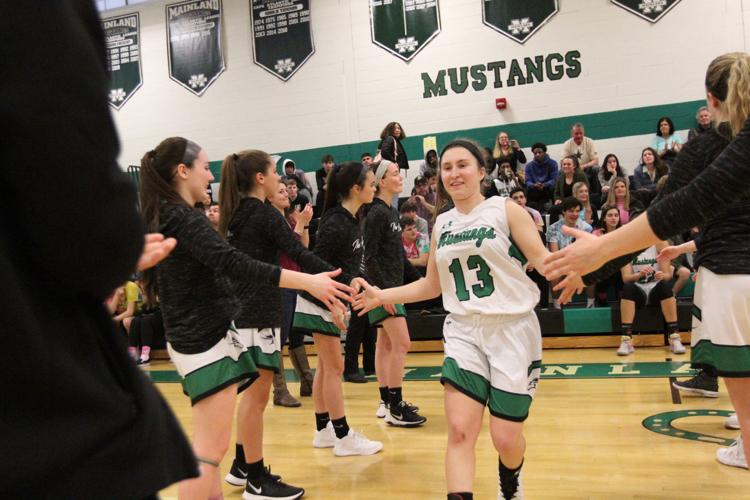 Mainland Middle girls CAL tournament