EGG HARBOR TOWNSHIP — Combining summer camp, rock music and a four-week crash course in movie making, kids from throughout the region had a chance to sing, act and film an original musical that debuts this week.
"If Life Were a Musical 3: Rock the Stages" premieres Thursday and Friday at the Cygnus Creative Arts Centre.
The camp is a decades-old dream come true for Kevin McCafferty, a media teacher at Alder Avenue Middle School.
"This idea was something I had 20 years ago when I was in high school," McCafferty, 38, said during a recent rehearsal. "It's just very personal to me. The songs that we do have meaning in my life."
MAYS LANDING — Outside the AtlantiCare Teen Center at Oakcrest High School, a small garden i…
On this particular day in the township community center, the students filmed the movie's prelude, a music video set to Queen's "We Will Rock You." The 37 cast members were invited to dress in their own interpretation of rock 'n' roll and come ready to perform.
Some of the students wore vintage poodle skirts and leather jackets, others mohawk hairstyles and metal-inspired attire. One of the students filmed from a ladder above, while others were busy in an off-site control room editing footage.
"It's not a day care. It's an intensive program," McCafferty said. "It becomes a family really quick."
ATLANTIC CITY — Seeking to fill a void in youth programming, Stockton University will host f…
McCafferty said he hopes his movie musical camp is exposing kids to film producing and theater, but also providing a safe space to be who they want to be.
"It's a place where you can feel safe and be creative," he said.
Fourteen-year-old Erin Maegerle, of Egg Harbor Township, joined the camp when it began three years ago and has come back every year.
"He was my teacher at school, and I really looked up to him," Maegerle said. "I learned a lot about working."
An aspiring Disney animator, Andrew Ludy, 8, of Egg Harbor Township, is participating for the first time to gain experience in his future career. He said he learned so much already, and repeated some practical advice.
"Memorize your lines and don't knock the cameras off their stands," he said.
McCafferty also hosts a horror movie camp each fall called "Yelp." Enrollment is open. Visit cygnusarts.org for more info.
080919_nws_summermoviecamp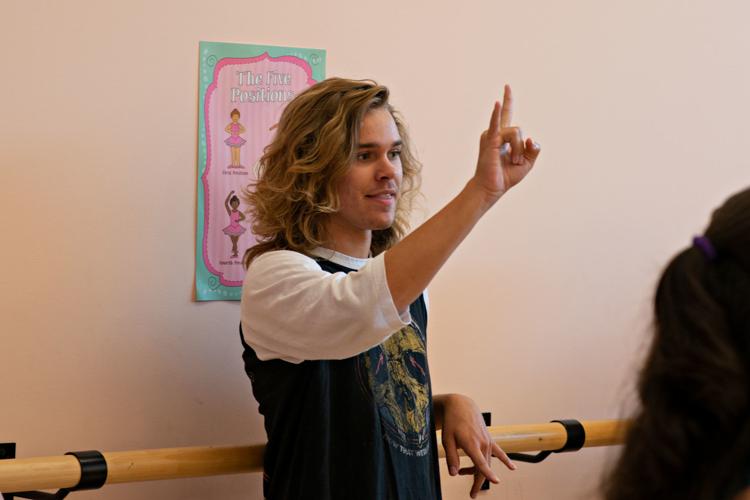 -- HIDE VERTICAL GALLERY ASSET TITLES --
080919_nws_summermoviecamp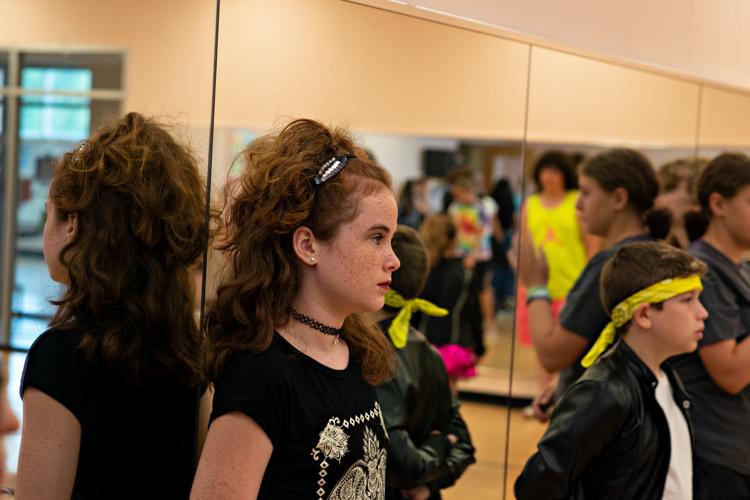 080919_nws_summermoviecamp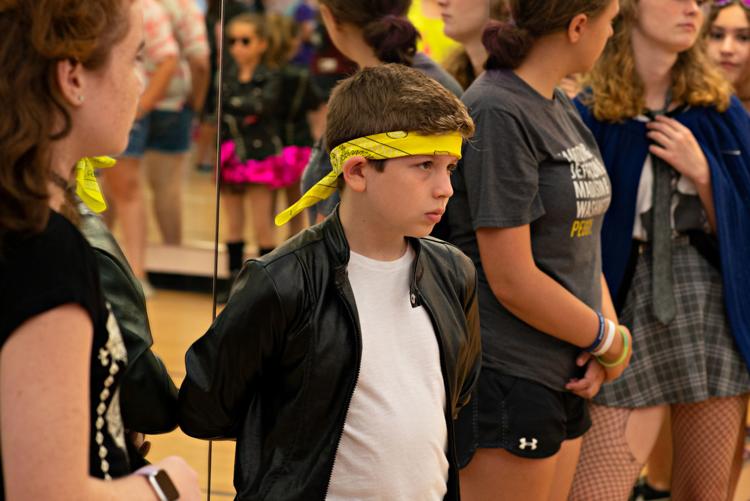 080919_nws_summermoviecamp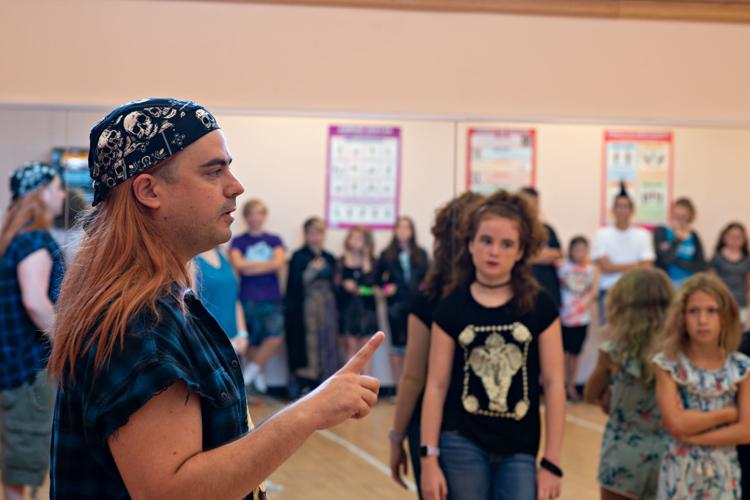 080919_nws_summermoviecamp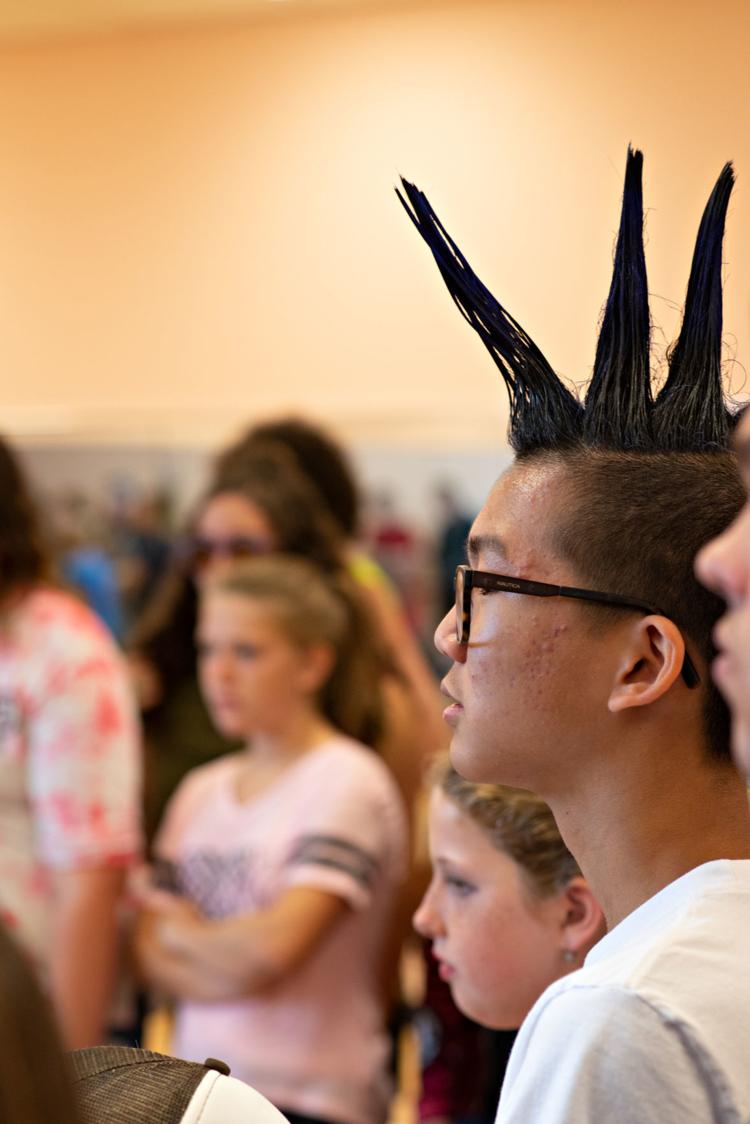 080919_nws_summermoviecamp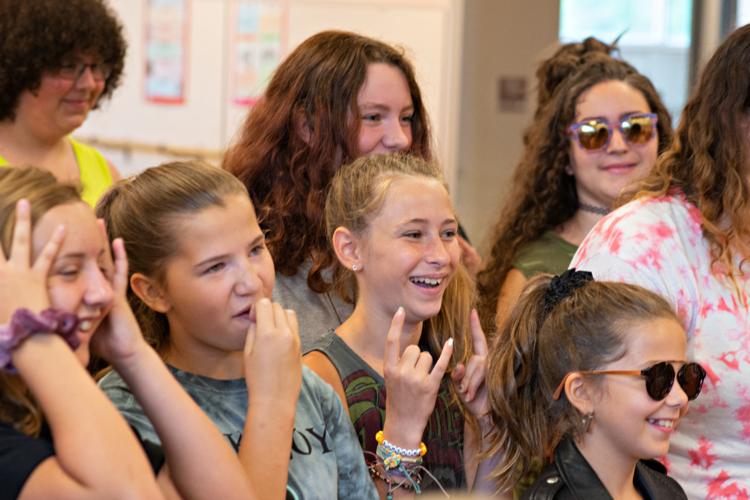 080919_nws_summermoviecamp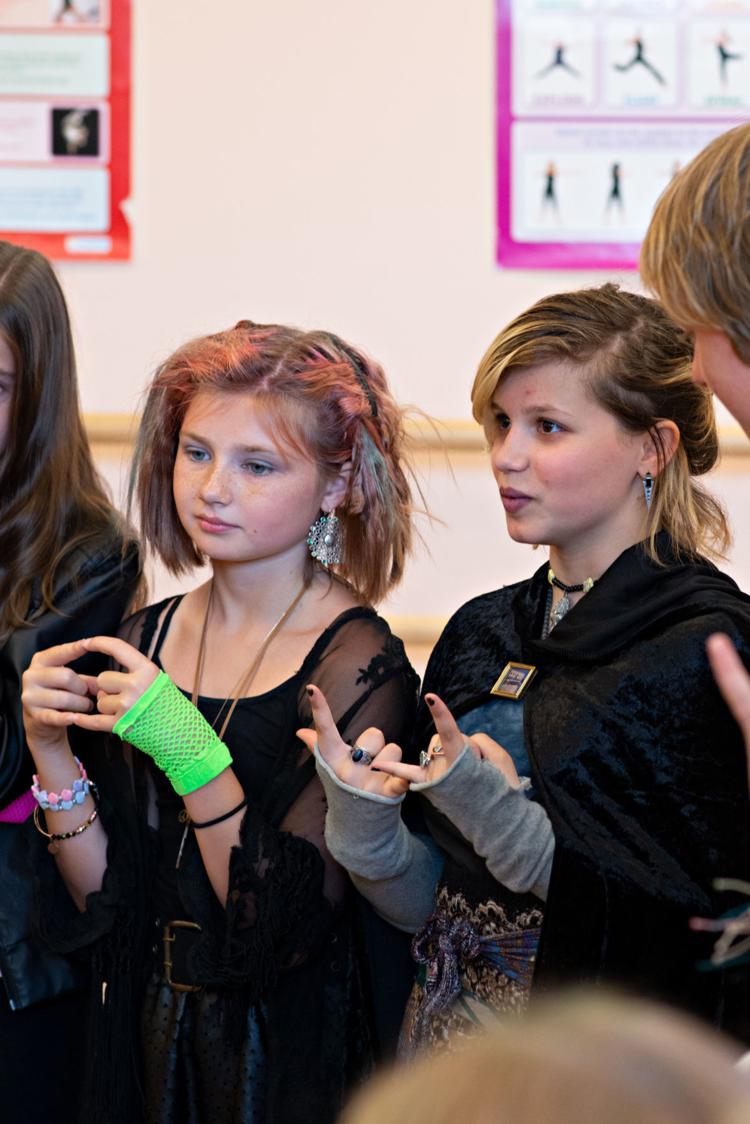 080919_nws_summermoviecamp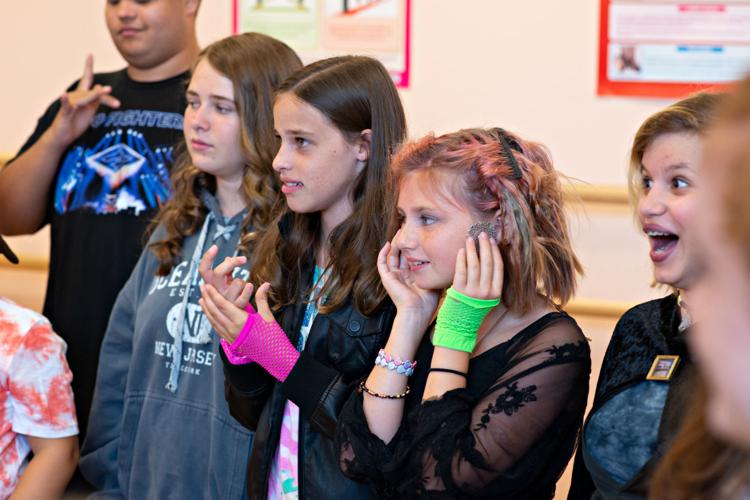 080919_nws_summermoviecamp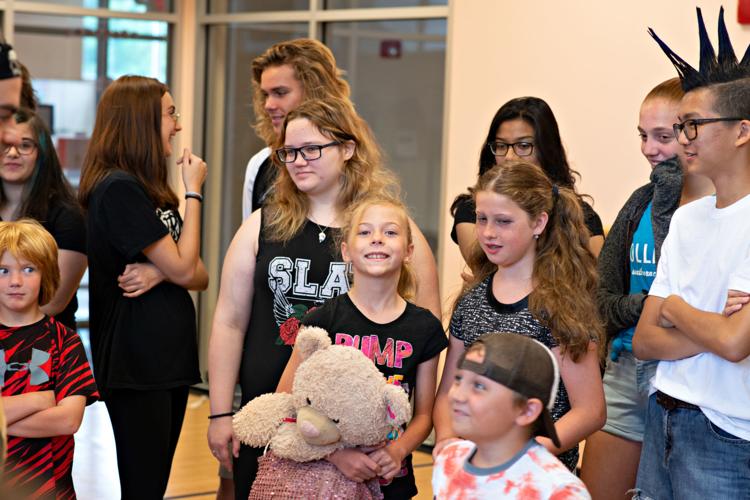 080919_nws_summermoviecamp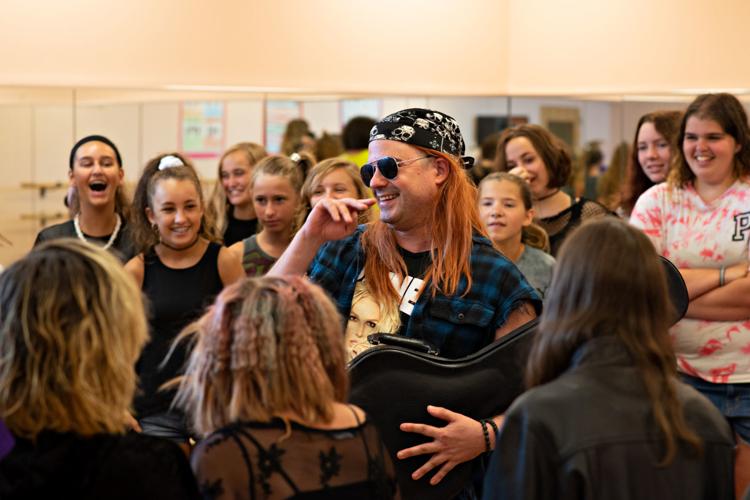 080919_nws_summermoviecamp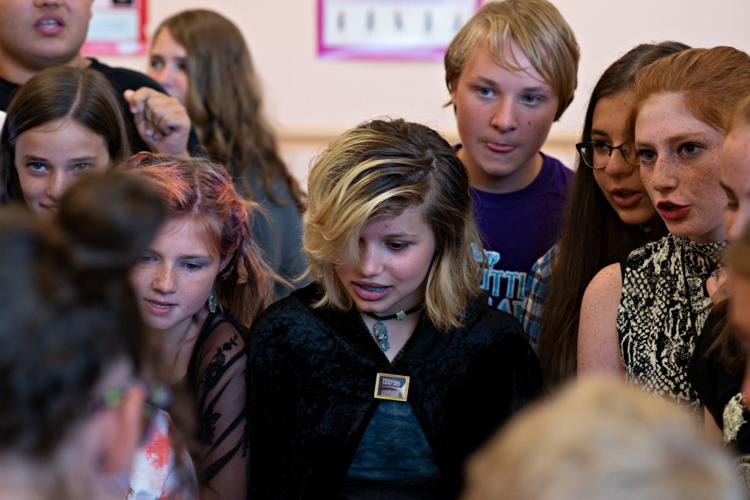 080919_nws_summermoviecamp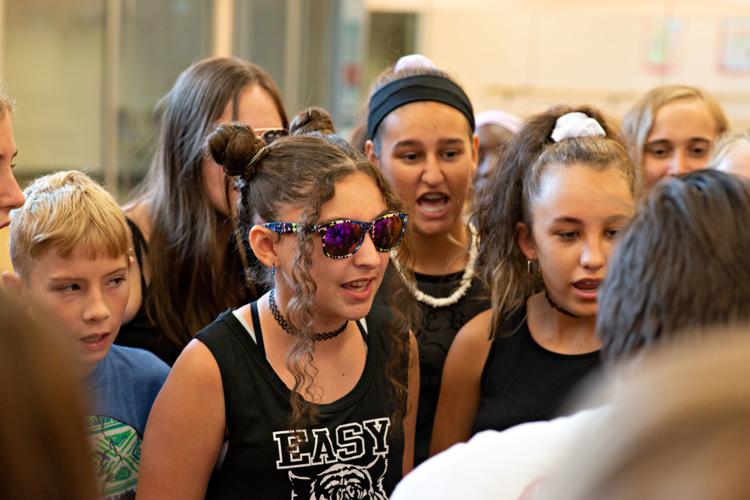 080919_nws_summermoviecamp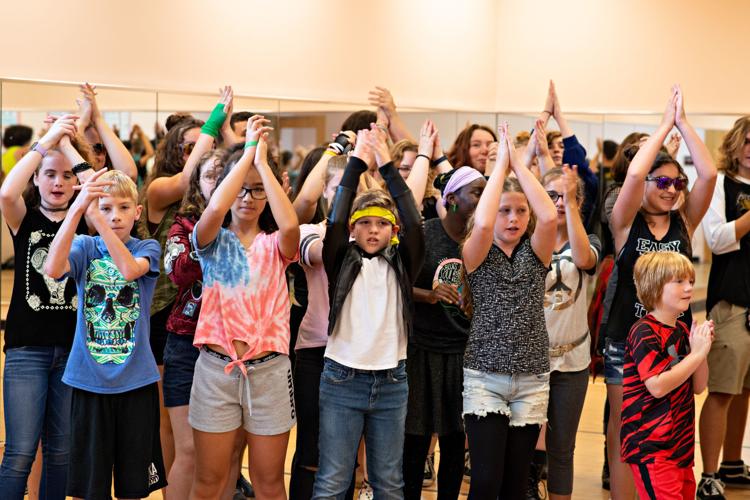 080919_nws_summermoviecamp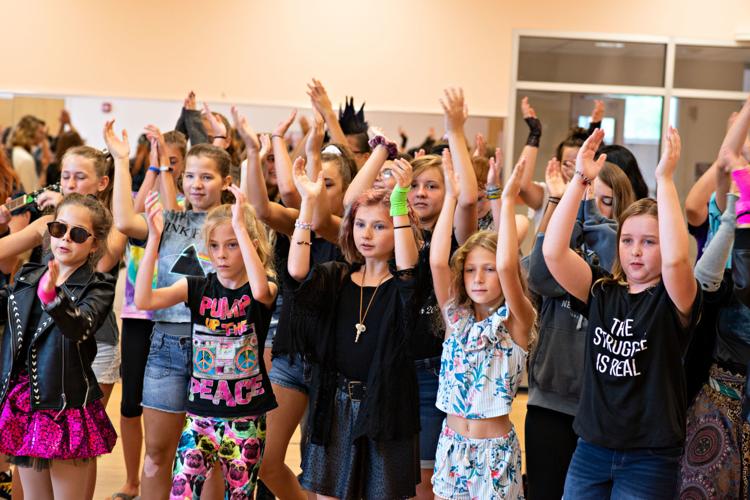 080919_nws_summermoviecamp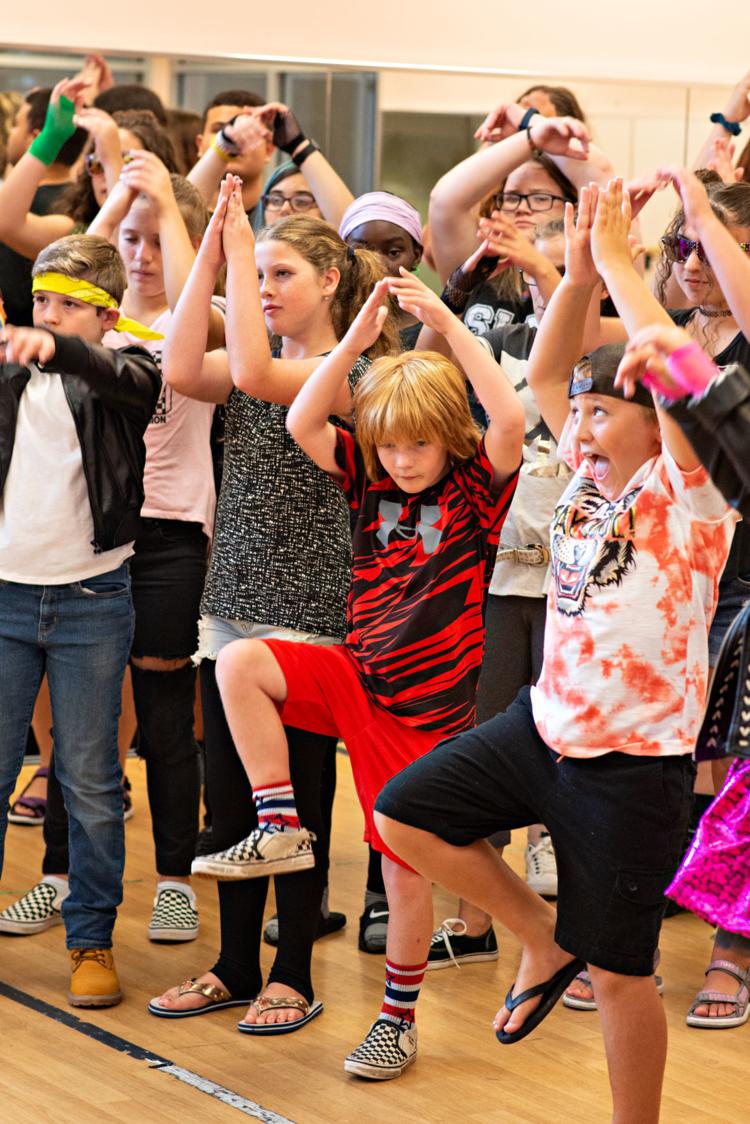 080919_nws_summermoviecamp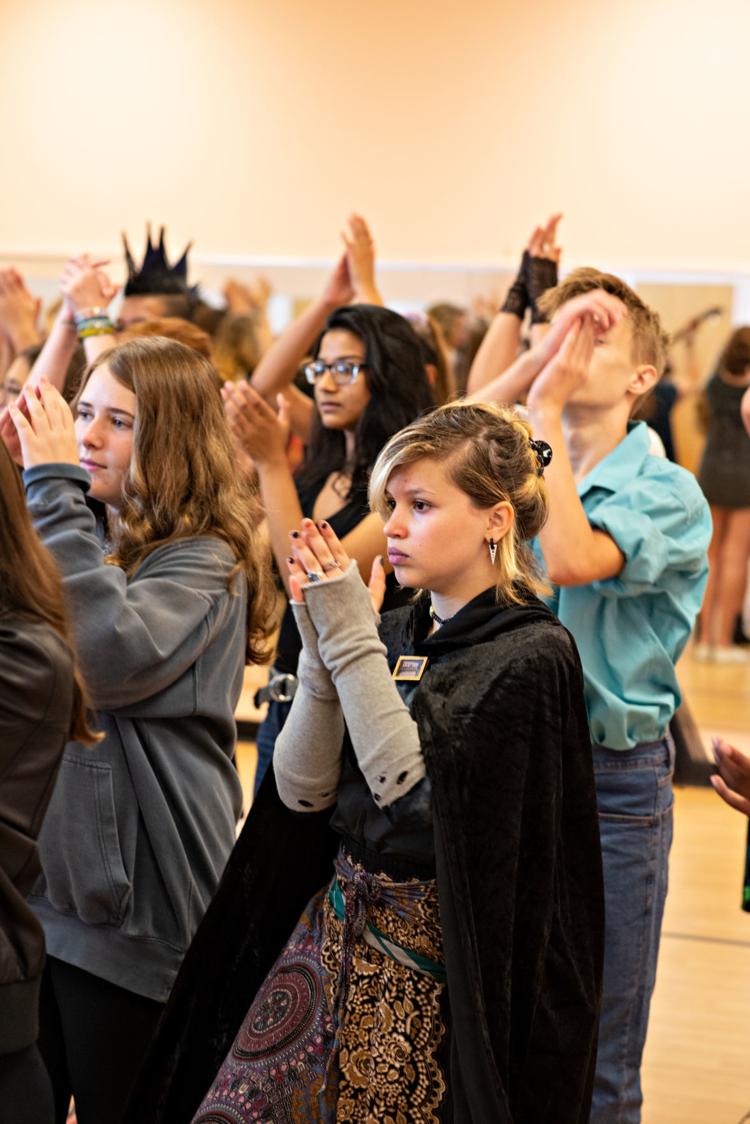 080919_nws_summermoviecamp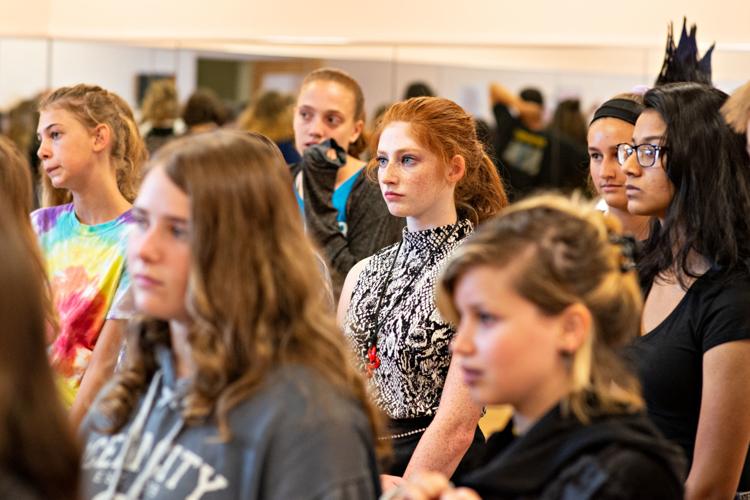 080919_nws_summermoviecamp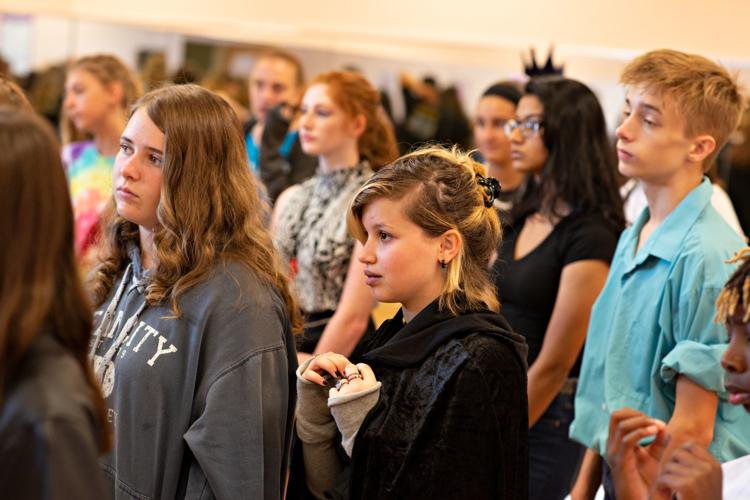 080919_nws_summermoviecamp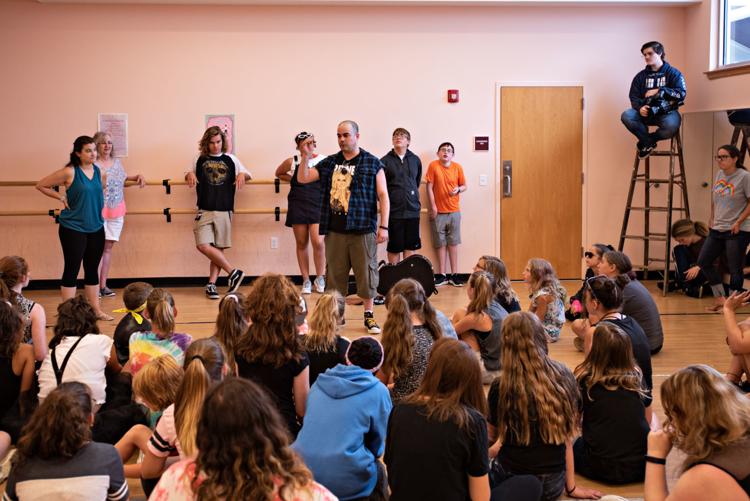 080919_nws_summermoviecamp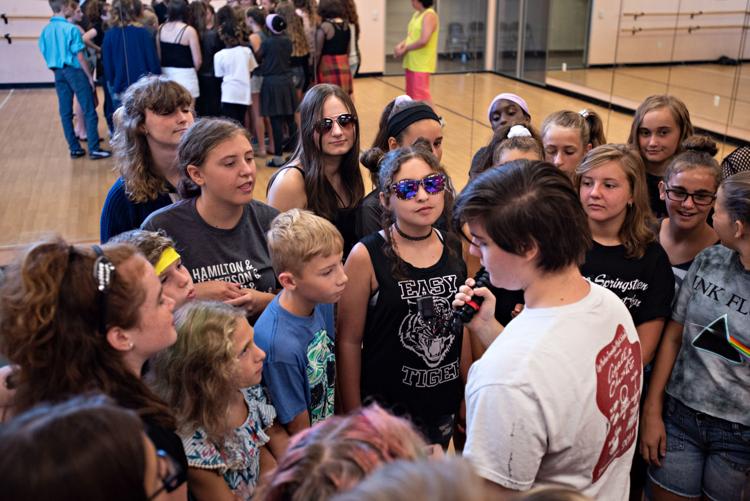 080919_nws_summermoviecamp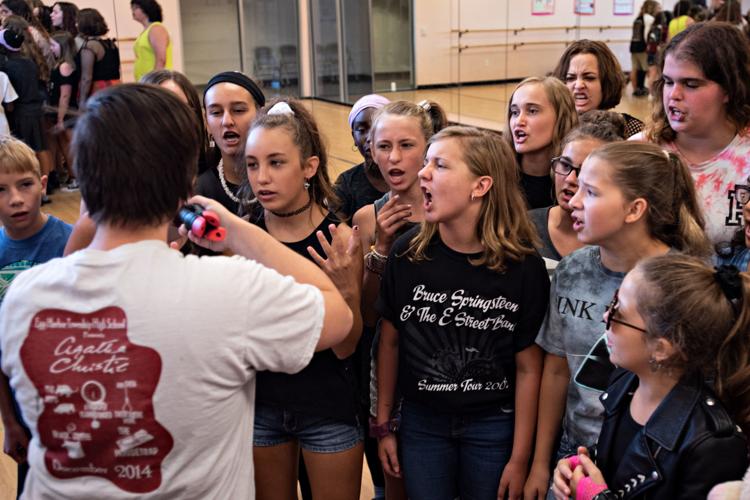 080919_nws_summermoviecamp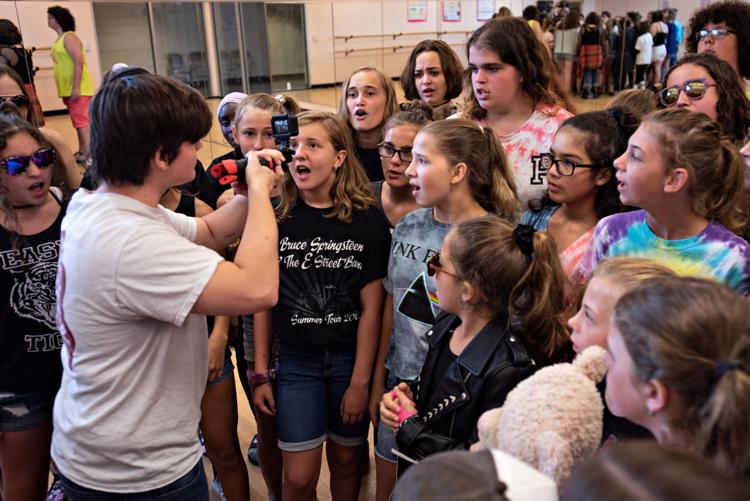 080919_nws_summermoviecamp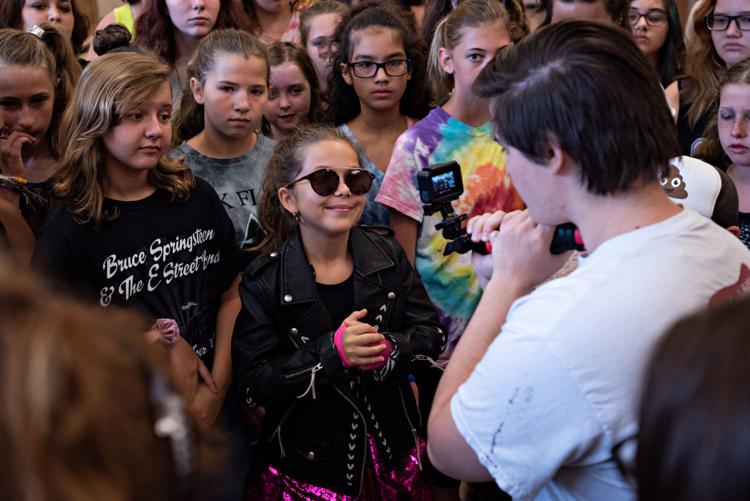 080919_nws_summermoviecamp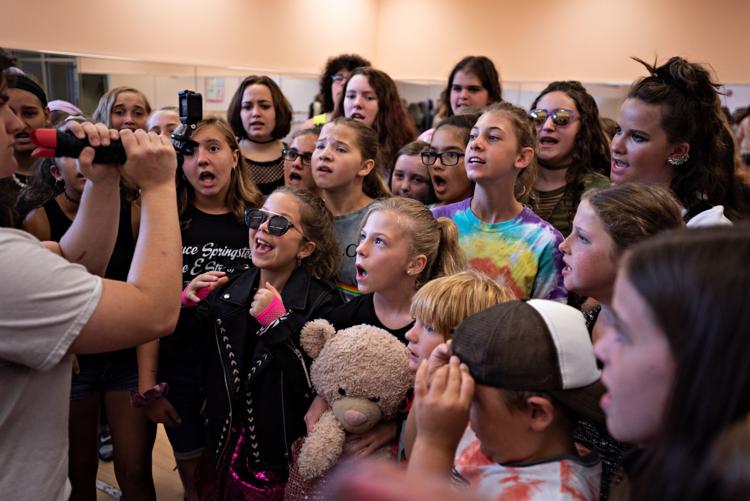 080919_nws_summermoviecamp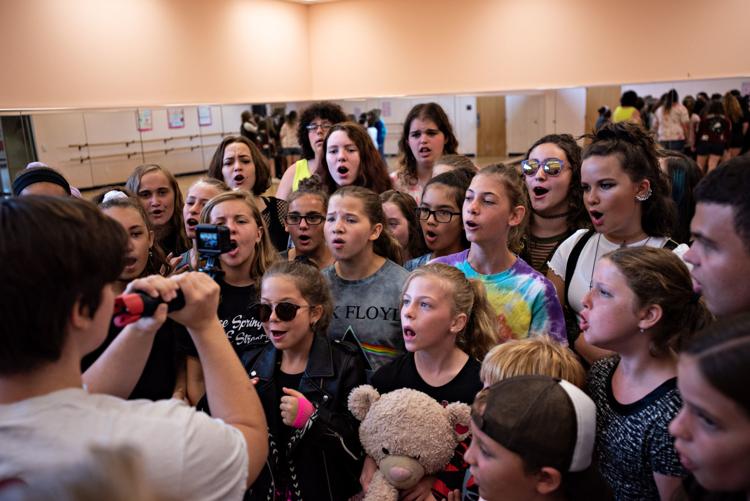 080919_nws_summermoviecamp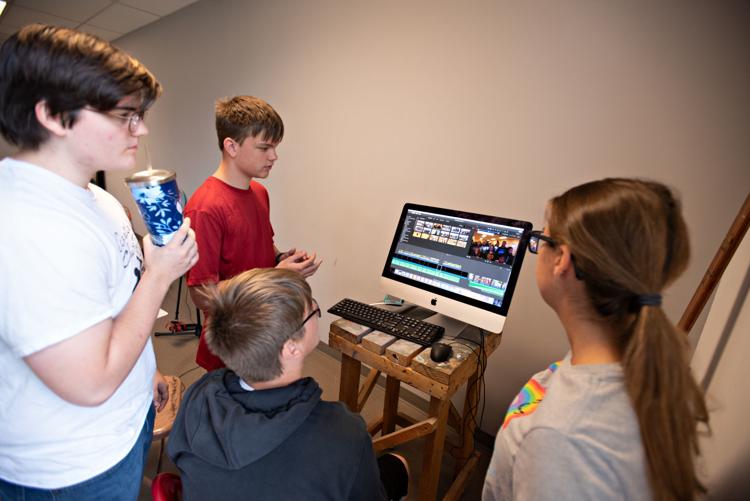 080919_nws_summermoviecamp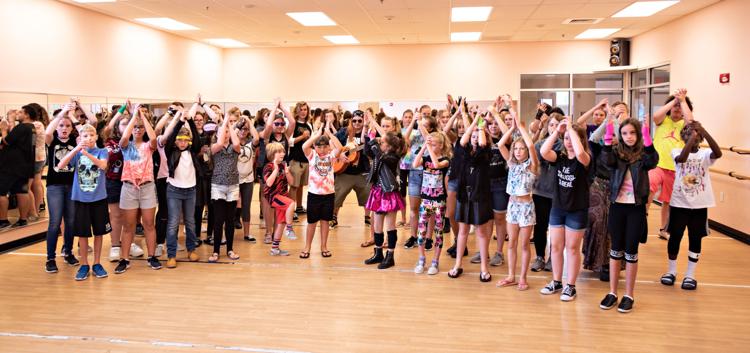 080919_nws_summermoviecamp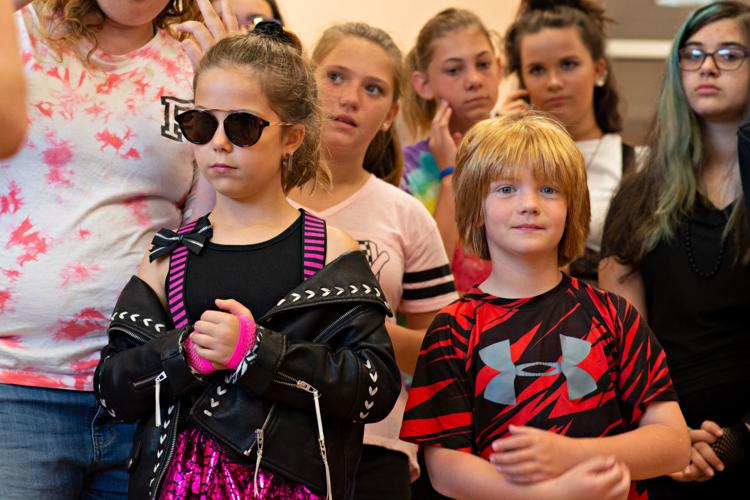 080919_nws_summermoviecamp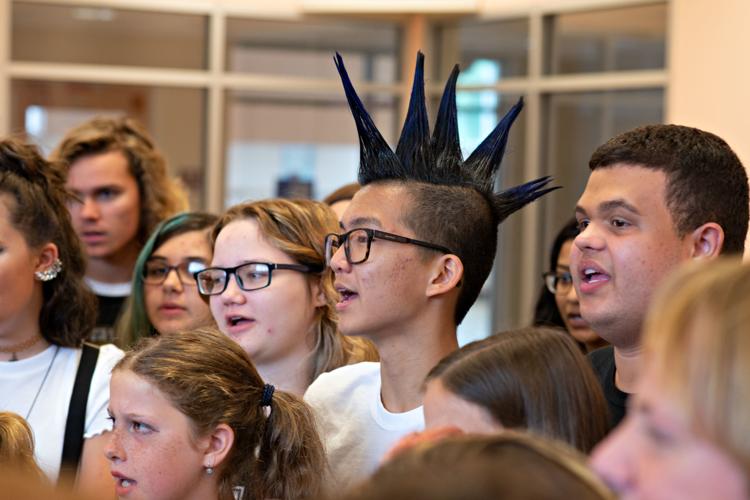 080919_nws_summermoviecamp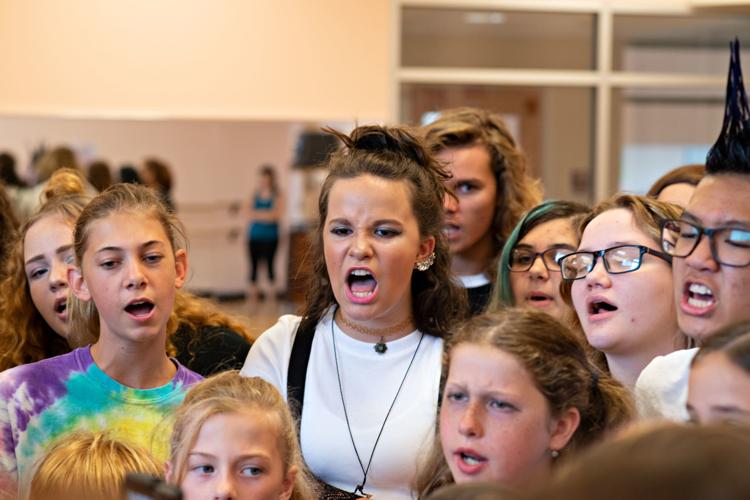 080919_nws_summermoviecamp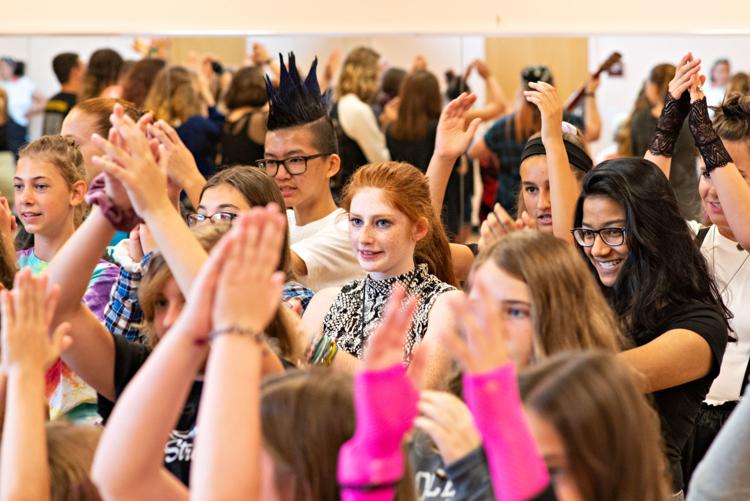 080919_nws_summermoviecamp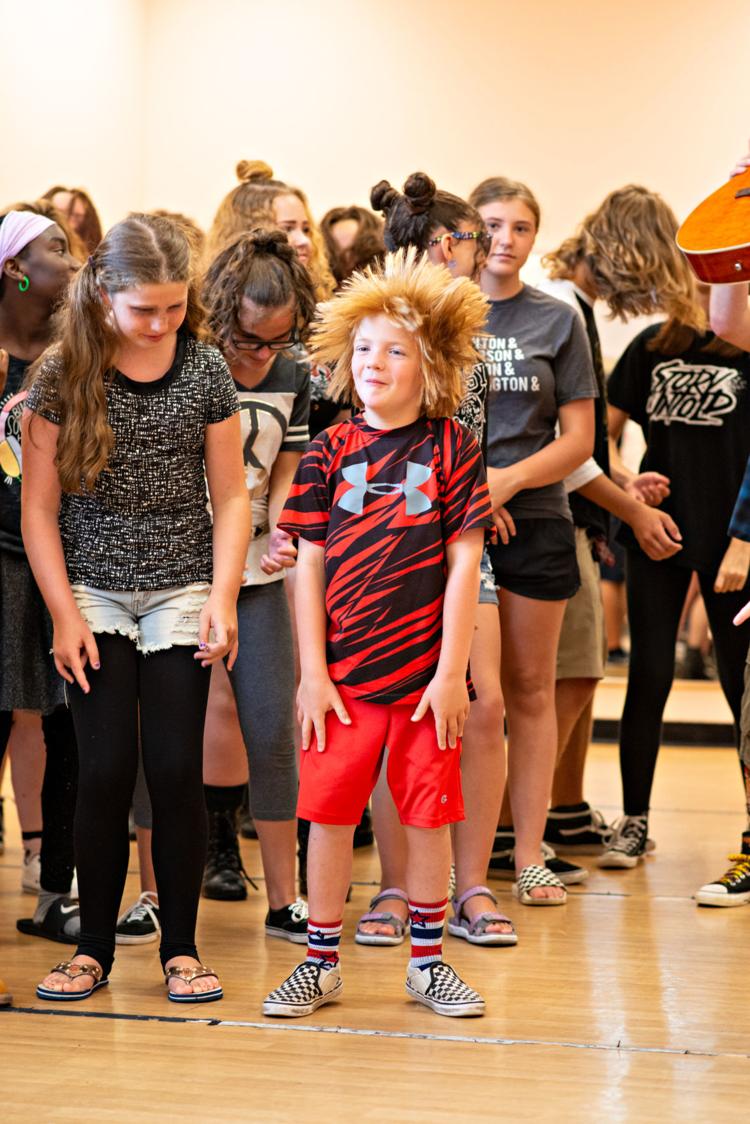 080919_nws_summermoviecamp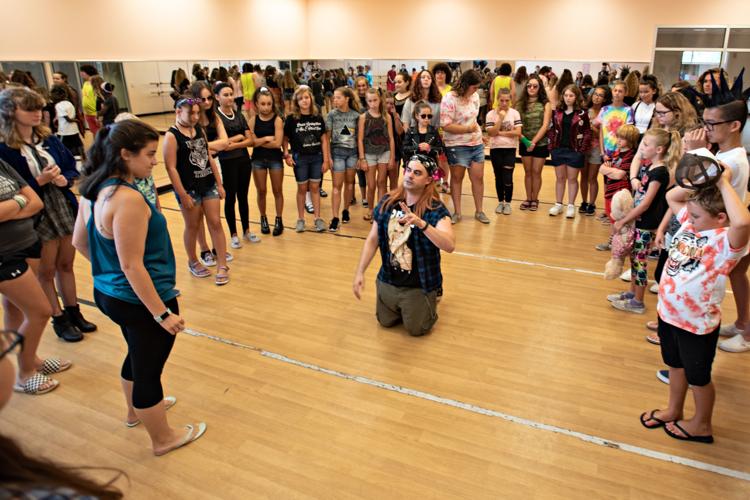 080919_nws_summermoviecamp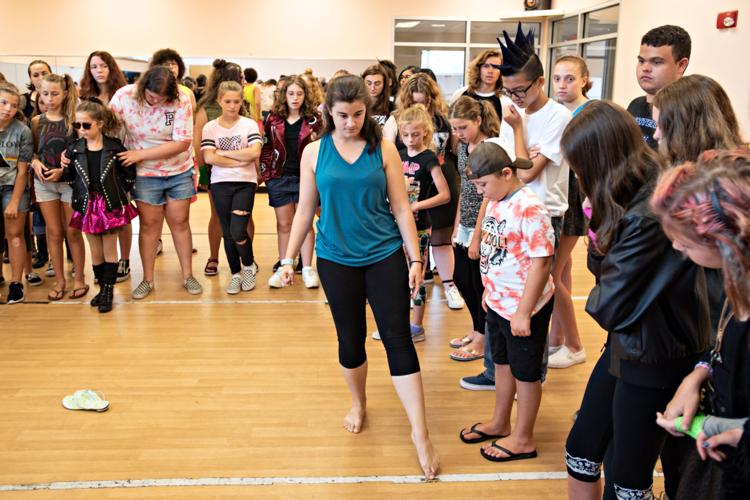 080919_nws_summermoviecamp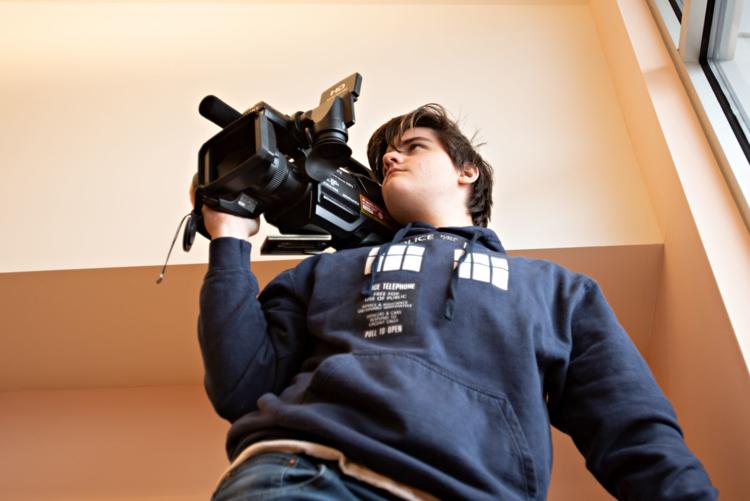 080919_nws_summermoviecamp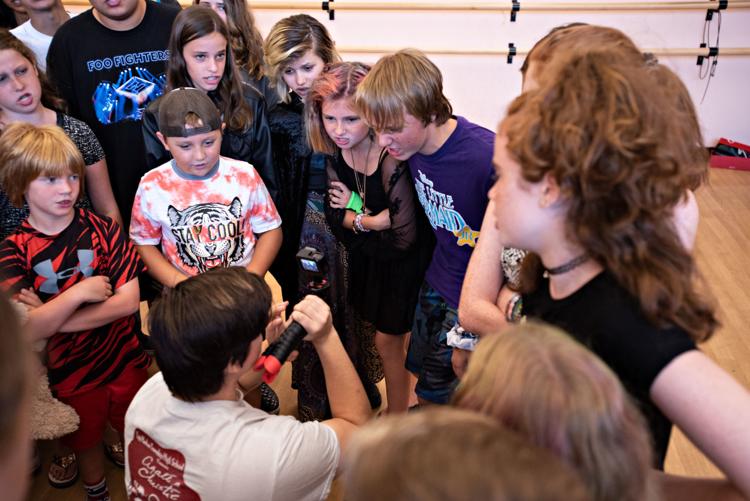 080919_nws_summermoviecamp