A bill that would have allowed certain school districts impacted by school funding reform to raise property taxes above the 2% cap was vetoed Monday by Gov. Phil Murphy.
The bill was one of dozens sitting on Murphy's desk for consideration as the legislative session came to an end. Murphy will deliver his State of the State address Tuesday after the Legislature convenes for a new session.
On Monday, Murphy signed many bills and vetoed just a handful, including the tax cap exemption bill supported by Sen. President Steve Sweeney, D-Gloucester, Cumberland, Salem.
New Jersey's cap on annual property-tax increases was supposed to control the highest such bills among U.S. states. It may have worked a little too well.
"Before middle-class property taxpayers have to again take it on the chin, we should be asking our wealthiest residents to pay their fair share through a millionaire's tax," Murphy said. "This legislation would have created a loophole in our existing property tax cap by making it easier to raise property taxes."
Murphy said the bill would have further encumbered already over-burdened middle and working-class taxpayers.
Sweeney condemned Murphy's veto of the bill, which he said would provide cap relief to districts facing aid cuts due to school funding reforms passed in 2018. The exemption would apply only to districts that are spending below the adequacy level deemed necessary under the state's school funding law.
"The school cap relief legislation was developed with support from the New Jersey School Boards Association and school board members, superintendents and school officials from across the state," Sweeney said. "The legislation would have provided the same cap relief to suburban and rural districts that are losing Adjustment Aid, taxing below their Local Fair Share and spending below adequacy — as determined by the Governor's own Department of Education — that is already provided to the Abbott districts."
After school aid reforms signed into law last year moved millions of dollars from some distr…
The New Jersey School Boards Association also released a statement Monday that it was extremely disappointed in Murphy's veto.
"S-4289 was well-thought-out legislation that would have enabled school districts to maintain educational programming. It would not have resulted in wide-scale, unbridled property tax increases as inferred by the governor," said Lawrence S. Feinsod, NJSBA executive director.
NJSBA also took issue with the governor's linking of the cap relief bill to his proposed millionaires' tax.
"We are disappointed that Governor Murphy does not recognize S-4289 for what it is: A reasonable approach to help some of the districts scheduled to lose education funding through the 2024-2025 school year," Feinsod said.
Sweeney called the veto the "height of hypocrisy" and said the governor "owes the parents and schoolchildren in Toms River, Old Bridge, Hillsborough, South Brunswick and Brick an explanation of why he thinks the adequacy of their education is less important than those of children in cities like Newark and Trenton."
Murphy said the bill was rushed and needed more time to be developed.
"State-level decisionmakers should not delay difficult funding decisions until the end of the legislative session and fast track what amounts to a tax increase on the middle class without first exhausting all other options," he said.
Some other education-related bills singed into law:
A790 — "Combat to College Act"; grants priority course registration to military service members and veterans attending public institutions of higher education.
A791 — Requires institution of higher education to award appropriate credit for student's military service.
A1991 — Requires students at institutions of higher education to receive immunization for meningitis in accordance with recommendations of Advisory Committee on Immunization Practices.
A3160 — Permits cosmetology and hairstyling school clinics to charge certain fees for services rendered to general public.
A4710 — "Strengthening Gifted and Talented Education Act"; establishes school district responsibilities in educating gifted and talented students.
A5263 — Requires four-year public institution of higher education to award college credits to firefighters for certain courses completed at county fire academies.
S775 — Establishes Tuition Aid Grant Study Commission to examine New Jersey's Tuition Aid Grant Program and make recommendations regarding improvements to program.
S778 — Establishes Campus Sexual Assault Commission.
S1834 — Requires each public institution of higher education to post its budget on the institution's website.
S2527 — Requires Department of Agriculture to promote school meal programs.
S2980 — Provides that school district may not condition student enrollment in district on fact that Motor Vehicle Commission does not have name or address of parent or guardian on file.
S2982 — Clarifies that child may not be excluded from public school based on membership in protected category under "Law Against Discrimination" or immigration status.
S3064 — Establishes task force to develop State-wide plan to diversify apprenticeships.
S3066 — Creates five year High-Growth Industry Regional Apprenticeship Development Grant Pilot Program.
S3327 — Establishes Commission on Latino and Hispanic Heritage in Department of Education.
NJEA Convention in AC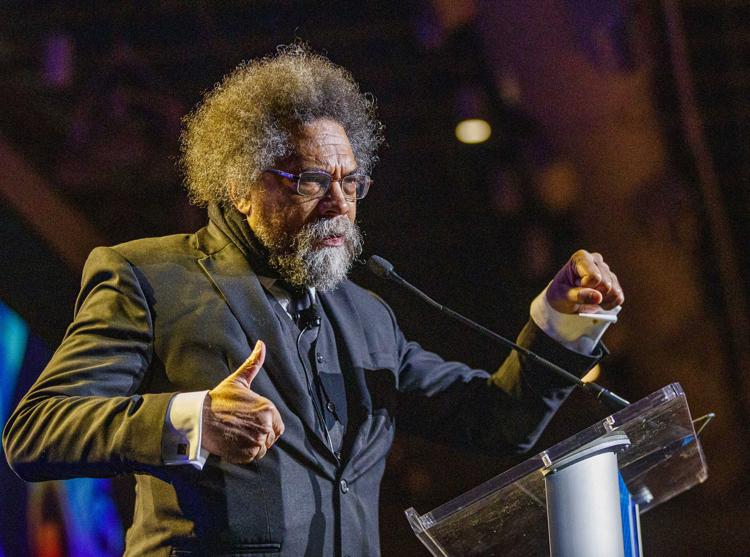 -- HIDE VERTICAL GALLERY ASSET TITLES --
NJEA Convention in AC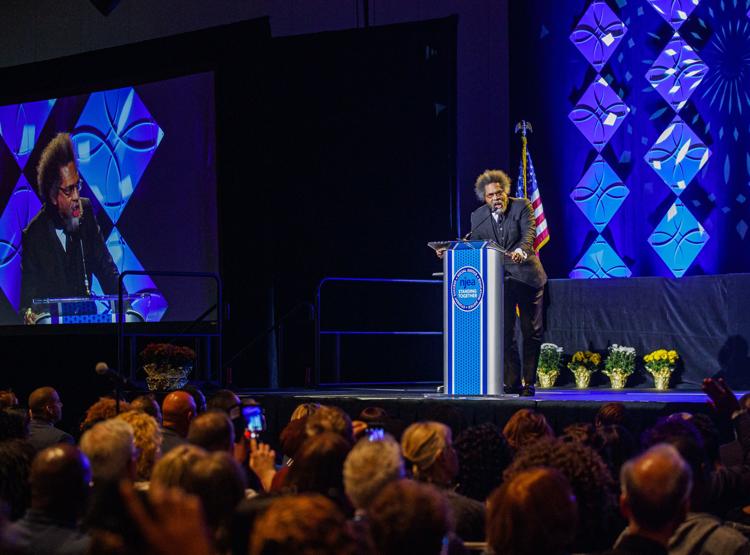 NJEA Convention in AC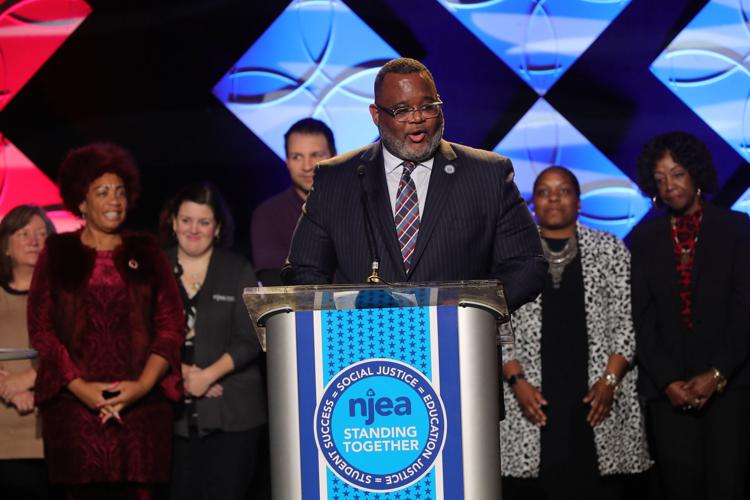 NJEA Convention in AC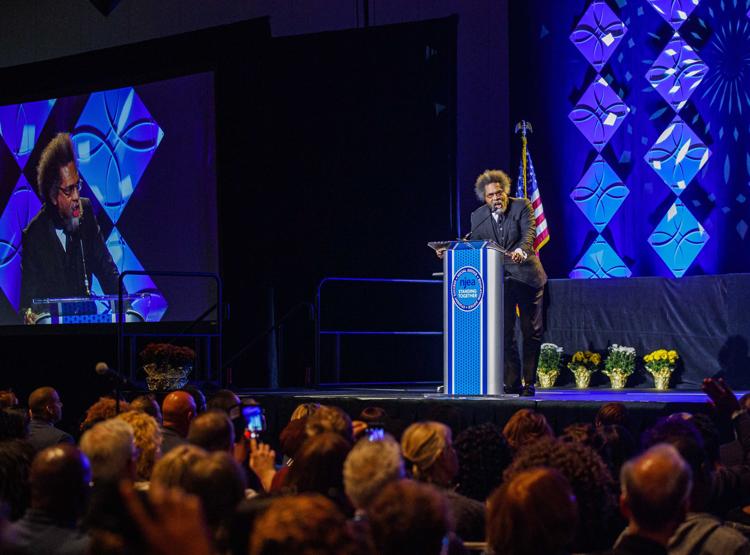 NJEA Convention in AC
NJEA Convention in AC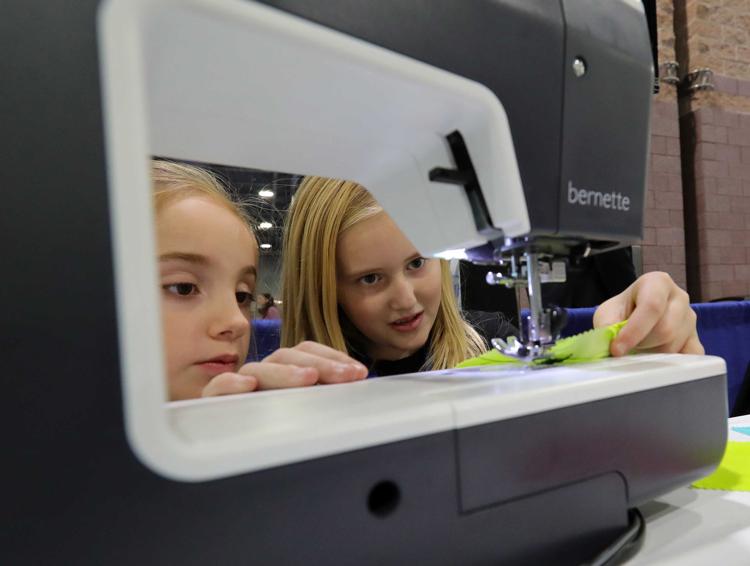 NJEA Convention in AC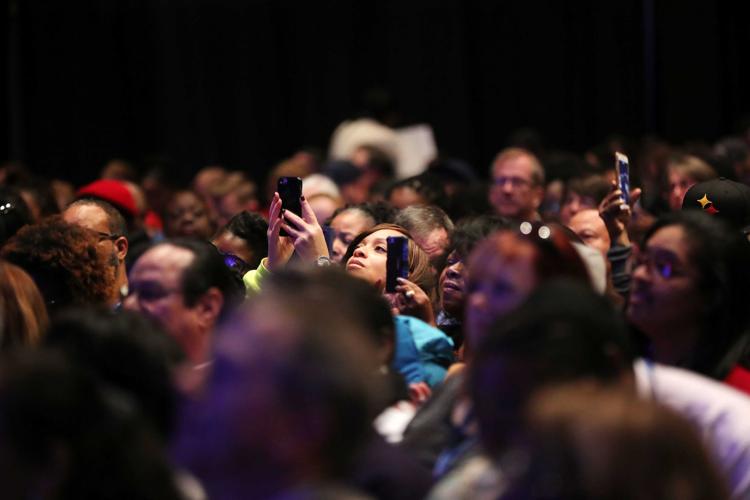 NJEA Convention in AC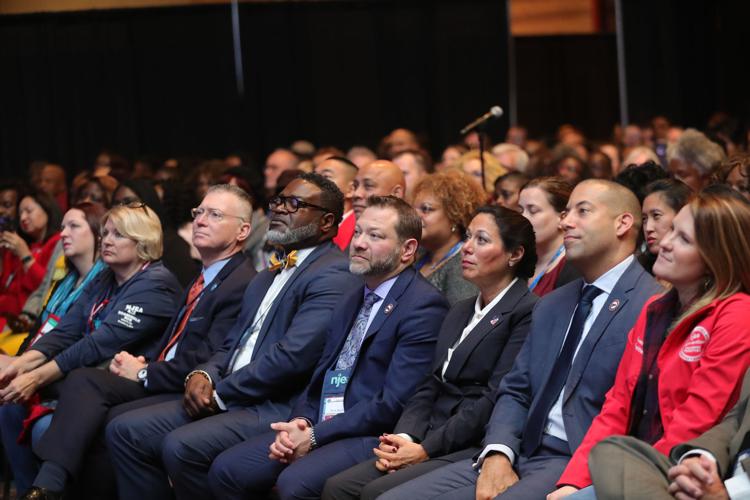 NJEA Convention in AC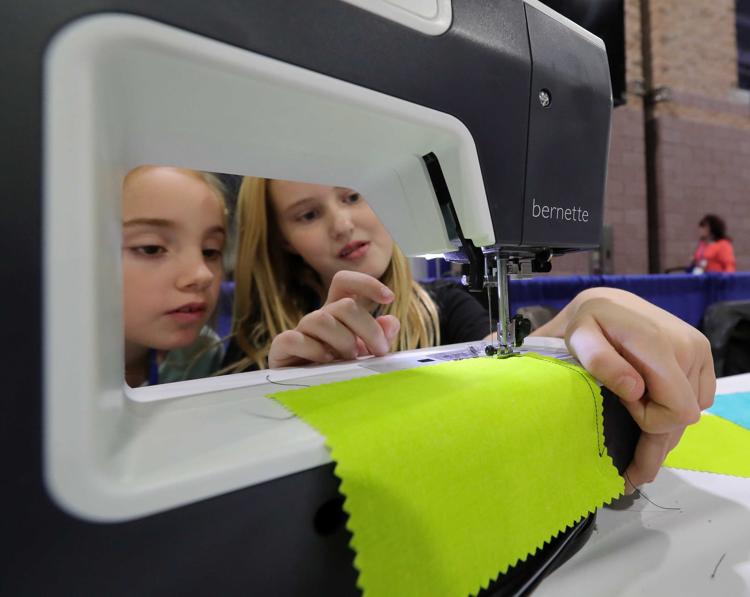 NJEA Convention in AC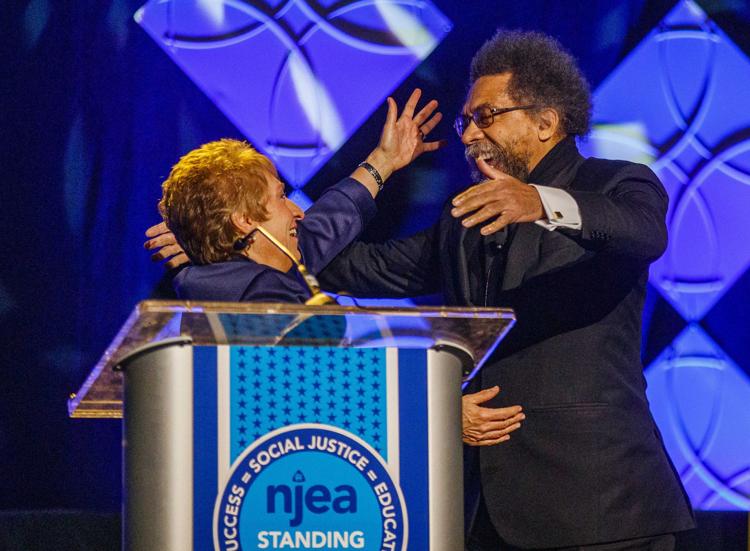 NJEA Convention in AC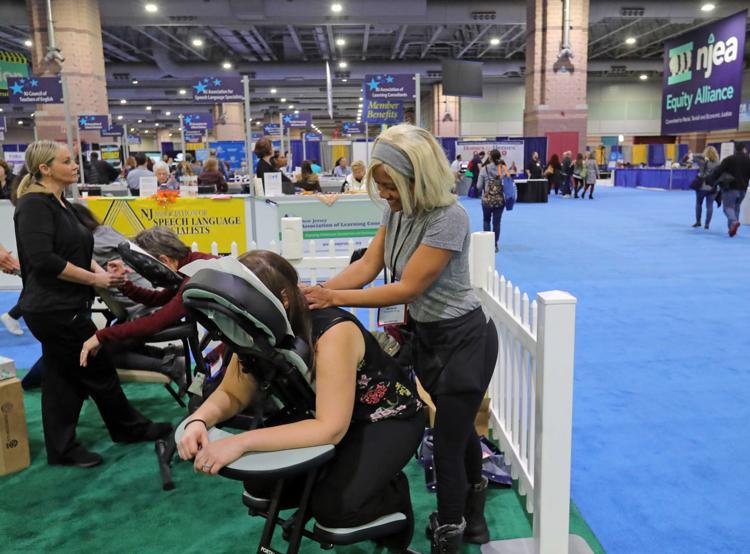 NJEA Convention in AC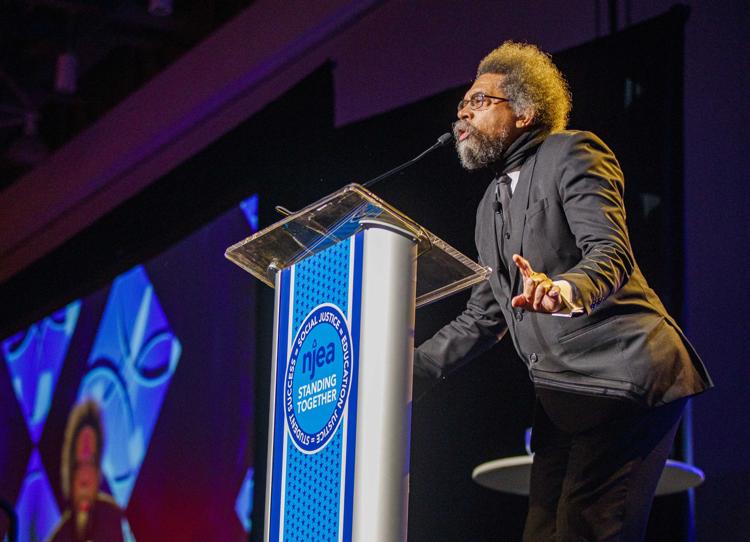 NJEA Convention in AC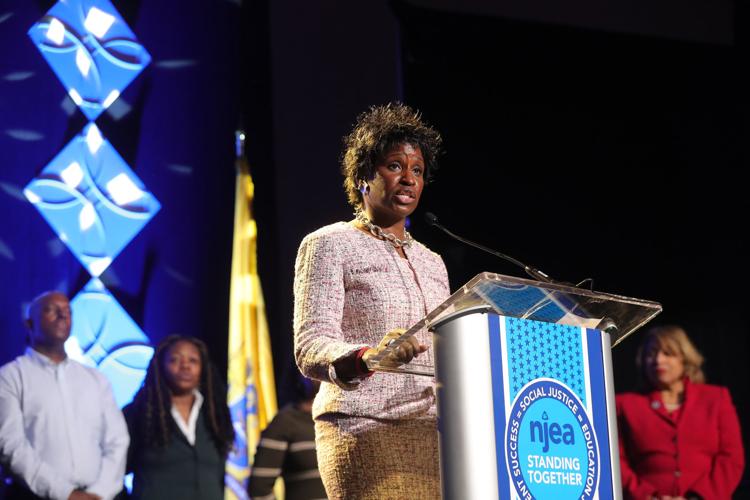 NJEA Convention in AC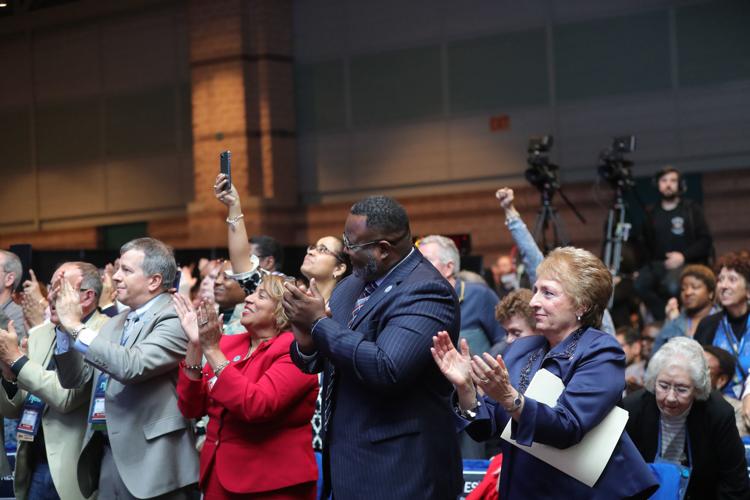 NJEA Convention in AC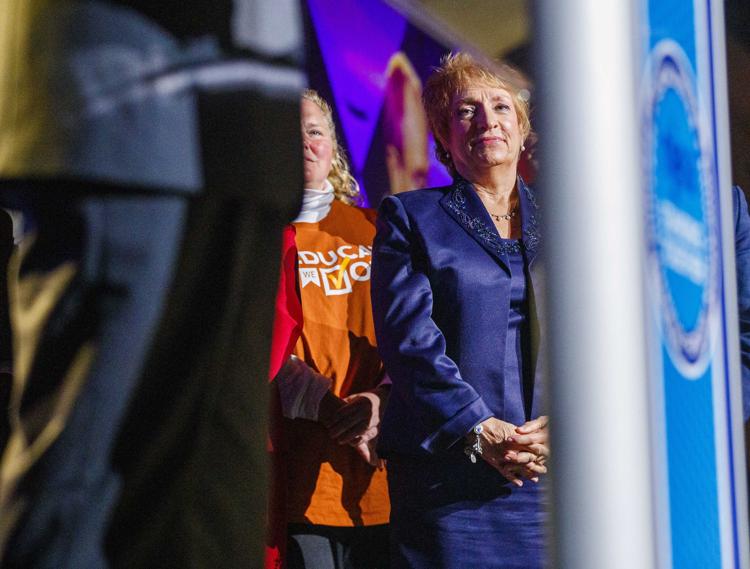 NJEA Convention in AC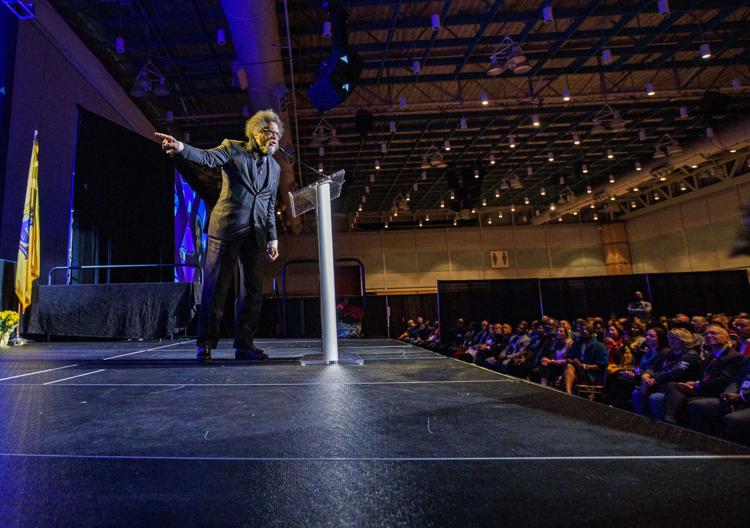 NJEA Convention in AC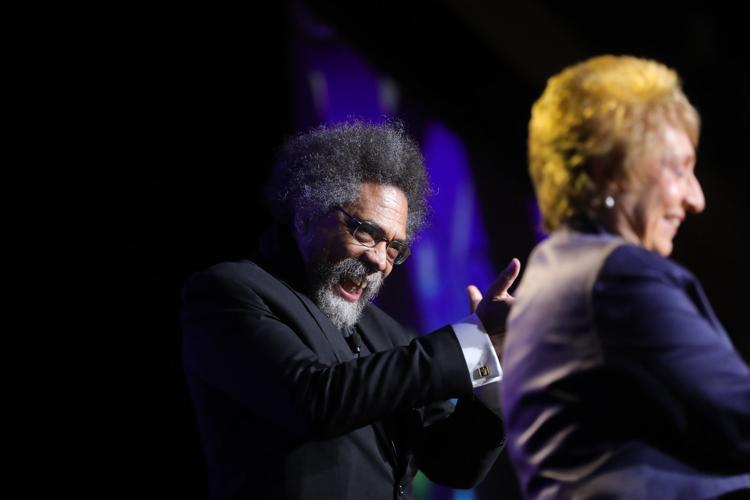 NJEA Convention in AC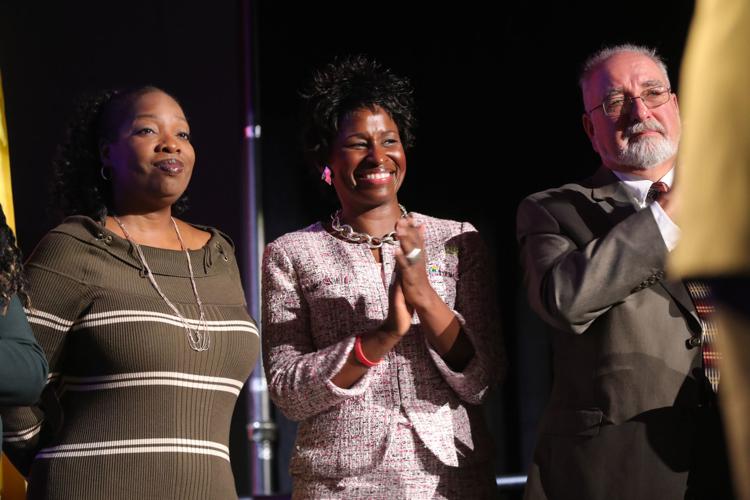 NJEA Convention in AC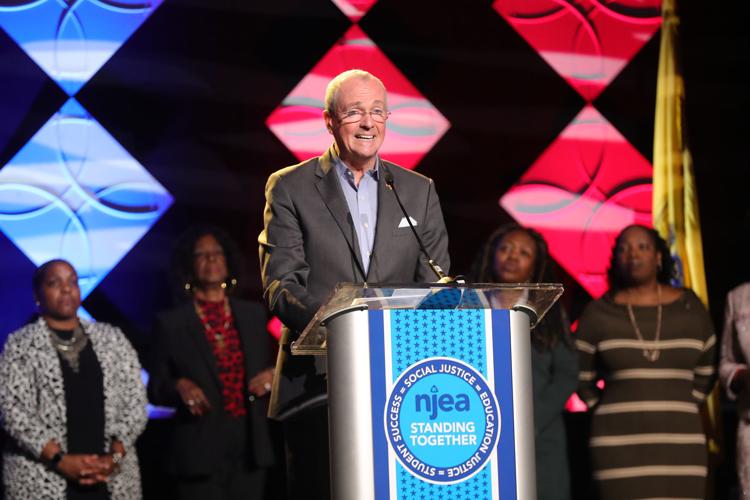 NJEA Convention in AC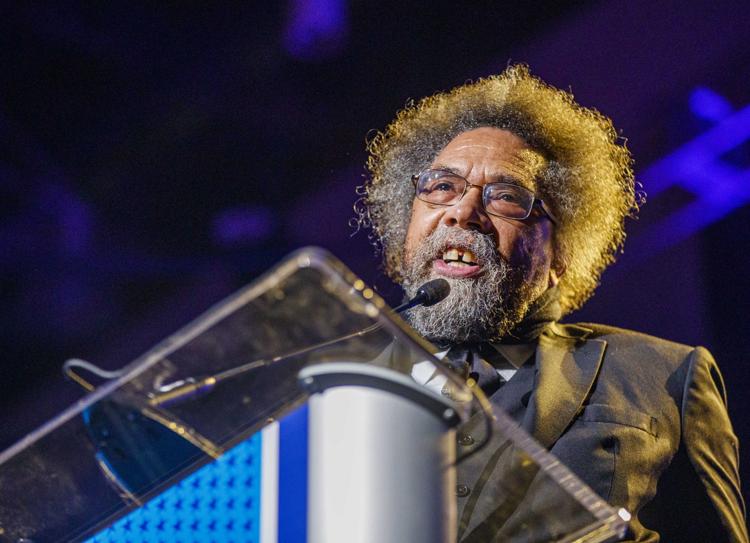 NJEA Convention in AC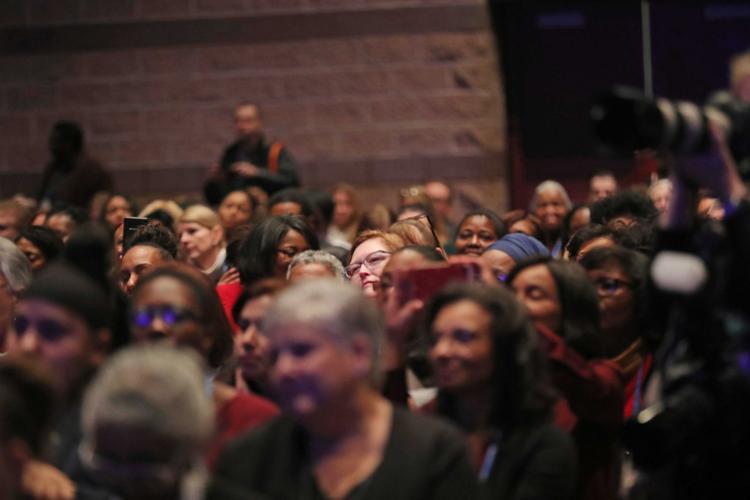 NJEA Convention in AC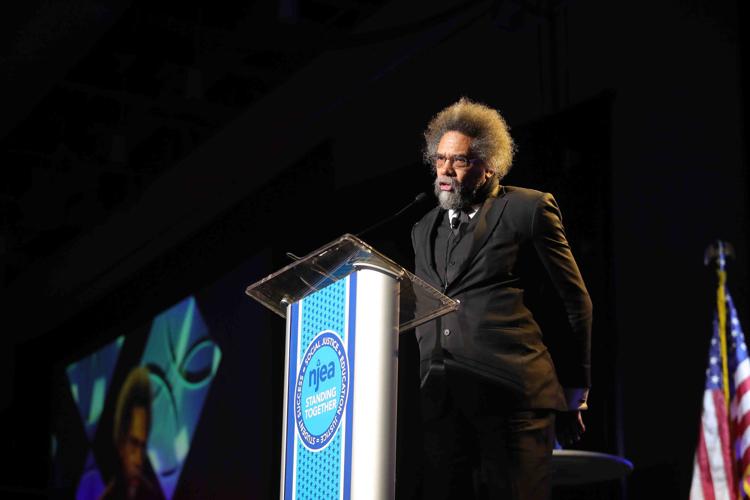 NJEA Convention in AC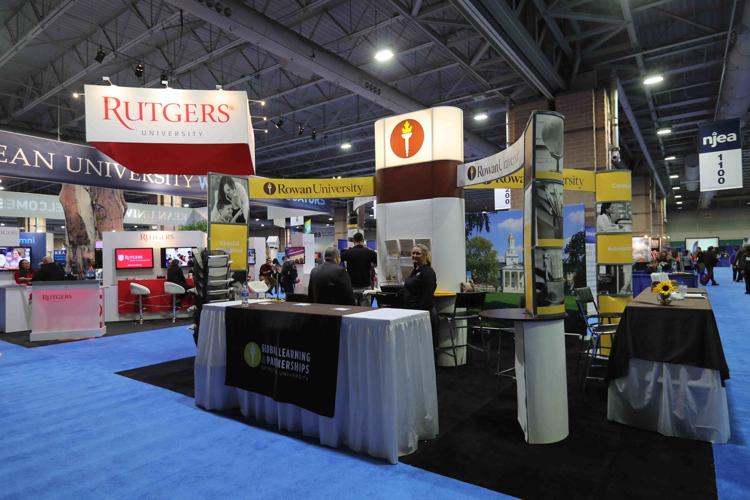 NJEA Convention in AC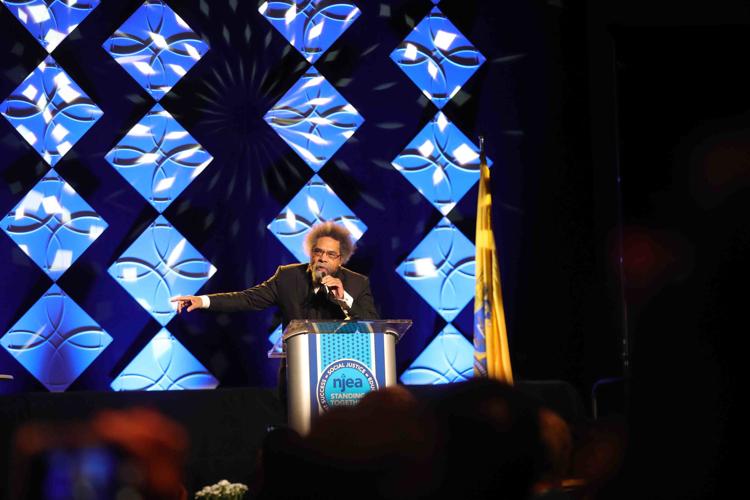 NJEA Convention in AC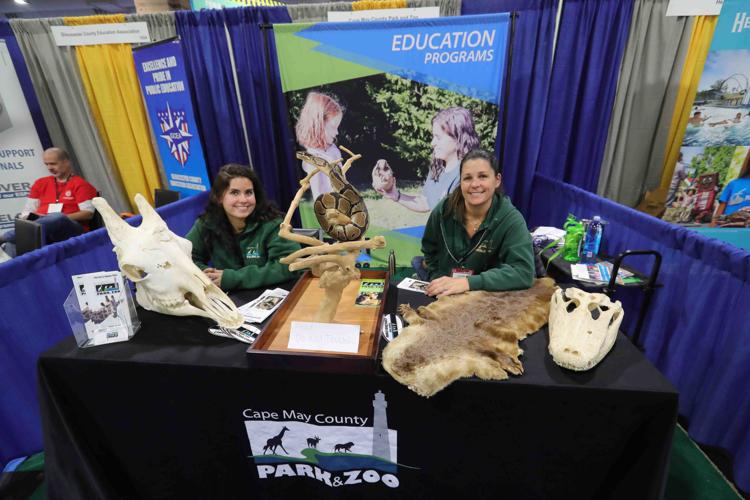 NJEA Convention in AC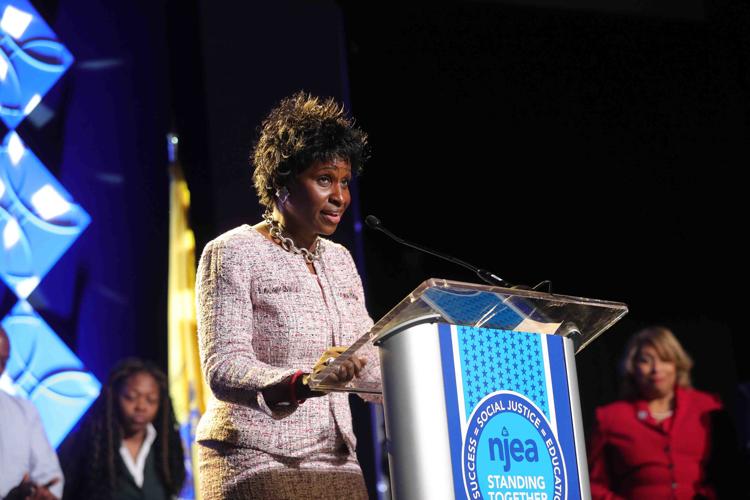 NJEA Convention in AC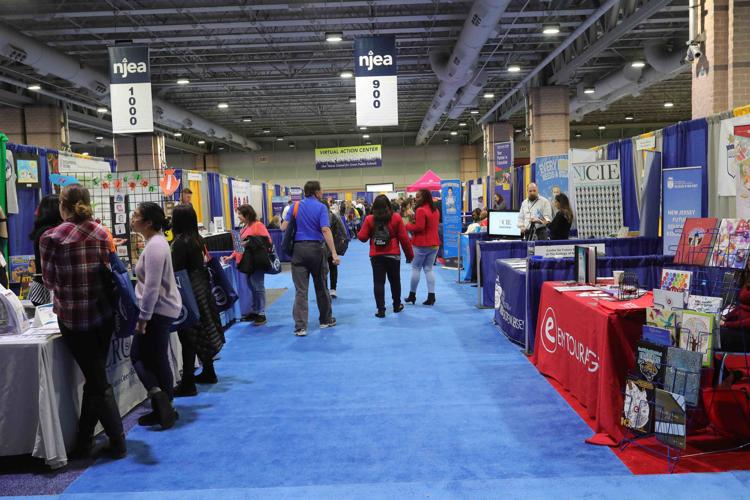 NJEA Convention in AC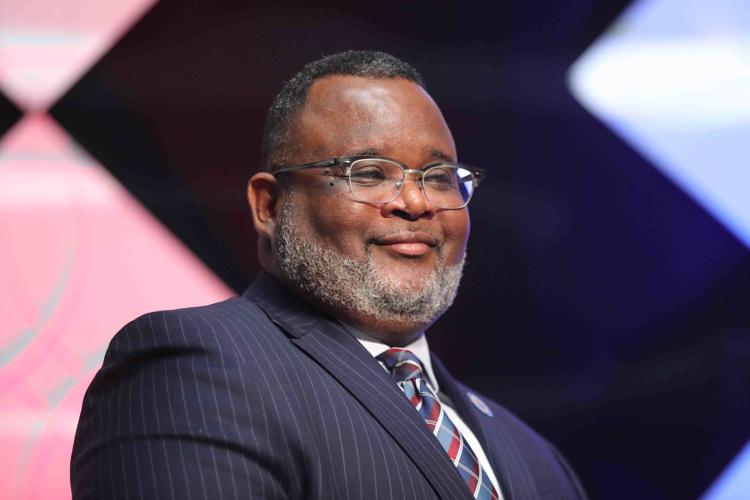 NJEA Convention in AC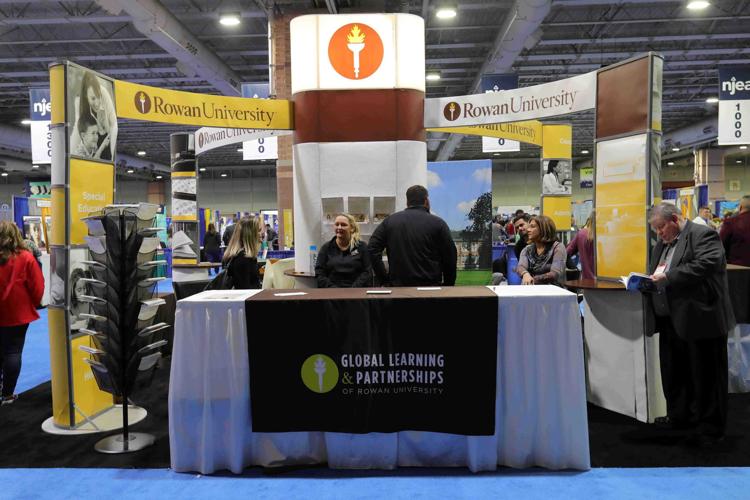 NJEA Convention in AC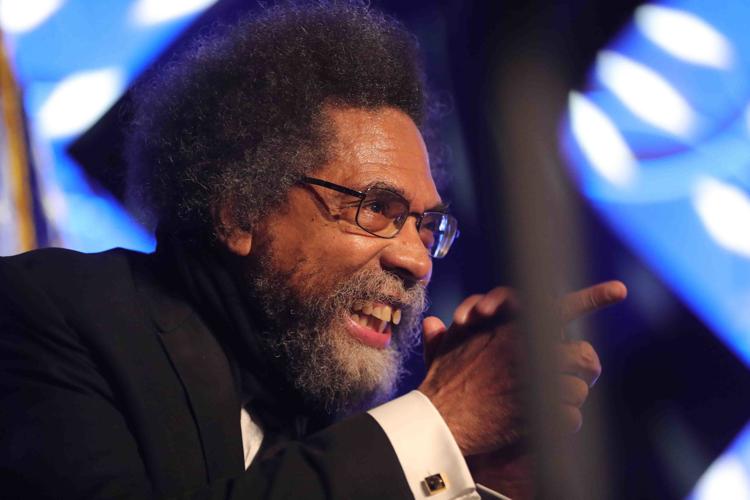 NJEA Convention in AC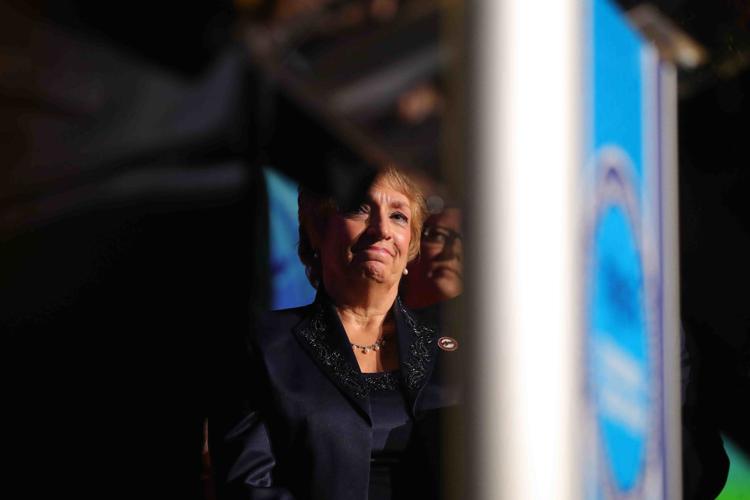 NJEA Convention in AC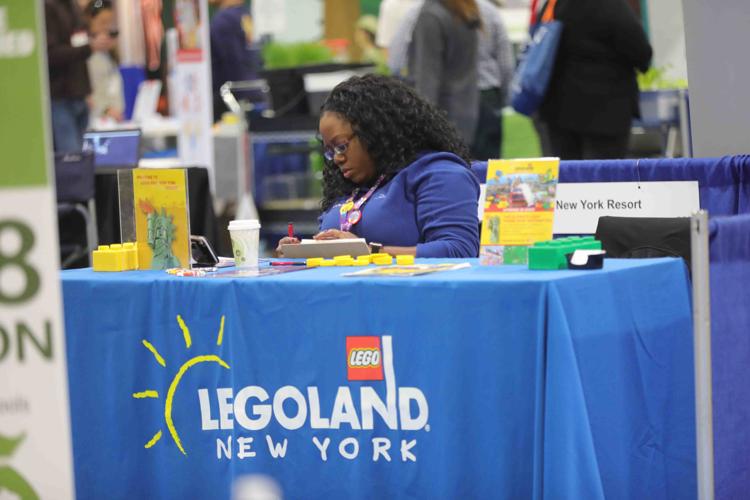 NJEA Convention in AC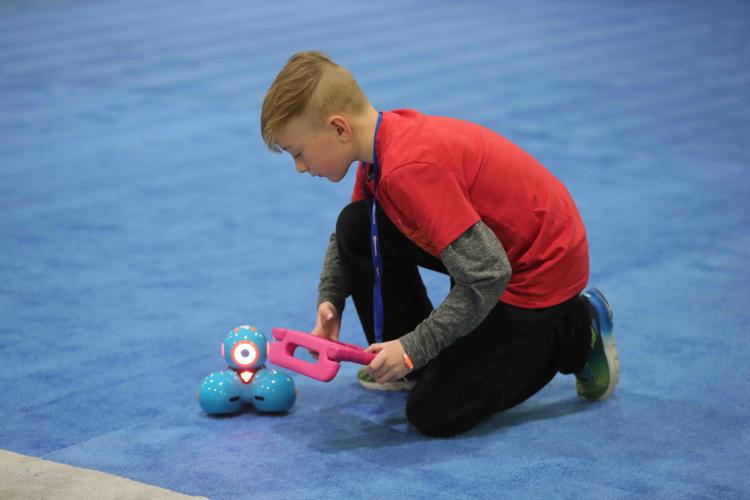 NJEA Convention in AC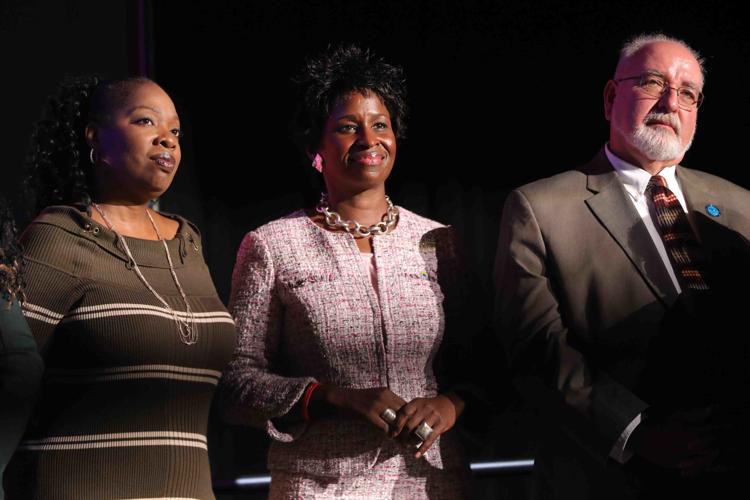 NJEA Convention in AC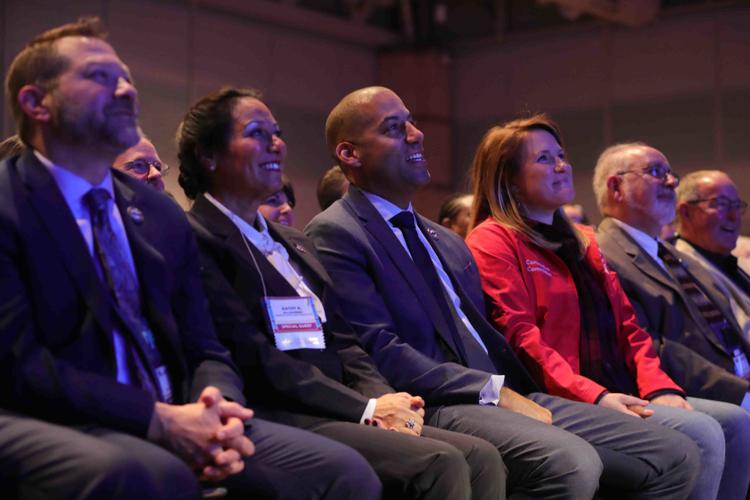 NJEA Convention in AC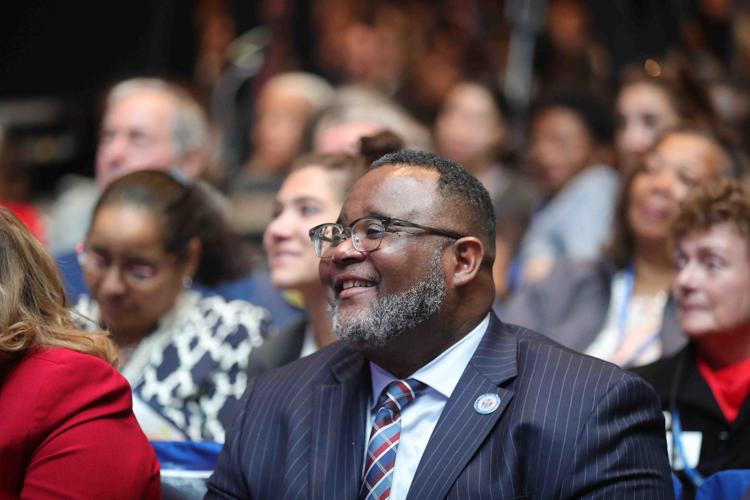 NJEA Convention in AC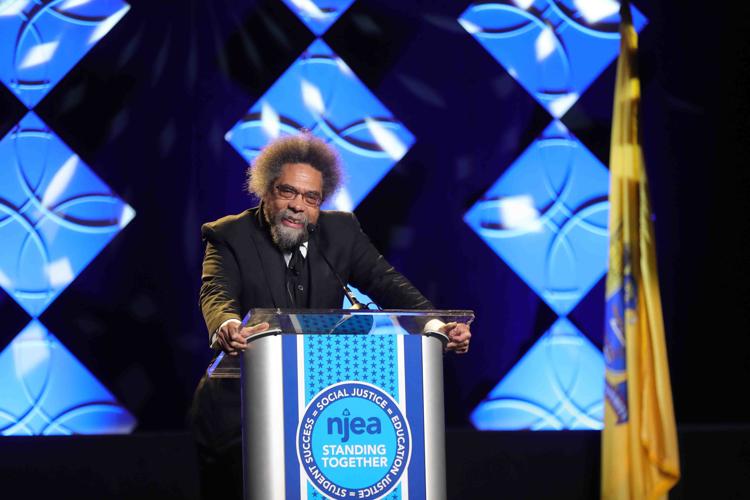 NJEA Convention in AC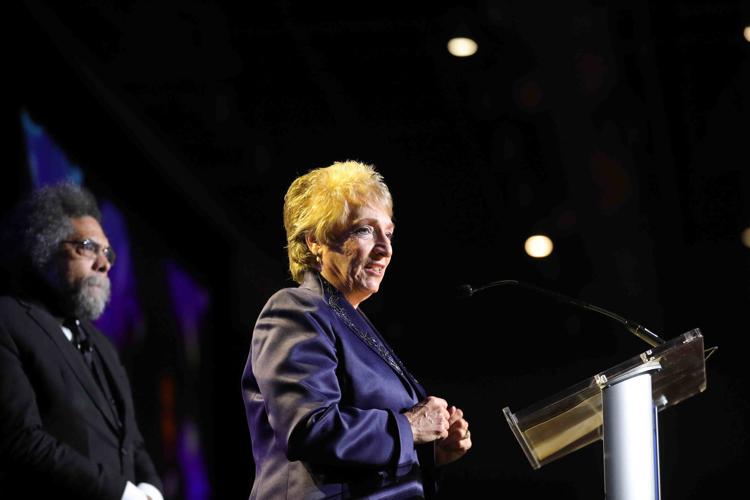 NJEA Convention in AC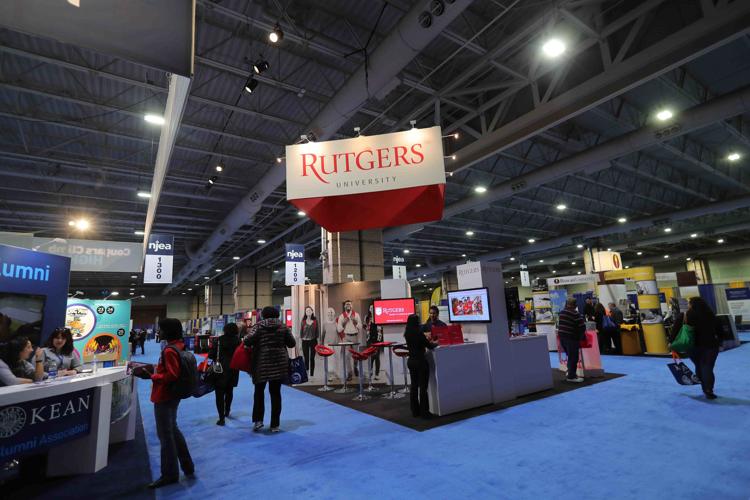 NJEA Convention in AC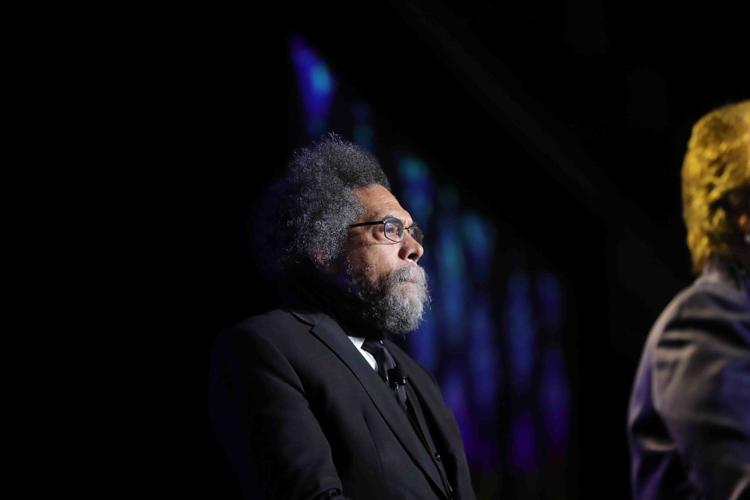 NJEA Convention in AC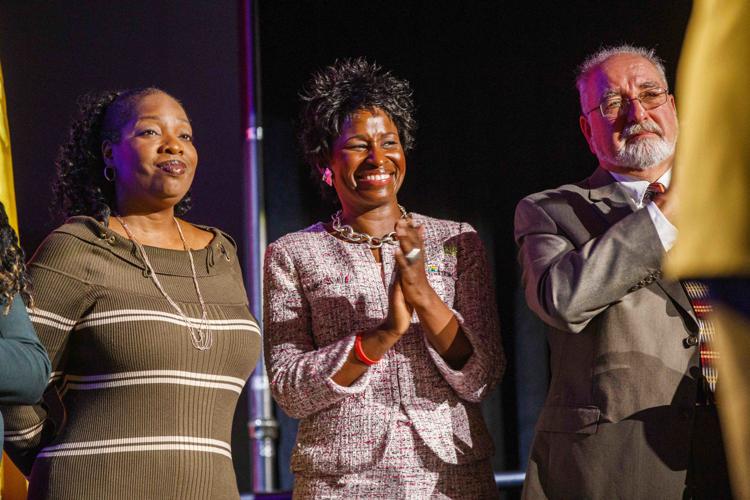 NJEA Convention in AC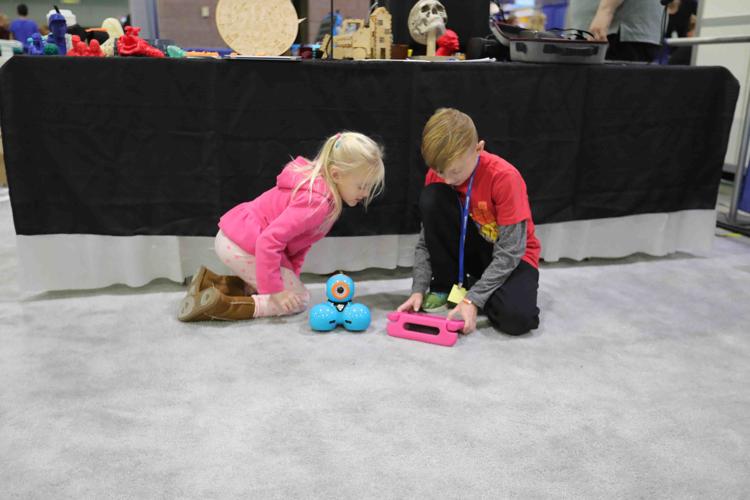 NJEA Convention in AC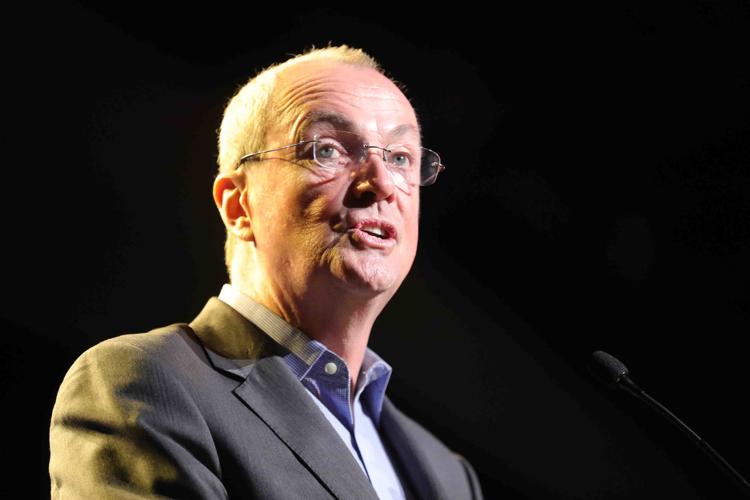 NJEA Convention in AC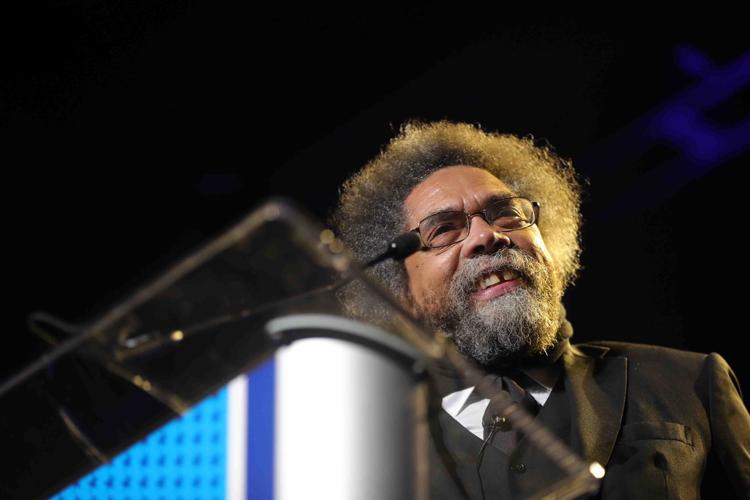 NJEA Convention in AC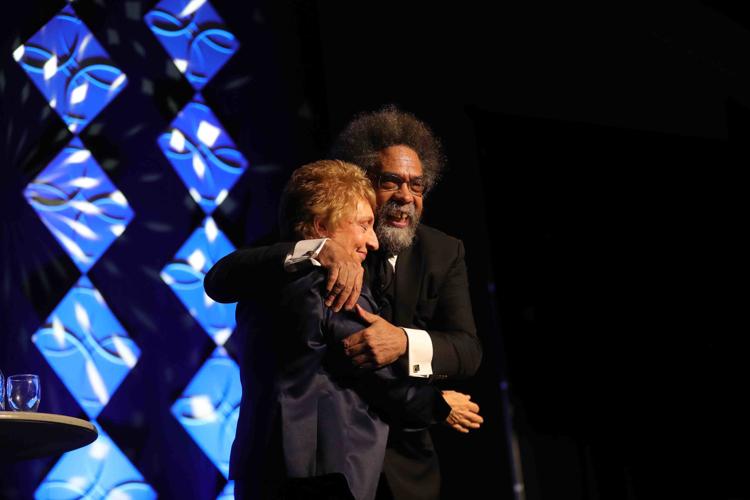 NJEA Convention in AC
NJEA Convention in AC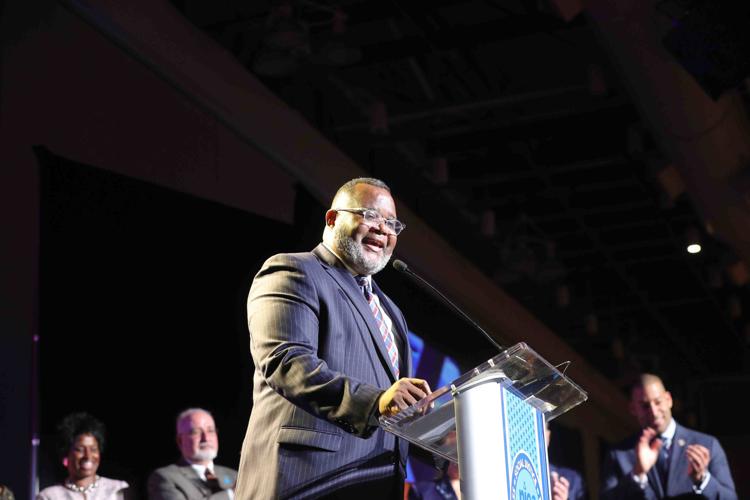 NJEA Convention in AC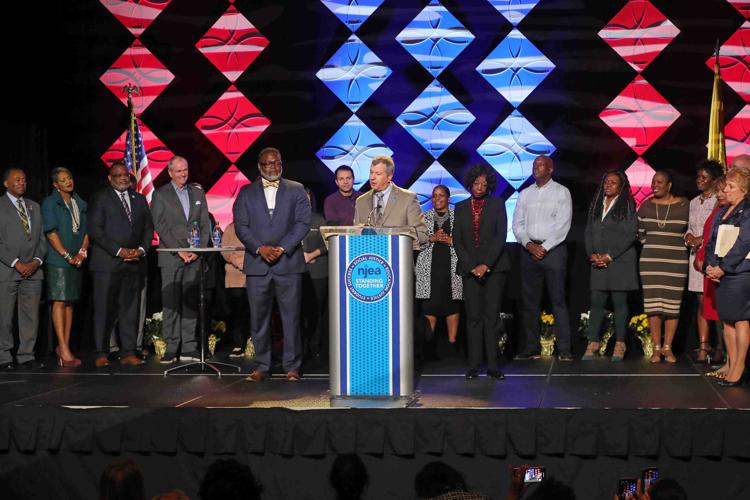 NJEA Convention in AC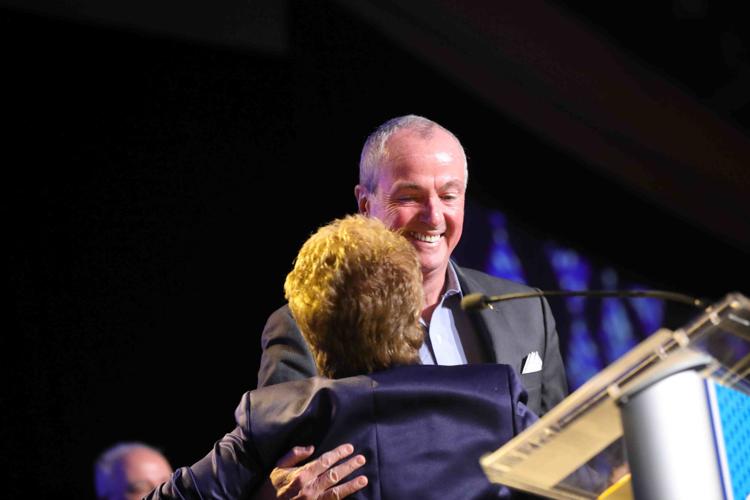 NJEA Convention in AC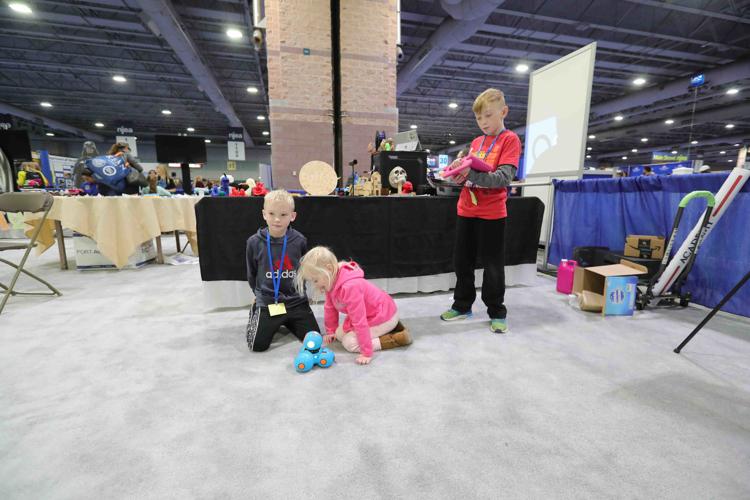 NJEA Convention in AC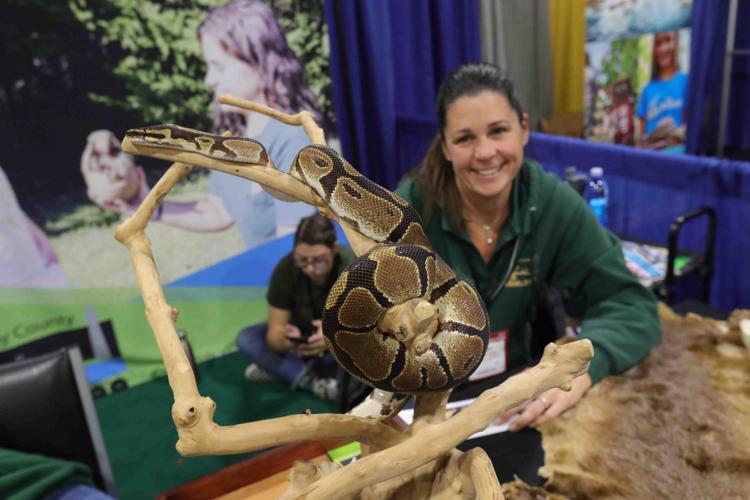 NJEA Convention in AC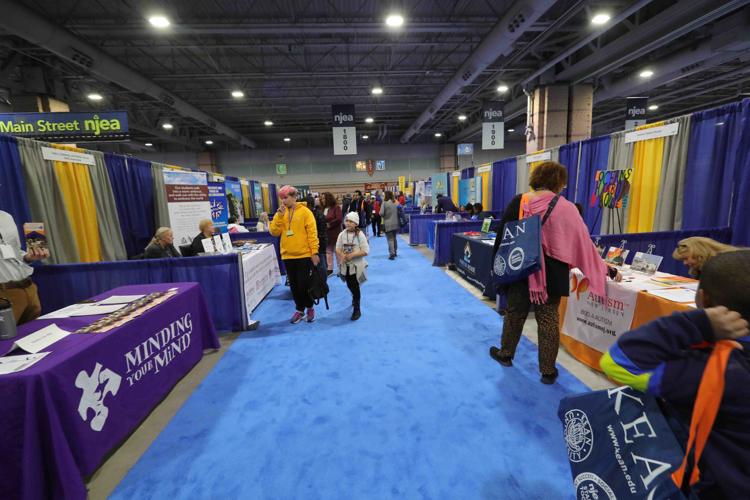 NJEA Convention in AC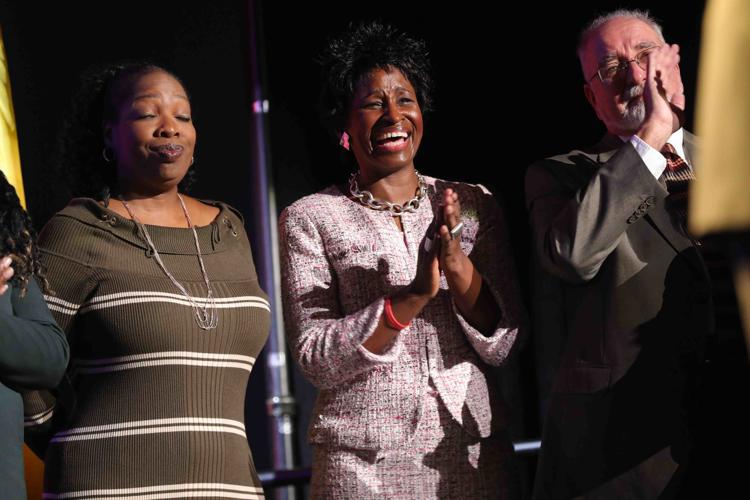 NJEA Convention in AC