ATLANTIC CITY — On Tuesday, four first-generation college students who grew up in the city began the first day of a program that has the potential to change their lives.
The Stockton University sophomores were announced as the first group of recipients for a full, three-year scholarship to the college that includes room, board, fees and supplies, as well as mentorship and internship opportunities.
The Engelberg Leadership Scholarship Program is made possible through a $1 million commitment from Alfred Engelberg, a 1956 Atlantic City High School graduate who became a successful intellectual property lawyer.
ABSECON — Citing concerns about the quality and quantity of educational opportunities offere…
"It makes me speechless," said 19-year-old Loukaia Taylor. "I love how the scholarship is going to give me lots of opportunity to help my community."
Taylor, Elena Gonzalez, Steven Rubio and Bao Pham sat behind Stockton University President Harvey Kesselman and Michelle McDonald, associate vice president for academic affairs and chief officer for academic programming in Atlantic City, as they made the announcement at the start of the August Atlantic City Executive Council meeting.
Kesselman said Engelberg's passion for Atlantic City is palpable.
MAYS LANDING — On the forefront of an emergent industry, Atlantic Cape Community College is …
"He wants to give back. He understands what philanthropy means," Kesselman said. "When he came and saw this campus in Atlantic City, on his old (high school) site, he said, 'I want to give back.'"
McDonald said the reason they wanted to announce the scholarships at Tuesday's meeting was they wanted the executive council members to become mentors or participate in the program in some way.
Engelberg, reached by phone Tuesday, said the mentors and internships are the most important part of the scholarship. He said the success of the students and the scholarships will depend on that buy-in from the community.
"They're going to have to play a role in enriching that education in a way that creates the next generation of people who want to stay and create careers in A.C.," Engelberg said.
GALLOWAY TOWNSHIP — Stockton University is looking for vendors and employers to participate …
Rabbi David Weis of Temple Beth Israel in Northfield, who was at the meeting representing Engelberg, will serve as a personal advocate for the students during the program.
Engelberg's commitment will fund the next five years of the scholarship. Students must have a 3.8 GPA to apply and be a matriculating sophomore. Engelberg said he would like to see the program become an endowed scholarship.
Gonzalez, 19, said she was grateful for the scholarship because it will relieve the financial burden from her parents, who were helping her pay for school.
She is studying to become a teacher and is most excited to make connections and be able to create an educated community.
"I think that being educated is a very good thing so you can live life a little bit easier," Gonzalez said. "Shaping young minds — it's just really nice."
Taylor, who is studying communications, hopes the scholarship will provide her the networking opportunities needed to be successful as a community liaison and "help Atlantic City become what it could be."
Twenty-one teachers from throughout the state were recognized as County Teachers of the Year…
Rubio, 19, said he was at orientation for a second job when he heard he was accepted for the scholarship. Last year, he was working more than one job and overtime to pay for college.
"Just hearing that I got the scholarship really opens up a lot for my future," said the computer science major with declared minors in math and multimedia design. He decided after receiving the scholarship to quit his second job.
"Now I can mainly focus on my career and what I want to do in the future," Rubio said.
Pham, 20, is studying criminal justice and wants to work for the FBI. He said he made the college proud and wants to give back.
"Hopefully, I can make something of myself," he said.
EGG HARBOR TOWNSHIP — Combining summer camp, rock music and a four-week crash course in movi…
Engelberg said he was inspired to create the scholarship because of a $2,000 scholarship he received after high school that allowed him to attend Drexel University.
"It gave me a great start in life, so I've thought often about what I can do by way of appreciation and paying back," Engelberg said. "When Stockton opened an Atlantic City campus, I saw it as an opportunity to create opportunities for some kids who could not afford to go away to college."
He said he was motivated to create leaders who could help revitalize Atlantic City.
"It takes time, but I'm hopeful over a period of years we can create dozens of energized young people who want to do something for the town," Engelberg said.
Stockton University through the years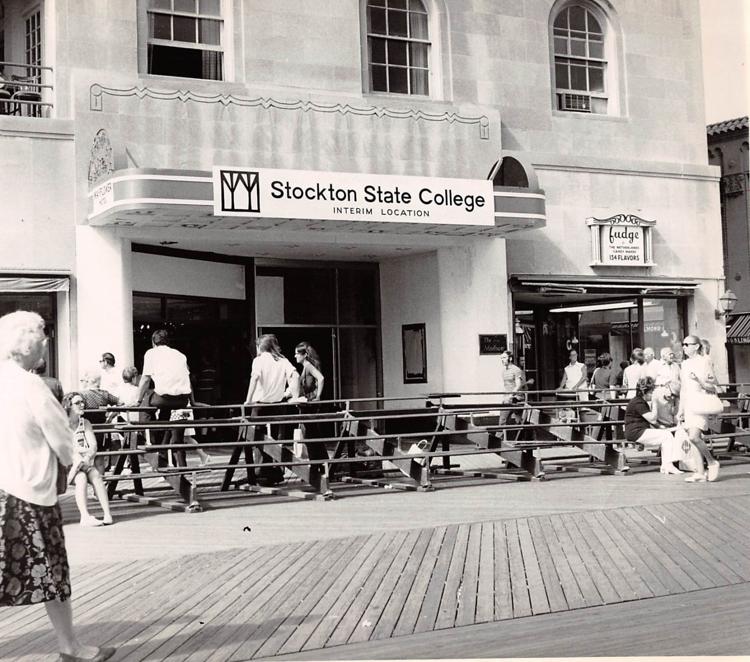 -- HIDE VERTICAL GALLERY ASSET TITLES --
Stockton University through the years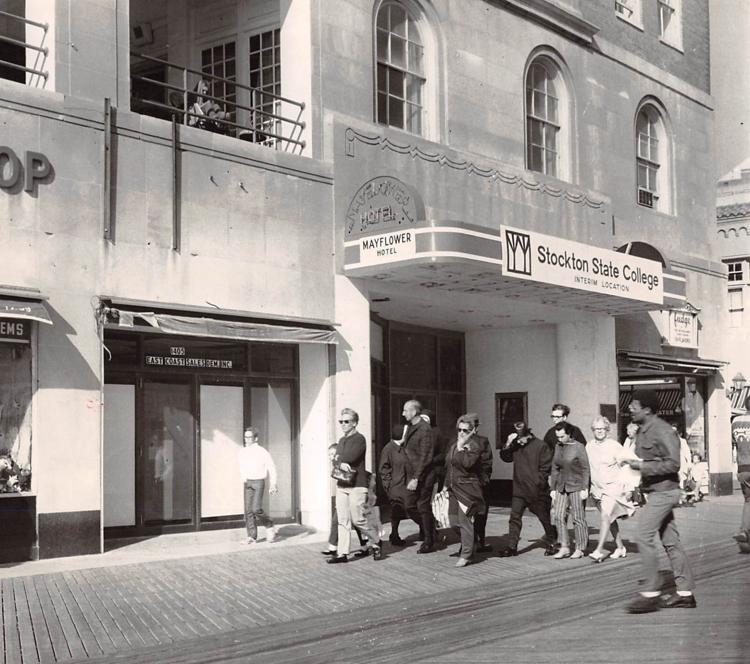 Stockton University through the years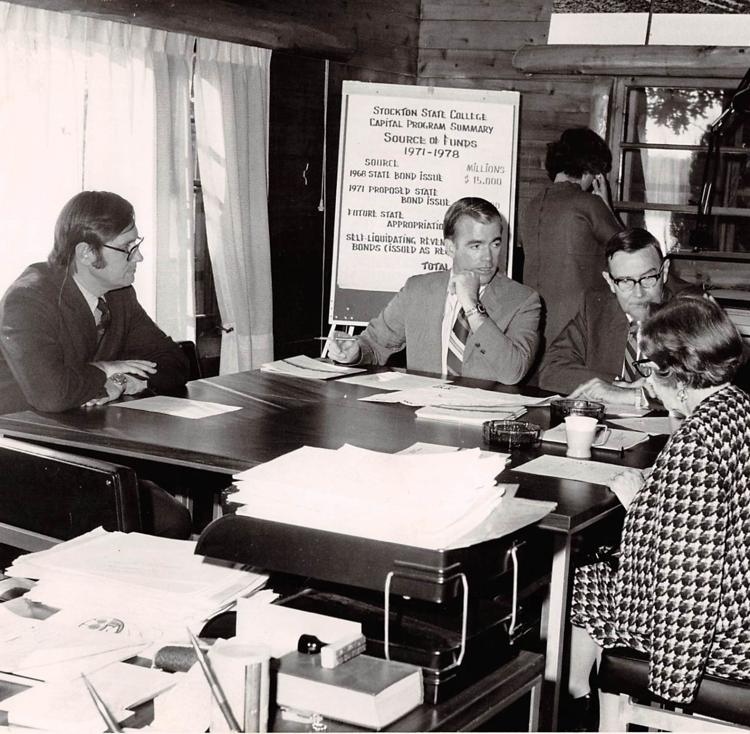 Stockton University through the years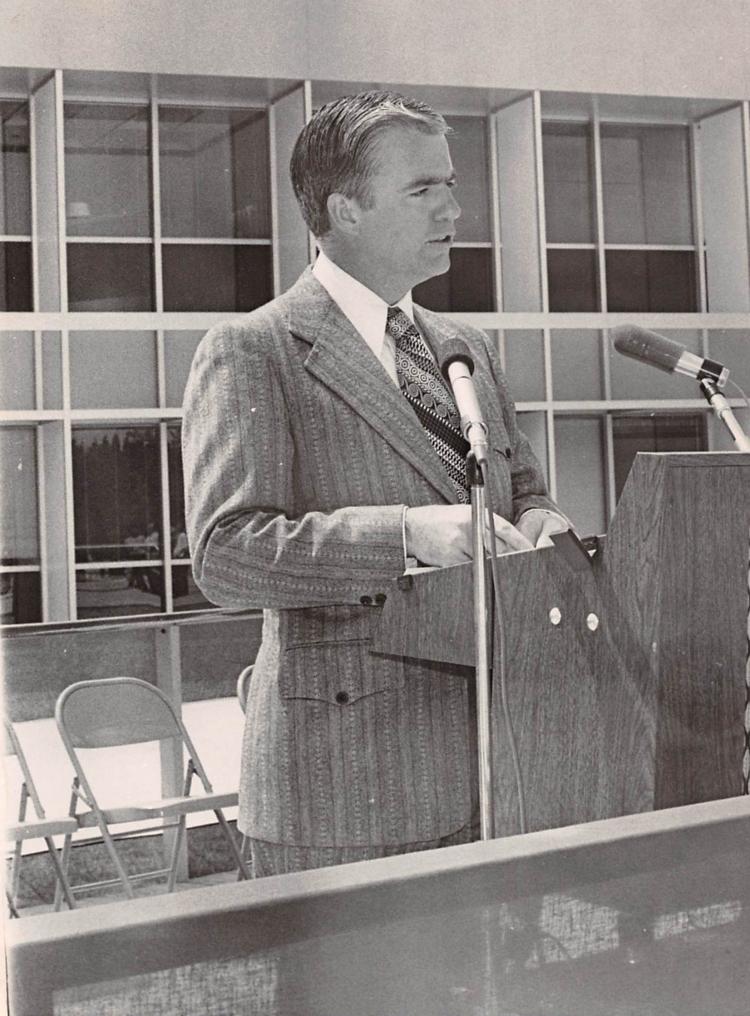 Stockton University through the years
Stockton University through the years
Stockton University through the years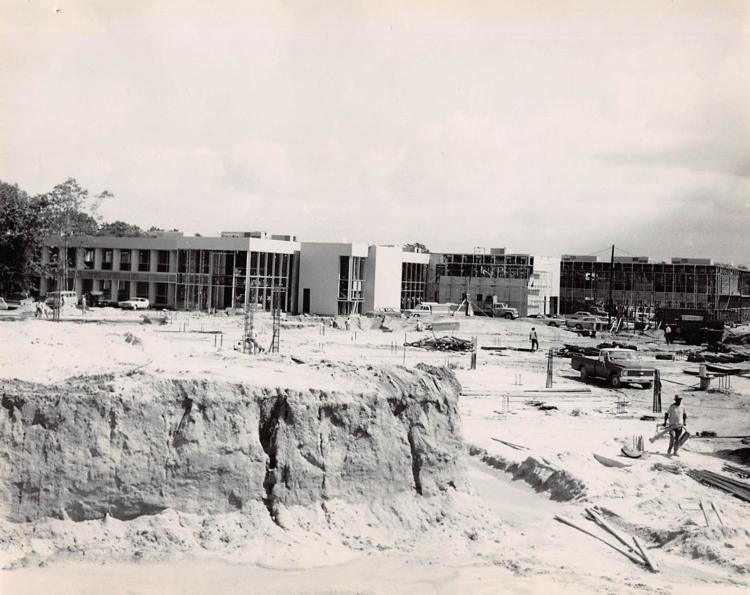 Stockton University through the years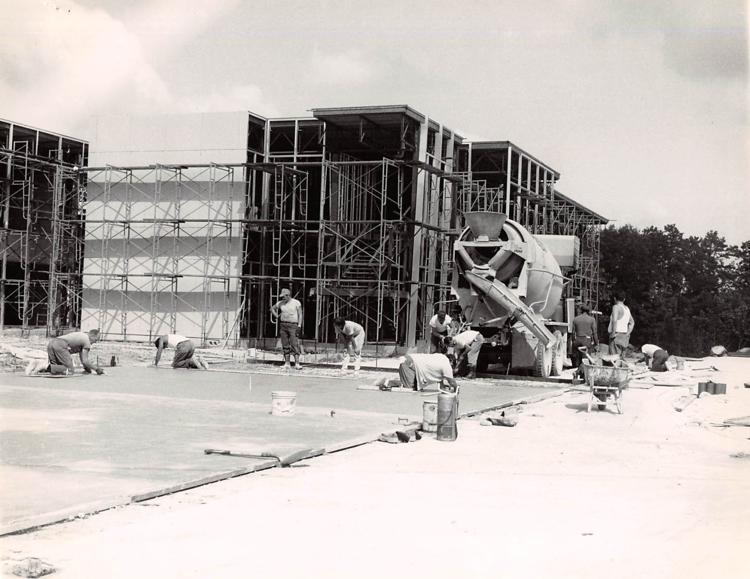 Stockton University through the years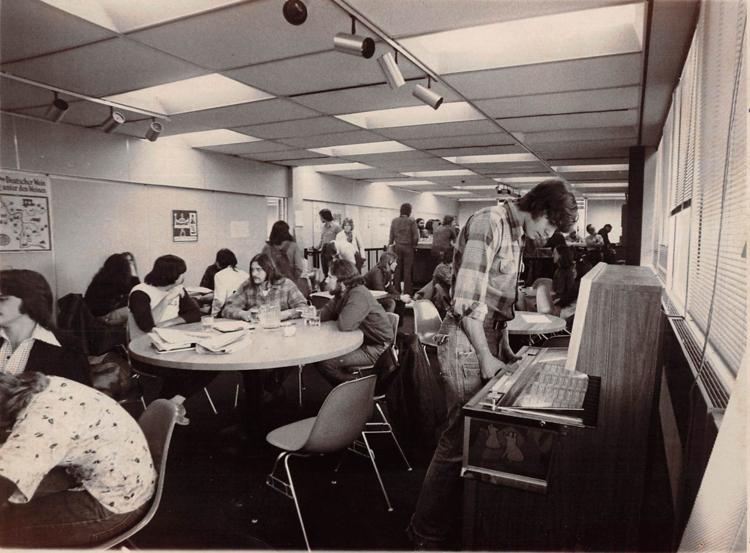 Stockton University through the years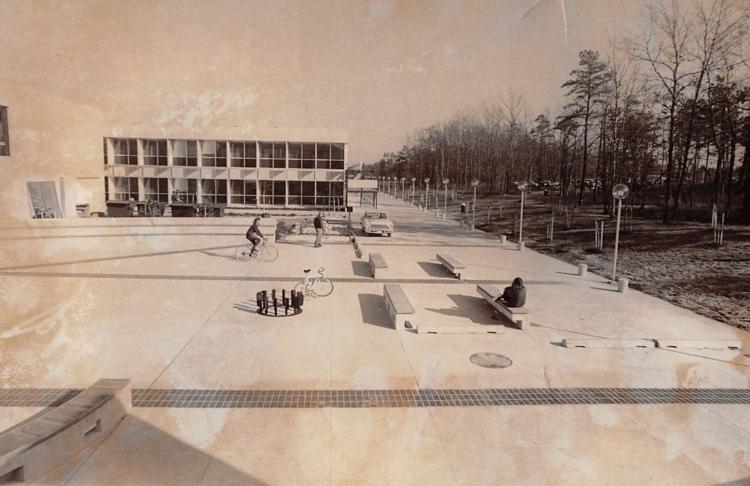 his_Stockton archive photo-PAC0020727259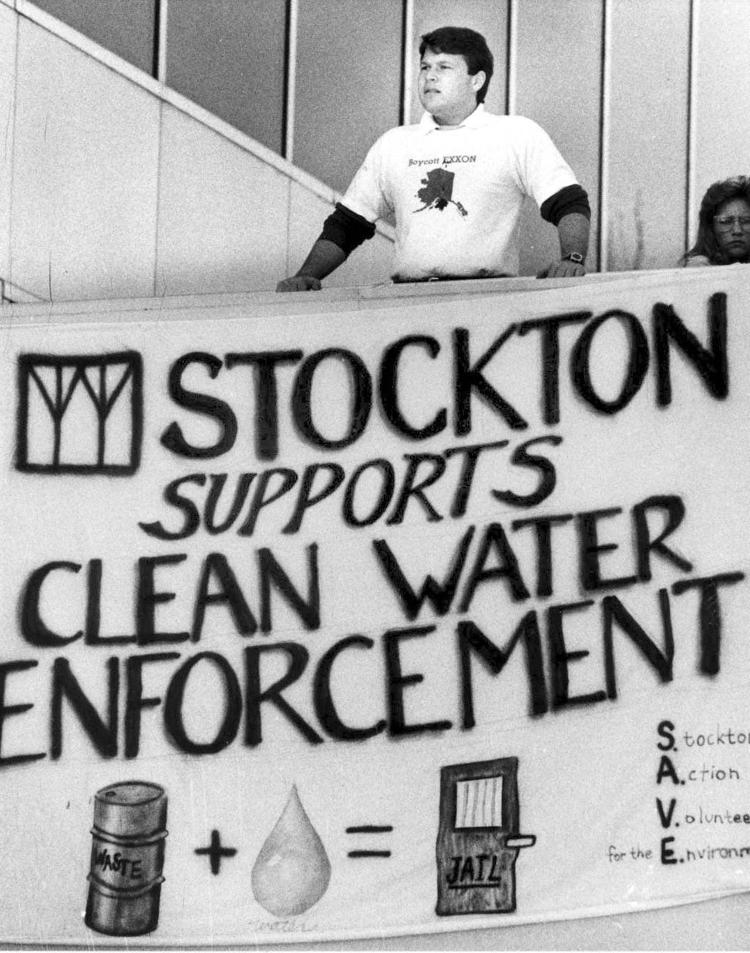 his_Stockton archive photo-PAC0020727253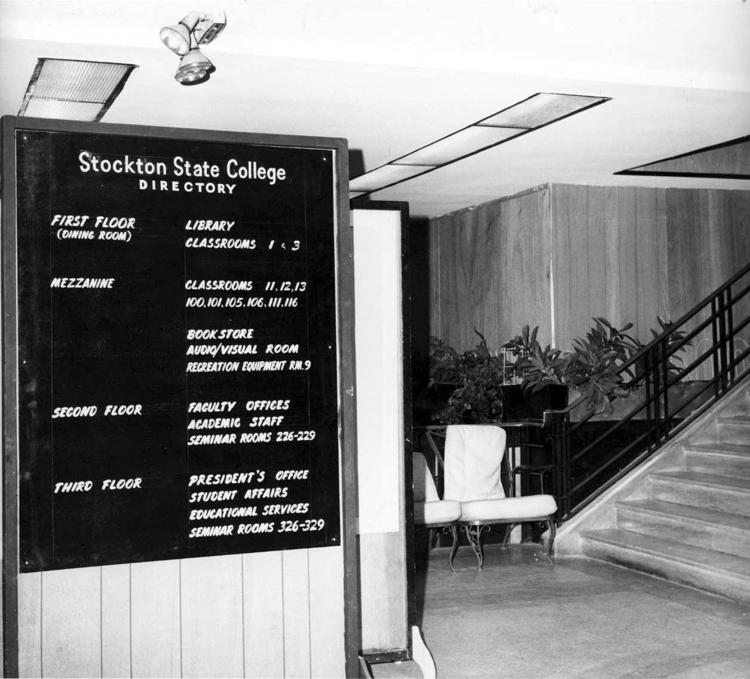 Stockton University through the years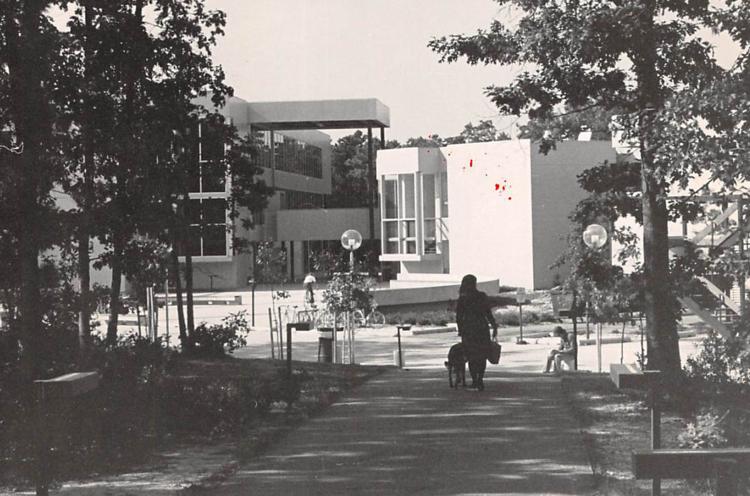 Stockton University through the years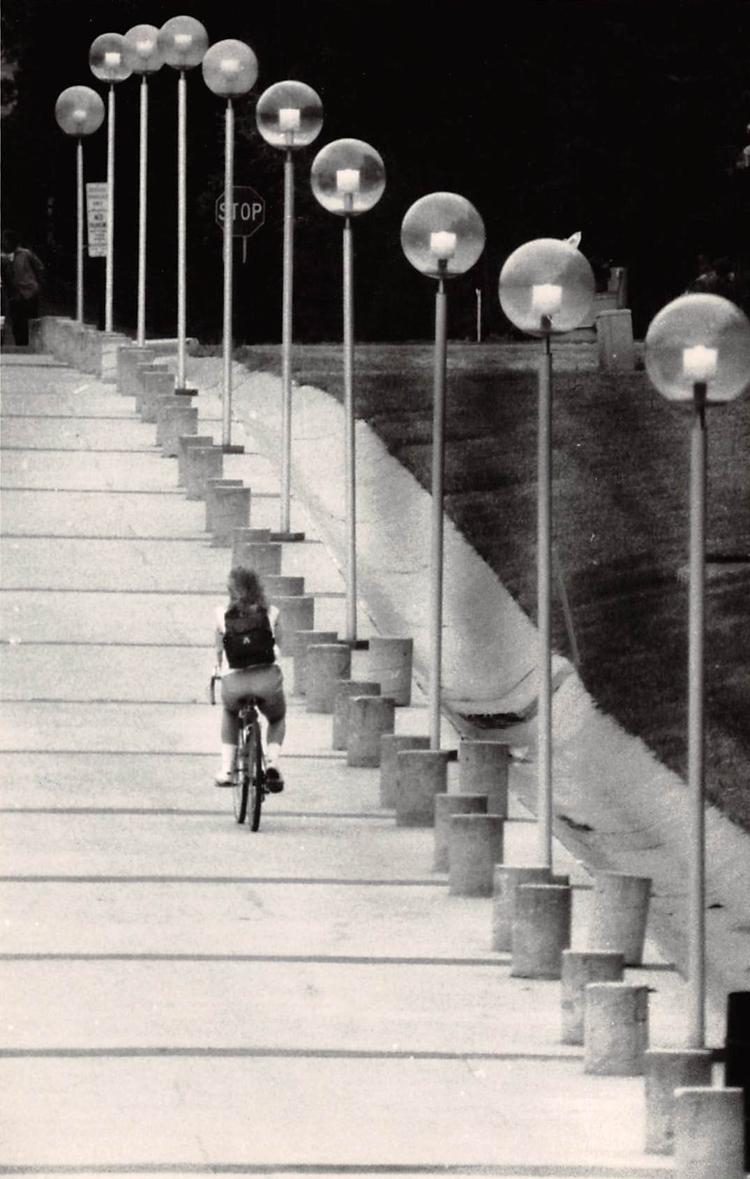 Stockton University through the years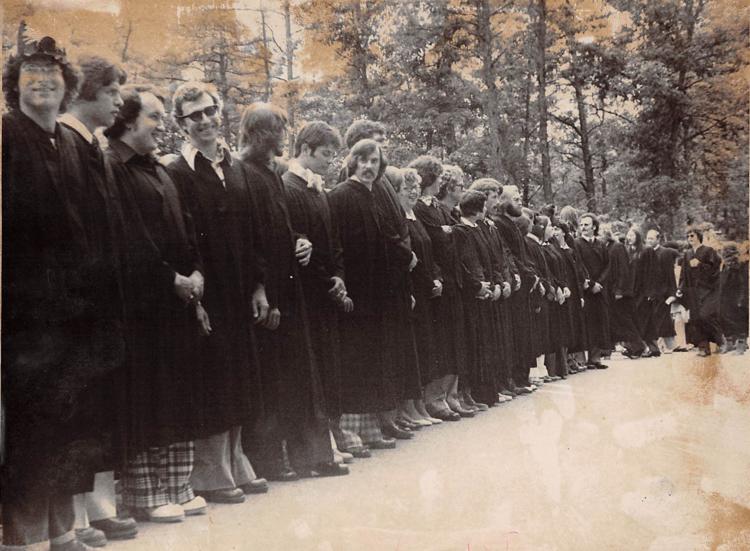 Stockton University through the years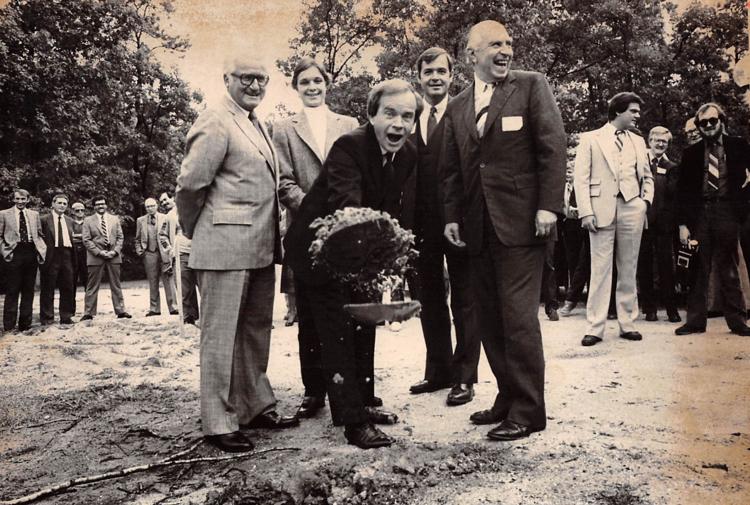 Stockton University through the years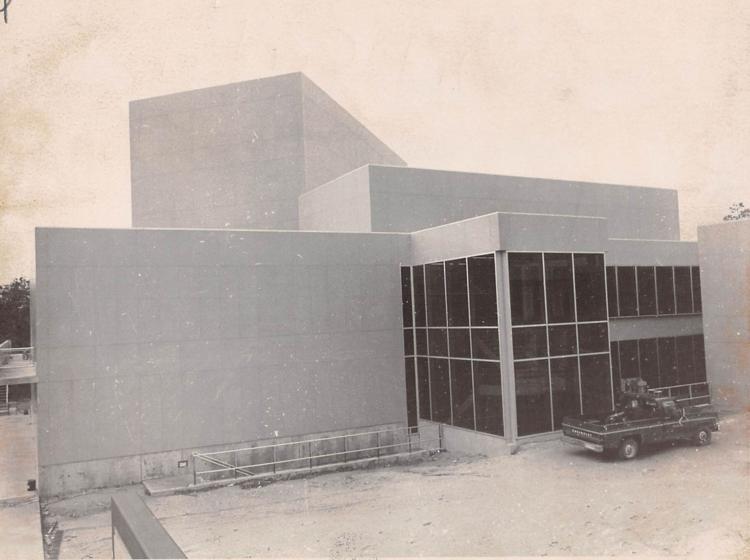 Stockton University through the years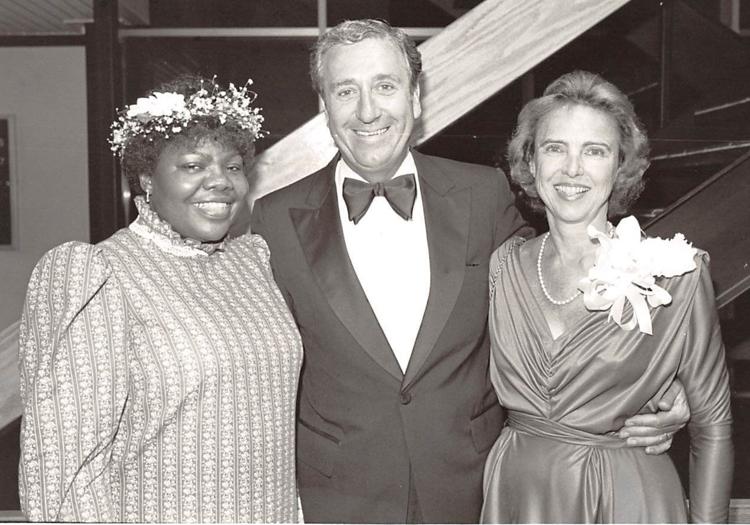 Stockton University through the years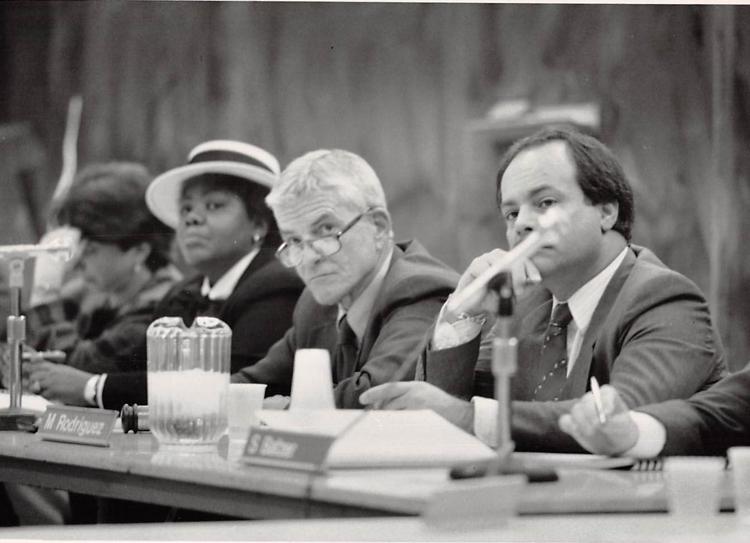 Stockton University through the years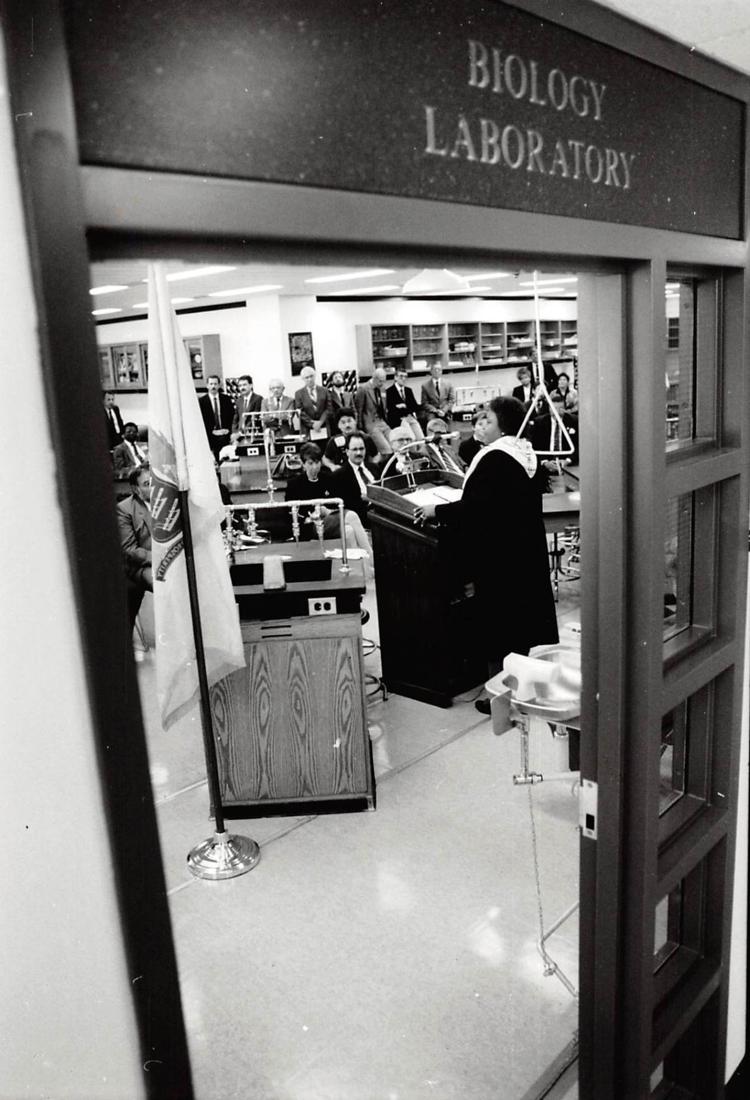 Stockton University through the years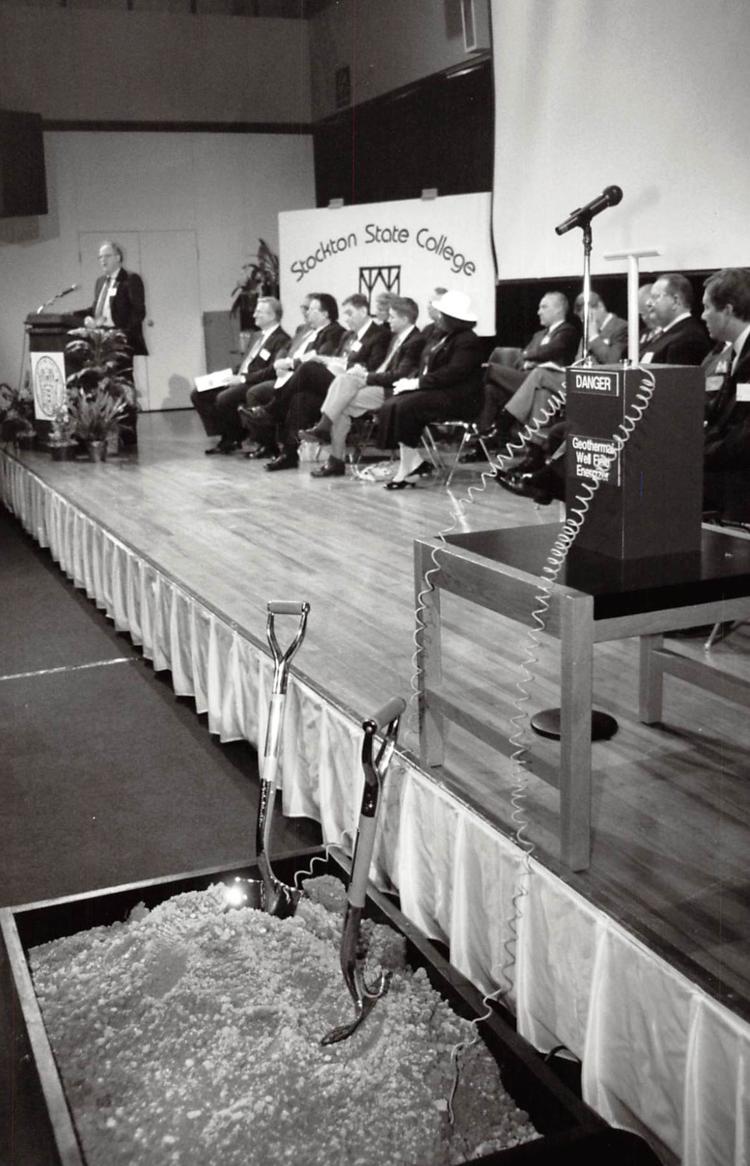 Stockton University through the years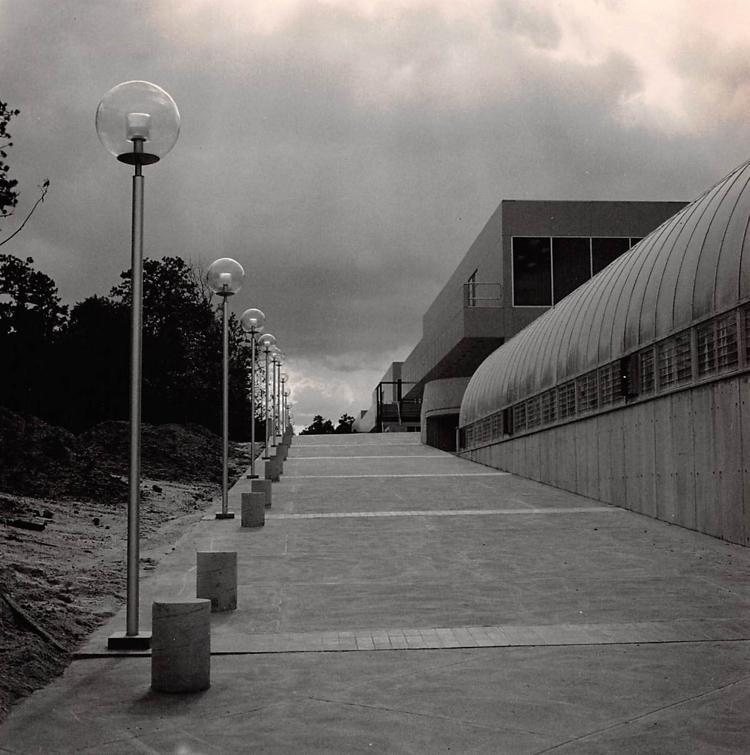 Stockton University through the years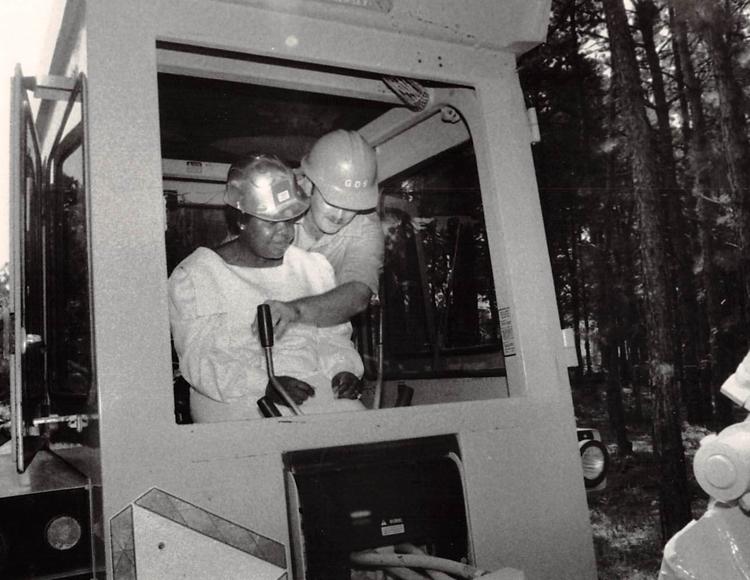 Stockton University through the years
Stockton University through the years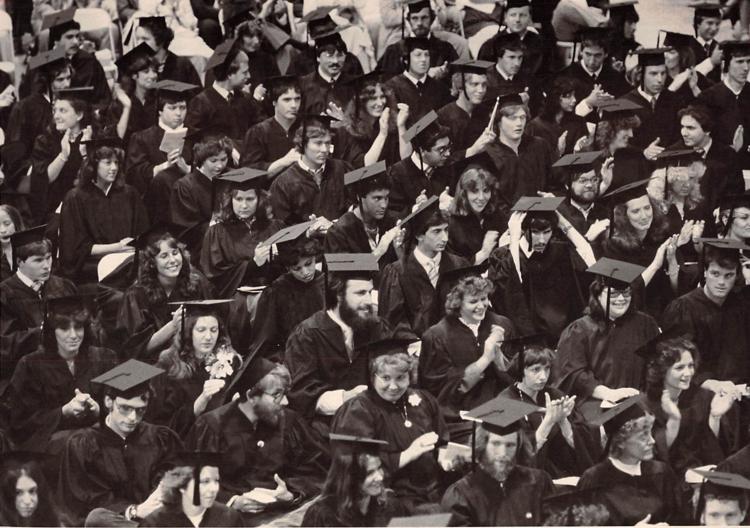 Stockton University through the years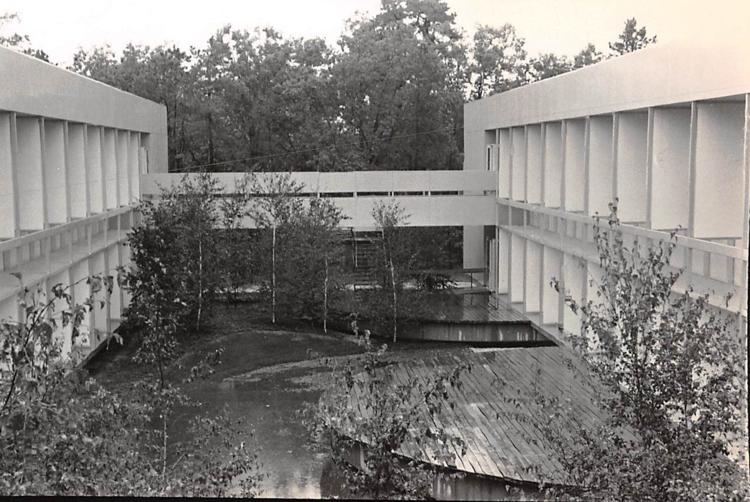 Stockton University through the years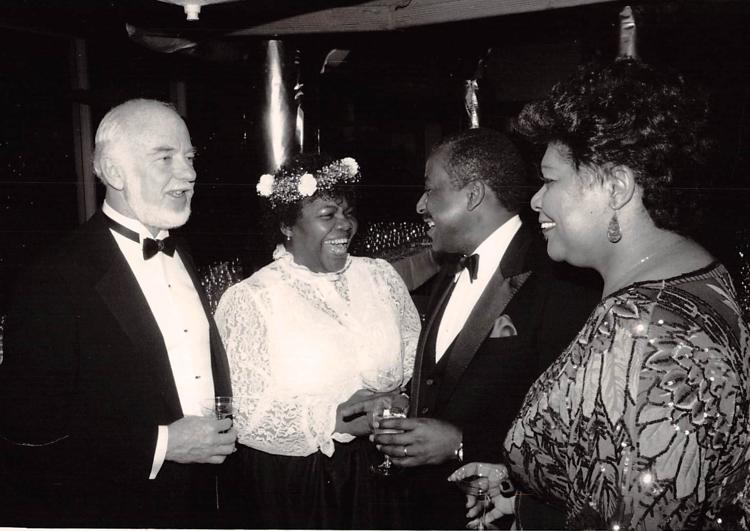 Stockton University through the years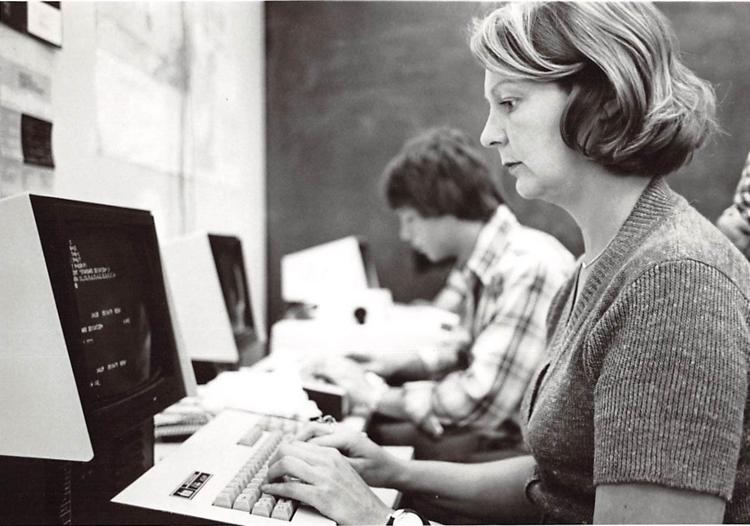 Stockton University through the years
Stockton University through the years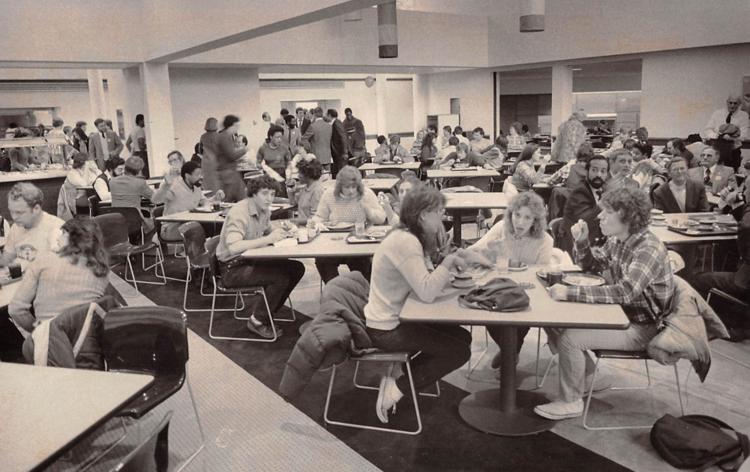 Stockton University through the years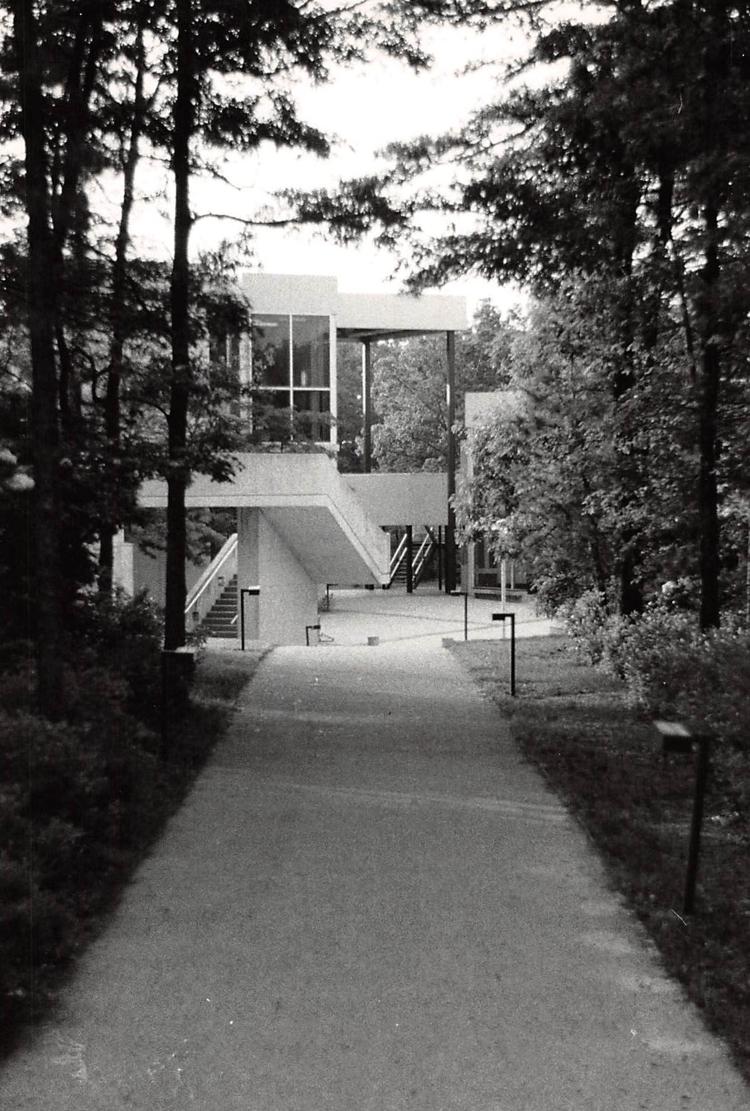 Stockton University through the years
Stockton University through the years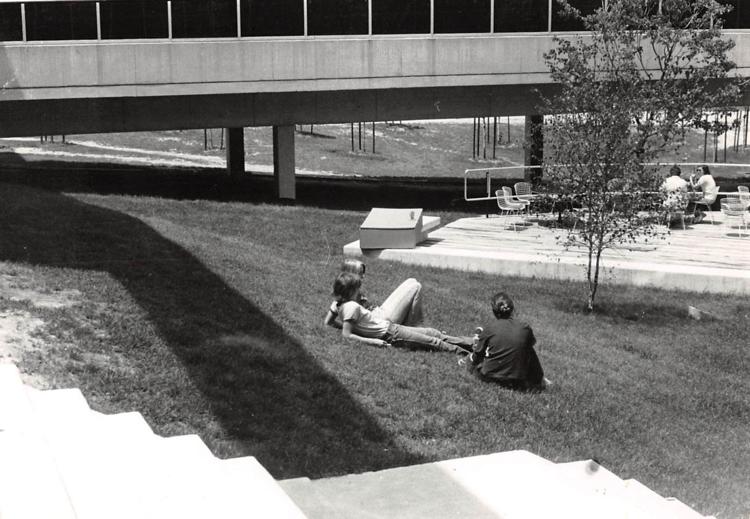 Stockton University through the years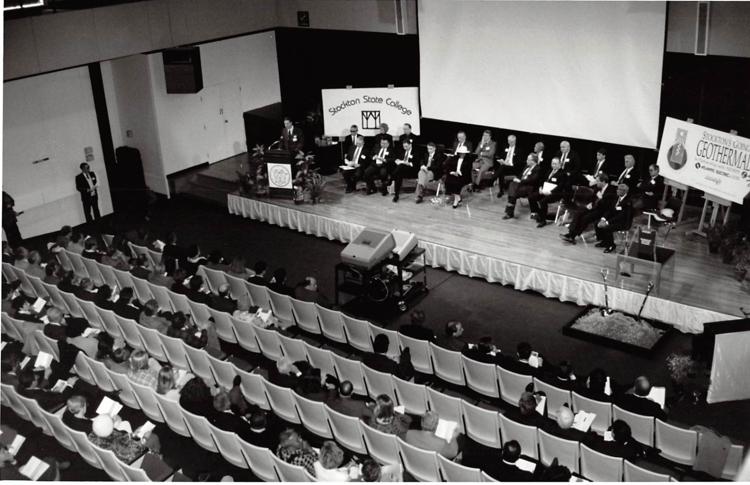 Stockton University through the years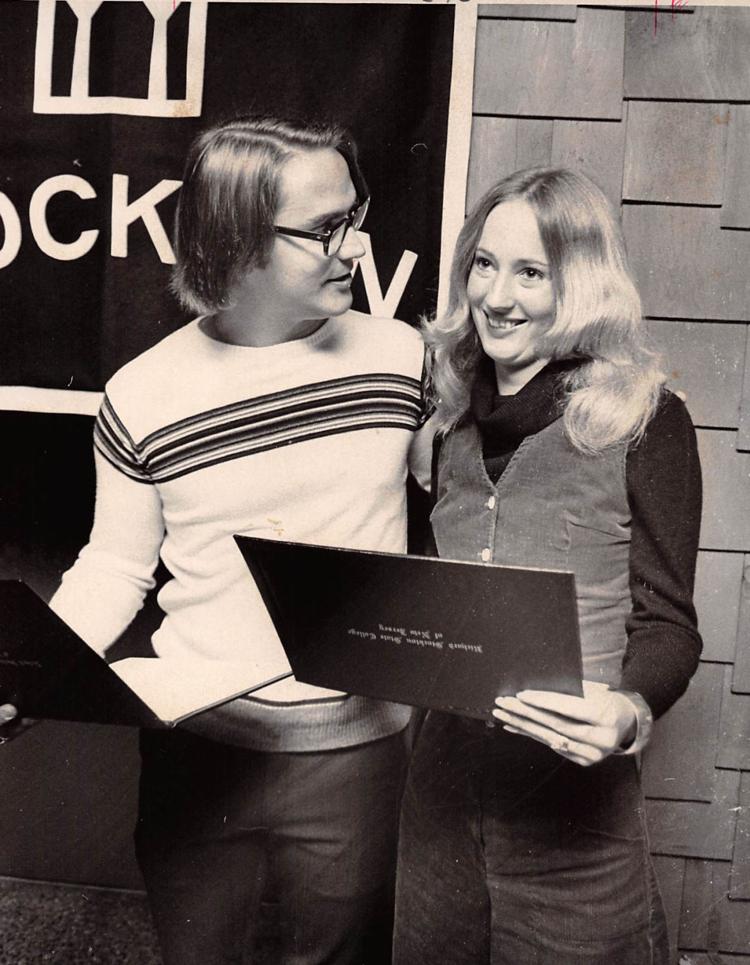 Stockton University through the years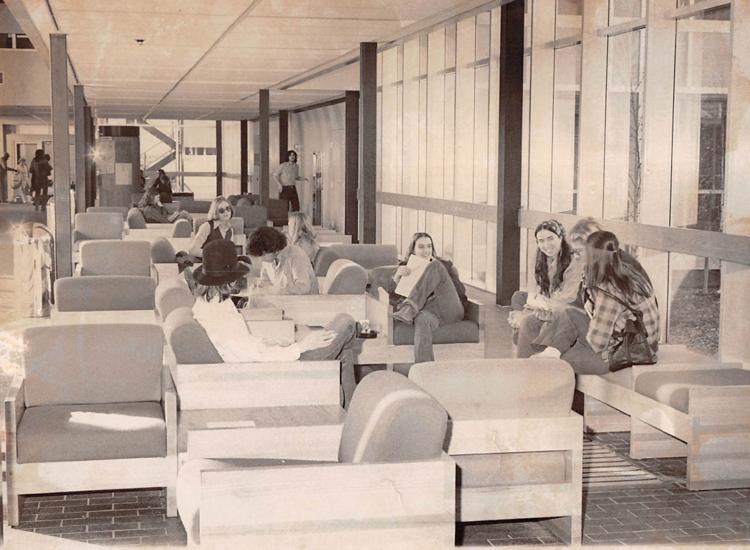 Stockton University through the years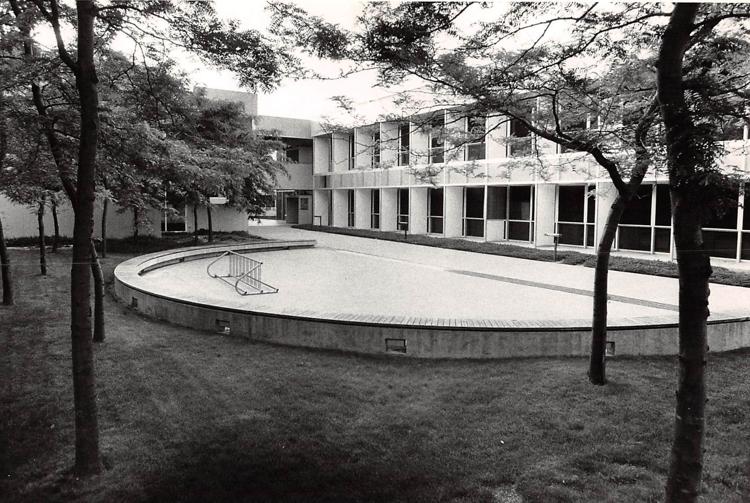 Stockton University through the years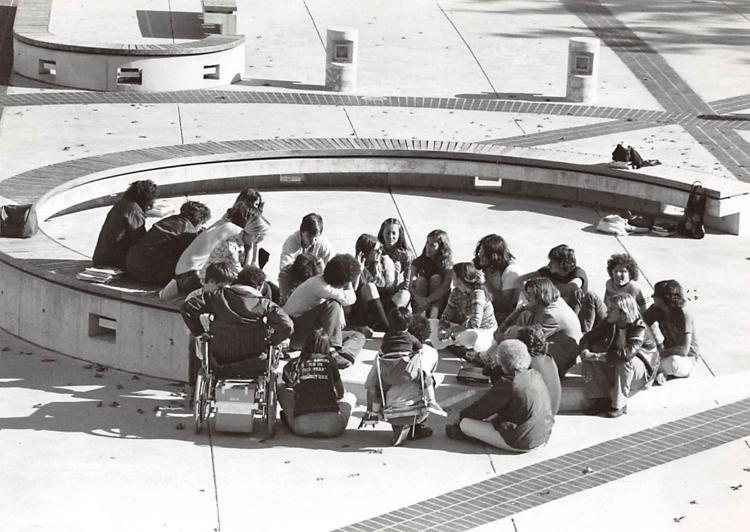 Stockton University through the years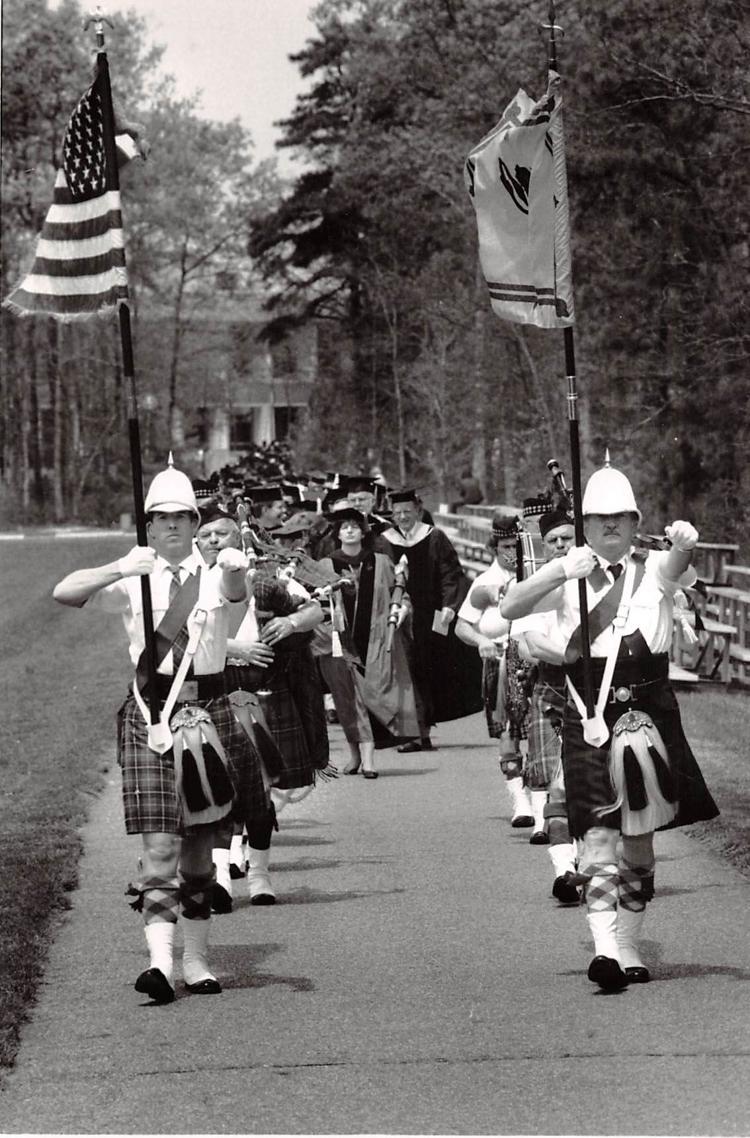 Stockton University through the years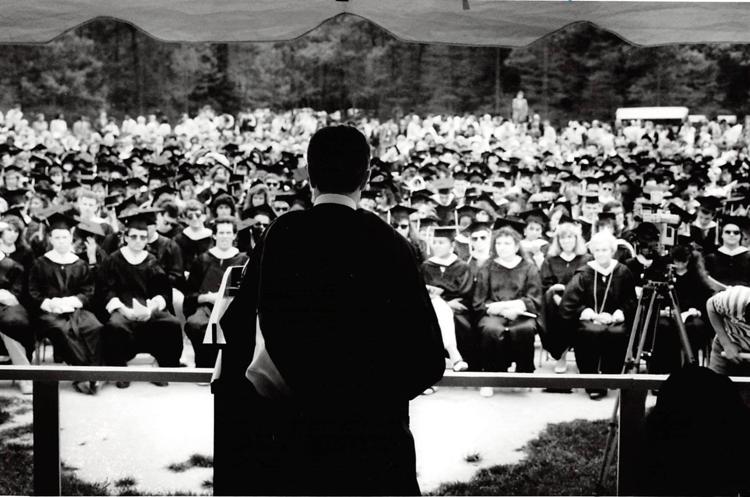 Stockton University through the years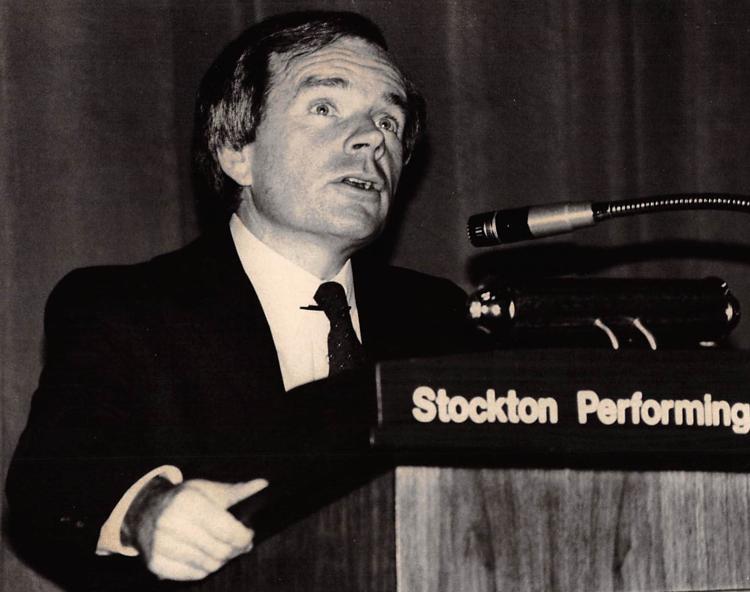 seaview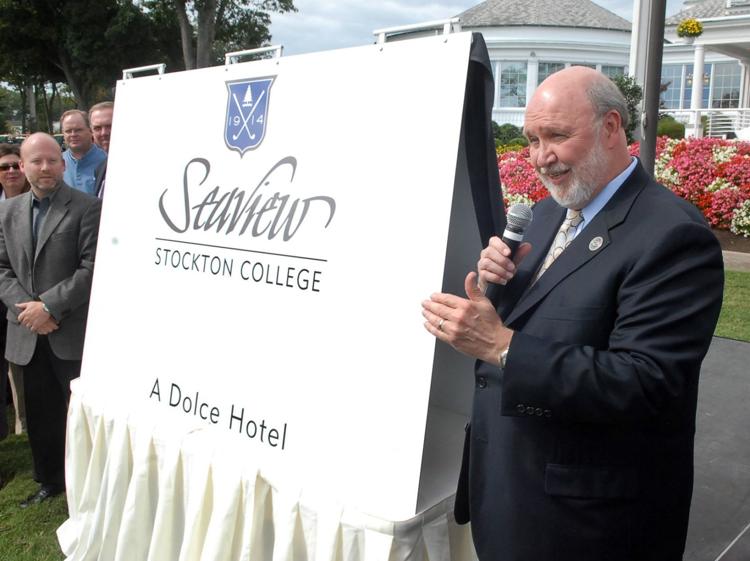 stockton buys seaview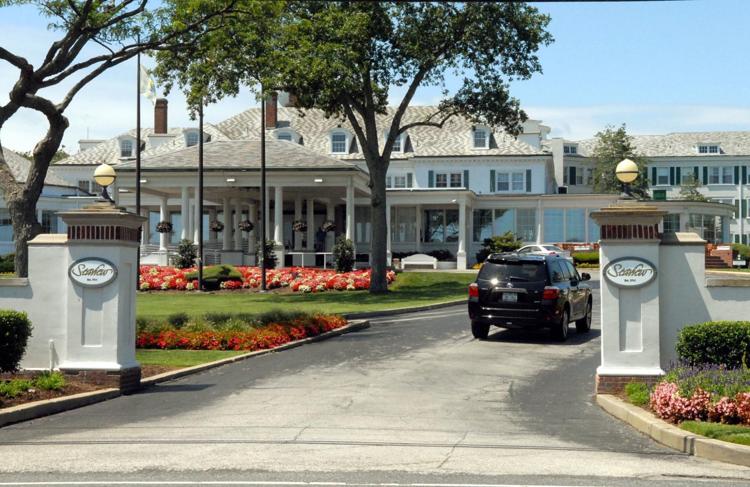 stockton buys seaview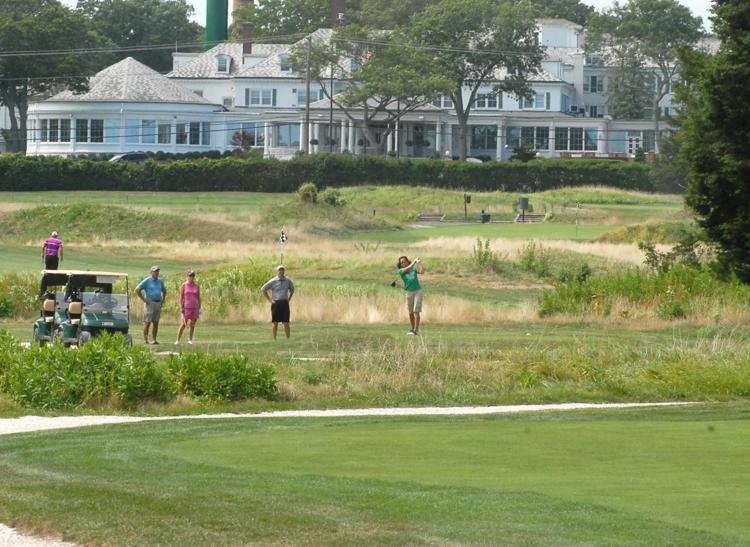 kesselman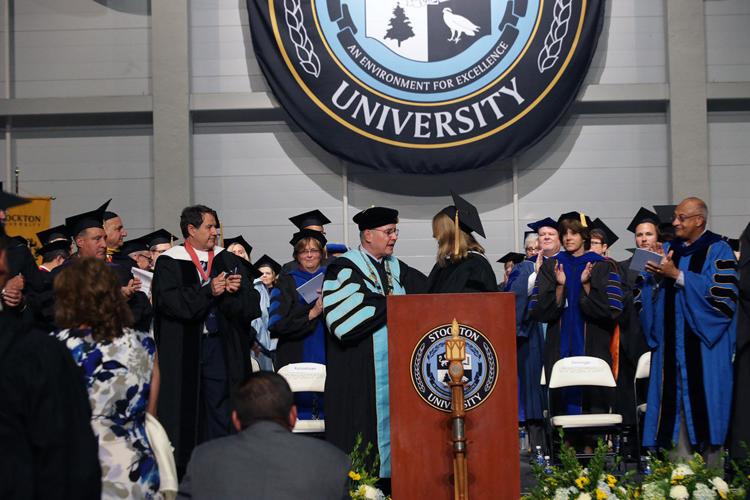 kesselman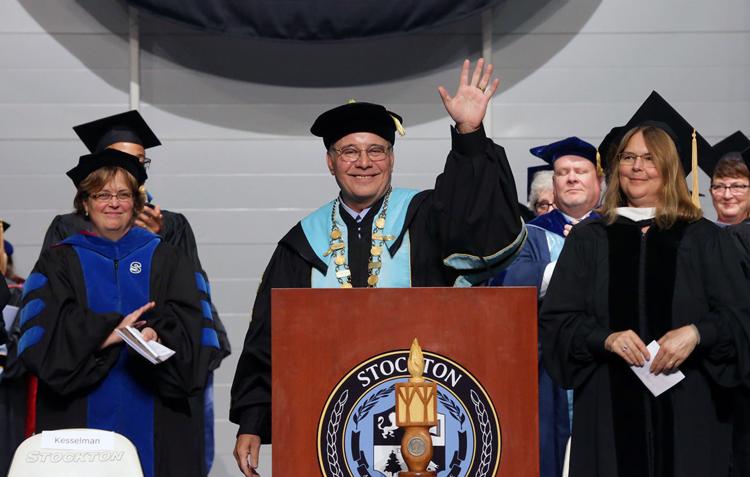 Stockton Seaview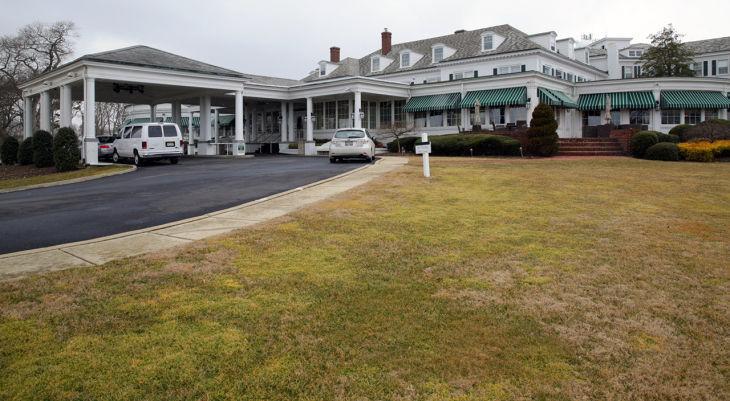 Stockton cuts ribbon on new campus quad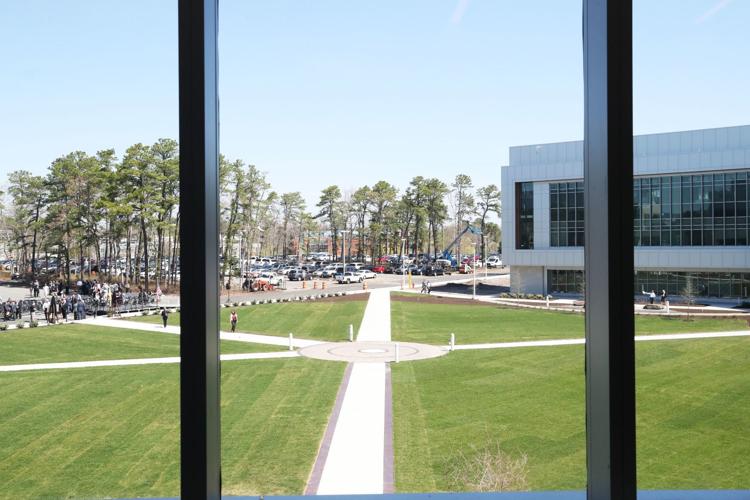 New Stockton Gateway Project update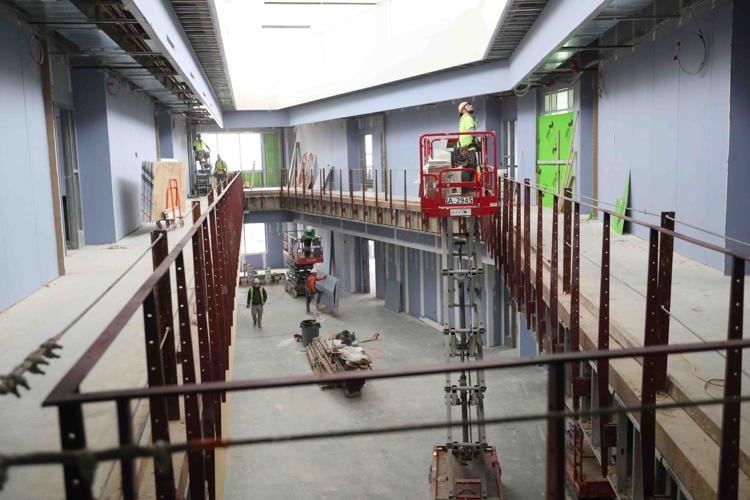 Stockton University's new portion of its Manahawkin campus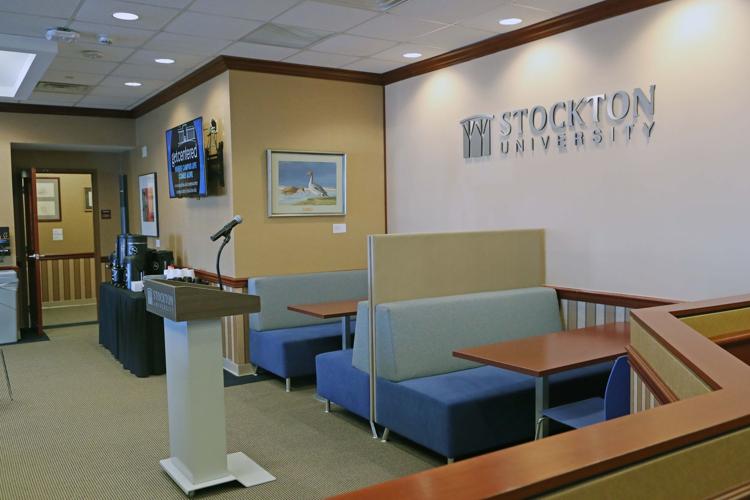 New Stockton Gateway Project update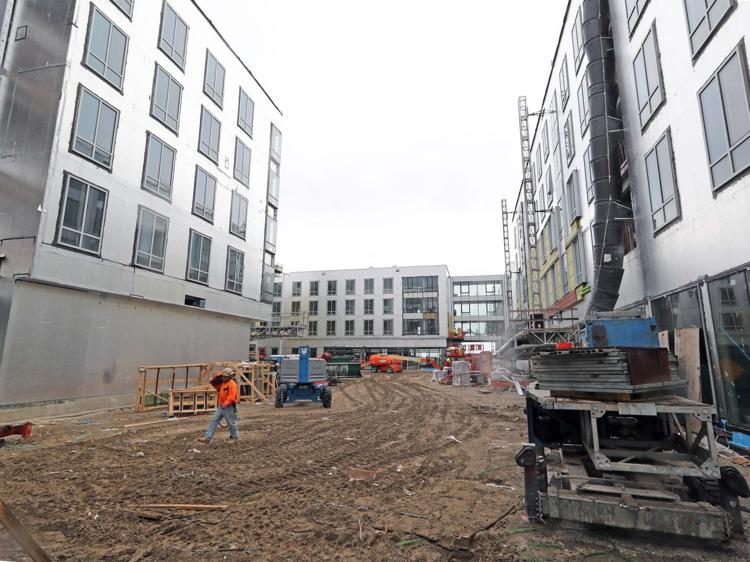 Stockton cuts ribbon on new campus quad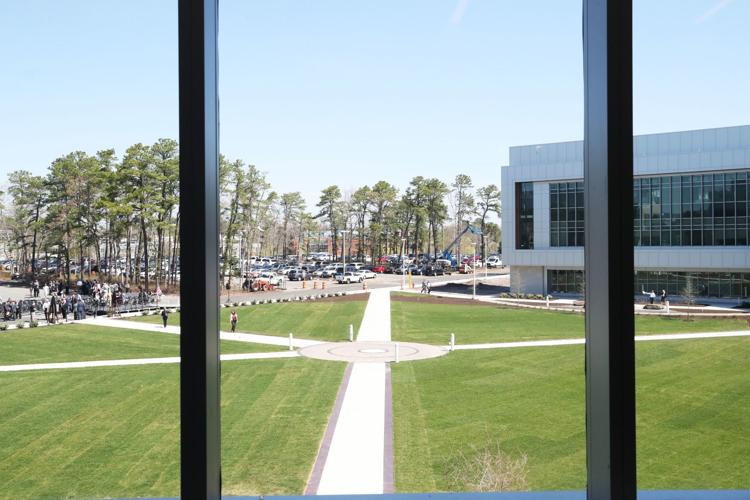 Stockton University's new Atlantic City campus under construction December 2017