ATLANTIC CITY — Bubbles, celebratory music and excited coworkers welcomed back the teachers and support staff of Atlantic City High School for the first of two in-service days prior to students returning Thursday.
At the front of the celebration was new Principal La'Quetta Small, who is replacing Lina Gil at the helm of the high school this year.
"It's an exciting time," Small said of welcoming the teachers back to the district.
In all, 303 staff members will begin the start of a new school year at Atlantic City High, including 151 who hold teaching certificates and 140 support staff members.
ATLANTIC CITY — Providing an incentive for students and publicity for the city's newest spor…
Small's transition over the summer from the Pennsylvania Avenue School was a decision that brought protest and division among community members in May, but she is not letting that get in the way of doing what she came to do.
"I'm looking forward to getting to know all the staff members, moving Atlantic City forward in a positive direction," Small said. "Change is inevitable."
Part of that change will be a focus on chronic absenteeism at the high school, a problem she combated at the K-8 school in the previous year.
"Attendance matters. That's a districtwide initiative," Small said. "We have goals that we plan to meet and that we monitor, that's what gets done. The students, if they're not here, they can't learn."
At its August meeting, the Atlantic City Board of Education approved implementation of an attendance swipe-system team of 26 teachers and eight additional teachers to serve as attendance monitors to target chronic absenteeism.
In addition to the focus on attendance, Small is also ushering in a new dress code for students this year that eliminates the previously mandated uniform policy. She said it is important what students wear — the policy mandates clothing be presentable and students be well-groomed — but more important is that they are in class.
"We just want students to come to school," Small said, adding she has gotten positive reviews of the new policy. "The students love it."
More security when you enter the building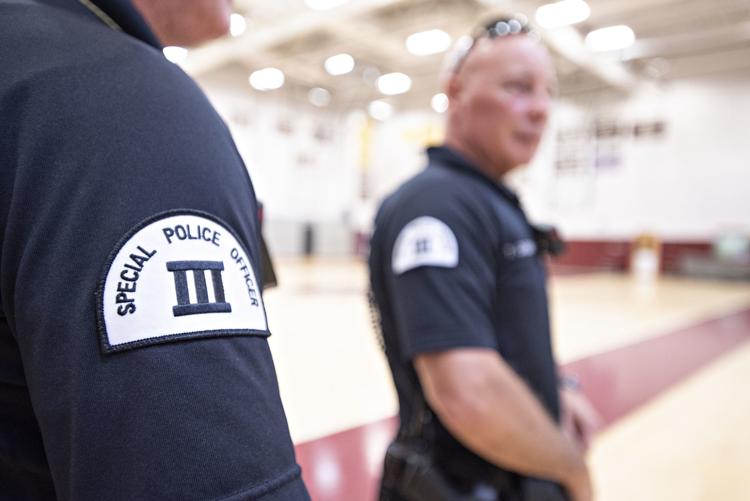 New superintendents take the lead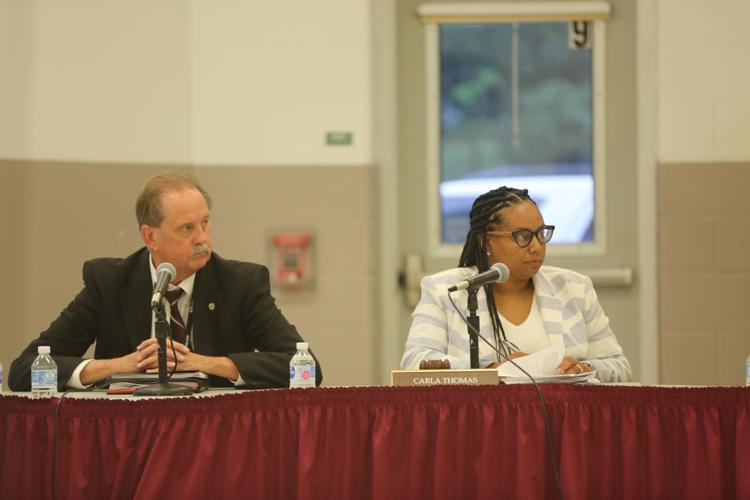 School bus regulations tightened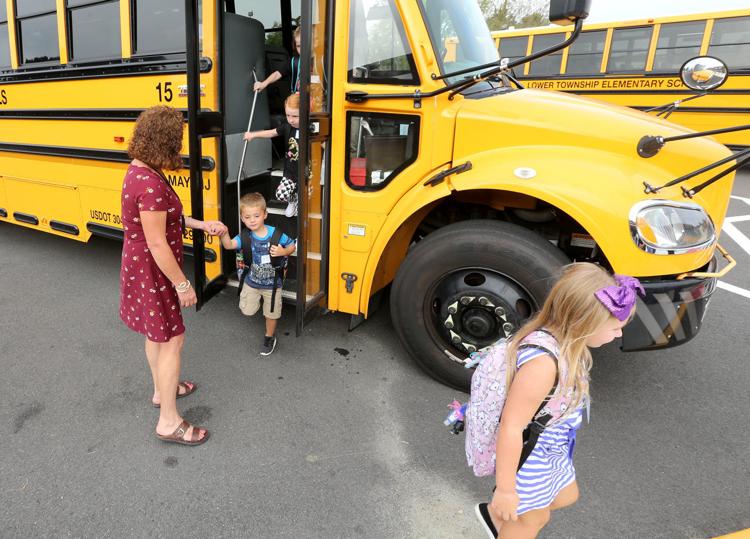 New laws protect deaf students' education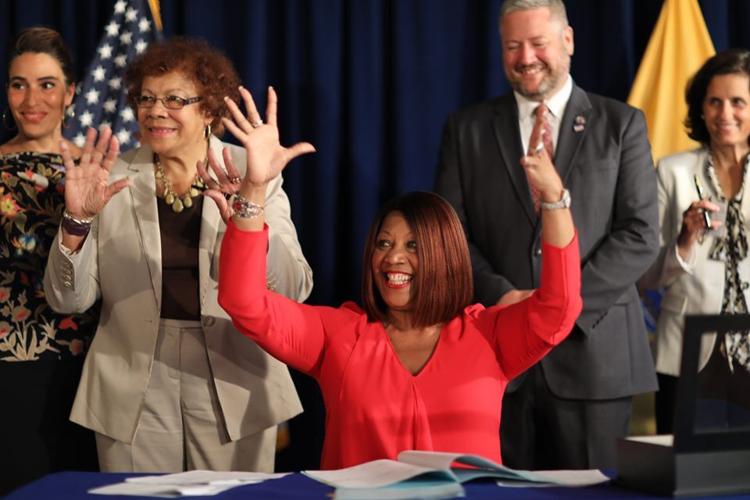 Mandatory recess in effect for elementary students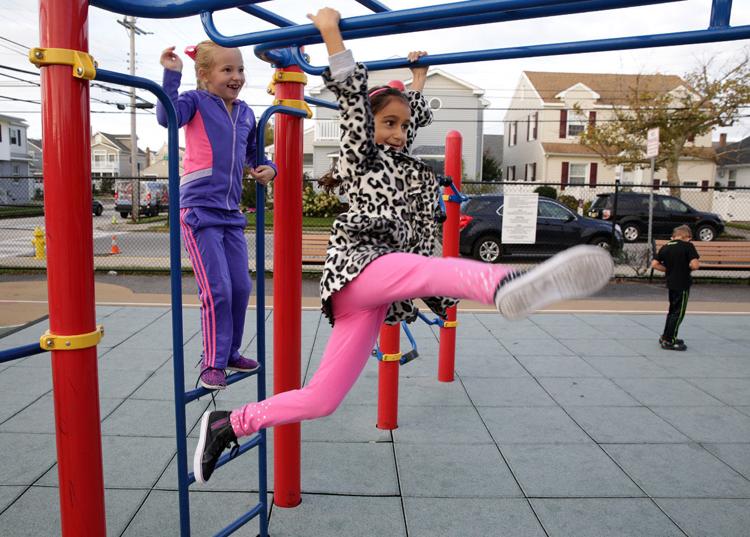 Mental health is a priority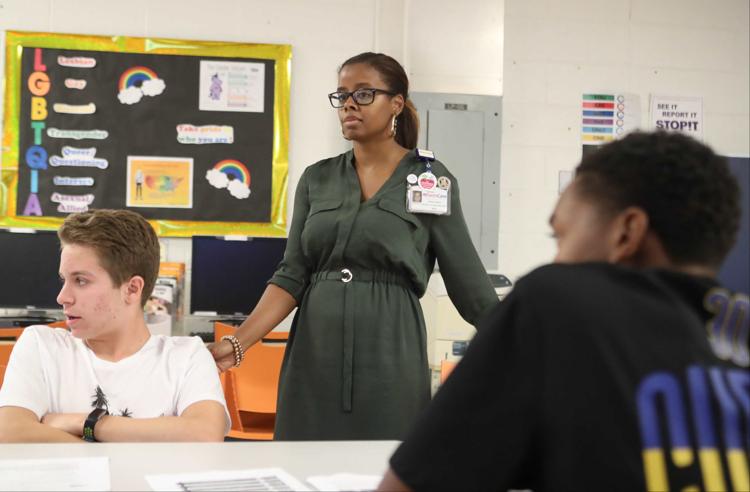 The Press asked local school districts to share what's new in their schools
Eagleswood
Superintendent Deborah Snyder said that despite school funding cuts, schools owe it to children, parents and the community to provide a solid education.
"And that's what we do," Snyder said. "Our teachers have been hard are work creating art infused lessons that integrate learning outcomes and strategies across the content areas. This year our students will create and implement some of their own personal lesson plans that will incorporate sciences, humanities and arts, giving our students a greater understanding of how every facet of their education blends together. It is often said that we are the 'hidden gem' of Ocean County."
Brigantine
Goodbye Brigantine North Middle School and the Brigantine Elementary School. Instead, the district will start the year as Brigantine Community School. Interim Superintendent Michelle Cappelluti said the district will be on one bell schedule for all grades.
In addition, Brigantine is beginning the second years of its full day preschool program for all 3 and 4-year-old residents with 62 students.
Cumberland County Technical Education Center
For the first time, Cumberland County's vocational school will house all four grade levels, will host its first graduation ceremony in the spring, and students will be allowed to participate in their sending districts' athletic programs.
"When we first opened in 2016, only Vineland and Bridgeton allowed our TEC students to participate," noted Superintendent Dina Rossi.
After three years of litigation, this summer Cumberland Regional and Millville agreed to allow students access.
"TEC is thrilled to have our students playing on the teams of our four sending high school districts. We would like to thank the Boards of Education, Superintendents, Administrators and Support Staff of all four districts for supporting our student athletes," Rossi said.