PLEASANTVILLE — The Pleasantville School District is investigating a cyber security incident that occurred over the holiday break, school officials said Thursday.
School Business Administrator Elisha Thompkins said the district has hired a third-party expert to restore the district's computer systems and investigate the incident.
"At this time, the investigation has found no evidence that the personal information of any employees or students has been accessed or obtained by any unauthorized party," Thompkins said. "Pleasantville School District continues to work with the outside experts to make that determination as the investigation is ongoing. Should that change as the investigation continues, the school district will directly advise any affected employees or students."
The state commissioner of education recently upheld a decision by an administrative law judg…
Thompkins said the administration will have more information on the incident once the investigation is complete.
A spokeswoman from the FBI's Newark office said she could not confirm or deny any active investigations related to the incident.
In October 2018, about 800 Galloway Township school district employees were affected by a cyber security incident centered on two fraudulent wire transfers of $200,000 each.
Pleasantville vs Father Judge in a Boardwalk Basketball Classic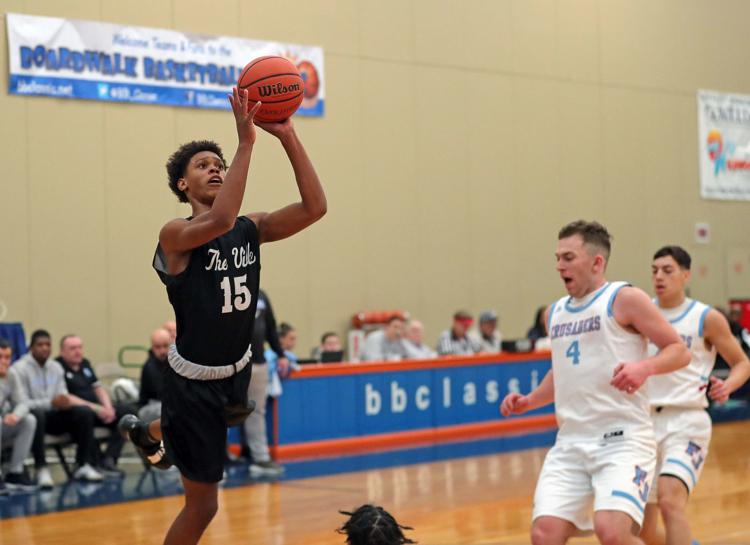 Pleasantville vs Father Judge in a Boardwalk Basketball Classic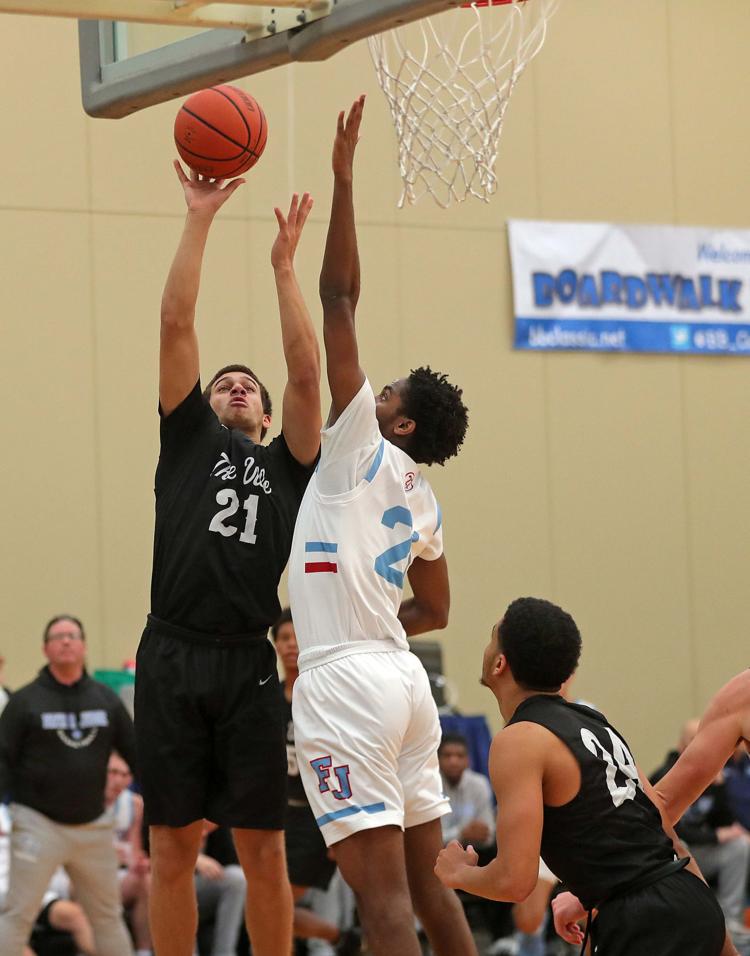 Pleasantville vs Father Judge in a Boardwalk Basketball Classic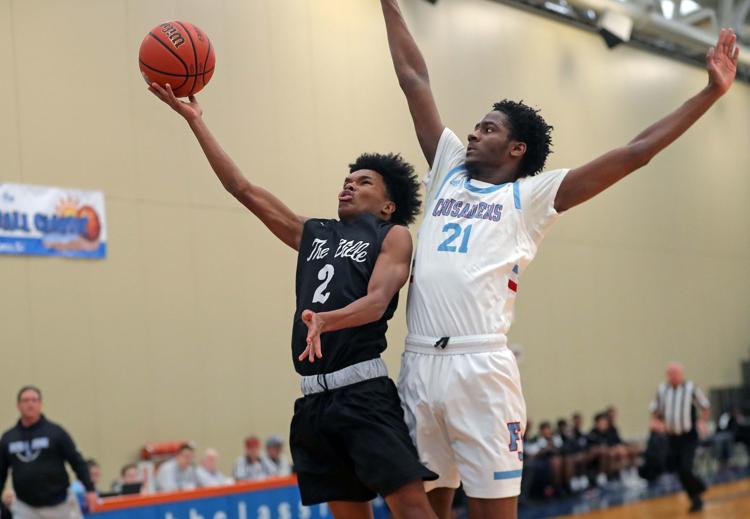 Pleasantville vs Father Judge in a Boardwalk Basketball Classic
Pleasantville vs Father Judge in a Boardwalk Basketball Classic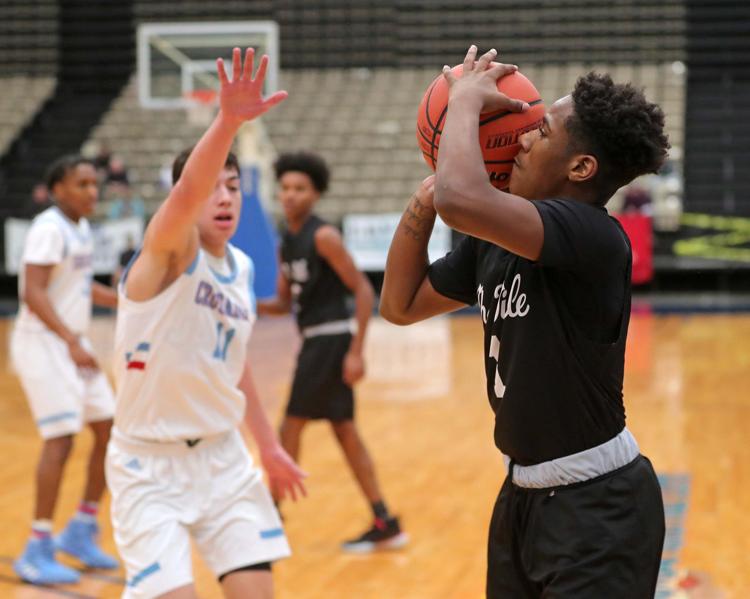 Pleasantville vs Father Judge in a Boardwalk Basketball Classic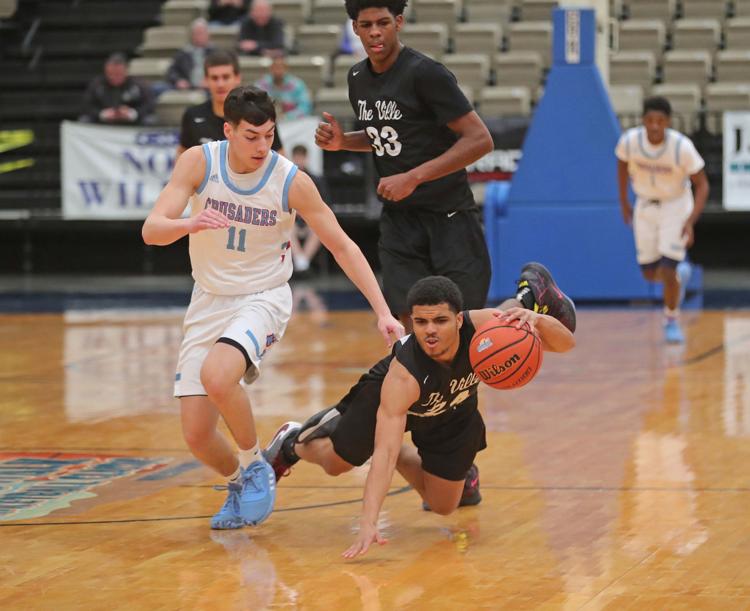 Pleasantville vs Father Judge in a Boardwalk Basketball Classic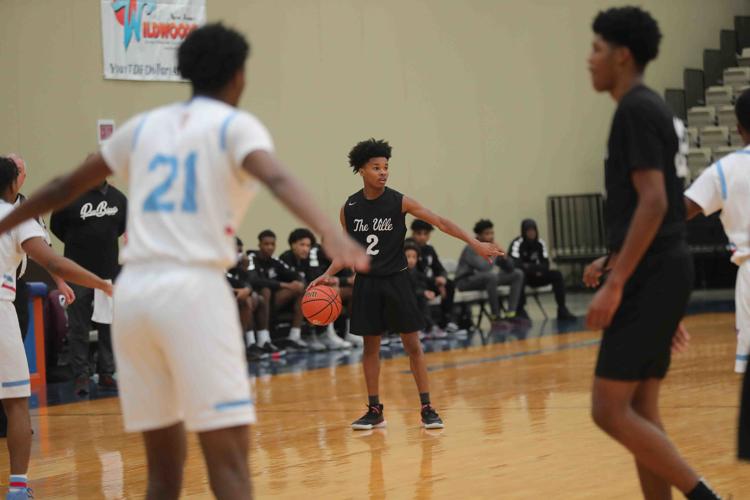 Pleasantville vs Father Judge in a Boardwalk Basketball Classic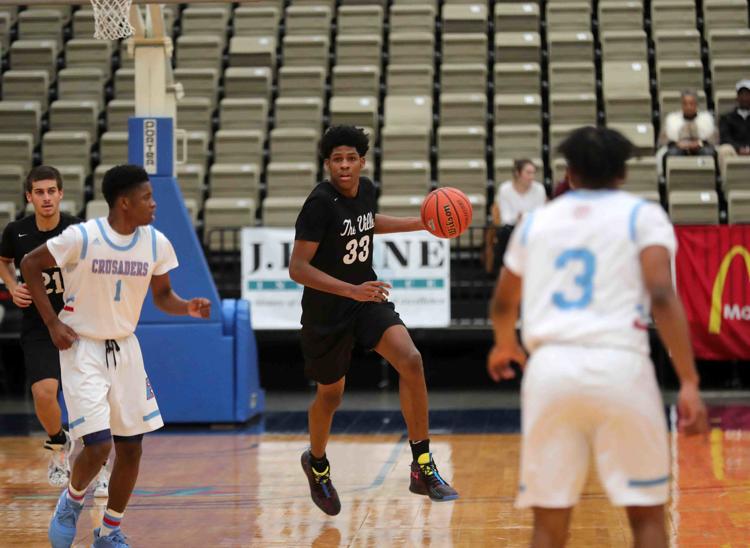 Pleasantville vs Father Judge in a Boardwalk Basketball Classic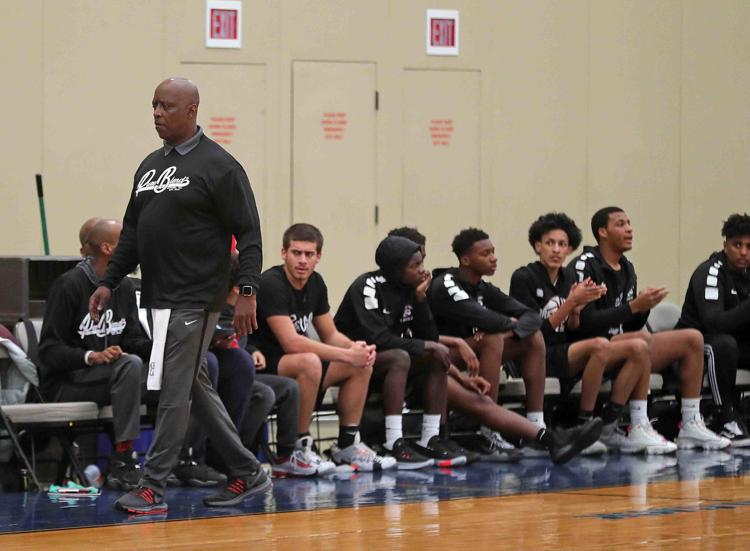 Pleasantville vs Father Judge in a Boardwalk Basketball Classic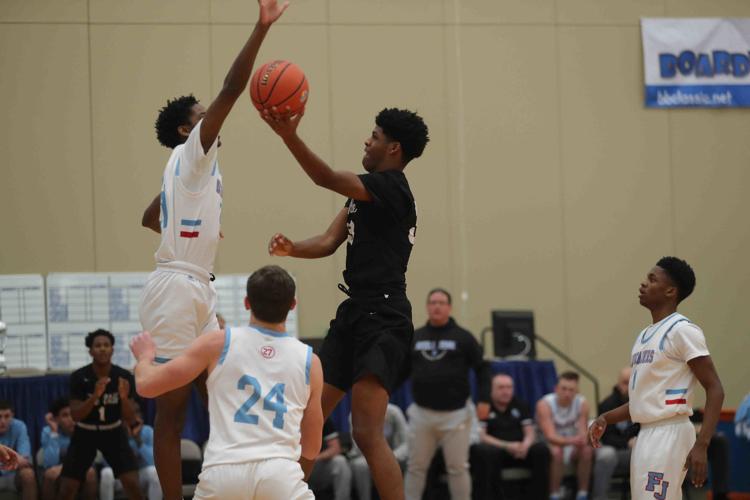 Pleasantville vs Father Judge in a Boardwalk Basketball Classic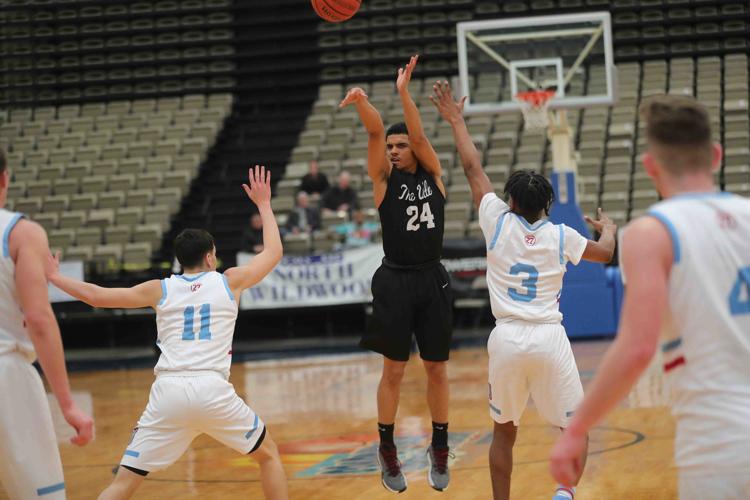 Pleasantville vs Father Judge in a Boardwalk Basketball Classic
Pleasantville vs Father Judge in a Boardwalk Basketball Classic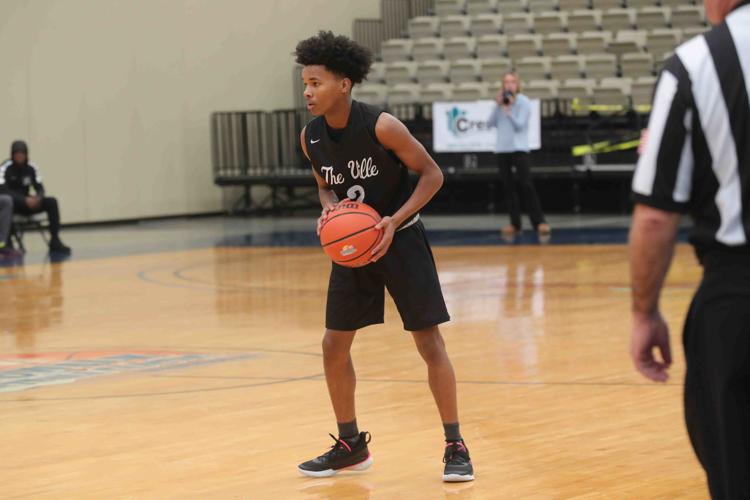 Pleasantville vs Father Judge in a Boardwalk Basketball Classic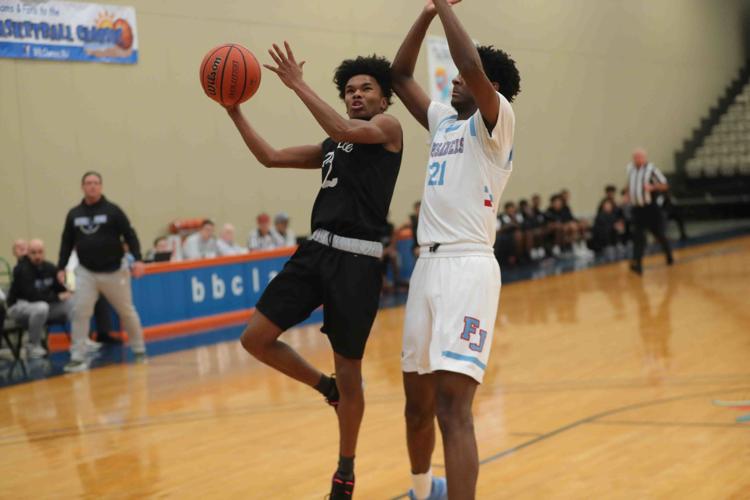 Pleasantville vs Father Judge in a Boardwalk Basketball Classic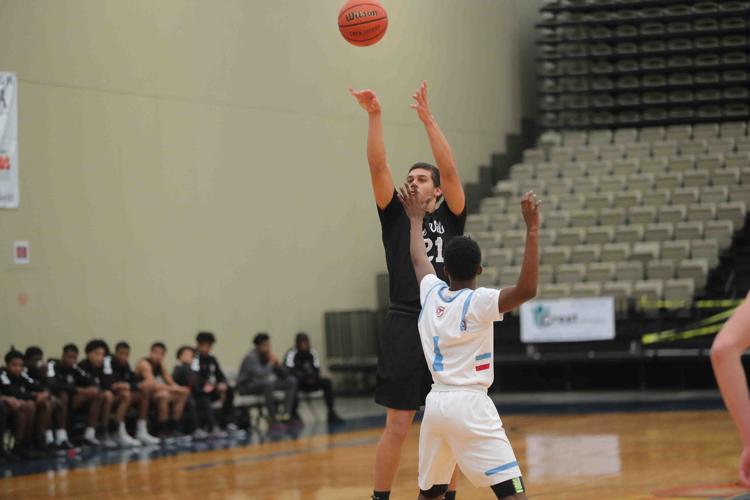 Pleasantville vs Father Judge in a Boardwalk Basketball Classic
Pleasantville vs Father Judge in a Boardwalk Basketball Classic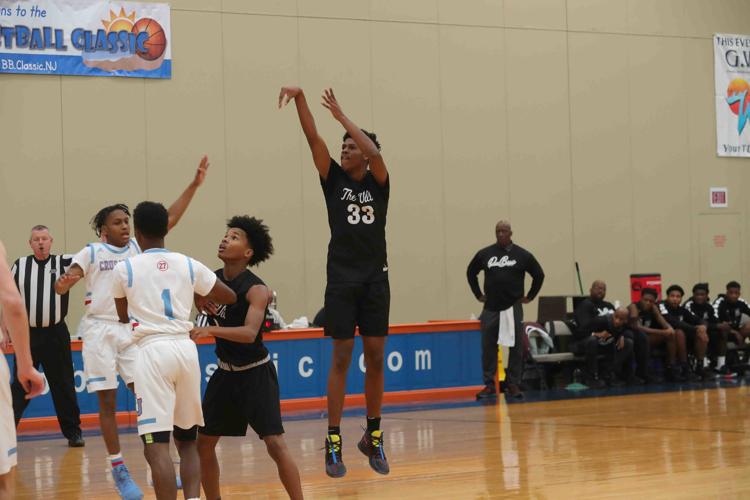 Pleasantville vs Father Judge in a Boardwalk Basketball Classic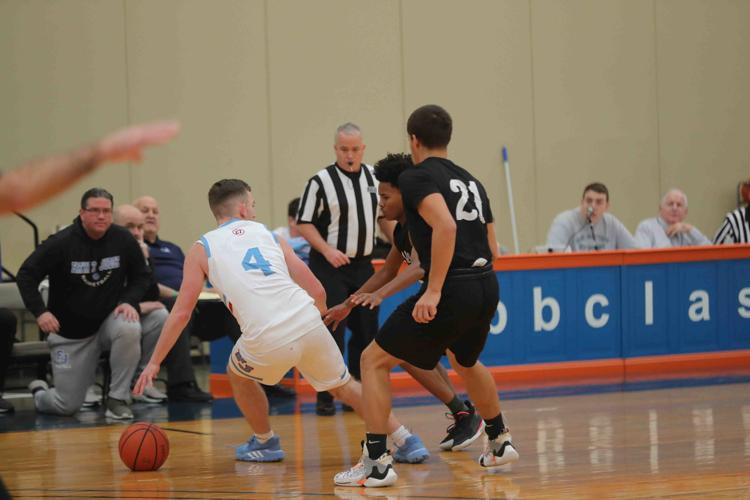 Pleasantville vs Father Judge in a Boardwalk Basketball Classic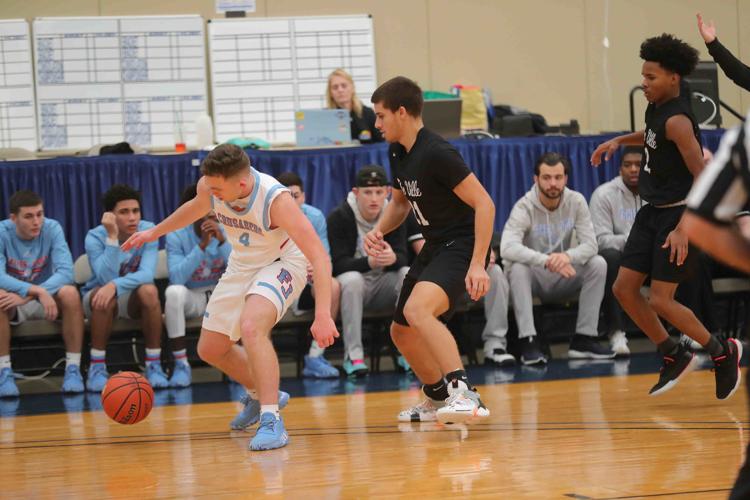 Pleasantville vs Father Judge in a Boardwalk Basketball Classic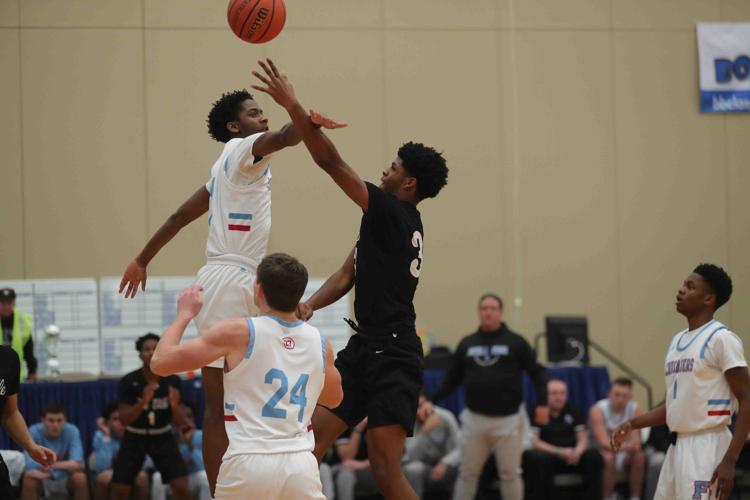 Pleasantville vs Father Judge in a Boardwalk Basketball Classic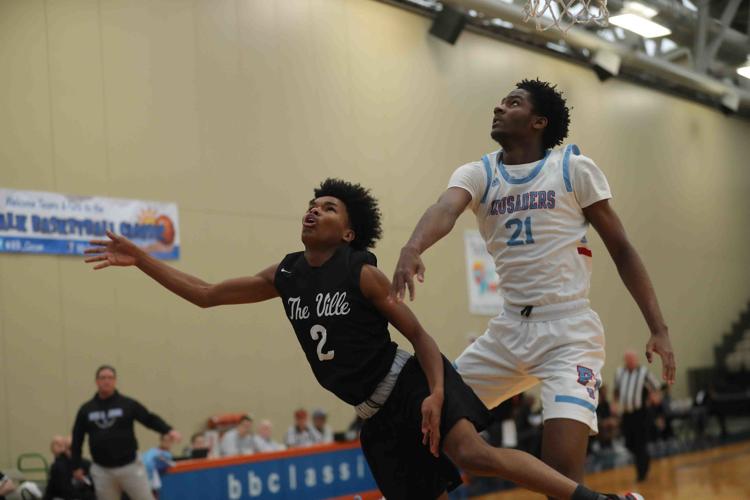 Pleasantville vs Father Judge in a Boardwalk Basketball Classic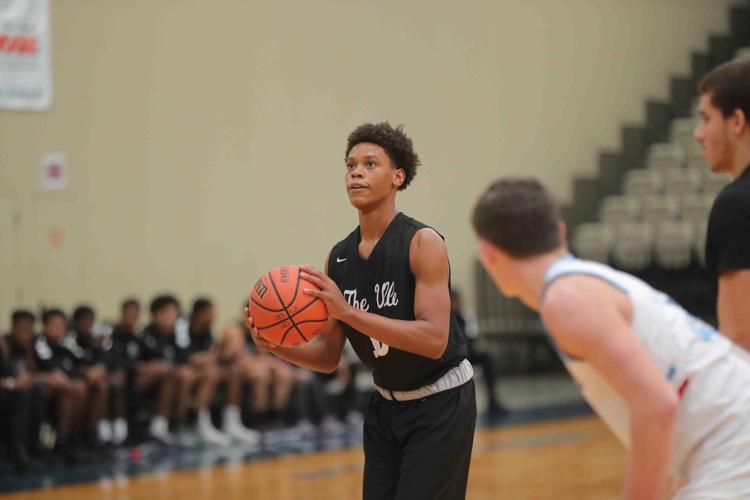 Pleasantville vs Father Judge in a Boardwalk Basketball Classic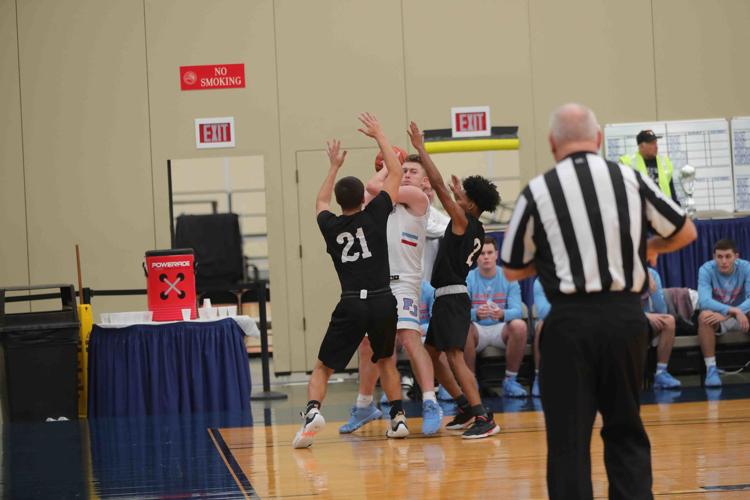 Pleasantville vs Father Judge in a Boardwalk Basketball Classic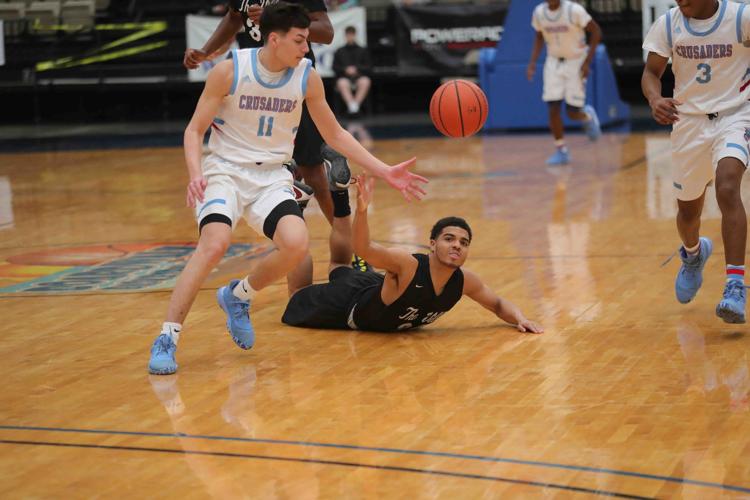 Pleasantville vs Father Judge in a Boardwalk Basketball Classic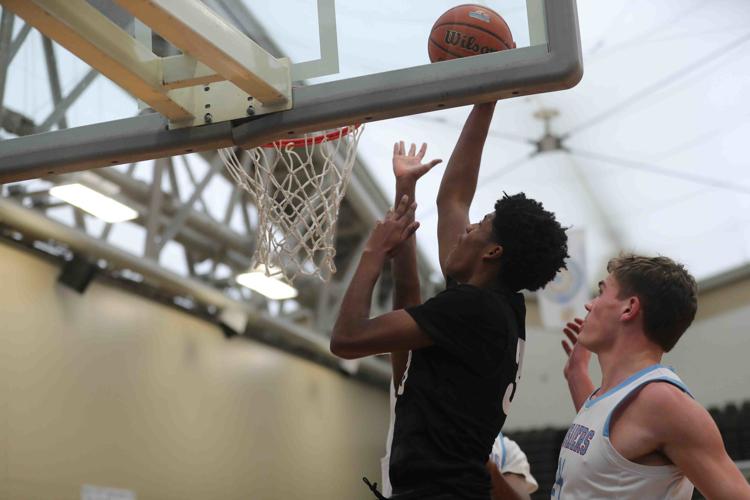 Pleasantville vs Father Judge in a Boardwalk Basketball Classic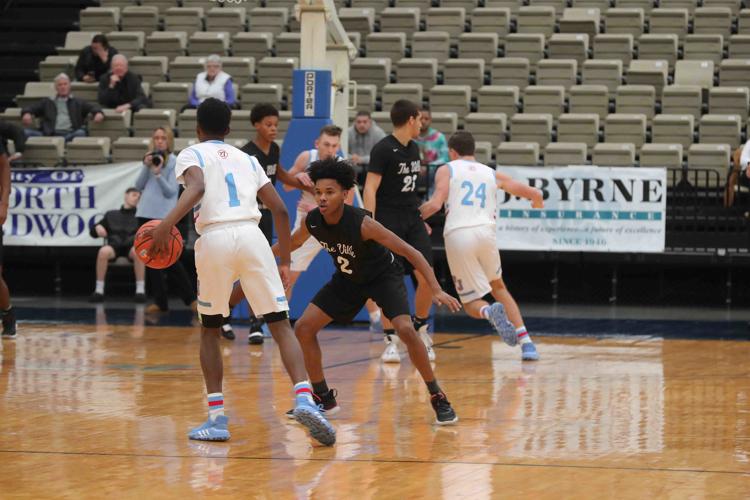 Pleasantville vs Father Judge in a Boardwalk Basketball Classic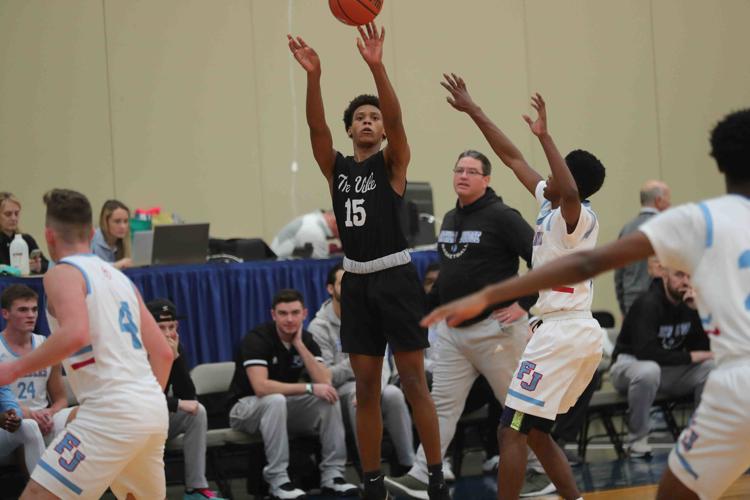 Pleasantville vs Father Judge in a Boardwalk Basketball Classic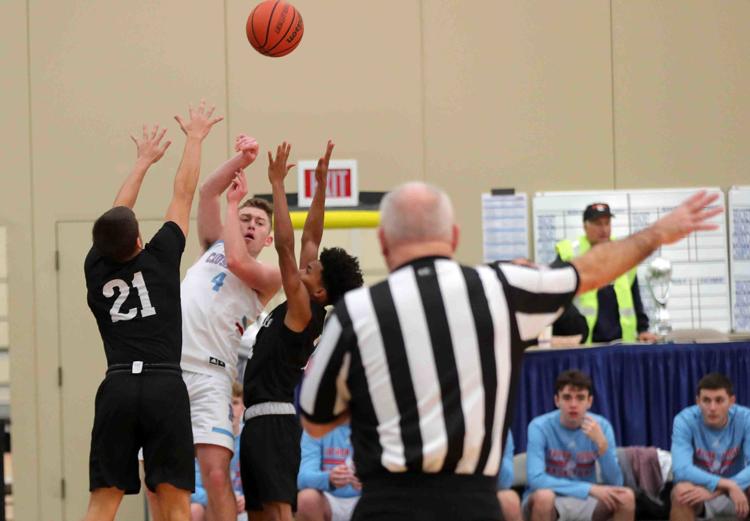 Pleasantville vs Father Judge in a Boardwalk Basketball Classic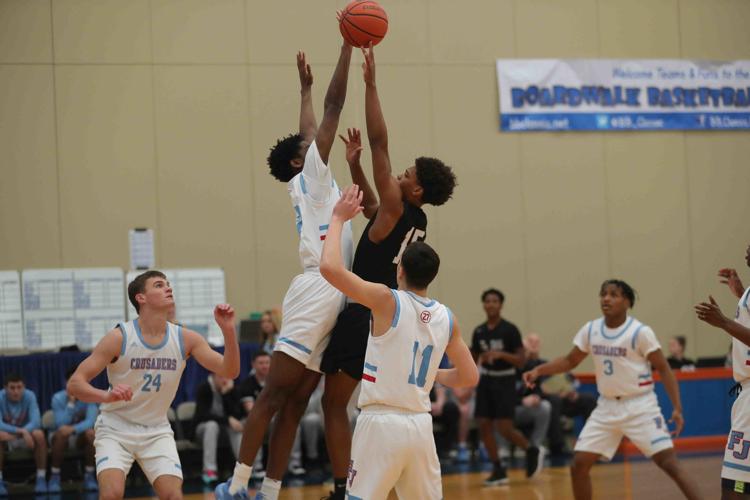 Pleasantville vs Father Judge in a Boardwalk Basketball Classic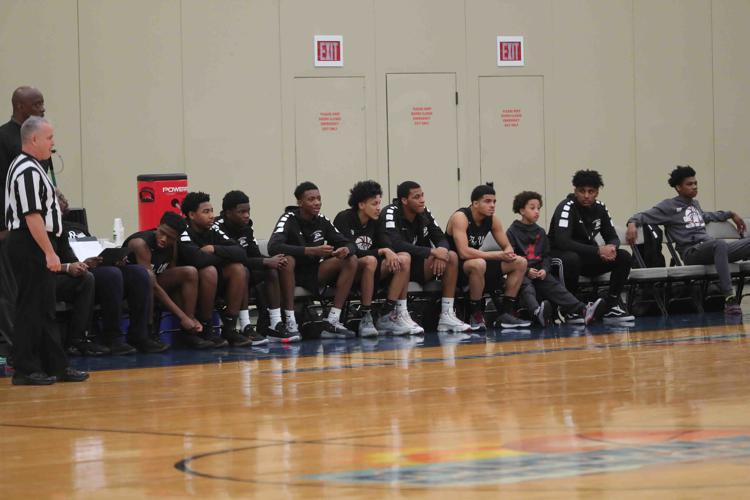 Pleasantville vs Father Judge in a Boardwalk Basketball Classic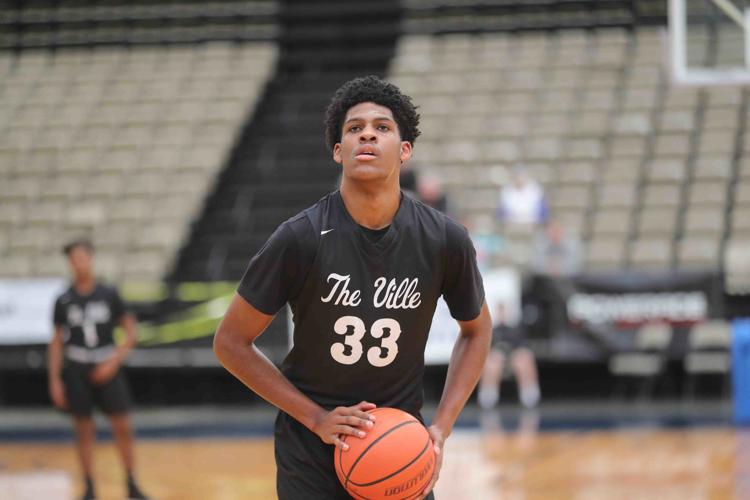 Pleasantville vs Father Judge in a Boardwalk Basketball Classic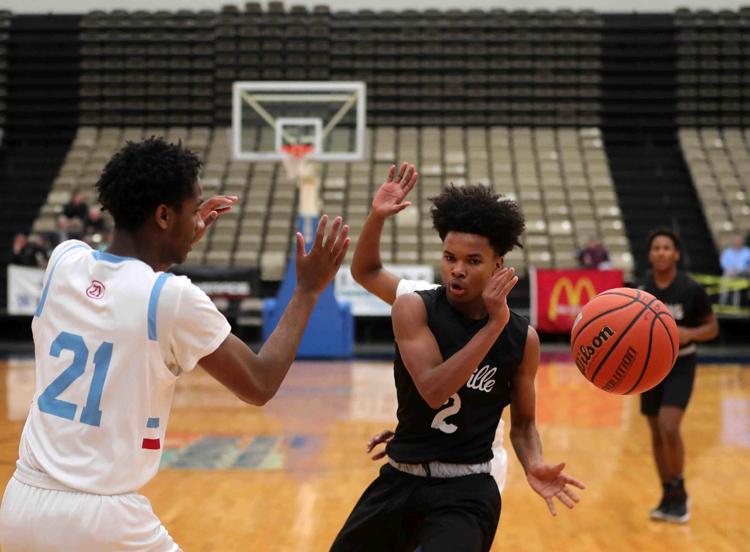 Pleasantville vs Father Judge in a Boardwalk Basketball Classic