Access is expanding for after-school meals in New Jersey, but there is plenty of room to grow, according to a new study of the state's participation in federal child nutrition programs.
In its first report on after-school meal programs, Hunger Free New Jersey found that from 2016 to 2019, the number of children receiving after-school snacks or dinners rose 21%.
"This is incredible progress and means that many more children are receiving this important afternoon and evening nutrition, helping to combat childhood hunger," said Adele LaTourette, director of Hunger Free New Jersey. "But we have a lot more work to do. We are still reaching just 6% of children who could benefit from suppers."
A federal proposal to change eligibility rules for food assistance benefits has drawn concer…
The report found that while more than 70,000 children in the state received after-school nutrition in March, the state falls short of reaching the national benchmark of 15% of low-income children, a standard set by the Food Research and Action Center.
If New Jersey reaches FRAC's goal, communities could collect an additional $19.9 million in federal dollars, the report states.
The new report by Hunger Free New Jersey is in addition to reports measuring participation in school breakfast and summer meal programs in the state.
The after-school meal report measures specifically the reach of both the Afterschool Supper Program, funded through the federal Child and Adult Care Food Program, and the Afterschool Snack Programs, funded through both CACFP and the federal National School Lunch Program.
The report praises the work of the New Jersey Department of Agriculture in promoting the after-school meals, but said a lack of after-school programs, especially those funded through CACFP, contributes to the shortage of snacks and suppers for children.
Other challenges are programs with small budgets, part-time staff and the additional paperwork required for schools to participate in CACFP.
"We're really encouraging more school districts to switch to CACFP," LaTourette said. "They can feed dinner to students during the week and during breaks, while collecting higher federal reimbursements."
Cecilia Zalkind, president and CEO of Advocates for Children of New Jersey, urged communities to work together to find ways to tap into the CACFP and other child nutrition programs so children have access to food.
It's no wonder this time of the year ranks as one of the highest when it comes to stress and…
The report also highlights after-school meal programs that are finding success, including the Community FoodBank of New Jersey, which delivers hot and cold meals to community organizations such as the Boys and Girls Club, schools and other after-school care programs in the state.
In addition, the nonprofit Reinvestment Fund, with support from the Robert Wood Johnson Foundation, has established a new fund to help communities participate in the Child and Adult Care Food Program.
"We are accepting applications from communities across New Jersey and look forward to working in partnership to ensure that more children get the healthy, nutritious food they need to thrive,'' said Donna Leuchten Nuccio, senior director of healthy food access for Reinvestment Fund, which contributed to the Hunger Free New Jersey report.
First day of School of Atlantic City High School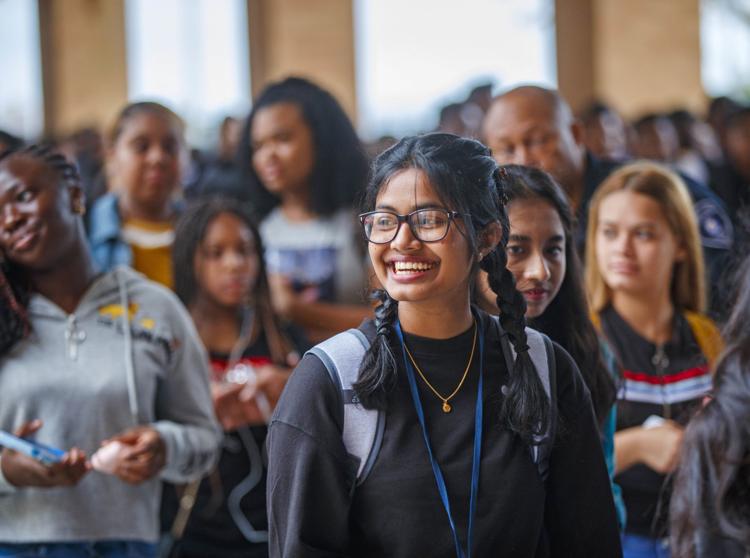 -- HIDE VERTICAL GALLERY ASSET TITLES --
First day of School of Atlantic City High School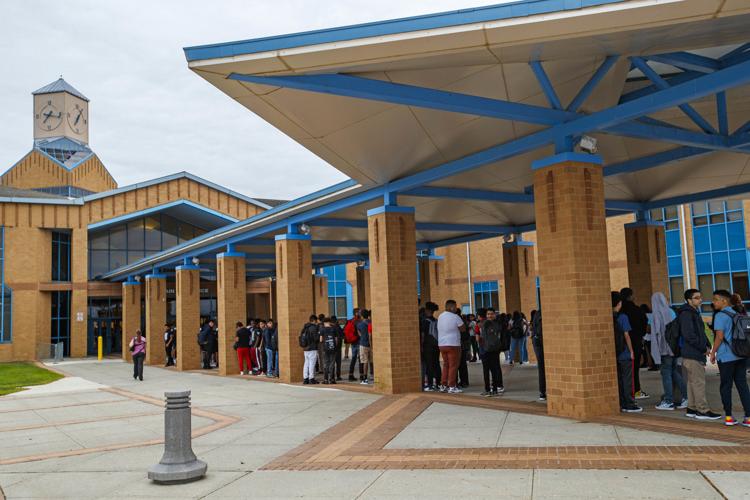 First day of School of Atlantic City High School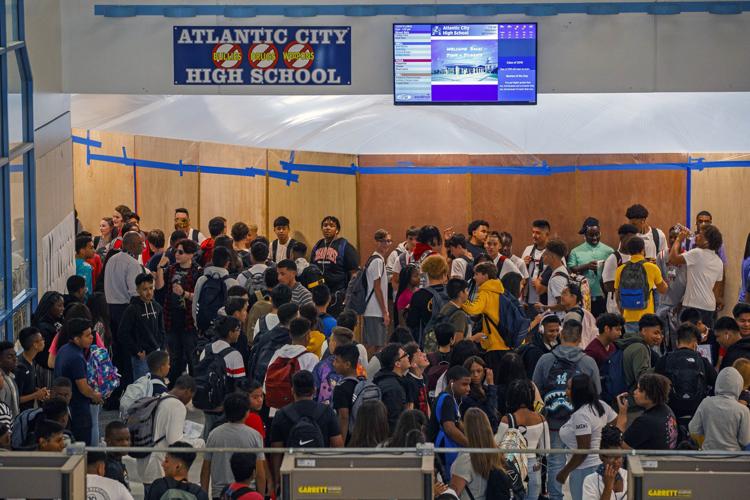 First day of School of Atlantic City High School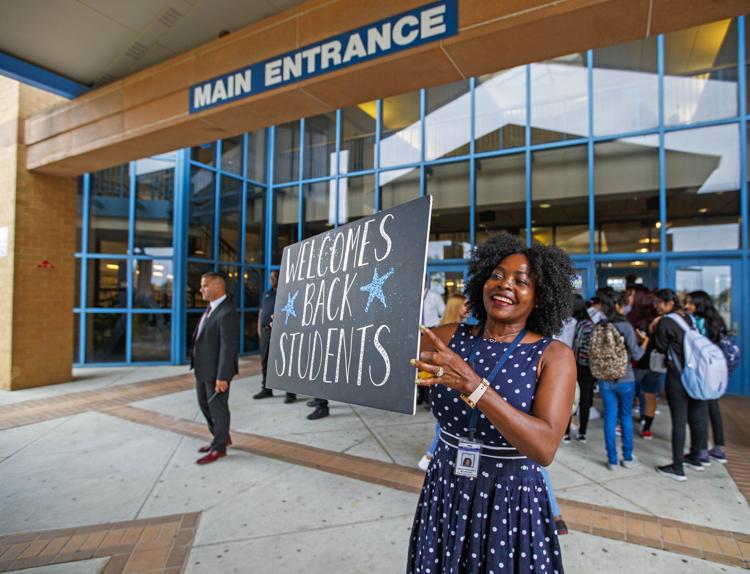 First day of School of Atlantic City High School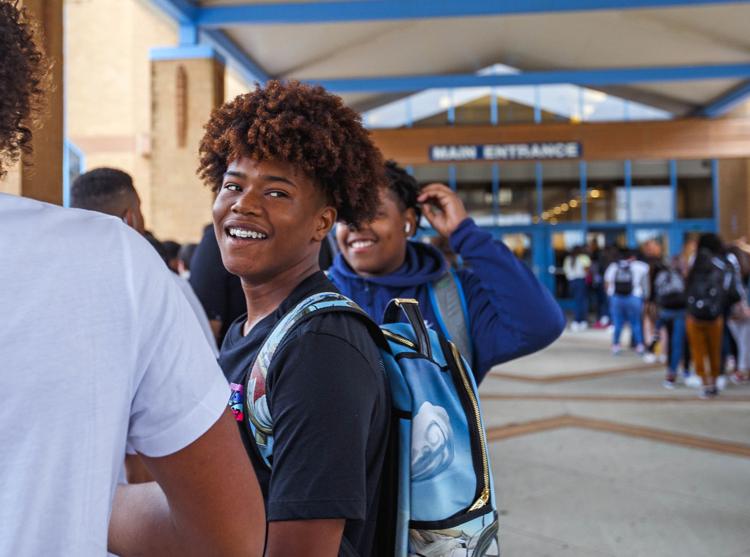 First day of School of Atlantic City High School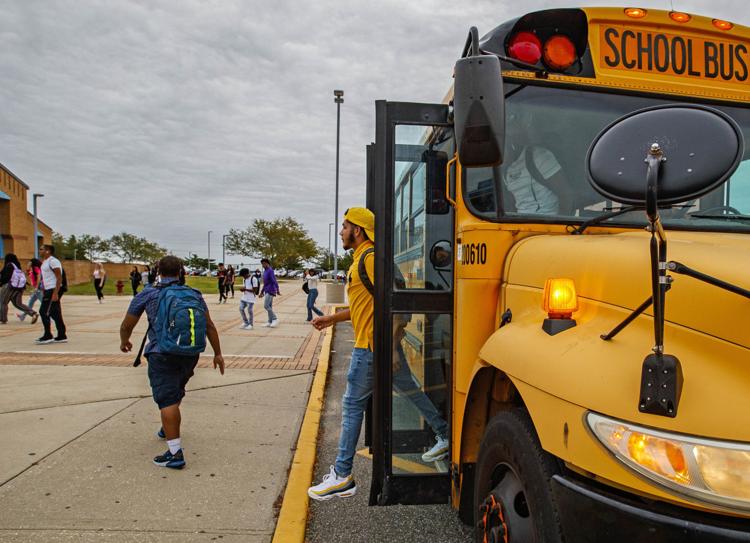 First day of School of Atlantic City High School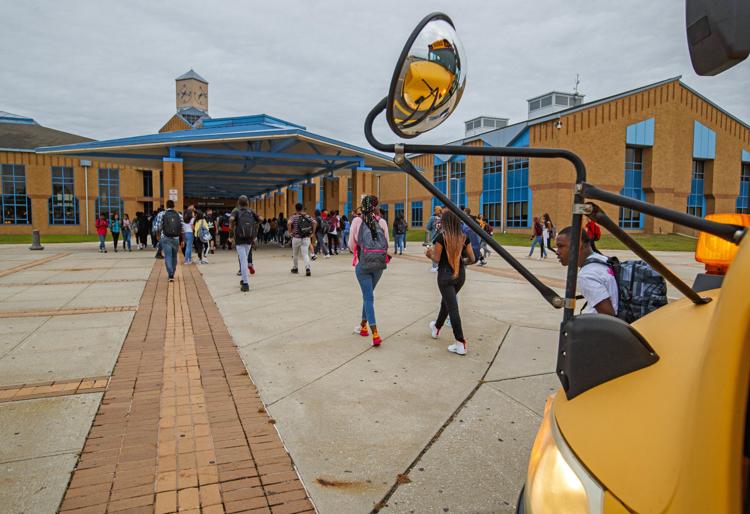 First day of School of Atlantic City High School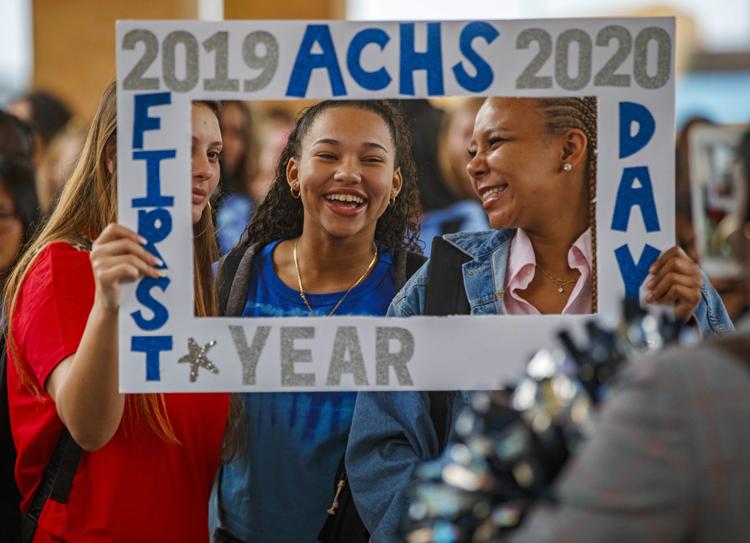 First day of School of Atlantic City High School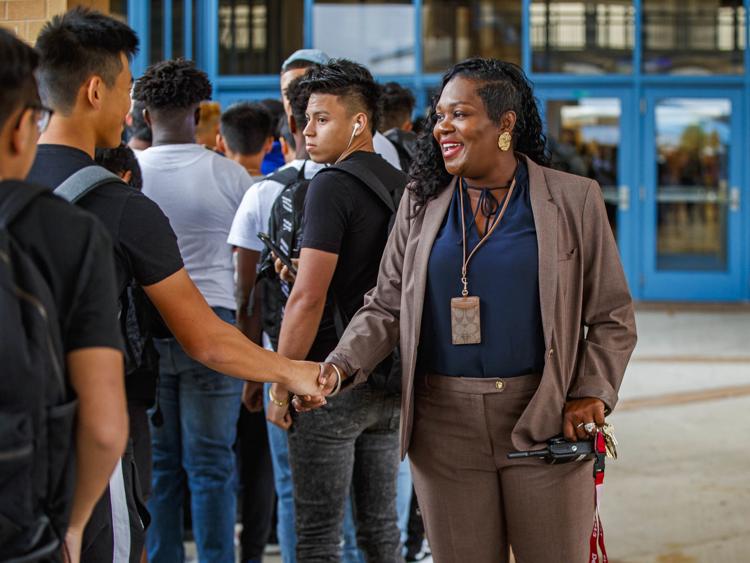 First day of School of Atlantic City High School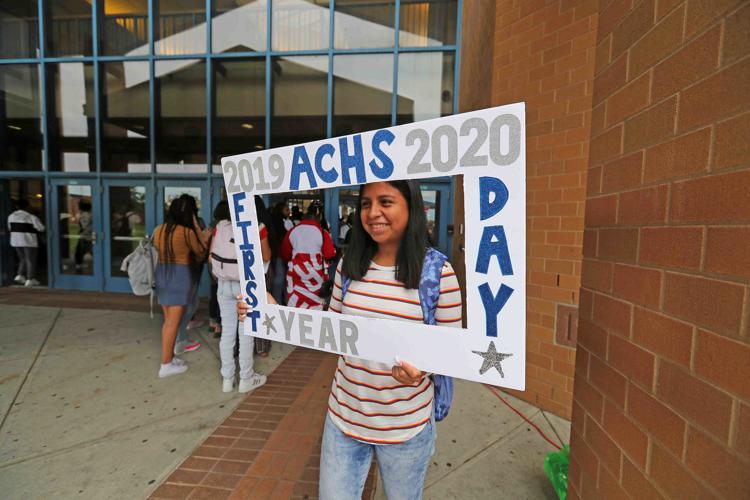 First day of School of Atlantic City High School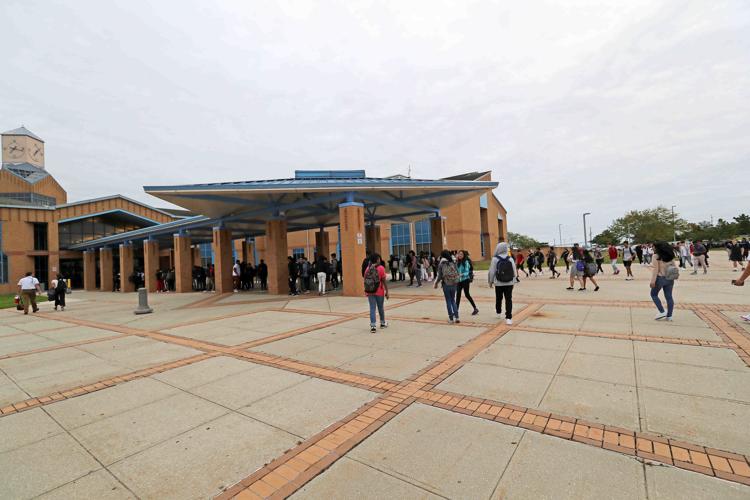 First day of School of Atlantic City High School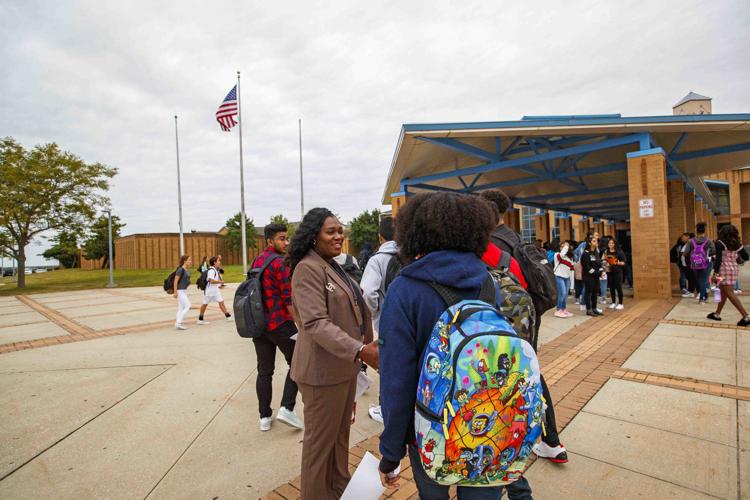 First day of School of Atlantic City High School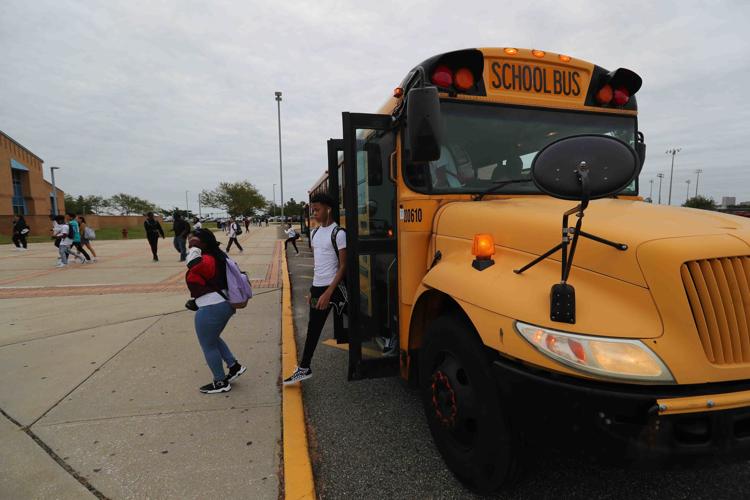 First day of School of Atlantic City High School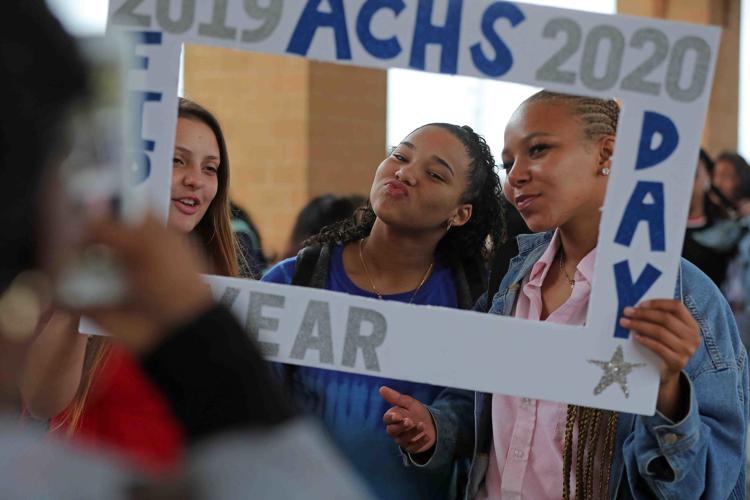 First day of School of Atlantic City High School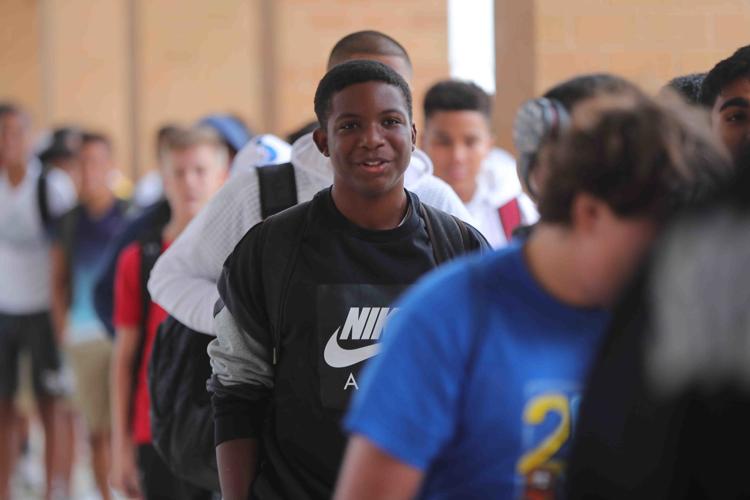 First day of School of Atlantic City High School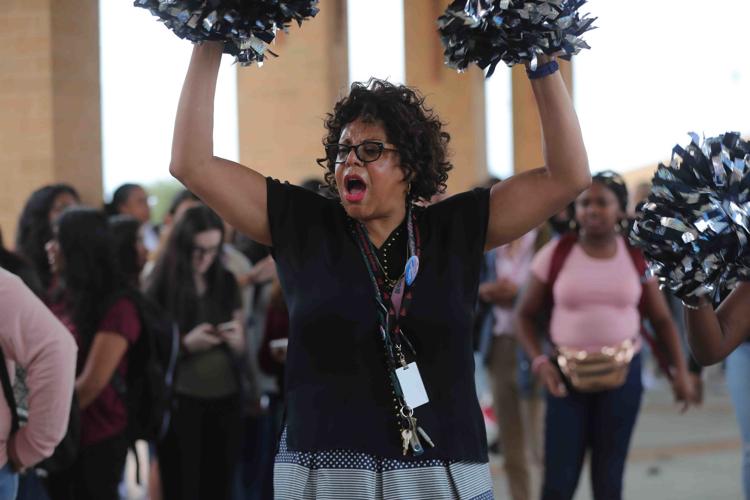 First day of School of Atlantic City High School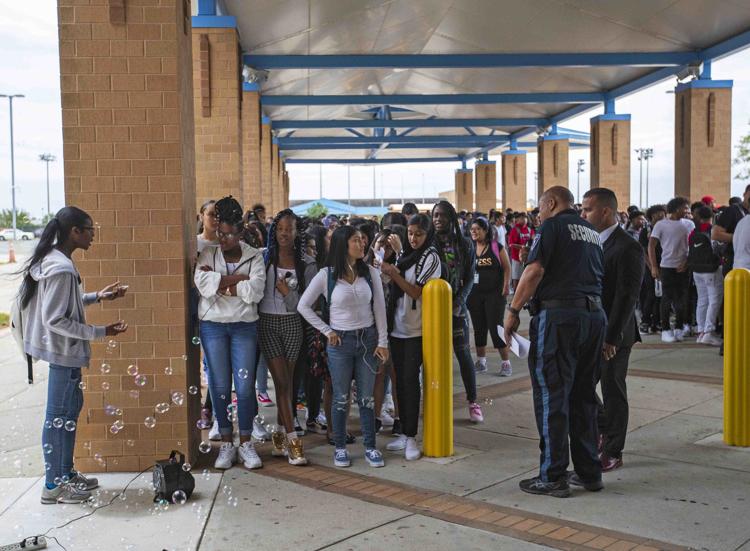 First day of School of Atlantic City High School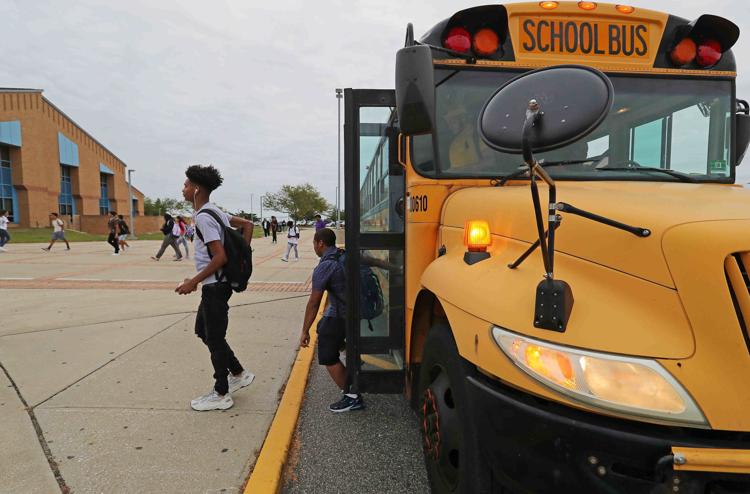 First day of School of Atlantic City High School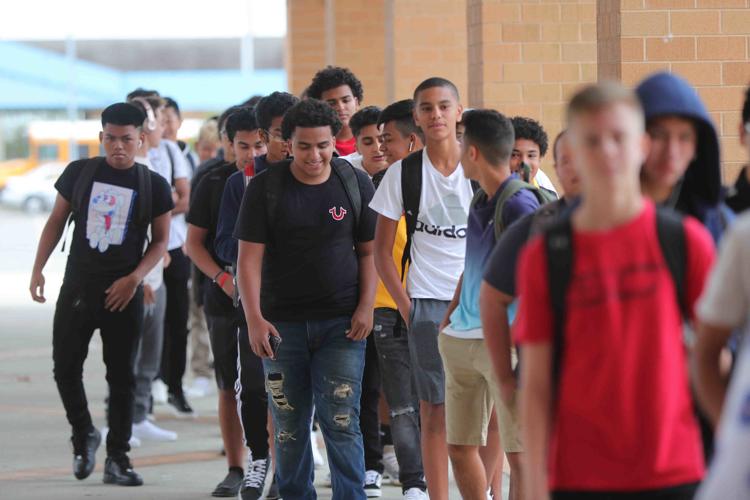 First day of School of Atlantic City High School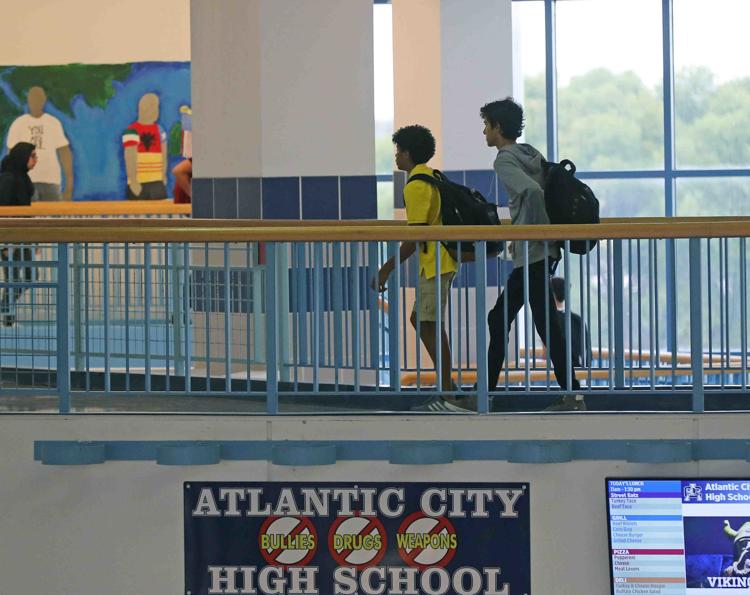 First day of School of Atlantic City High School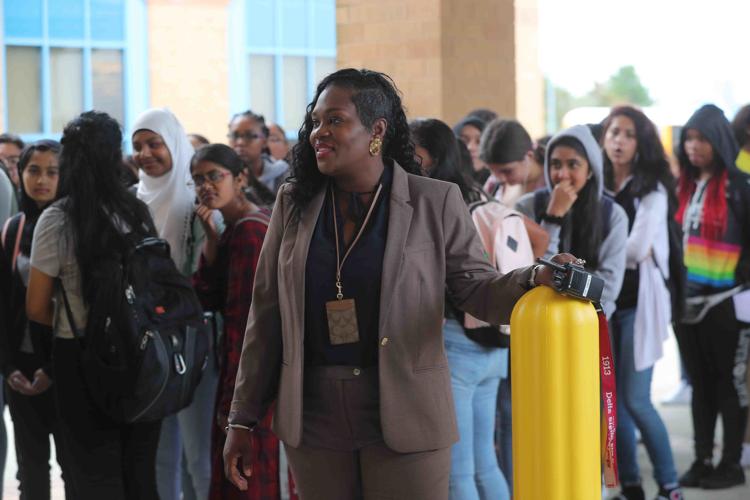 First day of School of Atlantic City High School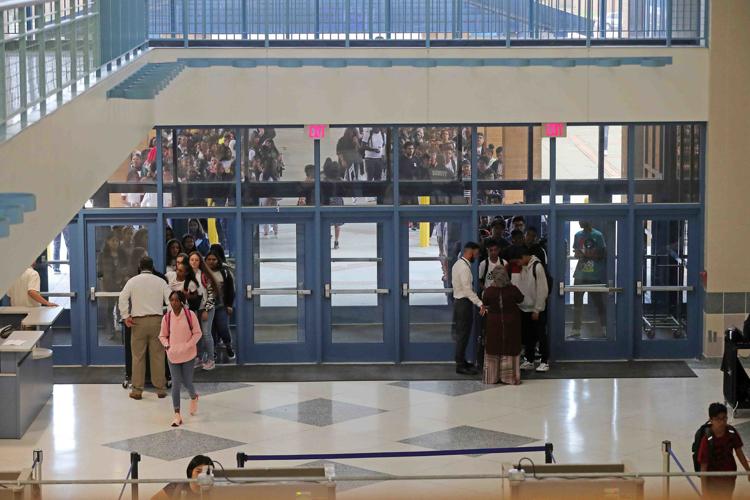 First day of School of Atlantic City High School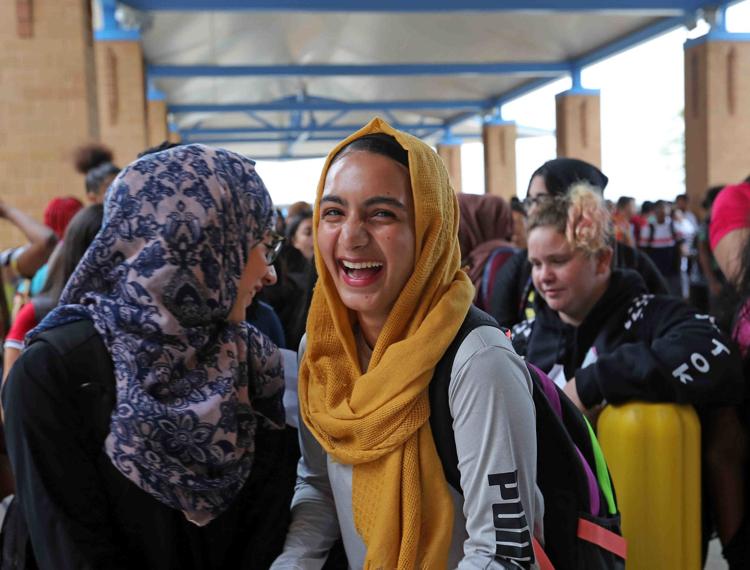 First day of School of Atlantic City High School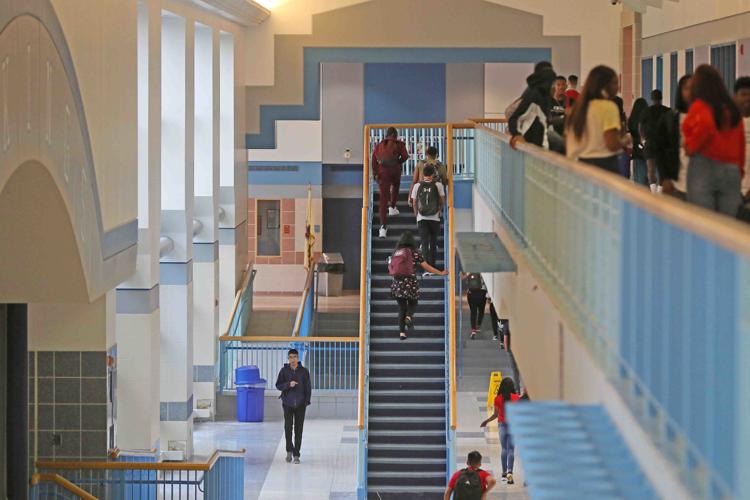 First day of School of Atlantic City High School