GALLOWAY TOWNSHIP — Children in the township's public schools will still celebrate Halloween, but the administration will not change its decision to cancel outside parades, Superintendent Annette Giaquinto said Monday.
The Galloway Township Board of Education was presented with more than 1,100 signatures on an online petition at its meeting Monday asking to reinstate the parades but said it stood behind the administration's decision.
"Here we're concerned about 500 to 650 children and staff. It has just become increasingly difficult with society," board President Suzette Carmen said. "And this is 2019, and unfortunately we have to be concerned with the safety of everybody above some other things. For this year certainly, we will not have the outside parade."
GALLOWAY TOWNSHIP — Despite an online petition that has garnered hundreds of signatures clai…
The K-8 Galloway Township school district decided this year not to hold outdoor Halloween parades at its four elementary schools because crowds had become too large and presented safety concerns. The parades, in which parents come to see their children dressed in costume, are common in schools in South Jersey, but not a state mandate.
Giaquinto said the administration allowed each elementary school to decide how it would celebrate Halloween inside the building, ranging from costume parties to Black and Orange Day, which is when students are encouraged to dress in those colors. The decision upset some parents in the township and led to a change.org petition, which as of Tuesday afternoon had 1,194 signatures.
Parents Kelly Billings, who started the petition, and Susan Coll-Guedes spoke during public comment asking for the parade to be reinstated.
"I grew up in North Jersey and I grew up in the '80s, when we had razor blades in the candy, and we didn't cancel Halloween festivities," Coll-Guedes said, asking that the board tap into the community to develop safer alternatives than canceling the parade. "I just need to know when to help and in what capacity."
Billings said she has been a parent in the district for 14 years and her youngest is in third grade at the Smithville School, which is only hosting a Black and Orange Day on Halloween.
The children in that school are not allowed to dress up, she said.
Billings said she is thankful for the school and the school community, but disappointed in the district's decision.
"Children in this day and age are forced to grow up very, very fast," Billings said. "They're innocent, they're children and it's our job as the adults in their lives to protect them and to protect the innocence of their childhood."
STAFFORD TOWNSHIP — The concession stand at Southern Regional High School's football field w…
Giaquinto said safety is the paramount reason behind the decision. She said that such large crowds show up, there is no way to know who is in the crowd or to monitor and manage the large group.
"We check every person who comes into the building," she said. "But at these parades, we have not anything close to that level of control of knowing who is on our property or near our children."
She said that in the same vein, the school district this year closed school for the election to protect students.
"That is a decision that has been made over time as we looked at societal changes," Giaquinto said.
After the meeting, Billings said she was glad she was able to express her opinion and that the board listened to her concerns. She said she would still like the board to reconsider the parade, but especially the idea of dressing up in costumes at the Smithville School.
"And I honestly have hope we can work together and change it," she said.
Billings said she was surprised by the outpouring of community support for her petition, although only a handful of parents attended Monday's board meeting.
"It's nice to see so many other people support it, even if they're not here," Billings said.
Giaquinto said she hopes the community can understand that the decision was made in the best interest of the children, even though it may not be what the parents want.
She said she and the district administrators will reconvene after this year's festivities to evaluate and plan for next year.
Oktoberfest at Smithville
-- HIDE VERTICAL GALLERY ASSET TITLES --
Oktoberfest at Smithville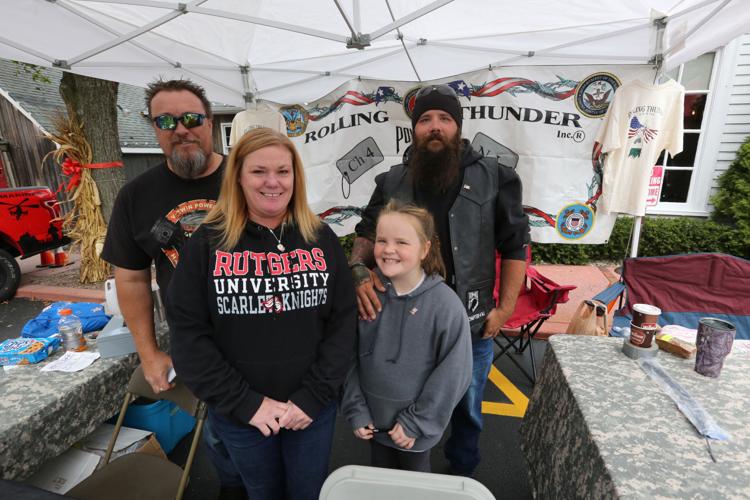 Oktoberfest at Smithville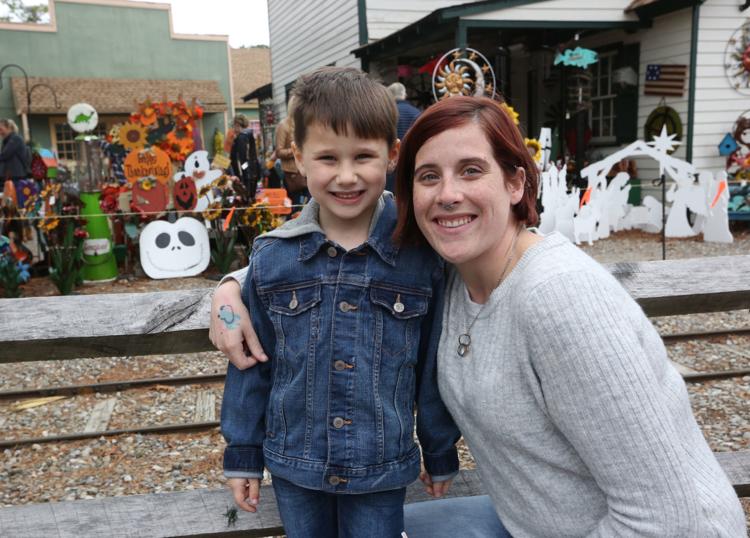 Oktoberfest at Smithville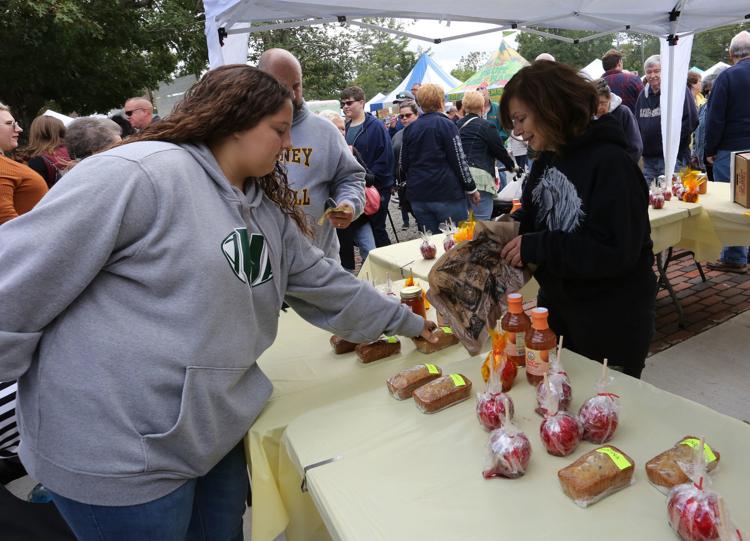 Oktoberfest at Smithville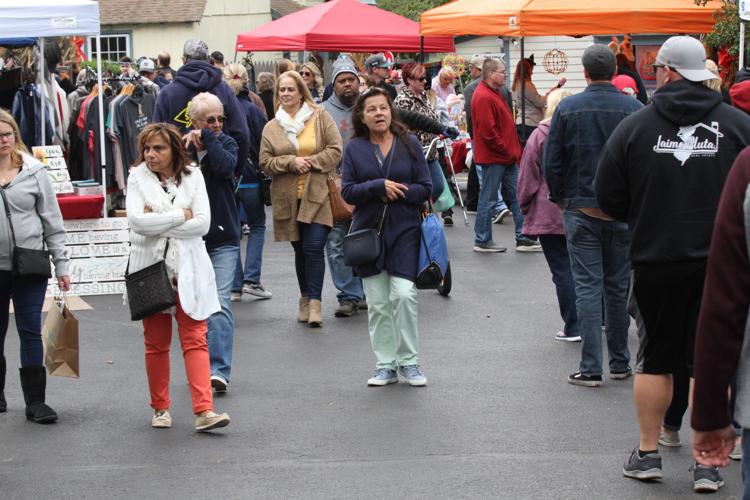 Oktoberfest at Smithville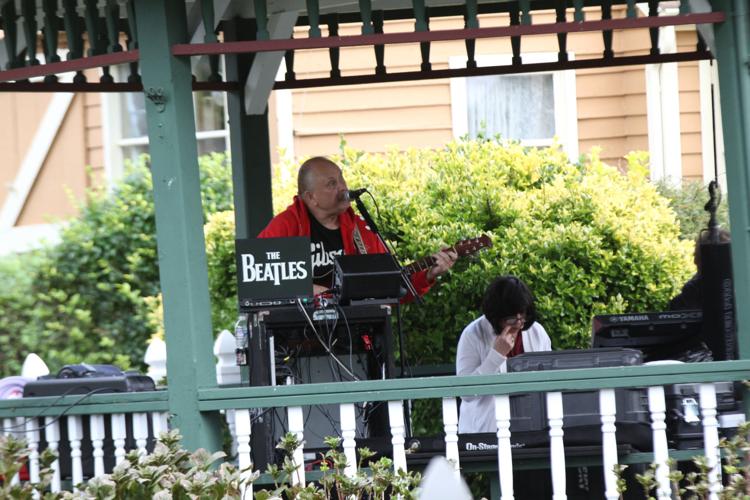 Oktoberfest at Smithville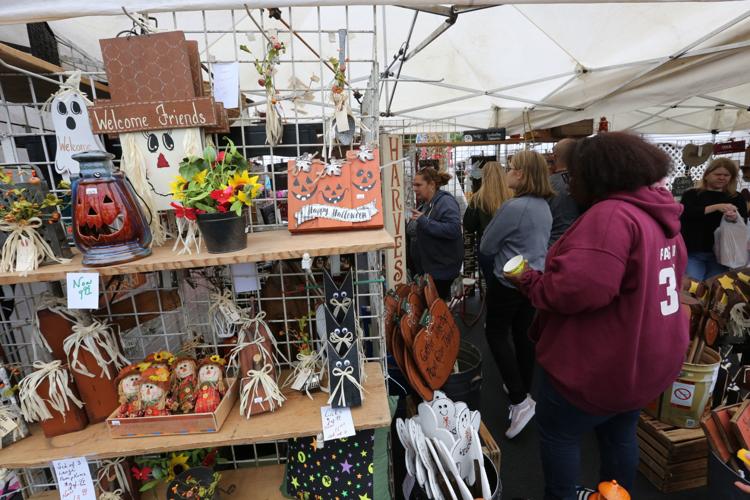 Oktoberfest at Smithville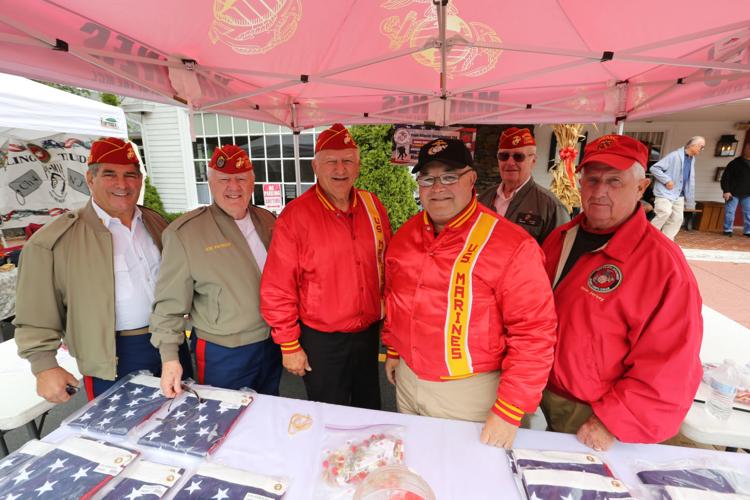 Oktoberfest at Smithville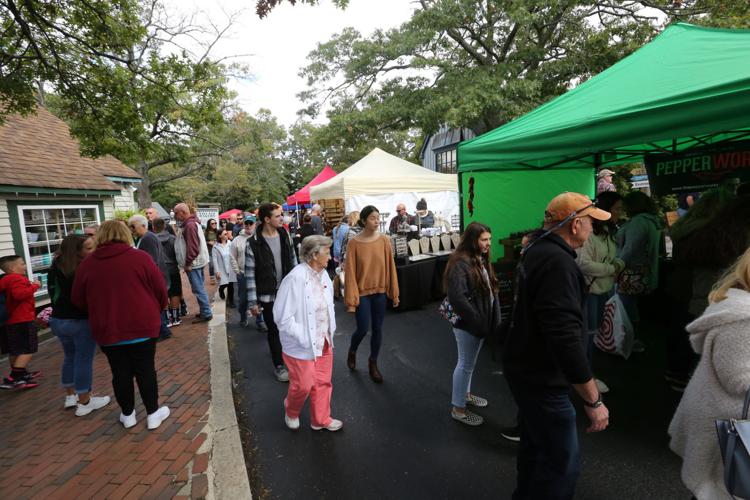 Oktoberfest at Smithville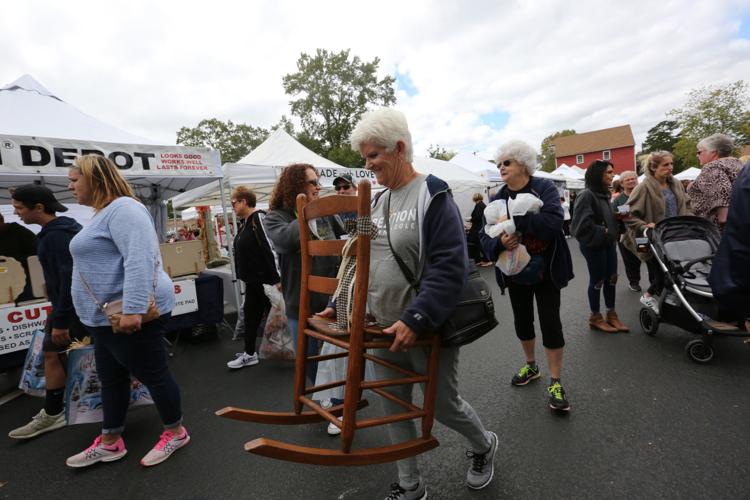 Oktoberfest at Smithville
Oktoberfest at Smithville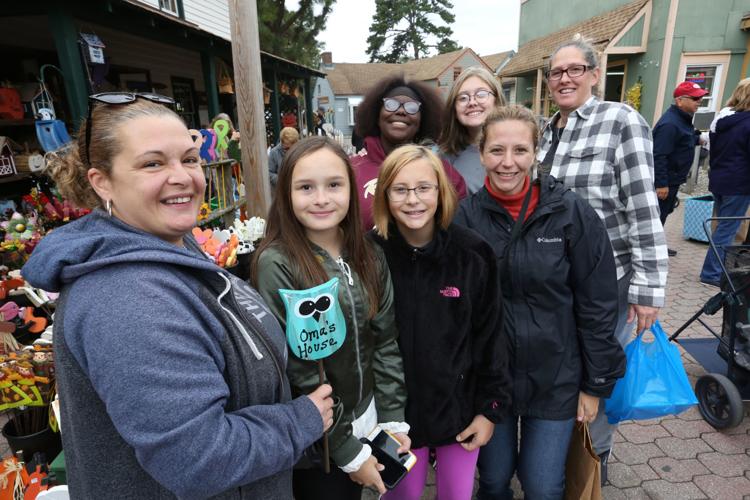 Oktoberfest at Smithville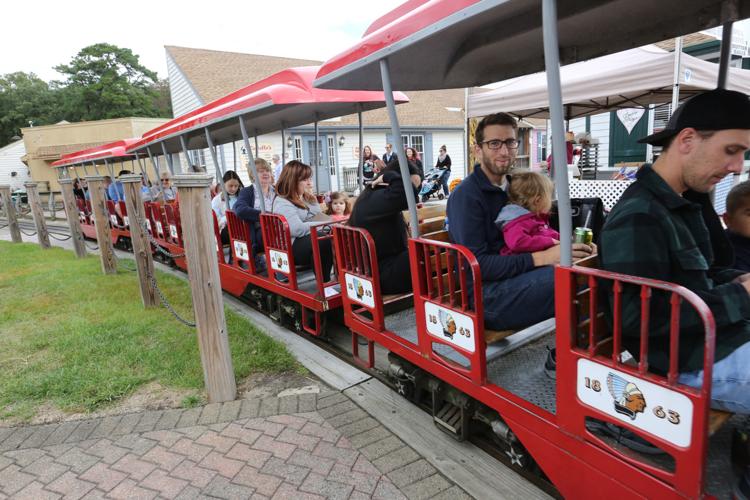 Oktoberfest at Smithville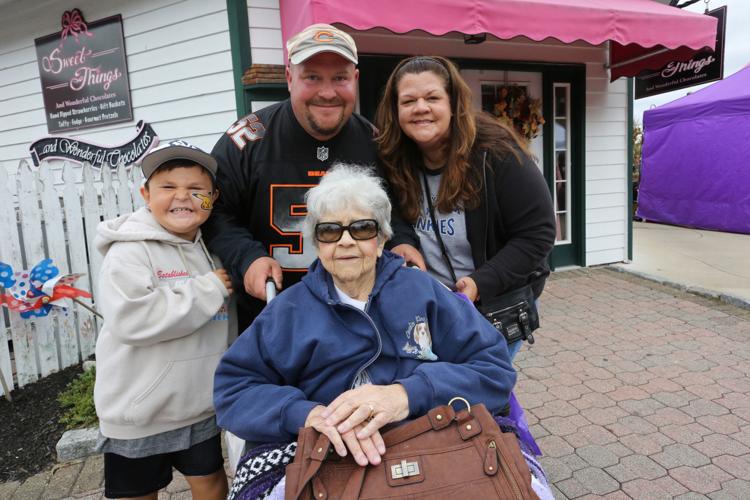 Oktoberfest at Smithville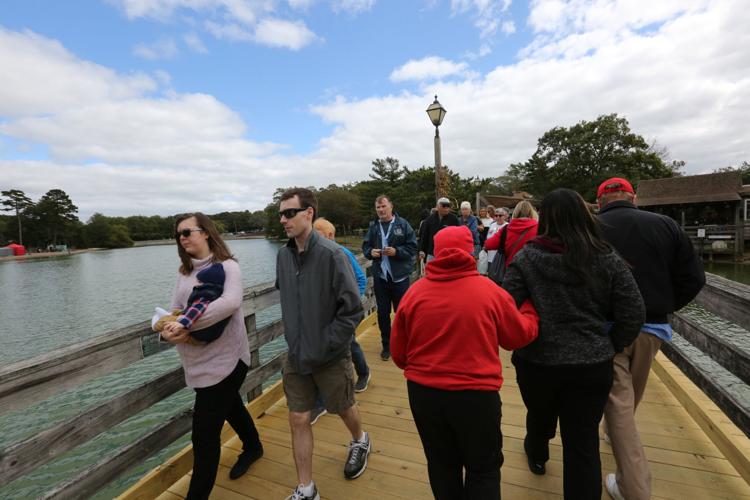 Oktoberfest at Smithville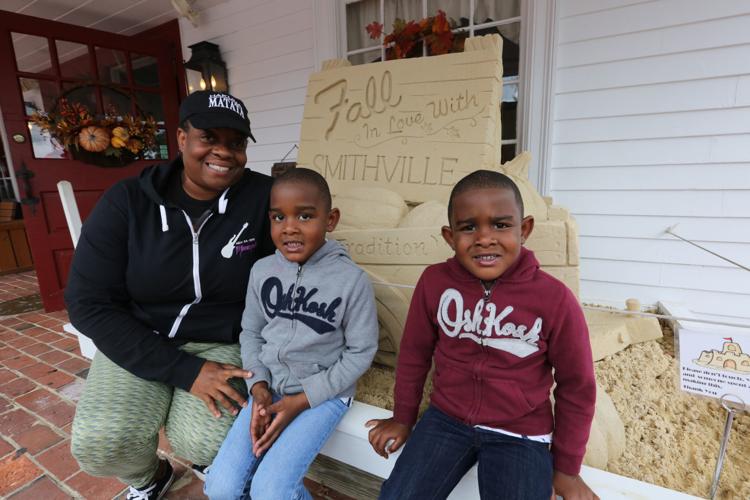 Oktoberfest at Smithville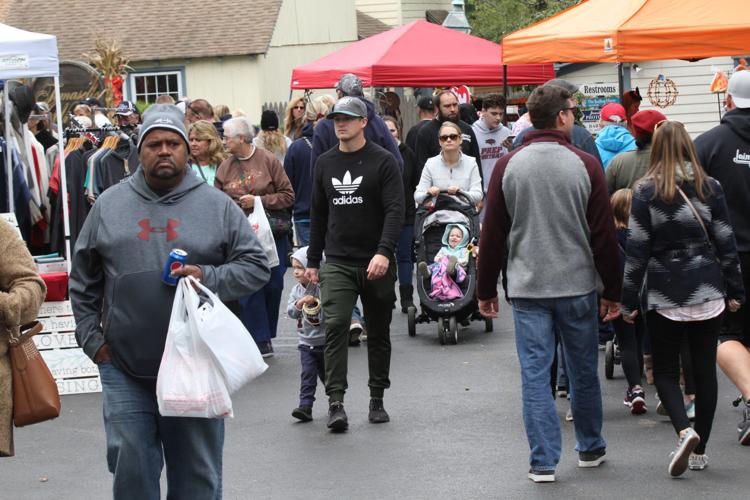 Oktoberfest at Smithville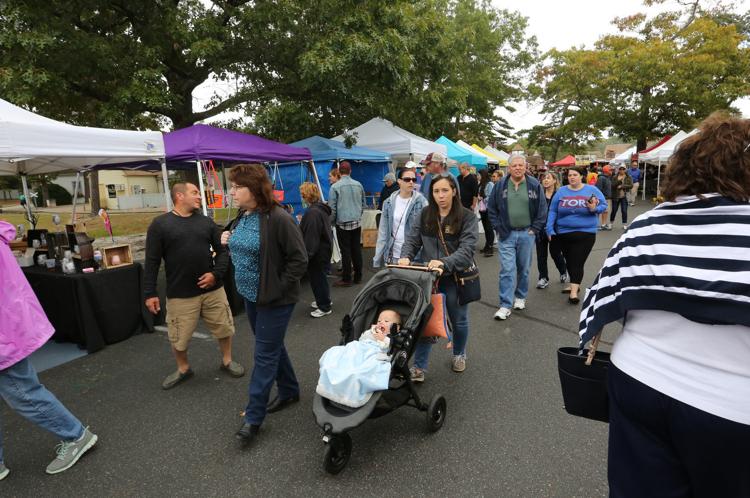 Oktoberfest at Smithville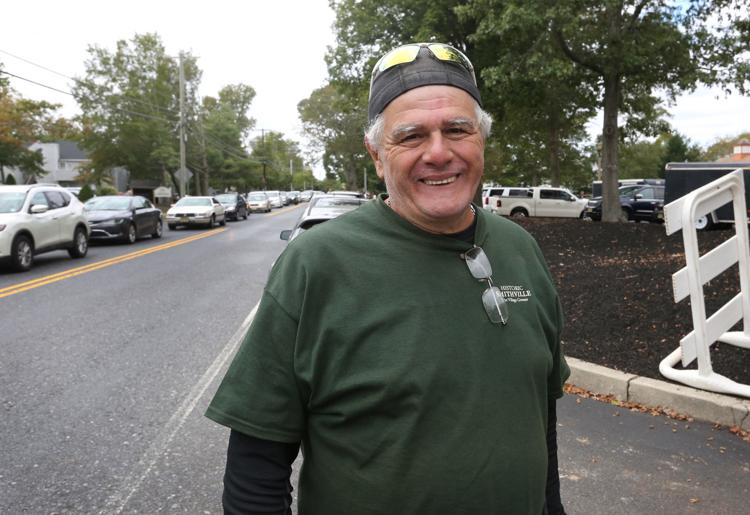 Oktoberfest at Smithville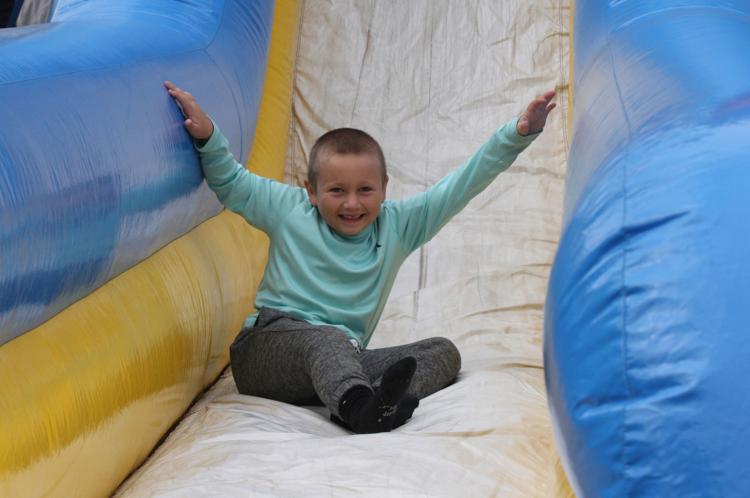 Oktoberfest at Smithville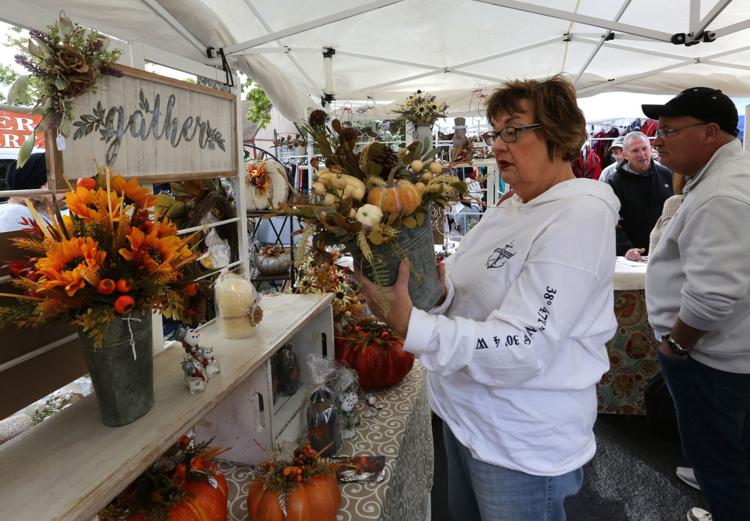 Oktoberfest at Smithville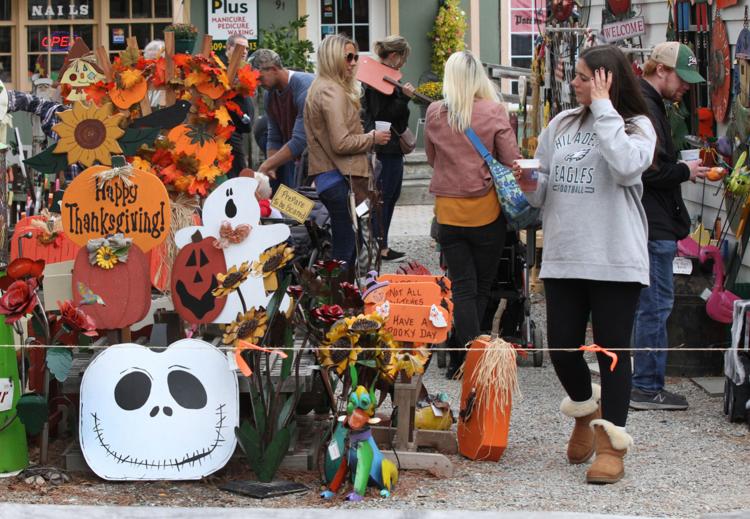 Oktoberfest at Smithville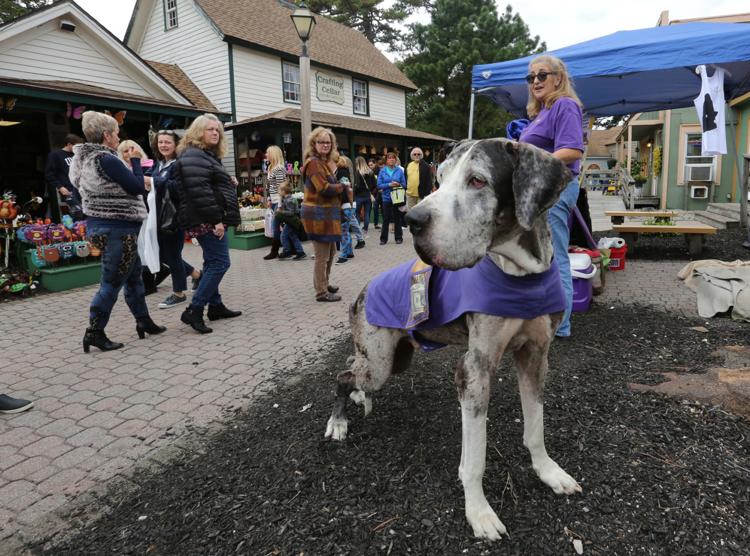 Oktoberfest at Smithville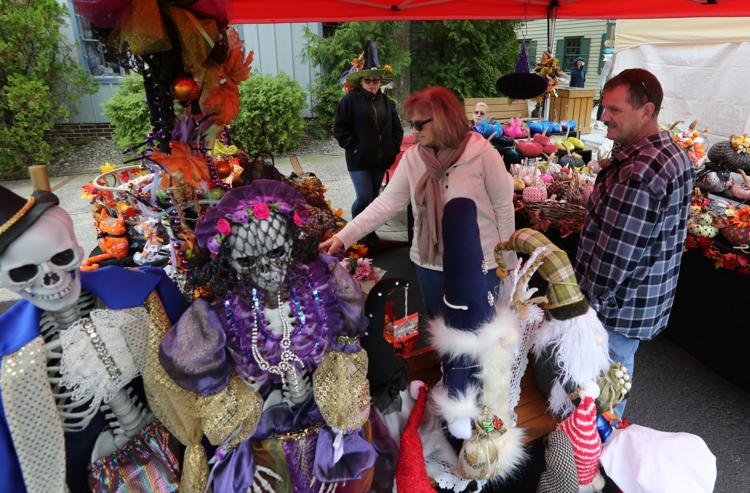 Oktoberfest at Smithville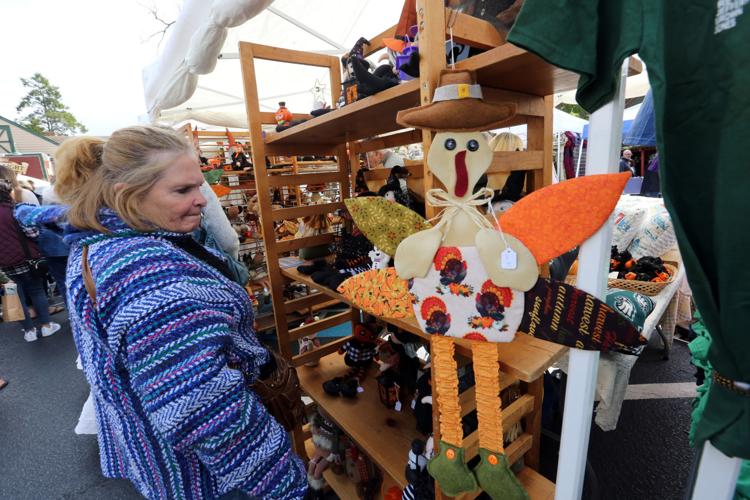 Oktoberfest at Smithville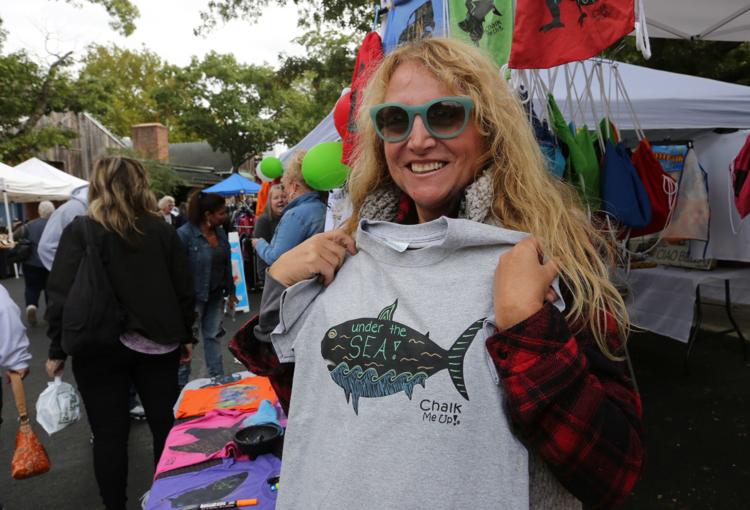 Oktoberfest at Smithville
Oktoberfest at Smithville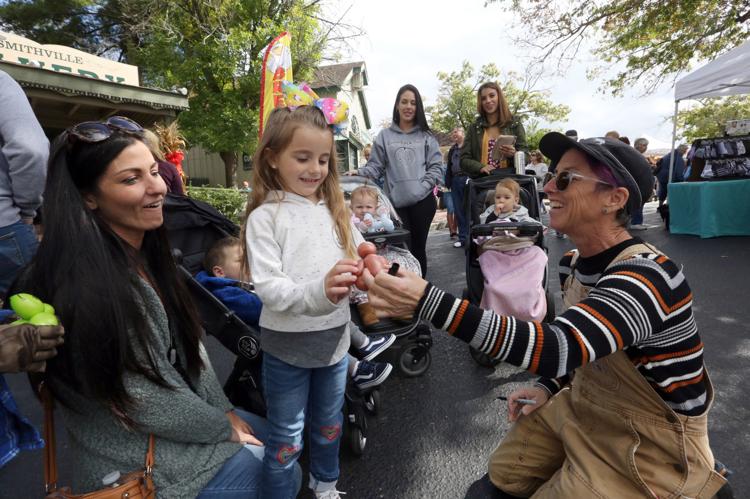 Oktoberfest at Smithville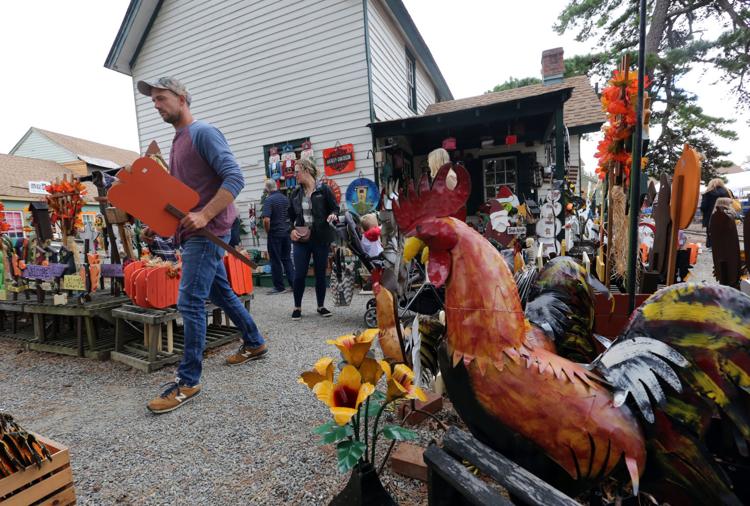 Oktoberfest at Smithville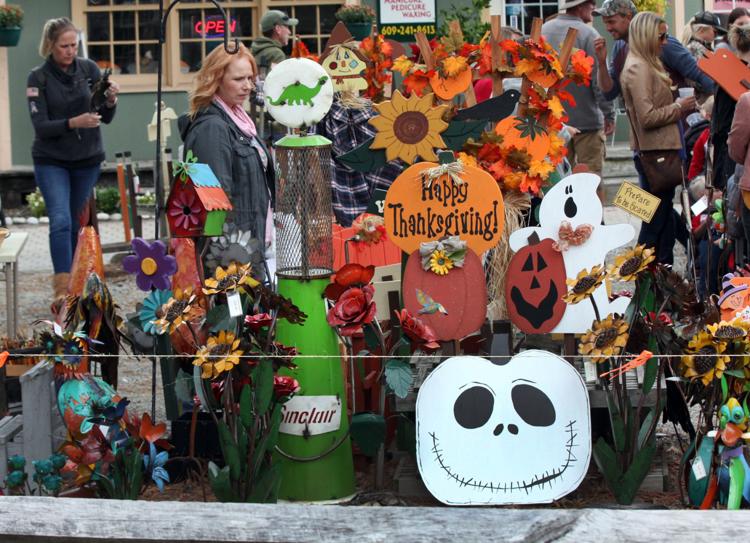 Oktoberfest at Smithville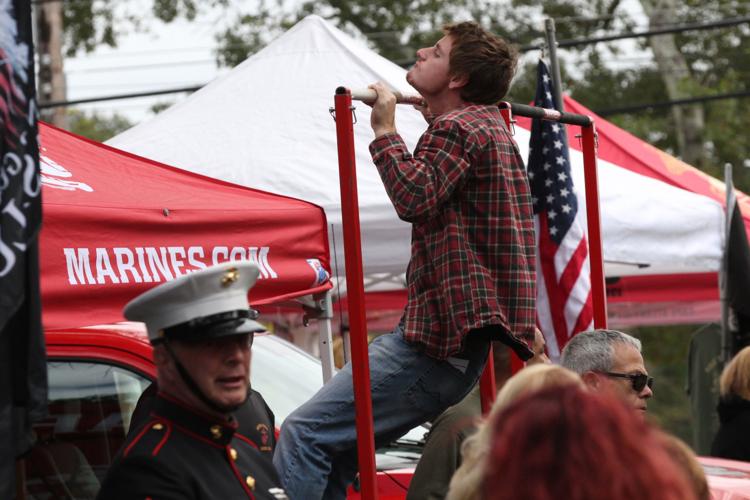 Oktoberfest at Smithville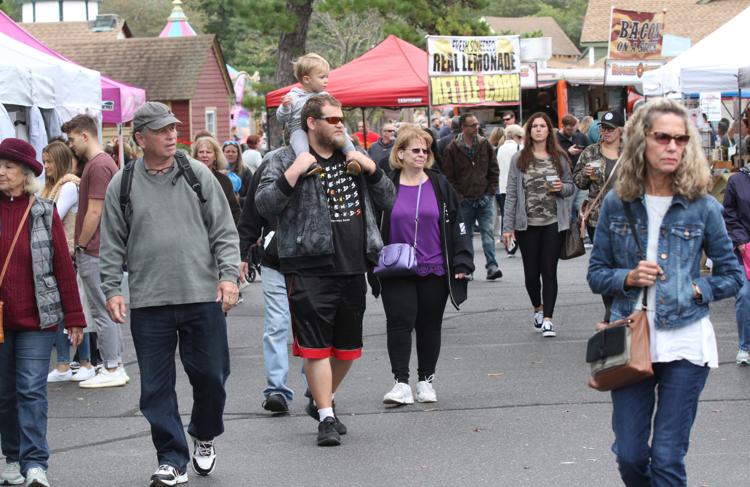 Oktoberfest at Smithville
Oktoberfest at Smithville
Oktoberfest at Smithville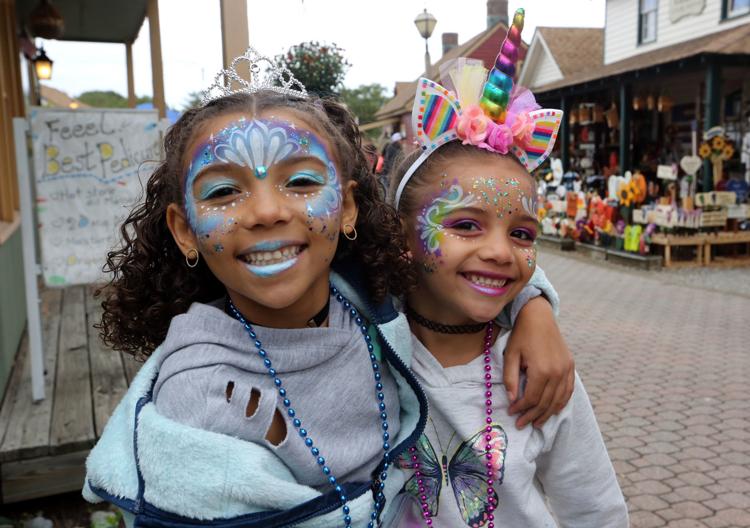 Oktoberfest at Smithville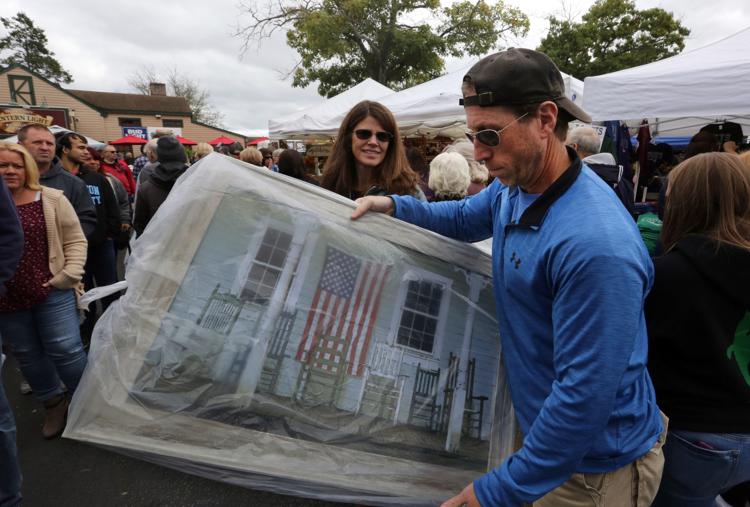 Oktoberfest at Smithville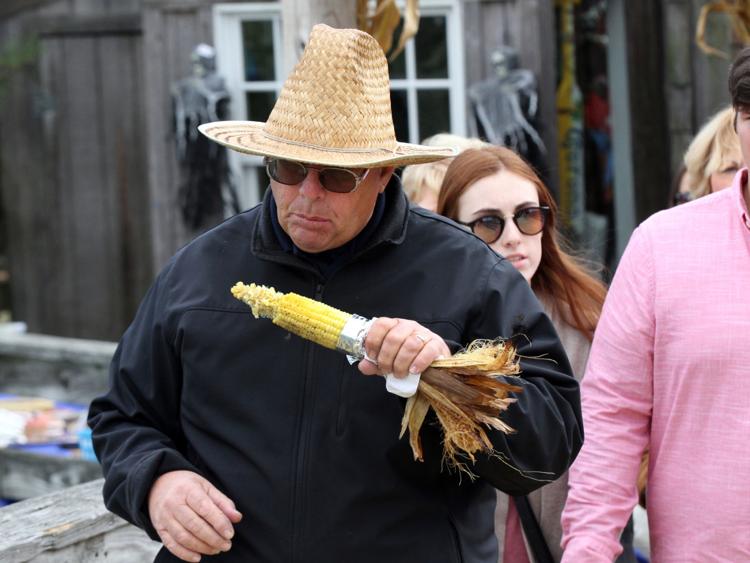 Oktoberfest at Smithville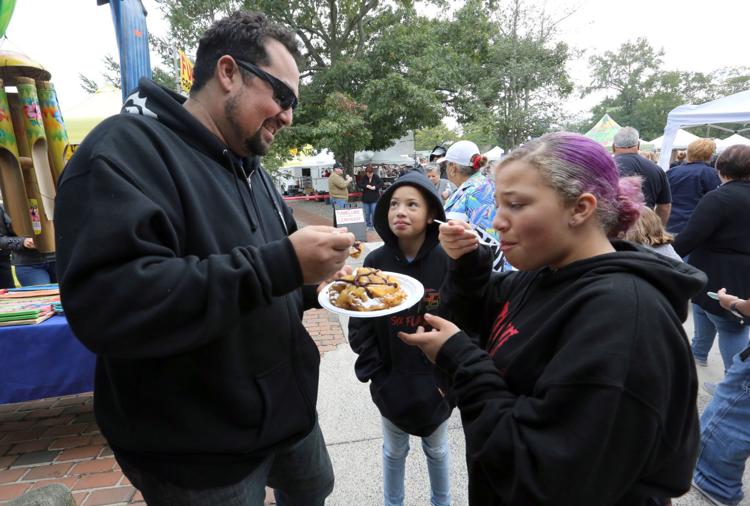 Oktoberfest at Smithville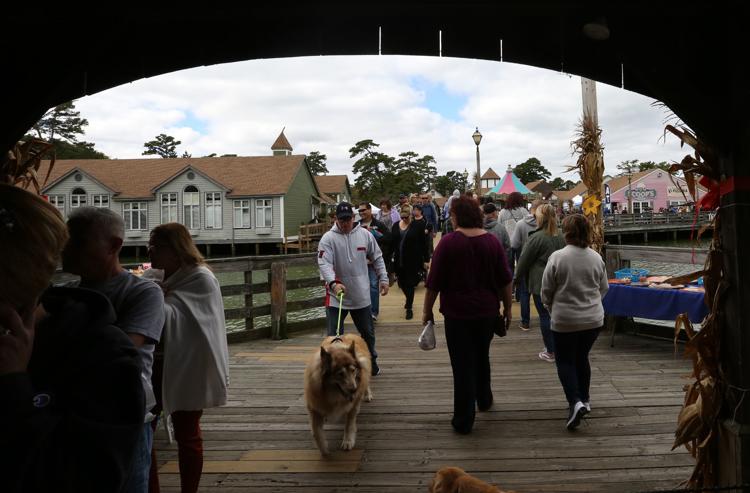 Oktoberfest at Smithville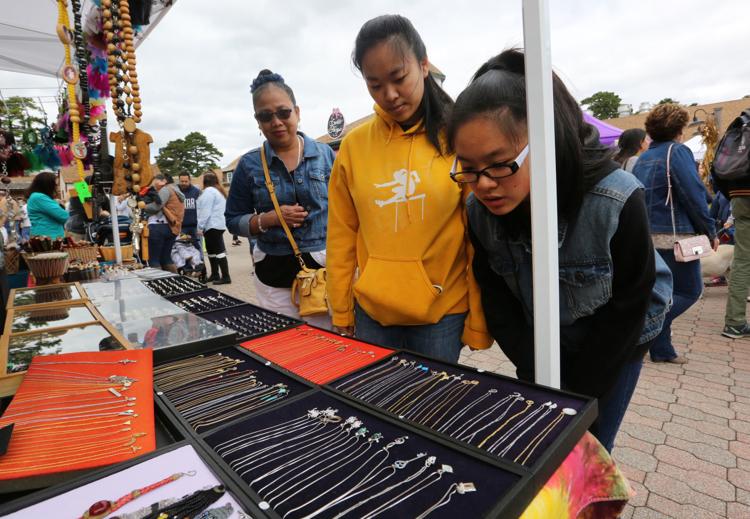 Oktoberfest at Smithville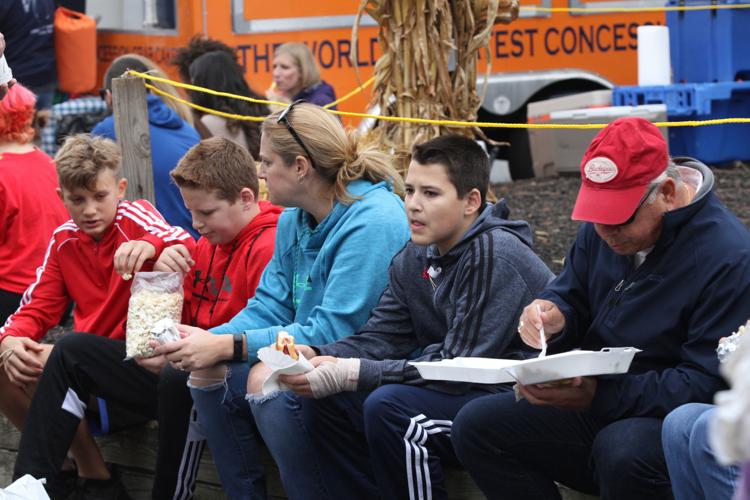 Oktoberfest at Smithville