ATLANTIC CITY — A tiny Catholic school has served the residents of Atlantic City and beyond for more than a century.
Now, it's the last of its kind on Absecon Island and its advocates want to make sure it's around for future generations.
"We have been here for 111 years, and while the building is a solid stone structure, the interior is evolving and continues to evolve to meet the needs of the students before us," said Sister Kathy Nace of Our Lady Star of the Sea.
Increasing enrollment has been a priority for Catholic schools here and around the country for many years, especially as they rely on tuition to operate. Our Lady Star of the Sea, operated by St. Monica Parish, is hoping a new campaign that includes word-of-mouth advertising of programming and planned school renovations can do just that.
The school held a tour last week for area officials and influencers to showcase its plans to renovate the brown brick school on the half-block-wide campus at California and Atlantic avenues.
"If you deem what you see and hear today worthwhile, then support us," said alumna Kitty Given, who works for the Parish of St. Monica. "And I'm not talking about money."
Given said to spread the word about the school.
Among those in attendance were Ventnor Mayor Beth Holtzman, Atlantic County Institute of Technology Superintendent and former Brigantine Mayor Phil Guenther, and representatives from Stockton University and Atlantic Cape Community College.
Up a flight of stairs separated by a worn bronze handrail, a foyer gives way to a long hallway, covered in decades of coats of paint and lined with classrooms that are slowly being modernized. The plan, Nace said, is to bring the school into the 21st century.
Nace described plans for a coding lab, television studio and second floor Dream Lab, akin to a makerspace that focuses on design, engineering, art and media. She said a LEGO robotics group is being formed in September at the school.
"We realize that as we move into more things like that, we need to renovate some of the spaces that we have," Nace said.
Over the last several years, the school has implemented academic programs to keep up with modern education, including a STEM program and a blended learning approach for education, which is a combination of mini-lessons, computer-based instruction and practice, and one-on-one time with the teacher.
Despite the push, enrollment has continued to decline, which Nace attributed to the changing religious demographics and the increasing costs of tuition. In 2014, enrollment was at 170. Today, it is at 122. Nace said in the school's heyday, it was around 400.
The current classroom size in the K-8 school is 14. Principal Susan Tarrant said she believes the school can continue to offer the same unique programs if the enrollment grows. She said that being Catholic is not a requirement to be a student at the school, which is diverse in ethnicity, religion and socio-economic status.
"We're here and we really have a quality educational program, we know and we're seeing the results with our students. We just want the families to know we're a viable option for them," Nace said.
Star of the Sea School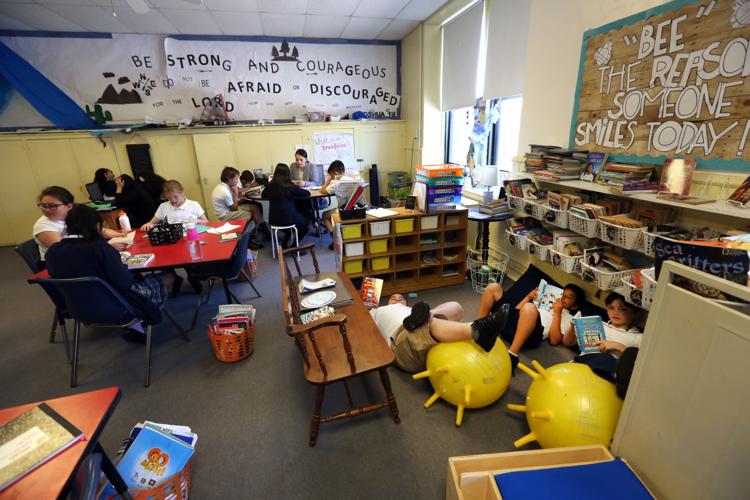 -- HIDE VERTICAL GALLERY ASSET TITLES --
Star of the Sea School
Star of the Sea School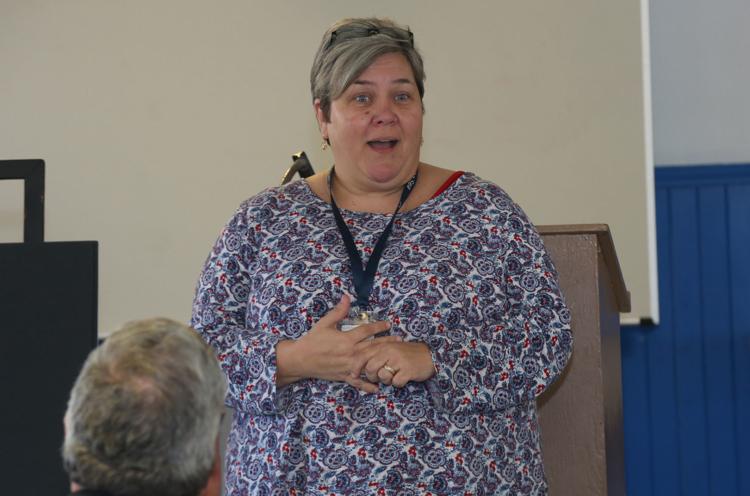 Star of the Sea School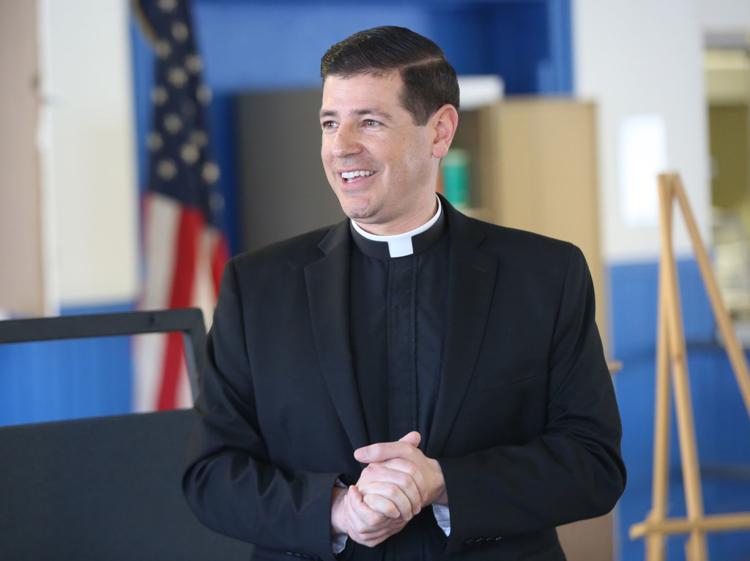 Star of the Sea School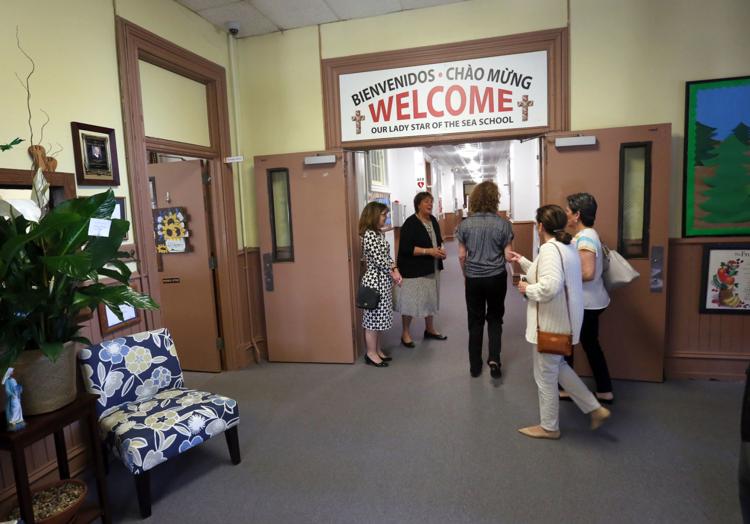 Star of the Sea School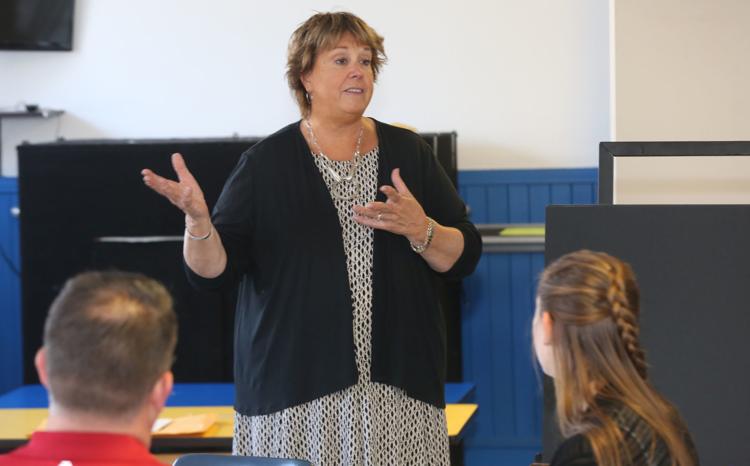 Star of the Sea School
Star of the Sea School
Star of the Sea School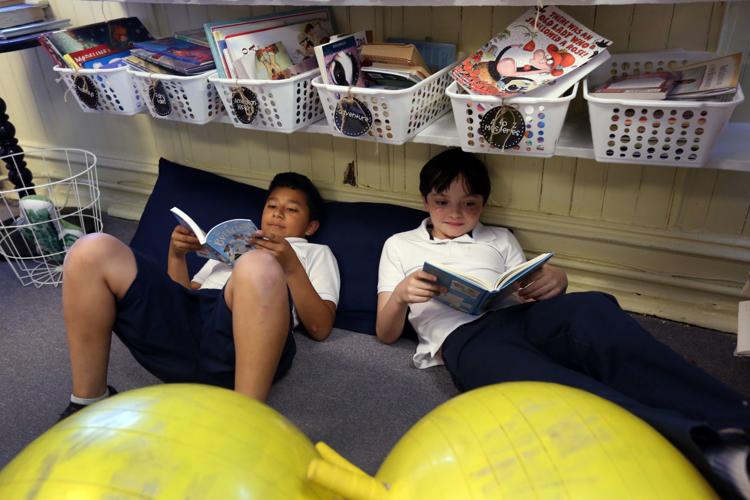 Star of the Sea School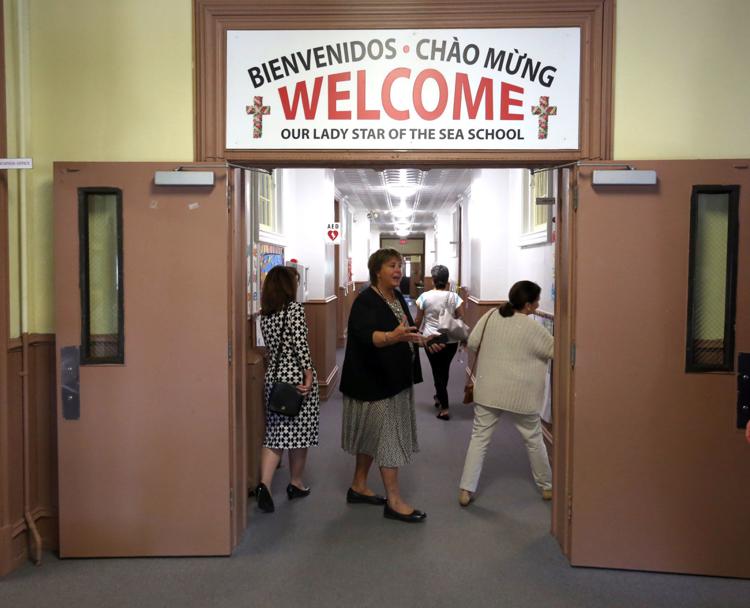 Star of the Sea School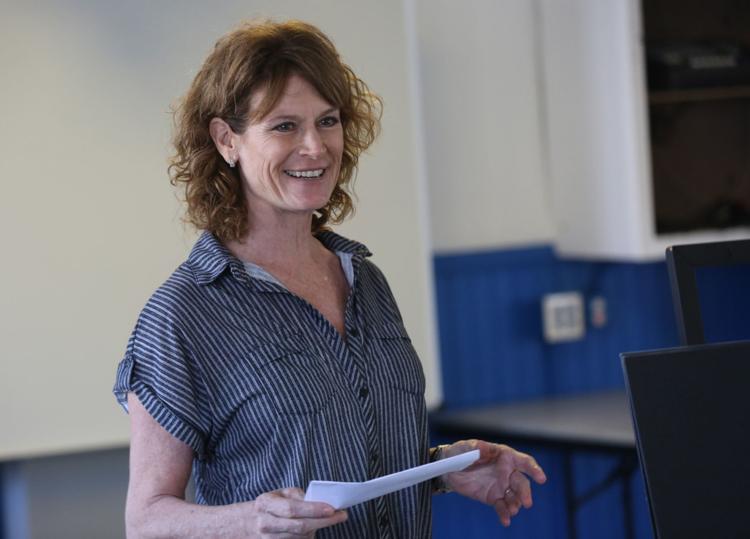 Star of the Sea School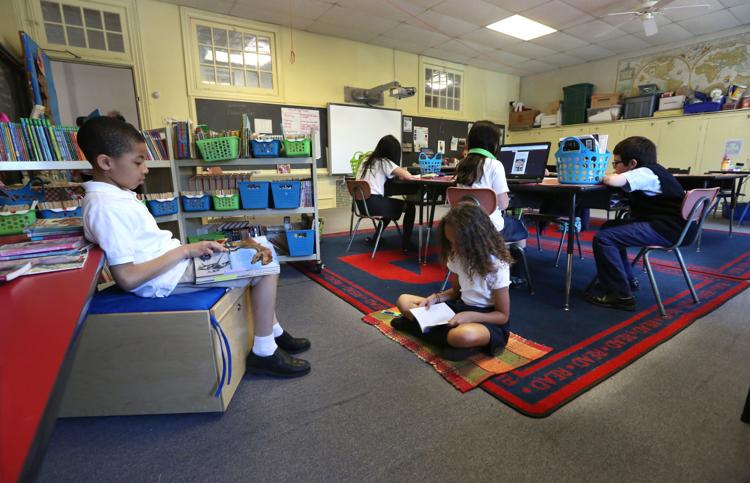 Star of the Sea School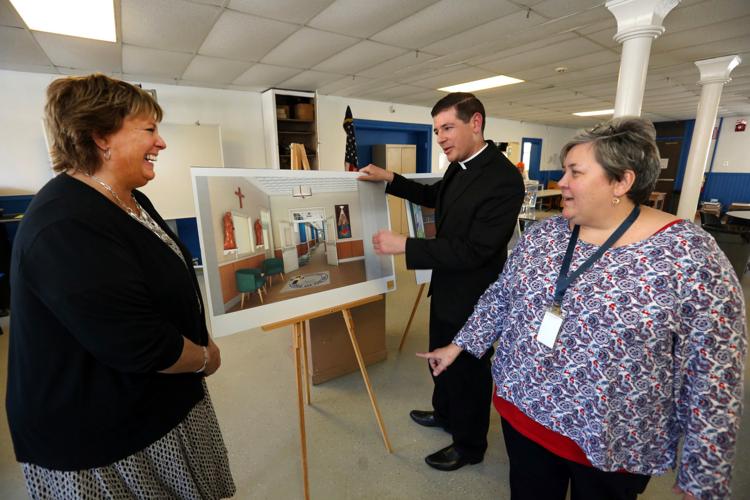 Star of the Sea School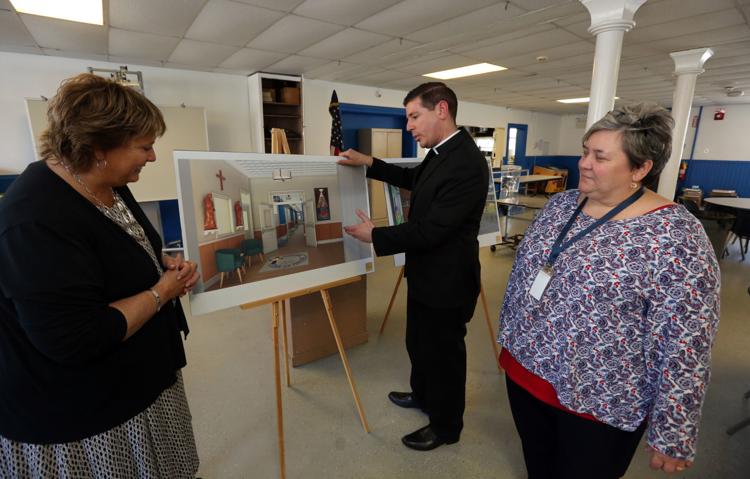 Star of the Sea School
Star of the Sea School
Star of the Sea School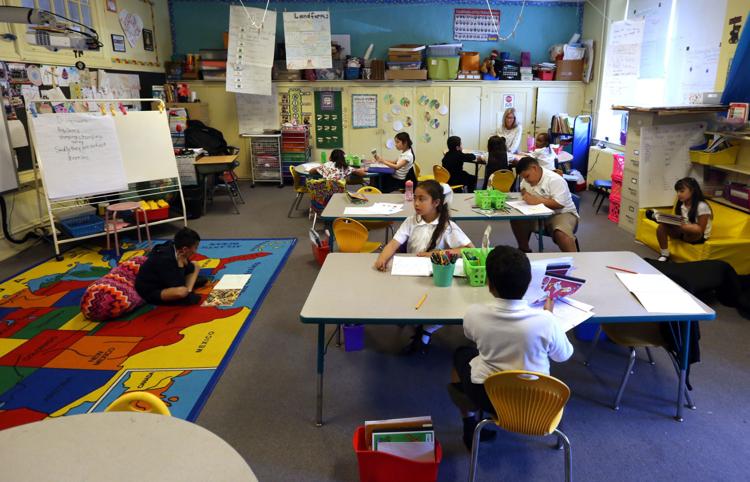 Star of the Sea School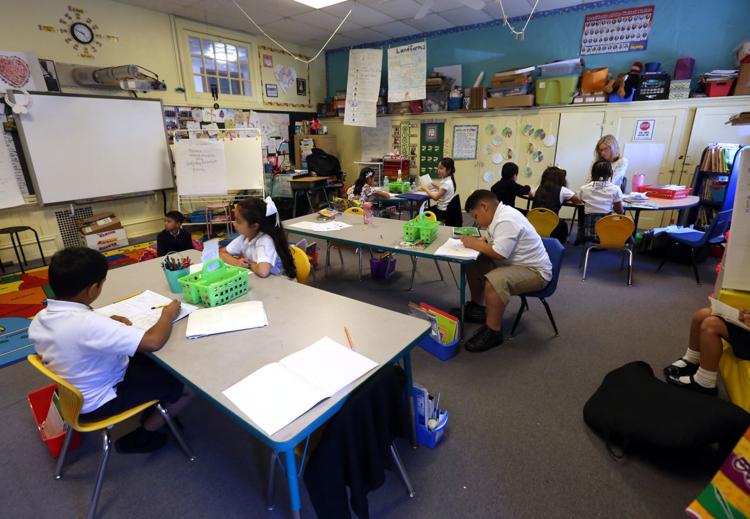 Star of the Sea School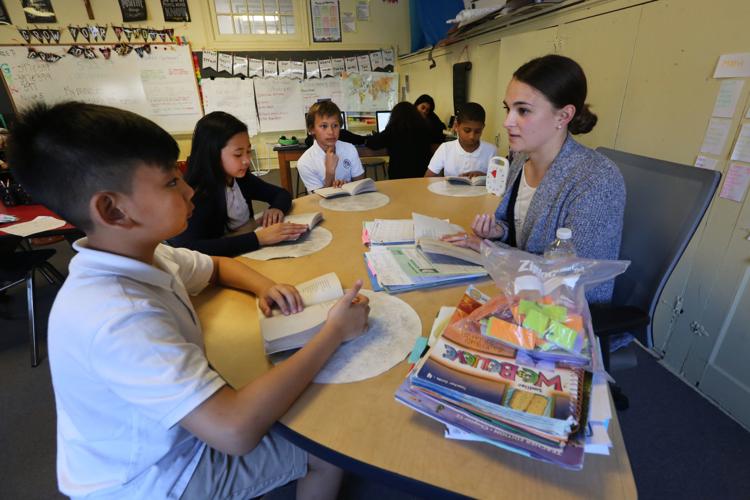 Star of the Sea School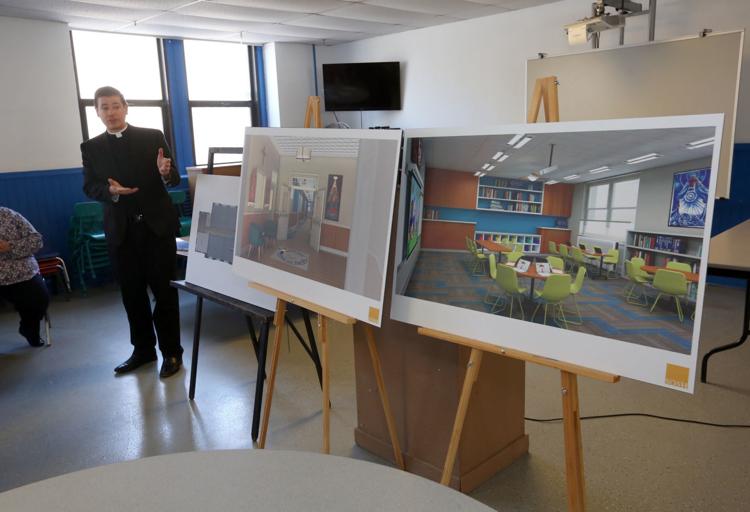 Star of the Sea School