GALLOWAY TOWNSHIP — During a time when Stockton University is engaged in pending litigation and student complaints about transparency, public safety officials tackled issues of campus sexual and domestic violence Wednesday.
"It was eye-opening to see all the work that goes into making (the college) a safe environment," said Camara Wimbish, a 20-year-old criminal justice major.
Wednesday's panel, part of state Attorney General Gurbir Grewal's 21-County, 21st Century Community Policing Project, comes in the wake of several lawsuits against the university dealing with their response to sexual assaults and the removal of a professor accused of sexual harassment at another college.
GALLOWAY TOWNSHIP — A Stockton University physics professor with a history of retaliation an…
While the event focused on state, county and campus resources available to survivors and policies, panelists also touched on the need for the entire campus community, staff and students alike, to join the conversation.
According to the university's Annual Security and Fire Safety Report, 15 rapes were reported to university police last year, up from six in 2017 and five in 2016. Reports of domestic violence also have increased, climbing from five reported instances each in 2016 and 2017 to 22 instances last year.
GALLOWAY TOWNSHIP — In the wake of nine lawsuits filed against Stockton University since Jul…
"It really starts from a perspective of respect and teaching people to have respect for one another," said Atlantic County Prosecutor Damon G. Tyner, one of the panelists. "So you can't look at it in a vacuum of just preventing one particular type of violence. You have to try to seek to prevent all types of violence."
Tyner said domestic violence is among the top five crimes reported in the county and is not limited to any one race, gender or socioeconomic status.
Stockton Director of Public Safety Adrian Wiggins spoke about how students can report crimes to university police, as well as programming to combat sexual violence, such as bystander intervention training and advocacy programs.
"We at the university have a duty and a responsibility to keep our students, our faculty, our staff, our communities safe and also be able to access resources to help them get the education and to be in this community," said Laurie Dutton, director of Stockton's Women's Gender and Sexuality Center.
A bill to create a campus sexual assault commission was unanimously approved Thursday by the…
For more than a year, there's been friction between university officials and students after lawsuits were filed against the school by students claiming they were sexually assaulted on and off campus while attending the college.
There are currently seven open, active federal lawsuits against the university alleging sexual assault by a student and negligence by Stockton in its response. A total of nine suits have been filed against the university since July 2018, but two were closed earlier this year, court records show.
Earlier this month, a physics professor was pulled from his classroom after students brought it to the attention of administrators that he was fired in 2015 from a tenured professorship at a Pennsylvania college after an investigation into claims of retaliation and sexual harassment against two students.
A Wildwood bartender and Stockton University graduate was sued for the third time over alleg…
Three members of Students Against Rape Culture, a group that has been vocal in opposing the university's response to the lawsuit's allegations, attended the event but sat quietly through the panel until its conclusion, when Casey Rosamond, a Stockton senior, shouted out questions that had not been answered, arguing a lack of transparency exists at the school.
Rosamond said the students' questions had been filtered or only partially answered.
One university student, Jess Landow, sat on the panel as president of the Teal Ribbon Project, an organization on campus that promotes education and awareness on sexual assault and prevention.
"A panel like this allowed for an open discussion between administrators and students," Landow said after the event. "Bringing together so many representatives, it's important."
Asked about the SARC members' attendance at the panel, she said she wasn't surprised.
"I don't think the people who don't trust are going to change, but (the panel) gives administrators the avenue to build that trust and have open dialogue," Landow said, adding that speaking up is important to create change. "It's the culture on campus, and everyone is responsible for it."
Coast Day at Stockton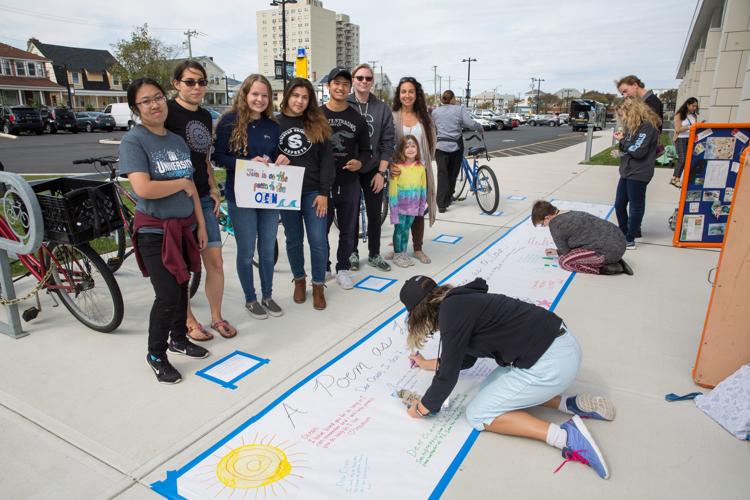 -- HIDE VERTICAL GALLERY ASSET TITLES --
Coast Day at Stockton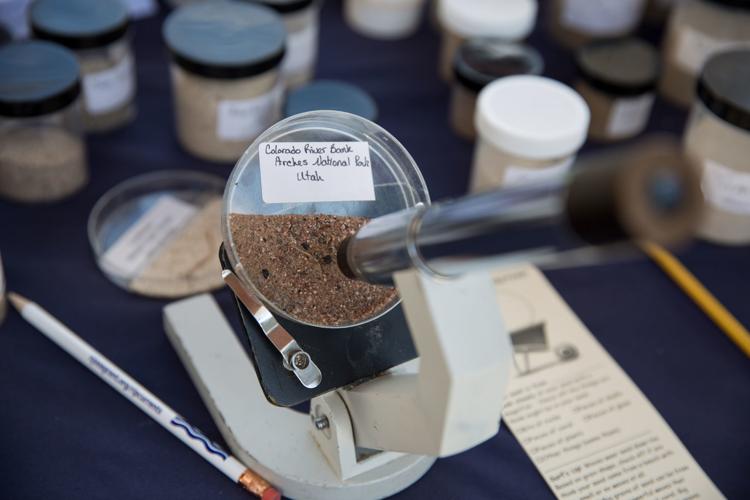 Coast Day at Stockton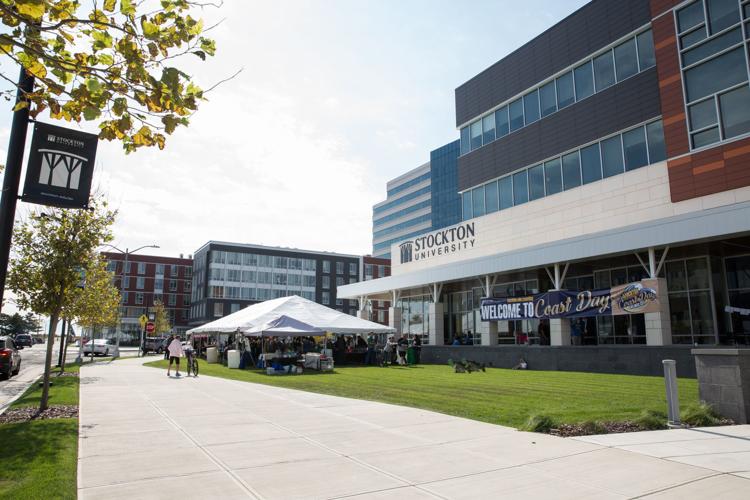 Coast Day at Stockton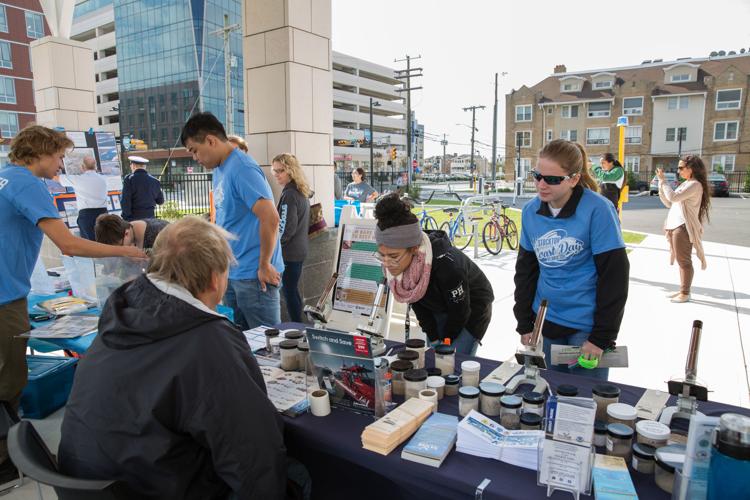 Coast Day at Stockton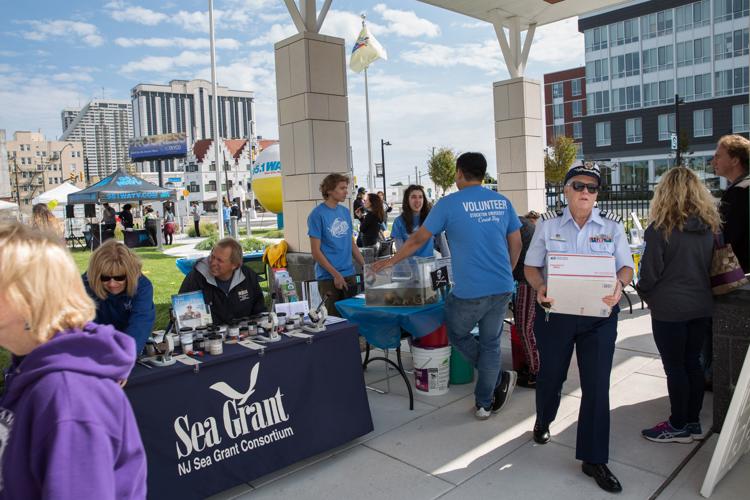 b80a3631_48892127118_o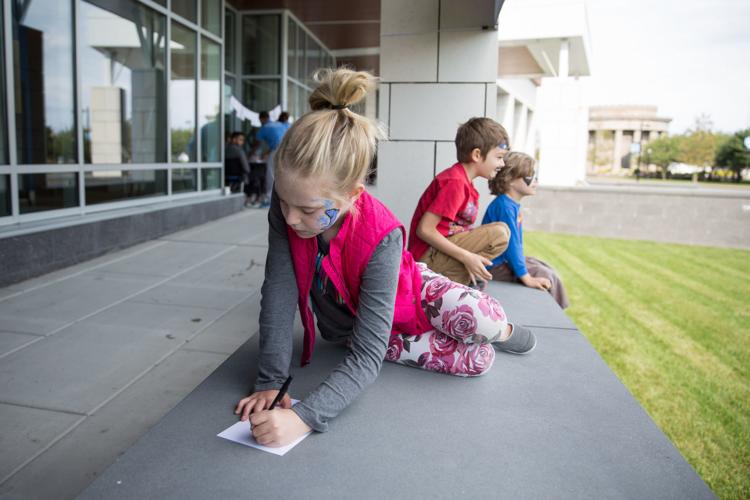 b80a3582_48892127528_o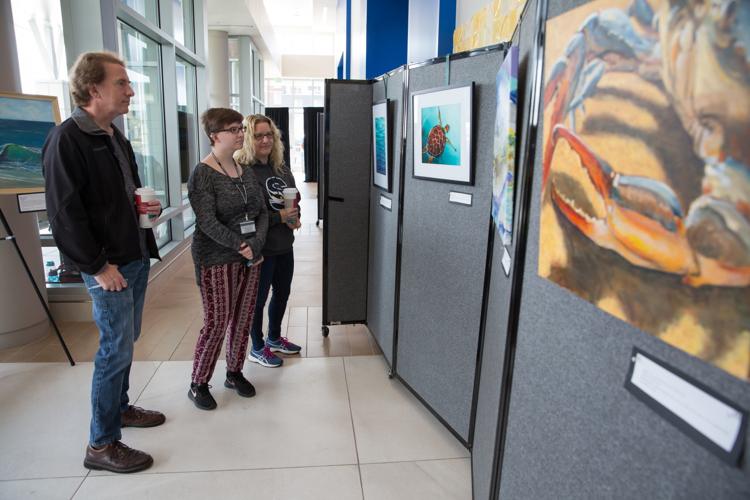 b80a3515_48892125163_o
b80a3728_48892840442_o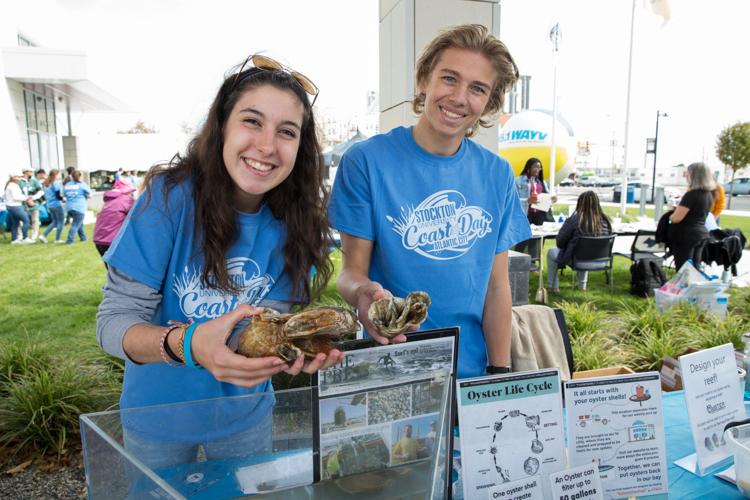 b80a3453_48892842407_o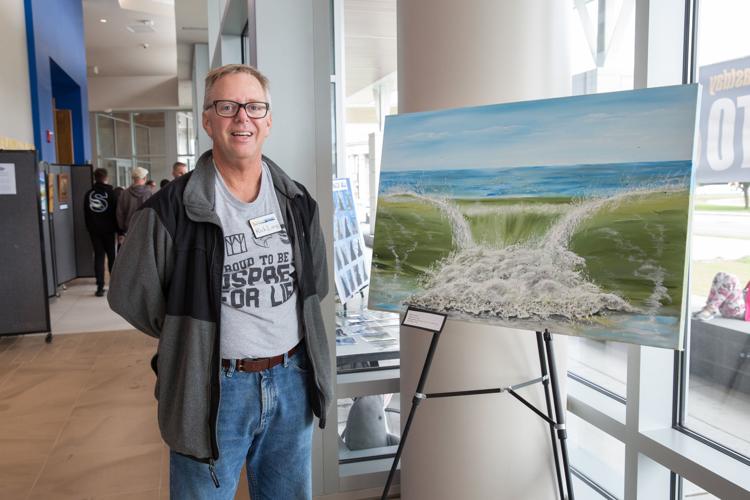 b80a3684_48892840917_o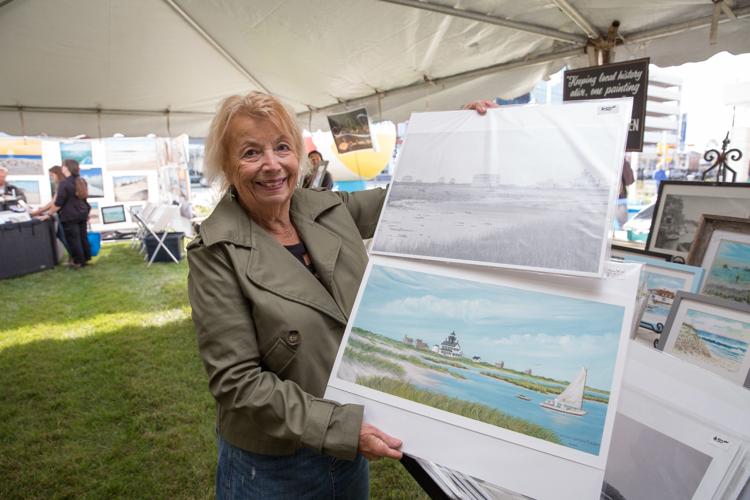 b80a3623_48892659466_o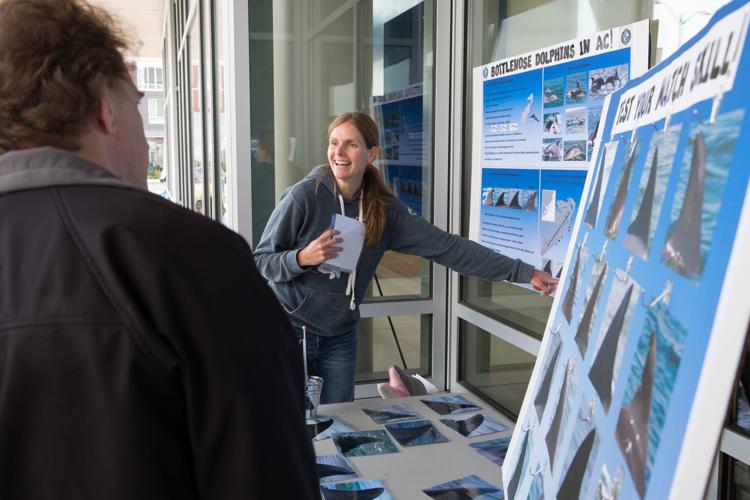 b80a3636_48892127018_o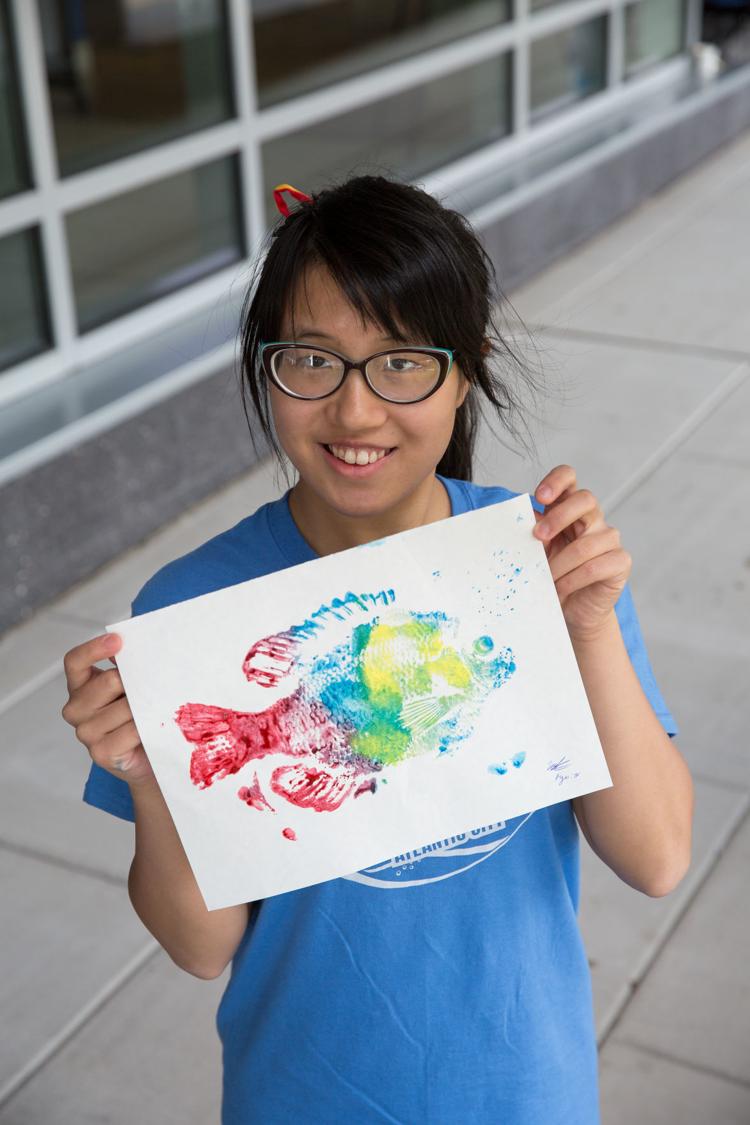 b80a3734_48892125823_o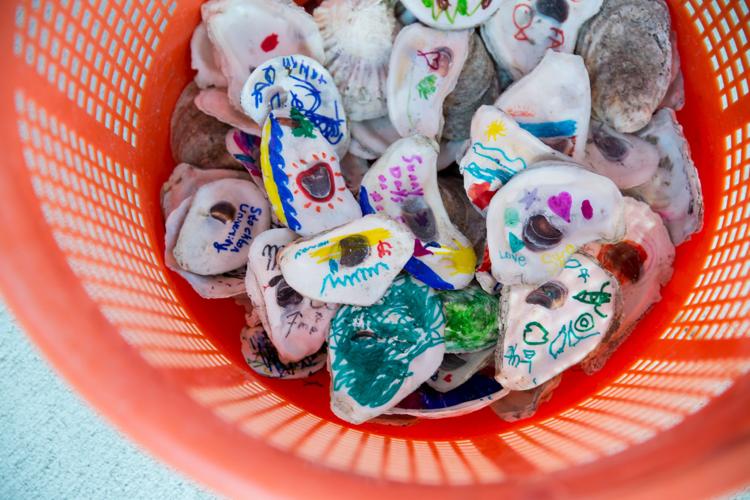 b80a3550_48892128008_o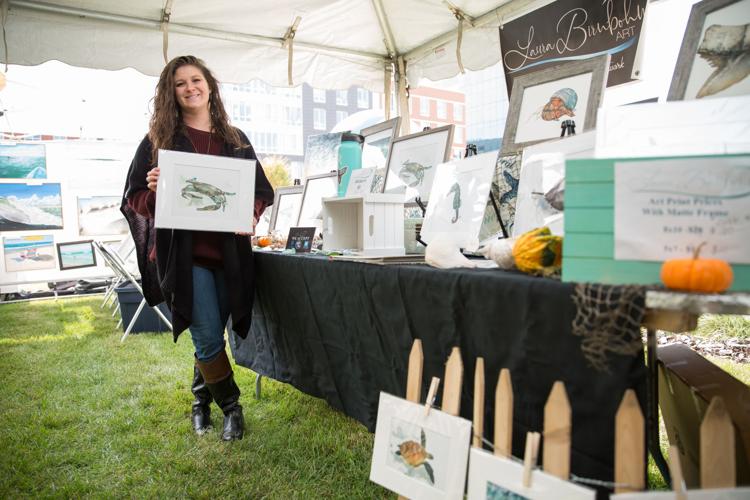 b80a3557_48892659956_o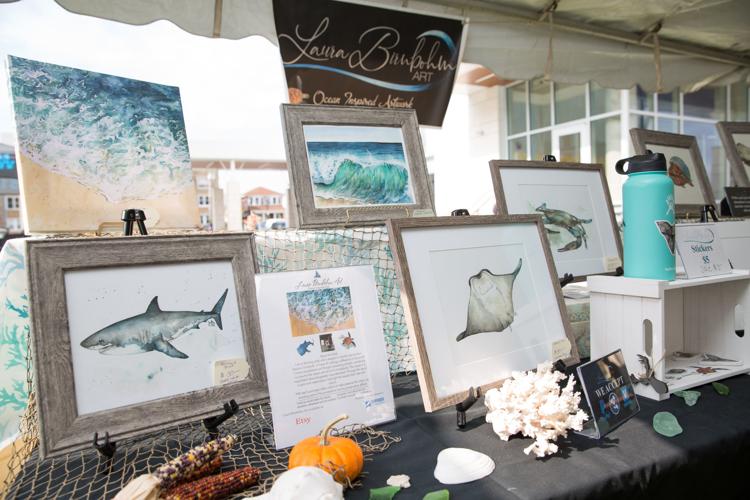 b80a3818_48893053157_o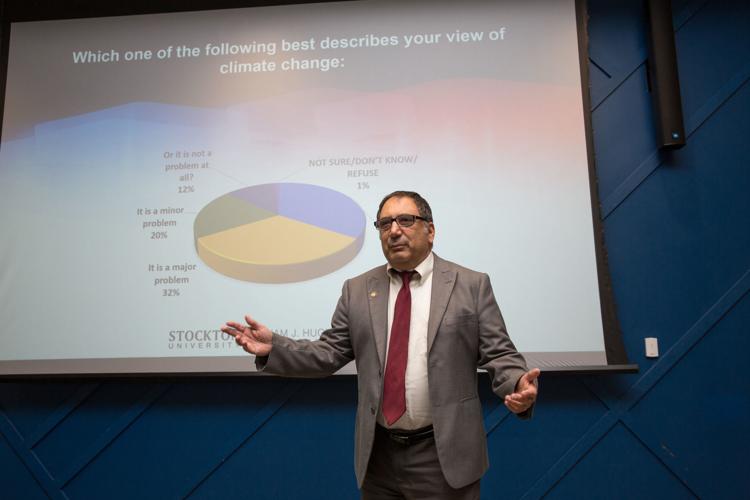 b80a3784_48892871426_o
b80a3863_48892912981_o
b80a3867_48892912931_o