ATLANTIC CITY — In the more than 20 years Rep. Frank LoBiondo has been serving South Jersey in Washington, he said he made a conscious choice to have an agenda that focused on his district.
That legacy is what he hopes future students at Stockton University will see when they examine the thousands of pieces of memorabilia, papers and other documents from his tenure representing New Jersey's 2nd District in the U.S. House of Representatives.
"I very clearly early on decided to have a district agenda, that it would always be the district that came first, and if it meant that I might be at odds with my party over something, that was the course I was taking," said LoBiondo, 72, after signing an agreement with Stockton on Monday to preserve the congressman's collection from his 35 years of public service.
"I think for students who look at that, they will see that path that was chosen, that I think reflects some of the things I was able to accomplish," he said.
LoBiondo joined Stockton President Harvey Kesselman at the Stockton University Atlantic City campus for the announcement.
LoBiondo brought several items to the signing, including a reauthorization of his legislation to provide protective vests for law enforcement signed by President Barack Obama, and a photo of the Atlantic City Coast Guard helicopter photographing the Twin Towers of the World Trade Center the morning of Sept. 11, 2001 before the terrorist attack.
Other memorabilia will include LoBiondo's legislative histories, speeches, calendars from important days in history, his member pins, and photos with various celebrities, said his Chief of Staff Jason Galanes.
The collection will be housed in the Richard E. Bjork Library at Stockton's Galloway Township campus.
Stockton archivist Heather Perez is working with LoBiondo's staff to collect and sort the materials.
Some items will be gifts and others will be on loan. Perez said an exhibit is planned for some time in 2019 that will show "how all of the things come together to explain to us how bills come into law." She said she hopes to enlist student interns to assist.
The collection will also include a video interview with the congressman.
Stockton is already in possession of many pieces of memorabilia from LoBiondo's predecessor in Congress, Democrat William J. Hughes. The college has a public policy center named for Hughes where most of the items are on display.
LoBiondo, a Republican, announced last fall that he would not seek re-election in 2018 after serving for more than two decades as South Jersey's representative in the House representing citizens in eight counties.
Before becoming a congressman, LoBiondo served as a freeholder and a state Assemblyman. He is originally from the Rosenhayn section of Deerfield Township in Cumberland County and operated a family trucking business before entering politics. He and his wife, Tina, live in Ventnor.
LoBiondo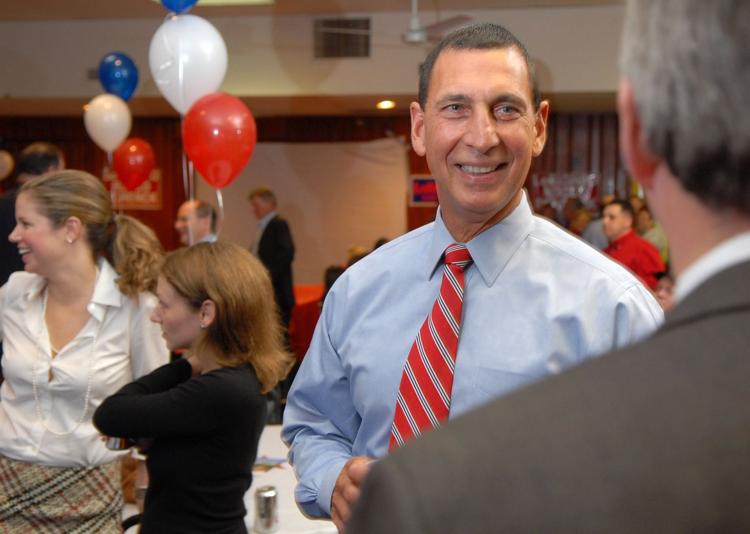 Lobiondo tour Sandy Damage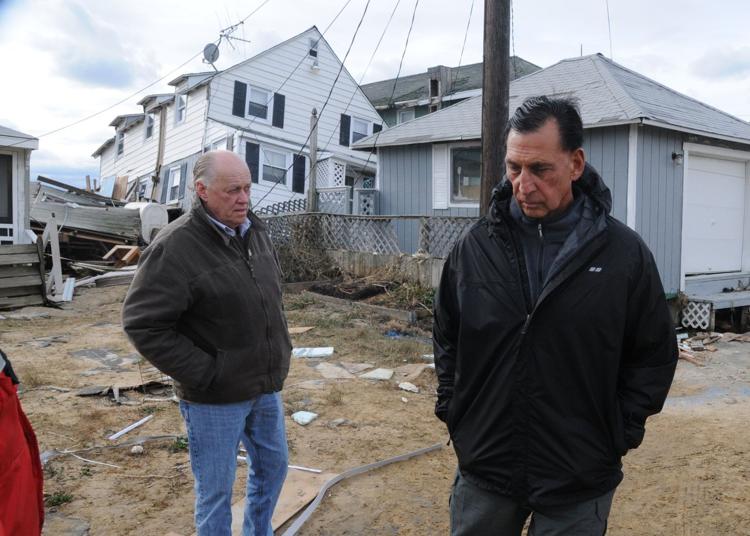 senate
MAYOR GUARDIAN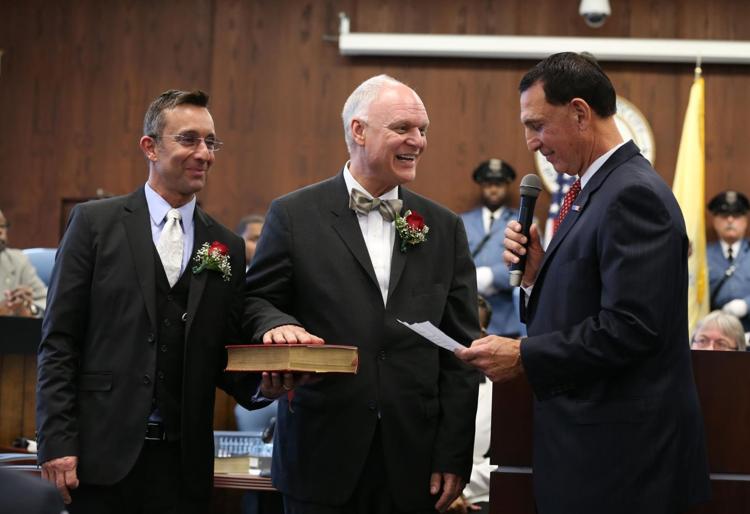 Veterans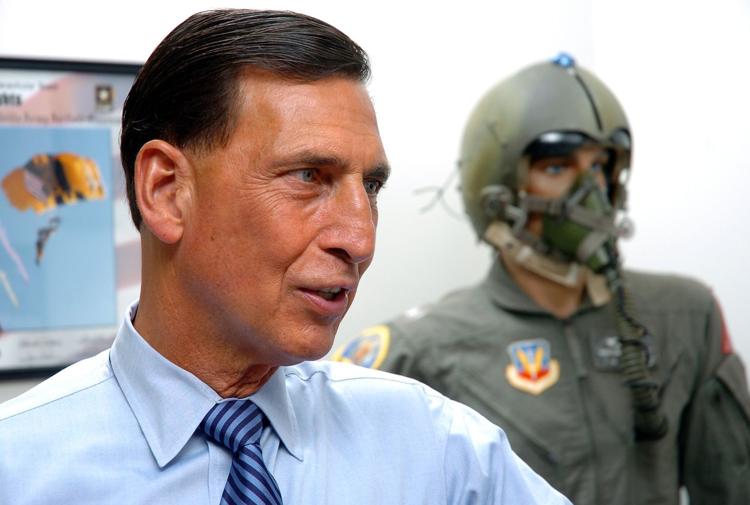 PETITIONS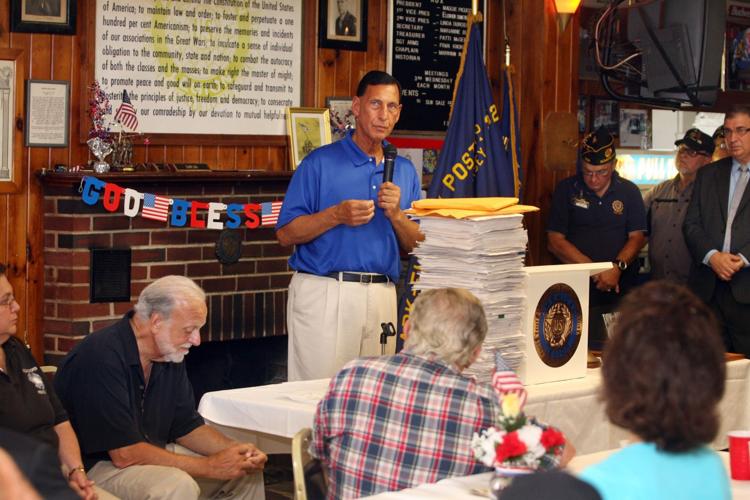 LoBiondo Healthcare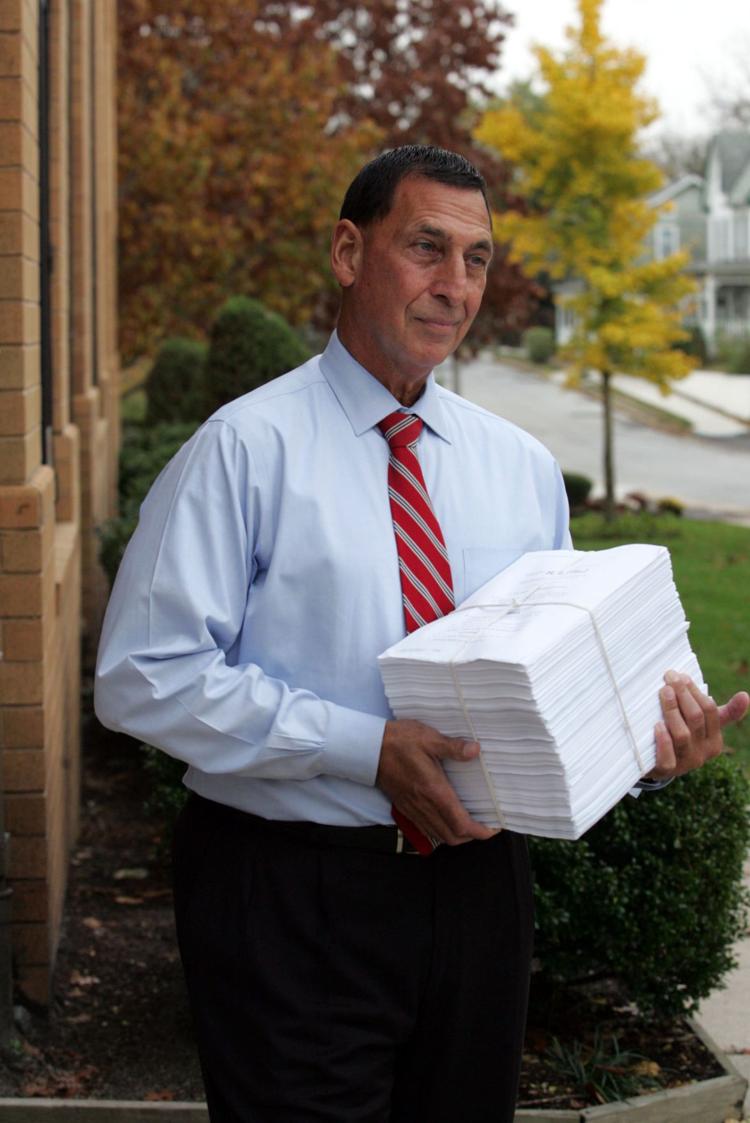 sledhockey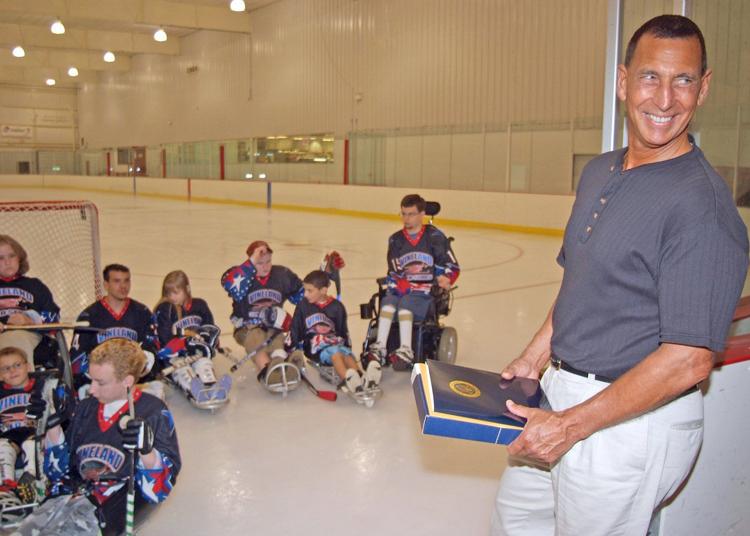 LoBiondo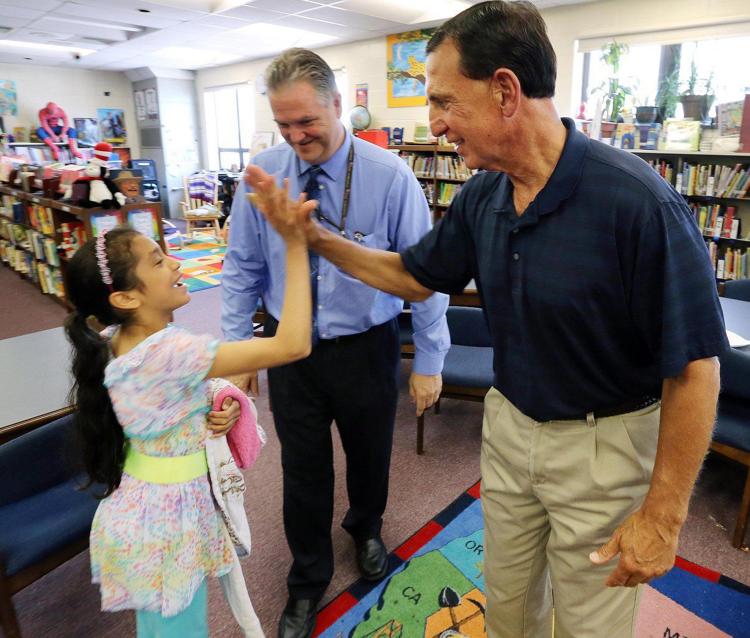 LoBiondo Lunds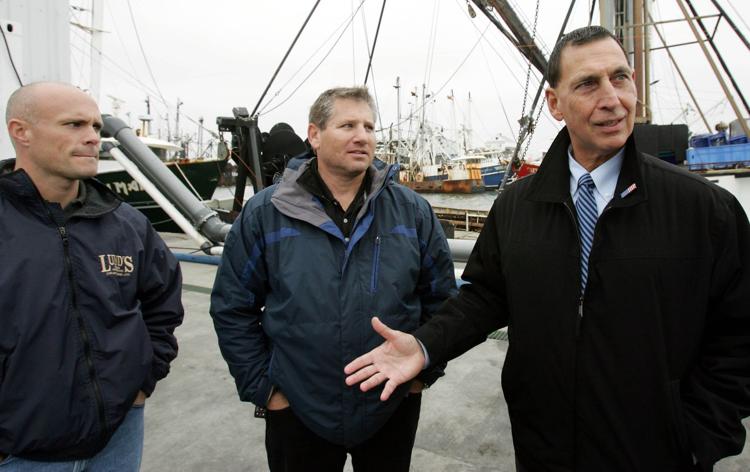 PINKY DEBATE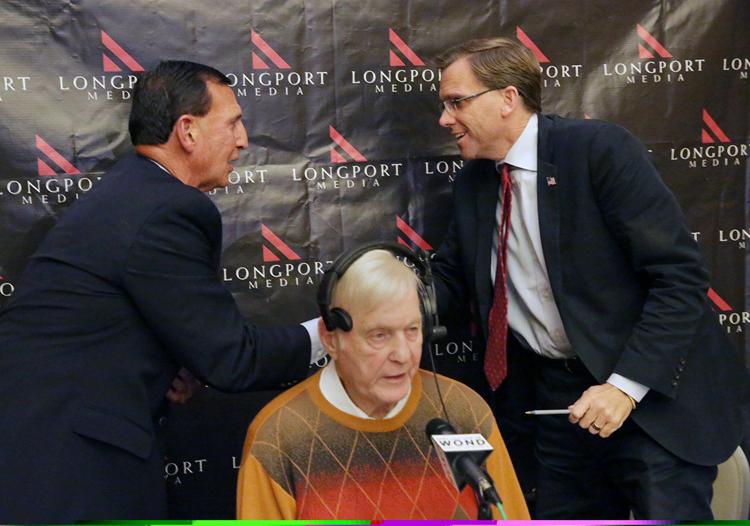 Refuge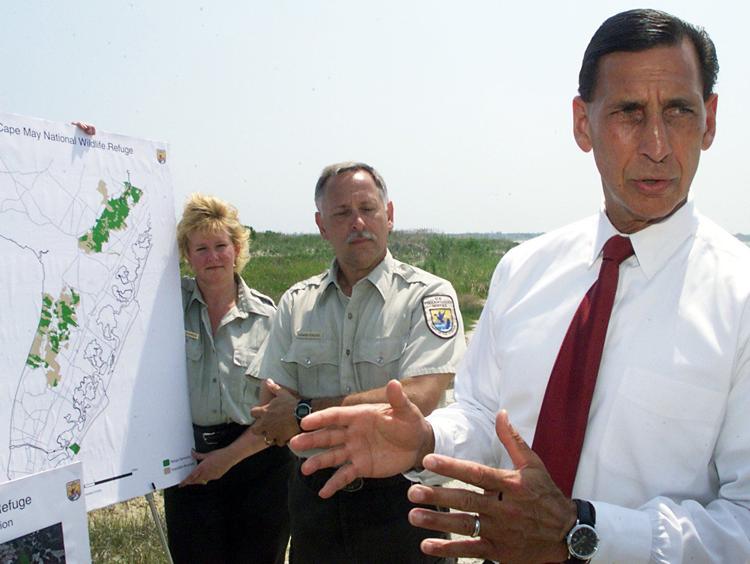 LoBiondo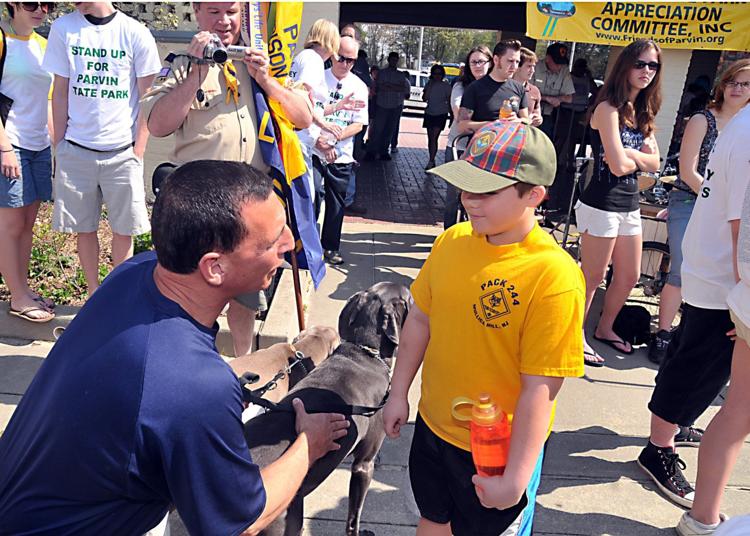 Congress2c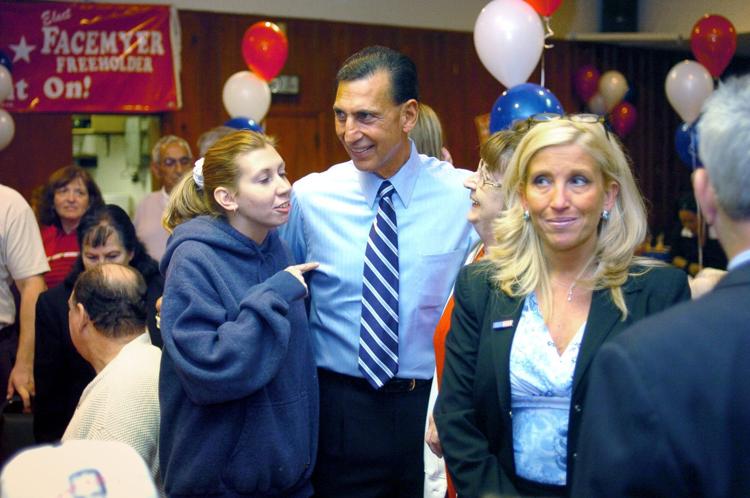 LOBIONDO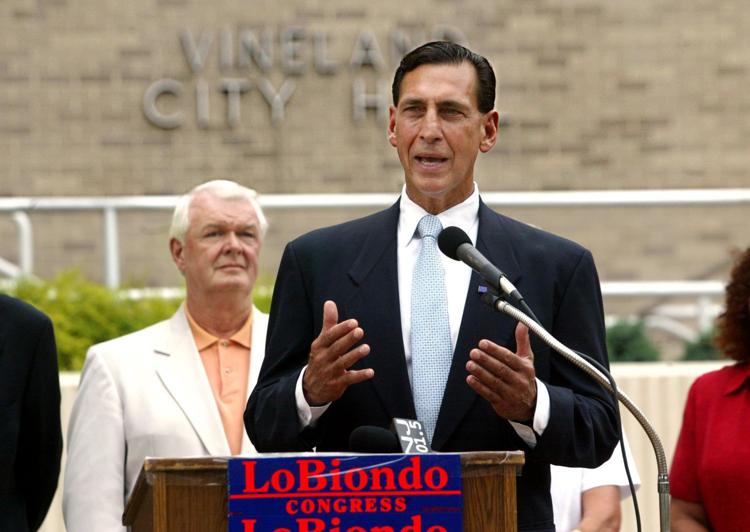 oilspill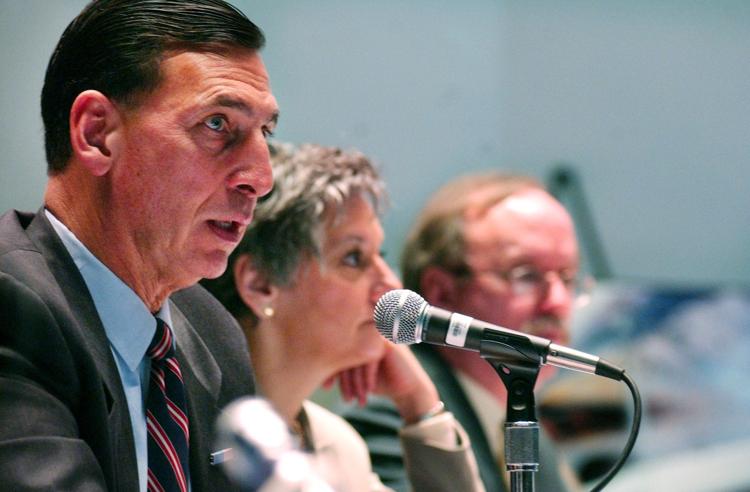 cuozzo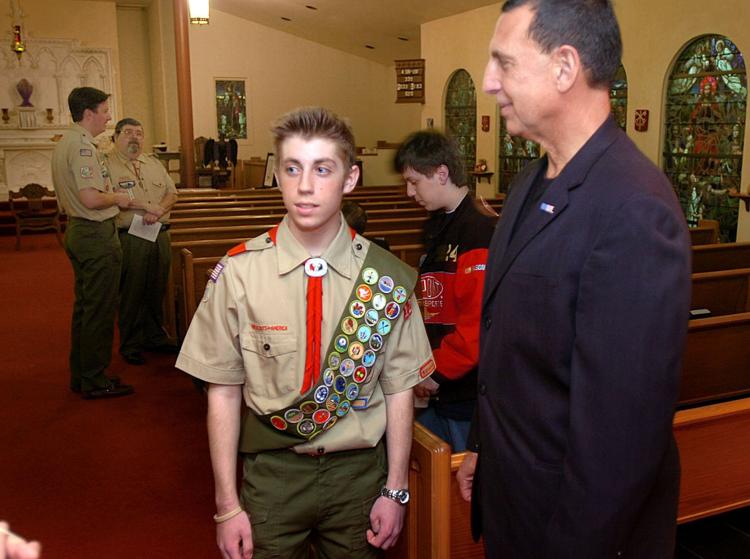 Airport Rescue Groundbreaking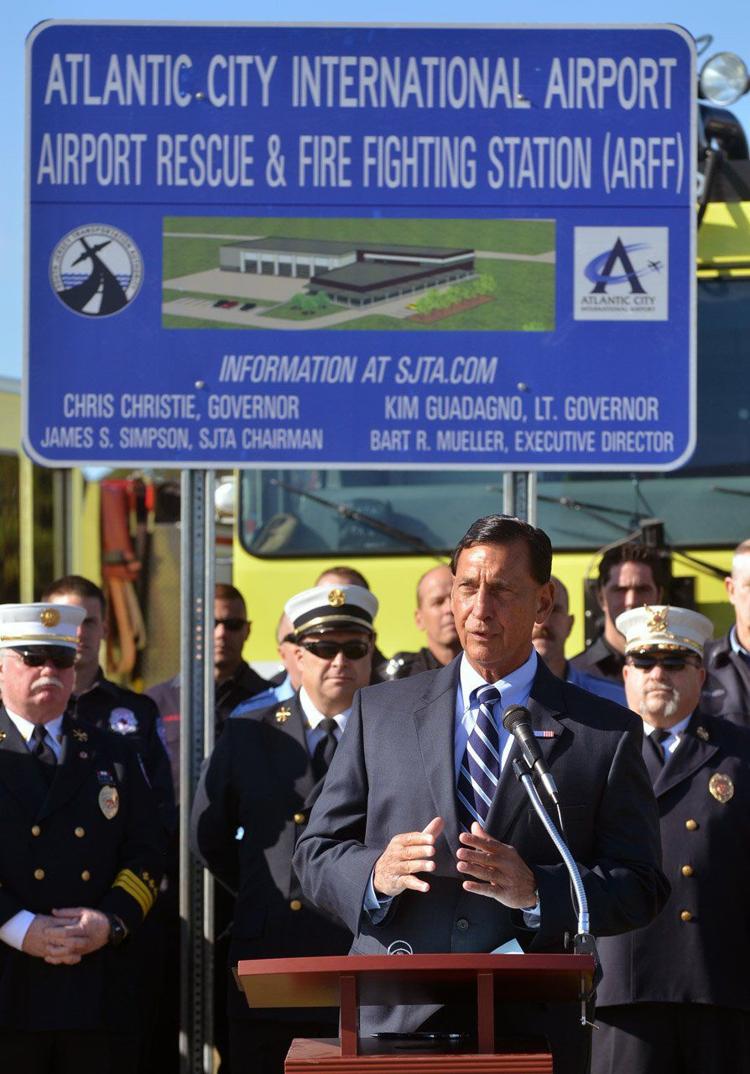 CHRISTIE AT REVEL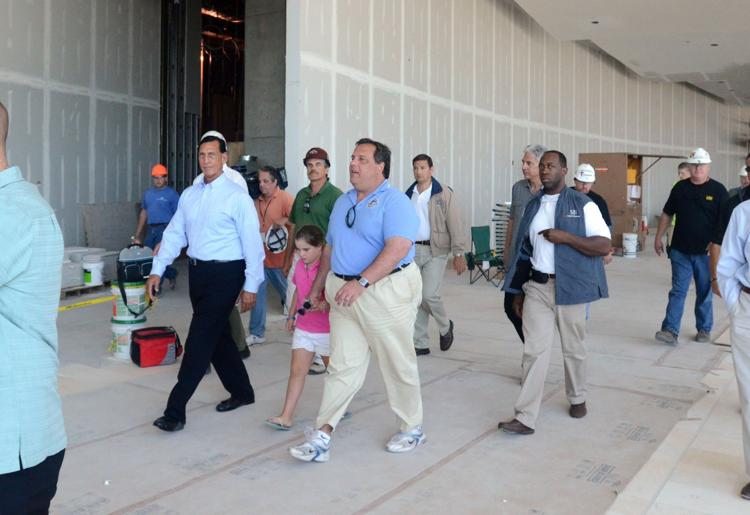 RNS Ball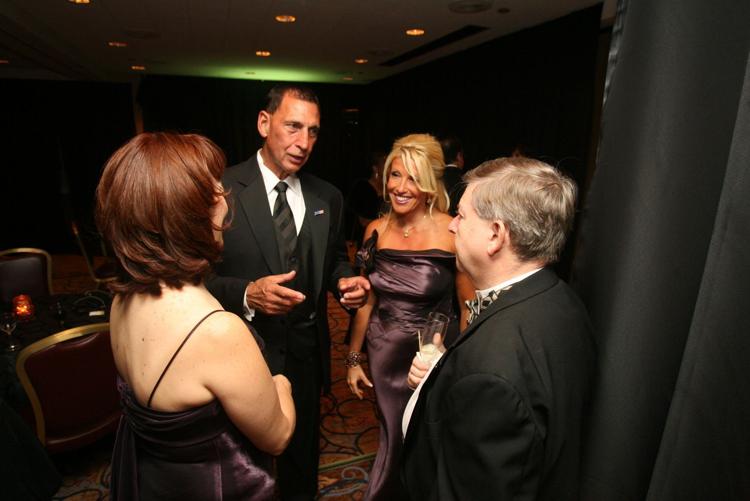 BEACHBUILD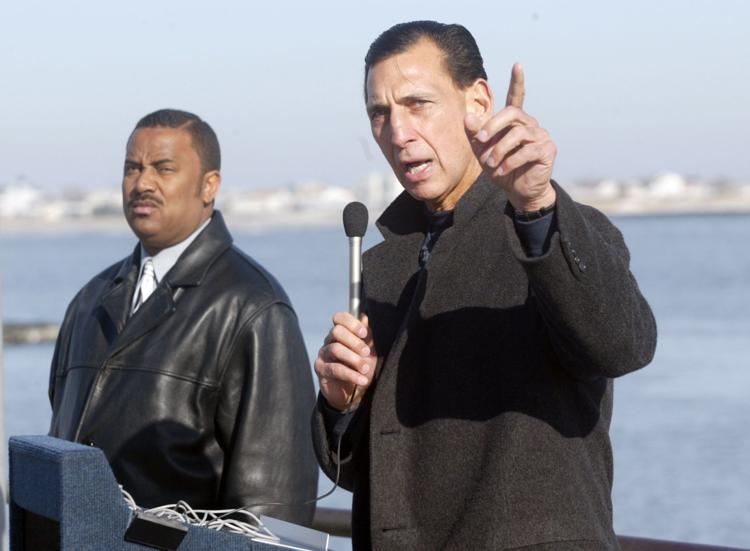 Airport Rescue Groundbreaking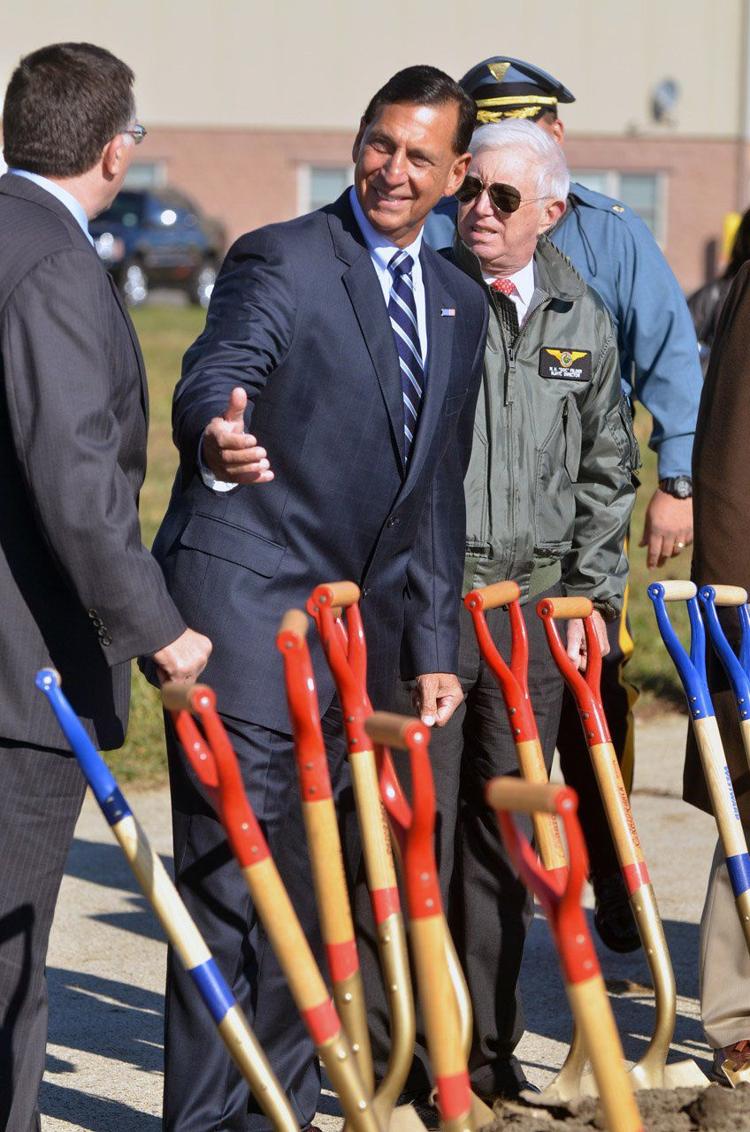 Bridge Opening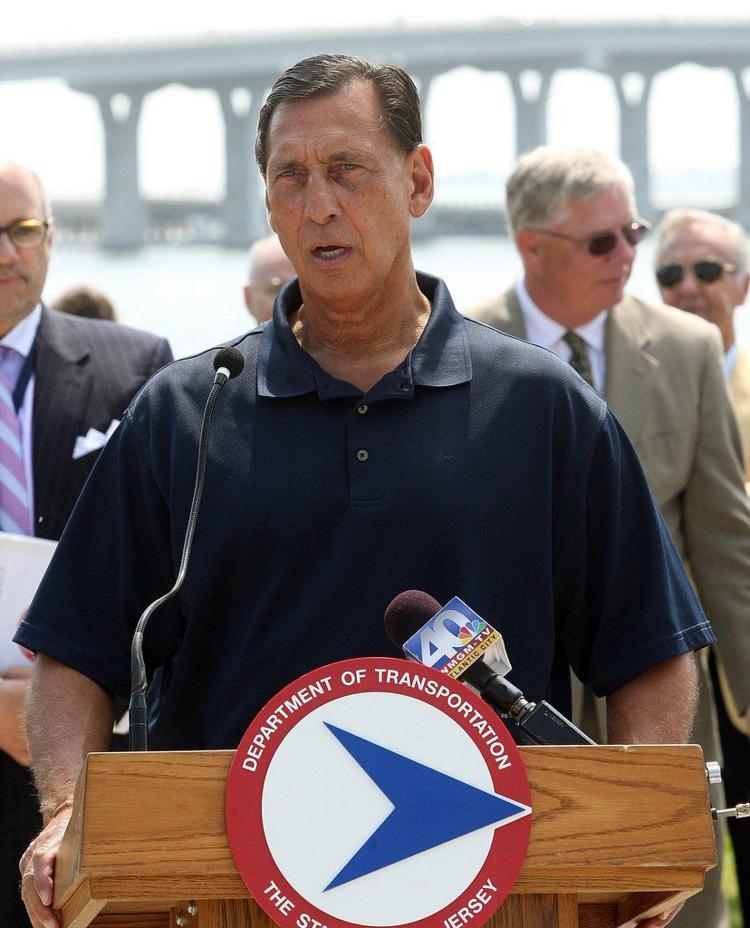 FAACHIEF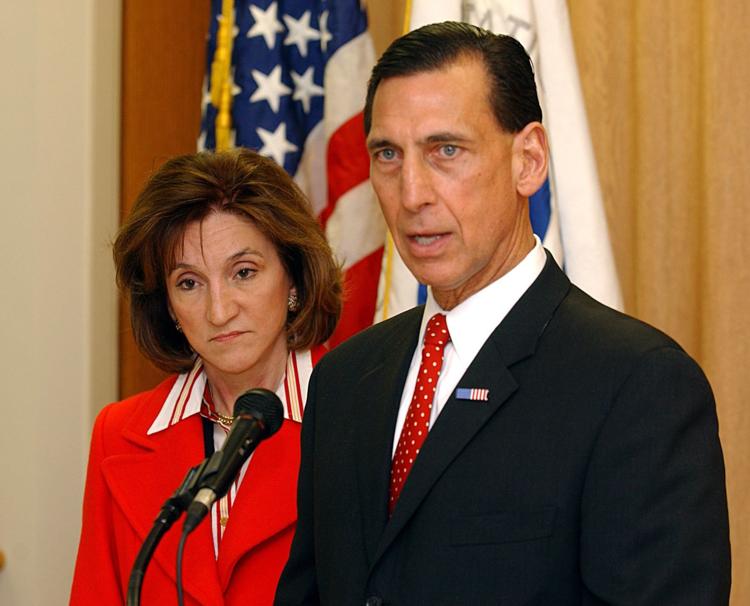 LoBiondo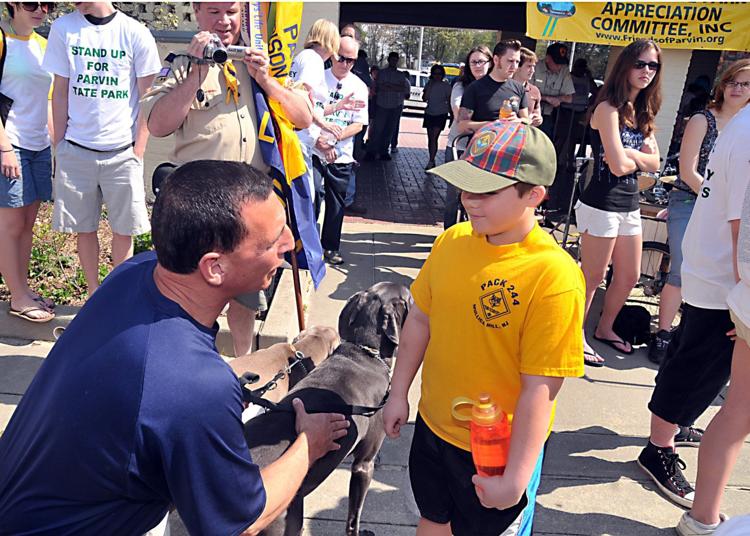 Congress2e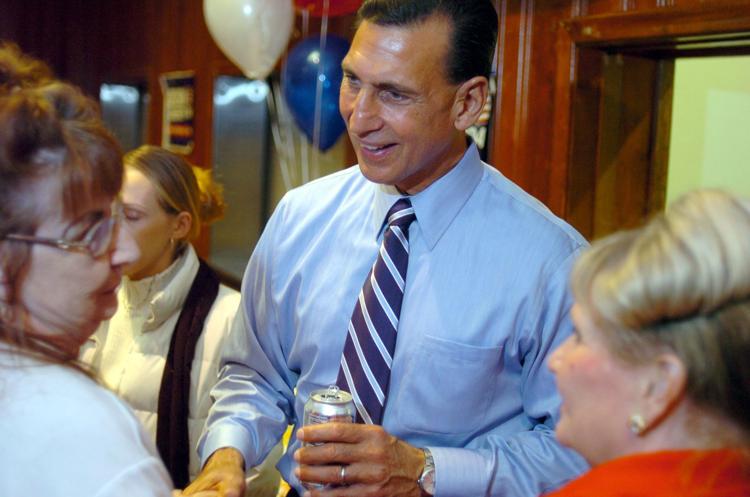 Cumbo Republican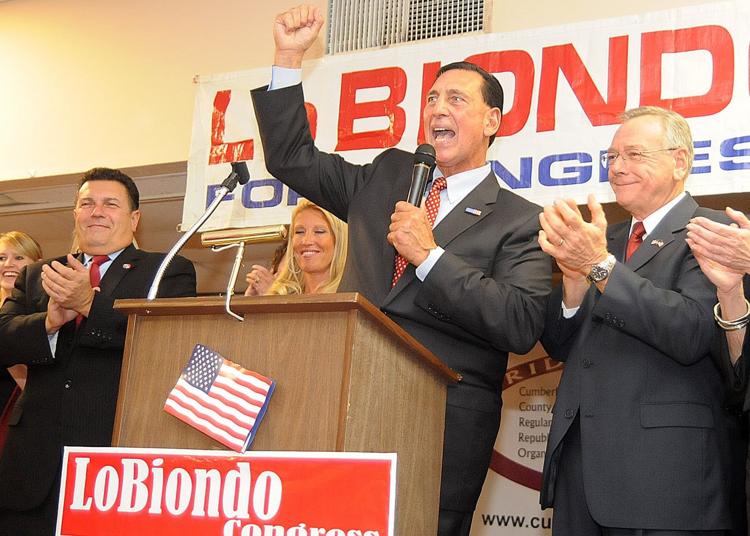 LOBIONDO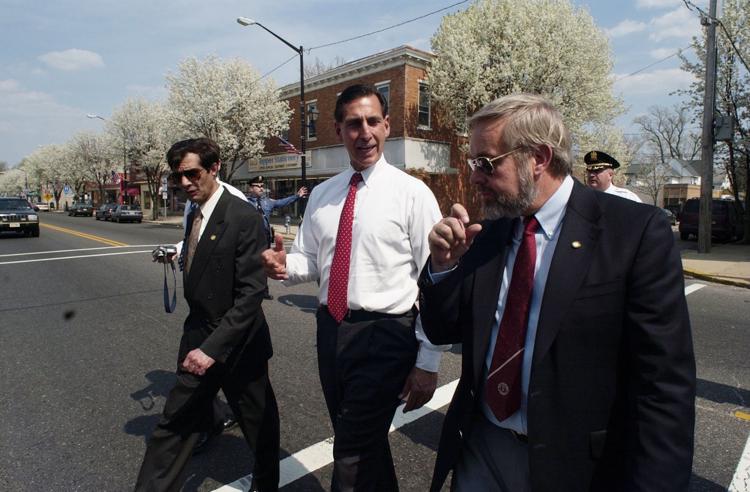 Fish Rally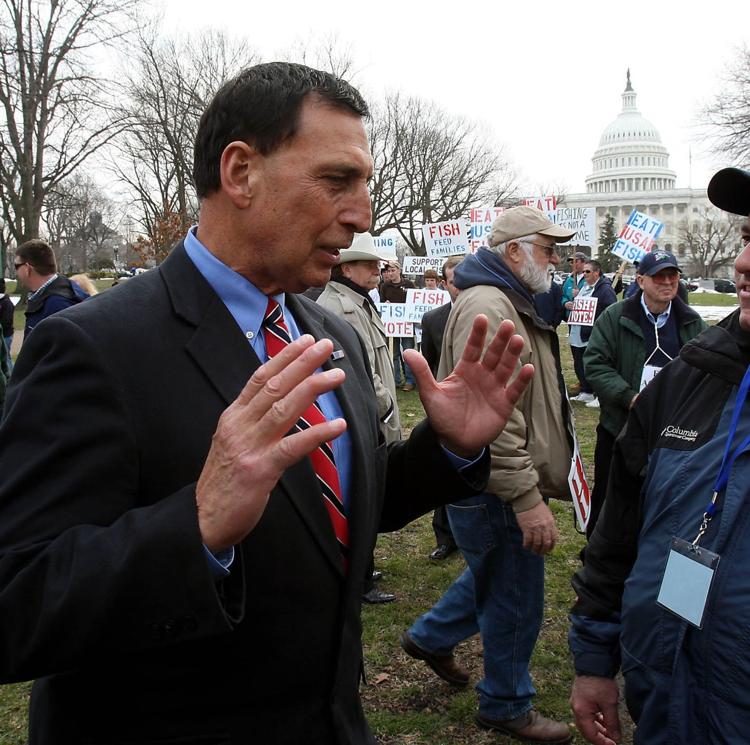 Overpass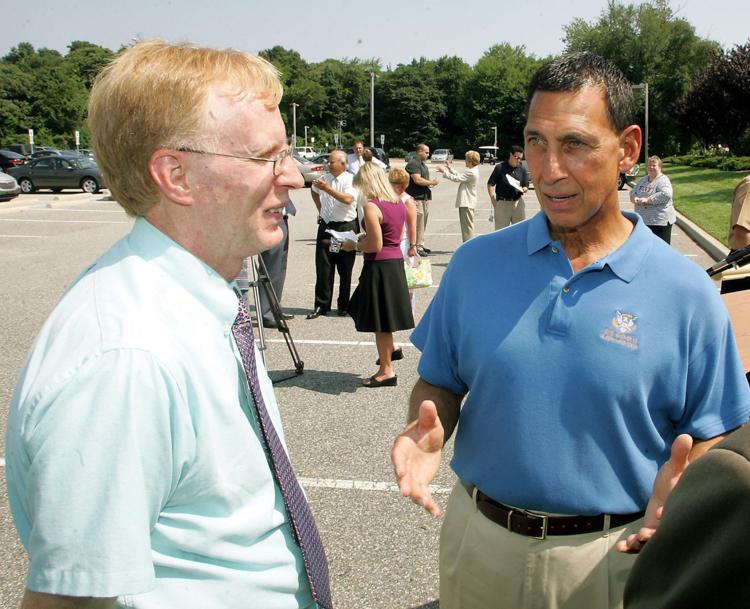 lobiondo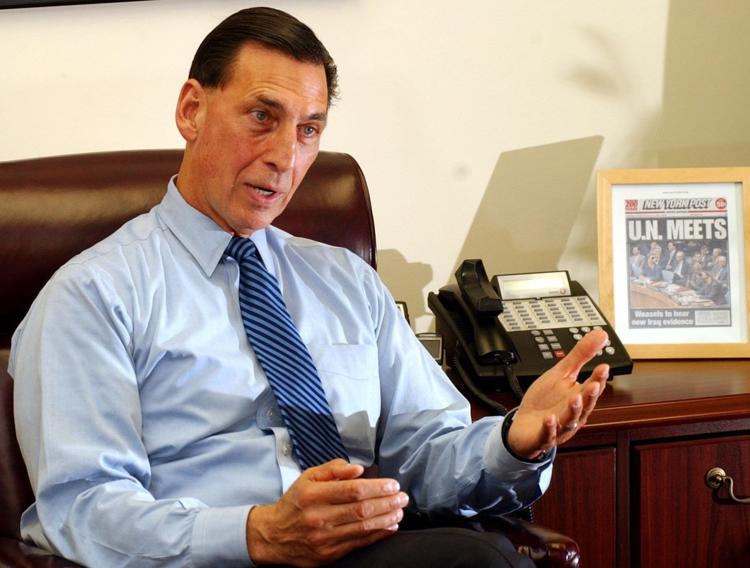 LOBIONDO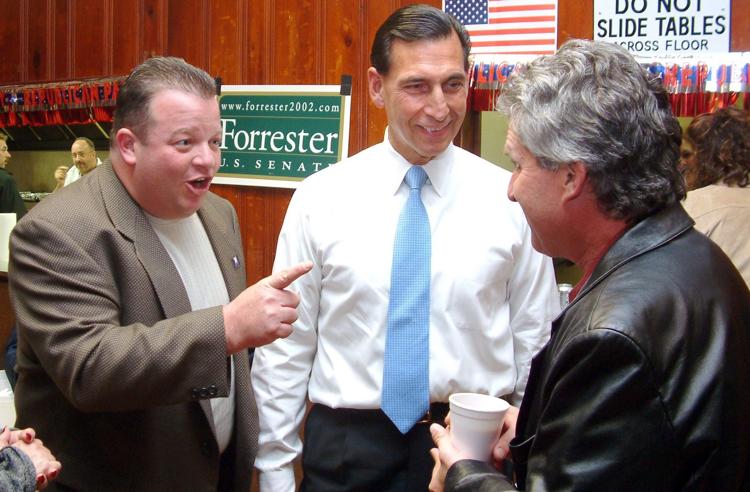 US Coast Guard GroundBreaking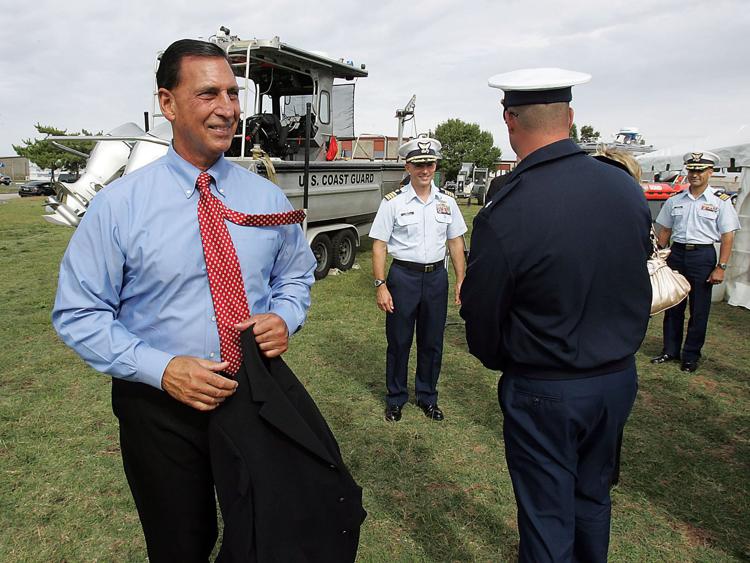 bonewalk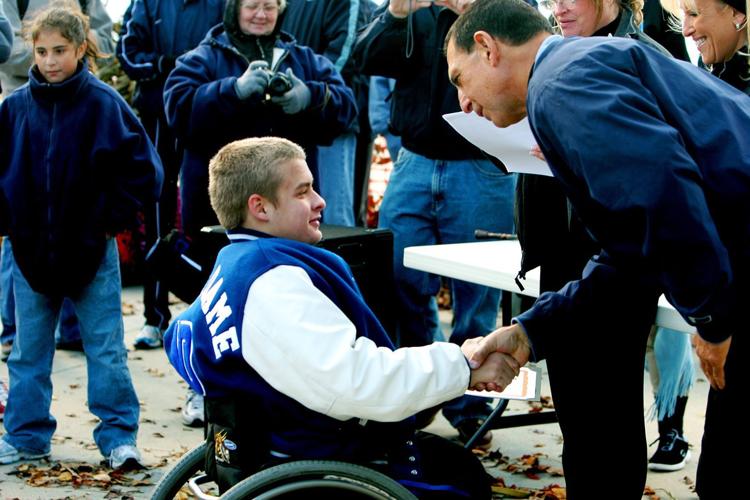 LoBiondo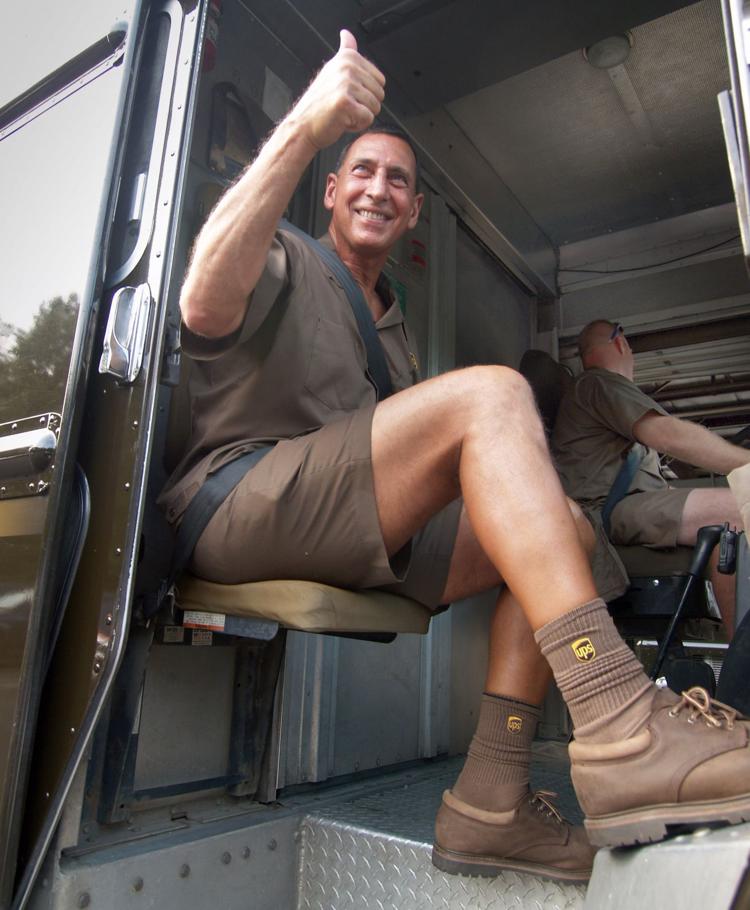 LoBiondo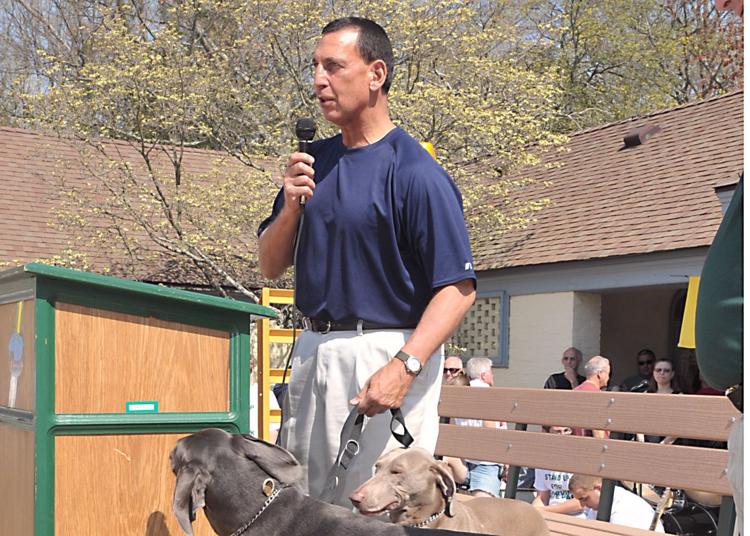 medicare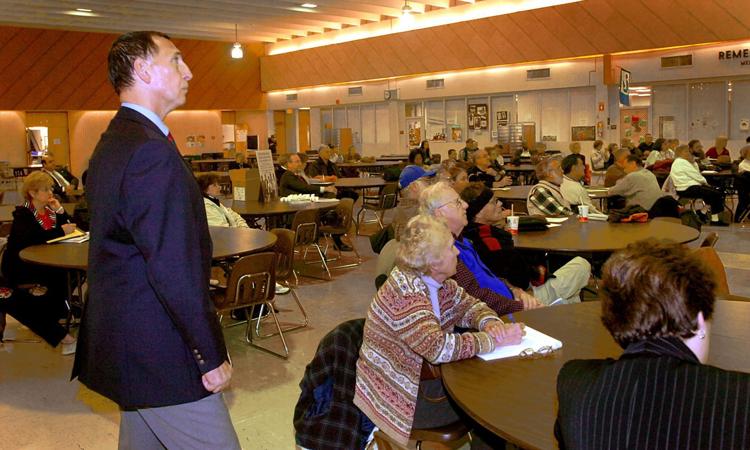 lobiondo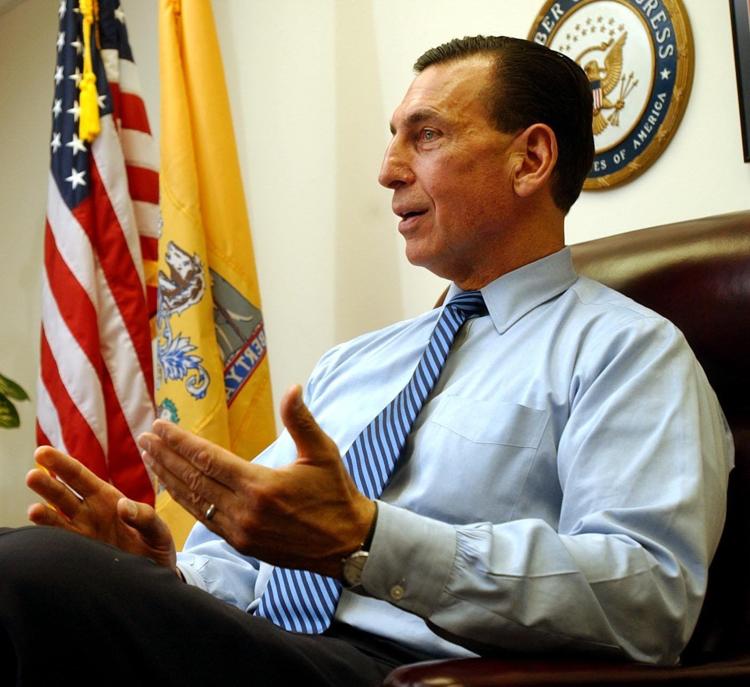 CRDA4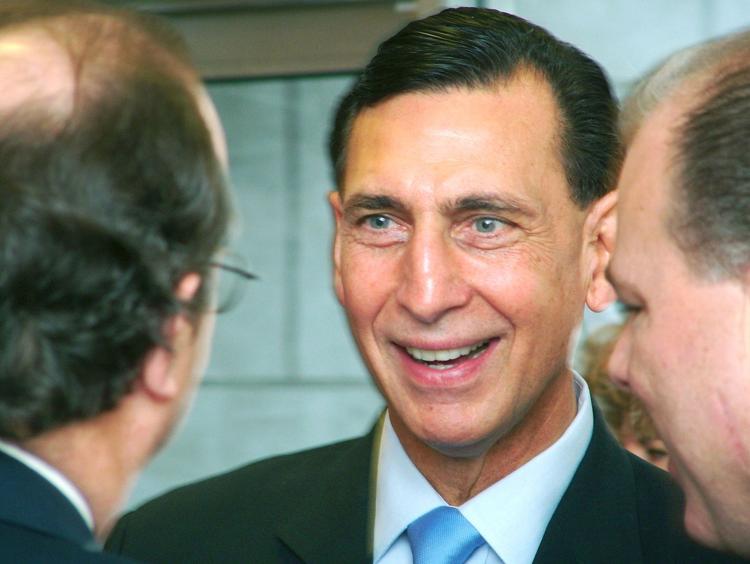 Cumbo Republican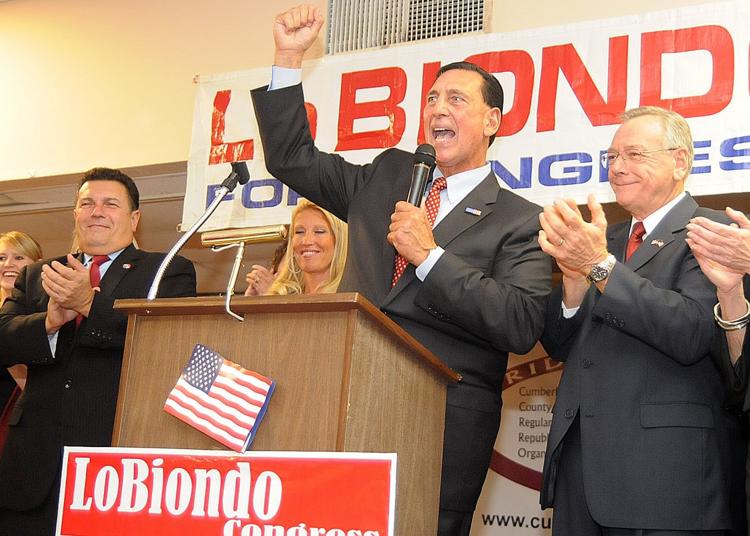 Bridge Opening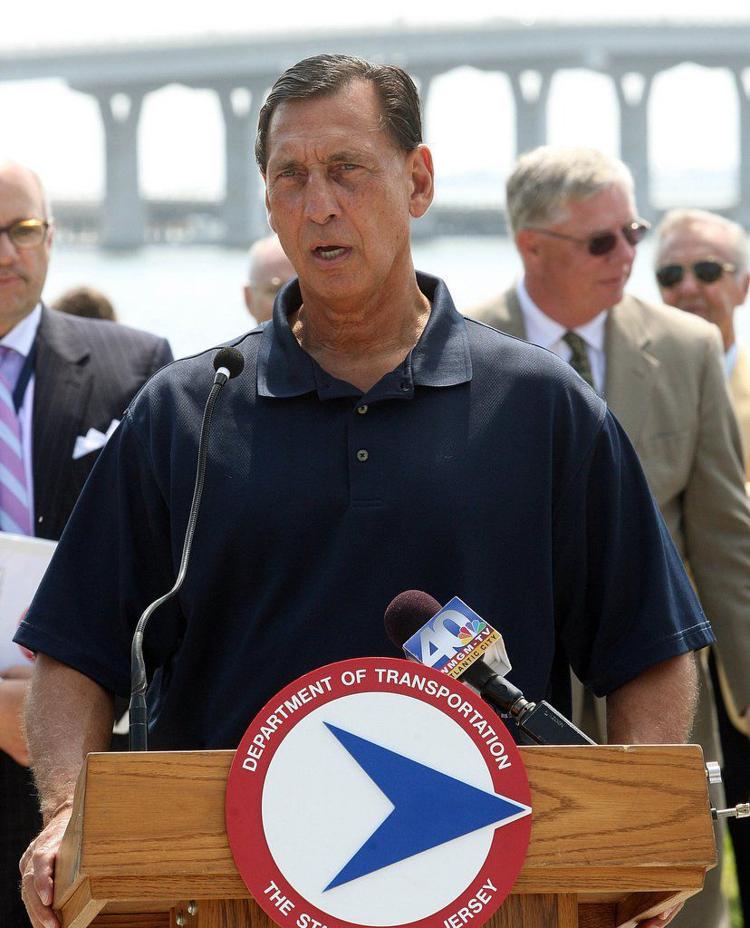 READ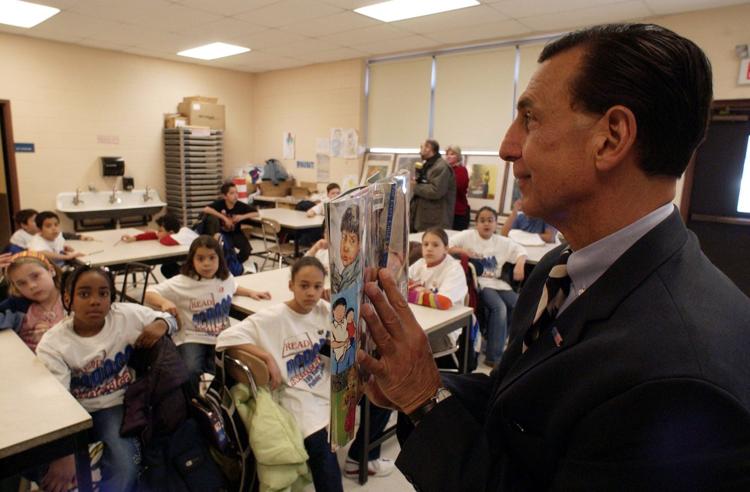 medicare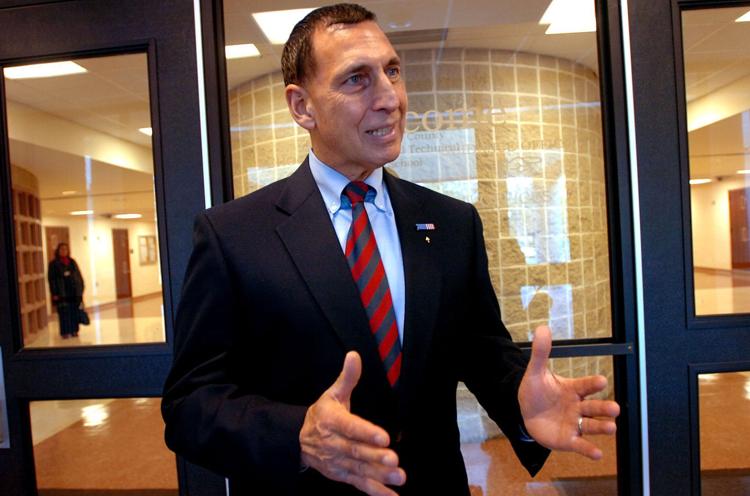 LOBIONDO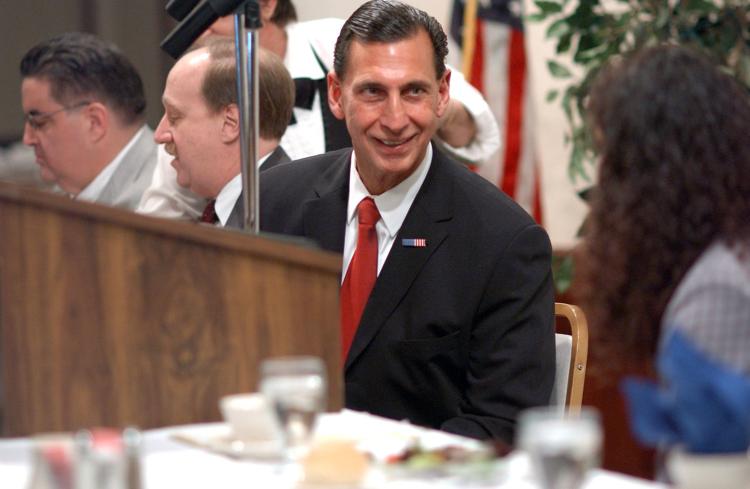 LOBIONDO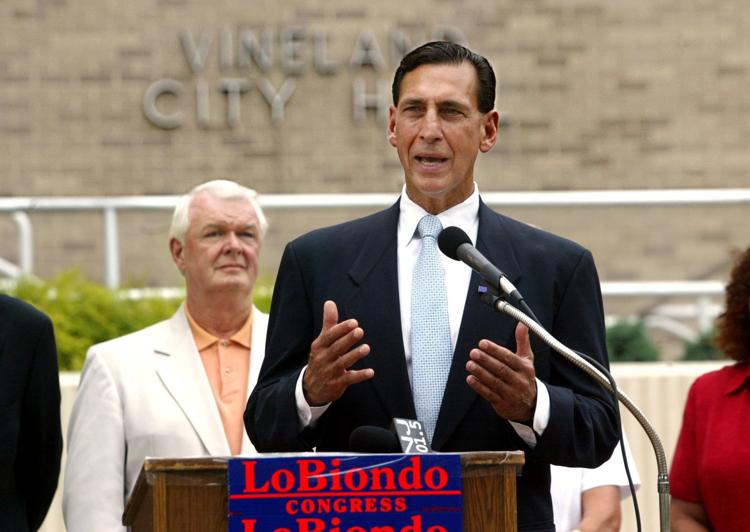 cuozzo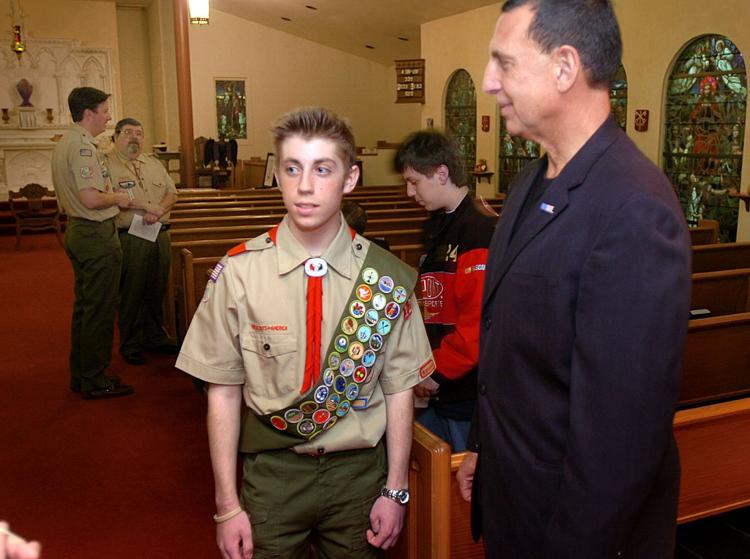 Al Mackler Cancer Run Walk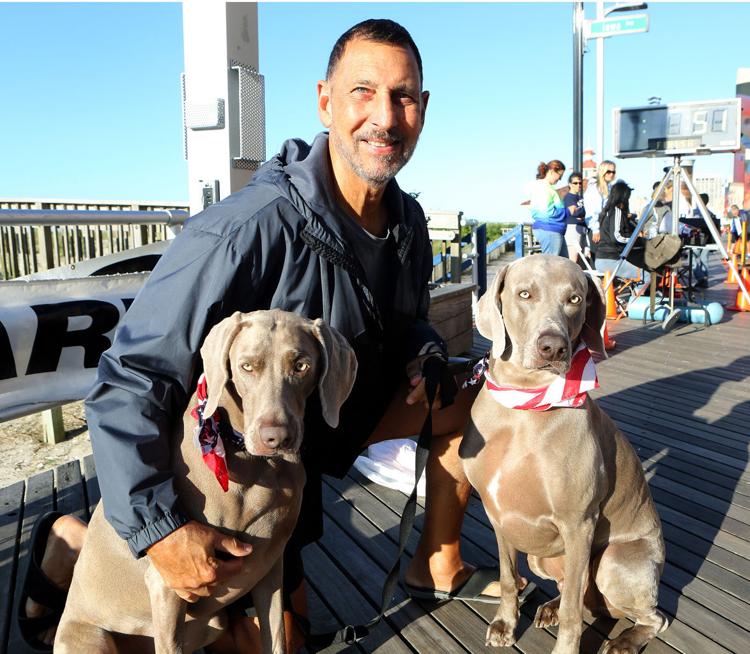 LOBIONDO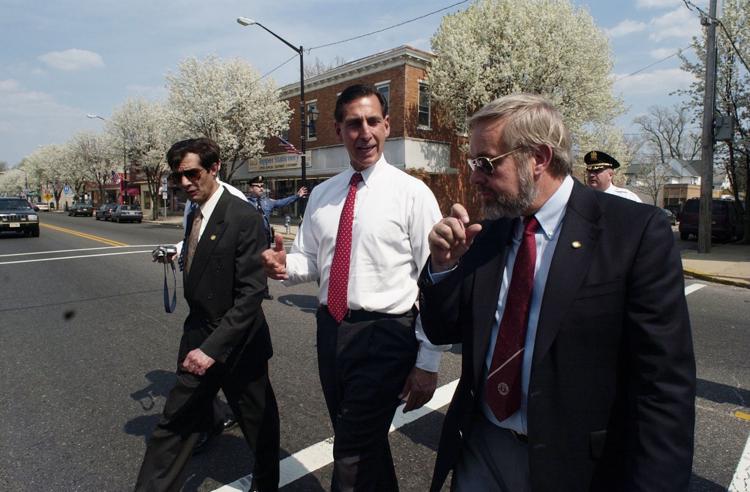 LoBiondo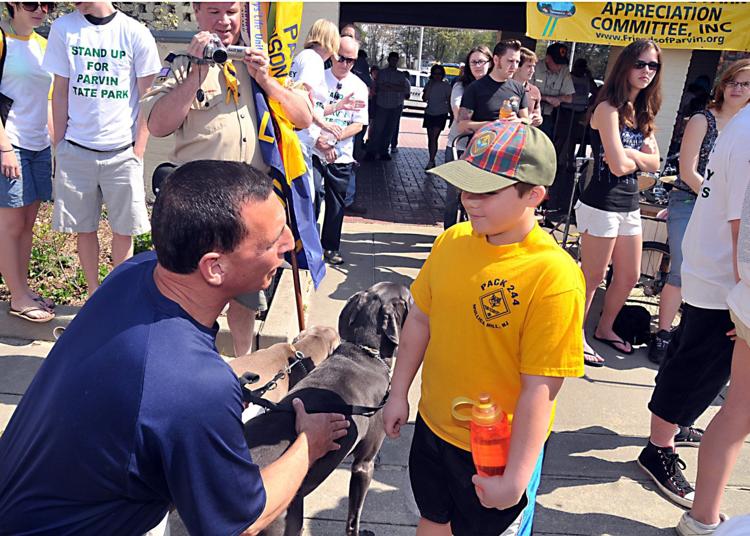 LOBIONDO
LoBiondo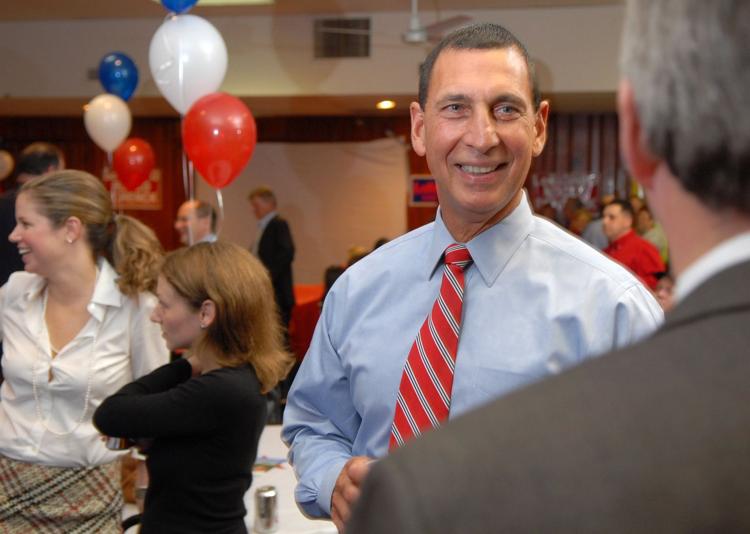 Congress2c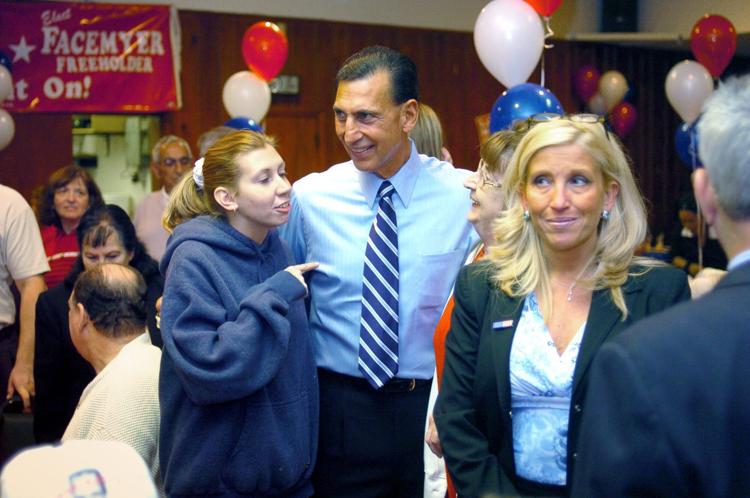 BEACH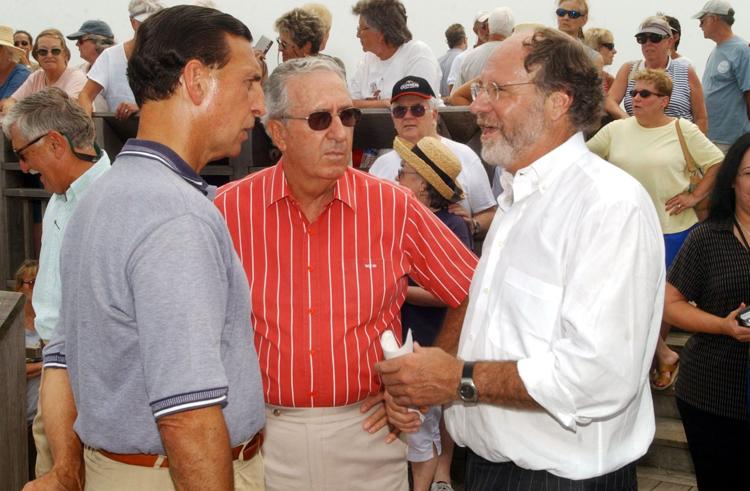 BEACH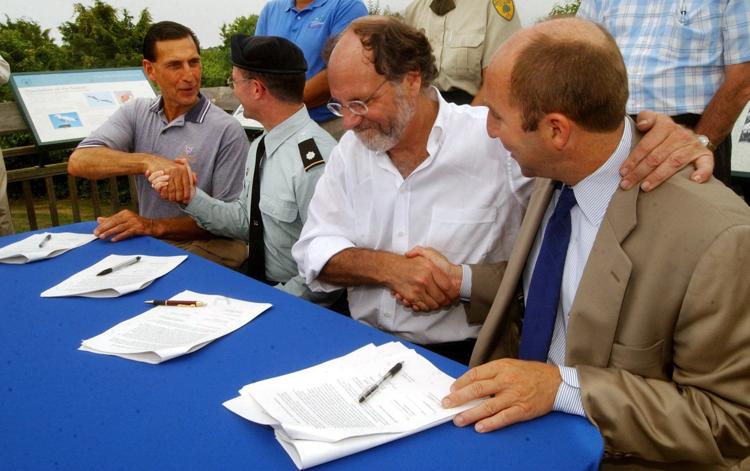 LoBiondo Lunds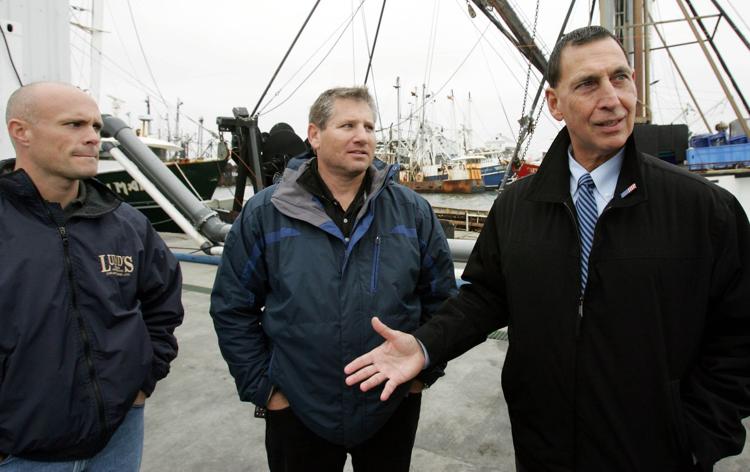 lobiondo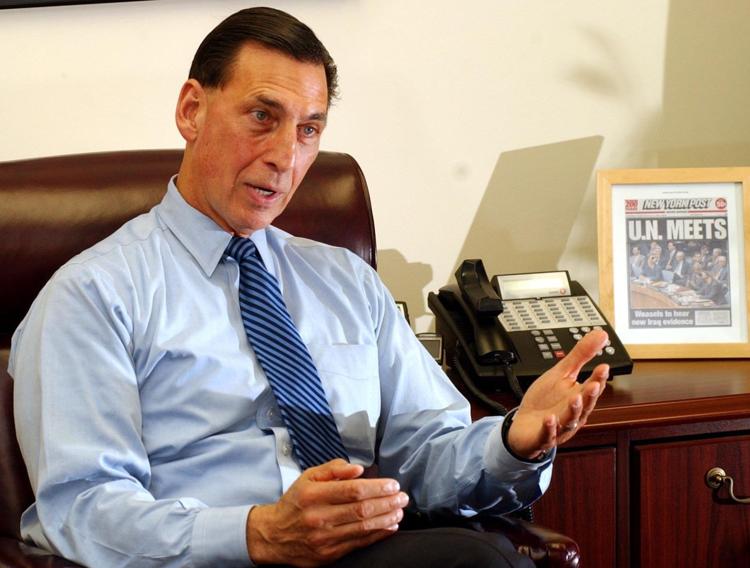 medicare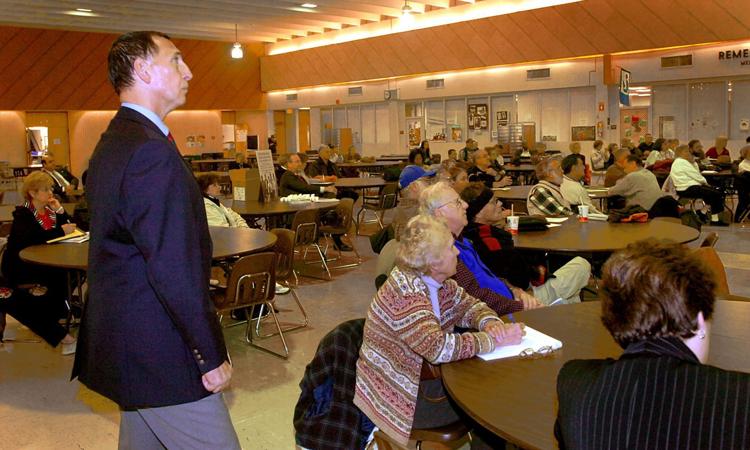 READ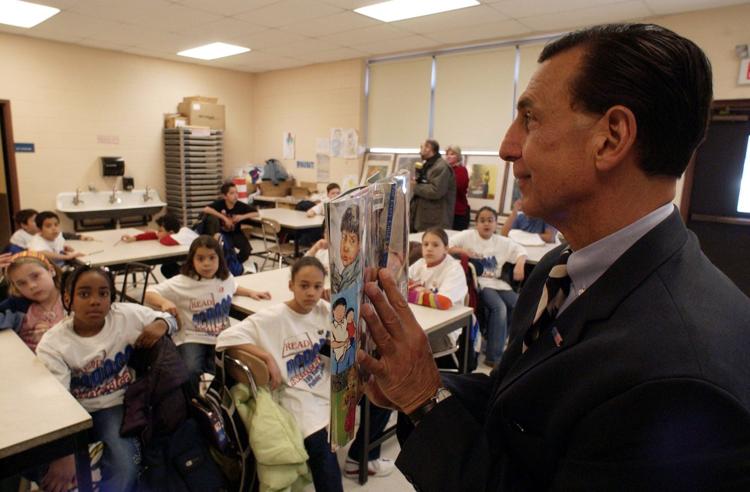 BEACHBUILD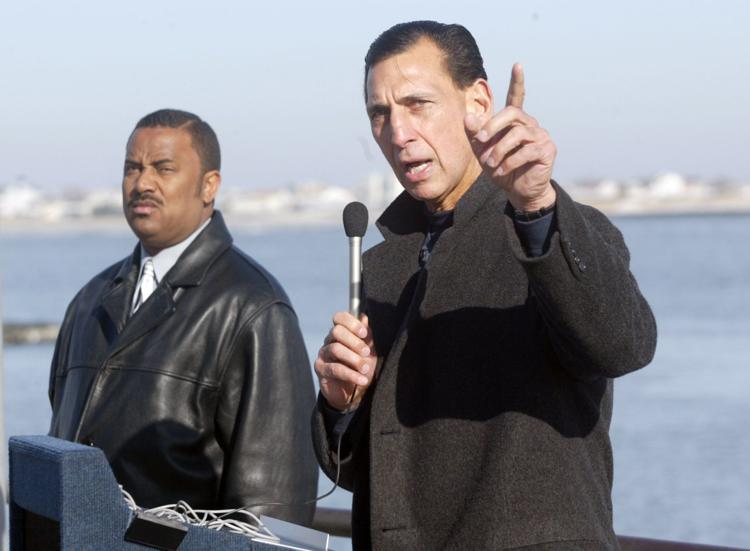 oilspill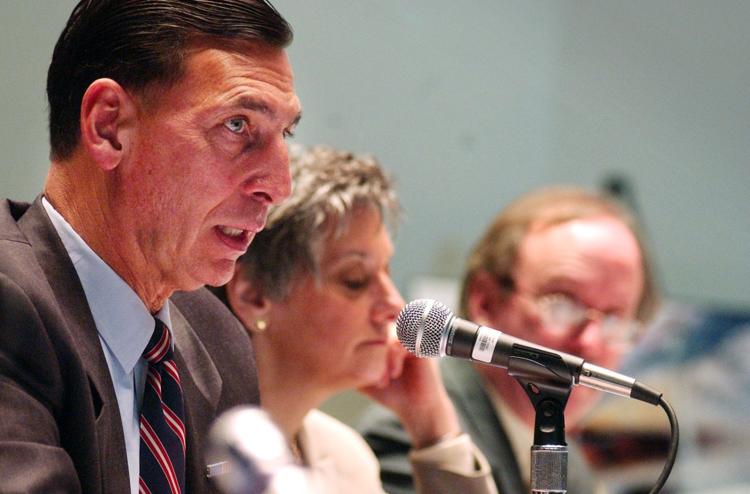 Beach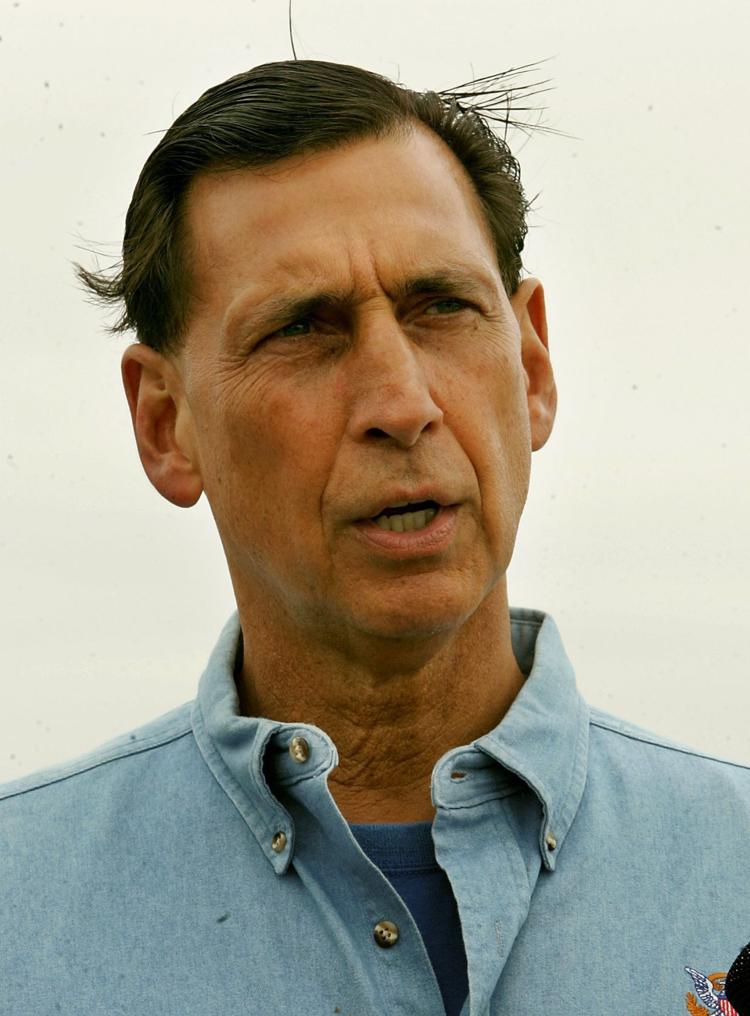 Beach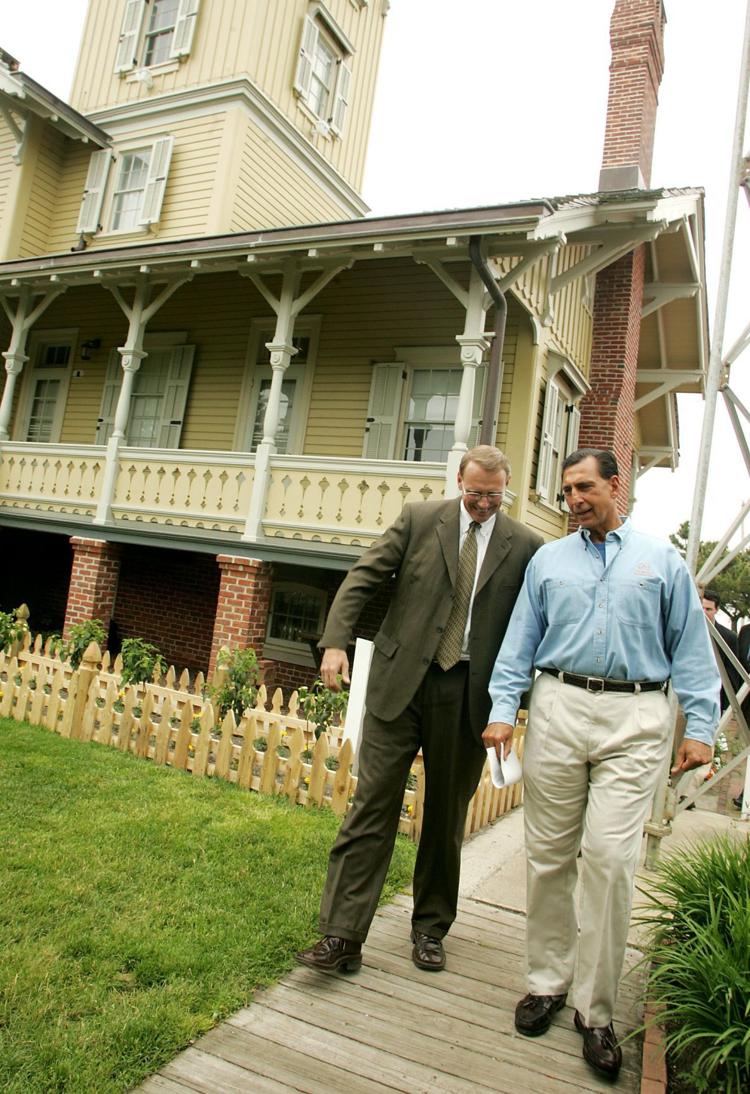 Veterans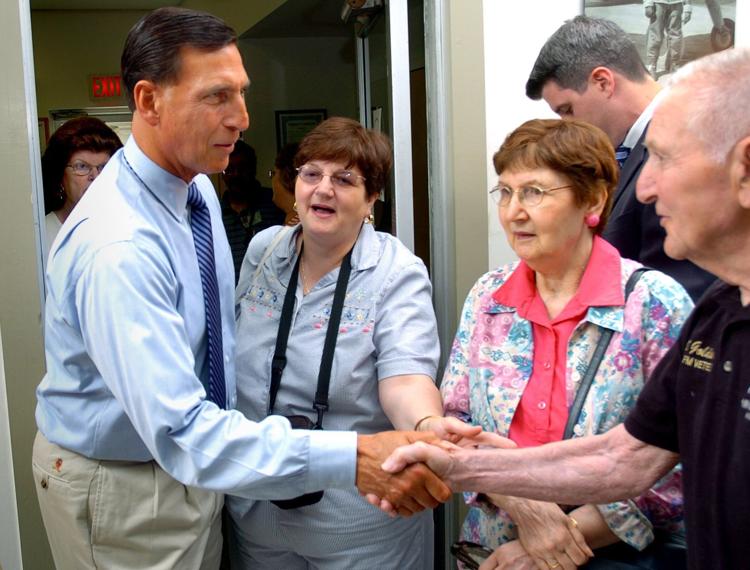 lobiondo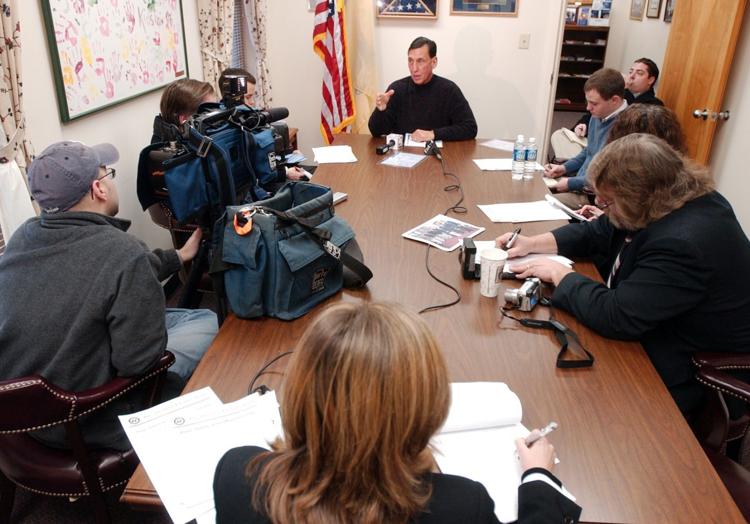 helicopter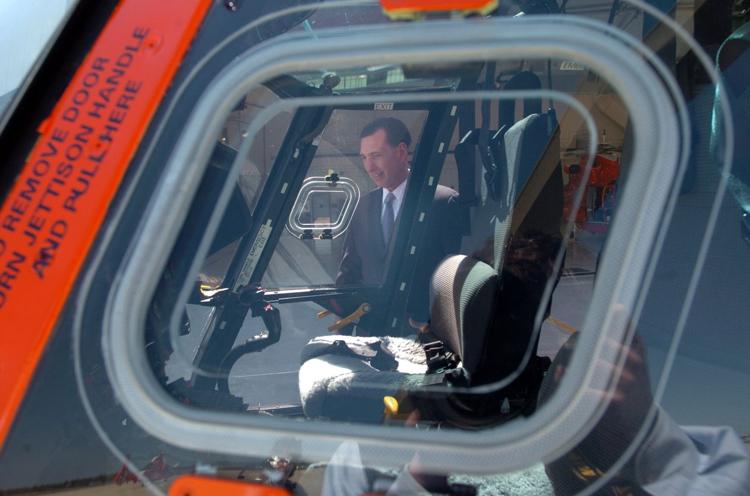 Lobiondo head shot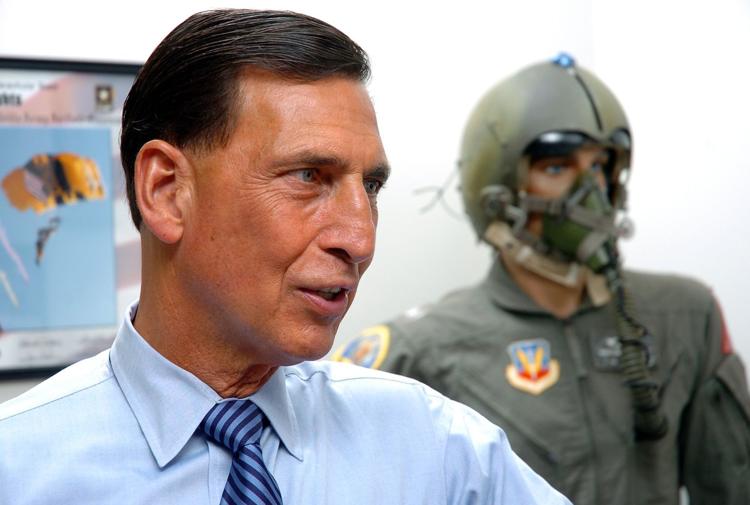 lobiondo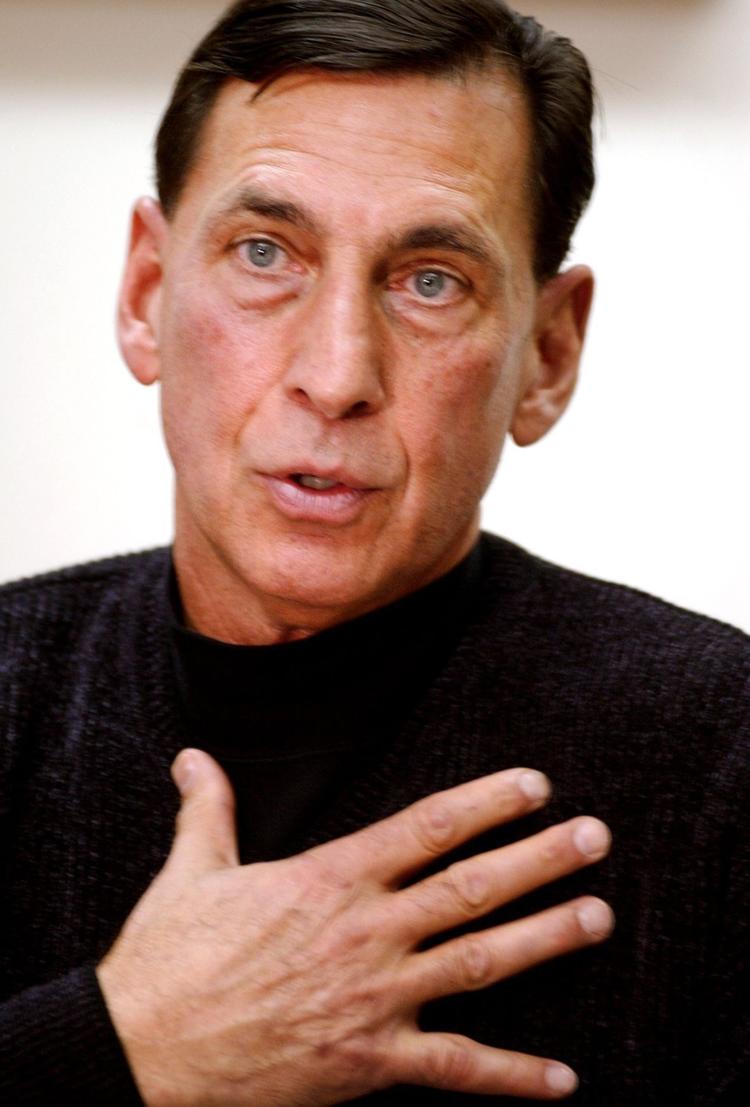 Beach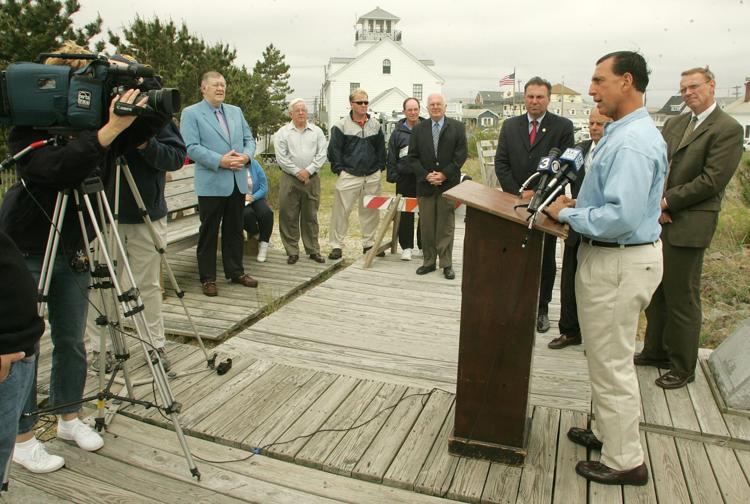 Veterans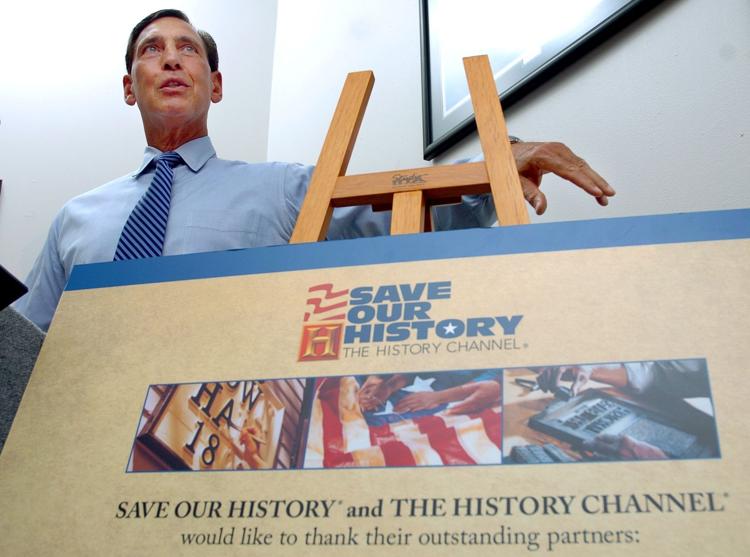 lobiondo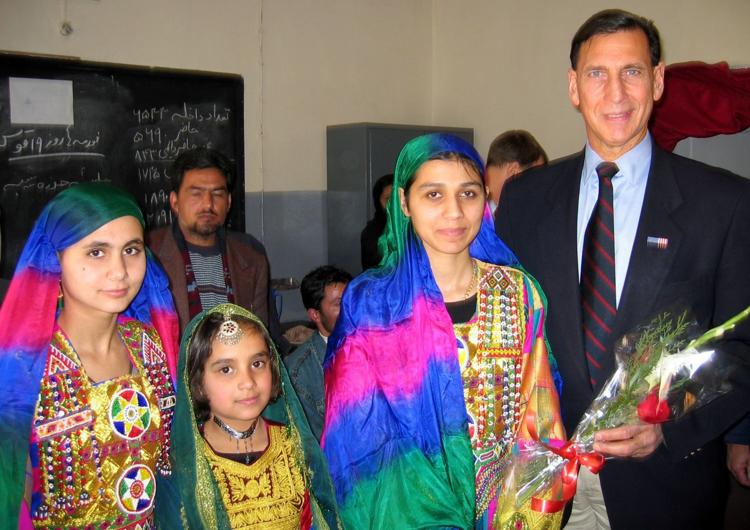 -- HIDE VERTICAL GALLERY ASSET TITLES --
Michelle McDonald, Stockton's associate vice president for academic affairs and chief officer for academic programming in Atlantic City, said the items will become an important research tool for the community.
"This will allow us to explore not only his role in South Jersey as it is today, but as it has been over the many years of his political office," she said.
Kesselman said he was thrilled and proud to have LoBiondo offer his items to Stockton.
"You've done incredible work," he told the congressman Monday. "He has made a fundamental difference in all of our lives in southern New Jersey."
LoBiondo had just returned Sunday from an intelligence trip to Africa and has at least one more trip planned before his time in Washington comes to a close Nov. 16. He said his retirement is "bittersweet."
"Knowing that a lot of what came across my desk and had so much meaning over so many years is going to be in a position to be shared with students who have an interest in learning and understanding this is a real thrill for us," he said.
LoBiondo said he hopes students understand through his work how much it takes to have a good idea become a reality.
Claire Abernathy, an assistant professor of political science and co-chair of the American Demcoracy Project at Stockton's campus, was on hand for the announcement, and said she was excited for her students to be able to use the materials and get a localized perspective on legislating.
LoBiondo's last day in his Mays Landing office will be Dec. 21, Galanes said.