GALLOWAY TOWNSHIP — A Stockton University physics professor with a history of retaliation and sexual harassment was pulled from his classroom earlier this month.
Administrators found out about Andrew Kortyna's history after he was hired to teach during the 2019-20 school year, a university official confirmed Friday, and are reviewing it.
Kortyna did not respond to a request for comment.
The 58-year-old was hired as a visiting assistant professor in physics even though he was fired in 2015 from a tenured professorship at Lafayette College in Easton, Pennsylvania, after an investigation into two students' claims, WHYY reported Thursday evening.
A Wildwood bartender and Stockton University graduate was sued for the third time over alleg…
Information about Kortyna's past didn't come up during the search process, Stockton spokeswoman Diane D'Amico said Friday. When administrators were made aware of his past, it was submitted for administrative review, which follows the terms of the professors' union contract.
Kortyna is still employed by the university during the review, but he was removed from the classroom Oct. 2, D'Amico said.
Leadership from the Student Senate, as well as a few other concerned students, have met with university officials about the situation.
The incident has left students feeling like their safety and well-being aren't a priority to administrators, said Alex Franklin, 21, Student Senate chief of staff.
GALLOWAY TOWNSHIP — In the wake of nine lawsuits filed against Stockton University since Jul…
"I think there's a lot of distrust between the administration and the students," Franklin said. "And there's every reason for it."
The university has been plagued for over a year with allegations that it's been negligent in its response to students claiming they've been sexually assaulted by another student. Since July 2018, nine lawsuits have been filed against the university. Graduate Zachary Madle, 25, of Wildwood, has been indicted on criminal charges related to the alleged assault of the first plaintiff to come forward.
The university's Board of Trustees approved Kortyna's position effective Sept. 1 through June 30, 2020, at a pay rate of $64,231, according to minutes from the Sept. 18 board meeting.
The hiring process at the university involves a committee review of a candidate's application, resume, personal references and recommendations, as well as personal interviews and a required criminal background check, D'Amico said, adding current policies and procedures are being reviewed.
"Obviously, the guy shouldn't have been hired in the first place," Franklin said. "A simple Google search of the guy's name comes up with all this stuff."
A former Stockton University student is claiming that in October her resident assistant sexu…
Two Lafayette students, identified as AB and HW, filed complaints of sexual harassment against Kortyna in 2013, describing him as "'lonely,' 'strange,' 'awkward' and 'disconnected,'" according to court documents linked in the WHYY article from an appeal Kortyna filed in 2018 in U.S. District Court against Lafayette College after he was fired.
Kortyna sent emails to HW over the spring and summer of 2013, saying, "It must be obvious to you that I like you. One would have to be blind not to notice this. … I could easily see that you might think I'm trying to draw you into an inappropriate relationship," according to appeal documents.
The provost at the college told Kortyna about the complaints and warned him not to discuss the case with AB, according to the document, but he did anyway, apologizing to AB and saying he was "probably going to get fired." He went on medical leave the following spring for anxiety attacks and severe depression.
A bill to create a campus sexual assault commission was unanimously approved Thursday by the…
While on leave, he moderated a campus lecture that both HW and AB attended, according to the document. After the lecture, he was asked to leave but instead stood in front of the room and announced he was being forced off campus.
A college committee investigating the complaints found Kortyna had violated the college's policies by sexually harassing HW and retaliating against HW and AB, according to the document. A student reported that Kortyna said AB and HW "'would regret filing this complaint' because Kortyna 'would come after (them) personally with a lawsuit.'"
Kortyna was fired March 30, 2015, and then sued the school alleging sex and disability discrimination, but the case was eventually dismissed.
The university has not made a statement to the student body, D'Amico said, and they aren't aware that he poses a safety or security risk to the university community.
Stockton officials have met with Student Government representatives about the situation and have kept them informed as much as is allowed while still adhering to personnel confidentiality requirements, D'Amico said.
"The general feeling among students is that they're mad that this is how they're finding out about it," Franklin said about the WHYY article. "The administration should have told the students. The students deserve to know."
Franklin said transparency and accountability are lacking at the university.
"Stockton likes to say 'Students First,' but that's not what's happening right now," Franklin said. "It feels like they're putting the institution first."
-- HIDE VERTICAL GALLERY ASSET TITLES --
Stockton Stake Race

Stockton Stake Race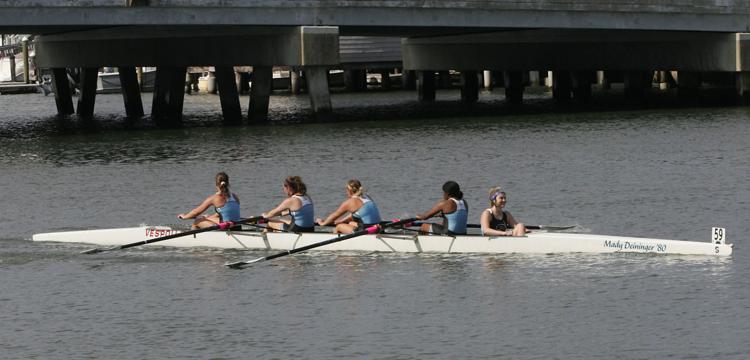 Stockton Stake Race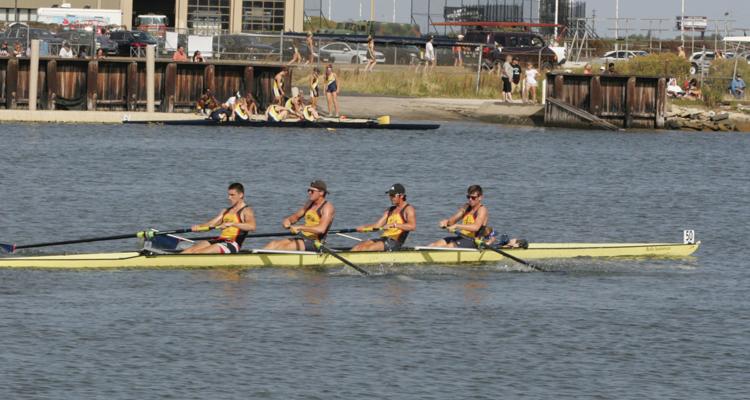 Stockton Stake Race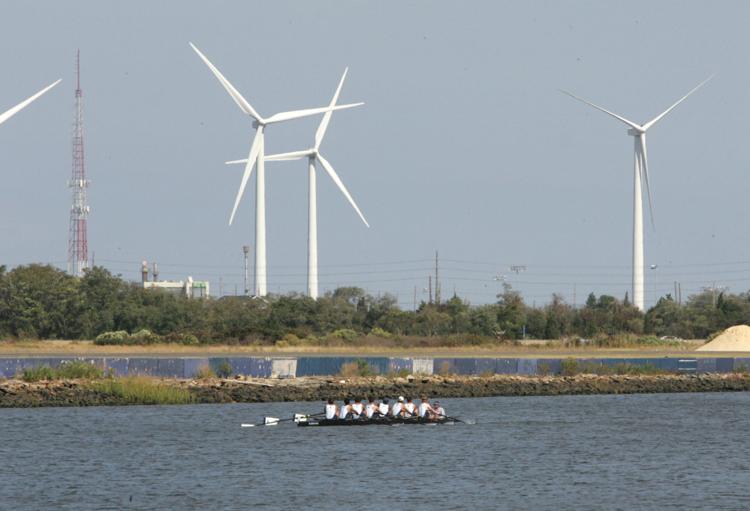 Stockton Stake Race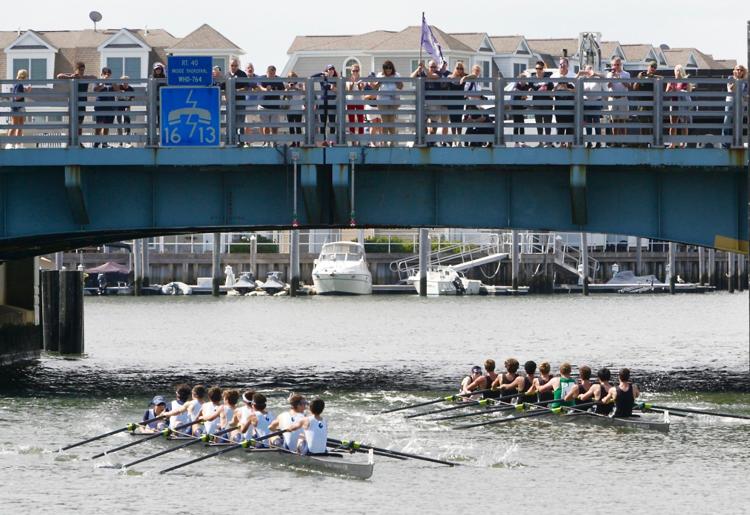 Stockton Stake Race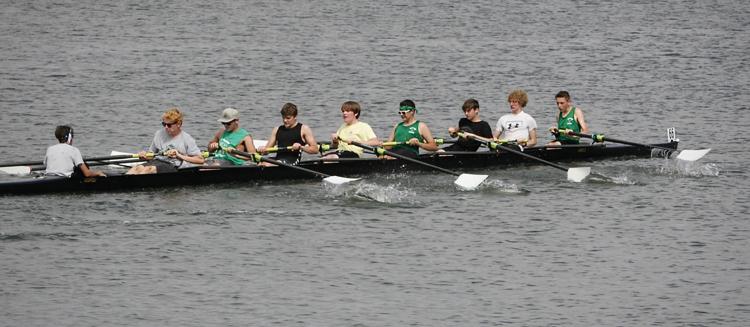 Stockton Stake Race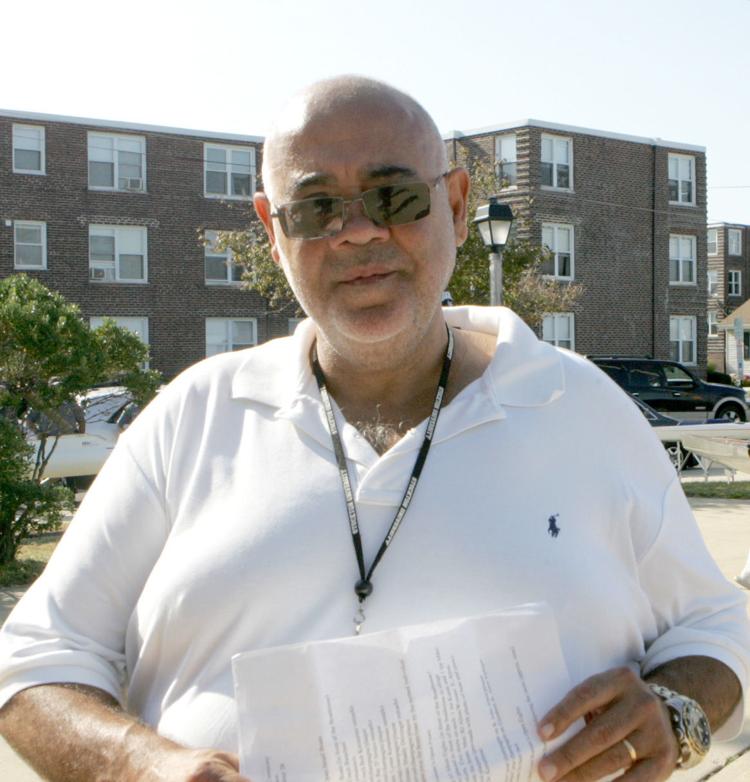 Stockton Stake Race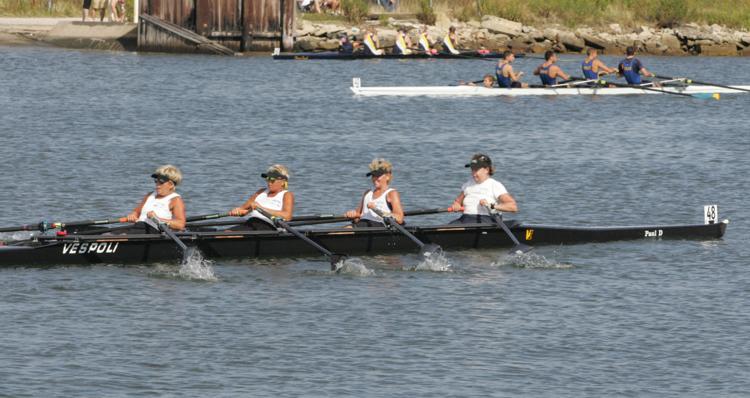 Stockton Stake Race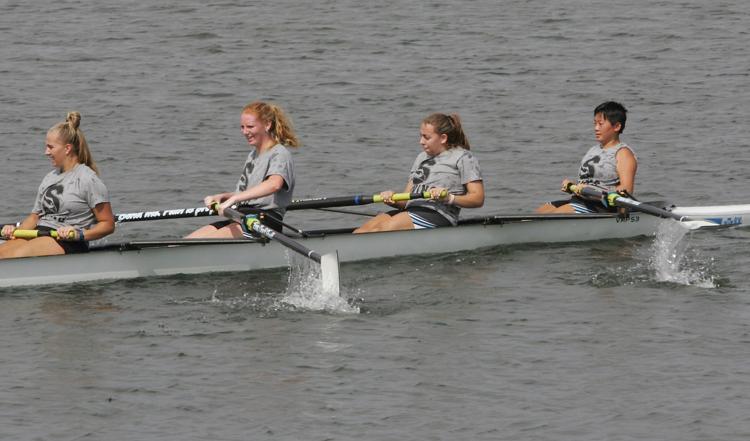 Stockton Stake Race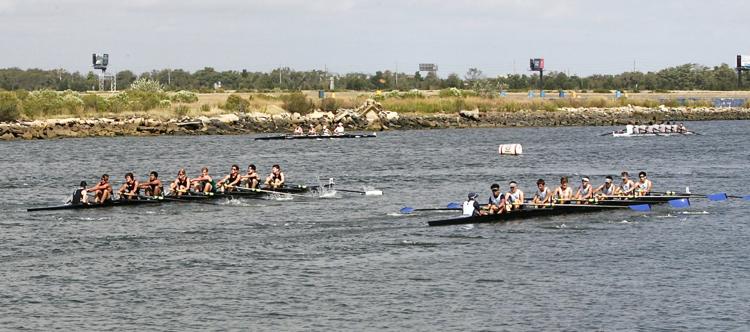 Stockton Stake Race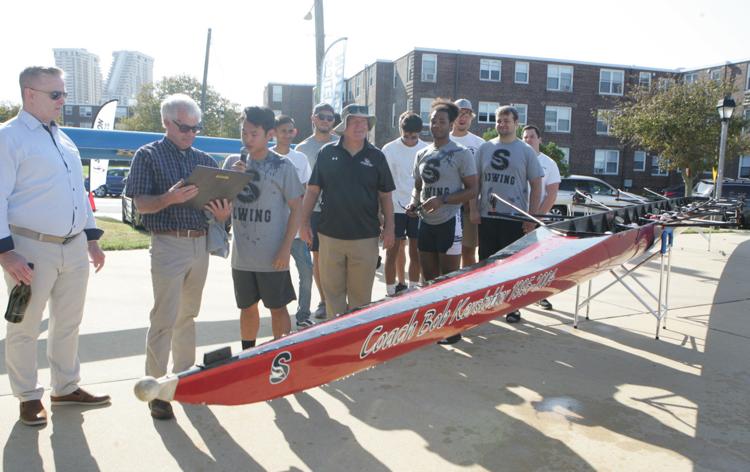 Stockton Stake Race

Stockton Stake Race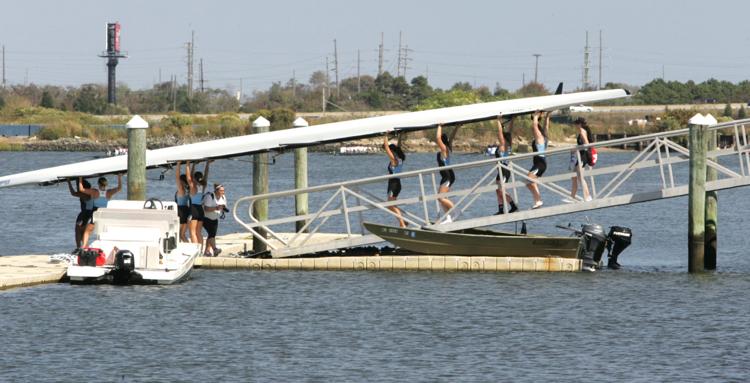 Stockton Stake Race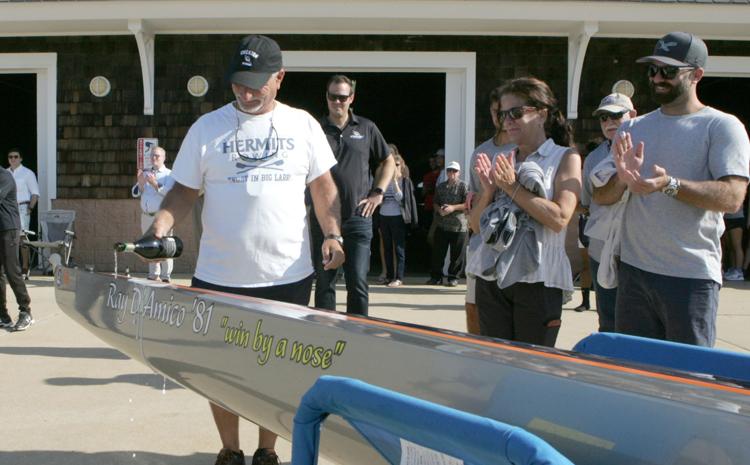 Stockton Stake Race

Stockton Stake Race

Stockton Stake Race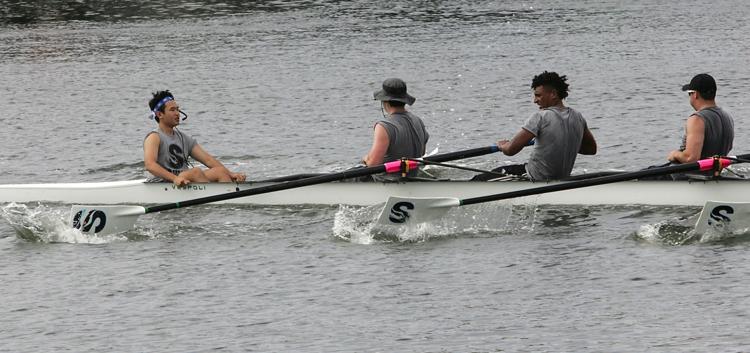 Stockton Stake Race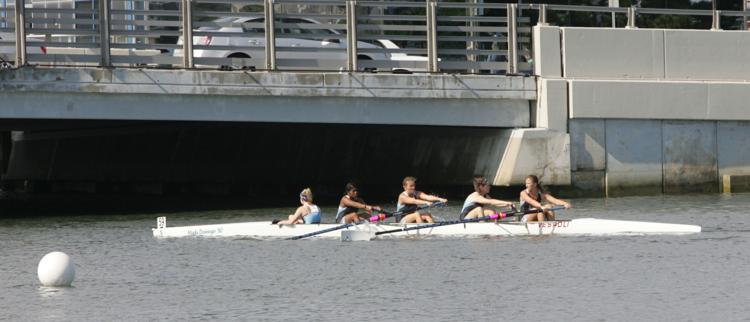 Stockton Stake Race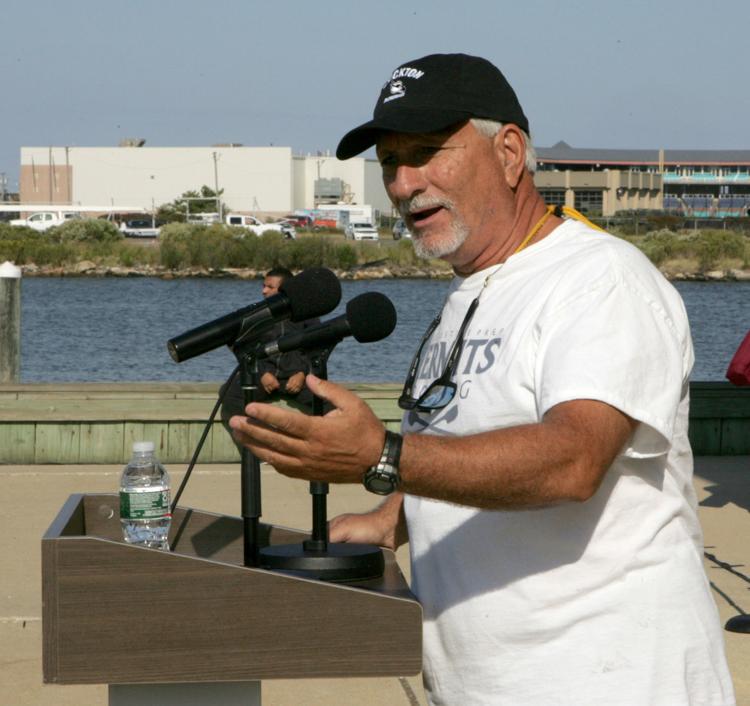 Stockton Stake Race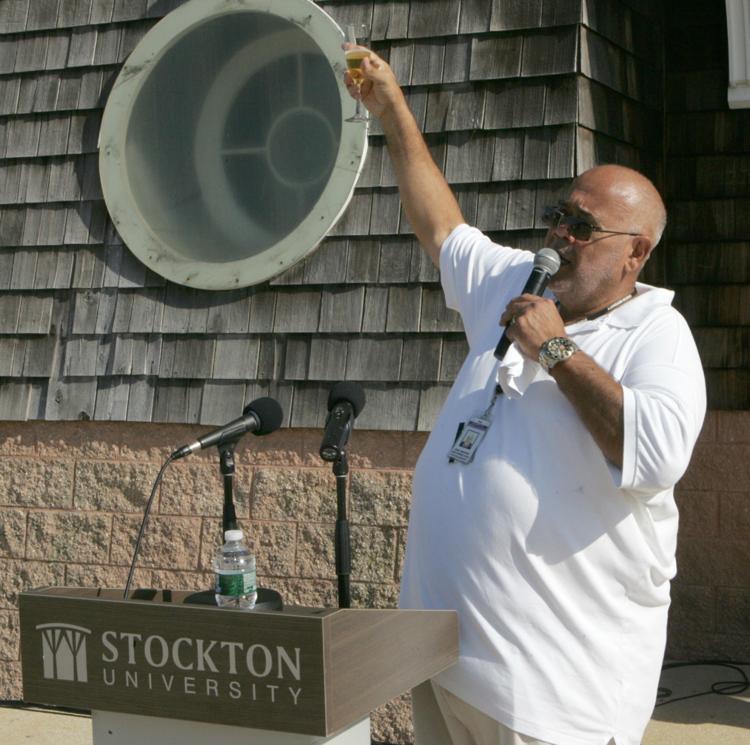 Stockton Stake Race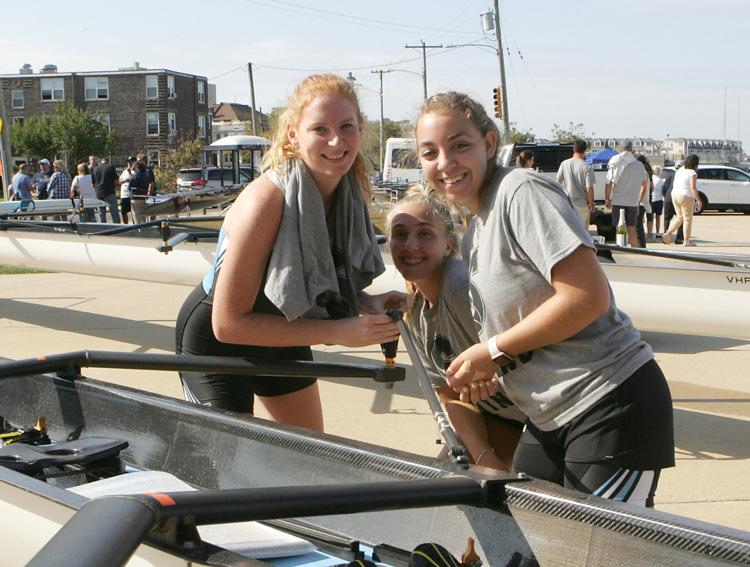 Stockton Stake Race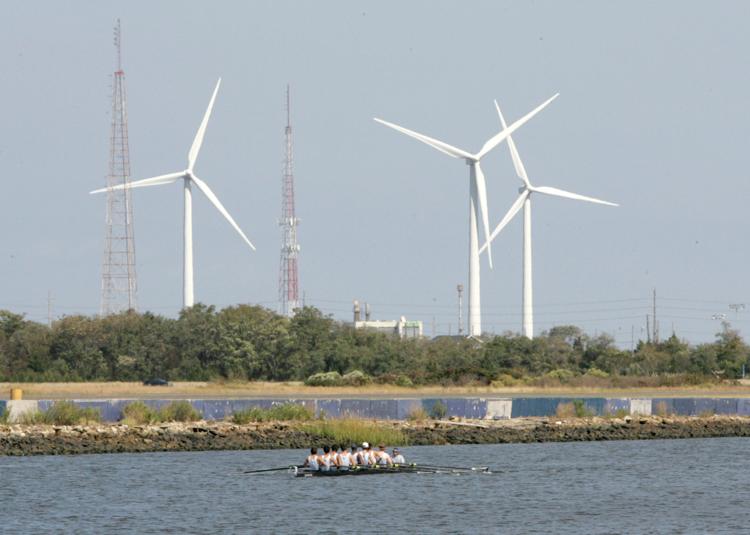 Stockton Stake Race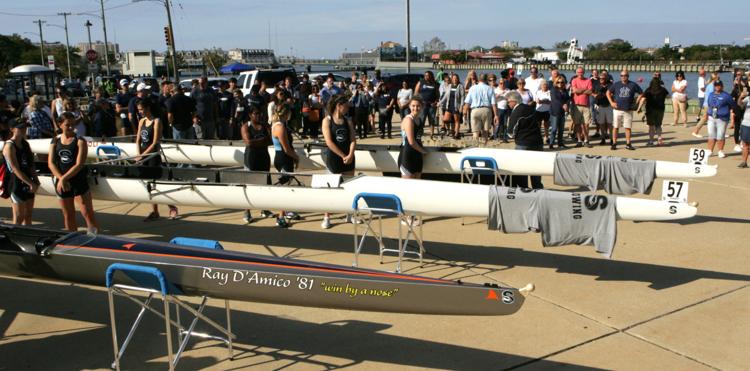 Stockton Stake Race

Stockton Stake Race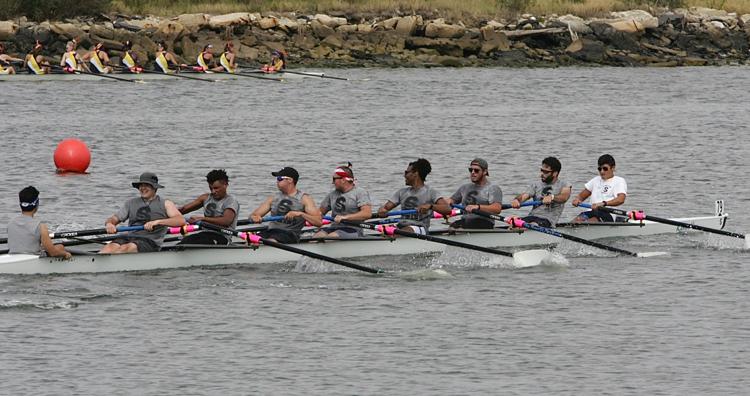 Stockton Stake Race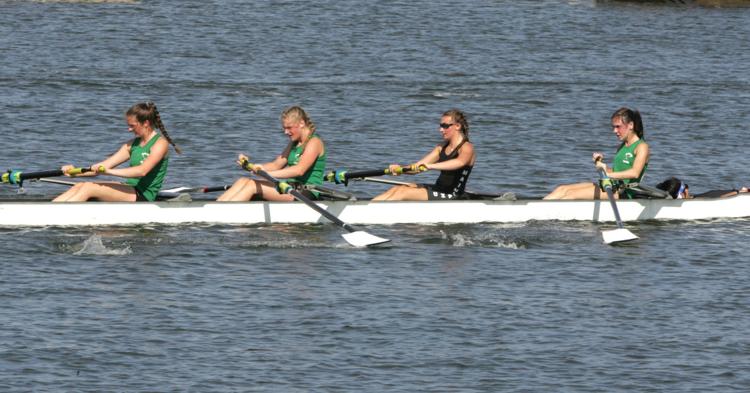 Stockton Stake Race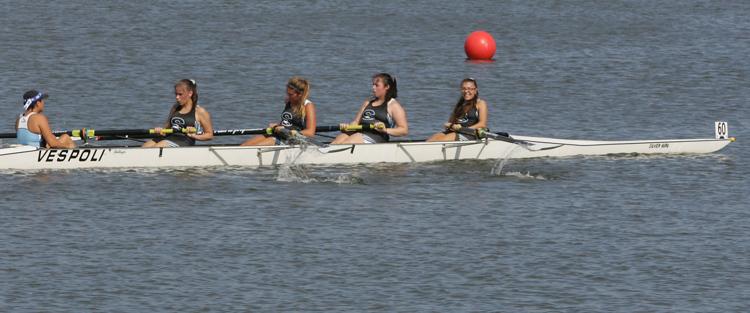 Stockton Stake Race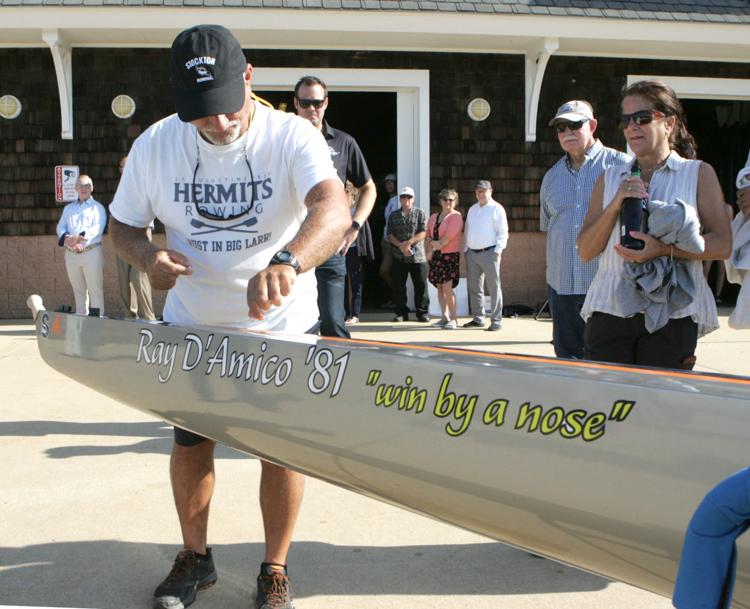 Stockton Stake Race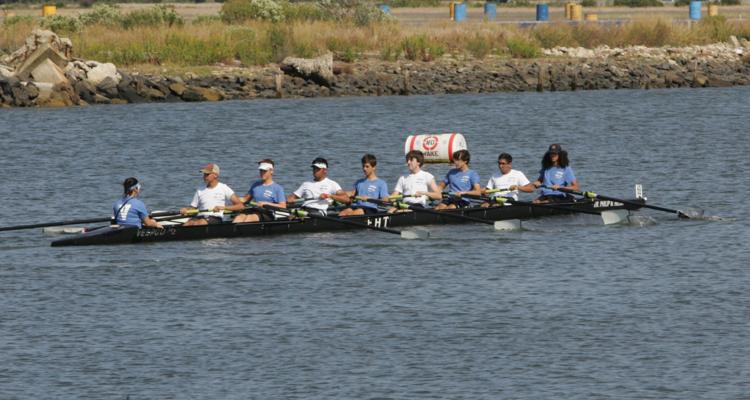 Stockton Stake Race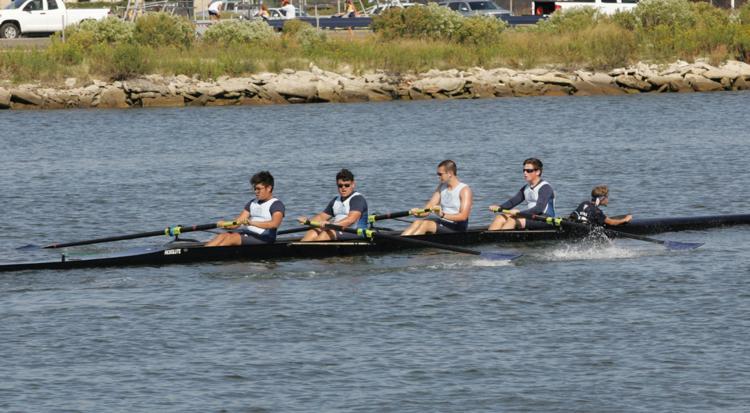 Stockton Stake Race
Stockton Stake Race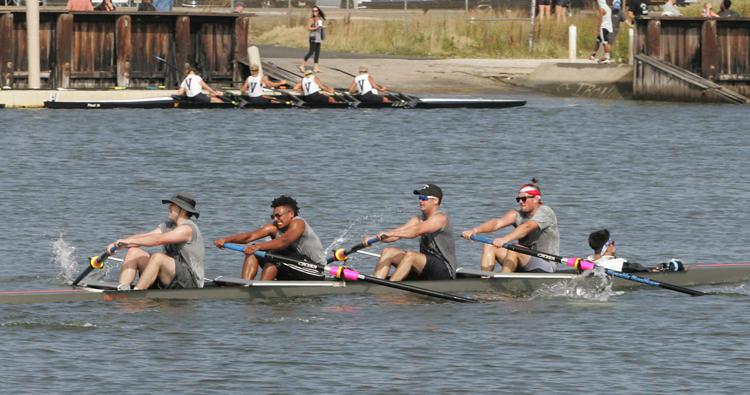 Stockton Stake Race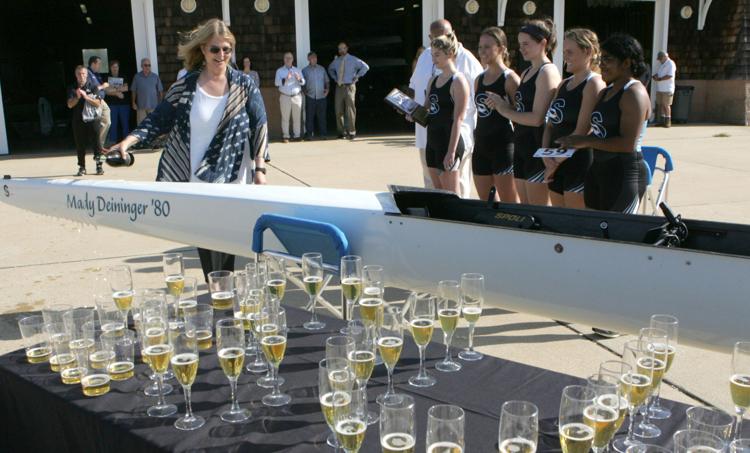 Stockton Stake Race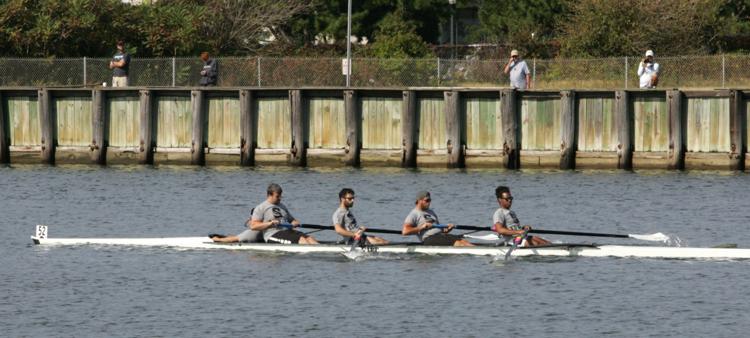 Stockton Stake Race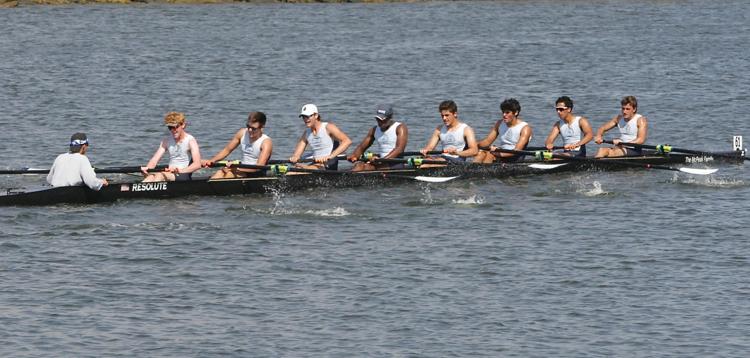 Stockton Stake Race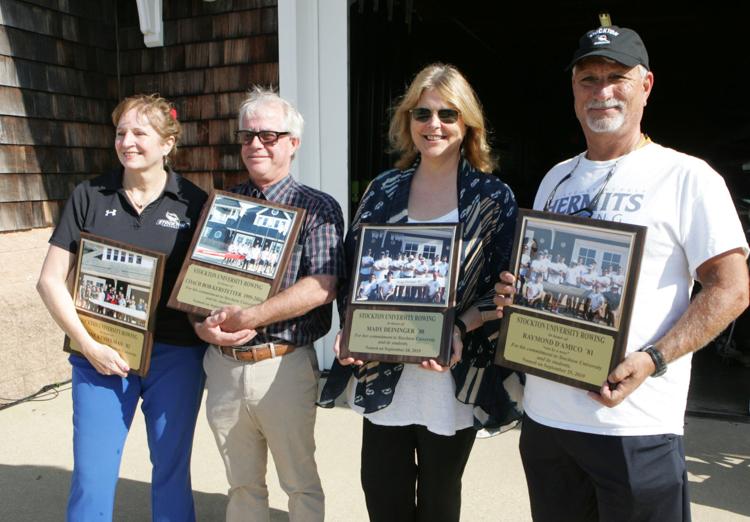 Stockton Stake Race

Stockton Stake Race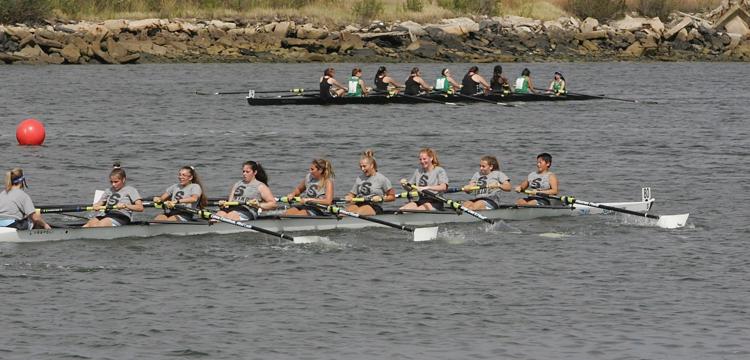 Stockton Stake Race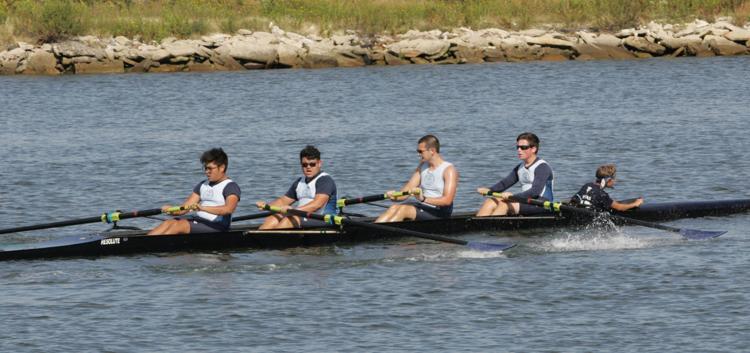 Stockton Stake Race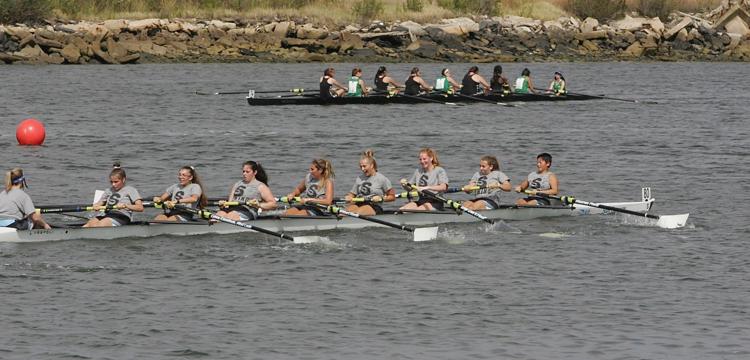 Stockton Stake Race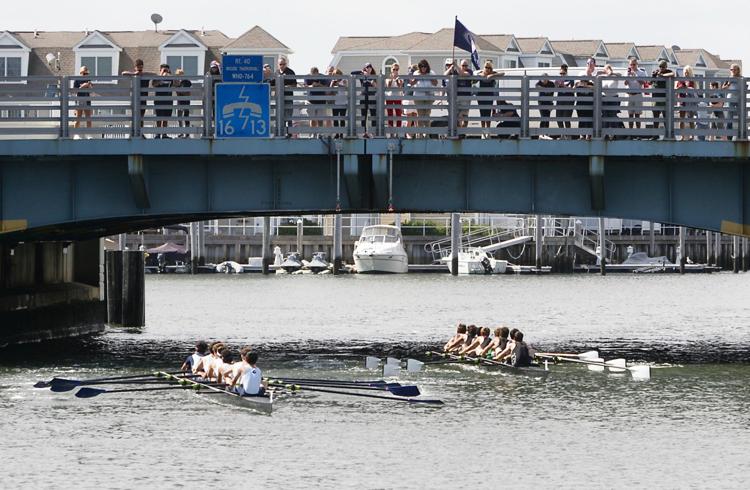 Stockton Stake Race

Stockton Stake Race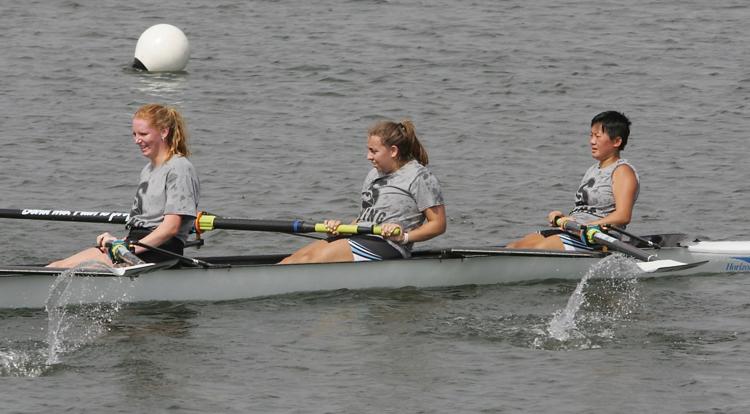 Stockton Stake Race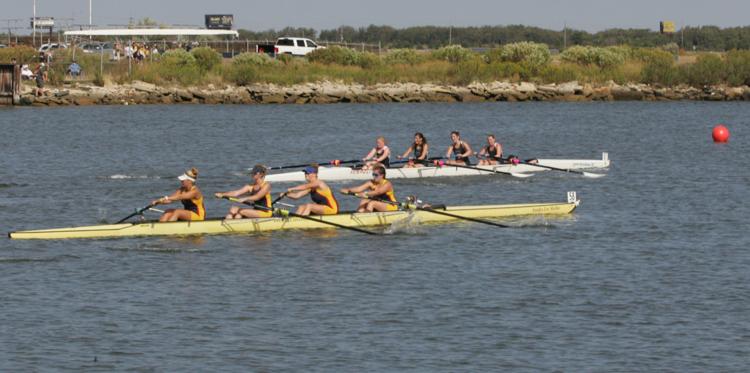 Stockton Stake Race