GALLOWAY TOWNSHIP — Telecommunications pioneer and South Jersey native John F. Scarpa is leaving his mark on Stockton University with an $8 million donation, the largest in the college's history.
"Education, health care and families in need are really the main interests that I have. I think that was schooled to me by my mother, Edith Scarpa, about taking care of other people. To that end, I try to do my best in that regard. I'm hoping that others will want to continue to support Stockton along the way," Scarpa said of the gift to the college's foundation.
The gift from the John F. Scarpa Foundation, courtesy of John and Jana Scarpa, will target two primary initiatives — Stockton's expansion of its academic program in Atlantic City and its health sciences program at its mainland campus — and create an unrestricted fund of $2 million for other university needs.
GALLOWAY TOWNSHIP — Students taking a new class at Stockton University focusing on the heroi…
At its meeting Wednesday, the Stockton University Board of Trustees unanimously approved the renaming of two buildings in honor of the donation — the academic building in Atlantic City and the health sciences building in Galloway.
"When a university chooses to name a building, it's doing much, much more than recognizing a gift or philanthropy. It's sending a message to the community," board Chairman Leo B. Schoffer said.
He said that message is that the namesake shares many of the values of the university.
GALLOWAY TOWNSHIP — Grammy-nominated R&B music producer and songwriter Luke Witherspoon …
"I can tell you from personal knowledge — Mr. Scarpa is a friend of mine — that is in fact the case," Schoffer said. "We are fortunate not only to receive this gift, but to have the Scarpas as part of the Stockton family."
Stockton President Harvey Kesselman said discussions with the Scarpas began a year and a half ago, and that John Scarpa has spent time getting to know Stockton, its campus and its staff.
"He is an individual who is approached all the time and he is very selective upon where he will lend his financial supports, but he is all in," Kesselman said. "We really are honored to have him associated with us and be an individual who will work on behalf of Stockton."
Girls who attend Millville's Lakeside Middle School will learn more about STEAM-related care…
Scarpa, who lives in Palm Beach, Florida, and maintains a summer home in Avalon, is the co-founder of American Cellular Network Corp., the first publicly traded cellular company in the United States, and was instrumental in developing the first 12-channel cable TV systems in New Jersey in 1965, among his many business achievements.
Because of his success, the Vineland native gives back to South Jersey through the John F. Scarpa Foundation.
"I am from South Jersey. I was born in Vineland, and I started my career in South Jersey also. I'm a firm believer in education through my foundation," he said.
Scarpa's donations have gone to the Cumberland County Technical Education Center, named in his honor; the Cancer Center at Inspira Medical Center Vineland, named for his parents, Frank and Edith; the Edith Favretto Scarpa Arts and Sciences Building at St. Augustine Preparatory School in Richland, and the John F. Scarpa Center for Law and entrepreneurship at Villanova Law School.
GALLOWAY TOWNSHIP — Stockton faculty members Wednesday began the process of authorizing a st…
Scarpa said he strives to help the residents of South Jersey — particularly in Cumberland, Cape May and Atlantic counties — achieve academic and economic success through education.
"Southern New Jersey, particularly the lower six counties, have virtually no universities, but what we can offer — and I think the real way to get South Jersey back on its feet — is to begin to educate the people that live in the area, both young and old," Scarpa said.
He said he hopes his donation to Stockton is the beginning of a huge amount of support from others.
Kesselman said the donation sets a benchmark for the future.
"I think as we move forward, more good things like this will happen," he said.
In other business, Stockton's board approved a resolution to finance the purchase of the residential building at 421 Chris Gaupp Drive, which will add 42 rooms to the Galloway campus. The purchase was approved in February, and the university has requested the assistance of the New Jersey Educational Facilities Authority to finance the acquisition through a 16-year, $6.5 million bond at a 3.5% interest rate.
Handel's Messiah at Stockton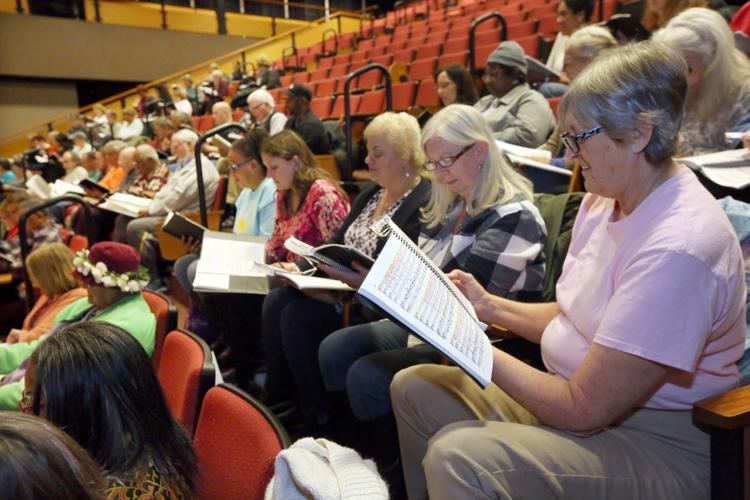 -- HIDE VERTICAL GALLERY ASSET TITLES --
Handel's Messiah at Stockton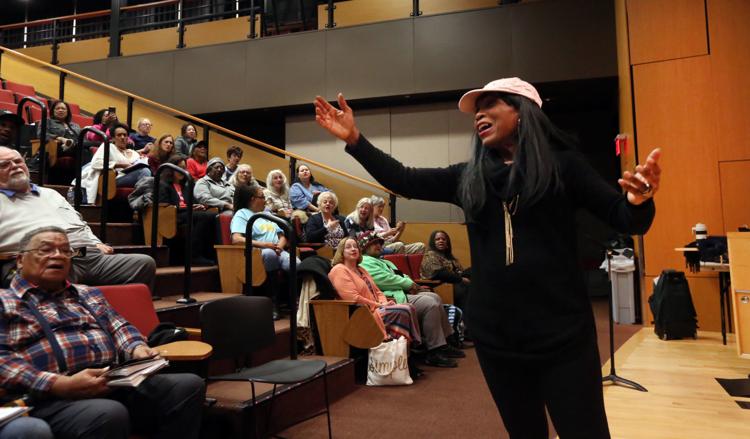 Handel's Messiah at Stockton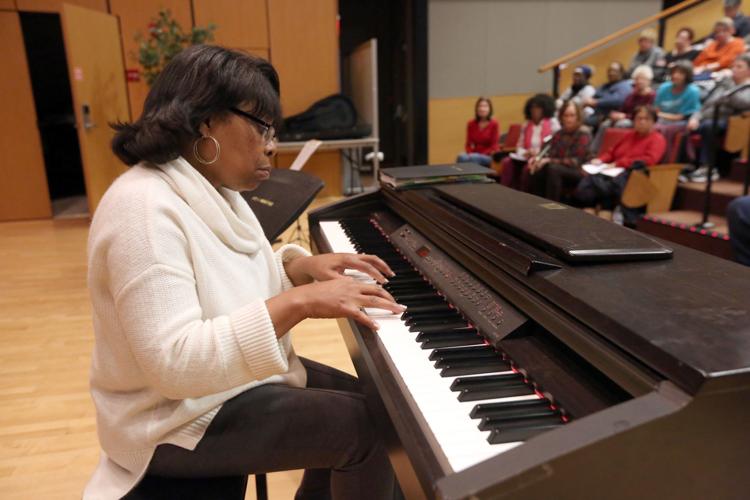 Handel's Messiah at Stockton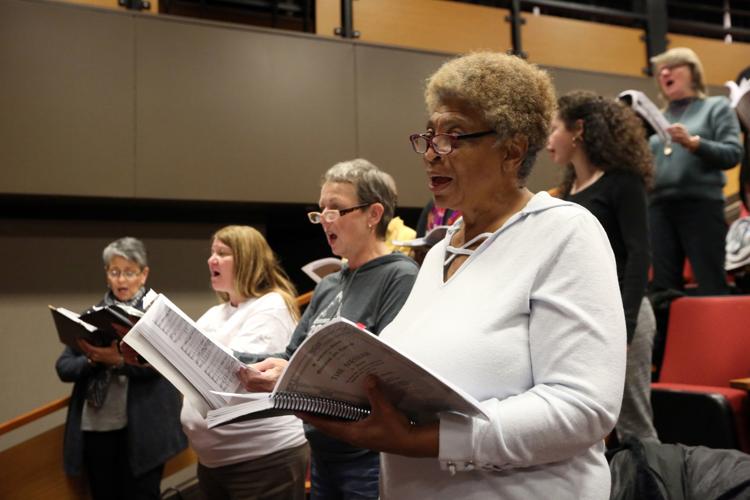 Handel's Messiah at Stockton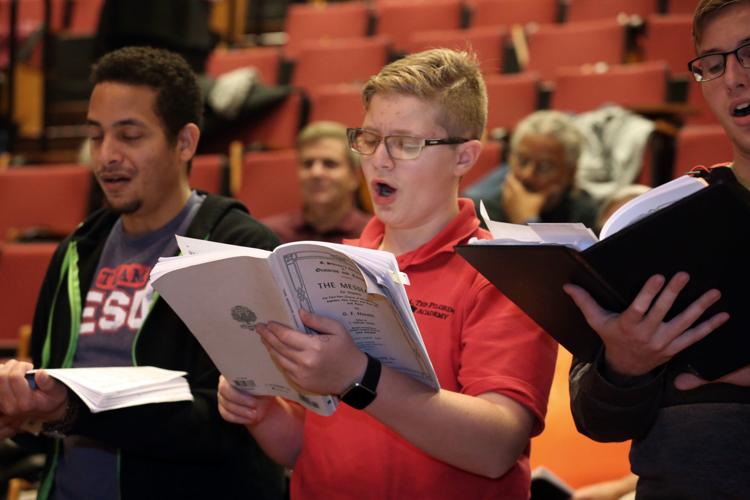 Handel's Messiah at Stockton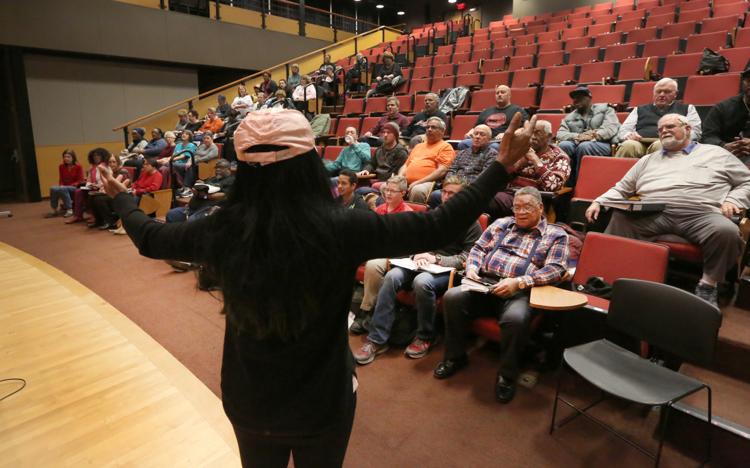 Handel's Messiah at Stockton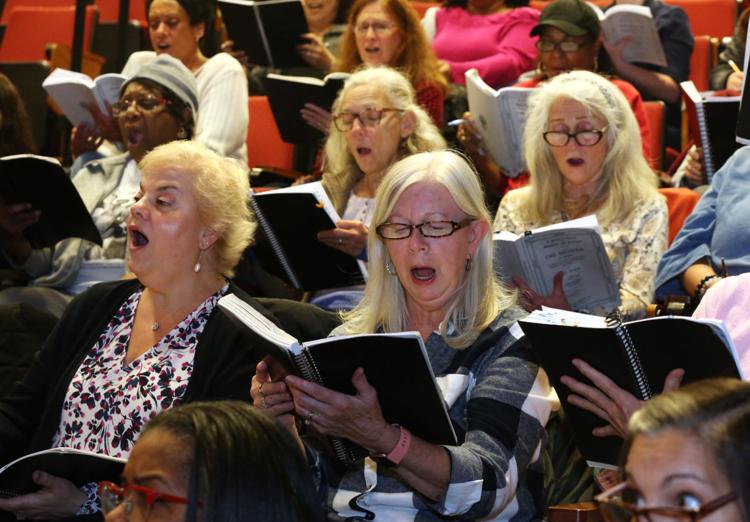 Handel's Messiah at Stockton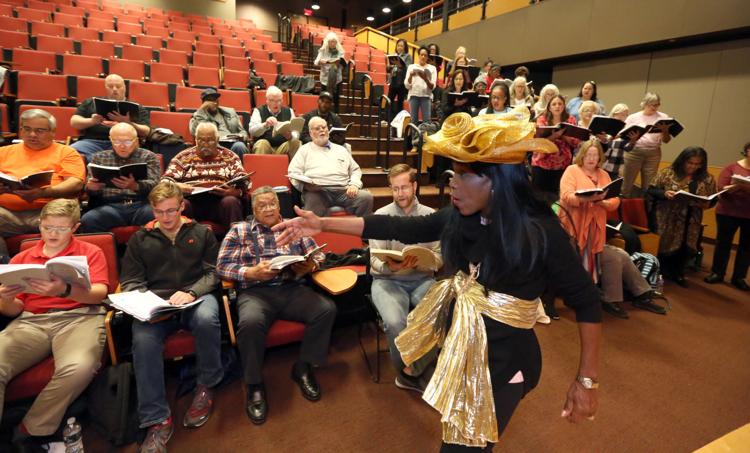 Handel's Messiah at Stockton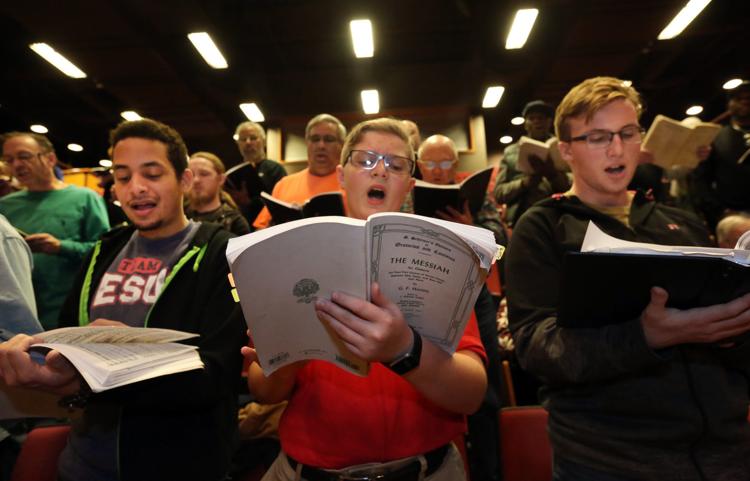 Handel's Messiah at Stockton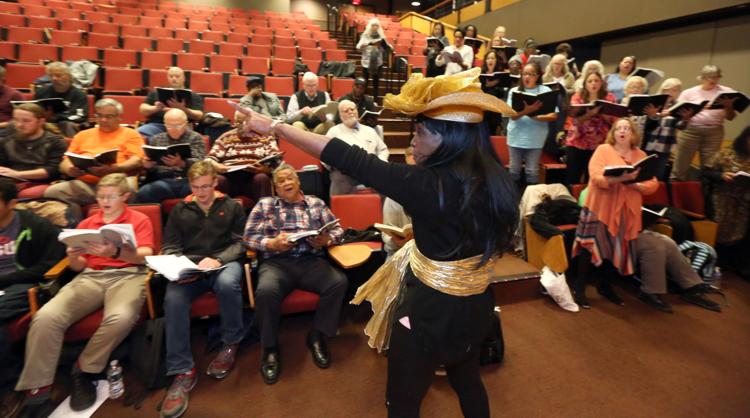 Handel's Messiah at Stockton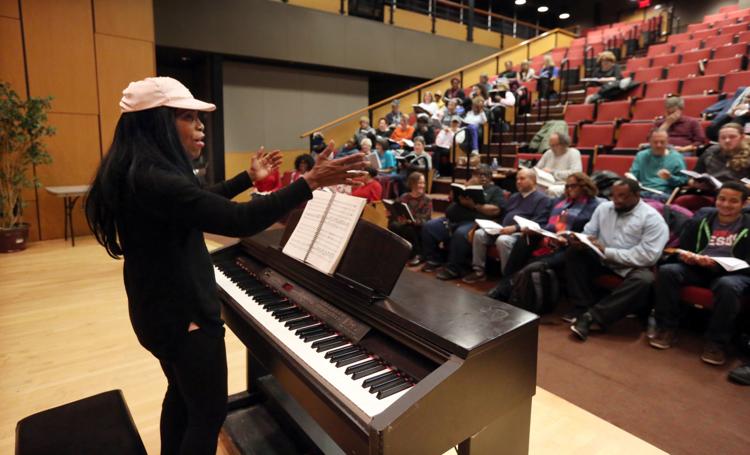 Handel's Messiah at Stockton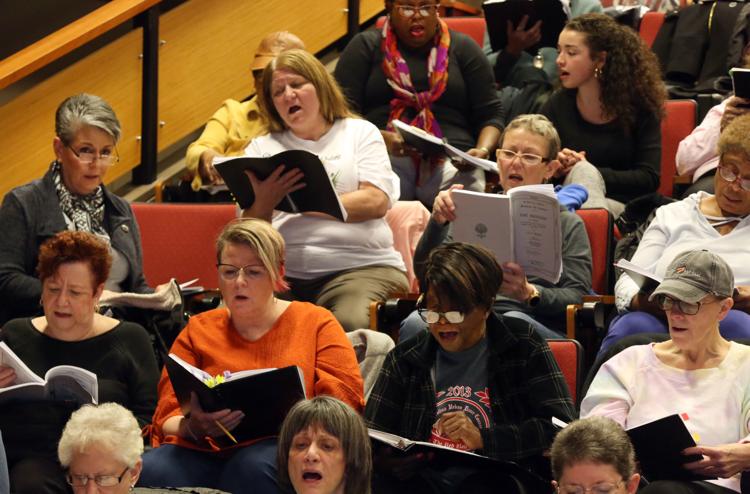 Handel's Messiah at Stockton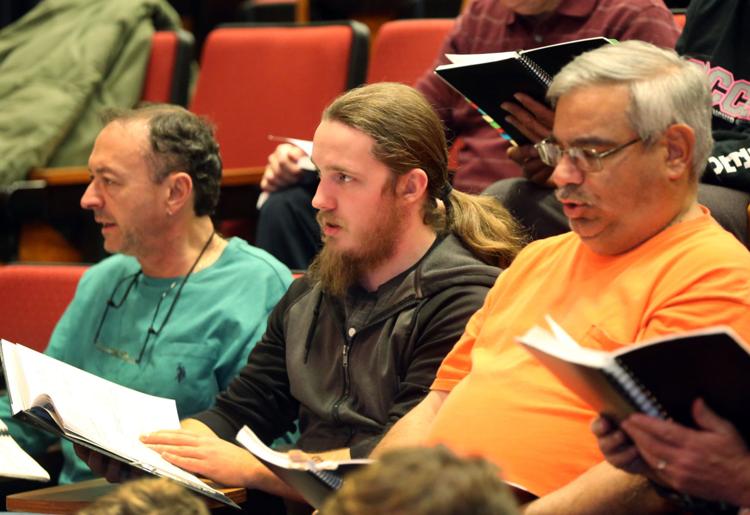 Handel's Messiah at Stockton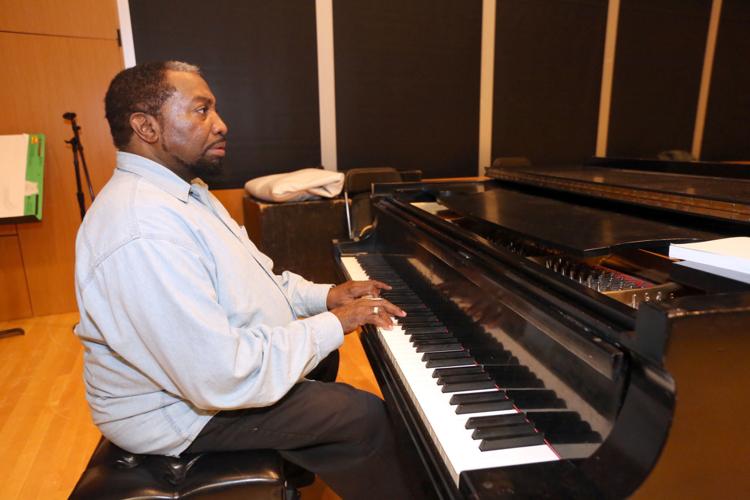 Handel's Messiah at Stockton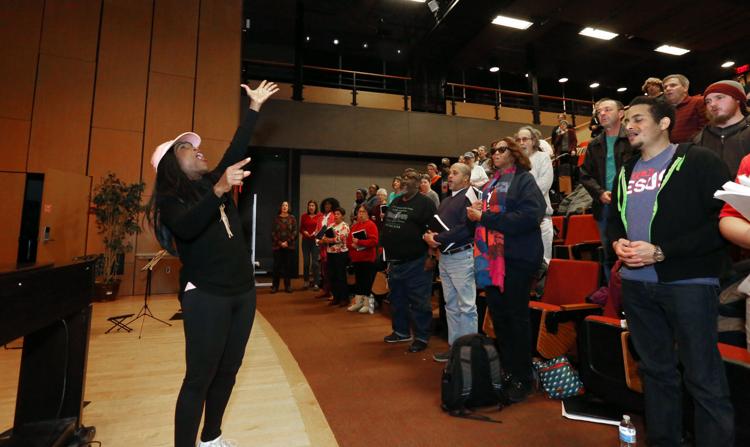 Handel's Messiah at Stockton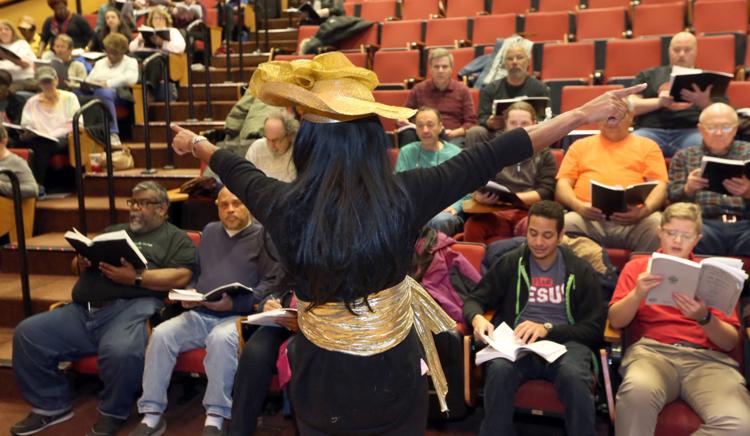 Handel's Messiah at Stockton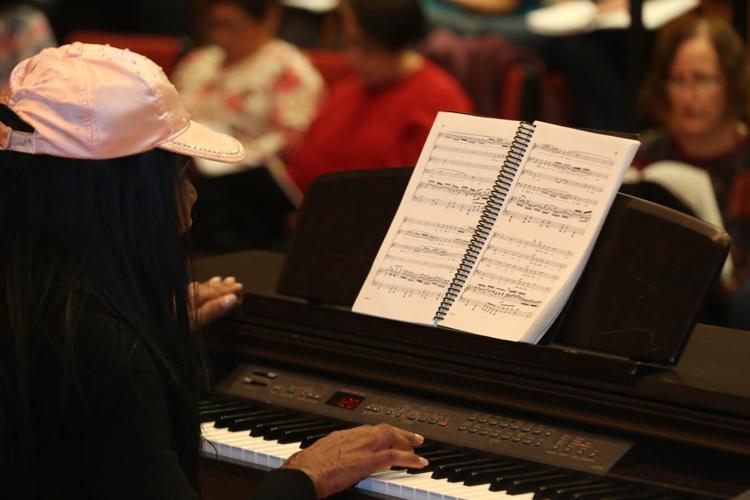 Handel's Messiah at Stockton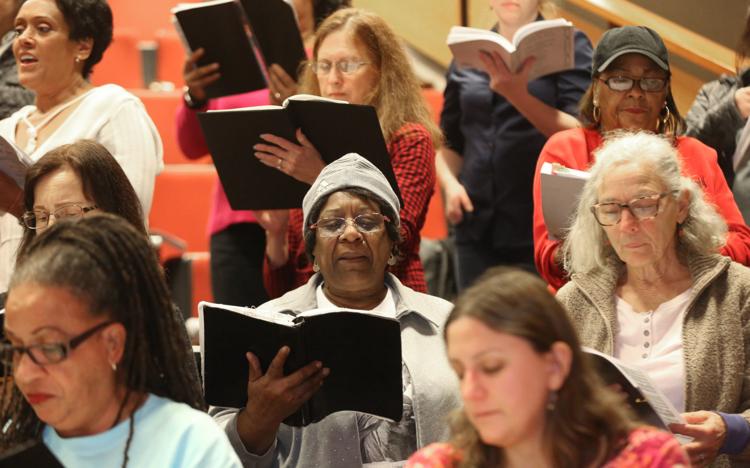 Handel's Messiah at Stockton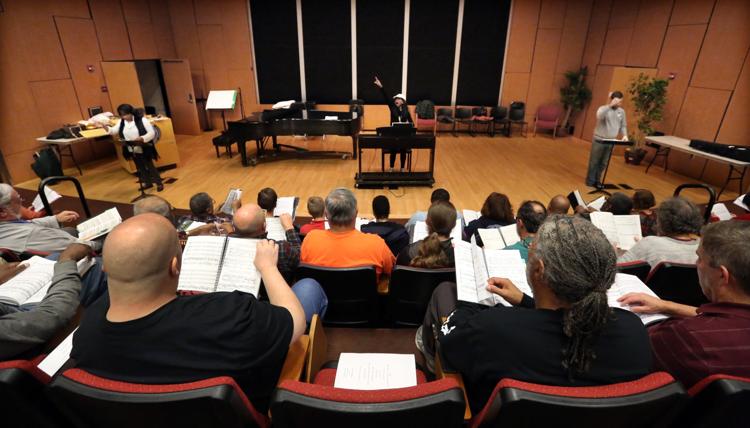 Handel's Messiah at Stockton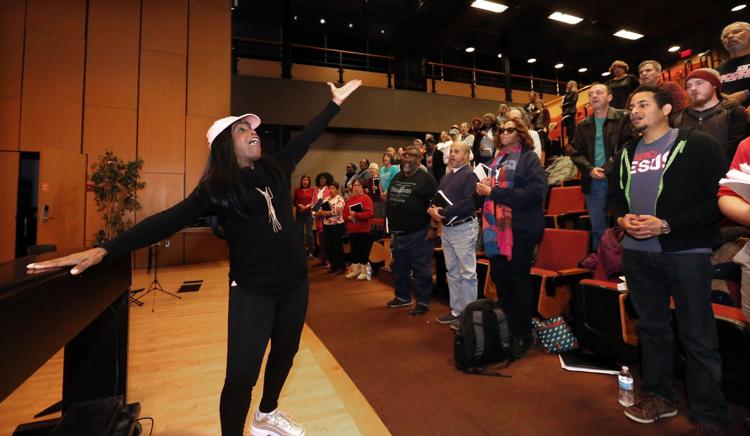 Handel's Messiah at Stockton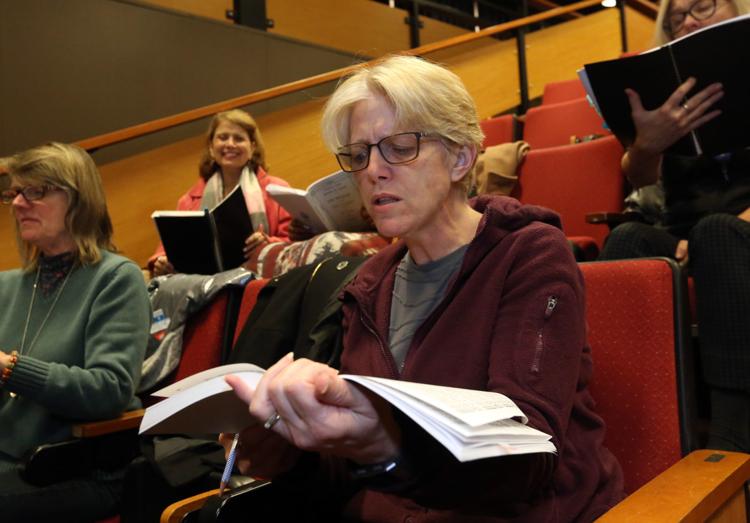 Handel's Messiah at Stockton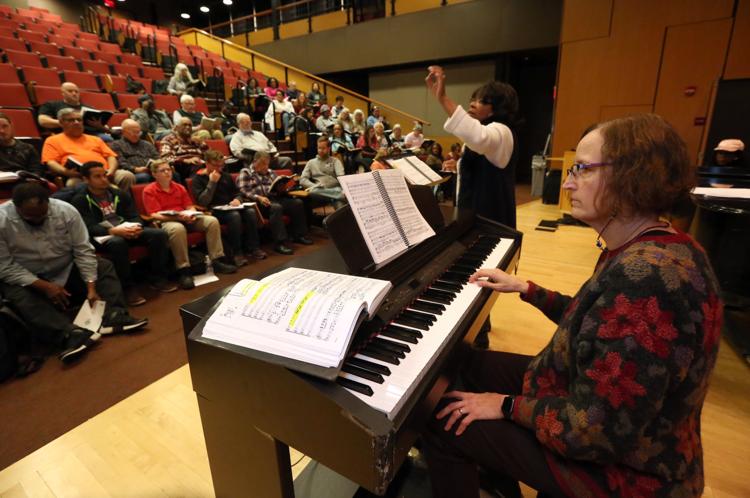 Handel's Messiah at Stockton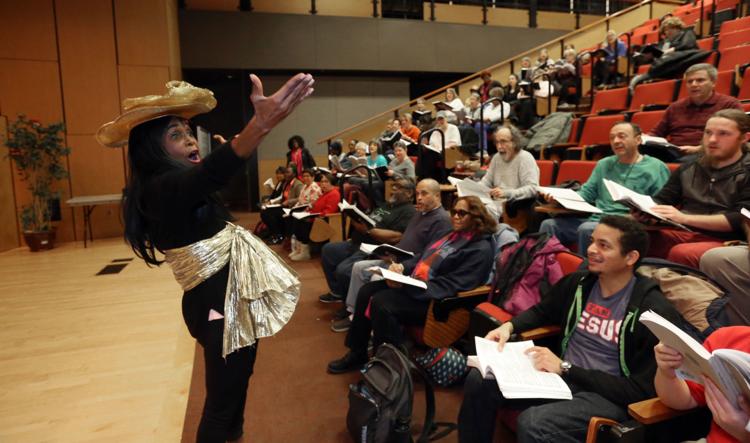 Handel's Messiah at Stockton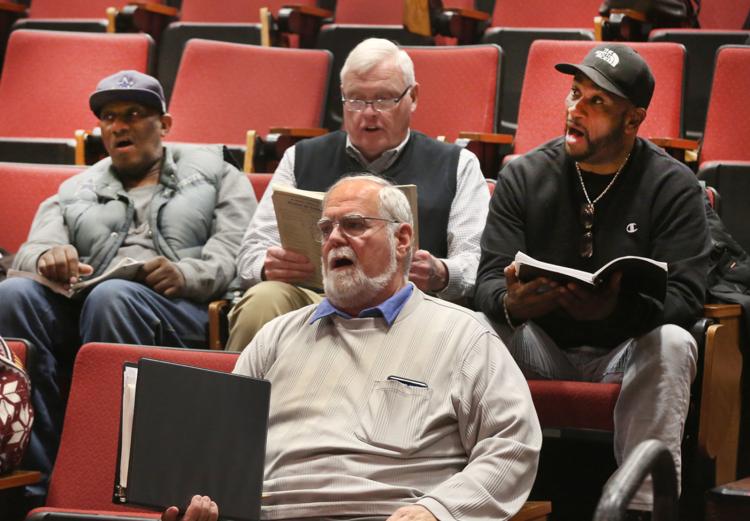 Handel's Messiah at Stockton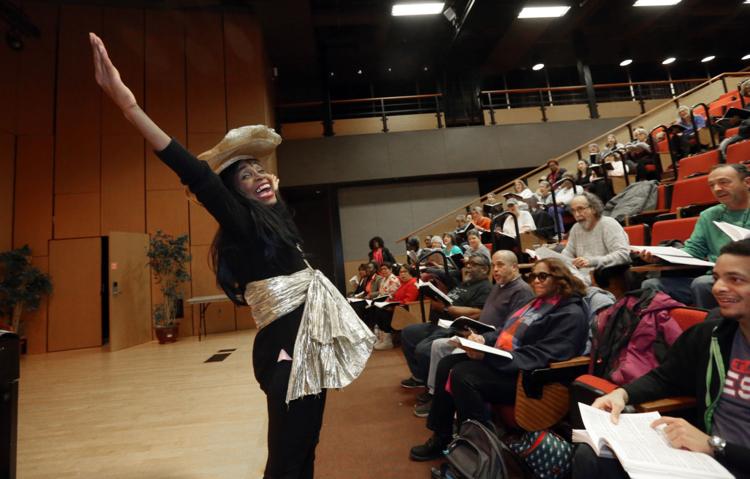 Handel's Messiah at Stockton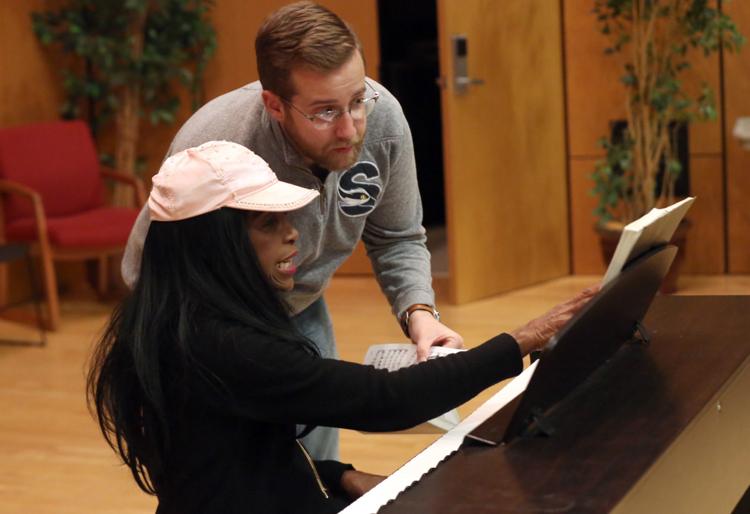 Handel's Messiah at Stockton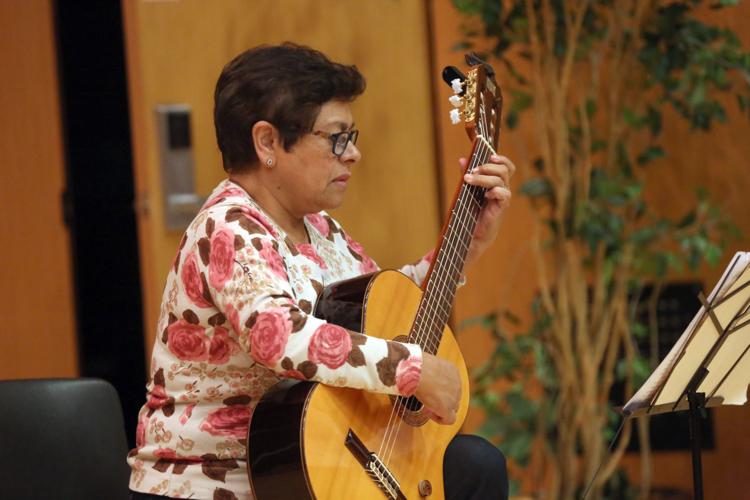 Handel's Messiah at Stockton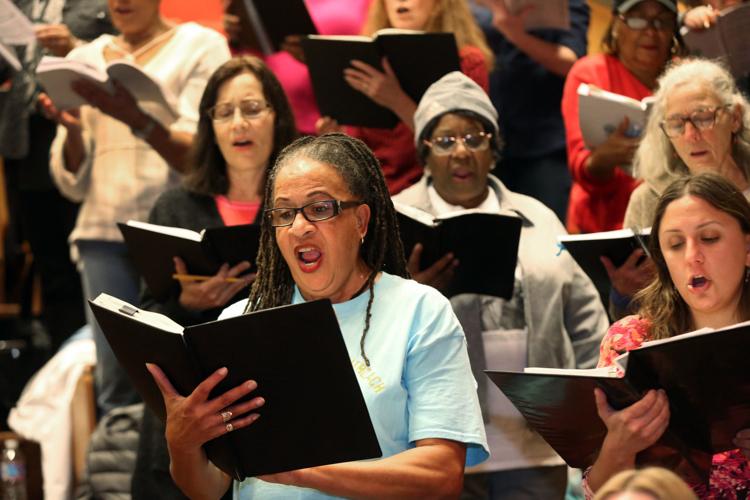 Handel's Messiah at Stockton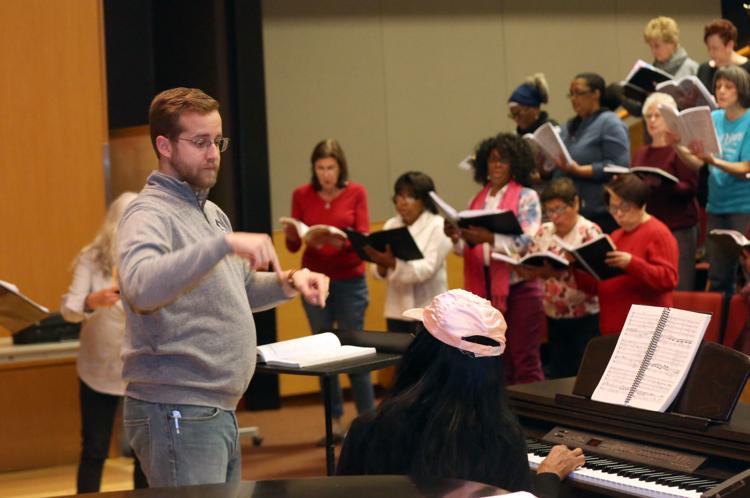 Handel's Messiah at Stockton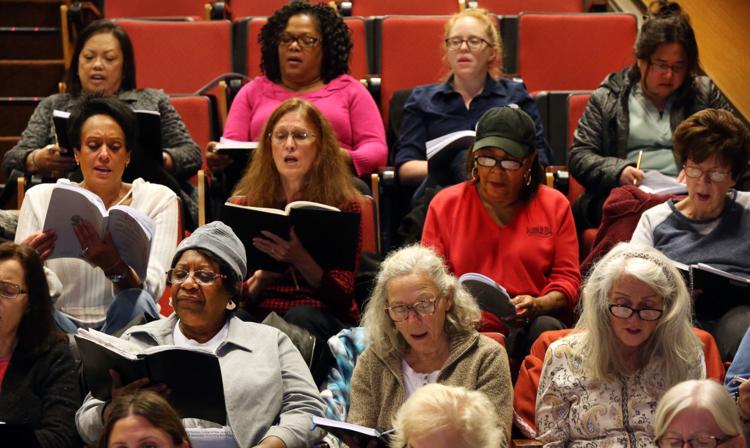 Handel's Messiah at Stockton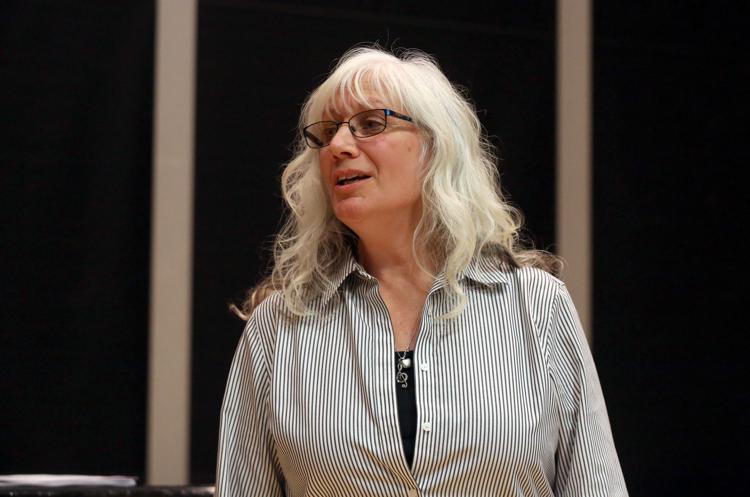 Handel's Messiah at Stockton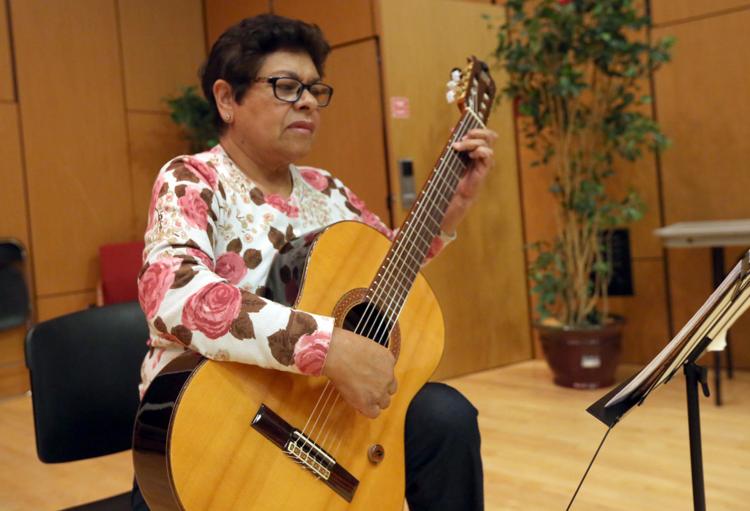 Handel's Messiah at Stockton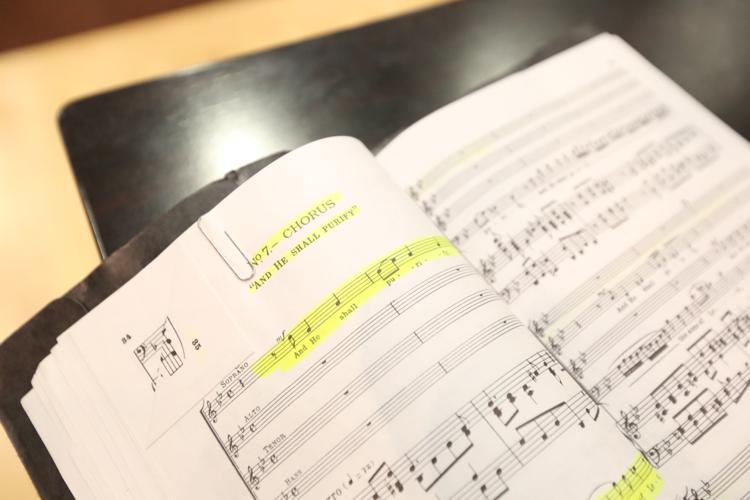 Handel's Messiah at Stockton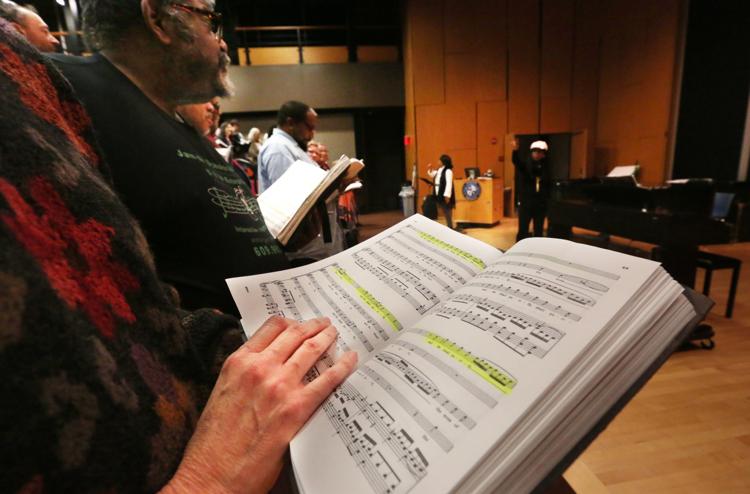 Handel's Messiah at Stockton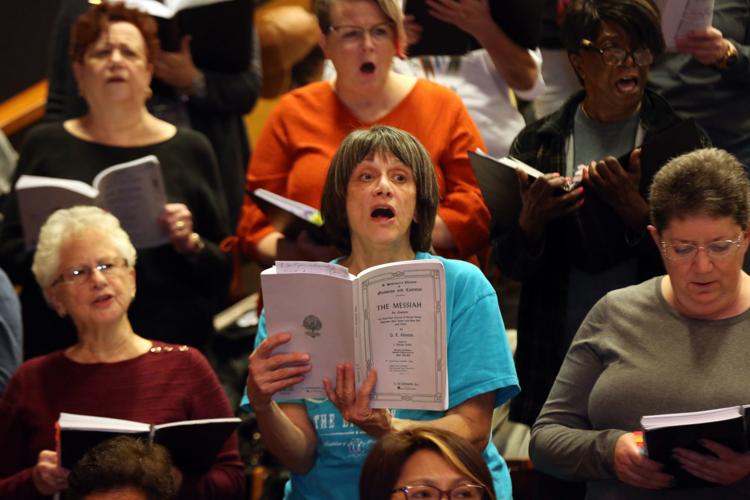 Handel's Messiah at Stockton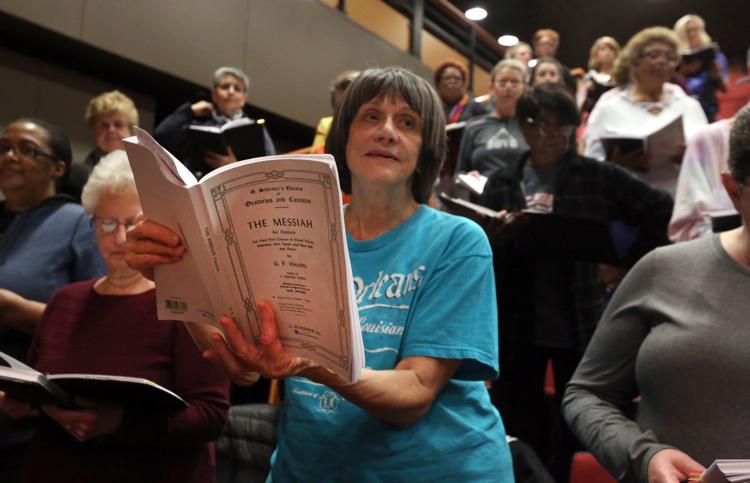 Handel's Messiah at Stockton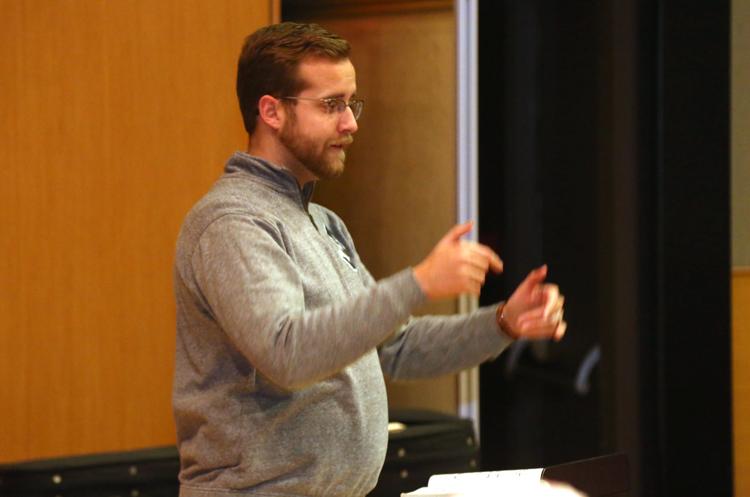 Handel's Messiah at Stockton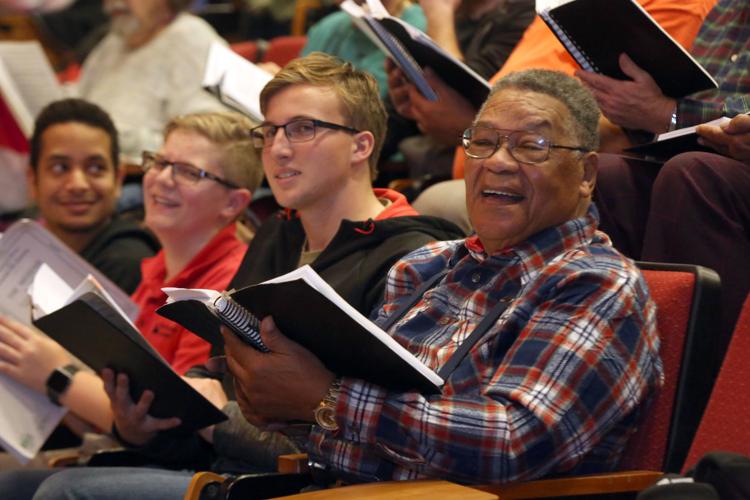 Handel's Messiah at Stockton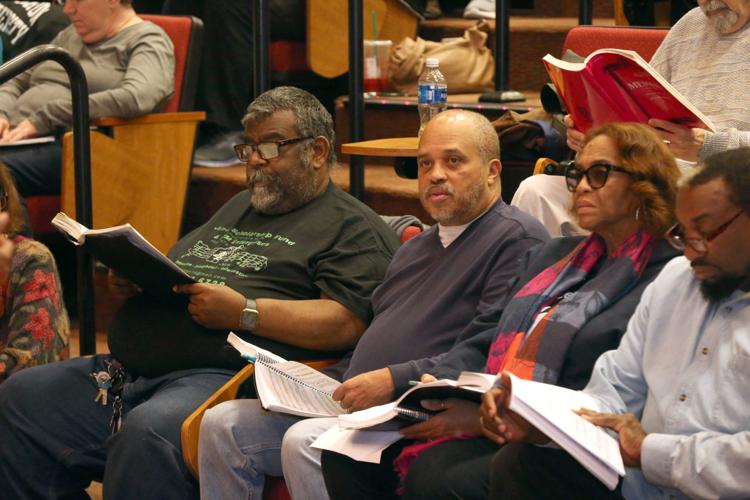 Handel's Messiah at Stockton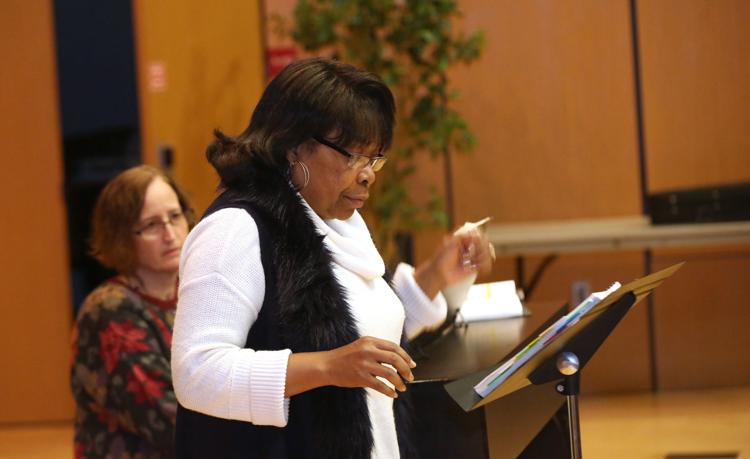 Handel's Messiah at Stockton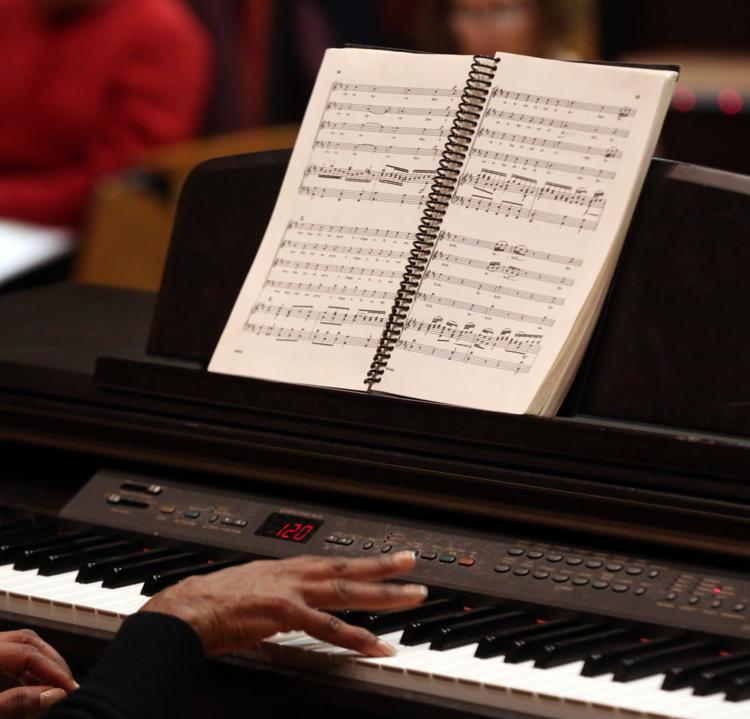 Handel's Messiah at Stockton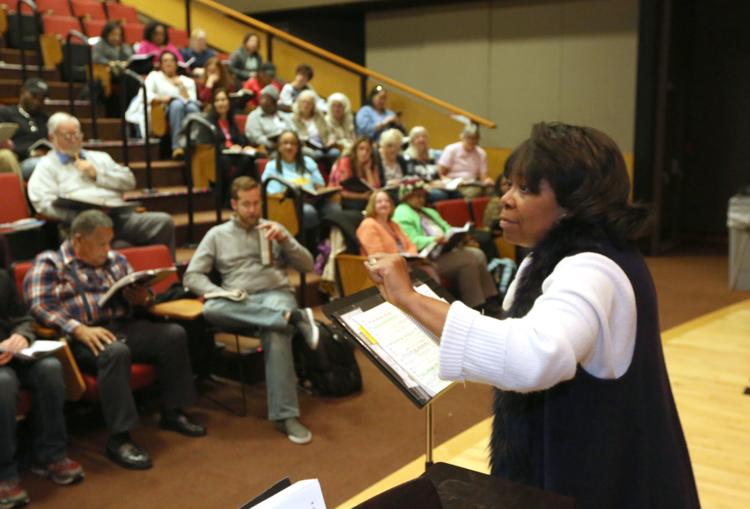 Handel's Messiah at Stockton