GALLOWAY TOWNSHIP — Inside the Campus Center decorated with school colors, silver mylar balloons spelled out "Go Ospreys" to greet incoming freshmen and their families on move-in day at Stockton University.
Outside, the smell of burgers grilling wafted through the pines as cars with eager new students filtered into the parking lot that stood nearly empty throughout the summer.
Freshmen move-in day at Stockton's main campus was full of excitement from students and a little somberness from parents. In all, 634 students moved into the dorms Friday. An additional 473 will move in Saturday.
"I'm very ready," said Elizabeth Omolaja, 18, of Sickerville, escorted by her mother, Joy, and younger sisters, Gloria and Christine.
"I'm moving in with her," Christine, 7, proclaimed, but Elizabeth was not impressed.
Joy Omolaja was slightly emotional over the affair.
"This is the first time she's moving from home," Joy said, adding she was pleased with the college's outcomes and thought her daughter would get a good education.
The college was all-hands on deck for the move-in event, with students and employees directing families, handing out information and answering questions.
Parent and Family Association advisory board member Barbara Kosty greeted many families as they entered the sports complex to check in with "tissues, hugs, whatever they need," she said.
Behind the sports complex, Evelina Spell and Michael Clark of Chartwells flipped burgers on several large grills in preparation for move-in day lunch. On Friday, they expected to feed 1,900 people, and an additional 1,200 on Saturday.
"We're just going to cook until it runs out," Clark said.
After checking in with her mother, Joanna Buchner, 18, of Hamilton Township, Mercer County, knelt down to pet Boo Boo Bear, a friendly black and white dog from the Alliance of Therapy Dogs, which volunteers at the college.
Planning to study illustration, Buchner said she was looking forward to making friends and being in an environment where she wouldn't be judged for her appearance.
"I like the area. I'm really into forests, so that was good," Buchner said with a giggle.
Taliq Hall and his mother, Renee, wandered into the sports complex shortly after. The Somers Point resident said location played a role when he chose Stockton for college.
"I chose Stockton because it was close to home, but far enough that I could still get the college experience," Hall, 18, said.
He said he was a little anxious and ready to start school. Mom Renee was more anxious, as Taliq is her first child in college.
"It's a new chapter for us, so I'll figure it out," she said.
In addition to those in Galloway, about 100 freshmen will move into the Atlantic City campus Saturday.
Gallery from Stockton Move-In Day
Stockton move in day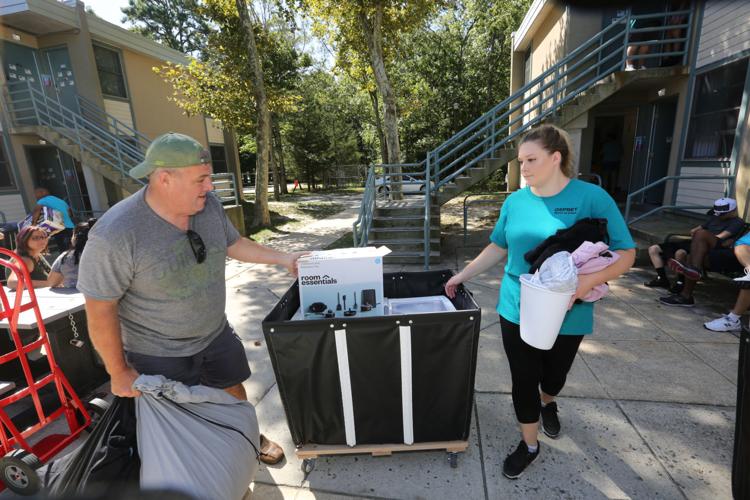 Stockton move in day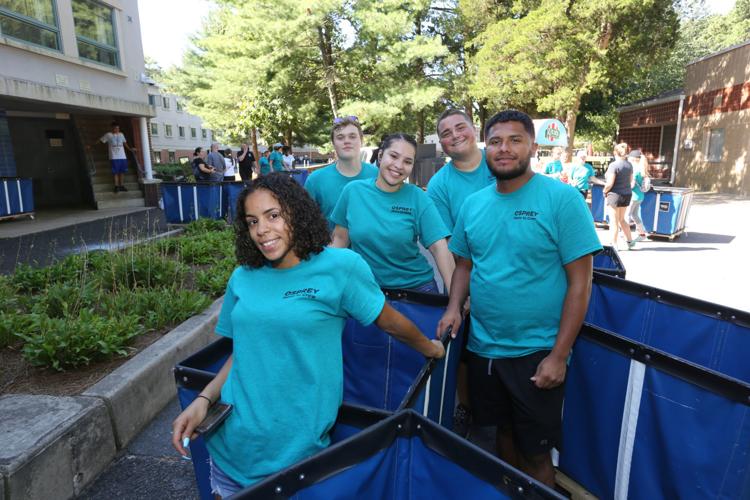 Stockton move in day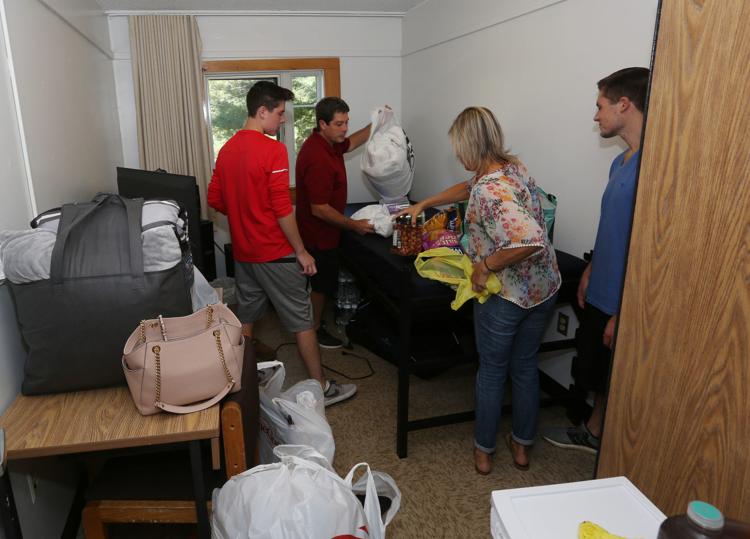 Stockton move in day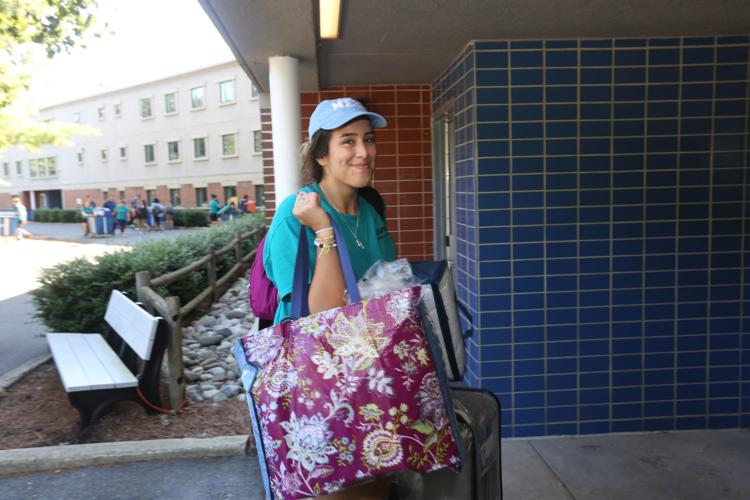 Stockton move in day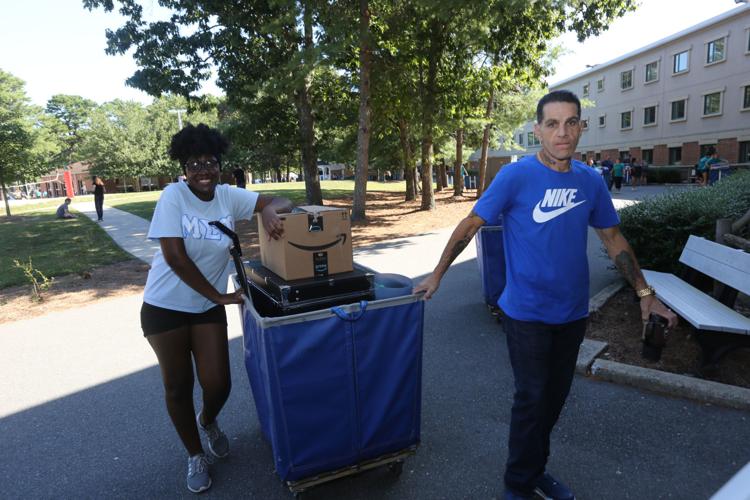 Stockton move in day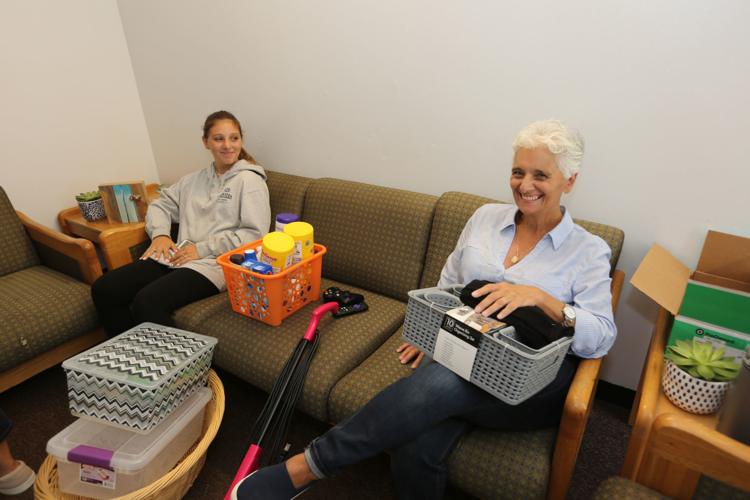 Stockton move in day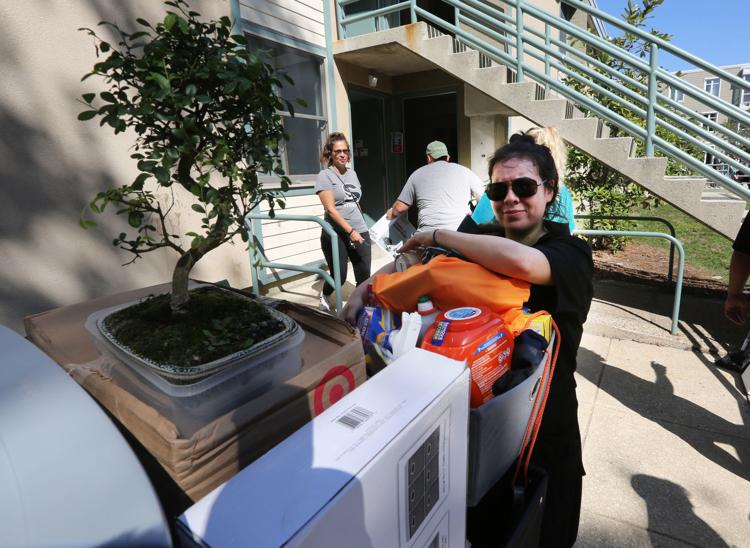 Stockton move in day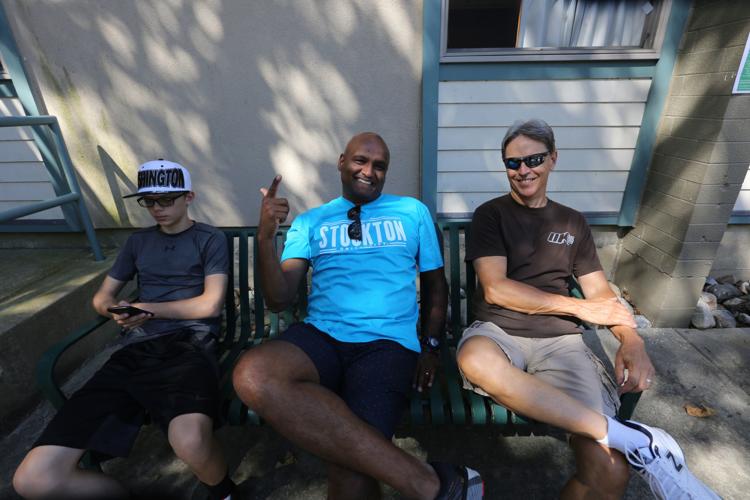 Stockton move in day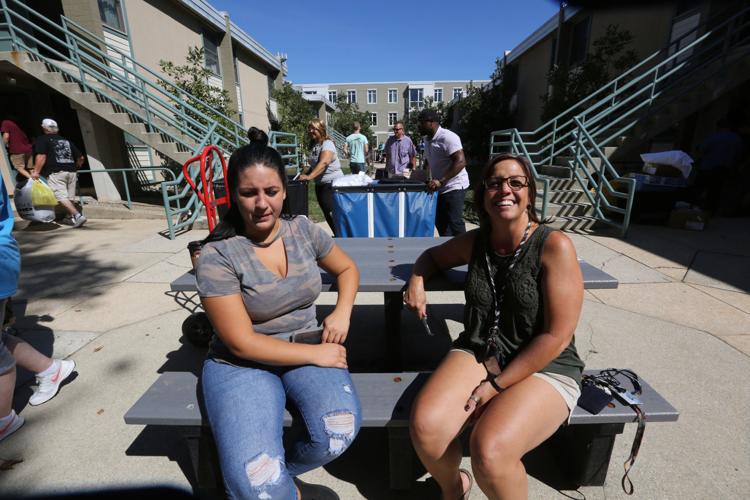 Stockton move in day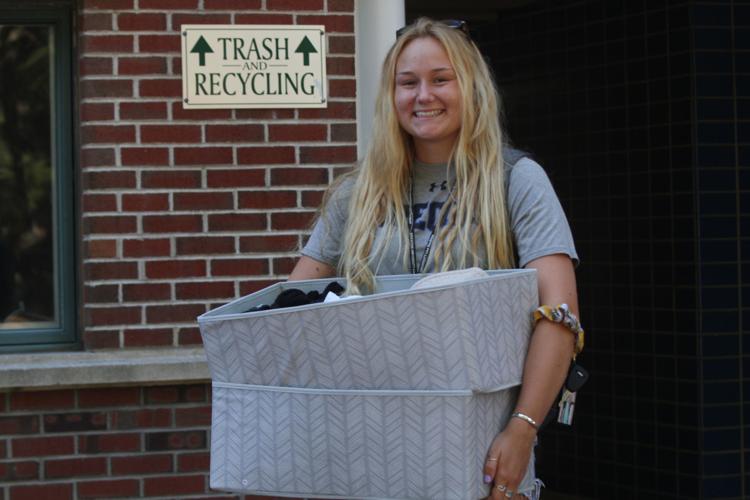 Stockton move in day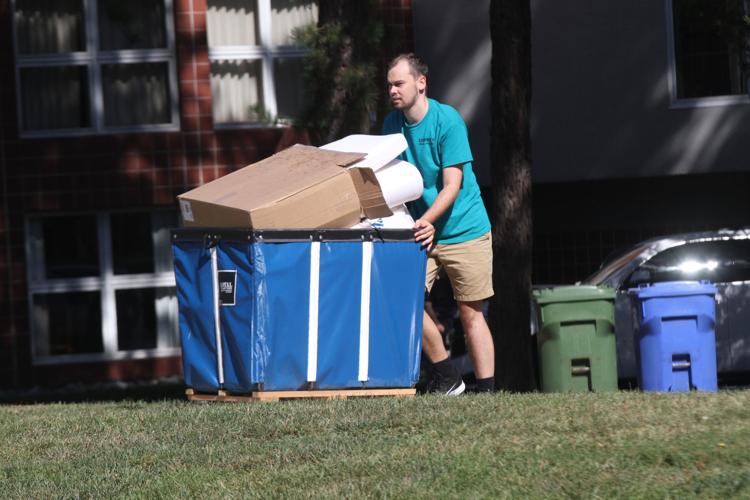 Stockton move in day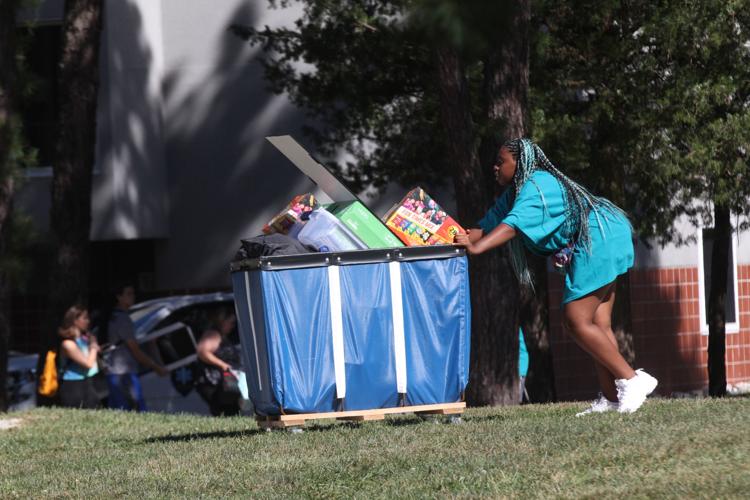 Stockton move in day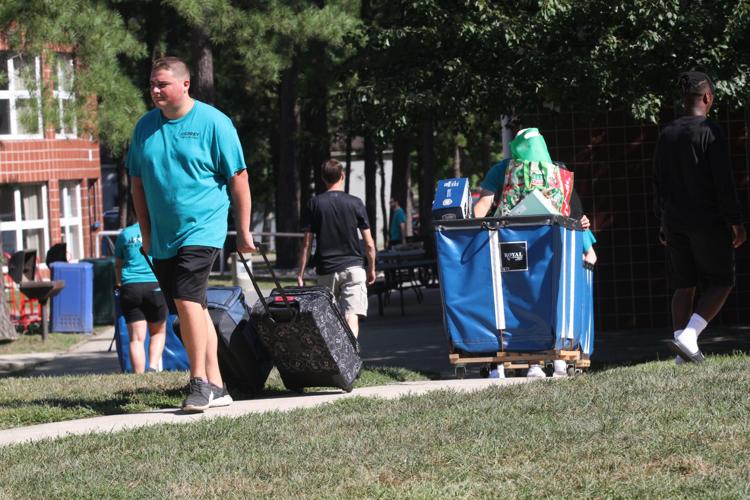 Stockton move in day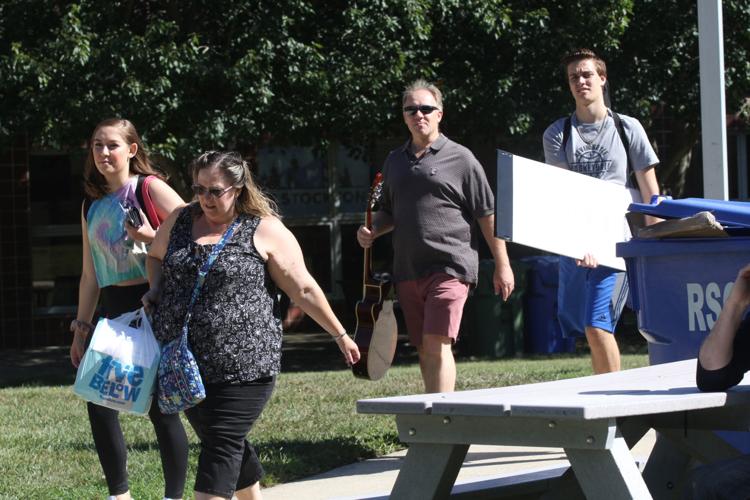 Stockton move in day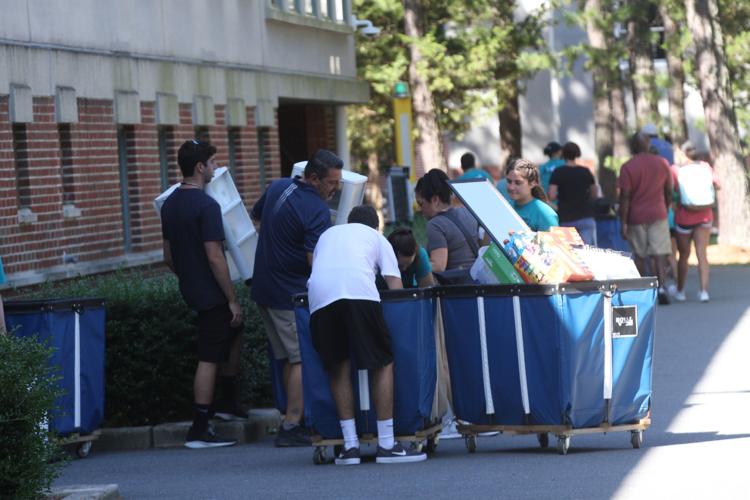 Stockton move in day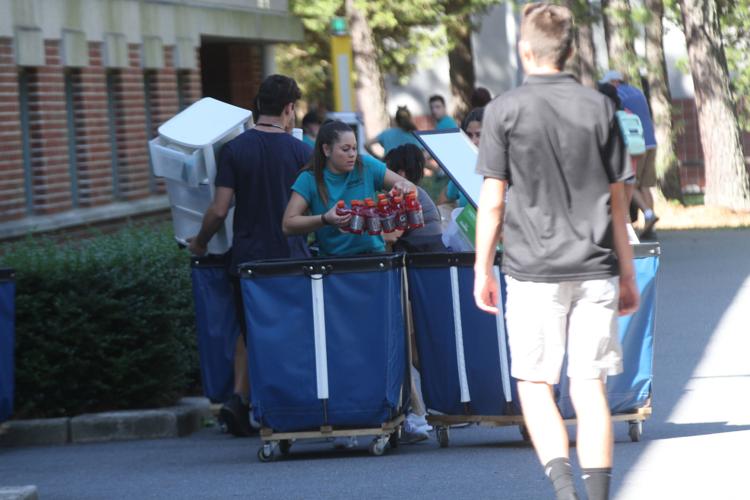 Stockton move in day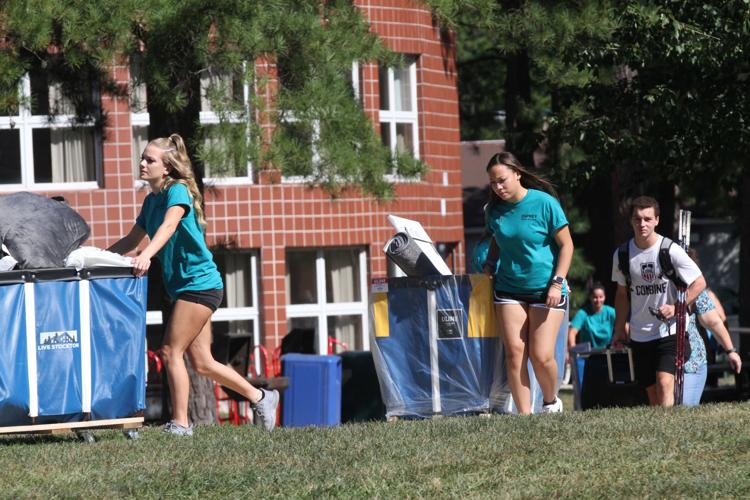 Stockton move in day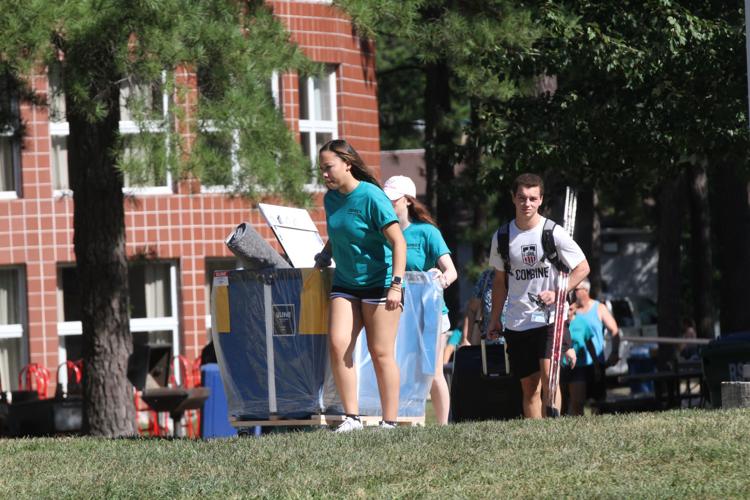 Stockton move in day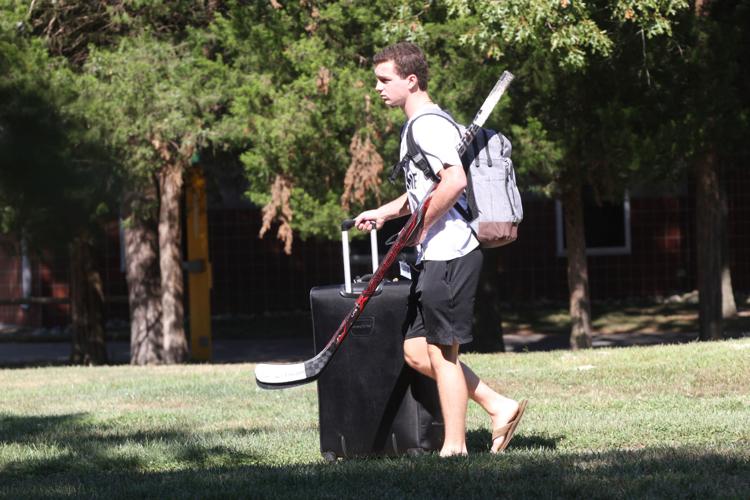 Stockton move in day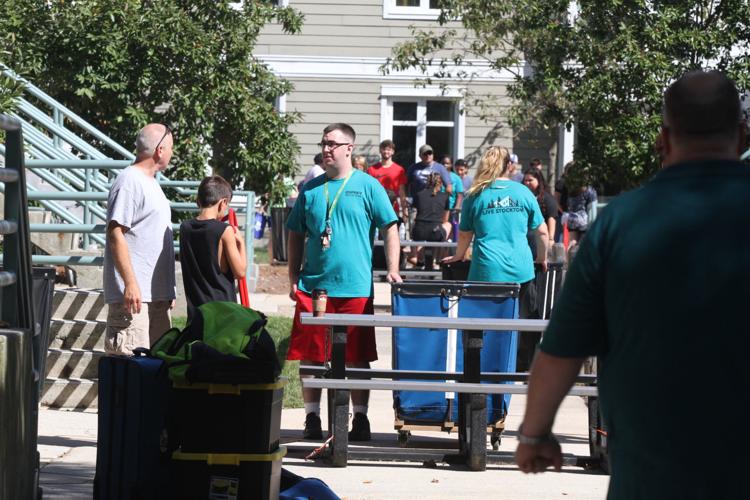 Stockton move in day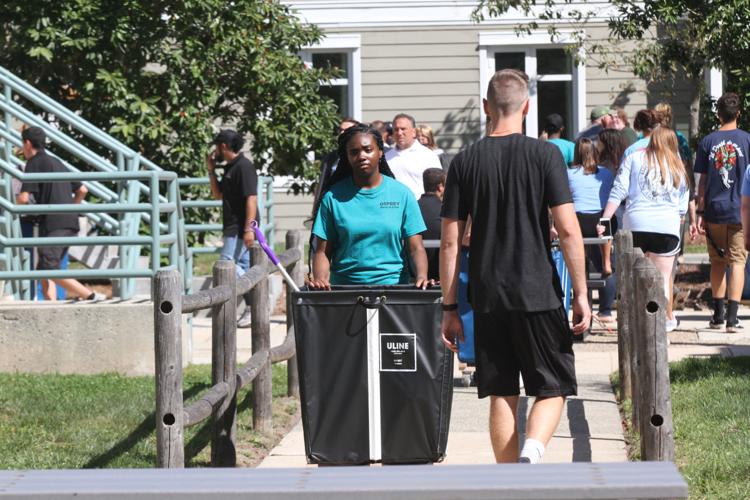 Stockton move in day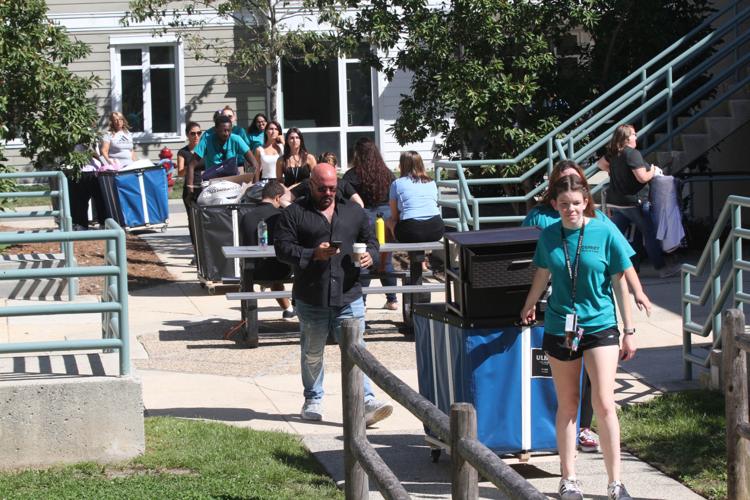 Stockton move in day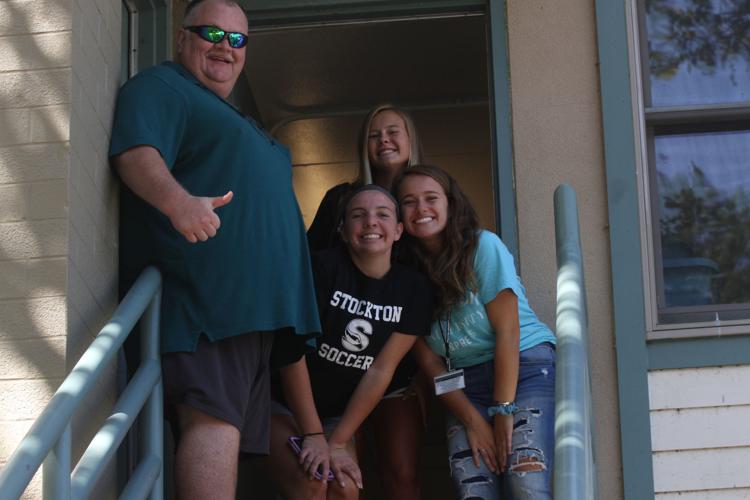 Stockton move in day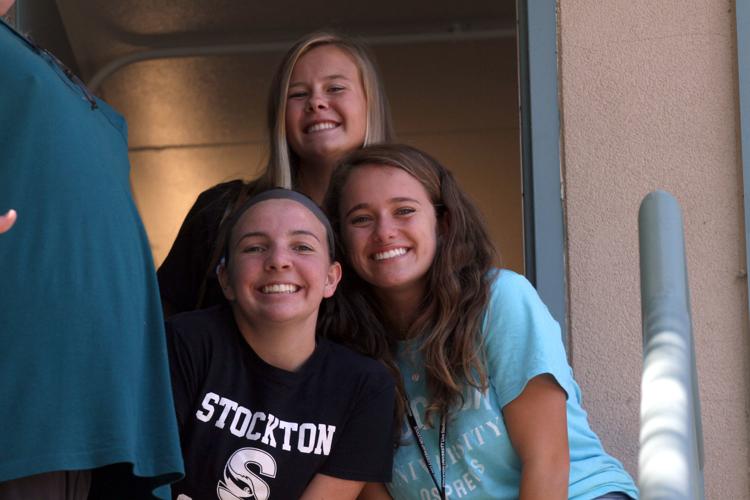 Stockton move in day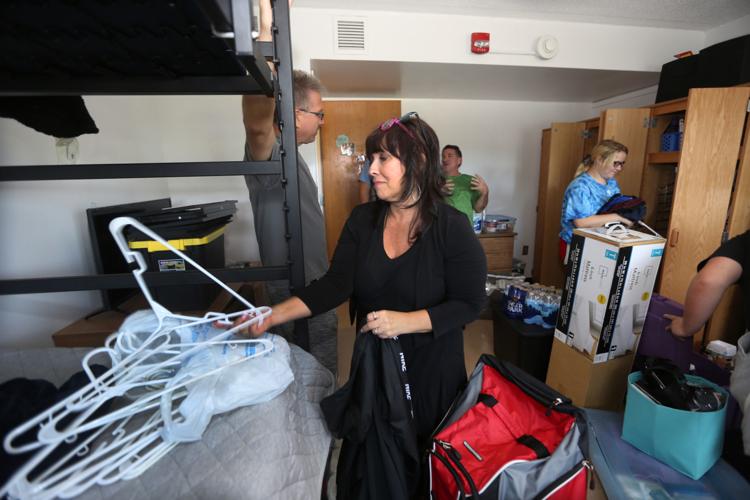 Stockton move in day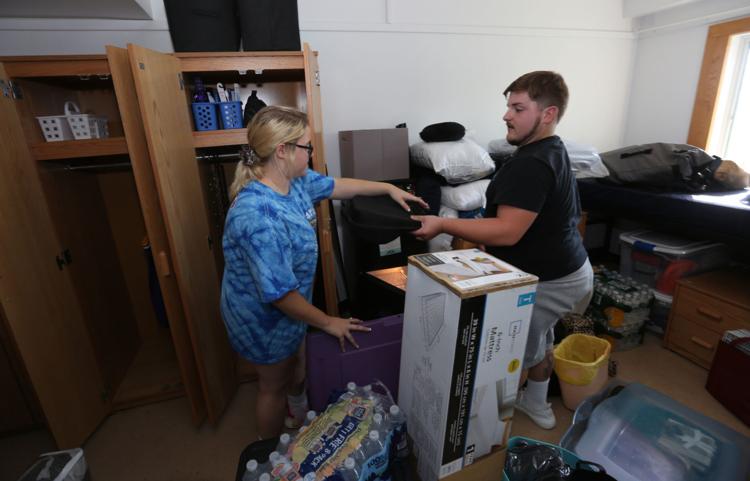 Stockton move in day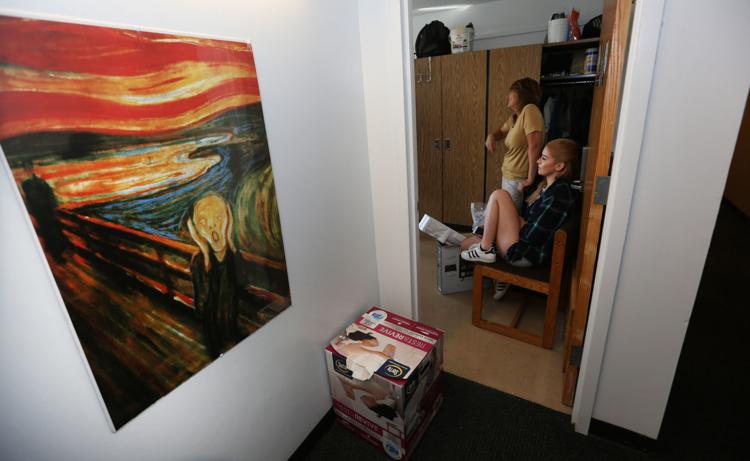 Stockton move in day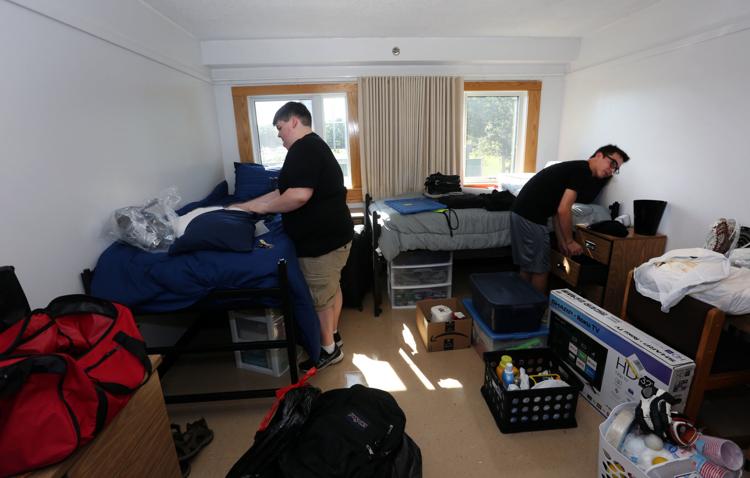 Stockton move in day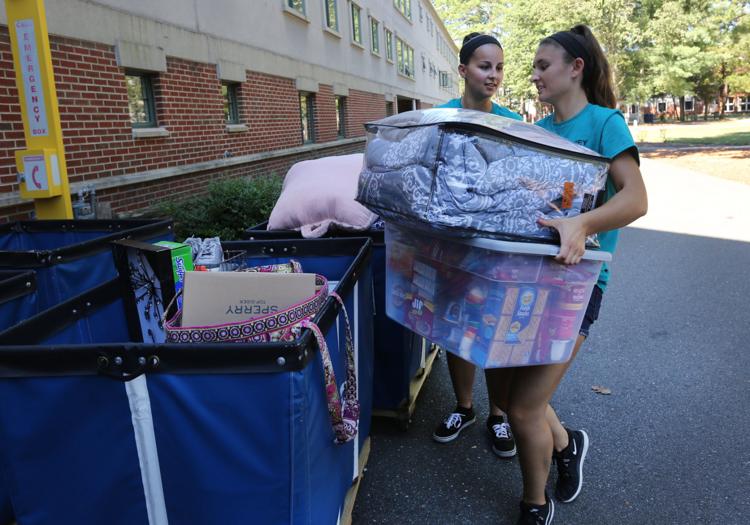 Stockton move in day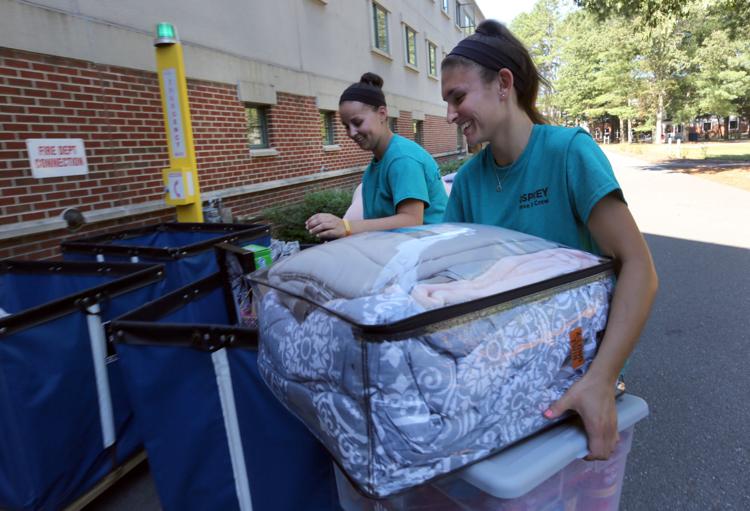 Stockton move in day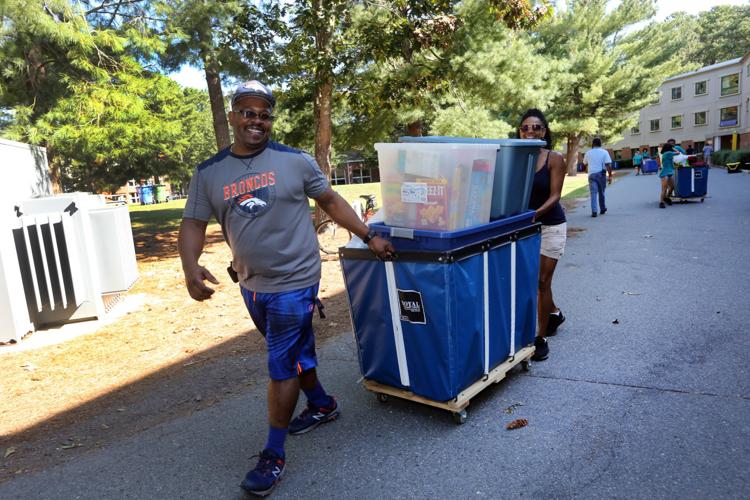 Stockton move in day
Stockton move in day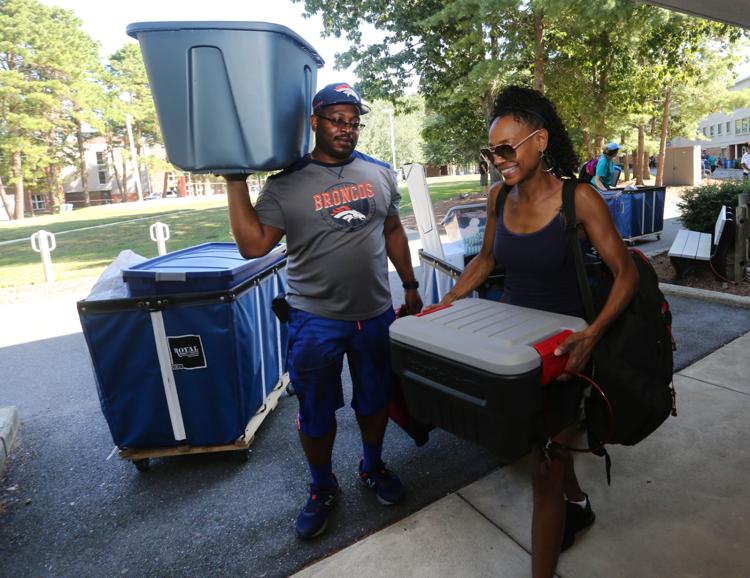 Stockton move in day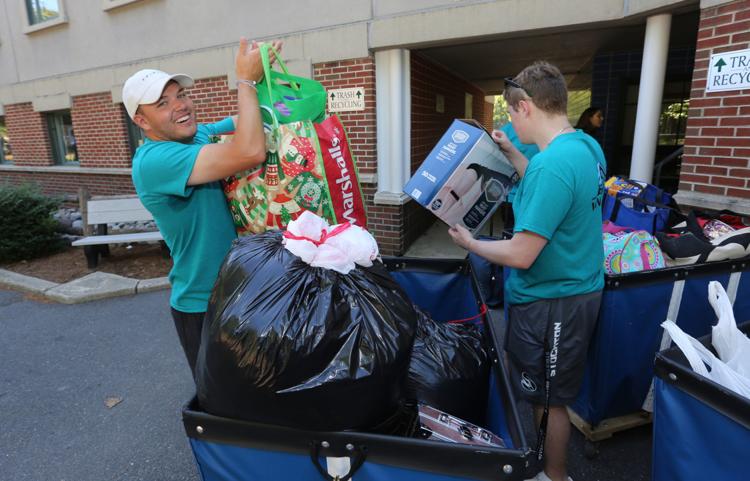 Stockton move in day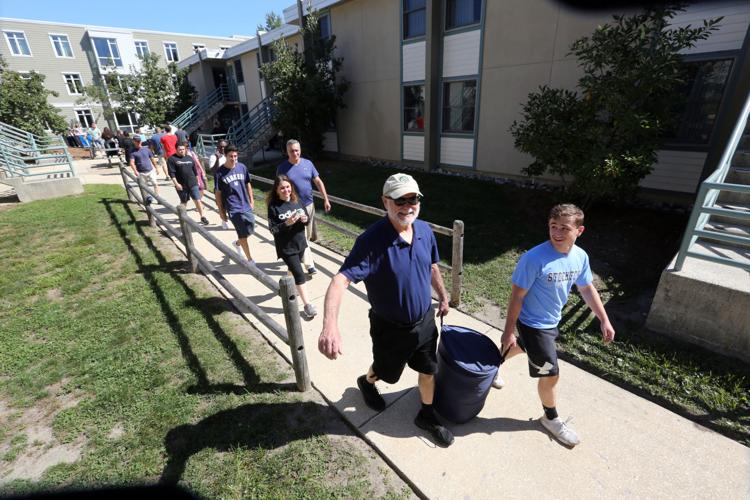 Stockton move in day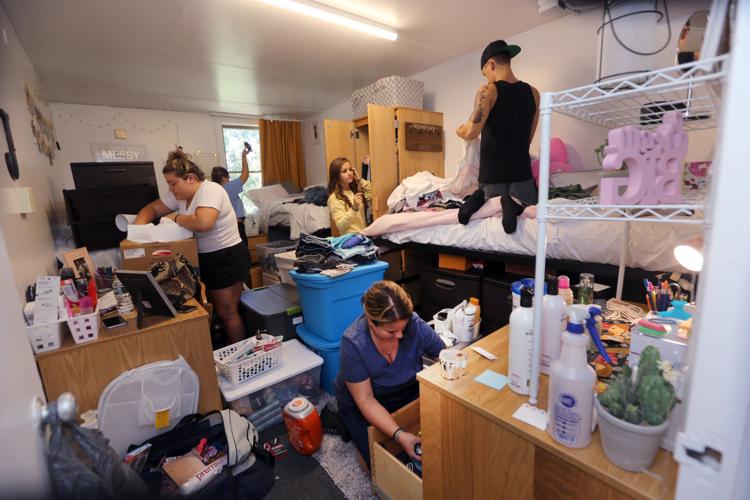 Stockton move in day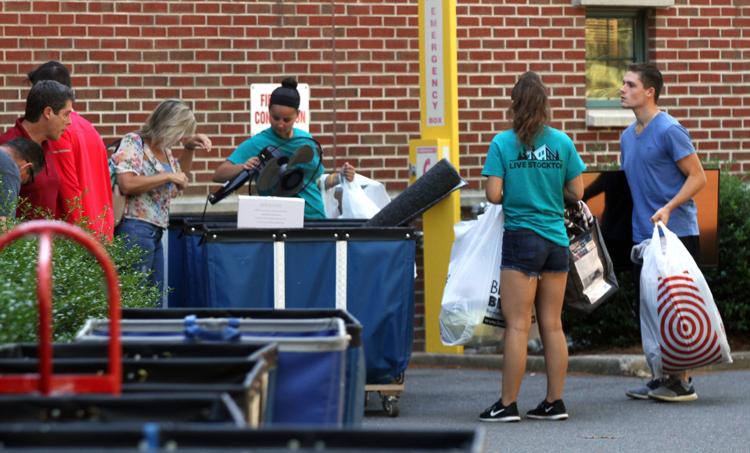 Stockton move in day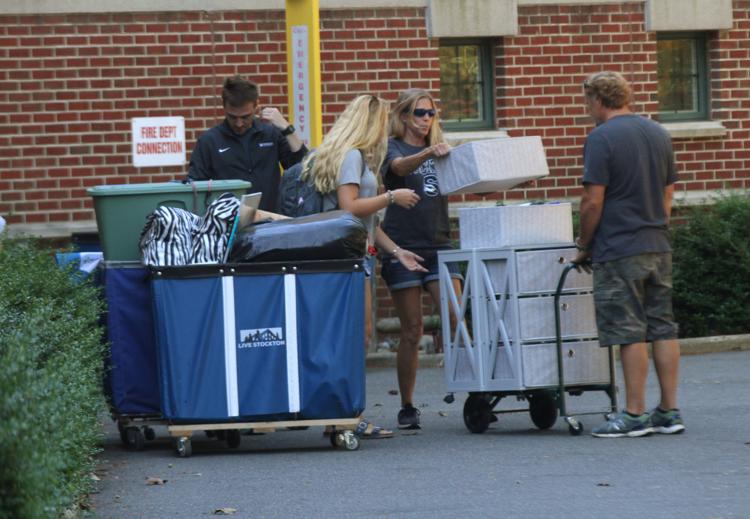 Stockton move in day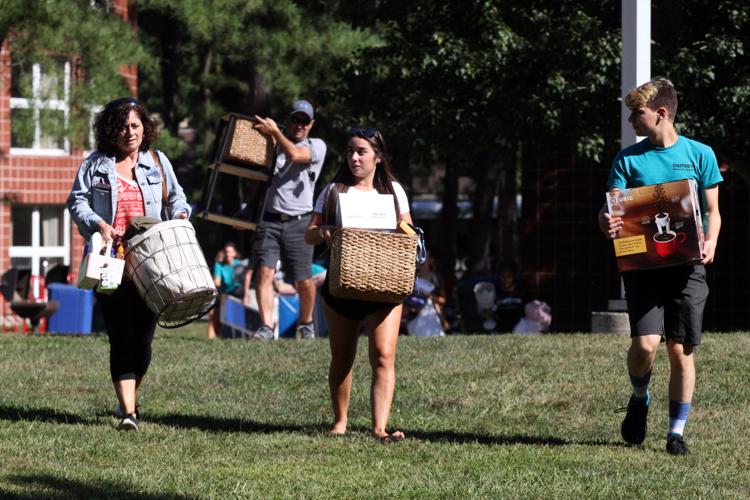 Stockton move in day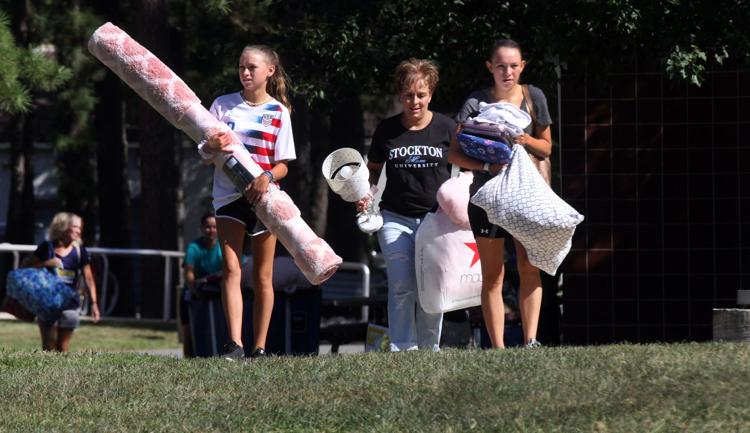 Stockton move in day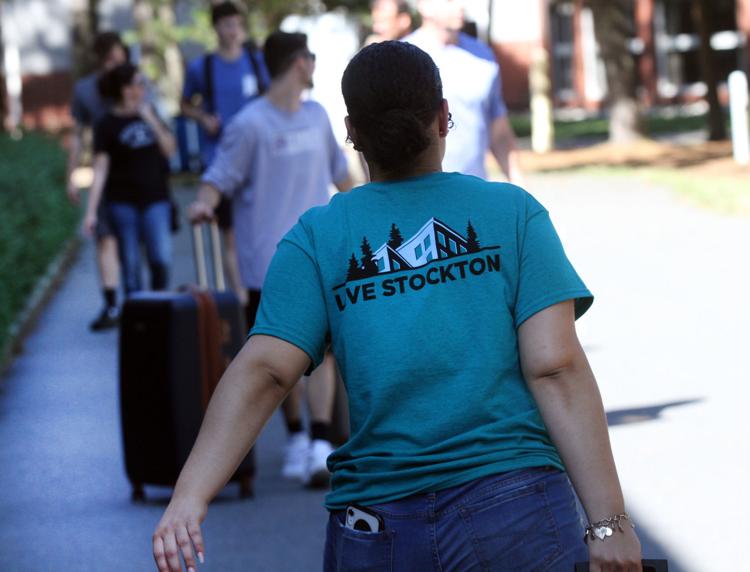 Stockton move in day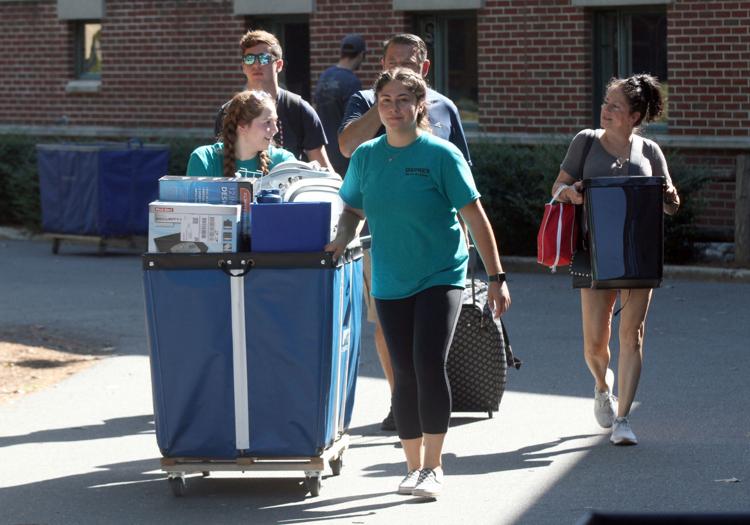 Stockton move in day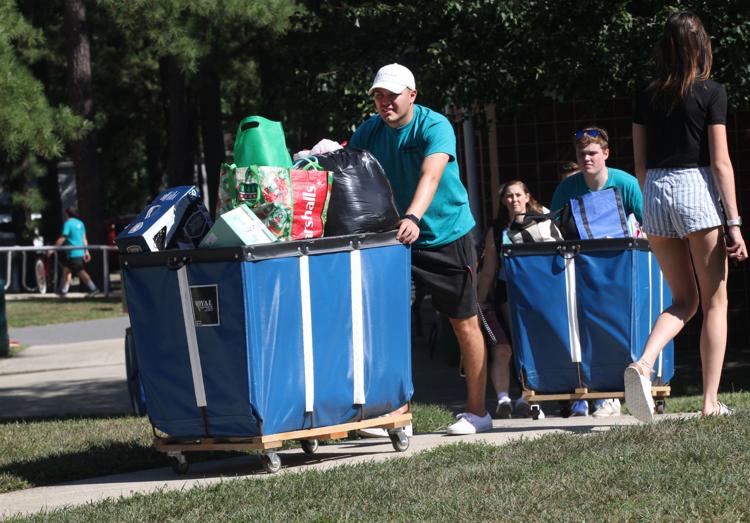 Stockton move in day
Stockton move in day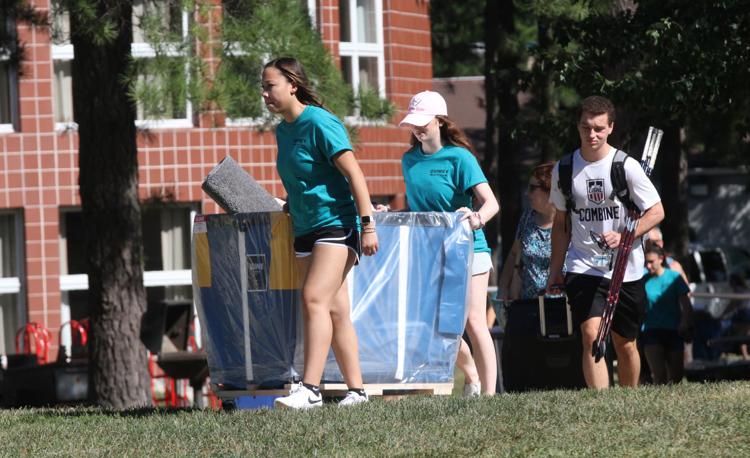 Stockton move in day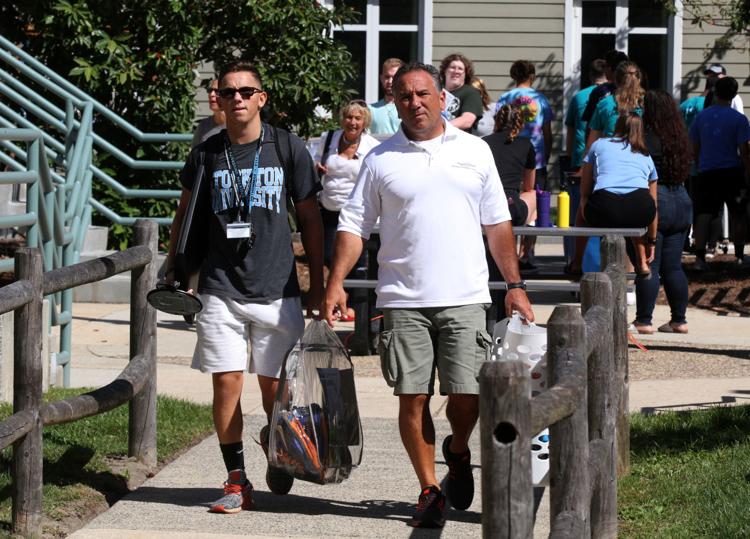 Stockton move in day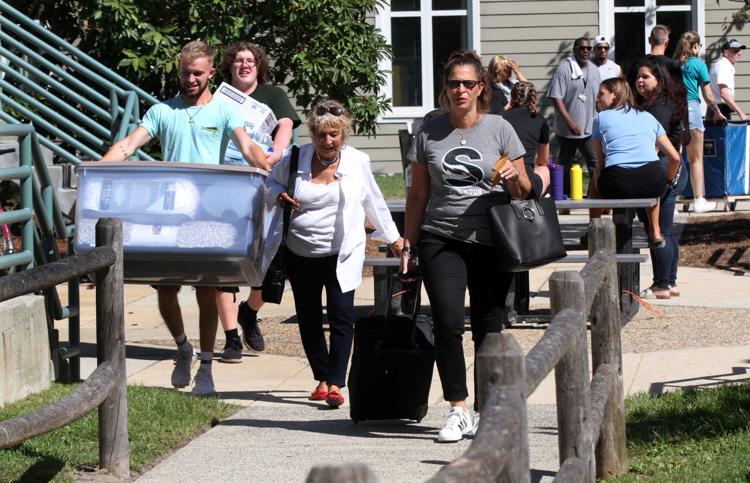 Stockton move in day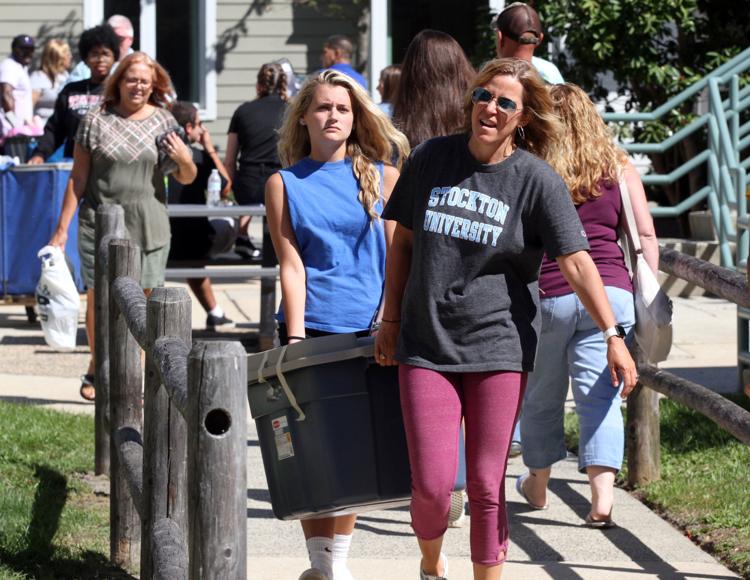 Stockton move in day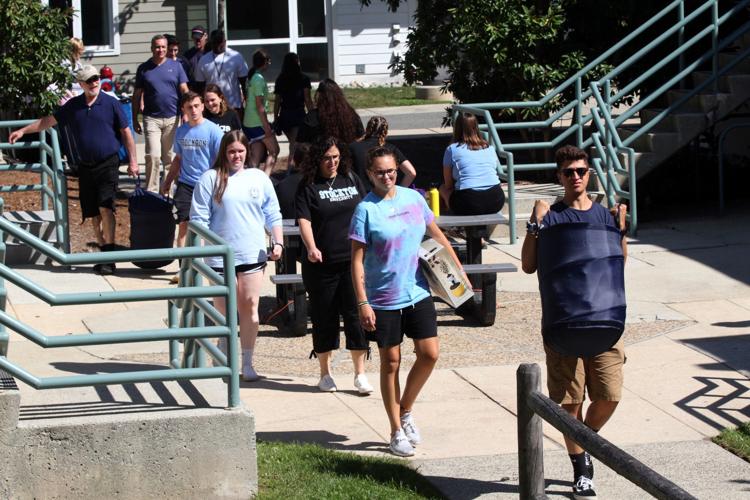 Stockton move in day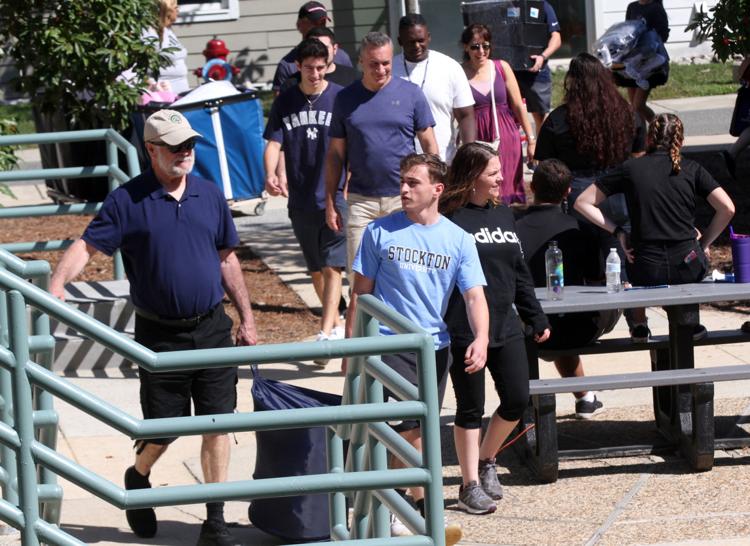 Stockton move in day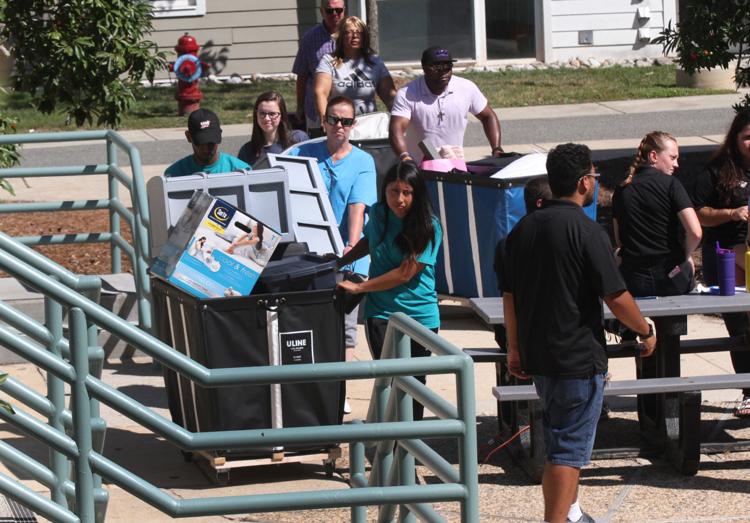 Stockton move in day