6 things to know as South Jersey heads back to school in 2019
Across the state, teachers have been organizing classrooms, parents have been shopping for supplies, and students have been preparing for the start of a new school year.
It's the time of year students in New Jersey head back to school and with that comes new teachers, principals and administrators, as well as regulations and rules from the state. Here is a look at what to expect in the 2019-20 school year.
More security when you enter the building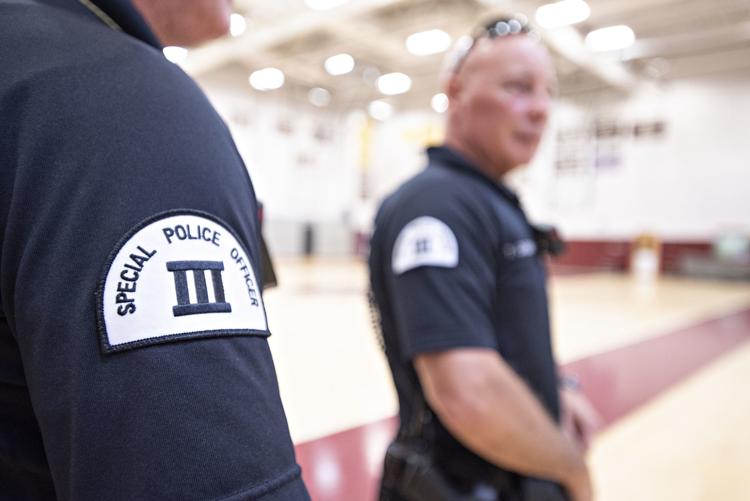 New superintendents take the lead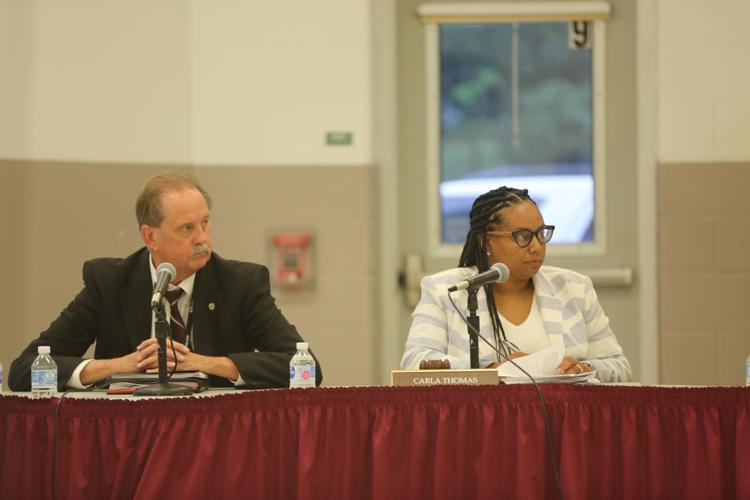 School bus regulations tightened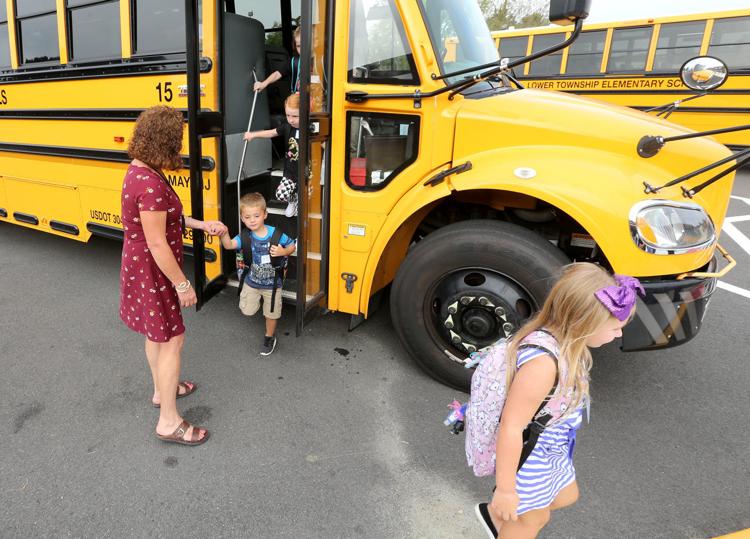 New laws protect deaf students' education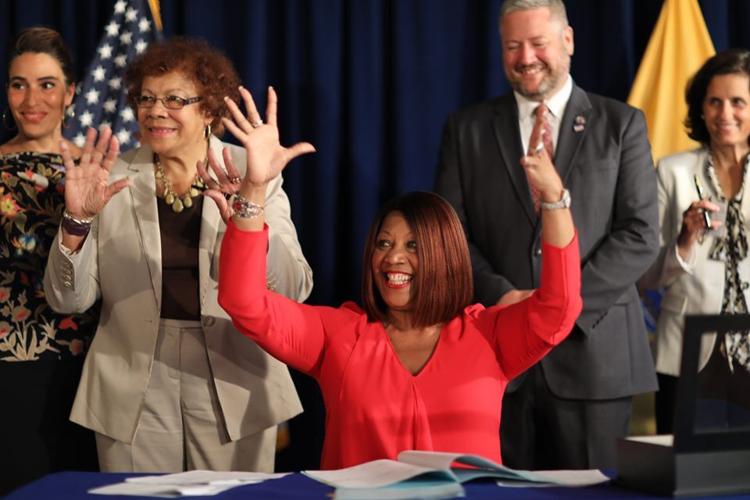 Mandatory recess in effect for elementary students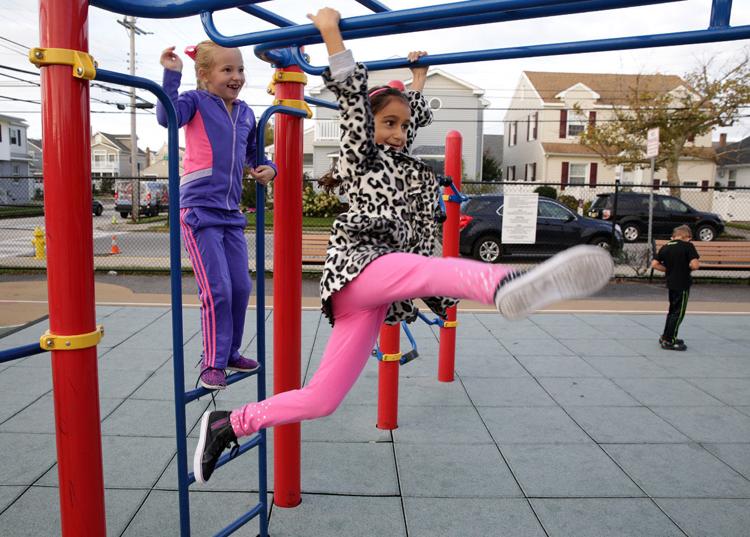 Mental health is a priority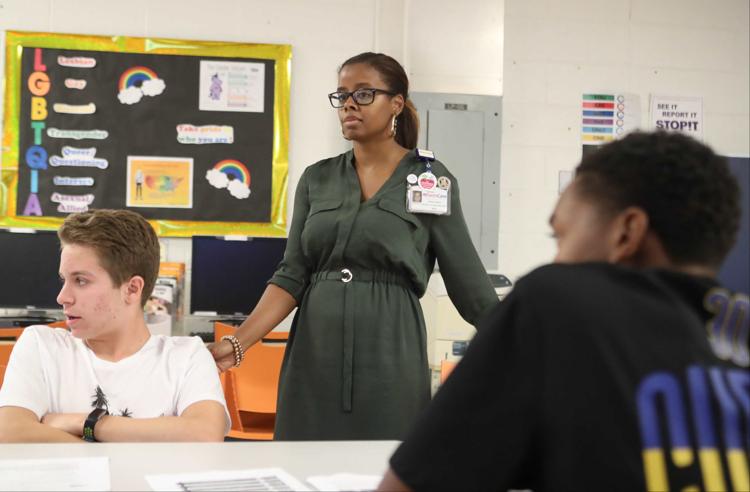 The Press asked local school districts to share what's new in their schools
Eagleswood
Superintendent Deborah Snyder said that despite school funding cuts, schools owe it to children, parents and the community to provide a solid education.
"And that's what we do," Snyder said. "Our teachers have been hard are work creating art infused lessons that integrate learning outcomes and strategies across the content areas. This year our students will create and implement some of their own personal lesson plans that will incorporate sciences, humanities and arts, giving our students a greater understanding of how every facet of their education blends together. It is often said that we are the 'hidden gem' of Ocean County."
Brigantine
Goodbye Brigantine North Middle School and the Brigantine Elementary School. Instead, the district will start the year as Brigantine Community School. Interim Superintendent Michelle Cappelluti said the district will be on one bell schedule for all grades.
In addition, Brigantine is beginning the second years of its full day preschool program for all 3 and 4-year-old residents with 62 students.
Cumberland County Technical Education Center
For the first time, Cumberland County's vocational school will house all four grade levels, will host its first graduation ceremony in the spring, and students will be allowed to participate in their sending districts' athletic programs.
"When we first opened in 2016, only Vineland and Bridgeton allowed our TEC students to participate," noted Superintendent Dina Rossi.
After three years of litigation, this summer Cumberland Regional and Millville agreed to allow students access.
"TEC is thrilled to have our students playing on the teams of our four sending high school districts. We would like to thank the Boards of Education, Superintendents, Administrators and Support Staff of all four districts for supporting our student athletes," Rossi said.