GALLOWAY TOWNSHIP — Belhaven Middle School student Annie Semet said she has an "obsession" with lip gloss, so she was especially eager to participate in a workshop about it during Friday's Tween Tech at Stockton University.
"I learned that makeup isn't just about makeup. There's science behind it," said Semet, of Linwood. "It's a lot more interesting now."
That is the point of Tween Tech: to make science and engineering concepts more appealing to middle school girls and help reverse a trend of low participation in those fields among women.
ATLANTIC CITY — When the final school bell rings and classes end, where a student heads next…
U.S. Census data show women made up 26% of the workforce in science, technology, engineering and math fields in 2015, up only slightly from 23% in 1990.
They are severely underrepresented in many of the highest-paying STEM jobs, especially engineering and computer sciences. Experts say middle school is a critical time to reach girls and encourage them toward STEM careers.
About 170 middle school girls from South Jersey participated in the fifth annual Tween Tech organized by the college's School of Education and the local chapters of the local branches of the American Association of University Women NJ.
The event was started as an activity to promote a weeklong summer STEM camp called Tech Trek for eighth grade girls at the college, but has grown into an equally popular program.
Girls who attend Millville's Lakeside Middle School will learn more about STEAM-related care…
Claudine Keenan, Stockton dean of education, said that may be because in recent years women are more represented as scientists in pop culture in line with a national push for women in STEM. And that goes a long way.
"What we see more of now is women visualizing women as scientists," Keenan said. "We get implicit messaging from our society in the last decade that has taken us so far."
Because women are leading the programs at Tween Tech, it also creates a positive association with women in STEM.
Data from AAUW's national organization show 82% of girls who participate in Tech Trek chose to take more science classes in high school, 91% reported that Tech Trek boosted their self-confidence in science, and 87% said the program exposed them to new STEM careers.
With more than 15,000, high-paying computing jobs in the Garden State and only 1,642 compute…
Keenan said the follow-up from the push for women in STEM that began last decade will be to study how it impacts future gender occupation and wage gap data.
Leah Cacopardo, who teaches cosmetology at the Atlantic County Institute of Technology, led the Beauty Is More Than Skin Deep workshop with colleagues Erin Hannah and Kevin Wessler, as well as some of her students, where Semet and several others created their own lip glosses.
The workshop showed students the chemistry that goes into makeup.
Cacopardo said in her field, students are often surprised to learn how much science is involved. Getting to participate in Tween Tech helps spread that information to potential future cosmetologists or cosmetic chemists.
"As an educator, that's one of our favorite things to do, especially from a vocational standpoint," she said.
Cacopardo said cosmetic chemistry is a male-dominated field but is the second largest chemistry-related occupation in the world.
BUENA VISTA TOWNSHIP — Drones may not be the first piece of farming equipment a student thin…
"Who better to know their beauty products than women," Cacopardo said.
Semet said she wasn't interested in science until this year because of her new science teacher, who urged her to go to Tween Tech.
In her earlier session, Semet attended the Ocean in a Tank workshop, investigating how the physics of water movement in the ocean impacts the climate. She said she enjoys science now because "it explains things you never had an explanation of."
Schools that participated are Bishop McHugh School, R. J. Steinhauer School in Maple Shade, Fernwood Avenue Middle School in Egg Harbor Township, Kenneth R. Olson Middle School in Tabernacle, William Davies Middle School in Hamilton Township, Frances S. DeMasi Middle School in Evesham Township, Weymouth Township School, Haines School in Medford Township, Belhaven Middle School in Linwood, Margaret Mace School in North Wildwood and Southern Regional Middle School in Stafford Township.
Tween Tech at Stockton University Jan. 3, 2020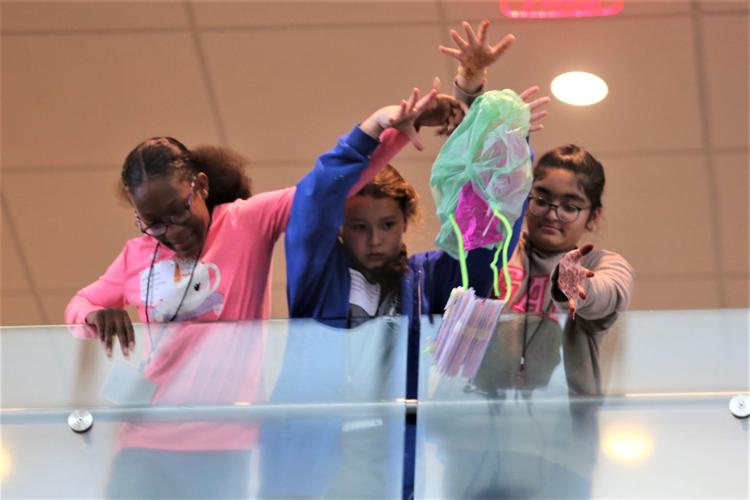 Tween Tech at Stockton University Jan. 3, 2020
Tween Tech at Stockton University Jan. 3, 2020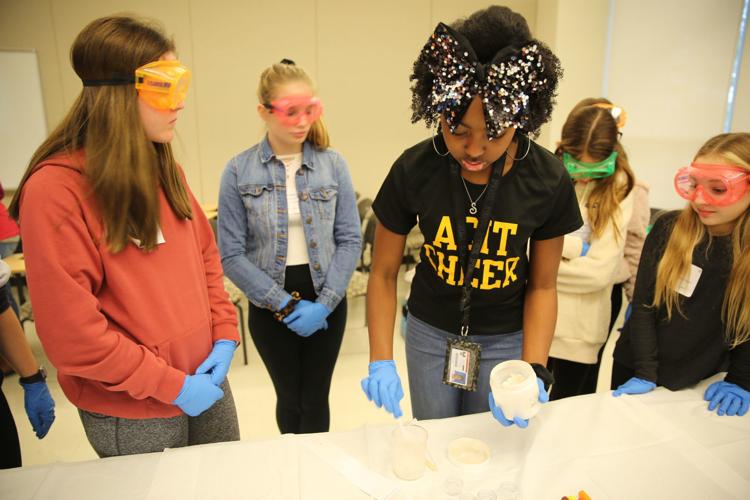 Tween Tech at Stockton University Jan. 3, 2020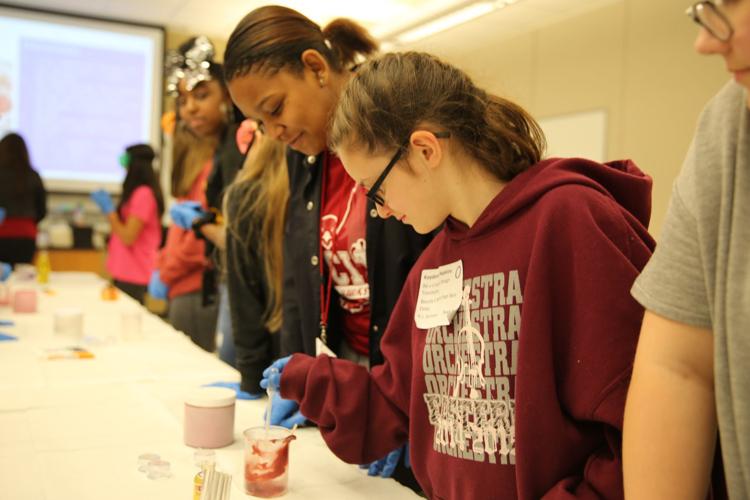 Tween Tech at Stockton University Jan. 3, 2020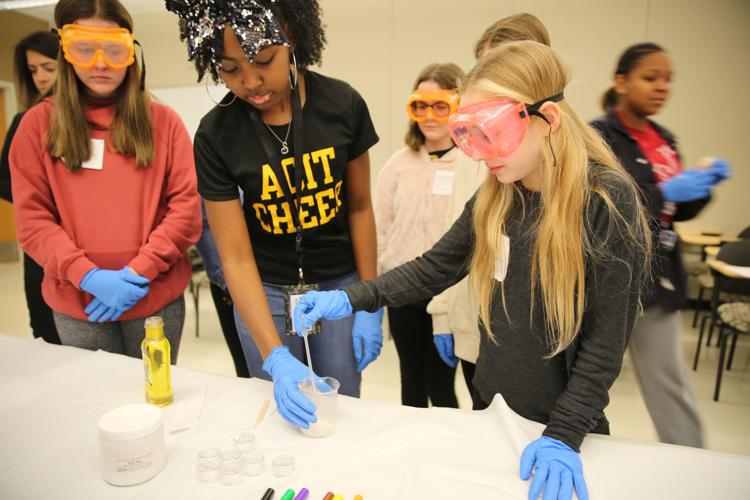 Tween Tech at Stockton University Jan. 3, 2020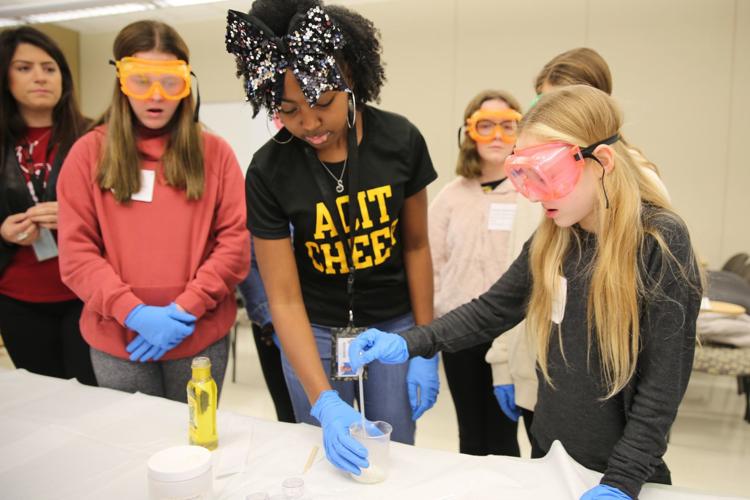 Tween Tech at Stockton University Jan. 3, 2020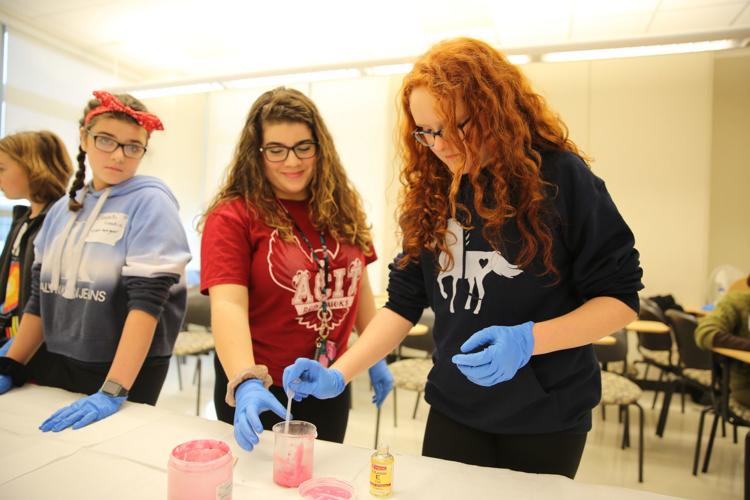 Tween Tech at Stockton University Jan. 3, 2020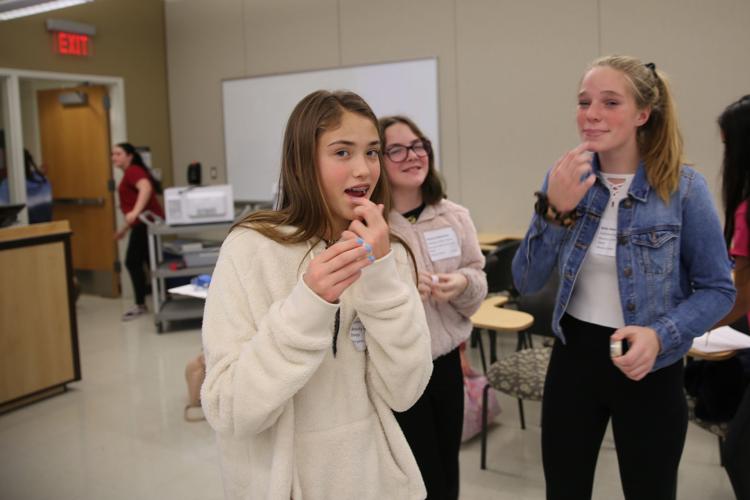 Tween Tech at Stockton University Jan. 3, 2020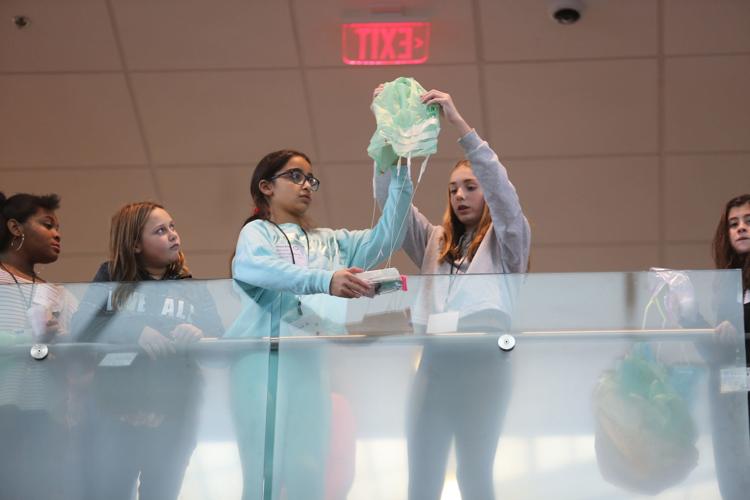 Tween Tech at Stockton University Jan. 3, 2020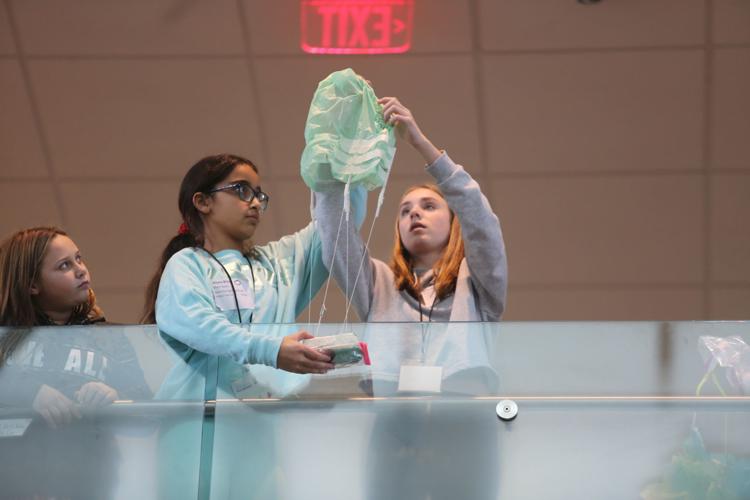 Tween Tech at Stockton University Jan. 3, 2020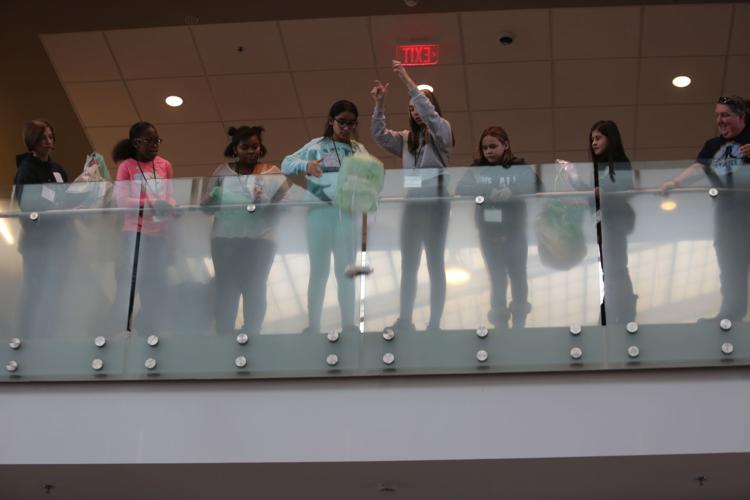 Tween Tech at Stockton University Jan. 3, 2020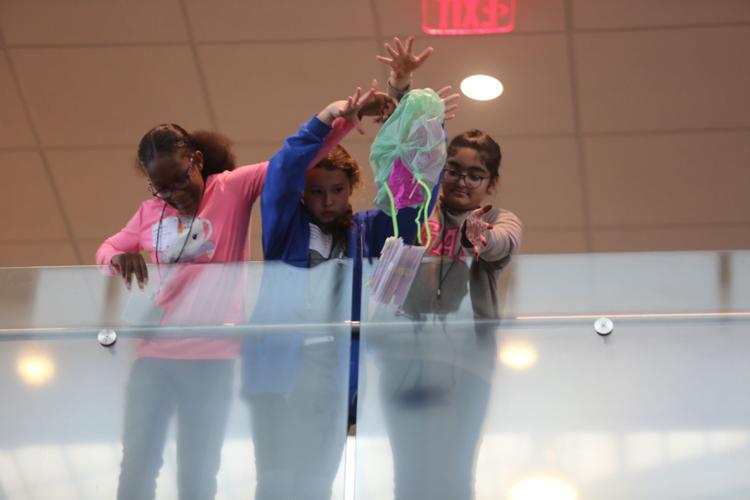 Tween Tech at Stockton University Jan. 3, 2020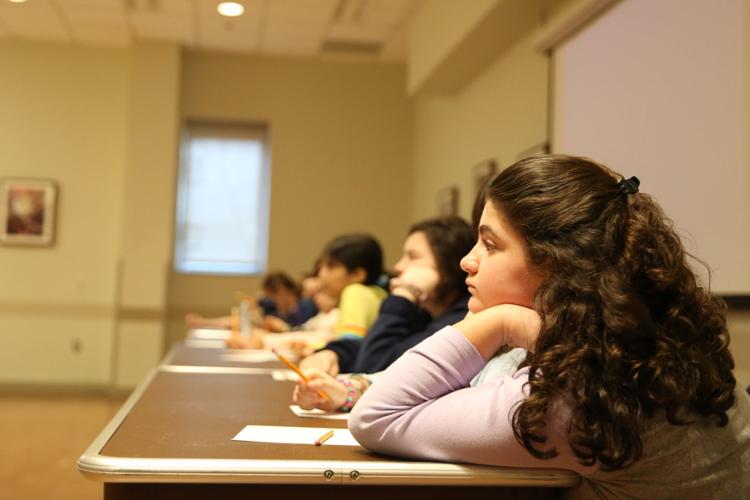 Tween Tech at Stockton University Jan. 3, 2020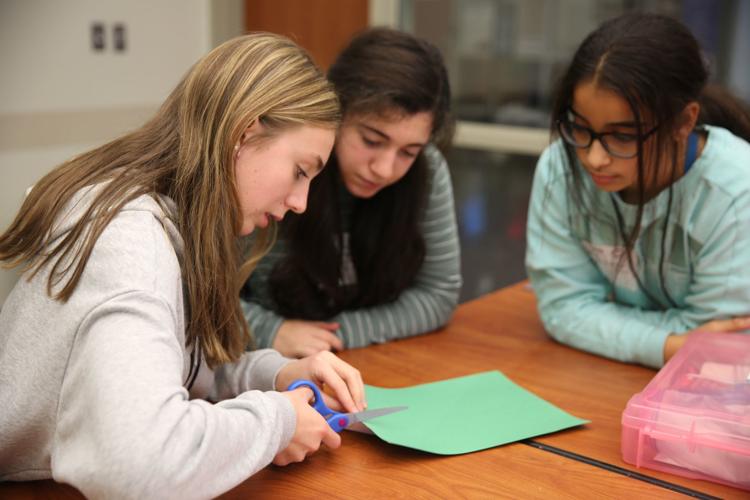 Tween Tech at Stockton University Jan. 3, 2020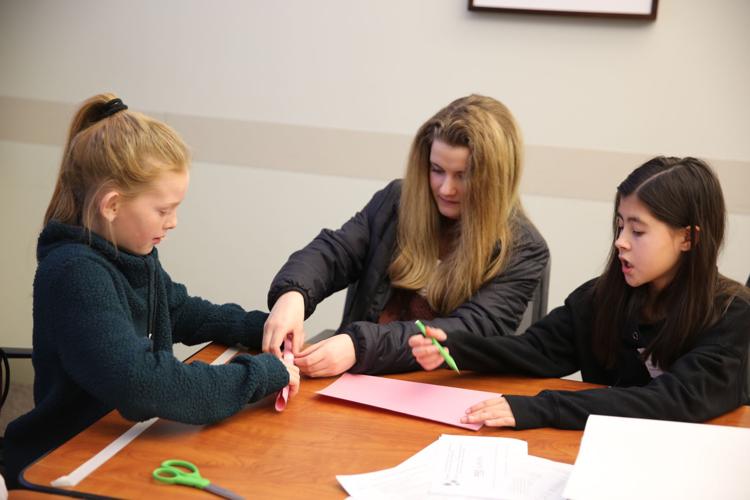 Tween Tech at Stockton University Jan. 3, 2020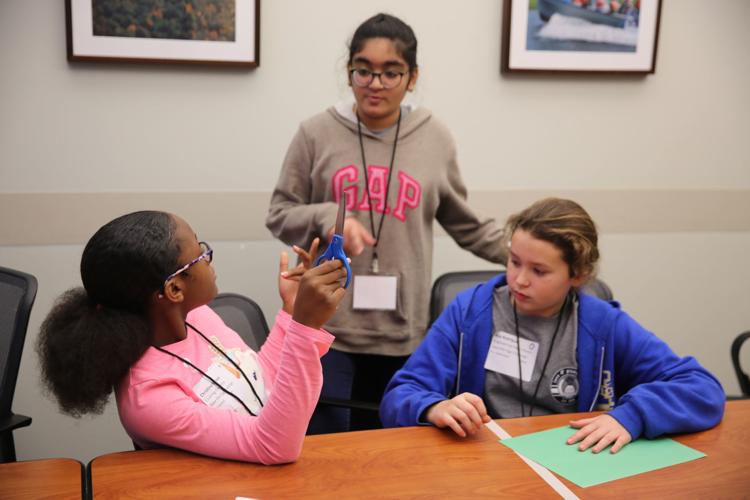 Tween Tech at Stockton University Jan. 3, 2020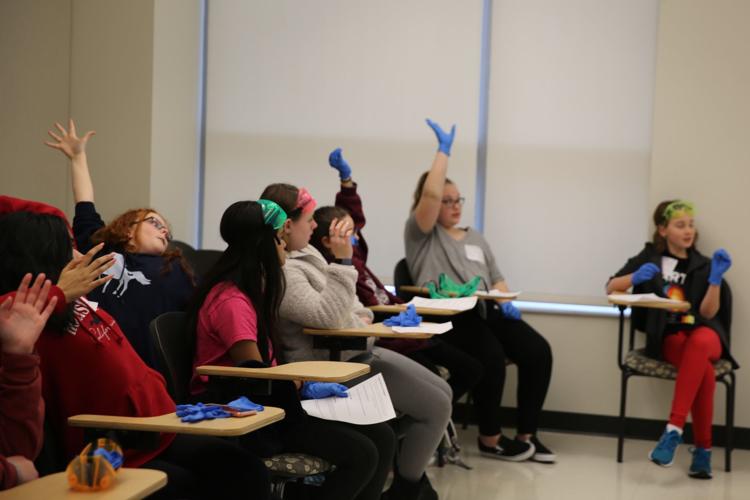 Tween Tech at Stockton University Jan. 3, 2020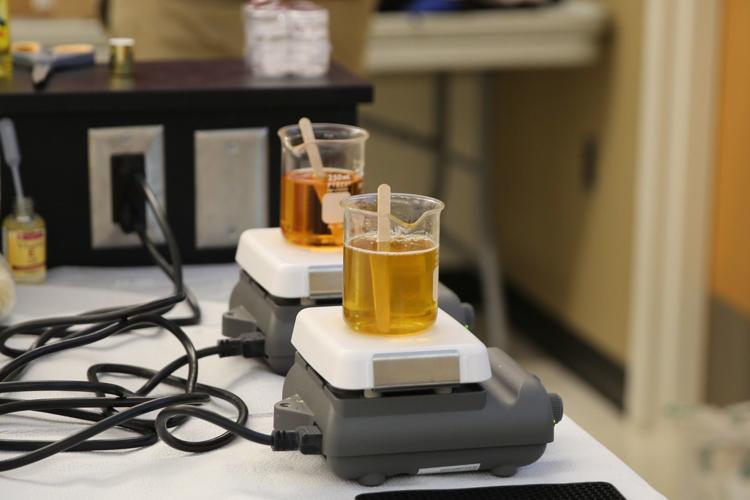 Tween Tech program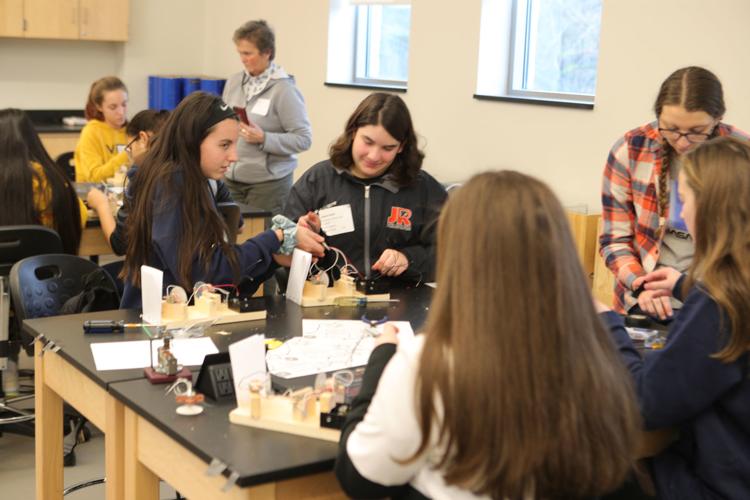 Tween Tech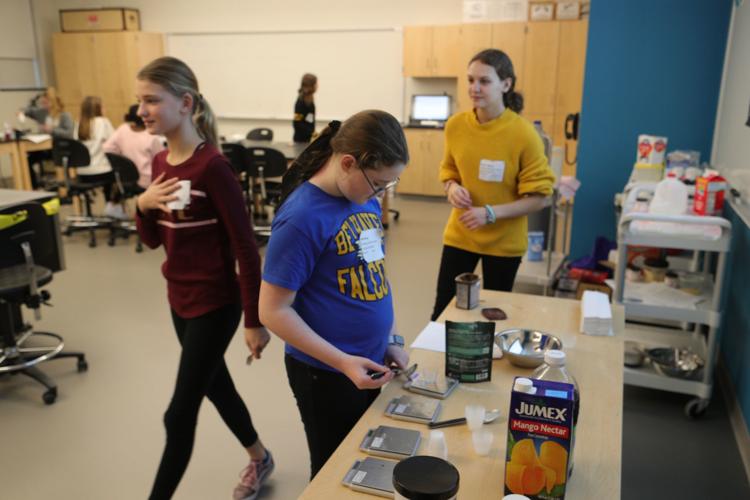 Tween Tech
Tween Tech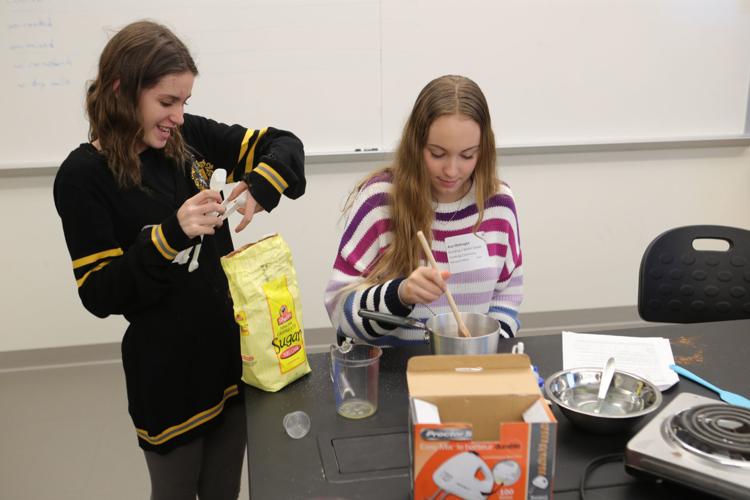 Tween Tech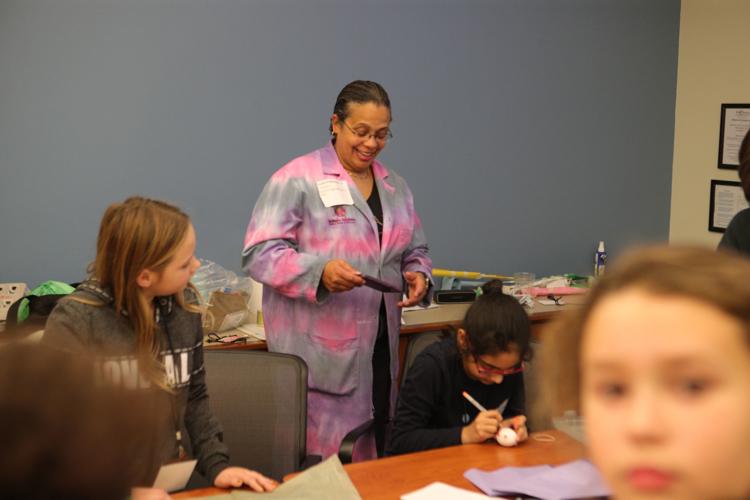 Tween Tech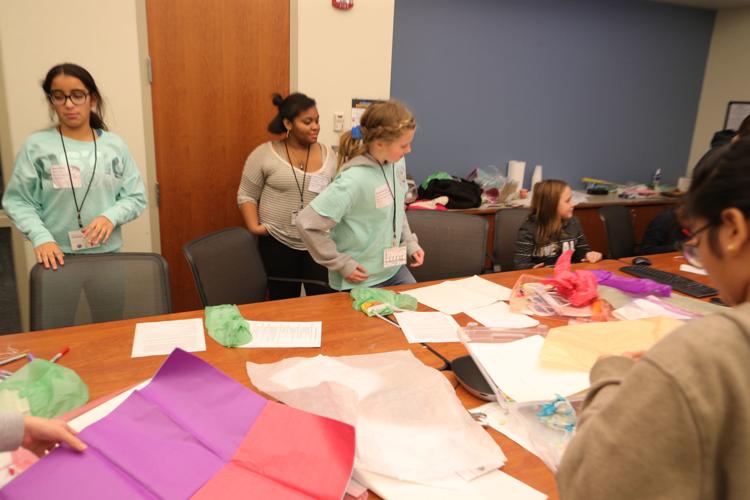 Tween Tech
Tween Tech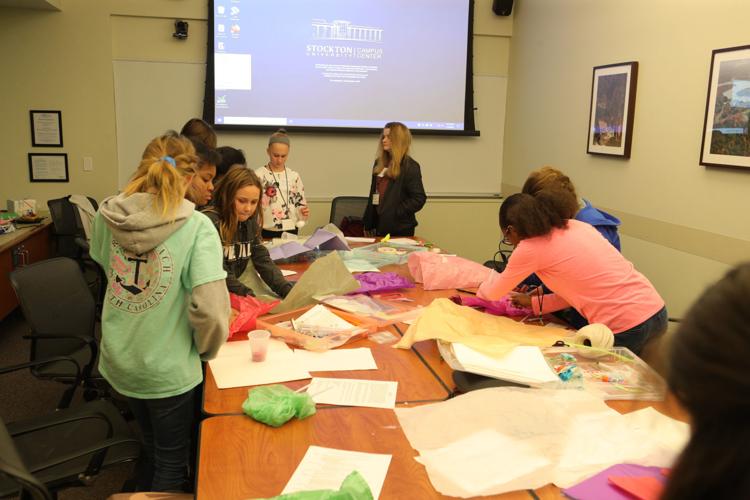 Tween Tech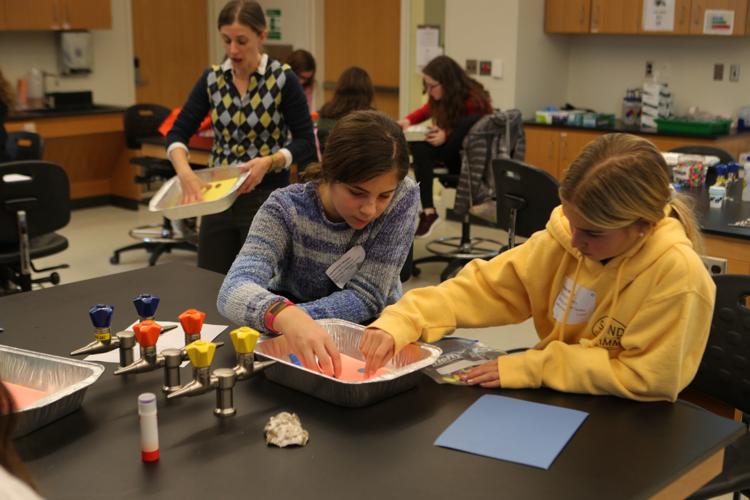 Tween Tech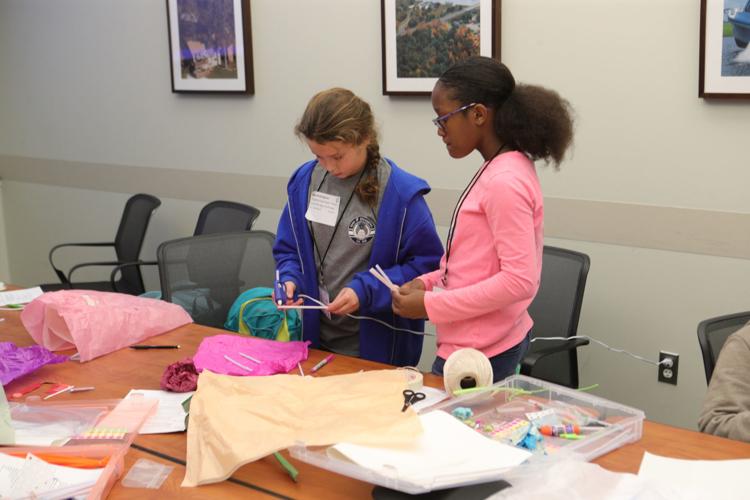 Tween Tech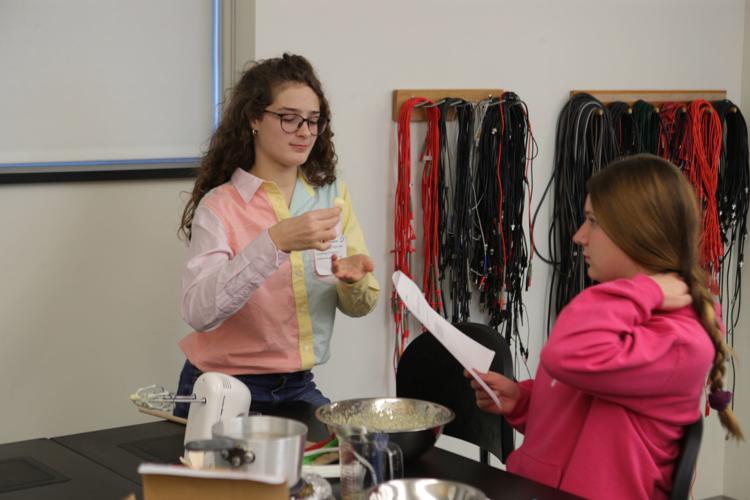 Tween Tech
Tween Tech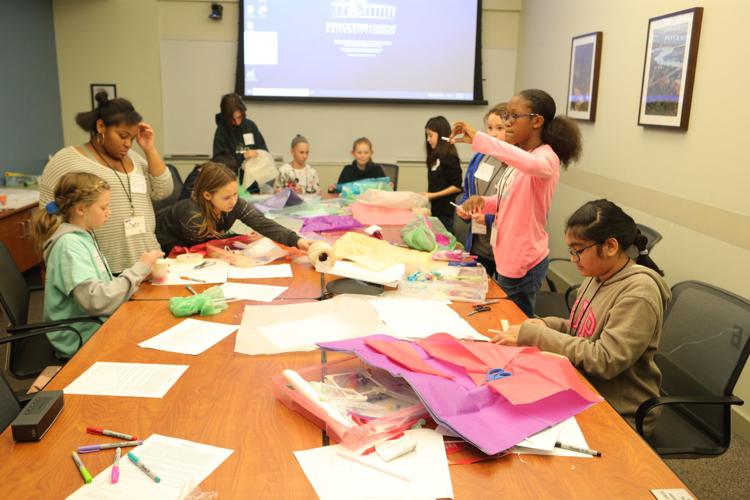 Tween Tech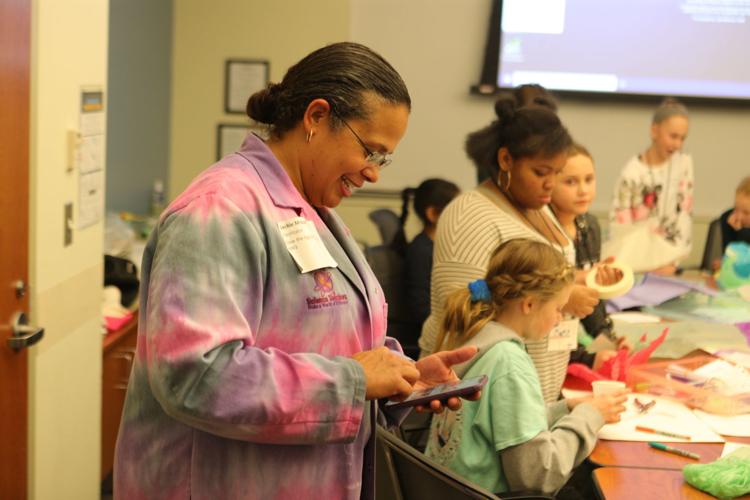 Tween Tech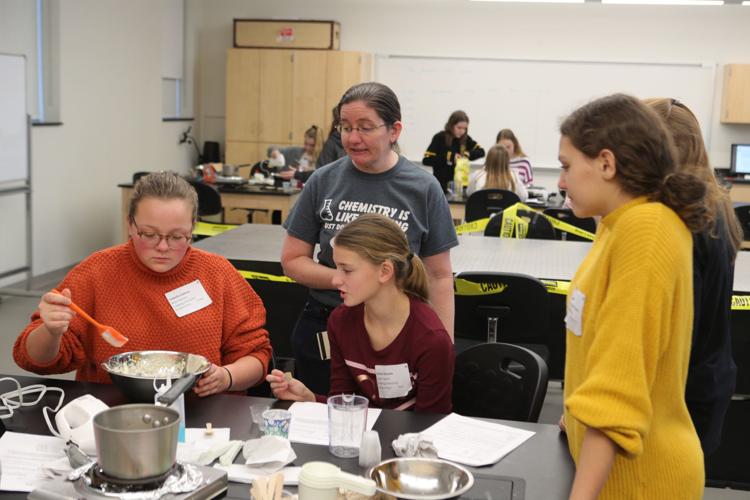 Tween Tech
Tween Tech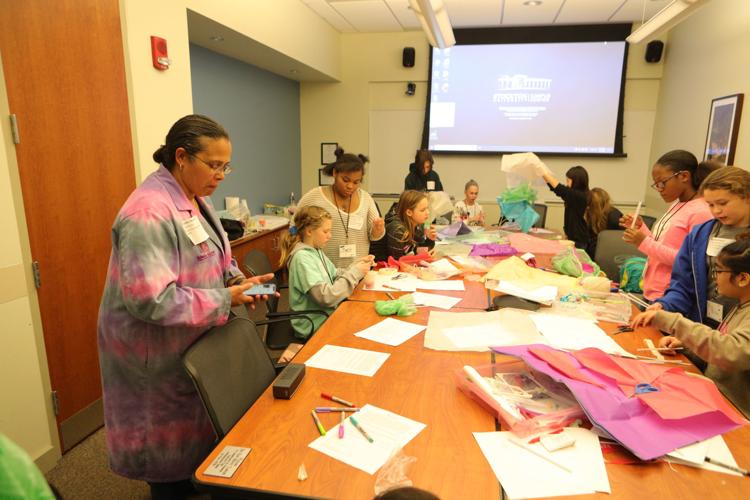 Tween Tech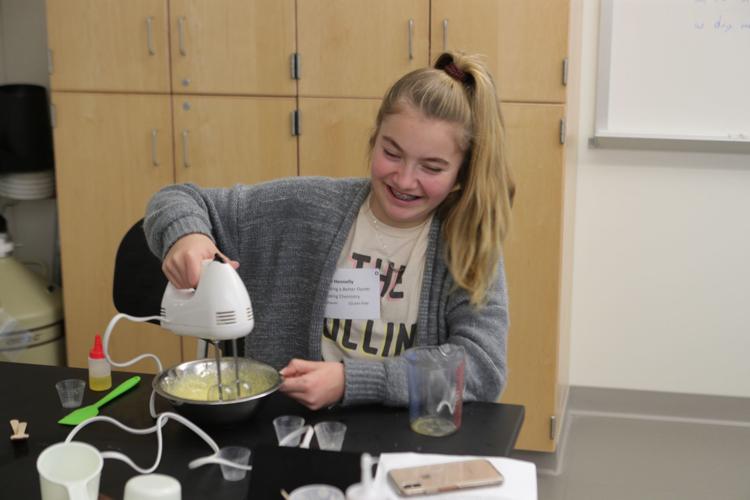 Tween Tech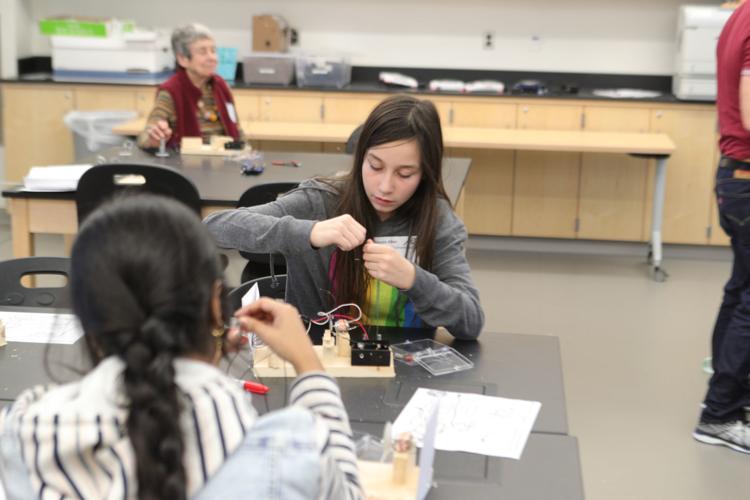 Tween Tech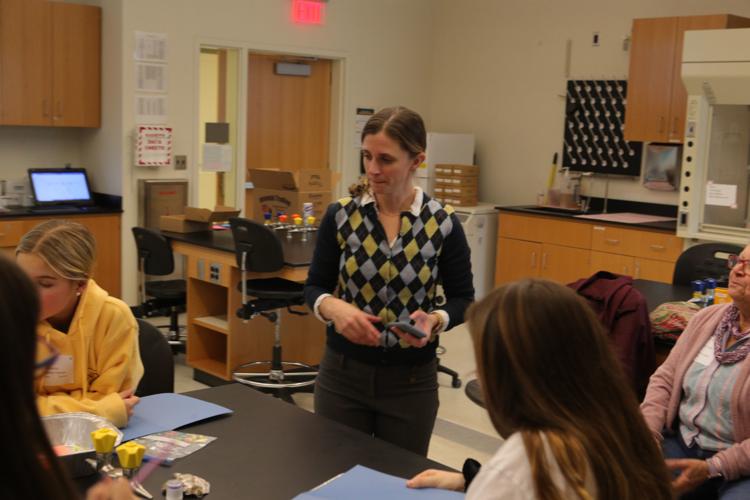 Tween Tech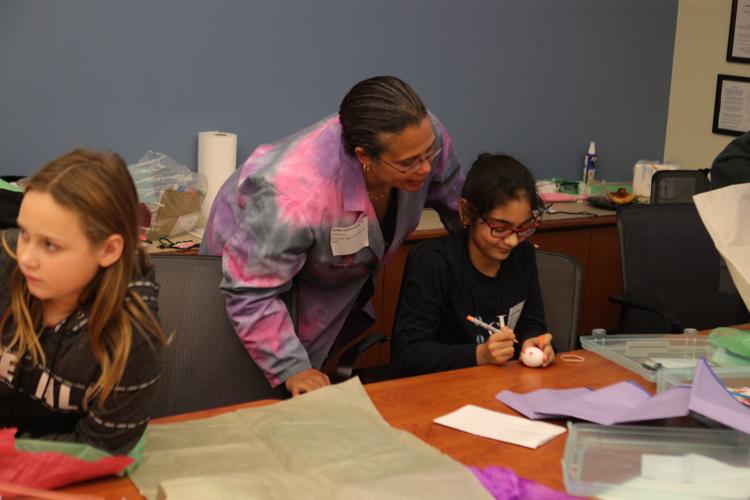 Tween Tech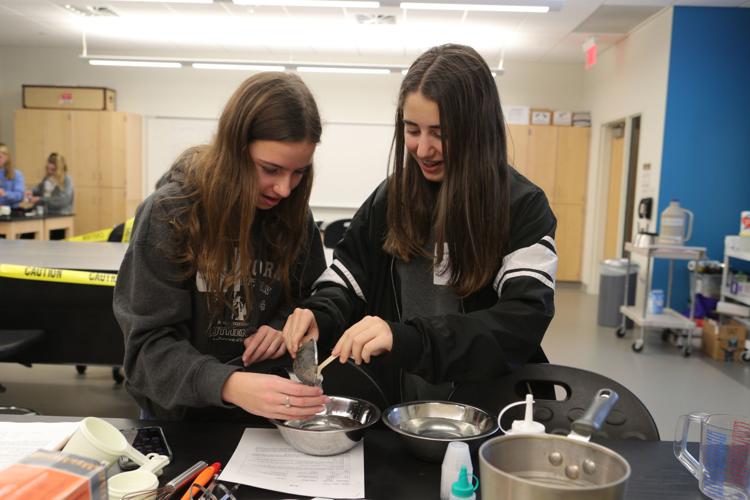 Tween Tech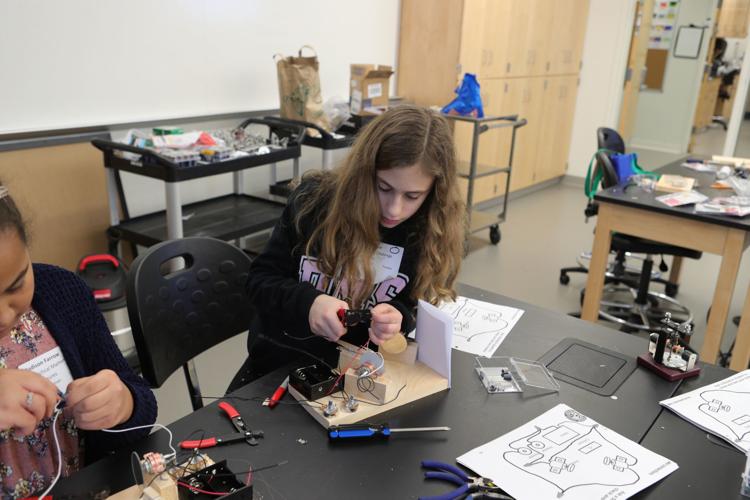 Tween Tech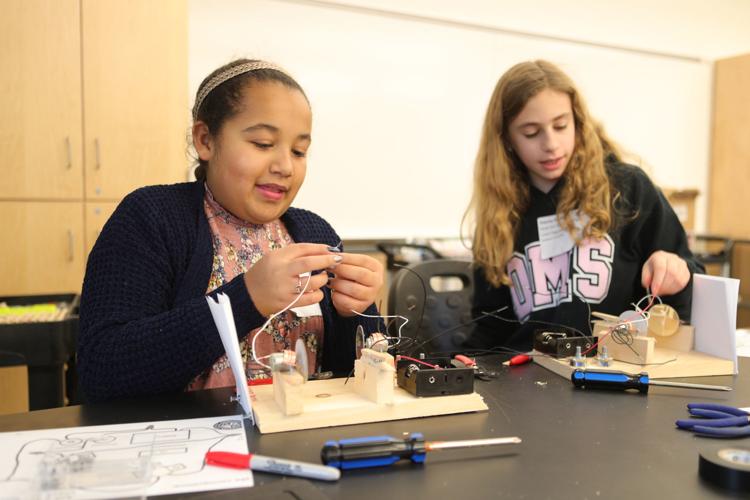 Tween Tech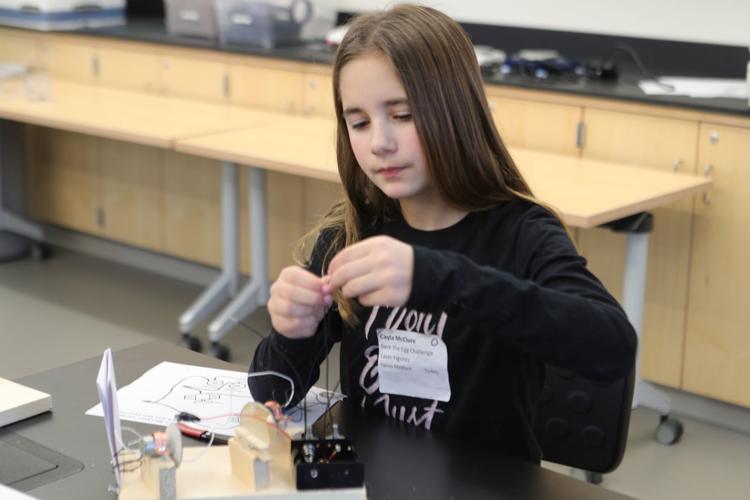 Tween Tech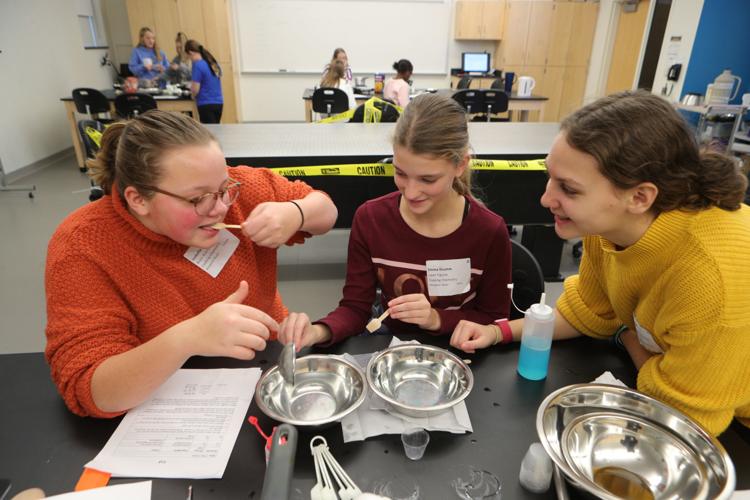 Tween Tech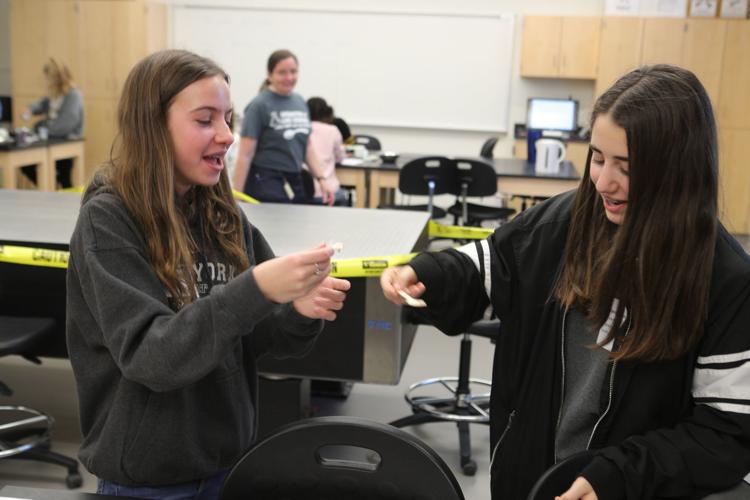 Tween Tech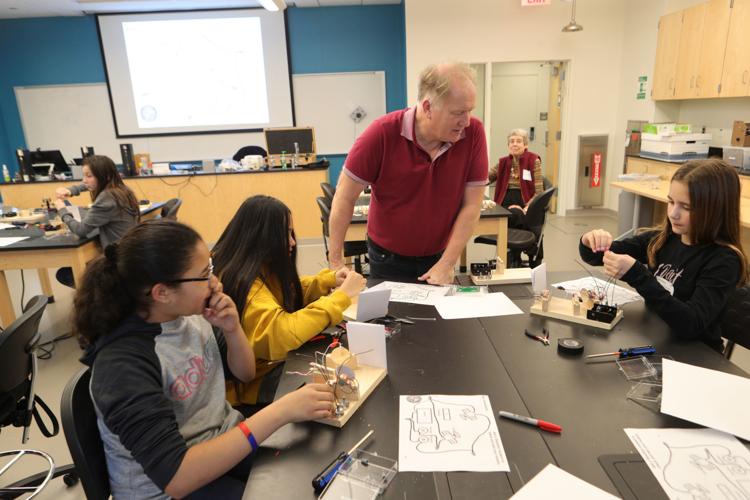 Tween Tech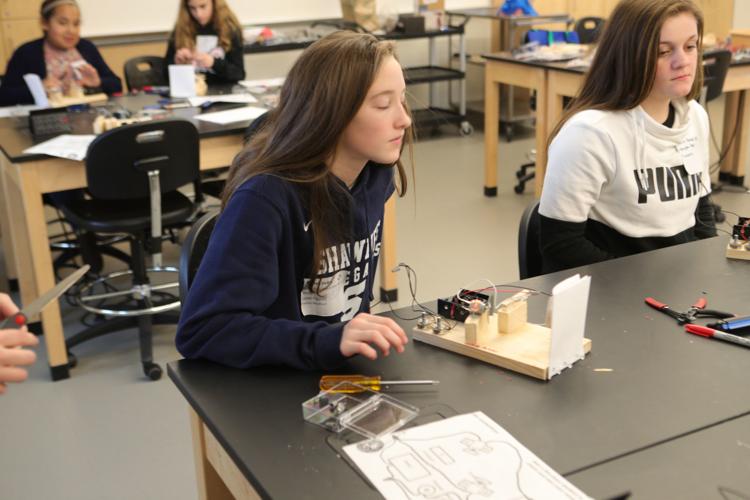 Tween Tech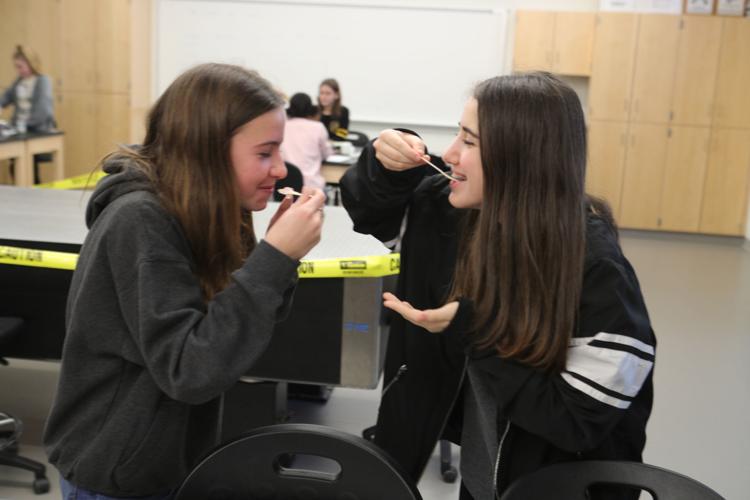 Tween Tech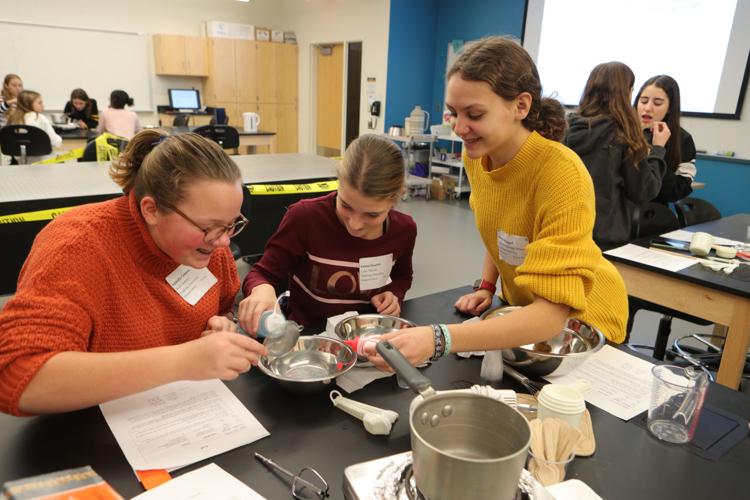 Tween Tech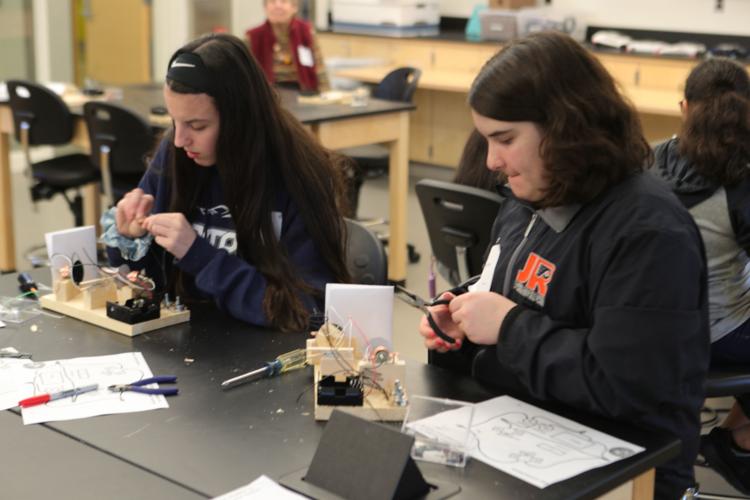 Tween Tech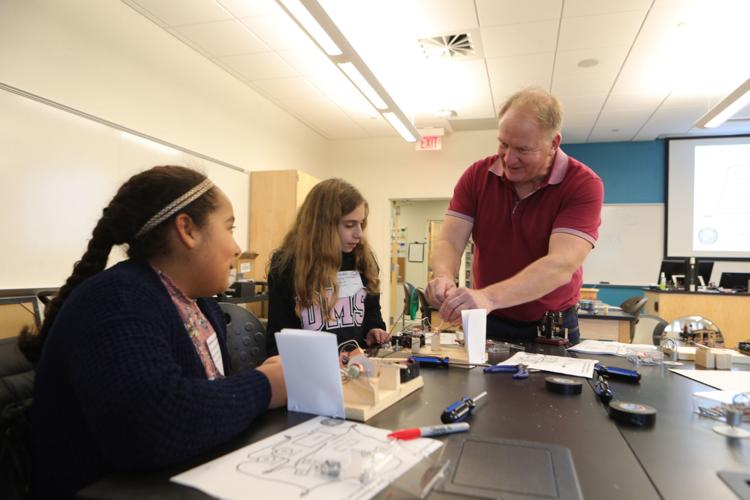 Tween Tech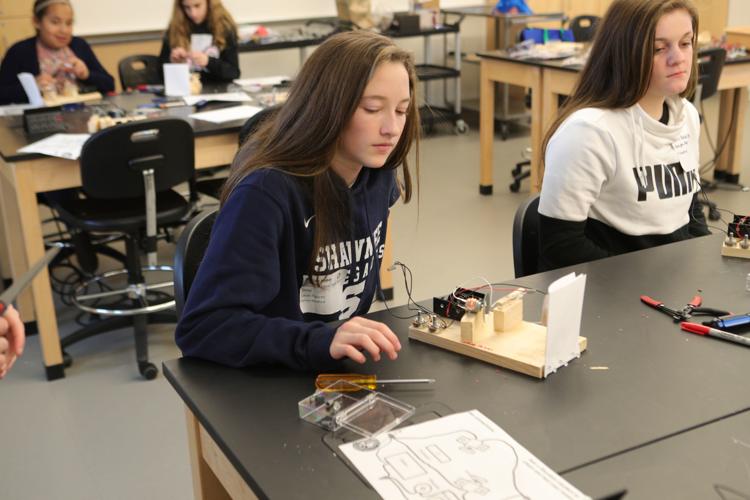 Tween Tech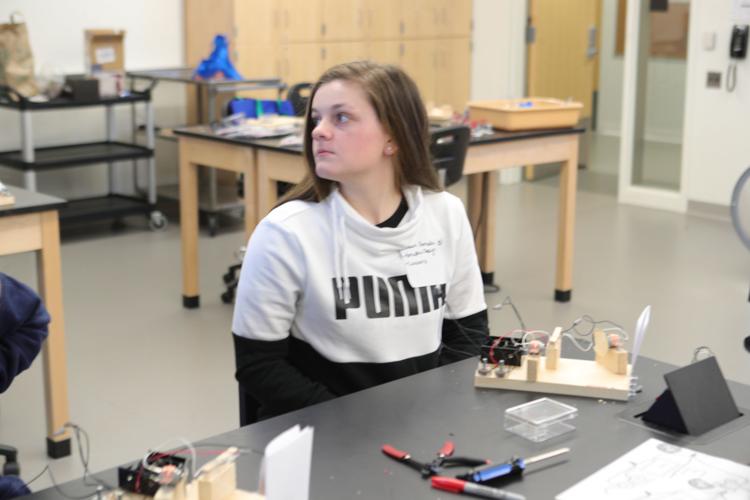 Tween Tech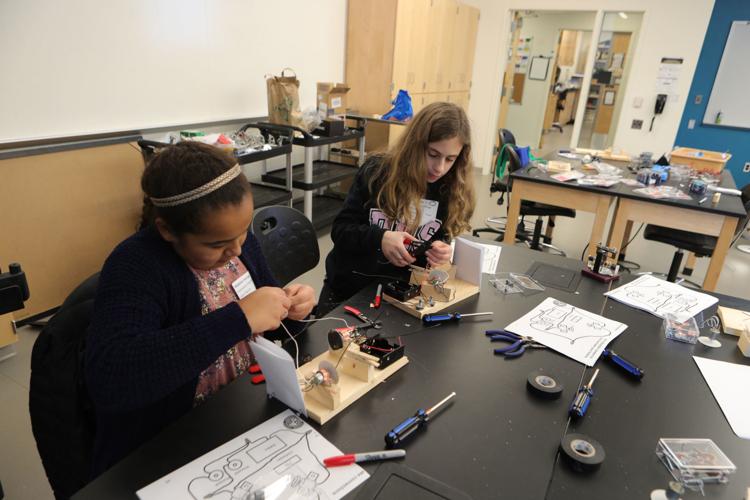 Tween Tech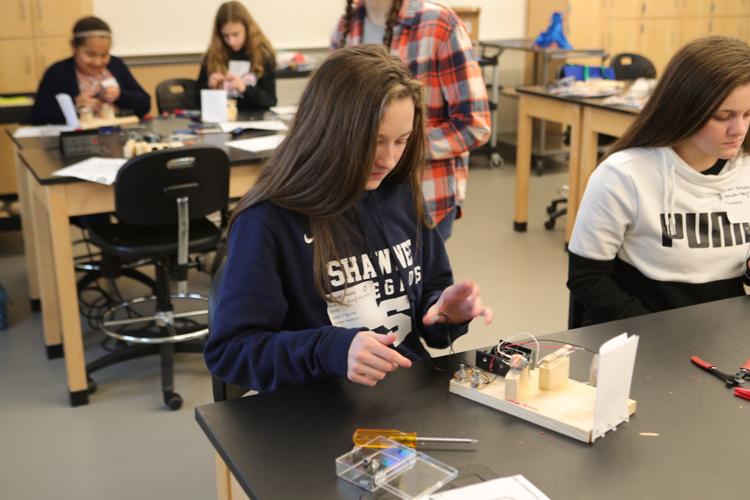 Tween Tech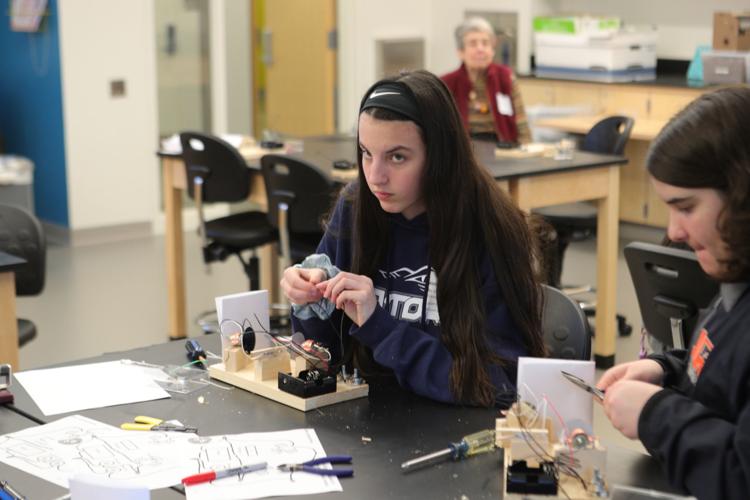 Tween Tech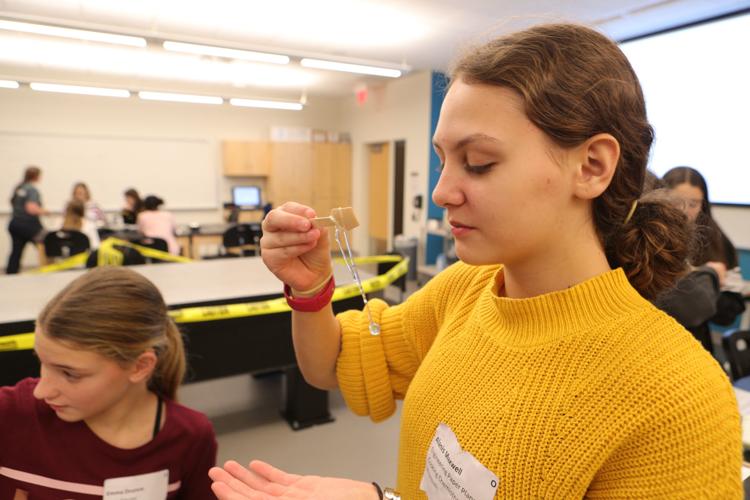 Tween Tech