WILDWOOD — The city's schools will close Jan. 28 ahead of President Donald Trump's visit to the city, the Board of Education decided at its meeting Wednesday.
The decision, they said, was based on logistics.
President Donald J. Trump will hold a rally Tuesday, Jan. 28, at the Wildwoods Convention Ce…
"The event would affect Wildwood Middle/High School due to its close proximity to the Convention Center (less than 1,600 feet) and the schools' dismissal times, which would occur just prior to the doors opening for the event," Superintendent J. Kenyon Kummings wrote in an email to staff.
The decision will extend the school year to June 16.
Kummings said the board discussed the large attendance anticipated for the presidential visit.
"Given that this is such a unique and unprecedented event, the board unanimously agreed that exercising an abundance of caution was appropriate," he wrote.
Other schools in the county have yet to decide whether to close for the day, school officials told The Press.
"We are working closely with the North Wildwood Police Department regarding the president's visit. We are waiting for information to become available regarding traffic or any other restrictions on the transportation of students or staff members," North Wildwood Superintendent Chris Armstrong said.
West Cape May Superintendent Robert Garguilo said there are no plans in his district to close the elementary school there, but that could change.
Upper Township Superintendent Vincent Palmieri said they are also planning to stay open the day of Trump's appearance, but have a meeting scheduled with the county Friday to discuss the event further.
Donald Trump
-- HIDE VERTICAL GALLERY ASSET TITLES --
TRUMP1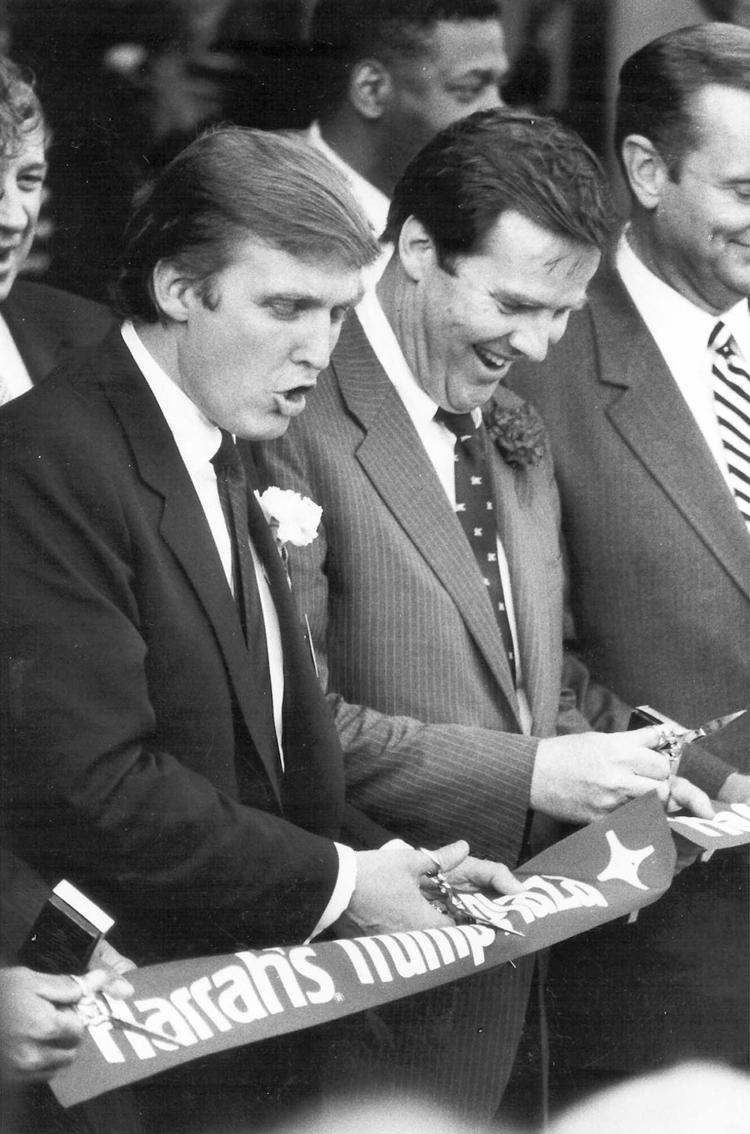 SES WHATSHOT
Tyson fight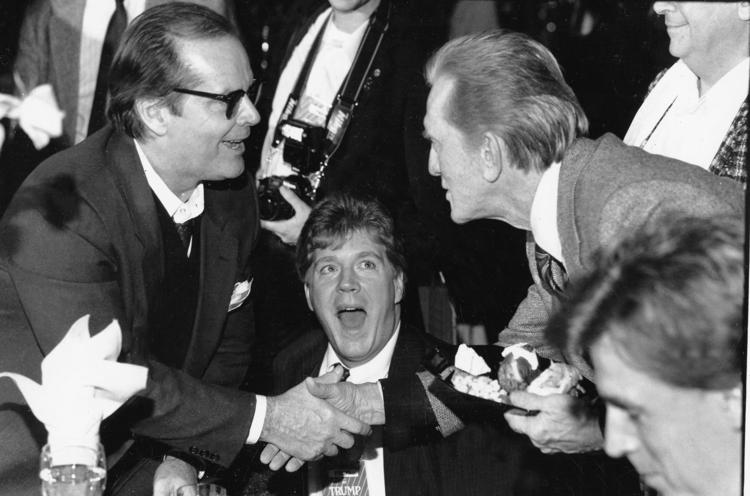 greco chaloupka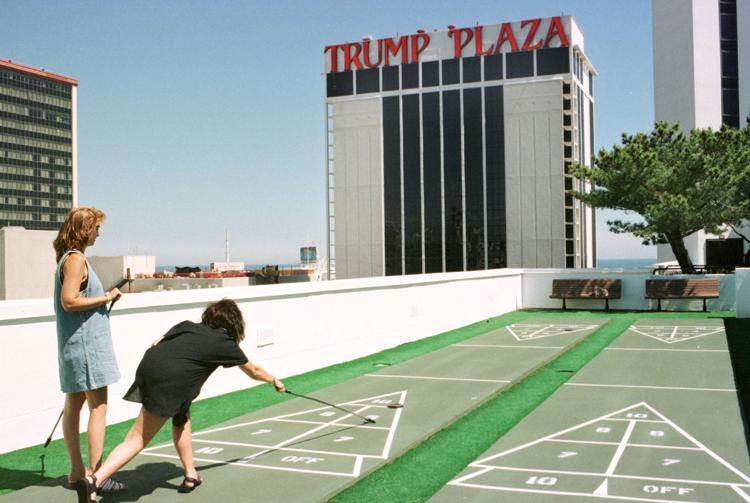 CASINO ROOFS.1054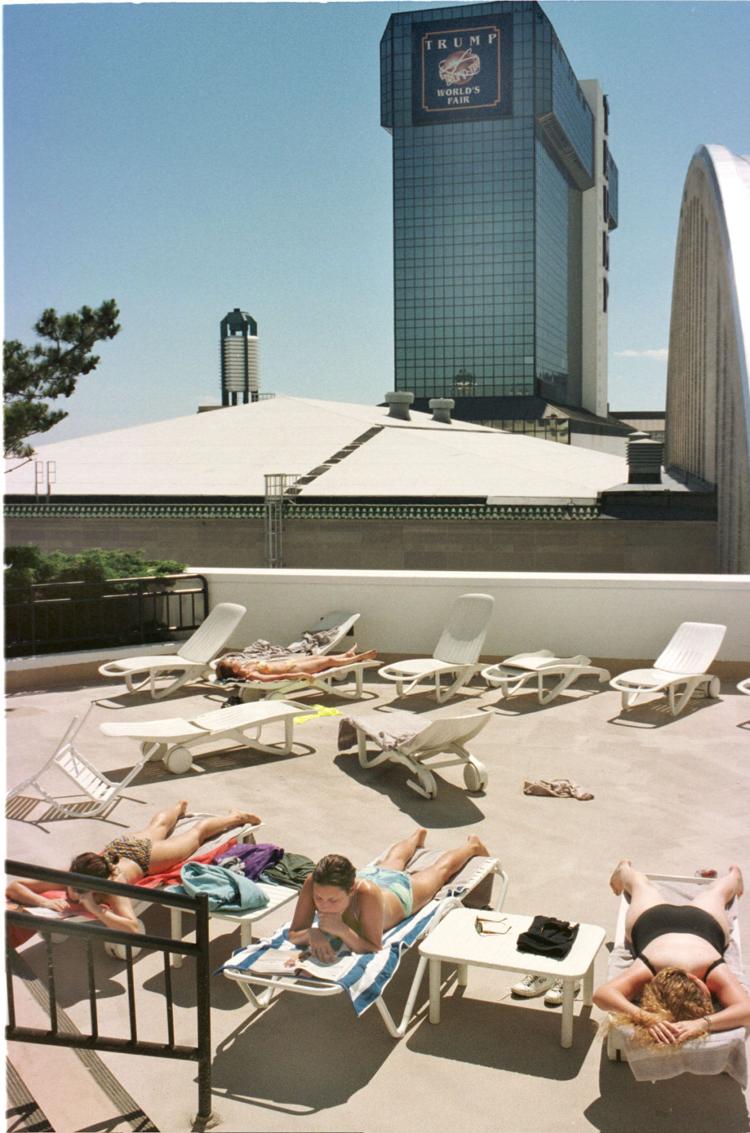 Robinson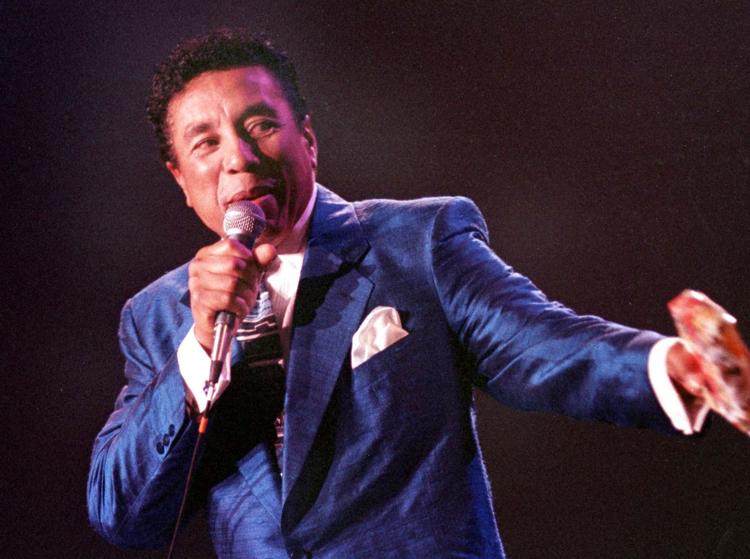 Dayne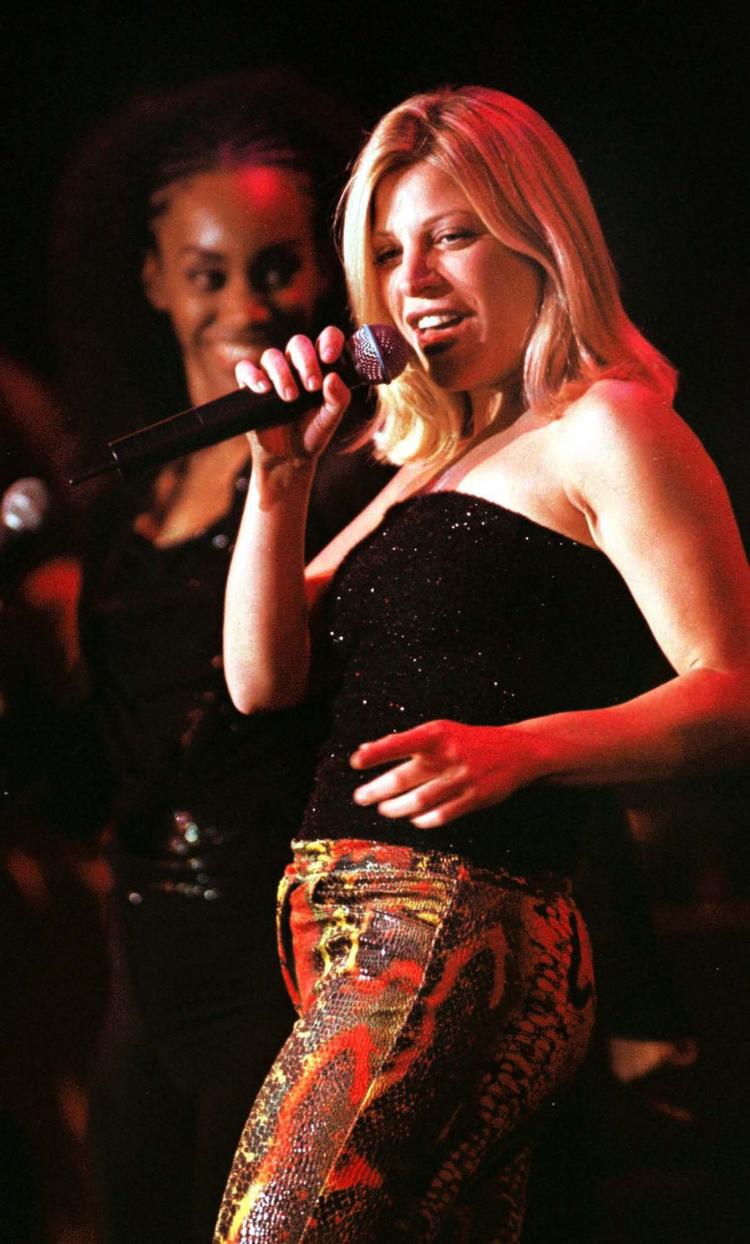 HALL&OATES.18503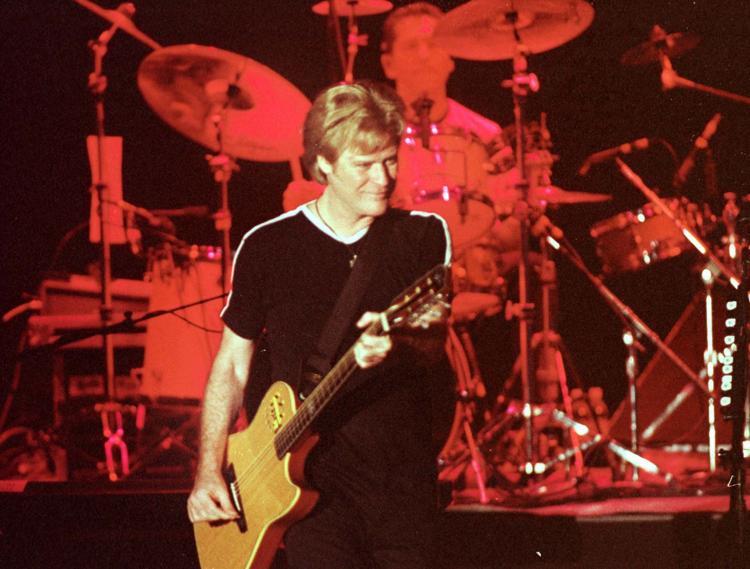 vera coking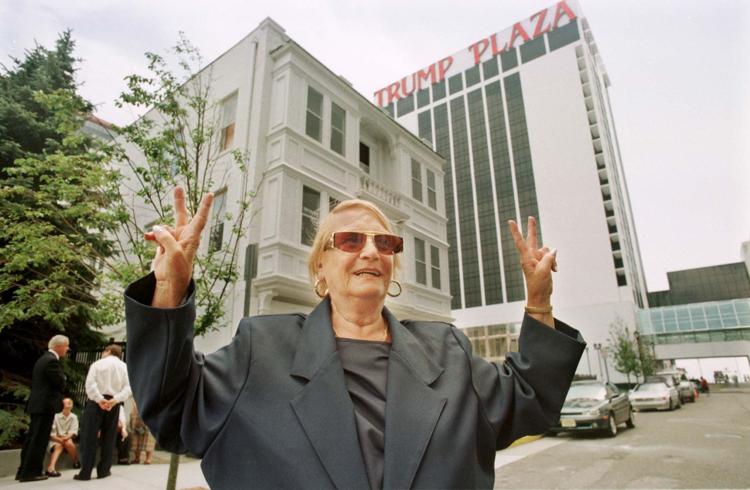 WILLIAMS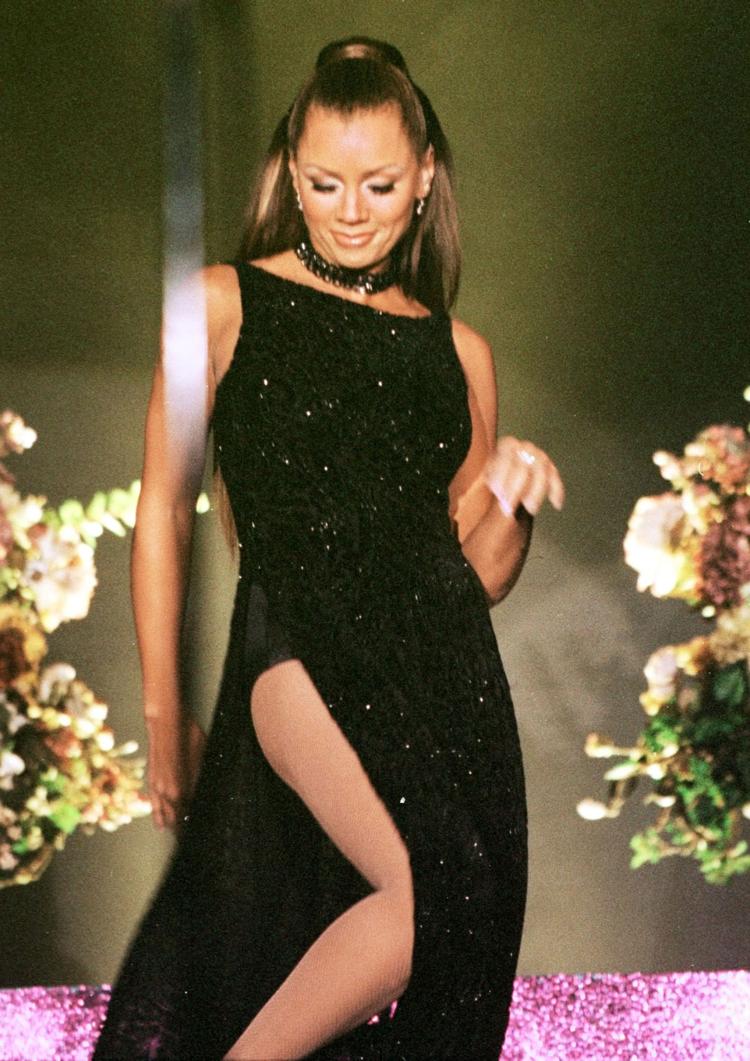 SNOW.23720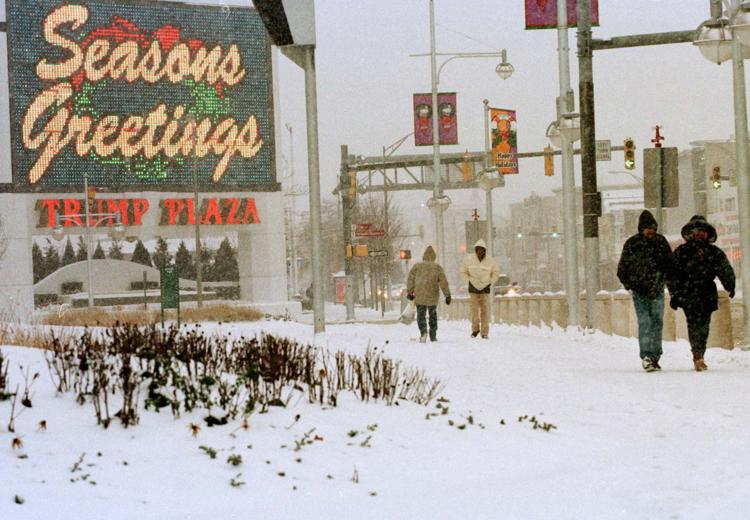 Couric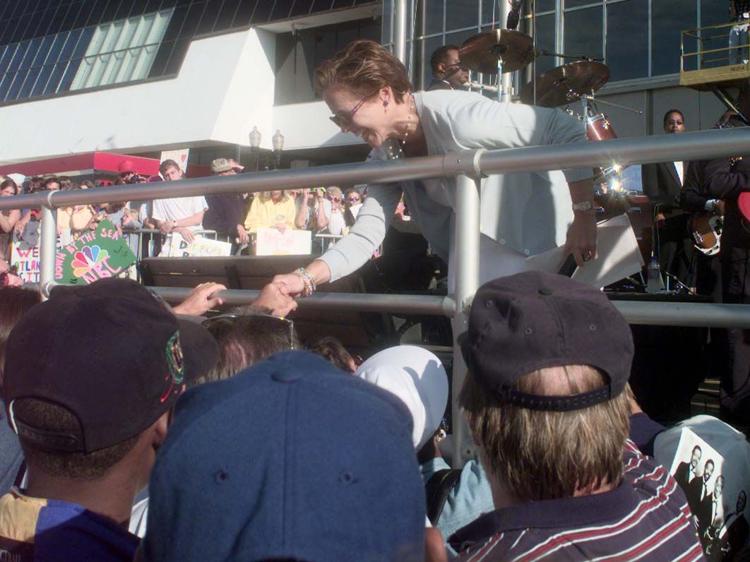 TODAY.33794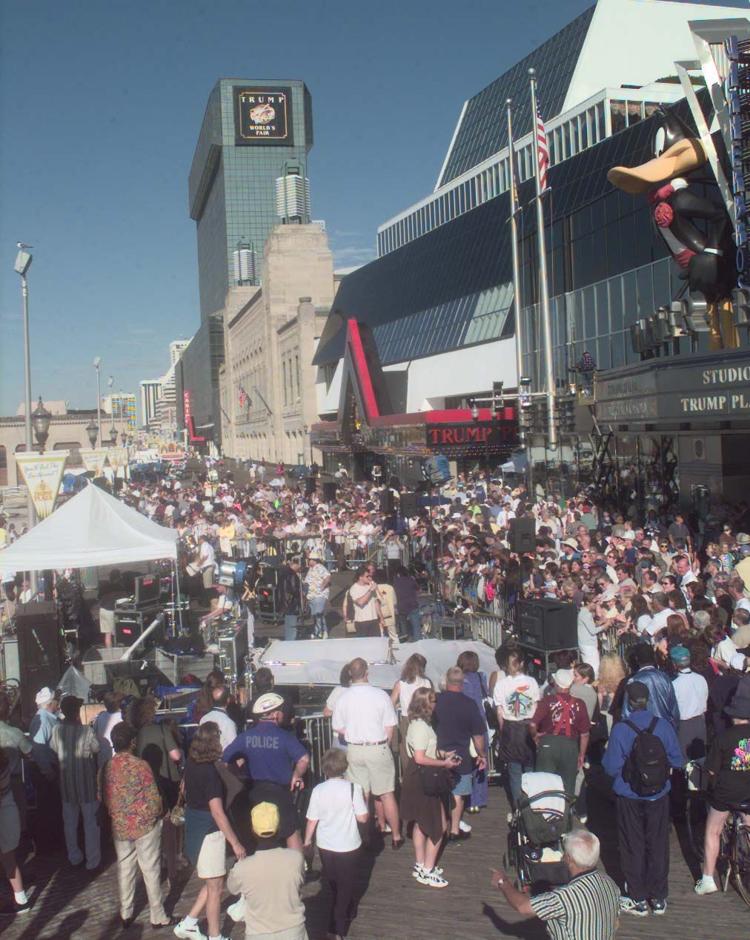 LOCAL 54.36792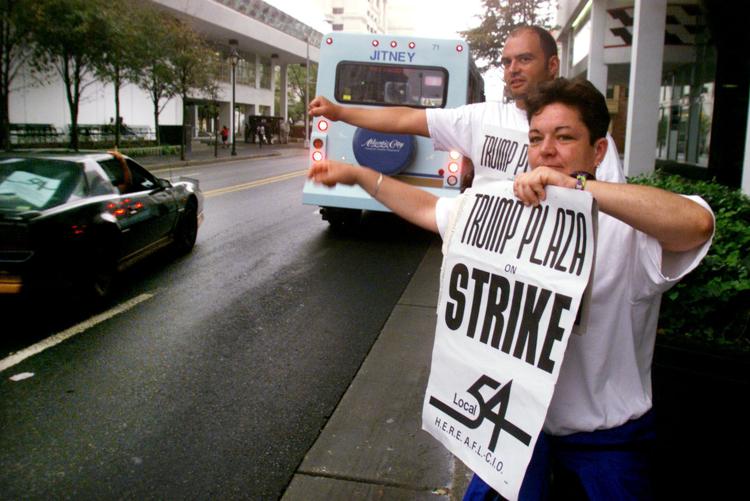 SALE.38145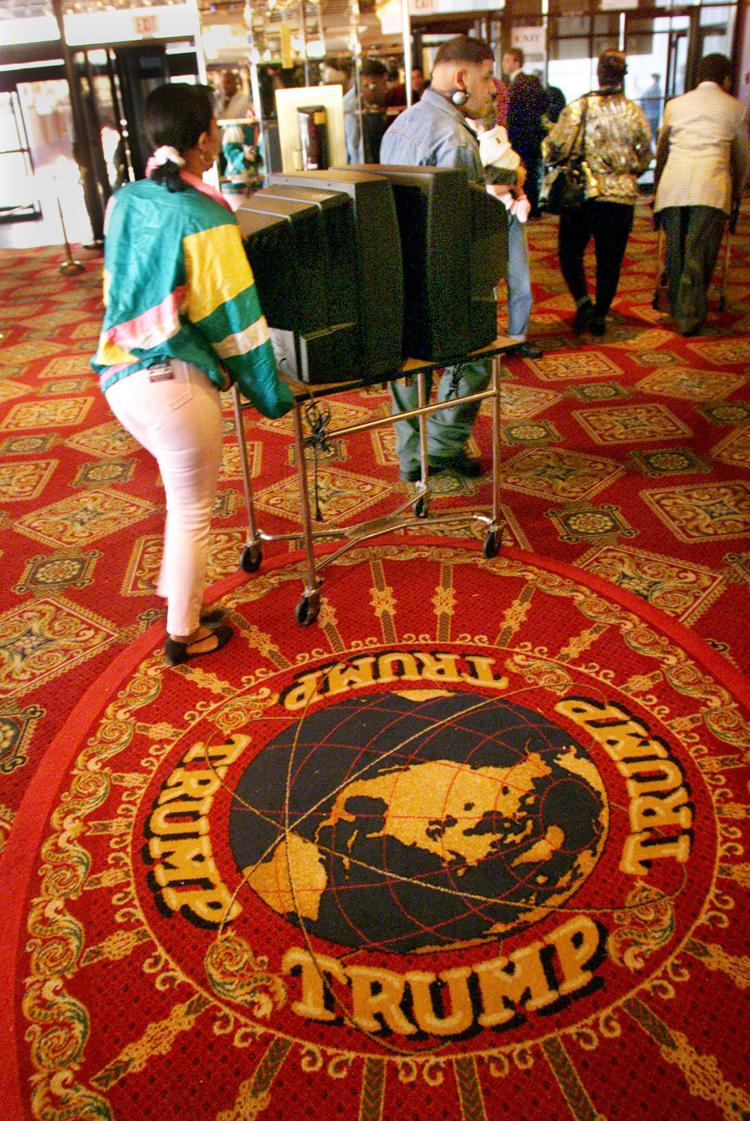 SALE.38152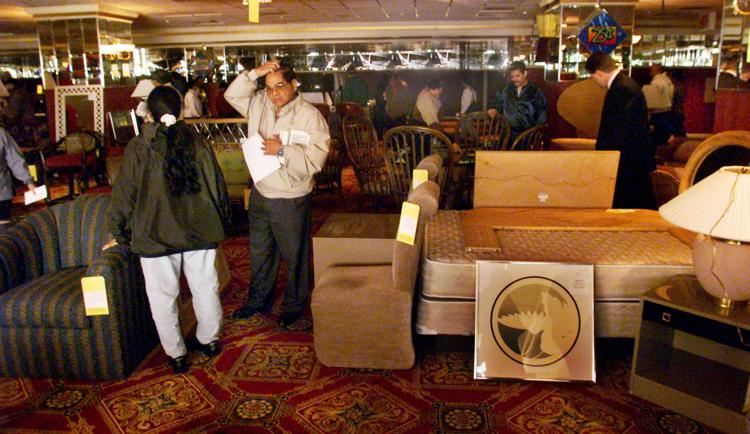 BAYWATCH.49571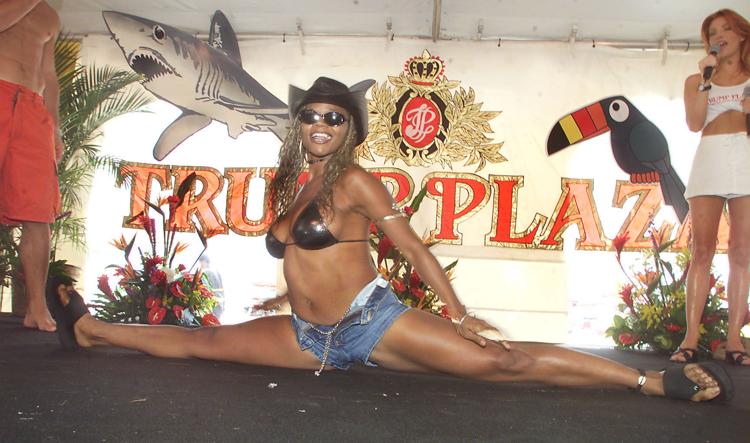 WORLDSFAIR.40852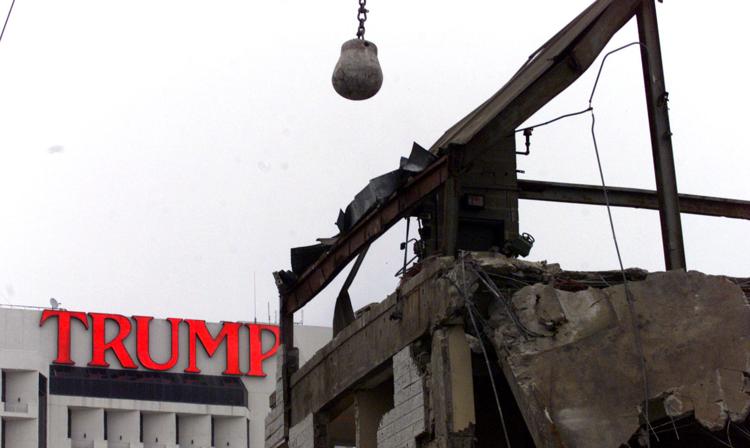 CASINOLIFE.47809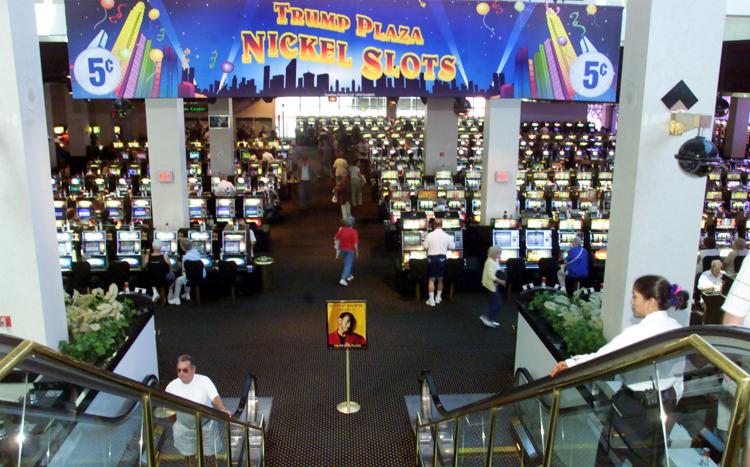 CASINO.49831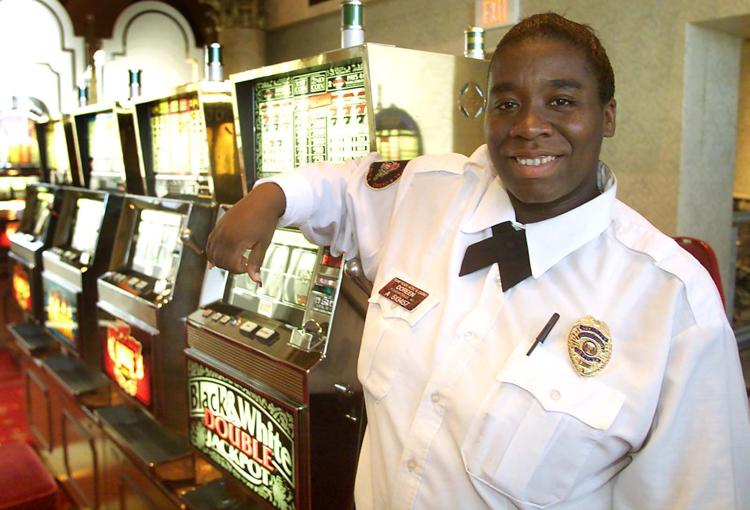 OCEANS11.55885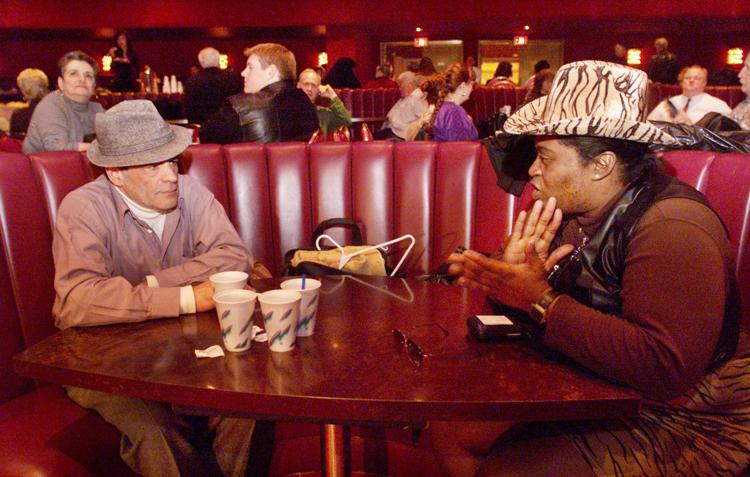 HARKNESS.57698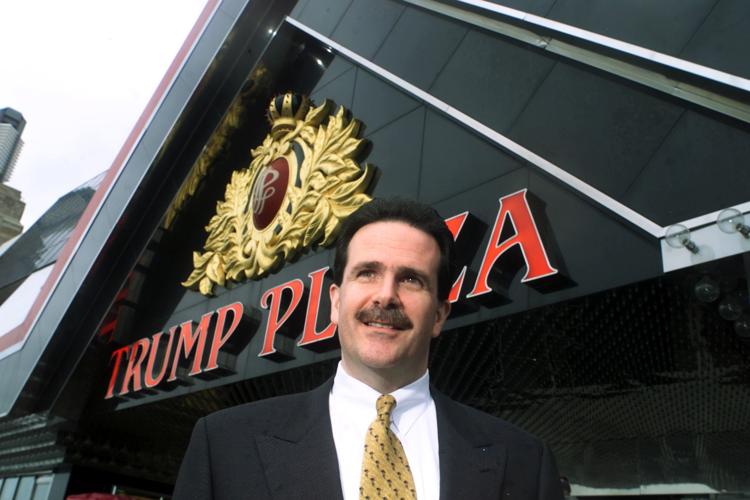 CELEBRATE1.61666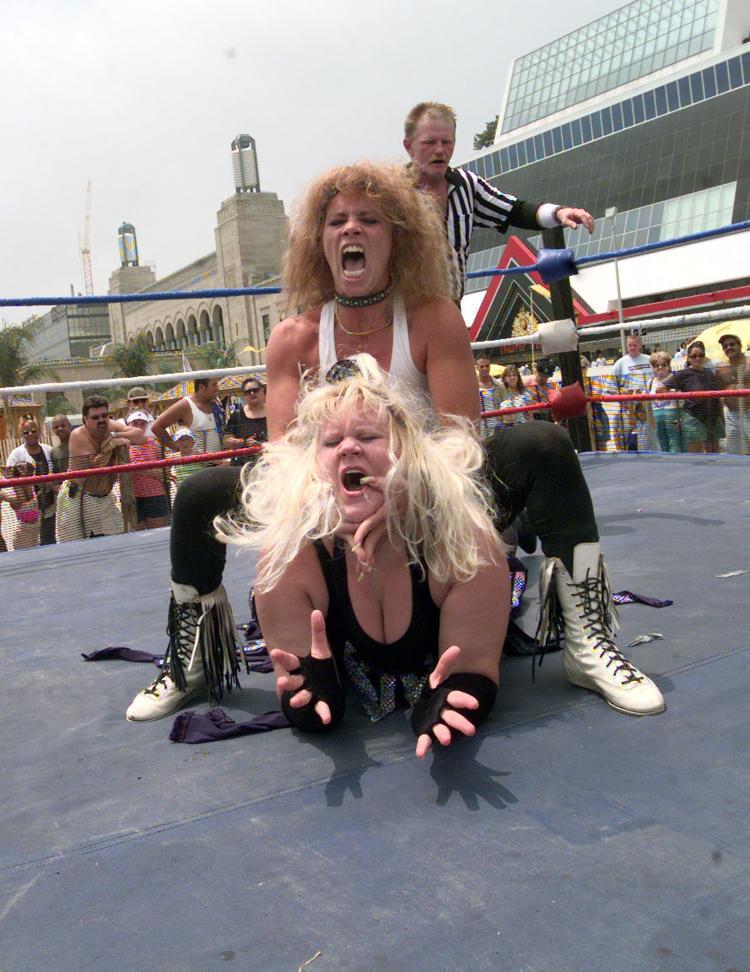 WARNERBROS.68362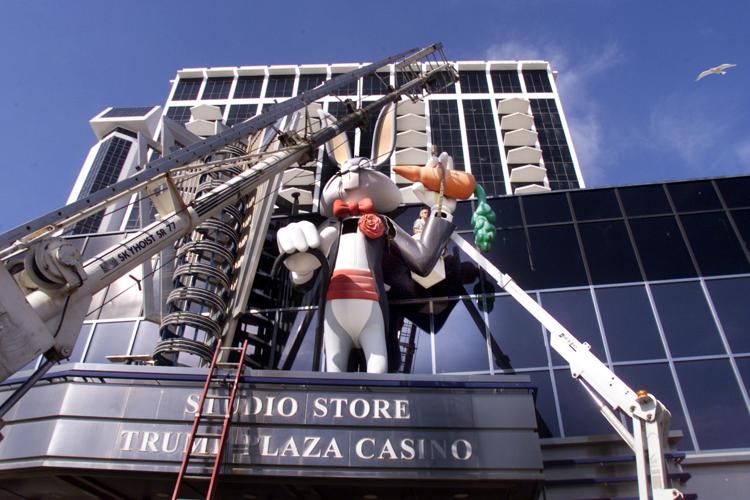 OCEAN.70362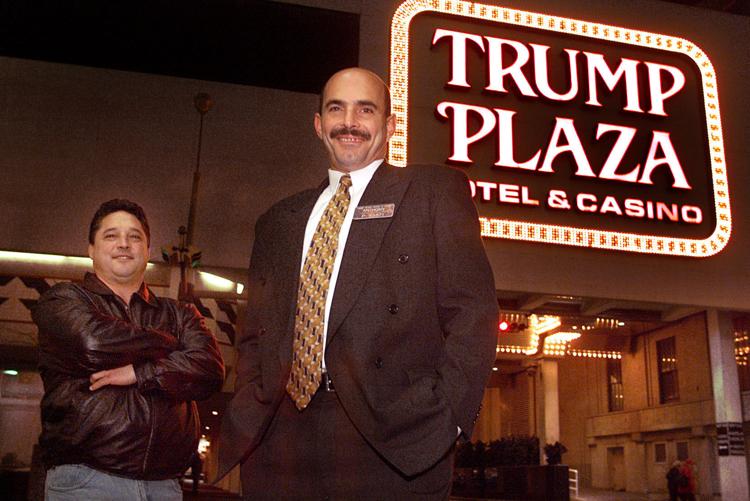 STOCK_PLAZA.76698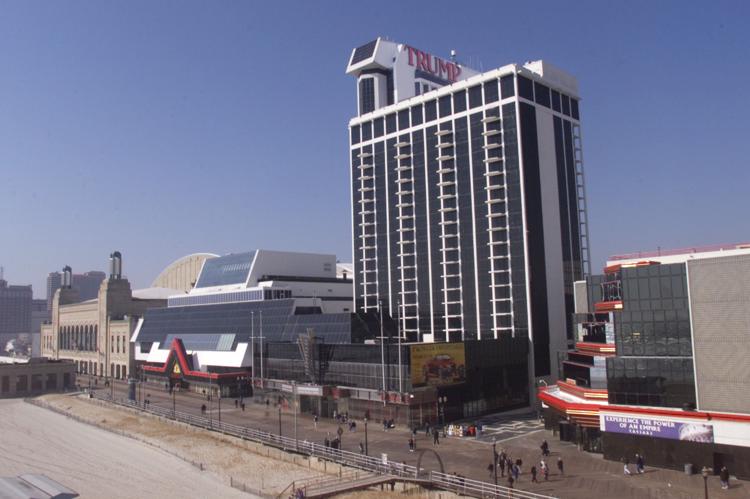 SNOW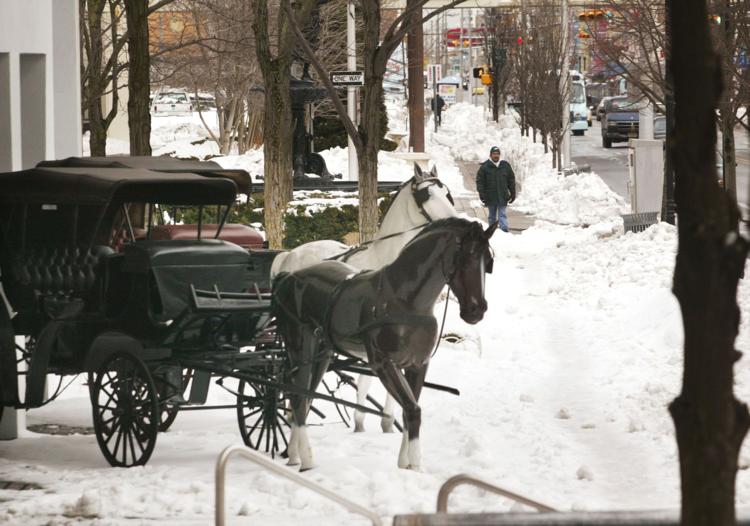 BUSTRIP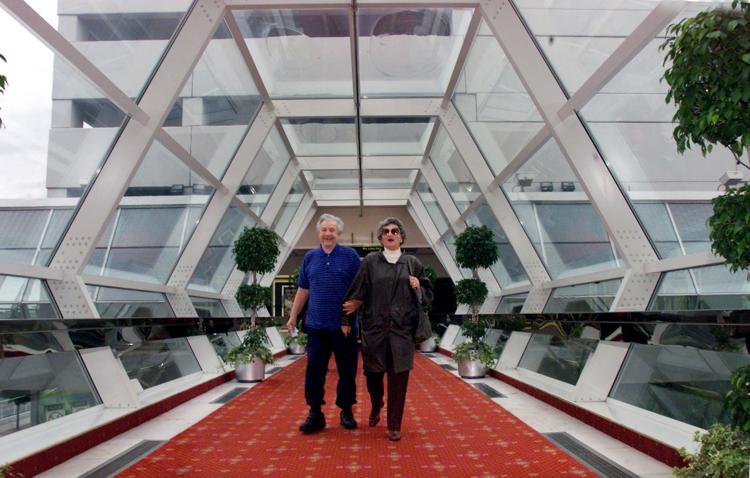 ACTHEME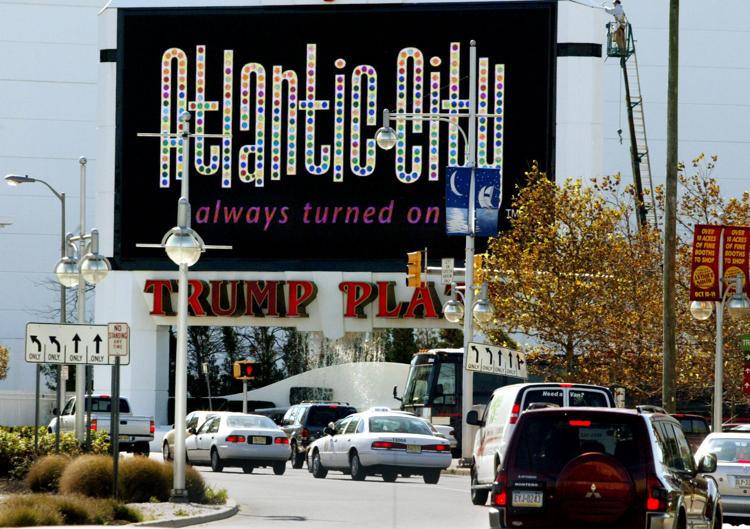 Missa Parade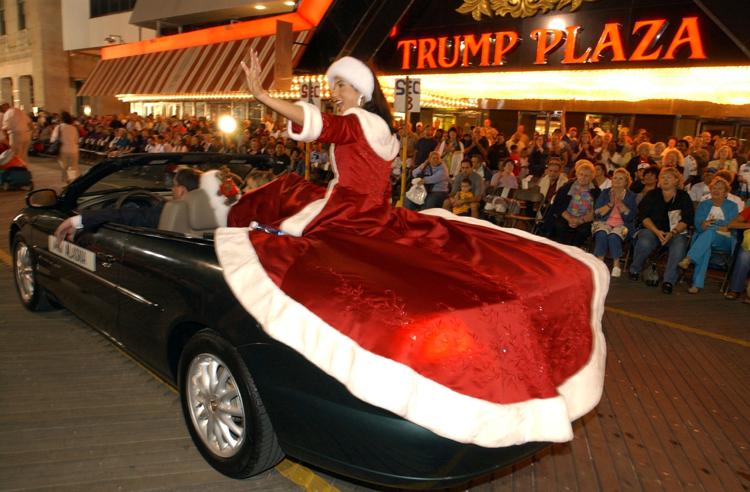 trump plaza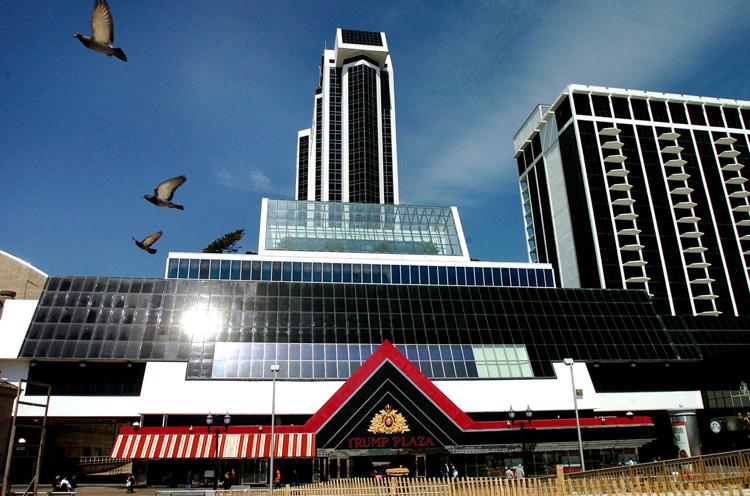 TRUMPPROPERTIES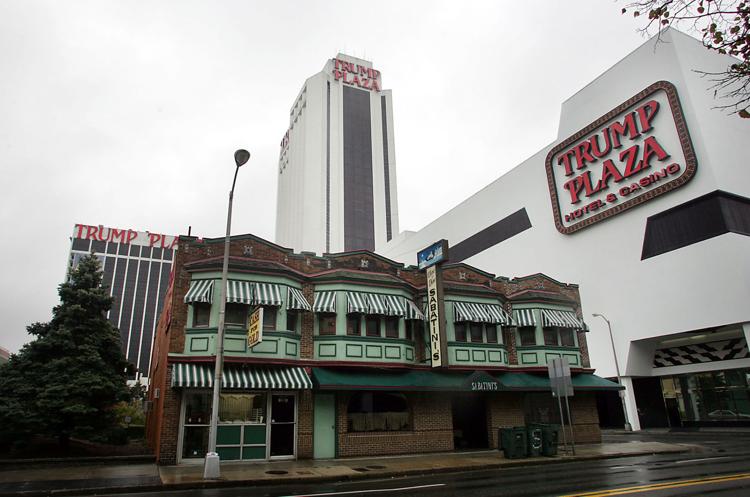 ATS Beach Bars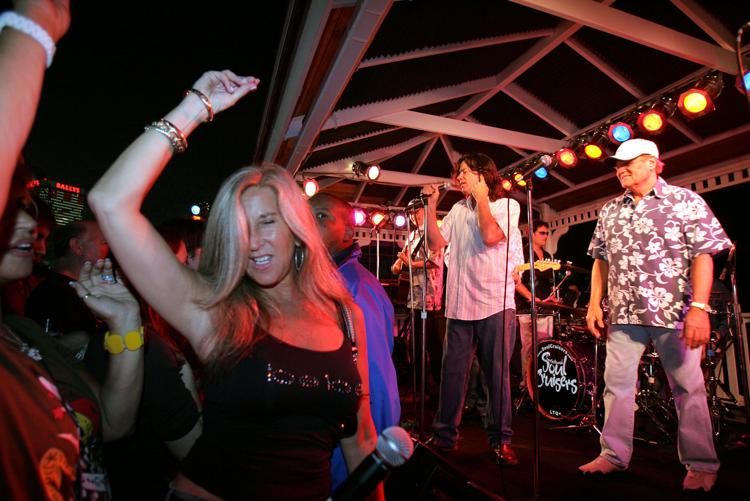 freestyle motorcross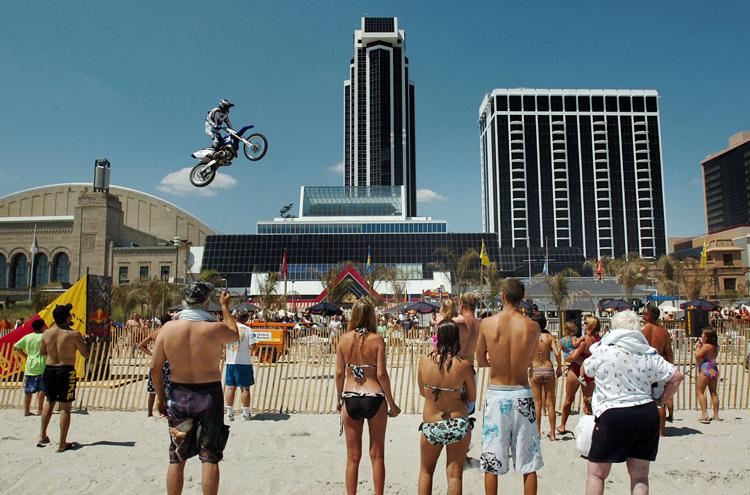 OXYGEN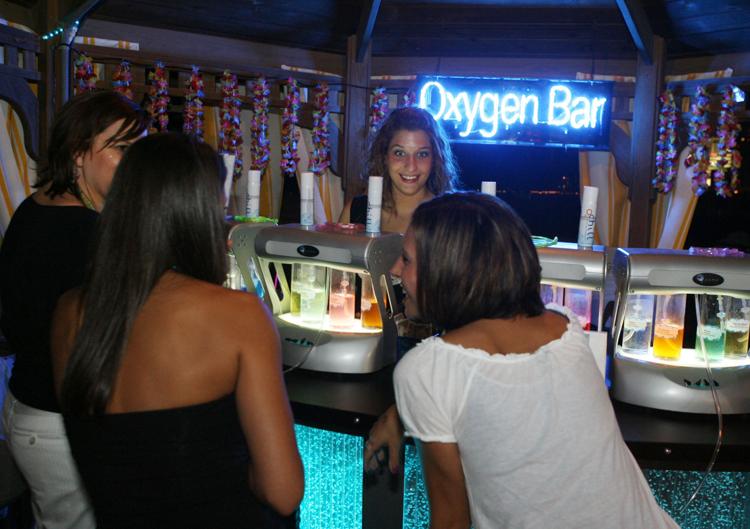 Cotillion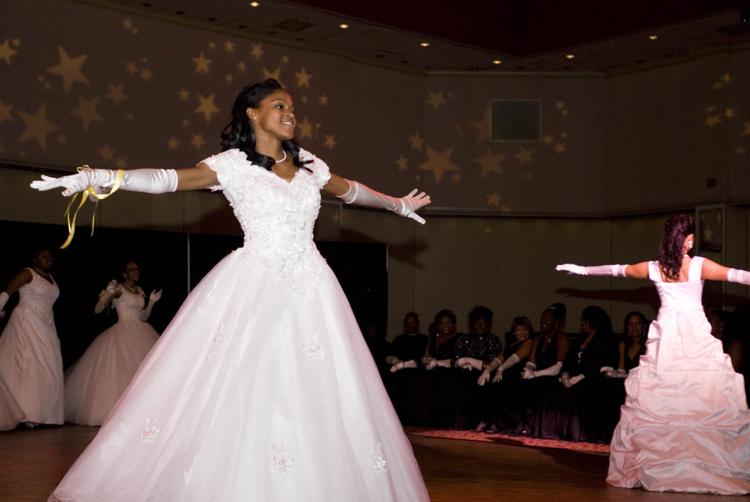 Blackjack Tourney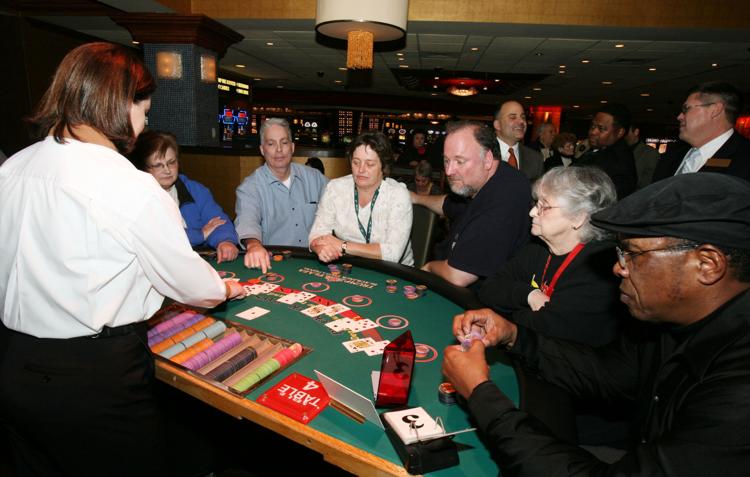 hotdogcontest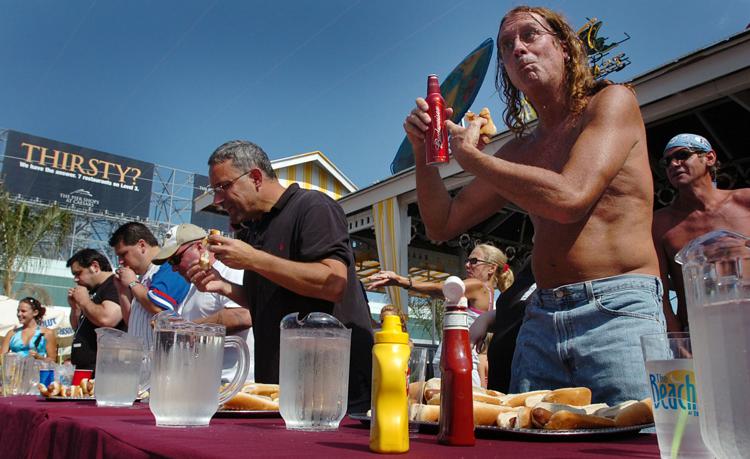 trump casinos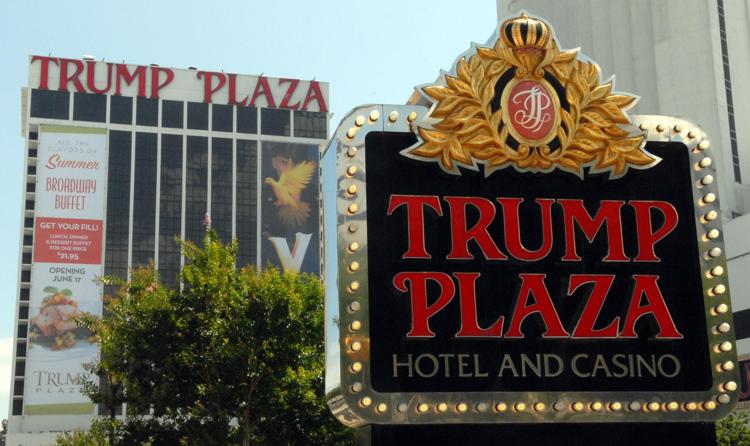 No AC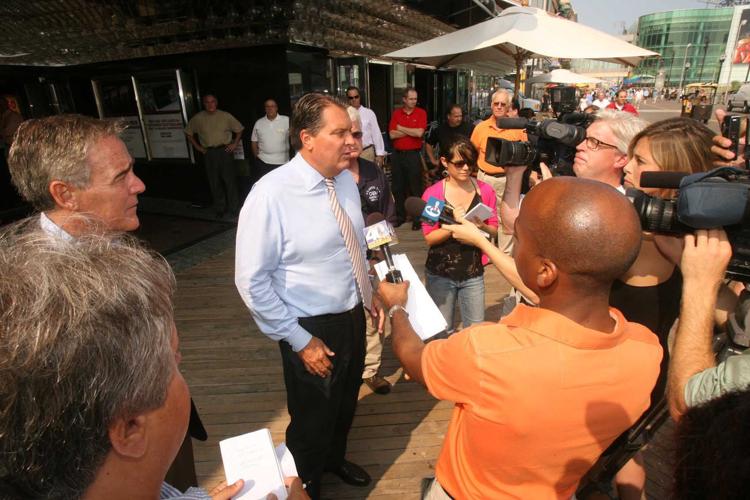 No AC folo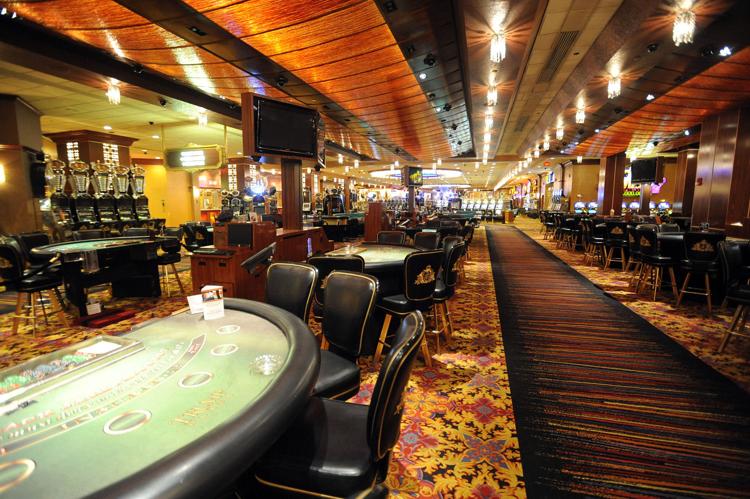 No AC folo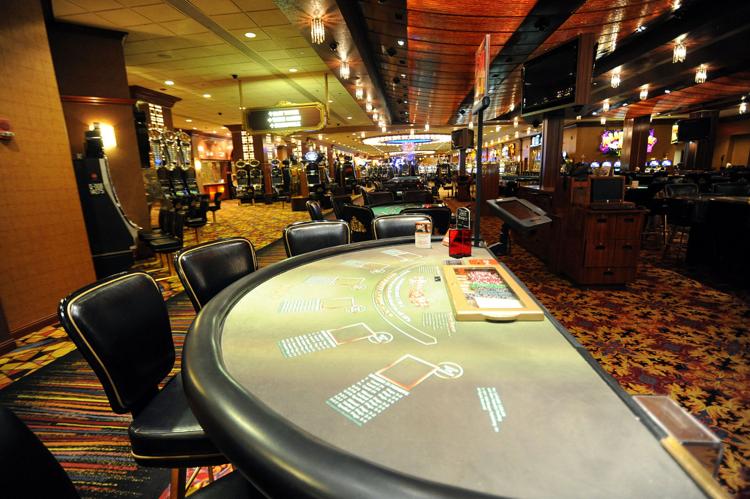 sandy prep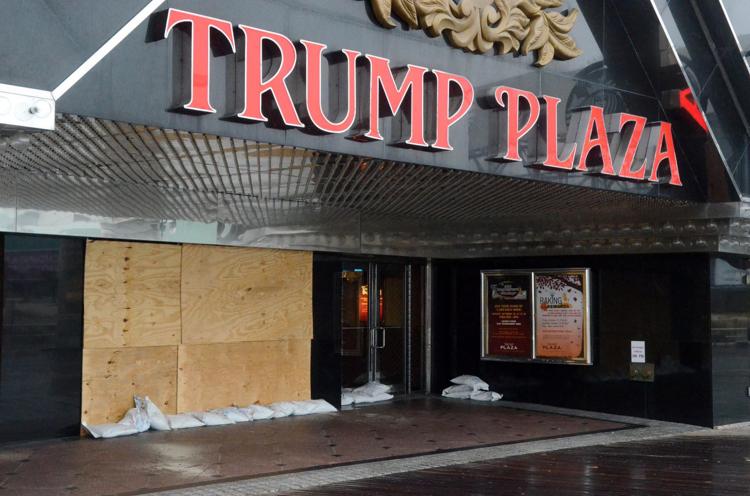 trump plaza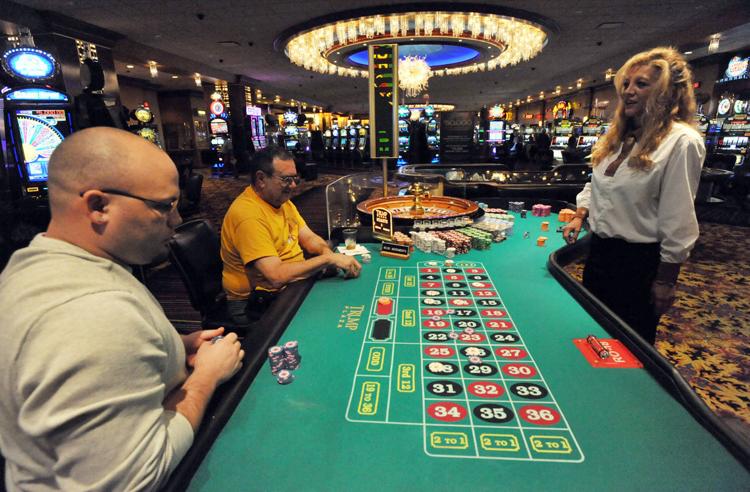 AC Casino closing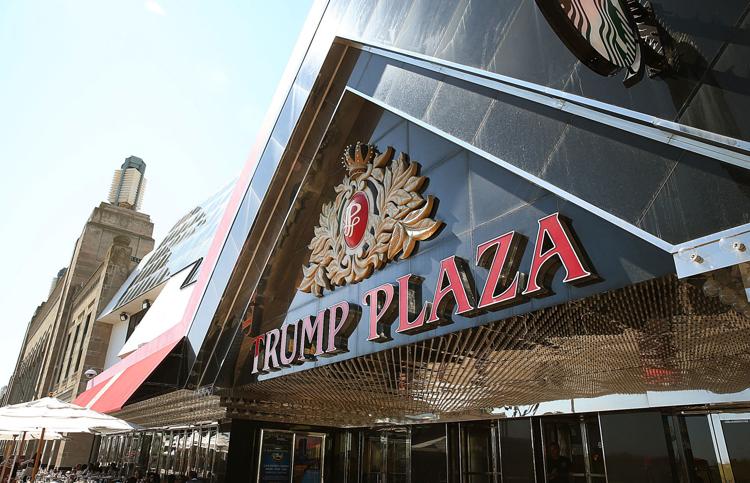 COKING HOME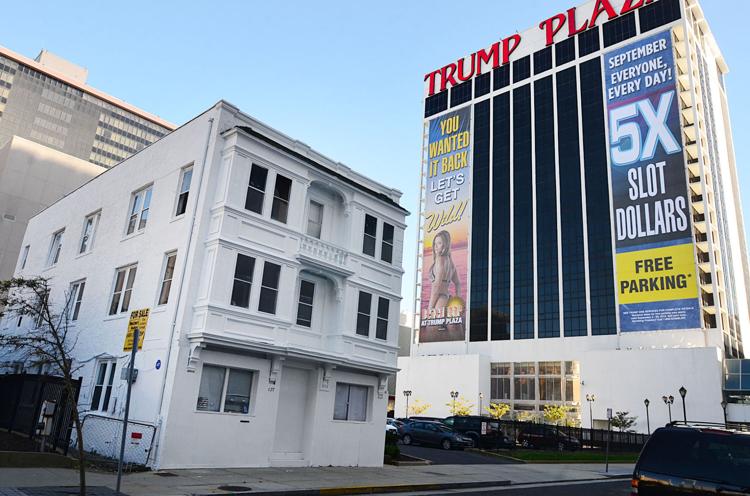 Trump Plaza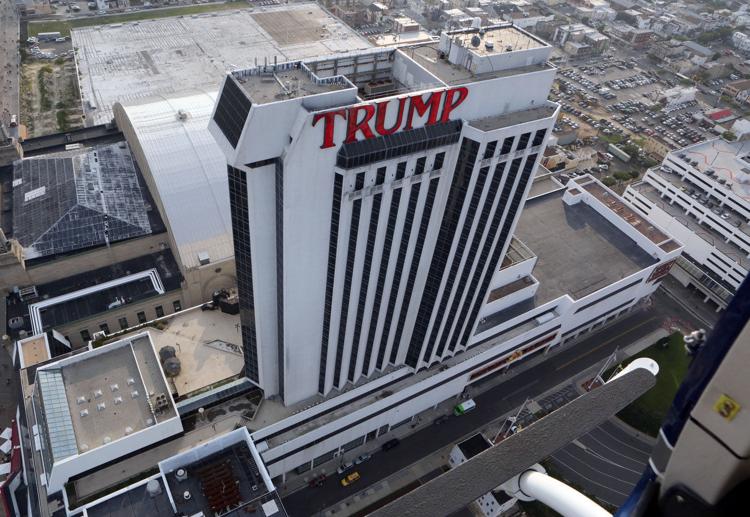 PLAZA CLOSING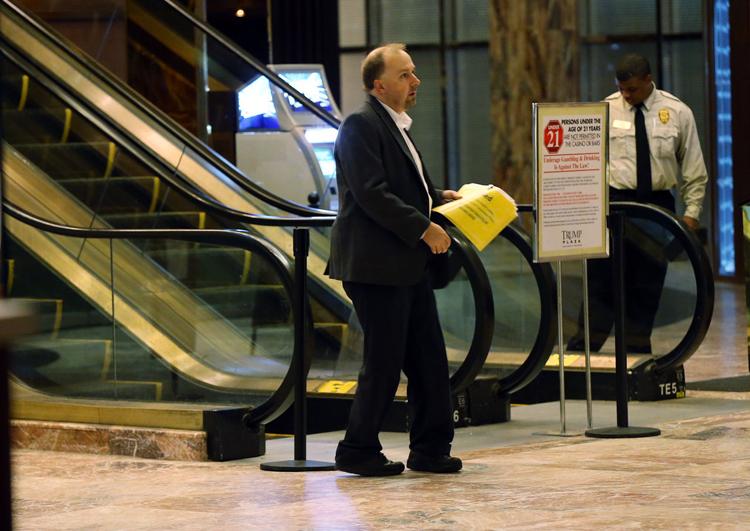 PLAZA CLOSING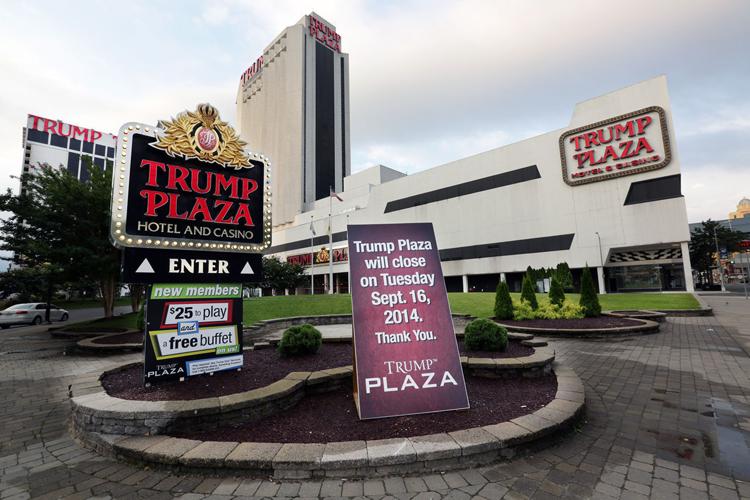 Plaza Closes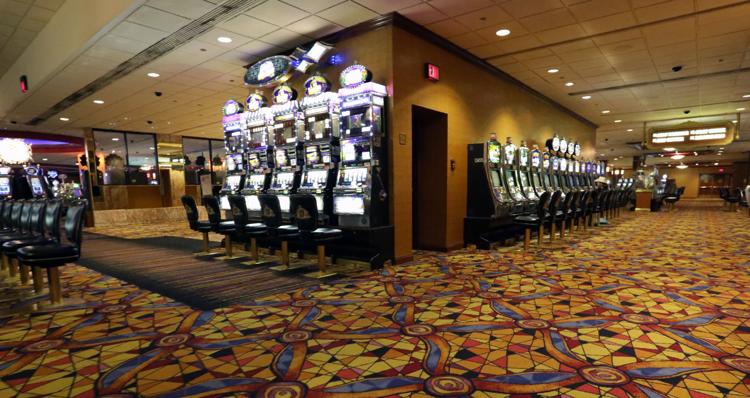 Plaz Closing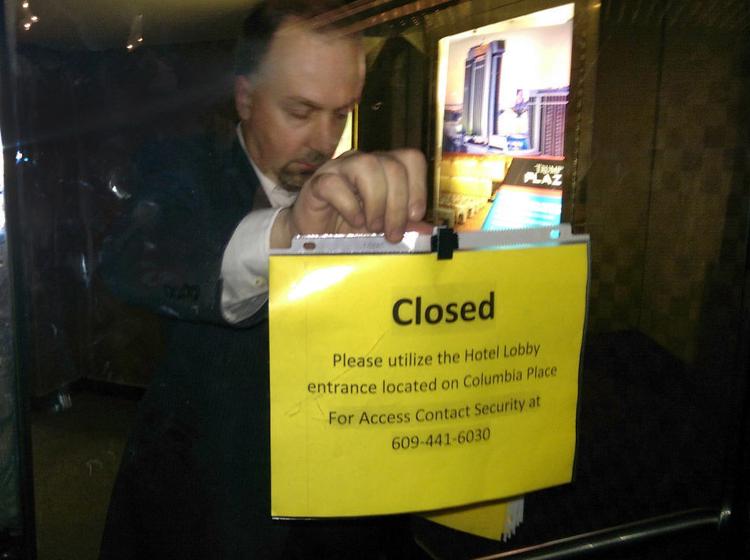 PLAZA CLOSING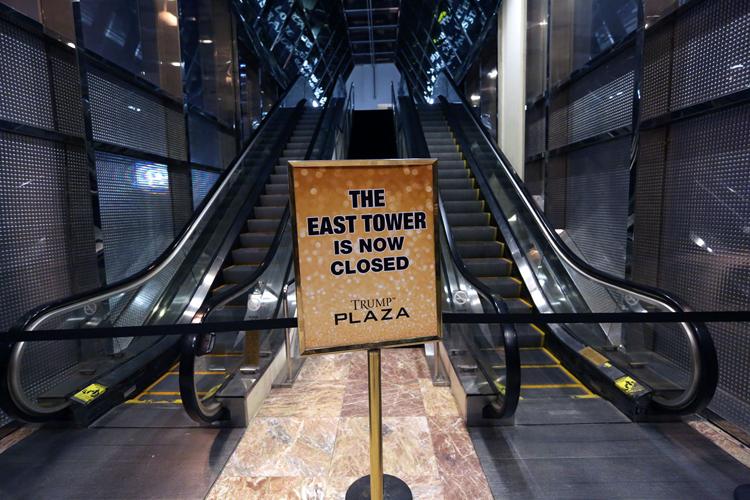 Trump Letters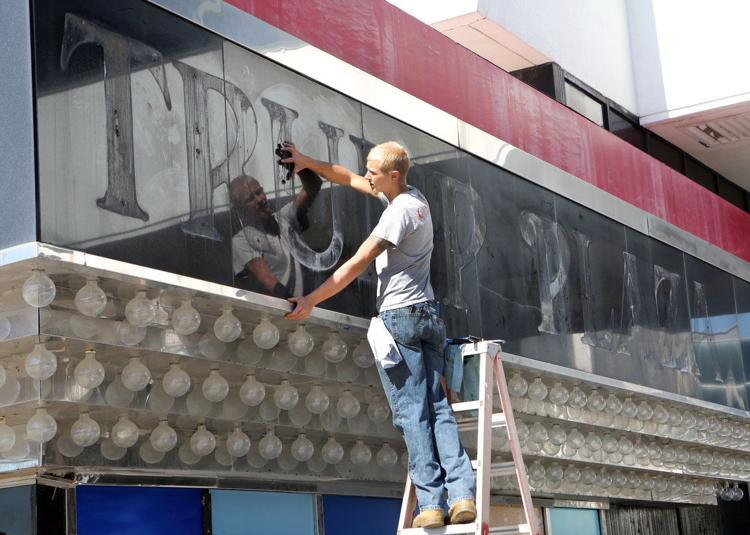 Trump Letters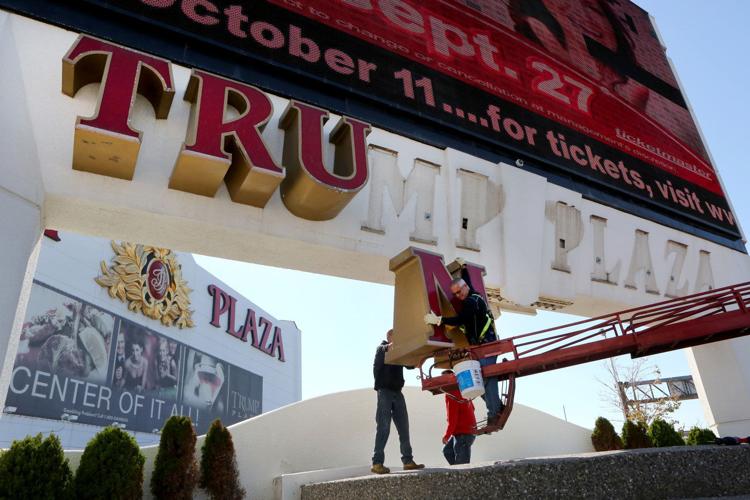 Trump Letters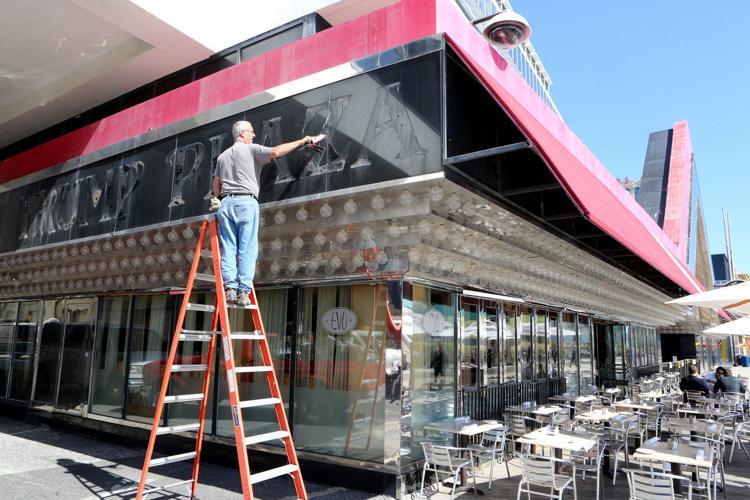 Trump Letters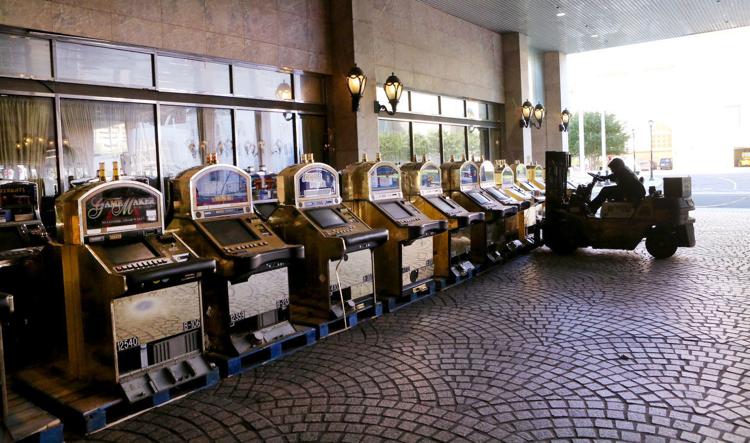 Trump Letters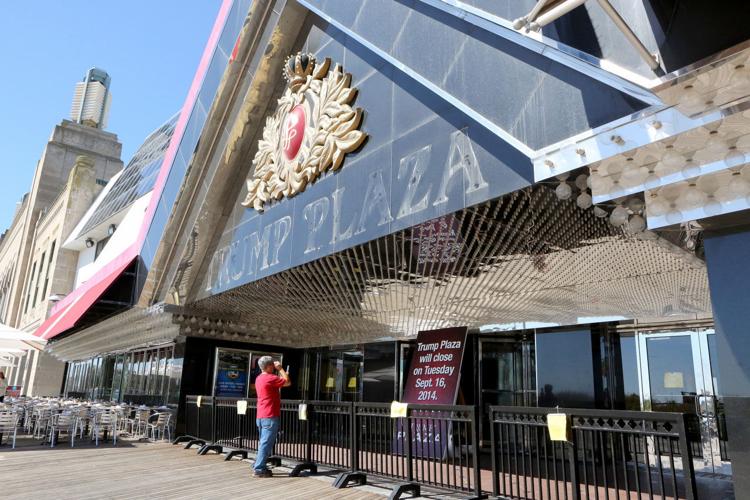 Coking House
Coking House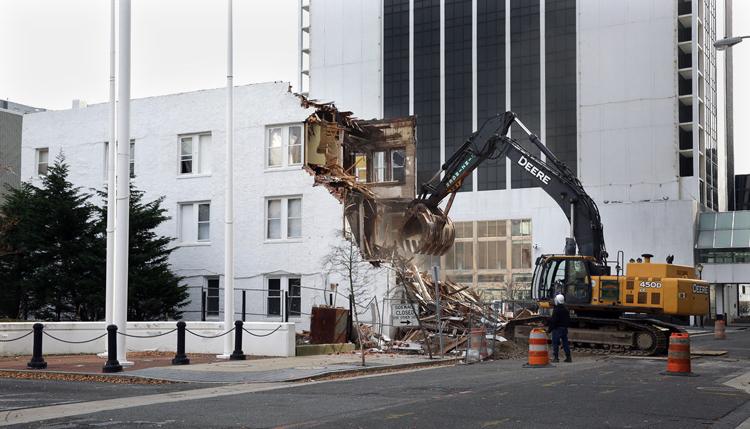 Dark Casinos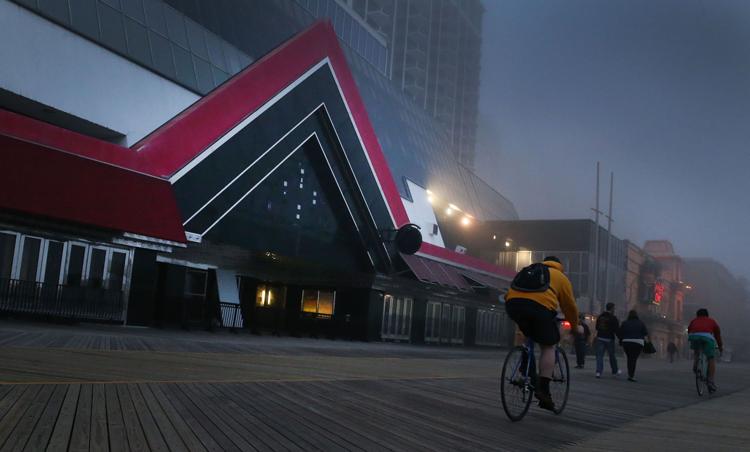 Trump Sign covered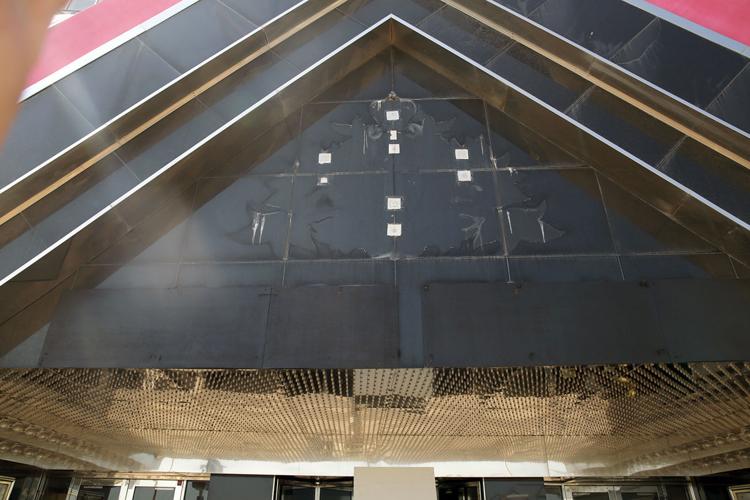 Trump Plaza to be razed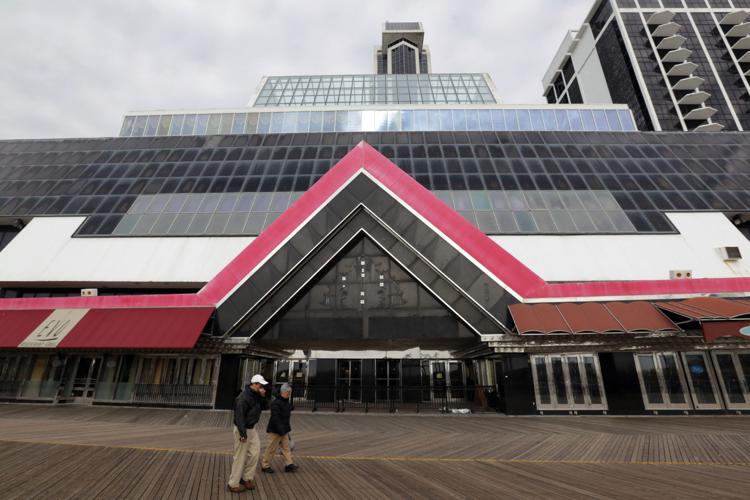 Trump Plaza to be razed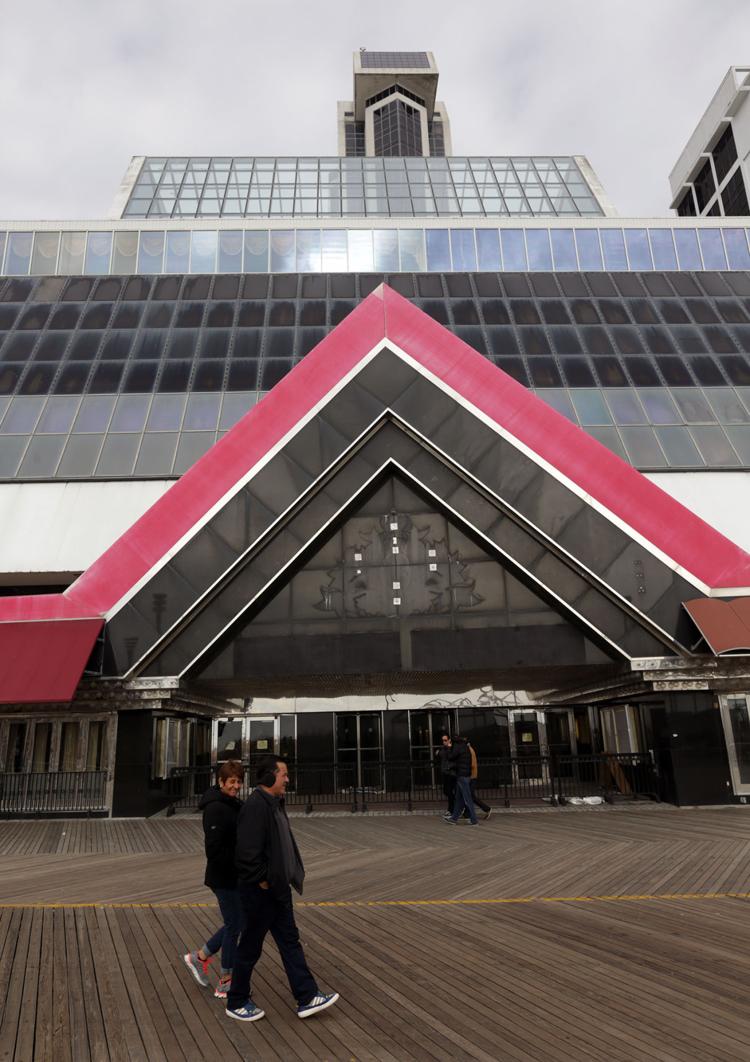 022817_nws_plaza07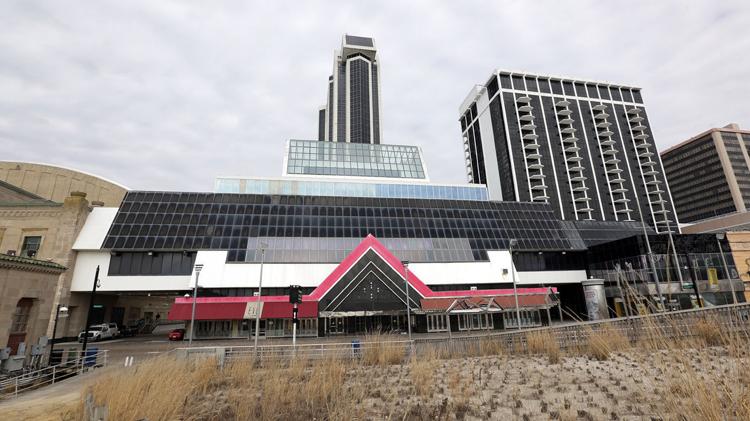 Trump Plaza to be razed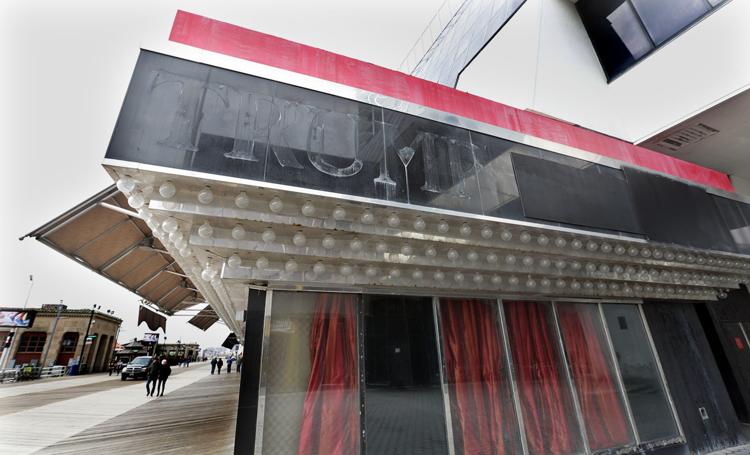 Trump Plaza to be razed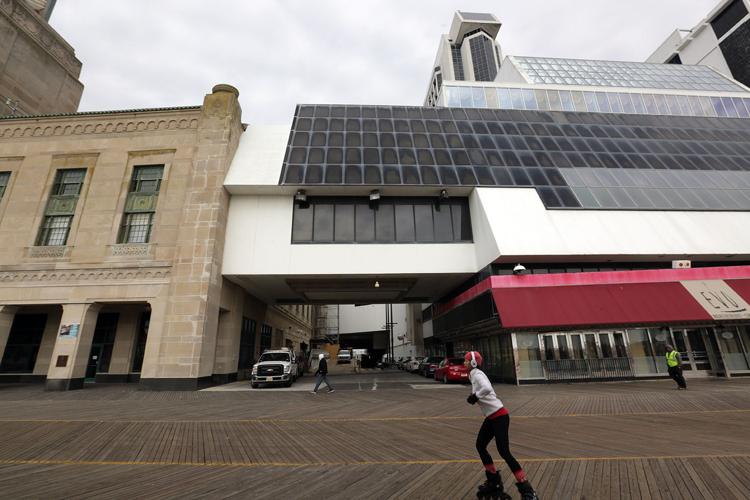 Trump Plaza to be razed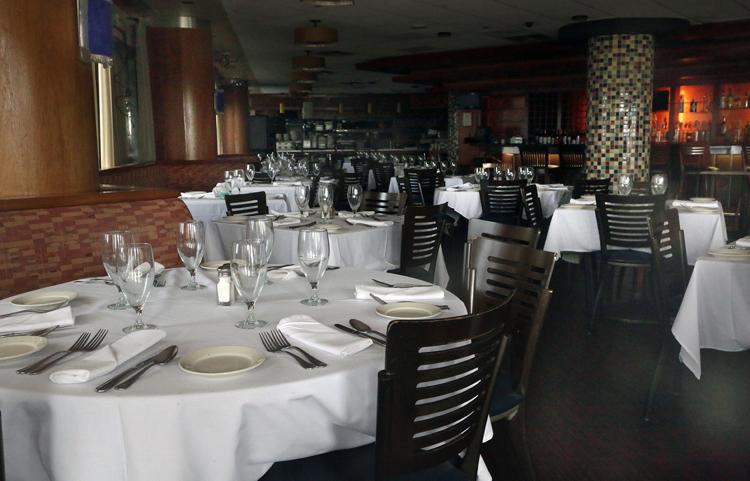 Trump Plaza to be razed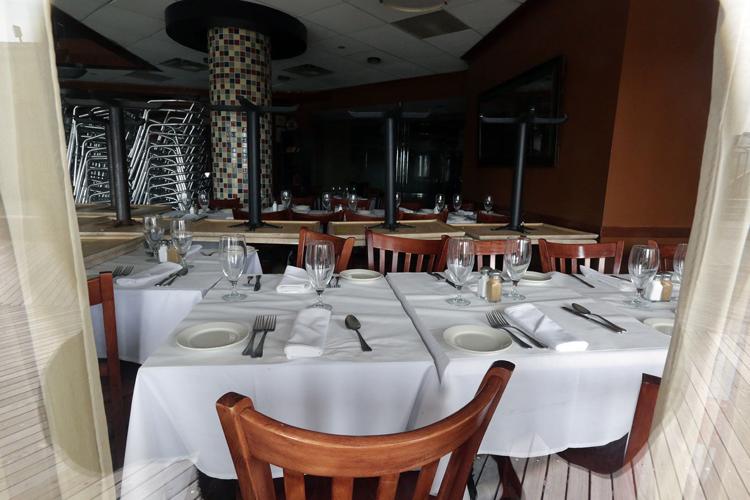 Plaza damage