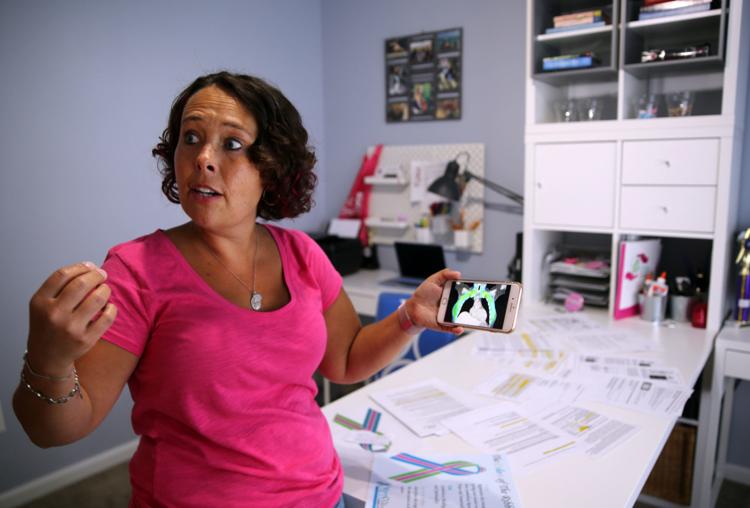 An EHT mom posted a video on YouTube, in the hopes it will go viral, to spread the word on her rare cancer diagnosis and her insurance's denial of a preventive body scan.  
Cape May sheriff seeks help from federal immigration officials in D.C. Sheriff Robert Nolan is asking for support in the county's decision to keep honoring its 287(g) agreement with ICE, despite being directed last month by the state attorney general to end the agreement.
Stockton poll finds support for inquiry, but not yet for impeachment. A small majority of New Jersey adults supports the House of Representatives continuing its impeachment inquiry against President Donald Trump, but that drops to 41% when asked whether there is enough evidence to impeach him.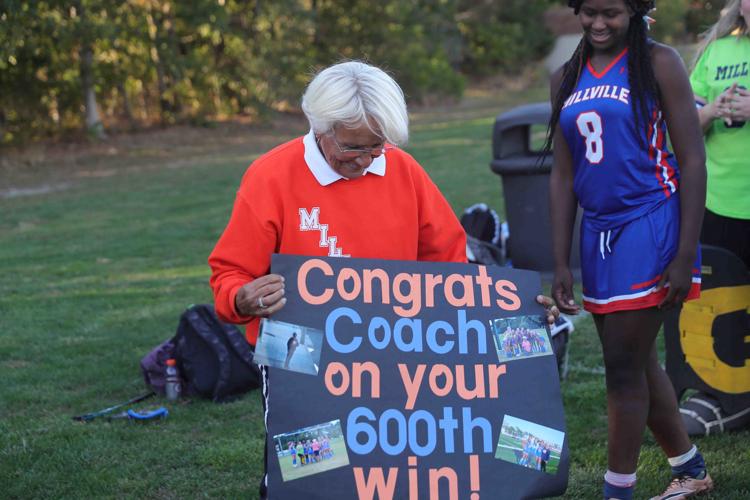 Former players, family and friends celebrated Thursday after Millville High School field hockey coach Claudia McCarthy reached 600 career wins. Check out a gallery from the game.
Southern Regional sophomore Jaiden Brown has emerged as one of the Shore Conference's top players. He's rushed for 742 yards, averaged 7.7 yards per carry and scored 11 touchdowns this season. The Rams host Middletown North (3-2) in a Shore Conference Constitution Division game at 7 p.m. Friday.