Casino profits drop in second quarter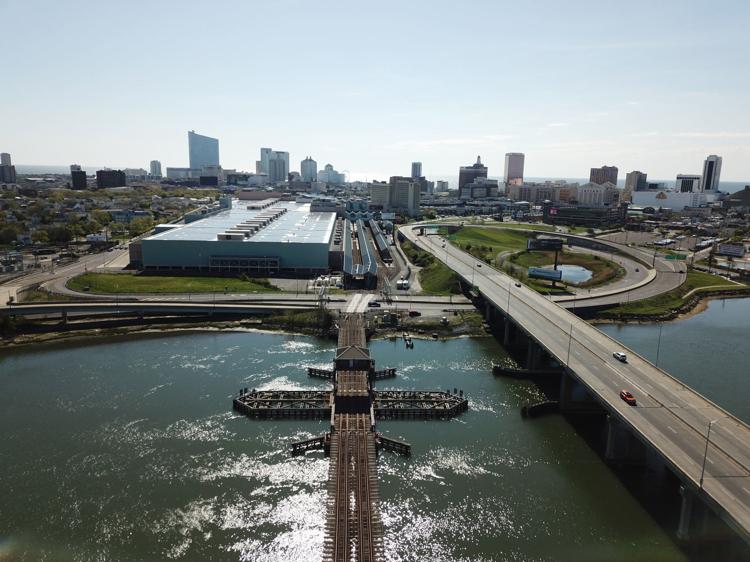 Casino profits were down almost across the board for the second quarter of 2019, according to state gaming regulators. The second-quarter losses signal that the Atlantic City market has not grown despite an increase in the number of casinos in the resort.
The Port Authority of New York and New Jersey is evaluating information on buying Atlantic City International Airport and other New Jersey aviation facilities after receiving a consultant's proposals,
The Absecon Board of Education voted Monday to start the process of ending its sending and receiving relationship with neighboring Pleasantville. The school board cited concerns about the quantity and quality of Pleasantville High School's educational opportunities.
Politics has complicated attempts to help Atlantic City property owners deal with a big, unexpected tax hike. On Tuesday, the state Division of Community Affairs announced "Lt. Gov. (Sheila) Oliver has asked the Atlantic County executive to form a task force to look at how all of the taxing authorities have approached the issue." The announcement was intended to find a way to avoid future surprises. But instead it sparked fighting among Democrats and Republicans.
During Wednesday's 2019 Atlantic City Airshow on the beach, various branches of the U.S. military and others put on an impressive display of both human skills and the use of airplanes. What was once nicknamed "Thunder Over the Boardwalk" has been rebranded as "A Salute to Those That Serve."  Check out more photos and a SEEN gallery.
Philadelphia Eagles starting quarterback Carson Wentz will sit out Thursday's preseason game against the Baltimore Ravens, barring a sudden change of plans. Wentz likely won't see any game action until the regular-season opener against the Washington Redskins on Sept. 8.