A look at this weekend's weather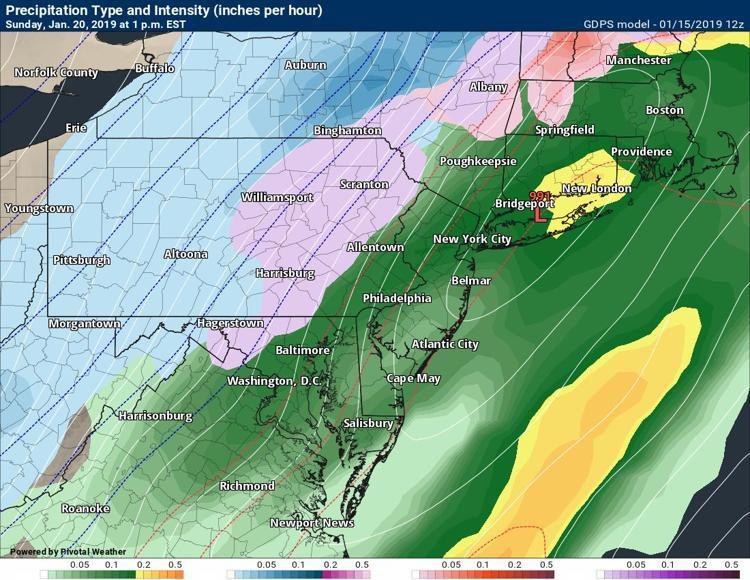 Since the first flakes began to fall last weekend, there has been a strong signal for a large storm system to sweep through the Garden State this weekend. Meteorologist Joe Martucci will take questions and give an updated forecast on Facebook Live at 1 p.m.
Among the programs affected by the partial government shutdown is SNAP, the Supplemental Nutrition Assistance Program. Participants will receive their benefits for February today, but federal funds for March are not guaranteed. Are we looking at a potential food disaster?
Weinberg doles out grades to the Eagles. Sports columnist David Weinberg looks at how the offensive line performed this past season. 
Breakfast is the new dinner at Dead End Bakehouse. Ocean City's most famous dining destinations mostly include breakfast spots. Dead End Bakehouse looks to break through the pack with their freshly baked bagels, breads and unique menu items. 
Pleasantville school board meeting ends abruptly. Teachers were not hired, field trips were not approved, bills were not paid and business was not conducted when Tuesday night's school board meeting became a bickering match among members.