What's on your South Jersey wishlist?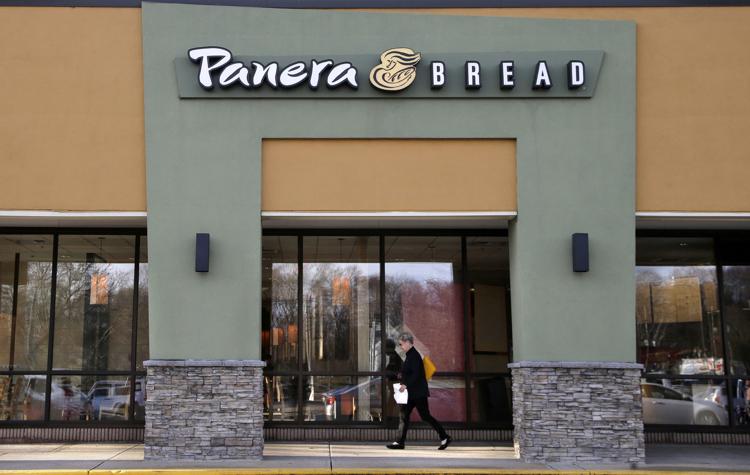 Everyone has seen new construction starting to take shape and thought, "I hope this is going to be ..." Well, we at The Press of Atlantic City have made a wishlist of 50 things we want in South Jersey. Tell us what you wish would come to South Jersey in the comments.
SJTA may reconsider contract with George Gilmore law firm. The transportation authority voted against ending its contract with the Ocean County lawyer before he was found guilty of failing to pay his firm's payroll taxes. 
CDB gains popularity in South Jersey. While experts say more research needs to be done on cannabidiol and its claims, local proponents are adamant it has benefits.
The West Deptford High School boys lacrosse team took the momentum away from Mainland in the second half and won their nonleague game 10-8 on Friday. More photos here.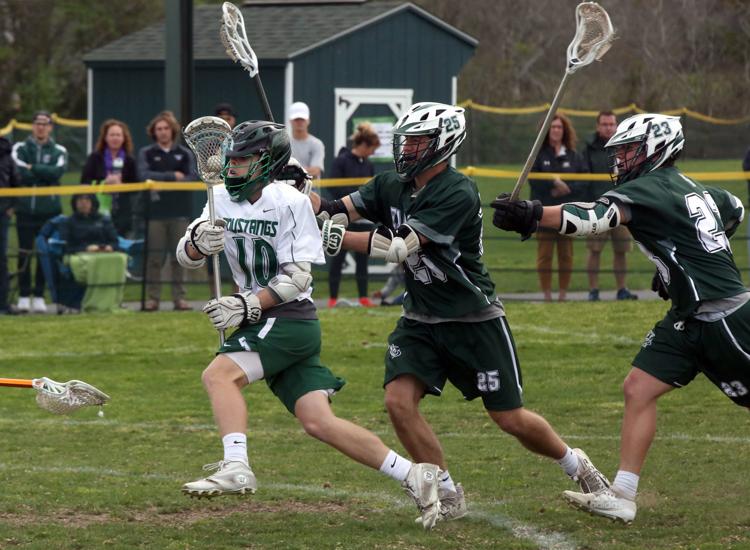 Weekend happenings. Follow reporter Molly Bilinski on Twitter for updates from Atlantic City's Easter egg hunt, while sports reporter Patrick Mulranen will be tweeting from the Atlantic City Blackjacks' first pep rally at the Hamilton Mall.