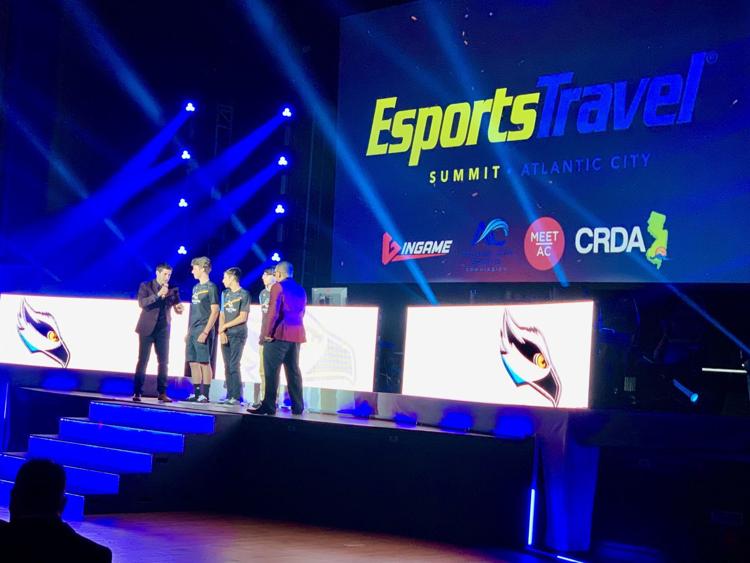 Esports sees growing interest in South Jersey "I had never known how big and fast esports was growing across the world," Egg Harbor Township's Mike Sweeder said, noting that his nephew explained to him that esports was now one of the most popular spectator sports in the world.
Miss New Jersey prepares for national pageant For the last six month, Miss New Jersey Jade Glab has put together an assembly all about her platform to prepare for the modified Miss America 2020. 
Longport's Brigid Harrison considers primary challenge to Van Drew  "The decision not to support the procedural vote was very important, because I think the American people and the voters in the 2nd Congressional District want the information," said Harrison, who will decide if she will run as a primary challenger to U.S. Rep. Jeff Van Drew by the end of the year.
Northfield considering adding dog park The idea of a dog park was presented to the council by Councilwoman Susan Korngut earlier this month, but location and the costs to build a park have not been finalized.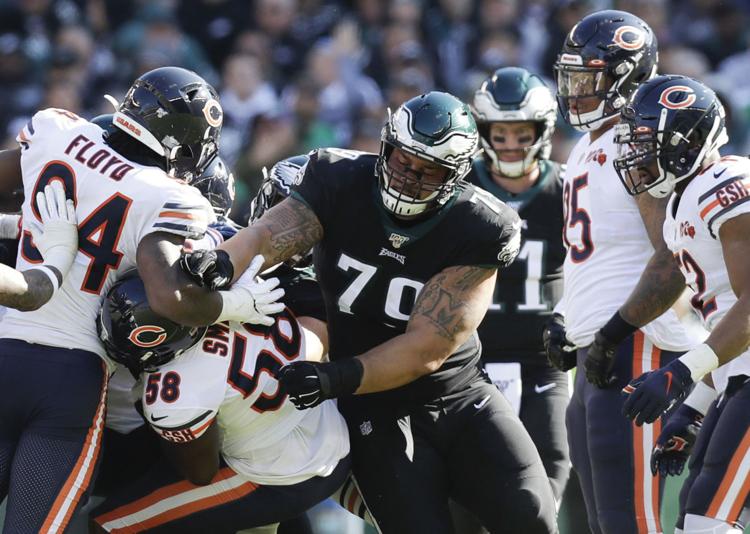 Eagles rally around Brandon Brooks after anxiety issue sends him to sideline The Pro Bowler left in the first quarter of the Eagles' 17-9 loss at Lincoln Financial Field and did not return. On Monday, he revealed via Twitter the reason he was unable to finish the game.