If you're a photographer in South Jersey, or have aspirations of becoming one, Photo SJ 2017 is the place for you to be.
Photo SJ 2017 is a two-day photography and videography event filled with workshops, panels, meet-and-greets and so much more taking place Wednesday and Thursday, June 14 and 15, in various Millville locations.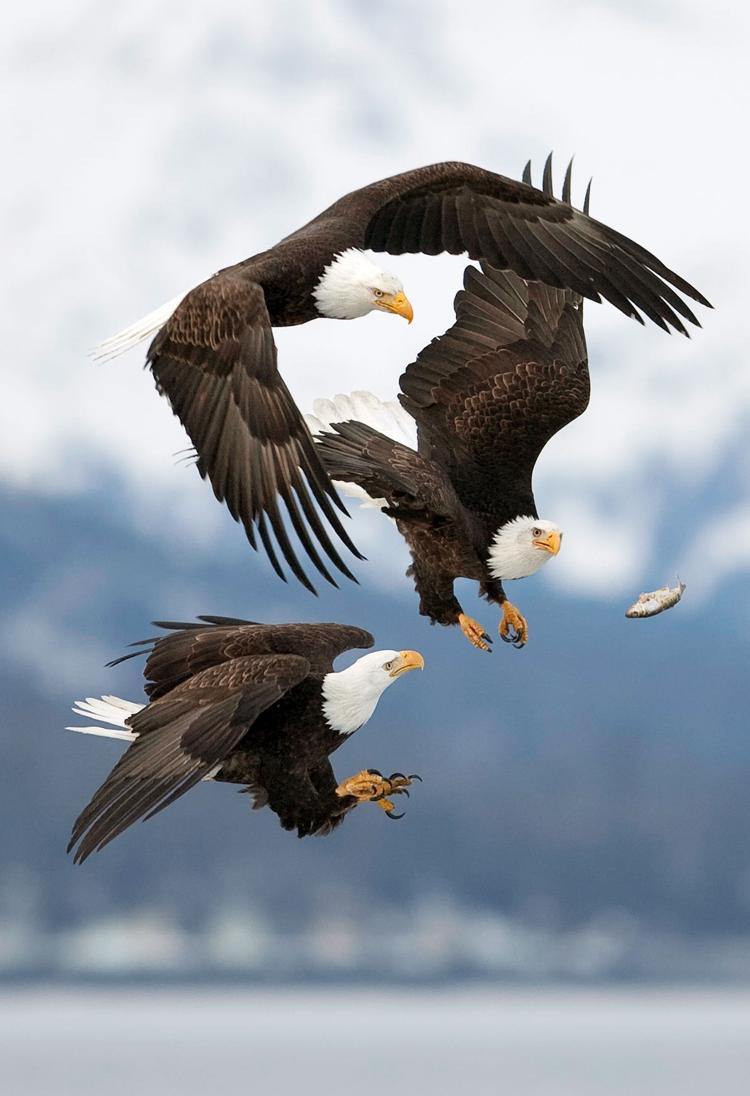 The brainchild of Bill Horin of ArtC, South Jersey's grassroots organization for promoting the arts, this ambitious program will "showcase the work, experience and expertise of respected and accomplished professional photographers and videographers."
"I've done a lot of things in the arts in the last eight years with ArtC … but photography and video are still my passions," Horin says. "Many of my friends are among the best photographers and videographers not only in our region, but the state — possibly the country. I wanted an opportunity to work with them on something that would have real impact.
"Photo SJ 2017 is a chance to share what we love. The workshops give up-and-coming photographers as well as seasoned veterans a chance to learn some of the techniques that make a successful photographer or videographer."
The artists hail from South Jersey and beyond. Their purpose here is to help "advance the craft, technique and artistry of the photographic image — through the experienced eyes of its most respected and accomplished practitioners."
Aspects of note are the keynote speaker Chas Glatzer, a nationally renowned wildlife photographer and founder of Shoot the Light, instructional photographic workshops and technical series and presentations by Medford Lakes' photographer and Pinelands' preservation advocate Albert Horner.
"The presentations by Medford Lakes' Albert Horner and nationally renowned wildlife photographer Chas Glatzer demonstrate how great photography can enhance our view of our region or the world and help us realize how important it is to preserve what we have," Horin states.
Other events include, but are not limited to: portfolio reviews with Susan Gietka, a founding member of "We Are The Seen," a national competition showcasing artists, stylists, photographers and other young creatives with stories to tell; "A Light Touch" workshop with David Todd McCarty, a photographer and cinematographer who specializes in portraits, fashion and travel photography.
"Photo SJ 2017 will raise awareness of how photography and video, done properly, can seriously impact the way we see the world around us and the art within us."
Horin is keenly aware that in this age of cell phones and selfies, that the definition of photography has been blurred.
"Anyone with a smart phone today can call him or herself a photographer. Photo SJ 2017 will show everyone how it's really done. It will show what truly talented photographers can do," he says. "This event is for anyone who can appreciate a great image and what it takes to capture one.
"The fact we are able to bring this event it to my hometown of Millville makes it just that much better."