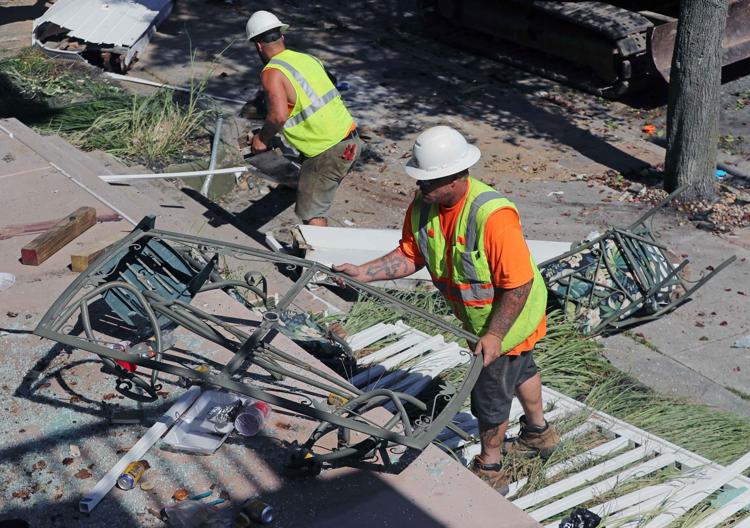 At least 12 of the injured were members of the Sussex County volunteer fire department and their families, including two children, in what the Wildwood Fire Chief called a 'pancake' type collapse of the third-story deck crashing onto the deck below it.
Federal subcommittee hearing opens lines of communication between offshore energy company and fishers More than 50 members of the commercial and recreational fishing community attended a congressional subcommittee hearing in Wildwood to voice concerns over the impact offshore wind energy may have on the area's billion dollar industry.
Community engagement key to economic development, according to Lt. Gov Sheila Oliver and officials at the annual Governor's Conference on Housing and Economic Development, being held in Atlantic City. 
Orsted selects Oyster Creek for the onshore wind farm component "It is important that the former nuclear station will be replaced by reliable and cost-effective energy..." said one environmental organization.
Love high school football? Don't for get to sign up for our high school football newsletter. Sign up here. The next edition of the newsletter hits your in box Tuesday evening.