Correctional recruits learn discipline, empathy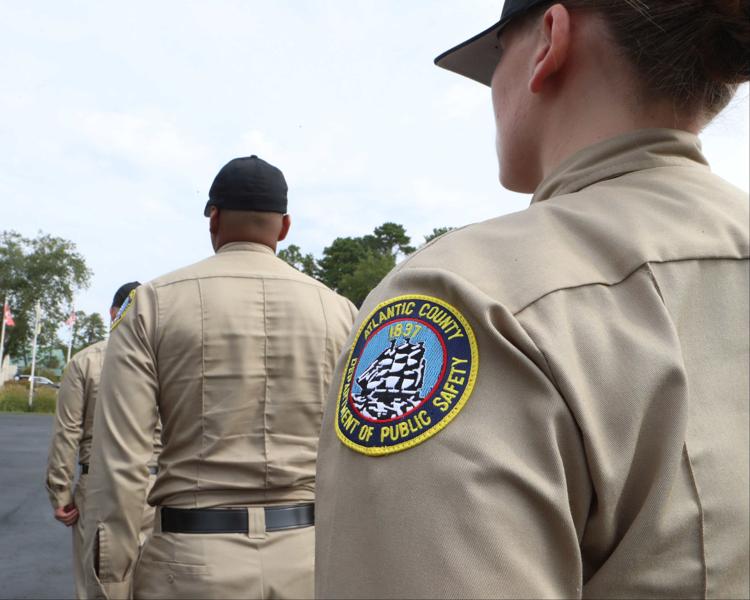 As schools across the U.S. start classes this month, 15 recruits are studying at the Atlantic County Police Training Center. It's the first class of correctional police officers in the county in four years, but when they're finished, they'll join 500 others who have graduated from the county's training program through 23 other classes since the late 1990s.
For well over a decade, independent party Hammonton First has dominated municipal races in the town of about 15,000. Candidates in the upcoming election said the party thrives by taking the focus off bipartisan politics and instead working on growing local business and community.
The Downbeach Seafood Festival, the event formerly known as the Atlantic City Seafood Festival, has relocated to Ventnor's Ski Beach and renamed itself. Though it's found a new home, you can count on the festival featuring all the greatest elements from before — starting with a lineup of incredible local restaurants, all slinging top-notch seafood in a variety of styles and presentations.
Also today, the first Celebrate America Parade will take off down the Atlantic City Boardwalk, filling the shoes once shown off by Miss America contestants on the Saturday after Labor Day. Follow Press Staff Writer Molly Bilinski on Twitter for coverage.
Reinventing AC. Press of Atlantic City reporters are taking in-depth looks at the issues affecting Atlantic City's revitalization. This month's focus is food access. Follow our coverage, and join the conversation at ReinventingAC.com.
Friday night football: Atlantic City wins their first game since November 2017, while Ocean City picks up a big win against Lower Cape May. Complete coverage of all of Friday night's game can be found here.