GALLERY: A.C. church honors its matriarch Ethel Waiters on Mother's Day
On Sunday, May 12, the members of Shiloh Temple Apostolic Cathedral honored their 98-year-old matriarch, Mother Ethel Waiters, with a Mother's Day Parade in Egg Harbor Township.
Mother Waiters is the co-founder and Mother in the Gospel of Shiloh Temple, which was founded by her husband, the late Bishop James A. Waiters in 1967.
Mother Waiters has worked in the community for over 65 years. She is known simply as Mother, by generations of "The World Famous Sunlights," a children's choir she founded in South Carolina and later in New Jersey.
The parade was escorted by the Egg Harbor Township Police Department.
Mother Waiters sat on her porch and enjoyed the car floats and live music.
nws_mothersday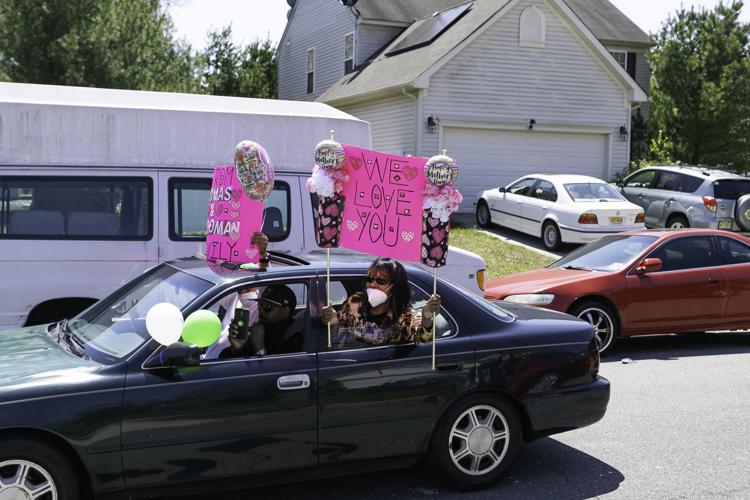 -- HIDE VERTICAL GALLERY ASSET TITLES --
nws_mothersday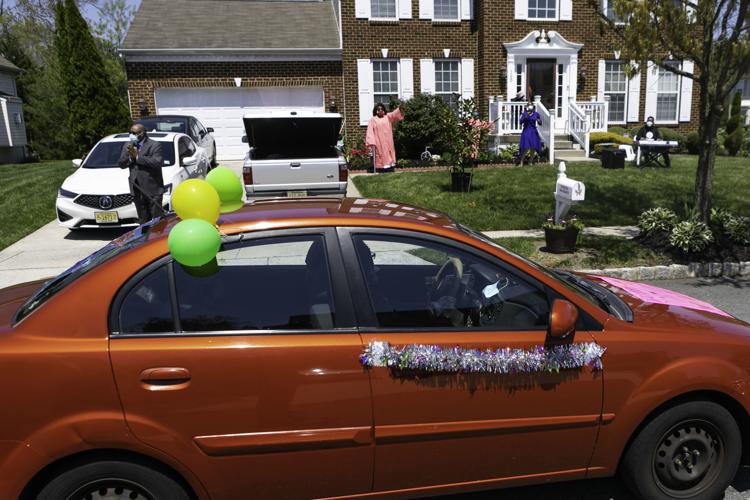 nws_mothersday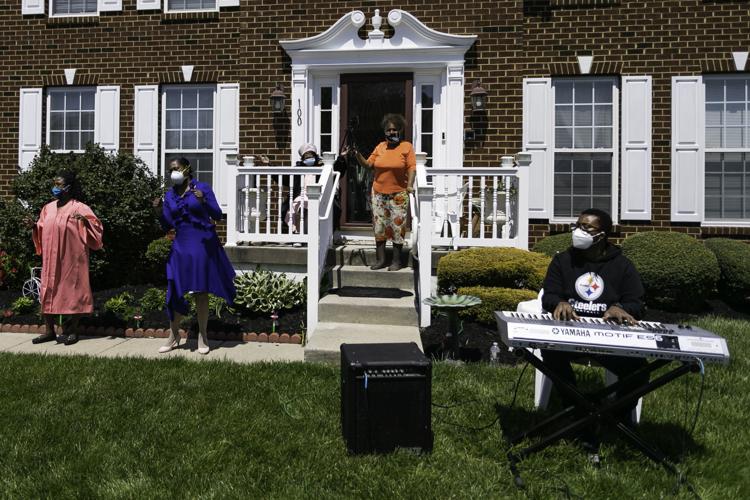 nws_mothersday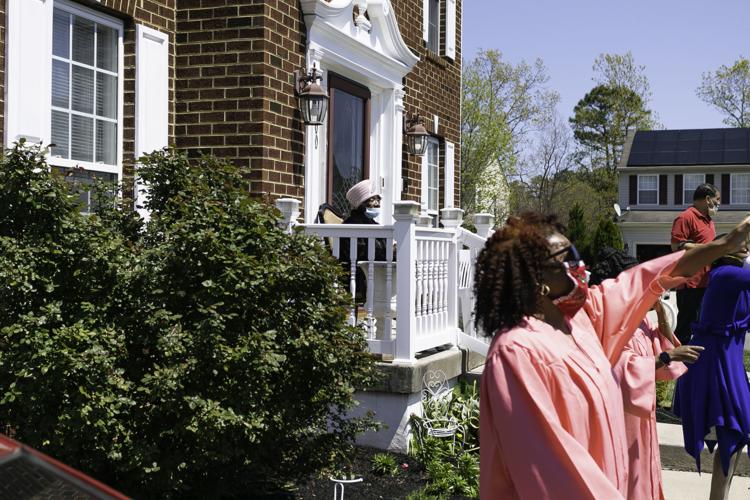 nws_mothersday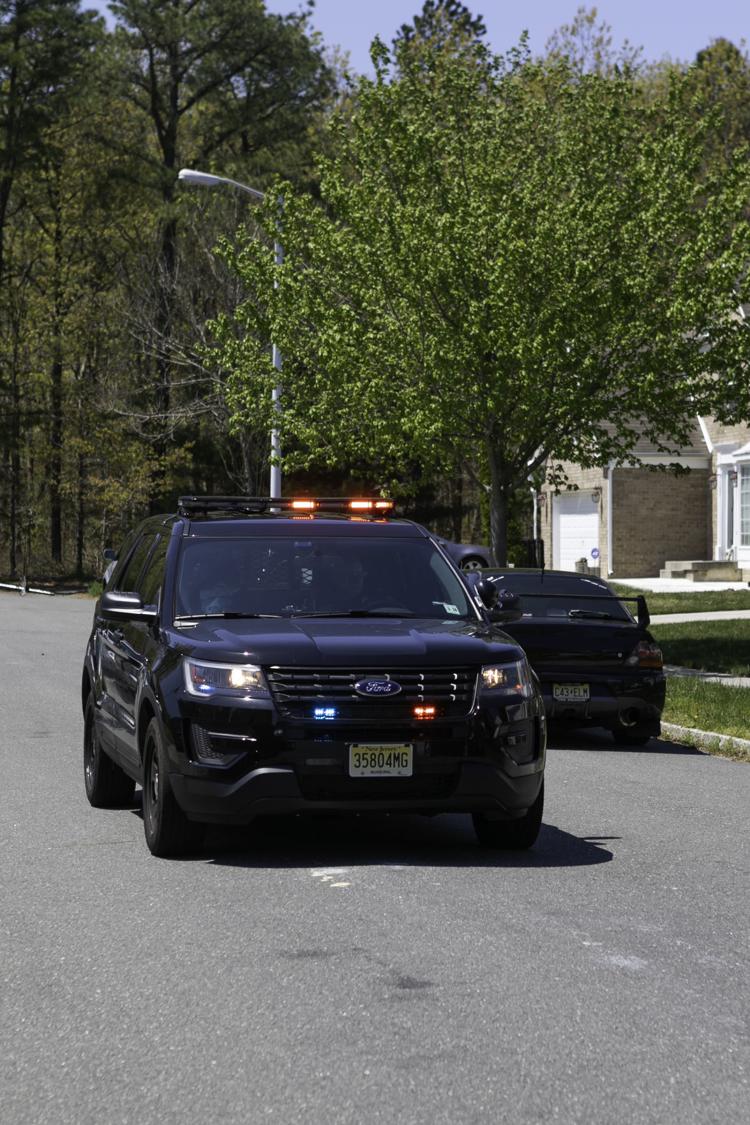 nws_mothersday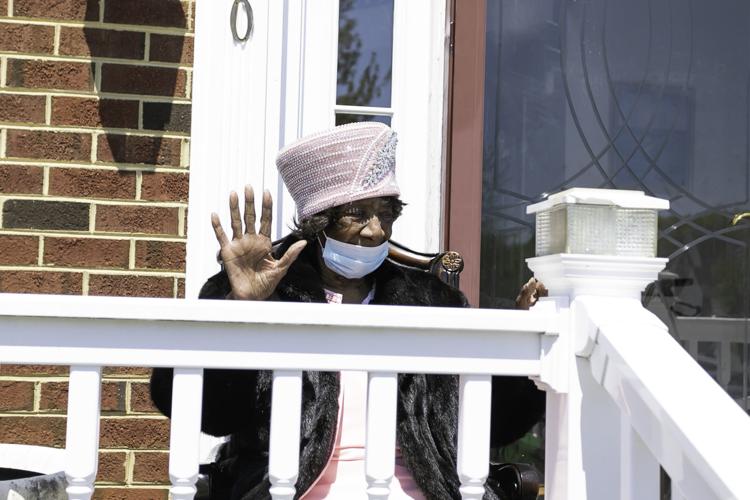 nws_mothersday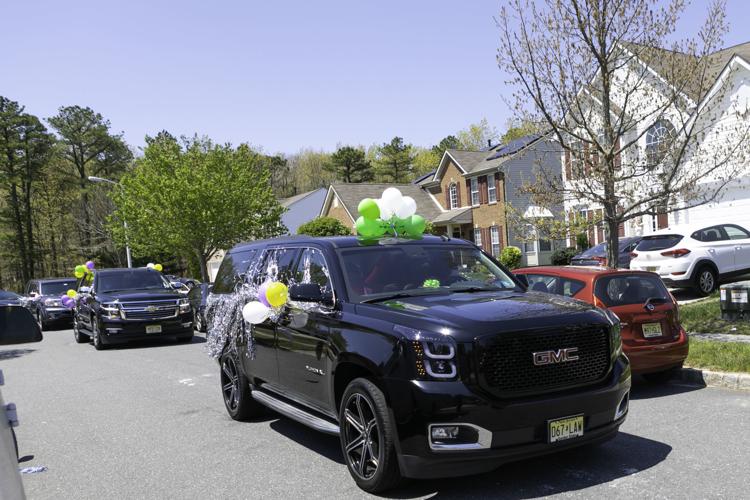 nws_mothersday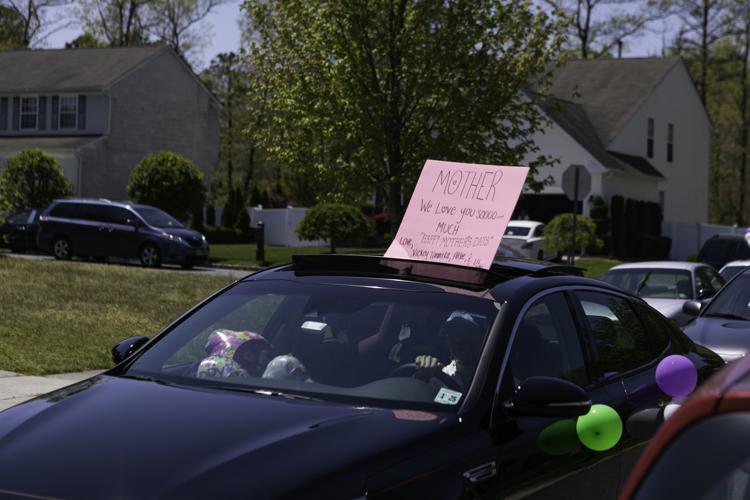 nws_mothersday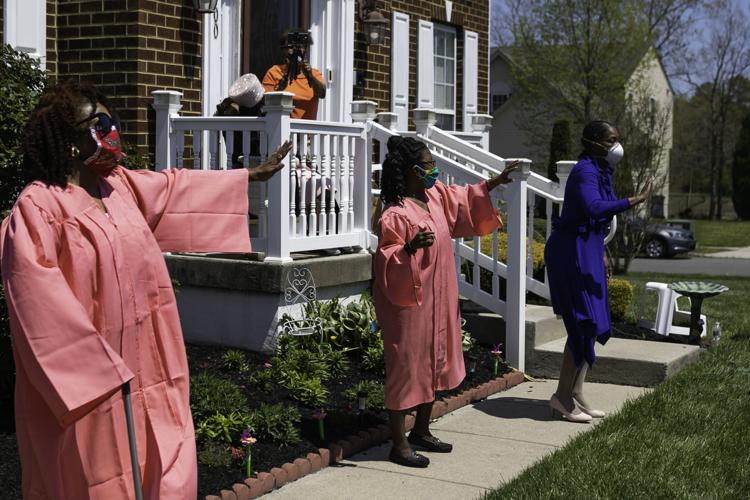 nws_mothersday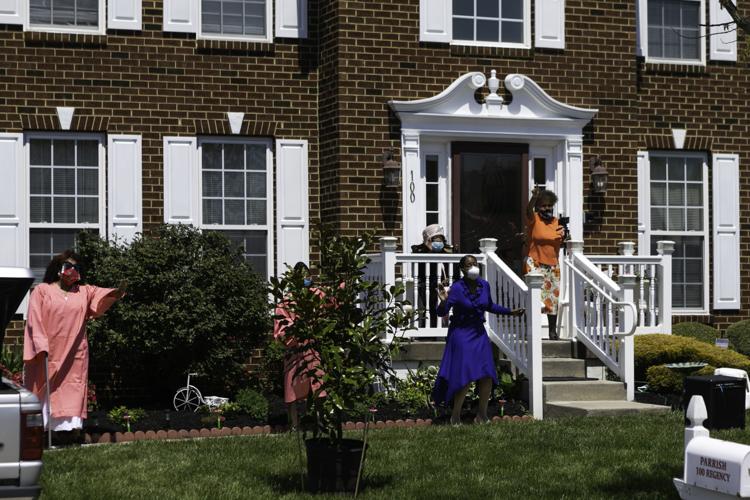 nws_mothersday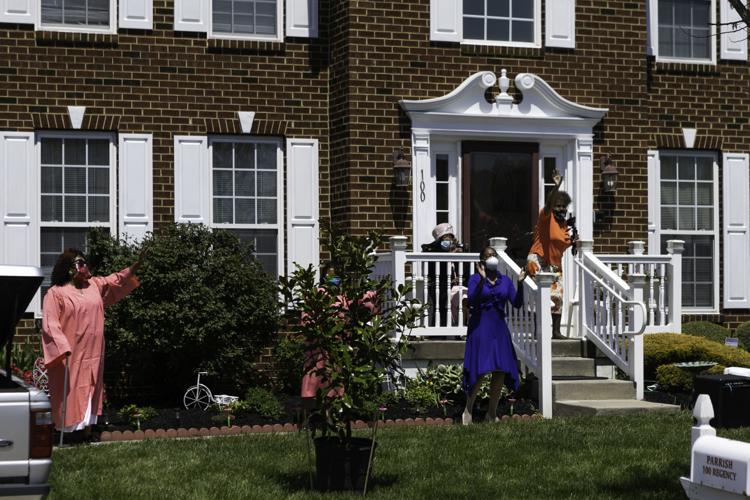 nws_mothersday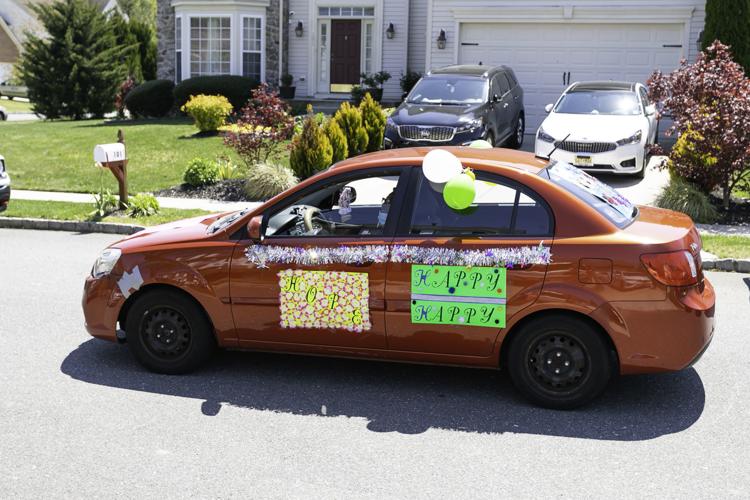 nws_mothersday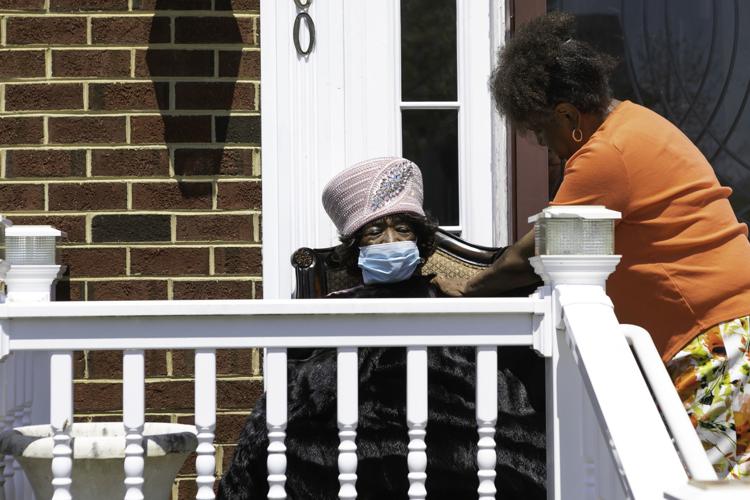 nws_mothersday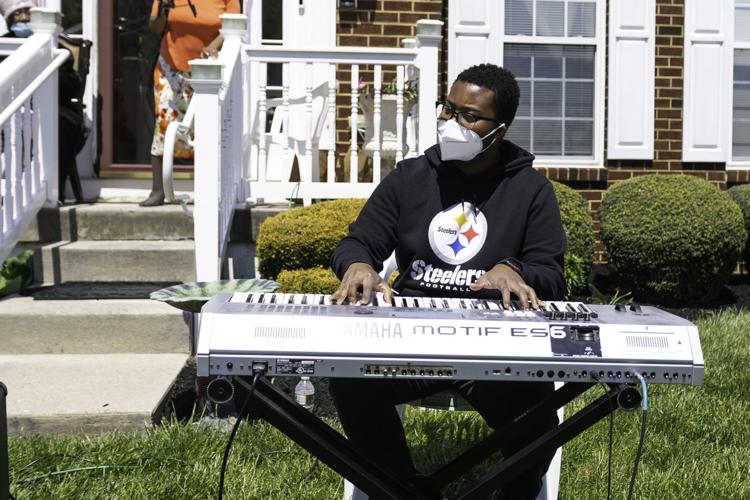 nws_mothersday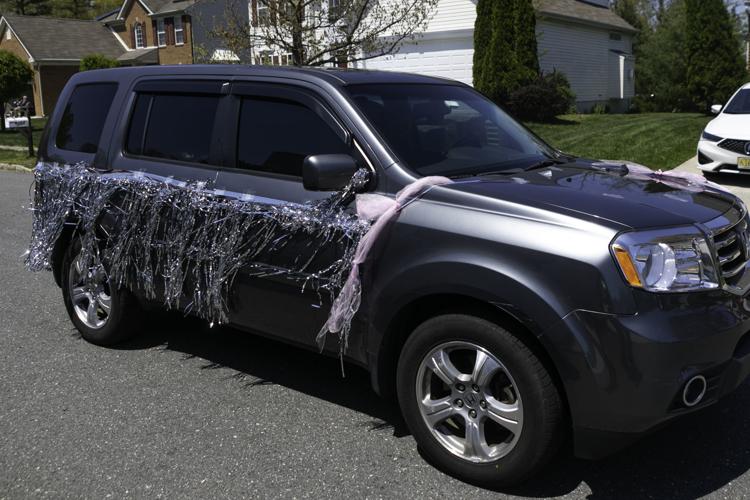 nws_mothersday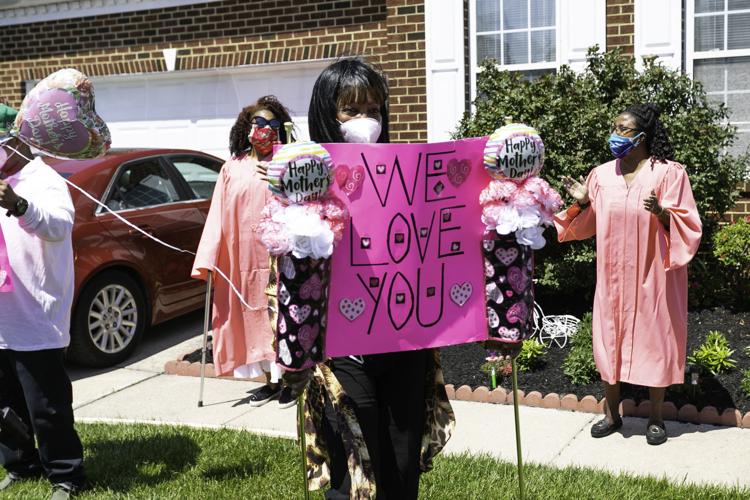 nws_mothersday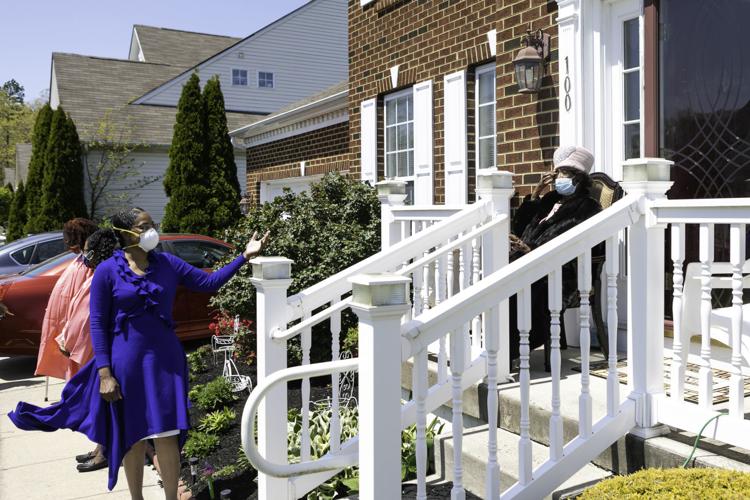 nws_mothersday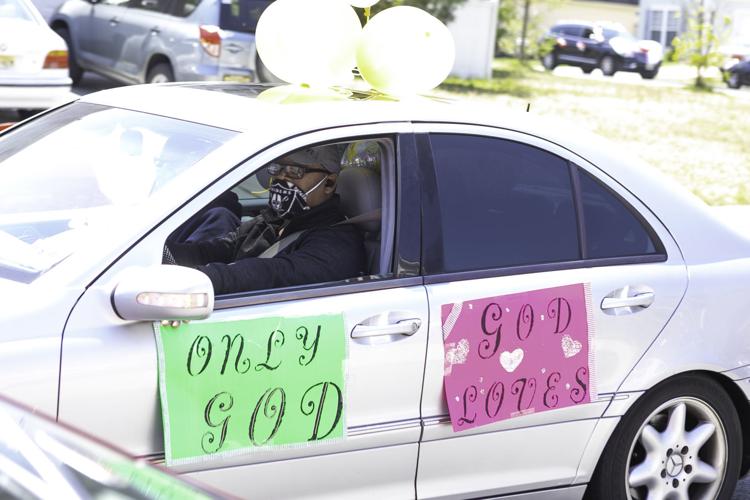 nws_mothersday
nws_mothersday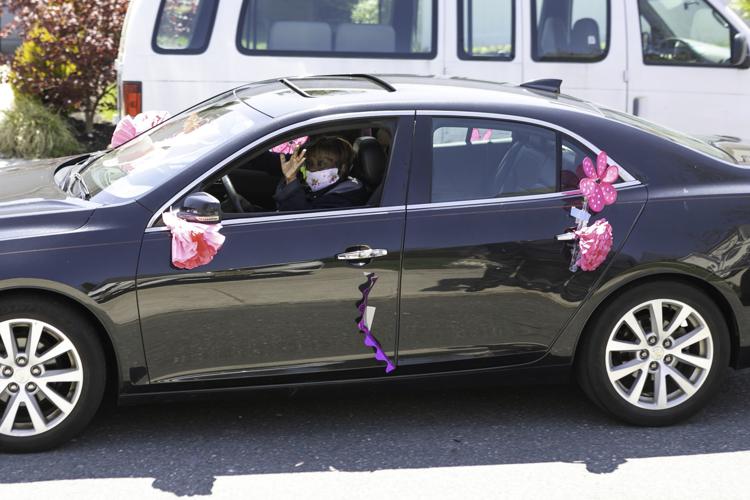 nws_mothersday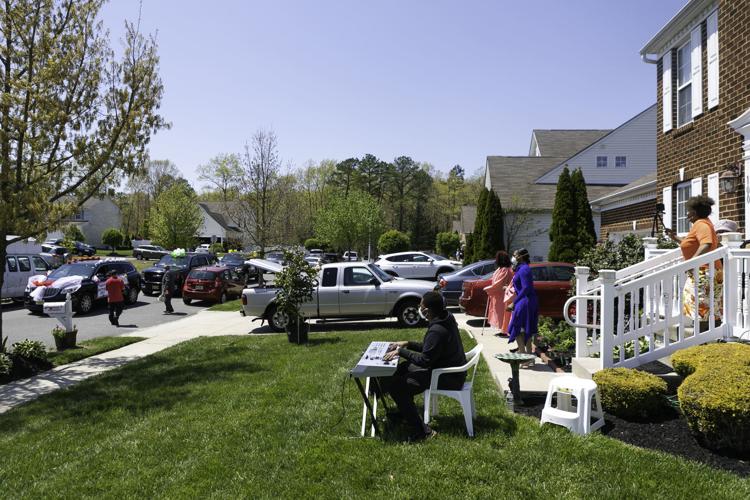 nws_mothersday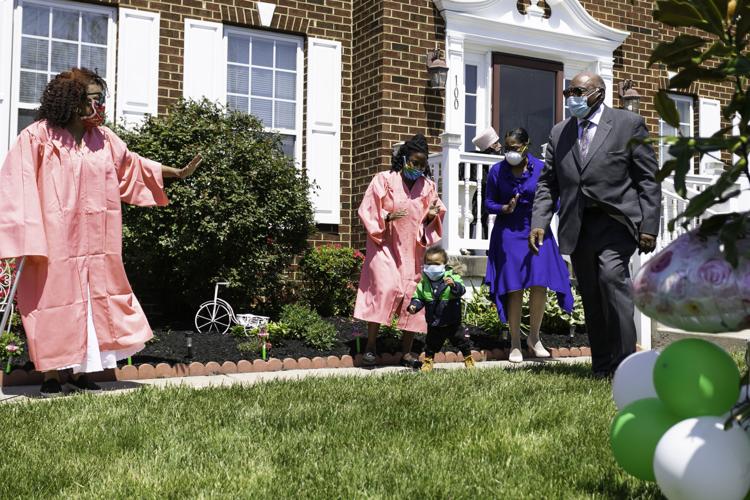 nws_mothersday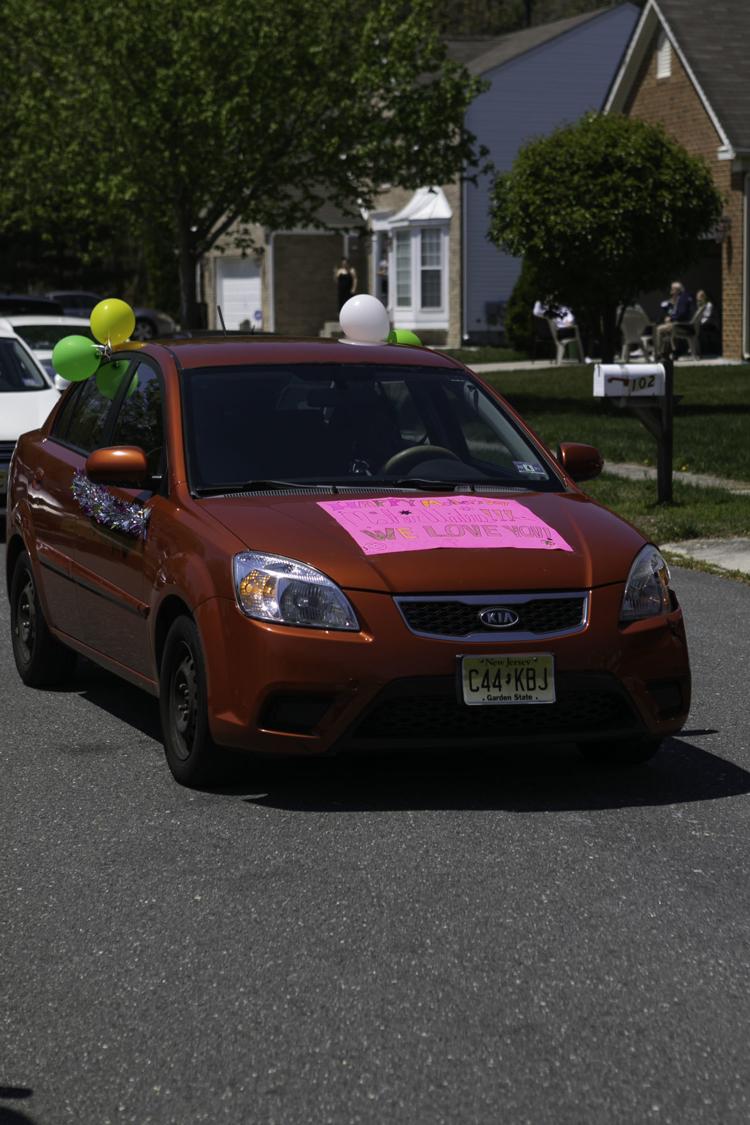 nws_mothersday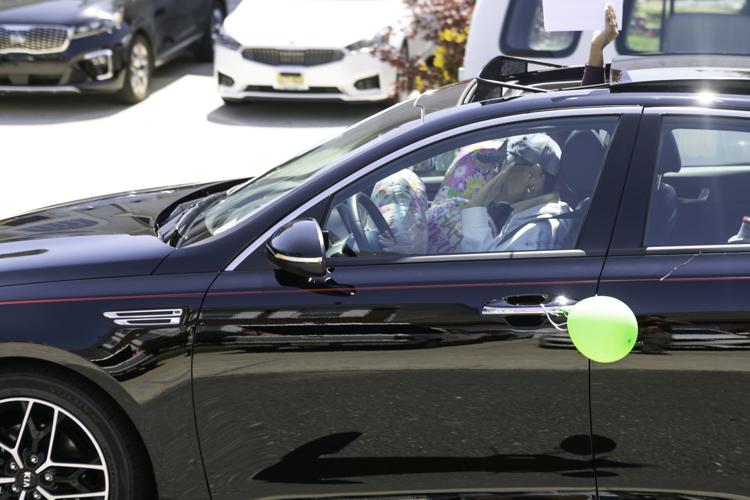 nws_mothersday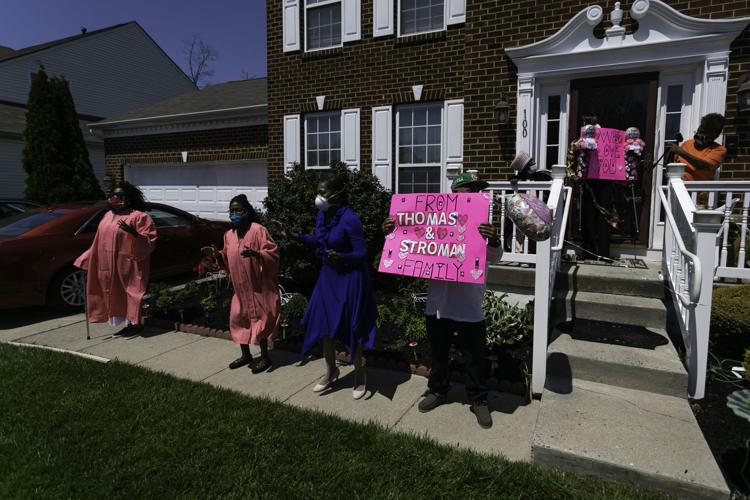 nws_mothersday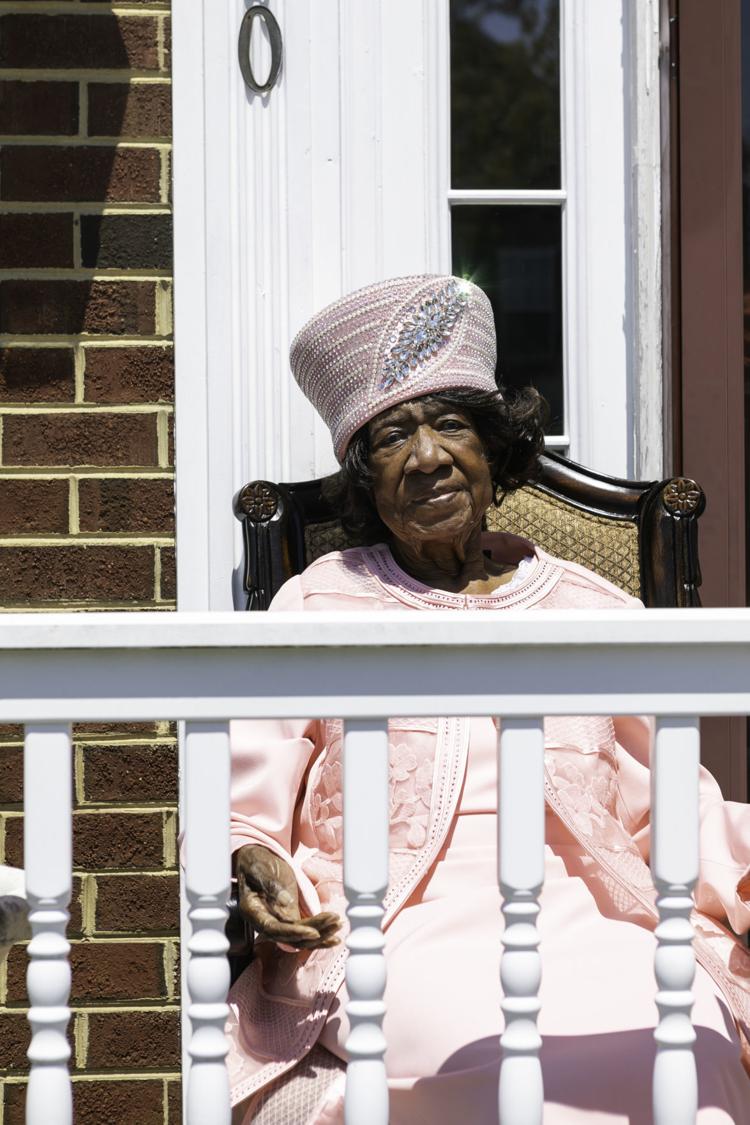 nws_mothersday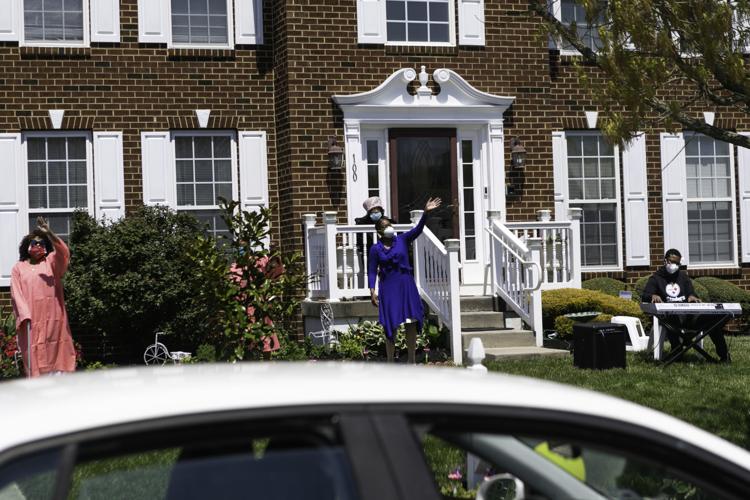 nws_mothersday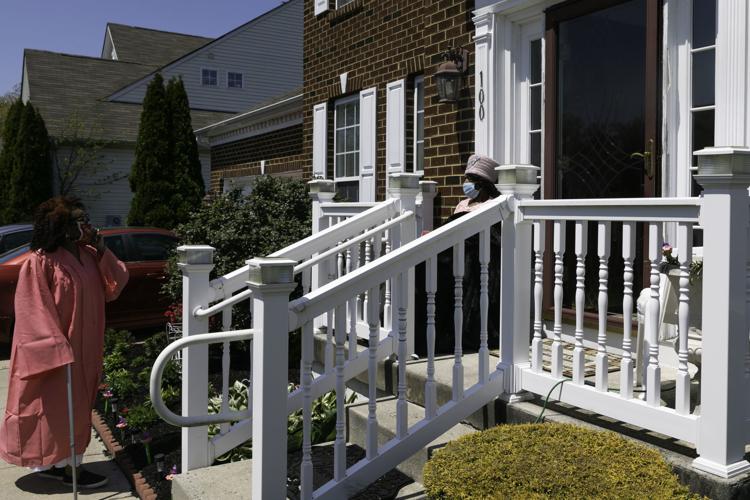 nws_mothersday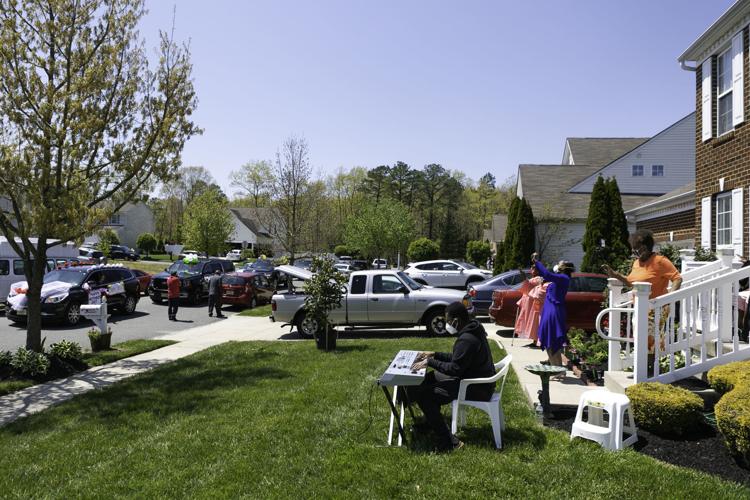 nws_mothersday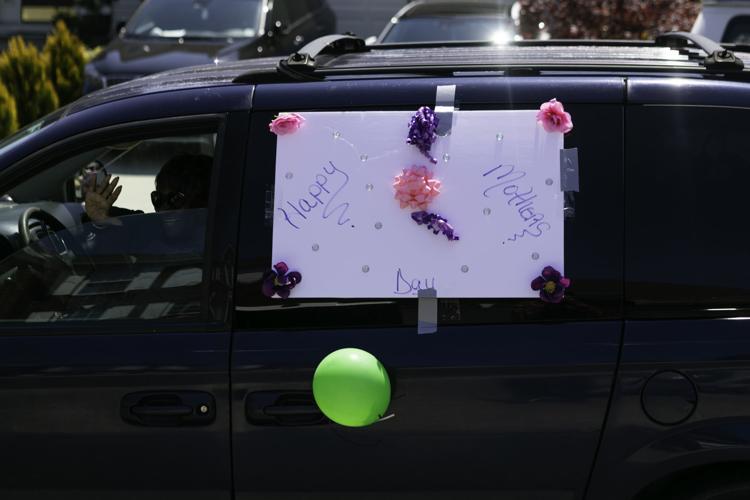 nws_mothersday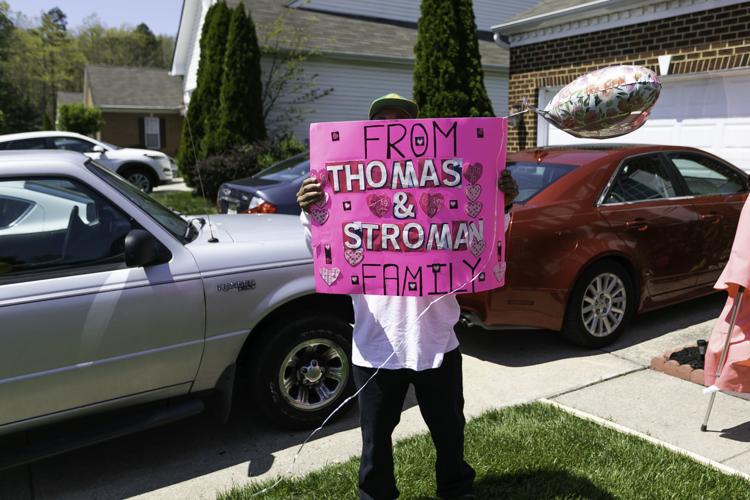 nws_mothersday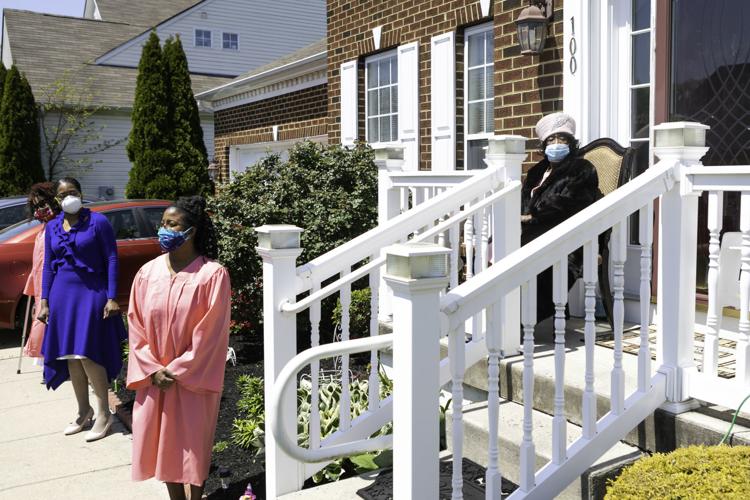 nws_mothersday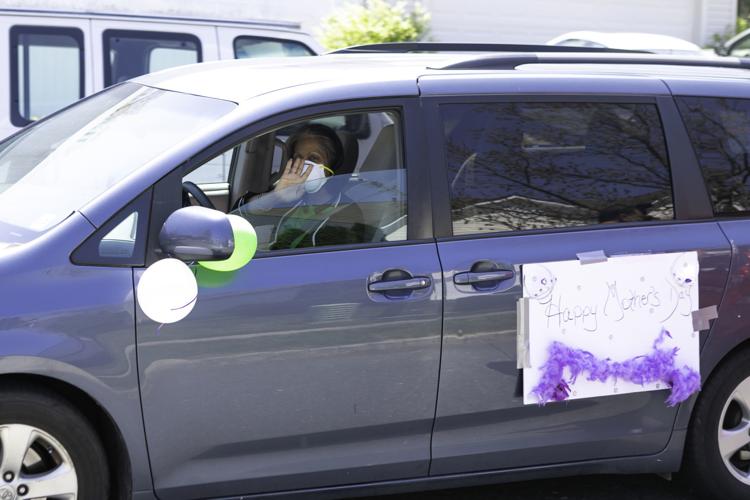 nws_mothersday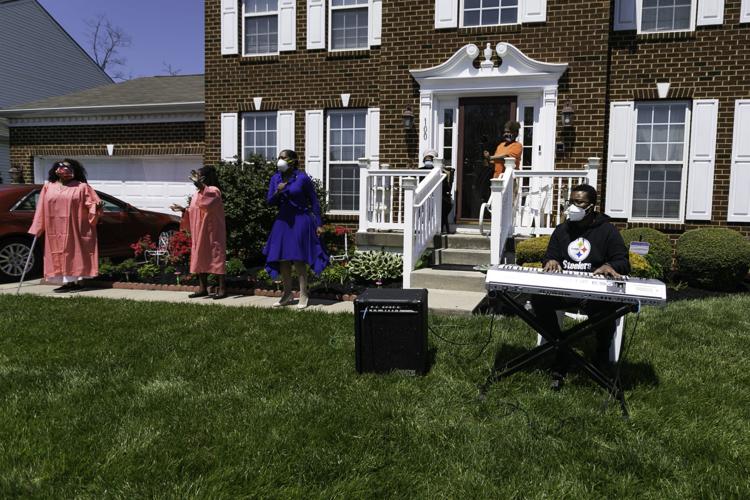 nws_mothersday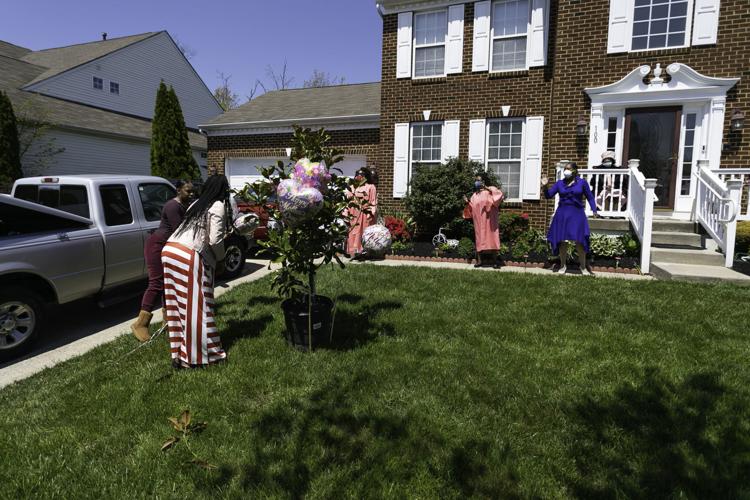 nws_mothersday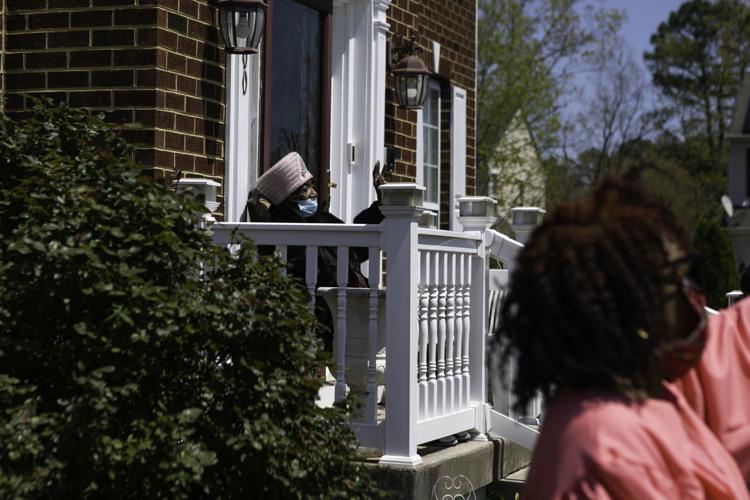 nws_mothersday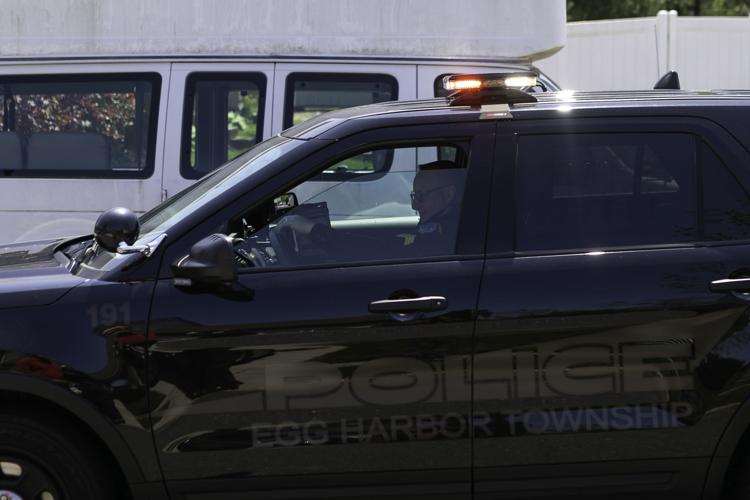 nws_mothersday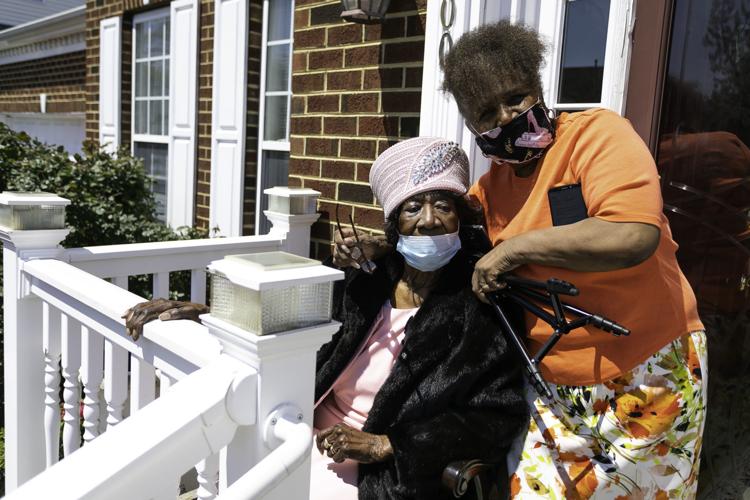 nws_mothersday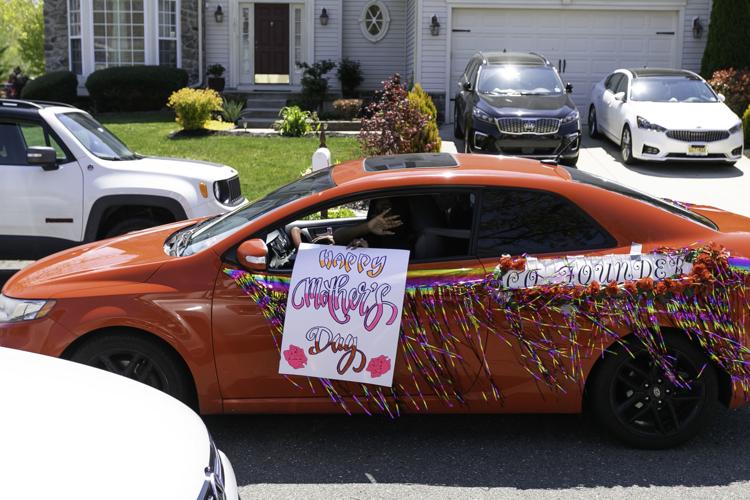 nws_mothersday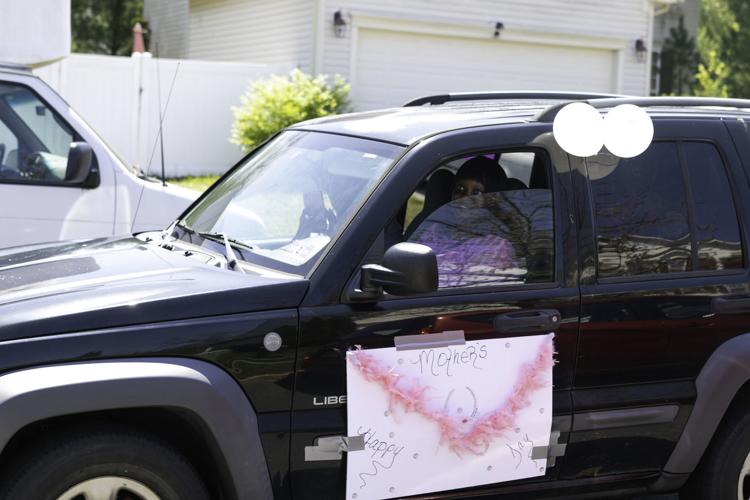 nws_mothersday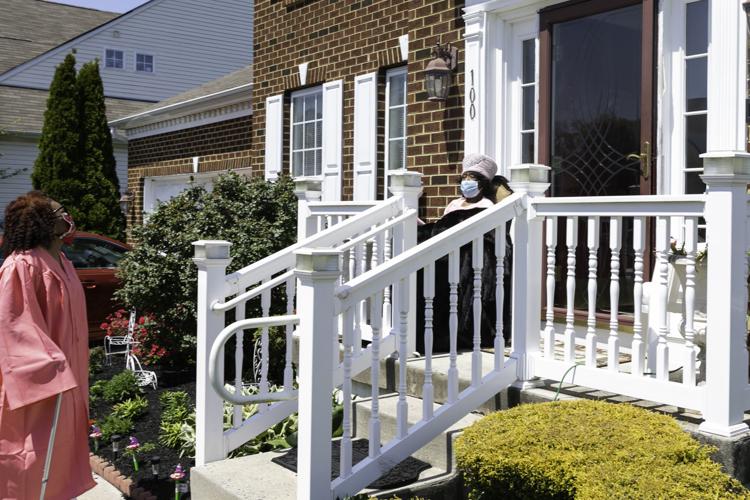 nws_mothersday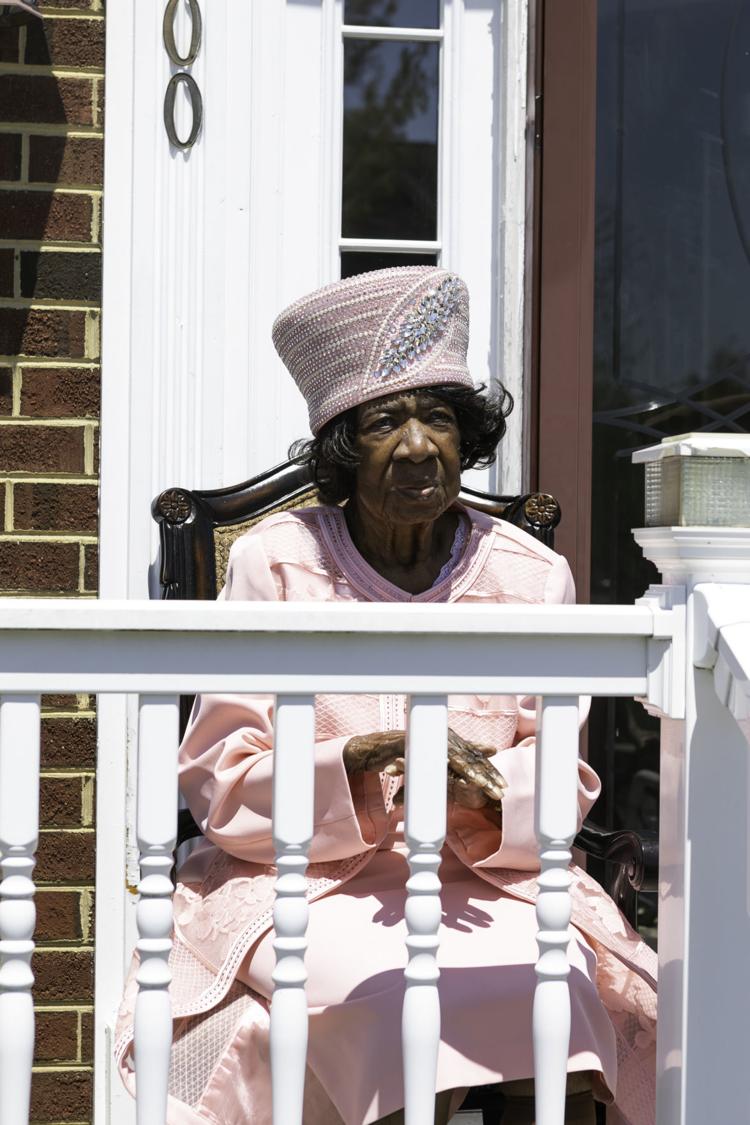 nws_mothersday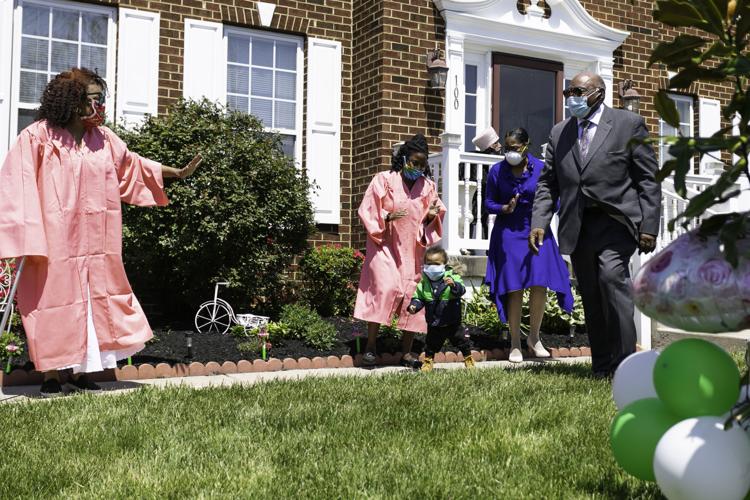 nws_mothersday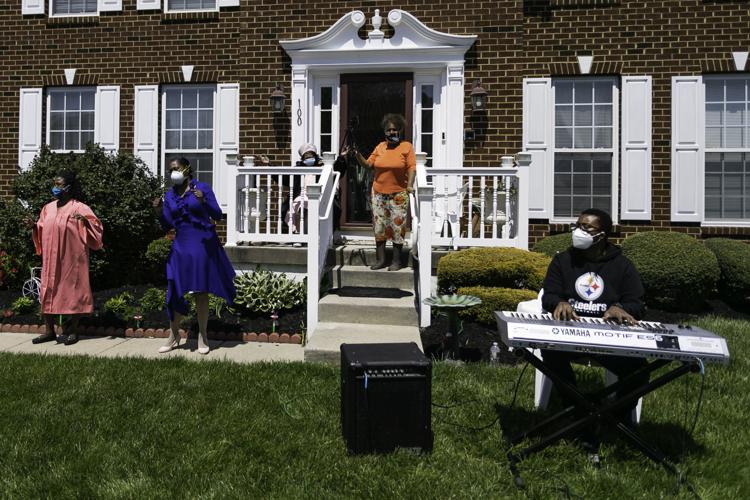 nws_mothersday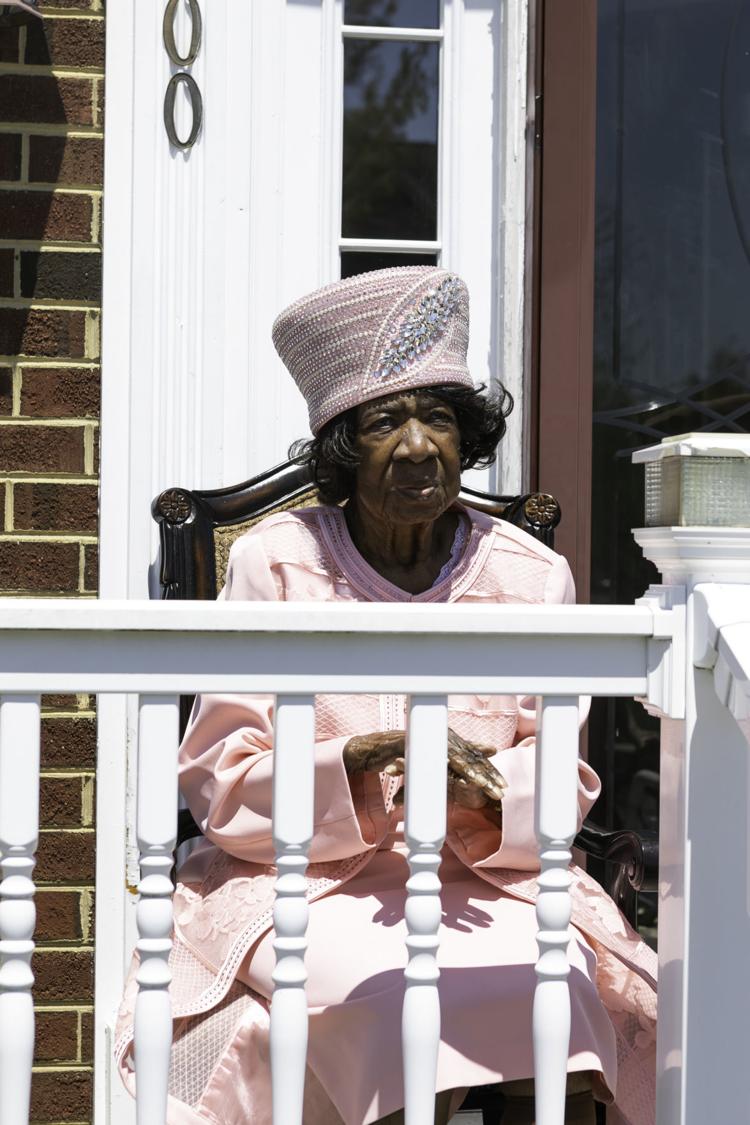 nws_mothersday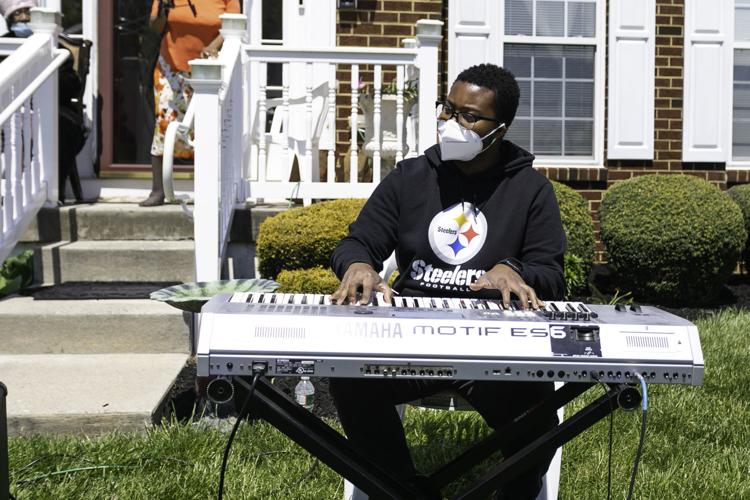 nws_mothersday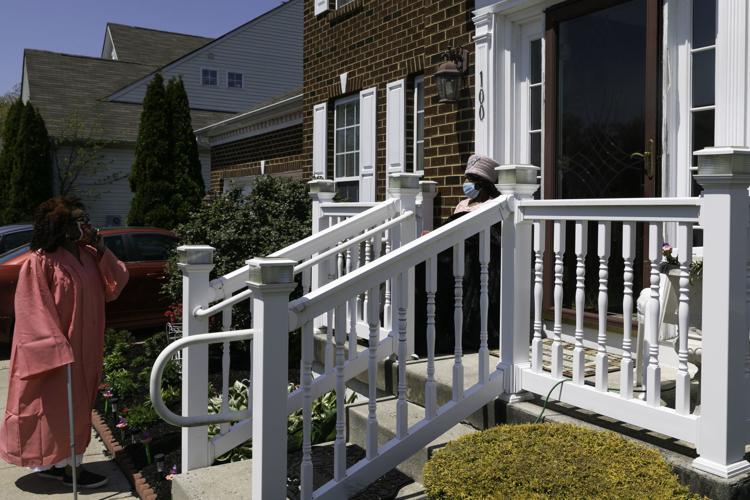 nws_mothersday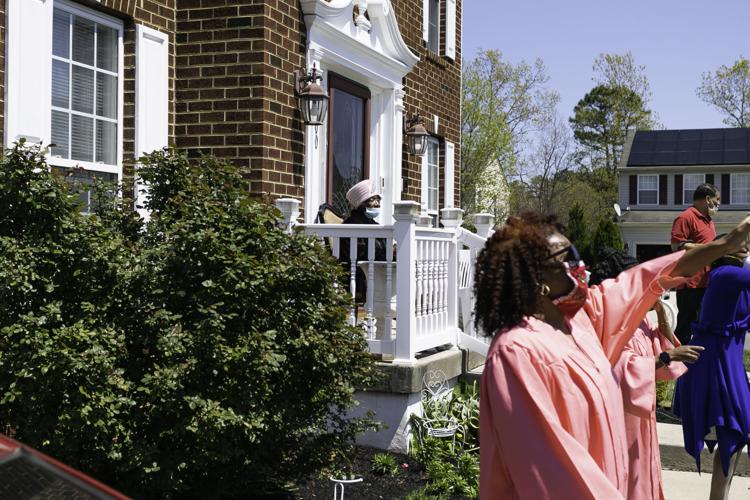 nws_mothersday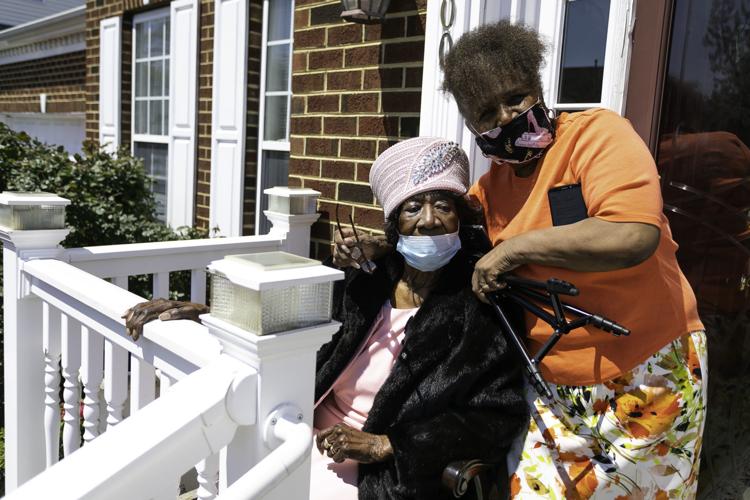 nws_mothersday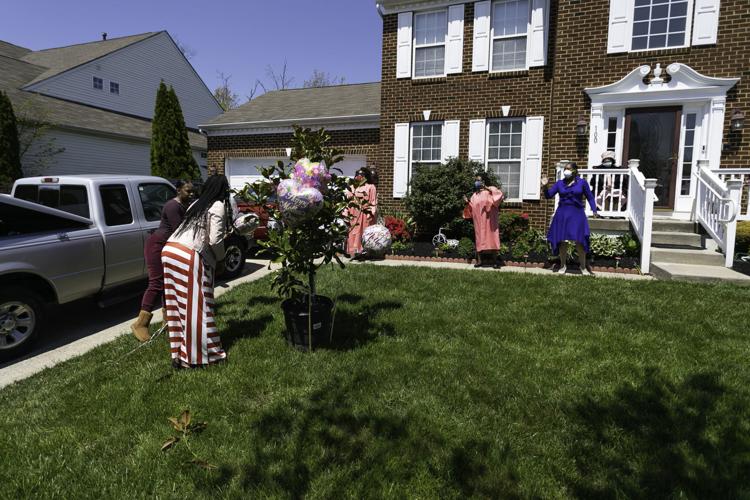 nws_mothersday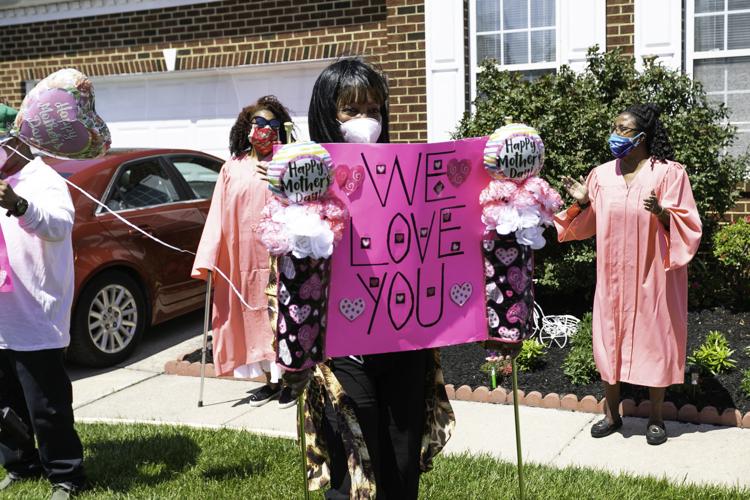 nws_mothersday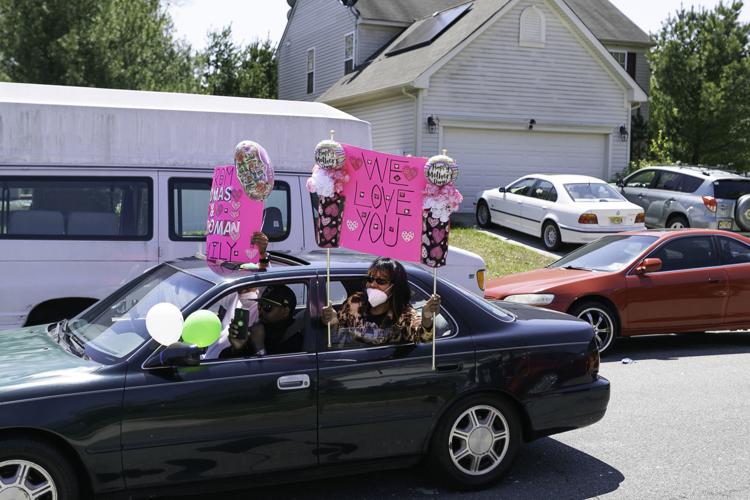 nws_mothersday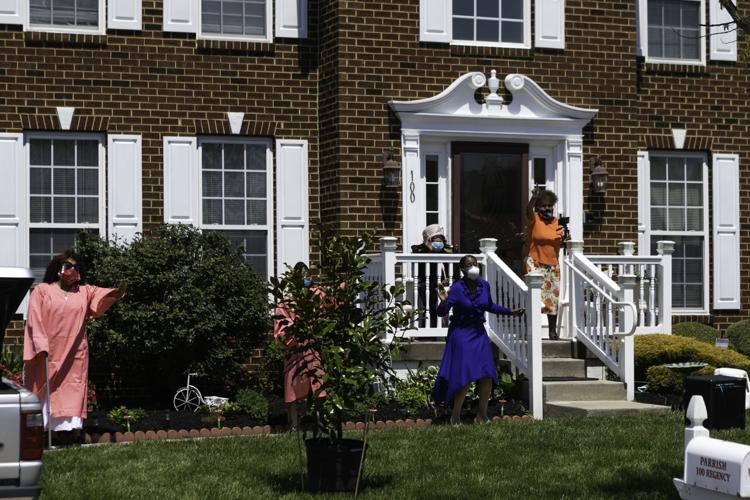 As featured on
PARIS — The French Open tennis tournament at Roland Garros could be held without fans later …
As President Donald Trump on Friday called on governors to allow houses of worship to reopen…