For the last five years, Morey's Pier in Wildwood has let the last day at the water park go to the dogs. On Sunday, Raging Waters and the pier's beach bar, PigDog, opened early to let owners and their canine friends enjoy the pools, playgrounds and water slides. The event started with the Doggie Dash 5K and 1 mile race on the beach. While enjoying a post-race cool off, members of the Blue National DockDogs showcased diving and retrieving skills. 
Raging Waters water park was then open to the dogs. The water park officially closed for the season after Labor Day, so before the water park would be drained for the winter, Morey's Pier decided to let the dogs have their day. 
"We come here specifically for the dog beach," said Arlene Fiala, on vacation from Sleep Hollow, New York. Her three dogs splashes around in the pirate shipped theme kiddie pool along with other dogs ready to play. "Look at how happy they are!" Fiala said, "I think every water park should do this!" 
090919_gal_WWdogs (58)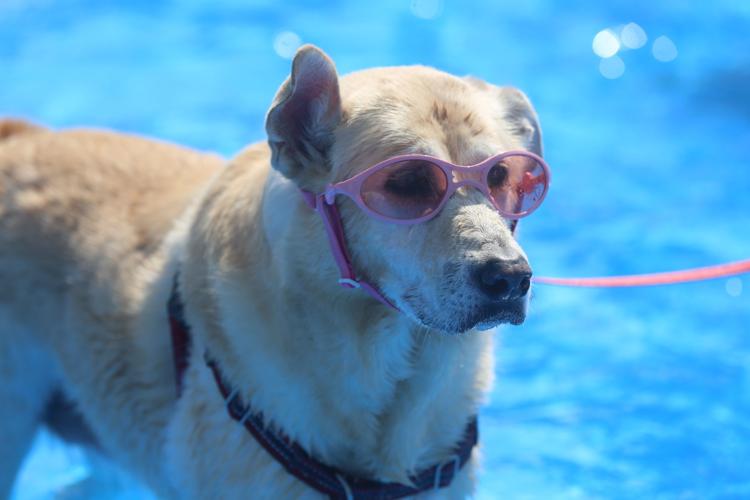 -- HIDE VERTICAL GALLERY ASSET TITLES --
090919_gal_WWdogs (38)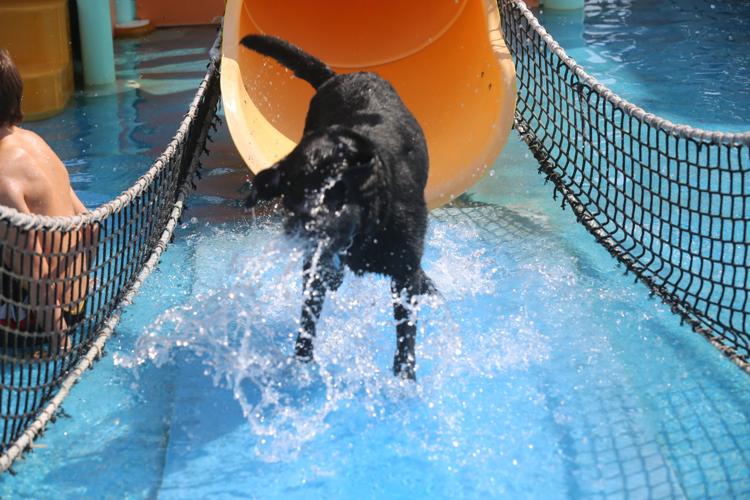 090919_gal_WWdogs (36)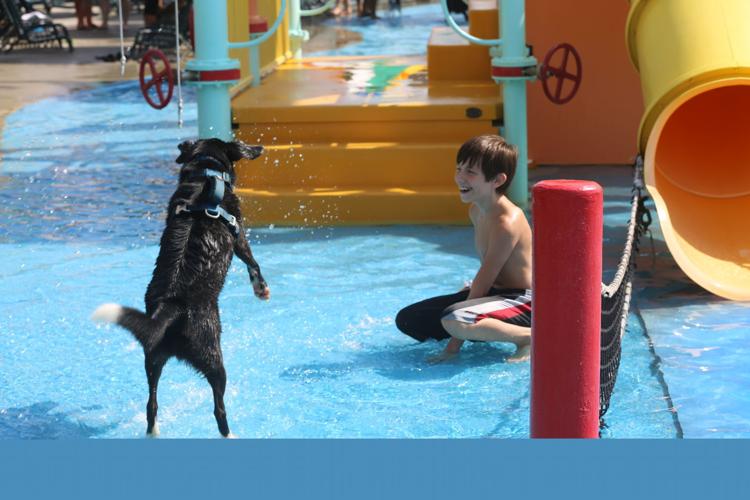 090919_gal_WWdogs (33)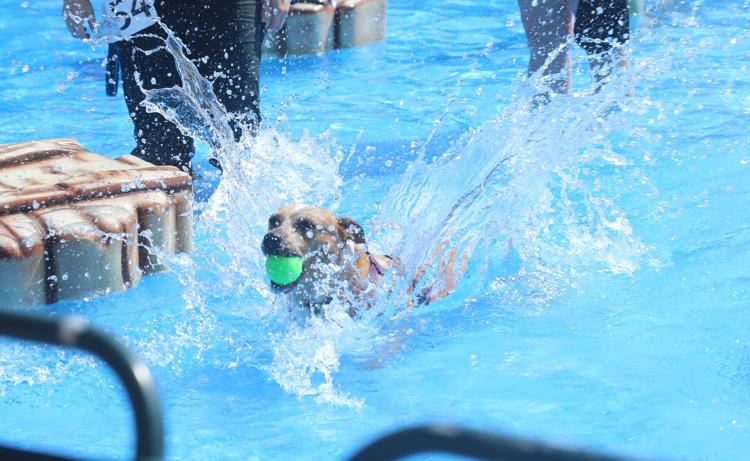 090919_gal_WWdogs (5)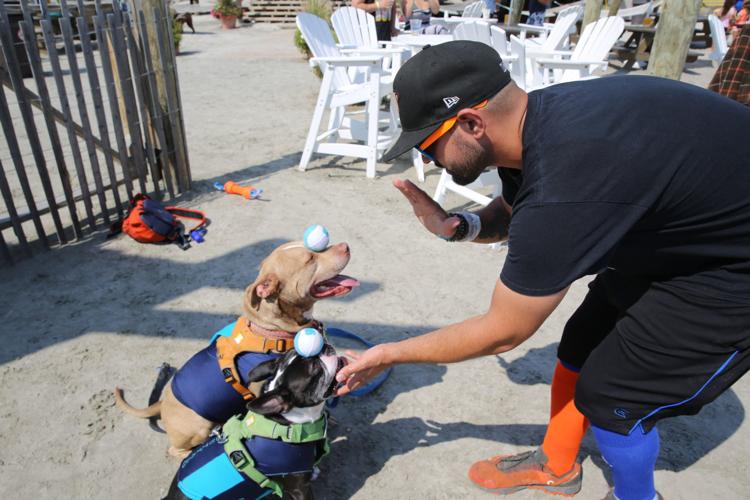 090919_gal_WWdogs (4)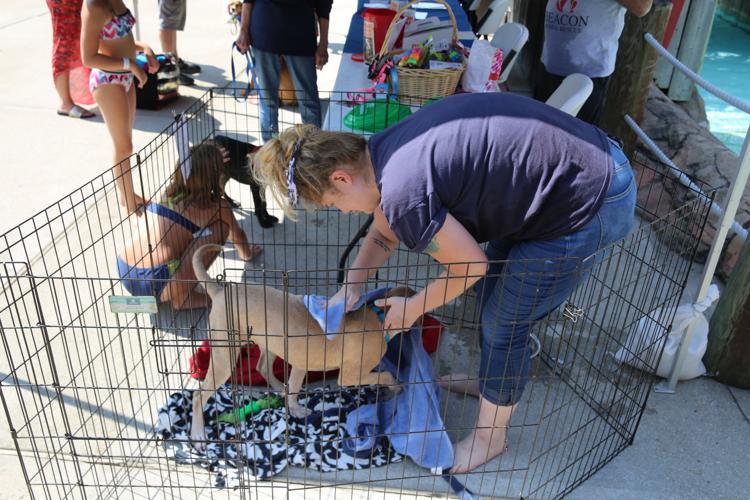 090919_gal_WWdogs (24)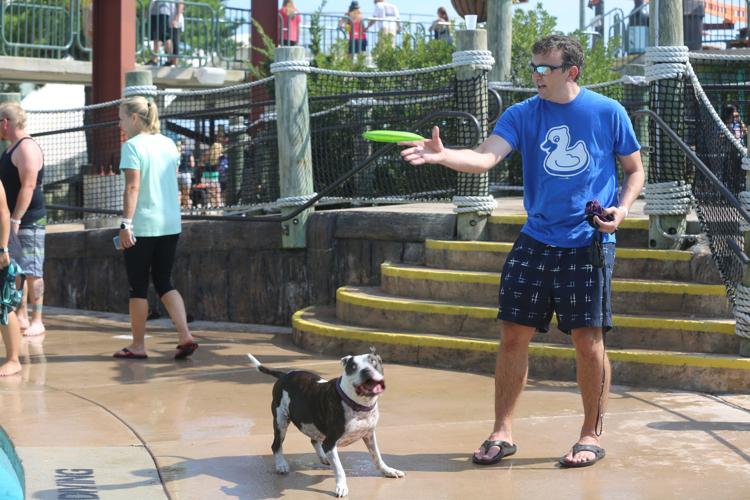 090919_gal_WWdogs (2)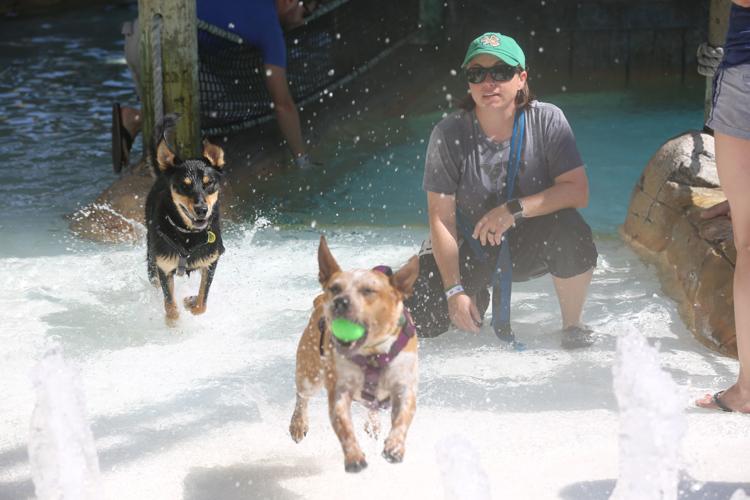 090919_gal_WWdogs (1)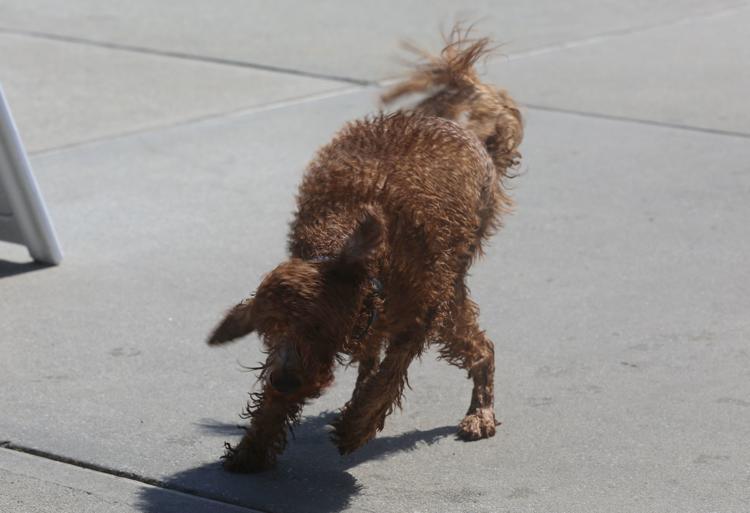 090919_gal_WWdogs (3)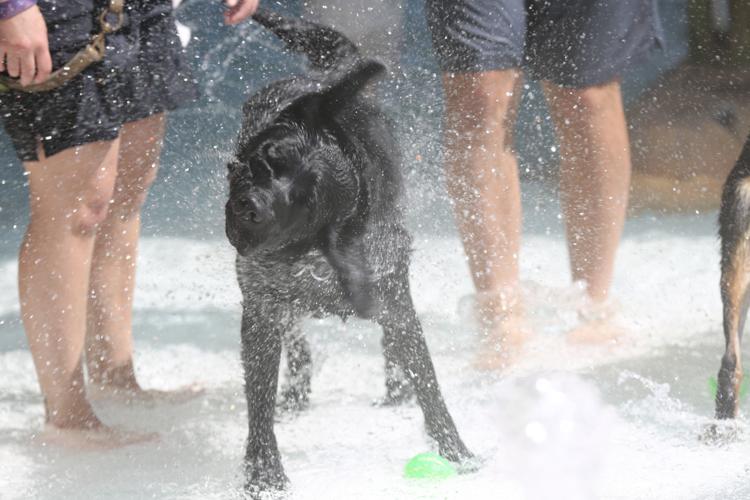 090919_gal_WWdogs (6)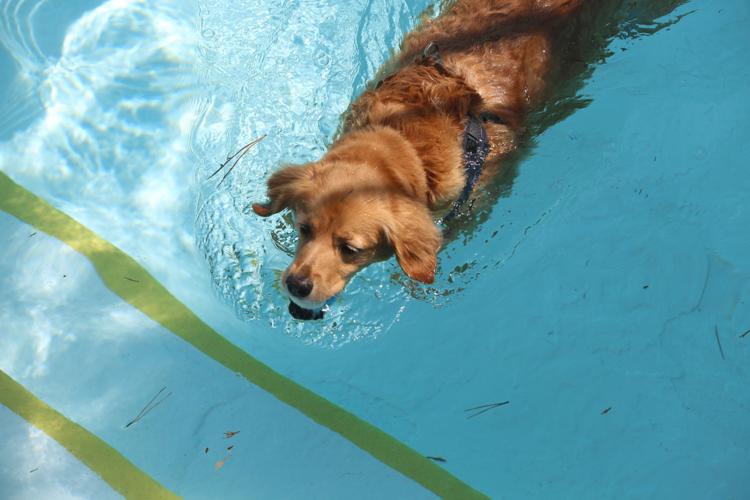 090919_gal_WWdogs (7)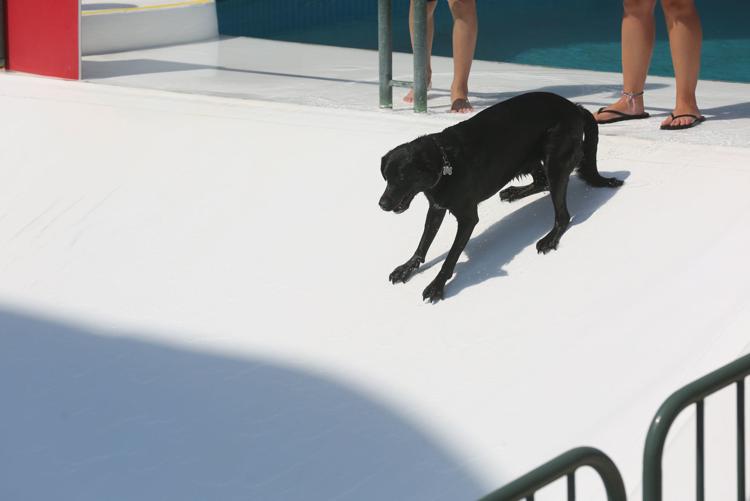 090919_gal_WWdogs (8)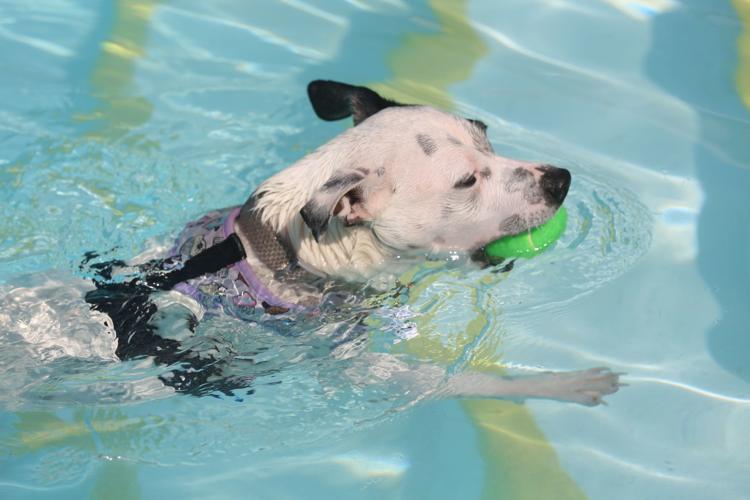 090919_gal_WWdogs (9)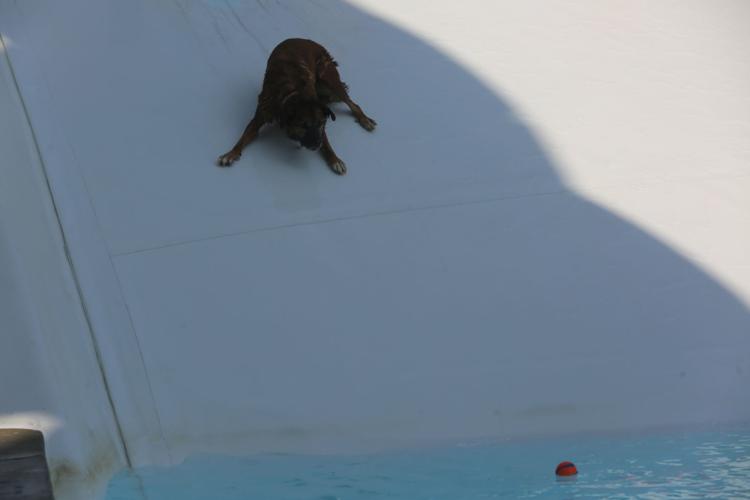 090919_gal_WWdogs (10)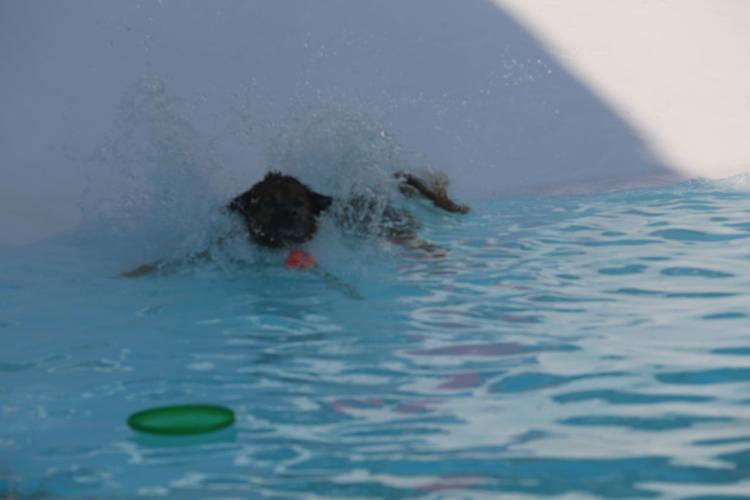 090919_gal_WWdogs (11)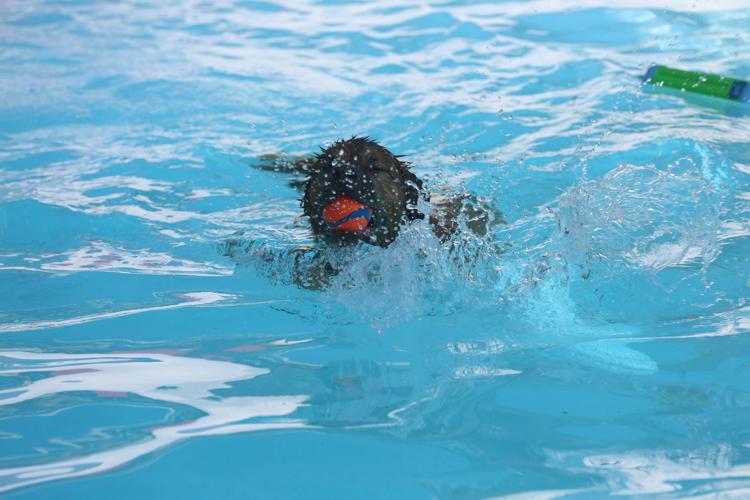 090919_gal_WWdogs (12)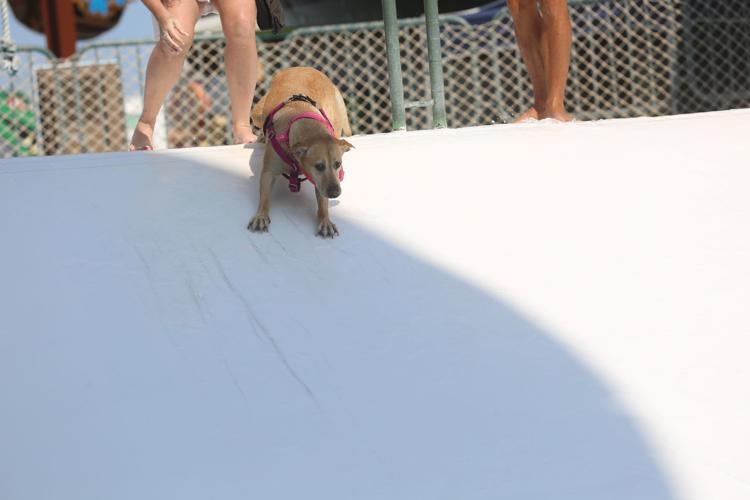 090919_gal_WWdogs (13)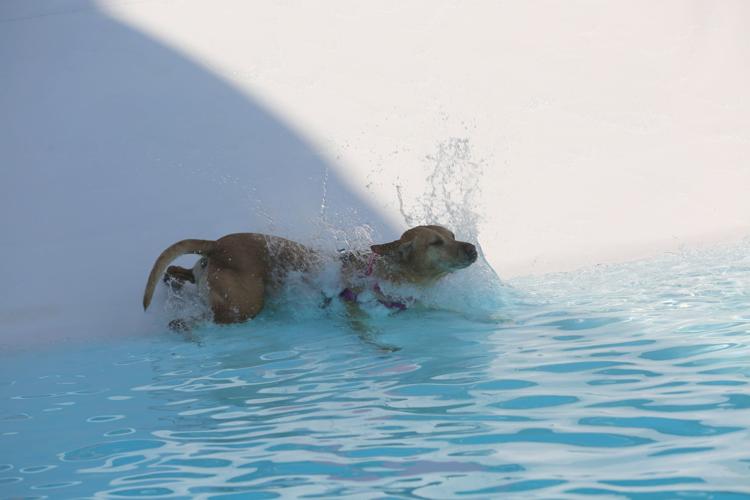 090919_gal_WWdogs (14)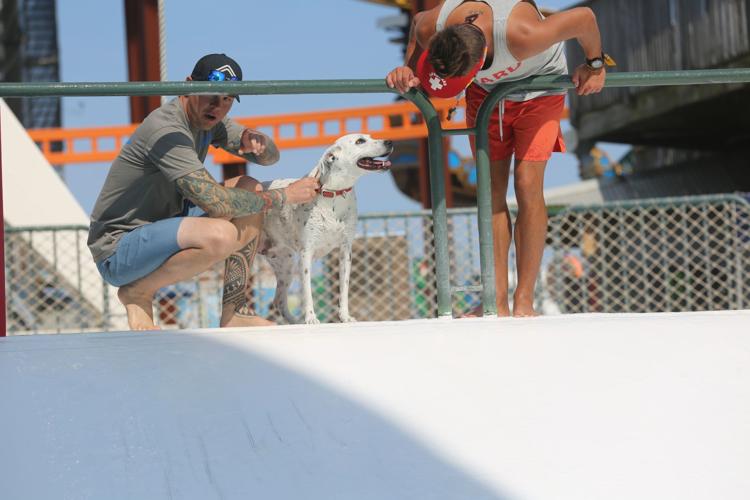 090919_gal_WWdogs (15)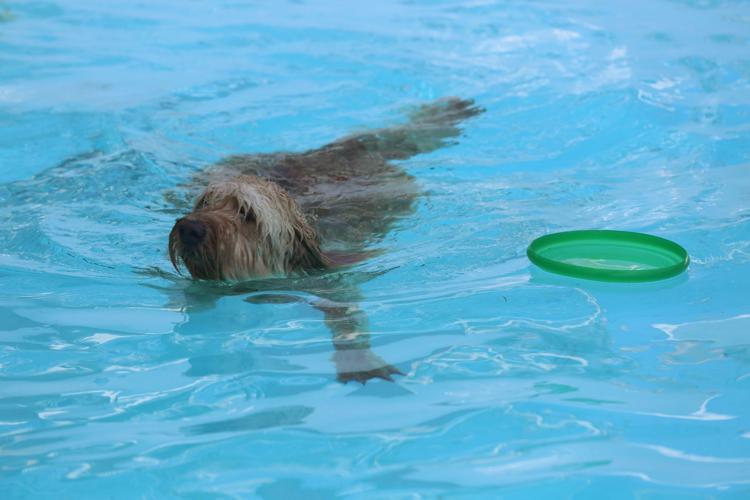 090919_gal_WWdogs (16)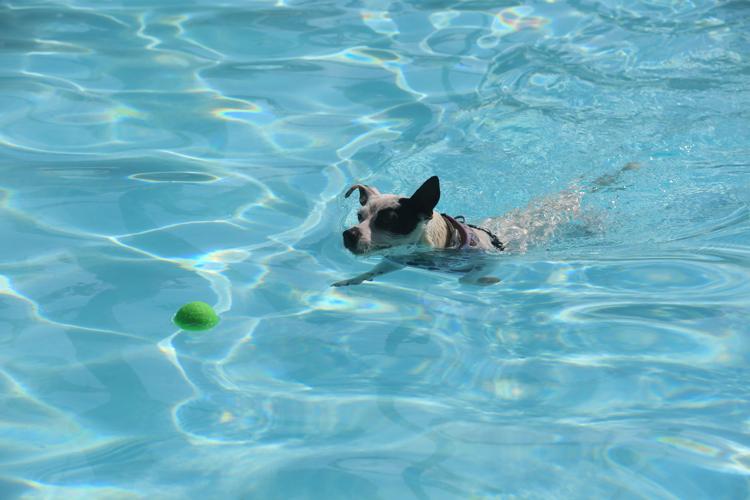 090919_gal_WWdogs (17)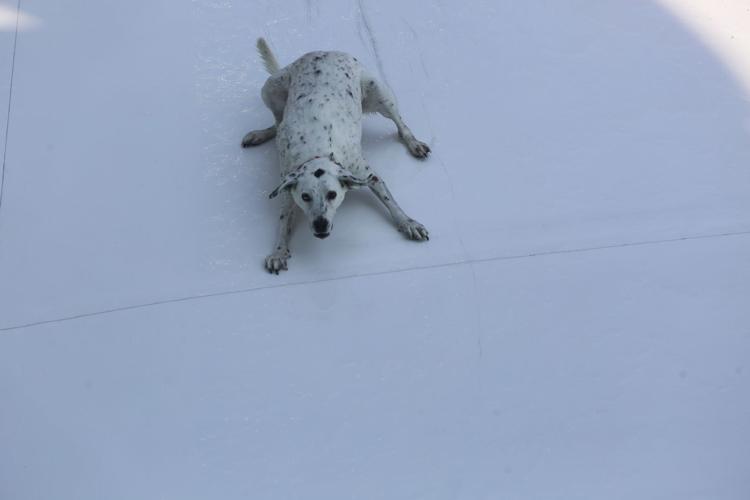 090919_gal_WWdogs (18)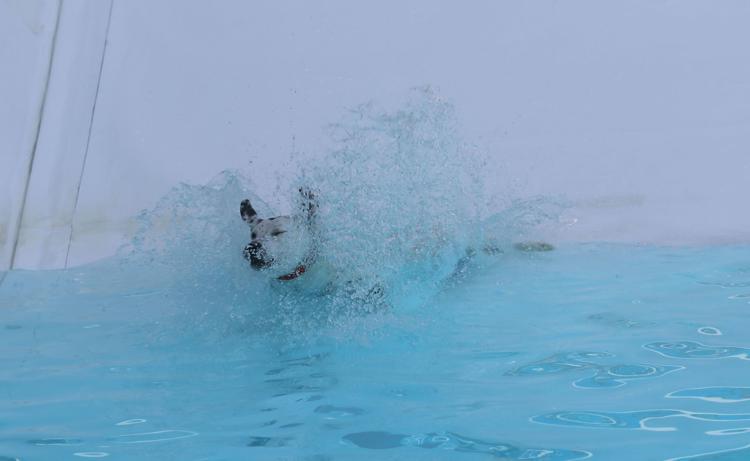 090919_gal_WWdogs (19)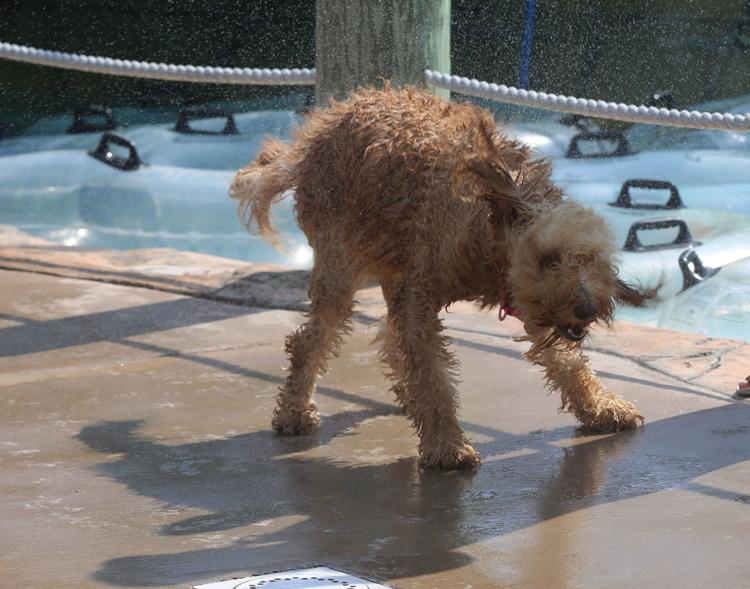 090919_gal_WWdogs (20)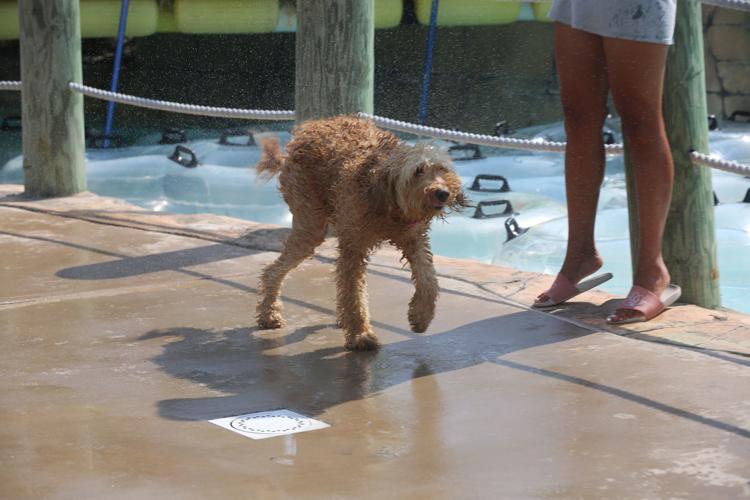 090919_gal_WWdogs (21)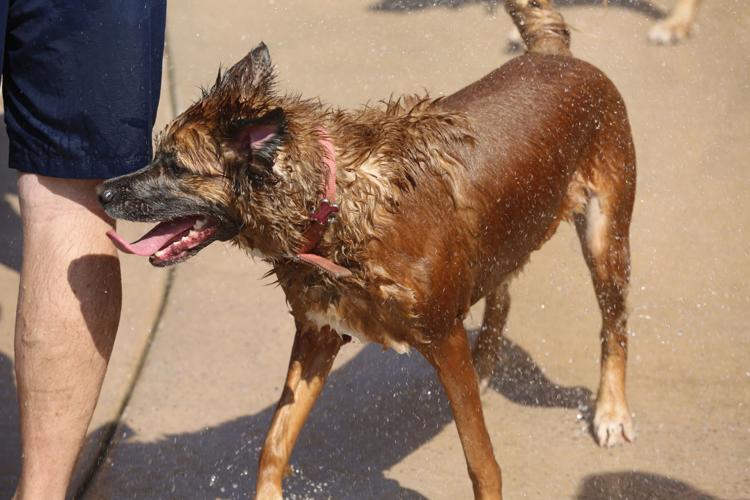 090919_gal_WWdogs (22)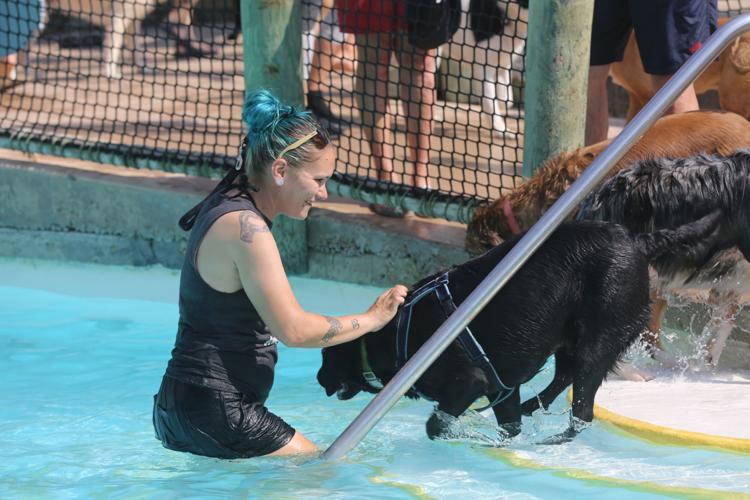 090919_gal_WWdogs (25)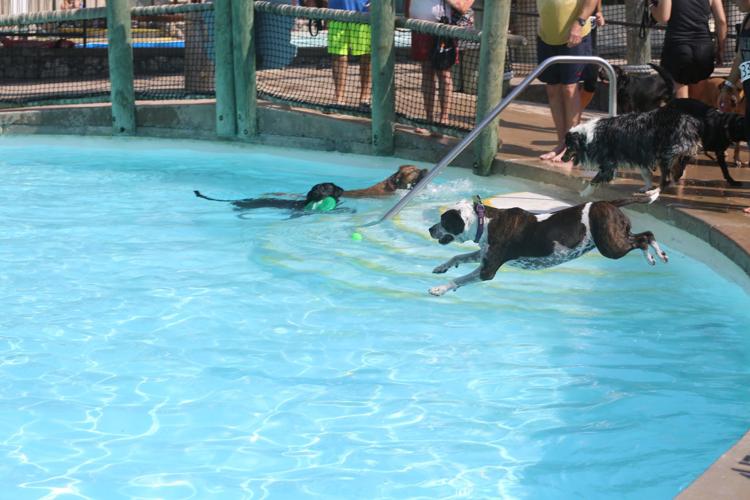 090919_gal_WWdogs (26)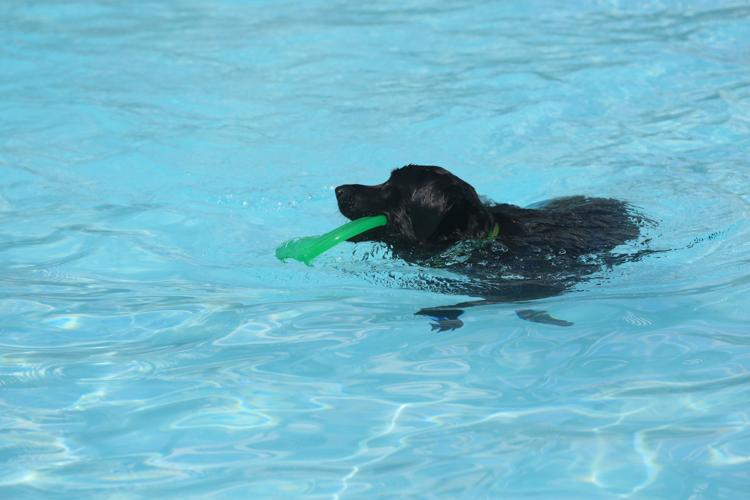 090919_gal_WWdogs (27)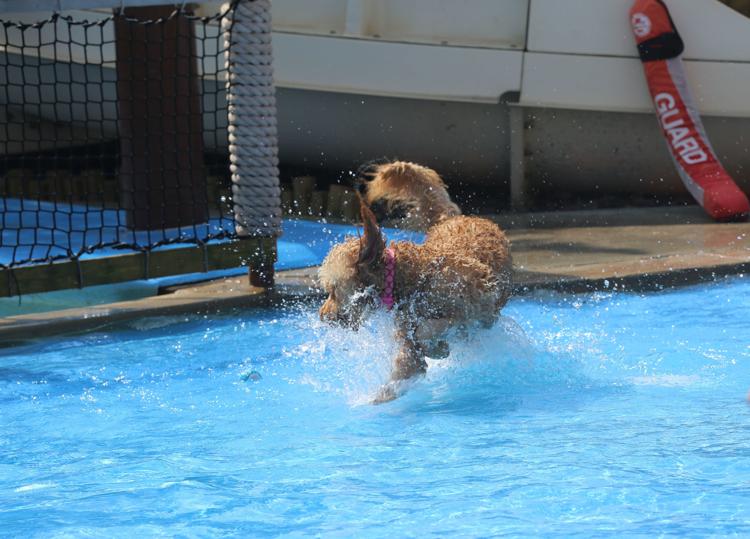 090919_gal_WWdogs (28)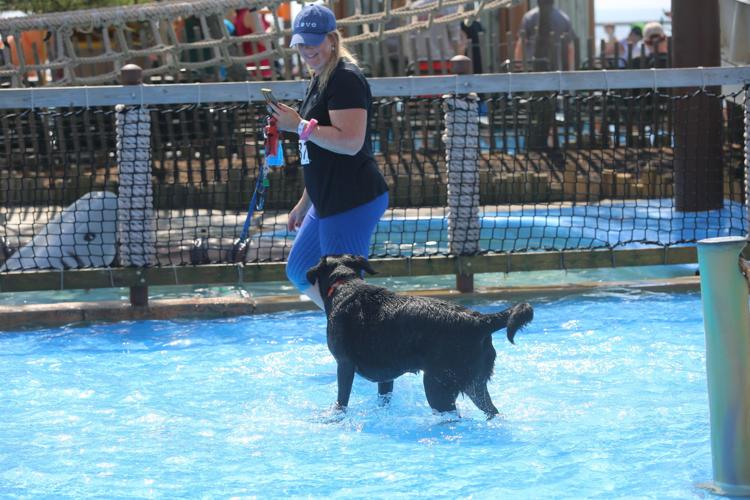 090919_gal_WWdogs (29)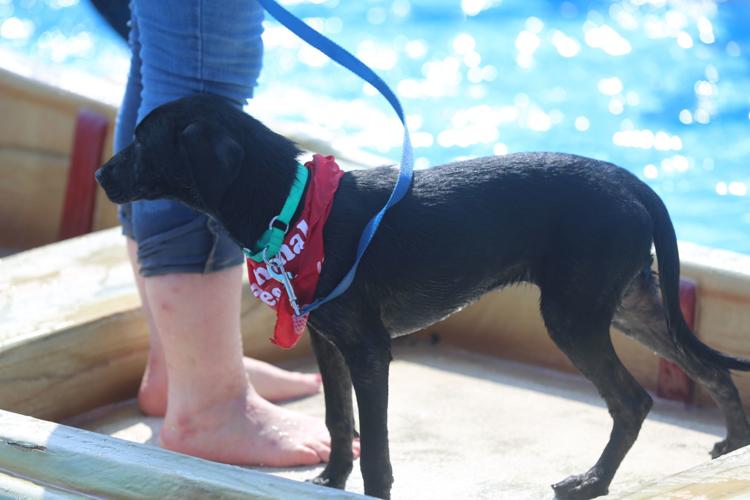 090919_gal_WWdogs (30)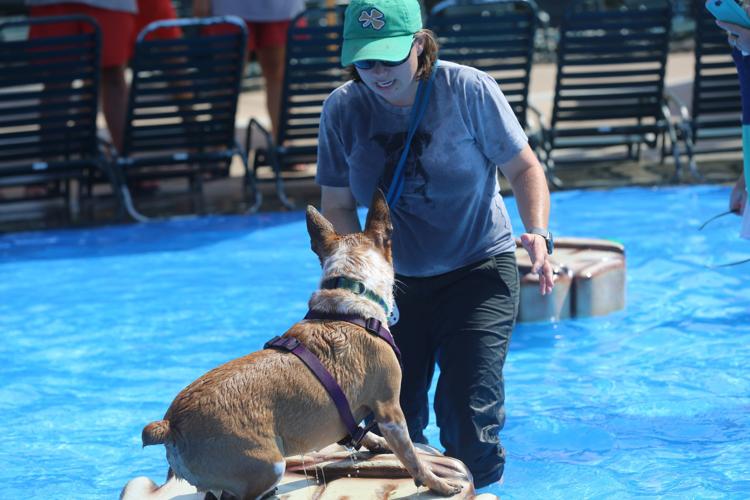 090919_gal_WWdogs (31)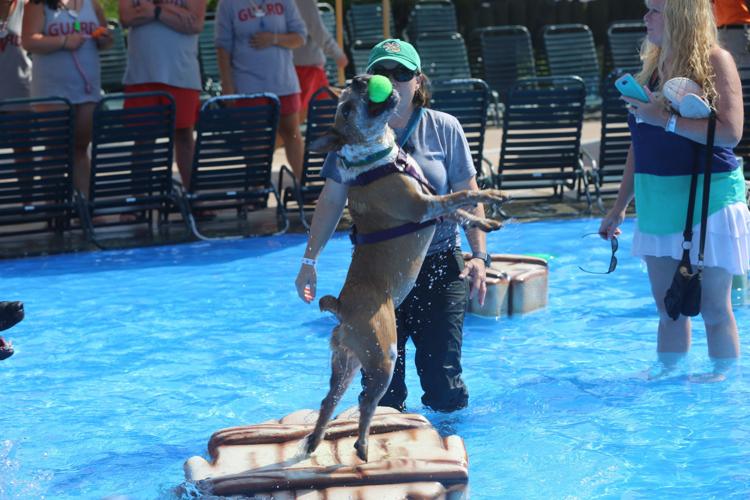 090919_gal_WWdogs (32)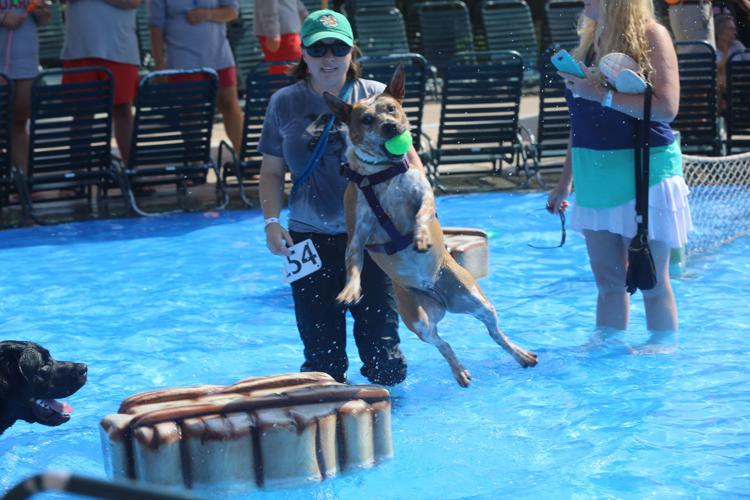 090919_gal_WWdogs (34)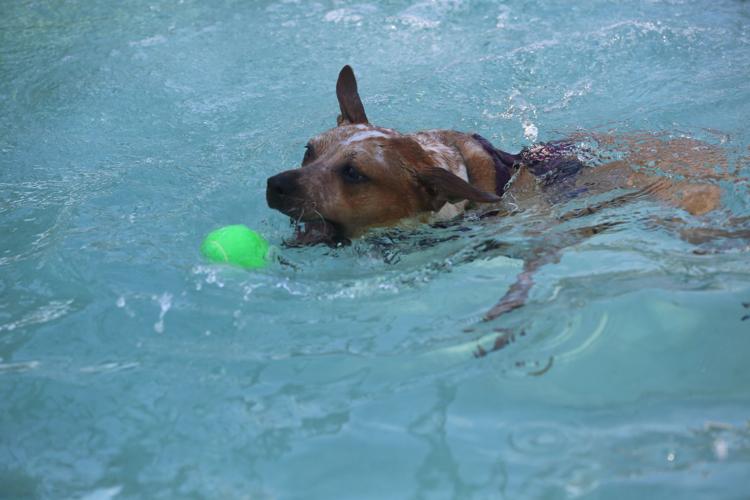 090919_gal_WWdogs (35)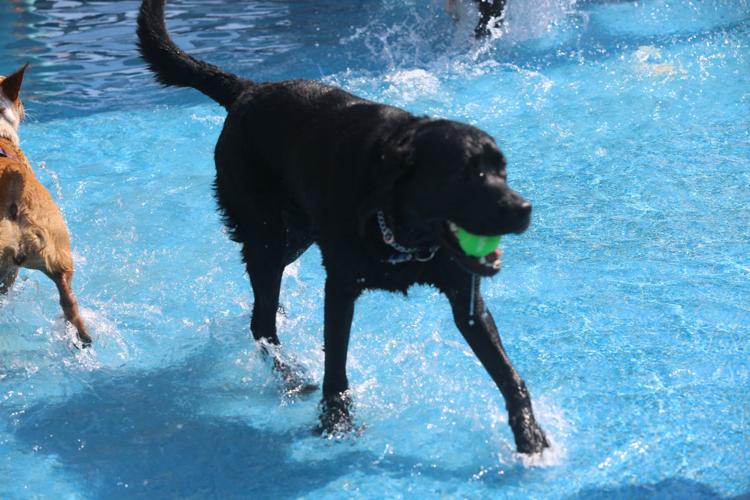 090919_gal_WWdogs (37)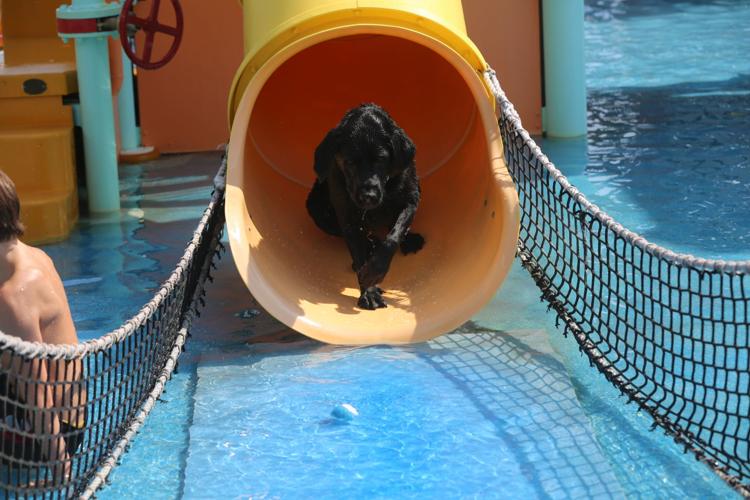 090919_gal_WWdogs (39)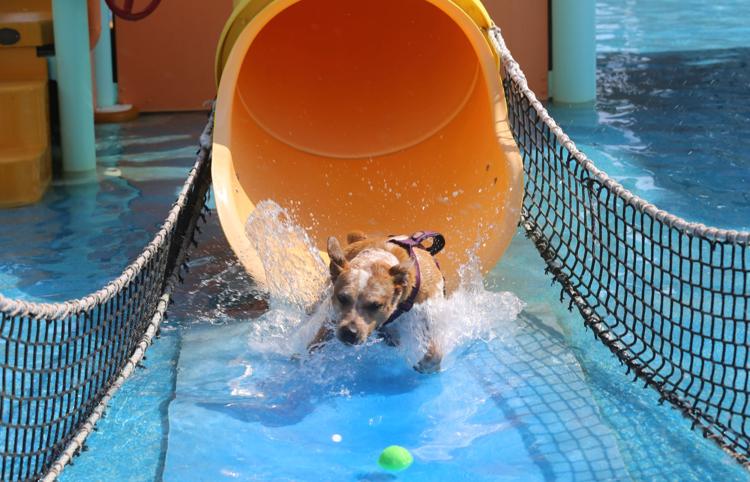 090919_gal_WWdogs (40)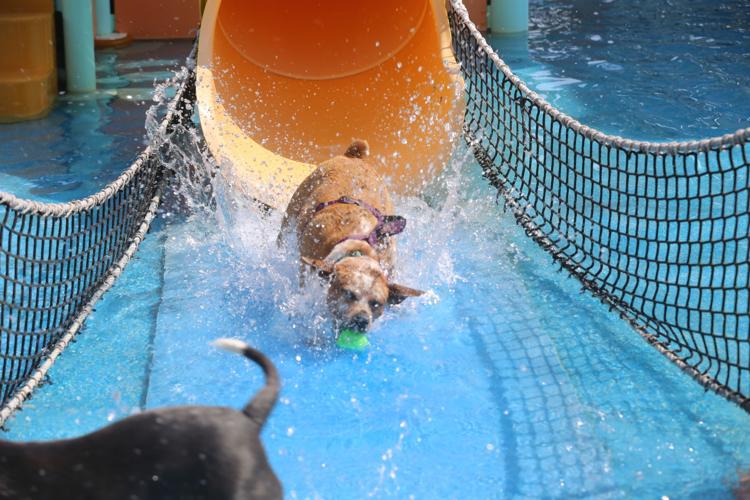 090919_gal_WWdogs (41)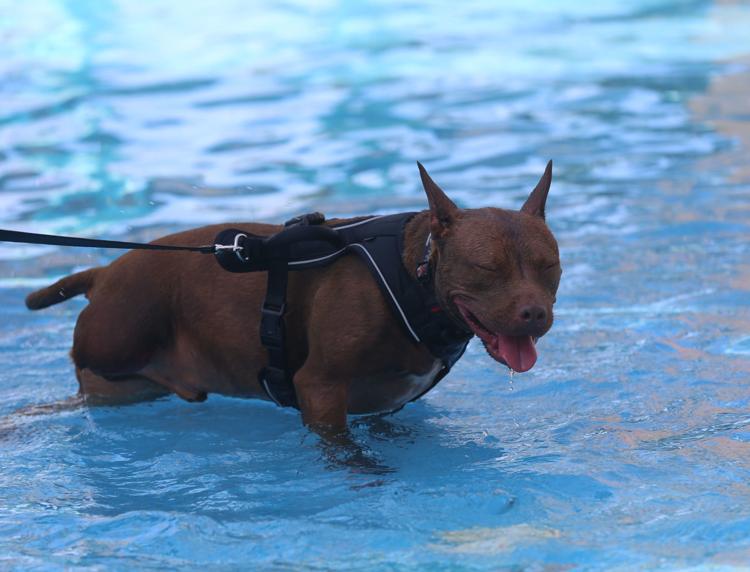 090919_gal_WWdogs (42)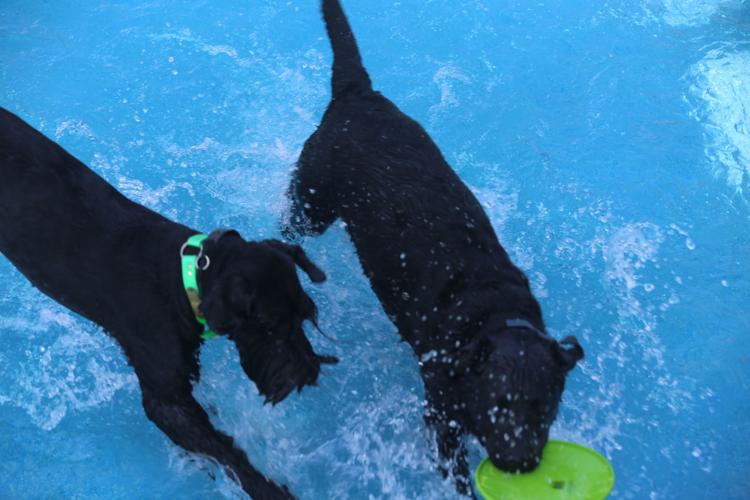 090919_gal_WWdogs (43)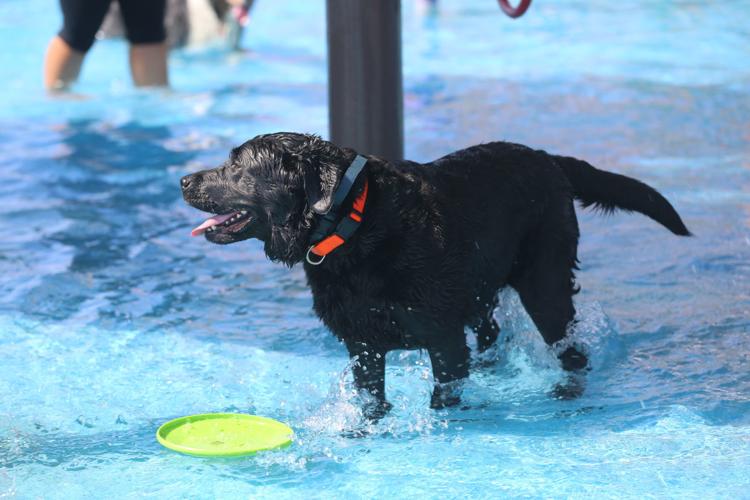 090919_gal_WWdogs (44)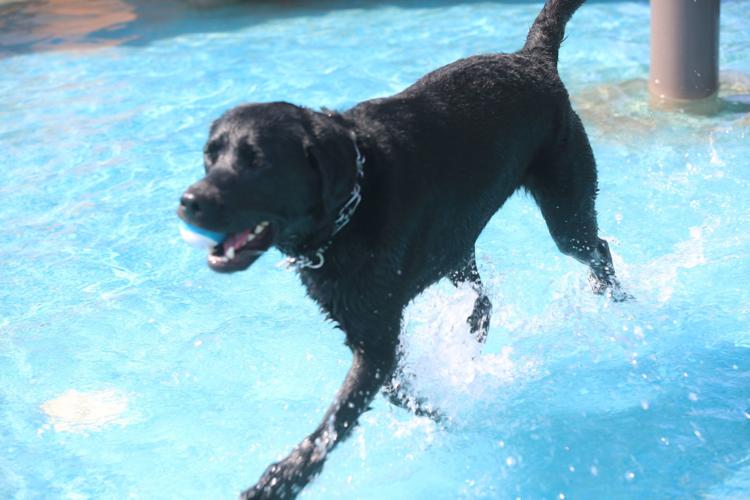 090919_gal_WWdogs (45)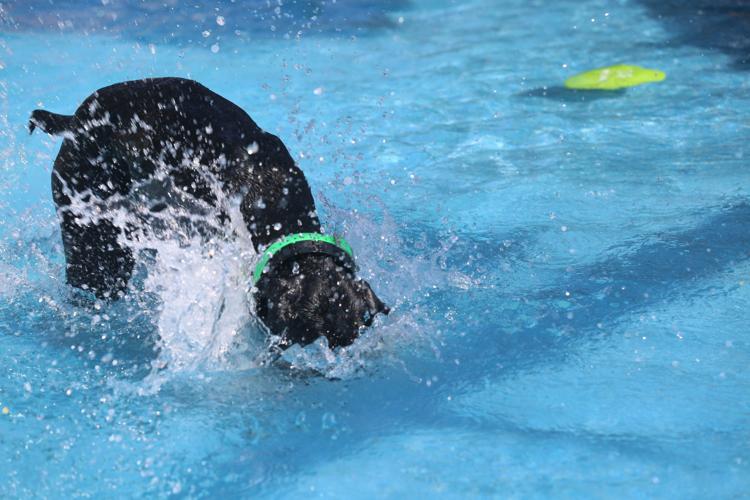 090919_gal_WWdogs (46)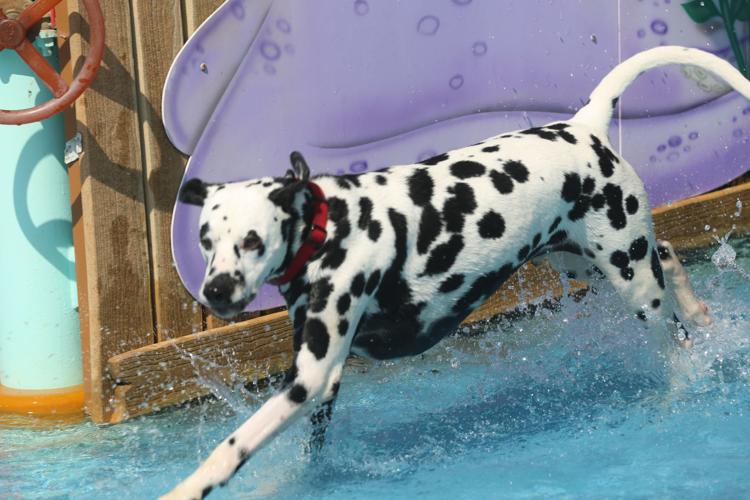 090919_gal_WWdogs (47)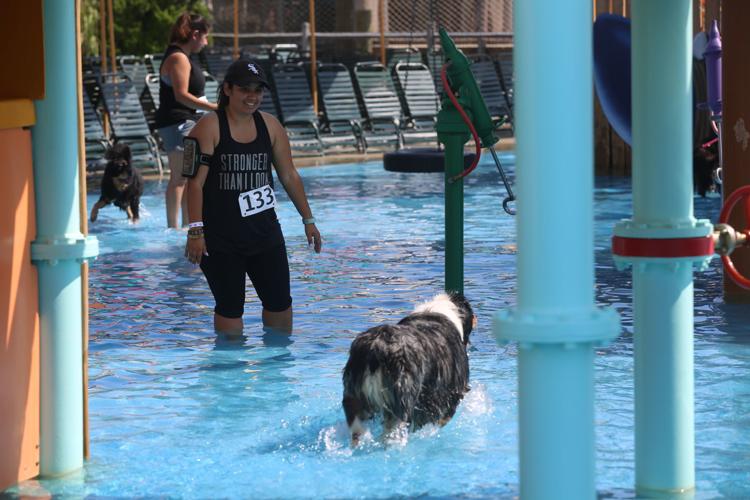 090919_gal_WWdogs (48)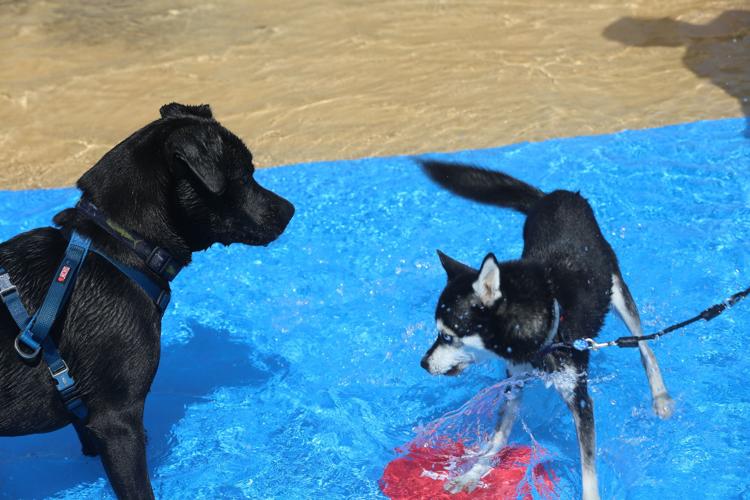 090919_gal_WWdogs (49)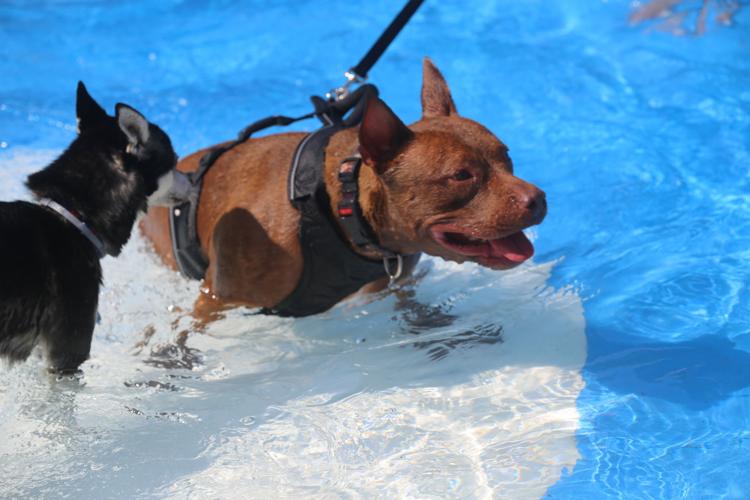 090919_gal_WWdogs (50)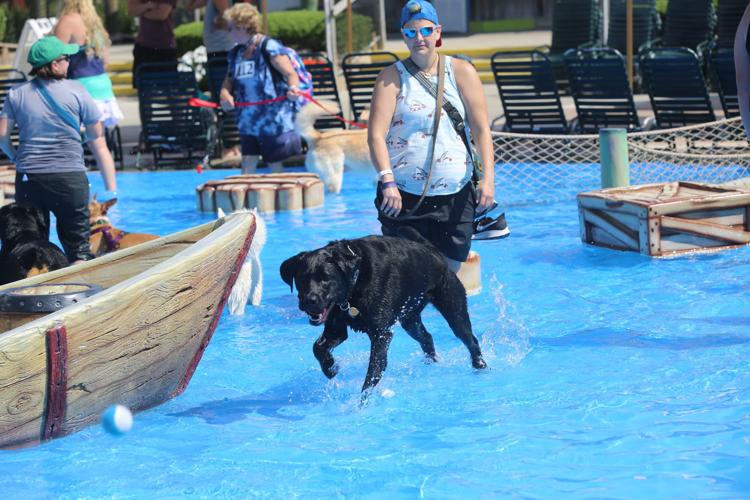 090919_gal_WWdogs (51)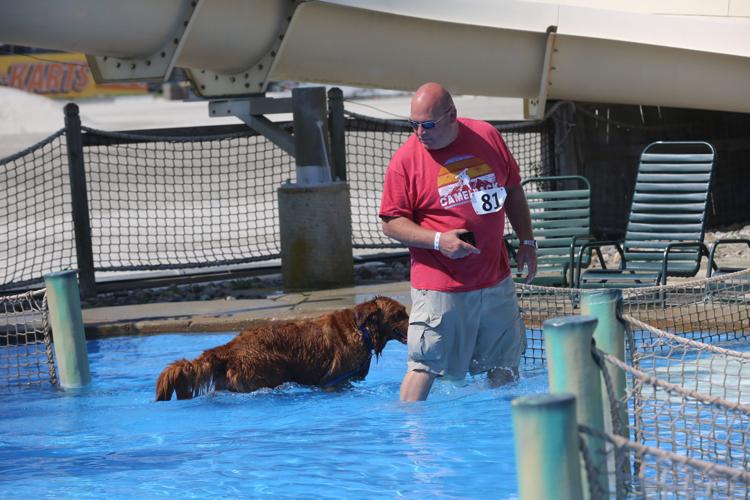 090919_gal_WWdogs (52)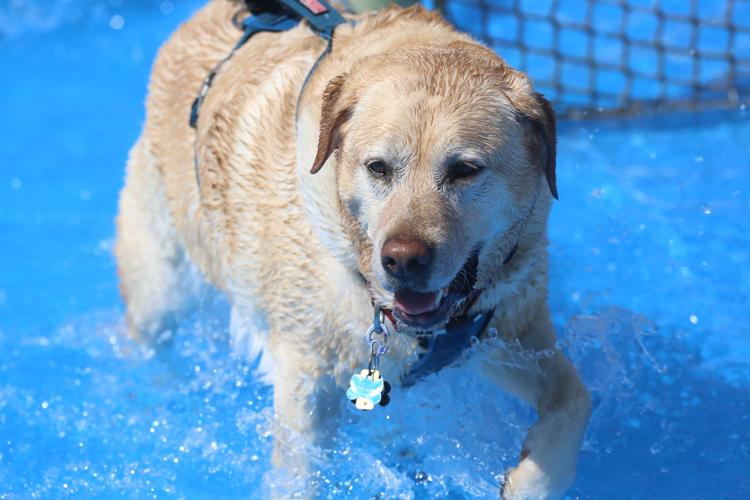 090919_gal_WWdogs (53)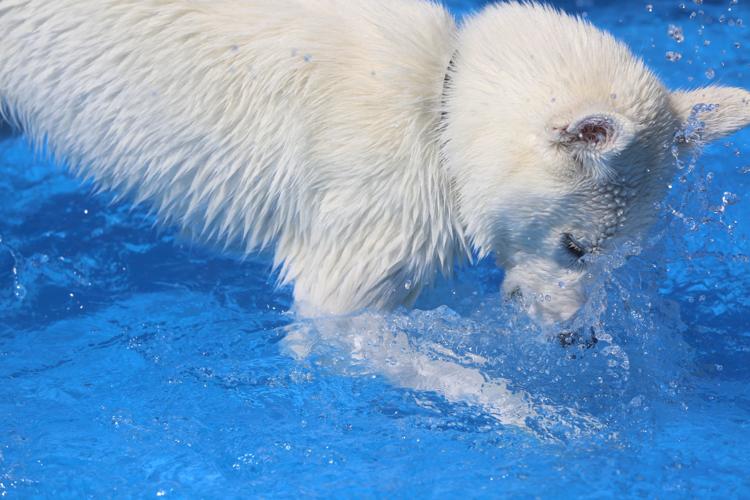 090919_gal_WWdogs (54)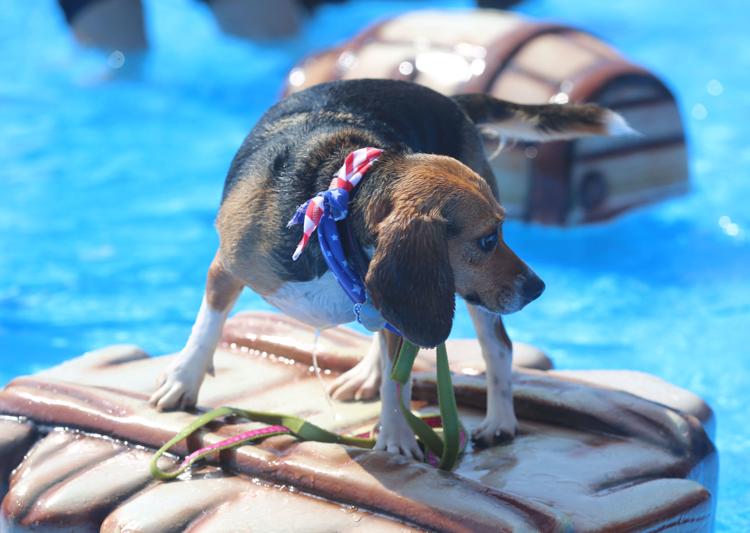 090919_gal_WWdogs (55)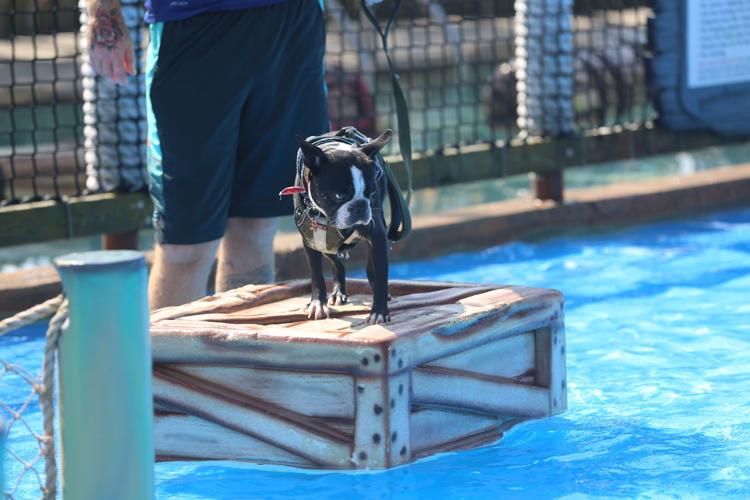 090919_gal_WWdogs (56)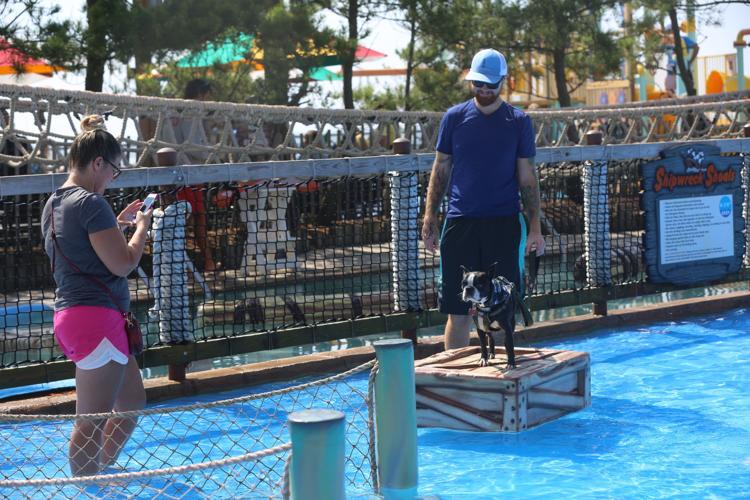 090919_gal_WWdogs (57)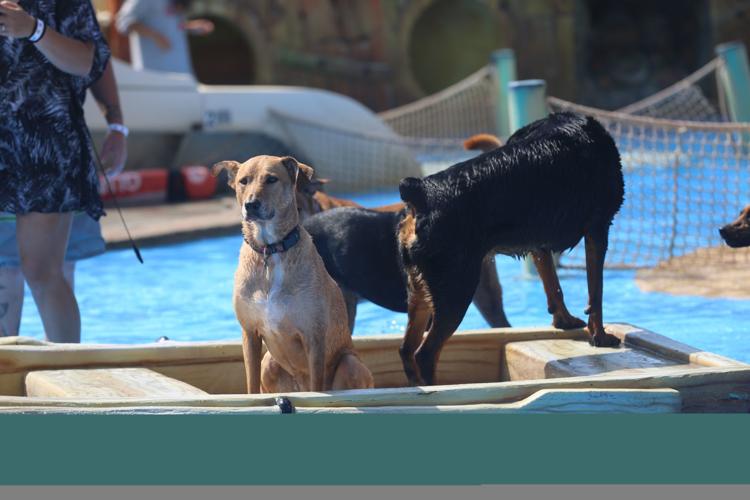 090919_gal_WWdogs (59)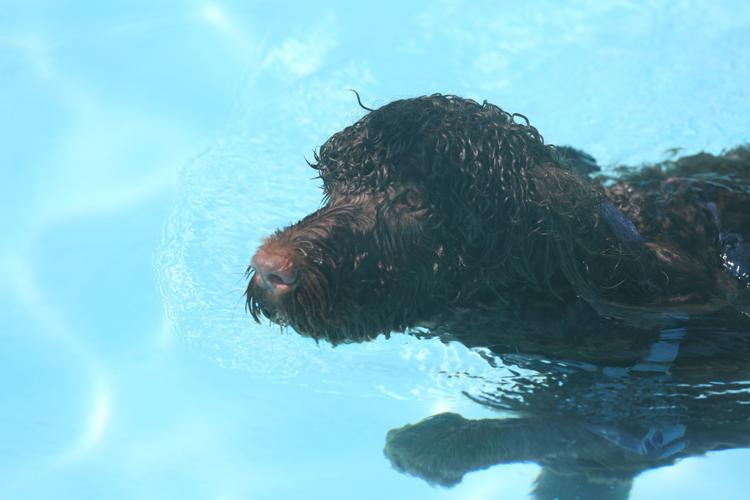 090919_gal_WWdogs (60)